Showing 1-18 of 6,250 entries

SENDIFULATEUR
Collection by
Susan Murphy
welcome to the new serie "SENDIFULATEUR" ! french : bienvenue a la nouvelle serie "SENDIFULATEUR" ! - custom song -custom texture -sendificator  ∧_∧ (。・ω・。)つ━☆・*。 ⊂   ノ    ・゜+.  しーJ   °。+ *´¨)          .· ´¸.·*´¨) ¸.·*¨)           (¸.·´

Xuxetuman's Test Chambers
Collection by
Oh shit!
These are tests made for fun and are not meant to be something excesively produced, just plain simple science. Within a 3 hour lunchbreak time limit these tests were made using the in-game creator so only expect things from there.

Portal 3 Fan Made Maps
Collection by
BWest
These are my fan-made portal 3 testchambers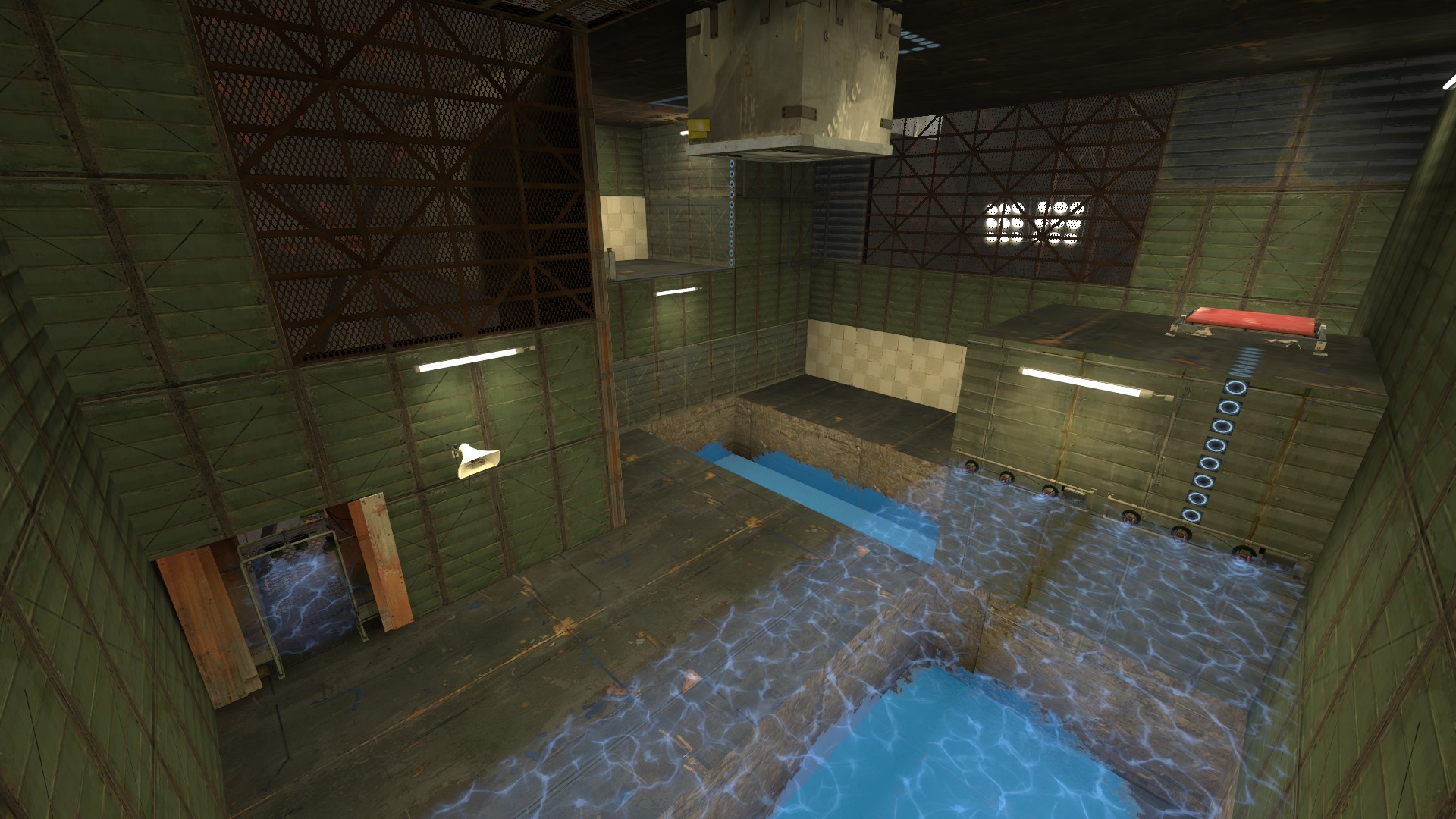 Underground Chambers by Rolex
Collection by
Rolex
A collection of all of the Underground Chambers maps created by Rolex, currenly parts 2/4 are finished.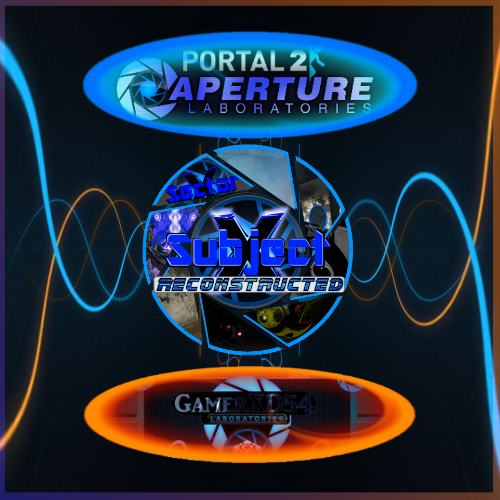 Subject Reconstructed (Mega Collection)
Collection by
GamerXD54 Labs
This is the Mega Collection, all parts will go here in order...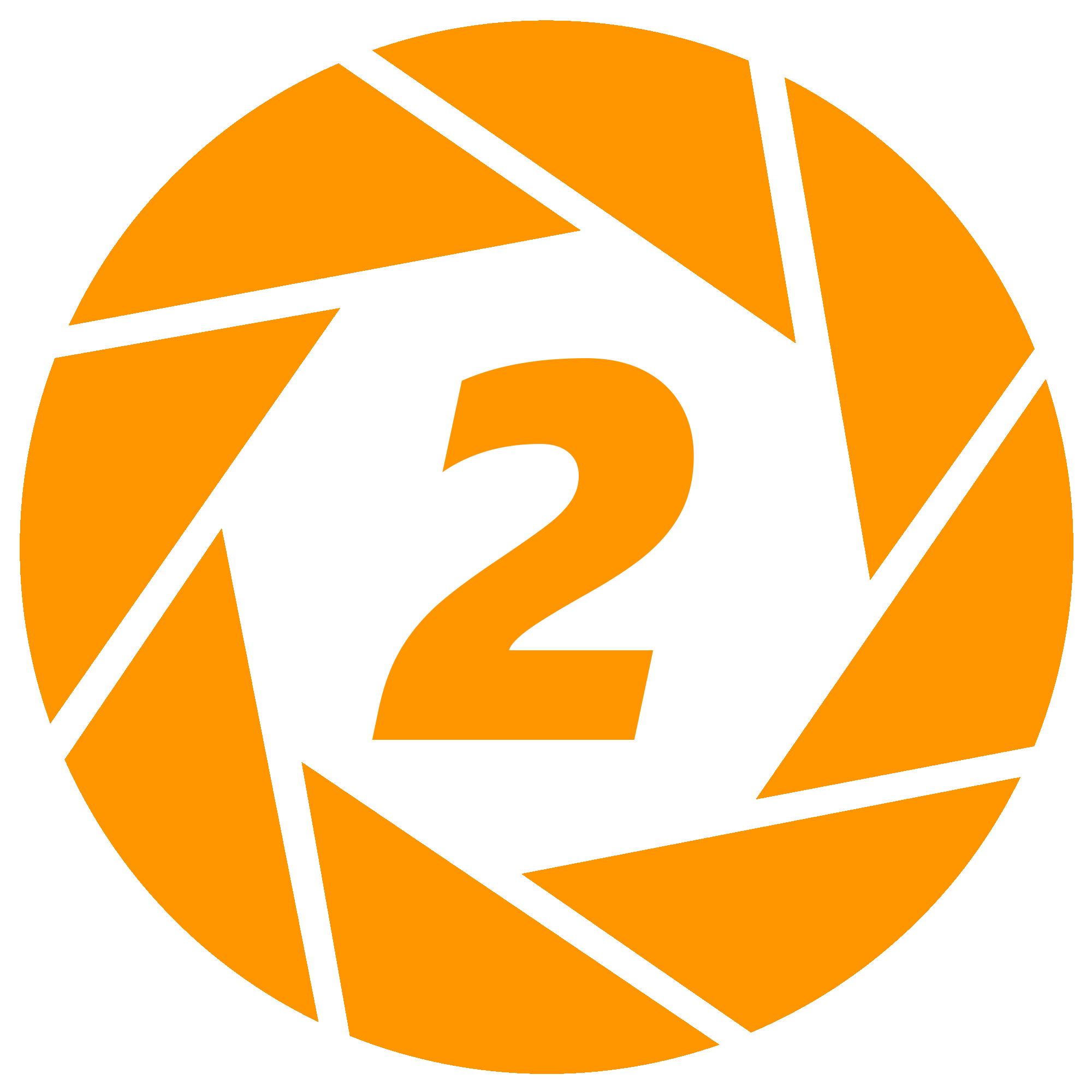 P-Body's Adventures
Collection by
Personality Sphere #0324
Play as P-Body and atempt to get out of old aperture through puzzles and tests to make sure you don't get replaced! You should have BEE2.4. Download it Here . Click the newest version (Version 22 wor

Small But Effective!
Collection by
Cosmic Vaygon
This collection contains my first three custom test chambers... Symmetry Cubes, Chamber of Method & Caged. Each map is small in size & quick to play yet offer fun & effective puzzles/mechanics. These maps should be ideal for players looking for an easy-ish

Perpetual Testing Initiative - Tony
Collection by
TonyKane
Such an original title and image, I know (that was sarcasm, by the way). These are just a few puzzles I'm making. I'm starting with just buttons and portals and I'm going to work in more of the other testing elements as I go. Let me know what you think!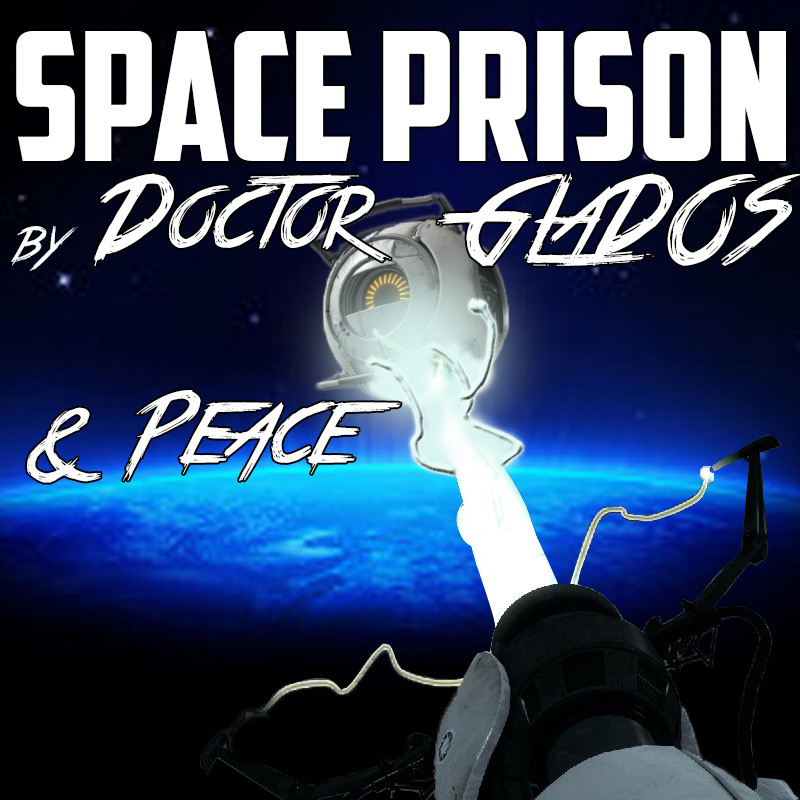 Space prison Series
Collection by
[PGC] Doctor_GLaDOS
Space prison Collection

New Faraday's COOP
Collection by
Faraday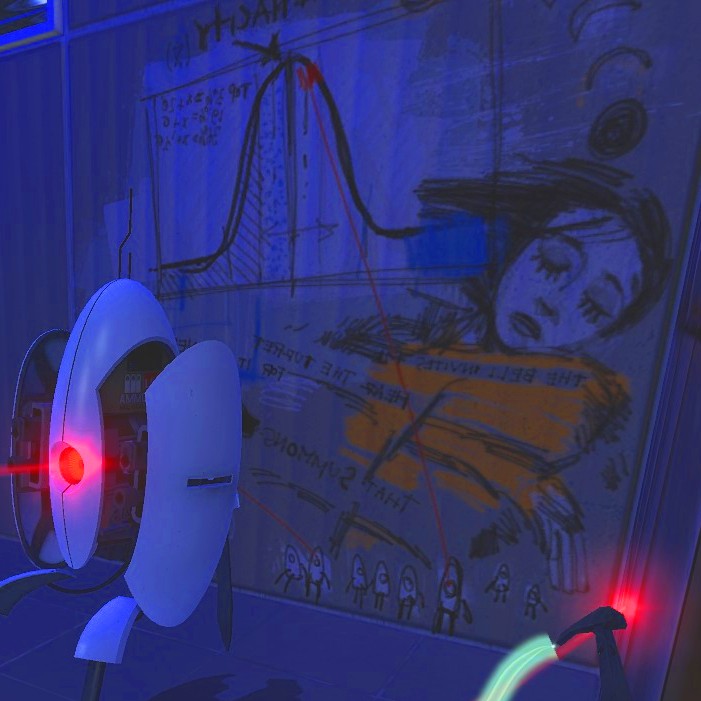 Countdown to Extinction (Director's cut)
Collection by
jk7201
This is a special version of the Countdown to Extinction collection. It contains the original maps plus some extra stuff. The difficulty increases as you proceed, so following the suggested map order is highly recommended.

Midnight
Collection by
RectorRocks
Midnight is a seven map mappack that revolves around Chell and an unknown character as GLaDOS puts her to testing. Each level have their own achievements and ends with a post-game report, that shows which achievements were obtained and the time taken to co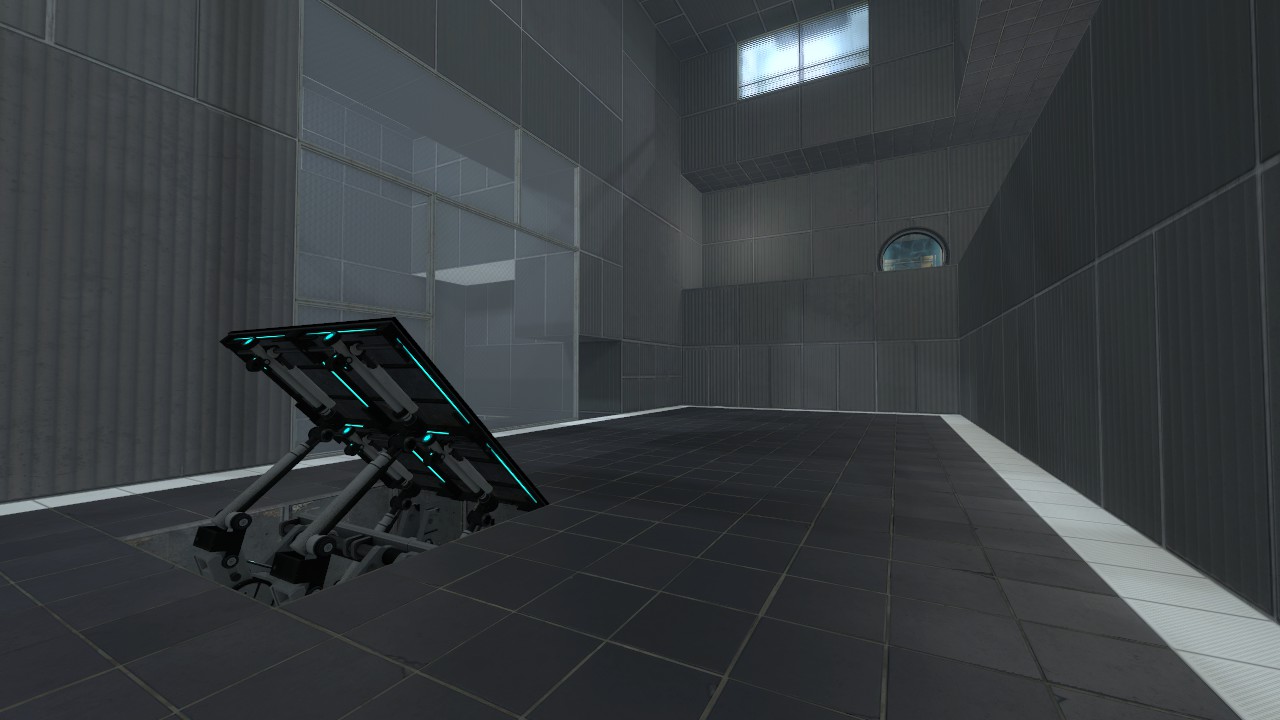 Rubis Solo Adventure
Collection by
Rubis_et_cie
Rubis Solo Adventure is a simple serie of maps without particular story. All these maps are created in Hammer World Editor. Note that I am not really the designer of these maps. All of them are based on the maps created by the beta-testers of the Por

Portal 2: Timex Playtest
Collection by
Turrets turret
A collection of some of my tests to the mod Portal 2: Timex, the first one is visible for everyone but the rest is only for friends.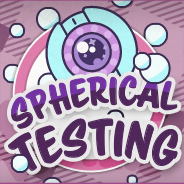 Spherical Testing
Collection by
Team Spherical
Spherical Testing Complete Level Collection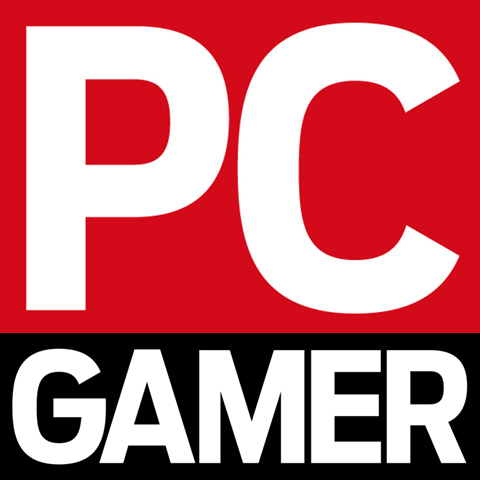 PC Gamer: Best Portal 2 Co-Op Maps
Collection by
Aradalf
PC Gamer's top Portal 2 co-op maps, available here: pcgamer.com/2012/11/17/the-10-best-portal-2-co-op-maps/

The Office Prank
Collection by
Camßεn
When you are at work at aperture science, you find out that your co-workers are nowhere to be found. What dark secret may lie at the bottom of this? The story is told through email screens and other interactable objects, so be sure not to miss those.

Stoming The Caslte
Collection by
Baca
Personality Cores Bruce and Dalton, are introducing Atlas and P-Body to the simulation room. This room will allow for simulated testing in any environment imaginable. Bruce and Dalton have decided to have Atlas and P-Body storm a castle for the simulation.