Showing 1-18 of 6,723 entries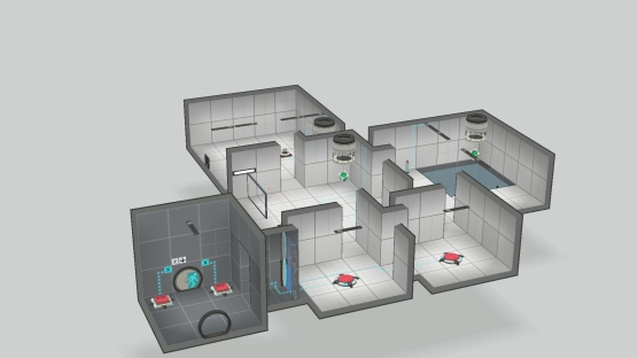 New Aperture Testing
Collection by
CrazyBFG
The New Apereture Tests are a series of tests that I have made that progressively get harder. These tests will range from easy to hard.
Best of the Best
Collection by
Fumbly Bumbly
My favourites list is quite vast, so I've decided to narrow it down to 1 personal favourite map per author. So now it is a slightly less vast favourites list. The picture used for this collection is not reflective of my absolute personal favourite. It is
Portal 1 Test Chambers Recreated
Collection by
EverMatt
This collection includes levels that try to recreat the test chambers from the original Portal.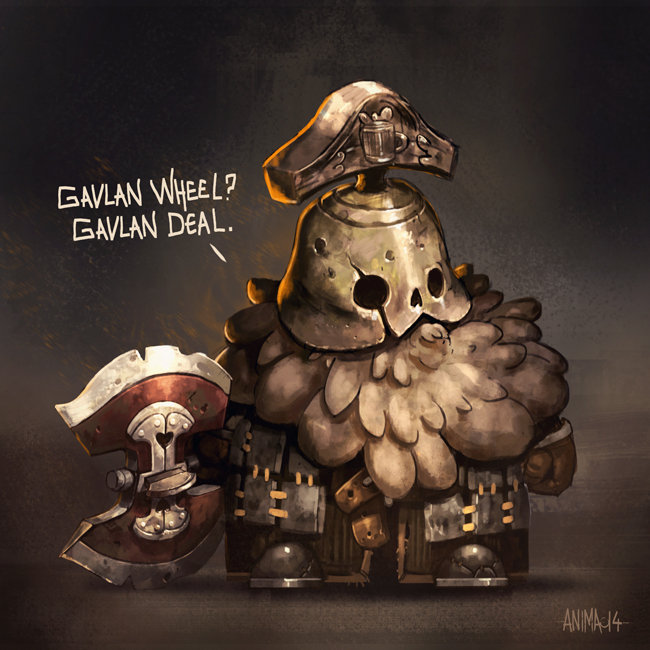 portal chambers
Collection by
Reikles Farmskins.com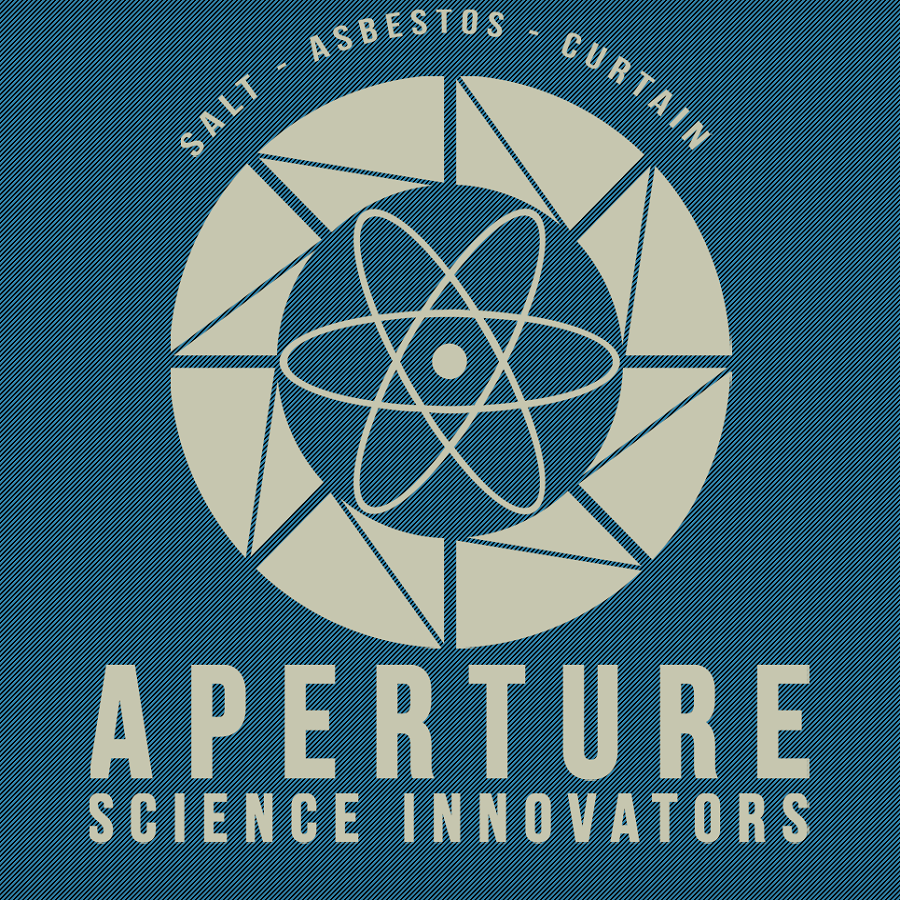 Aperture Science
Collection by
Artanis
Some fun tests to play if you havent got anything to do.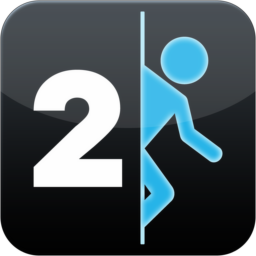 GLaSOS's Labs
Collection by
TongLi_Galaxy
这个合集包含了由TongLi_Galaxy制作的一些富有挑战而充满乐趣的实验室,并且会持续拓展其中的内容,希望大家支持与喜欢.。 This collection includes the labs made by TongLi_Galaxy what they are full of challenge but interesting. And I will update many new labs forever. Wish you to try them and like them. Thanks!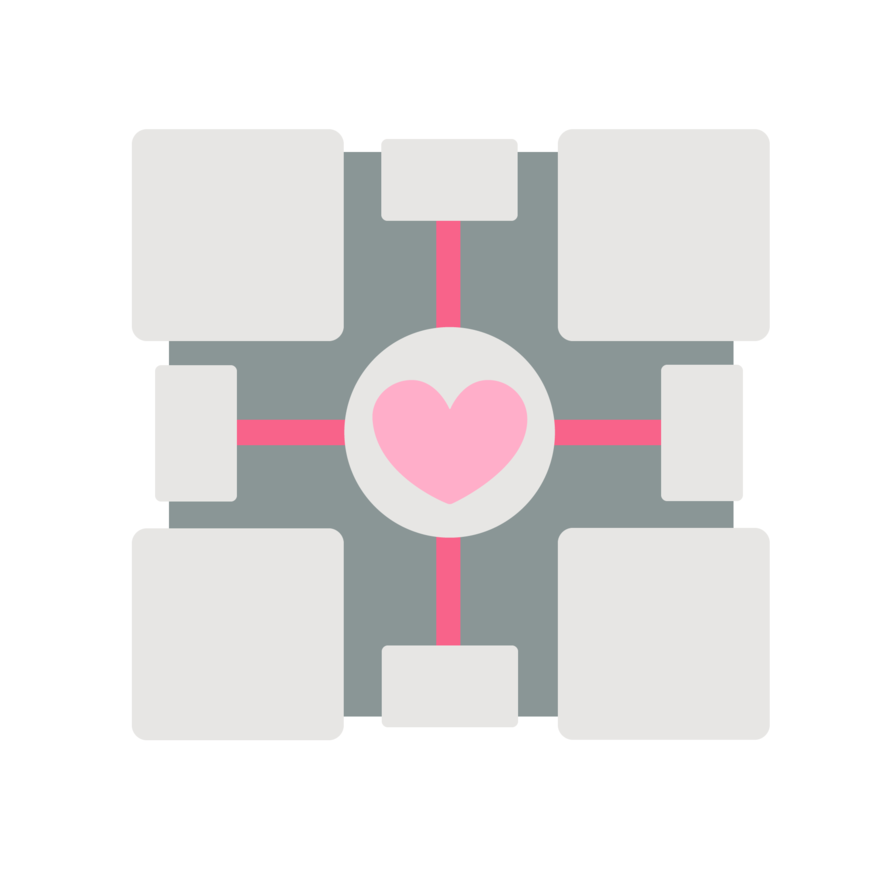 The Logical Knot (Abyss)
Collection by
RedSilencer
...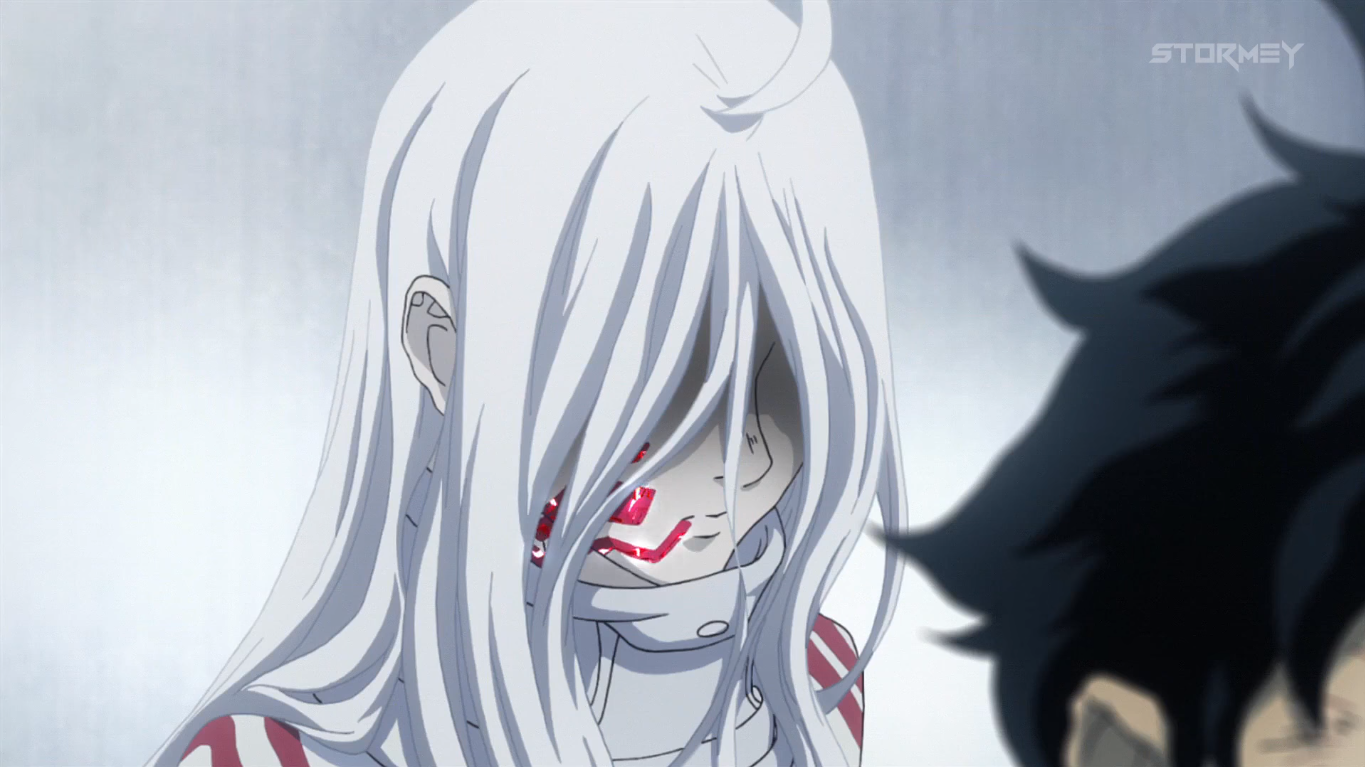 My Maps
Collection by
RubyWolf
All my maps in one place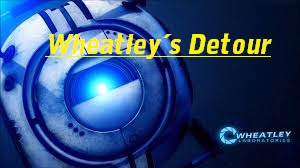 Wheatley´s Detour
Collection by
Portal Turret

Portal 2
Collection by
The RAi†H ™
Portal 2 Co-op maps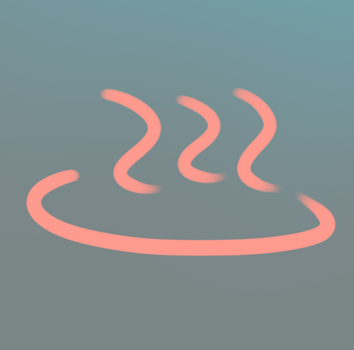 Onsen Test Chamber
Collection by
Onsen UI
my test chambers. 10 and 20 are quite difficult. glhf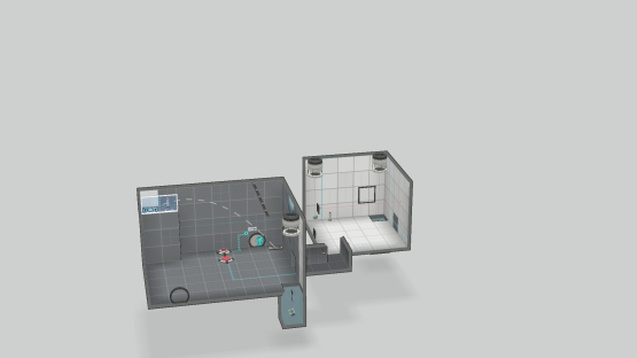 New World Testing Initiative
Collection by
CrazyBFG
The New World Testing Initiative is a set of puzzles that starts off fairly easy, but progressively gets harder as you go through them.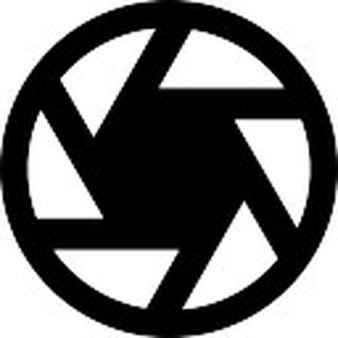 The Aperture Archives
Collection by
Oryx
Wheatley had found a bunch of unused test chambers that GLaDOS stockpiled in an enclosed wing. Now, GLaDOS has employed you to test these old test chambers that were sealed off after Chell escaped. Can you beat Aperture's Archives? This is my first te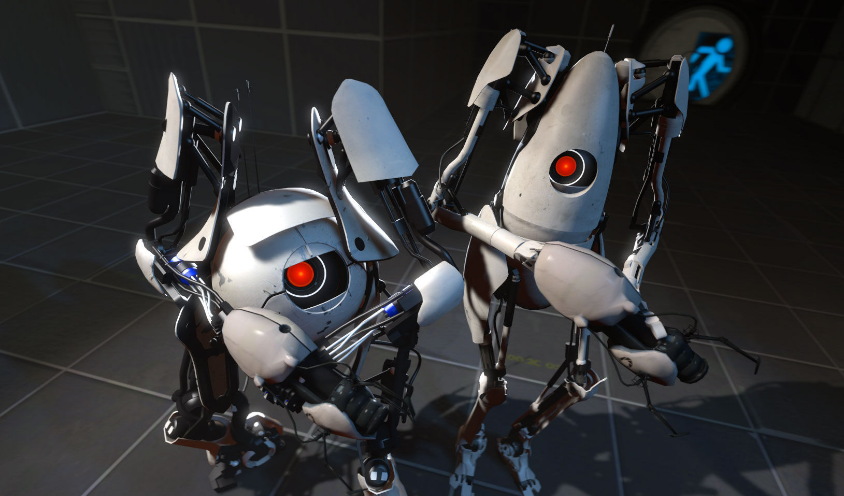 Jerry's Portal2
Collection by
咸鱼般的Jerry
从易到难,持续更新中(大概)。在评论区告诉我你的想法吧,喜欢的话可以订阅收藏一下~ Easy to difficult.I will update for free time,maybe.So tell me your mind and subscribe it if you like.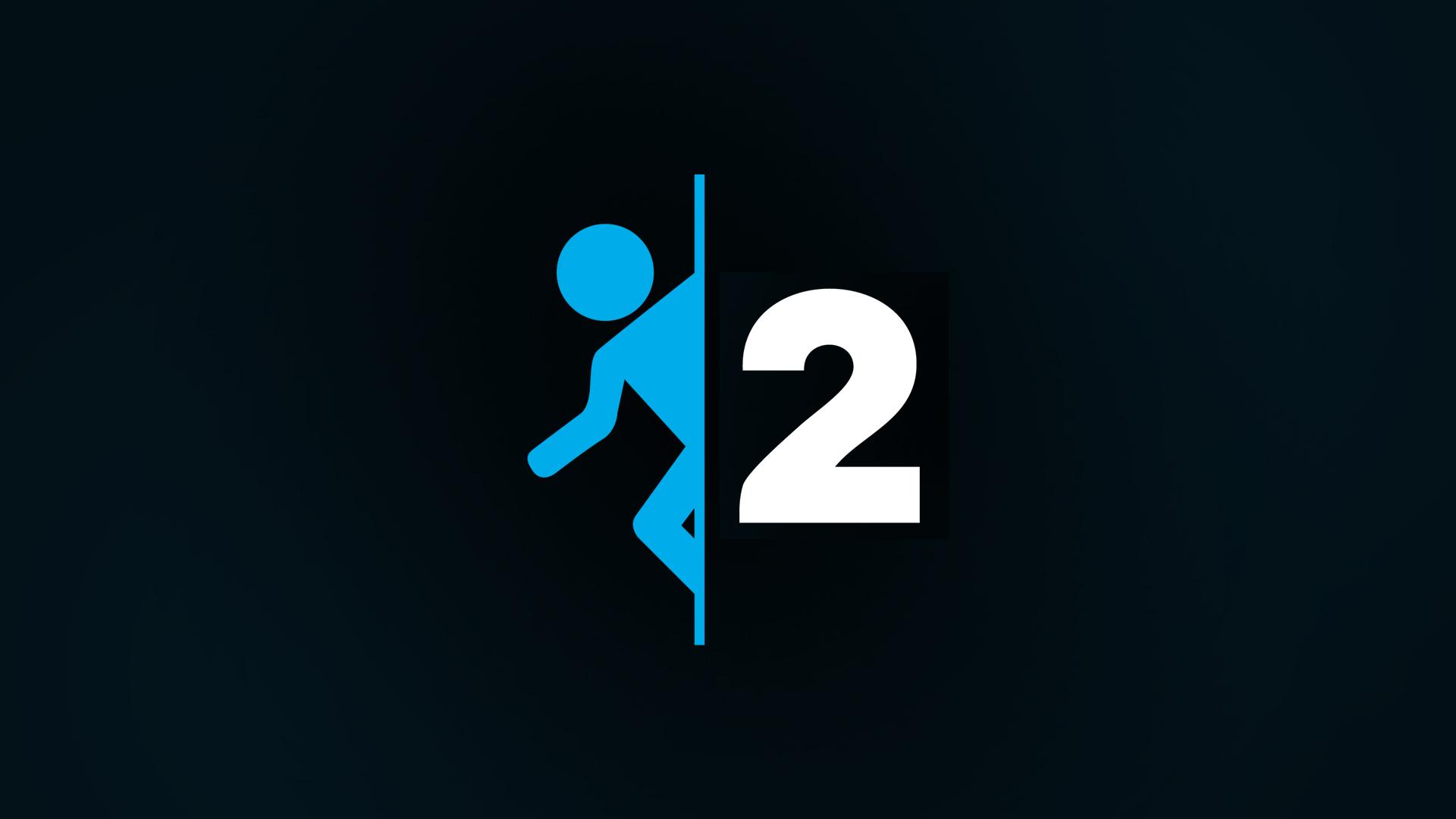 Escape From Basement
Collection by
Ten_Najlepszy
Collection of Easy maps for Portal 2. Escape From Basement :D
First series of cooperative chambers by designer 65797808 (Sax)
Collection by
Moon Flower
Cave Johnson here, after sending out Aperture's PeTI, Perpetual Testing Initiative, we received a whole mass of blueprints. Most of them were pretty much err... sugar! But still there are almost respectable results and we actually are saving money! Plus
For science! - Collection by H0ttent0tten_99™
Collection by
H0ttent0tten_99™
All "For science!" - COOP maps by H0ttent0tten_99™. Good luck and have fun!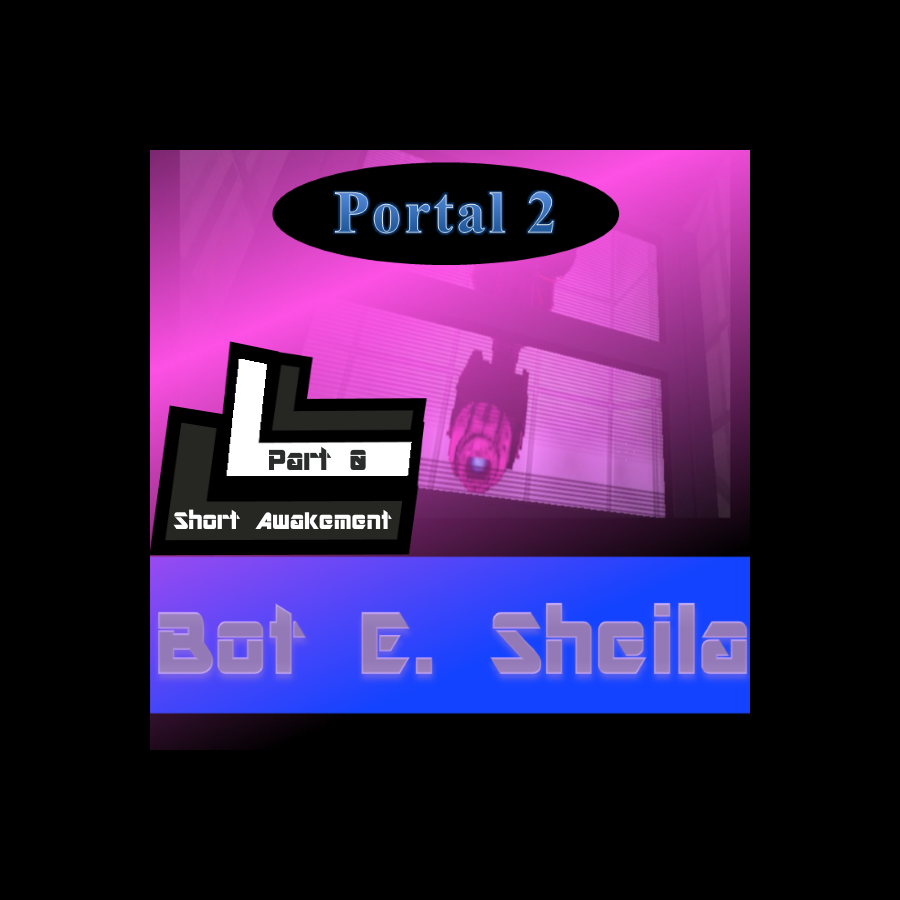 Bot E Sheila Collection
Collection by
GamerXD54 Labs
Bot E Sheila is going to be a short custom story which would include many Test Chambers.