Showing 1-9 of 5,383 entries


my portal2 coop collection
Collection by
Jitter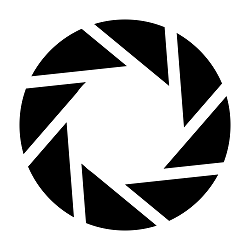 Lost Memories - A Portal 2 Map Series
Collection by
peef
Lost Memories is the story of an amnesiac Aperture employee from the 80's who was chosen for testing, then later placed in stasis. When the bots found him, his memories were slowly being locked away deep inside his brain. A special testing course was then...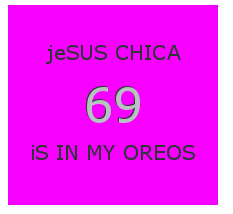 BAE <3
Collection by
Nicki Minaj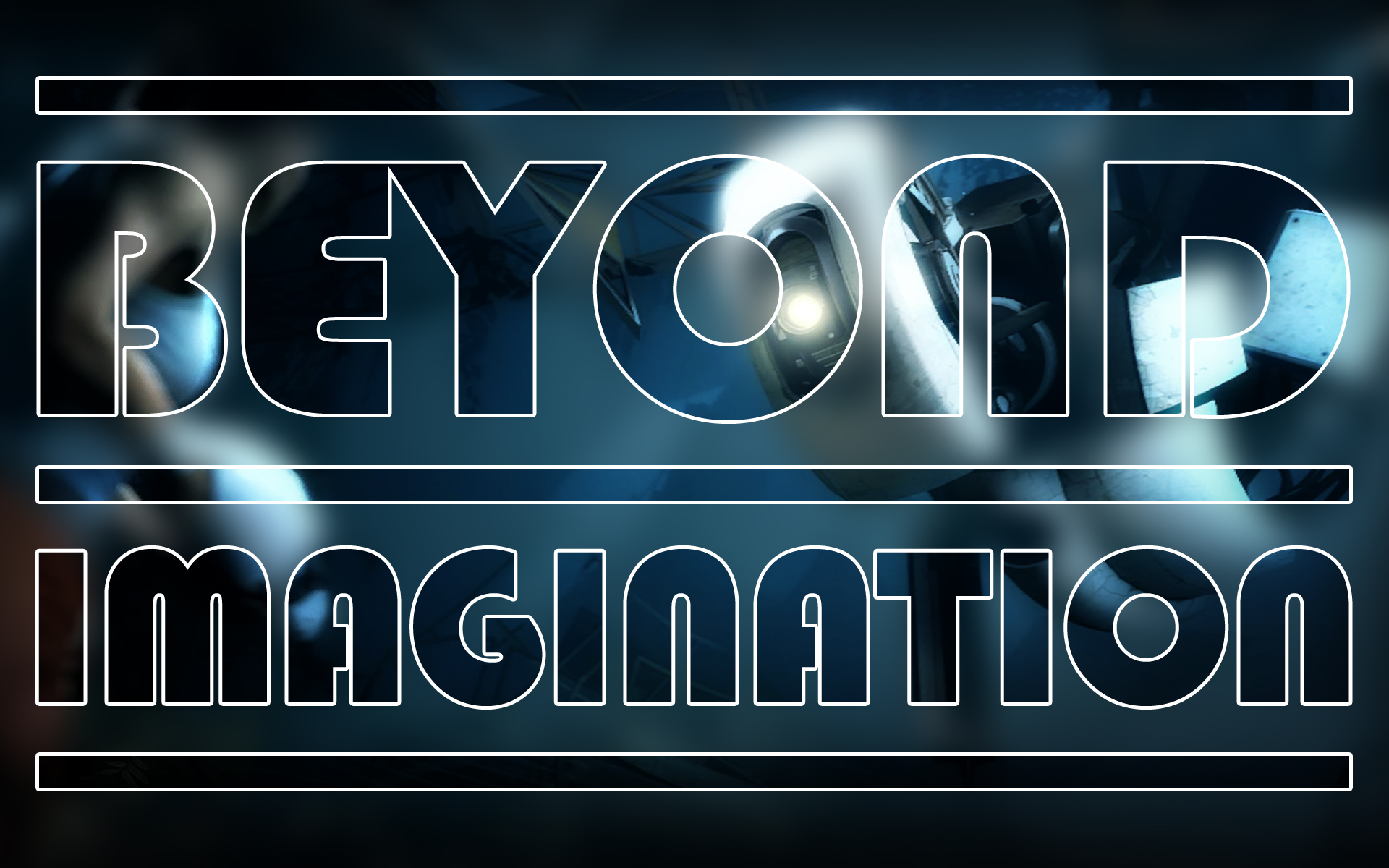 [COOP] Beyond Imagination
Collection by
DrFauli
Beyond Imagination - think outside of the box! What might look like a paradox at first, can be solved in another more complex way. - map series with estimated difficulty: hard - no ninja skills and no strafe jumps needed - no bugusing, no gl...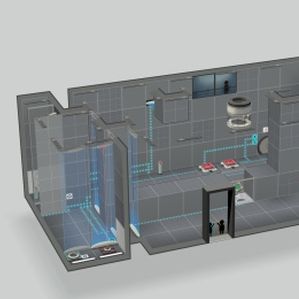 Zocker's co-op chambers
Collection by
ǝxǝ˙ɹǝʞɔoz
Cooperative operative!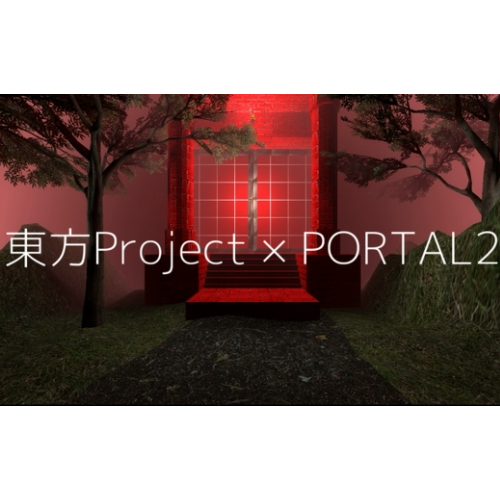 [JP] the Destiny of Scarlet dEvil.
Collection by
Nucleareal
東方Project × PORTAL2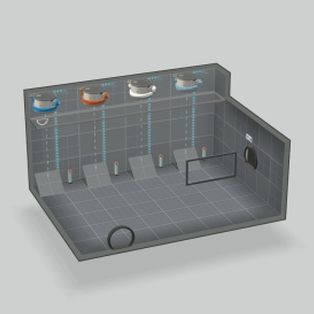 Zocker's test chambers - EXPERT
Collection by
ǝxǝ˙ɹǝʞɔoz
All EXPERT chambers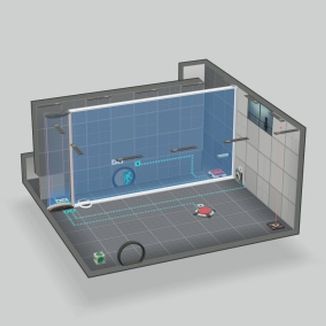 Zocker's test chambers - HARD
Collection by
ǝxǝ˙ɹǝʞɔoz
All HARD chambers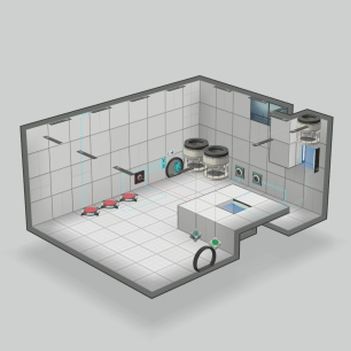 Zocker's test chambers - MEDIUM
Collection by
ǝxǝ˙ɹǝʞɔoz
All MEDIUM chambers