Showing 1-18 of 6,357 entries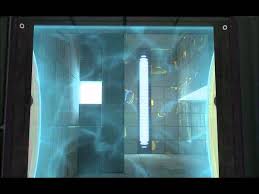 Fizzler Logic
Collection by
hankymueller13
Welcome to Fizzler Logic. The 1st test is pretty easy, but it will help you understand the core mechanics of all the other, more difficult tests. If you feel you don't need the introduction, feel free to skip it. Hope you have fun!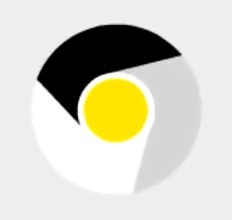 Exponential Limerence
Collection by
Meco
W.I.P. : Parts done - 2/5 Chapter based on relation with the companion cube. Type: Puzzle/Freeform Achievements: Part 1 - Dissolved Affection - Destroy the companion cube at the last fizzler. Part 2 - Heated Vengeance - Destroy the turret.

Descent into Aperture Labs [Portal 2: PeTI - Singleplayer]
Collection by
BlueMage0
Descent into Aperture Labs A set of chambers set in the 1960s style, forcing you into previously-vitrified chambers that have been broken open by ... some greater force. It was probably the sentient cloud. Beta Testers: Kyu

DHTC Tests
Collection by
DmitriyDDR
All my DHTC maps!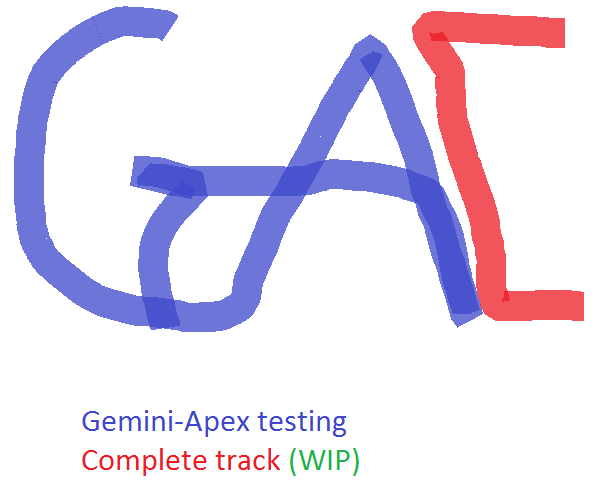 GEMINI-Apex Testing Complete track (wip)
Collection by
CobaltCanine
this is the complet collecton of the Gemini apex testing track. i hope you enjoy!!! PS:i think there will be 20 or so tests PLAY THESE IN ORDER!!!!!!!!!!!!!!!!!!!!!!!!!!!!!!!!!!!!!!!!!!!!!!!!!!!!!!!!!!!!!!!!!!!!!!!!!!!! thanks all ~CobaltCanine~

One-Map Chambers [Portal 2: PeTI - Cooperative]
Collection by
BlueMage0
One-Map Chamber Collection A list of my 1Map test chambers. 1Map means that this chamber is a standalone chamber and is not included in a series, unlike - for example - the Singleplayer Mapset Portal Crisis found [url=http://steamco

NYC collection
Collection by
HYDRALISK
the New Year Chambers collection


Beam Rider
Collection by
Optimus Fridge
The Beam Rider Collection: A continuously updated group of puzzles that really make you think! THIS GAME ISN'T DEAD YET

Portal Crisis [Portal 2: PeTI - Singleplayer]
Collection by
BlueMage0
Portal Crisis A set of test chambers reminiscent of Portal 1 flair and mechanics, building up quickly to ensure each chamber can be navigated quickly if wanted. Beta Testers: Kyu-Chan (alias Remilia Scarlet) BlueMageX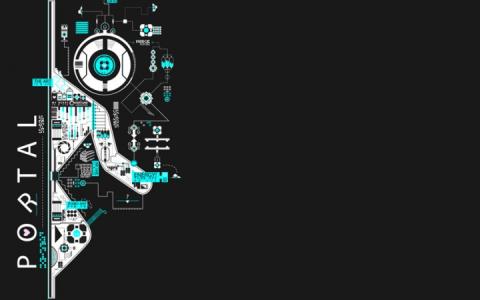 Portal2
Collection by
Elegance
Some interesting stage in Portal 2.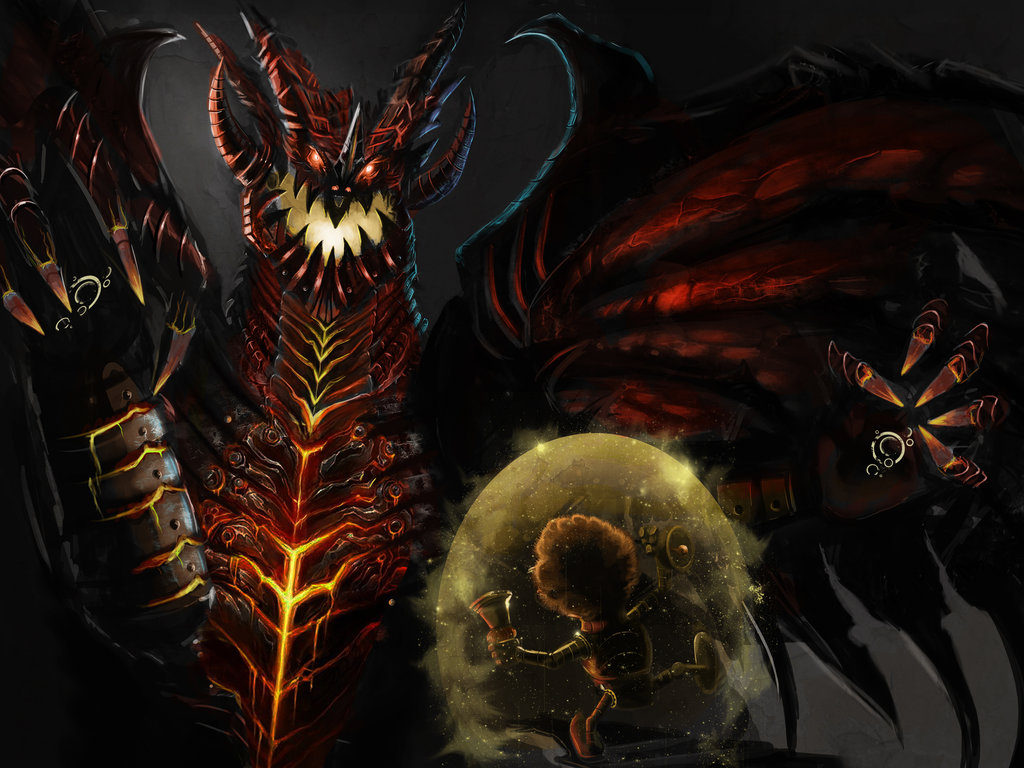 Portal 2
Collection by
OS0939
Portal 2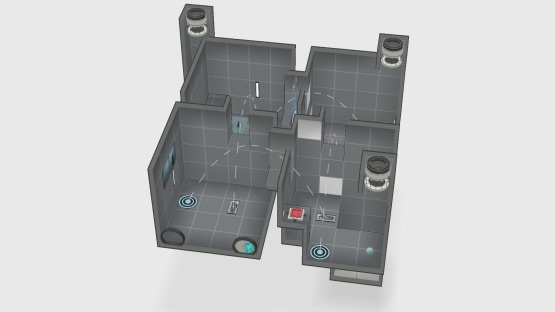 Tests by hankymueller13
Collection by
hankymueller13
Test chambers created by hankymueller13.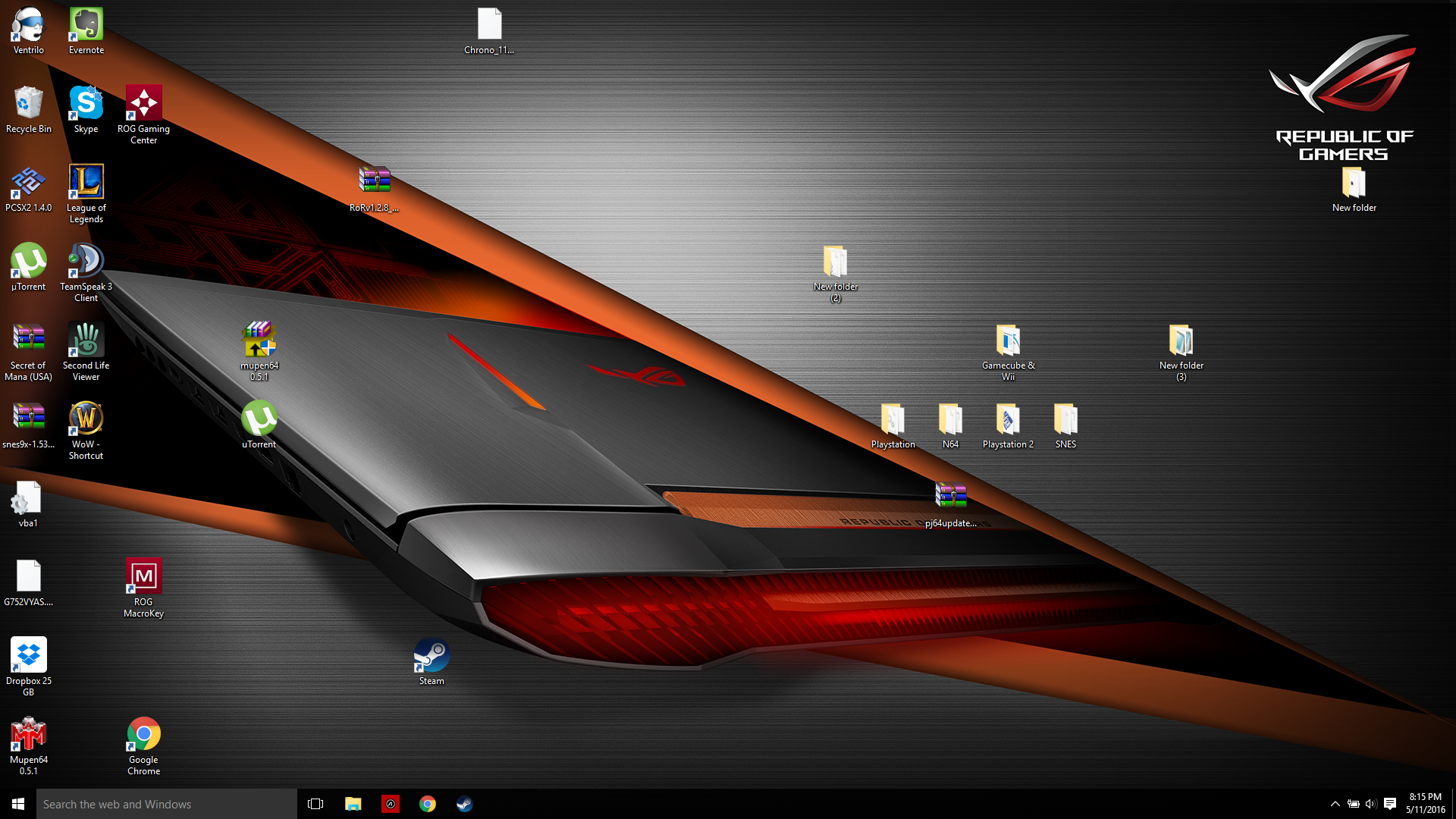 Portal 2 Co-Op
Collection by
Chrono4111
Herka Derka derk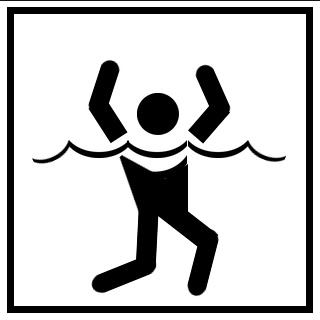 My favorite Portal 2 maps
Collection by
Joseph12h93
Anything that I like on the portal 2 workshop, I will add more as I find more maps.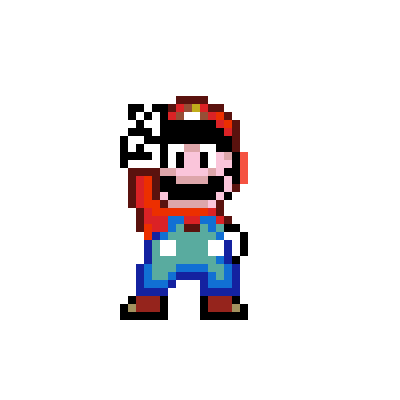 My Levels
Collection by
dcshoes_midget94
The levels that I have created and uploaded.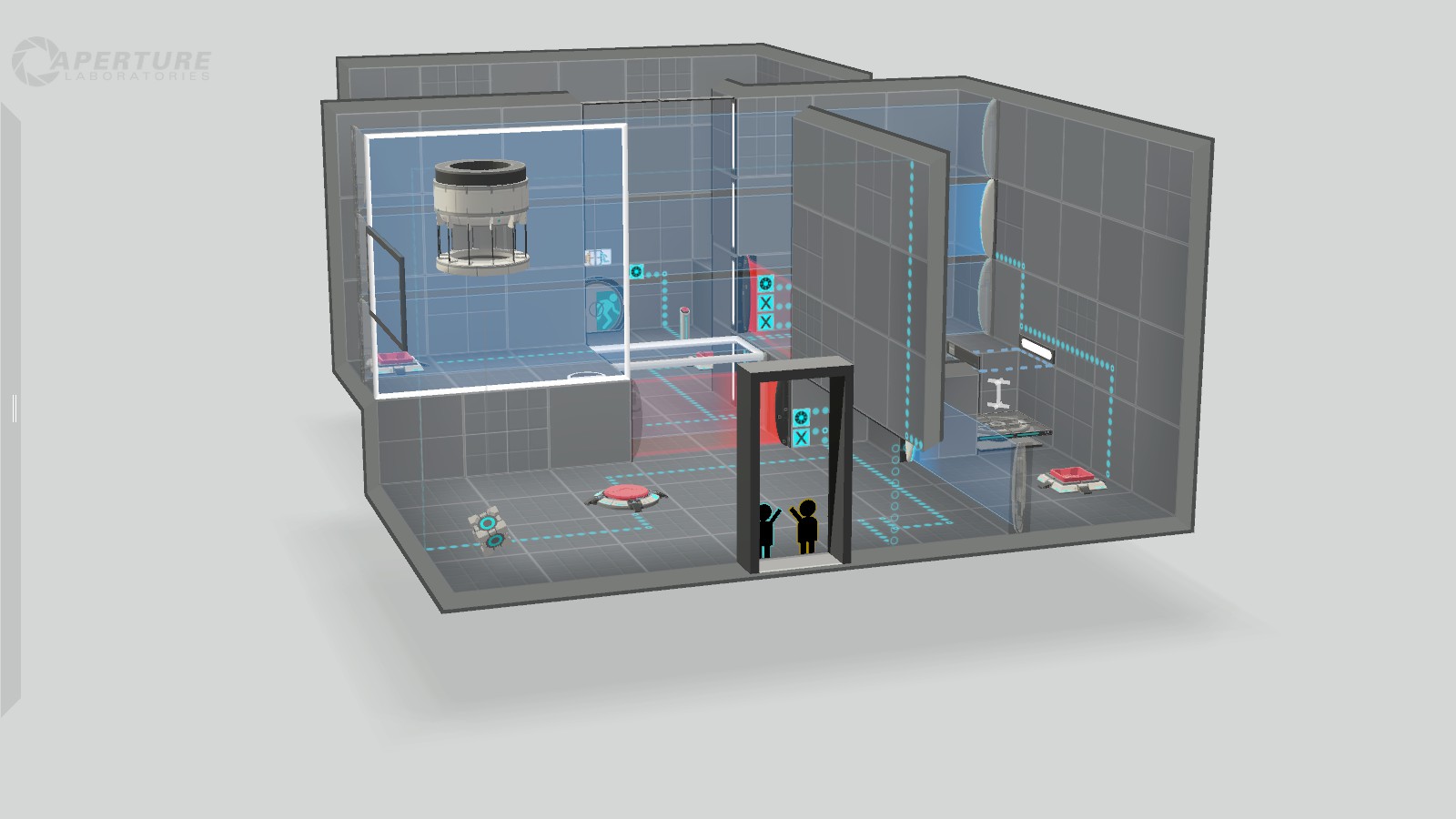 Little but nasty
Collection by
neopolis1991
A Collection of my "Little but nasty" Chambers. Some of them are harder than others. So make sure to try them all!

Portal Maps
Collection by
JT23
Maps for homedawgs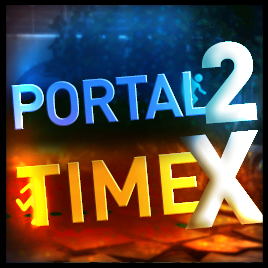 Portal 2: Timex Puzzles (Private)
Collection by
RedSkittleFox
Timex Not Used Puzzles