Showing 1-18 of 6,616 entries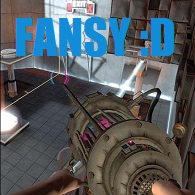 FANSY POARTALS
Collection by
Gλm³r#¹ | א‎₀
Likewise, with "Fansy 4 Dead", this is a modpack for me and my fellow banditoes to use. But this time, for Portal 2! I made this to relieve hard drive space issues. Kinda like Fansy Maps for Gmod... This includes Singleplayer and Coop maps. Bee2mod-based m
Impetus
Collection by
AdamPlays™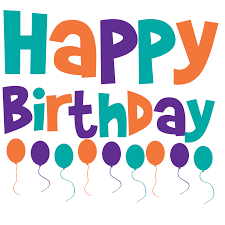 Happy Birthday Rob
Collection by
t_rex_arms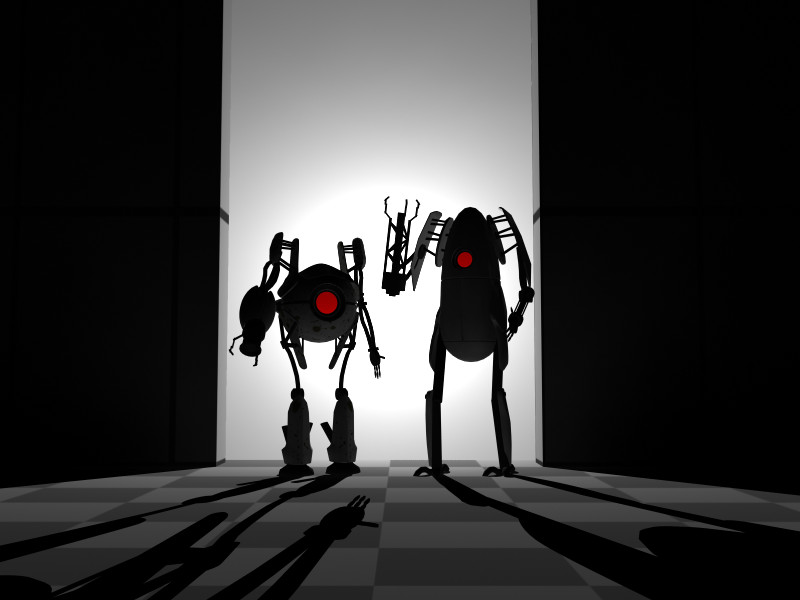 Discriminação Condicional
Collection by
Keroseni
RECLAPSI - Discriminação Condicional beta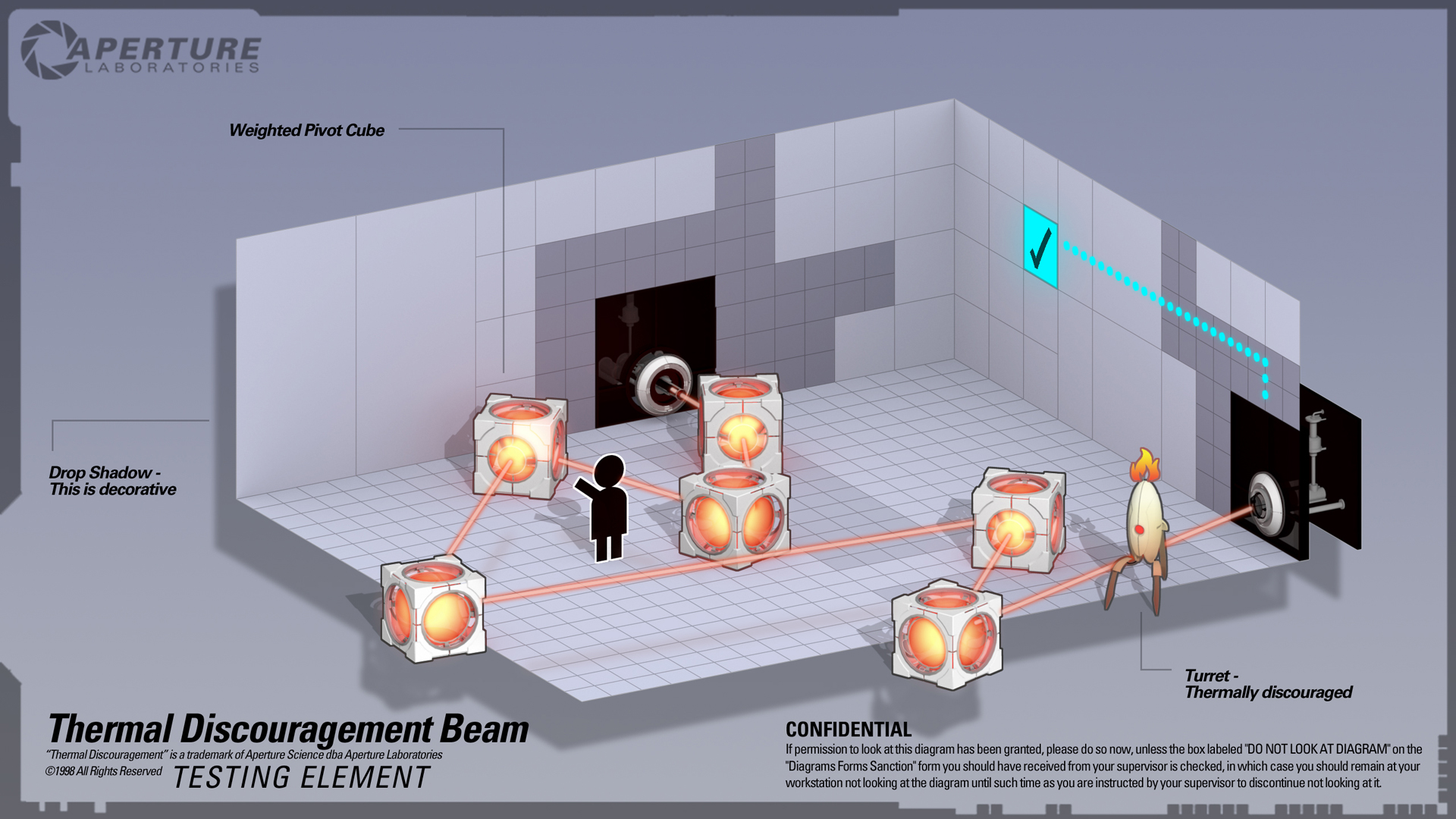 Lasers, lasers EVERYWHERE!
Collection by
Sariiger
This is the collection of my laser puzzles :) Enjoy!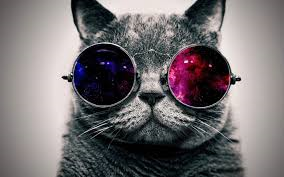 portal
Collection by
jocoro
lol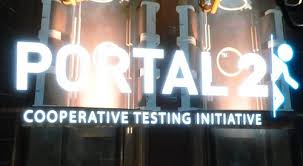 Aperture Science Perpetual Co-operative Testing Initiative
Collection by
Thecharredskull
The Aperture Science Perpetual Testing Initiative's Co-operative Testing Iniiative Branch. Responsible for the fraudulent production of Co-operative Test Chambers.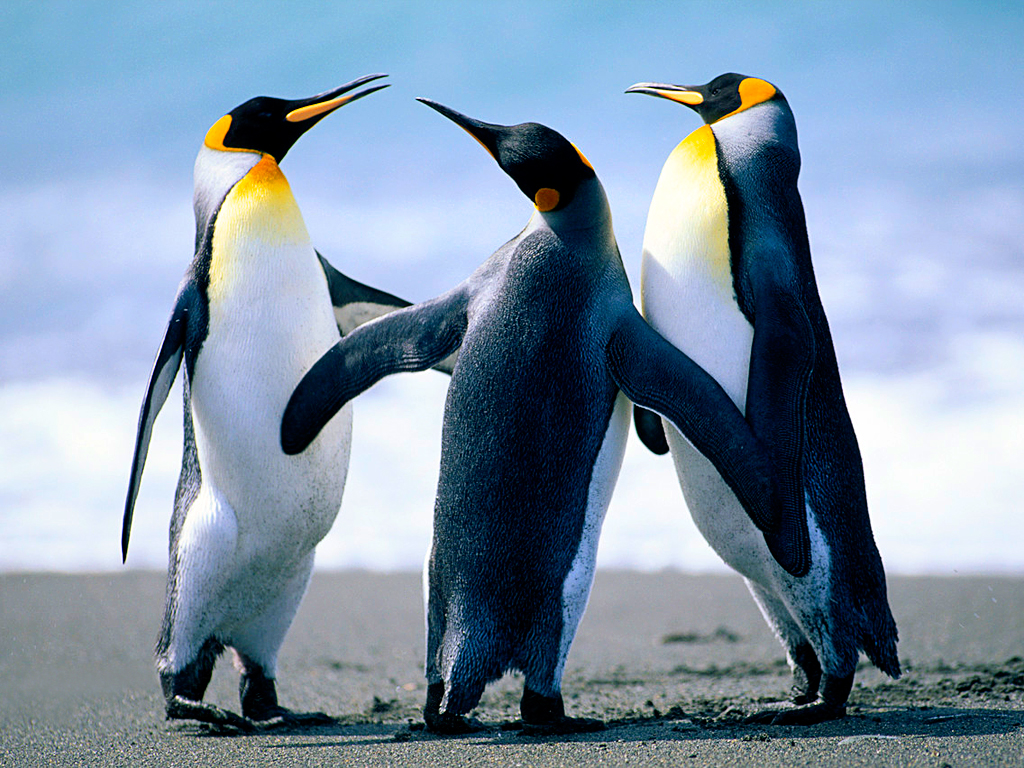 ulubione
Collection by
Goldy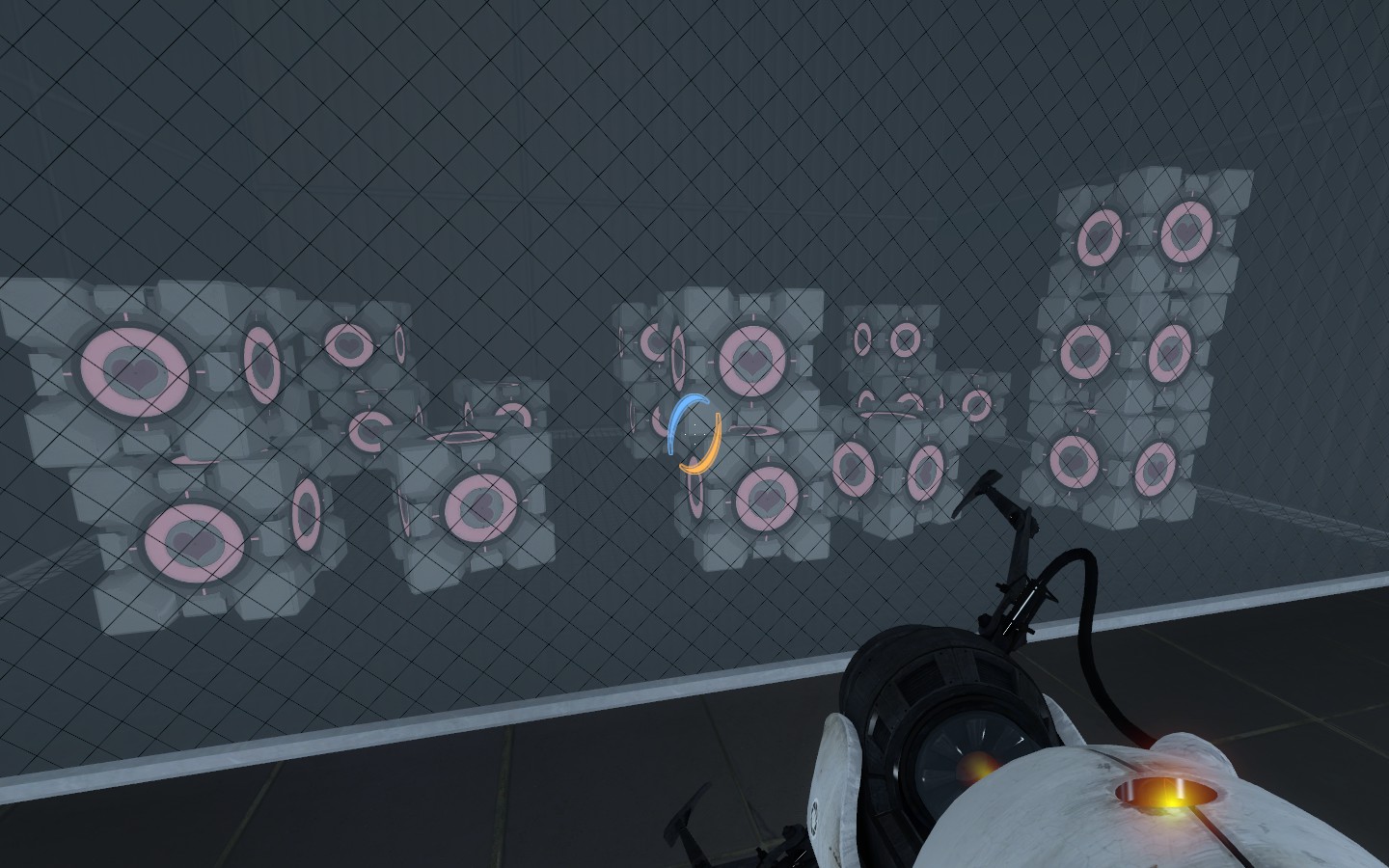 <3portal2<3
Collection by
M@DR@PUR
még nem tudom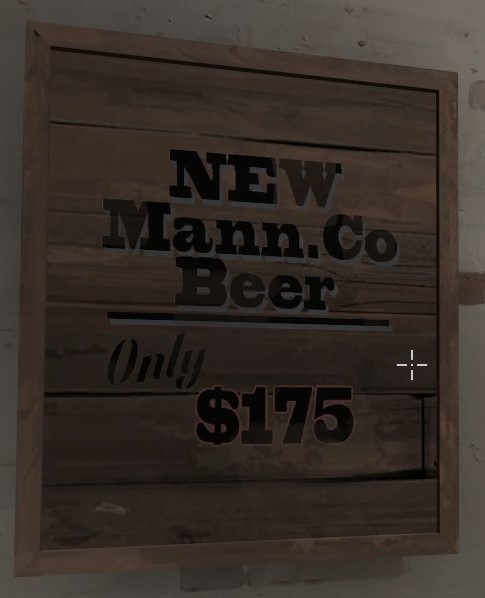 Some of the best Portal 2 maps
Collection by
Imperishable Knight
Great Portal 2 maps I've played and recommend to others.
P 2
Collection by
═╬ Piratka ╬═
10 Faraday's puzzles
Collection by
√Faraday²
Here are some of my best tests. In my opinion, you will enjoy them! They are sorted from the easiest chamber to the hardest puzzle, just for convenience :)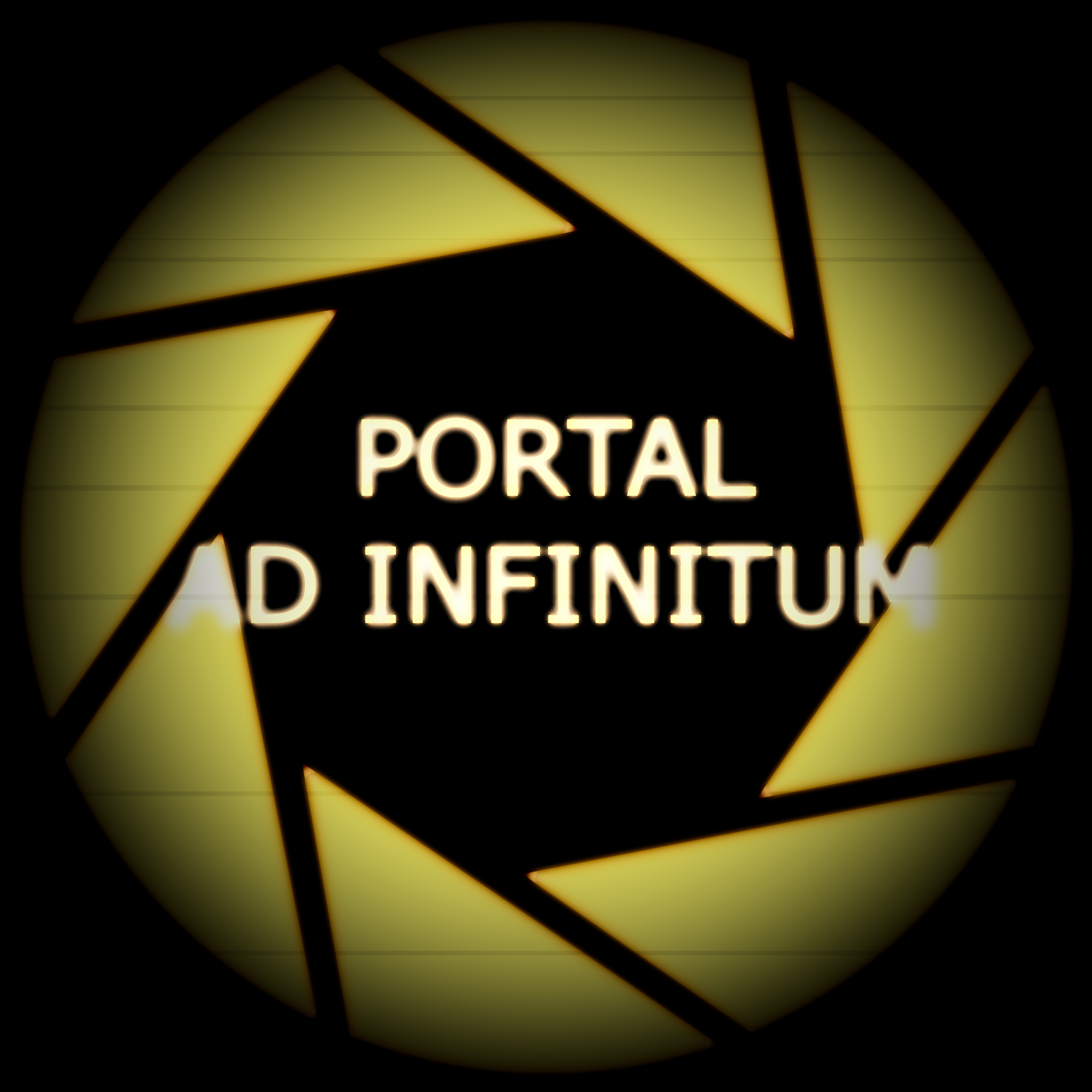 Portal: Ad Infinitum
Collection by
peef
Reconstructed [#BEEMOD]
Collection by
Testsubject276
CHAMBER PRODUCTION HALTED UNTIL BEEMOD IS UPDATED. CURRENT BUILD CAUSES CRASH AFTER CRASH MAKING EDITING VERY DIFFICULT. THE WEBSITE IS ALSO DOWN, SO THIS PROJECT IS STOPPED UNTIL FURTHER NOTICE. Portal 1 in Portal 2, 1 + 2 = ... HALF-LIFE 3 CONFIR-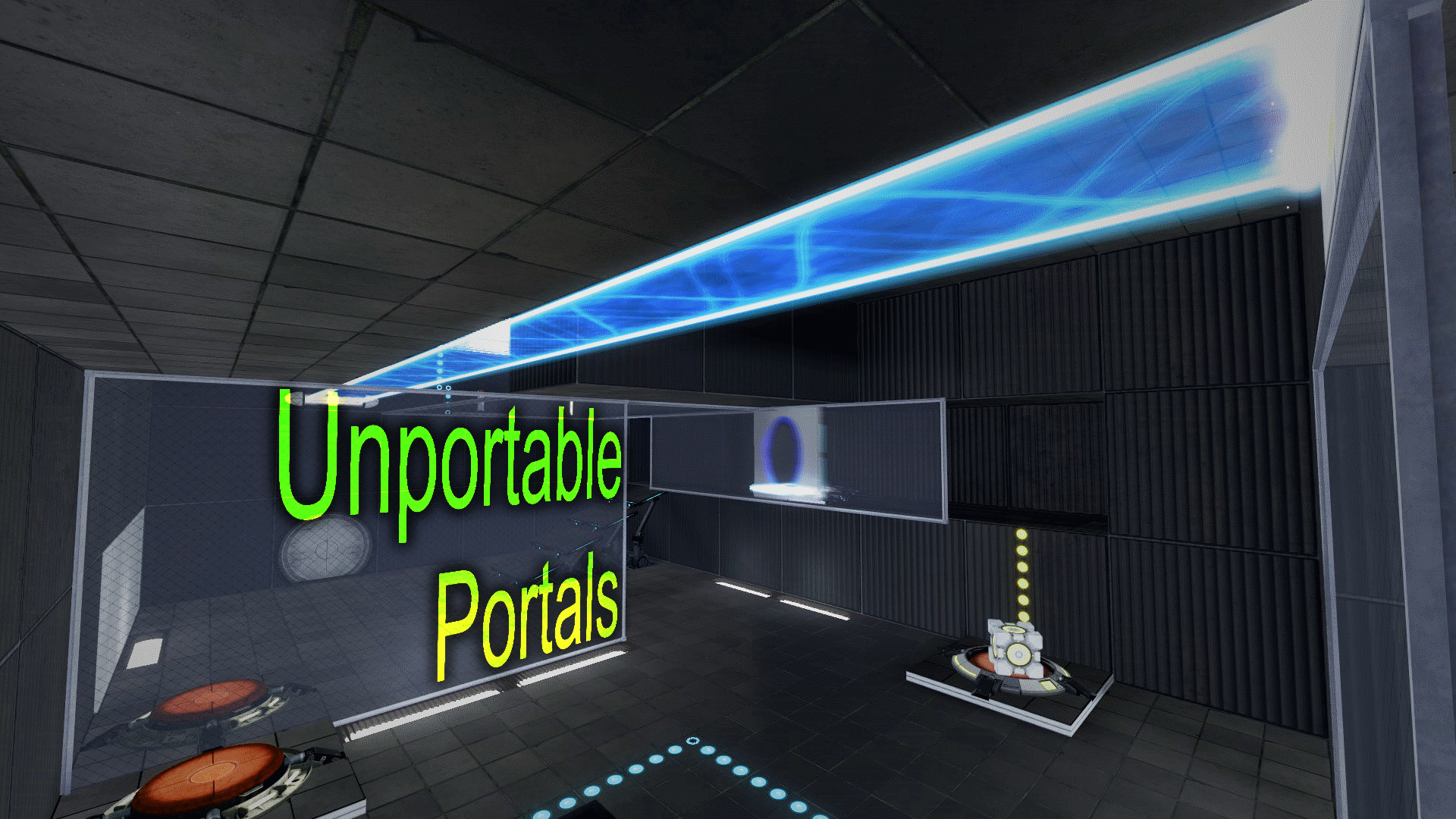 Unportable Portals
Collection by
€in€r vØn vi€l€n
This is a series introducing a new concept: "Unportable Portals".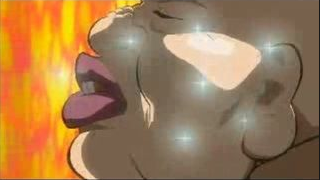 Portal 2 Maps
Collection by
Matt (<_<)
The Dark Rooms
Collection by
J7ong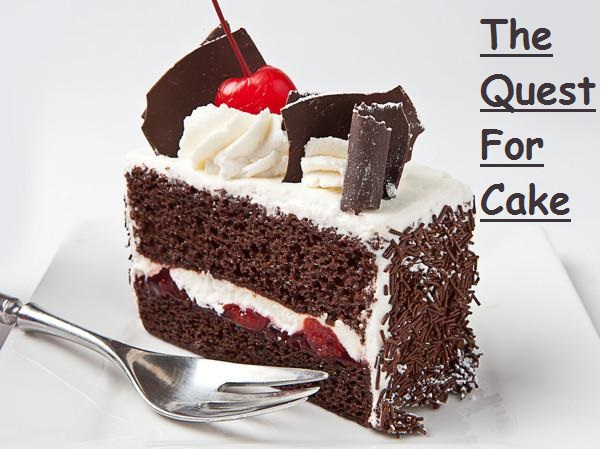 The Quest For Cake
Collection by
MEGATRON11X
The Quest For Cake series in one, nice bundle.