Showing 1-30 of 7,254 entries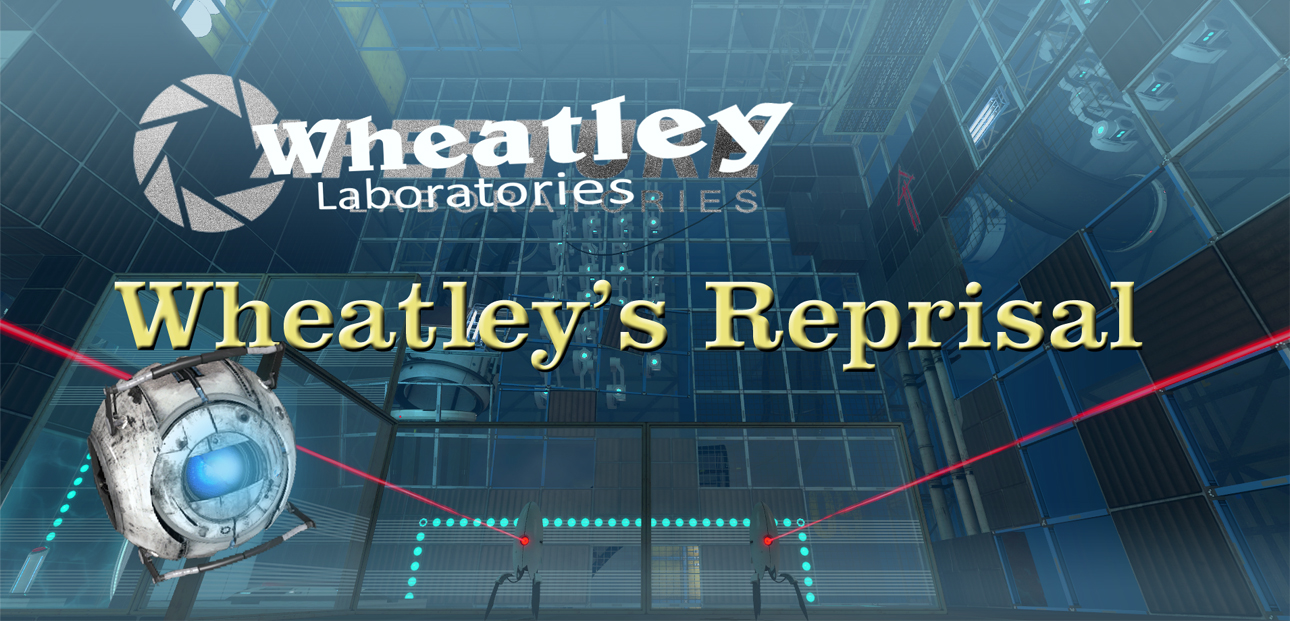 Wheatley's Reprisal The Collection
Collection by
Skyferret
A collection of 6 Wheatley themed maps. These maps include test chambers, moving test chambers and BTS themes. Some include factory and underground. Bottomless pits and water for you to fall into. But try not too because that's what Wheatley would want. Me

Dungeons
Collection by
7GE4
Testing chambers that are based on multiple separate rooms, each with its own puzzle elements.
Track Aether Bravo Blitz
Collection by
Intense [] Last
Track Aether Bravo Blitz is a collection based on Track Aether Bravo - The Velocity Testing Initiative, a collection with terrabytes of momentum and excursion filled chambers. However: The difference is the test chambers are quicker and harder.
Mevious standalone maps
Collection by
Swole of Cinder
Mevious standalone maps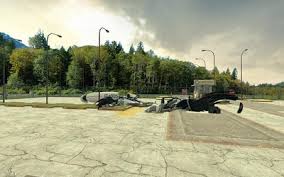 The Outside Cracks Series
Collection by
Peeter100
My first map series ever! I hope you enjoy playing it as much as I enjoy making it!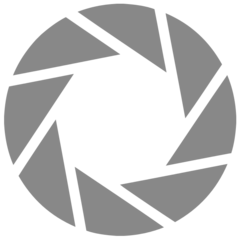 Tests
Collection by
Drouxaar
Some chambers like the ones in the Valve demonstration videos made for Portal 2 so many years ago.
Gel Tests
Collection by
⭐Norey⭐
This collection contains gels.
Laser Tests
Collection by
⭐Norey⭐
This collection contains lasers.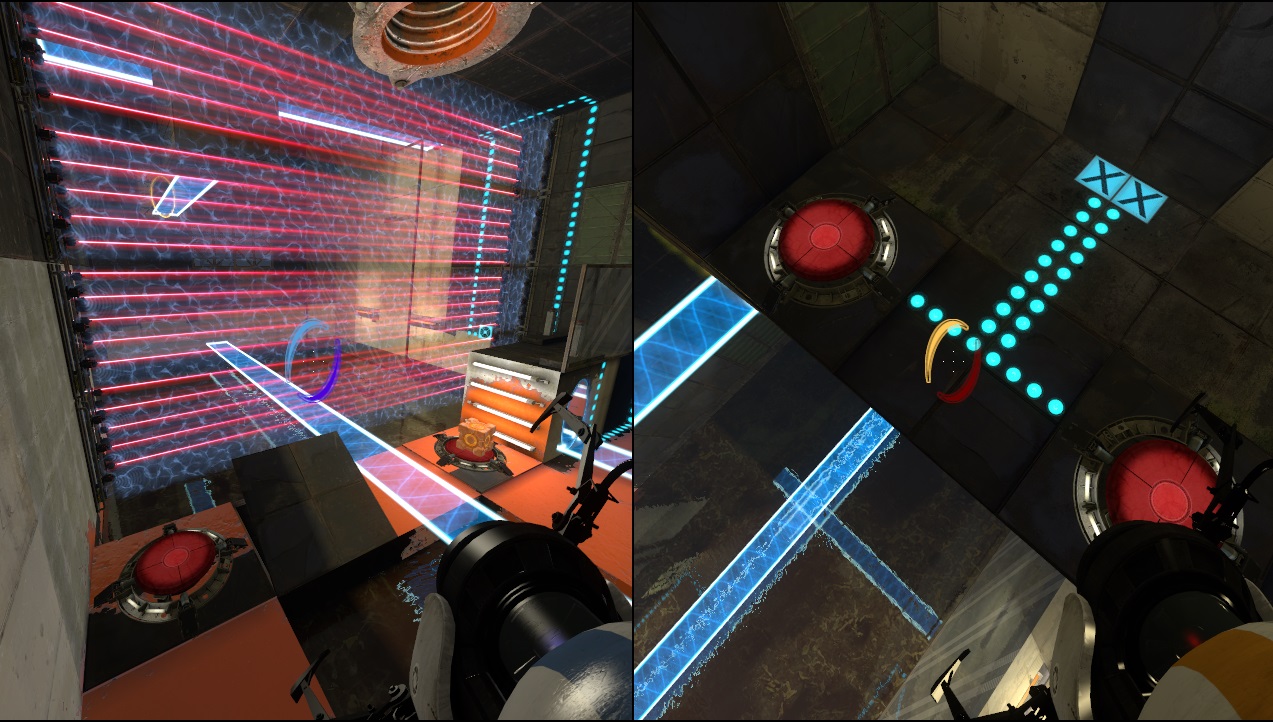 Cooperation
Collection by
SWZYC
Blue,do you trust orange?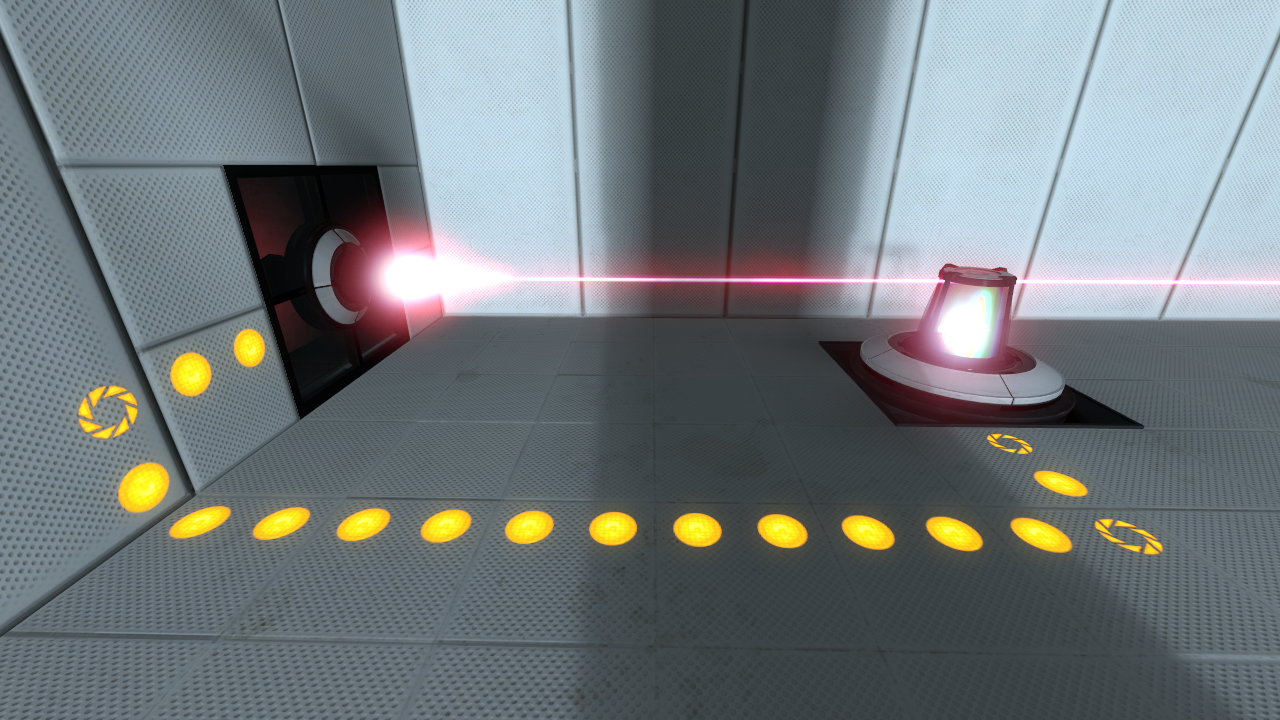 Bootstrapping
Collection by
LB
These maps all require bootstrapping in one form or another.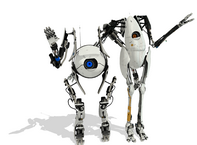 small cooperative maps
Collection by
Parano.Oya
This collection contains maps for cooperation and also 1 vs. 1 maps.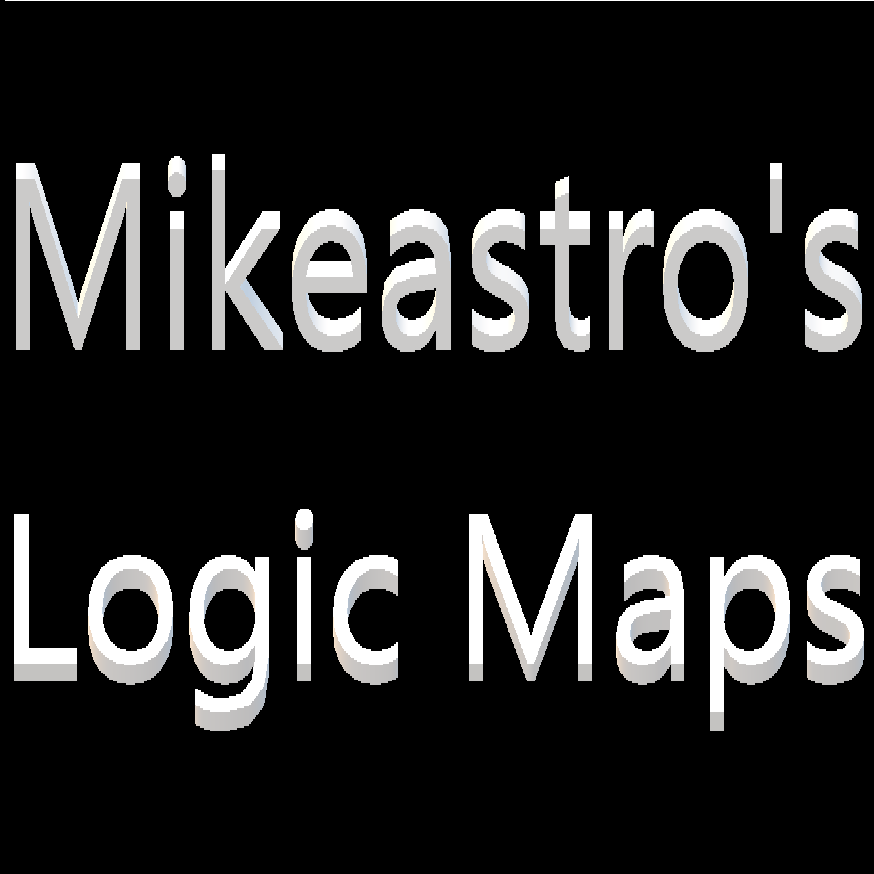 Mikeastro's Logic Maps
Collection by
Mikeastro
A collection of maps that involve pure logic reasoning. They range from quite easy to actually rather difficult. Mostly lasers and funnels; sometimes also light bridges. I hope that anyone who happens to stumble upon this collection has fun solving them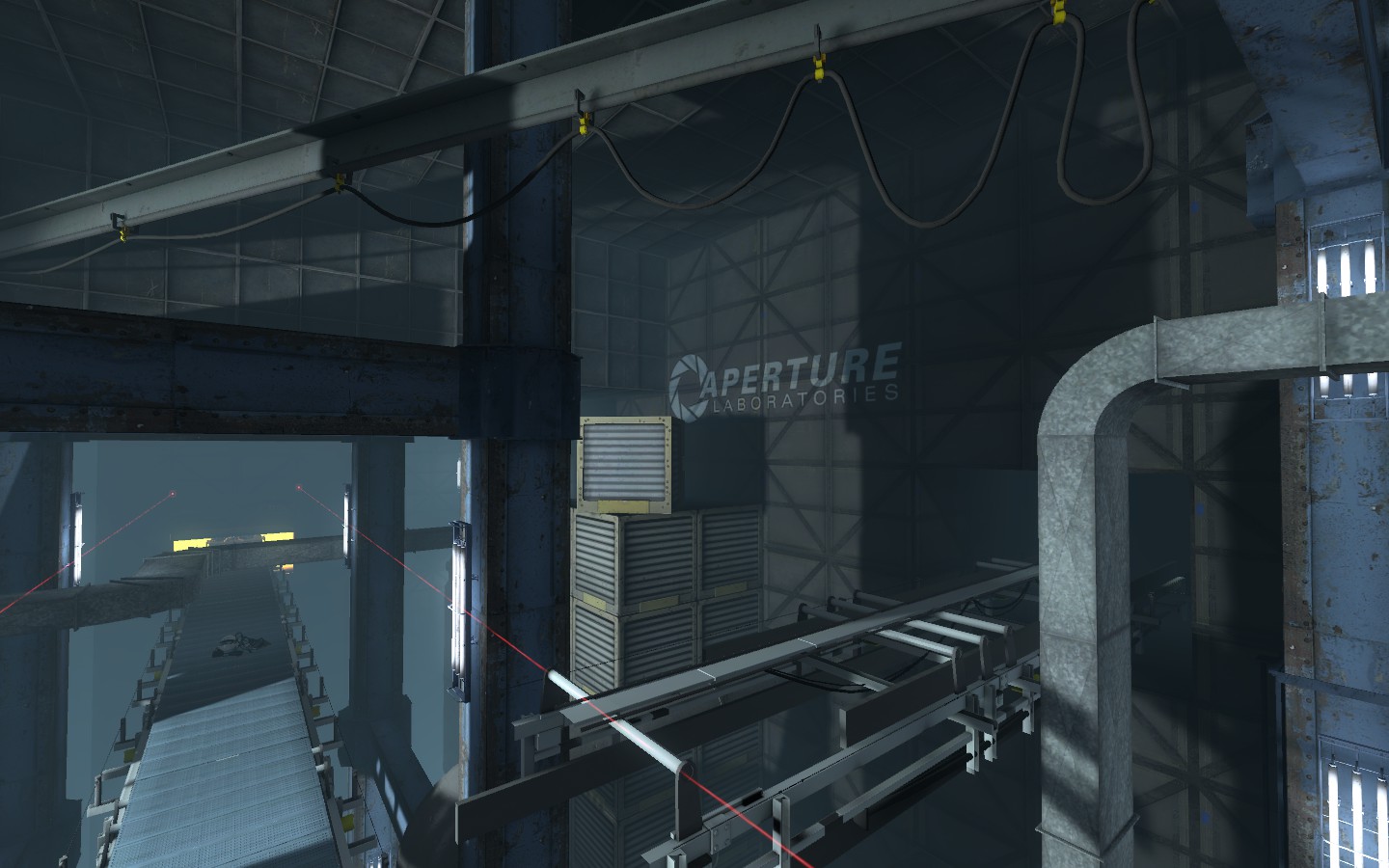 Test Map Pack 3
Collection by
Rand0mNumbers
My third map pack. Each map is, more or less, a proof of concept built using Hammer from the Portal 2 Authoring Tools.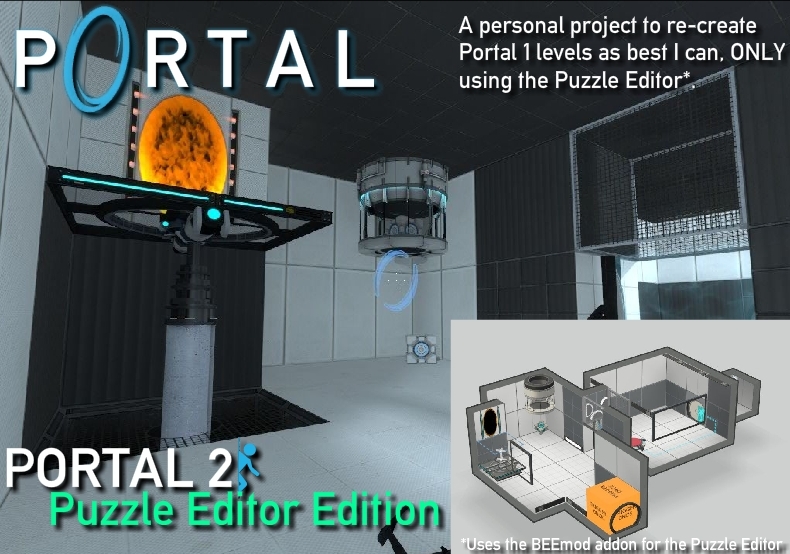 Portal: Puzzle Editor Edition
Collection by
Worst. Sniper. Ever.™
Portal: Puzzle Editor Edition, or "P:PEE" (Yes, it sounds exactly like that.) are a series of maps to re-create as many Test Chambers from the original Portal as I can, with the catch that I can ONLY use the Puzzle Editor to build them. These chambers have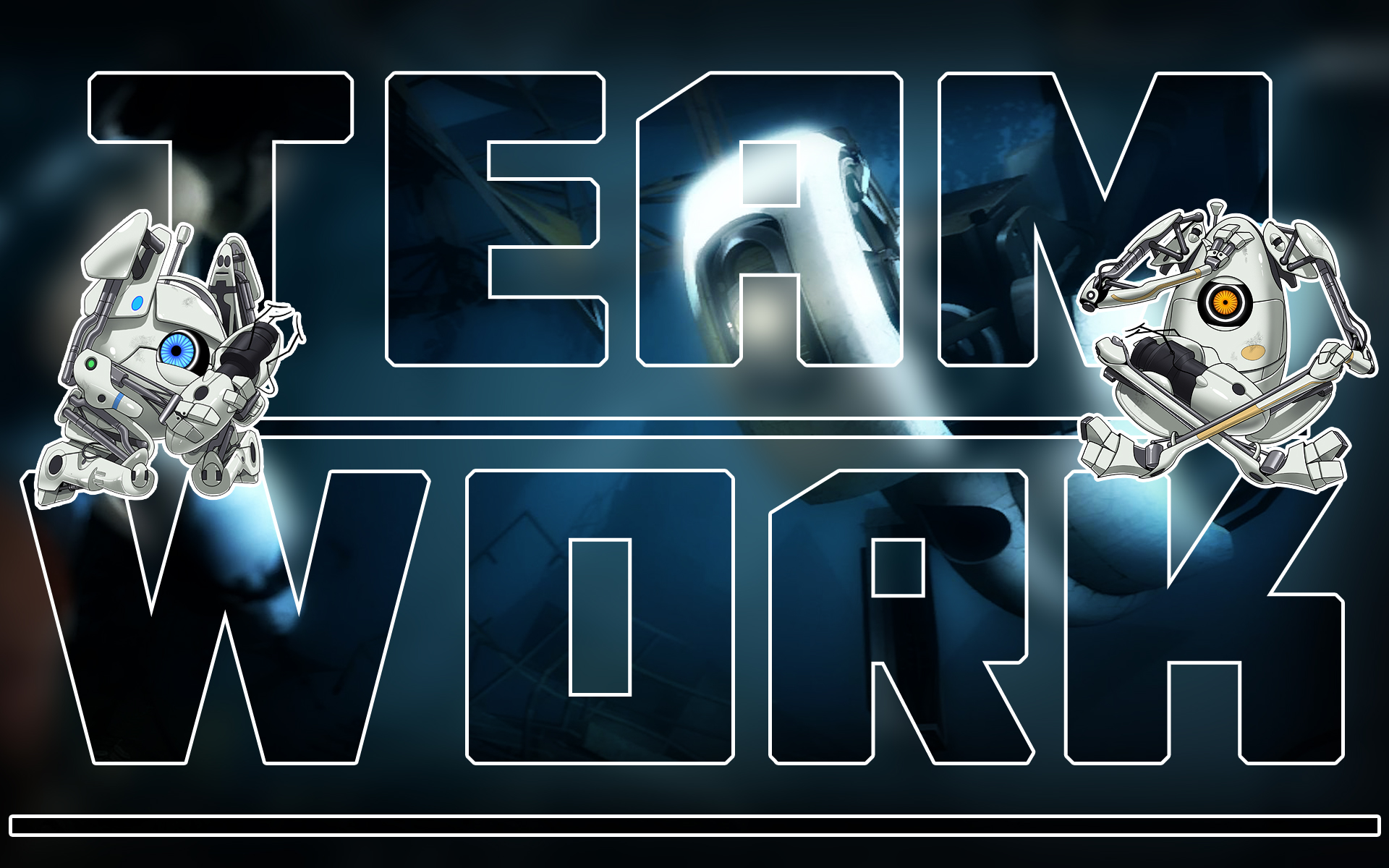 [COOP] This is Teamwork
Collection by
DrFauli
This map-series has been completely reworked on 29. June 2017 [7 maps] • 3 new maps have been added • 4 existing maps have been updated, reworked and improved • gameplay improvements and bugfixes (including engine related bugs) • I strongly reco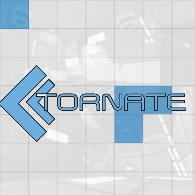 Tornate
Collection by
Reepblue
Italian for 'backtrack', Tornate is a small mappack that consists of 4 maps. Each map at one point was an editor map, then the maps were totally redone in Hammer. Tornate also gives the Portal 2 artstyle a twist, adding blue tiles in contrast along with li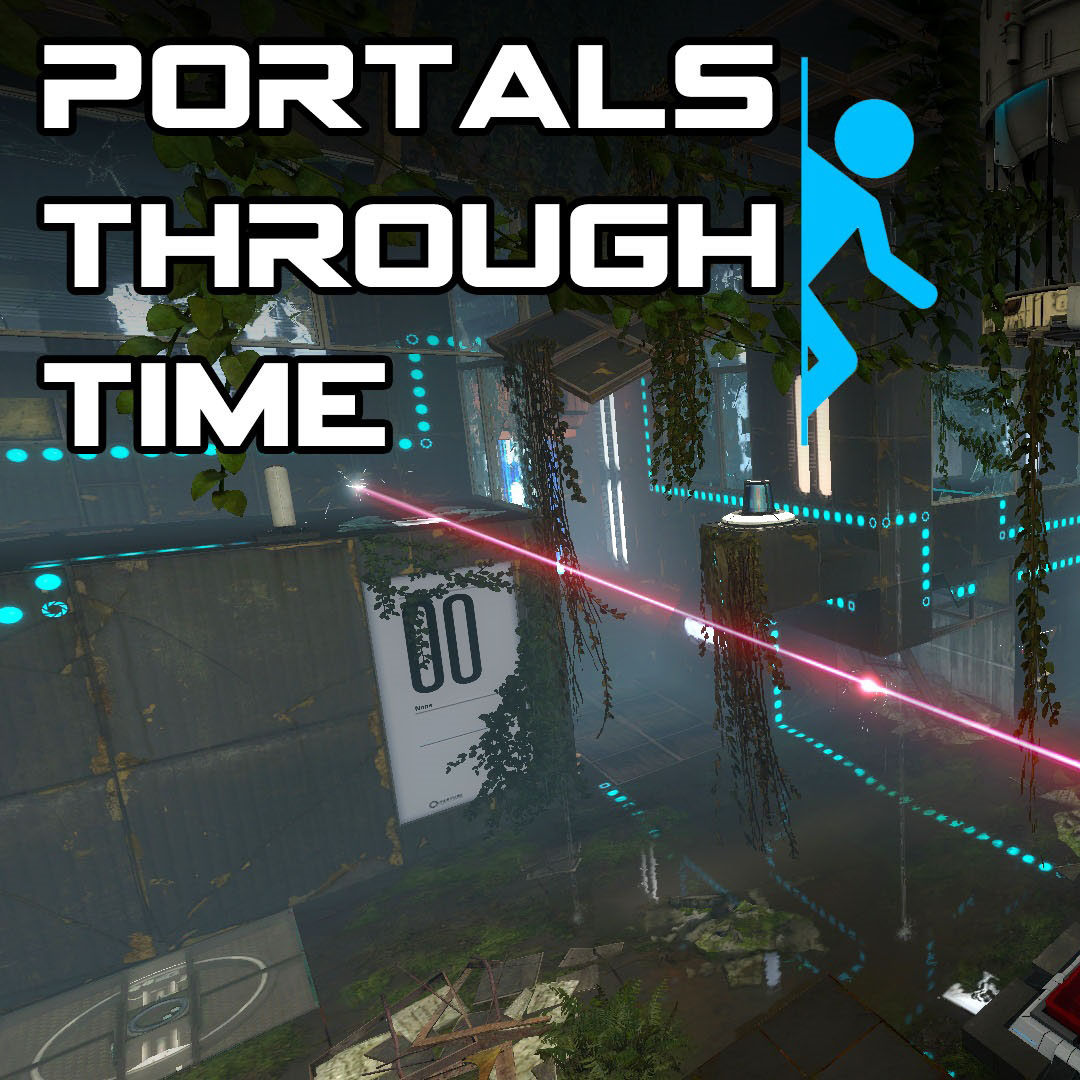 Portals Through Time
Collection by
Setin
================== Portals Through Time ================== Game: Portal 2 Created by: Austin 'Setin' House Made in the Hammer Editor Face new challenges and solve interesting puzzles with the addition of Time Travel! Go back and forth between the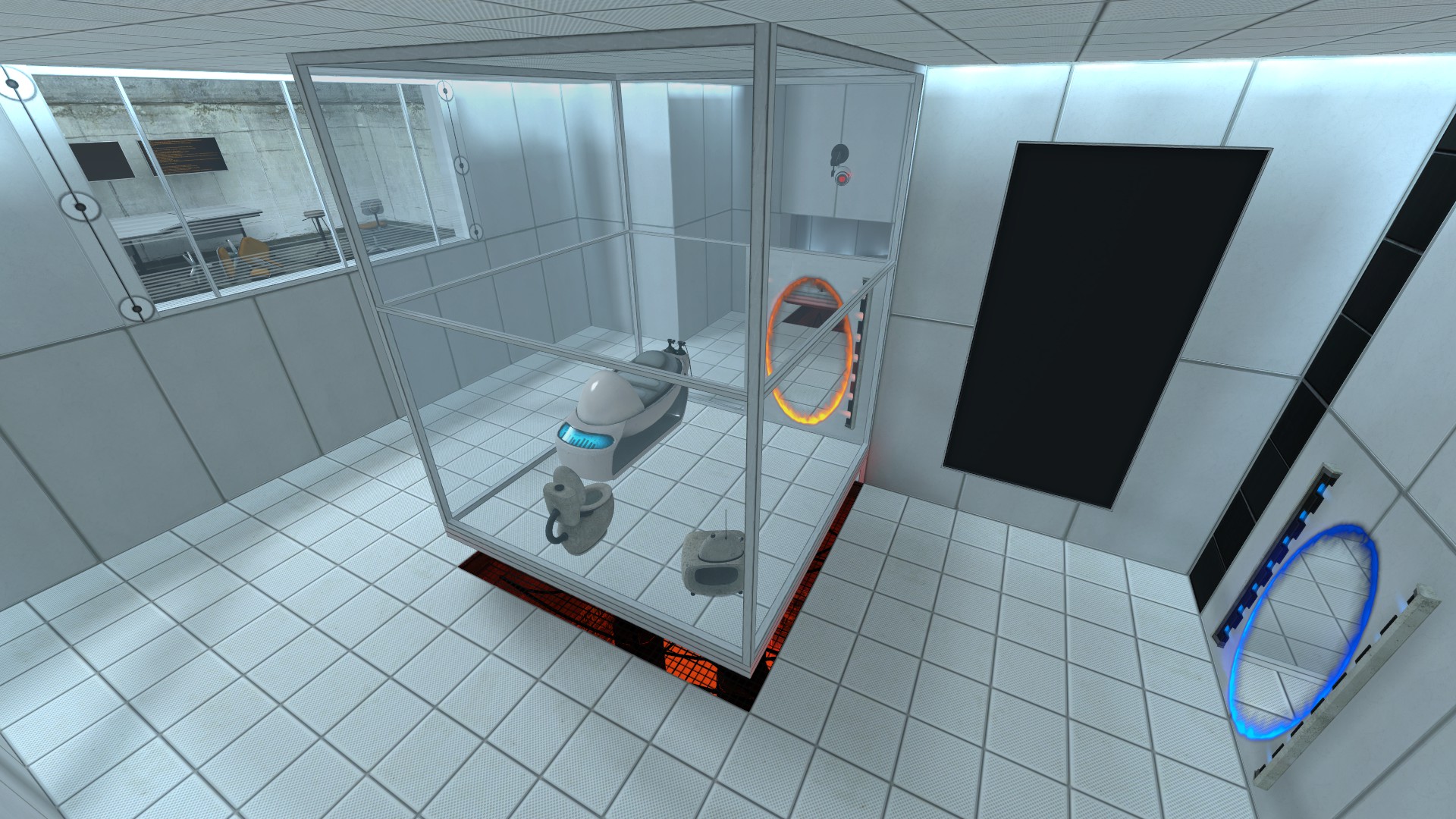 Portal Remastered-Singleplayer
Collection by
Simini W [GER] [YT]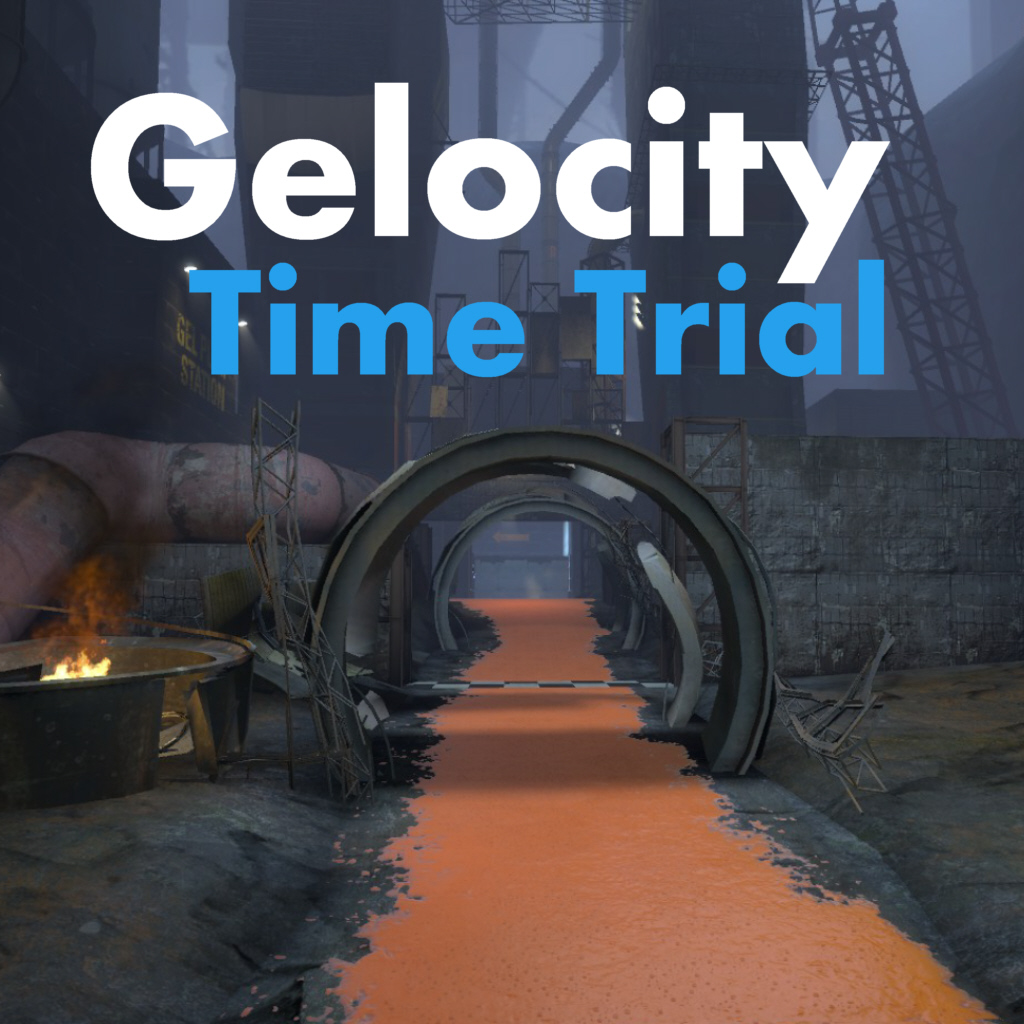 Gelocity Time Trial
Collection by
Radix
A collection of Portal 2 race maps. The tracks are covered with orange speed gel and your task is to reach the finish line in a limited time.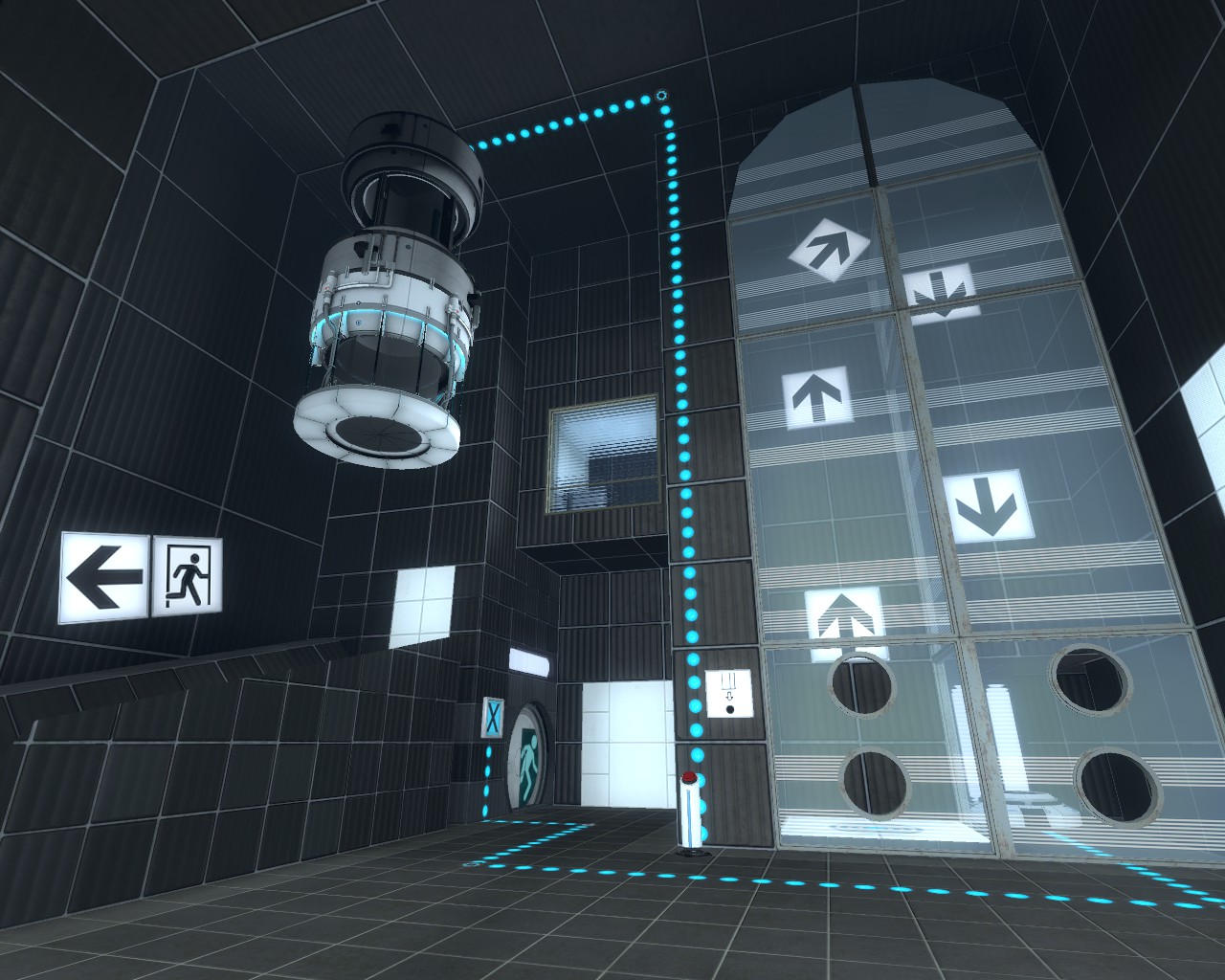 The Chickentests
Collection by
ChickenMobile
Here is the chickentest collection for your enjoyment. Chickentest 3 is very fun. If you don't like the others, make sure you play that one!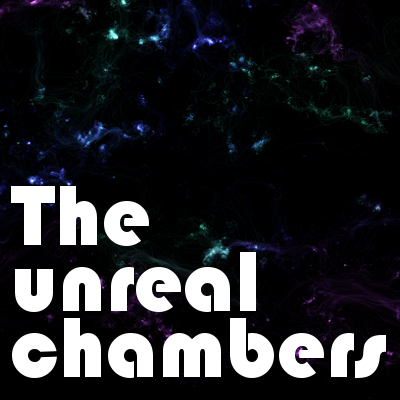 UNREAL CHAMBERS
Collection by
Enderlux
https://i.imgur.com/X2wFy4X.png Support me If you like my maps, consider supporting me on patreon: //i.imgur.com/L6zSY4F.png Click here to visit my patreon page! http://i
INTO THE MULTIVERSE (an incomplete adventure)
Collection by
Blappeture Executive NO.1
The enrichment centre has worked hard to build the first ever Multiverse Device. However, you are but a mere test subject and are not privy to its sensitive machinery. So it was only natural that when you walked past security and pressed a few buttons when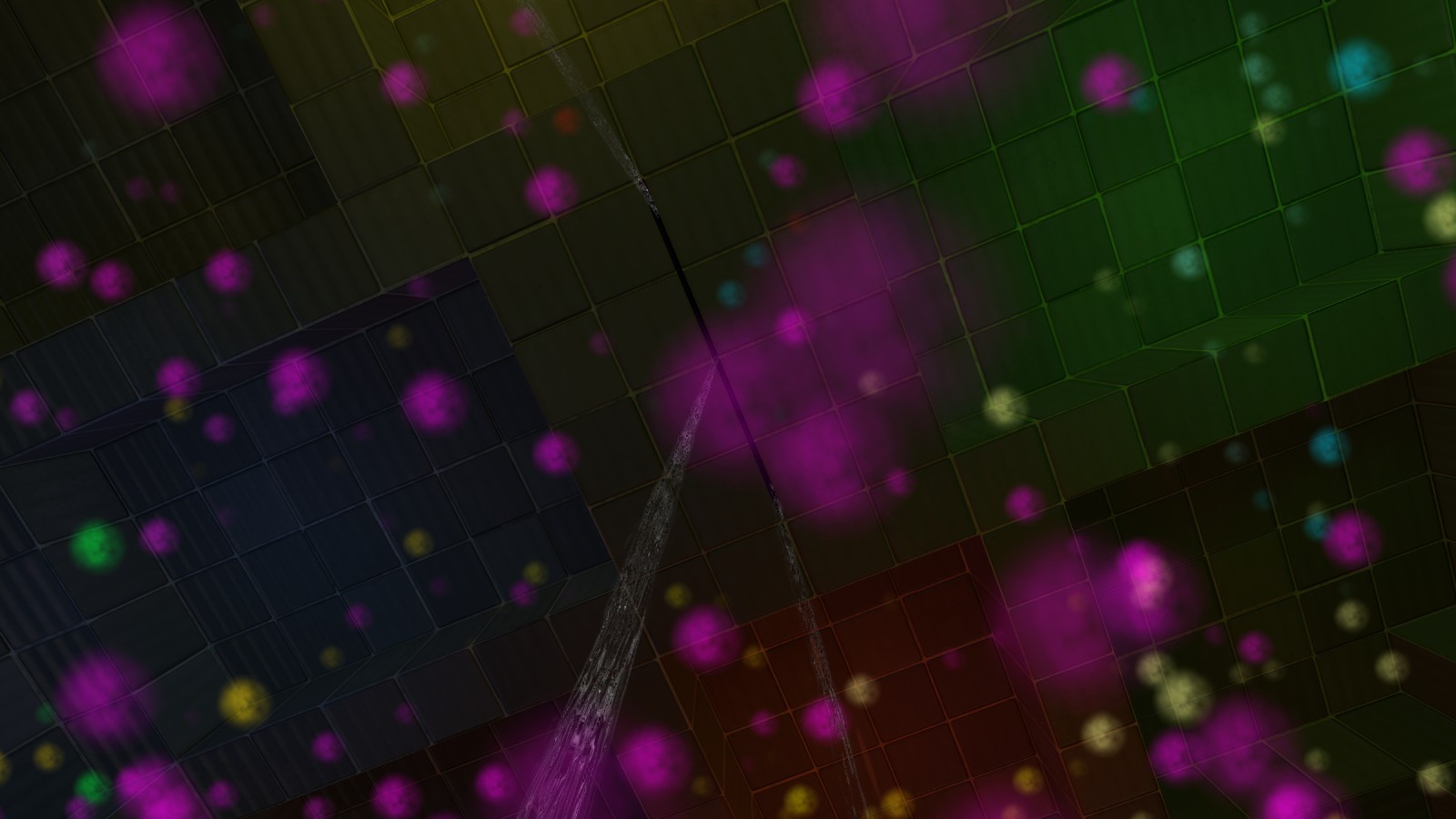 Beyond Insanity
Collection by
Myr
Thank you so much for playing, commenting and rating ! Gimme yours now !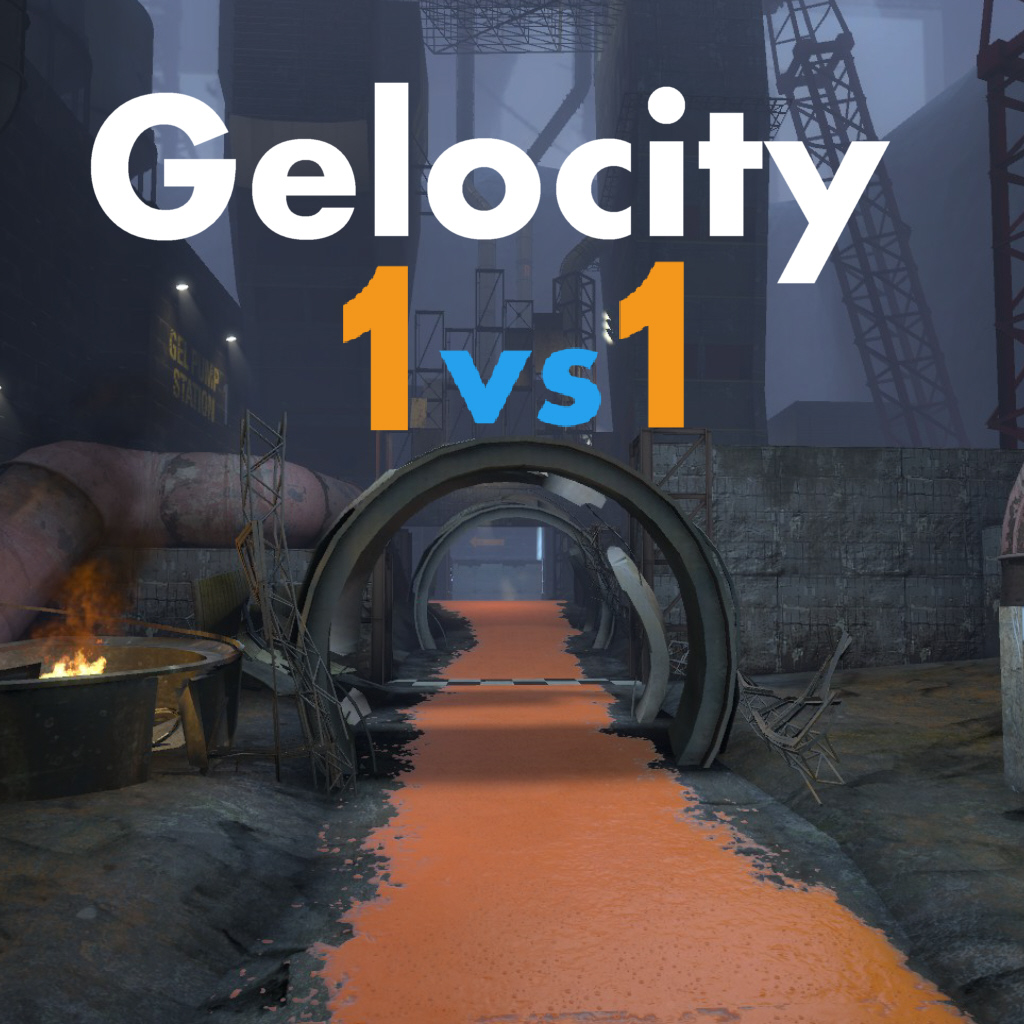 Gelocity 1 vs 1
Collection by
Radix
A collection of Portal 2 race maps. The tracks are covered with orange speed gel. Use your portal gun cleverly to trick your opponent and be the first to reach the finish line!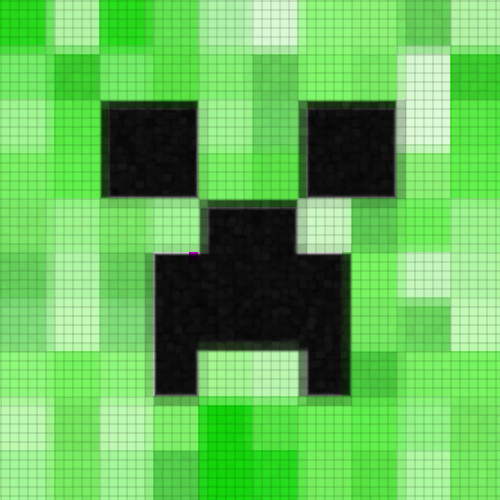 Minecraft in Portal 2
Collection by
Timoteeei
These maps is my fancy of mixing two great games: Minecraft and Portal 2 Thanks to Geneosis and Dackie_Murphy for the inspiration :3 Check this maps "Minecraft : Crafting System" by Geneosis and "Portal Creeper (Minecraft)" by Duckie Murphy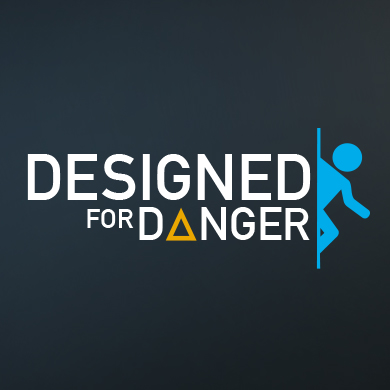 Designed for Danger Campaign
Collection by
Puddy
|| ABOUT || Designed for Danger (www.designedfordanger.com) is a Portal 2 Campaign that offers eight new levels and 1 to 2 hours of play time. In the campaign, you assume the role of Chell during an early part of Portal 2. This time however, things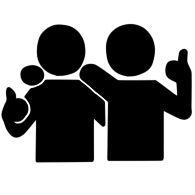 Friendship is magic! (Co-op)
Collection by
14KarraT
I hope you will enjoy this collection and you will feel the power of friendship. Deviantart: http://14karrat.deviantart.com/ YouTube: http://www.youtube.com/user/14KarraT Don't forget "Love and tolerate" ! :3
Moonbase Luna-C
Collection by
Catsy
Somewhere in the Multiverse, in another Aperture not too different from ours, an intern working on the Conversion Gel project had a stroke of inspiration: if moon rock is such a great portal conductor, why not open a portal on the Moon and get it ourselves
12 Angry Tests
Collection by
CaretCaret
Part 1: Once Upon a Time… Part 2: Lasers Are a Girl's Best Friend Part 3: Don't Eat the Paint Part 4: A Bridge Too Far Part 5: You Put the Fun in Funnel Part 6: A House Divided Part 7: Revenge of the Turret About the map pack: This map pack cons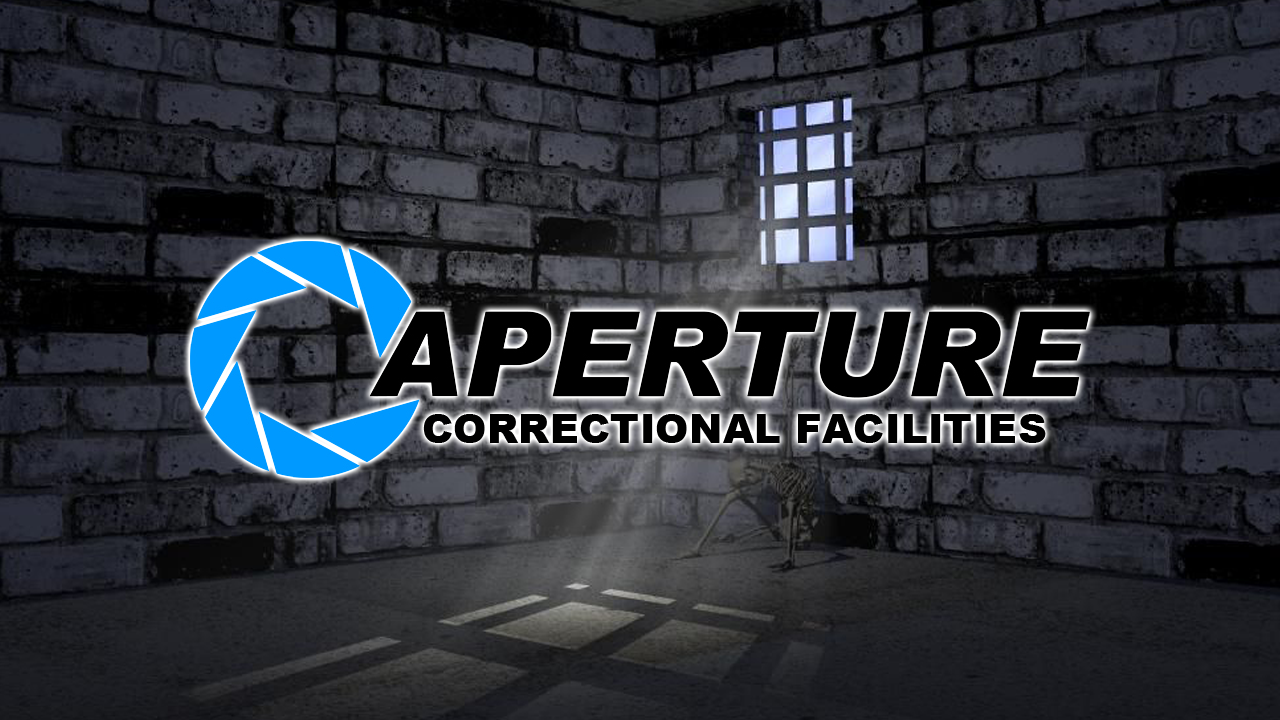 Prison Escape (RE-LOADED)
Collection by
BuddyRoach
This is the completely re-made versions of the original flawed Prison Escape Collection I made before. This time, I've ironed out the wrinkles and added some detail to the design.