Showing 2881-2910 of 6,967 entries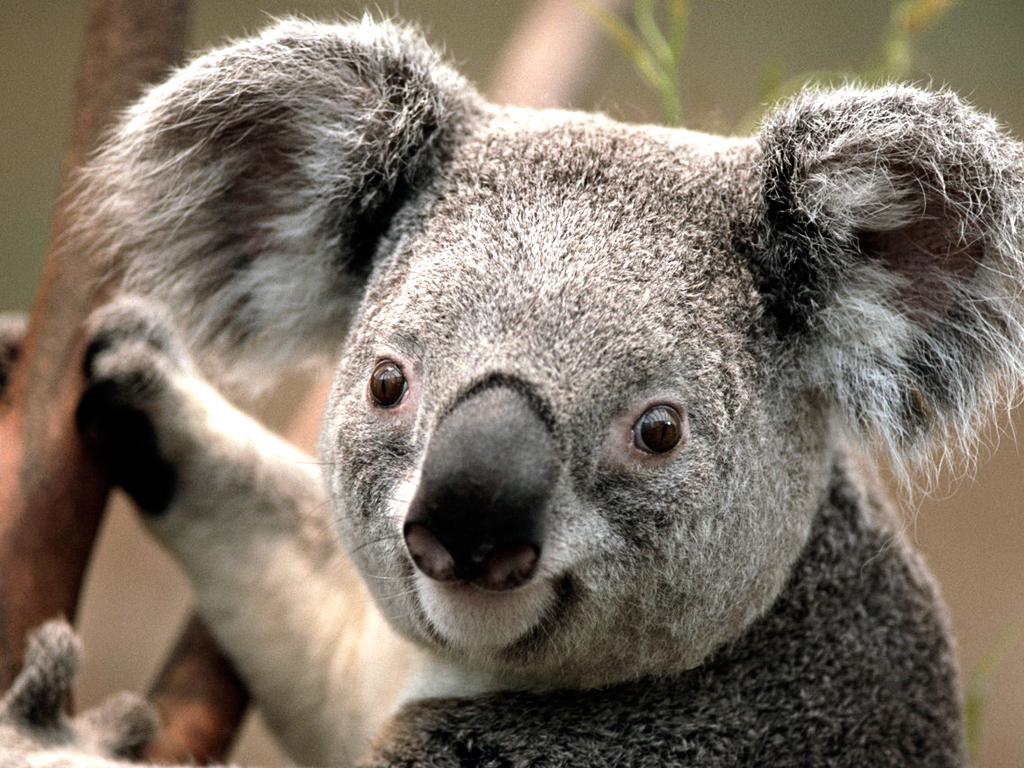 The Order of Things
Collection by
flavour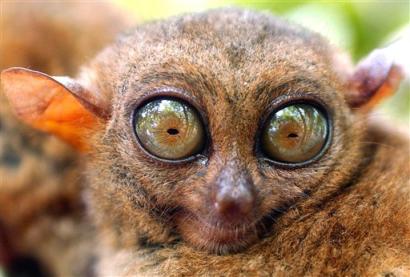 P2 Collection
Collection by
thewildhaggis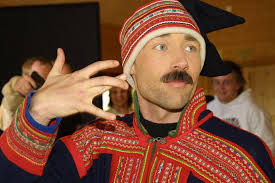 angry test
Collection by
Døylis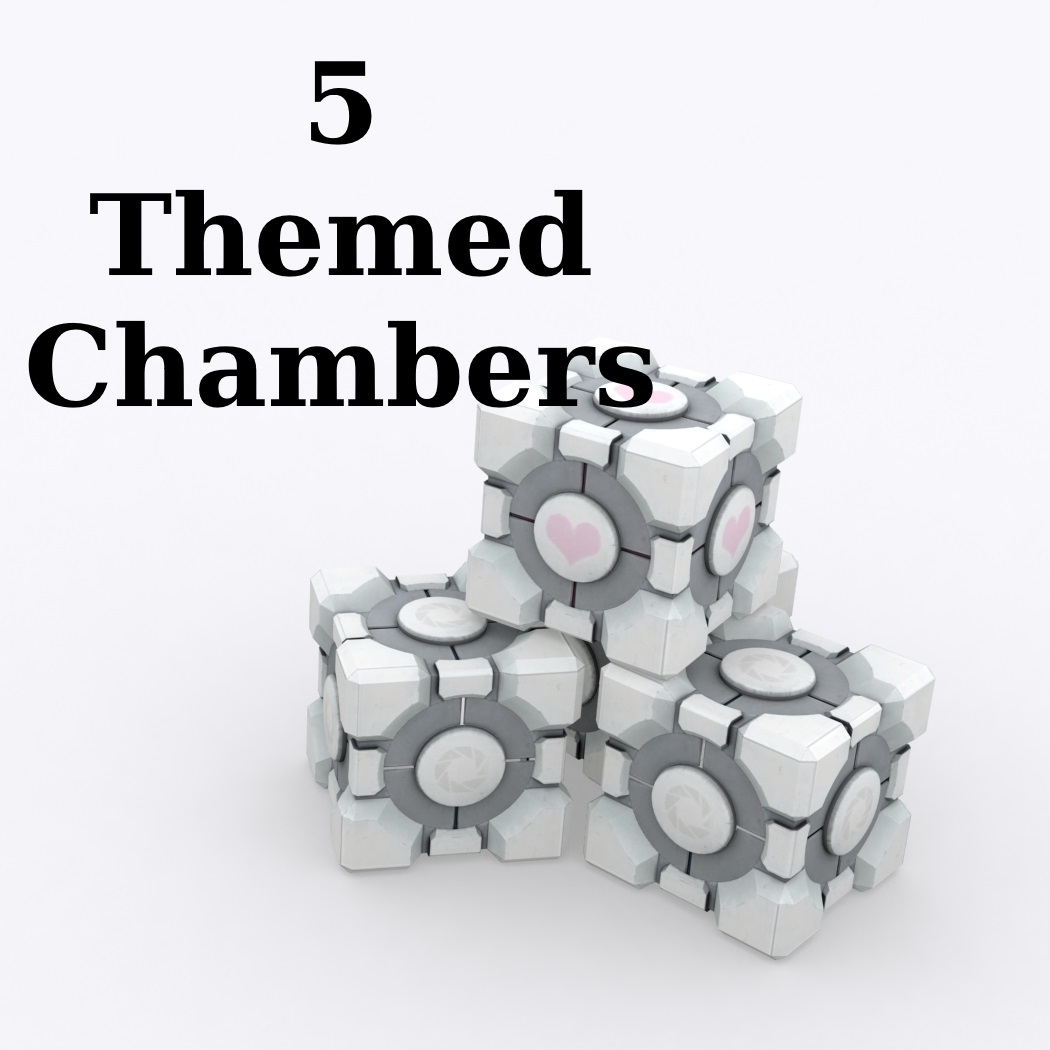 5 Themed Chambers
Collection by
ATMunn
This is a series of 5 Portal 2 chambers, each with its own unique theme.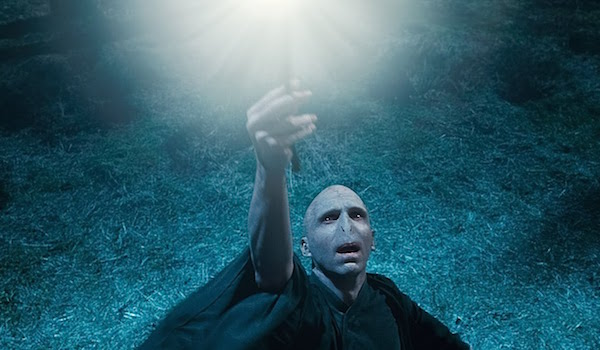 Hardcore Tests
Collection by
jackcassin41
A series of unique tests that range in difficulty.

SugaryFrisbee's Portal 2 puzzles
Collection by
SugaryFrisbee
These are some kind of hard puzzles I made.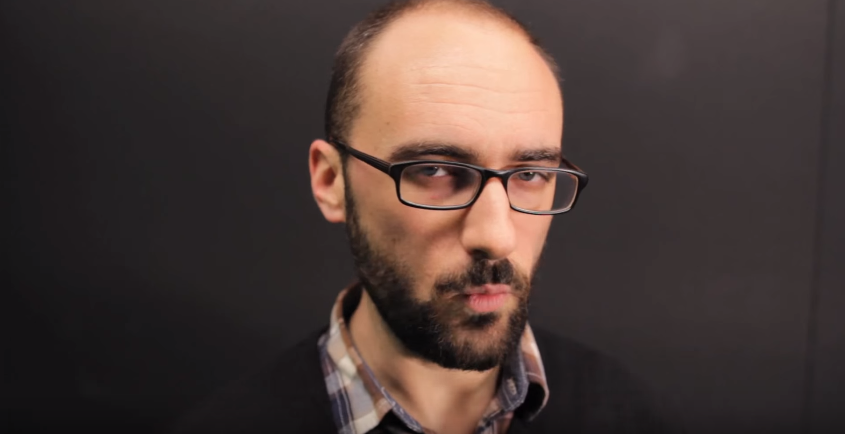 Cámaras de la comunidad
Collection by
Tesmuk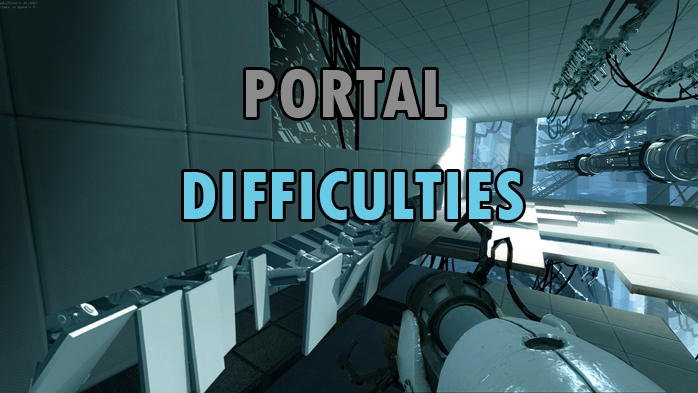 Difficulties
Collection by
framalu2002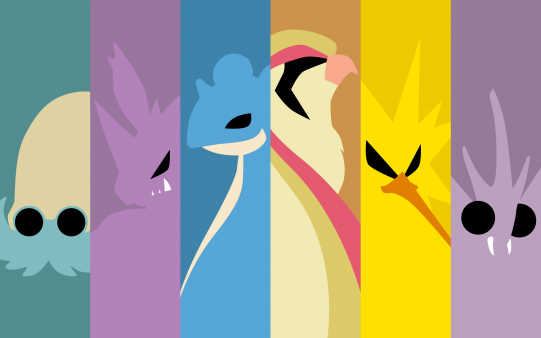 Where do I start?
Collection by
Royale With Cheese

Camaras de Pruebas
Collection by
Darth Nicko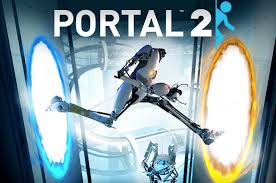 portal 2
Collection by
MorenoRubio90
portal 2 mapas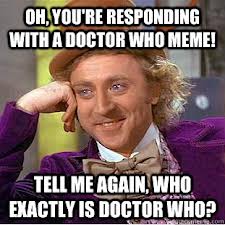 Lol
Collection by
wild.nt.97
Do I really need a collection to play these?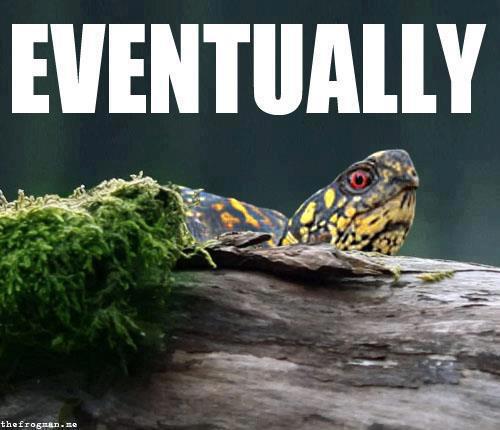 Portal 2
Collection by
redcrownbravo2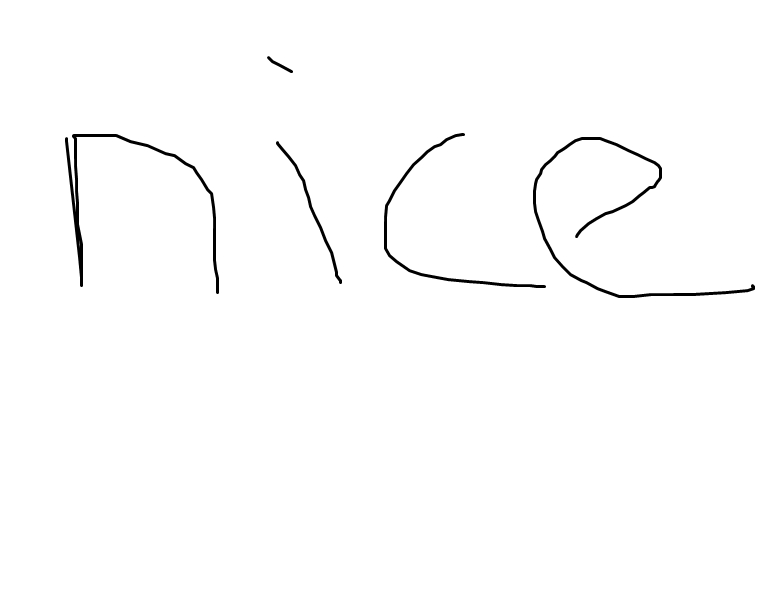 nice
Collection by
Bob
nice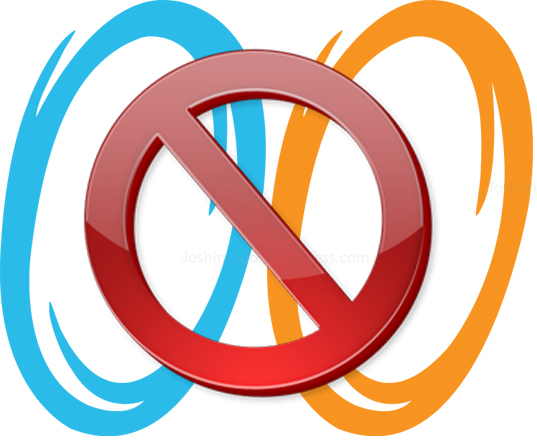 No Portals
Collection by
Barbos
Portals are not allowed here! Small series of maps without any portals involved.


maviyel
Collection by
maviyel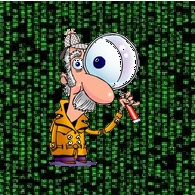 puzzle extreme hard
Collection by
feroid
puzzle list that I like for some of this reason: Hard Difficulty, Funny Map , Unusual test... most of it for hard difficulty reason ;) I' warning you.. not for lazy or unpatient players.. ;) warm your brane and have fun... I' will actualize collect

Pesky Chambers
Collection by
Draxx
My progress in making chambers designed to have annoying and weird solutions. The main concept is "Hard to discover the solution, easy to solve". Image by Rob Furatero at http://worldnewser.deviantart.com/art/Portal-2-Door-Wallpaper-207981980

test track cargi centenial
Collection by
Genysis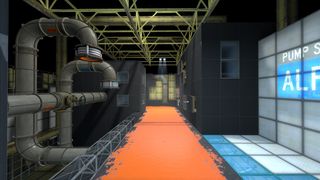 Gelocity
Collection by
TheGamingAddict
This has some awesome race tracks in it.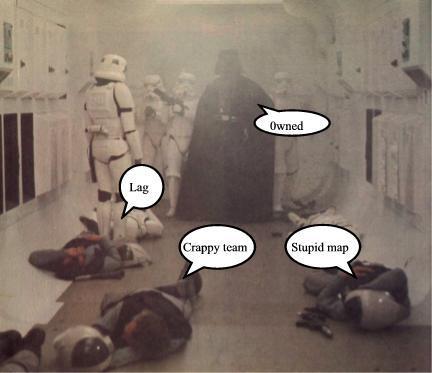 My new maps
Collection by
STUVSS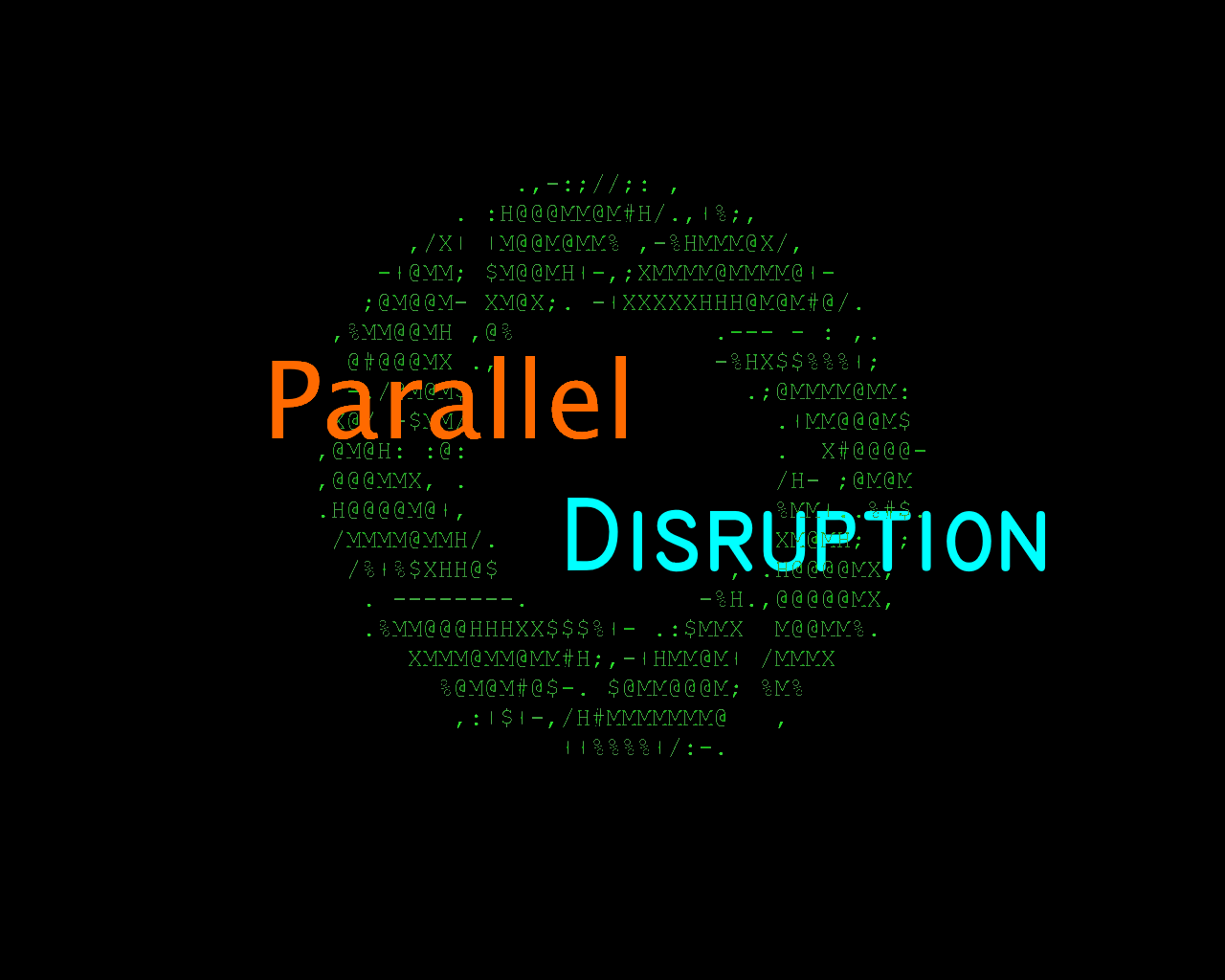 Portal: Parallel Disruption - alpha
Collection by
Welsh Mullet
Some ideas for a mod / map-pack. Set during the escape in Portal 1, you play as Jonathan, a scientist woken as Chell's replacement... until things went wrong. With Glados distracted, Jon is guided through a series of tests by the automated testing system.


me levals
Collection by
DoctorClone
ME LEVELS

Asher's Testing Track
Collection by
Mesa Kat (#SaveMiiverse)
Welcome to My Testing track. This testing track will always be a work in progress. You guys tell me when you want a new Test Chamber, And i'll make one. Lets all stay Postitive, and Do some science!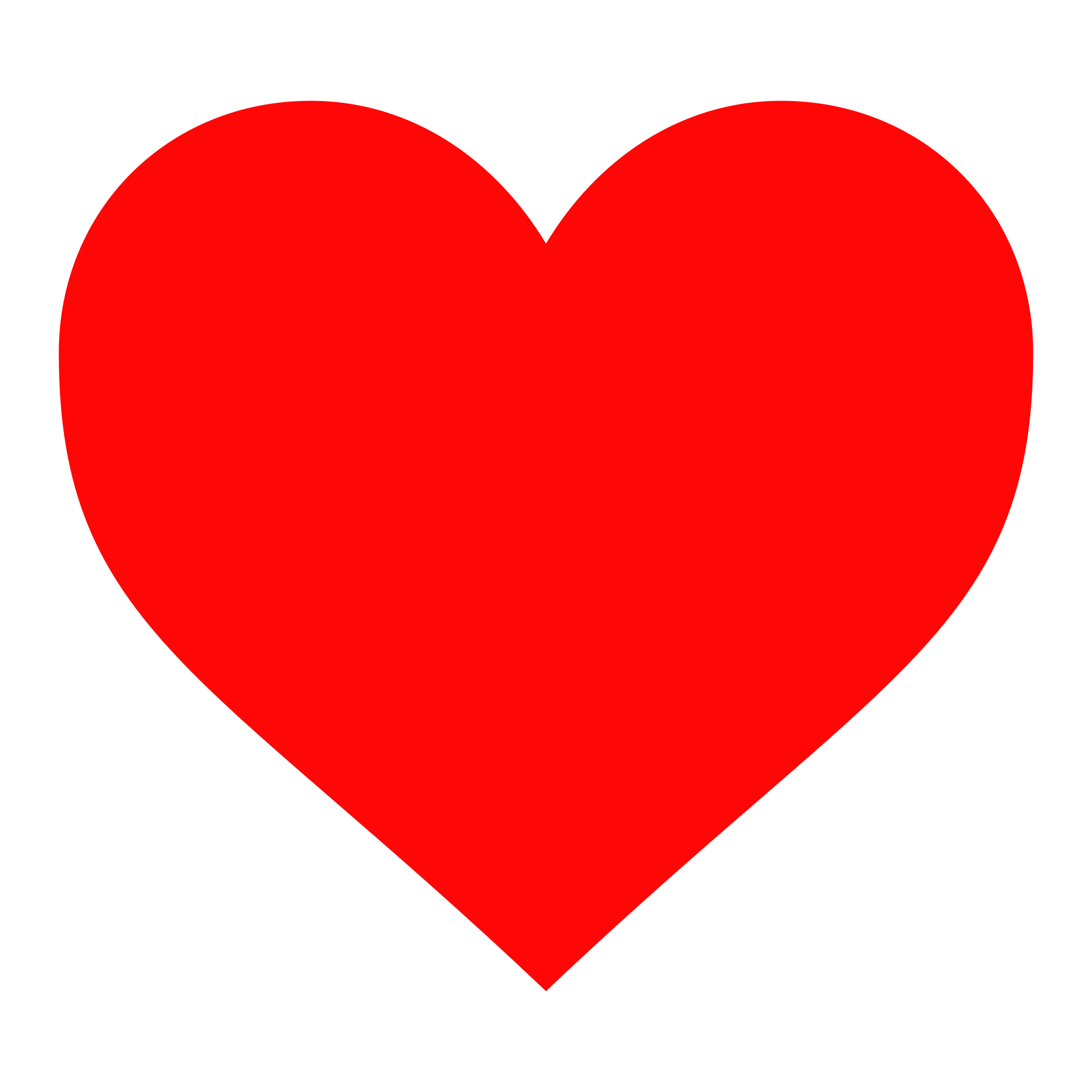 yanqui and s9's favorite Portal 2 maps
Collection by
yanqui
Fun co-op maps


k
Collection by
Jeff Hardy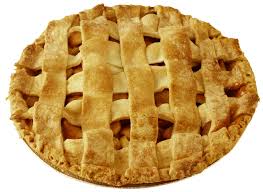 Boop boop
Collection by
Phill
stuff for thing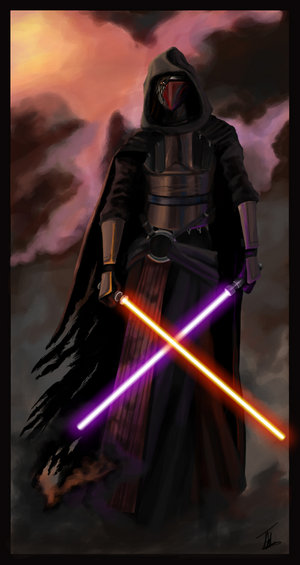 ya
Collection by
mmanestar13
awsome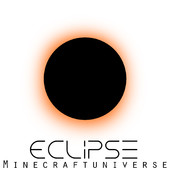 Test Chambers
Collection by
Bigbuzzer


Super Test Room
Collection by
lukasz84
Super Test Room