Showing 2671-2700 of 5,663 entries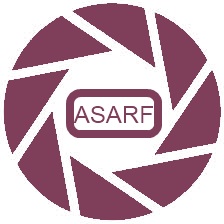 ASARF/AlphaCo Series
Collection by
Obsolete
This is the AlphaCo Enrichment Series :D

DAPAQ
Collection by
|HatMine|
DAPAQ is a portal 2 chamber serie made for you who want random stuff, a challange, and go crazy. As you play through the maps you may uncover the mystery of DAPAQ... or is the mystery just a legend? No one knows.... But maybe you will find out? Try it t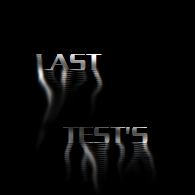 Last Test's
Collection by
MikaMi ღ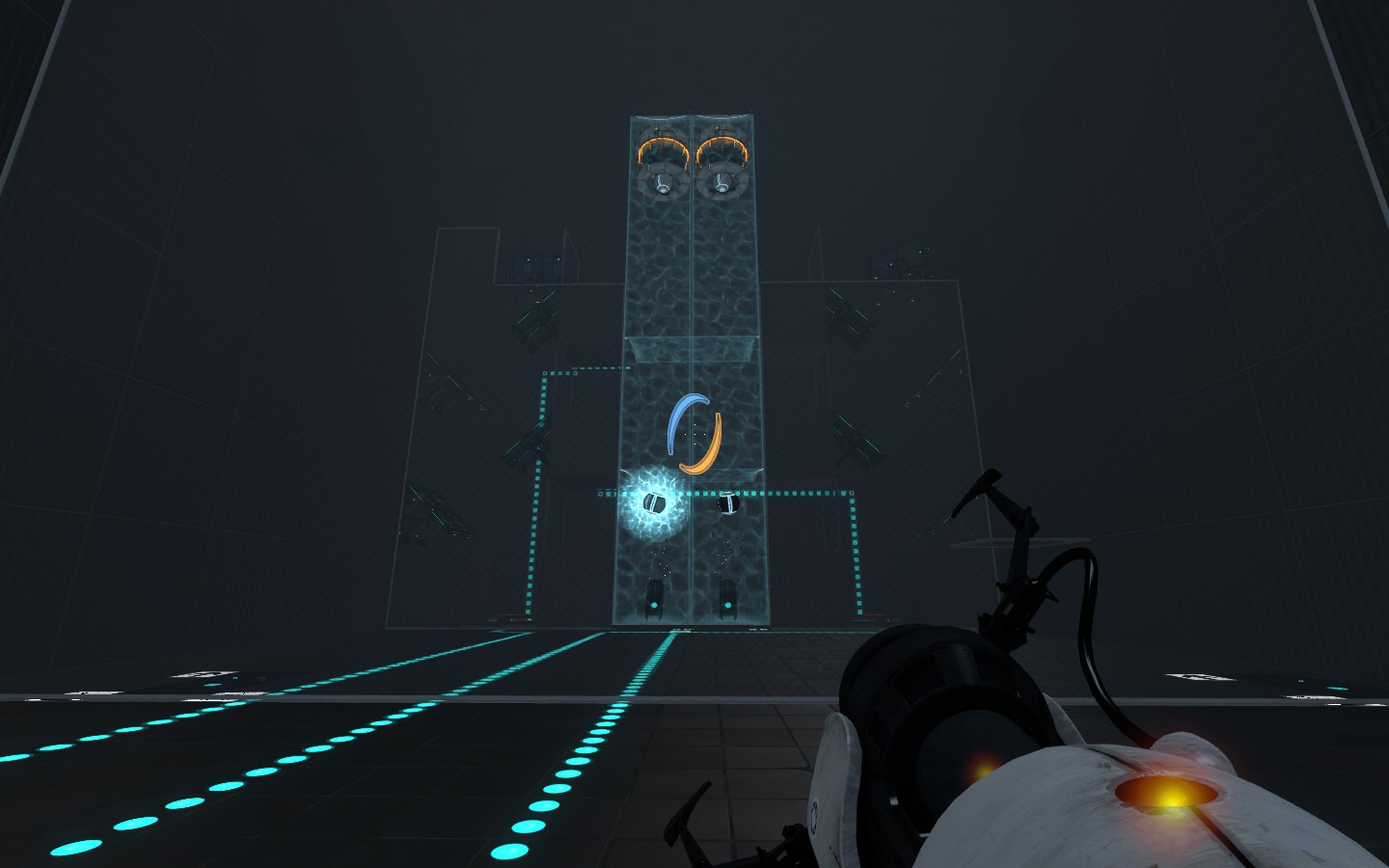 Hörnchen nest
Collection by
Das Obihörnchen mit Nusspumpe
Versuch lebend anzukommen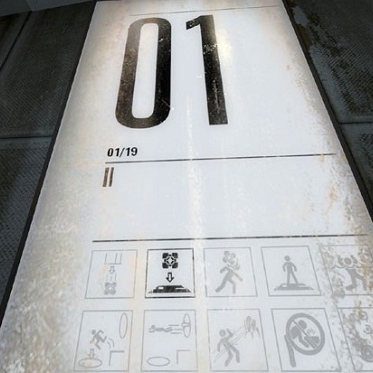 Mouse Challenge Chambers
Collection by
Knockout Mouse
These tests will push your problem solving abilities to the limit. Starting with the simplest and gradually becoming more complex, these chambers will challenge you in new, innovative ways, and are absolutely necessary to further the cause of science! T


Mouse Single Rooms
Collection by
Knockout Mouse
These maps are all single-chamber challenges. The entrance and exit will always be contained within the same room, and while they aren't always easy, they have a singular challenge you need to overcome to solve them. Enjoy these bite-sized test experien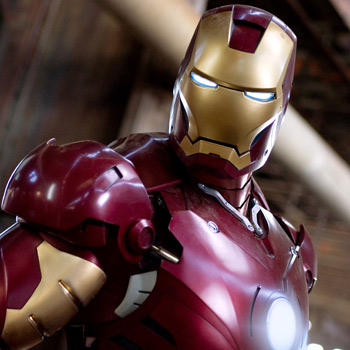 The Ferrous Chronicles, Part I : The Beginning
Collection by
FerrousMan
first collection in the series, good chambers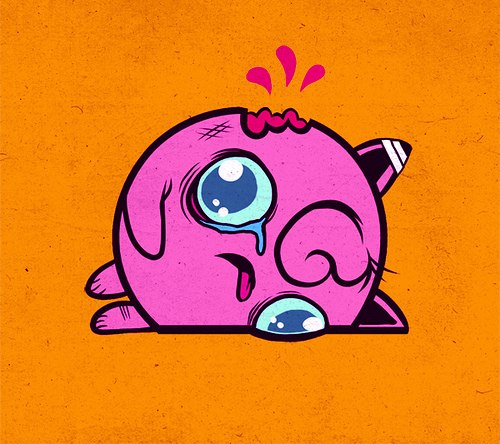 bahusico
Collection by
bahus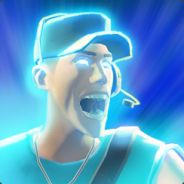 exploring old aperture - session 1
Collection by
staryoshi06
these are the test chambers i made in the first session of making exploring old aperture (thats why i used my avatar as a picture) (also this is custom story cause its supposed to be a story)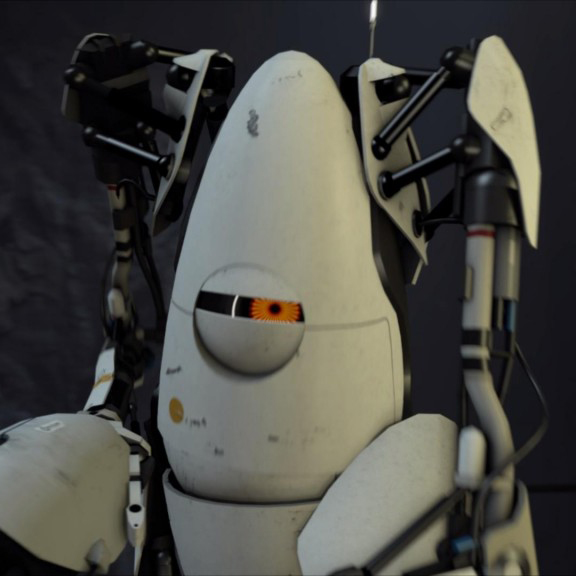 A Love Story
Collection by
swisher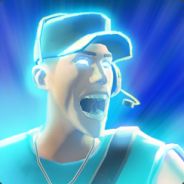 exploring old aperture session 2
Collection by
staryoshi06
these are the test chambers i made in session 2 of making exploring old aperture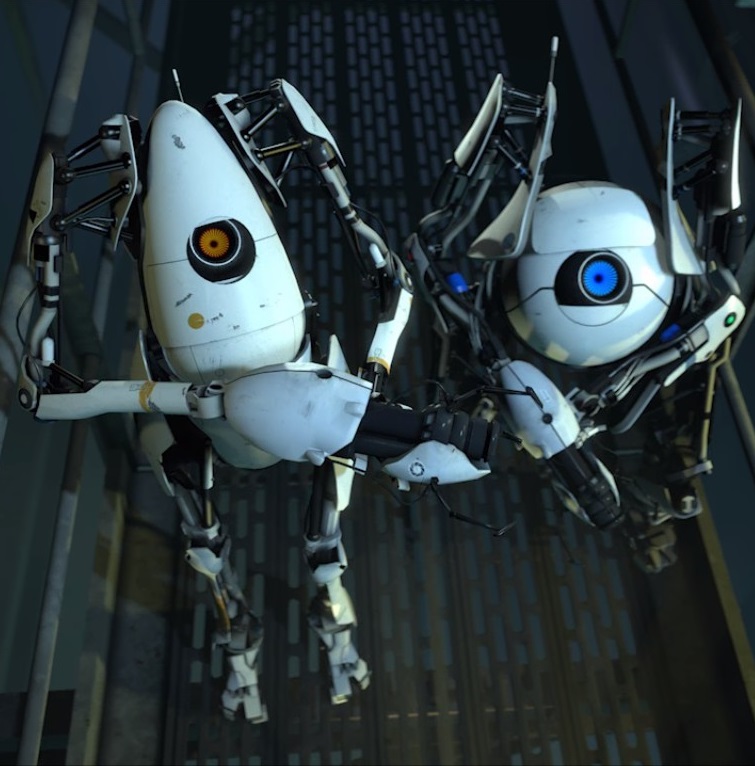 Hand in Hand
Collection by
micky_schwarz
Allen Testern viel Spass in meinen "Hand in Hand" Kammern

Adrians tests part 2
Collection by
Adrian the Gamer
Part 2 of Adrian tests


Polsetest [1-12]
Collection by
Vaffe
Collection of all polsetest maps! Updated: -Added Map 8. -Added Map 9-10-11-12.

Coop maps I like
Collection by
>:3 john d'oh [2E1D]
Coop maps I like.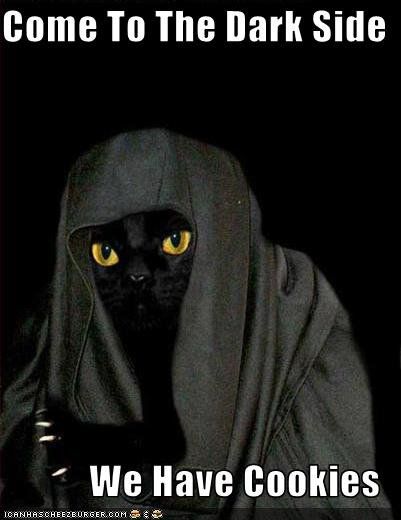 Gabe
Collection by
LoveYourLizard


alexmaps
Collection by
Pan

Time To Split Up
Collection by
Endangered CDs
You and your buddy will be pitted to puzzles that force the both of you to be separated throughout the chambers.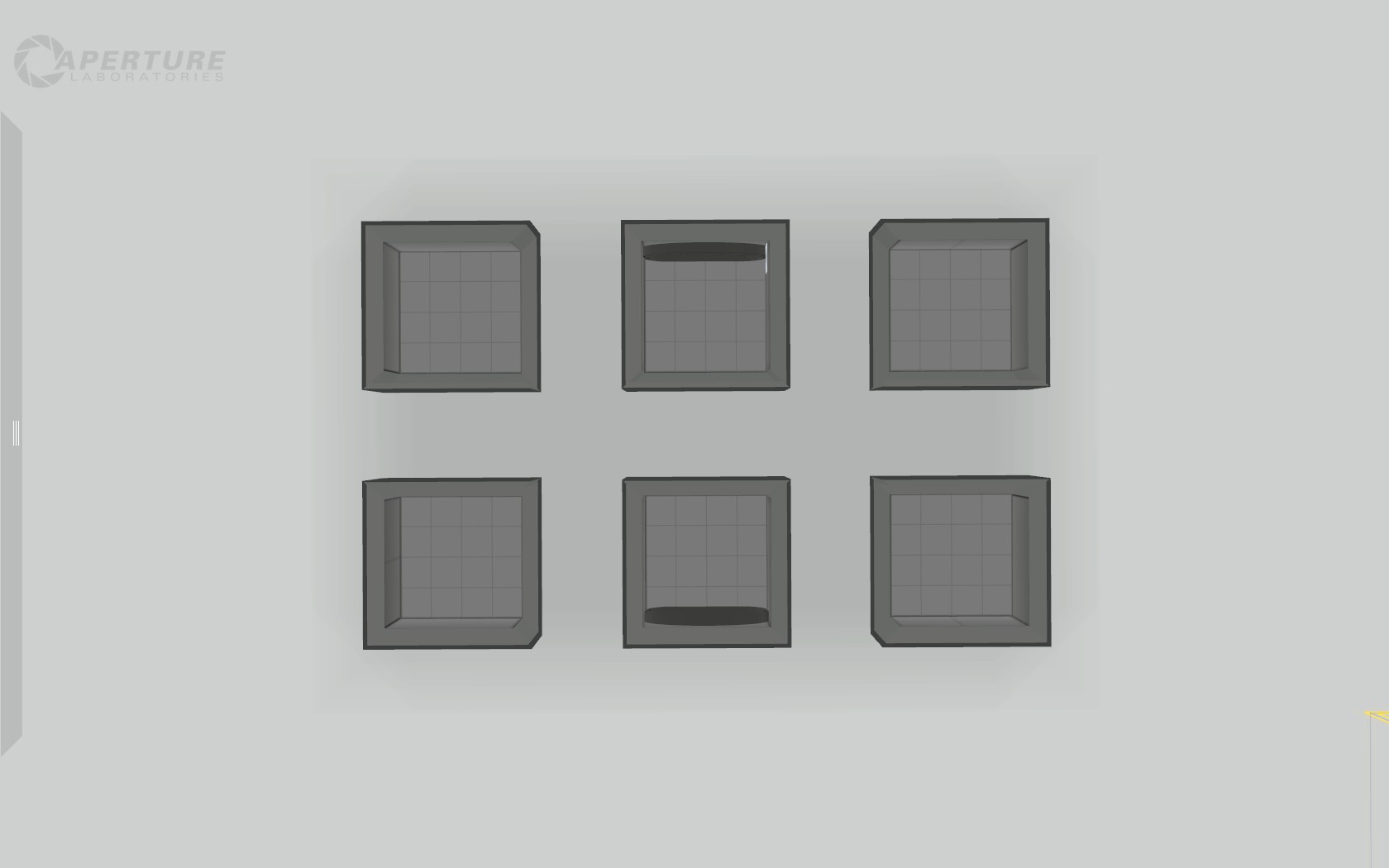 MiNiGAMES
Collection by
-jennaroo
Hello fellow test subjects! I'm making a collection of all of the minigames I make. If I have 2 designs and have enough room, I'll probably fit that right into that test chamber! I'll try to keep the difficulty balanced. If I could do that. I don't have an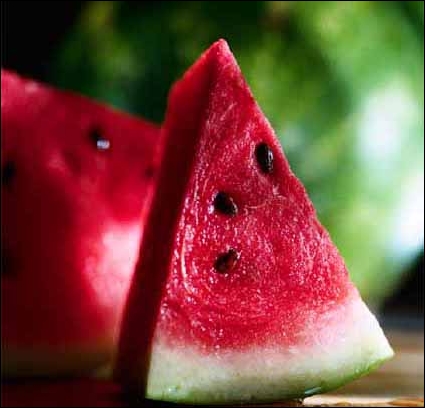 portal2 pályák
Collection by
tuzgrif
itt vannak a pályák multiplayerhez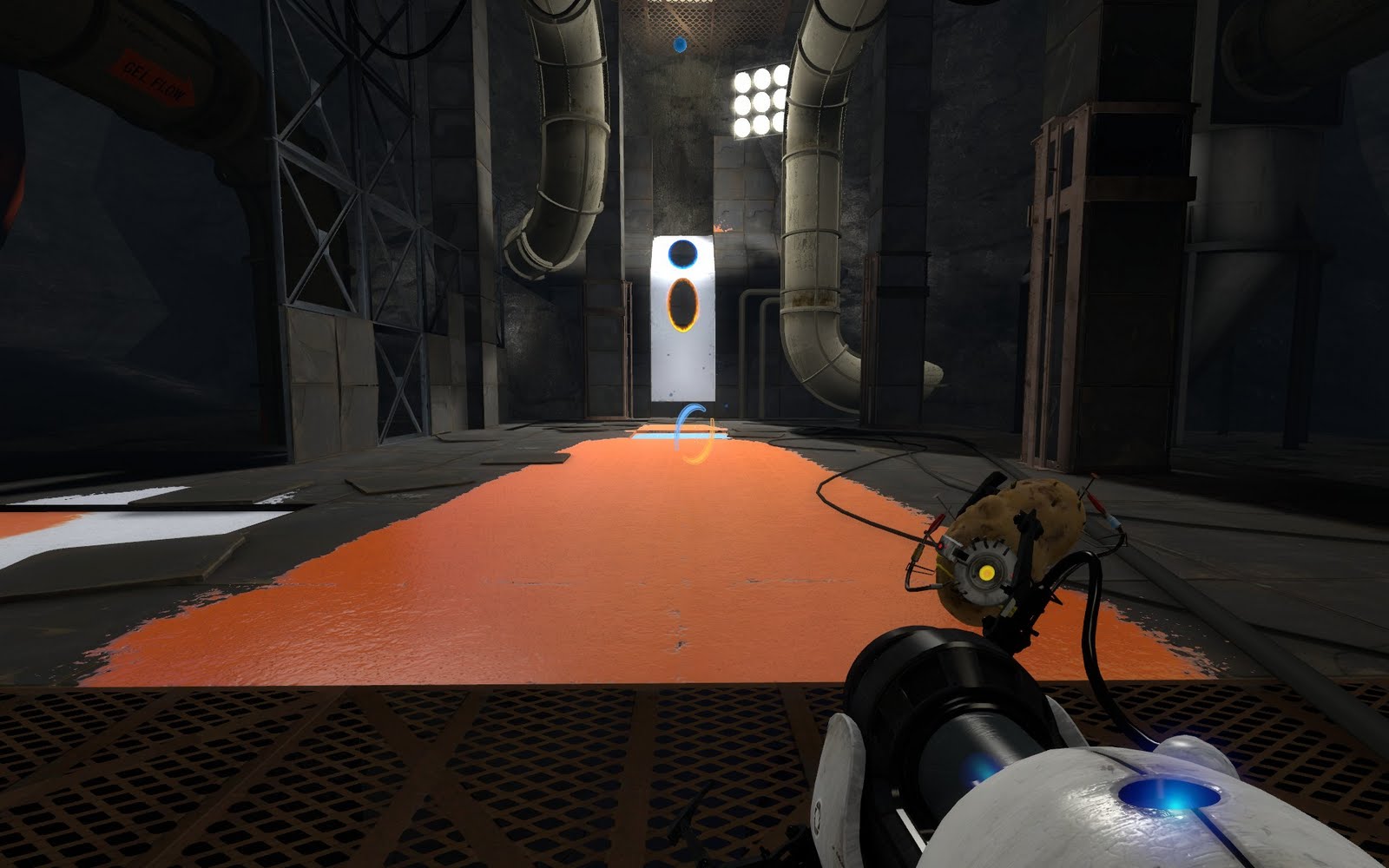 MAPAS
Collection by
gabriellis
Portal eh daora

Start Wreck: The Wrath of Timothy
Collection by
Linking-Yellow
This collection includes both parts of Start Wreck: The Wrath of Timothy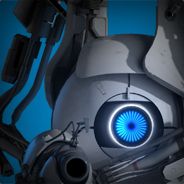 Portal2 coop 基友撸起来
Collection by
Lilo
for friends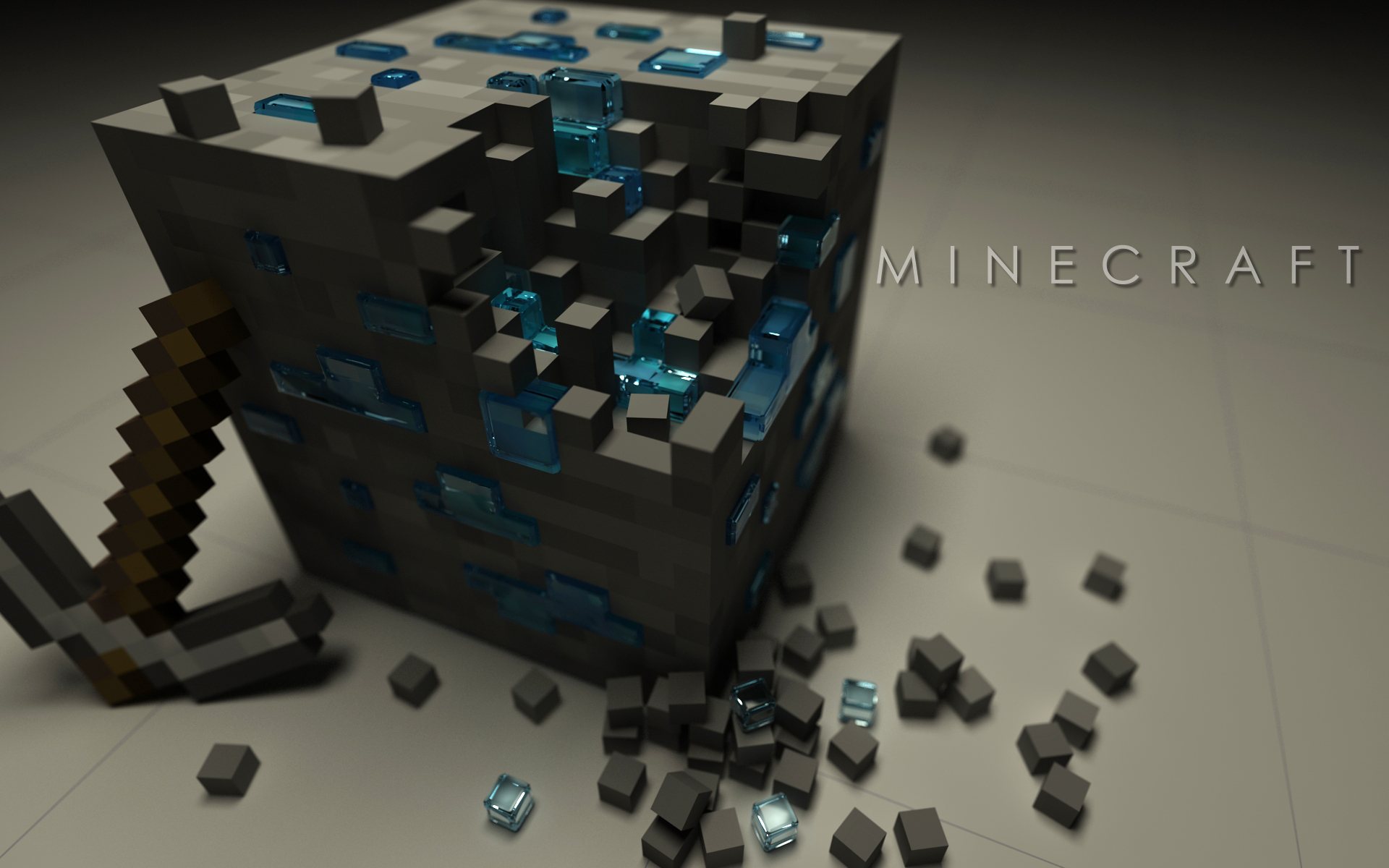 Portal
Collection by
「Nightのdead」

WheatLeys Crazy Test Chambers
Collection by
Platinkid
You must be crazy to believe you can test it !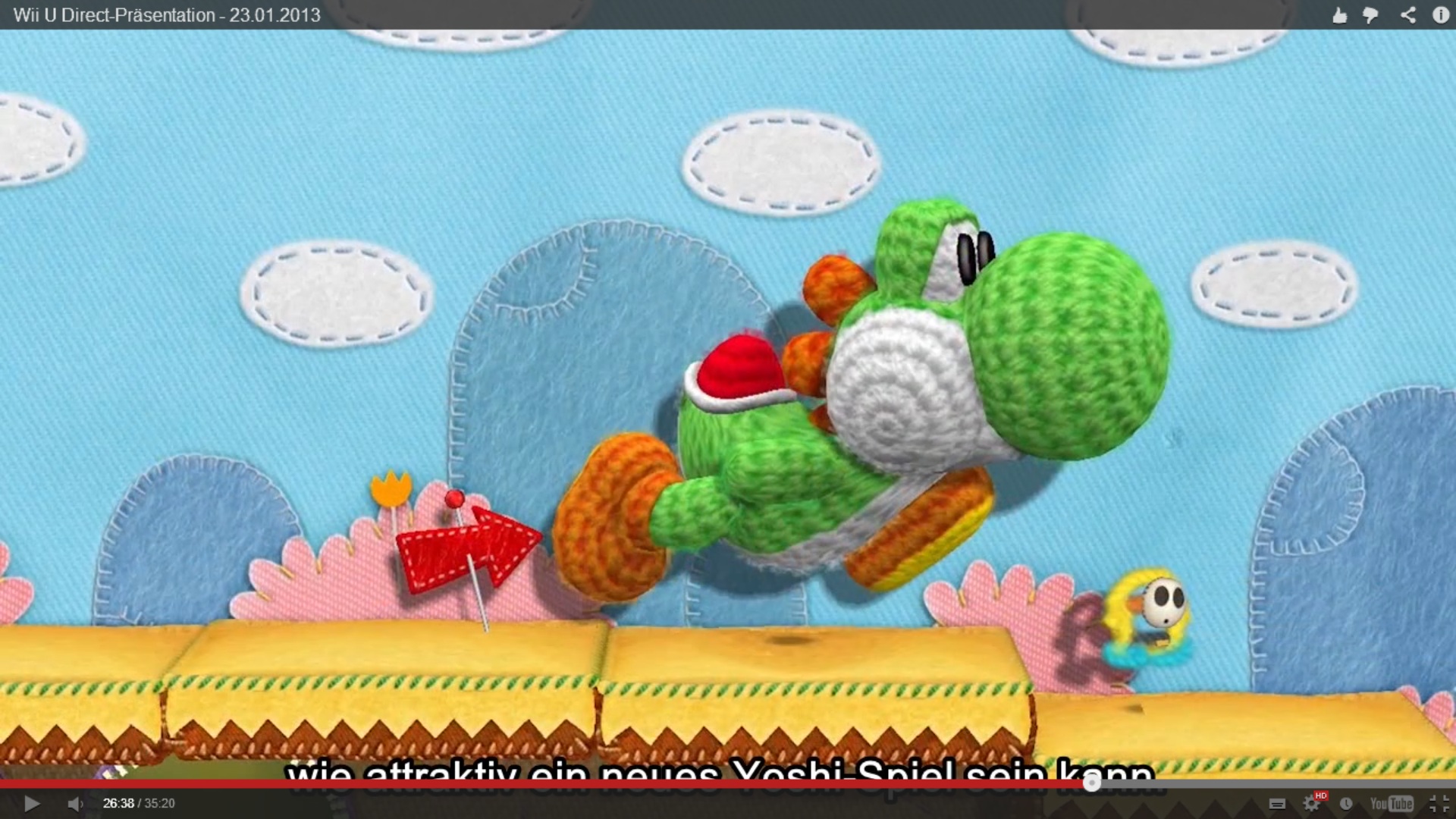 Random
Collection by
Rob Boss
Random Shiat


Jordon
Collection by
Andrew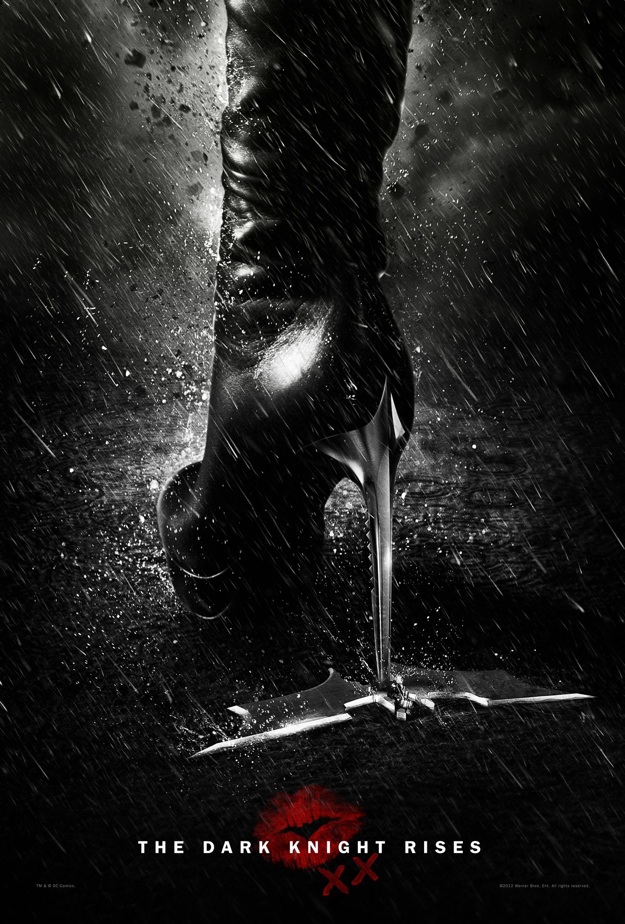 FSUfolder_B
Collection by
portal2fsu
Folder B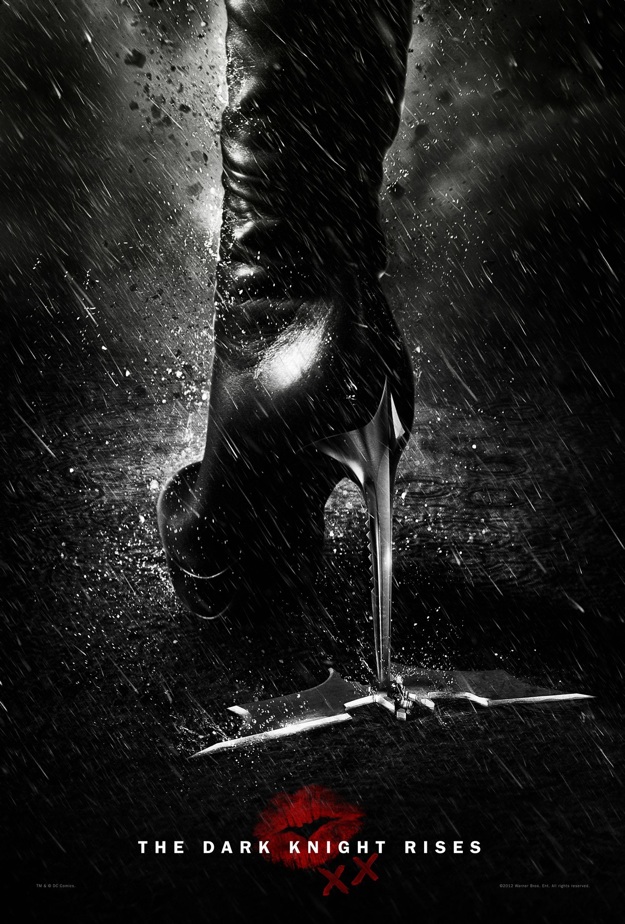 FSUfolder_A
Collection by
portal2fsu
Folder A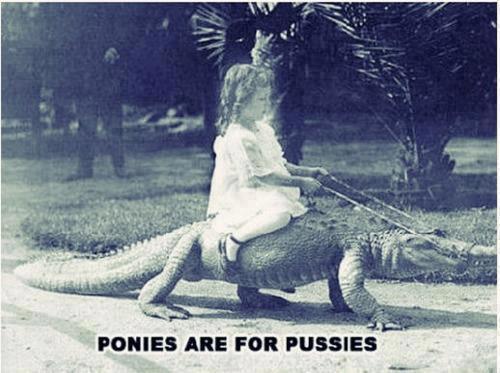 Good maps
Collection by
SilverCircle