Showing 2671-2699 of 6,820 entries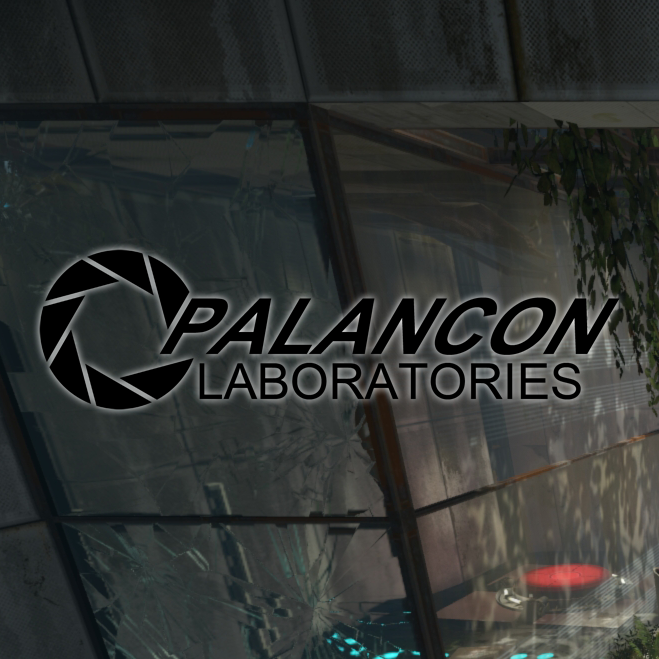 Palancon Laboratories
Collection by
Palancon
Palancon Laboratories

Perpetual Portal Platfoming
Collection by
Raeldor
Todos mis niveles. Principalmente plataformas de habilidad con algun puzle simple. All my levels. Mostly platform levels with simple puzzles.

FPSNetwork.org Arperture Test Collection
Collection by
Dugger
This is a collection of Portal 2 Maps that i have made. Let me kniw how they all are. Feel free to add me on steam anytime. Also maps will be constantly be added to this collection. Let me know what i should fix or add. If you are interested in joining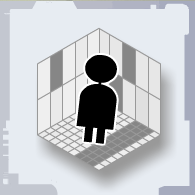 Continue Testing
Collection by
Maring Song
Good map series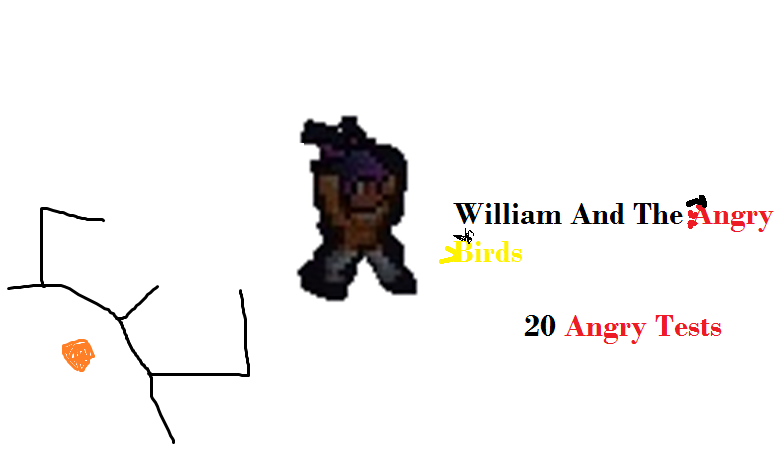 The Angry Tests
Collection by
Flemoidus Maximus
Can You Beat All 20 Angry Tests


Frist one
Collection by
[Иewtz]
3 Portal 2 maps.. have fun!

Puzzle Pack Experiments
Collection by
YoshiBobby
MAPS STILL CURRENTLY IN DEVELOPMENT! Created to compliment the original Puzzle Pack series, this collection features ideas that would not fit in with the standard chambers. These are Puzzle Pack-related chambers which also involve Cube and Button Based

Unused and Unsafe
Collection by
The Adventures of Ronald Raygun
Some tests that weren't used for 2 reasons... 1: Wheatley made them. 2: Well 1 explains most really so yeah...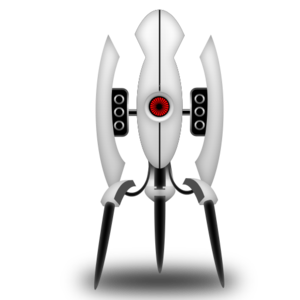 Turret Killing!
Collection by
Benderfloodle Cucumberpatch
All of my levels to do with killing those pesky turrets!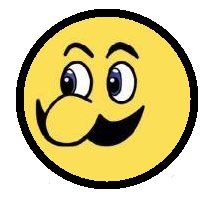 Awesome Weegee Co-ops
Collection by
Awesome✌Weegee👌
A collection of Test Chambers (created by me) that had the best reception.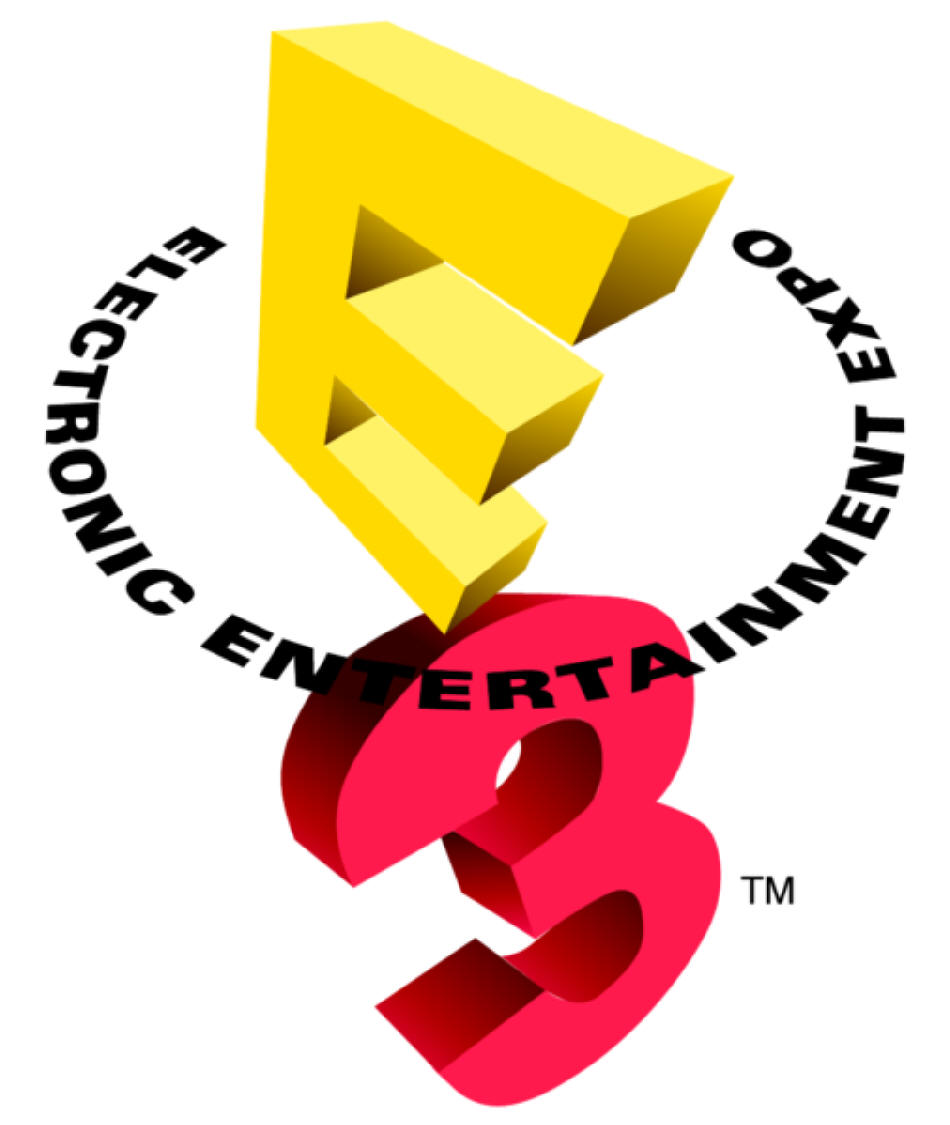 E3
Collection by
wildgoosespeeder
E3 recreated maps. http://www.youtube.com/Valve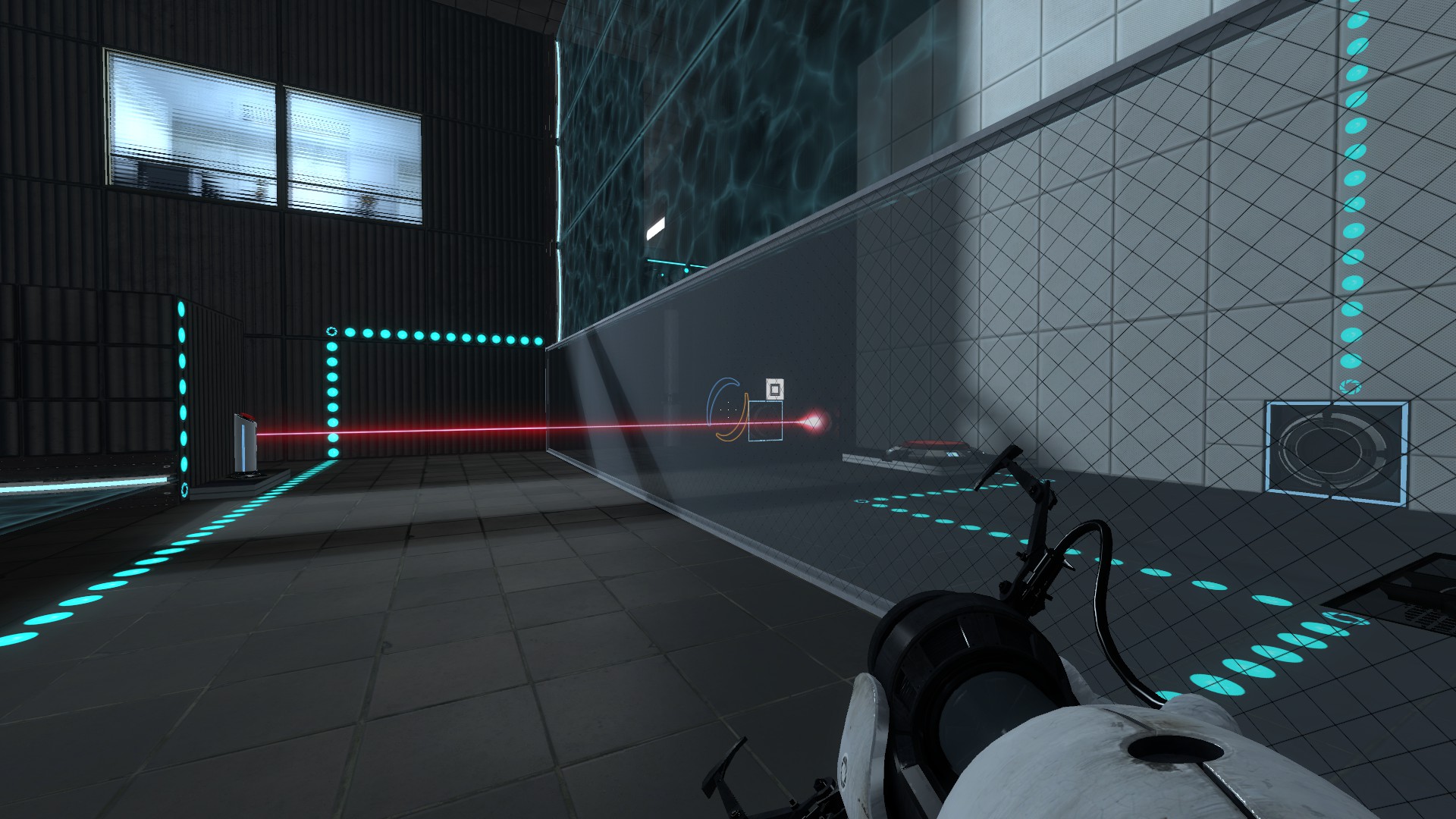 Play Room Series
Collection by
Jwing01
In this series, you complete a set of tests in varying difficulties focused around a Play Room theme.

Viper's Collection No. 1
Collection by
Viper®


BetaSpark.UK Portal 2 Level(s)
Collection by
Callum
A series of levels created by BetaSparkUK for the BetaSpark.UK community to test out. This map is one of many maps released by BetaSparkUK! Why not subscribe to all future releases and much more? Head to his profile and click subscribe under Workshop items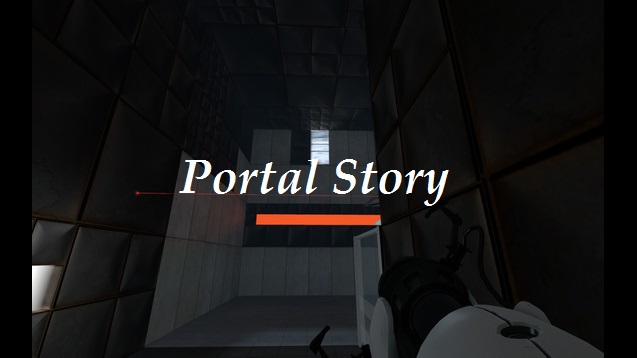 Portal Story
Collection by
SpyyZ158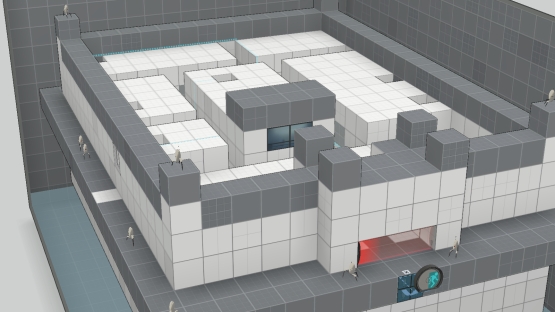 Castle Gooenstein
Collection by
Samton
As Chell Blastkowitz you must defeat the 1st reich of evil turrents.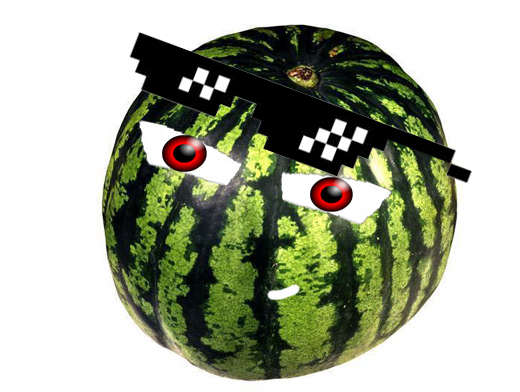 escepe from apeture all parts
Collection by
АРБУЗИО
Rate plz :3

Ventura
Collection by
hellcase.com D4 - Windows.exe

Maps
Collection by
404NameN0tF0und
Crap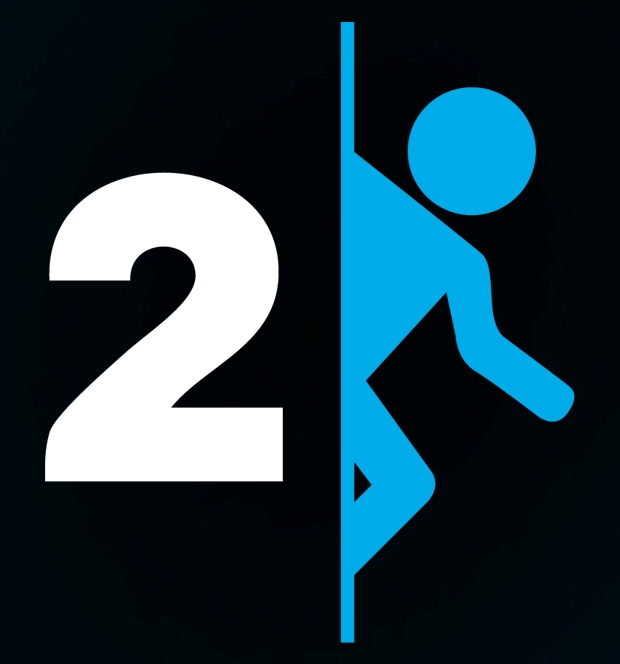 The Doppie Testing Collection
Collection by
Doppie
A collection of all the test-chambers made by Doppie for Portal 2.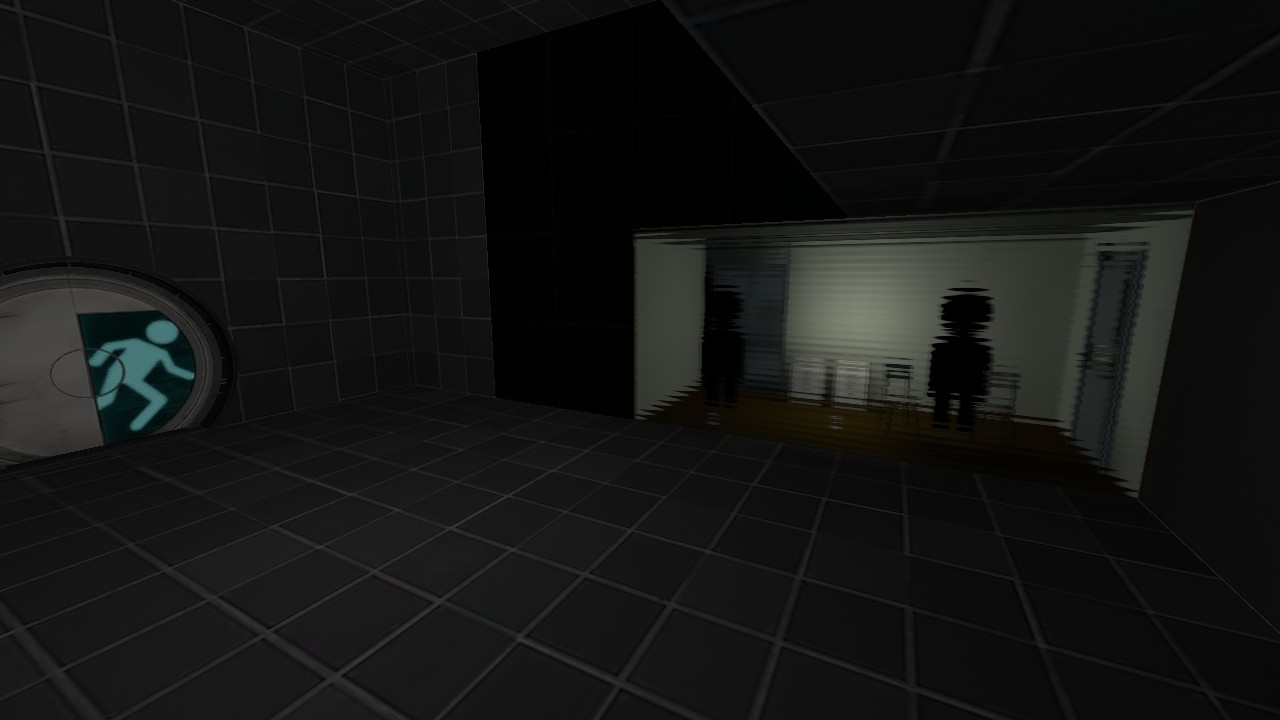 Teaching how to test
Collection by
Batcat ʕ•ᴥ•ʔ
Teaching how to test series.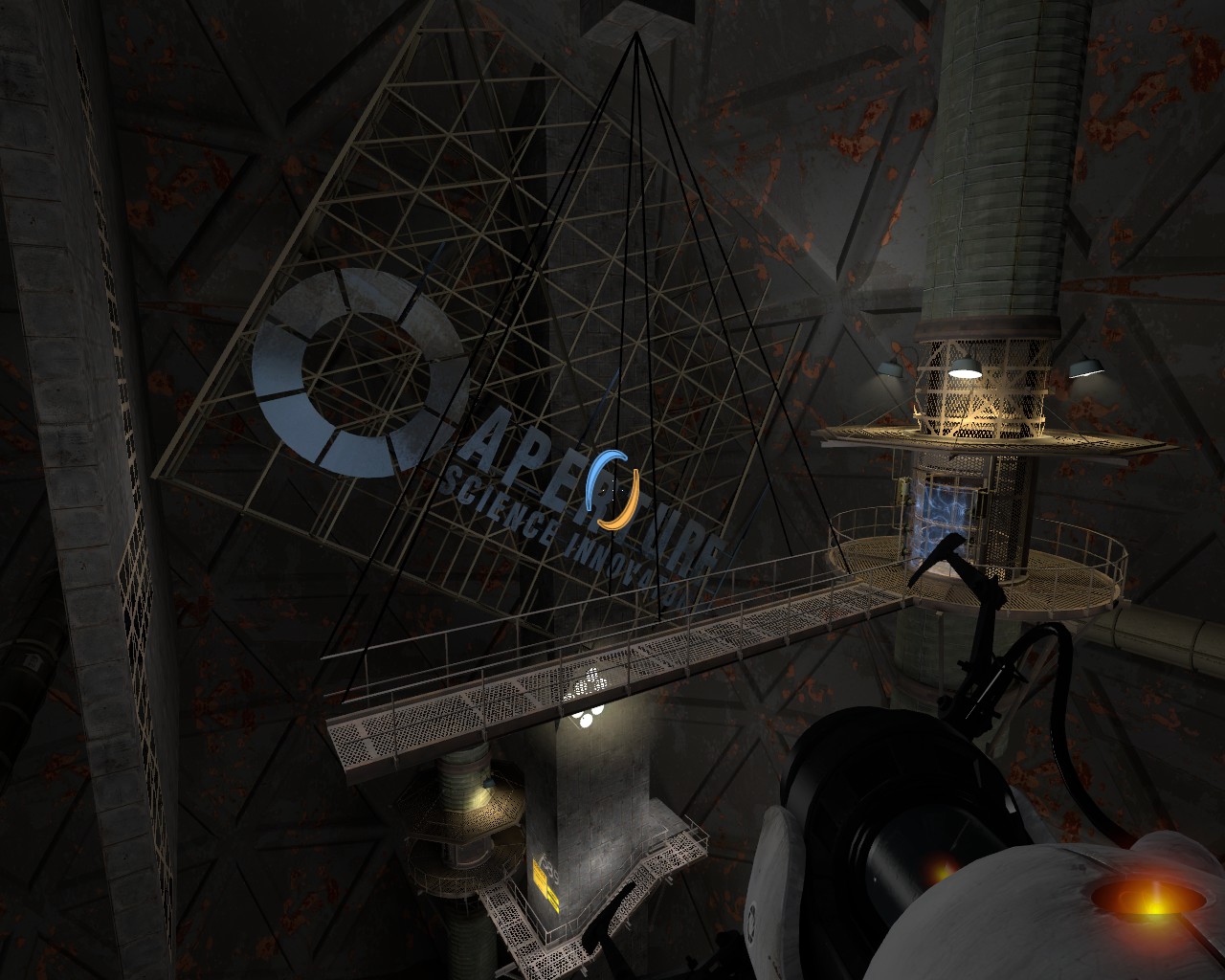 Simple underground
Collection by
`RDL` DarkGod▲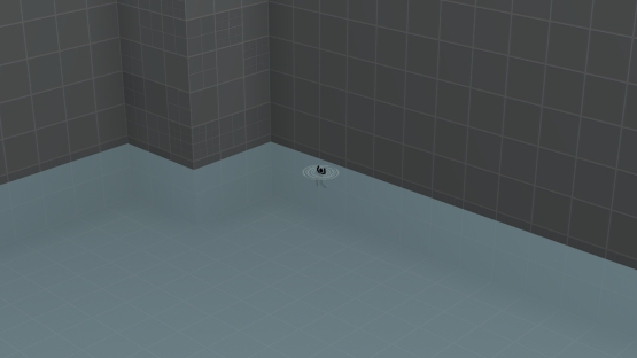 Alucaperture Science
Collection by
Lonely AlucardFH :<
Some Portal 2 maps I made with the in-game editor with the idea of messing the engine to an unforgivable extent. They are also unecessarily hard and cruel.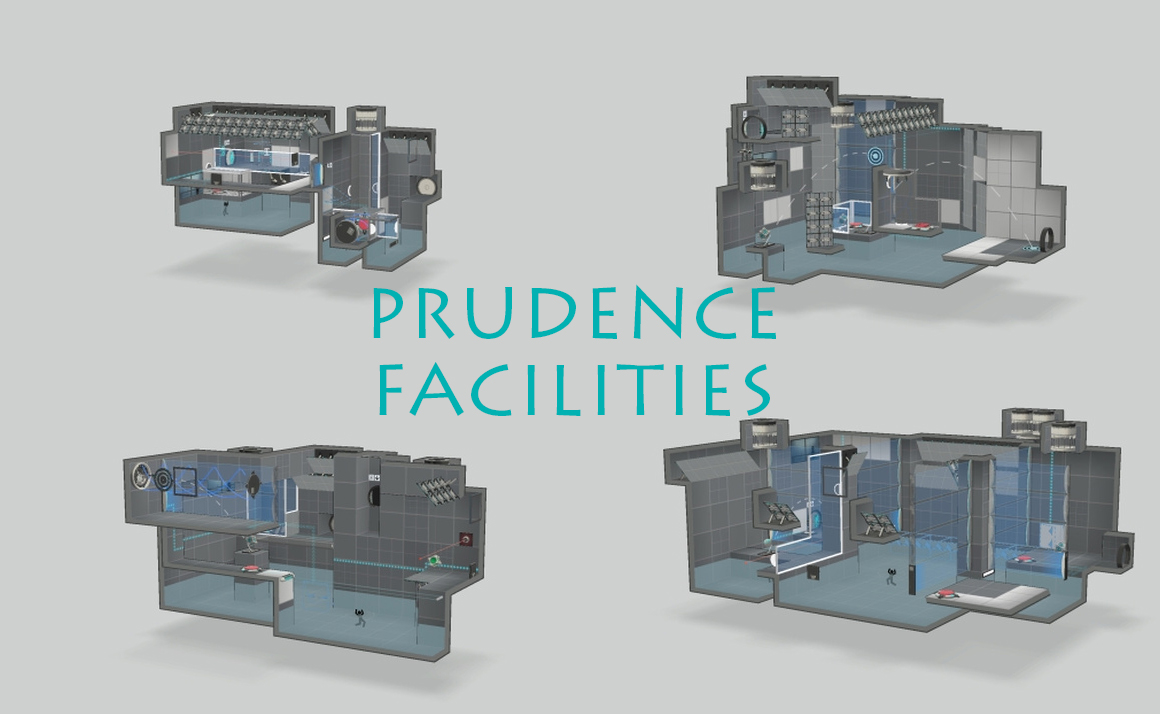 Prudence Facilities
Collection by
Lepo
Welcome to Prudence Facilities! Cat hair highly forbidden here, i'm allergic...Oh i'm a robot i just have circuits...bah, i don't care i hate those fluffly kittens!

Portal 2 Maps
Collection by
Axel
My own made maps for Portal 2. _________________________________ Meine selbstgemachten Maps für Portal 2.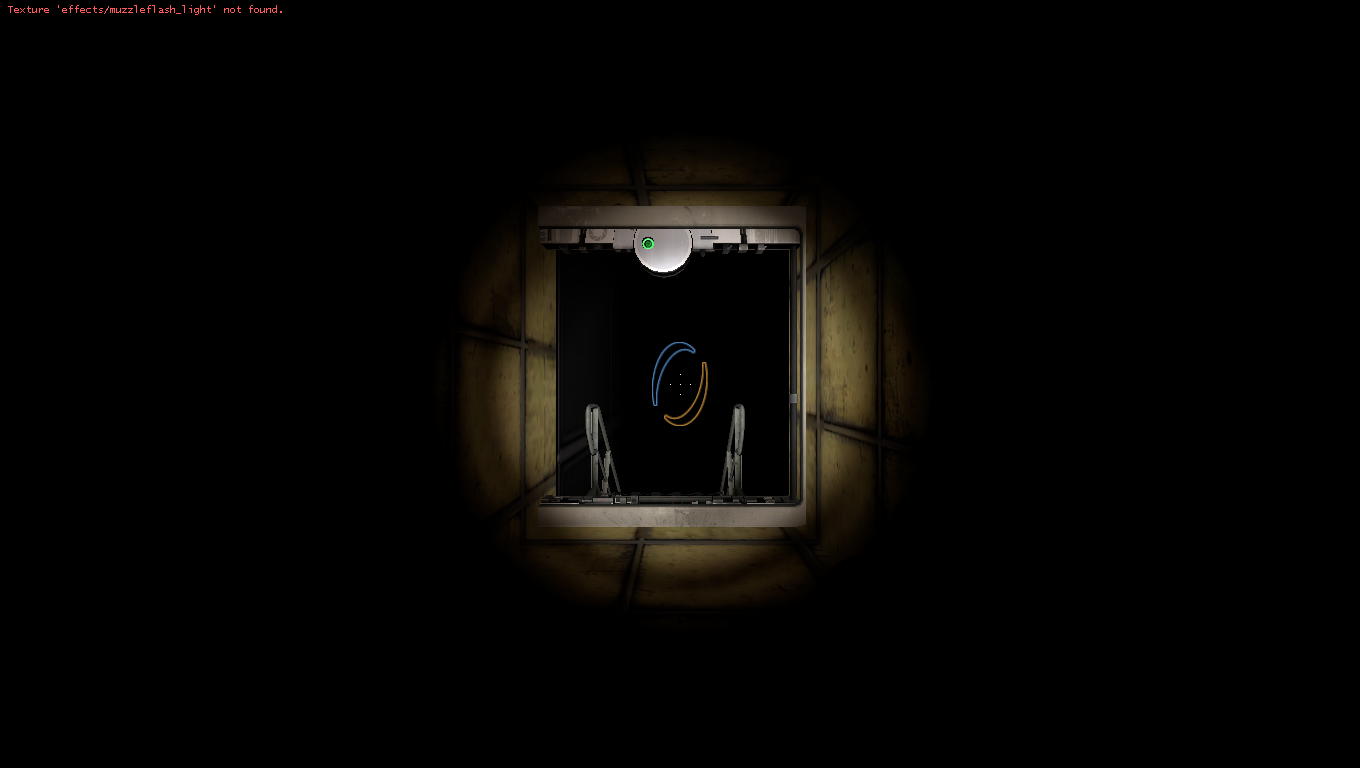 Peter Testing
Collection by
Petercov
PTesting single-player


Portal: The Flash Ver_/ Testing Initiative
Collection by
ERich935
Welcome ladies and gentlemen to the Aperture Science Flash Testing Initiative. Gamers, technicians, internet nerds, you're here because you wanted to play an online internet game, and this is it... sort of. So, who is ready to simulate some science? Now yo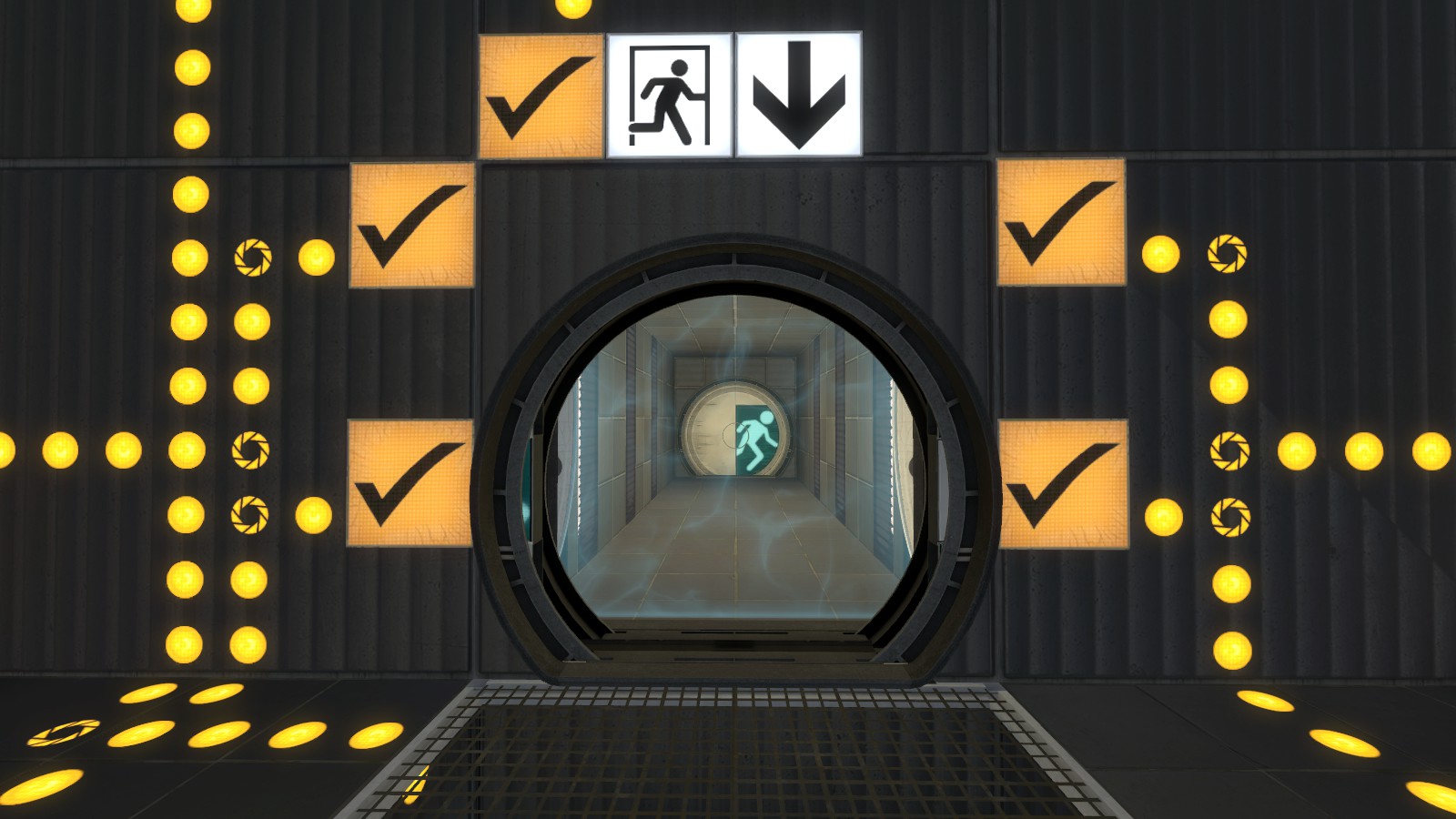 Portal 2 | Adventures in Basic Maps
Collection by
Tynnyri
Welcome to Adventure map collection made by Tynnyri Large singleplayer test chambers made with exploration and finding many ways to beat them in mind. Some maps are more difficult and longer than others, so read description be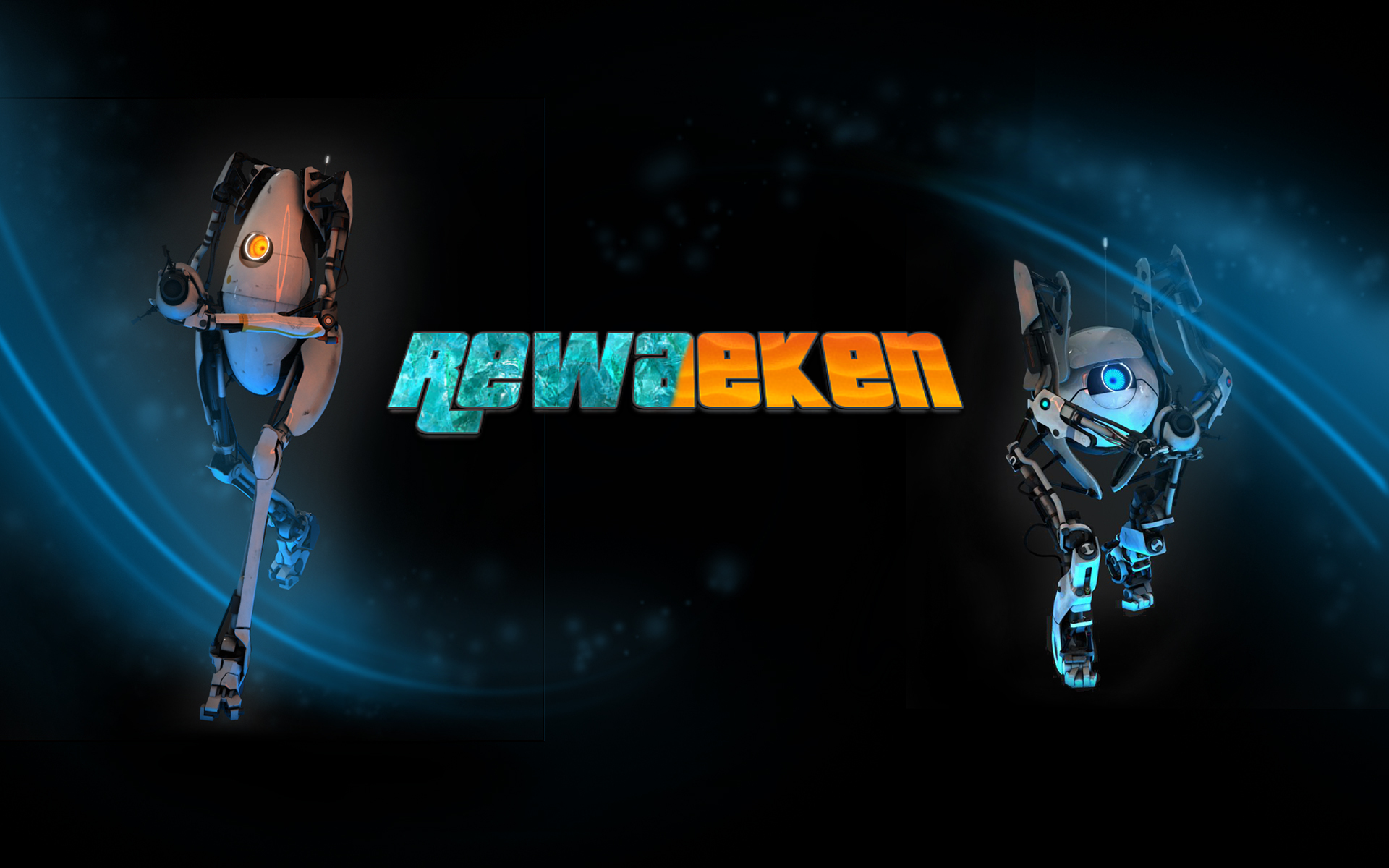 Reweaken
Collection by
I'm your Nightmare