Showing 2641-2670 of 6,617 entries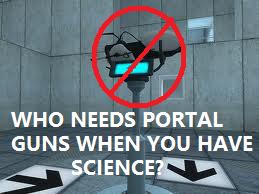 Who Needs Portal Guns When You Have Science:
Collection by
Big Steve
This is a Collection of test chambers that do not require the use of a portal gun, just pyshics and gravity. this is my first map making project for portal. i do not want trolls to leave bad reviews, so if your a troll... back off imediatly or i will flood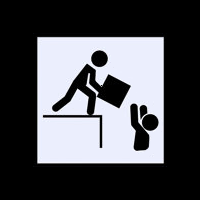 I Inspired Others Because Of My Ideas
Collection by
wildgoosespeeder
This is a list of workshop items I am a contributing author to but have limited control over. The order will go: 1. My idea (and/or extension) 2. Their version 3. My idea (and/or extension) 4. Their version ... To the end. Play in the order given


The Pre-2000 Chambers
Collection by
Medicfast90
Before the year 2000... there was Cave Johnson.

portal faves
Collection by
Papa Jhon
this is my collection of favorite maps in portal 2.


myr
Collection by
undertherox
myr coop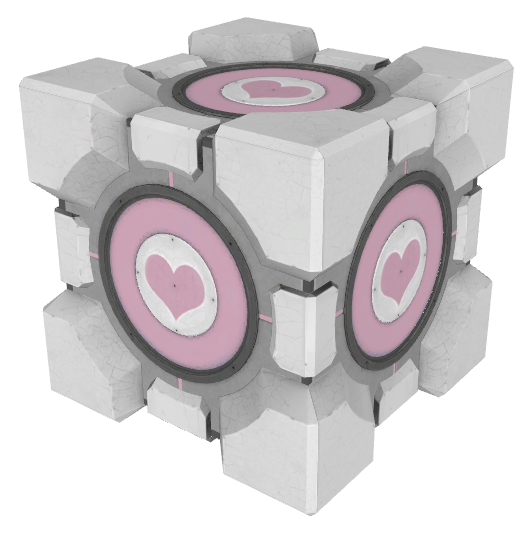 The Companion Trials
Collection by
DjMuffinTops
Complete the trials using your Companion Cube!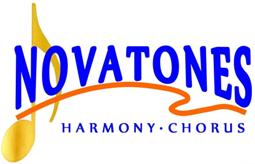 Mia's Collection
Collection by
Spoons
blaaa


BEE2 Mod/BEE2 Addons Cooperative Tutorial Collection [WIP]
Collection by
Tantibus
The Portal 2 Puzzle Editor/Creator: The greatest thing since sliced bread... and portal guns. But the disadvantage: there were limits. Strong ones, at that. Thus, the BEEMod was created. But then, it evolved into BEE2! Radelite and TeamSpen210 made amazing


Portal: The Flash Ver_/ Testing Initiative
Collection by
ERich935
Welcome ladies and gentlemen to the Aperture Science Flash Testing Initiative. Gamers, technicians, internet nerds, you're here because you wanted to play an online internet game, and this is it... sort of. So, who is ready to simulate some science? Now yo

Portal 2 CO-OP maps
Collection by
Zack
Best coop maps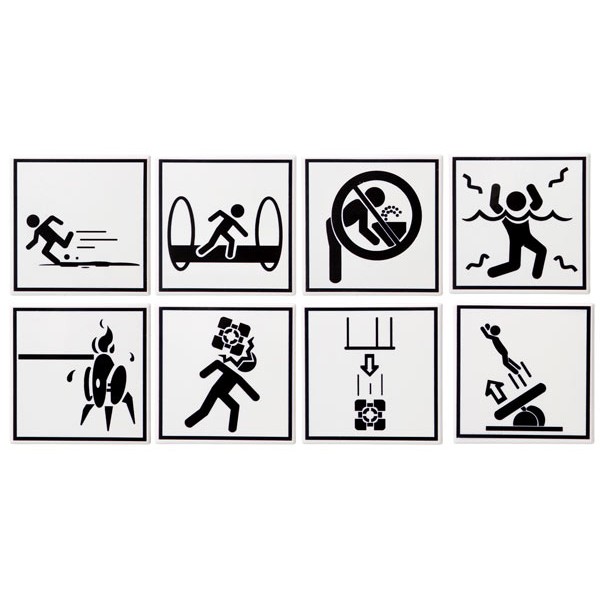 Избранные комнаты
Collection by
~XHalferX~
Тестовые камеры сообщества для Portal 2, которые мне понравились.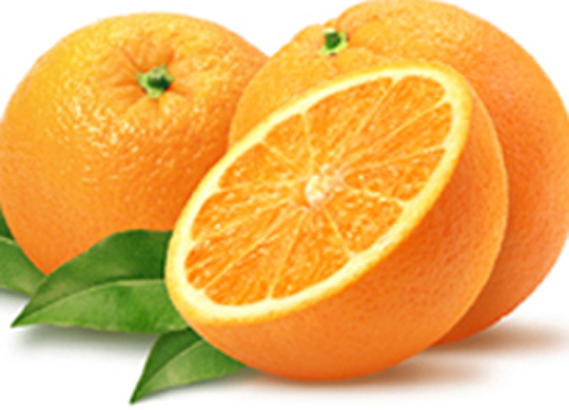 MyR
Collection by
NiXi
Portal 2 lisä juttuja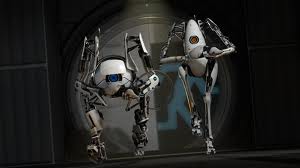 Multi Games
Collection by
DaBluCow
MultiPlayer Games! :D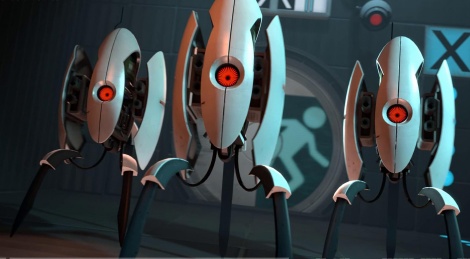 MAPS
Collection by
Cyclone
FUN MAPS FOR PORTAL 2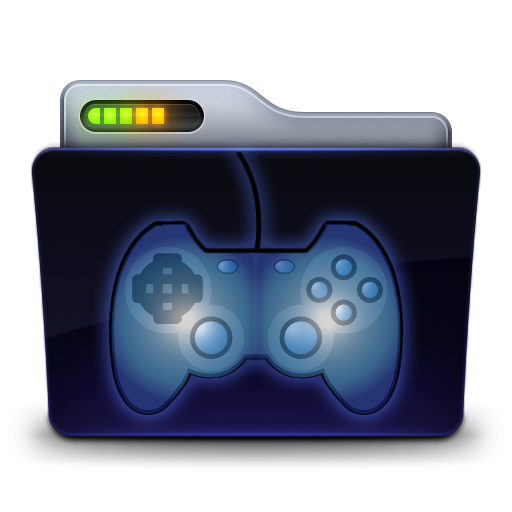 My Collection
Collection by
chrissolomon420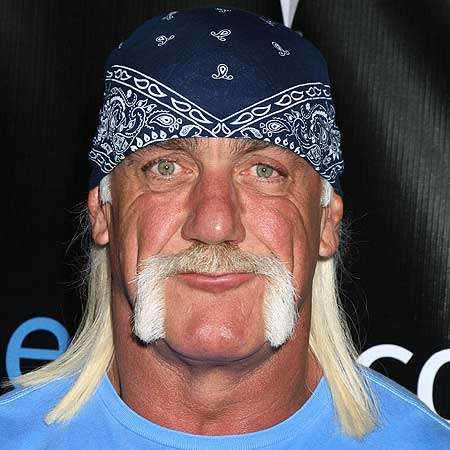 ??
Collection by
Kobal
Hulk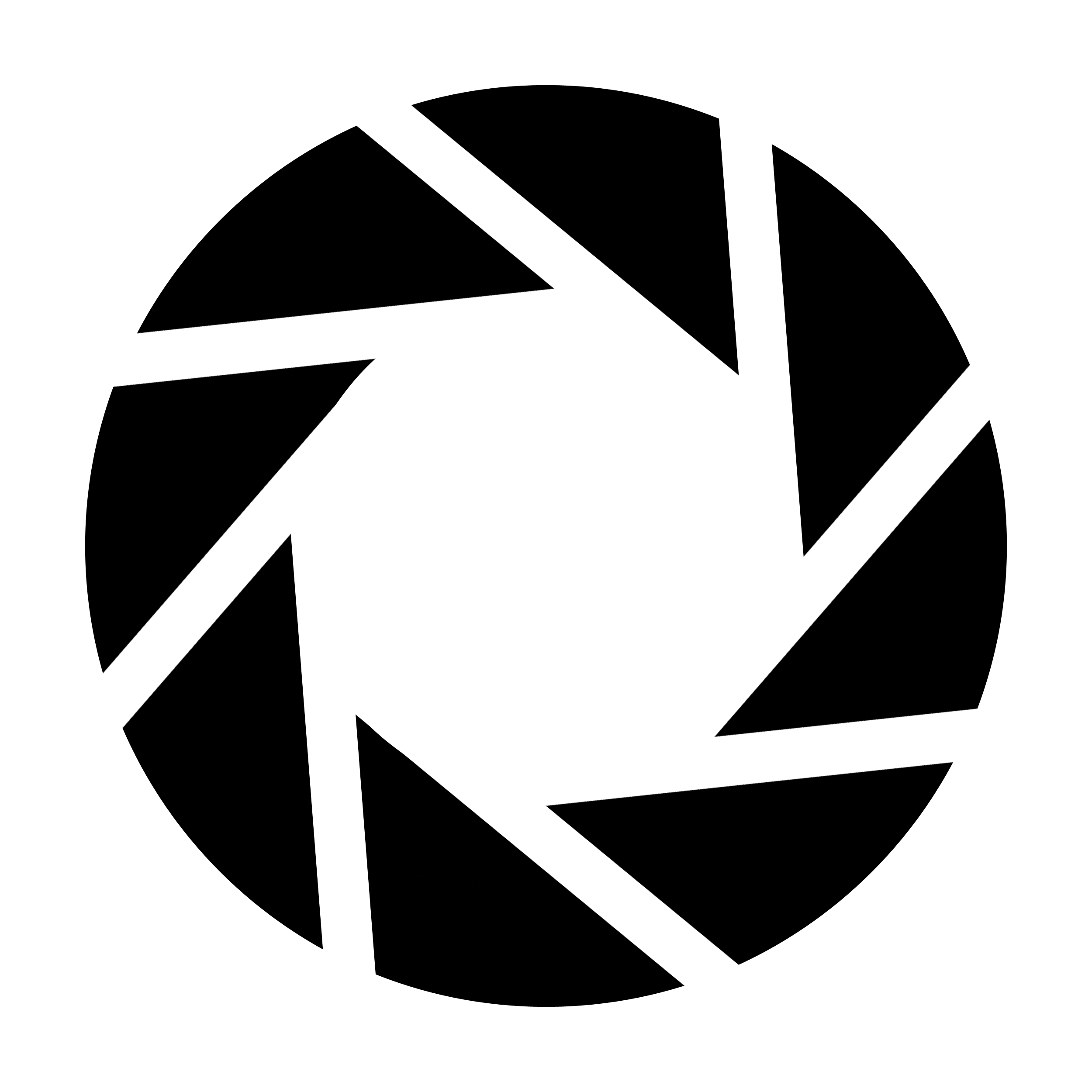 Portal Co-oP tests.
Collection by
PareCellzer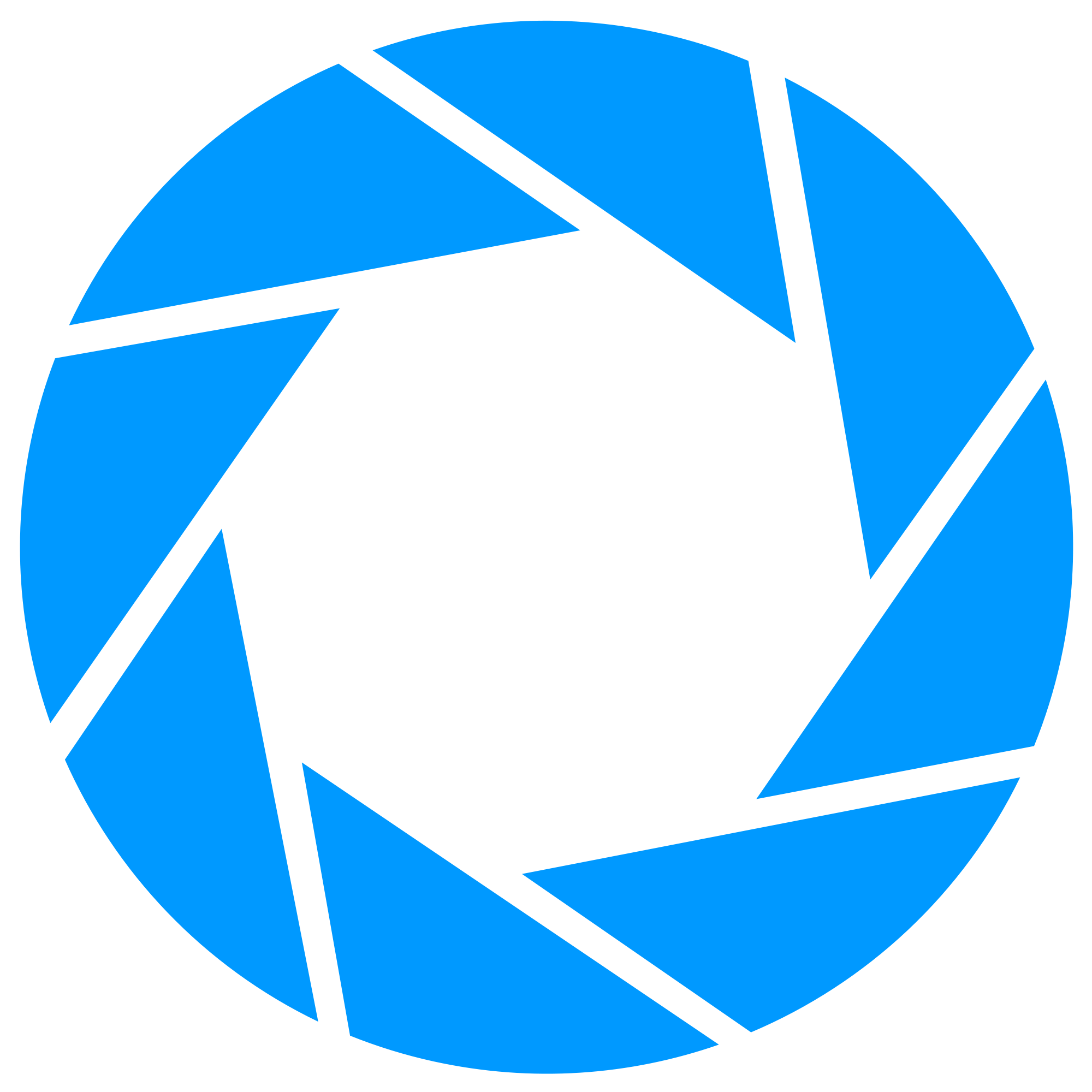 REVIVE PORTAL 1
Collection by
Imnibis
Dans cette serie de salle de tests, vous redecouvrirez les salles de Portal 1!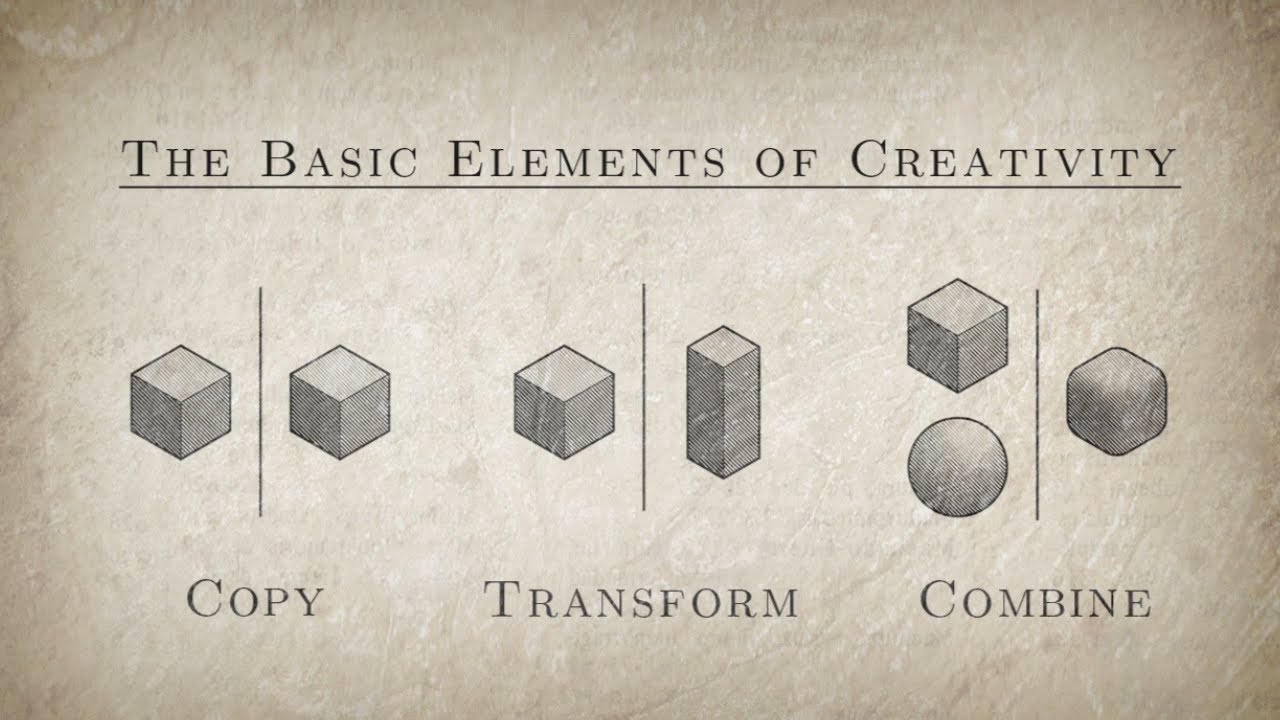 Remixed Maps
Collection by
wildgoosespeeder
These are maps I remixed where, most typically, I found an interesting exploit or alternate set of steps in other people's maps and reworked the map to require those alternate steps and remove the originally required steps. The original maps my maps are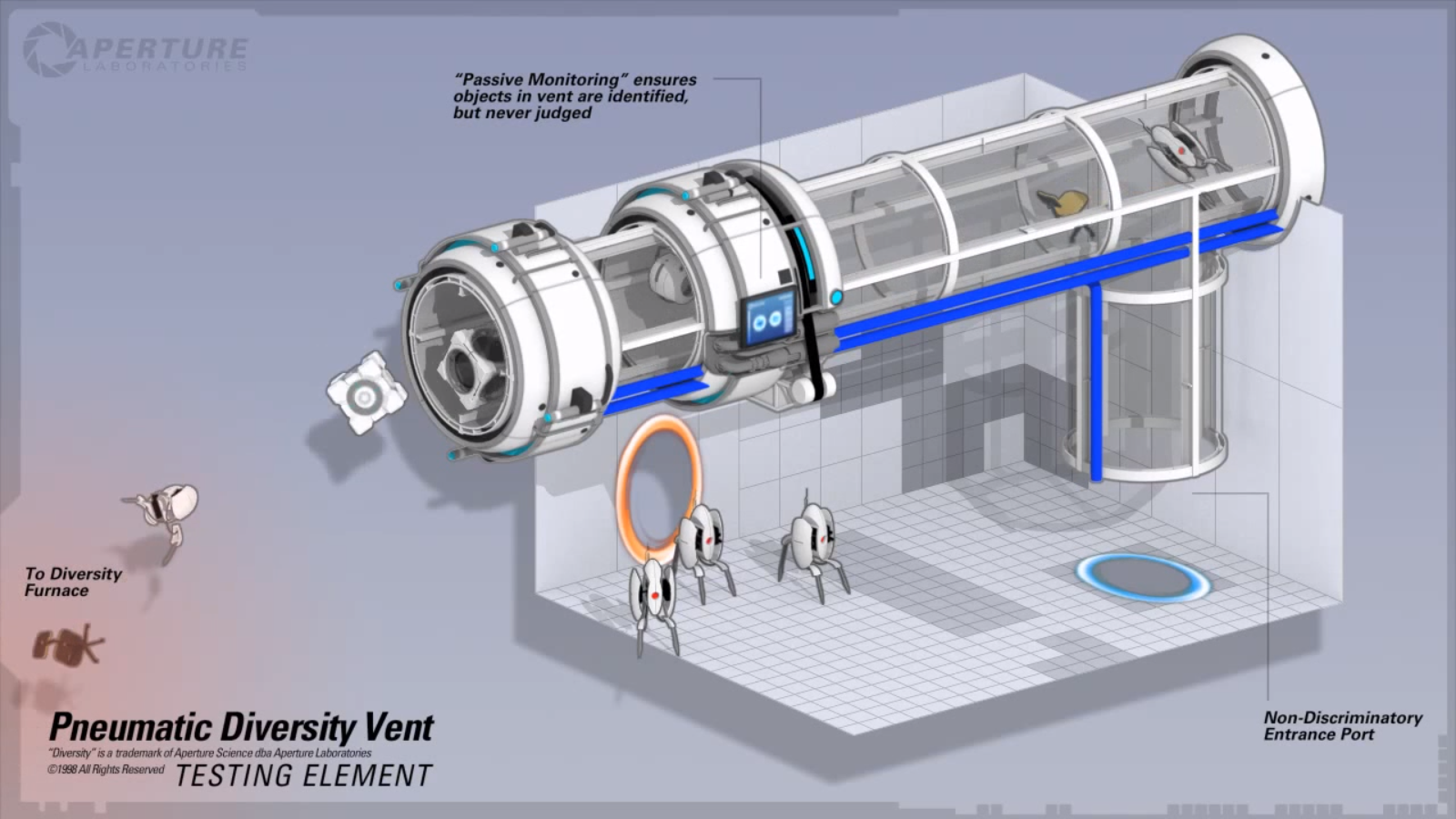 Pneumatic Diversity Vent Puzzles
Collection by
wildgoosespeeder
Lost potential that fans found other uses for! Good maps, not just any map that features them.

ur a hoe
Collection by
daisee
ur a hooooooooooooe wtf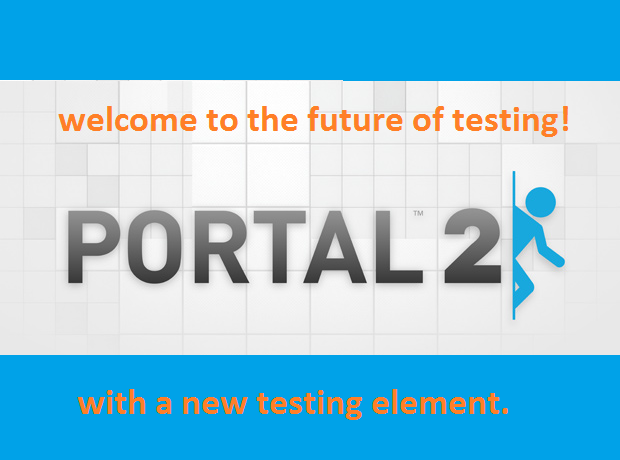 the world portal collection.
Collection by
duboiszt
this is the collection of world portal levels. these levels may look like you are going into the future or the past or they may make you feel like you have switched gravity to a diffrent side of the room.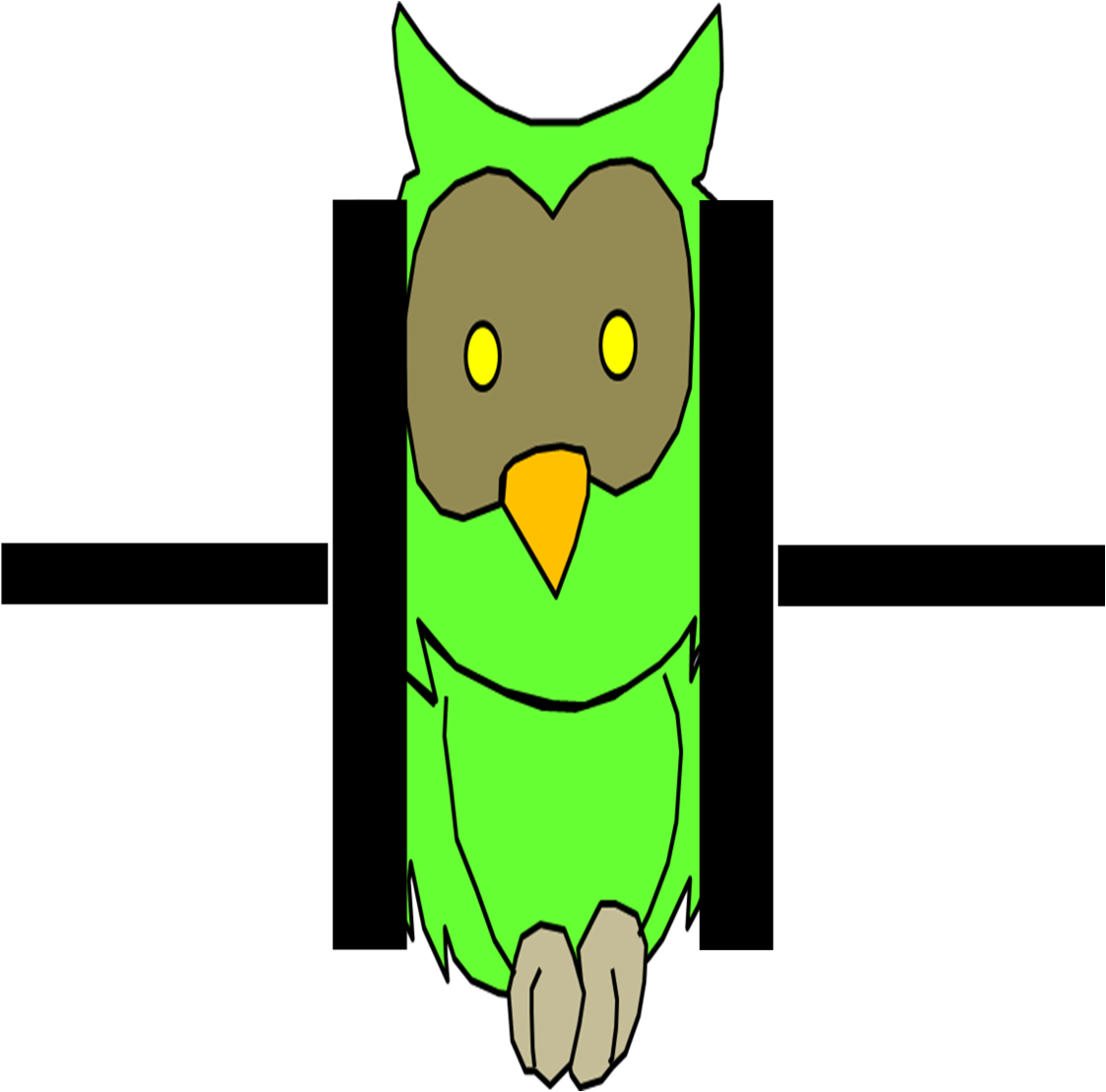 Small Claustrophobic Spaces
Collection by
Radioactive0wl
Little air, and little space. All unique maps except one which is a smaller version of another. They all have one thing in common, they use 3 or less blocks. Some puzzles are simple, some not. Enjoy. 0wl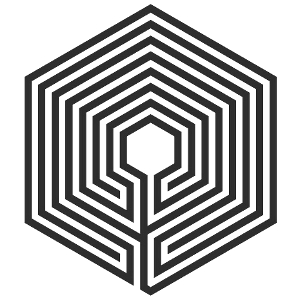 The Mazes
Collection by
TumeK5 | #KeepPushingBilly | Meh
This collection contains maze-like test chambers featuring complex routes, stereotypical to a maze. However, here we also need to think with portals while surviving death traps and solving simple puzzles. The levels are quite straightforward though.

Portal Pro 2
Collection by
PixelPerfect
This is a sequel to Portal Pro. One of Mevious's Portal Projects.

Simple collection
Collection by
furniture
Simple but hard? Let me know!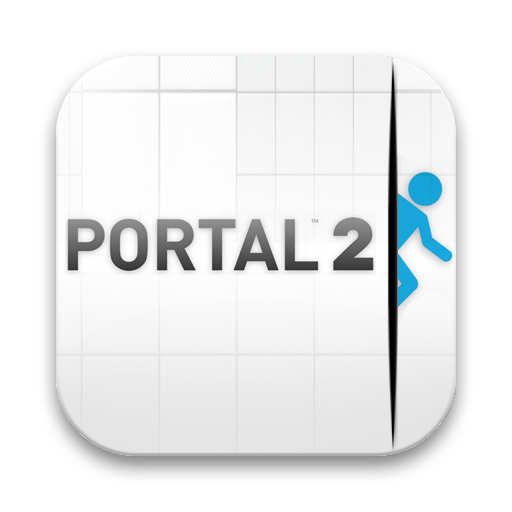 Collaborative Collaborations
Collection by
person dude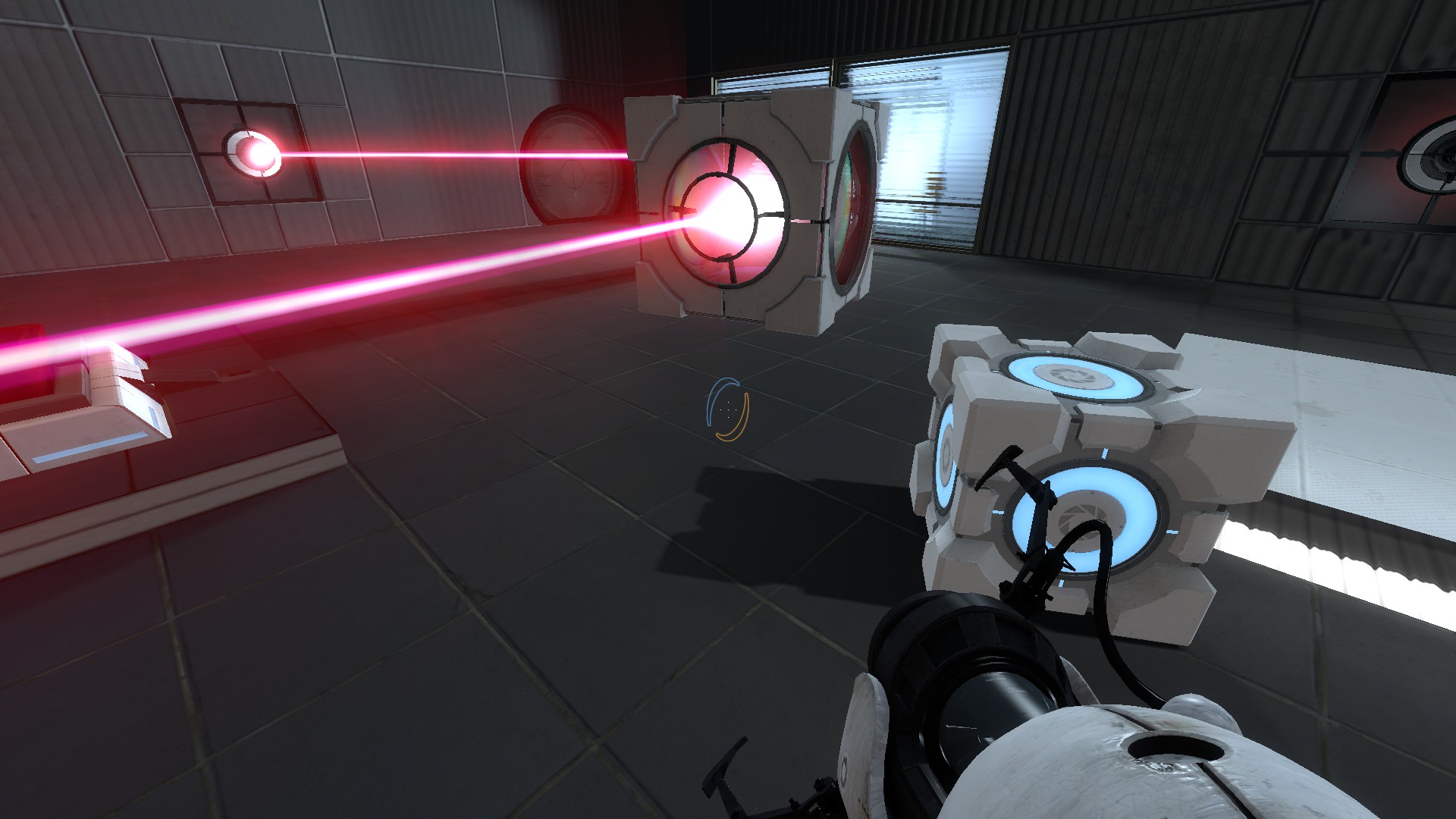 Cube Logistics
Collection by
SloppySteve
In an effort to progressively challenge a couple of Portal junkies such as myself in the art of cube dynamics, I have created this collection of chambers. Most people that have played them have complained that they are too difficult. I don't take kindly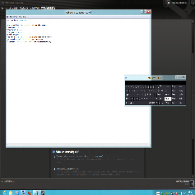 test the day of doom demo
Collection by
WouterSmits
this is an demo campaign about testing challange i hope you like it Please play this out first map is intro test sacend the game itself i build this for the first time please forgive me if bad try to understand i build this for first time if someone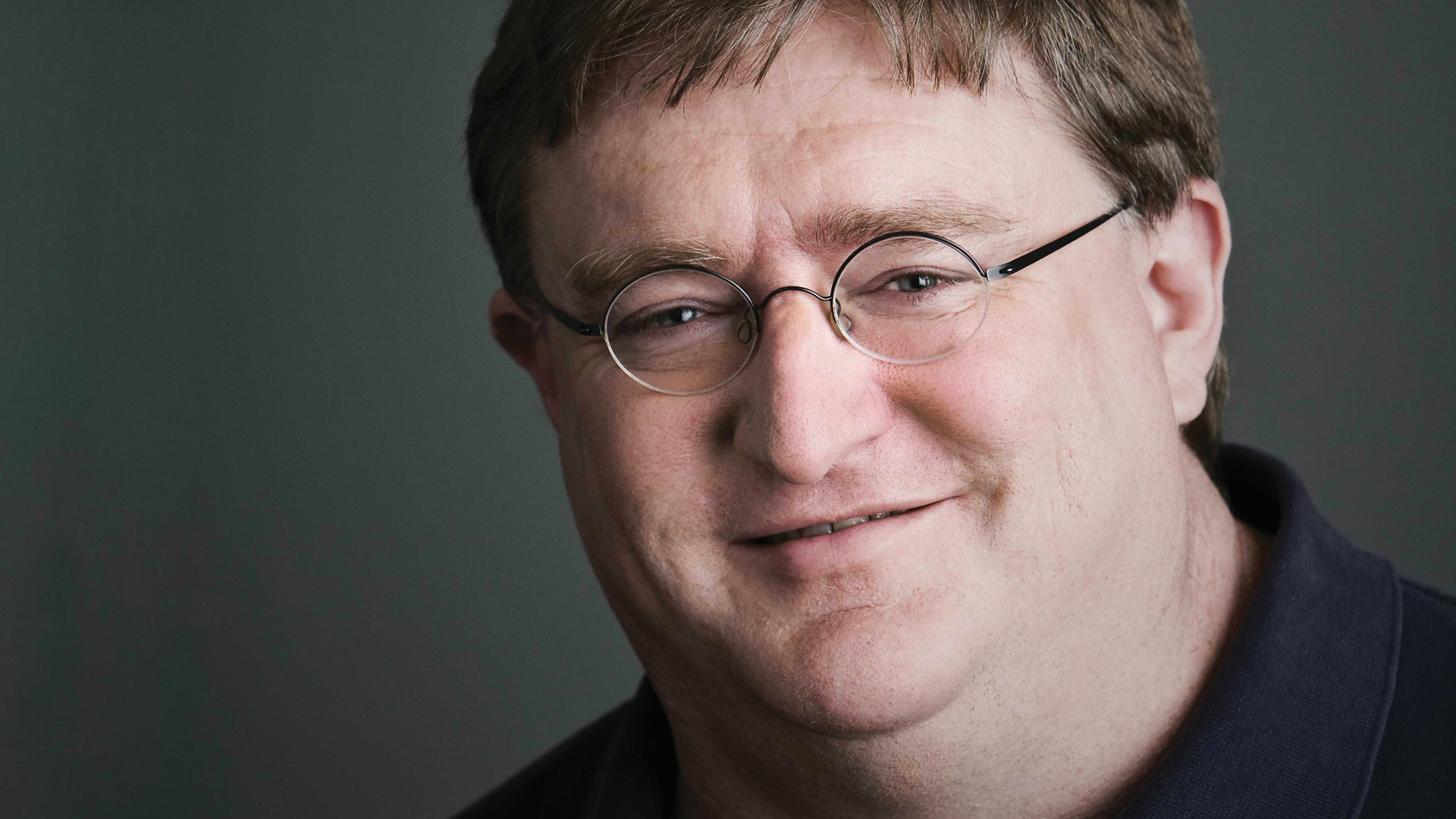 Playground maps
Collection by
Velzerat
gtgrttrtgrrgt