Showing 19-27 of 5,669 entries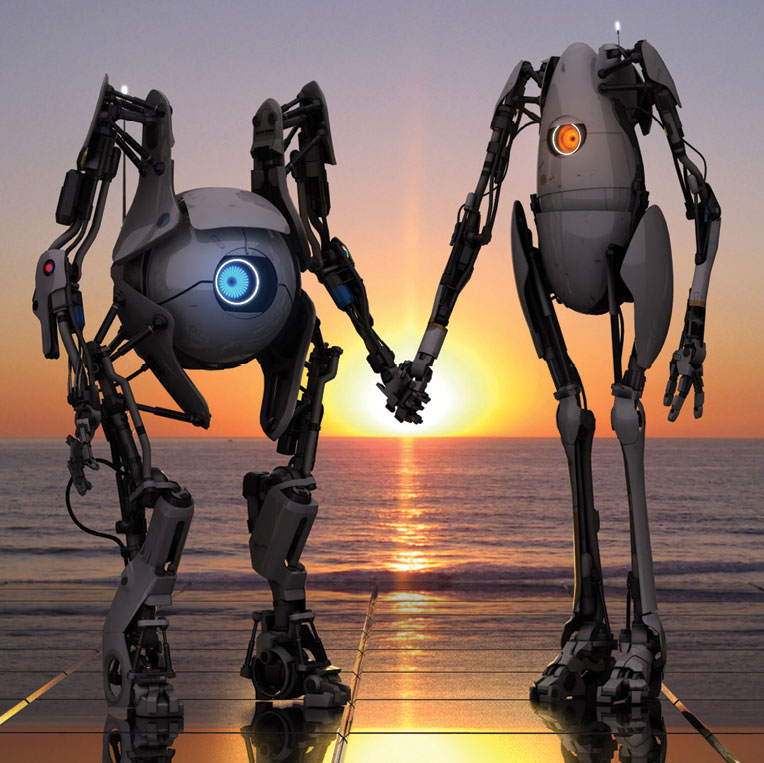 Portal 2 co-op Chambers
Collection by
Whiskey_Fox
A collection of co-op Test Chambers to play with my friends!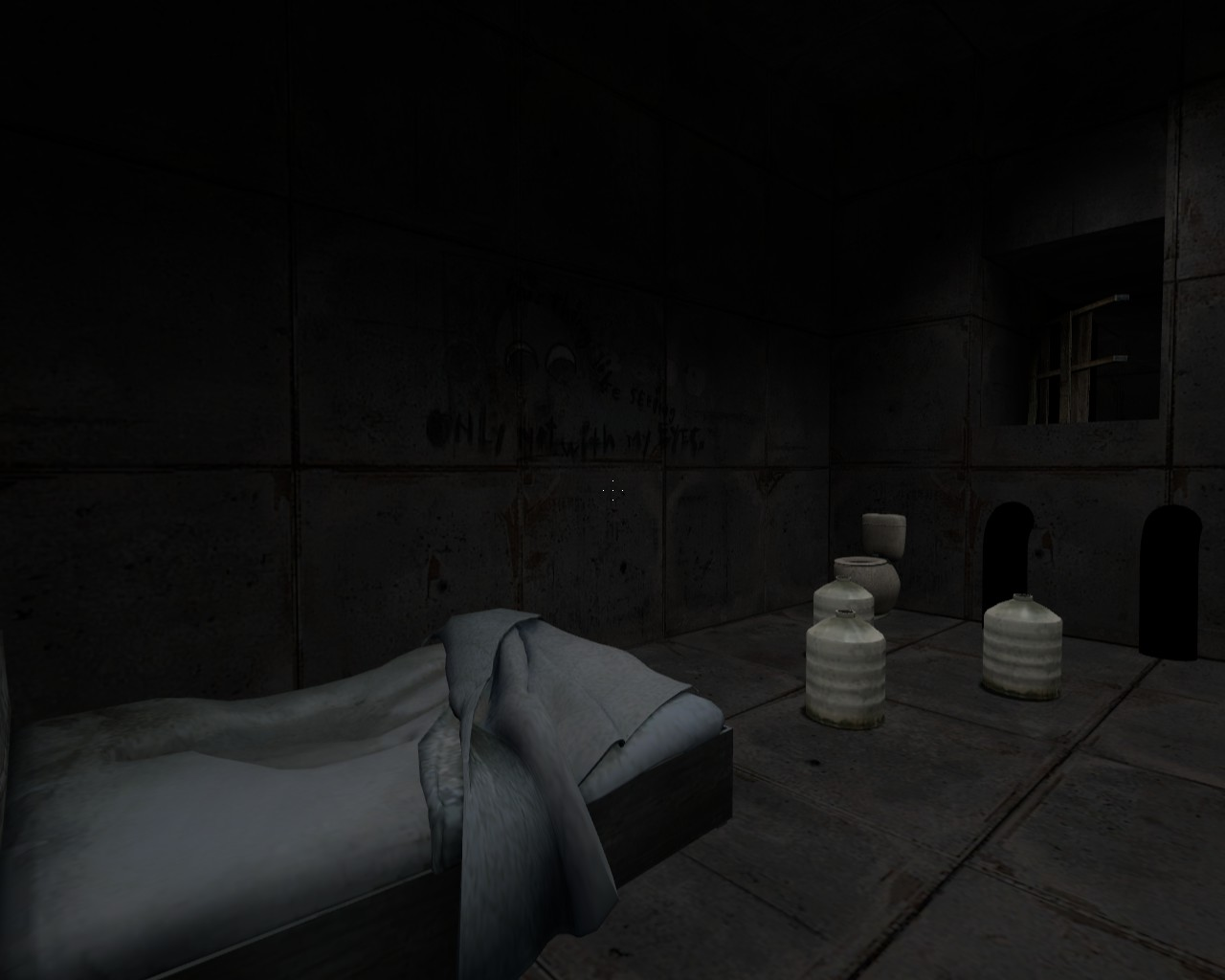 Jailbreak
Collection by
Tmast98
Venture through a decrepit prison to escape, while finding out more about your predicament as you venture through. Levels are of medium diffuculty, although the first map is a more unique one then the Portal levels you are probably used to. Part 1 (V

Pneumatic Diversity Tests
Collection by
Nobi-Knobi
In Pneumatic Diversity Tests you start in a brand new Testing-Track just finished and partly under construction. While you are the first testsubject that is exploring the new chambers, you have to make your way through the Pneumatic Diversity Tests, a r

INTO THE MULTIVERSE (an incomplete adventure)
Collection by
Blappeture Executive NO.1
The enrichment centre has worked hard to build the first ever Multiverse Device. However, you are but a mere test subject and are not privy to its sensitive machinery. So it was only natural that when you walked past security and pressed a few buttons when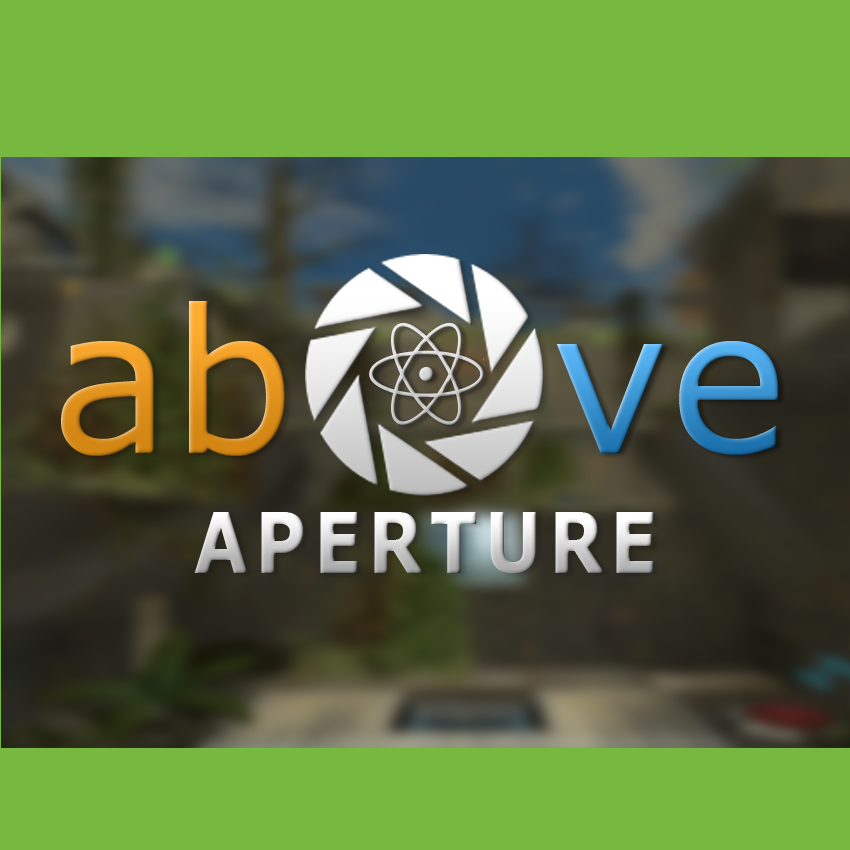 Above Aperture
Collection by
La Petite Magicienne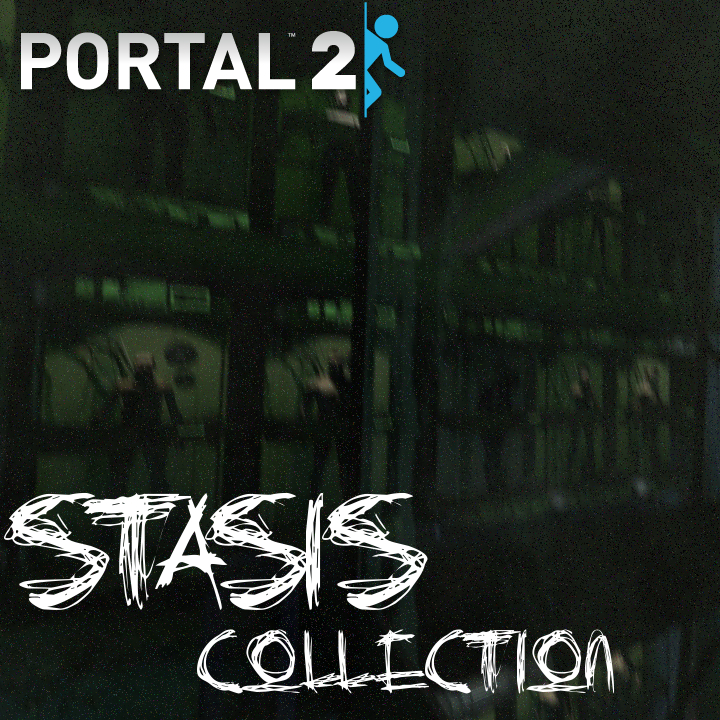 Stasis Map Pack
Collection by
DreëY
Somewhere in the bowels of Aperture, lies houndreds of test subjects, waiting for their entire life to be awaken to do some science.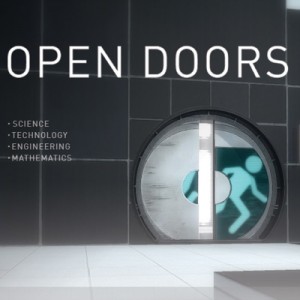 Original Portal: Still Alive
Collection by
Fat Ninja Walrus
The first Portal is still alive! This collection contains all twenty courses from the first Portal, remade for Portal 2. I started working on this project the very first day they released the PETI, my goal being to recreat the original courses to the best

COSMOGONY - The Complete Collection
Collection by
DreëY
Cosmogony is a 6 part map pack taking place during GLaDOS activation in the Enrichment Center. You are some of the few survivors of the neurotoxin disaster and with some help, you try to find a way out of Aperture. The map pack features custom content, a s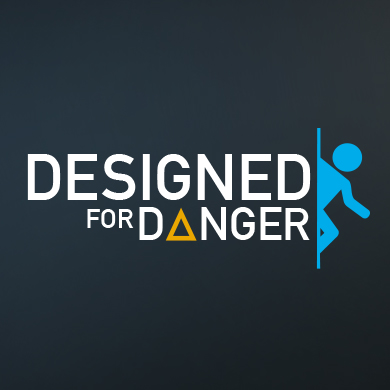 Designed for Danger Campaign
Collection by
Puddy
|| ABOUT || Designed for Danger (www.designedfordanger.com) is a Portal 2 Campaign that offers eight new levels and 1 to 2 hours of play time. In the campaign, you assume the role of Chell during an early part of Portal 2. This time however, things