Showing 10-18 of 5,497 entries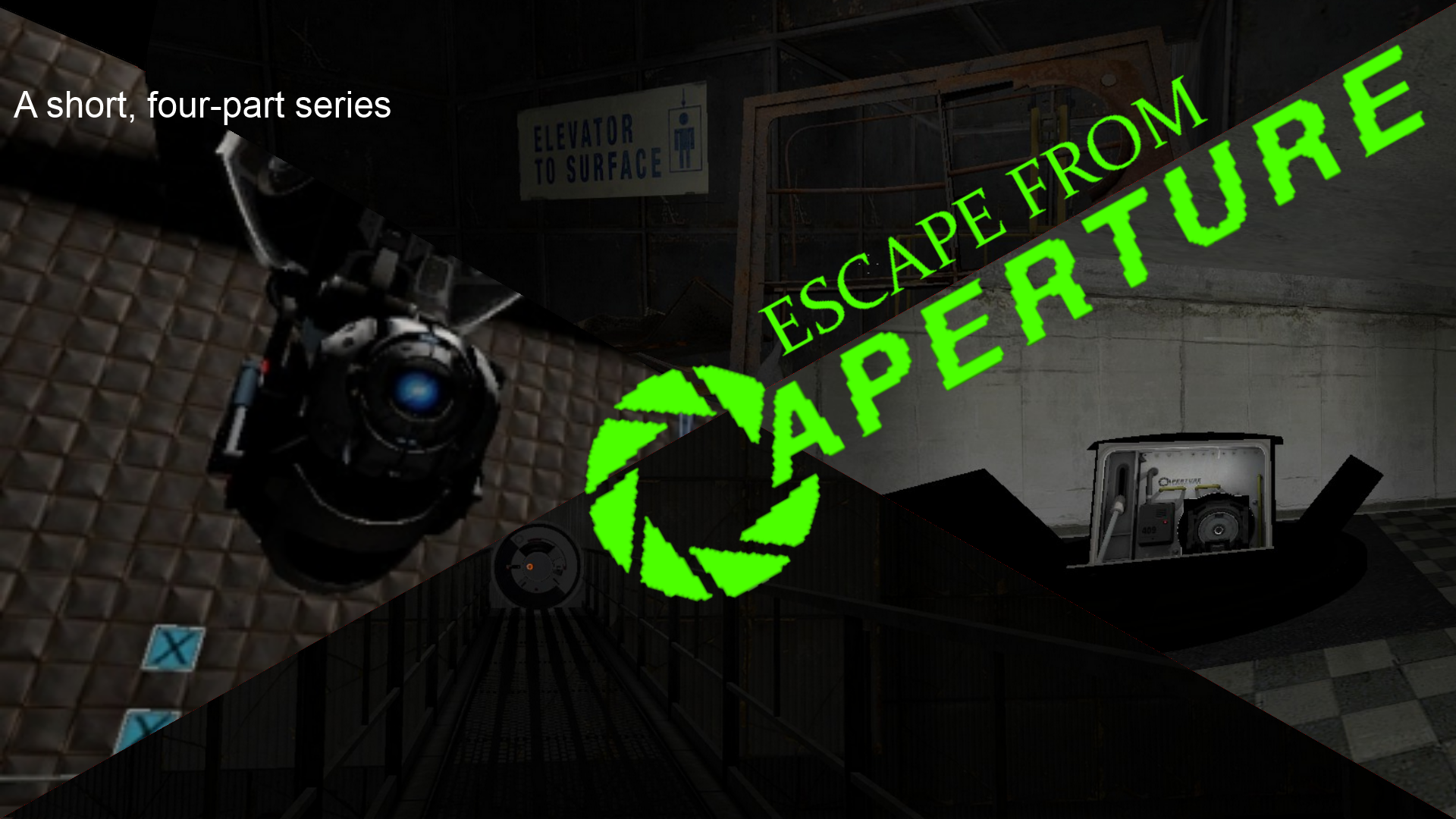 Escape from Aperture
Collection by
Antagonistic ALLOS
[ PLAY THE REMAKE INSTEAD! http://steamcommunity.com/sharedfiles/filedetails/?id=476097276 ] In another multiverse, you are Mark Bendest, a test subject who volunteered at Aperture for an experiment to turn people into three-dimensional manifestations ...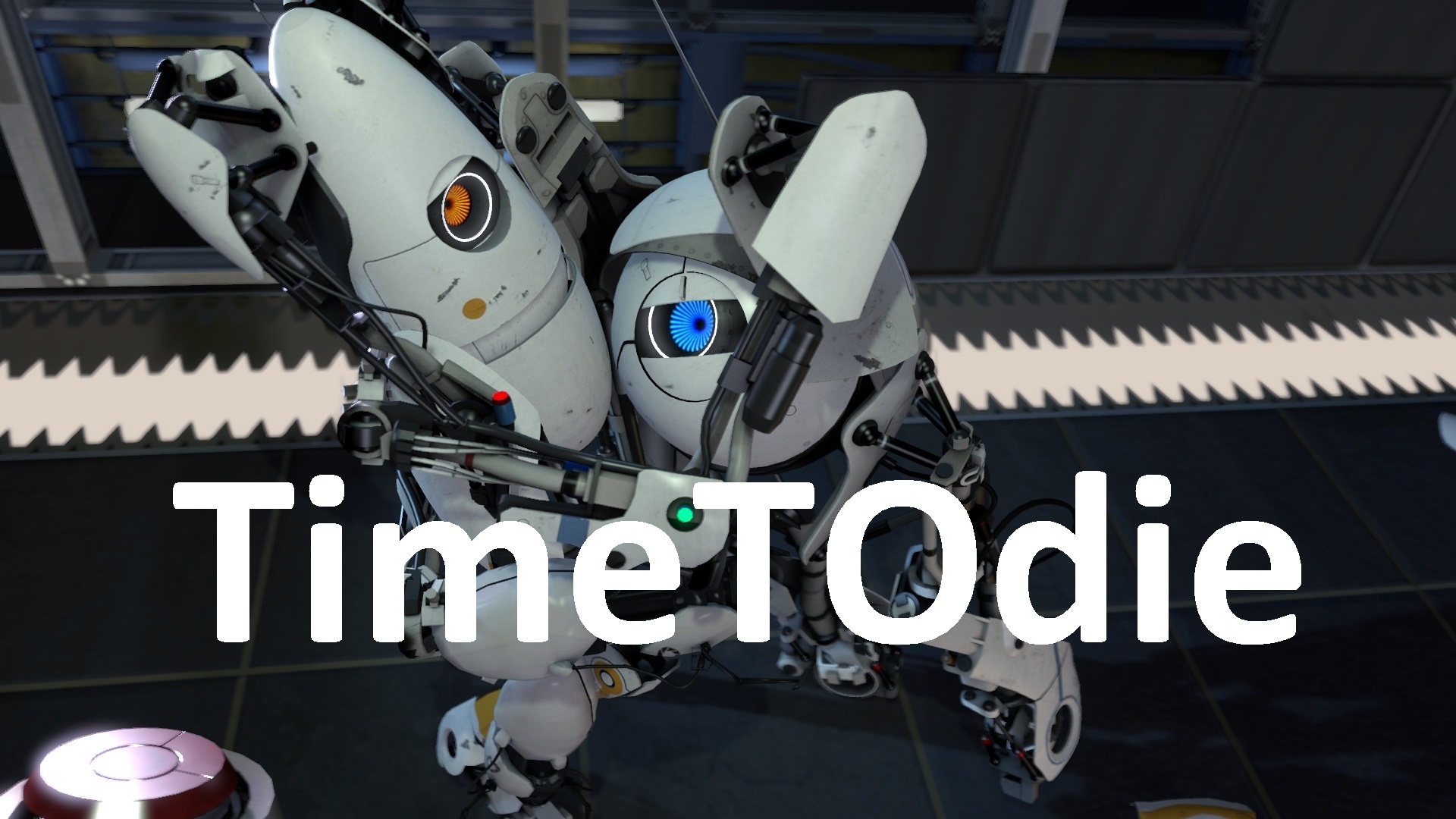 TimeTOdie - Complete Series
Collection by
TimeTOdie
Welcome to the TimeTOdie complete series. In this collection you find all of my test chambers ordered chronological. The difficulty goes from Beginner to Pro. I appreciate comments and constructive feedback on each chamber. There are many laser maps on th...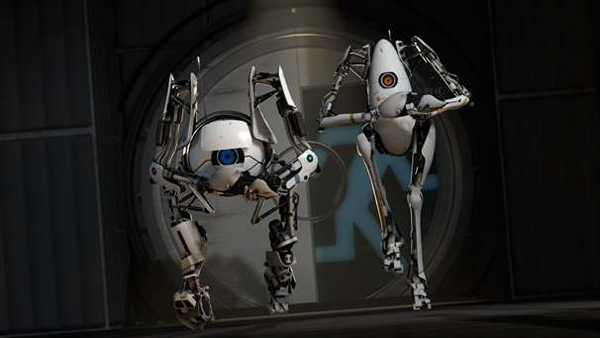 Coop Frustration
Collection by
Mr.Quebec
Step 1: calm down, Step 2: take a deep breath, Step 3: solves the test chamber without breaking your computer, Step 4: have fun Nice hard coop chambers. (All chambers can be solved without glitches!) I thank 2Nightmaren for the video! For mo...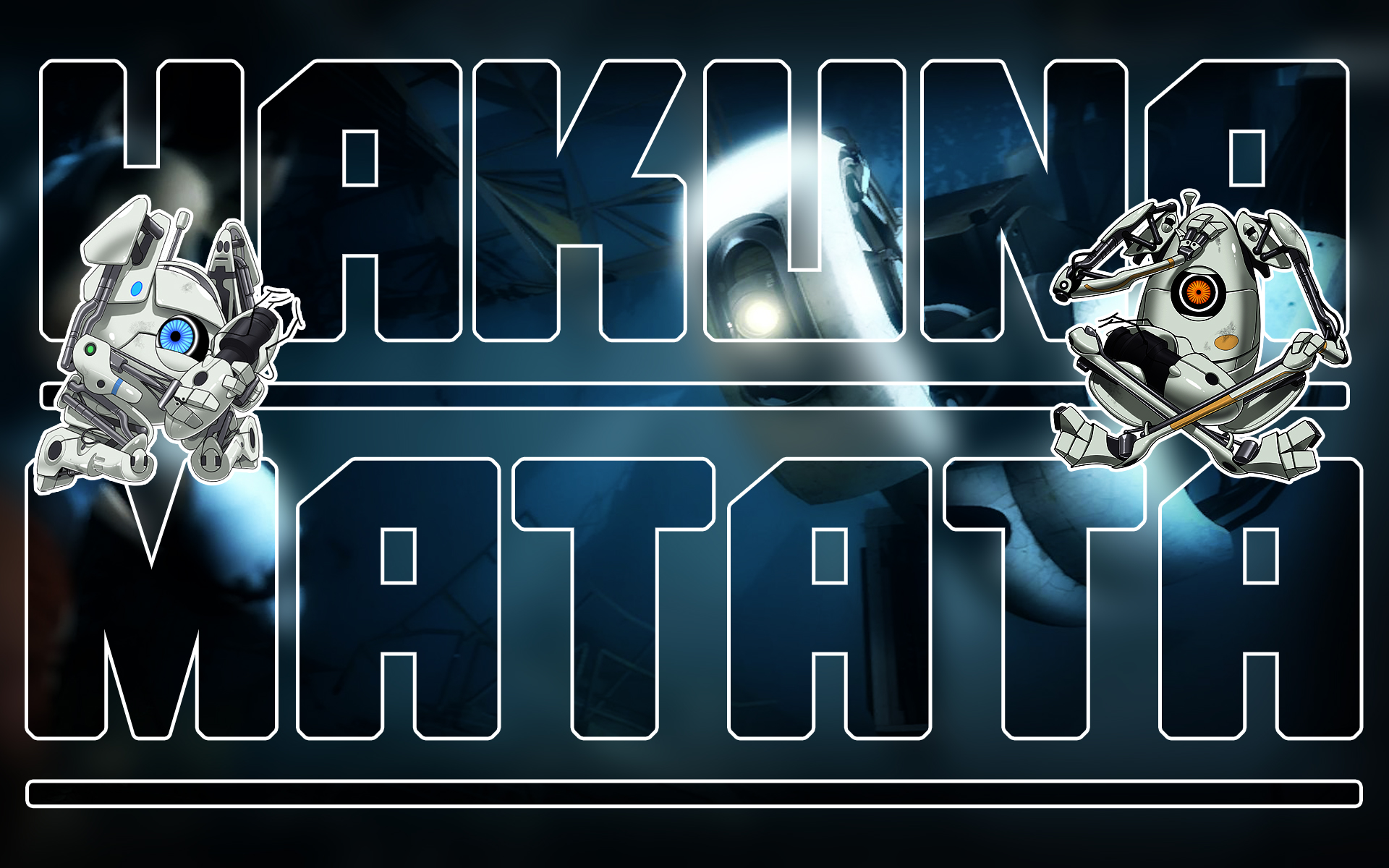 [COOP] Hakuna Matata
Collection by
DrFauli
Hakuna Matata - "no worries"; - map series with estimated difficulty: medium/hard - no ninja skills needed - you do not have to die to solve these maps - if you lose your portals, it is easy to get them back

The Thinkingwithportals.com maps!
Collection by
Lpfreaky90
This is a list of some of the maps made by the mappers of the community at www.thinkingwithportals.com using the easy map maker. Have fun!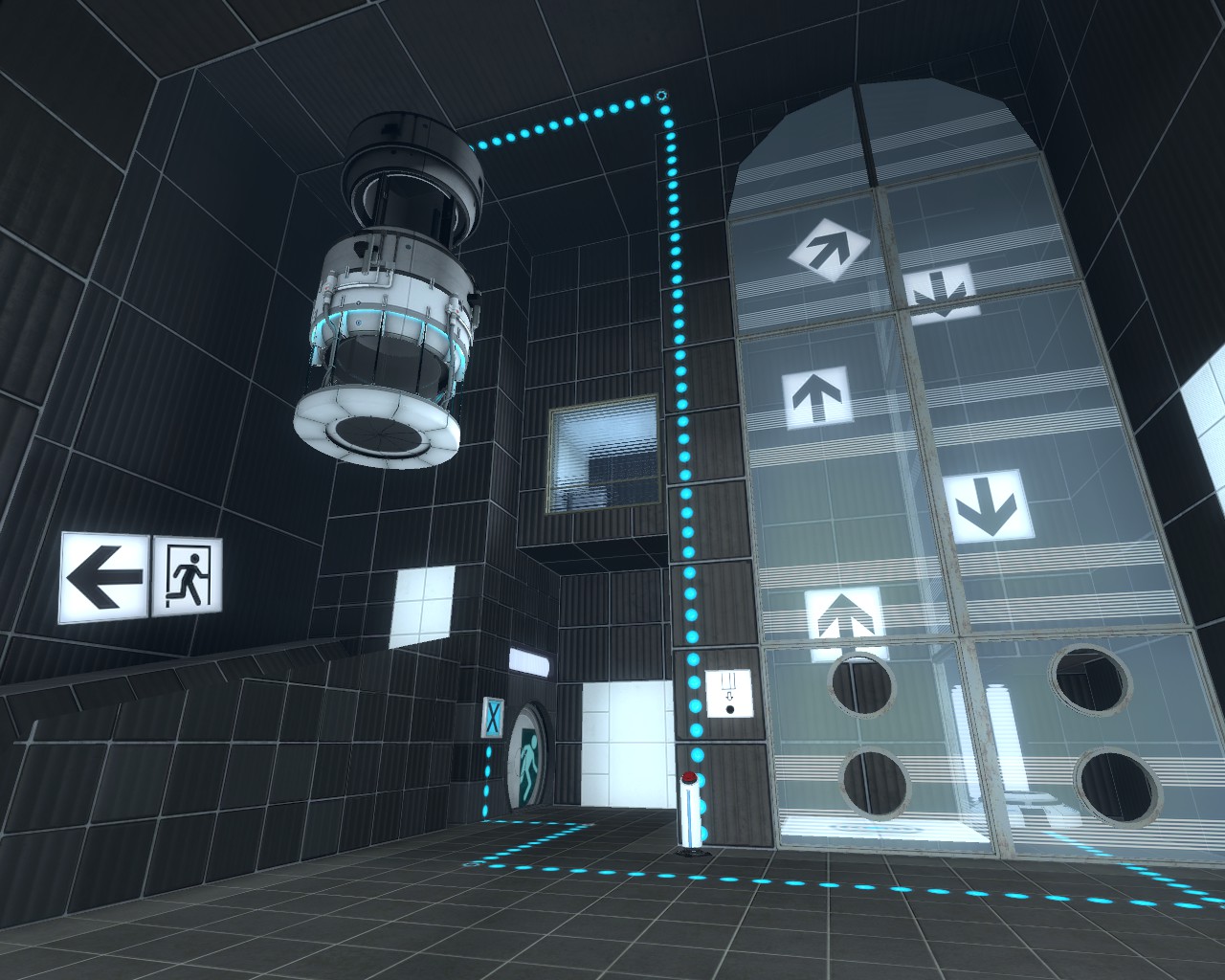 The Chickentests
Collection by
ǝlᴉqoɯuǝʞɔᴉɥɔ
Here is the chickentest collection for your enjoyment. Chickentest 3 is very fun. If you don't like the others, make sure you play that one!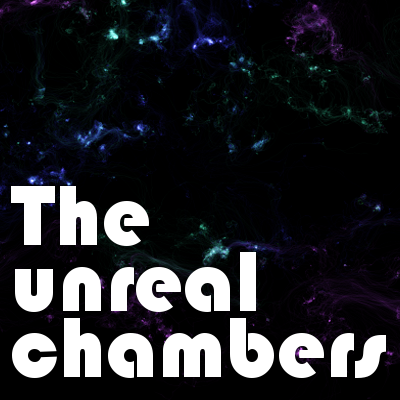 UNREAL CHAMBERS
Collection by
Enderlux
These are the unreal chmbers. Prepare for the most unreal chambers you've ever seen :D

INTO THE MULTIVERSE (an incomplete adventure)
Collection by
Blappeture Executive NO.1
The enrichment centre has worked hard to build the first ever Multiverse Device. However, you are but a mere test subject and are not privy to its sensitive machinery. So it was only natural that when you walked past security and pressed a few buttons whe...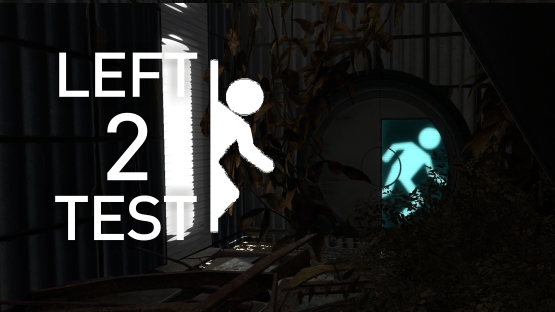 Left 2 Test
Collection by
Mr Doom
Made in Hammer. Custom files added with VIDE. Story: You are [???], one of the subjects who survived after the events of Portal. You are forced to navigate the abandoned facilites in an attempt to escape.