Showing 10-18 of 5,560 entries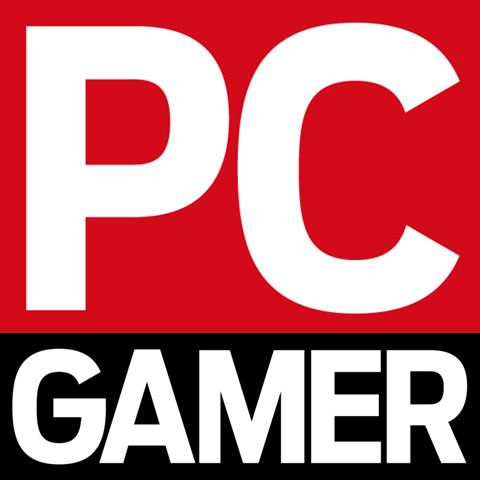 PC Gamer: Best Portal 2 Singleplayer Maps & Campaigns
Collection by
Aradalf
PC Gamer's top Portal 2 singleplayer maps and campaigns, available here: pcgamer.com/2012/11/03/the-best-portal-2-singleplayer-maps-and-campaigns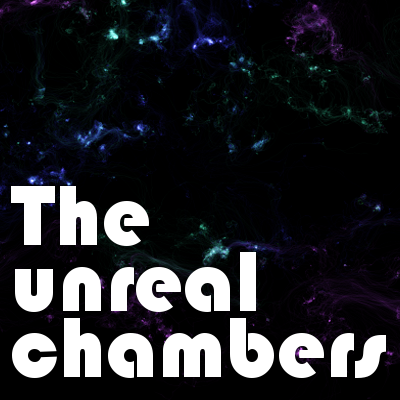 UNREAL CHAMBERS
Collection by
Enderlux
These are the unreal chmbers. Prepare for the most unreal chambers you've ever seen :D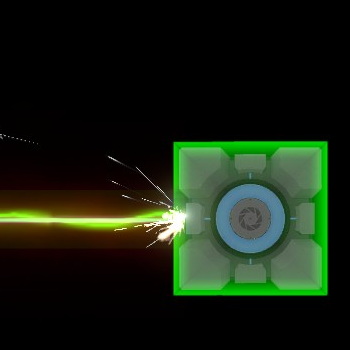 Sendificate series
Collection by
HMW
There are lots of puzzles where you need to use cubes to redirect lasers. How about switching it around for a while and use lasers to redirect cubes instead? A custom gameplay mechanism called the "sendificator" does exactly that. In this series of map...

The Puzzle Pack
Collection by
YoshiBobby
MAPS STILL CURRENTLY IN DEVELOPMENT! Join the Puzzle Pack Update Group! http://steamcommunity.com/groups/puzzlepack And check out some cool Puzzle Pack-related side games! http://steamcommunity.com/sharedfiles/filedetails/?id=172885025 The Puzzle...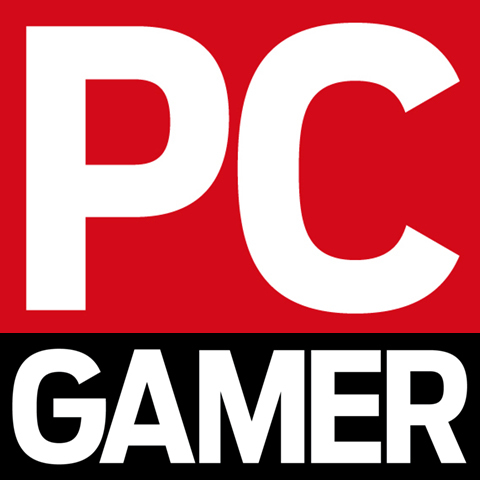 PC Gamer: Best Portal 2 Co-Op Maps
Collection by
Aradalf
PC Gamer's top Portal 2 co-op maps, available here: pcgamer.com/2012/11/17/the-10-best-portal-2-co-op-maps/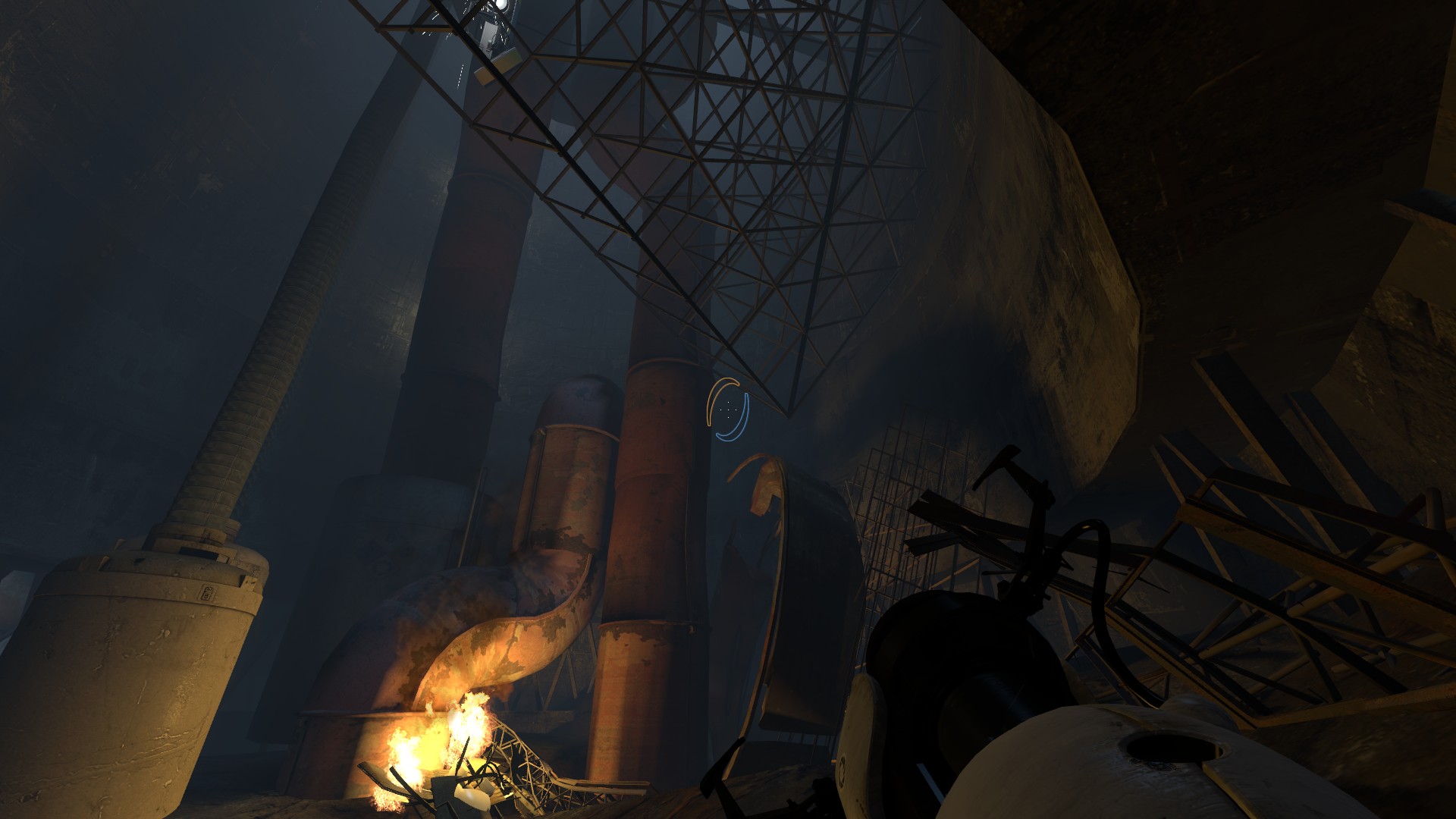 Underground
Collection by
BEN 77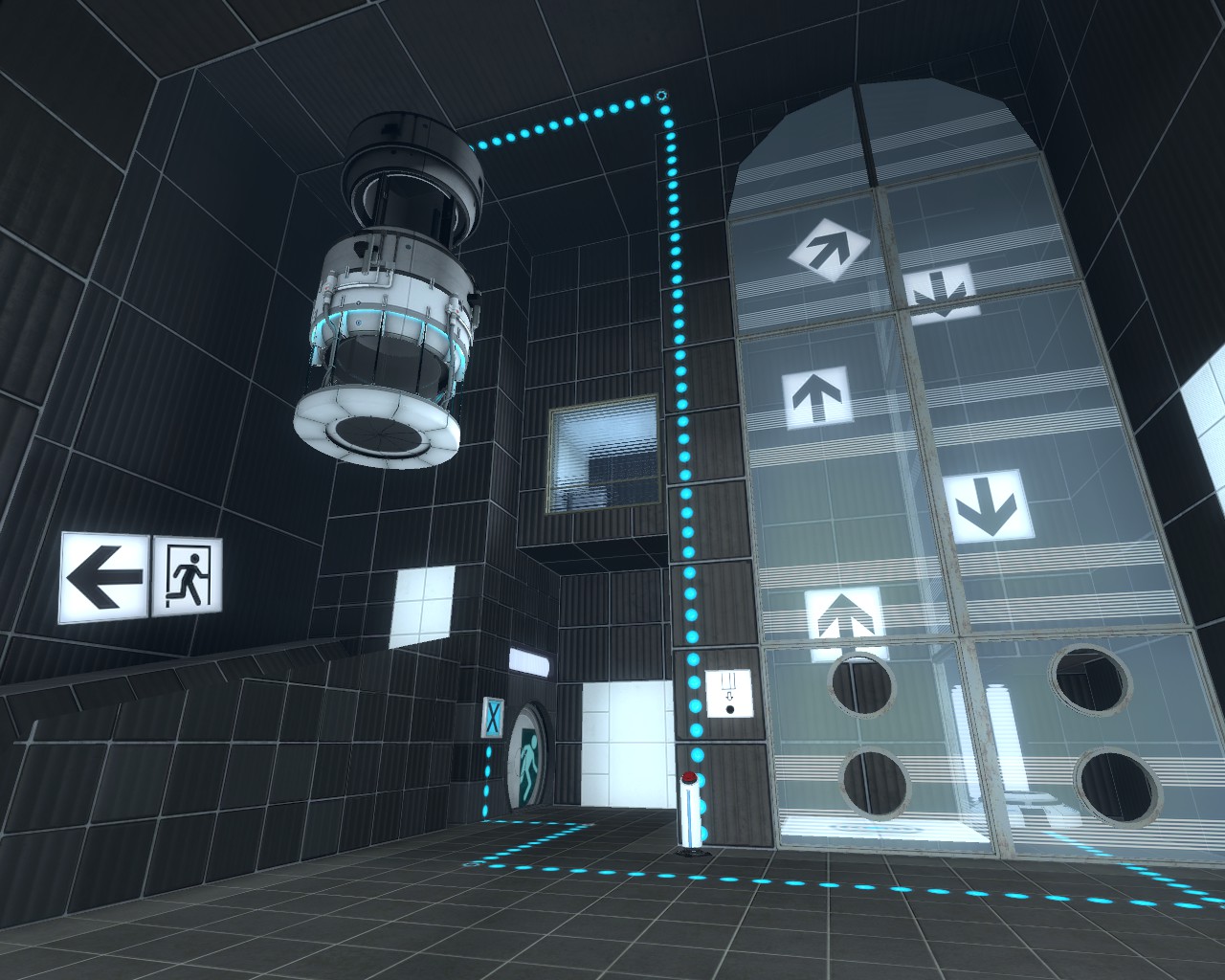 The Chickentests
Collection by
ǝlᴉqoɯuǝʞɔᴉɥɔ
Here is the chickentest collection for your enjoyment. Chickentest 3 is very fun. If you don't like the others, make sure you play that one!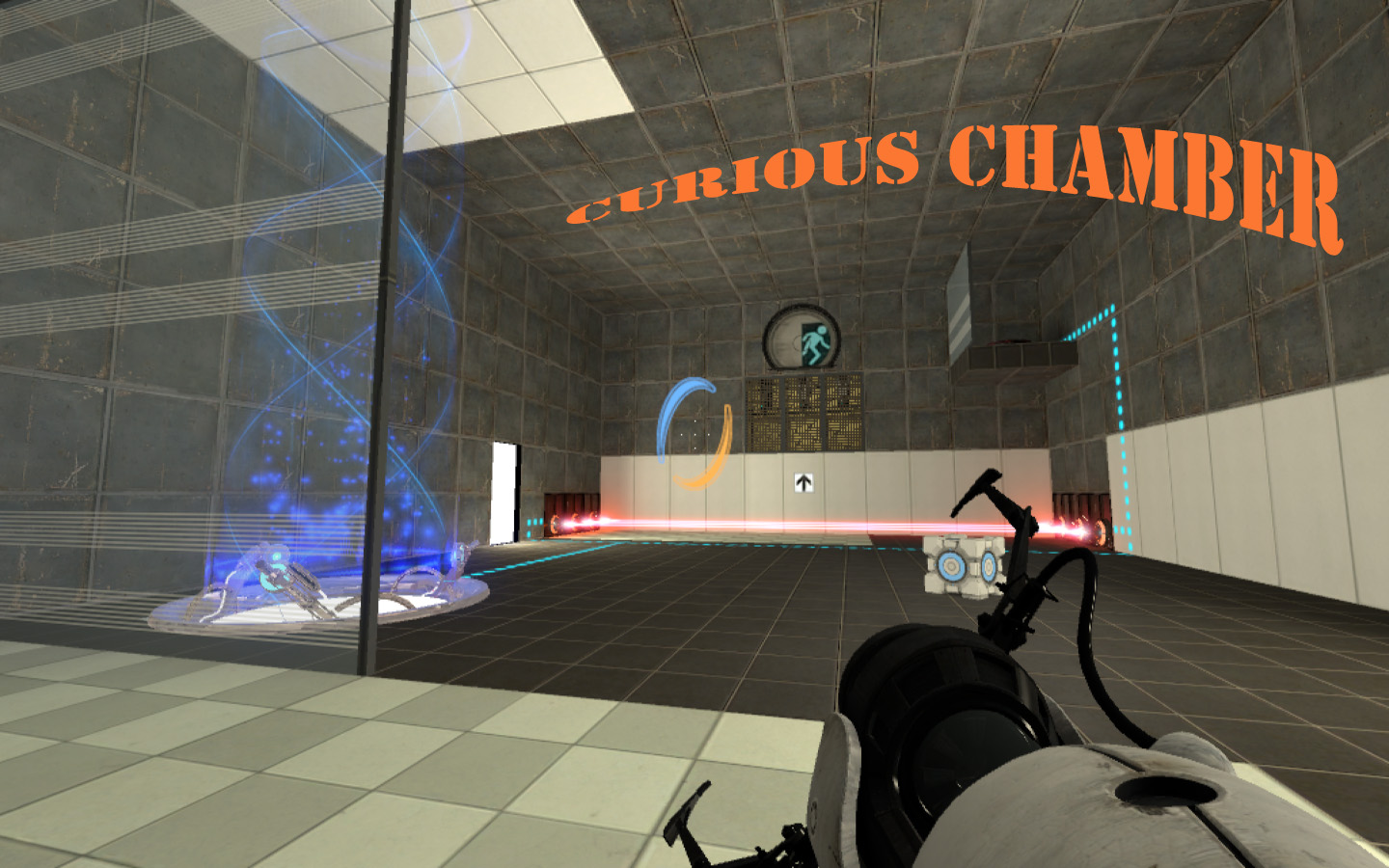 Curious Chamber
Collection by
Nobi-Knobi
Hi everyone! I already uploaded this mappack on MyAperturelabs, but now where Steam has his own Workshop I will bring it to you! My first Portal 2 Map - 3 .bsp files of hard work are waiting to be played by every single of you! In Curious Chamber yo...

12 Angry Tests
Collection by
CaretCaret
Part 1: Once Upon a Time… Part 2: Lasers Are a Girl's Best Friend Part 3: Don't Eat the Paint Part 4: A Bridge Too Far Part 5: You Put the Fun in Funnel Part 6: A House Divided Part 7: Revenge of the Turret About the map pack: This map pac...