Showing 4441-4470 of 7,258 entries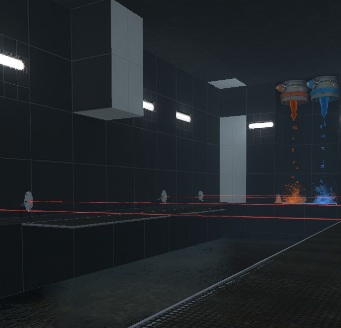 Medium Difficulty Map Collection
Collection by
Seppo
A few of my medium difficulty maps, I add new ones from time to time. Have fun!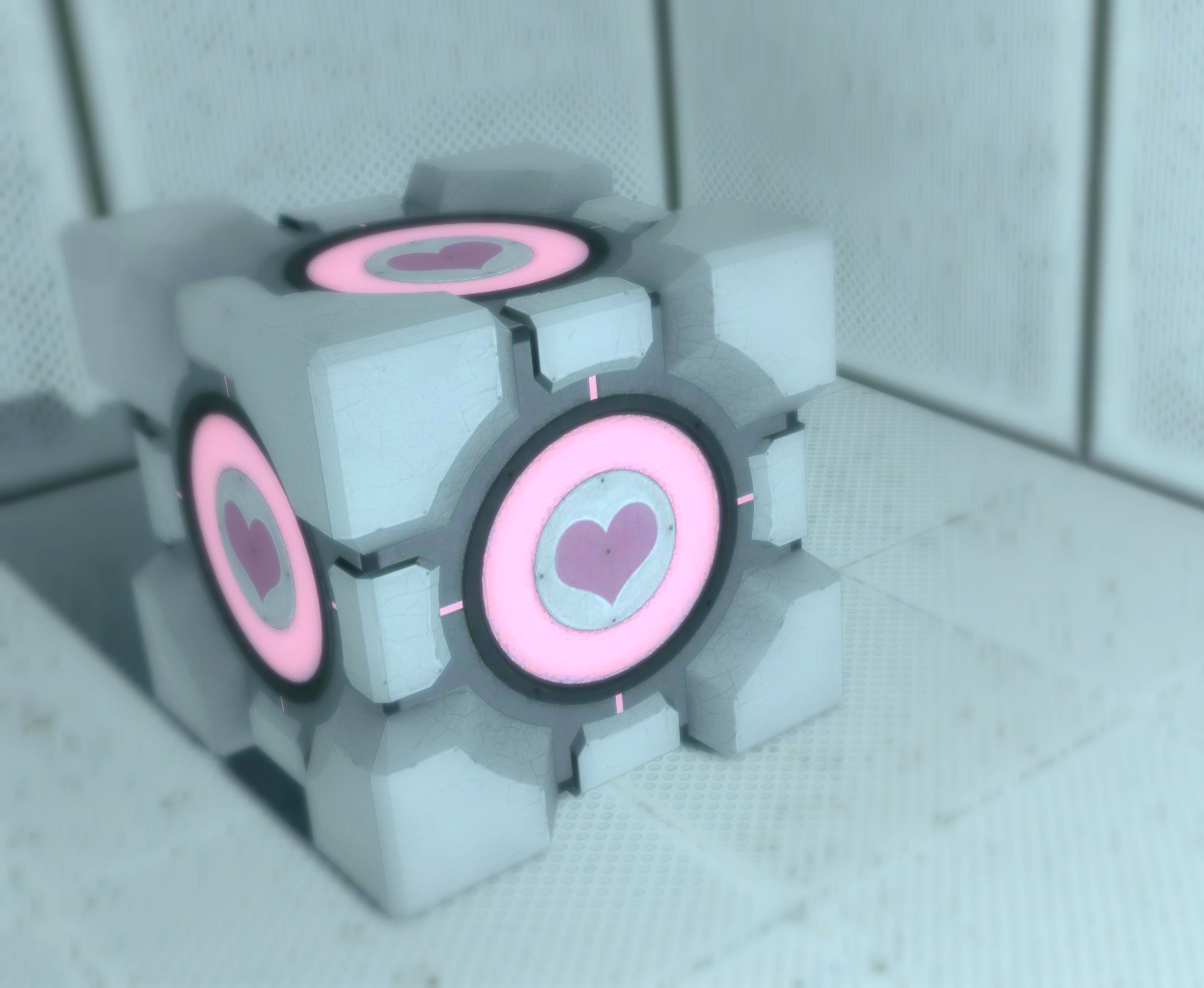 My friend
Collection by
Nex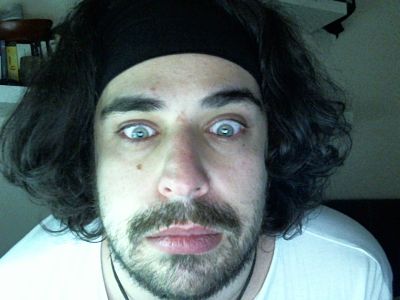 Nº1
Collection by
Poweno
wewewe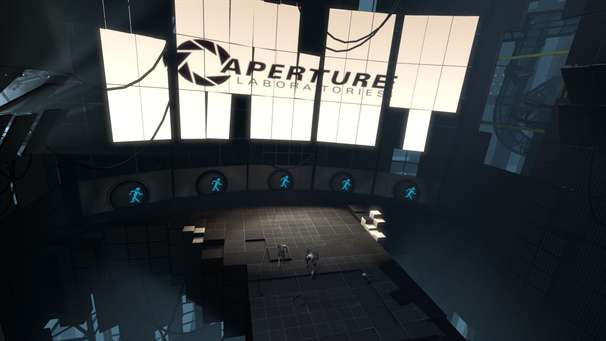 Thirteen Lucky Hardcore Test Chambers
Collection by
Billy Mays
The Title Explanes Everything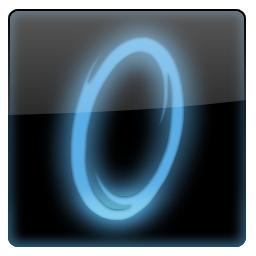 Random Collection
Collection by
󠀡󠀡󠀡󠀡󠀡󠀡󠀡󠀡󠀡󠀡󠀡Riddick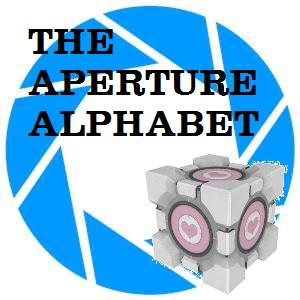 The Aperture Alphabet
Collection by
waitohooru
An ever-growing alphabetical assortment of stages that guides you through the ABCs of Aperture Science! Current status: 3/26 levels complete!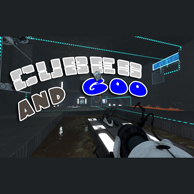 Cubes and Goo
Collection by
StonewareSlayer
Use the Goo and Cubes together to complete these quick and easy tests.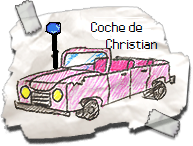 Cromeo
Collection by
Burixer85
¡La mejor coleccion de puzles que hayas visto nunca!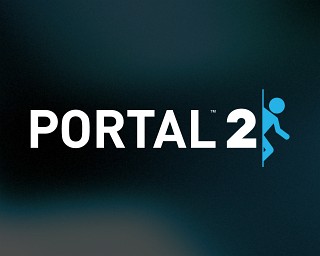 Enerccio's campaign
Collection by
Moni
Just a collection of Enerccio's maps, to play in order.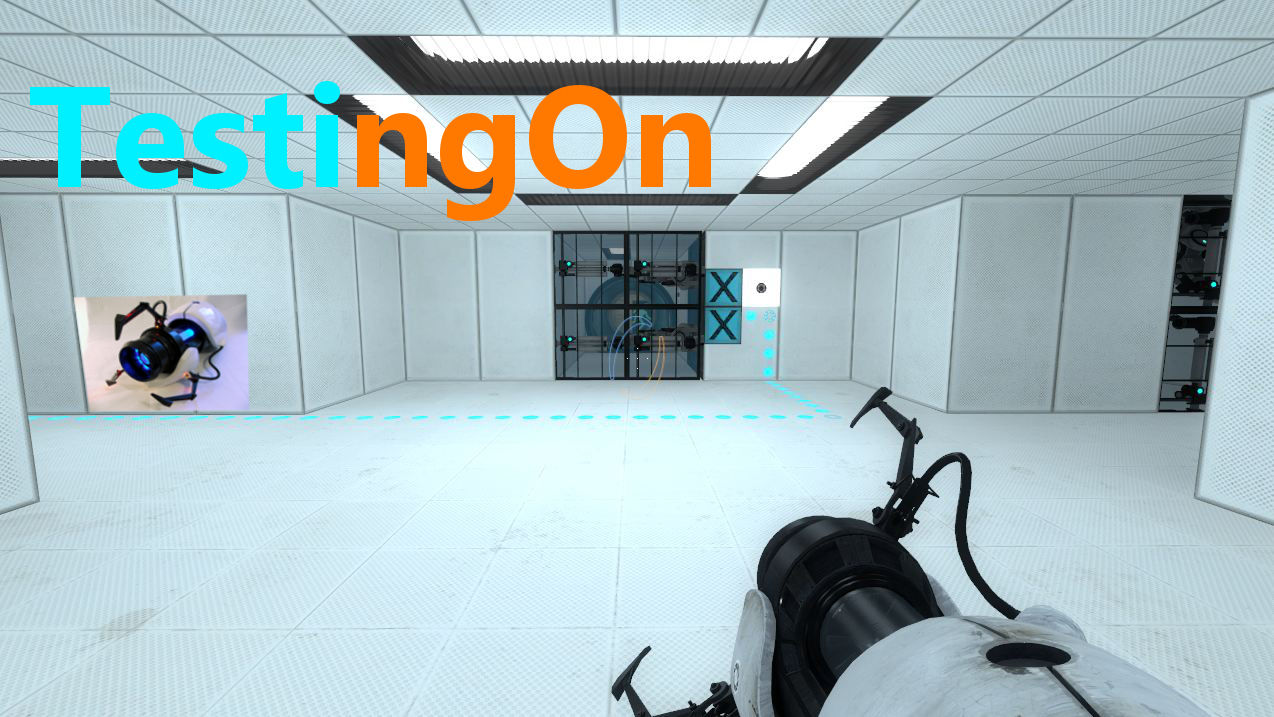 TestingOn
Collection by
Knubbels
I made this in my freetime. For fun. And for testing. Have fun! Ich habe das in meiner Freizeit erstellt. Und für das Testen. Viel Spaß!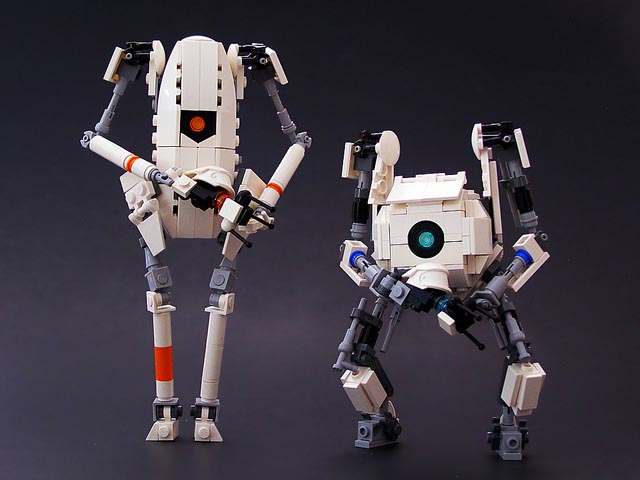 Pointless Test Chambers
Collection by
NerdyGriffin
This is a collection of some absolutly stupidly pointless test chambers. TRY THEM AT YOUR OWN RISK.

Rigmarole
Collection by
Skinny_Chef
A few tests that get longer and progressively more difficult. These are very tedious with several steps, but do not get discouraged. Just work your way through it, step by step. Photo credits go to: (http://www.weightymatters.ca/2012/04/it-doesnt-need-t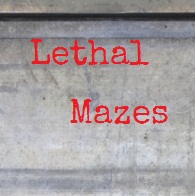 Lethal Mazes
Collection by
Tildi1
The Complete Collection of my Lethal Mazes: past, present, and future! Subscribe to get the latest of my devious ideas!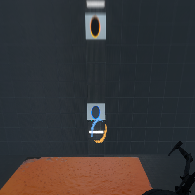 FornaX Air Maps
Collection by
~Fornax~
A set of maps complete by long aerial time and portal accuracy. These maps are not puzzle type because you will quickly find the way to complete them. The execution of the jumps is the challenge.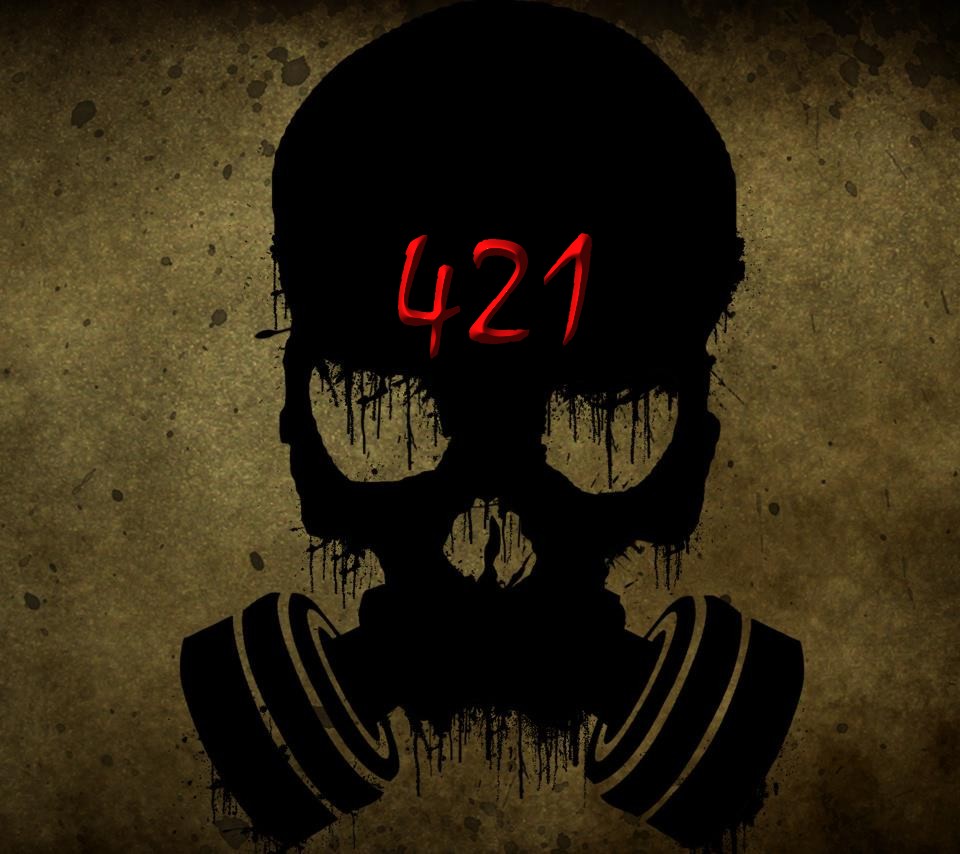 SCAR LABS
Collection by
SCAR <')++<
This is a Collection of my Test Labs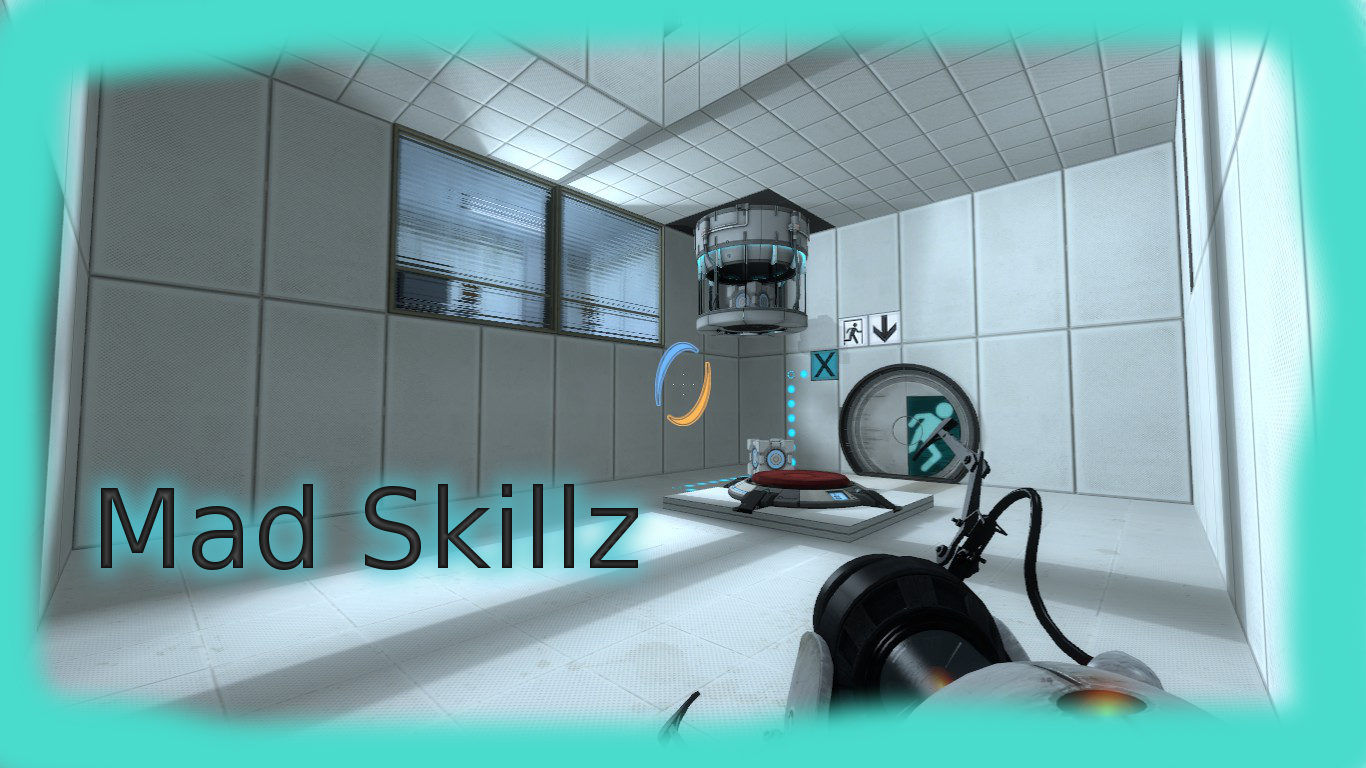 Mad Skillz
Collection by
5h4r3r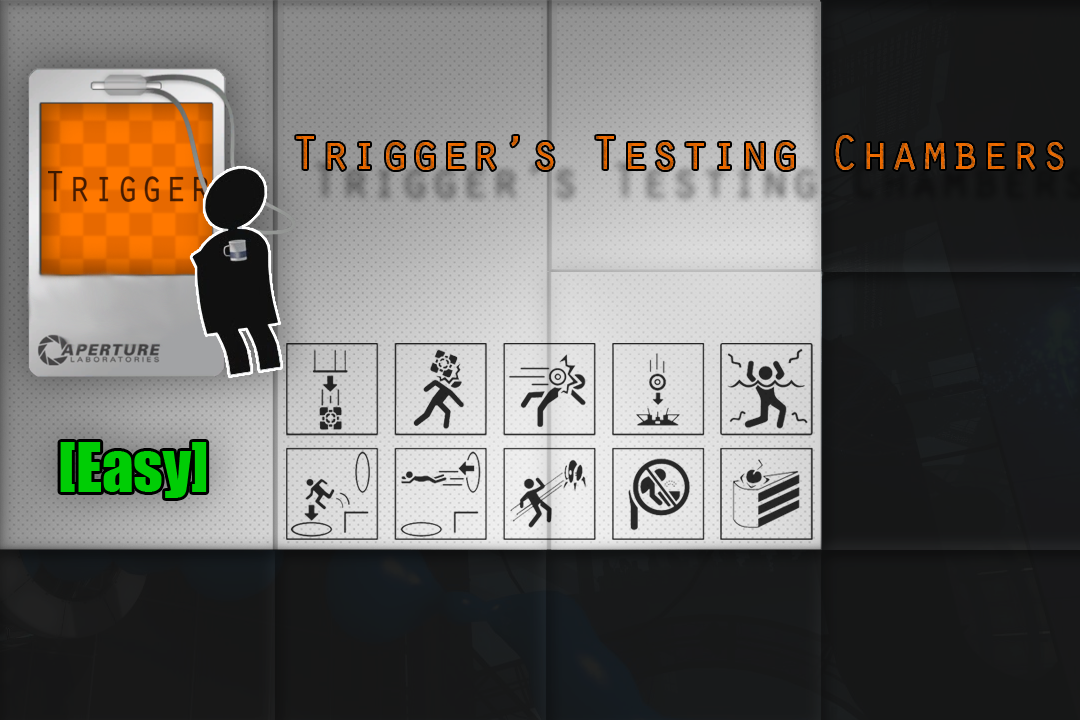 [EASY] Trigger's Chamber Collection
Collection by
Trigger
Once or more a week I will be adding more easy level testing chambers to this collection of my own creations.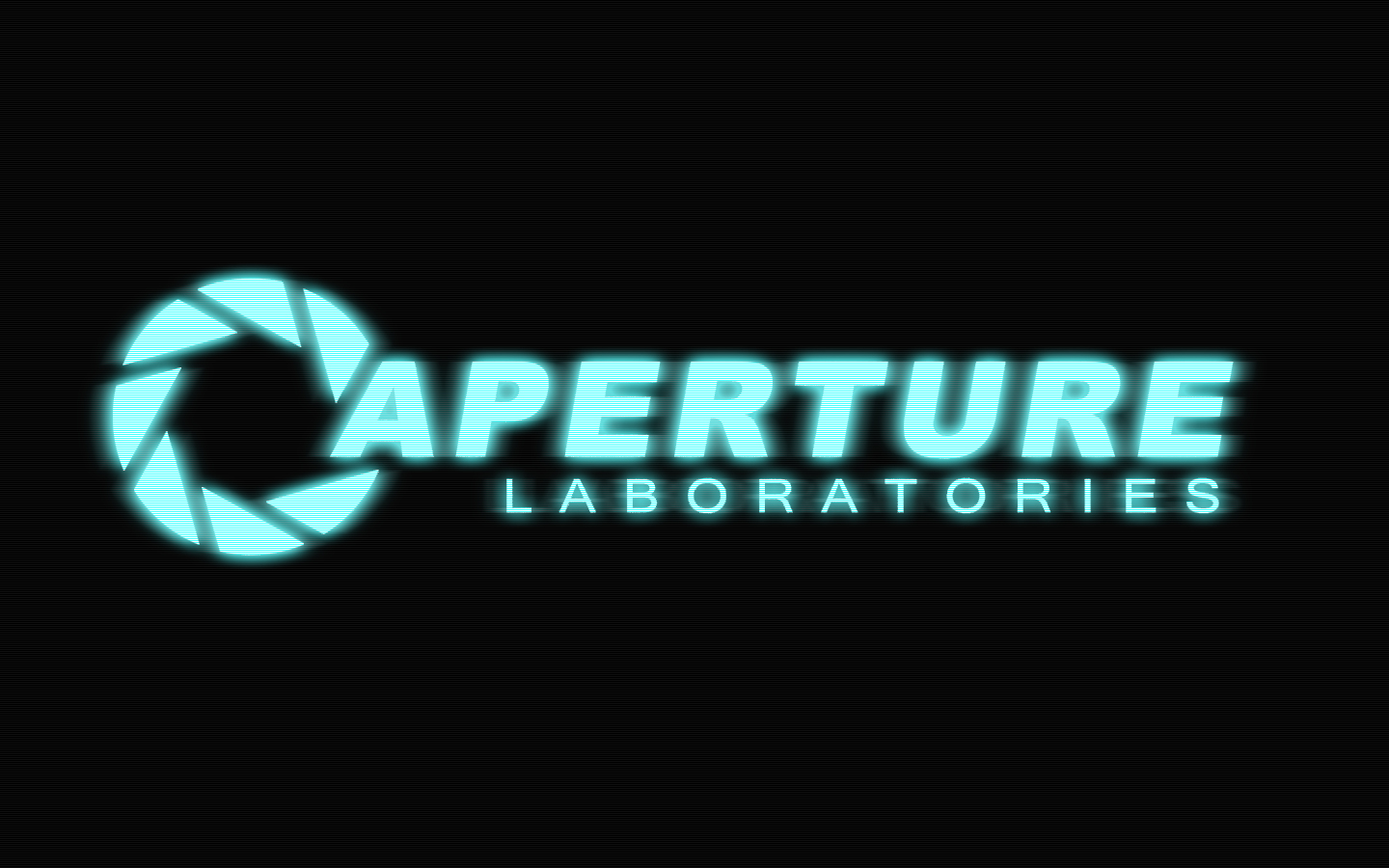 SCIENCE IS FUN!
Collection by
ChiefLasko
Collection of tests ranging from gravity to almost anything. Have fun!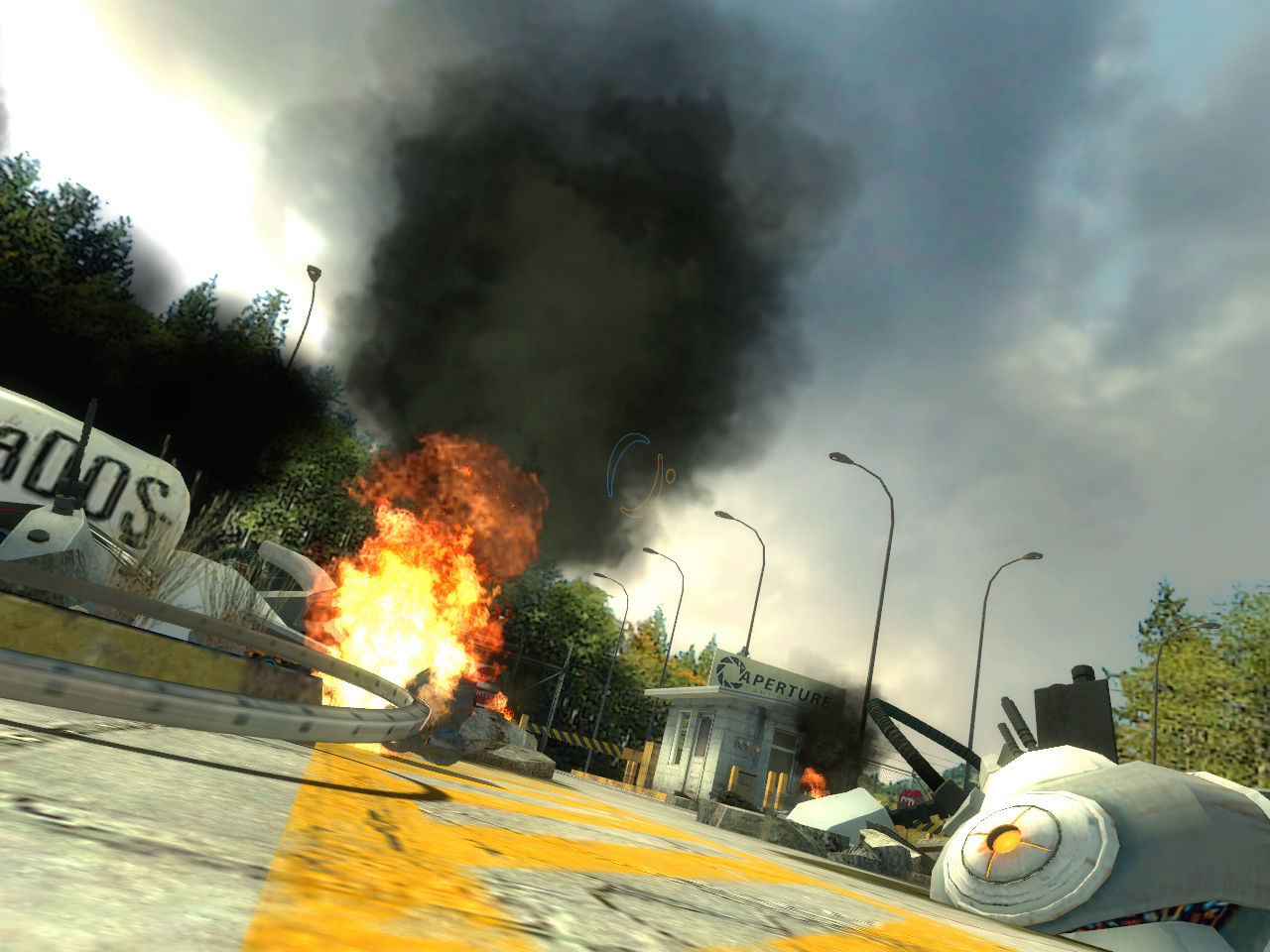 Broken test
Collection by
iroks1
Glados start operaiting but don't kill evryone. Not now....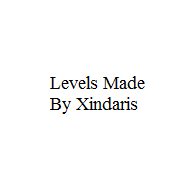 Xin's Levels
Collection by
Xindaris
All my levels that I've made for Portal 2.

A Load of BS
Collection by
A shiny rock
A Load of BS is simply a collection of chambers that I created. Most of them use lasers in combination with all sorts of other testing devices.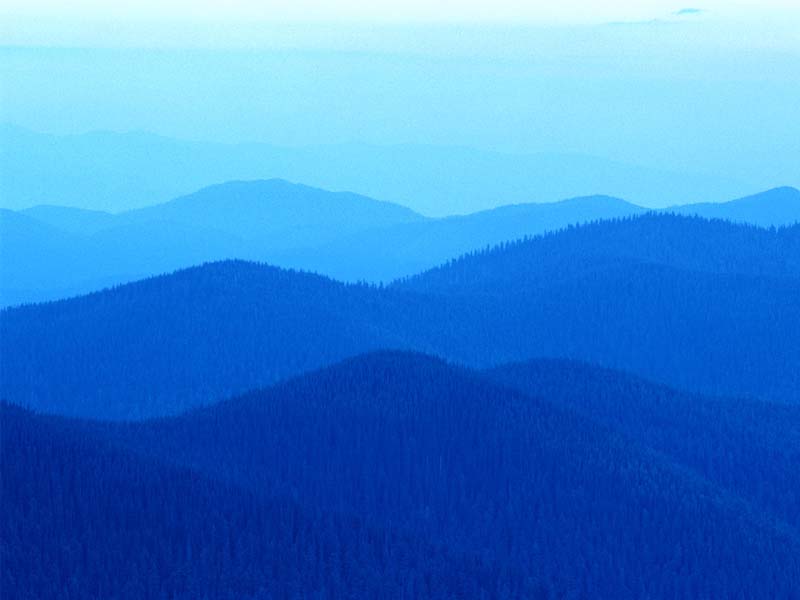 my maps
Collection by
SycSorrows
All my maps!


proxy's chambers 8-11 not what it seems
Collection by
✪Icarus
the 3rd collection of coper laboratories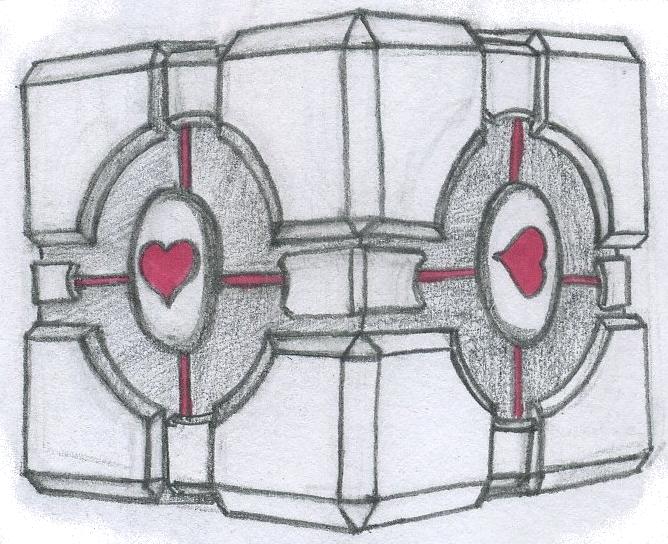 Trouver le Cube
Collection by
Leya :3
Suite de maps Trouver le Cube, qui a pour bute de trouver dans chaque maps le cube voyage

Turret Trials
Collection by
Coded_In_Assembly
JUST TRY AND TOUCH THAT BABY. This will pit your wits against the turret. It starts out easy but will get harder and harder as the levels go on.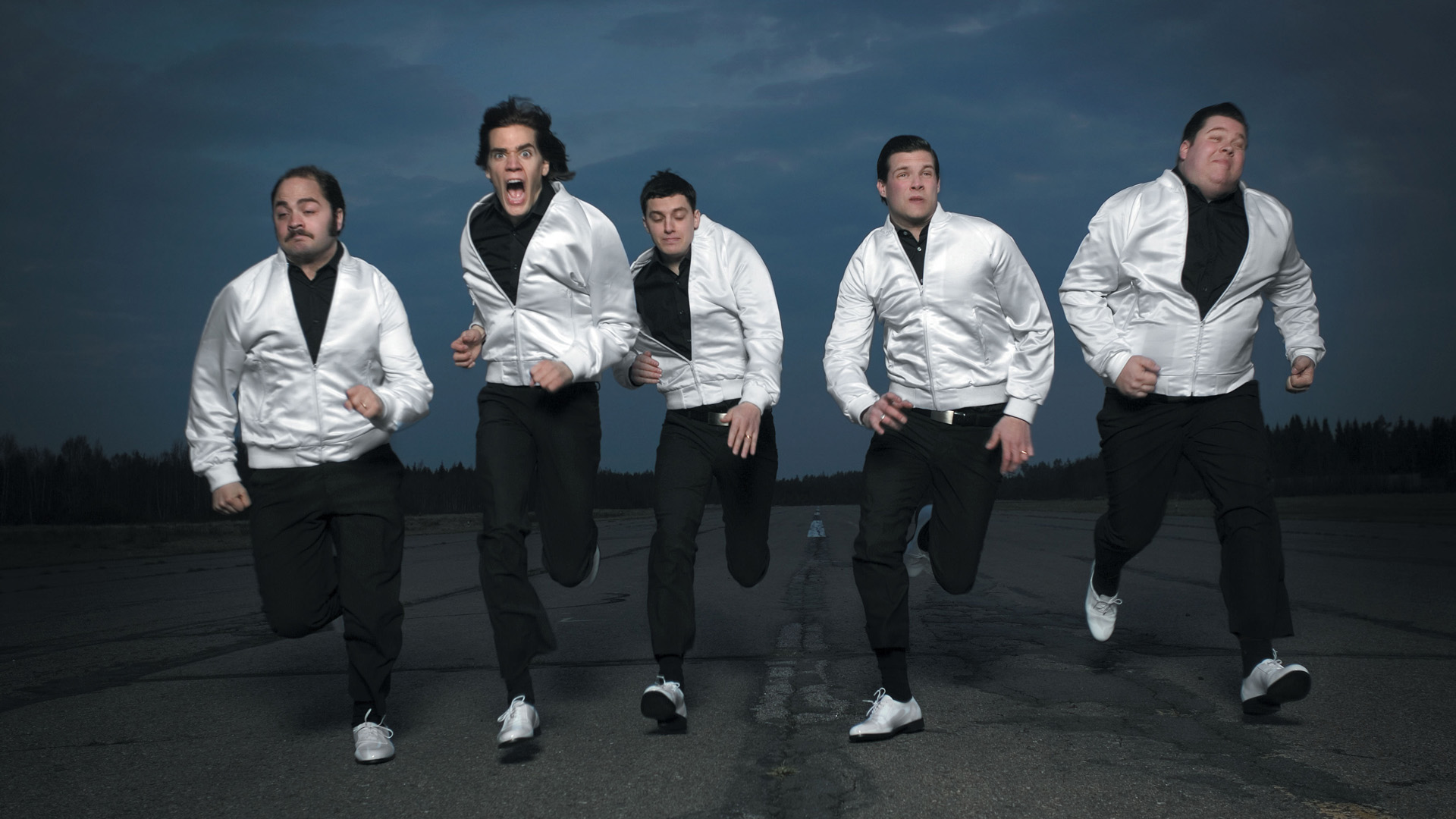 My
Collection by
PitkaGuru

The White Hole
Collection by
Startrekkr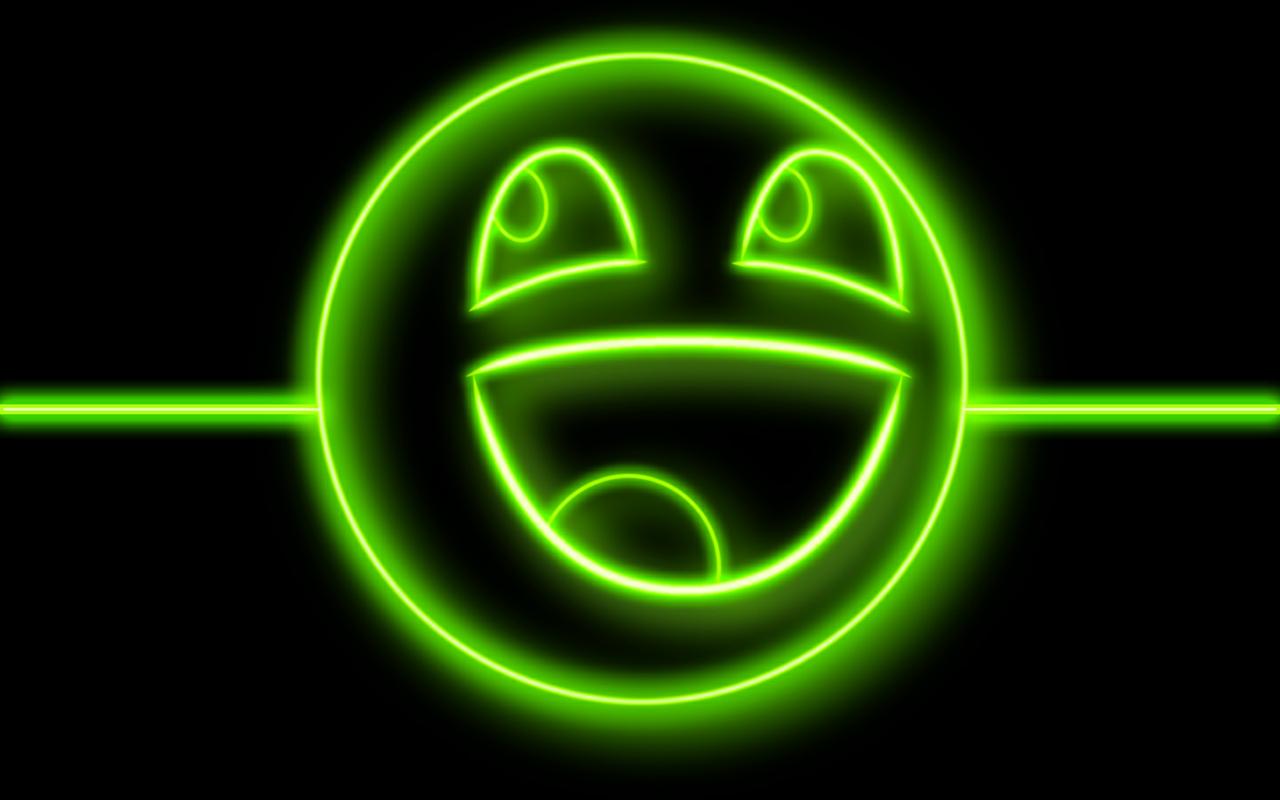 vbear2000's Collection of Testing Chambers
Collection by
Volyak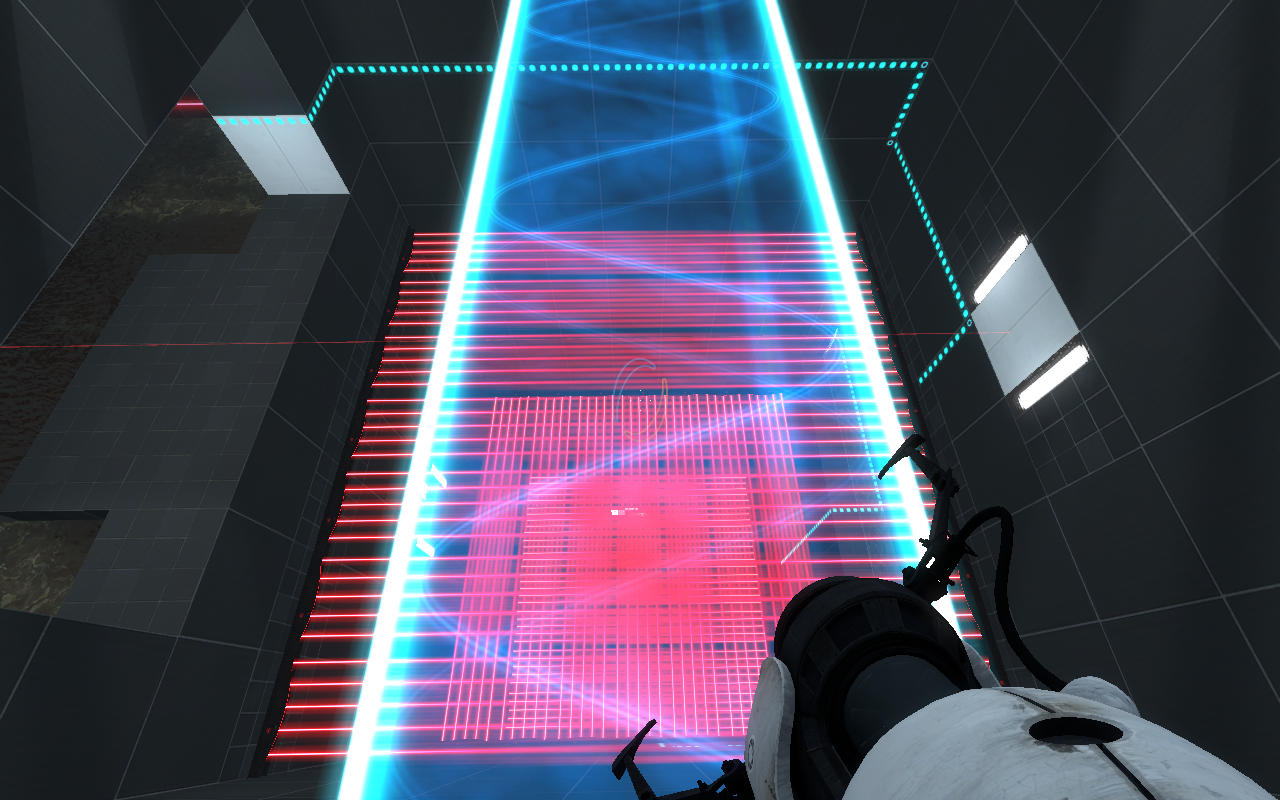 Grim Chamber Collection
Collection by
Grim
My first collection, with my first maps I made in the Portal 2 map editor.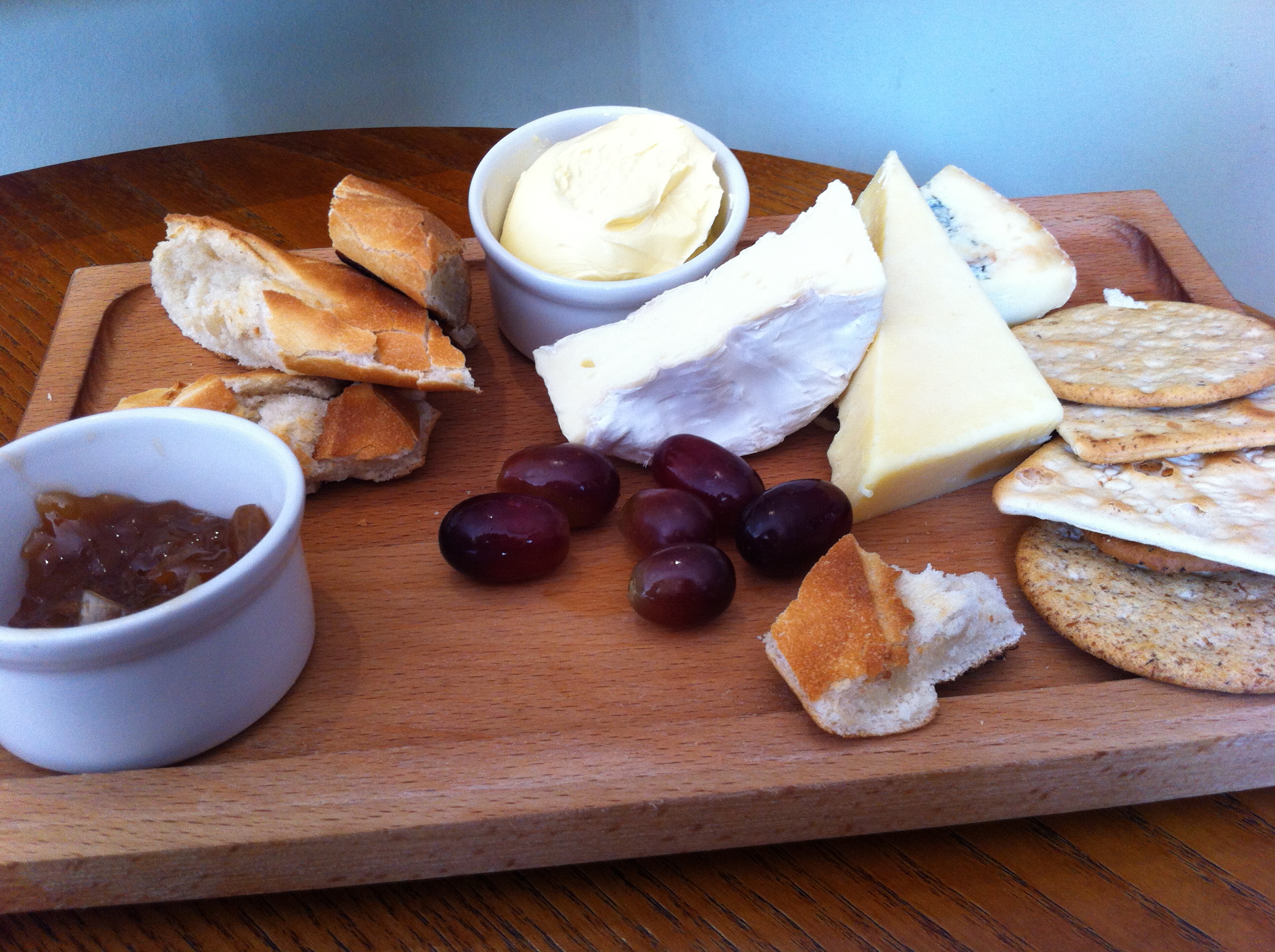 Jogga Chamber
Collection by
j0gga
Chambers which will give your brain and gaming skills on a test. Some Chambers are just bad... I can't put a smile on everyone.