Showing 4231-4260 of 6,414 entries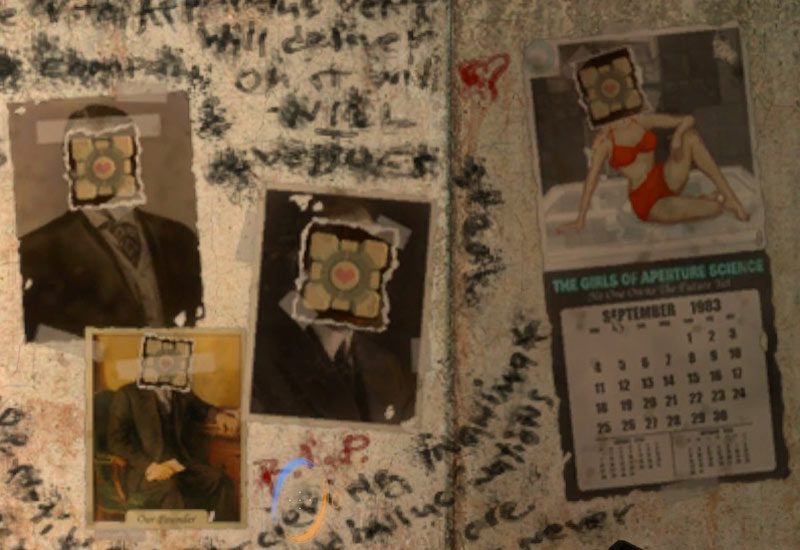 Thinking Outside the Cube
Collection by
HungryDeer
A collection of puzzles and concepts that will hopefully prove to be sufficiently infuriating and yet do-able… with enough determination and wits that is.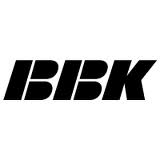 First Try without help from : GLaDoS or Wheedly
Collection by
Mechanik 1 VO Throw
My first Maps ..sometimes they're PVP maps but you cant play it co-op befor this (fckn) patch but a few of them are realy hard (i think so)
Cube Conundrums
Collection by
Pee_Gee
Cube Conundrums is a series that I am making celabrating cubes! As the series progresses I intend to slowly increase the difficulty of the puzzles. In all puzzles you will always need a cube to open the exit, so keep that in mind. So far there is one ch
Variety Testing Course
Collection by
Cripion101
An ever increasing collection of maps that shall hopefully be updated regularly with new maps. The test chambers are a mix of all of the different testing elements, with different combinations in different chambers. Enjoy!

sora
Collection by
sora
It's very easy Test Chamber
Just Imagen
Collection by
ProwessArts
My Collection
Collection by
ThirdNorthcutt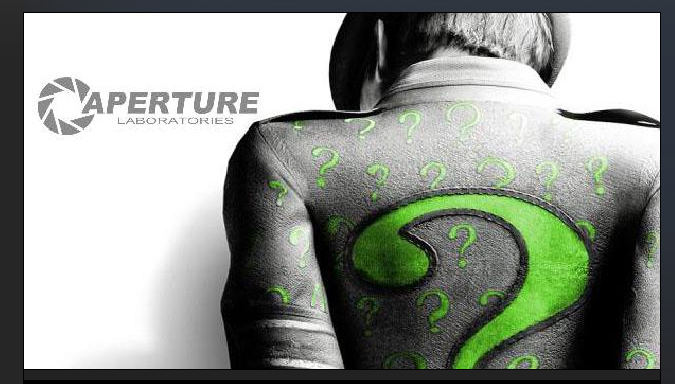 The Return of The Riddler
Collection by
[C4K3] DarkkDuckk
The Riddler is back and this time, he's taking his hatred of Batman out on unsuspecting test subjects. Cave Johnson really did make a mistake hiring this lunaitc.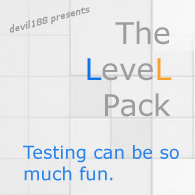 The LeveL Pack
Collection by
死
Hello and welcome to the LeveL Pack! These test chambers do not have a story or something like that, these are just simple tests made with the P2MapCreator. This pack will have 10 Levels! [2]of the are already ready for testing! 1. LeveL "One" [Ready!]
Mevious: Employee of the Moment (May 2012)
Collection by
RaVeN
*:-.,_,.-:*'``'*:-.,_,.-:*'``'*:-.,_,.-:*'``'*:-.,_.-.,_,.-:*'``'*:-.,_,.-:*'``'*:-.,_,.-:*'``'*:-.,_ One of the Perpetual Testing Initiative (PeTI) beta testers, Mevious, made several great maps. Here are all 18 test chambers so far (June 5th 2012).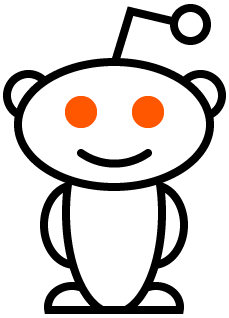 Mevious maps for redditors
Collection by
Jay
A collection of maps by Mevious that I think all map makers should play. Portal 2
Collection by
Sective
Stuff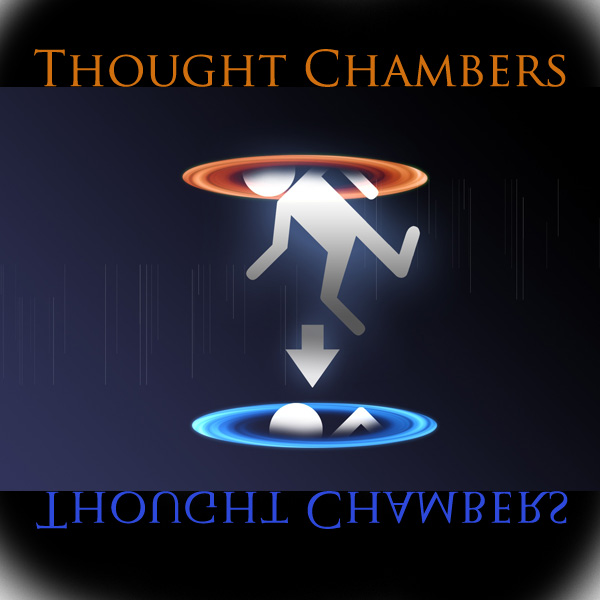 Thought Chambers
Collection by
Denakee
The first four maps in this collection are very long and difficult puzzles. If you would like to be challenged and learn new tricks in the game then try these out! After the fourth chamber, the difficulty rises and the rooms get much smaller!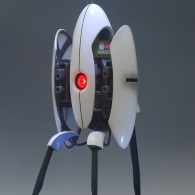 IvexHr collection
Collection by
Macic385
Hello players of Portal 2! Her's my work, I'm only 7 years old!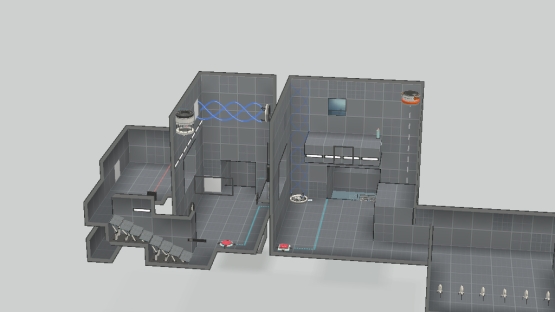 Simple Test Collection
Collection by
IronIngot gimmi yooka-laylee pls
Simple test for beginners, but also for people who crave a small challenge. Each level uses simular, but different mechanics to challenge the player is various ways.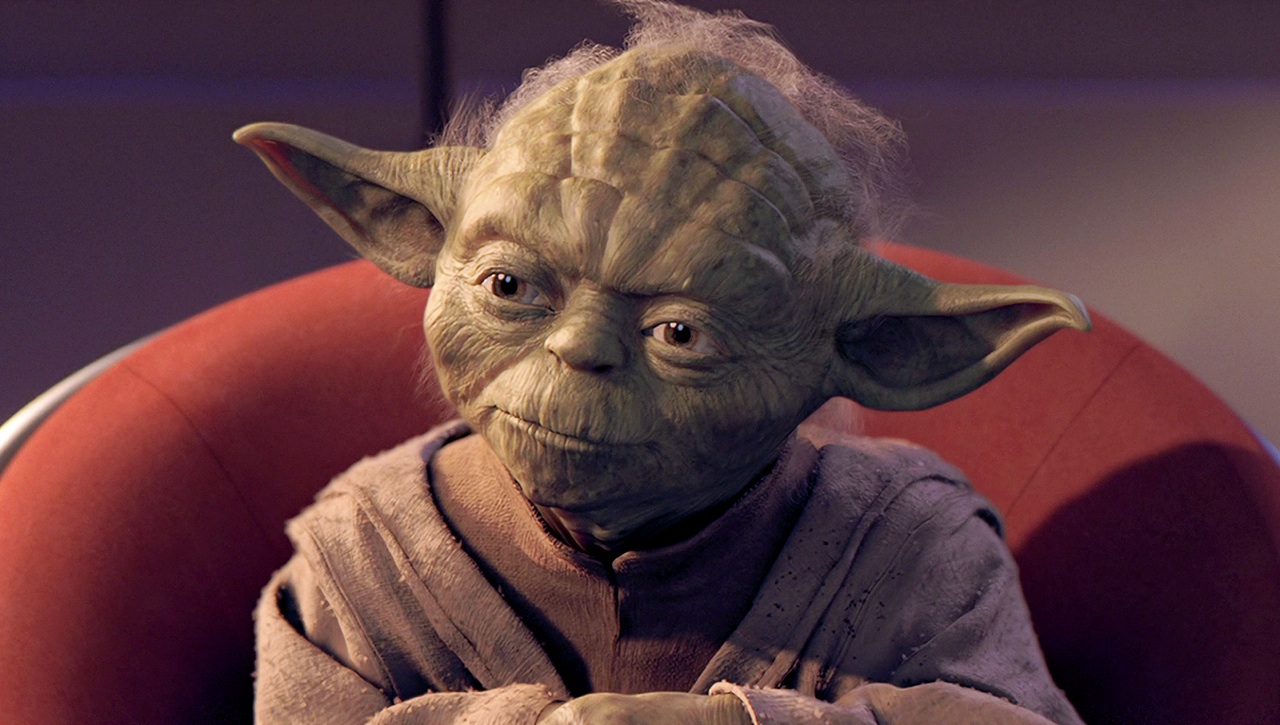 Portal 2 maps breh
Collection by
Rocke(R)man41
Brehji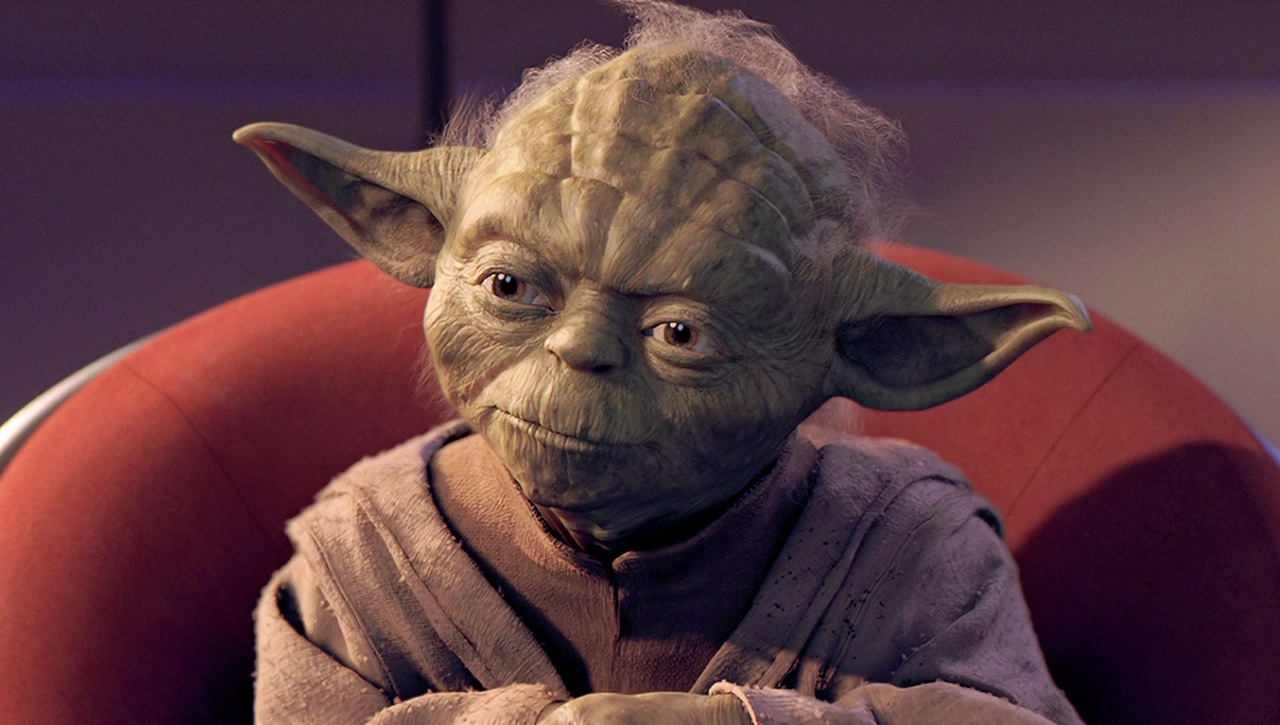 Portal 2 Maps
Collection by
Rocke(R)man41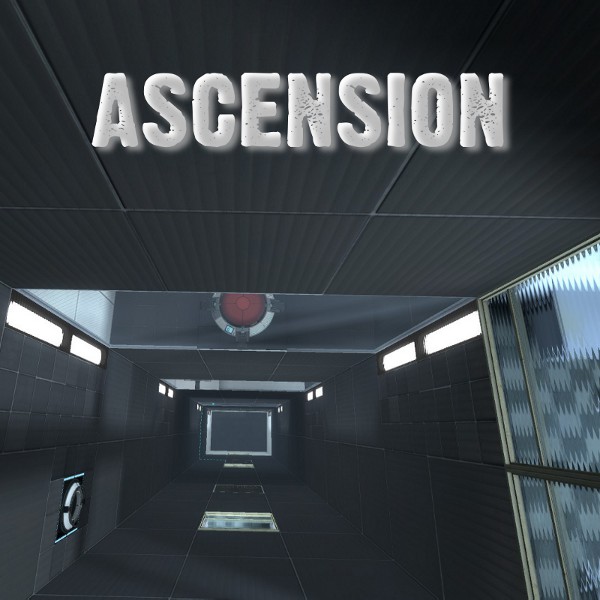 Ascension
Collection by
Spanner Montana
A trilogy of three small Portal 2 maps

Portal 2 tests
Collection by
Snowflake
All my portal 2 tests.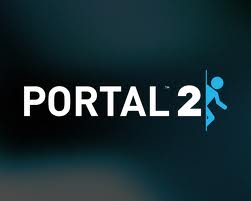 test 100
Collection by
sim-2-1997
salle de test creer pour aperture science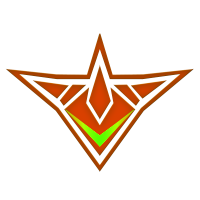 Test 1
Collection by
Nakamo
My Intiative
Collection by
GuiJrmo
Come and enter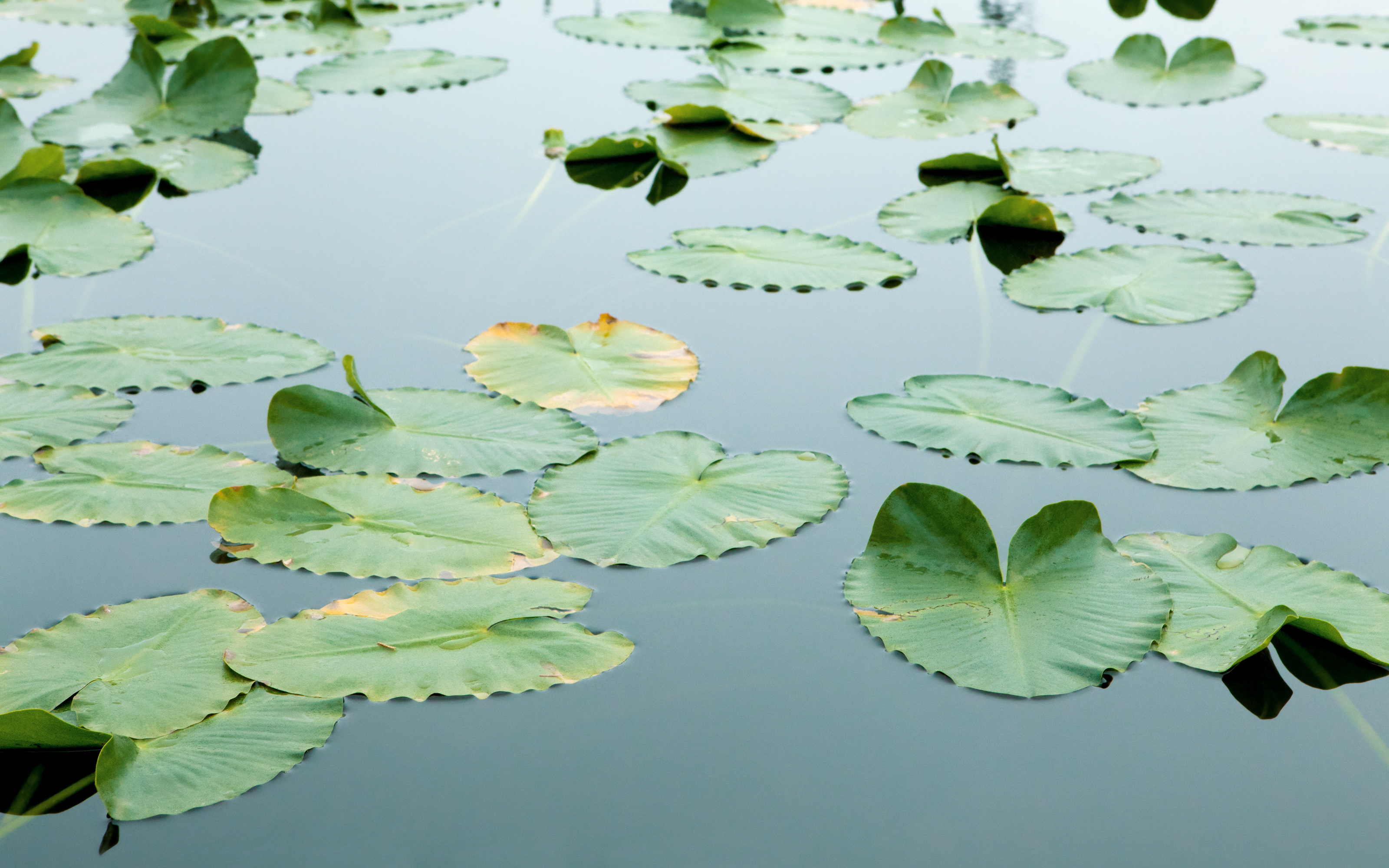 1ter Versuch
Collection by
ExMania
ok erster versuch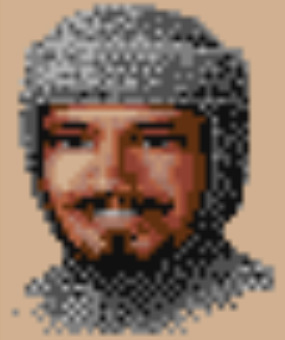 Faze Map Series Thing
Collection by
Viaphex
CRAPPY
Betas
Collection by
Vorpan
Just (a) beta(s) I made for fun, and I wanted to share it(them).

LOL
Collection by
happyW12
Collection of my LOL chambers!!!!!!!!!!!! =)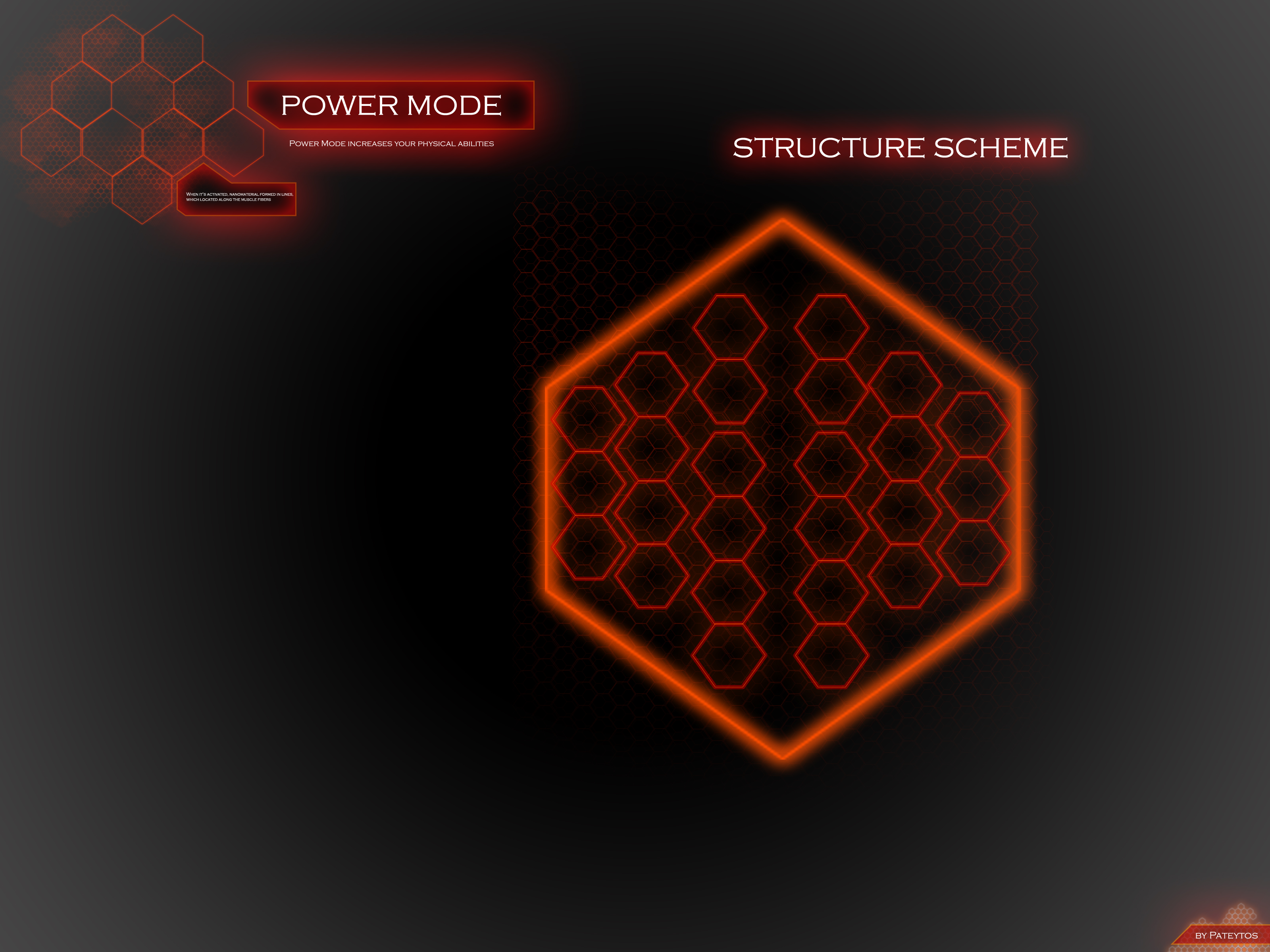 Premiers tests
Collection by
Sovereign
Ceci sont mes premiers tests. Bon jeu!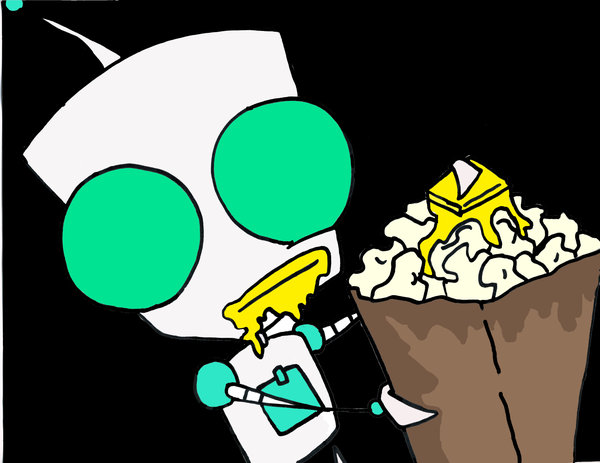 The Kuhr Foundation
Collection by
yondaf23
The greatest collection of science under the internet.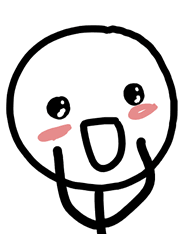 Revolver Maps
Collection by
In Space
My maps, play em and rate up or down! :D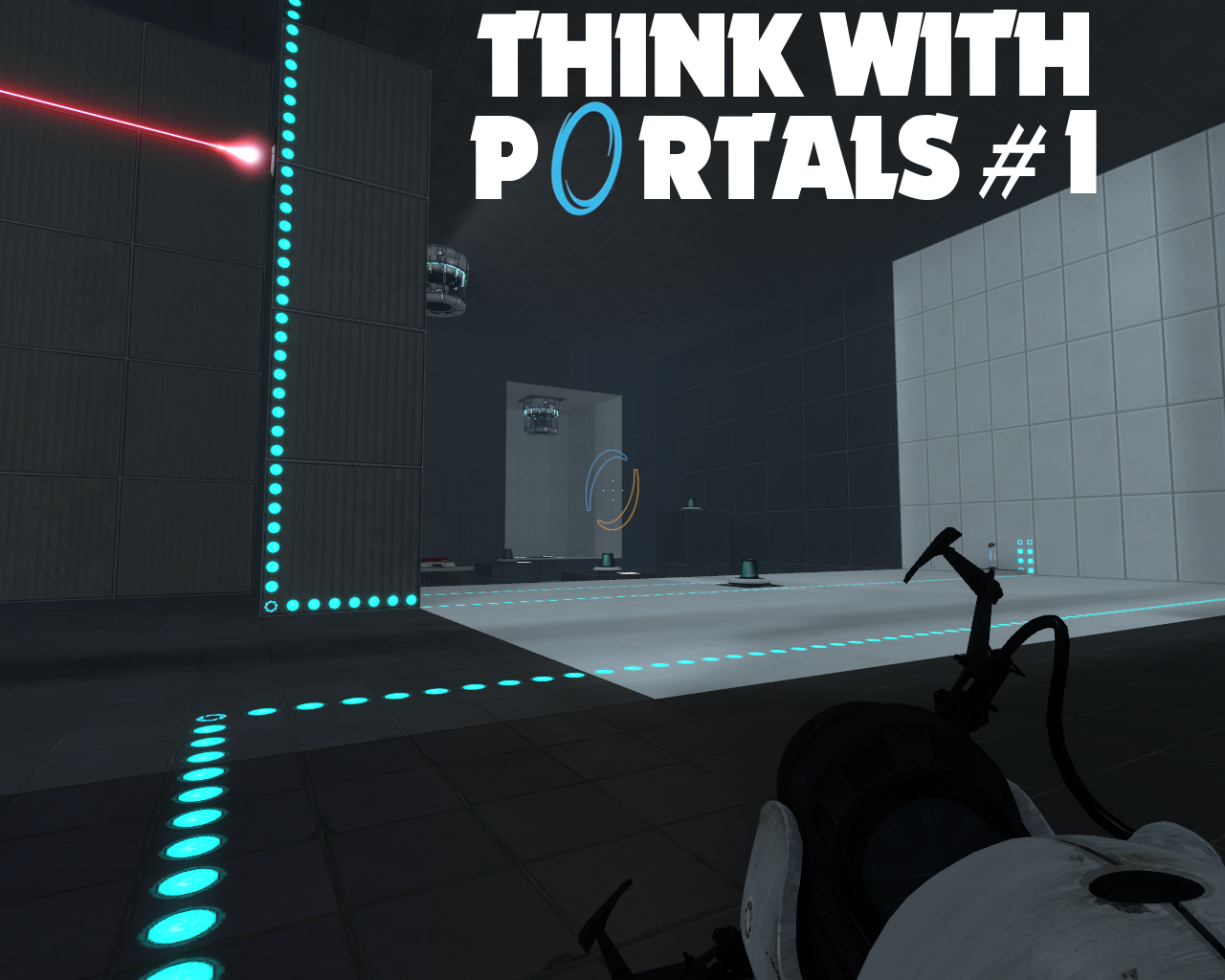 Think with Portals
Collection by
Skullbonk