Showing 4051-4080 of 6,565 entries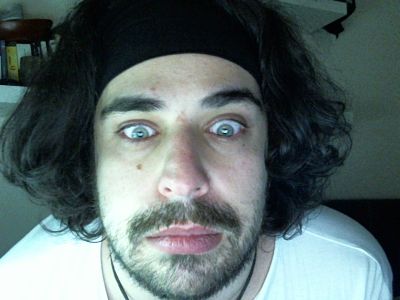 Nº1
Collection by
Poweno
wewewe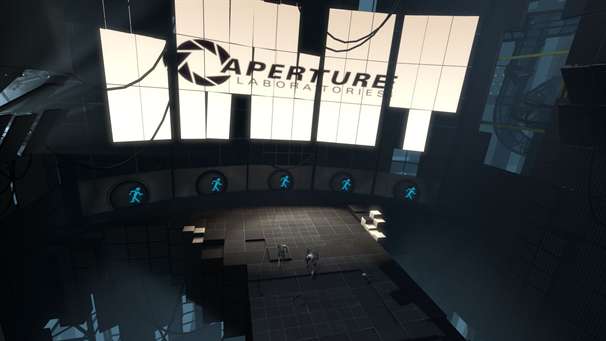 Thirteen Lucky Hardcore Test Chambers
Collection by
Billy Mays
The Title Explanes Everything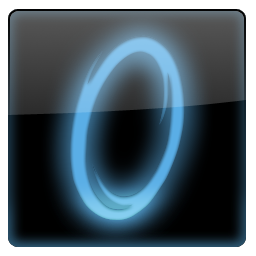 Random Collection
Collection by
Riddick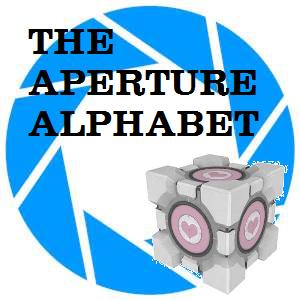 The Aperture Alphabet
Collection by
waitohooru
An ever-growing alphabetical assortment of stages that guides you through the ABCs of Aperture Science! Current status: 3/26 levels complete!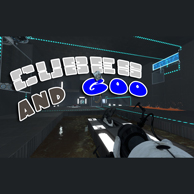 Cubes and Goo
Collection by
StonewareSlayer
Use the Goo and Cubes together to complete these quick and easy tests.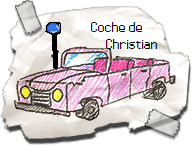 Cromeo
Collection by
Burixer85
¡La mejor coleccion de puzles que hayas visto nunca!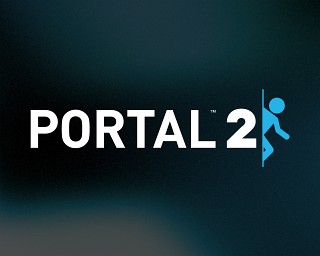 Enerccio's campaign
Collection by
Moni
Just a collection of Enerccio's maps, to play in order.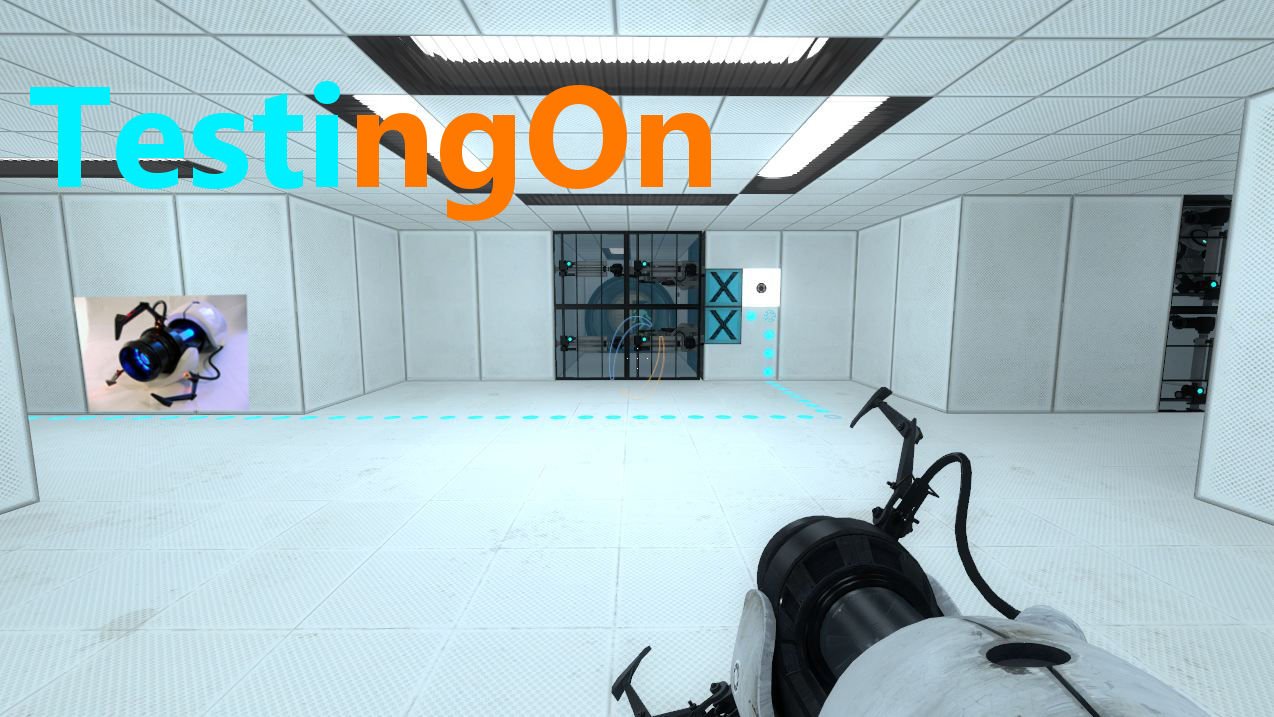 TestingOn
Collection by
Knubbels
I made this in my freetime. For fun. And for testing. Have fun! Ich habe das in meiner Freizeit erstellt. Und für das Testen. Viel Spaß!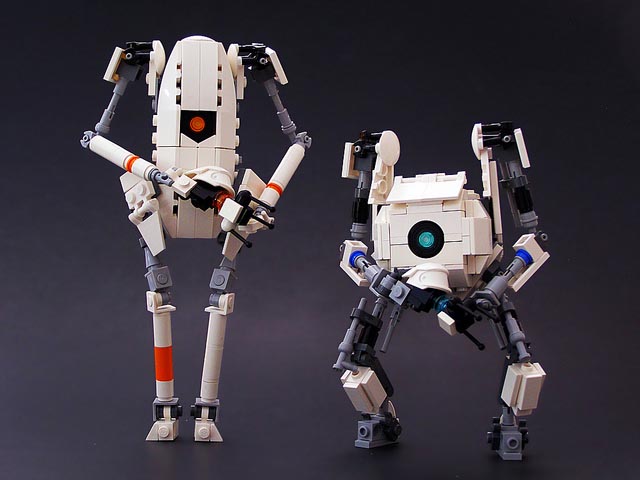 Pointless Test Chambers
Collection by
G-raffe King
This is a collection of some absolutly stupidly pointless test chambers. TRY THEM AT YOUR OWN RISK.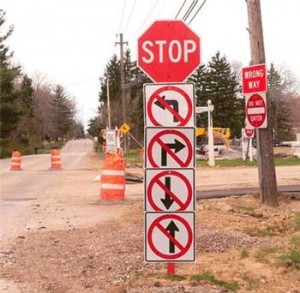 Rigmarole
Collection by
Skinny_Chef
A few tests that get longer and progressively more difficult. These are very tedious with several steps, but do not get discouraged. Just work your way through it, step by step. Photo credits go to: (http://www.weightymatters.ca/2012/04/it-doesnt-need-t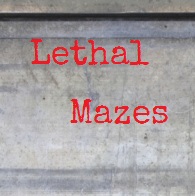 Lethal Mazes
Collection by
Tildi1
The Complete Collection of my Lethal Mazes: past, present, and future! Subscribe to get the latest of my devious ideas!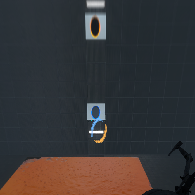 FornaX Air Maps
Collection by
~Fornax~
A set of maps complete by long aerial time and portal accuracy. These maps are not puzzle type because you will quickly find the way to complete them. The execution of the jumps is the challenge.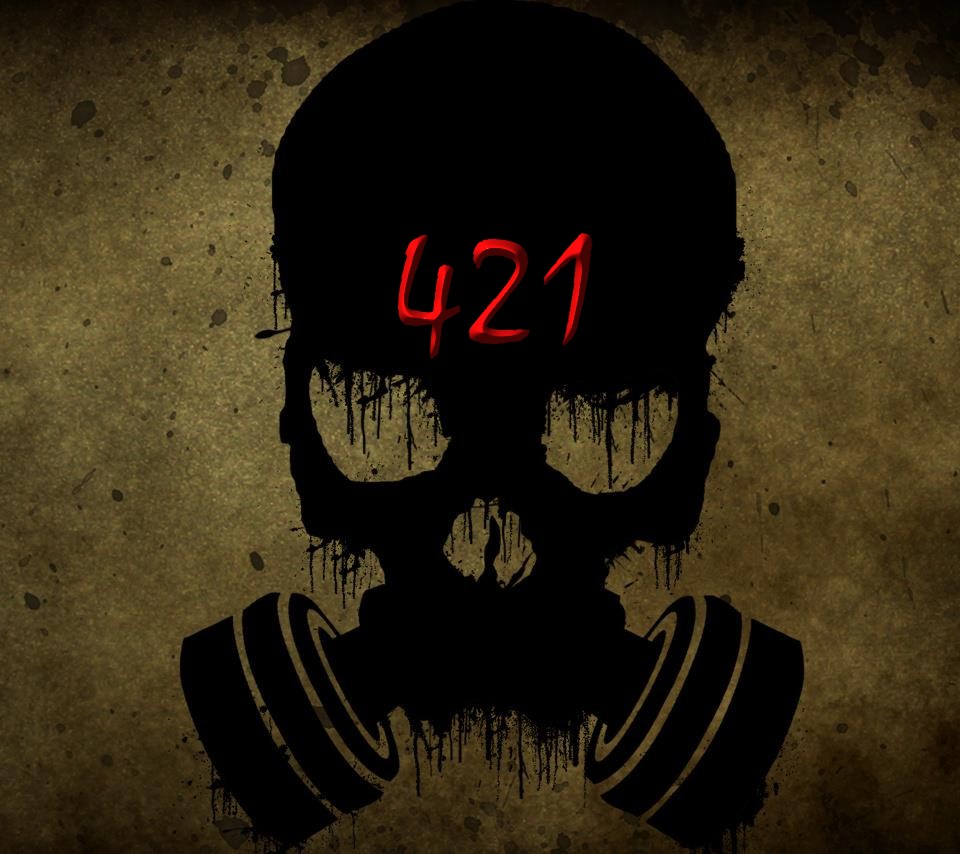 SCAR LABS
Collection by
SCAR <')++<
This is a Collection of my Test Labs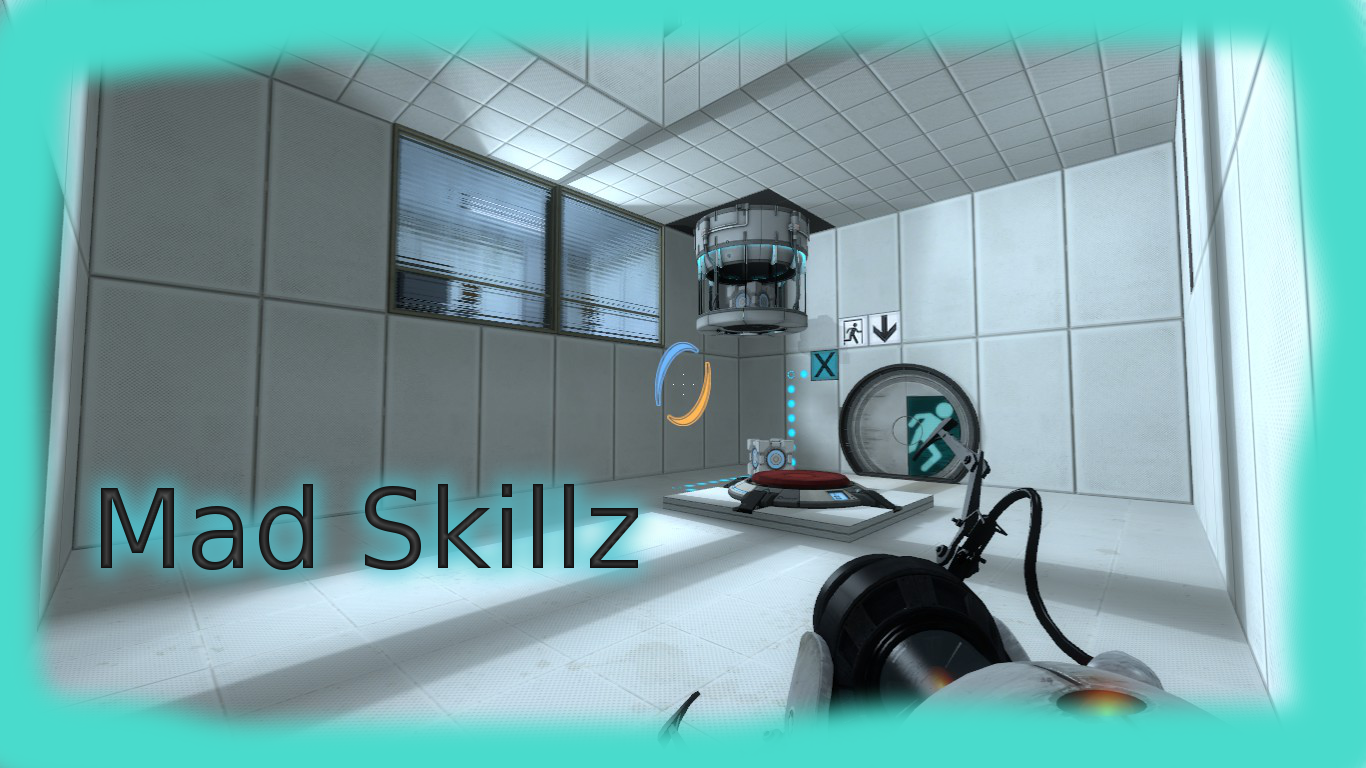 Mad Skillz
Collection by
Калкалыч
[EASY] Trigger's Chamber Collection
Collection by
Trigger
Once or more a week I will be adding more easy level testing chambers to this collection of my own creations.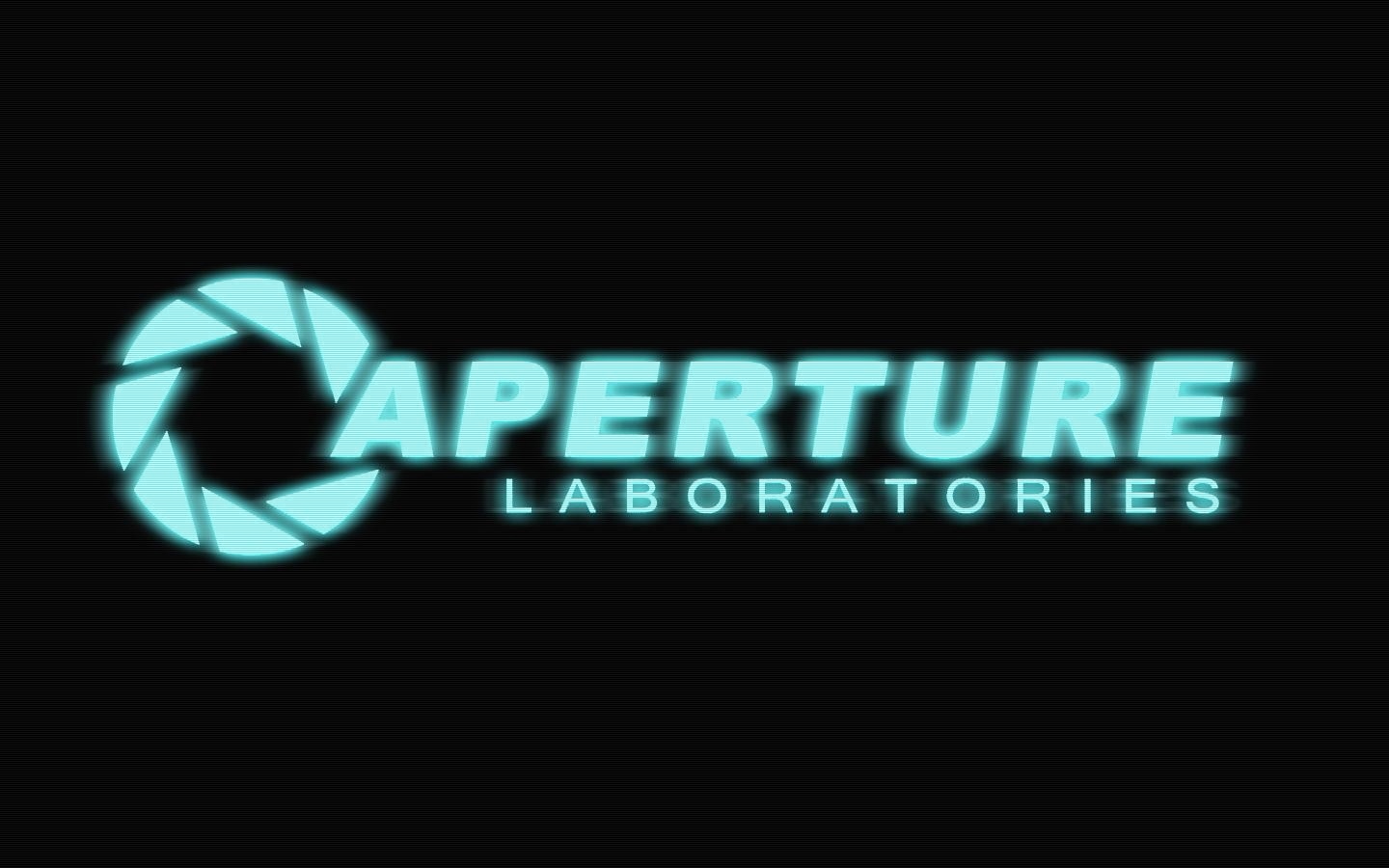 SCIENCE IS FUN!
Collection by
The_Gross_Yet_Surprisingly_Clean
Collection of tests ranging from gravity to almost anything. Have fun!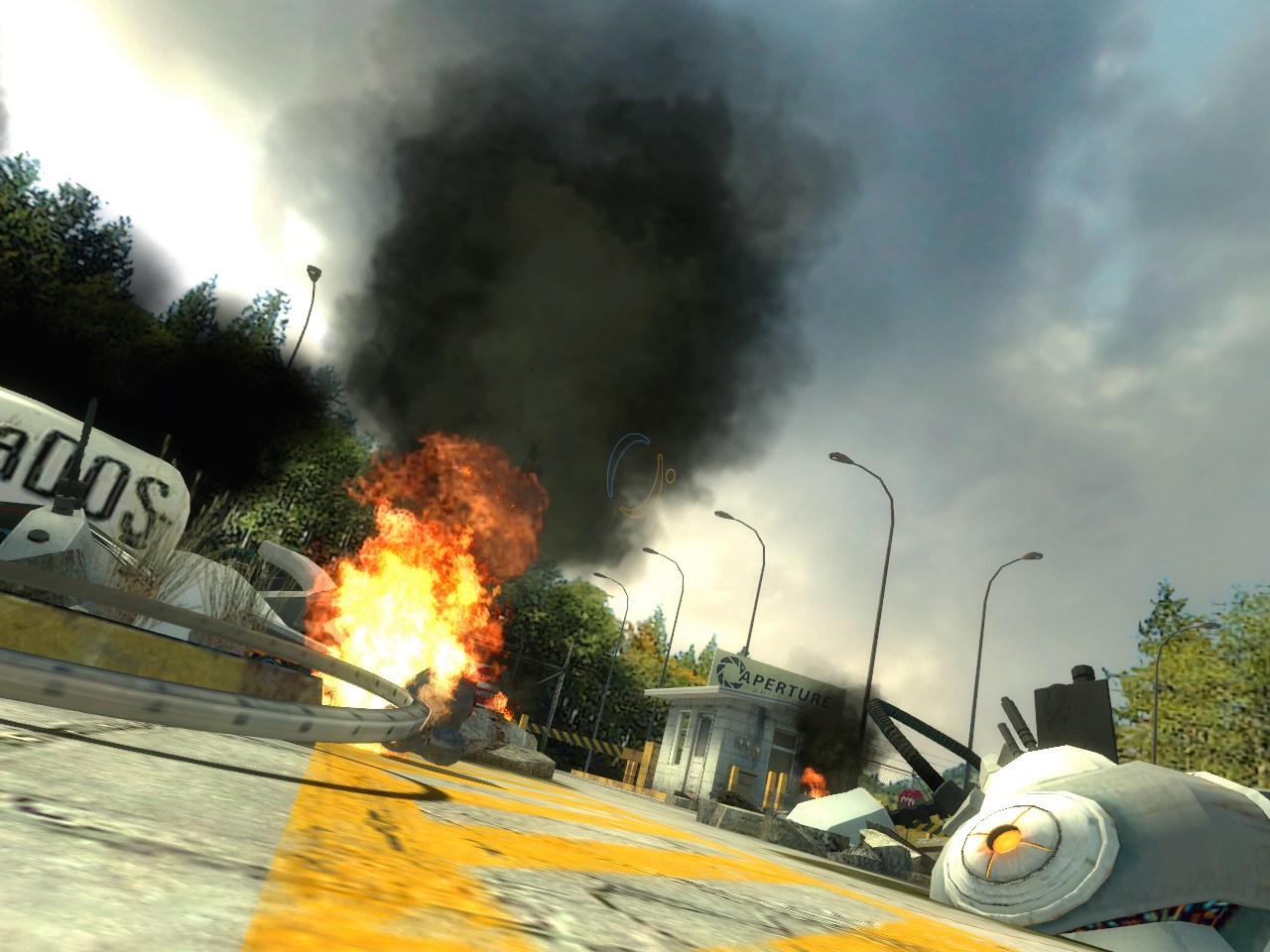 Broken test
Collection by
iroks1
Glados start operaiting but don't kill evryone. Not now....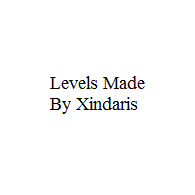 Xin's Levels
Collection by
Xindaris
All my levels that I've made for Portal 2.
A Load of BS
Collection by
2Blutspender
A Load of BS is simply a collection of chambers that I created. Most of them use lasers in combination with all sorts of other testing devices.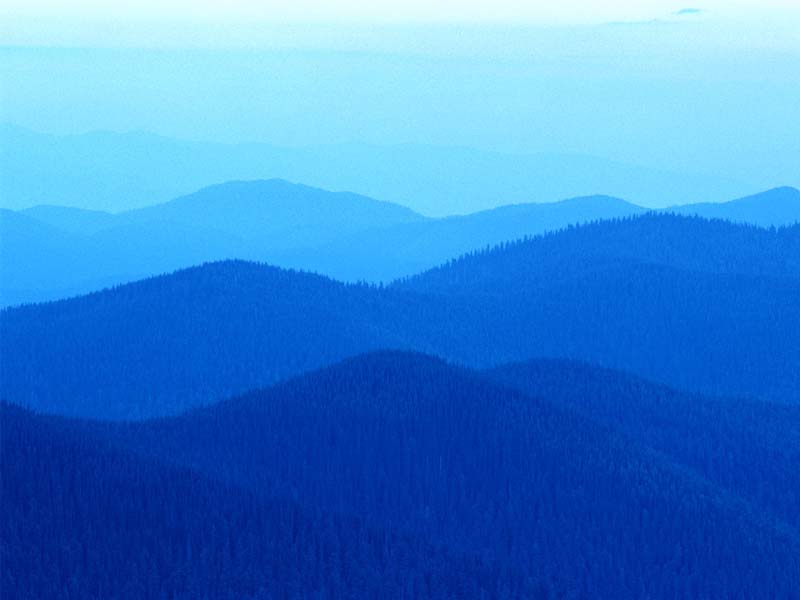 my maps
Collection by
SycSorrows
All my maps!

Fun with Portals
Collection by
PommeBleue
Have some fun with Portals.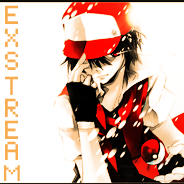 Ex-Stream's Tests
Collection by
voz
Collection of Ex-Stream's Portal 2 Custom Maps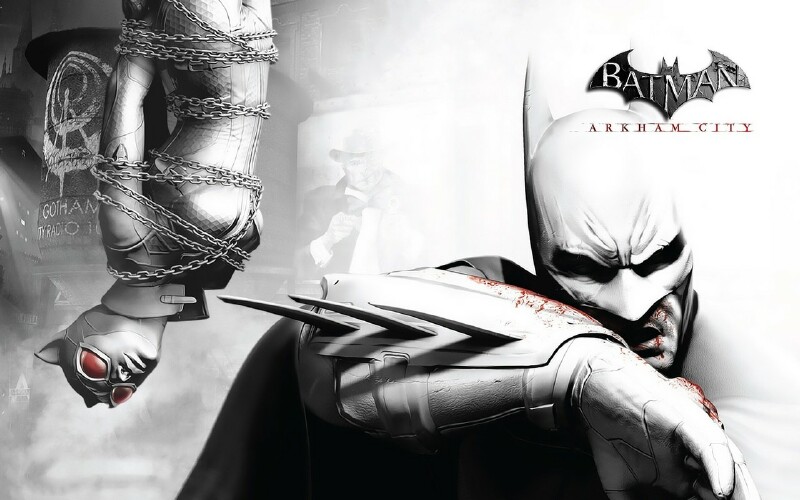 BATMAN APPROVAL
Collection by
Sato21
Las pruebas que al Joker no le harían sacar su sonrisita al jugar. Solo para los mejores detectives del mundo :D

Diablo
Collection by
Flowey_The_Flower
Креативная и красачная
Eric's Planet Of Doom
Collection by
Breadfish
Well, hello there. My name is Eric as you can see. My collection will basically blow your mind away. Techniquies that will shock you. Brain teasers. If you can find what's wrong with the image, you are on the right way young butterfly. But remember - wh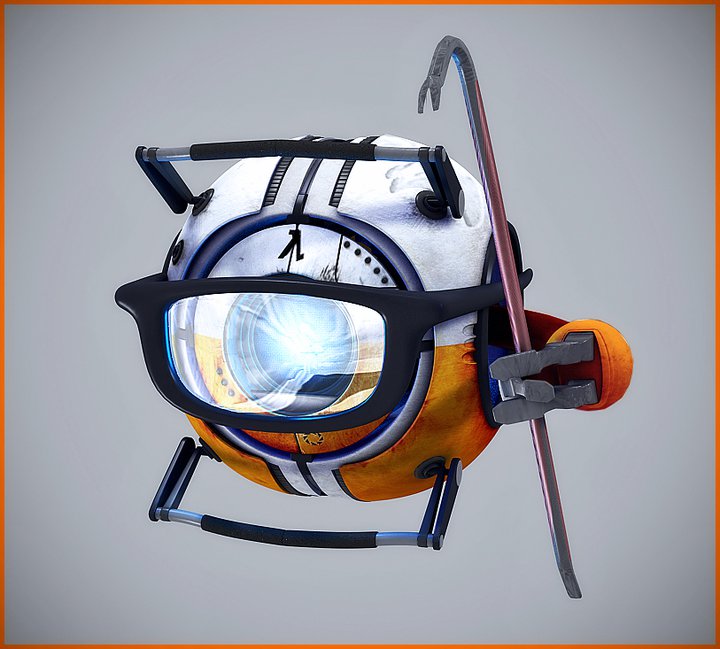 asdf
Collection by
WeazleXIII
asdf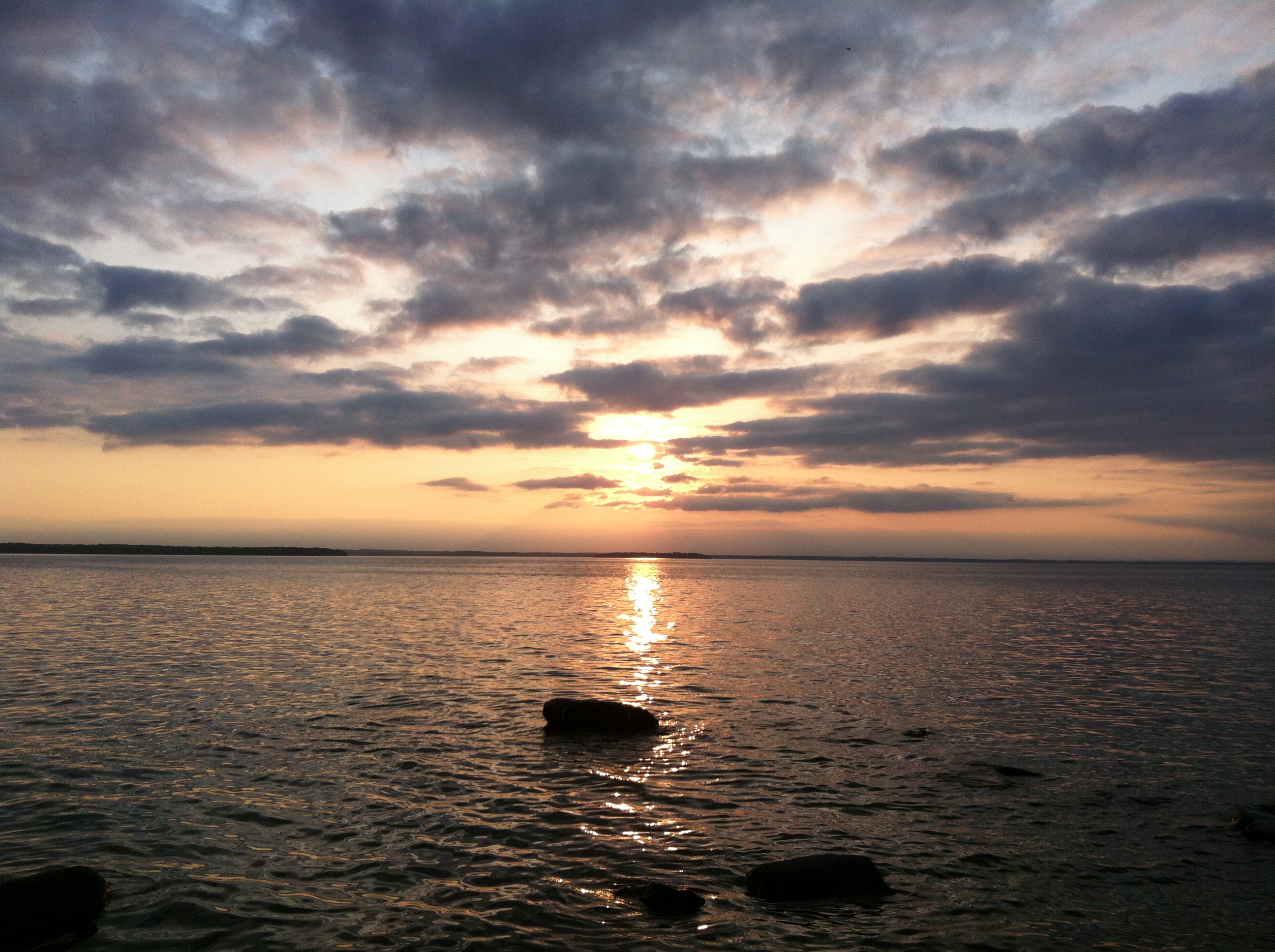 Shane's Collection
Collection by
shane716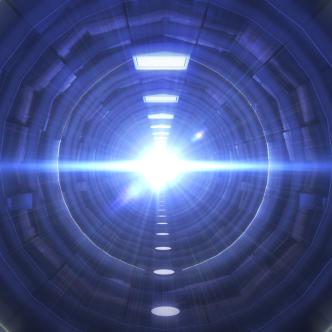 The Halls Of Mirrors
Collection by
Xelotium
"The Halls Of Mirrors" est une collection remplie de salles de test en solo pour les sujets de test vigoureux. Chaque étage est un nouveau défi et redouble d'originalité. Brisez la glace, et venez défier les "Halls Of Mirrors" ! C'est à vous, sujet de te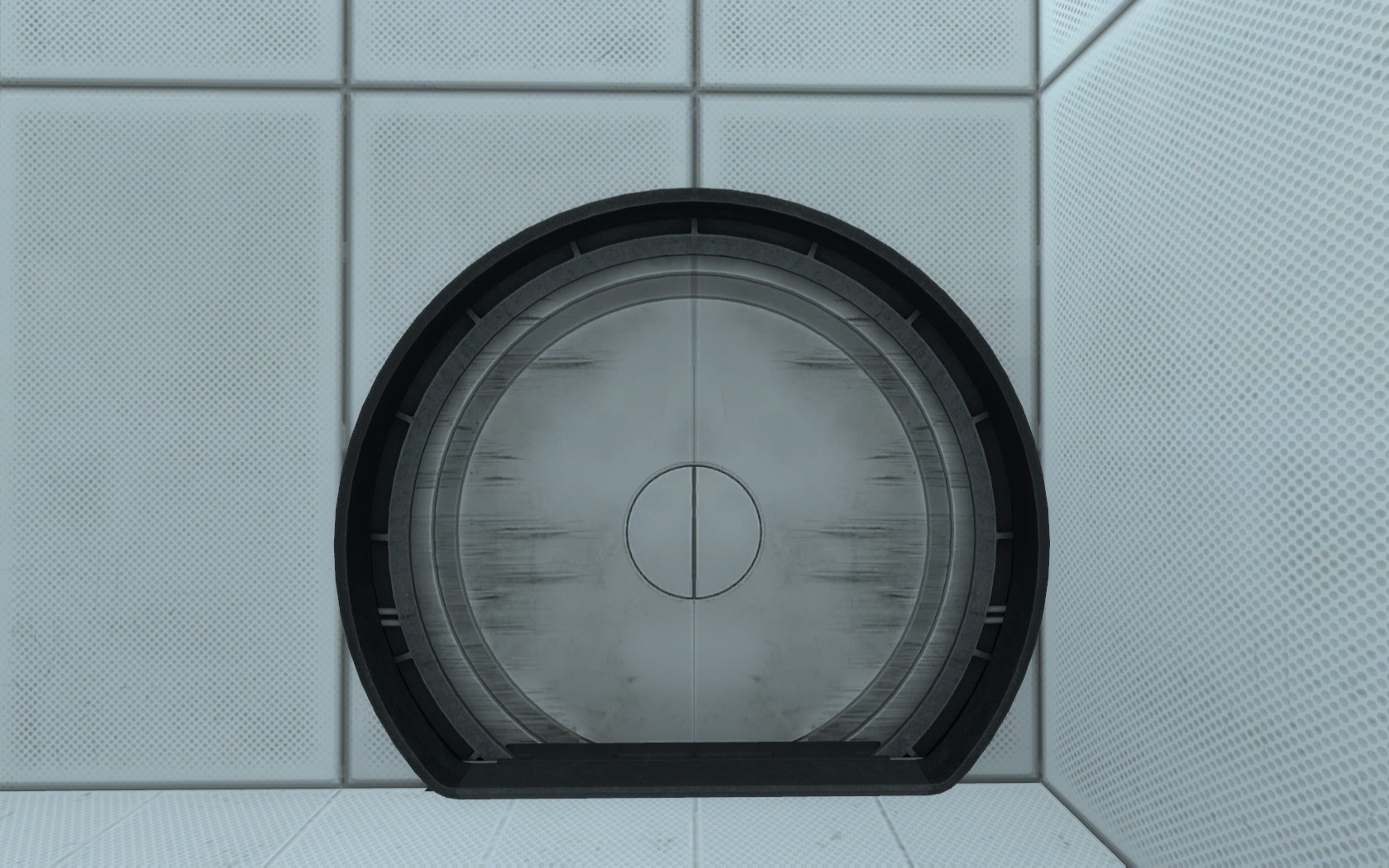 9.
Collection by
sewdio
Nine small maps, of medium or hard difficulty :)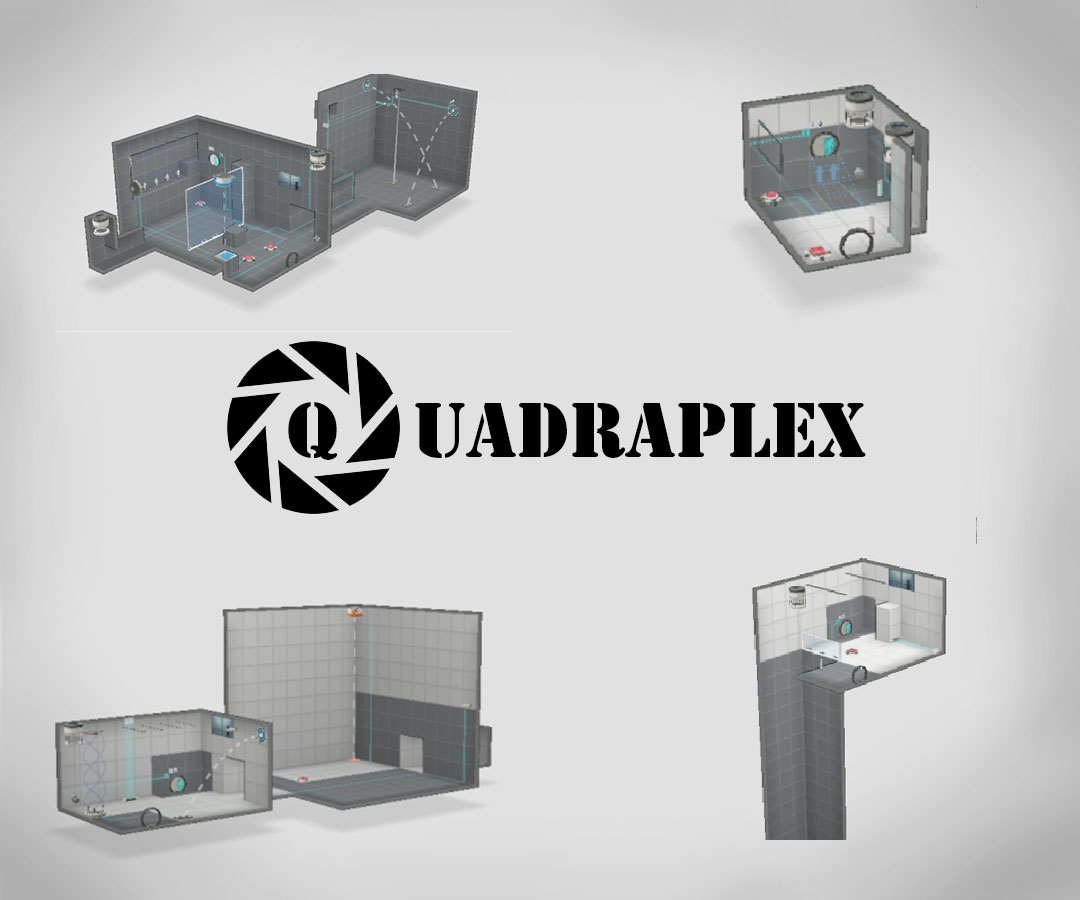 Quadraplex
Collection by
Portato The Potato
My first collection of maps, which are increasing in difficulty. Any ratings would be much appreciated. Have fun, and thanks for playing. -Chichifresco