Showing 4021-4050 of 5,444 entries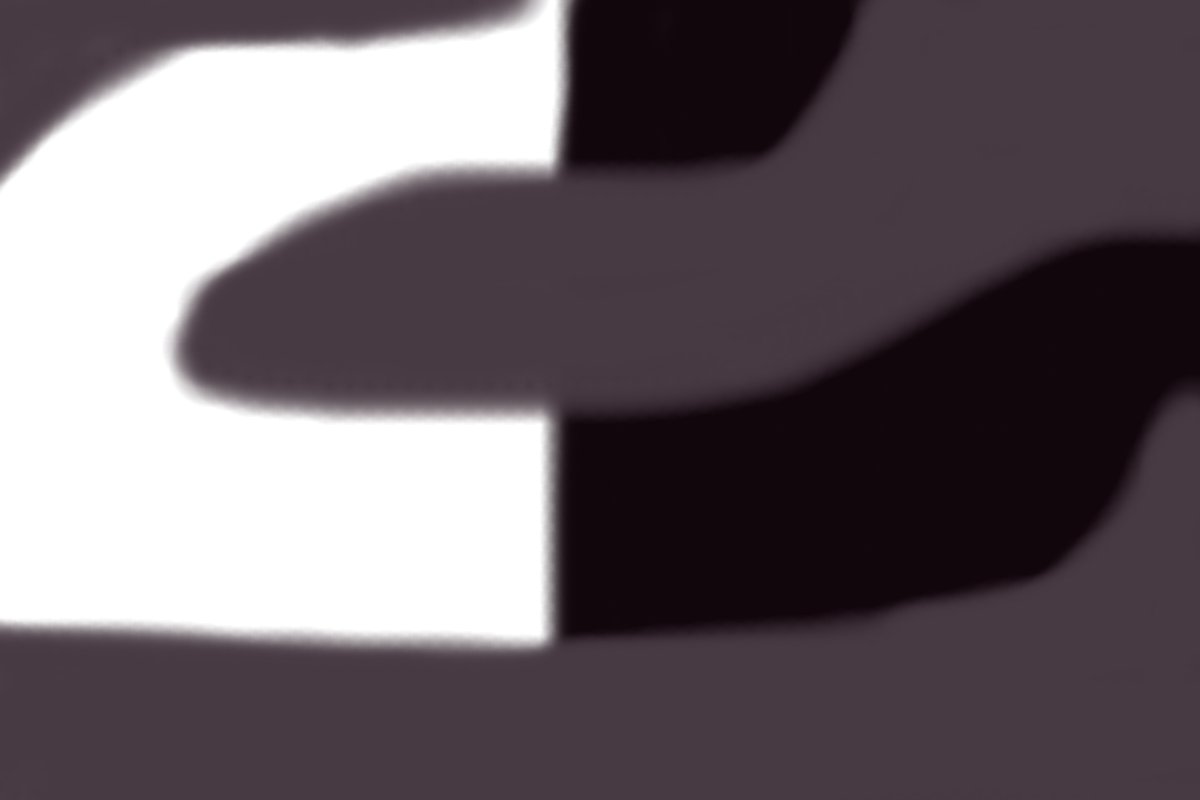 The Alpha Set
Collection by
CyberRei
Just me playing around with this new feature

ZA3 Dillema
Collection by
LOZEMO76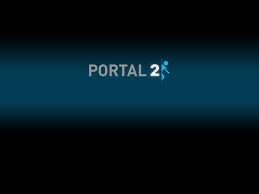 test
Collection by
stremfighter
test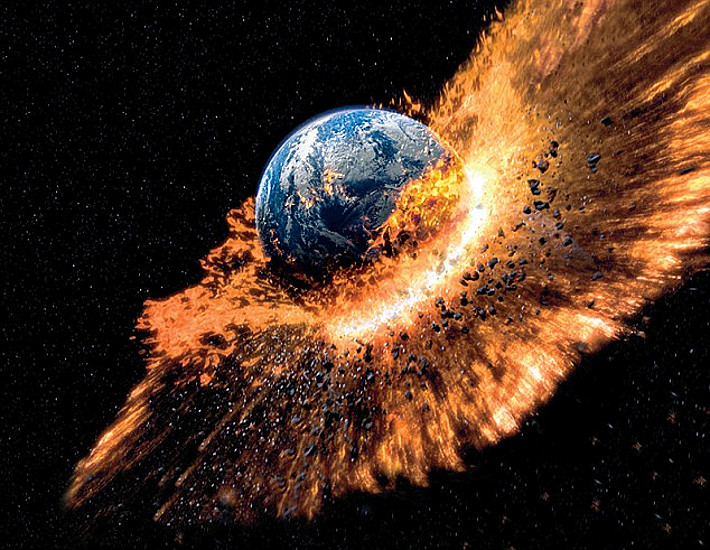 Collection fo the best portal 2 test chambers.
Collection by
DetectiveZvarri
The best portal 2 maps.

mit abbonierten objekten
Collection by
Kaburagi Kotetsu
aha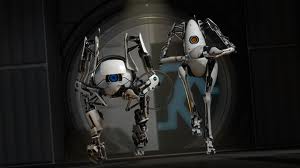 The Unitmate Coopertive
Collection by
wubbzy301
The Unitmate Cooperative!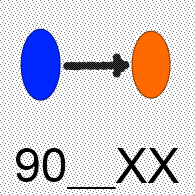 90__XX
Collection by
guythundar
A small, but growing set of Test Chambers.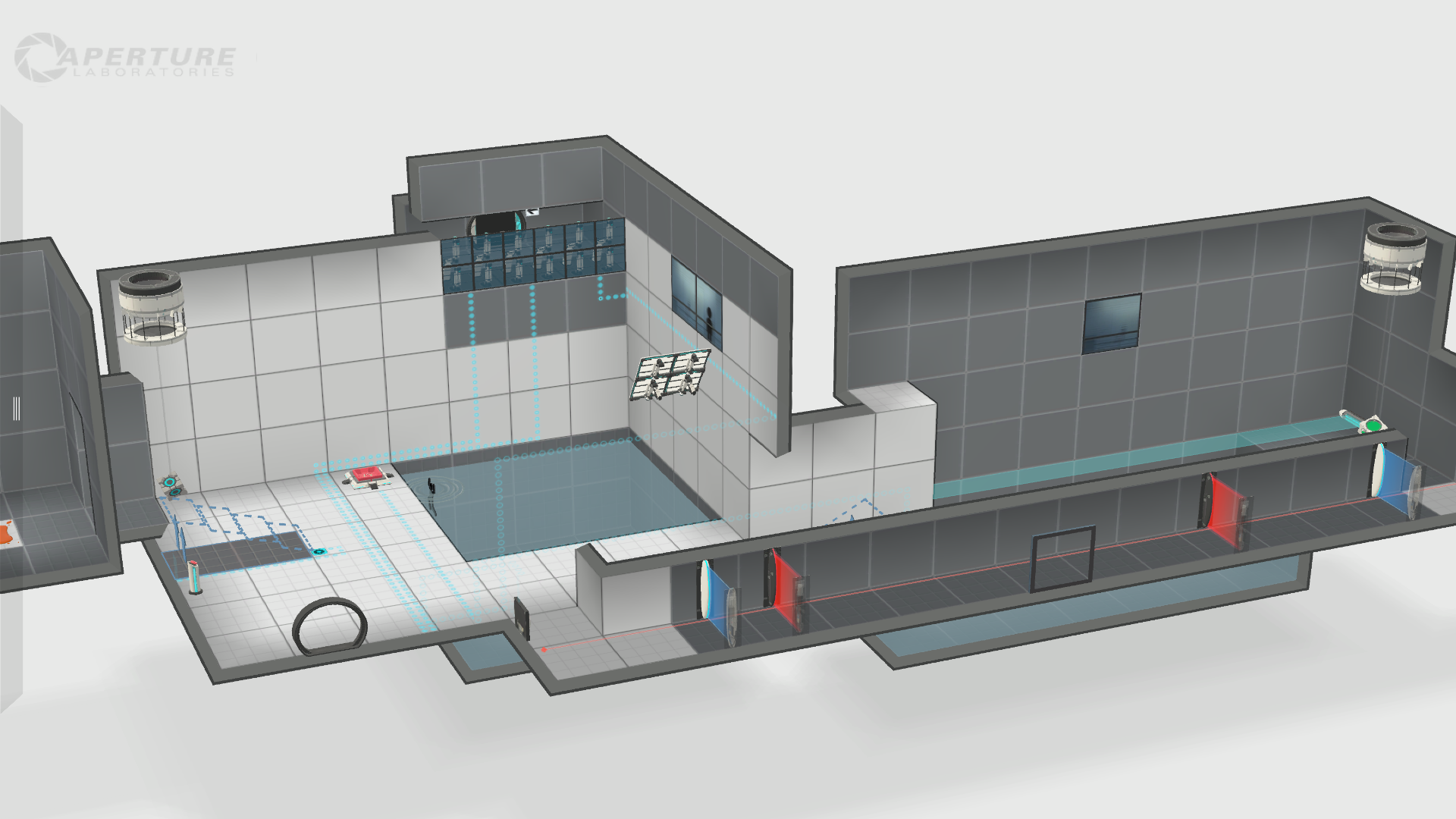 Test Chambers
Collection by
Gilfoyle
All of my test chambers in one collection! Enjoy :D!

Les maps de yannisn
Collection by
RippyReaper
Les maps de yannisn...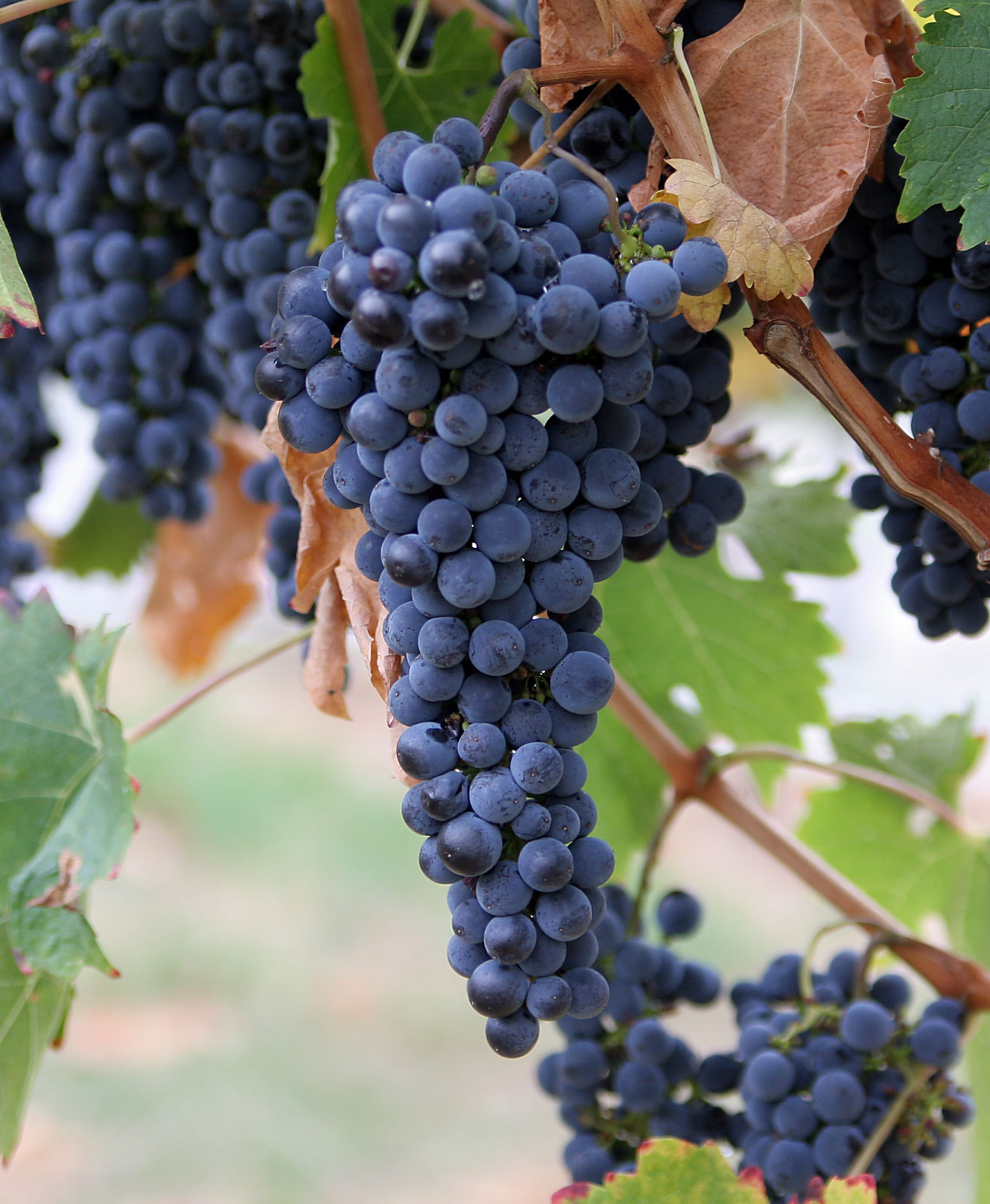 The Grape Collection
Collection by
Axmill
A random fruit thing. Contains Experimental Things.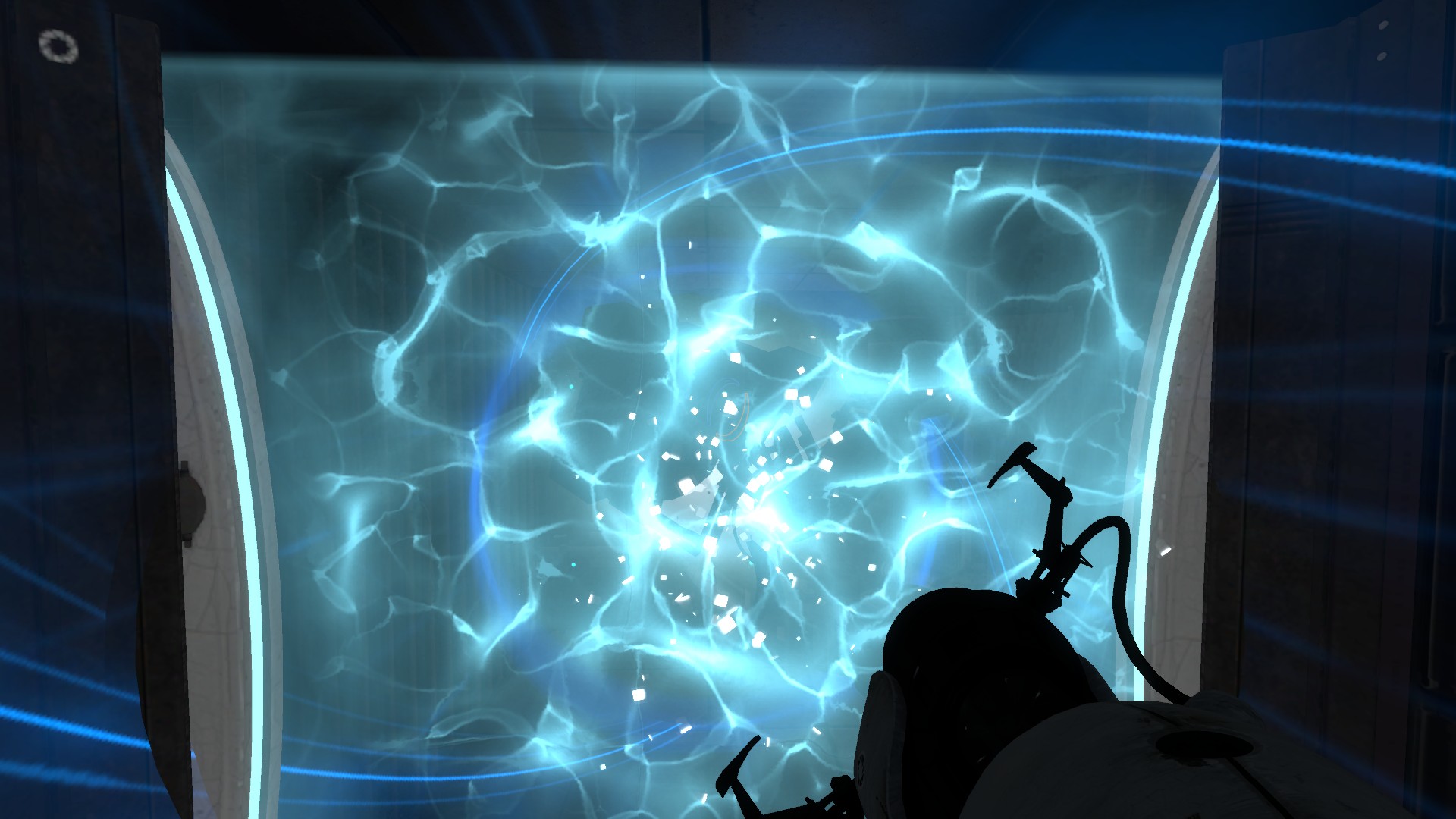 6 Odd Tests
Collection by
hs_doubbing
There are six tests in here that are very odd. Can you solve them all?

SodaBob's It's All Greek To Me
Collection by
HONDO.SodaBob
A collection of simple yet hopefully fun Portal test chambers.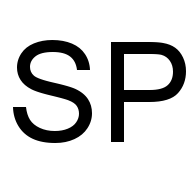 Single Player
Collection by
TheEncircled
The single player chambers that I've made.

test
Collection by
Warrior
test4545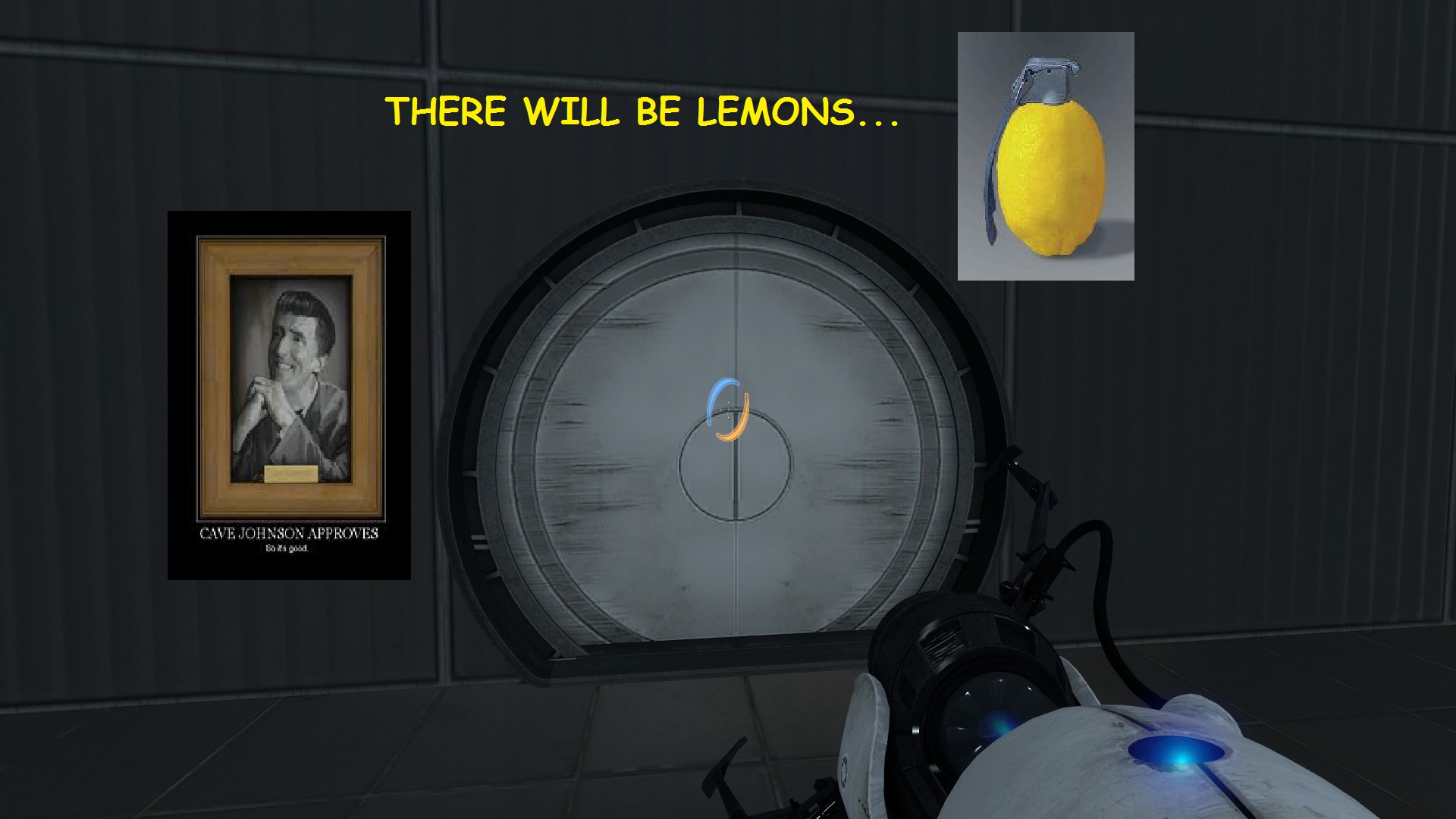 Lemons for the winners...
Collection by
Memento
Challenging chambers will be added frequently.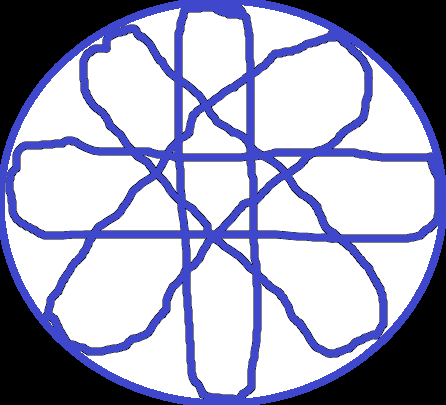 Dylicon Laboratories
Collection by
dude2333
Dylicon Laboratories helping Apeture Laboratories for free.

T.W.P
Collection by
andrewfen29
the T.W.P trilogy and then some

My Tests
Collection by
Tactical Bacon
A collection of my tests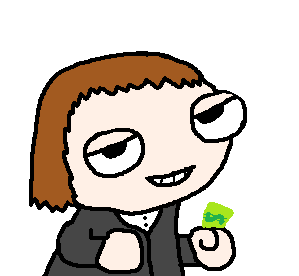 Tahu's Chambers
Collection by
Tahujoe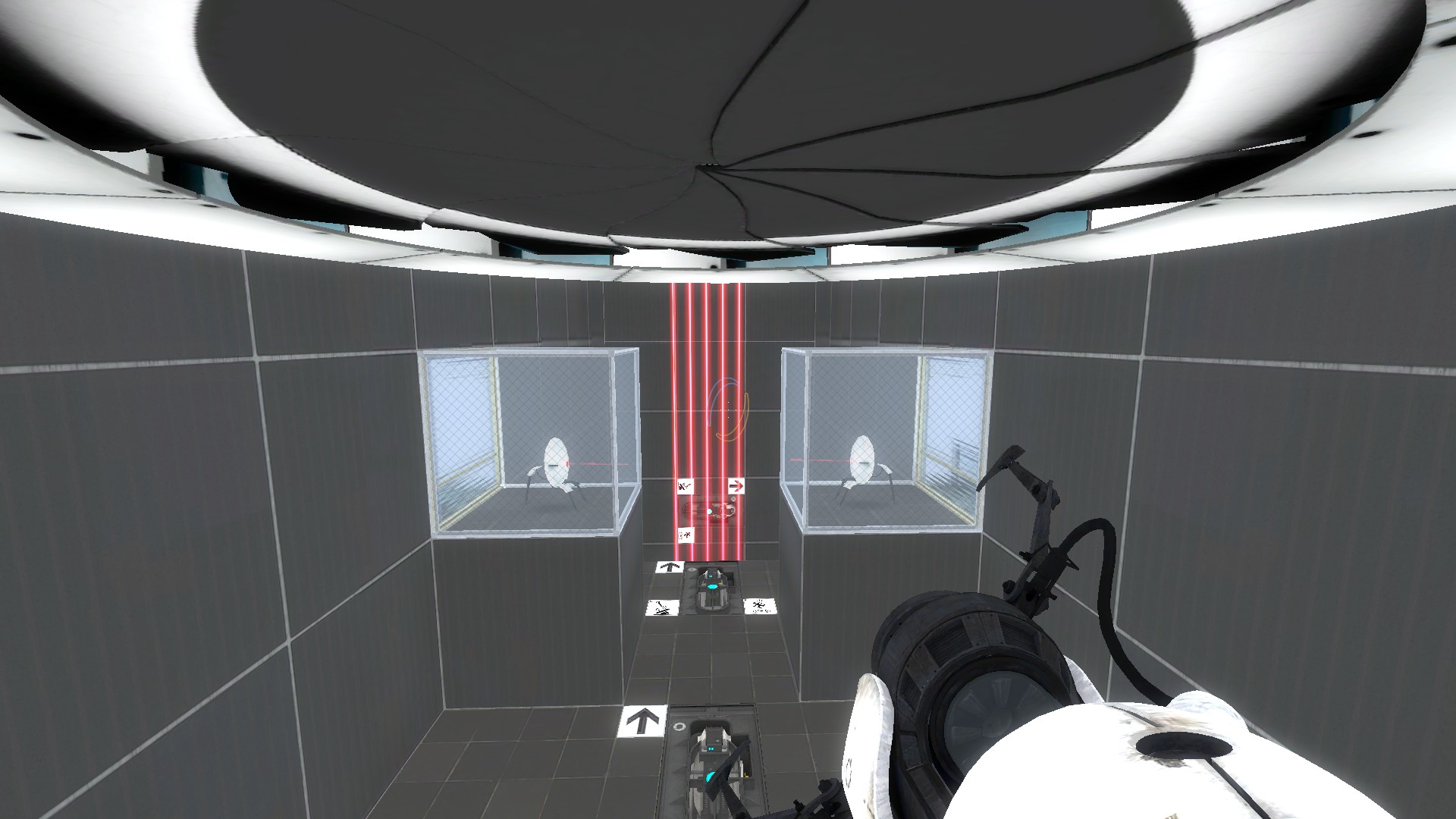 ʀʌʛɛ Collection
Collection by
Bored
Maps made by Stolzieren! Each map represents a member of the Rage Against the Gaben steam group.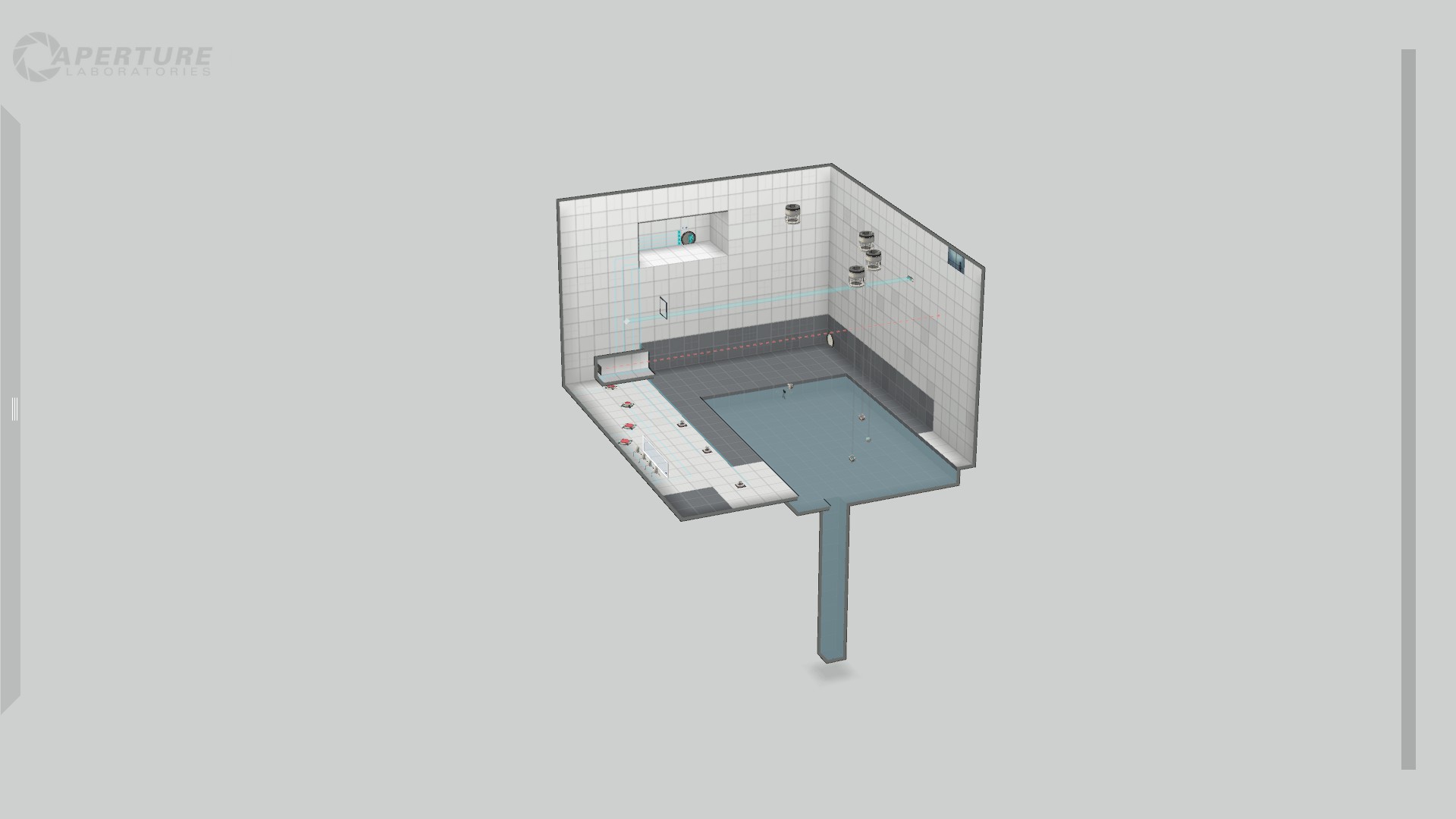 pain train
Collection by
sclicer86
you decide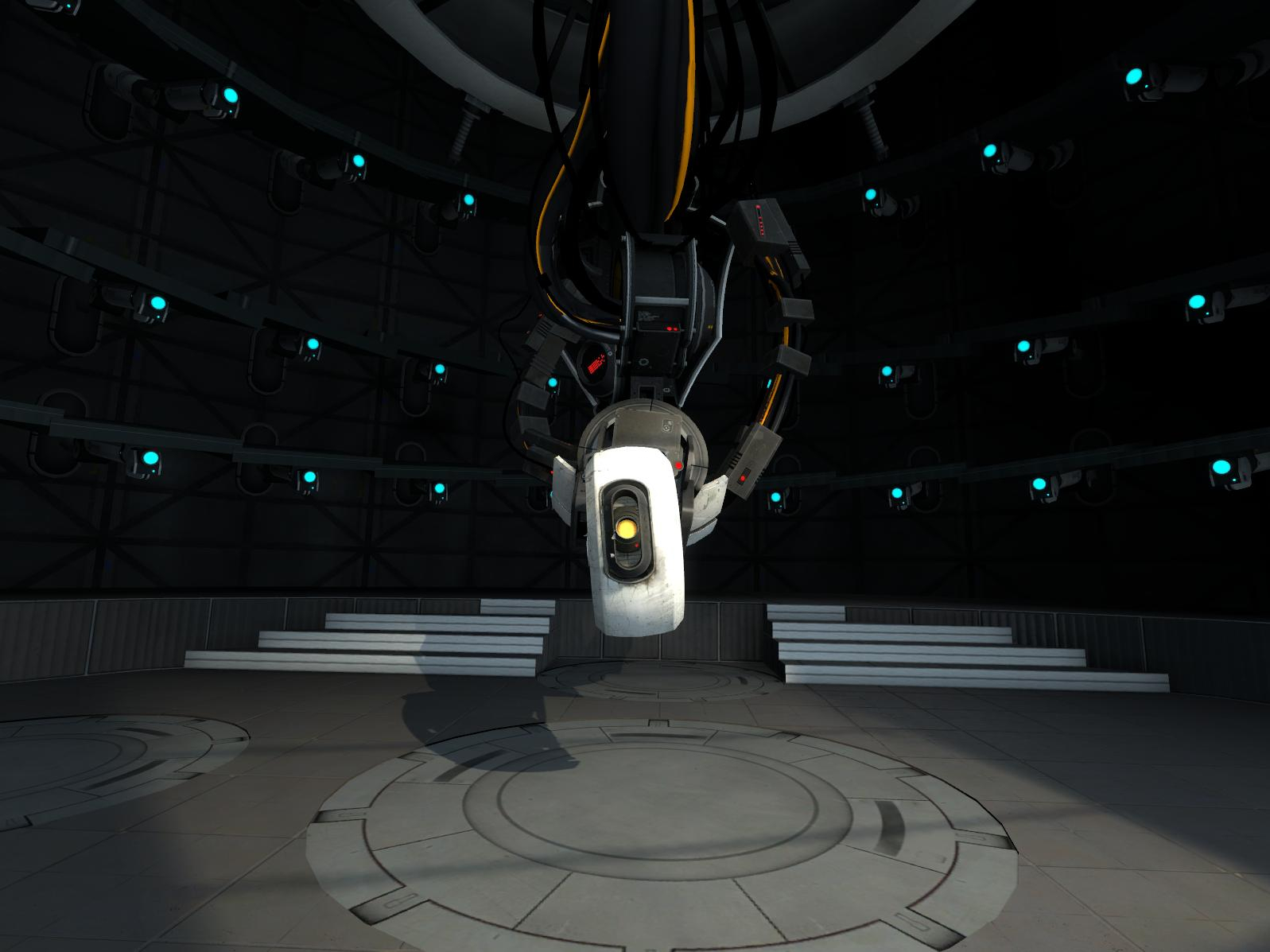 anothercollection
Collection by
maxalbali
N/A!

Fun with Funnels!
Collection by
George, o travesseiro inoportuno
These are my first test chambers. They're based mostly on easy to medium difficulty mechanic challenges and observation rather than brain puzzles. Go ahead and try it, having fun with funnels is, well...fun!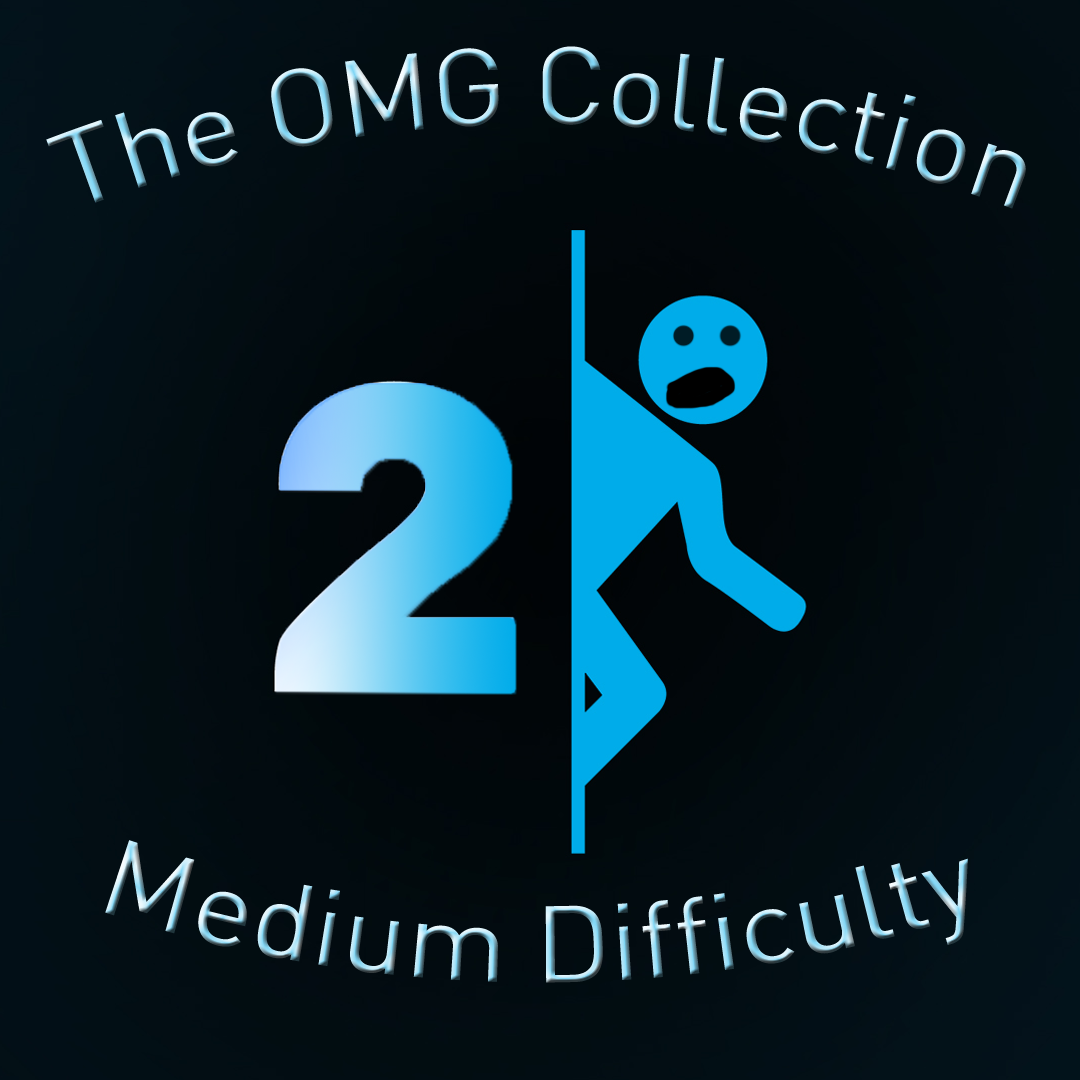 Medium Difficulty Levels
Collection by
phrasmotica
This is a collection of levels which I have made, all of which I classify as having a medium difficulty level.

Sandbox maps
Collection by
AgentWashingtub
All my sandbox maps (Making new ones almost every day!)


frocya
Collection by
Asymmetry


Narvikboy's collection [Easy to expert] more to come!
Collection by
Chris "CJN" Niiva
this is my levels from "easy" to "Expert" if u dare try to beat my levels u can try! but i give u one hint and that is the name of the course! good luck;)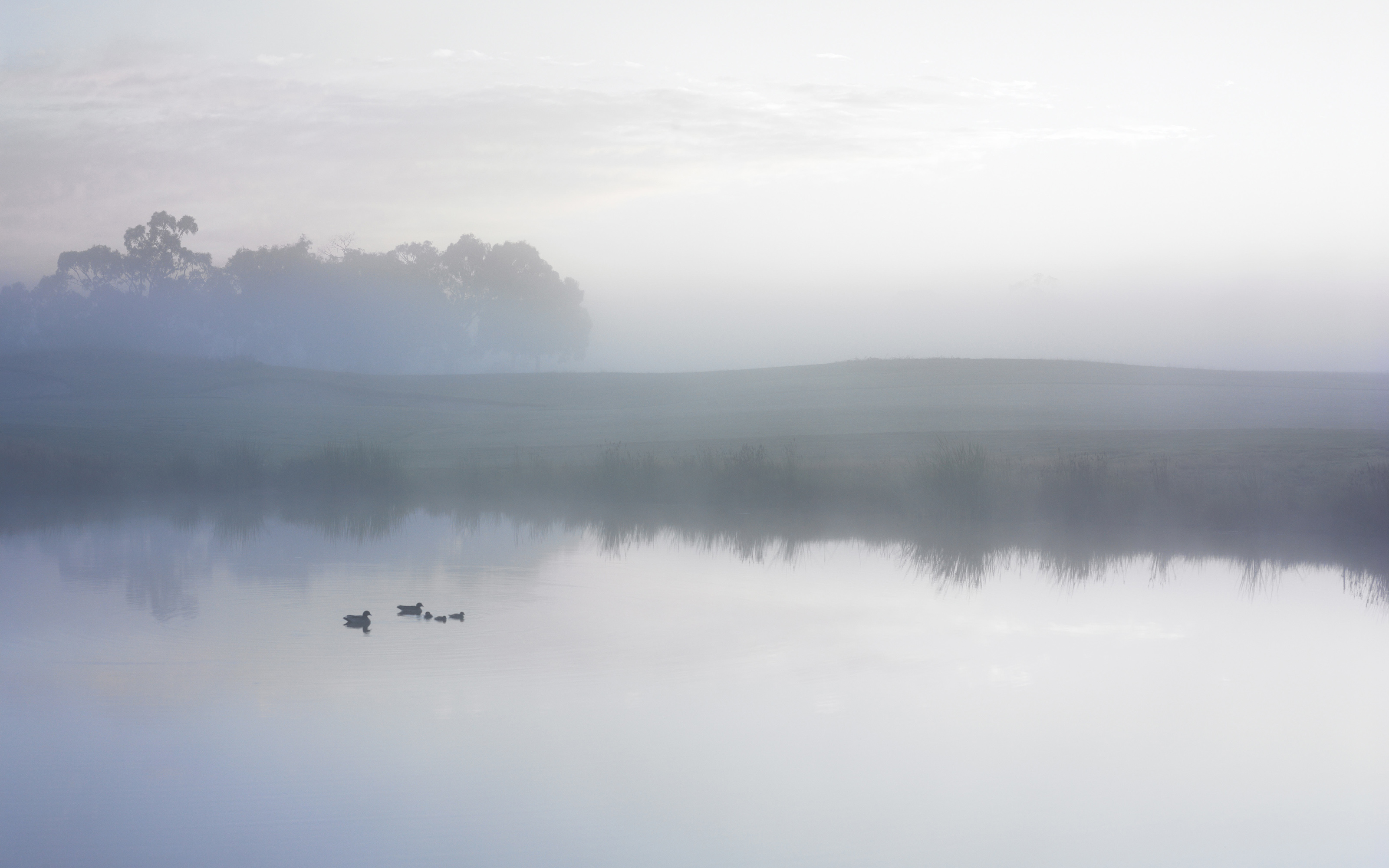 Reflex Testing [WIP]
Collection by
actual gril
[WIP]

Madman Midnight
Collection by
egroth32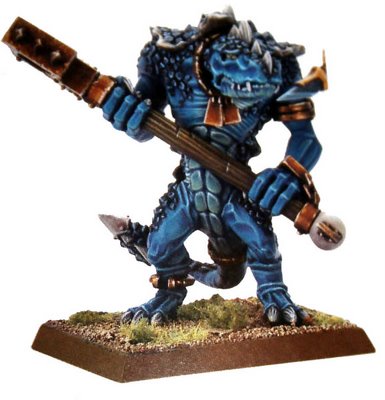 Levels
Collection by
mikfig
The levels collection