Showing 3001-3030 of 7,015 entries

NotinsEnjest : Test Collection
Collection by
PyromenChes
Test cells were prepared specifically for smart people!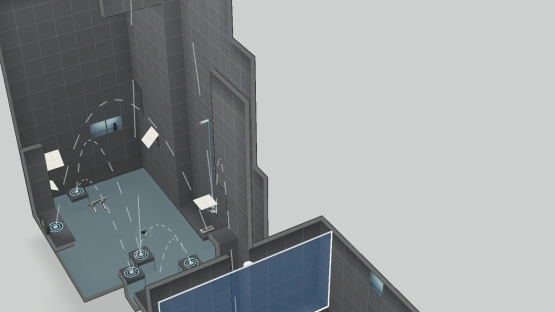 rpplack's Test Pack
Collection by
rpplack
This is The Test Pack of rpplack

Usul's Tests
Collection by
Usul7319
A various mix of mind bend tasks.. almost Herculean!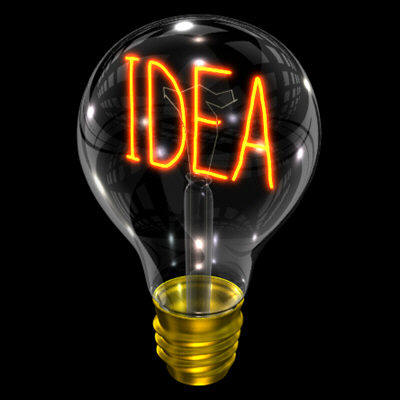 Hello World Test chambers
Collection by
Mandelbrot5
A trio of maps that are designed to test some ideas and get some feed back. So tell me what sucks, what was cool, and if any gave you that 'Oh, that's how you do it!" moment that we love with portal. Very little polish, mostly puzzle concepts that are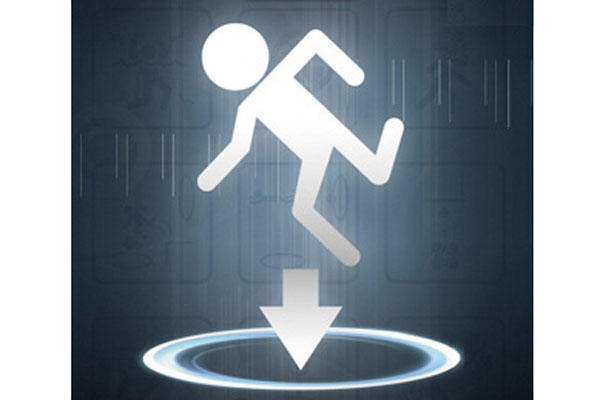 Test Chambers with Challenge Modes
Collection by
DogDay
Test chambers designed to be interesting and challenging.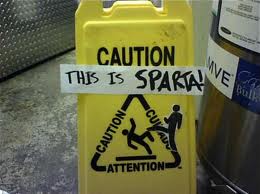 The Cavebot
Collection by
SunSlayerKD[T-A!]
Explore a cave system in each of these maps. Do not be fooled by the Boots. They might save you if you fall, but is that always the case? While the tunnels are not endless, they still are dangerous.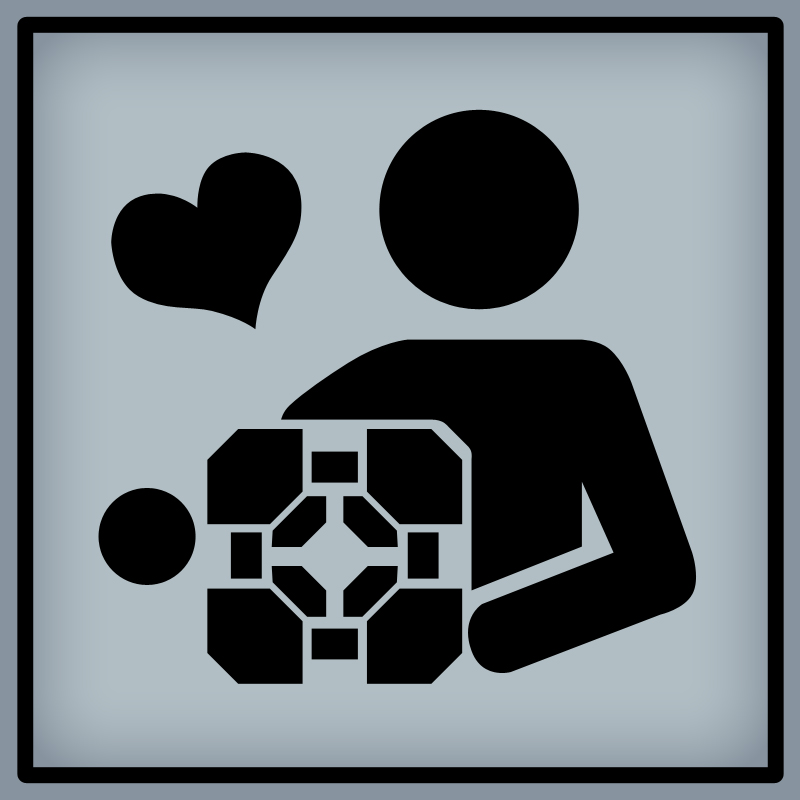 Left 4 cubes
Collection by
leo_morel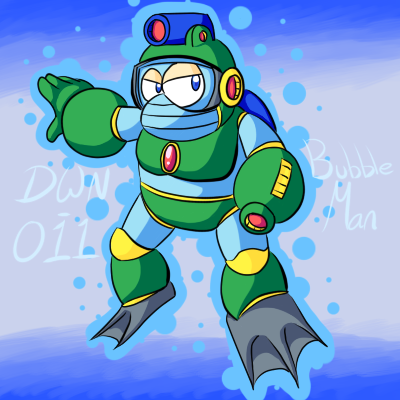 The DWN.011 Testing Initiative
Collection by
Diffy-Q
A collection of all my test chambers, so you don't have to subscribe to each one separately,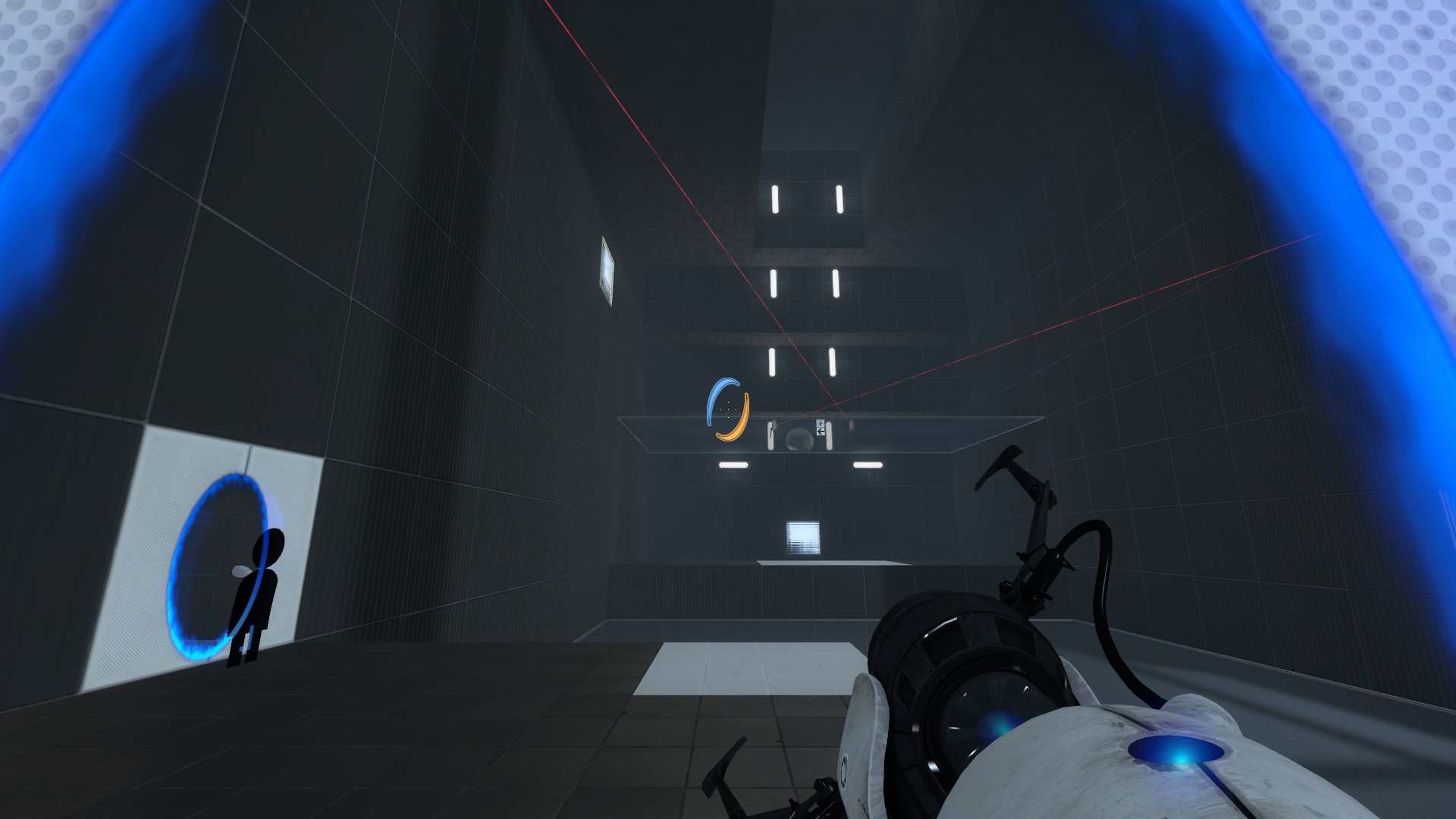 Skill Chambers
Collection by
Zapperlott
This collection is all about fling techniques, portal physics and a little practice ;) I hope you enjoy! I´ll add more maps as i make them. Please rate/comment/suggest - Thanks for playing!

Prove yourself
Collection by
Rush
Try to beat these tests, and I'll try to get you some cake...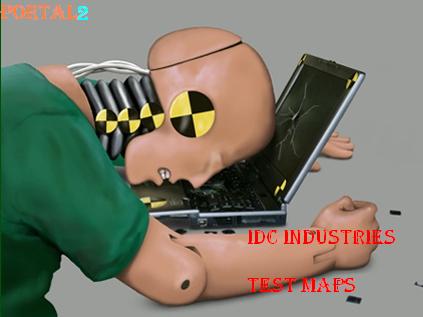 IDC Industries test maps
Collection by
chocogamba tropical
Here is my first job: 5 simple maps where I test the mechanics of the mapmaker. I hope you enjoy them. I'm working on something more complex and fun.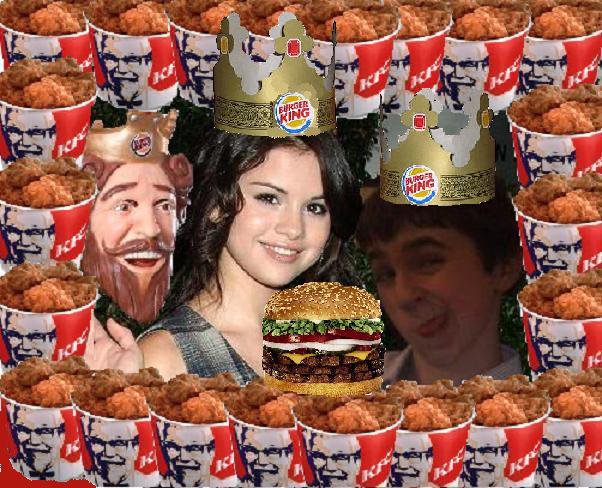 Branching Chambers.
Collection by
Popo "Crackin' a Cold Beer"434
A series of Branching Chambers with many solutions. Great replayability.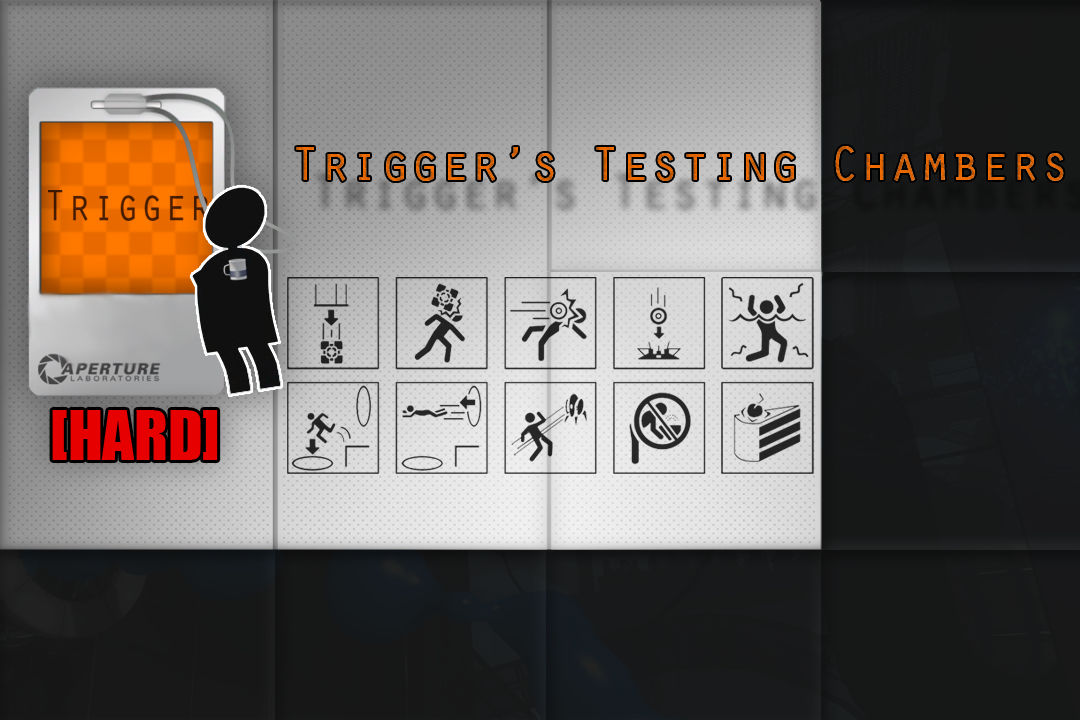 [HARD] Trigger's Chamber Collection
Collection by
Trigger
Not for the faint of heart. When I say hard I mean hard, These will keep you guessing, drive you insain and just plain piss you off. Some of these require hard tasks for advanced test subjects. These are all possible I have tested them myself. More

Marc
Collection by
Fevideos
I am here to present my first collection of test chambers, Marc, every week, a new test! Hope you enjoy and join me, next week a ... more

Boxhead
Collection by
Qbyte 1800
A series of test chambers with the intetion of varying dificulty release on a regular schedual - at least one new chamber per week - with a specific basic structure to all the chambers: large "boxhead" rooms.


Bjoern9414´s Portal 2 levels (Hard and big)
Collection by
NordBear
This is the hardest and bigest tests i ever will make, will add 1 level every week!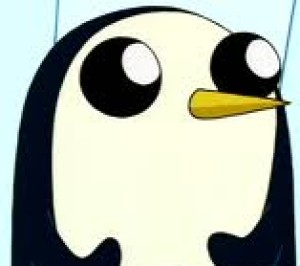 christmas collection
Collection by
Trogdor the Burninator
all my christmas maps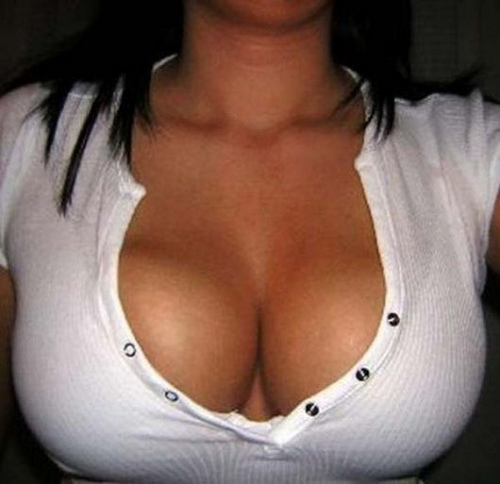 13 Big Ones
Collection by
RedneckTexan
A collection of my first thirteen chambers. I tended to rub up against the entity limit in each of them.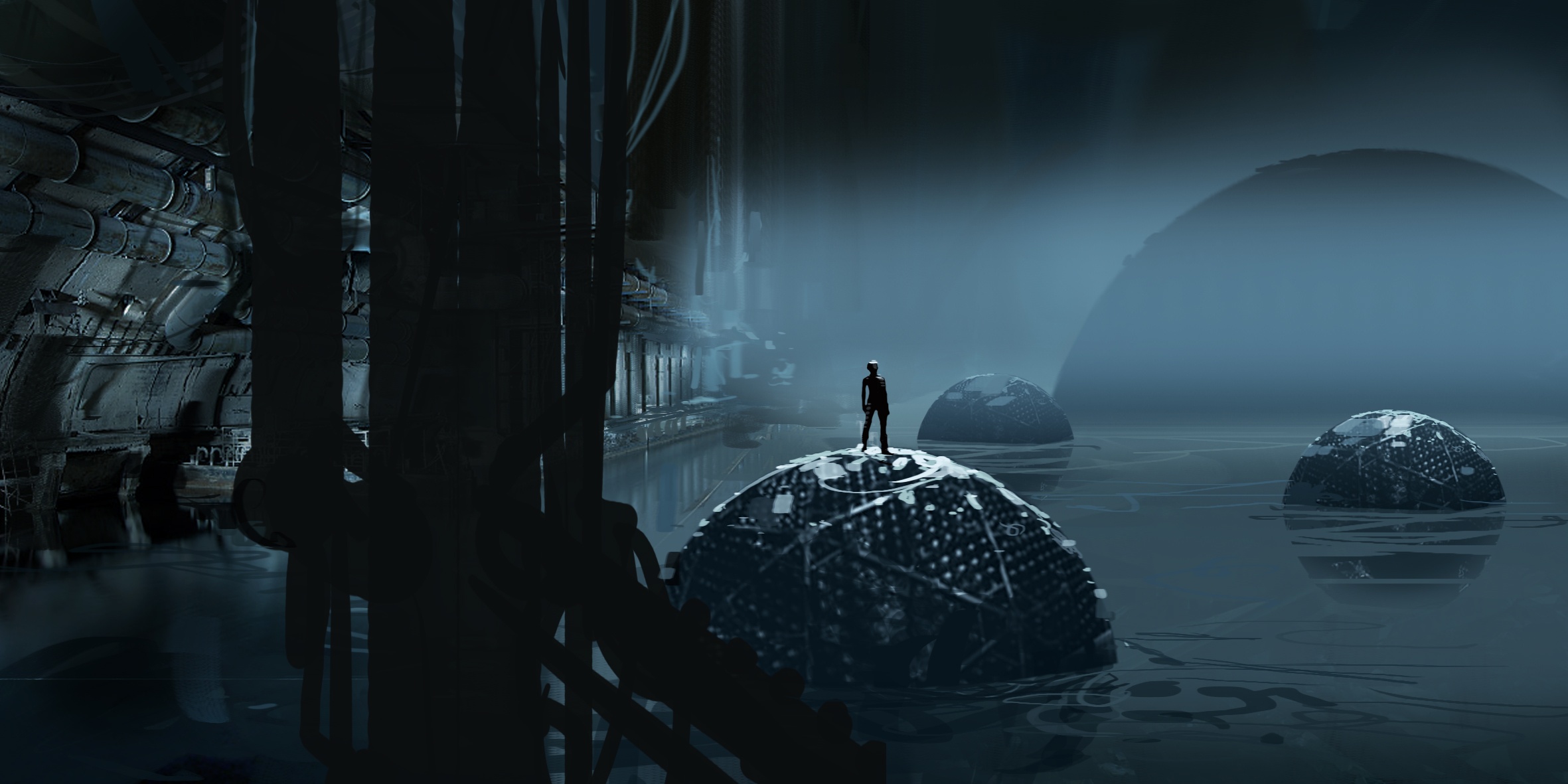 My Puzzles
Collection by
NuckleChuts
All the levels I have made so far. Dont forget to rate and tell your freinds, it would be most appreciated.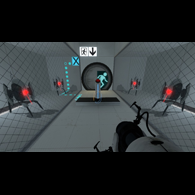 Rise of Ragnarok
Collection by
Doctor Ragnarok
Series of 3 maps following the attempted rescue of Doctor Ragnarok; an Aperture Science employee who went missing during the first neurotoxin incident caused by the activation of the Genetic Lifeform and Disk Operating System.

Damn Dark Test
Collection by
Master_Grid
The official package of the Damn Dark Tests, part 1 and 2 now, but more to come!

The Chosen One's Quest.
Collection by
Brainassance
My collection of episodes from "The Chosen One's Quest", Hope u like it :D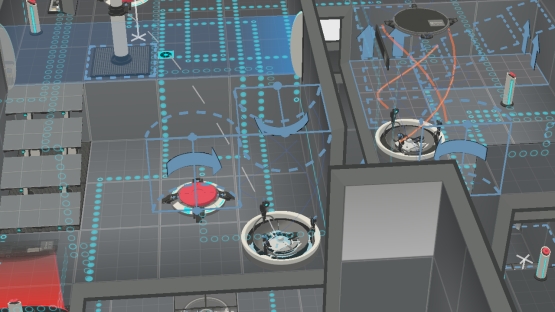 The Tower
Collection by
oliver.lenaghan
Based on a heist sneaking in through the sewers to get to a vault and out again... I know corny eh? :) Still was very fun to make my first few maps! Hope you enjoy

L19-Tests
Collection by
Longor
Welcome to the L19-Test Chambers! From Hard to Easy and ten times back, everything inside!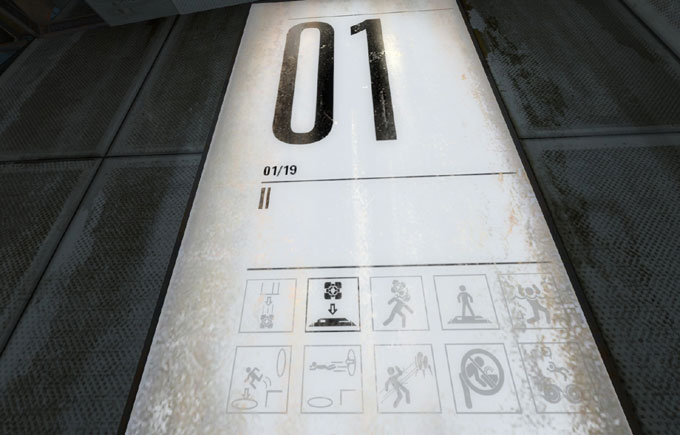 Random Chambers
Collection by
adigladi
A collection of my first maps. They do not need to be solved in a certain order, they are just named 01, 02...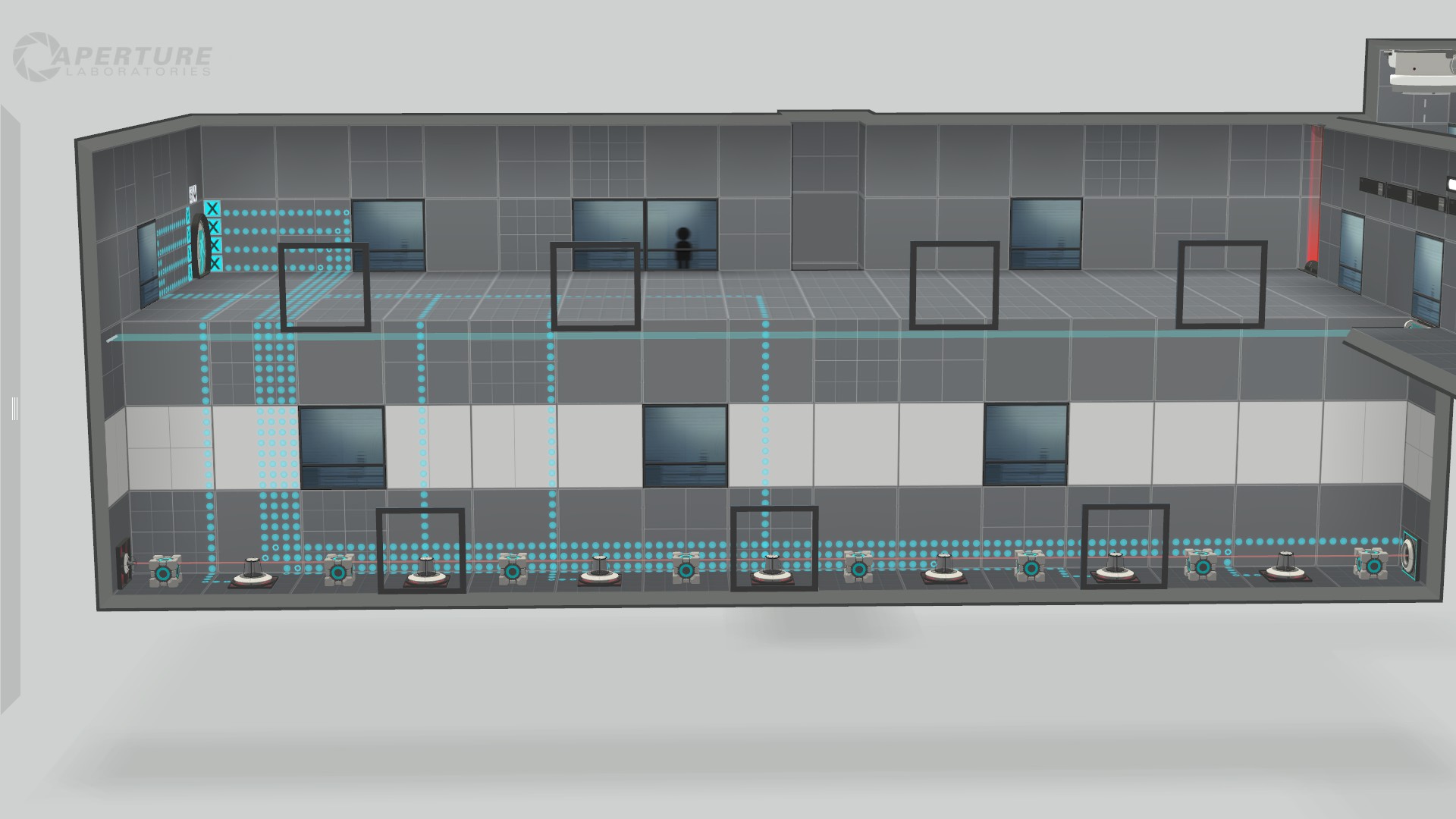 The Cube Removal Series
Collection by
Not Potato
Multiple tests with variations on the same goal: get the cubes out of the way of whatever opens the door. Only two levels so far, but more on the way.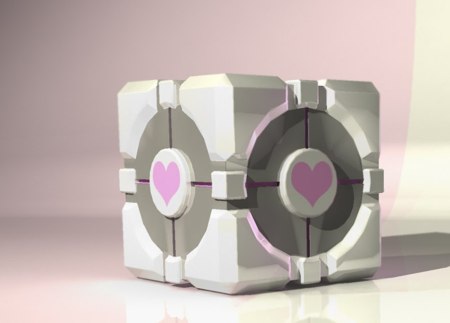 Assistance
Collection by
Shark
You're not alone in these chambers. Collaborate with your lovely friend to complete the collection.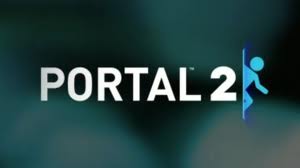 basic, easy, and fun chambers
Collection by
Shitler
just a couple basic, easy, and fun test chambers

Laser Works Testing
Collection by
PancakeSexual
All of the tests used on all of the test subjects at Laser Works, a sub-corporation of Aperture Labratories.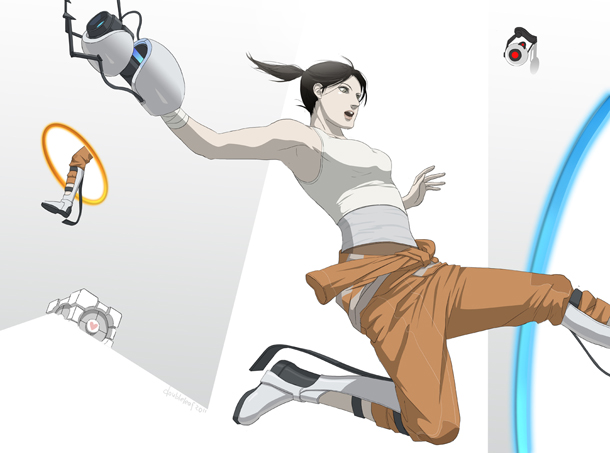 Fast reaction
Collection by
FrozenStriker
Be fast, don't stop