Showing 2971-3000 of 6,572 entries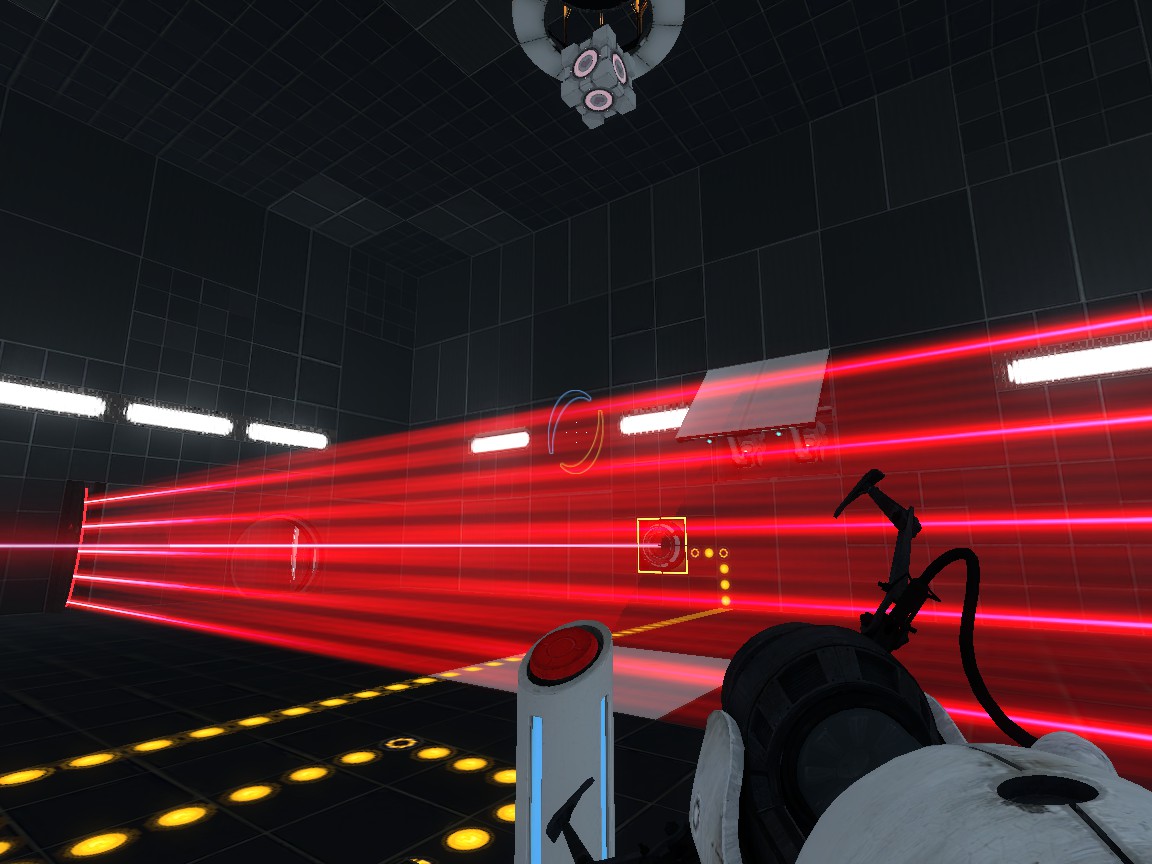 Companion
Collection by
piedpipr314
This set of levels, you keep the companion cube. Toss it in the funnel at the end of the level, and the next level will deliver it via another funnel. It uses several items off beemod 2. Some of these levels also have some easter eggs.

Kal's Kollection of Kool Levels
Collection by
_Kalapeno 🔥
Yeah, I'm just going to put a bunch of random levels that I think are amusing in this pile over here. That pile over there? Thats nothing... Just levels that suck utter shit. (Not all levels outside of this collection are utter shit.)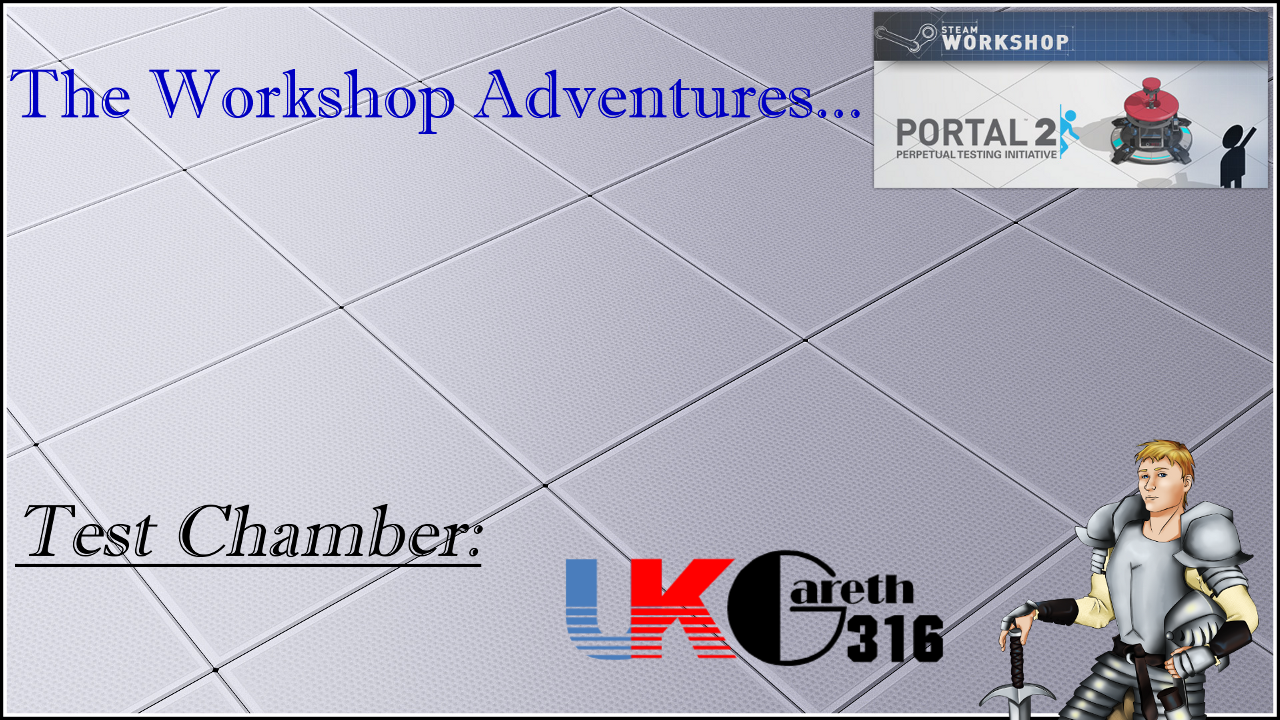 The Workshop Adventures in Portal 2 Collection...
Collection by
KingIsaacLinksr
These are all the puzzles that UKGareth316 and KingIsaacLinksr have played and uploaded to our respective channels. Enjoy! King's Video Collection Playlist: http://www.youtube.com/playlist?list=PLNshVYBDrnPLYW_0sCNDPTB0lhUpjRnyn&feature=mh_lolz UKGare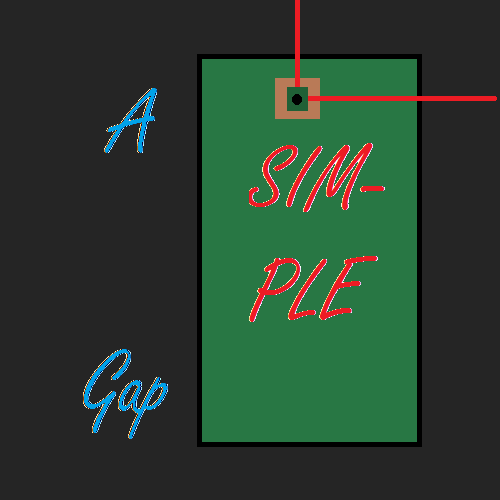 A Simple Gap...
Collection by
KubeKing
-Do you play Portal 2? -Do you like toxic goo? -Do you like puzzles that have you navigate over toxic goo, manipulating lasers, fizzlers, light bridges, panels, excursion funnels, and other neat stuff? -Finally, do you want these questions to end so you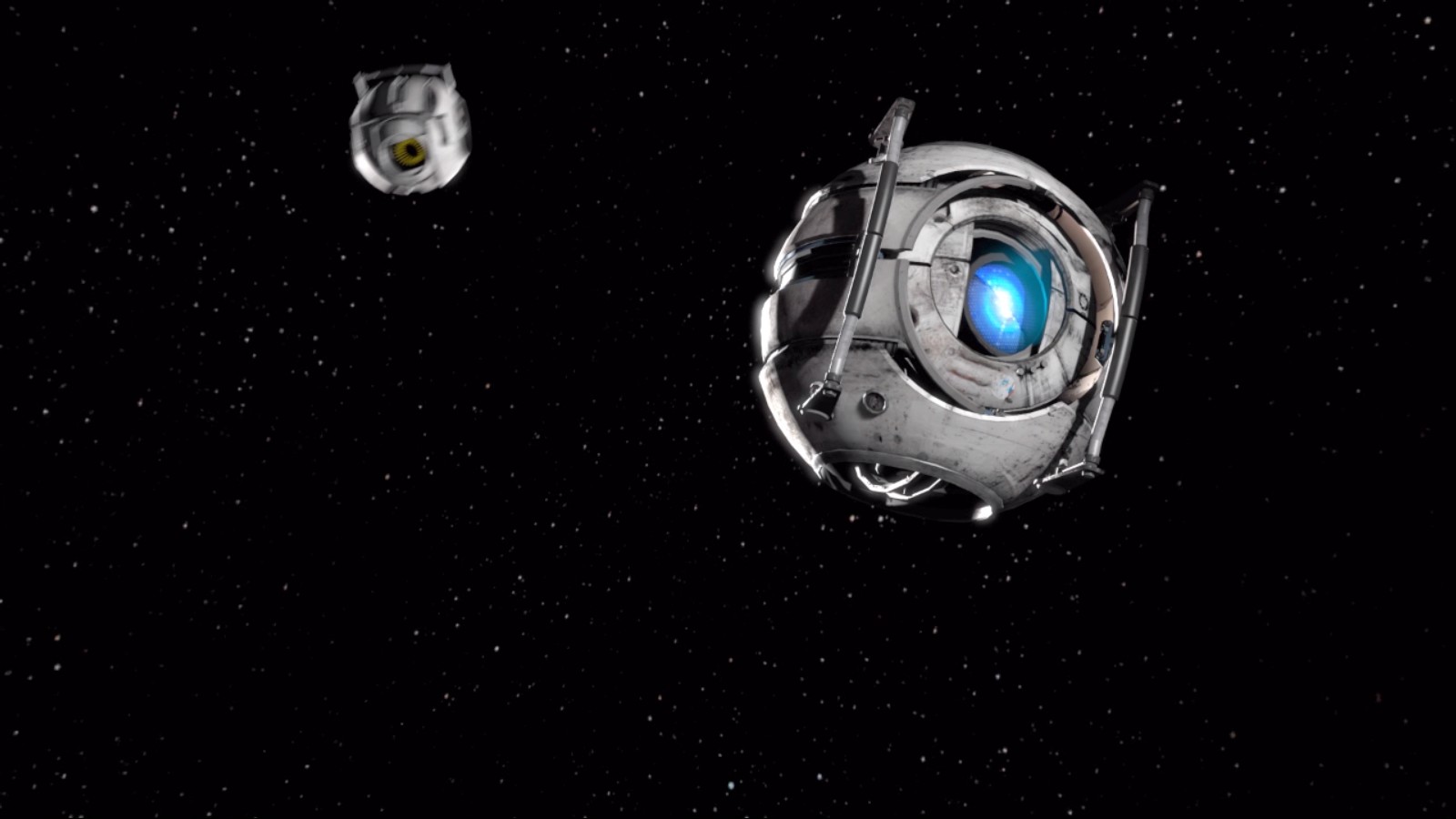 locker
Collection by
WilliamBobble
wow


play
Collection by
tjbohn

Thinking With Cubes
Collection by
Gelter
A collection of all the Thinking With Cubes maps that I have made.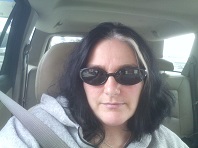 Mine
Collection by
tN|Obsidien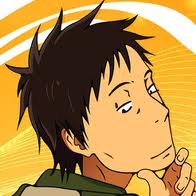 Einzeltest
Collection by
Zuluflor
Einzeltest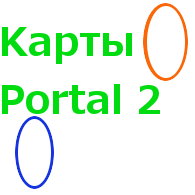 Мои камеры в портале2
Collection by
k666_01
Камеры для портал 2, сделанные к666_01, тестированные и проверенные на ошибки CTPAyC.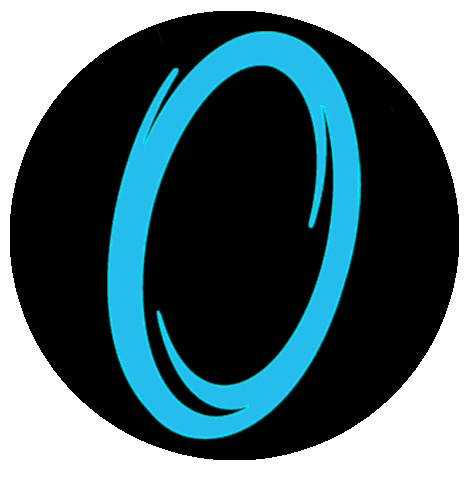 Portal 1 Adaptation
Collection by
MrLasagna13
A series of maps based en the portal 1 tests, I didn't used hammer.

CPS Single Player
Collection by
copas
My test chambers


salle
Collection by
💧-Кylee-💧

Portal2. | Level Collection Pack
Collection by
Rally Modified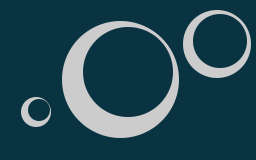 LoZ
Collection by
Martini-LoZ
LoZ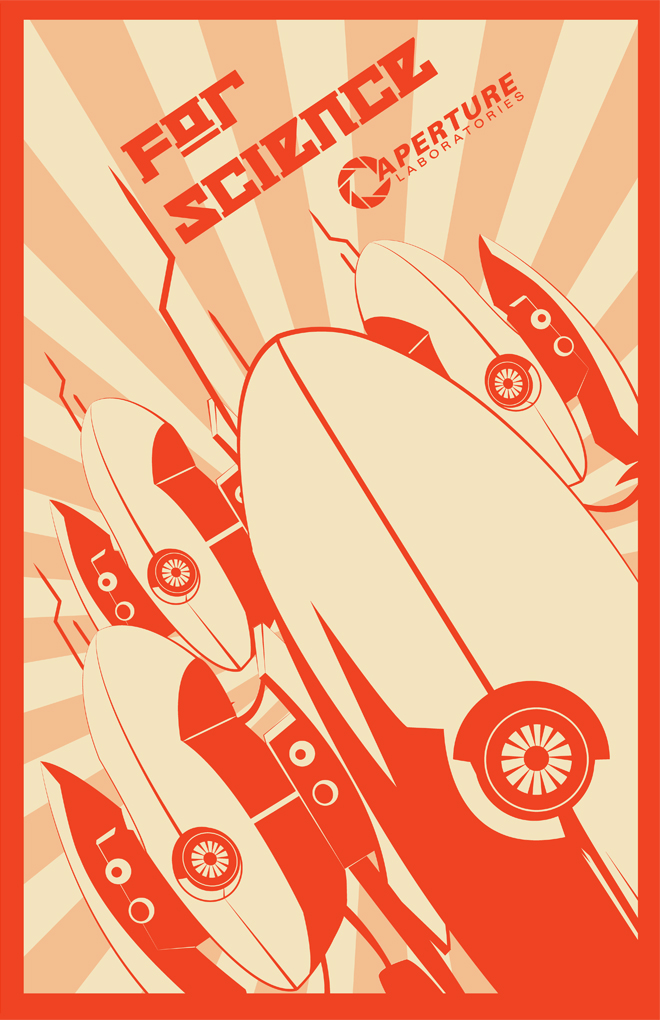 Pensando con Portales
Collection by
IronicRoyale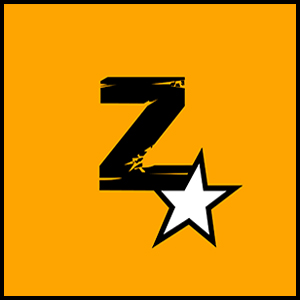 Noob tests #1
Collection by
Bradypus
My firts collection of easy test chambers. I hope you'll like it.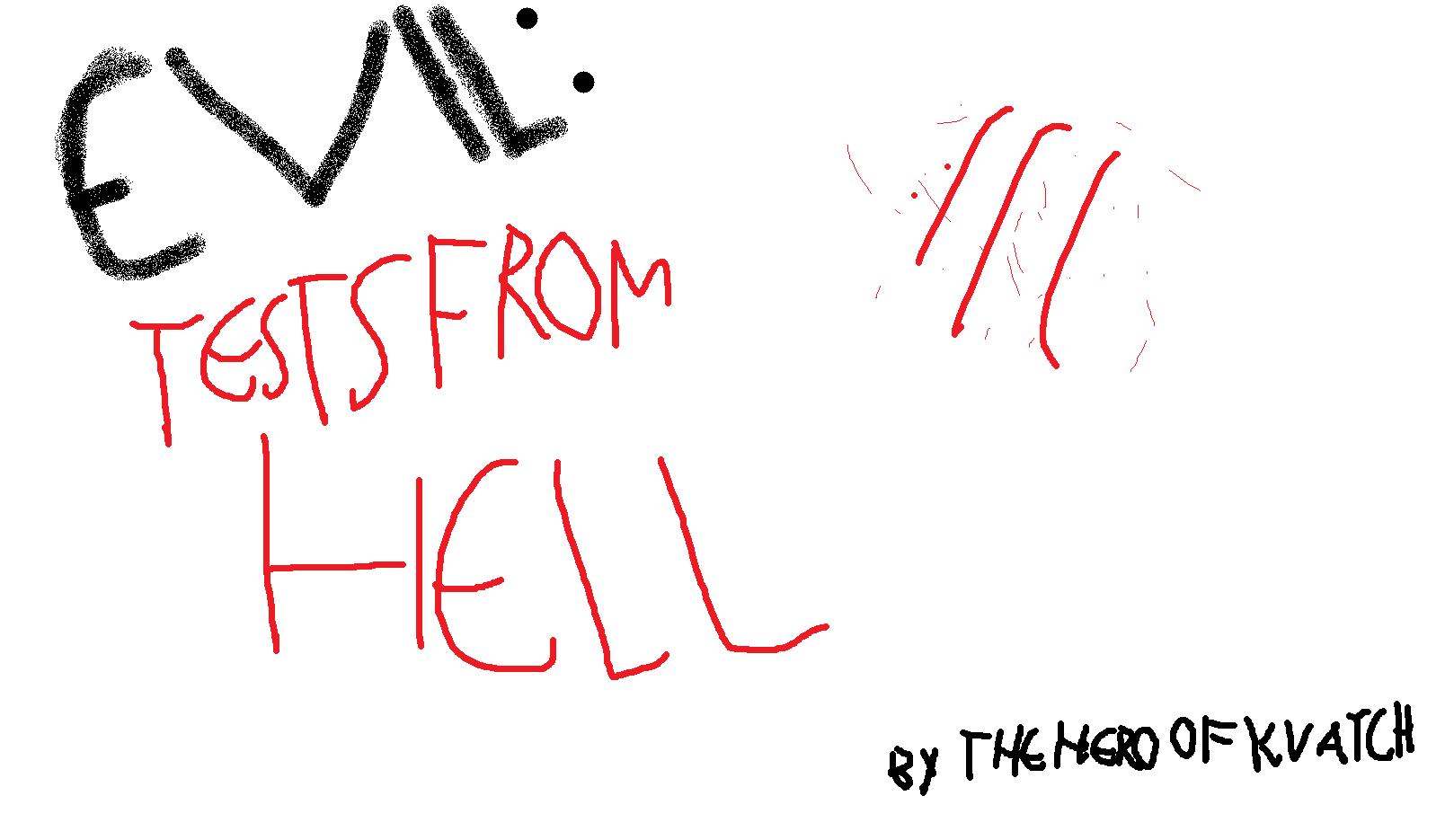 Evil:Tests from Hell
Collection by
im sippin tea in yr hood
THIS IS WHAT HAPPENS WHEN WHEATLEY GETS A VENGANCE BUG TESTERS TO BE HELD IN ETERNAL GLORY: HangInThere™©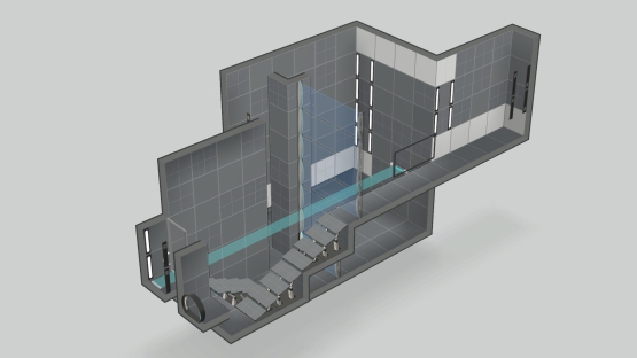 HR Permutations
Collection by
ktait
Over the summer of 2013 I created a Portal 2 level called HardRiff. In the fall, when I came back to it, I realised it was much too hard and was filled with too much stuff. So I split it conceptually into four levels. These are those levels.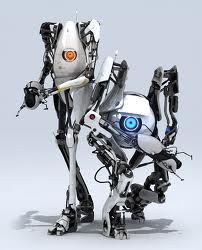 Will & Iwan's P0rtal 2 Co-Op Maps
Collection by
Iwan
This is a collection of the maps that me (Iwan) and my brother Will have created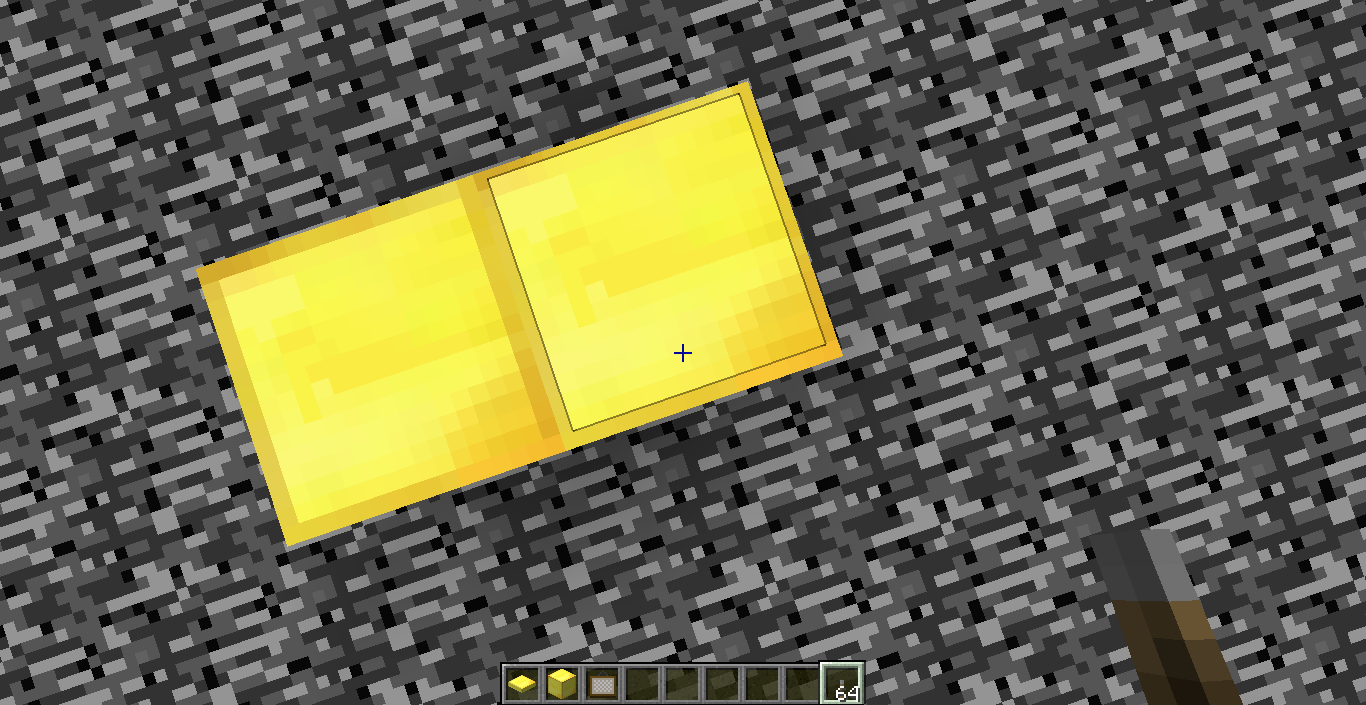 matty will kill you
Collection by
mathewtale

Laser Beams
Collection by
Τηê♇øøħ™
A Laser Beam Themed Map Series, Enjoy :D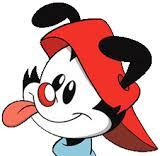 CastingExplodet Test Chamber Pack 1
Collection by
TRUST
CastingExplodet Test Chamber Pack 1 -Hazy Mazy Test Chamber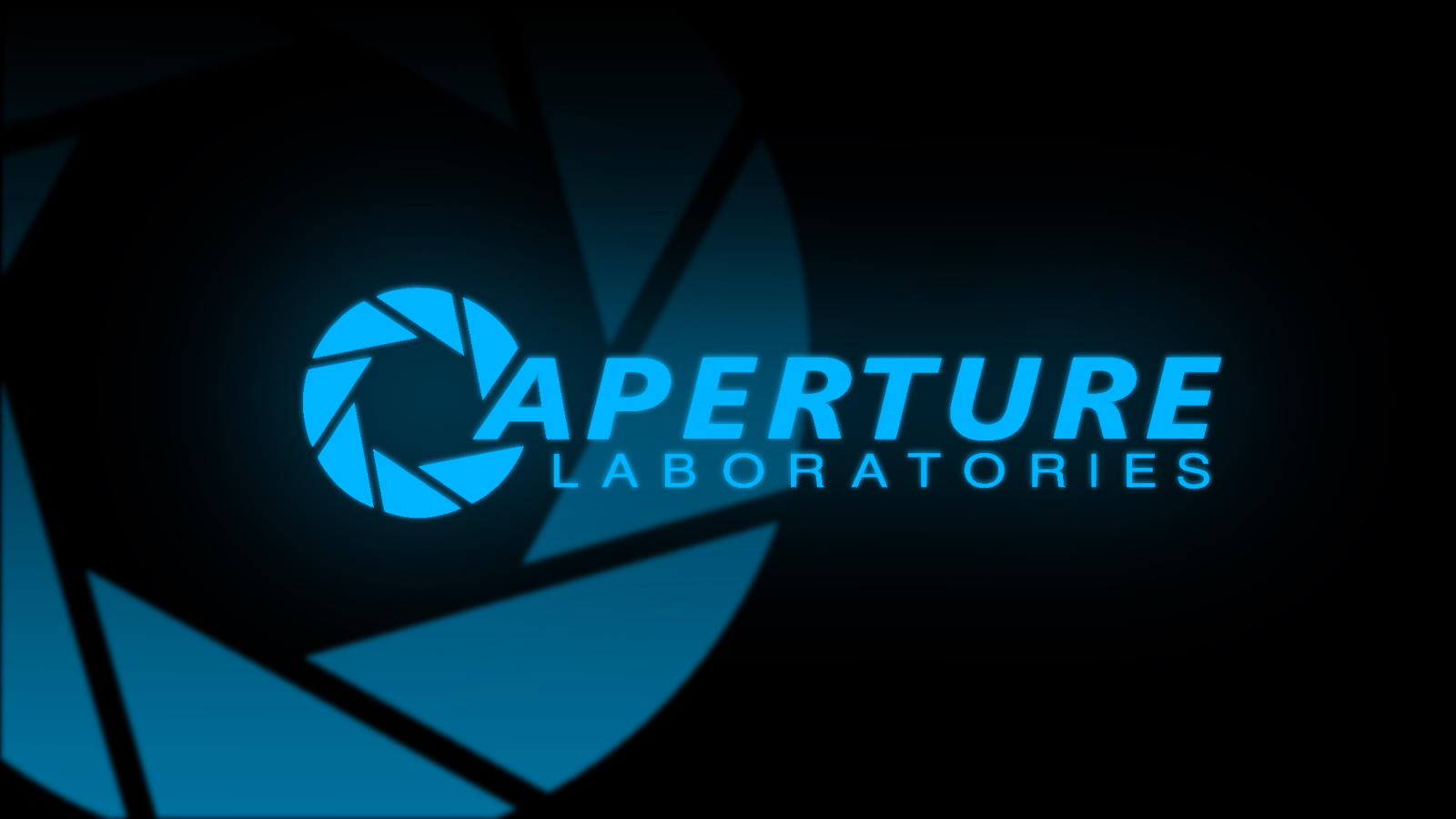 Cosmo's Portal 2 Stuff
Collection by
Super Cozi Pines! [SGB]
This is a collection of all my Portal 2 workshop items I have worked on.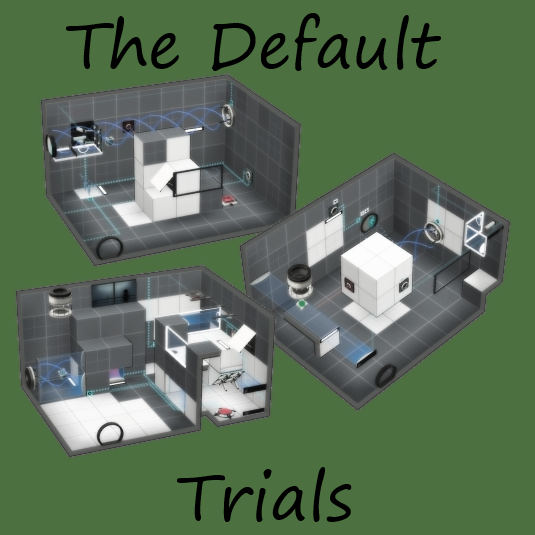 The Default Trials
Collection by
Synsilon
This collection is a set of Portal 2 maps that I'm designing called the Default Trials. They are all built inside the default room size, so they're small, but that doesn't mean they're simple. Please rate and comment, I love feedback and hearing what was


Sigma_Tests
Collection by
Sigma_97
Just some fun tests to enjoy!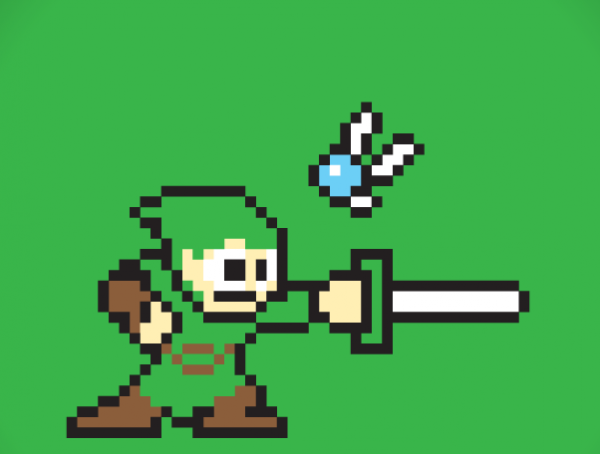 SUPERGMAN LABORATORIES
Collection by
MEGA MAN
SUPERGMAN LABORATORIES

diff maps
Collection by
TicTac3369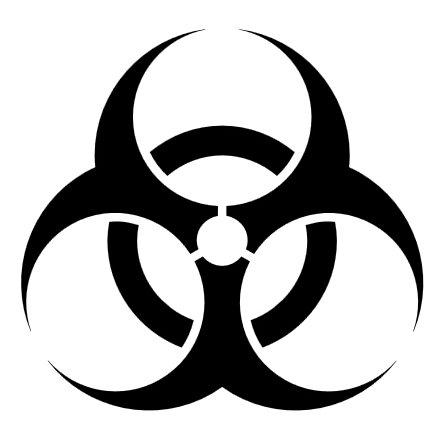 neat
Collection by
smartmrbill
pass it along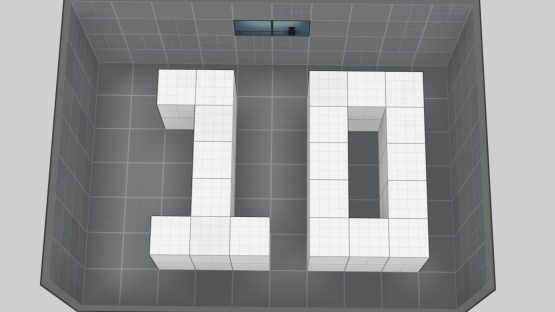 TOP 10
Collection by
Stuntmanmyke