Showing 1-30 of 6,196 entries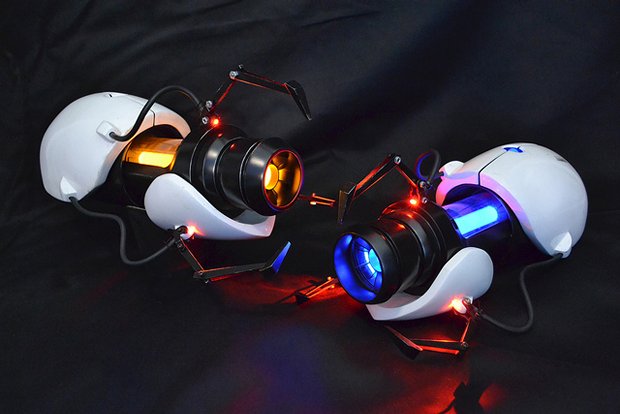 NoobStep
Collection by
NoobStep

My Random Tests
Collection by
Turrets turret
Some are hidden some are public.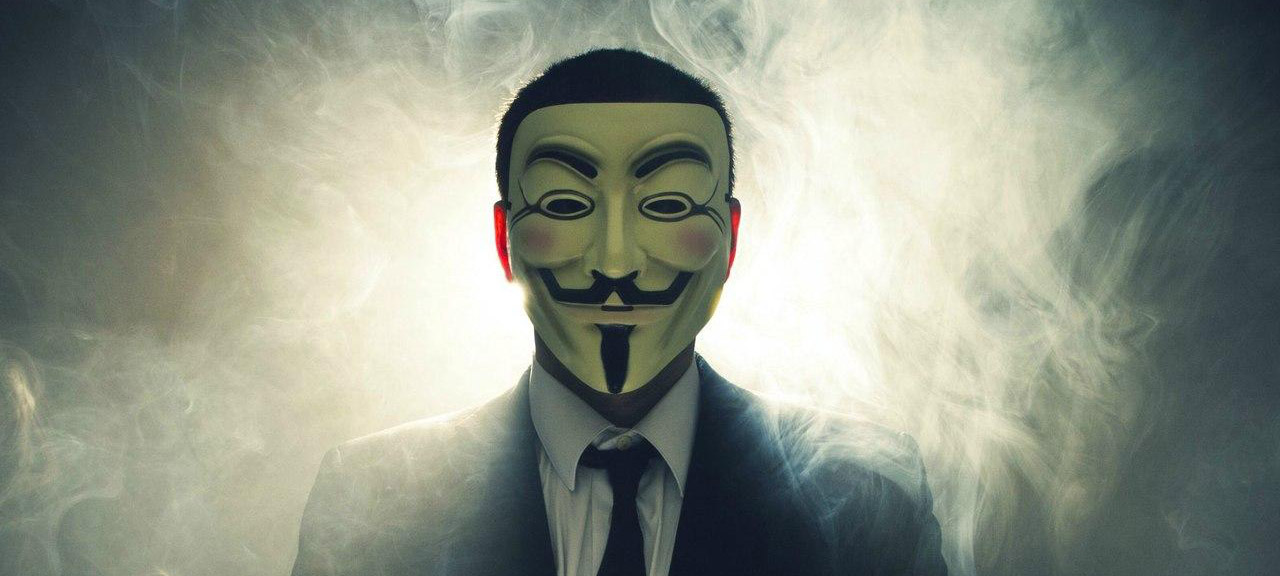 CO-OP By gavergames
Collection by
Рак
New Collection 2016!!!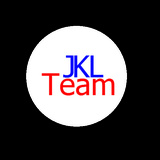 JKL-Team: Portal2 company
Collection by
jklsashazoro
In this collection, collect all JKL-Team portal 2 levels В этой коллекции собраны все уровни из компании JKL-Theam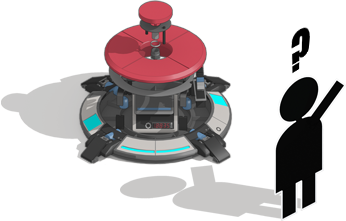 Tutorials
Collection by
lakitu64
a collection of tutorials demonstrating certain mapmaking techniques

My Used Tests
Collection by
Turrets turret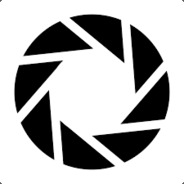 NewStory
Collection by
GLaDOS
Hello its a NewStory tests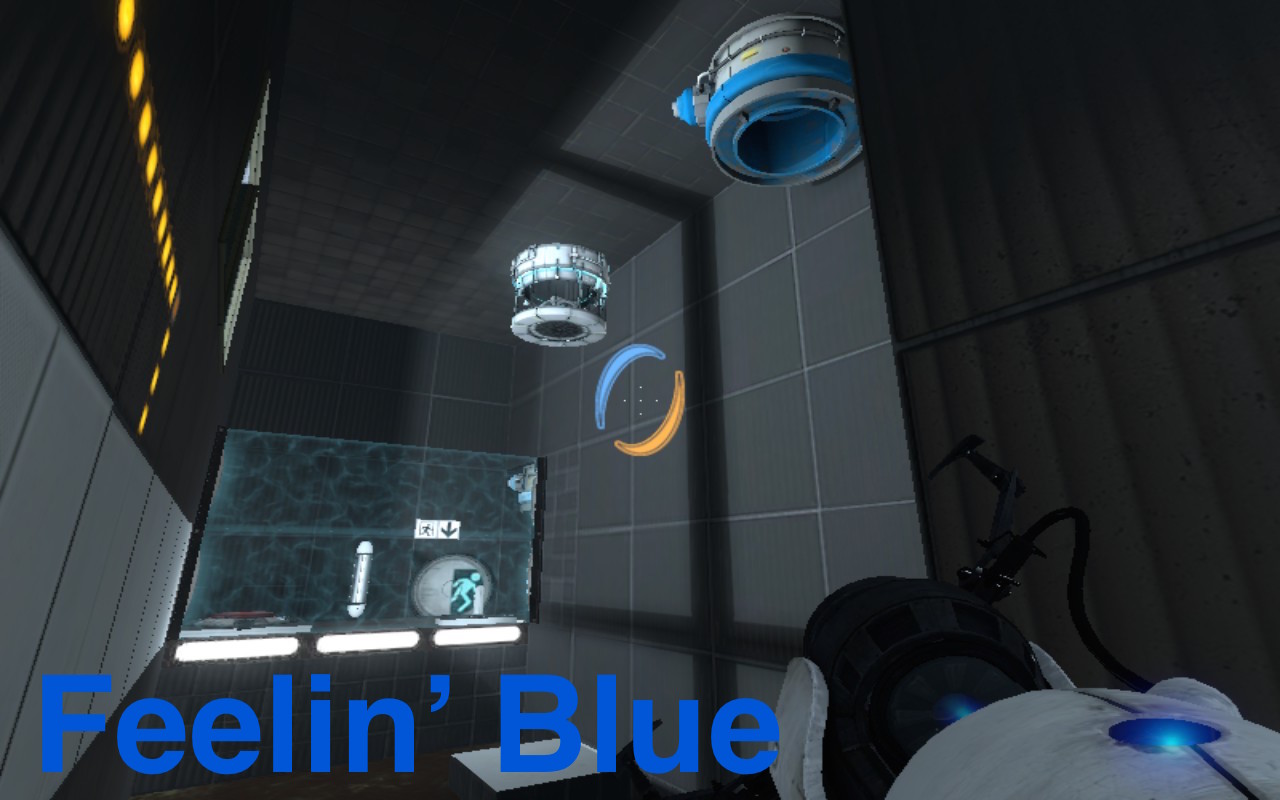 Feelin' Blue
Collection by
(Edgy) Asriel Dreemurr
Howdy! This is a series of my own Portal 2 maps. Each test in this series uses blue repulsion gel in some fashion. Hope you enjoy. Good luck, and happy testing! :P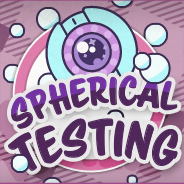 Spherical Testing
Collection by
Team Spherical
Spherical Testing Complete Level Collection

My Portal 2 maps
Collection by
☆The☆Anime☆Network☆
Please enjoy all my maps I have in here. I worked hard to map them for your enjoyment. So feel free to tell me if theres an issue with one of my maps or tell me what you would like in a maps. Thanks & Enjoy!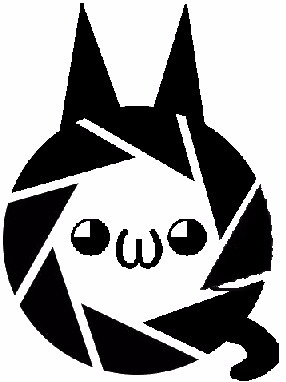 Batcature Laboratories
Collection by
Batcature ʕ•ᴥ•ʔ
This collection features all the maps of the Batcature Laboratories miniseries.

L1zardr0cket's Best of the Best
Collection by
Goat
This collection of maps are my personal favorites :) I hope you enjoy!!!!

Introduction to the Workshop: The Collection
Collection by
RedSilencer
A collection of easy-to-medium puzzles. This collection serves as an entry point for players new to the workshop. The order is in ascending difficulty, with some odd balls nested with the genuinely classic puzzles.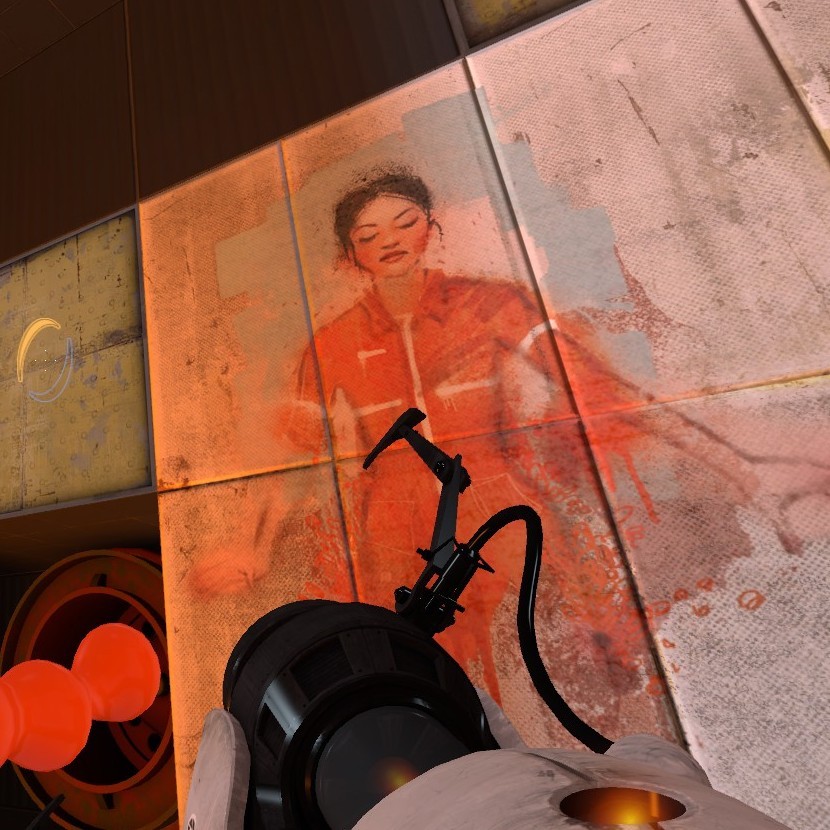 Countdown to Extinction
Collection by
mucusSTfriend
This is a collection of maps with increasing difficulty. Compeling visuals, challenging puzzles.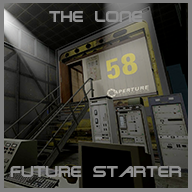 THE LONE FUTURE-STARTER [Collection]
Collection by
Seji-Evan
WARNING If you just like solving super duper hard puzzles chances are that you will not like this mappack, i'm warning now for prevent unnecessary posts =D. [MAP 1] Now, a little backstory: You are an unknown person that was integrated in the program o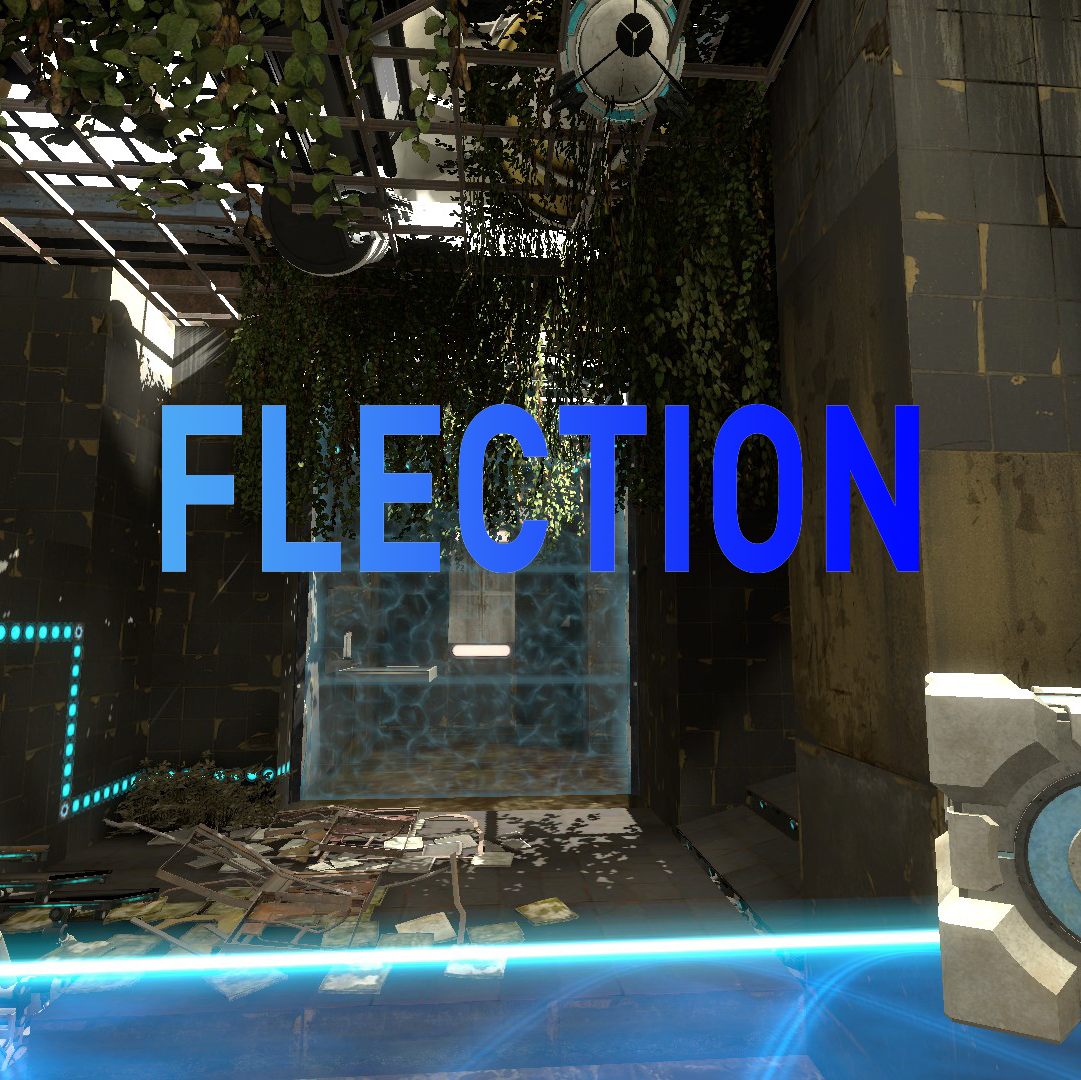 Flection
Collection by
TreasureGhost
Flection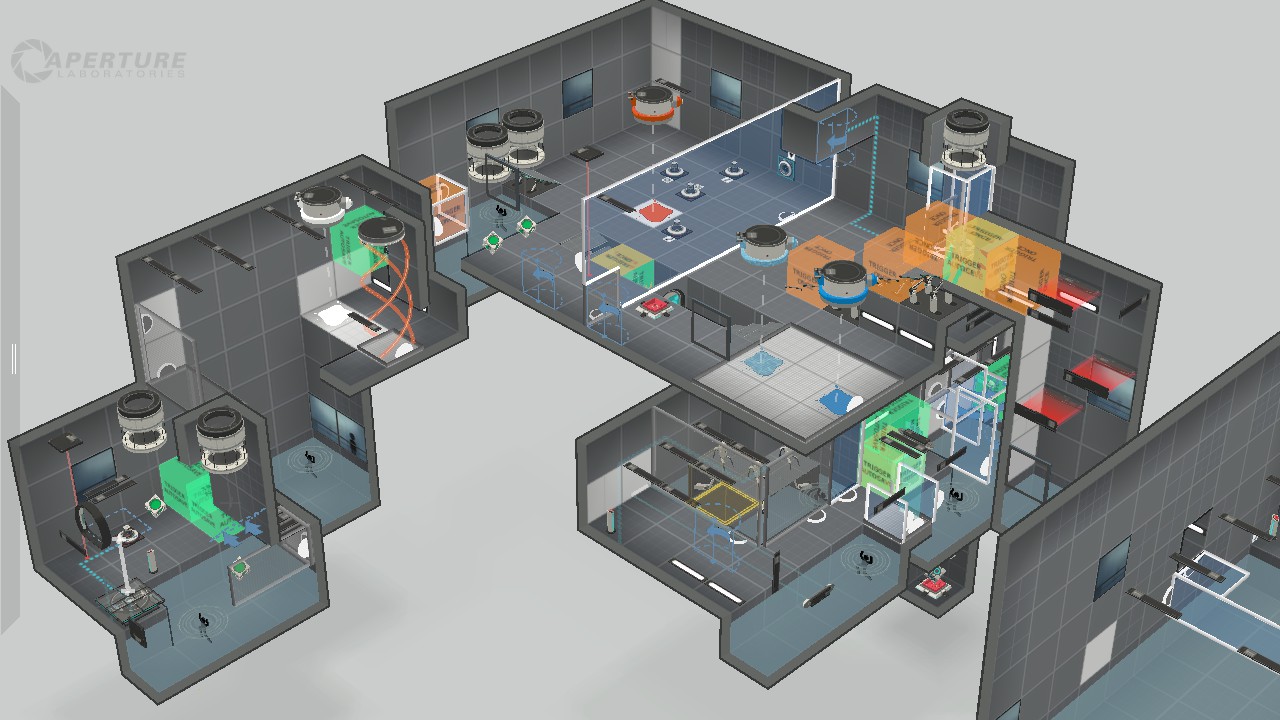 Lautaro: Cooperative Chambers
Collection by
Lautaro
If you like to play cooperative chambers, then you're in the right place, this is my Co-op series, and it includes checkpoints. There are NO glitches, exploits or bugs of any kind. NOTE: My cooperative chambers are divided by different periods

Ventura
Collection by
Skyferret
A 6 part series in Industrial/ Underground/ Reconstruct themes. Each map involves repulsion gel. There is also tractor beams, fizzler fields, light bridges and some portal flinging.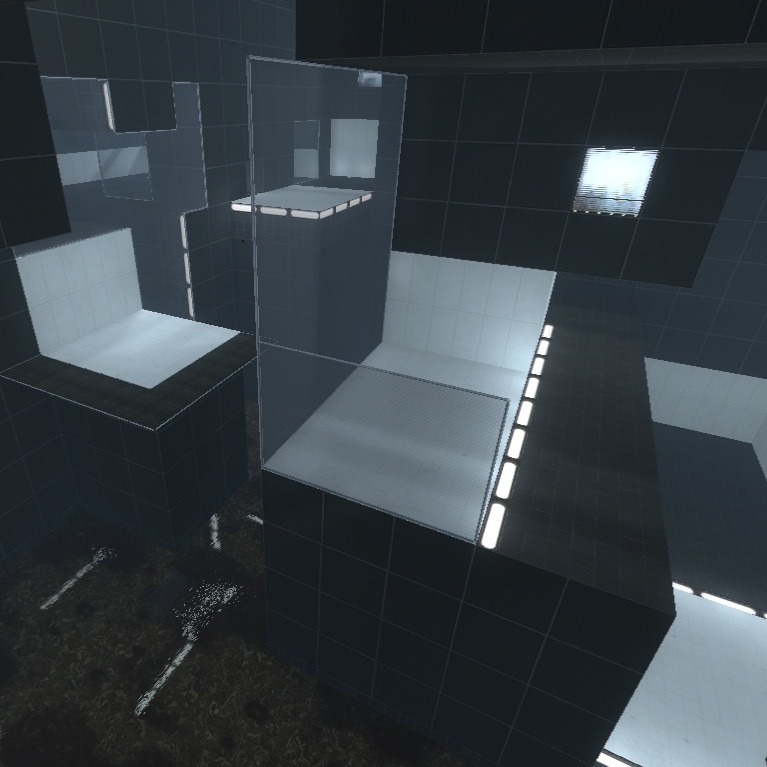 No Elements
Collection by
Mevious
This is a collection of chambers by Azorae, Gig, Juggler, and Mevious which use no interactive testing elements. That means no buttons, cubes, funnels, lightbridges, gels, lifts, fizzlers (except the ones as part of the exit rooms), etc. Slanted platforms

Enigma Protocol
Collection by
Night Melon
This is the collection of Steam workshop maps previewing the upcoming mod for Portal 2, Enigma Protocol. Please keep in mind, this collection is a work in progress, and not all maps are available at this time.

UNREAL CHAMBERS
Collection by
Enderlux
These are the unreal chmbers. Prepare for the most unreal chambers you've ever seen :D

INTO THE MULTIVERSE (an incomplete adventure)
Collection by
Blappeture Executive NO.1
The enrichment centre has worked hard to build the first ever Multiverse Device. However, you are but a mere test subject and are not privy to its sensitive machinery. So it was only natural that when you walked past security and pressed a few buttons when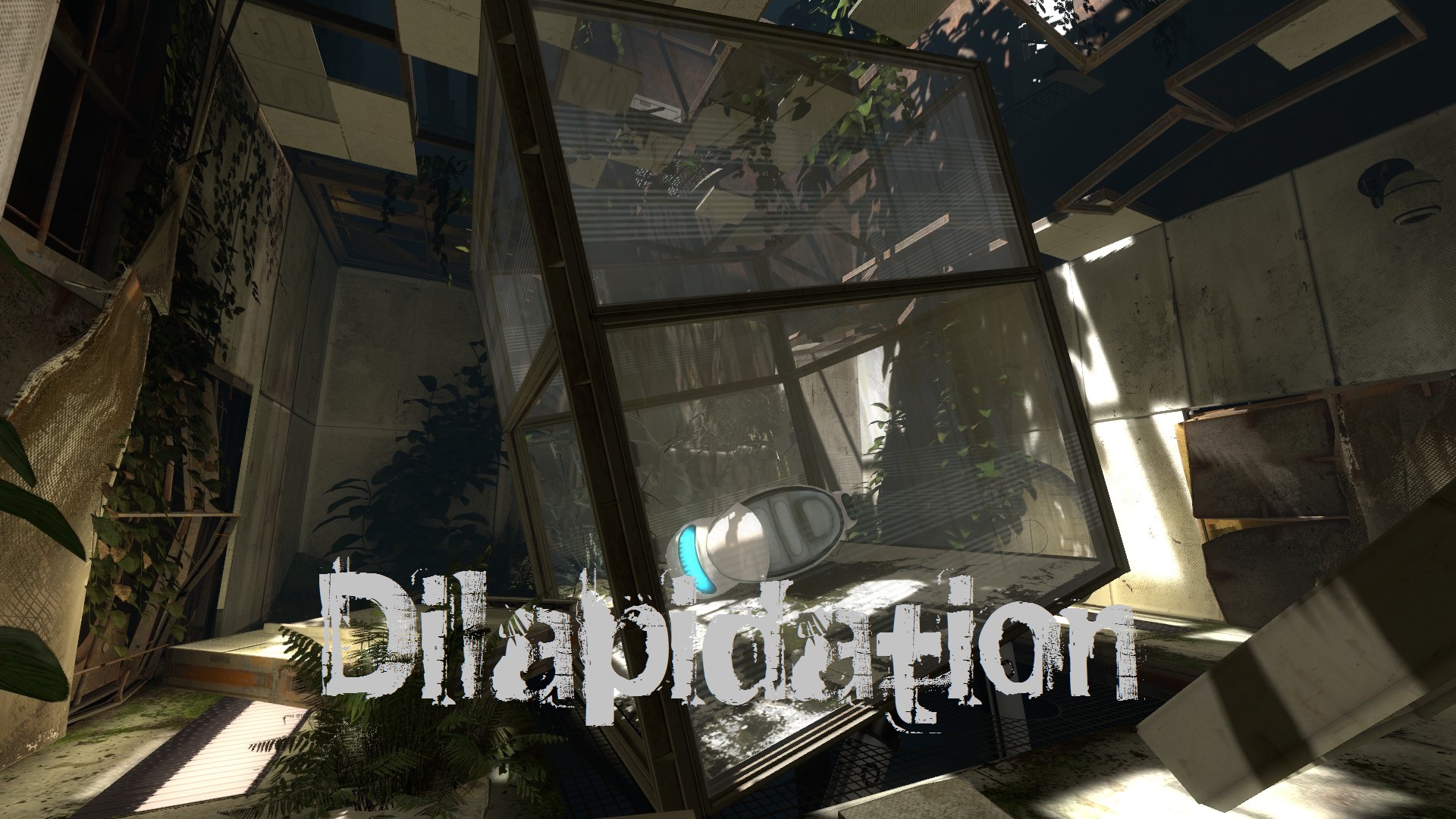 Dilapidation
Collection by
LoneWolf2056
A 7 part series of maps in the destroyed/overgrown style, explore and puzzle in the ruins of the Aperture Laboratories as you try to escape. Puzzles will be of mostly Medium/Hard difficulty, no ninja moves required. It should take around 2-3 hours to compl

12 Angry Tests
Collection by
CaretCaret
Part 1: Once Upon a Time… Part 2: Lasers Are a Girl's Best Friend Part 3: Don't Eat the Paint Part 4: A Bridge Too Far Part 5: You Put the Fun in Funnel Part 6: A House Divided Part 7: Revenge of the Turret About the map pack: This map pack consi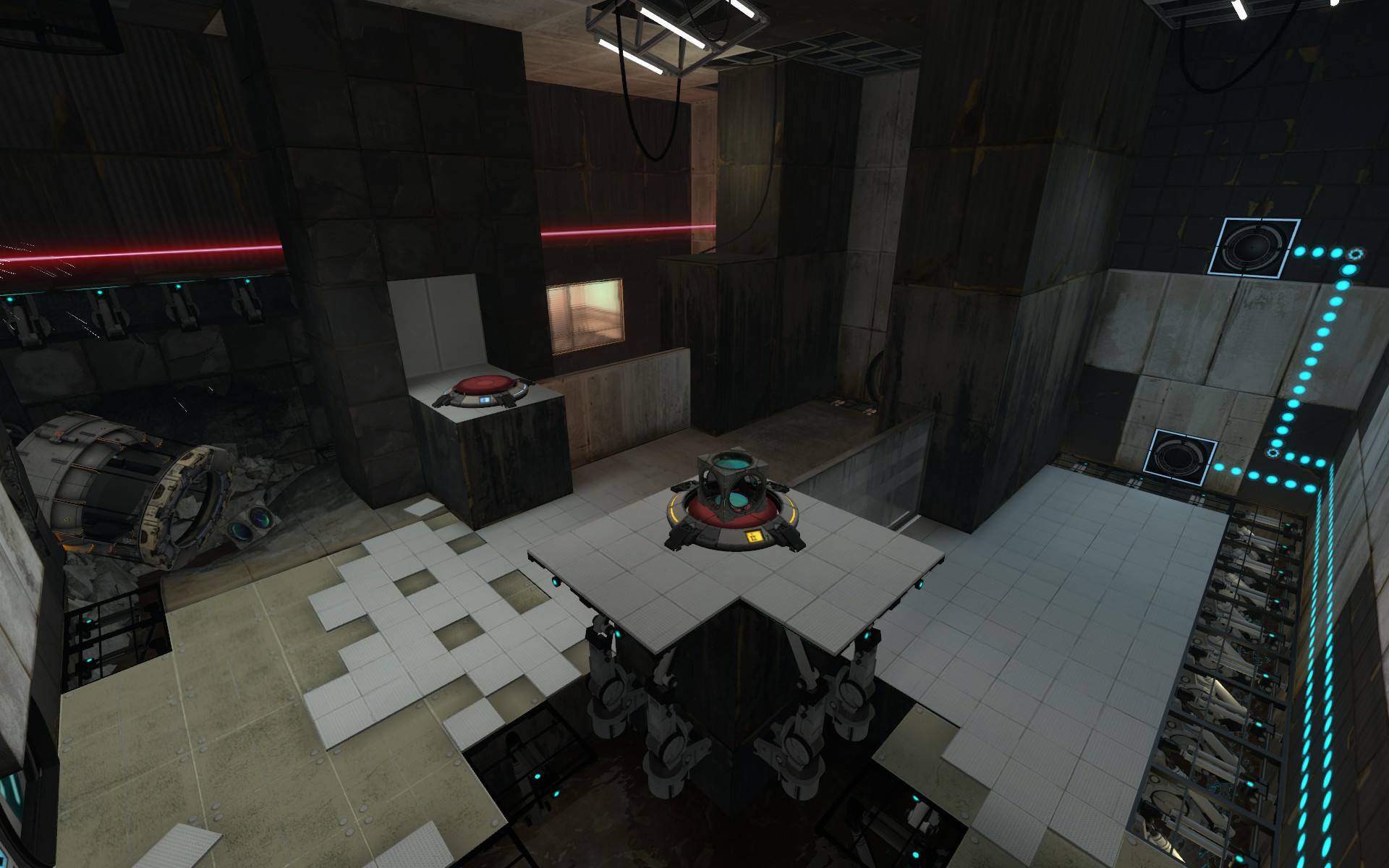 Decay
Collection by
BanJaxe
Set after the events of Portal 2. New Aperture has been left to Decay. The chambers are broken, find your own way out.

COSMOGONY - The Complete Collection
Collection by
~Dreey
Cosmogony is a 6 part map pack taking place during GLaDOS activation in the Enrichment Center. You are some of the few survivors of the neurotoxin disaster and with some help, you try to find a way out of Aperture. The map pack features custom content, a s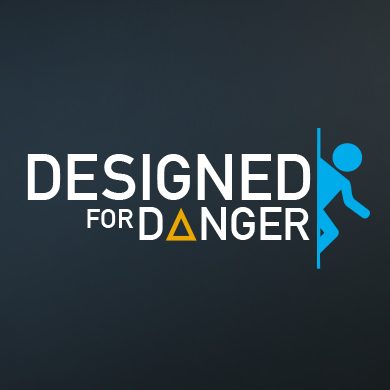 Designed for Danger Campaign
Collection by
Puddy
|| ABOUT || Designed for Danger (www.designedfordanger.com) is a Portal 2 Campaign that offers eight new levels and 1 to 2 hours of play time. In the campaign, you assume the role of Chell during an early part of Portal 2. This time however, things

Prison Escape (RE-LOADED)
Collection by
BuddyRoach
This is the completely re-made versions of the original flawed Prison Escape Collection I made before. This time, I've ironed out the wrinkles and added some detail to the design.

Aperture Employee of the Moment Award
Collection by
Aperture Laboratories
The Perpetual Testing Initiative (PeTI) is live! Even though most of you will be getting your first sweet taste of test chamber construction today, a lucky few of you have already been beta testing for the last couple of months. An unfair head start? You b

Killing Machine
Collection by
Tmast98
Play as a human found at the end of the Co-op Campaign as Glados attempts to make you into a killing machine..... WARNING: This series contains many spoilers to the end of the Co-op Capaign, and the end of the first DLC, if you do not want these endi