Showing 1-18 of 5,253 entries

UNREAL CHAMBERS
Collection by
Enderlux
These are the unreal chmbers. Prepare for the most unreal chambers you've ever seen :D

Cave creations
Collection by
Captain foxy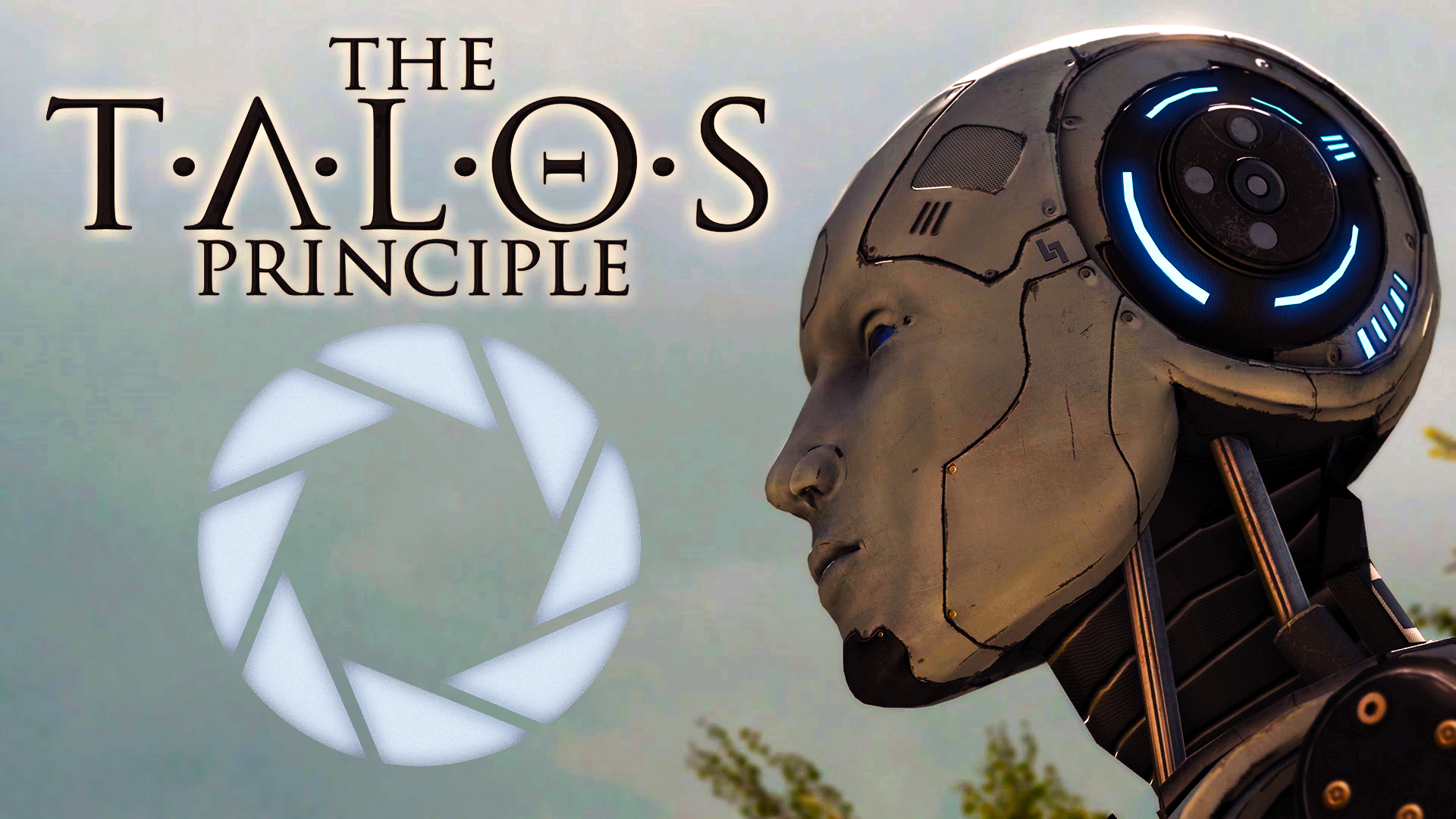 The Talos Principle - Testchambers
Collection by
FLooper
- The Talos Principle - This collection contains all sorts of my testchambers, which are inspired by the first-/thirdperson puzzle-adventure game "The Talos Principle". It features Lasers, Cube-Button-Basics, Turrets and more, to let the puzzles from TT...

BLU Laboratories
Collection by
Test Subject #0936
A testing track series only using the Blue portal gun. the BLU is not a typo, its a little reference to TF2's BLU team. Have fun!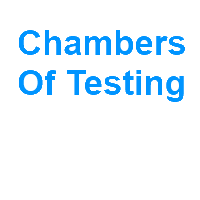 Chambers Of Testing
Collection by
E=mc²
Chambers Of Testing Is A PTI Map Series.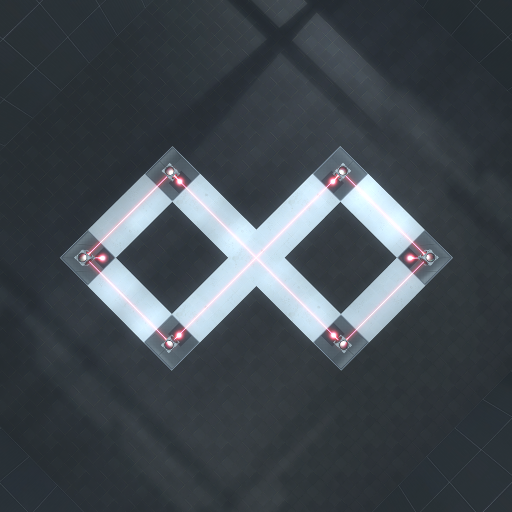 ∞
Collection by
quaternary
A series of tests for two, revolving around the fragile "laser infinite loop" pattern.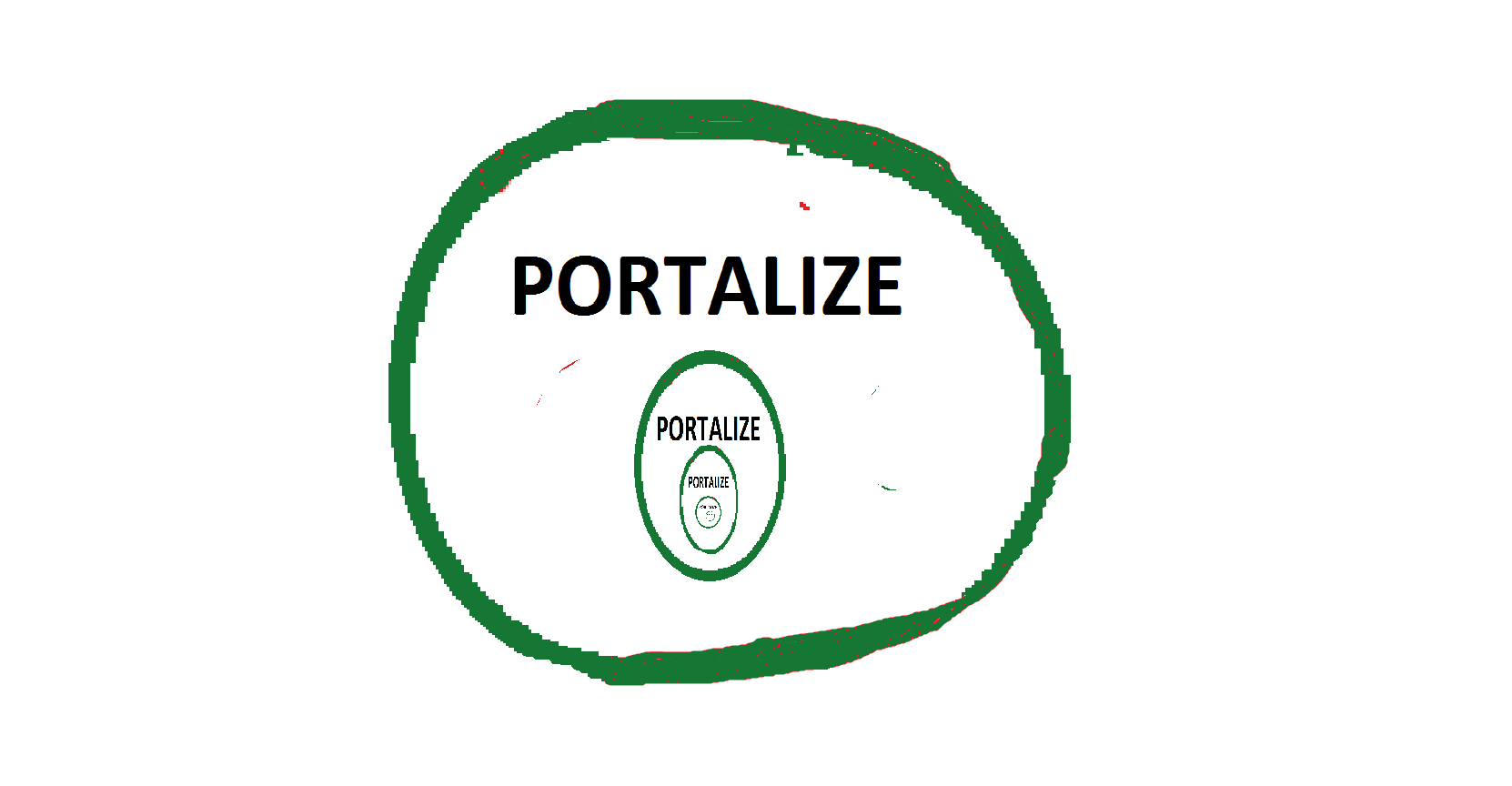 Portalize
Collection by
mattgiron04
A Collection of levels based off the game Portalize

Rubis Solo Adventure
Collection by
Rubis_et_cie
Rubis Solo Adventure is a simple serie of maps without particular story. All these maps are created in Hammer World Editor. Note that I am not really the designer of these maps. All of them are based on the maps created by the beta-testers of the Po...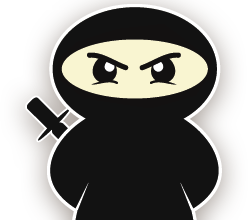 The Testing Of Your Easy Brain.
Collection by
HardestTooBeat
Making this so that all of my friends can try to do things with my tests. SUGGEST WHAT IT NEEDS: Suggest to me things you would like me to add fix, and make secrets of in the comments below :p

Time Limited Chambers
Collection by
Enderlux
These are very small test chabers with easy puzzles to solve in a short amount of time (about 10 seconds!) Hope you enjoy!

ncr
Collection by
ncrecc
There are a lot of people out there who think that BEE(MOD)2 is stupid, unnecessary and worthless just because some of the very silly and noobish maps that are made with it. Here's to proving them wrong. A huge thanks to [url=http://steamcommunity.c...

Marty's Chambers
Collection by
Marty McFly
All of my test chambers for portal 2 (so far :P)

INTO THE MULTIVERSE (an incomplete adventure)
Collection by
Blappeture Executive NO.1
The enrichment centre has worked hard to build the first ever Multiverse Device. However, you are but a mere test subject and are not privy to its sensitive machinery. So it was only natural that when you walked past security and pressed a few buttons whe...

Cave's Abandoned Chambers
Collection by
4N73L
I wanted to make awesome 1950's styled chambers for you people so i made this bunch of them enjoy. 8 out of 19 maps already done.

Portal 2.63
Collection by
etnaD
DISCLAIMER ::::: The Subscribe to All Button does not work. You must subscribe individually, in order. PORTAL 2.63 is an entirely custom story with 10 chapters and 139 tests, made from the best maps in the Workshop, assembled for the ...

Gelocity 1 vs 1
Collection by
Raidix
A collection of Portal 2 race maps. The tracks are covered with orange speed gel. Use your portal gun cleverly to trick your opponent and be the first to reach the finish line!

Gravitron Collection
Collection by
echoplex
Gravitron Collection - a series of singleplayer tests for Portal 2, in which you control a gravity gun, and built on this test chambers. It is planned to create about 10-15 tests, although their number may change. Thank you for playing in these tests and ...

PC Gamer: Best Portal 2 Co-Op Maps
Collection by
Aradalf
PC Gamer's top Portal 2 co-op maps, available here: pcgamer.com/2012/11/17/the-10-best-portal-2-co-op-maps/