Showing 1-18 of 6,283 entries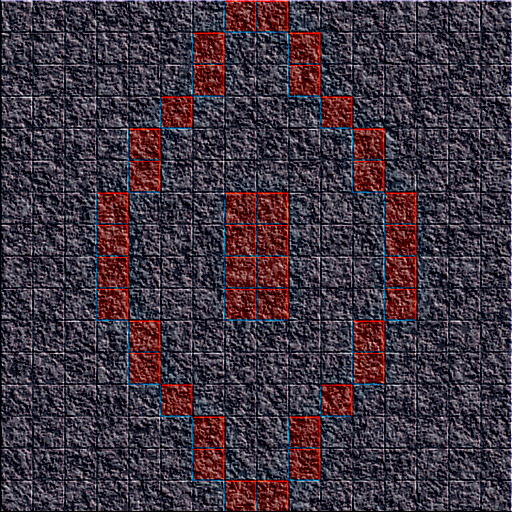 Temple maps
Collection by
[DA] Batcat ʕ•ᴥ•ʔ
The temple maps from my workshop

Aperture Adventure Series
Collection by
joecook
Contains the Aperture Adventure series

test abc
Collection by
mariusrossing
test abc er er forskellige test spor i forskellige niveauer.

Artisain Science
Collection by
ℳadeye
Welcome to the combination of science and art. This is a series with no story, no audio, no plot. Just straight up test chambers in the art therapy theme. Each one is based around a single concept. I simply made this because I love the art therapy style an

My Portal 2 maps
Collection by
☆The☆Anime☆Network☆
Please enjoy all my maps I have in here. I worked hard to map them for your enjoyment. So feel free to tell me if theres an issue with one of my maps or tell me what you would like in a maps. Thanks & Enjoy!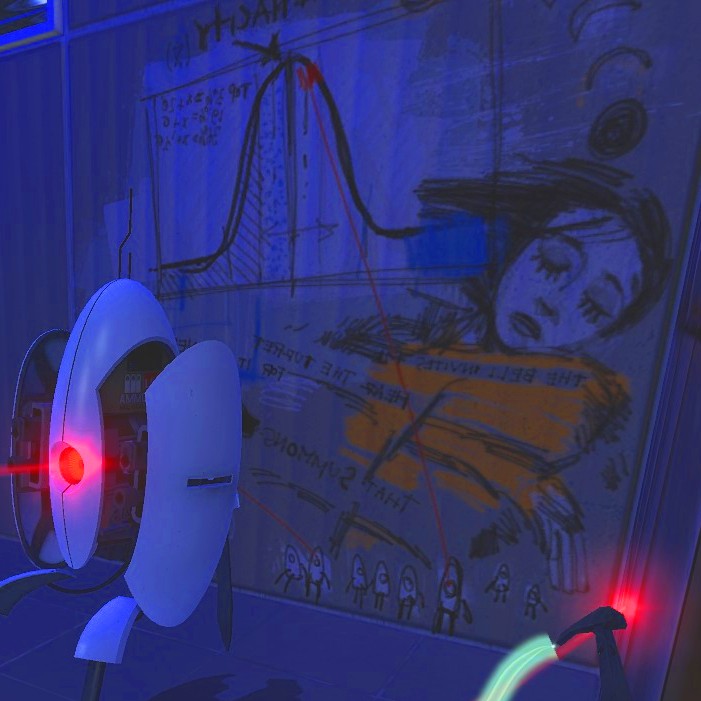 Countdown to Extinction (Director's cut)
Collection by
jk7201
This is a special version of the Countdown to Extinction collection. It contains the original maps plus some extra stuff. The difficulty increases as you proceed, so following the suggested map order is highly recommended.

SENDIFULATEUR
Collection by
Susan Murphy
welcome to the new serie "SENDIFULATEUR" ! french : bienvenue a la nouvelle serie "SENDIFULATEUR" ! - custom song -custom texture -sendificator  ∧_∧ (。・ω・。)つ━☆・*。 ⊂   ノ    ・゜+.  しーJ   °。+ *´¨)          .· ´¸.·*´¨) ¸.·*¨)           (¸.·´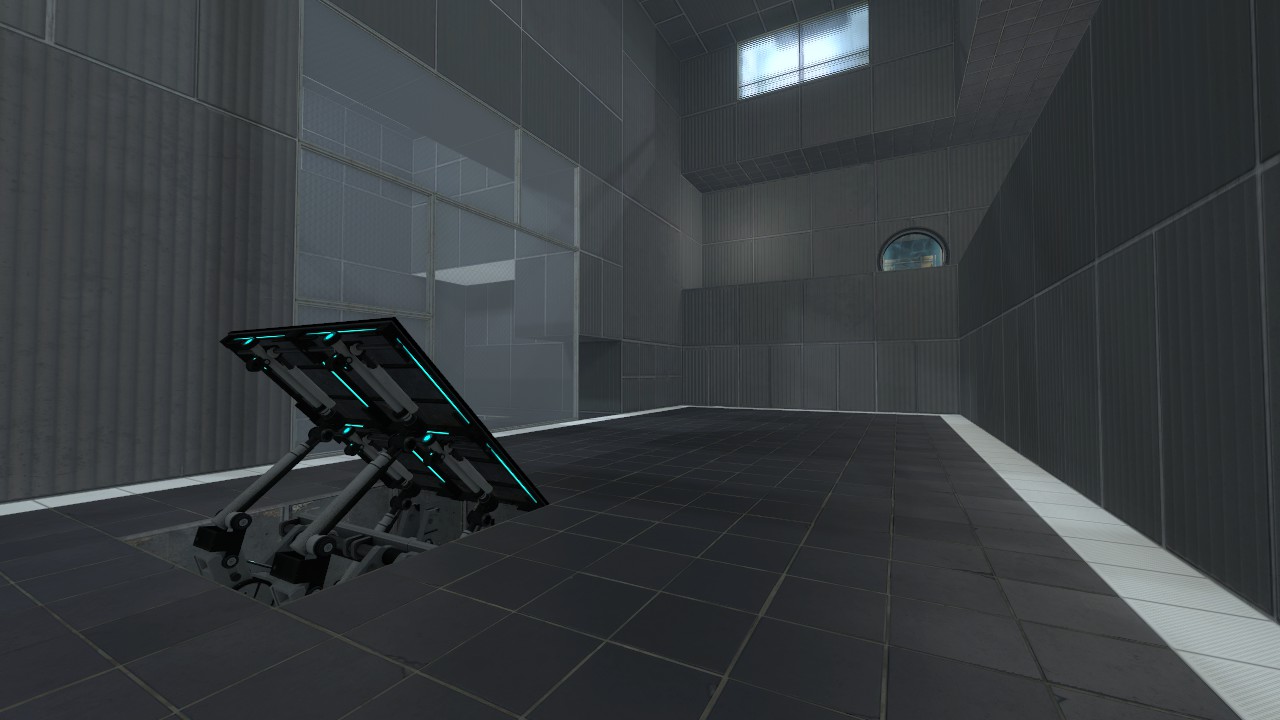 Rubis Solo Adventure
Collection by
Rubis_et_cie
Rubis Solo Adventure is a simple serie of maps without particular story. All these maps are created in Hammer World Editor. Note that I am not really the designer of these maps. All of them are based on the maps created by the beta-testers of the Por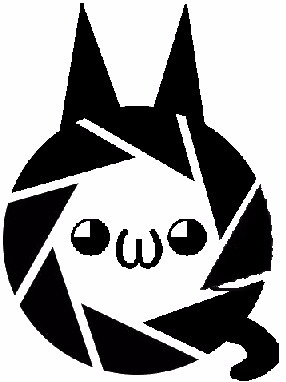 Batcature Laboratories
Collection by
[DA] Batcat ʕ•ᴥ•ʔ
This collection features all the maps of the Batcature Laboratories miniseries.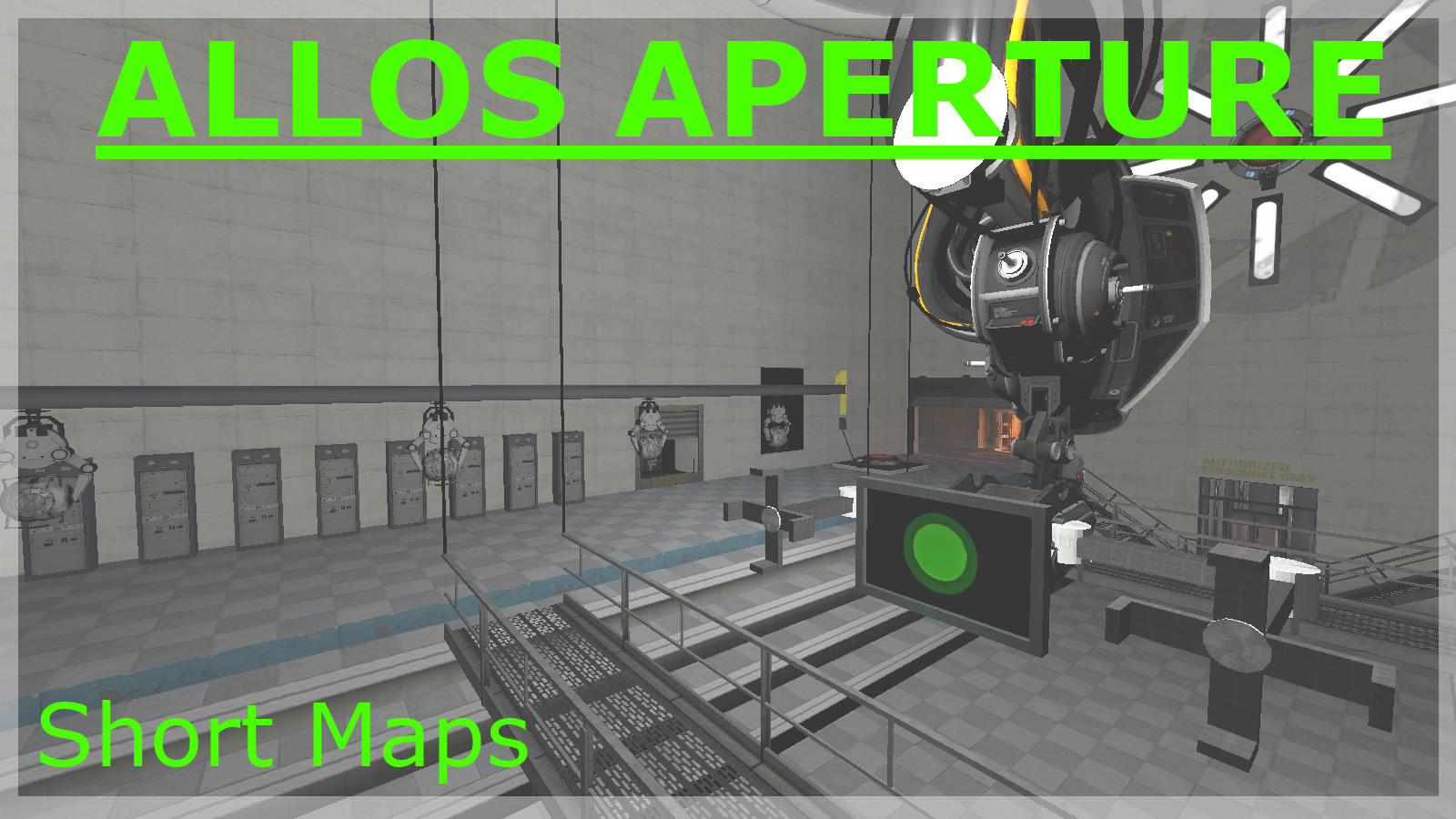 ALLOS Aperture - Short Maps
Collection by
Anachronistic ALLOS
A collection of my shorter maps, just to have them organized into one place.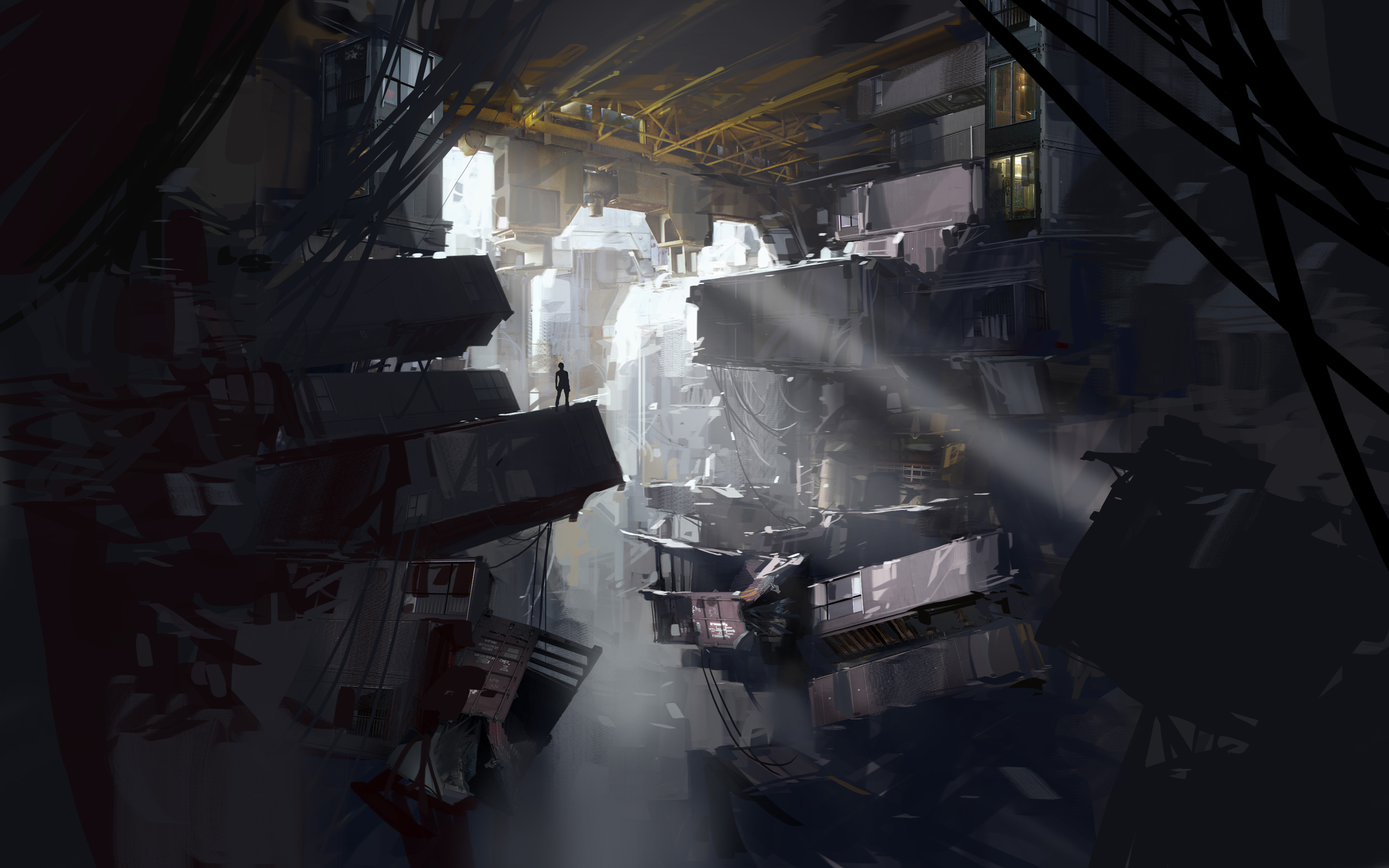 Best SinglePlayer Maps
Collection by
Ace Pyder
I know it's a lot but these are all, in my opinion, great quality single player maps.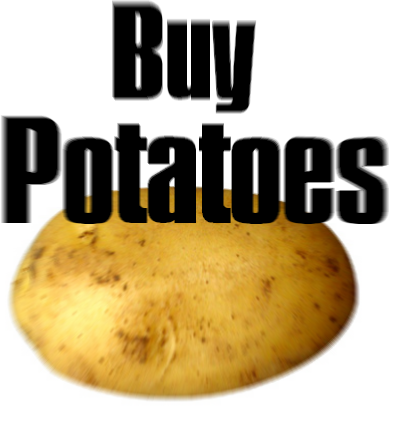 Logic Tests
Collection by
Jimmy T. Malice
A series of tests that are focused on solving a puzzle in a room rather than traversing it. May contain fizzlers.

INTO THE MULTIVERSE (an incomplete adventure)
Collection by
Blappeture Executive NO.1
The enrichment centre has worked hard to build the first ever Multiverse Device. However, you are but a mere test subject and are not privy to its sensitive machinery. So it was only natural that when you walked past security and pressed a few buttons when

Underground
Collection by
BEN 77

Gelocity 1 vs 1
Collection by
Radix
A collection of Portal 2 race maps. The tracks are covered with orange speed gel. Use your portal gun cleverly to trick your opponent and be the first to reach the finish line!

Curious Chamber
Collection by
Nobi-Knobi
Hi everyone! I already uploaded this mappack on MyAperturelabs, but now where Steam has his own Workshop I will bring it to you! My first Portal 2 Map - 3 .bsp files of hard work are waiting to be played by every single of you! In Curious Chamber you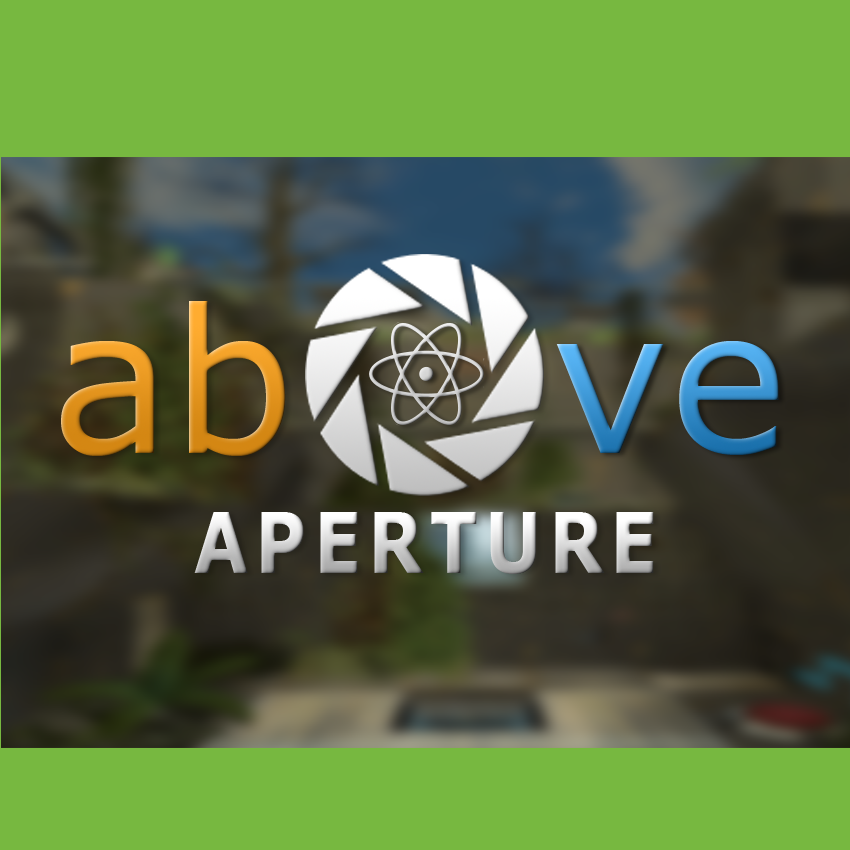 Above Aperture
Collection by
La Petite Magicienne

12 Angry Tests
Collection by
CaretCaret
Part 1: Once Upon a Time… Part 2: Lasers Are a Girl's Best Friend Part 3: Don't Eat the Paint Part 4: A Bridge Too Far Part 5: You Put the Fun in Funnel Part 6: A House Divided Part 7: Revenge of the Turret About the map pack: This map pack consi