Showing 2911-2940 of 6,350 entries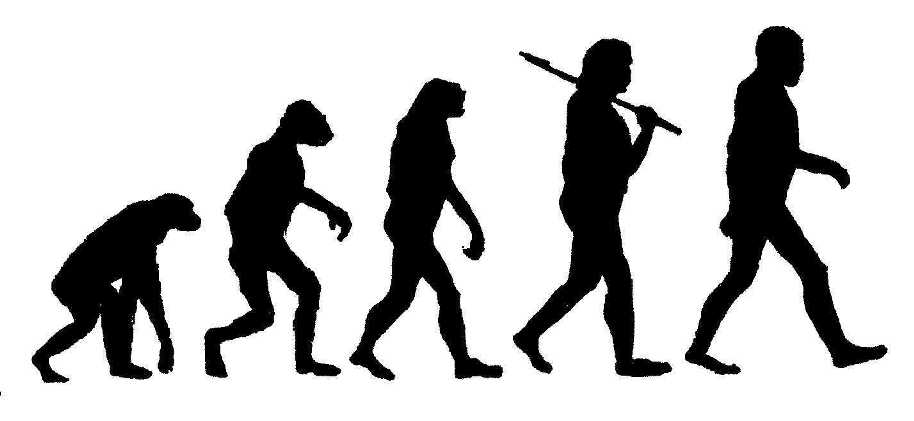 Progression
Collection by
BloatedMonkey
A series of tests, starting easy and becoming progressively harder.

ASARF/AlphaCo Series
Collection by
Vex
This is the AlphaCo Enrichment Series :D

DAPAQ
Collection by
|Hatten|
DAPAQ is a portal 2 chamber serie made for you who want random stuff, a challange, and go crazy. As you play through the maps you may uncover the mystery of DAPAQ... or is the mystery just a legend? No one knows.... But maybe you will find out? Try it t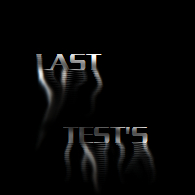 Last Test's
Collection by
MikaMi

Hörnchen nest
Collection by
Das Obihörnchen mit Nusspumpe
Versuch lebend anzukommen

Mouse Challenge Chambers
Collection by
Knockout Mouse
These tests will push your problem solving abilities to the limit. Starting with the simplest and gradually becoming more complex, these chambers will challenge you in new, innovative ways, and are absolutely necessary to further the cause of science! T


Mouse Single Rooms
Collection by
Knockout Mouse
These maps are all single-chamber challenges. The entrance and exit will always be contained within the same room, and while they aren't always easy, they have a singular challenge you need to overcome to solve them. Enjoy these bite-sized test experien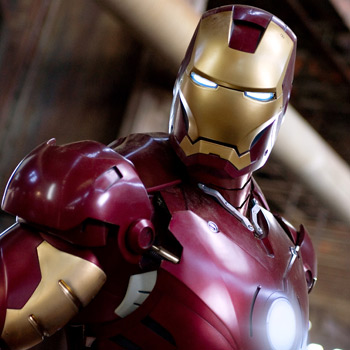 The Ferrous Chronicles, Part I : The Beginning
Collection by
FerrousMan
first collection in the series, good chambers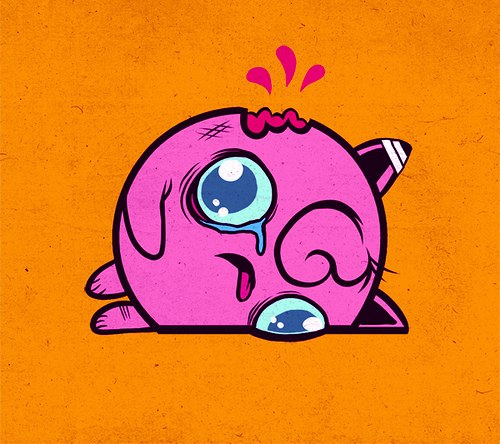 bahusico
Collection by
bahus

GabeSuz'scollection
Collection by
ellen
stuff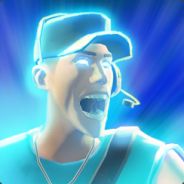 exploring old aperture session 2
Collection by
staryoshi06
these are the test chambers i made in session 2 of making exploring old aperture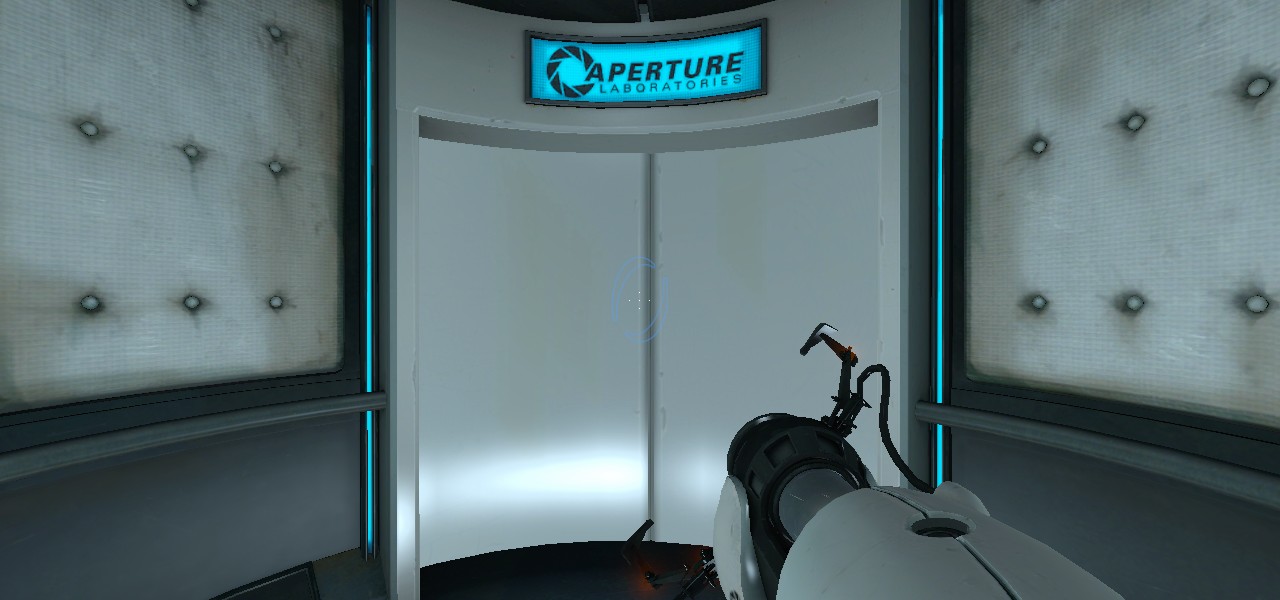 Psanic Puzzlers
Collection by
Psanule
The Psanic Puzzlers are my main puzzles in my workshop. Enjoy!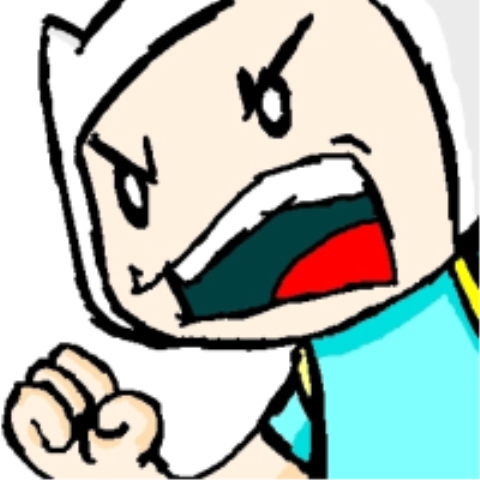 portal 2
Collection by
hue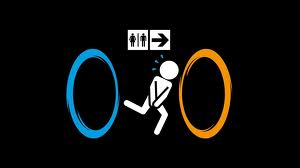 Stage's by Teozzo
Collection by
ilTeo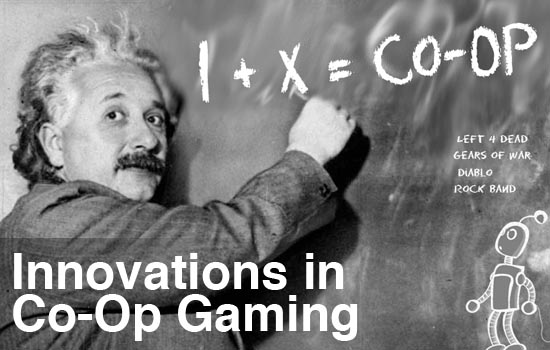 co op maps
Collection by
Bowl of Bowls
co op maps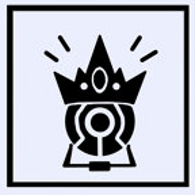 Stubborn Test Chambers
Collection by
Knockout Mouse
You've solved it! ....wait. No you haven't. Because every test chamber included in this collection is going to fight back. These maps will resist being solved. There is, of course, a way to beat these nefarious problems, but you need to be smarter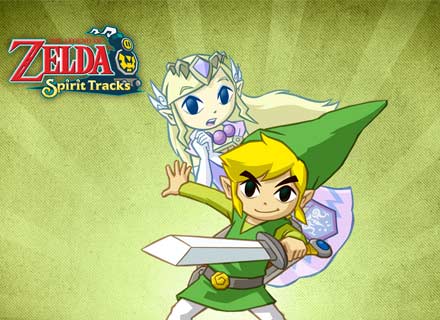 Portal 2
Collection by
LSSH | 12Cloud3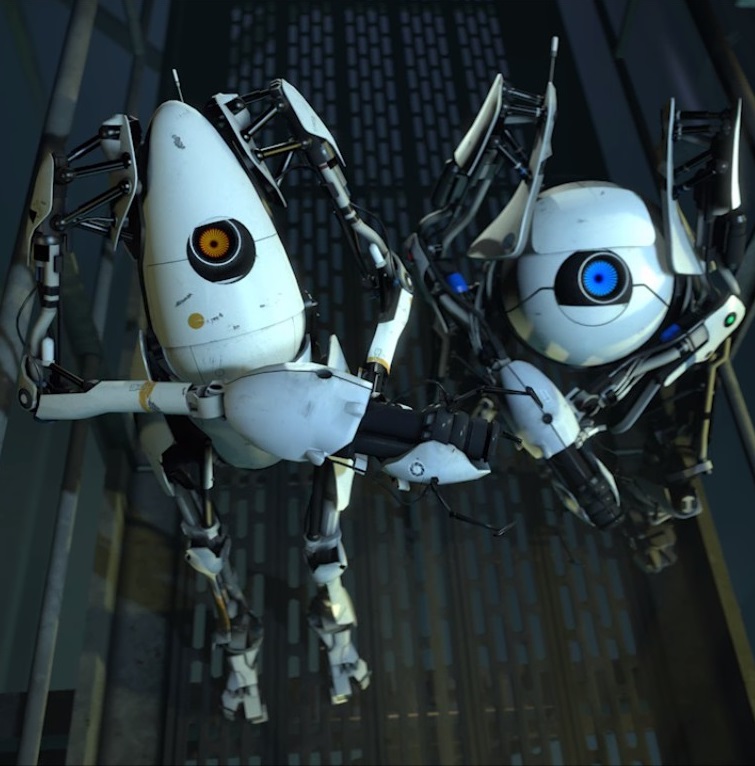 Hand in Hand
Collection by
micky_schwarz
Allen Testern viel Spass in meinen "Hand in Hand" Kammern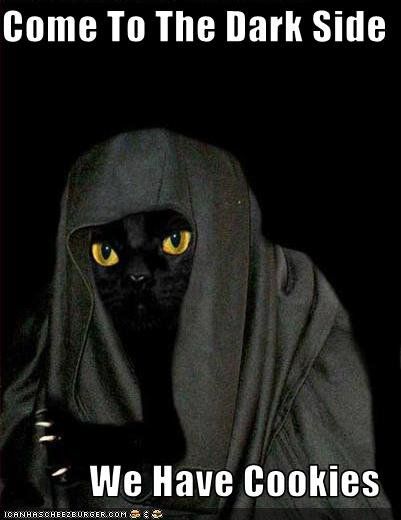 Gabe
Collection by
LoveYourLizard


alexmaps
Collection by
Pan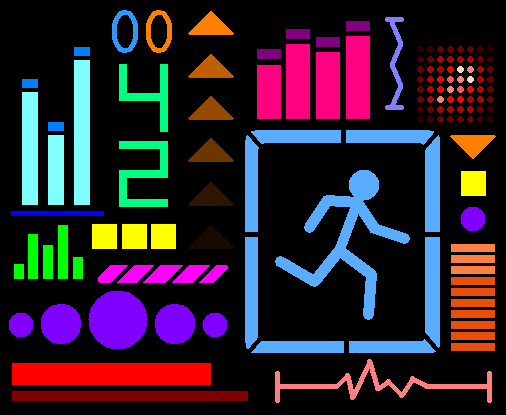 Time To Split Up
Collection by
Endangered CDs
You and your buddy will be pitted to puzzles that force the both of you to be separated throughout the chambers.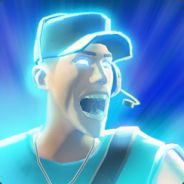 exploring old aperture - session 1
Collection by
staryoshi06
these are the test chambers i made in the first session of making exploring old aperture (thats why i used my avatar as a picture) (also this is custom story cause its supposed to be a story)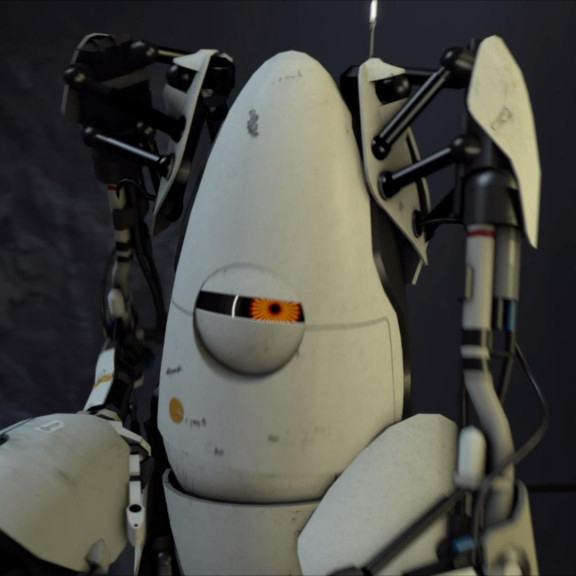 A Love Story
Collection by
swisher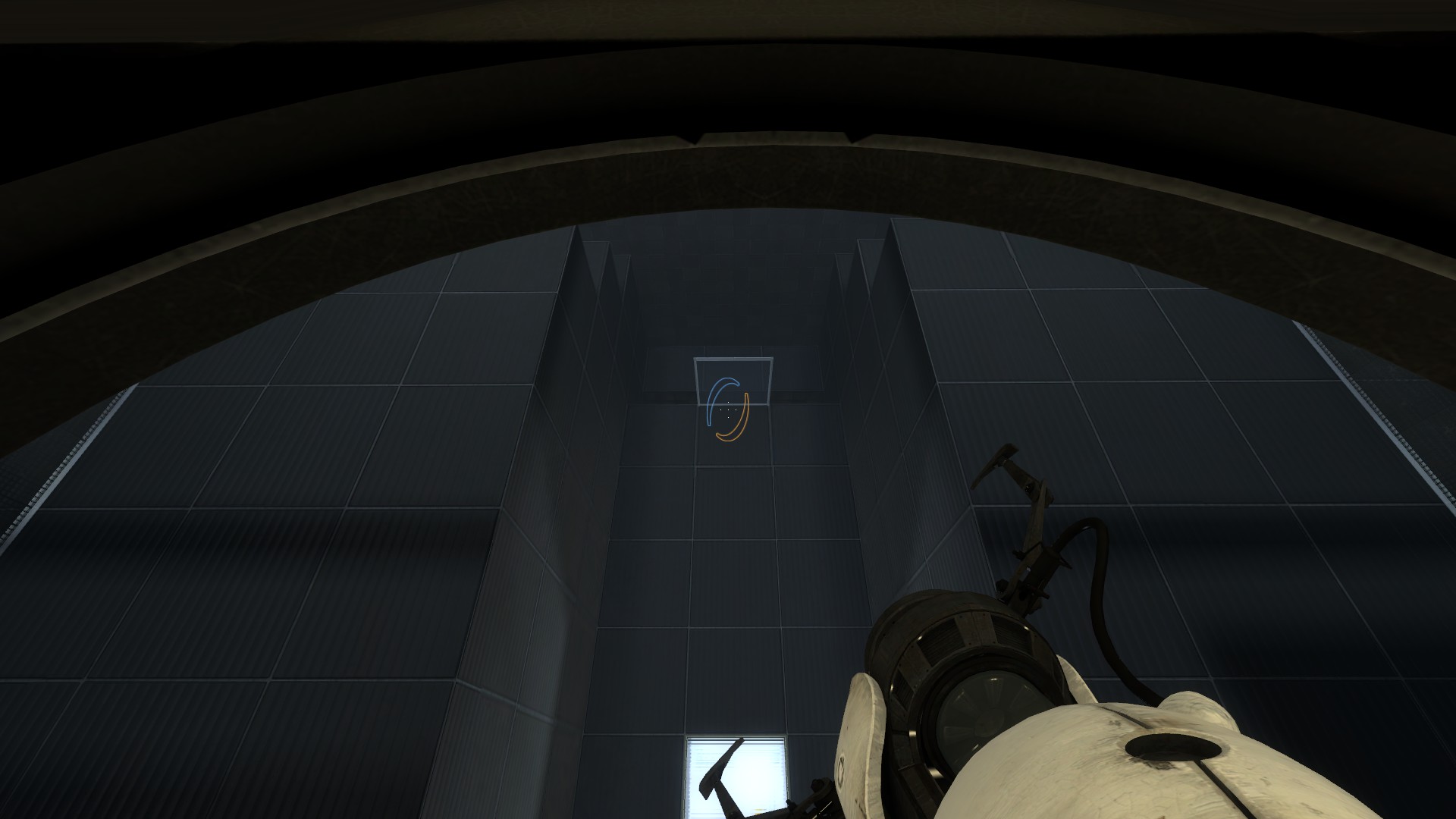 Leap of Faith
Collection by
SkyRoots
Each chamber requires a Leap of Faith (No faith plates involved.)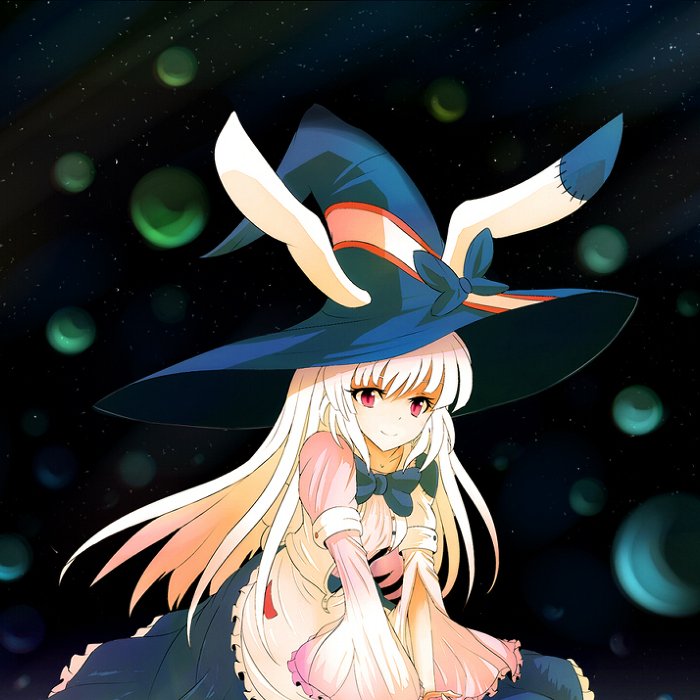 DarkMatt's Portal 2 Selects
Collection by
DarkMatt
This is all the maps I have created so far, arranged in no particular order, (but the order occasionally changes) and no particular curve of difficulty. Think of it as a publisher's catalog of test chambers. Most of these will probably be pretty short,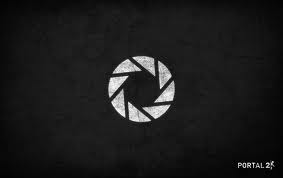 Lazer
Collection by
PocKitMonster
Haven't you ever wanted to kill everthing with lazers then this is for you P.S lazer 1 is the hardest so watch out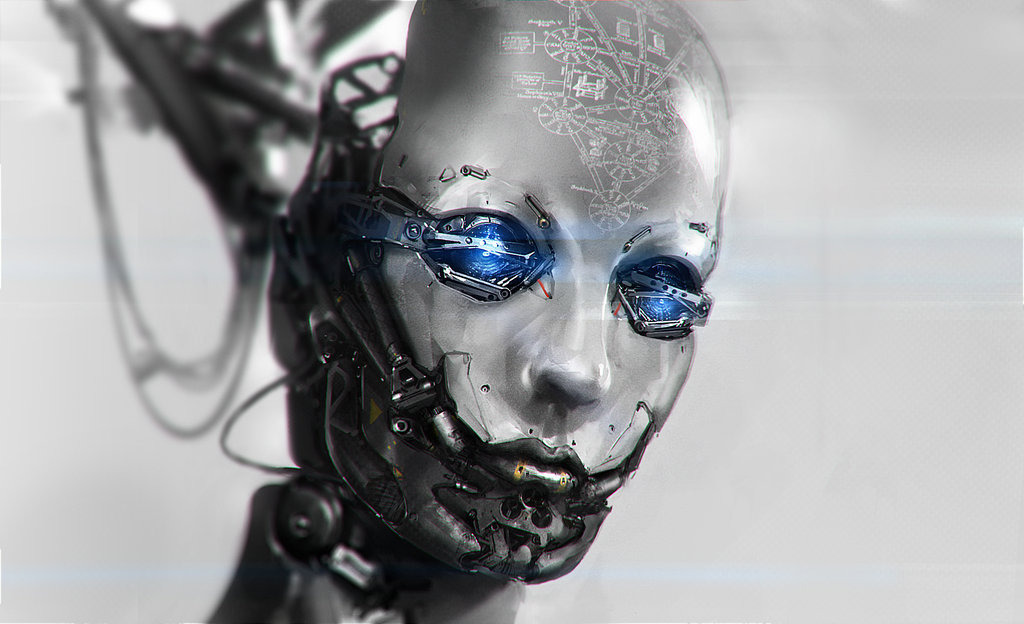 Portal 2 creations I made.
Collection by
Marduk
I made this.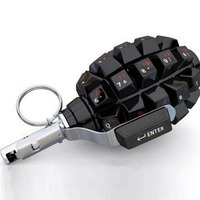 Portal 2 Collections
Collection by
ImTheHeadBitch
Portal 2 Collections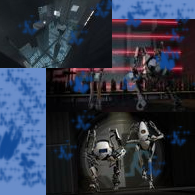 my MaPS
Collection by
[G.E.W.P]схемLINk (rus)
мои КаРТЫ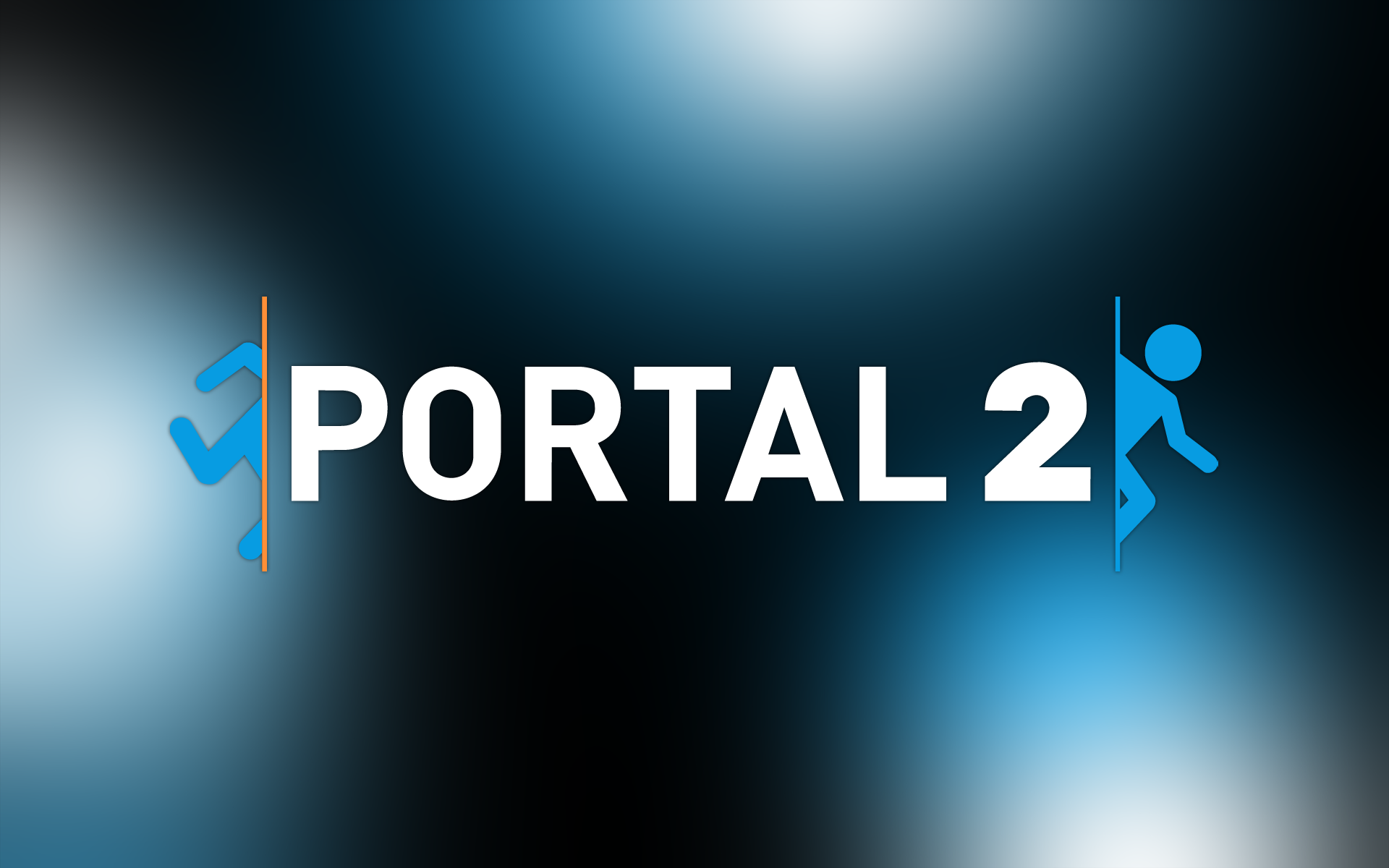 Portal Puzzles
Collection by
TMorder
Portal 2 puzzles from the Steam Workshop