Showing 2911-2940 of 7,012 entries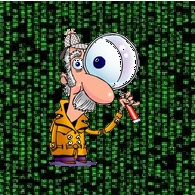 puzzle extreme hard
Collection by
feroid
puzzle list that I like for some of this reason: Hard Difficulty, Funny Map , Unusual test... most of it for hard difficulty reason ;) I' warning you.. not for lazy or unpatient players.. ;) warm your brane and have fun... I' will actualize collect
Pesky Chambers
Collection by
Draxx
My progress in making chambers designed to have annoying and weird solutions. The main concept is "Hard to discover the solution, easy to solve". Image by Rob Furatero at http://worldnewser.deviantart.com/art/Portal-2-Door-Wallpaper-207981980
test track cargi centenial
Collection by
Genysis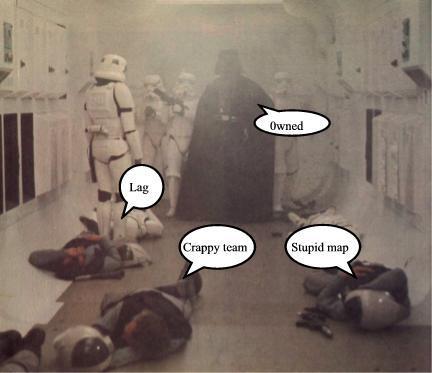 My new maps
Collection by
STUVSS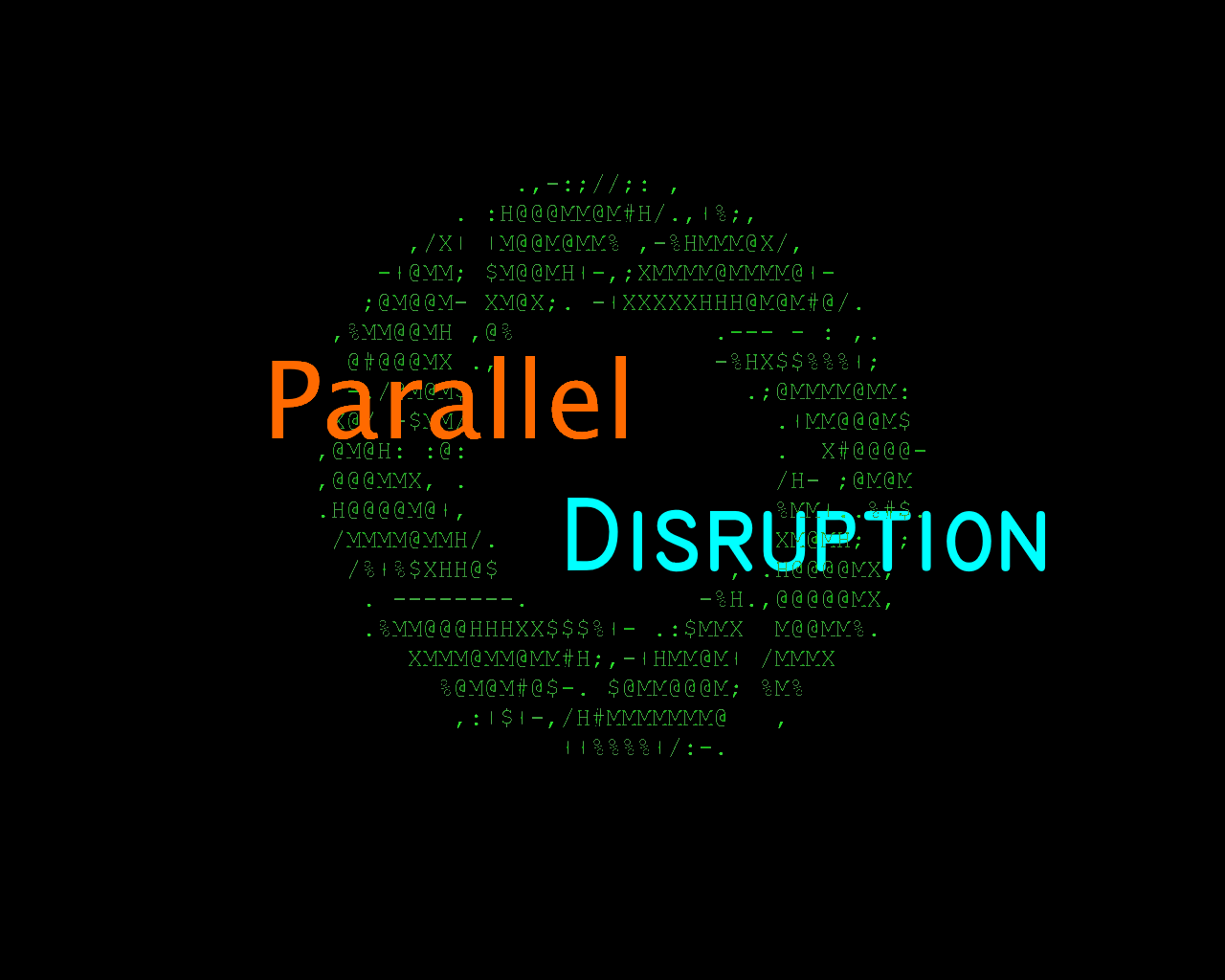 Portal: Parallel Disruption - alpha
Collection by
Welsh Mullet
Some ideas for a mod / map-pack. Set during the escape in Portal 1, you play as Jonathan, a scientist woken as Chell's replacement... until things went wrong. With Glados distracted, Jon is guided through a series of tests by the automated testing system.

me levals
Collection by
DoctorClone
ME LEVELS
Asher's Testing Track
Collection by
Mesa Kat
Welcome to My Testing track. This testing track will always be a work in progress. You guys tell me when you want a new Test Chamber, And i'll make one. Lets all stay Postitive, and Do some science!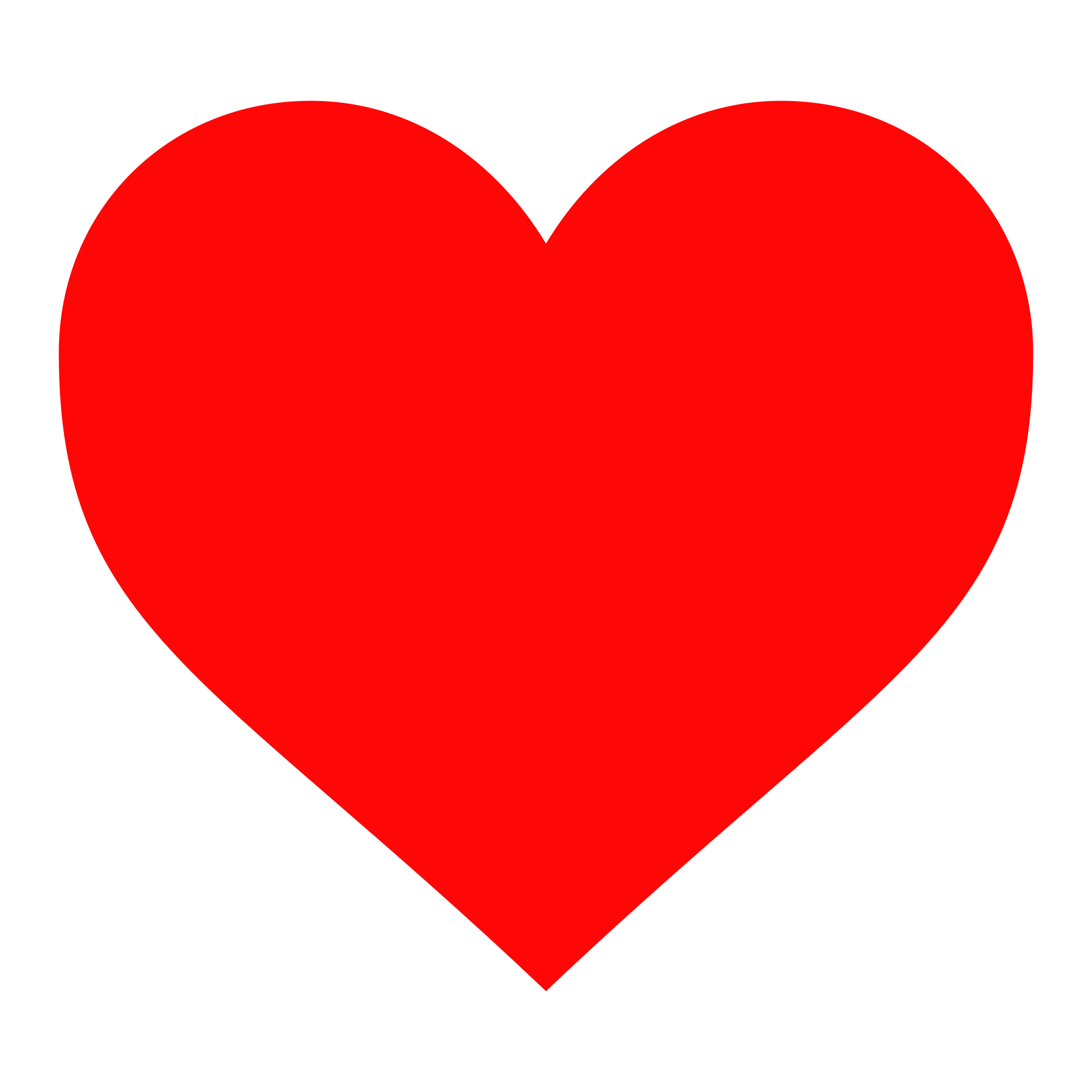 yanqui and s9's favorite Portal 2 maps
Collection by
yanqui
Fun co-op maps

k
Collection by
Jeff Hardy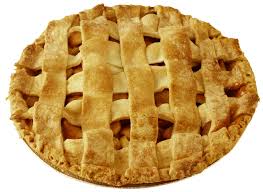 Boop boop
Collection by
Phill
stuff for thing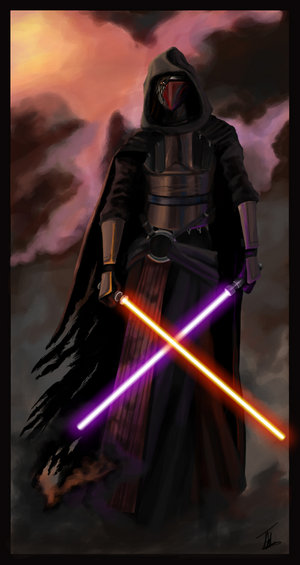 ya
Collection by
mmanestar13
awsome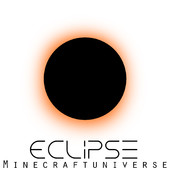 Test Chambers
Collection by
Bigbuzzer

Super Test Room
Collection by
lukasz84
Super Test Room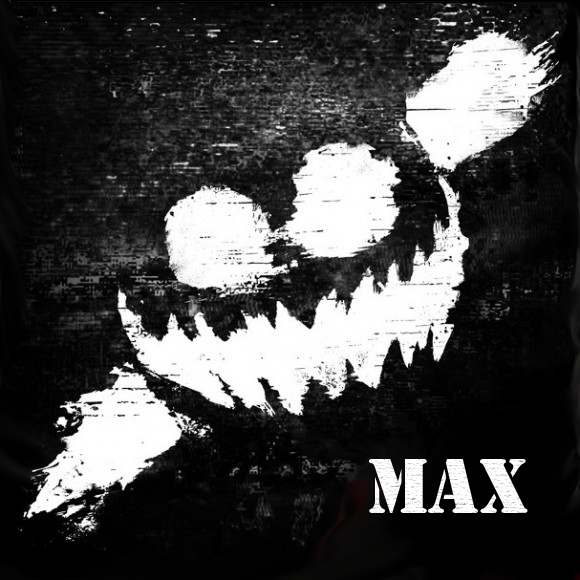 Max Powerz Puzzles
Collection by
Max Powerz
Max Powerz Puzzle Pack, This is my first portal level pack, 5 Chambers Puzzle No.1 "The Pit" - Quick get to the exit. Puzzle No.2 "Portal Commando" - It's time to burn. Puzzle No.3 "The Chamber" - 2 Weighted cubes, 4 Laser cubes, 1 edgeless safte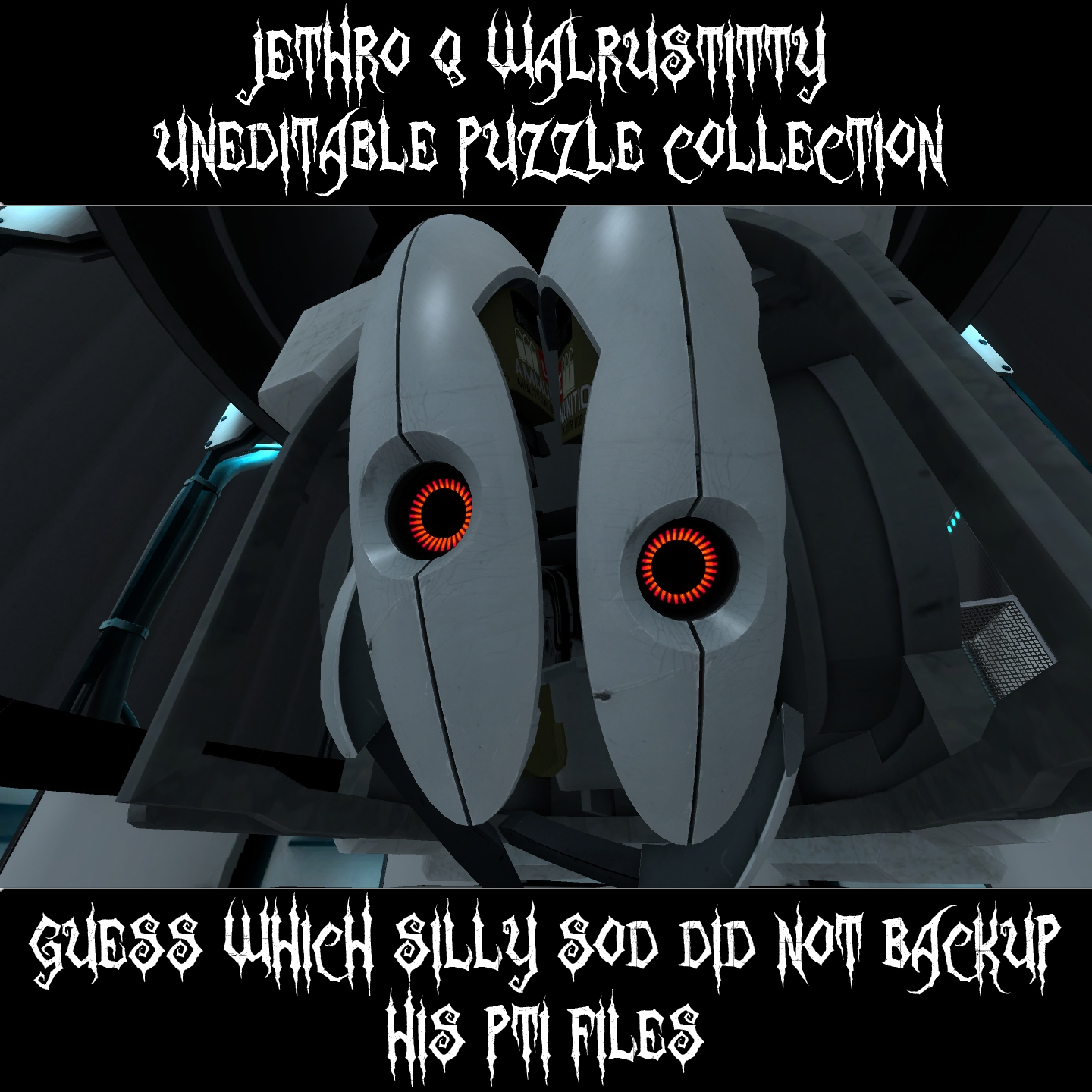 Puzzles I forgot to backup and now cannot edit!!
Collection by
Jethro Q.Walrustitty
Because I am an idiot, when I needed to reinstall steam and portal 2, I didn't back up any of these puzzles and so now can'#t edit them in the PTI editor. I have saved them on the workshop and in this collection simply so I don't lose them completely, mayb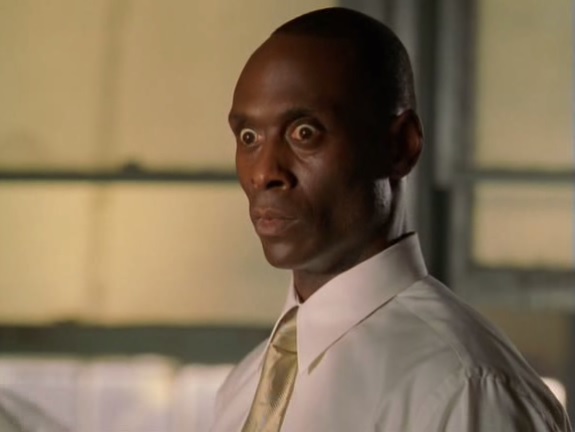 stuffs
Collection by
batslug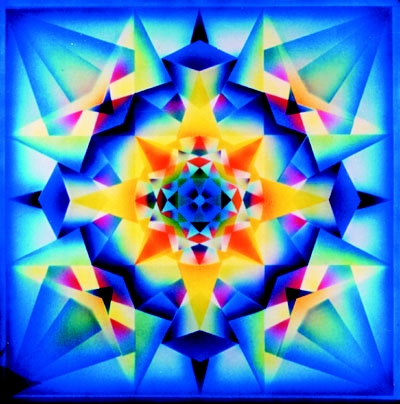 12 Angry tests
Collection by
Larthienn
mapki CaretCaret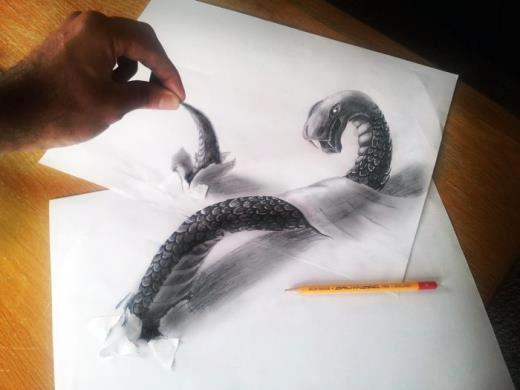 Favorites
Collection by
Firehawk9000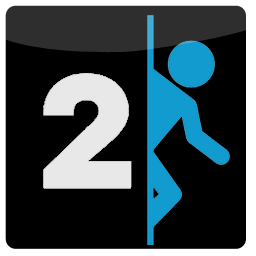 My Portal 2 Test Chambers
Collection by
Honeytoes
This collection contains every test chamber I have made for Portal 2.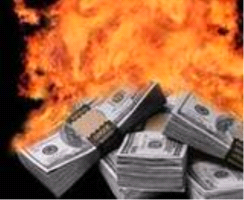 portal 2 maps for my frenids
Collection by
Soul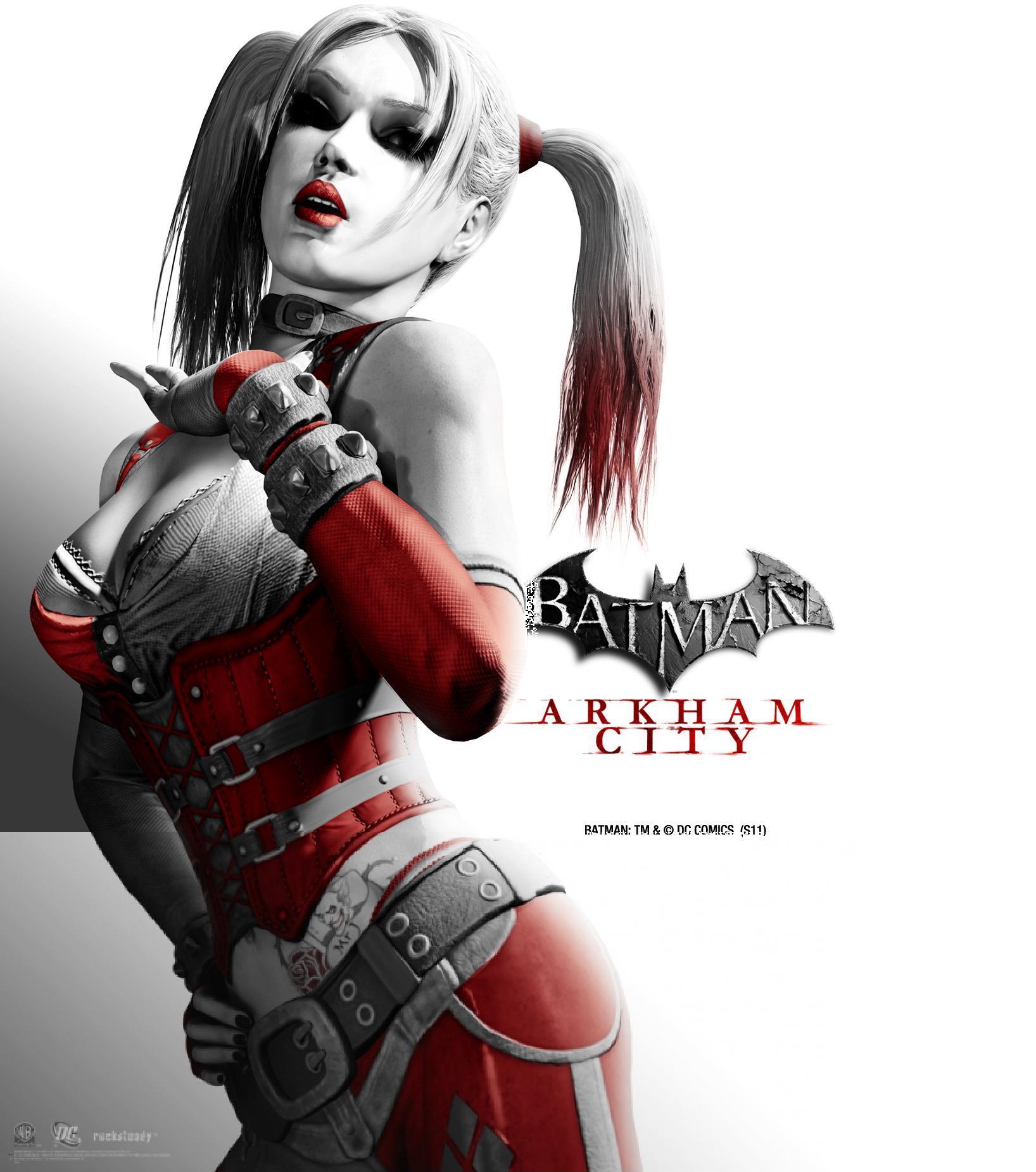 коллекция, проба
Collection by
Folksy Wig
проба

Portal 2
Collection by
Noname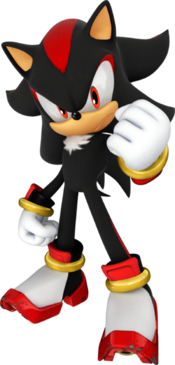 My Collection
Collection by
Joshiemon
something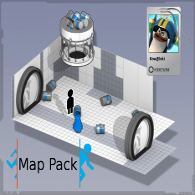 Kowalski's Map Pack
Collection by
Kowalski7cc
A collection with my custom maps.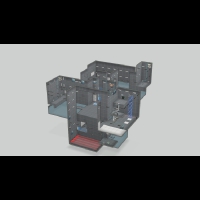 Test chambers by Mr. Magic
Collection by
Mr. Magic
All my test chambers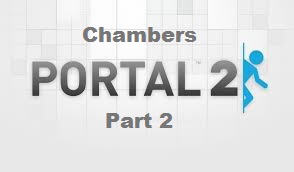 Top Chambes part 2
Collection by
Koobeq
This is Cool :D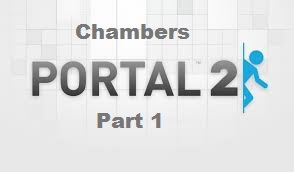 Top Chambers part 1
Collection by
Koobeq
This is Cool :D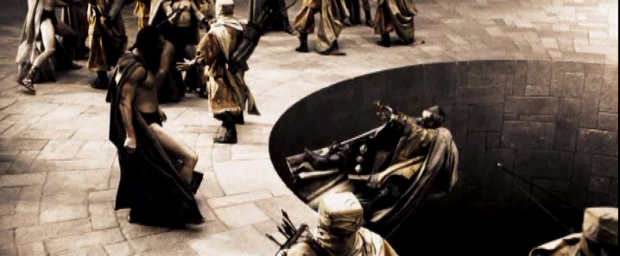 Burnt Turrets
Collection by
Surgical atx`
All turrets burn/die in these maps... mostly non puzzle..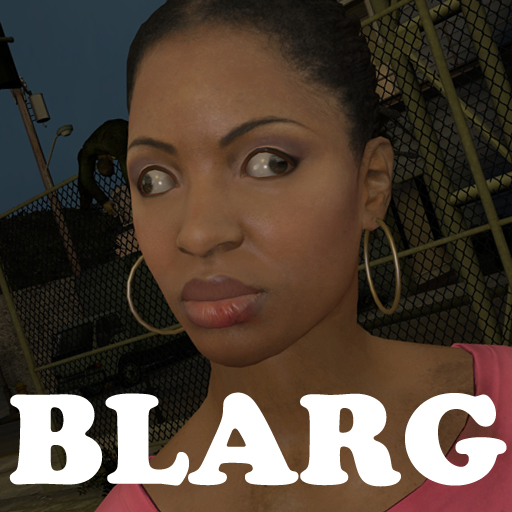 Blargs test chambers
Collection by
Lord Recon™
Welcome to Blargs test Chambers. Tips to don´t disappoint GLaDOS 1.Complete the test chambers 2.Don´t Rage or Fail 3. Eat Cake And well thats all :3 Good luck!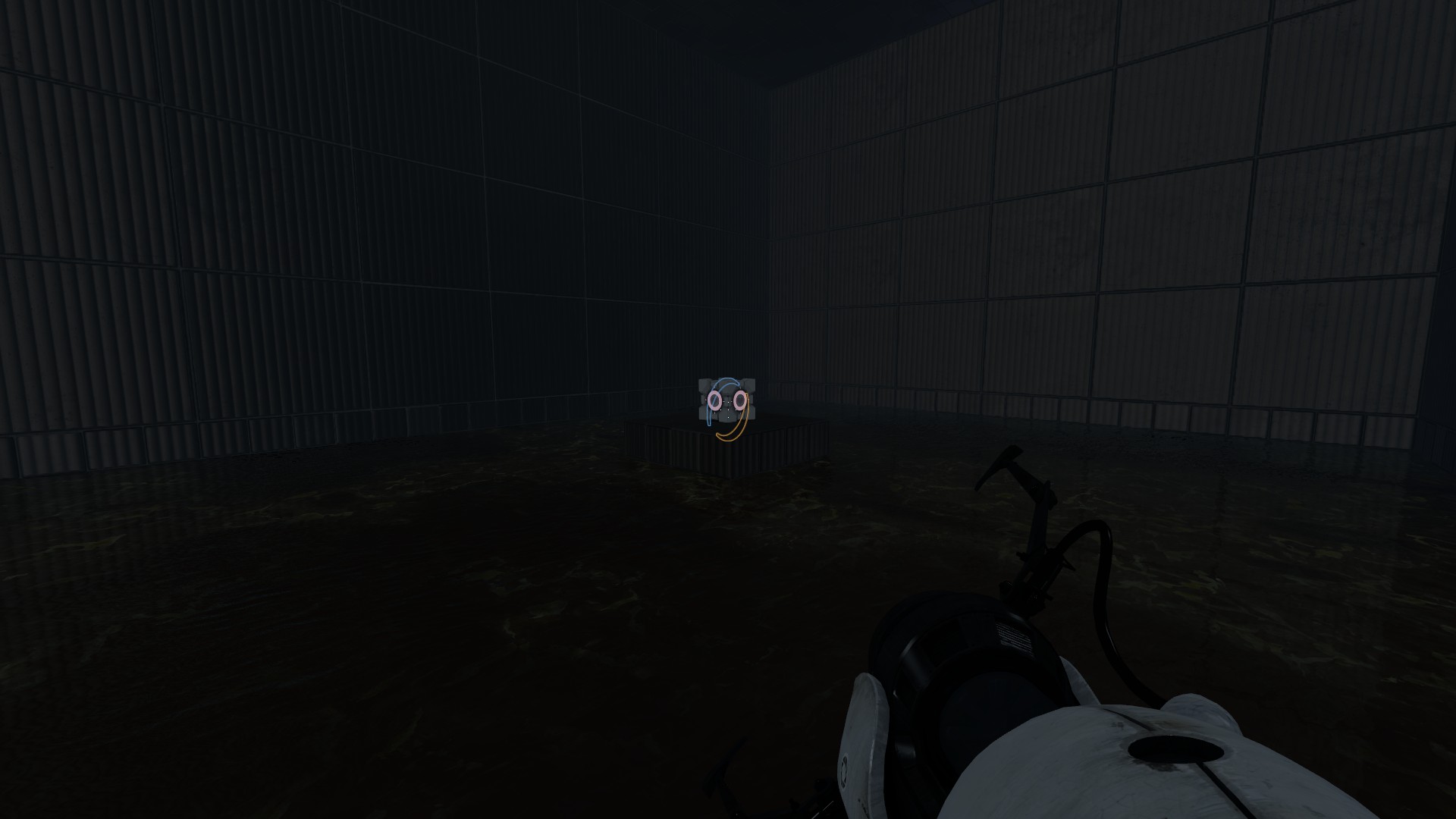 Save Companion Cube!
Collection by
The_Rockers
Story: GLaDOS has placed Companion Cube in dangerous tests and to save it you must solve them!