Showing 2911-2940 of 6,668 entries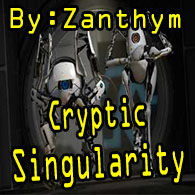 Cryptic Singularity Collection
Collection by
Ceps
Cryptic Singularity is a Collection of Maps, Single and Coop. Has to be different, lacking in white spaces making it harder to put your portals. But there is always something there to help you.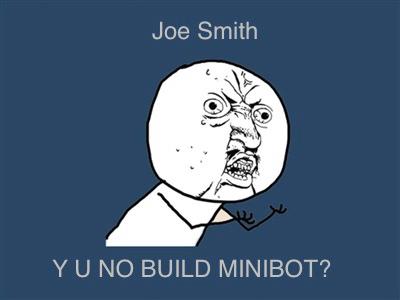 Team 1396 Pt. IV
Collection by
the_captn27
Imagine HairyHagrid trying to play this collection, cause ya know, he cant even speak a sentence without screaming like a girl or shitting on James.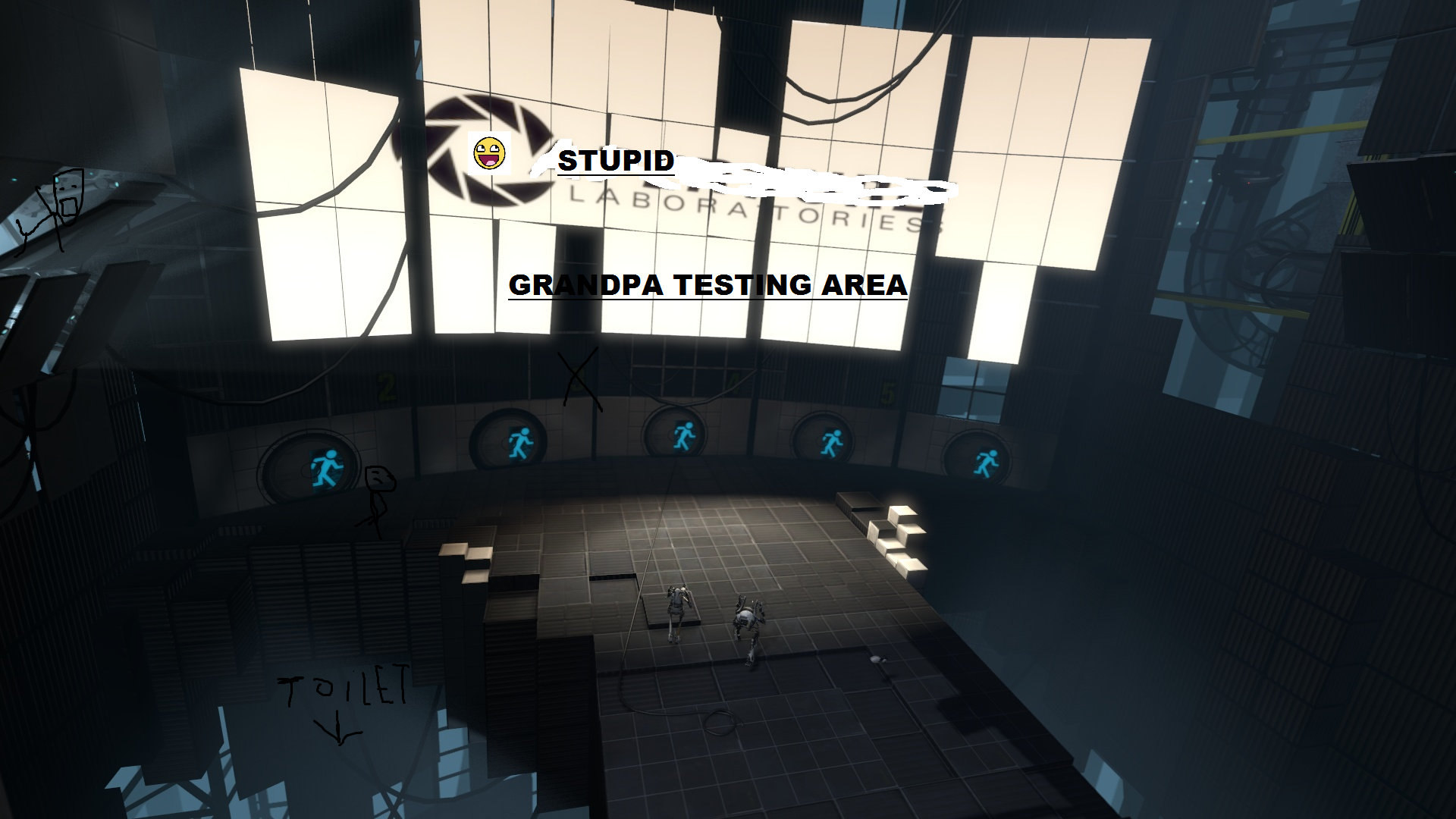 Grandpa Testing
Collection by
WaterLemon0
In Stupid Laboratiories they use Grandpas as test subjects and you are one of them. Complete all the test chambers and die because you are too old. I will make more maps if people play and rate them (P-body and Atlas are not grandpas. They come to s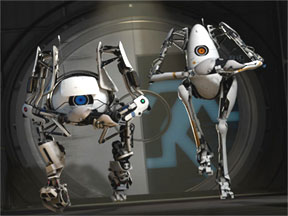 Camera Portal 2
Collection by
Flamy
Camera Portal 2 - Very interesting and attractive. Play =)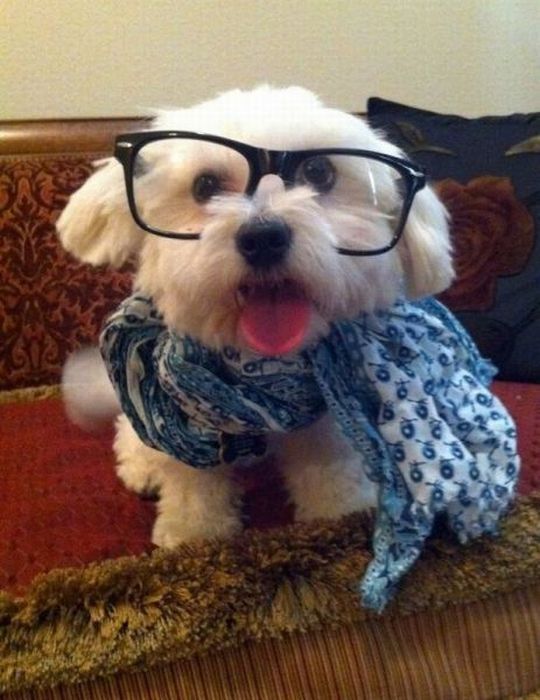 test
Collection by
Ruo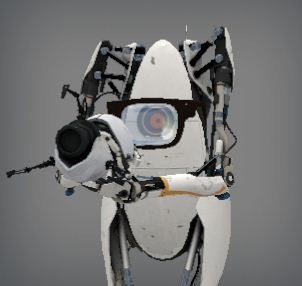 coop
Collection by
ryuza


Kolekce Foxtrot 1
Collection by
Foxtrot
Kolekce Foxtrot 1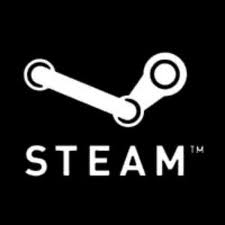 Journey with the Companion Cube
Collection by
Mrblue630
A journey with the Companion Cube.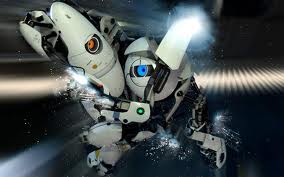 BEST CO-OP
Collection by
bencods1
A colection of the best coustome CO-OP levels.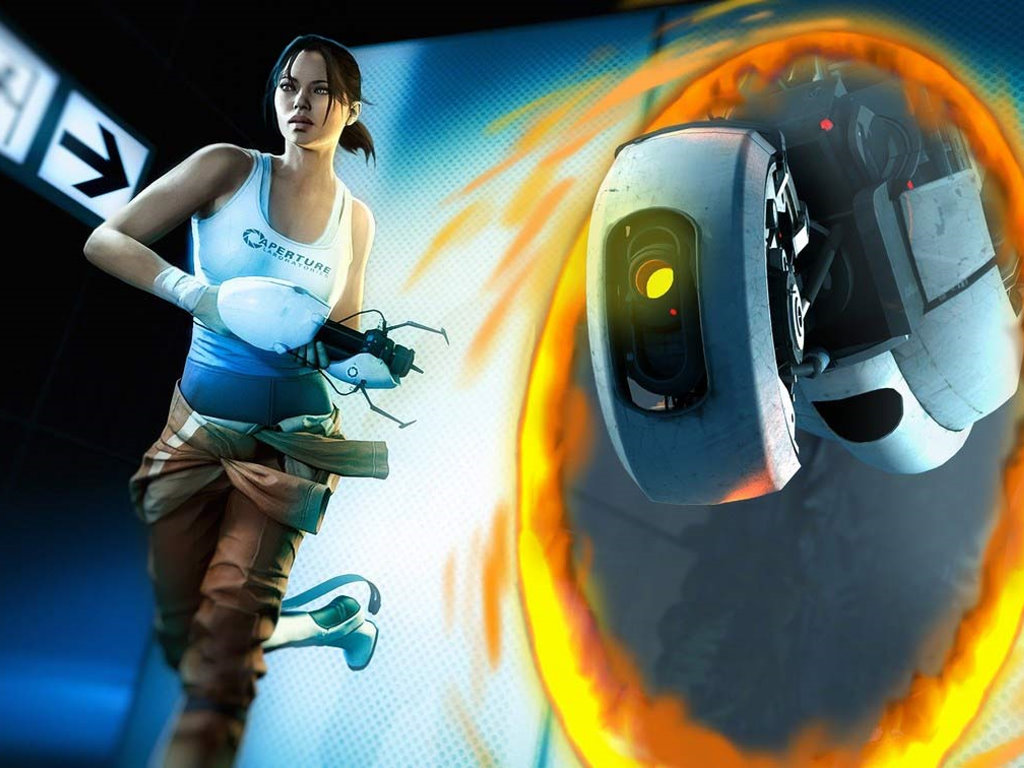 Steven's Custom Chambers
Collection by
Steven
Portal 2 - Steven's Custom Chambers

ZOMBI
Collection by
†Zombak45rus™
Круто


CUBBBBBBBBBBBBBBBBBBBEEEEEEEEESSSSSSS!!!!!!!!!!!!!!!!!!!!!!!!!!!!!!!!!!!!!!!!!!
Collection by
Miimaster
Hurricane Chell(HAhahahaha) left milliond of Companion cubes without a home. GLaDOS now want's to get rid of them. Help save The Companion Cubes!!!!!!!!!!!!! Before it's to late. Part 1 Finished Part 2 Finished Parrt 3 Being Tested By YOU!!!

Cashus Wrinkle Sack's Boner Palooza
Collection by
So German It Hertz
Durp


Teiler
Collection by
witchbeast39
t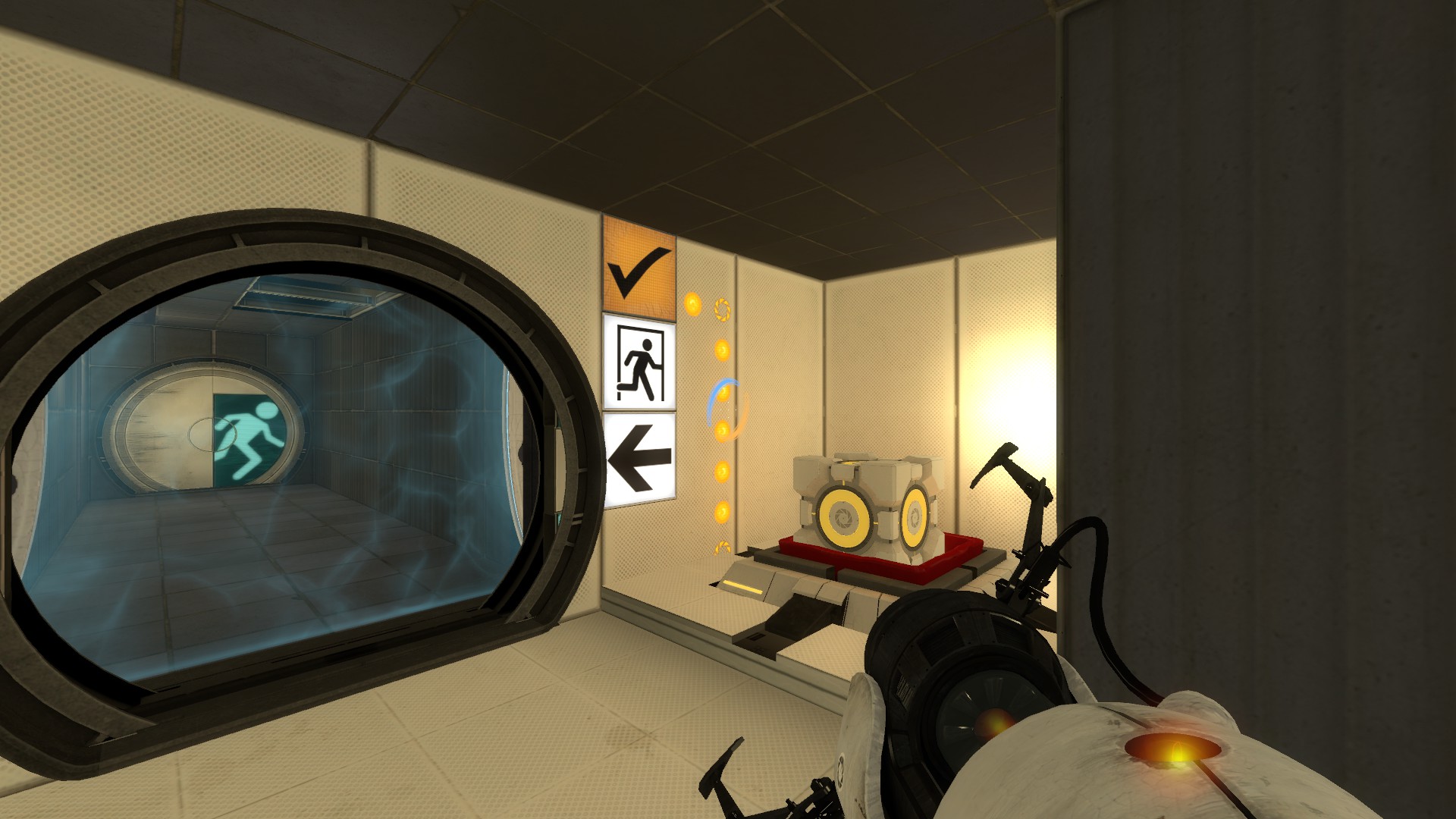 The COMPACT Series.
Collection by
BigMac Condom™
These are confusing outside the box thinkin maps. I like to call the COMPACT maps anyways good luck on your journey!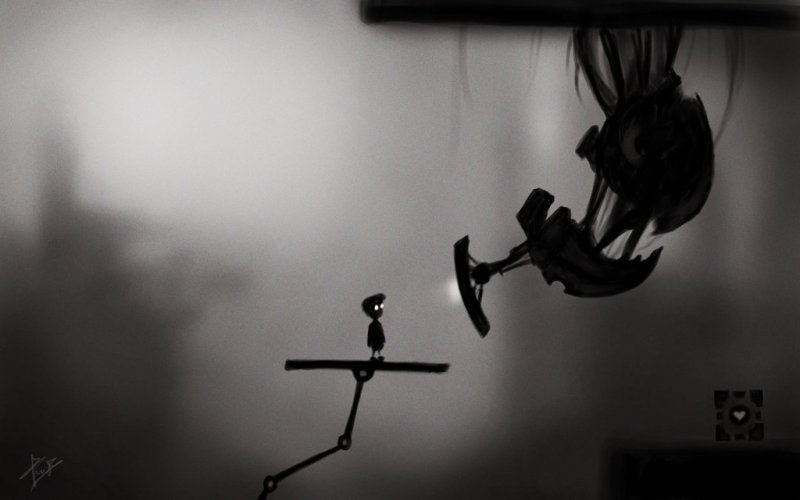 Portal2
Collection by
tomoyodai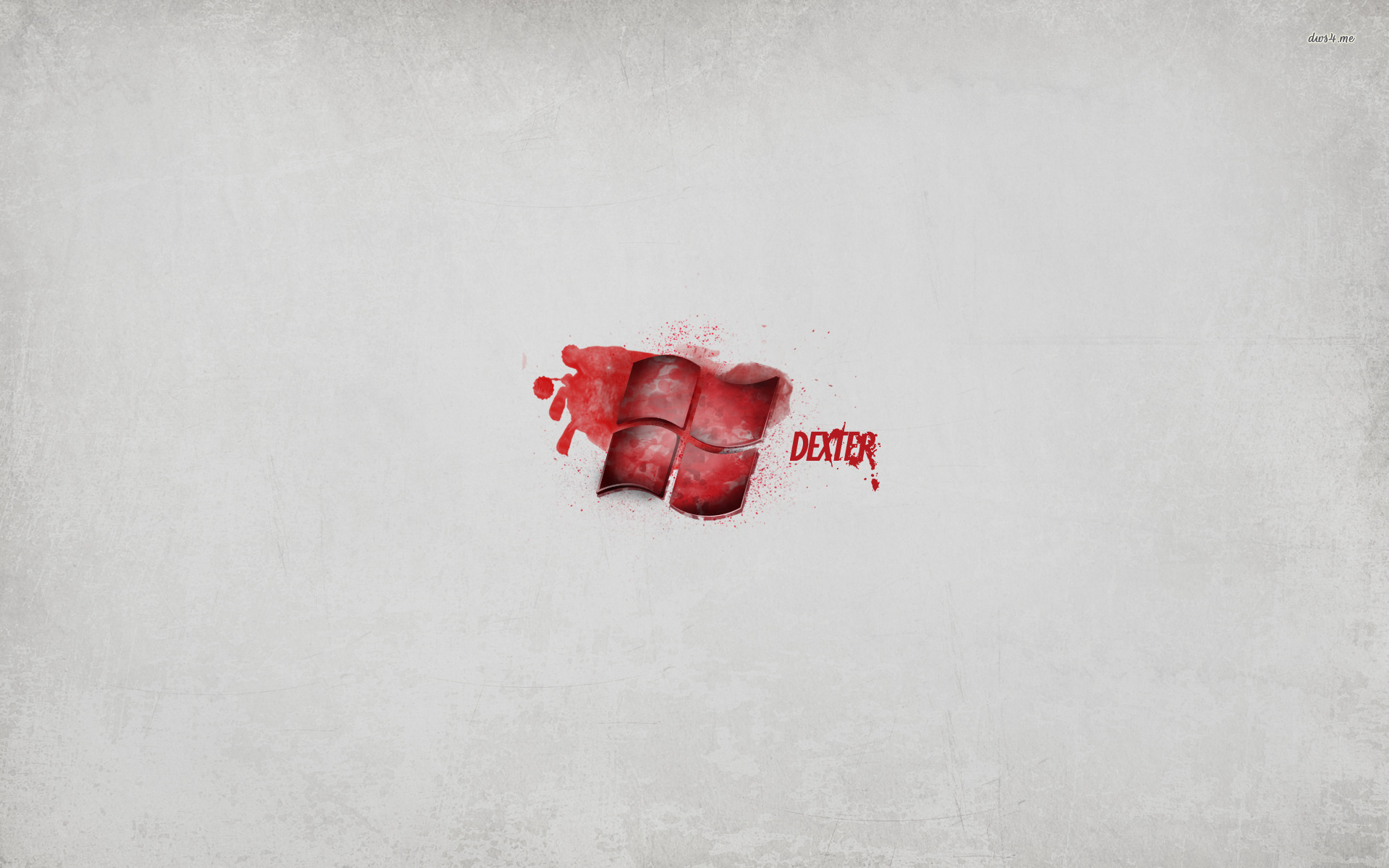 Whingers custom maps
Collection by
Whinger
It's my collection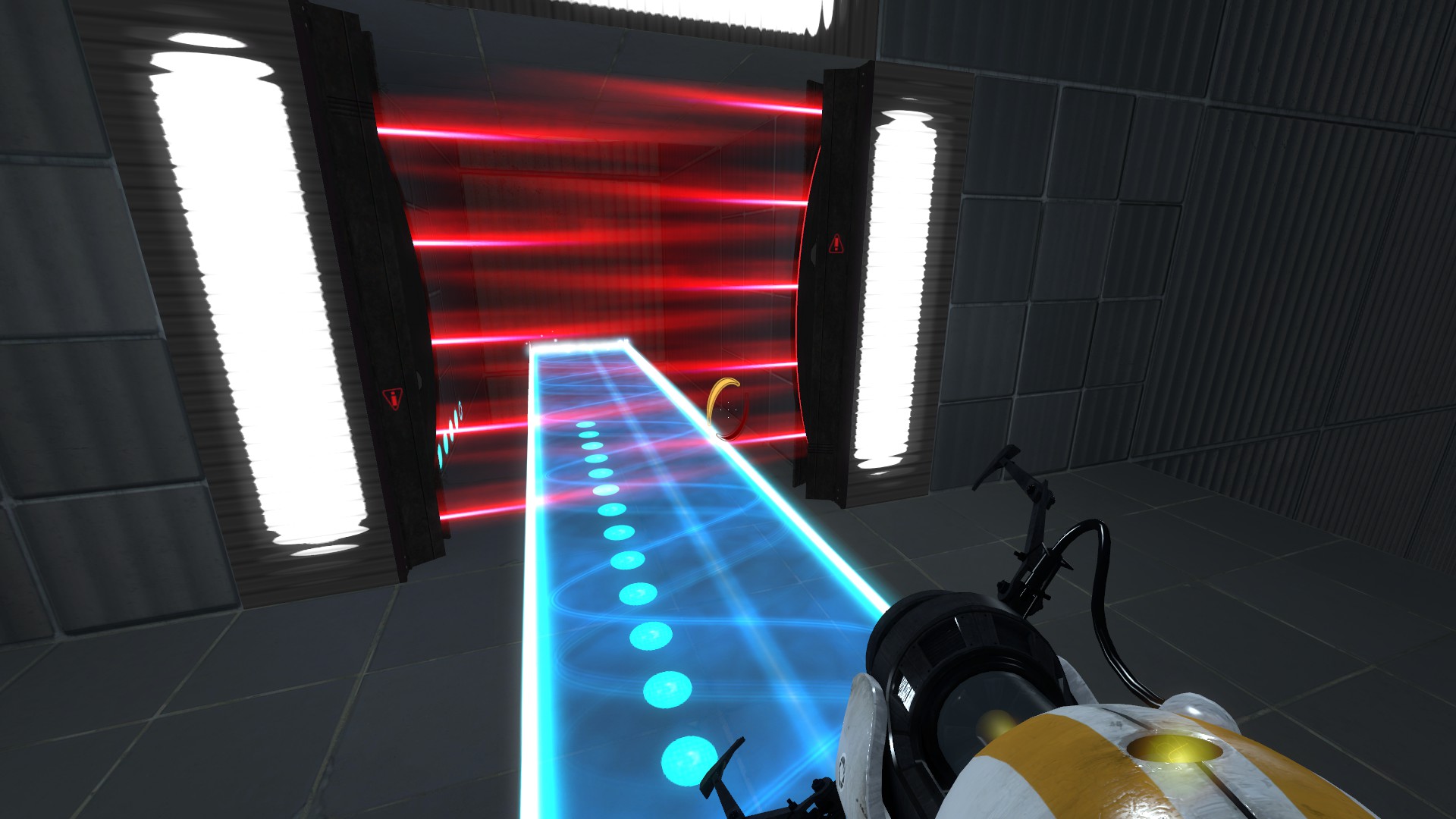 Searching and finding
Collection by
schlaglichter


The Taurochambers
Collection by
DraagDunk
All the chambers in the Taurochambers series.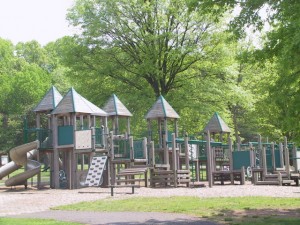 FunZone
Collection by
Super Dan
This is my Collection of FuneZones. MultiPlayer and SinglePlayer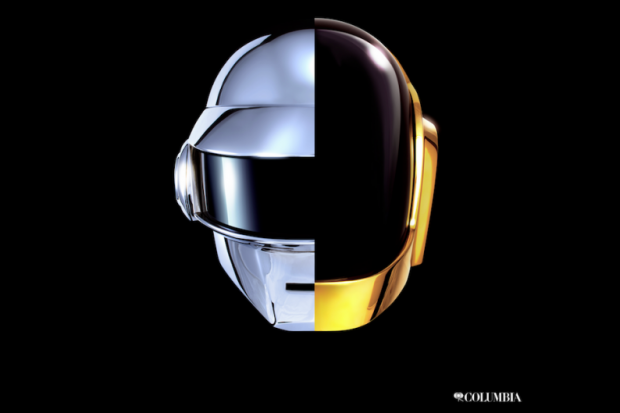 Portal 2 Maps
Collection by
Takezujin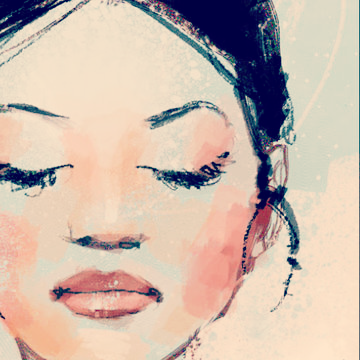 Course for Sleepy Test Subjects
Collection by
nightvoid41
Collection of my random chambers. Red eyes and sleepy mood is required.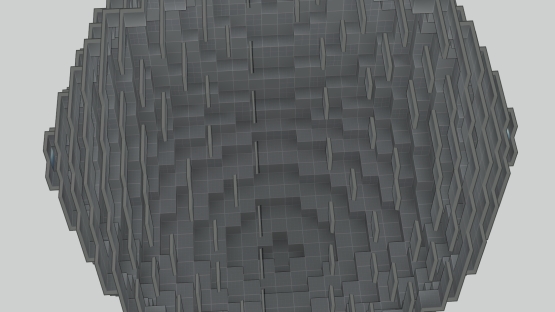 Old Style, New Style
Collection by
Innervator
I created a perfectly round sphere map template by hand. Then I filled the bottom with water and created some old-style puzzles!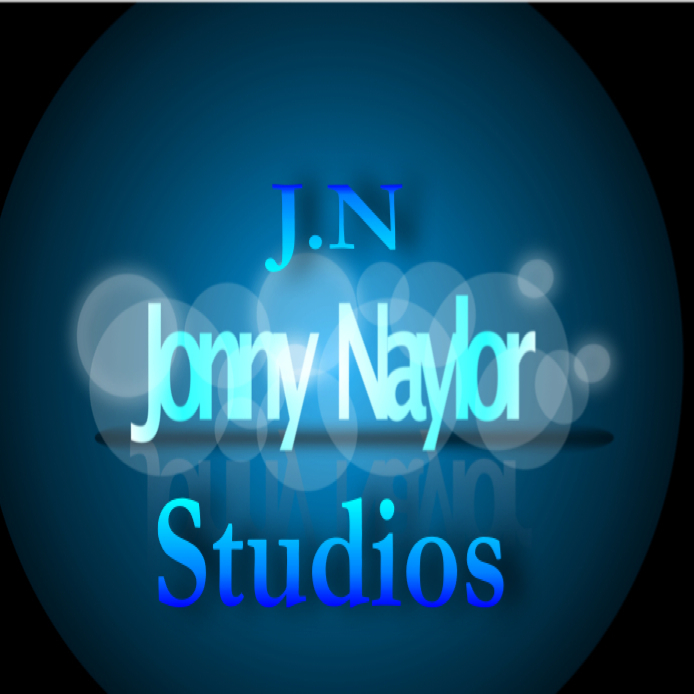 portal2maps
Collection by
Kinky Banana

Maps
Collection by
Marillo
Map-like maps.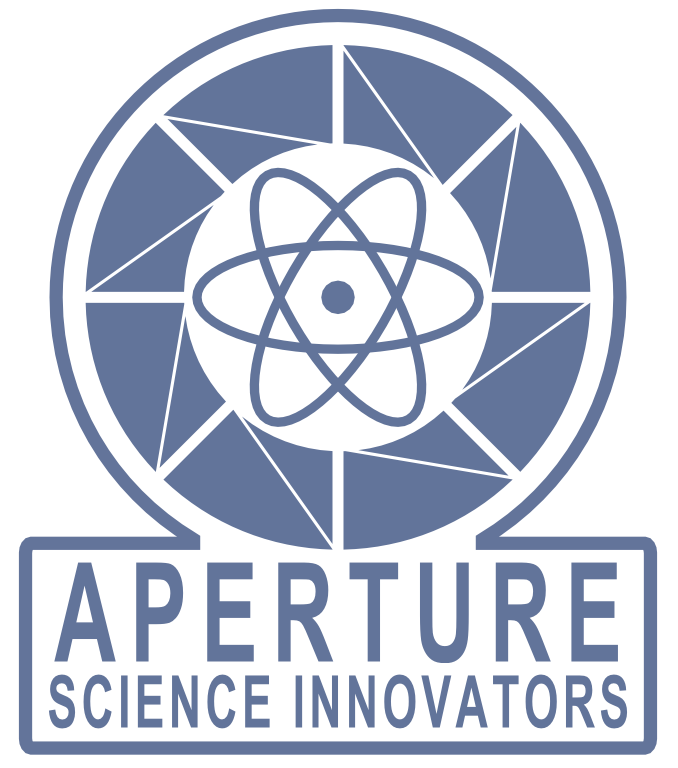 SiM_219 portal 2 Level
Collection by
Ryan219
My Portal 2 level

Lots of Lights
Collection by
Pyro Blaster
This is a Portal 2 chamber collection, with the theme of Lights! Hope you guys like it, and soon I'll post some more chambers here :3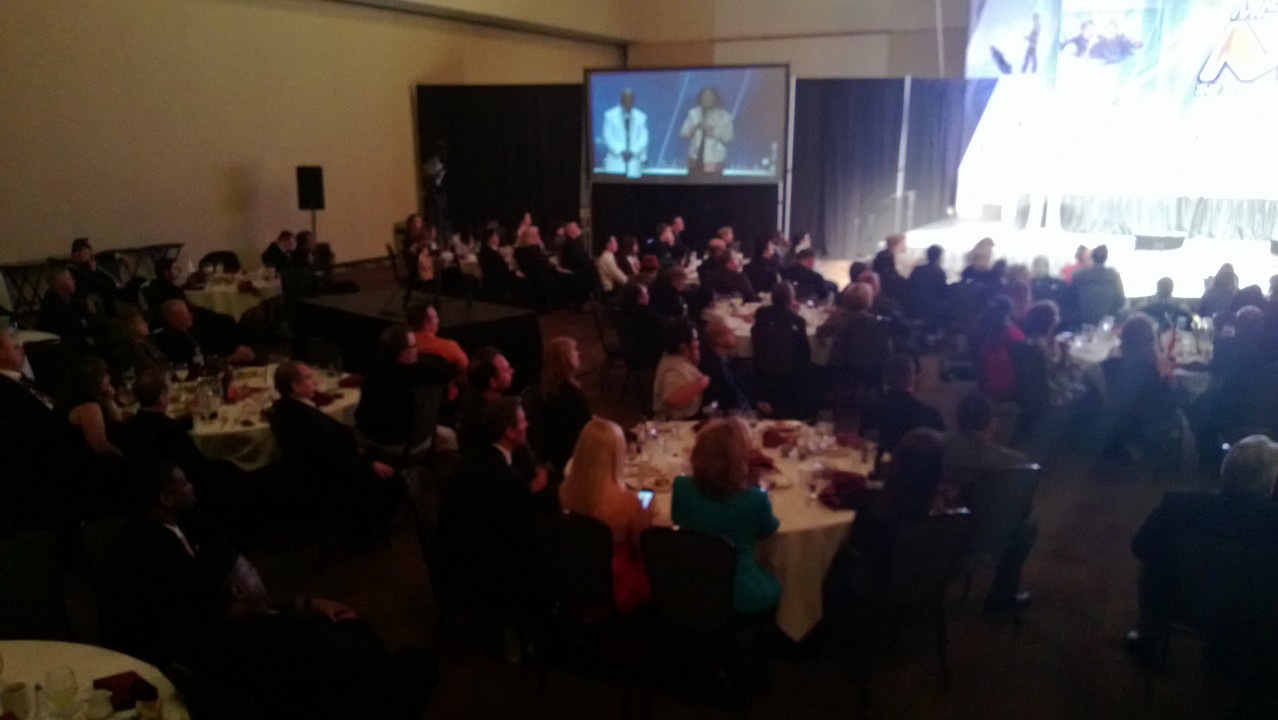 VisioPortal
Collection by
VisionCloud
My stuff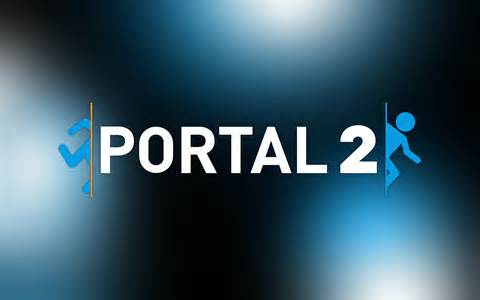 Portal 2 Maps
Collection by
CensoredFace
The Portal 2 Maps that I want to play or have been played by me!!


Evaniar's Coop Collection
Collection by
Evaniar
Collection of maps I play with my friends and some solo maps.