Showing 2671-2700 of 7,050 entries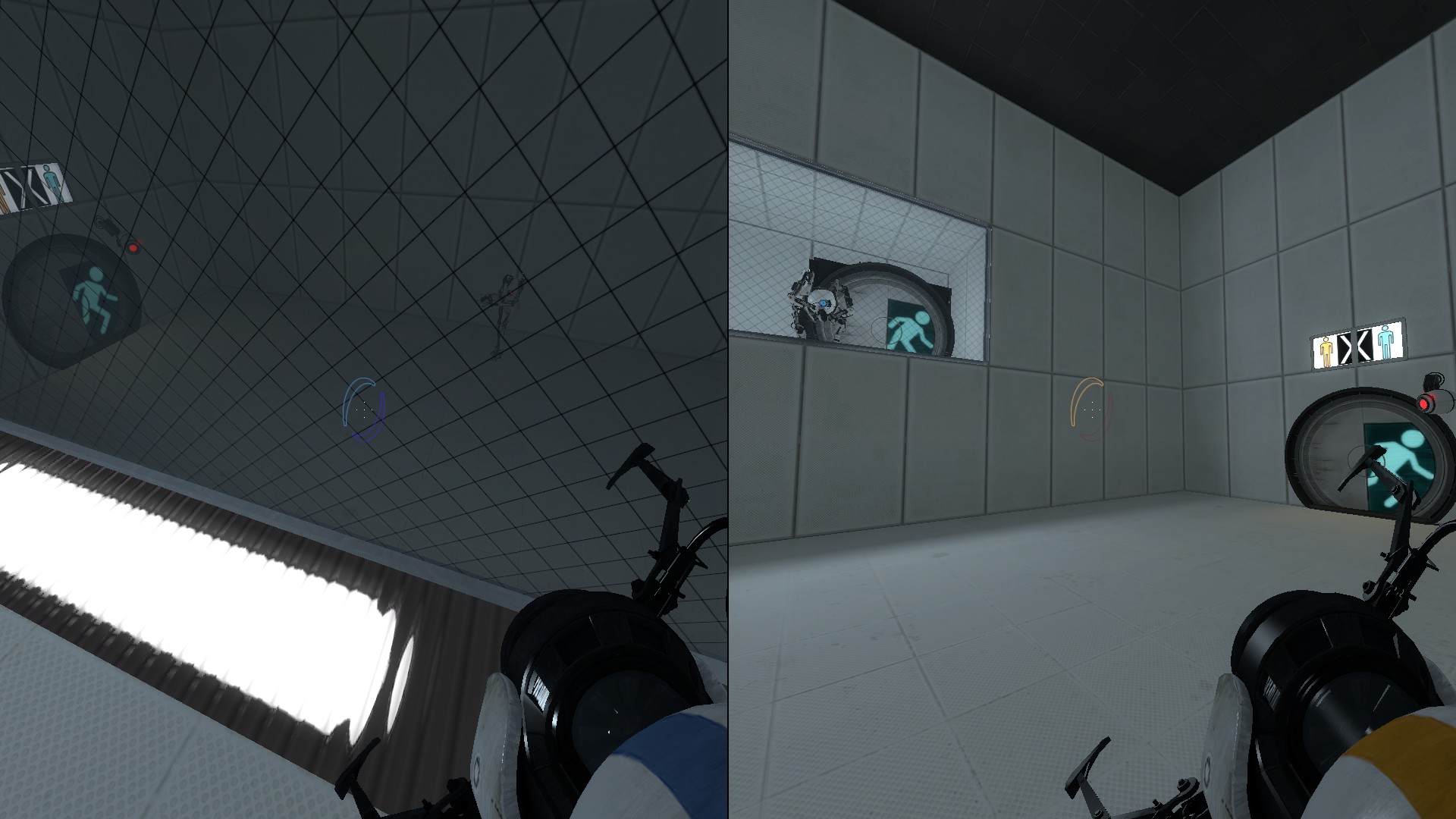 Fapeture Science
Collection by
FVOCKUSZ the Megalomaniac
Fapeture Science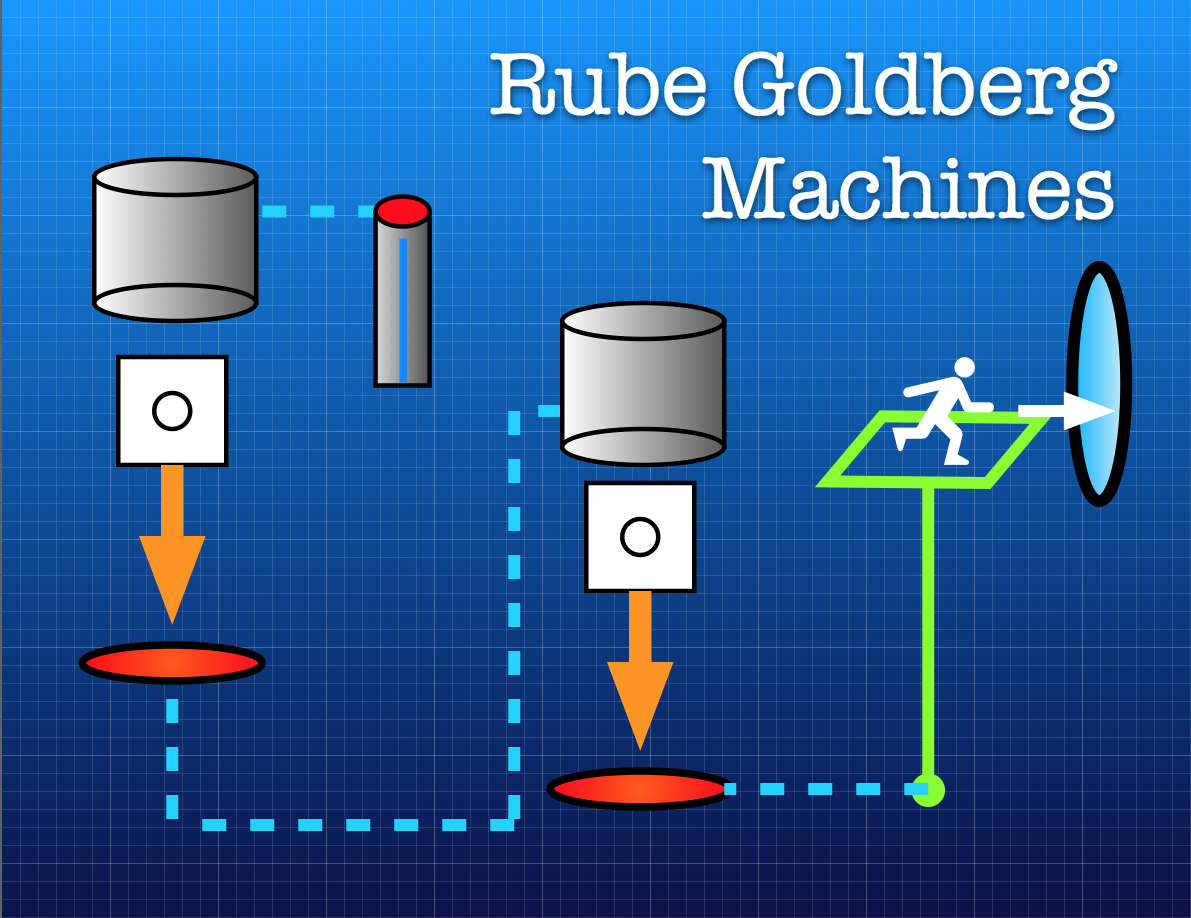 Rube Goldberg Machines
Collection by
samadhi440
Why do a lot of running around when Science can do it for you? Inspired by the Rube Goldberg Machines of old, these test chambers don't require much of you. Instead, a lot happens just to get you to an exit. Enjoy the Science!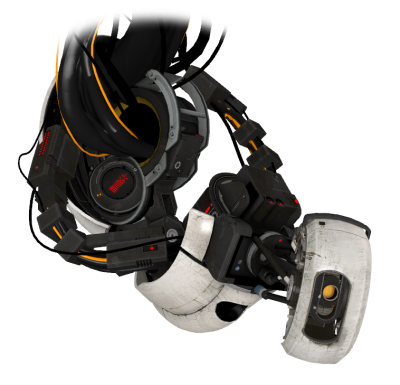 All My Portal 2 Chambers
Collection by
GLaDOS
Play each chamber for cake. You will be baked, and there will be cake.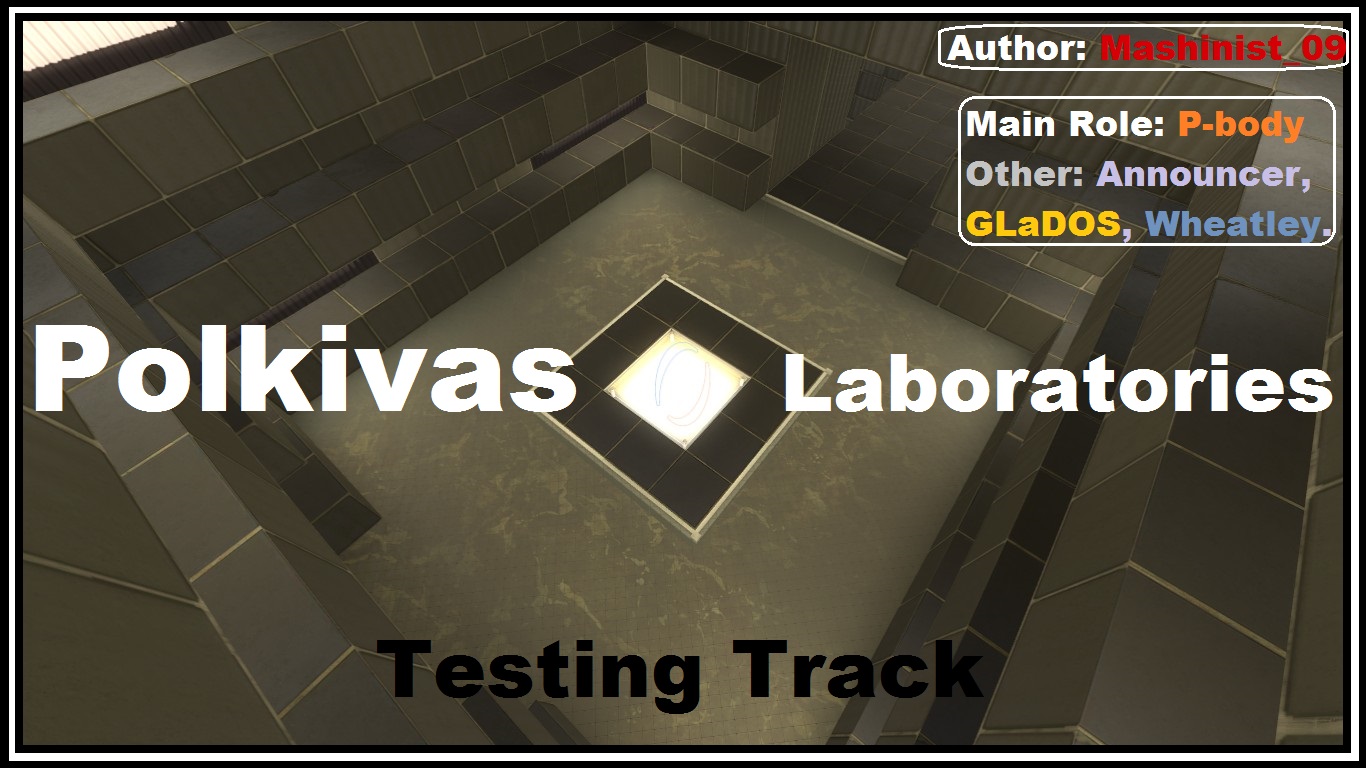 Testing Track "Polkivas Laboratories"
Collection by
Mashinist_09
Hi everyone! This is My first normal testing track "Polkivas Laboratories", or just "PolkiLabs" (short name). And Yes, this testing track have a Custom Story of P-body. Всем привет! Это Моя первая качественная тестовая дорога под названием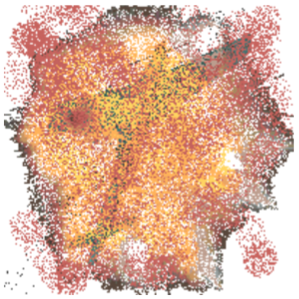 wisdom
Collection by
1462664724
Challenge yourself to the limit
Fumbly Bumbly's Puzzlemaker Chambers
Collection by
Fumbly Bumbly
A collection of all the maps I've made in Puzzlemaker.
Dual Quest
Collection by
Boom! Tetris for Jeff
All Parts of the Dual Quest Portal 2 Coop Map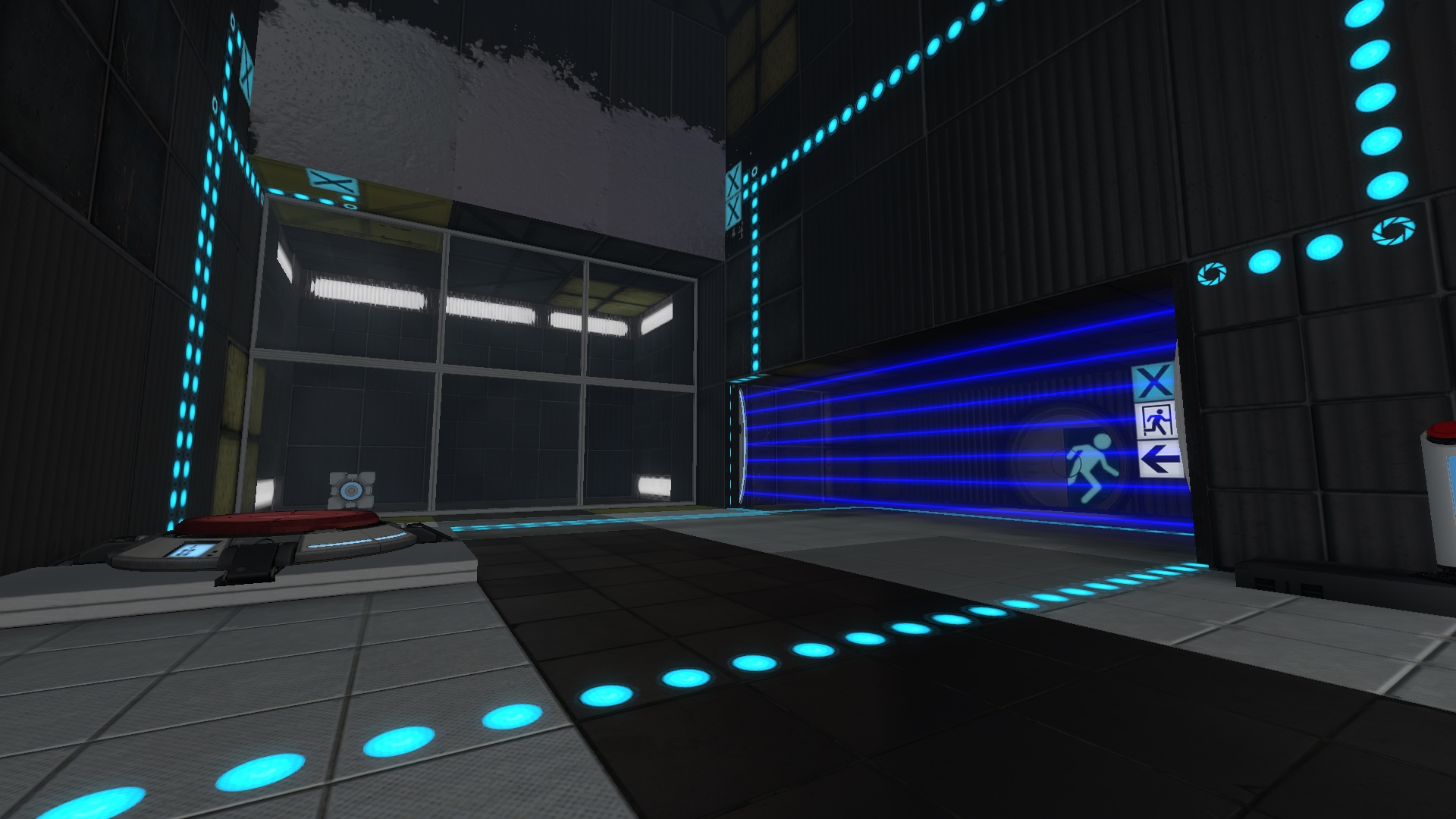 logdogs extremely awesome maps
Collection by
logdog455
a bunch of maps logdog has made and also some of the maps need bee2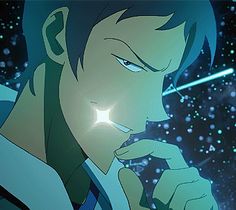 The Diamond Collection
Collection by
Diamondnite
Bunch of my workshop maps, all in 1 collection.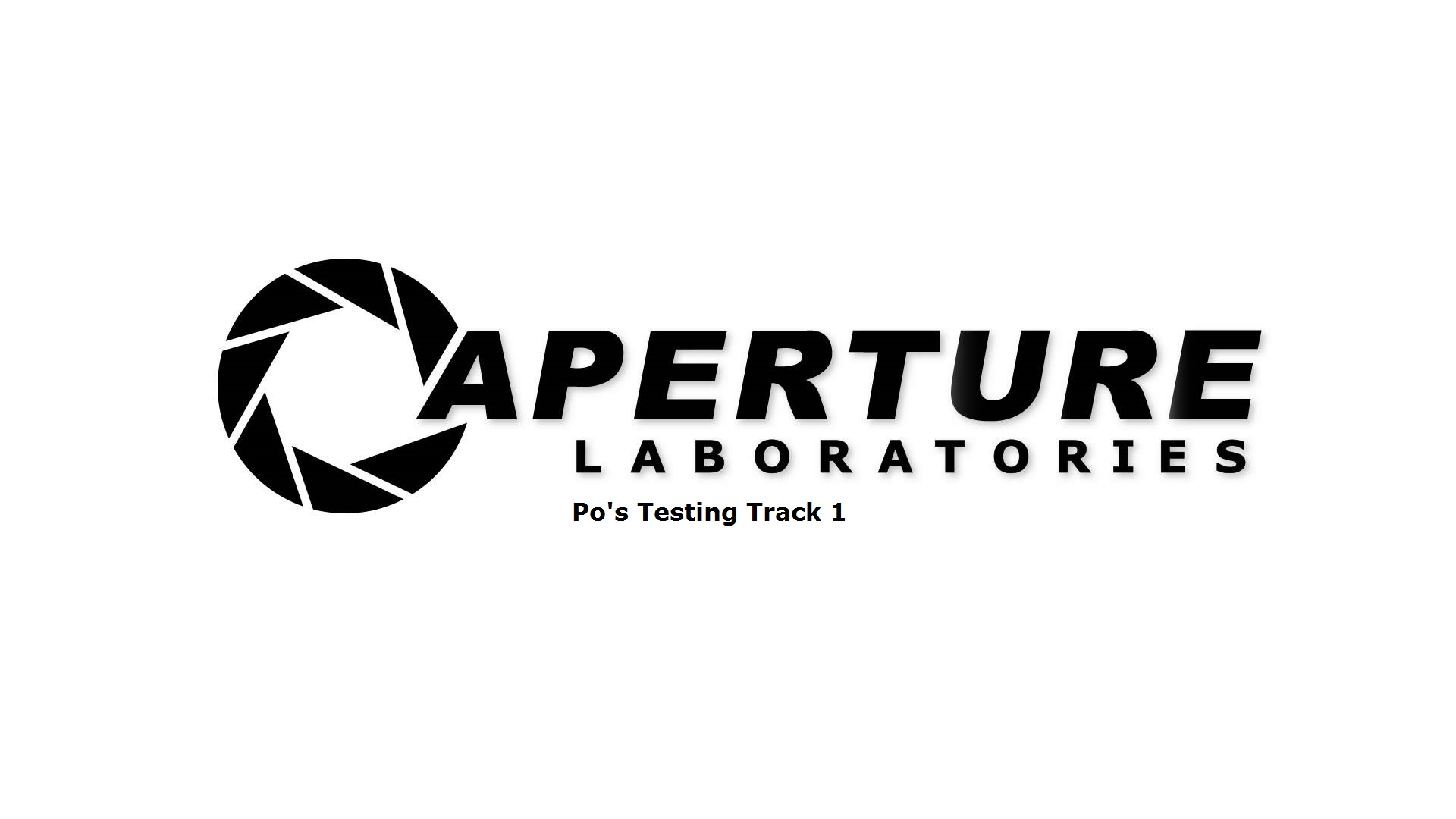 Po's Testing Track 1
Collection by
MSMMAPI
The first of Po's testing track's offers a variety of different test chambers designed for relatively experienced test subjects who are eager to advance science. Po's Test Chambers 1-10 (will feature 20 when completed)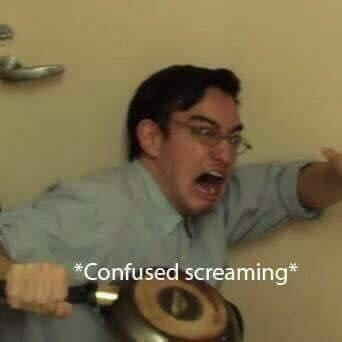 My random tests
Collection by
Sadness
My random tests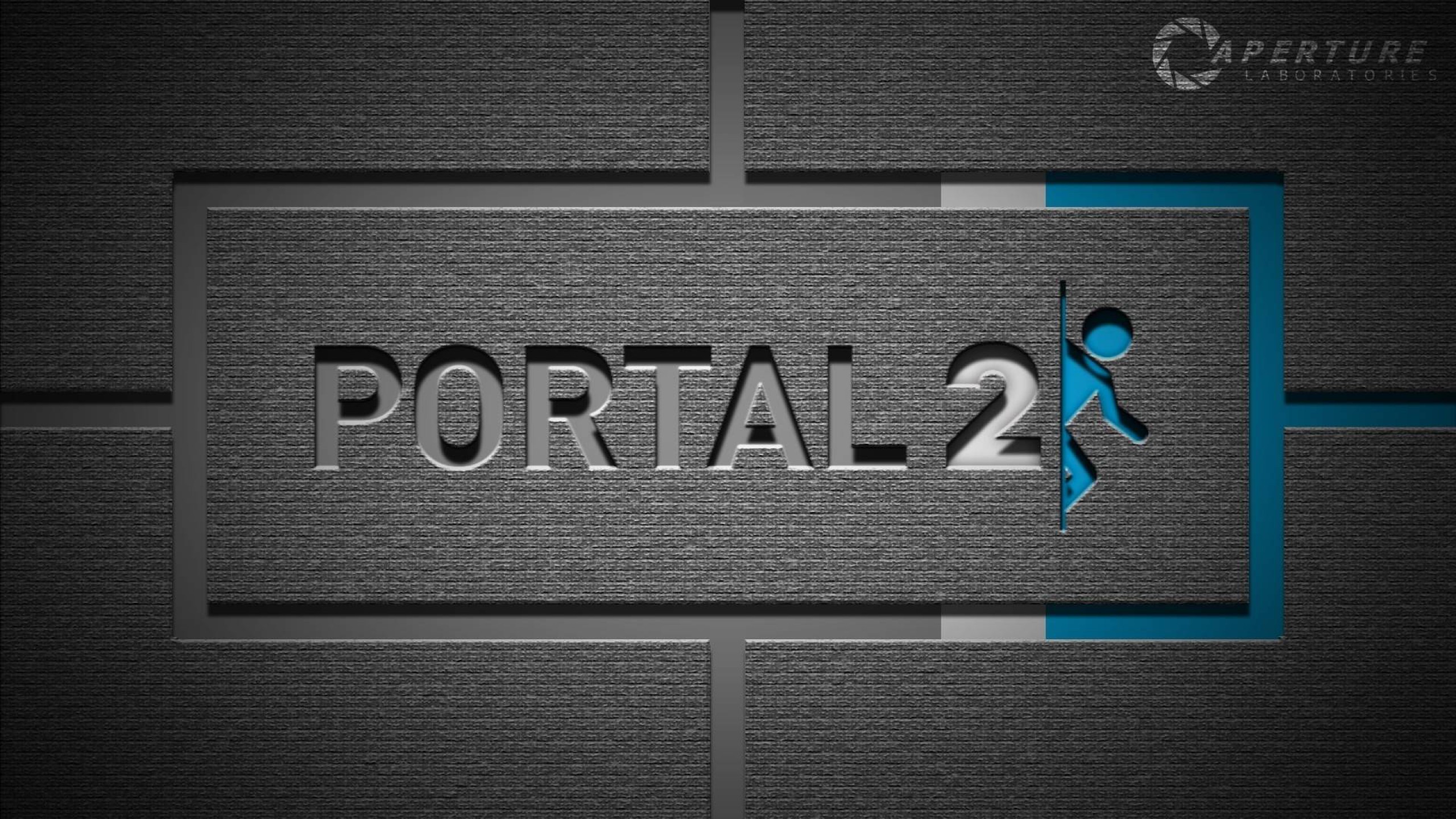 Single player maps portal 2 for co-op
Collection by
zheka_100500
Single player maps portal 2 for co-op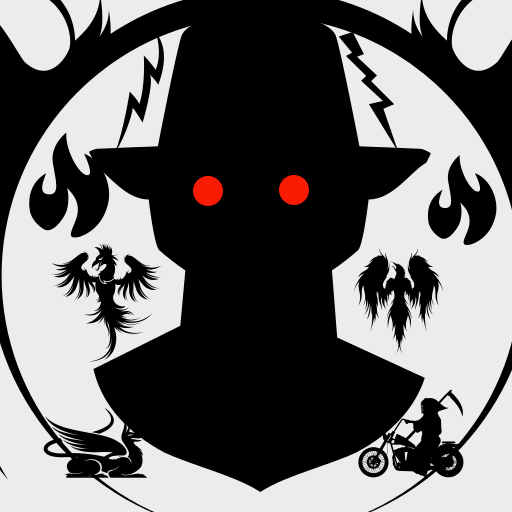 Noobo test co-op
Collection by
zheka_100500
Test for noob co-op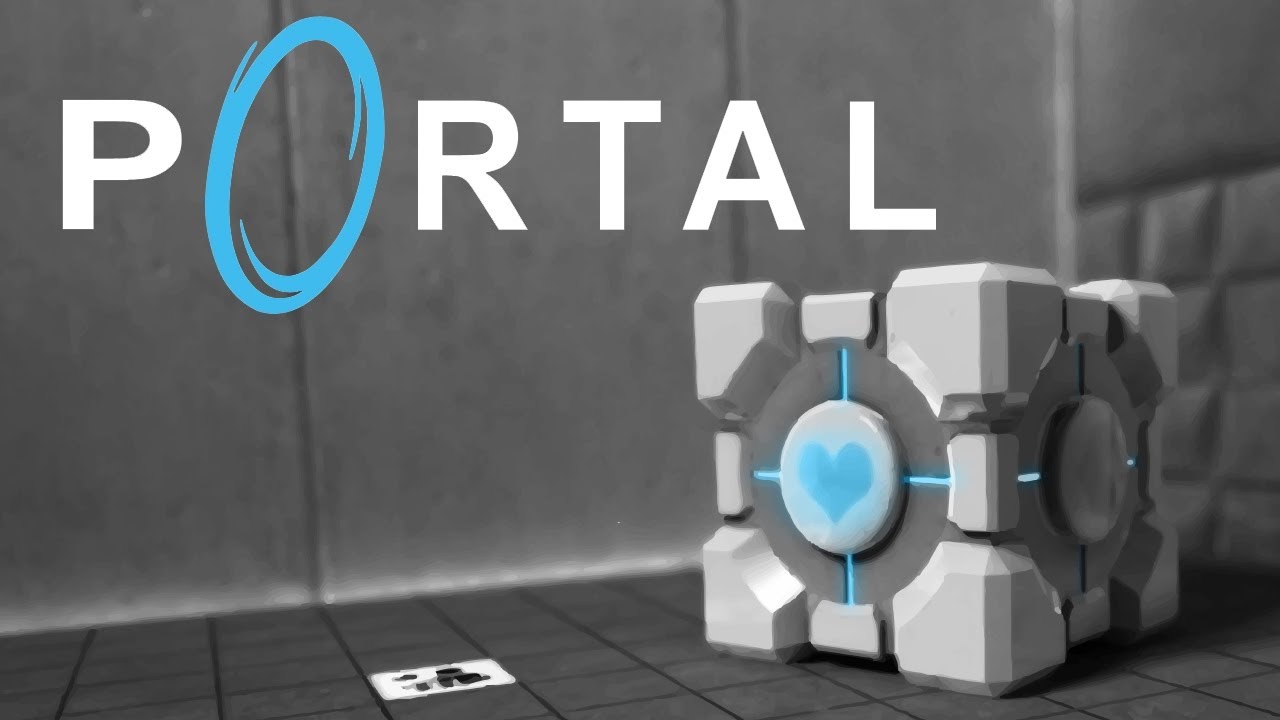 Portal 1 co-op
Collection by
zheka_100500
Portal 1 for co-op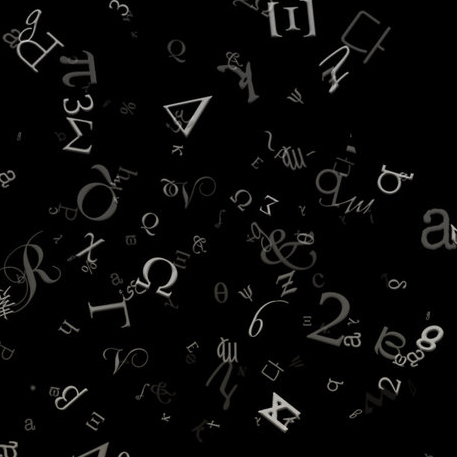 Sector Testing
Collection by
Mr.Ket
A small collection of test rooms. The collection will be regularly updated with new tests!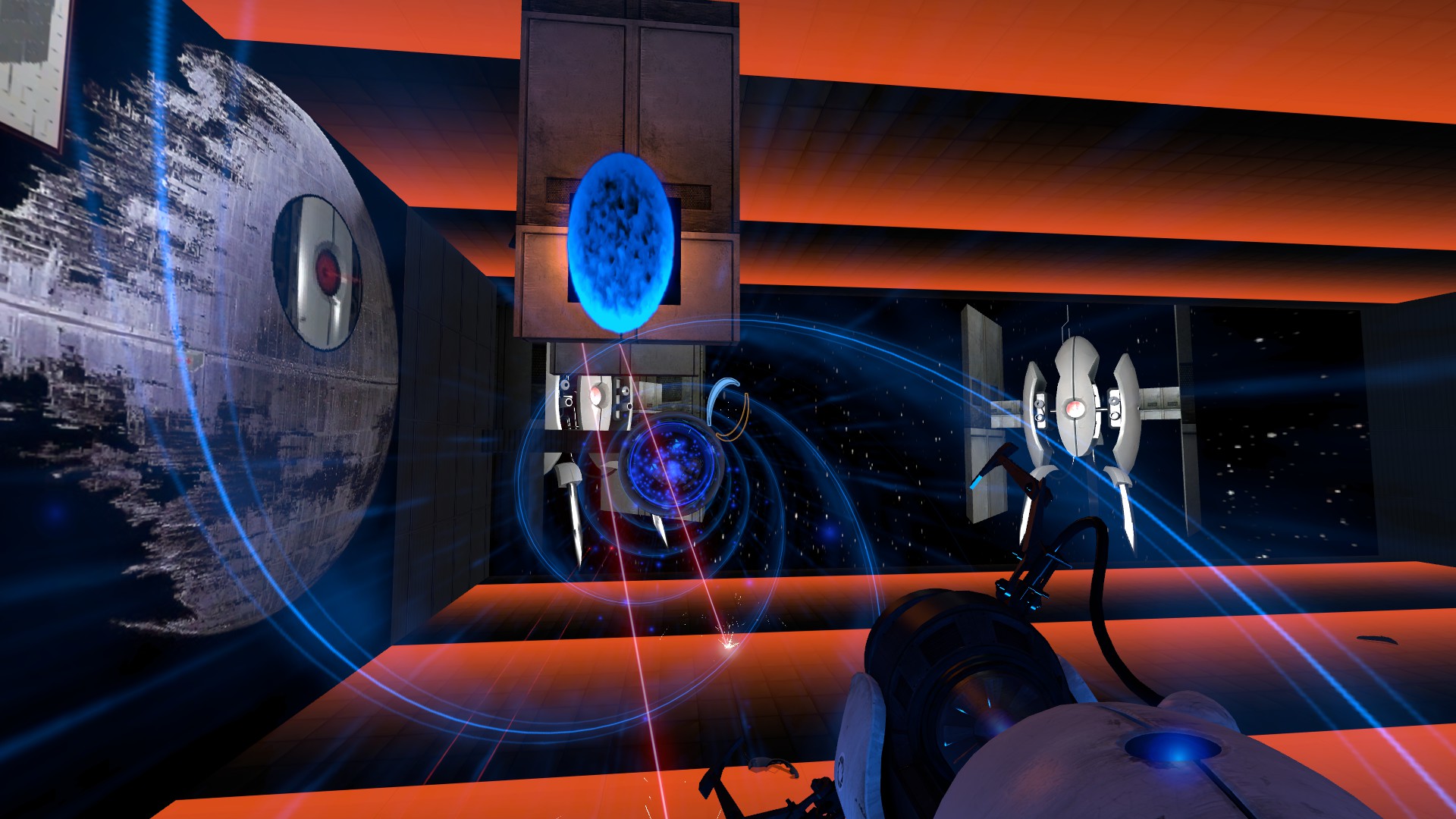 Star Wars Death Star Trilogy Skybox Hammered Edition
Collection by
JAZ
In story order below, may wish to play "Approach" last as it is much more difficult than the others. Star Wars JAZSABER ACADEMY = learn to use the prototype fizzler lightsabers I made - It is a PortalJedi training course survive the whole course to gradua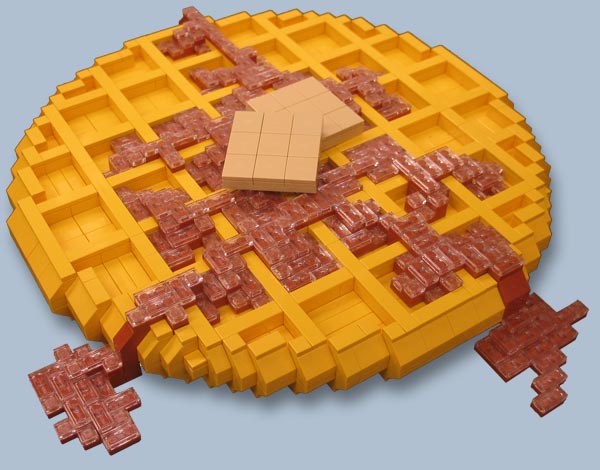 waffles!
Collection by
Ninjohn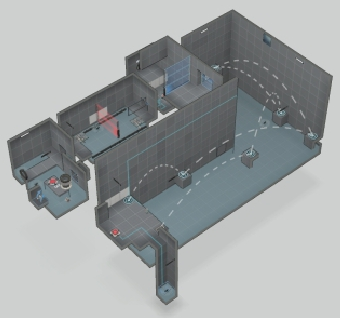 d3adly testing
Collection by
d3adly_canuck
I will group my creations here. Levels will continue to be added throughout the summer!
Discover the Cubes
Collection by
Le Jaratéka
Discover all types of cubes !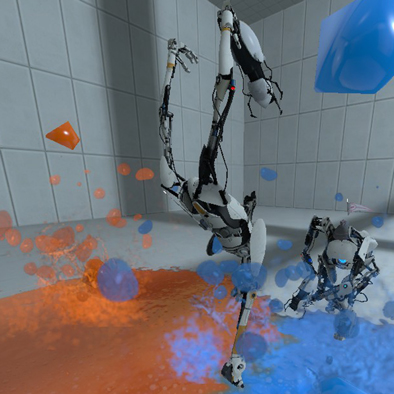 blue-orange (fun maps for two players)
Collection by
󠀡󠀡LTM · 𐌀lph@da
maps with gels and fun (I hope) vote for the collection please ! thanks for testing guys and girls !
Avatar Portal2 Level
Collection by
Lite
Хотите попробовать что-то новое? Тогда это для вас!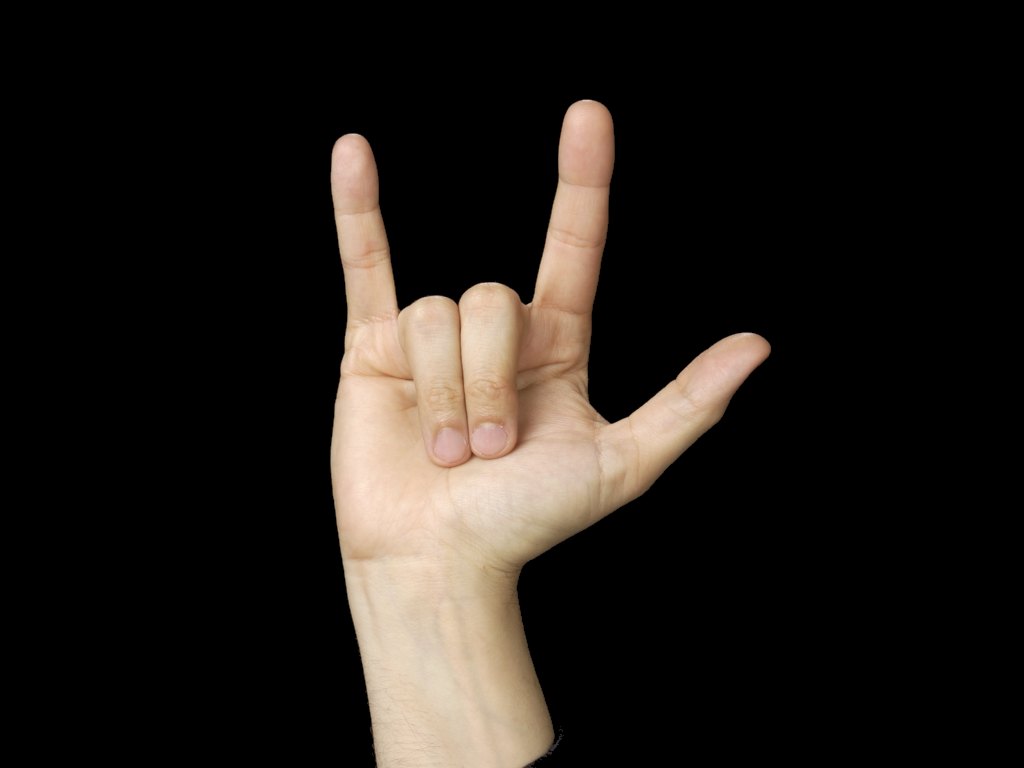 how to destroy turrets
Collection by
The Token Gay
I made this collection to celebrate turrets and the many ways to kill them. Also, if you can't stand the way turrets shoot at you it is to take revenge. Or if your bored these levels will take up 10 minuites in total. This next test envolves turrets
Important Choices
Collection by
HJOW
There are some switches, or buttons. You can turn on, or press them which make your path correctly. Also, there are some switches (or buttons) you must not touch. So, you should see everything and make a dicision. I uproad testrooms with self-test.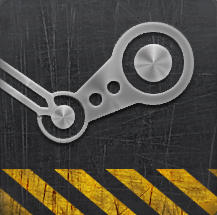 La collection Portal 2 des "Workshopers"!
Collection by
opino72
FR : Ceci est la collection regroupant toute les salles de test de Portal2 et les collections de salles de test de Portal 2 des membres du groupe "Les Workshopers" "(LW[FR_EN_ES])" : http://steamcommunity.com/groups/Les_Workshopers EN : This is the co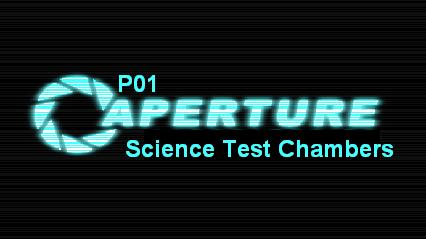 P01 Coop Test Chambers
Collection by
Michael P01
These are the P01 cooperative test chambers. play them all with a friend. Achievements: Still in the game: Make it through test chamber 8 without you, your partner or your cubes dieing. Hidden Friend: Find the hidden companion cube in test chamber 1

Parallel Universe Cooperative Testing
Collection by
Thunder
Hello and Welcome While making those other apertures pay for test chamber construction, we've decided to start planning Co-op test chambers. What we are expecting to accomplish with these tests is still unknown. But do not worry! All data is going to be

Collection de John-X
Collection by
John-X
Toutes les maps créées par John-X.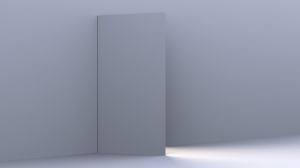 Entrance to awesomeness
Collection by
Bender_The_Great
A colection of tests for all dificulty levels. Enjoy!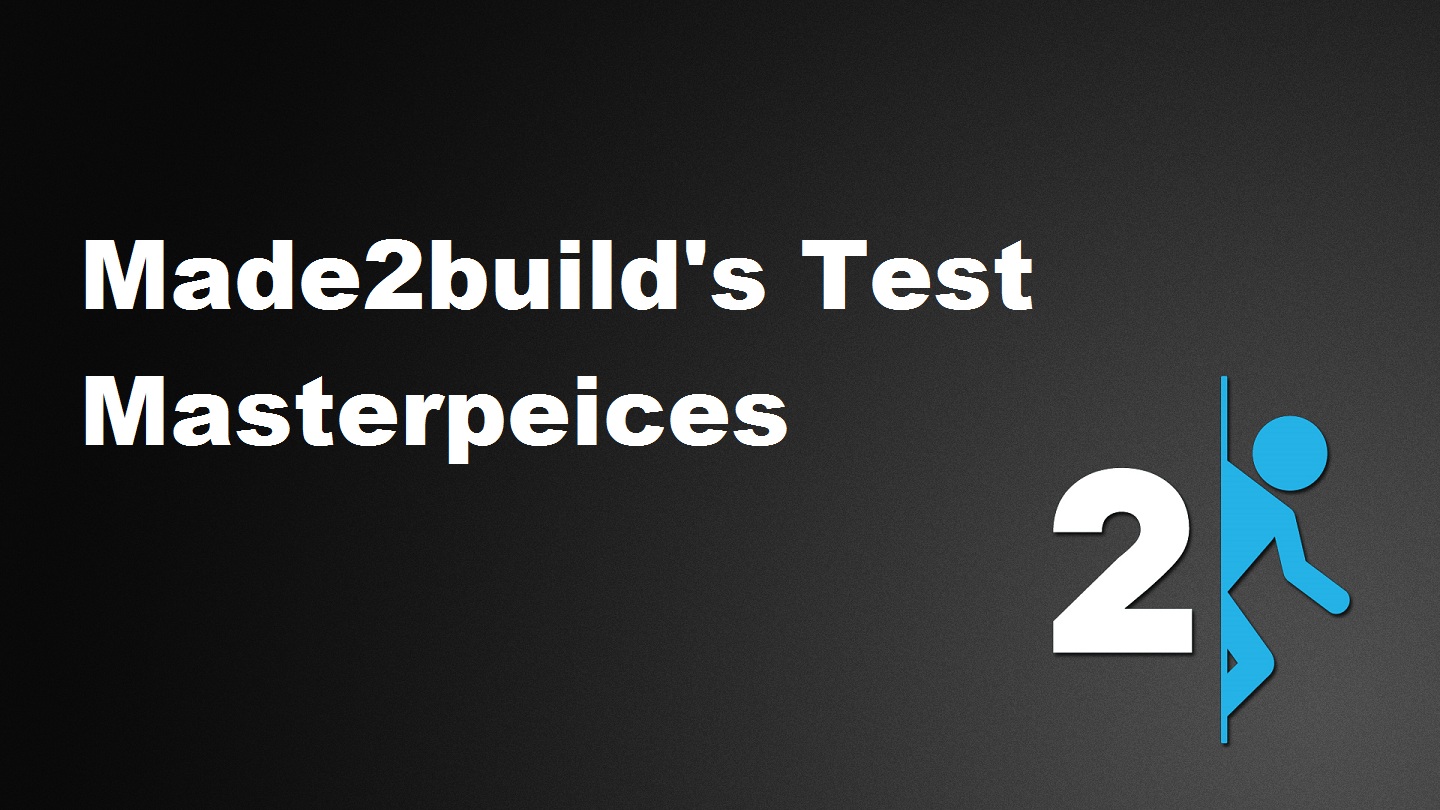 Made2build's Test Masterpeices
Collection by
Thyther
This collection contains ten tests that build off eachother, teaching the vitals similar to the main game, then branches off to difficult puzzles.

Tyler's Chambers
Collection by
Grimmsby
Just A Collection Of All My Test Chambers.