Showing 2641-2670 of 5,513 entries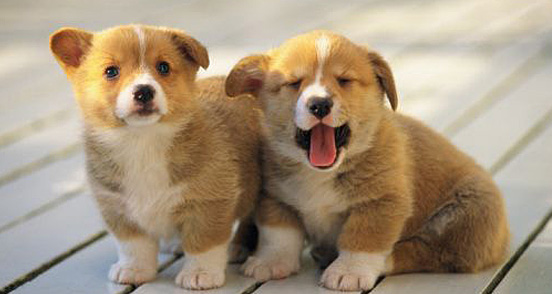 evilpiratevillianpuppies
Collection by
Squirtle
Lame maps made by me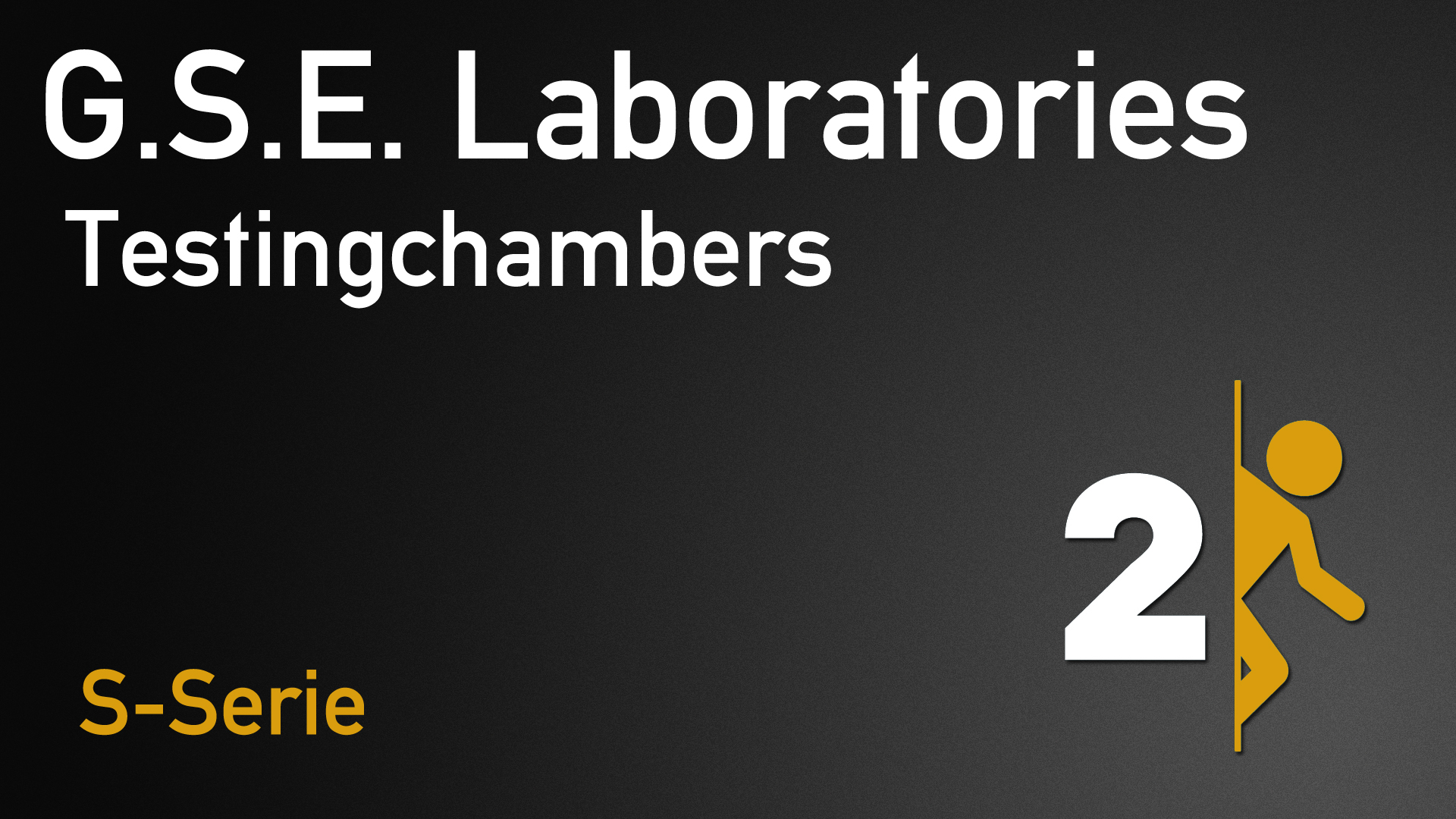 G.S.E. Laboratories Testingchamber
Collection by
BruineSnor
G.S.E. Laboratories Testingchamber - S001 G.S.E. Laboratories is one of the most common Testingchamber design laboratories, they are making Testingchambers since 1969. The S serie is a very fun and challenging Testingchamber. Designer, Jay1137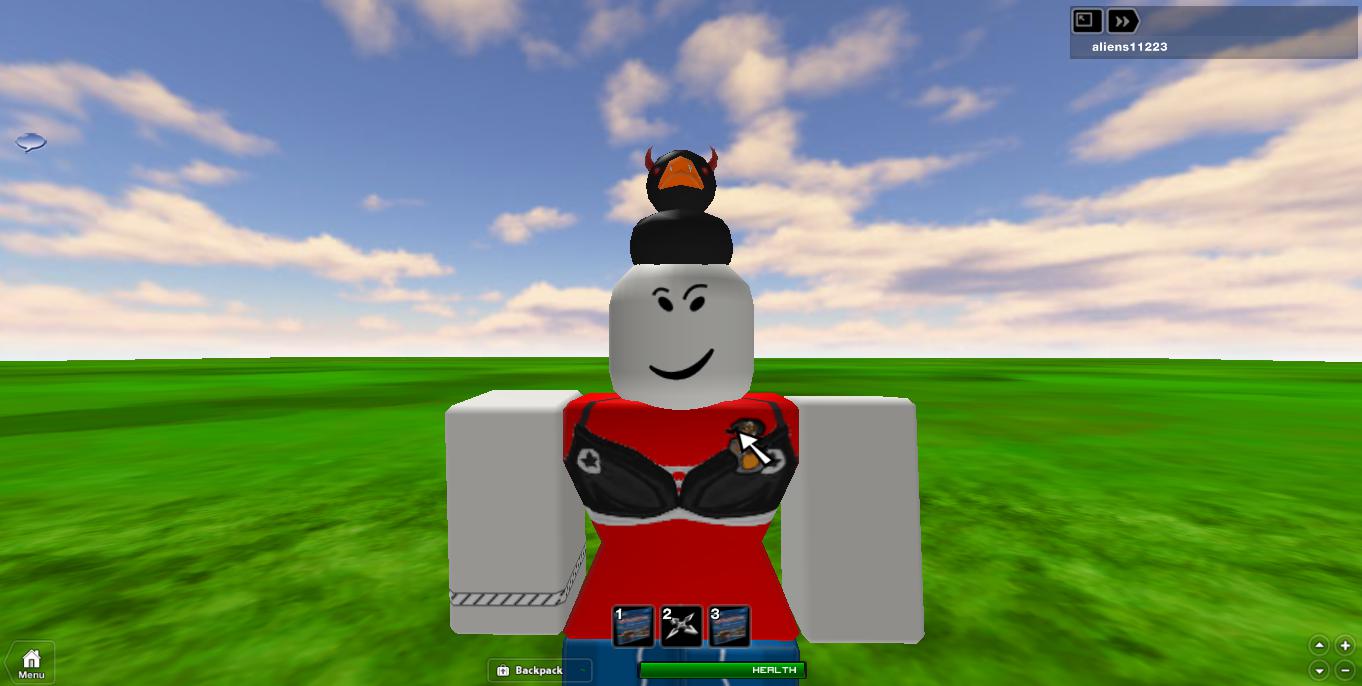 security chambers
Collection by
alens11223
security levels gets harder and i think theres a boss at the end so beware at the boss the turrets defend the boss >:D get ready portal 2 users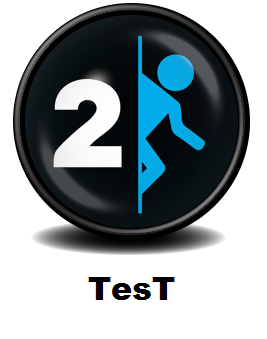 TesT
Collection by
BlanC
My new way is the better way

Камеры для двоих
Collection by
kuzЯ
Мой первый опыт в создании камер для двух игроков.


Alex & Sam's Test's
Collection by
samuellott
Tests that me & Alex made.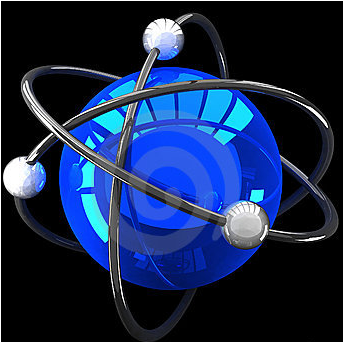 Portal 2 Maps: Singleplayer
Collection by
EnjoyablePerson
These are downloaded Portal 2 maps.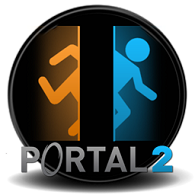 Tishun - Test X
Collection by
.Tishun.
Collection de la salle de Test de Tishun

First Trial
Collection by
Matthew
Not much to describe.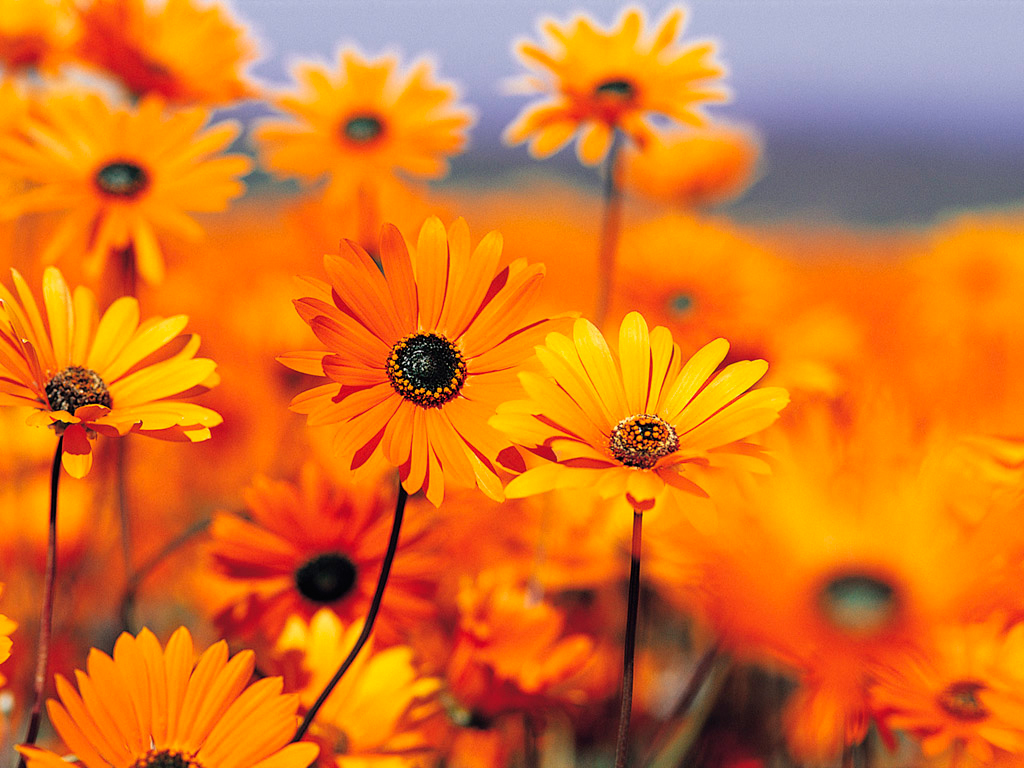 fihhk
Collection by
foofie99
sadgdsghjg.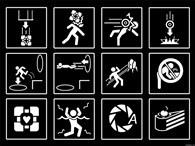 bit of everything, by GLaDOS
Collection by
Sagonir
Hallo Testsubjekt, Ich habe ein paar Testkammern für dich erstellt wo Du Deine Probleme hattest. Ich freue mich schon! GLaDOS

Turretz
Collection by
DoctorLevos
These are my Turrest maps :3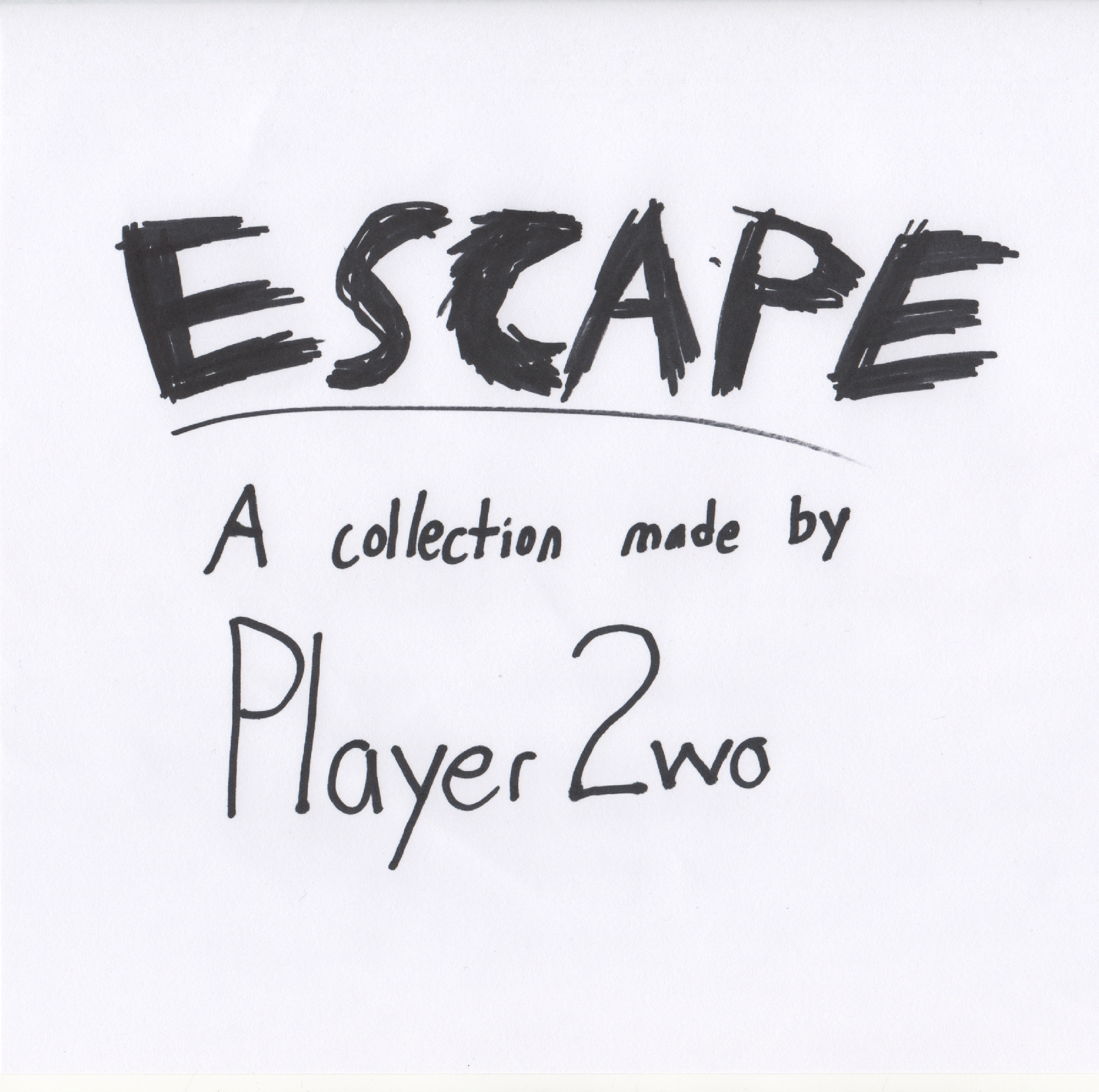 Portal 2: Escape
Collection by
MANTiS
5 years ago you were caught stealing technology from Aperture Laboratories to present as your companies own, Black Mesa. It's time that you escape...

pORTAL 2
Collection by
mrbojie
Portal 2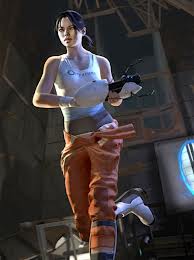 mi coleccion
Collection by
Bigcuyote2 G.
personal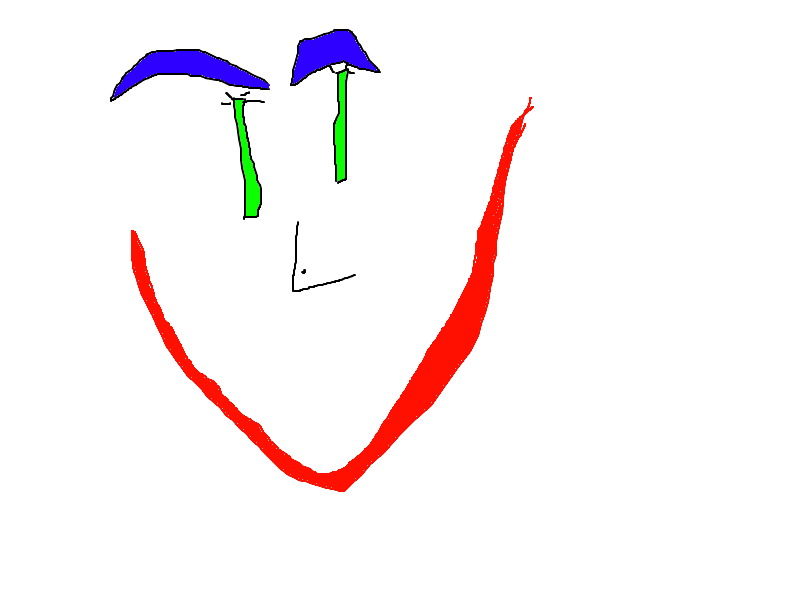 The Apeture Testing Facilities
Collection by
Roboguy99
When Apature Science finish making a porduct, they test it here (or at least I say so). You can help by testing your skills and thier porducts right now!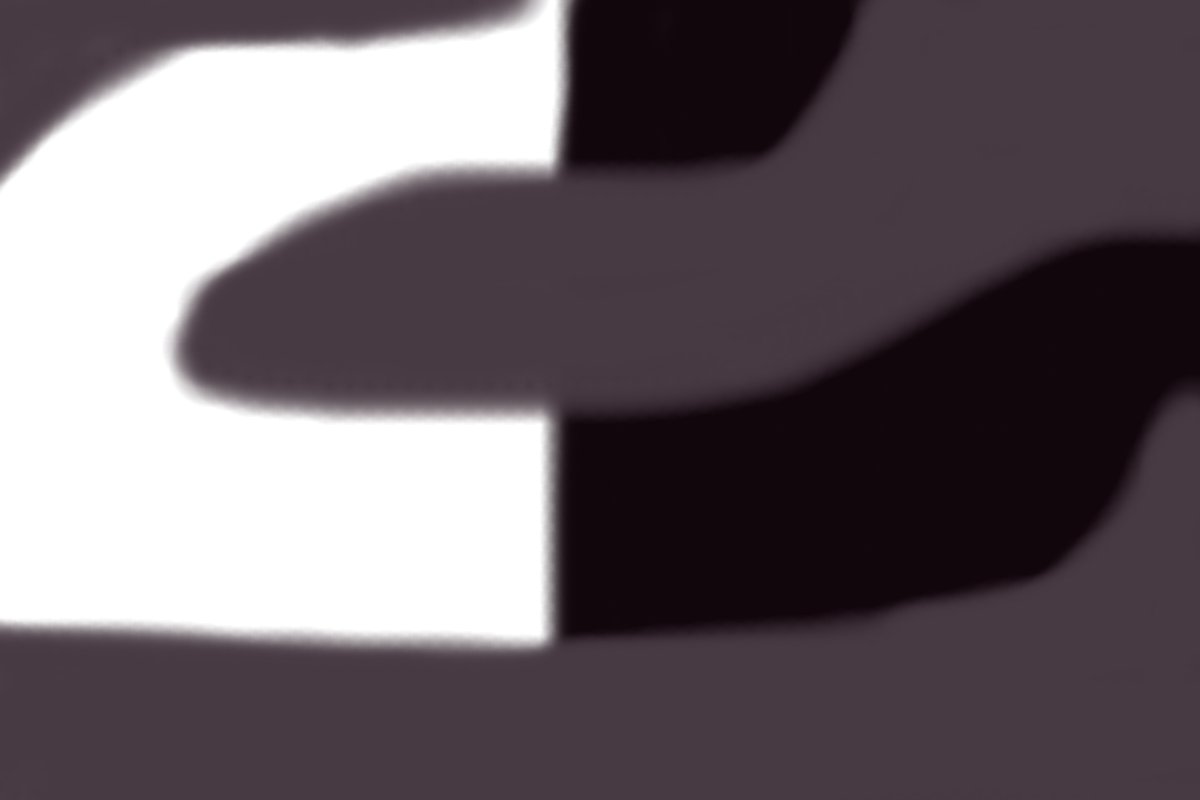 The Alpha Set
Collection by
CyberRei
Just me playing around with this new feature

ZA3 Dillema
Collection by
LOZEMO76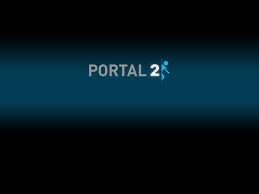 test
Collection by
stremfighter
test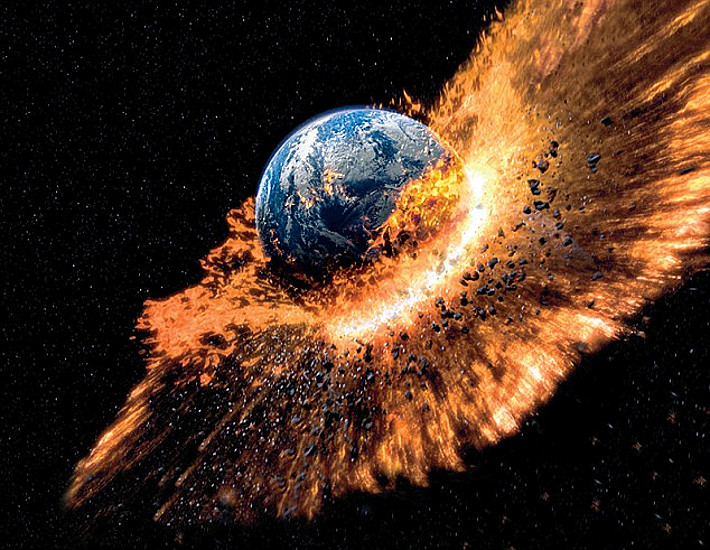 Collection fo the best portal 2 test chambers.
Collection by
DetectiveZvarri
The best portal 2 maps.

mit abbonierten objekten
Collection by
Kaburagi Kotetsu
aha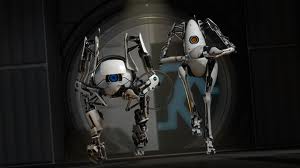 The Unitmate Coopertive
Collection by
wubbzy301
The Unitmate Cooperative!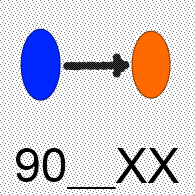 90__XX
Collection by
guythundar
A small, but growing set of Test Chambers.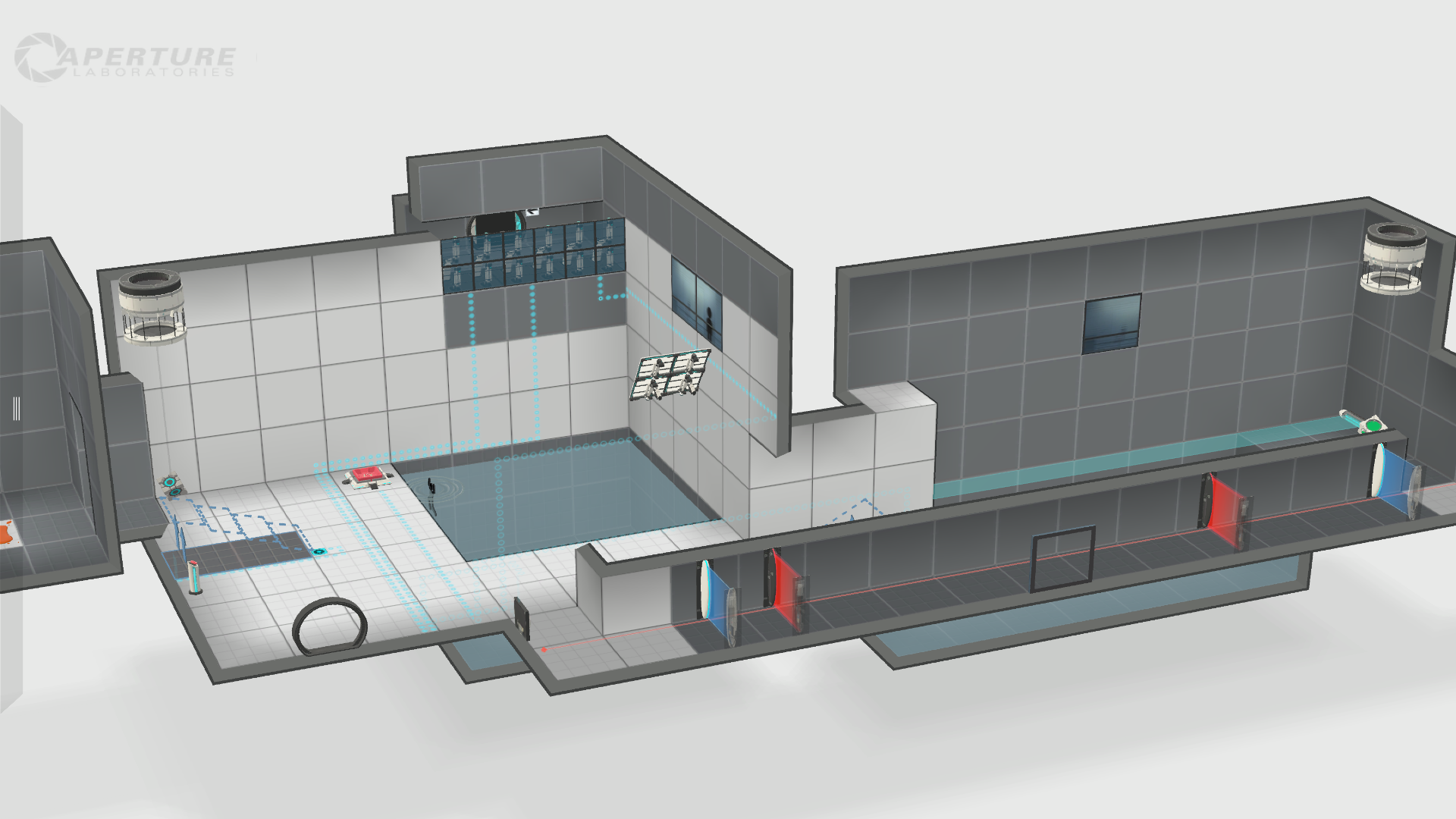 Test Chambers
Collection by
IMONCHAIR
All of my test chambers in one collection! Enjoy :D!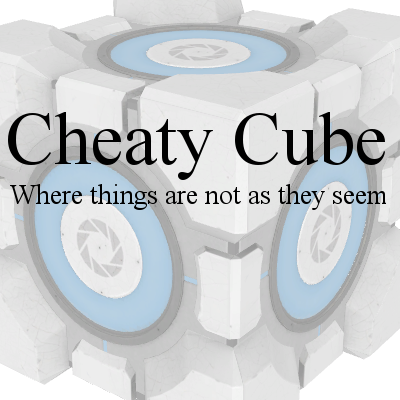 Cheaty Cube
Collection by
GoombaGeek
In Cheaty Cube, solutions are ambiguous. Things may appear broken, but are not. Things may appear working, but are broken. Levels may be broken. You may be launched where you aren't expecting. The unanticipated may happen frequently. You may have to resor...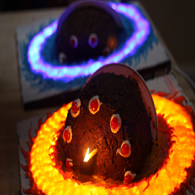 Feyrin's Collected Testing
Collection by
Feyrin
This will be the collection of all my test chambers. I can't promise you'll have a good time trying them out, as I'm testing a lot of different mechanics with the editor still. Please let me know if the testing chambers are any good or not!

The Collection of HELLO
Collection by
HELLO23
This is a collection of all the chambers I created. Enjoy playing !

Escape aperture
Collection by
Telespentry
a simple collection i have made that will keep expanding how to beat coming soon

First 4
Collection by
trogdor
This is a collection of the first 4 maps I've made, ranging fromeasy to medium. Ive worked pretty hard on these.

Tracking The Cake
Collection by
Rawwbin
First set of test chambers I made.