Showing 2611-2640 of 7,102 entries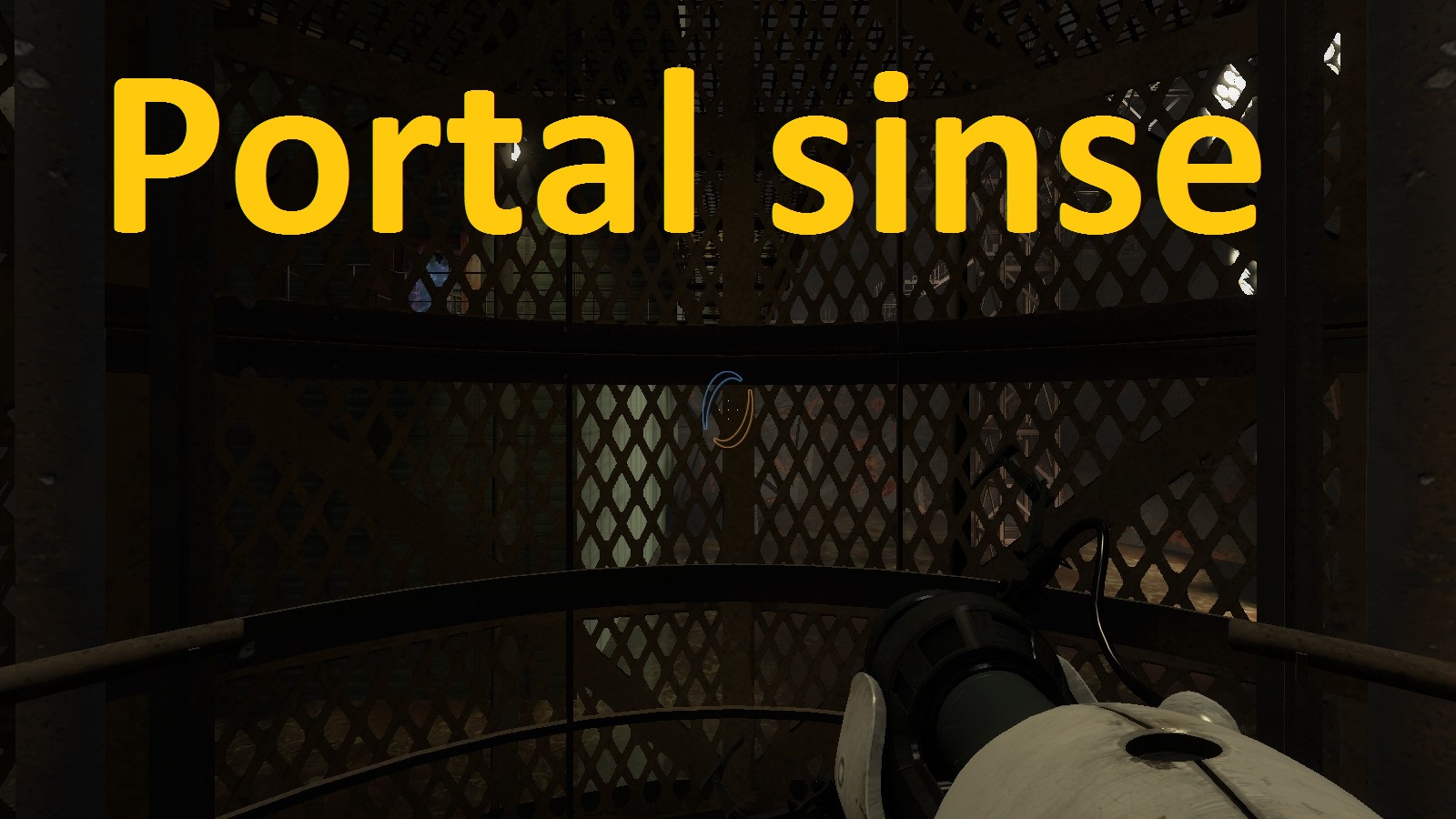 Portal sinse!
Collection by
Gokols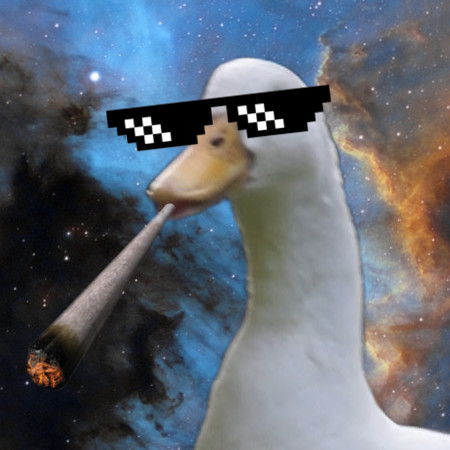 Dank Duck tests!
Collection by
TMk
Duck forced me to create these tests. Yes, I am Duck's slave...


Paper's Trash Maps from When He Was 11 Years Old
Collection by
Paper
This is a series of crappy puzzles I made when I first got Portal 2 and Steam. I was probably 10 or 11 at the time. For some reason, my first instinct was to make a numbered series that randomly gained a story and narration around the 8th or 9th puzzle.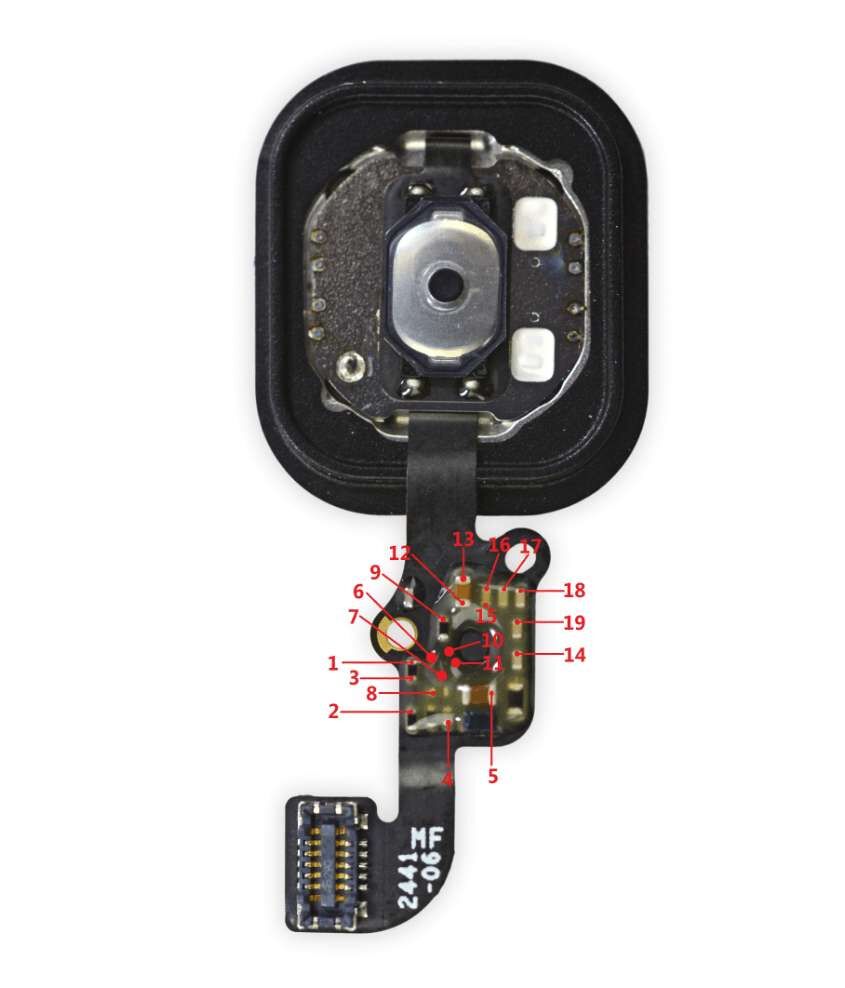 portal2
Collection by
quakerfly
烧脑型!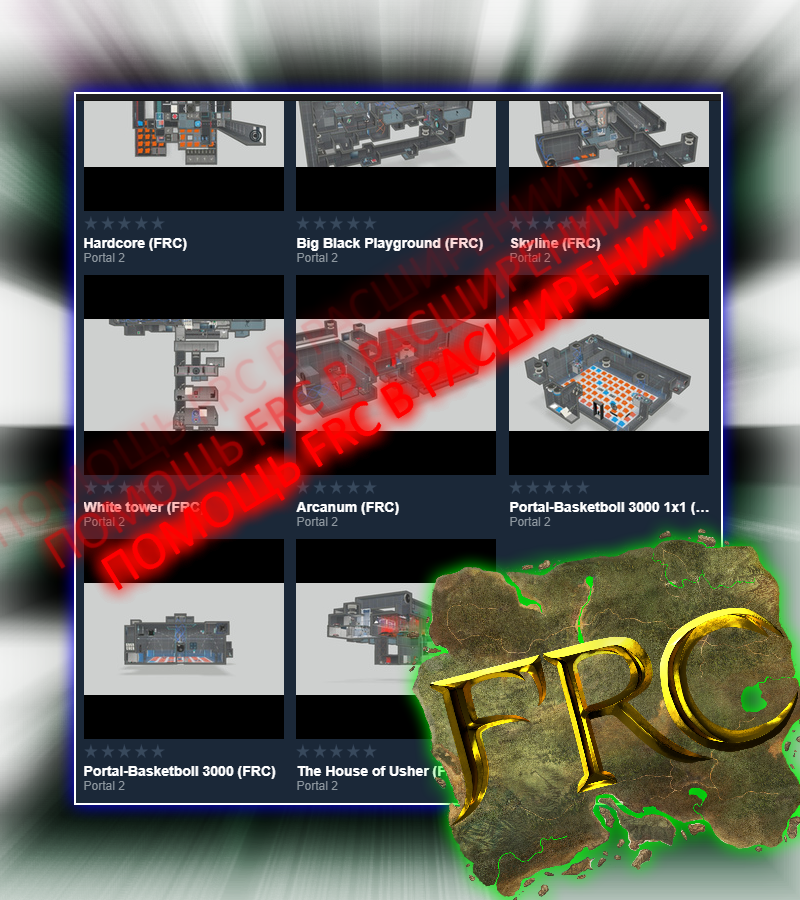 FRC in Portal
Collection by
Эндо
Редактор в Портал 2 - будто бы продолжение мыслей. Его сложно сравнивать с редакторами Fable или даже со всем знакомым WorldEditor-ом. Но творчество в любом виде - это хорошо, и, хотя я не могу писать от всех, FRC творило, творит и будет творить. Даж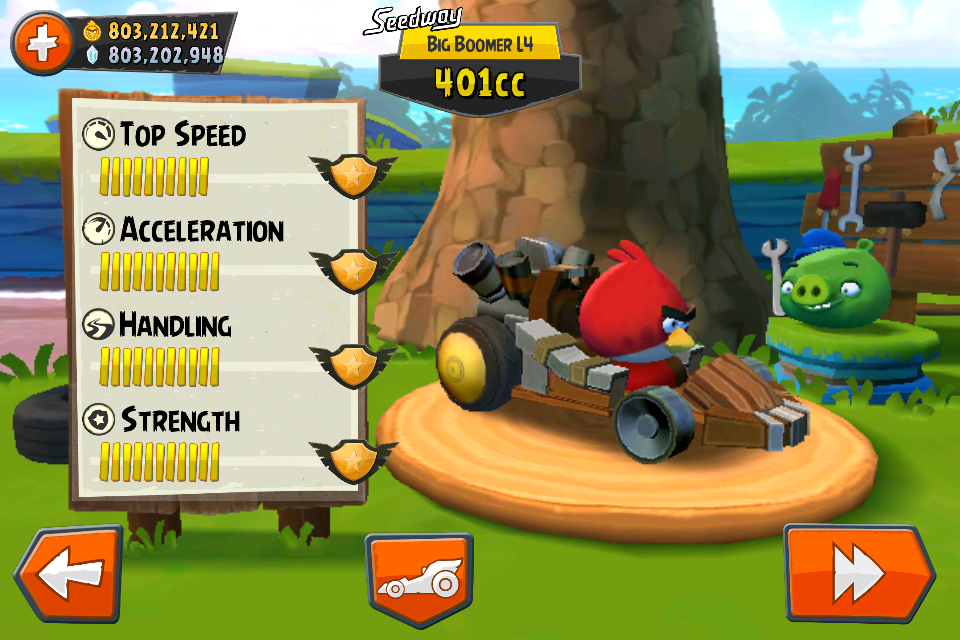 каевевевеуеуеуеуеуе
Collection by
-_|S.V|_-Shpycrab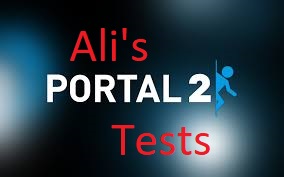 Single Player Maps
Collection by
IG @alis_csgo / #1.5K ♡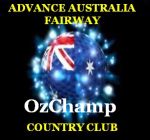 Original Rooms: 1 to 24
Collection by
ozchamp.wgt
These are the first 24 puzzle maps that I created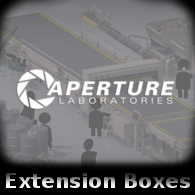 ♥ Extension Boxes ♥
Collection by
Tobeh
A growing selection of fun and simple puzzles, designed to put the Portal 2 game mechanics to new and interesting uses. The collection will slowly grow as more are made - only the best will make it in! Let the puzzling begin!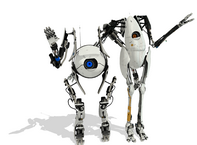 stuff for 2 player
Collection by
Parano.Oya
This collection contents maps for cooperation.

Коллекция моих карт портал 2
Collection by
Thespace34 Skinaction.ru

GreyGhost Chambers
Collection by
Greyghost TV
Started project on 11 of March 2016 GreyGhost Chambers A series of testing chambers designed to test your knowedge of Portal 2. Im in the porgress of developing more chambers for the near future. This collection is at an early stage but I am very exi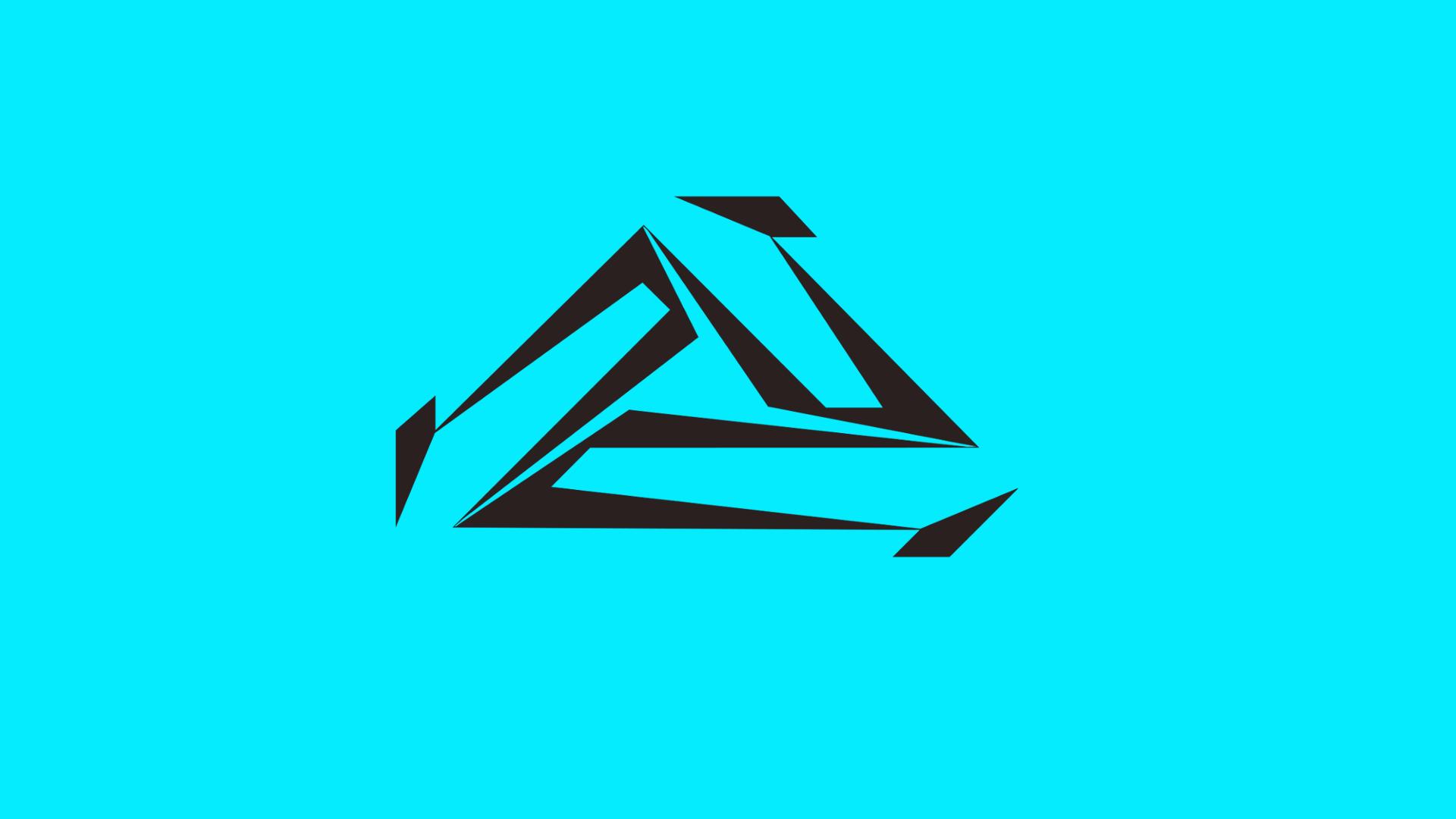 Portal 2 Tests
Collection by
Biomüll

aperture introductions series
Collection by
Celliss
all the maps i made in the aperture introductions series will be here.

Cores Best maps
Collection by
EnderIsaacCore
its just my maps that did well or had a good puzzle...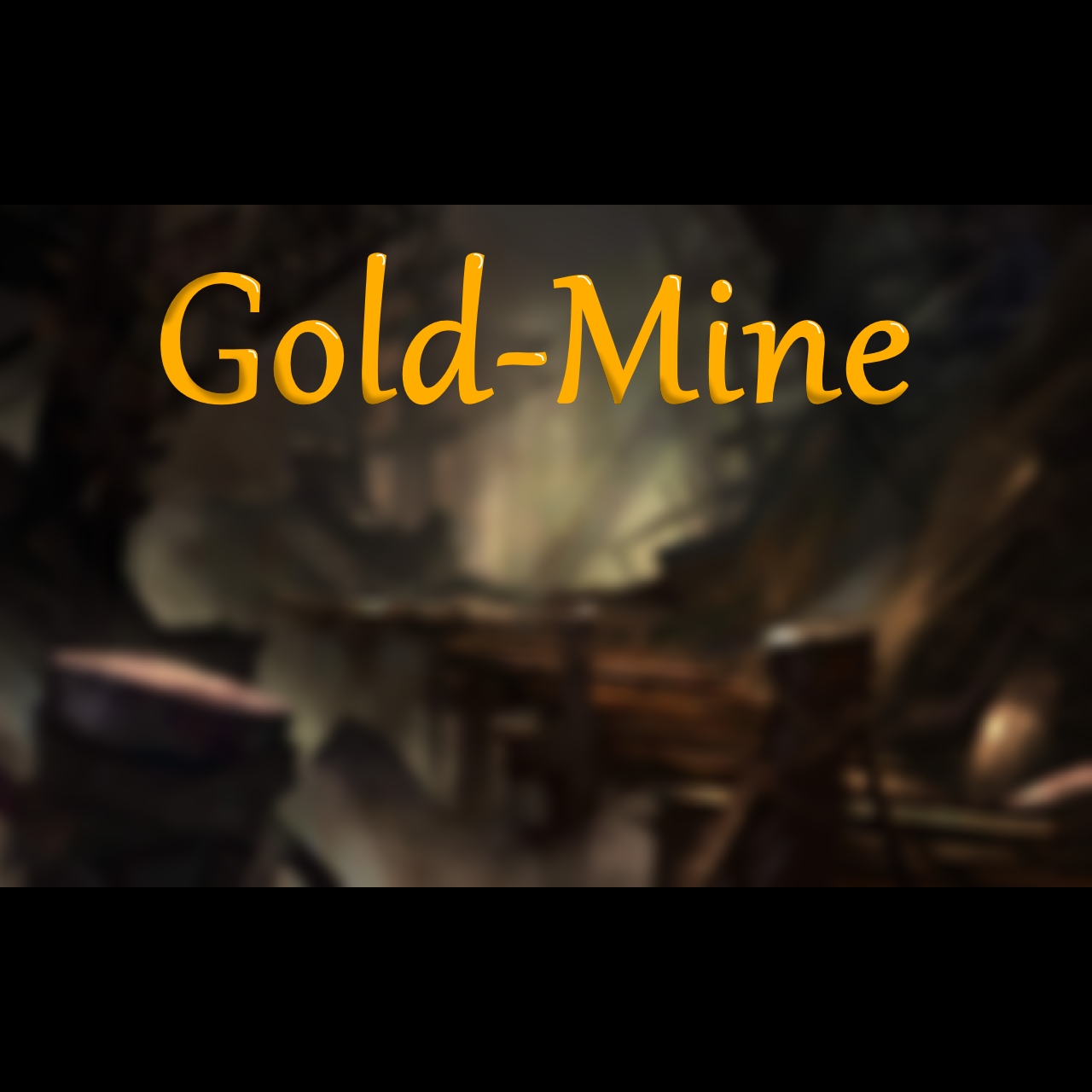 Gold-mine
Collection by
Vel-Sky
all of my gold mine maps for portal 2 including the old ones.

worthless chambers
Collection by
Celliss
y ru even here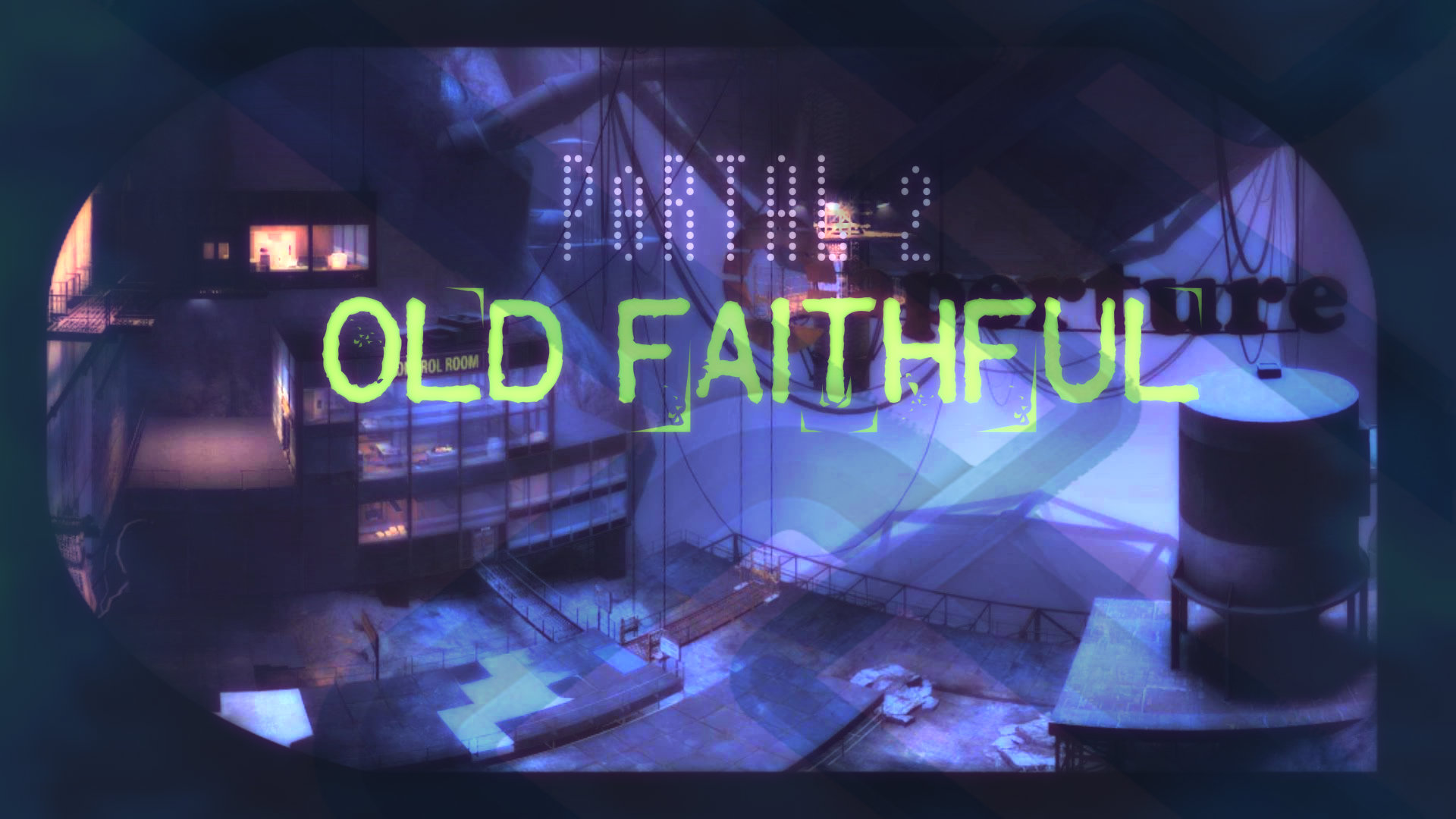 The P0rtal Old Faithful Pack
Collection by
HolidayGrade
A collection of my Old Apeture maps!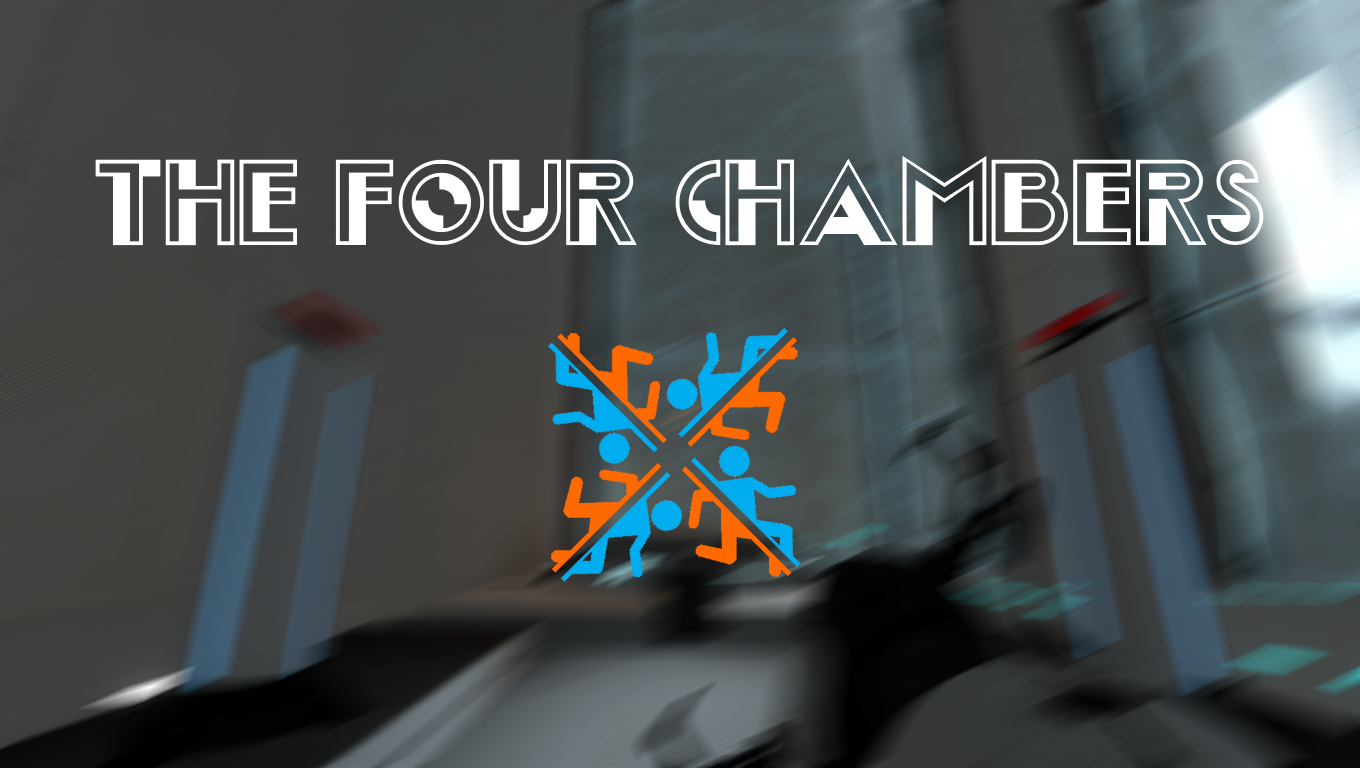 The Four Chambers
Collection by
xo_2025
A Portal serie centered on a puzzle separated in 4 adjescent chambers.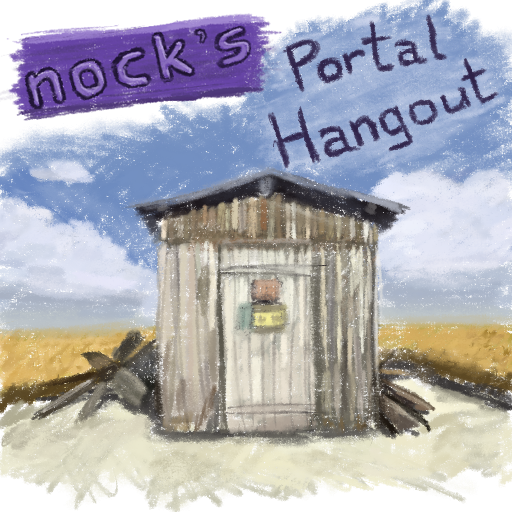 NOCKONTEST #3
Collection by
nockscitney
Theme: Timed Button For this competition, mappers had to use a timed Pedestal Button as the exit requirement for their maps -No other restrictions on major or minor elements apply.


Spieler3600 Test
Collection by
Spieler3600
Spieler3600 Test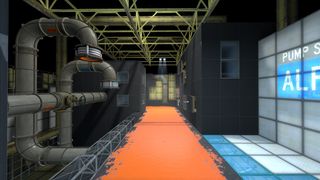 Gelocity
Collection by
TheGamingAddict
This has some awesome race tracks in it.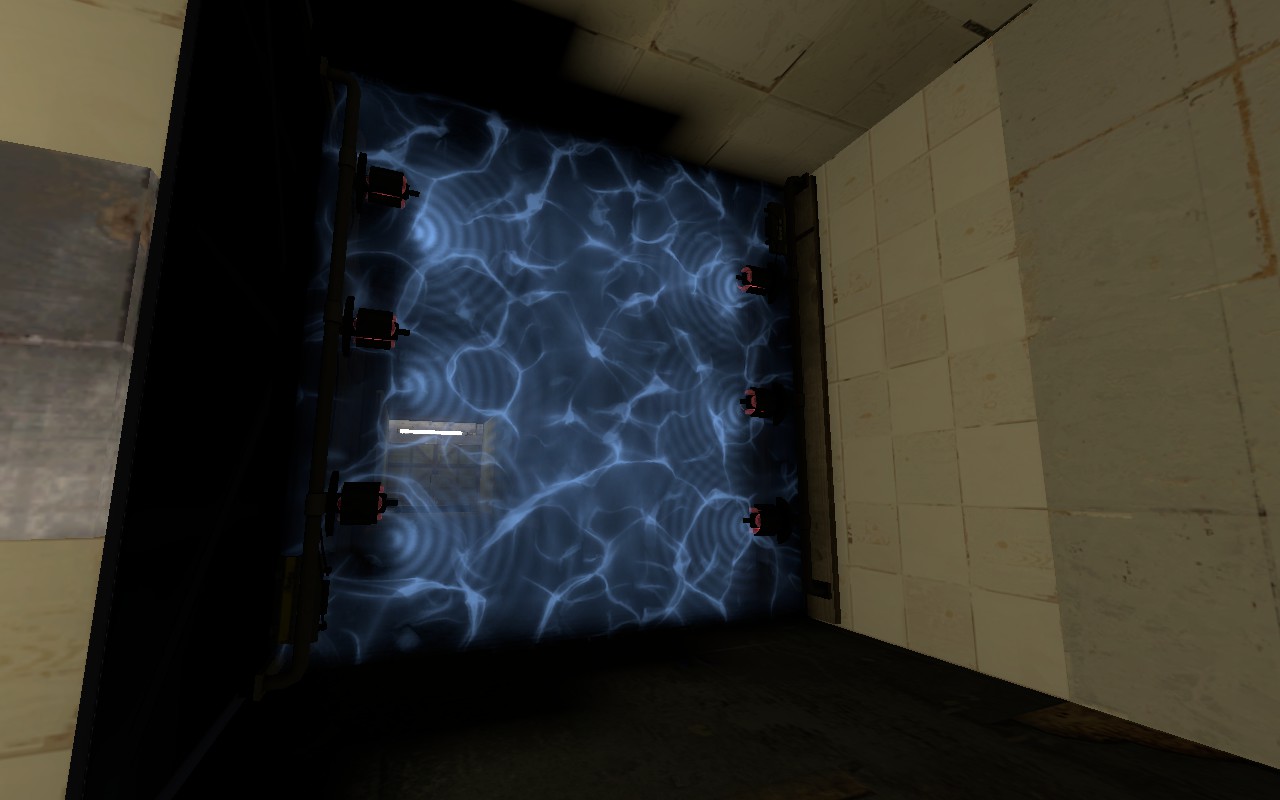 The Service Rooms
Collection by
Mozilla FireBirb Emirhan Budak
This is FULL Portal 2 The Service Rooms Mod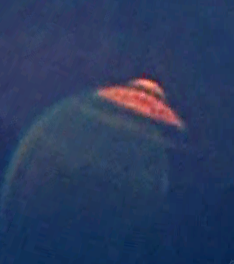 Albertolardero's Mini Coop Lab chambers 1
Collection by
Albertolardero
hi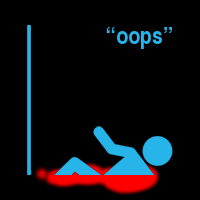 Source Engine Glitches
Collection by
Not Mr Flibble
Apparent bugs, causing unintended behaviour with interesting consequences.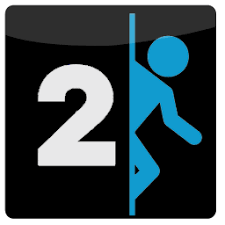 Fly Baby Fly!
Collection by
noobleader
A set of levels based on a main mechanic of flight, speed and momentum to solve all that you see.


Beverage Testing Initiative: Volume I
Collection by
ScottishBeverage62
Welcome to the Beverage Testing Initiative, here we hope to give you fun and simple test chambers for Portal fans of all skill levels. Please, if you have an Test Suggestions feels free to leave it below. Thanks and have fun.

Aperture Developed
Collection by
lafantasma
a series i made. dont hate, my first time

The Best Test of Friendship
Collection by
Shrewp
Good luck.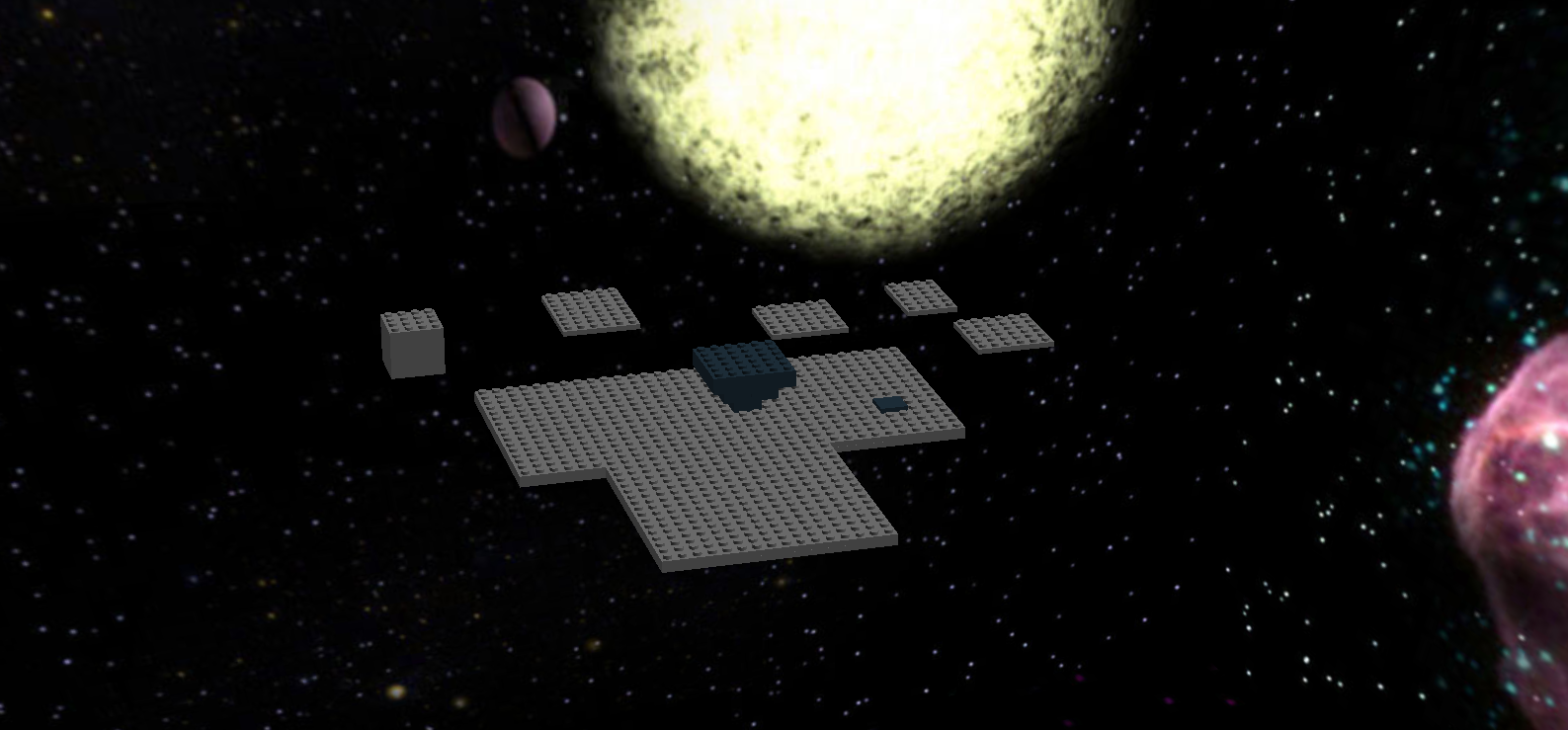 Panels
Collection by
Massada
All panel chambers.