Showing 2521-2550 of 7,110 entries

Factum Solus Recreations
Collection by
furlolosener person
NOTE: You really should have completed Both episodes of Factum Solus ALL of the Factum solus test chambers recreated in the Portal 2 map editor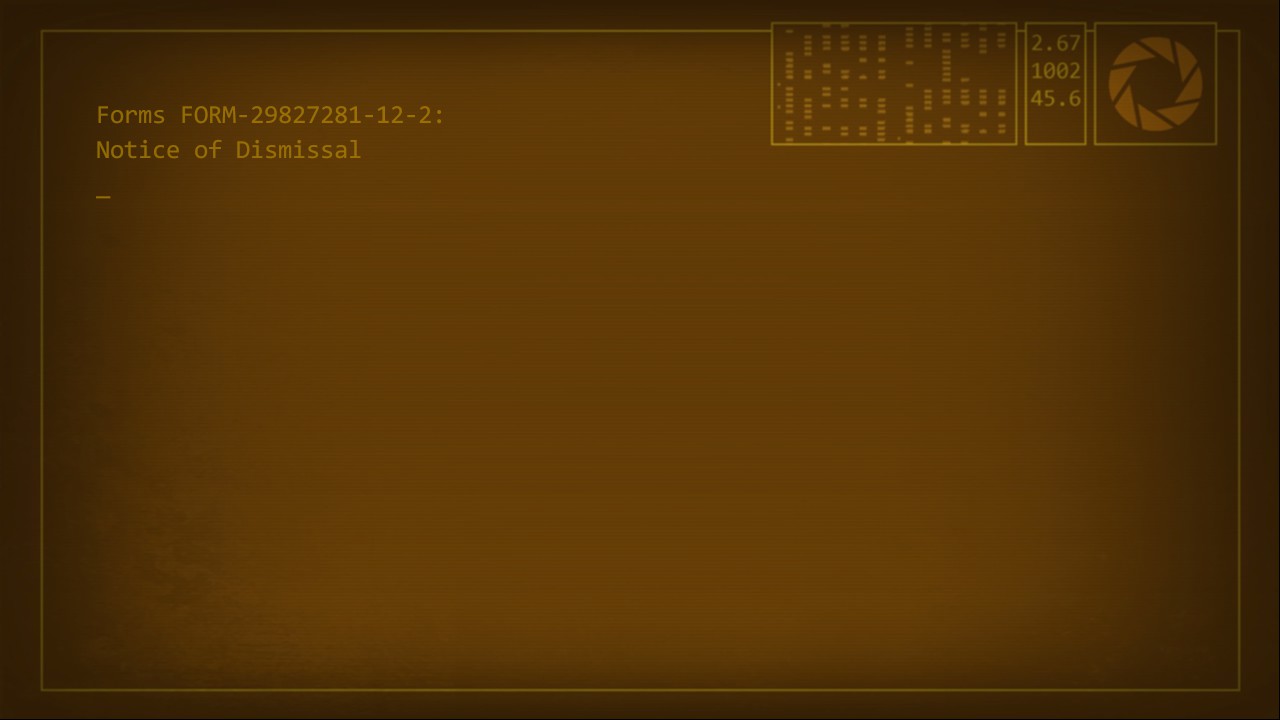 My chamber
Collection by
Youkan
Cake Land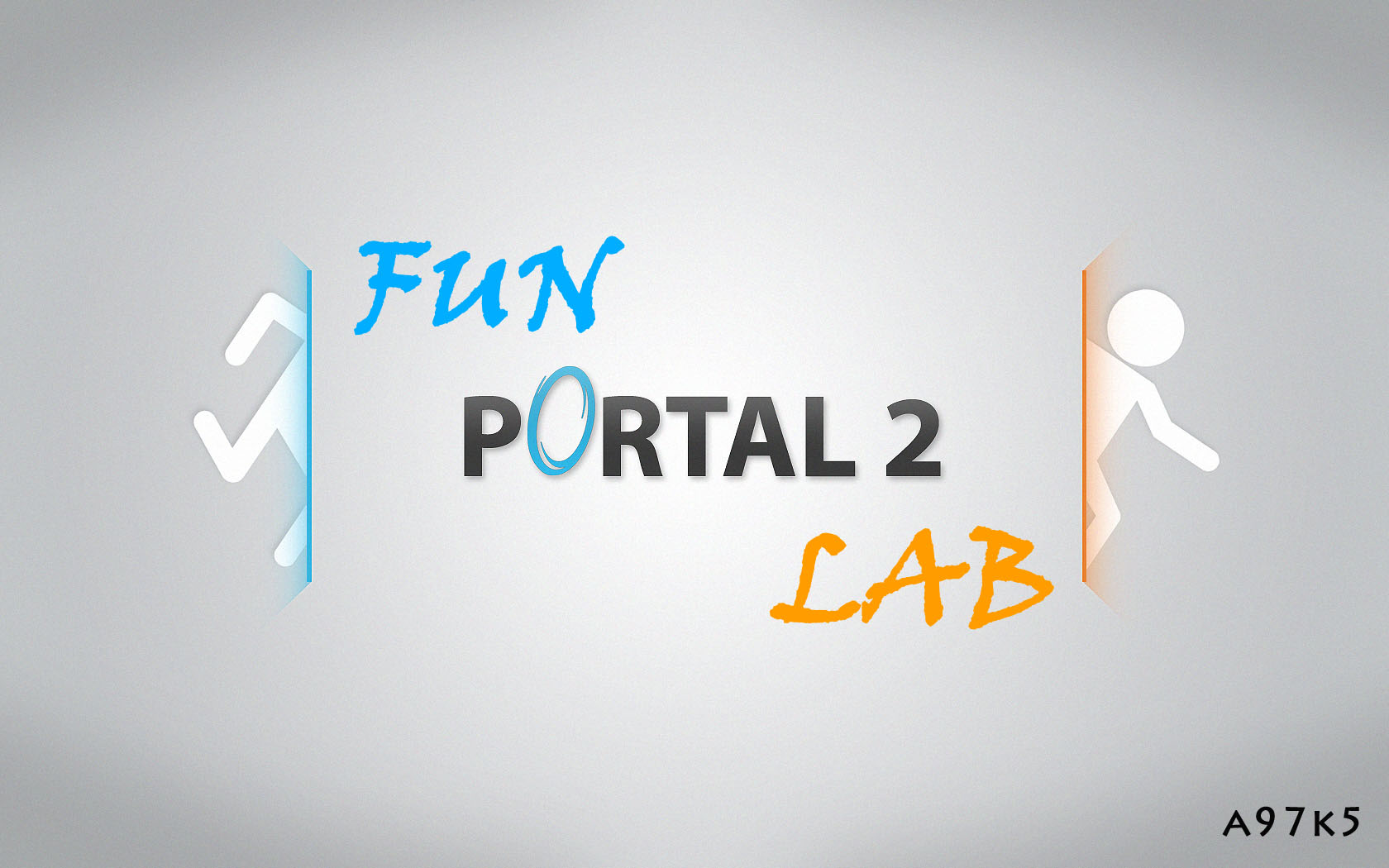 Fun Lab
Collection by
a97k5
Labs 4 Fun & Reflection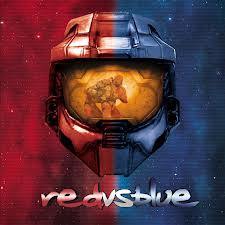 portal dept
Collection by
Lawlis
survive the dept! so far: 1 map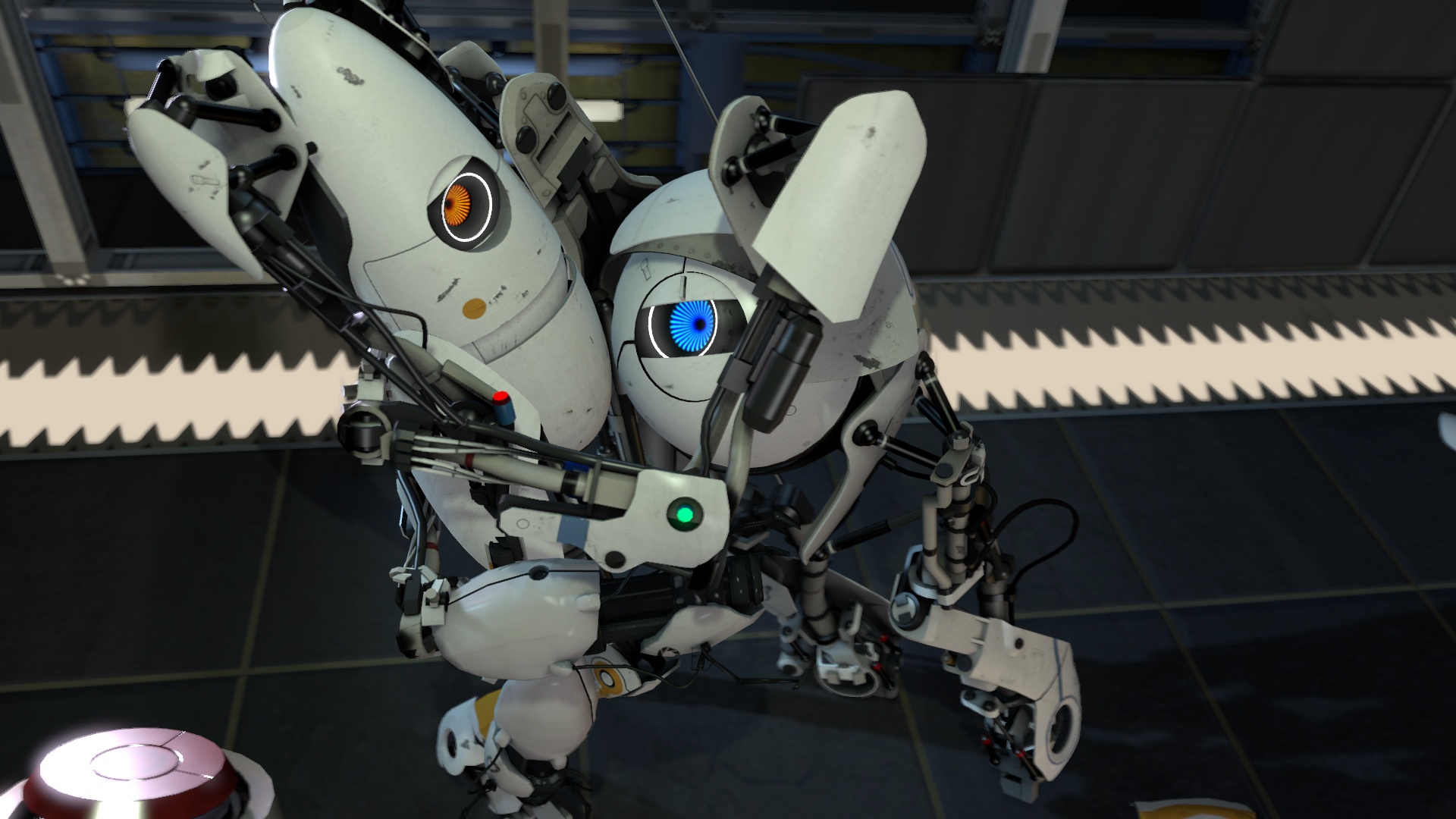 Escape!
Collection by
Marvel0505
You are a worker at a secretive labratory who suddenly wakes up with no memories. You need to escape to find out what happened to you!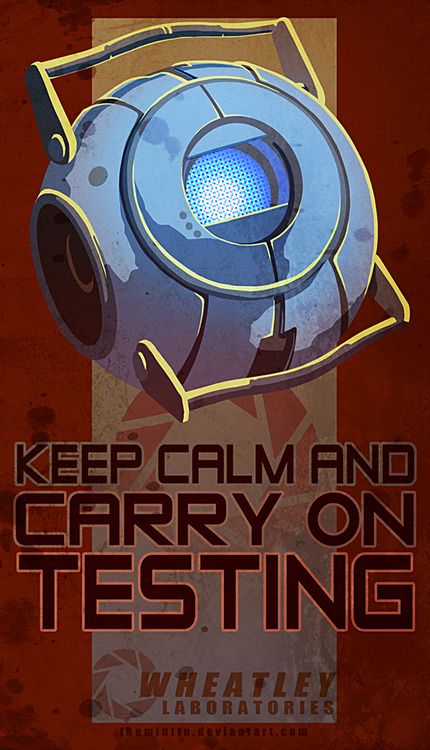 Tests von einfach zu schwer
Collection by
Lookoda
Tests von einfach zu schwer Wie man iner überschrift sieht sind einfache un schwere Tests in er Kollektion drinen sie sin nach er Reienfolge angeortned.
Amazing Portal Maps
Collection by
HydrogeNn
Hi guys. This collection have lots of Portal 2 maps. I'm upgrade this collection, when I was new maps. Have fun :) Follow me on Steam :)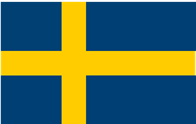 So close, yet so far away
Collection by
machalvan
The full So close-series.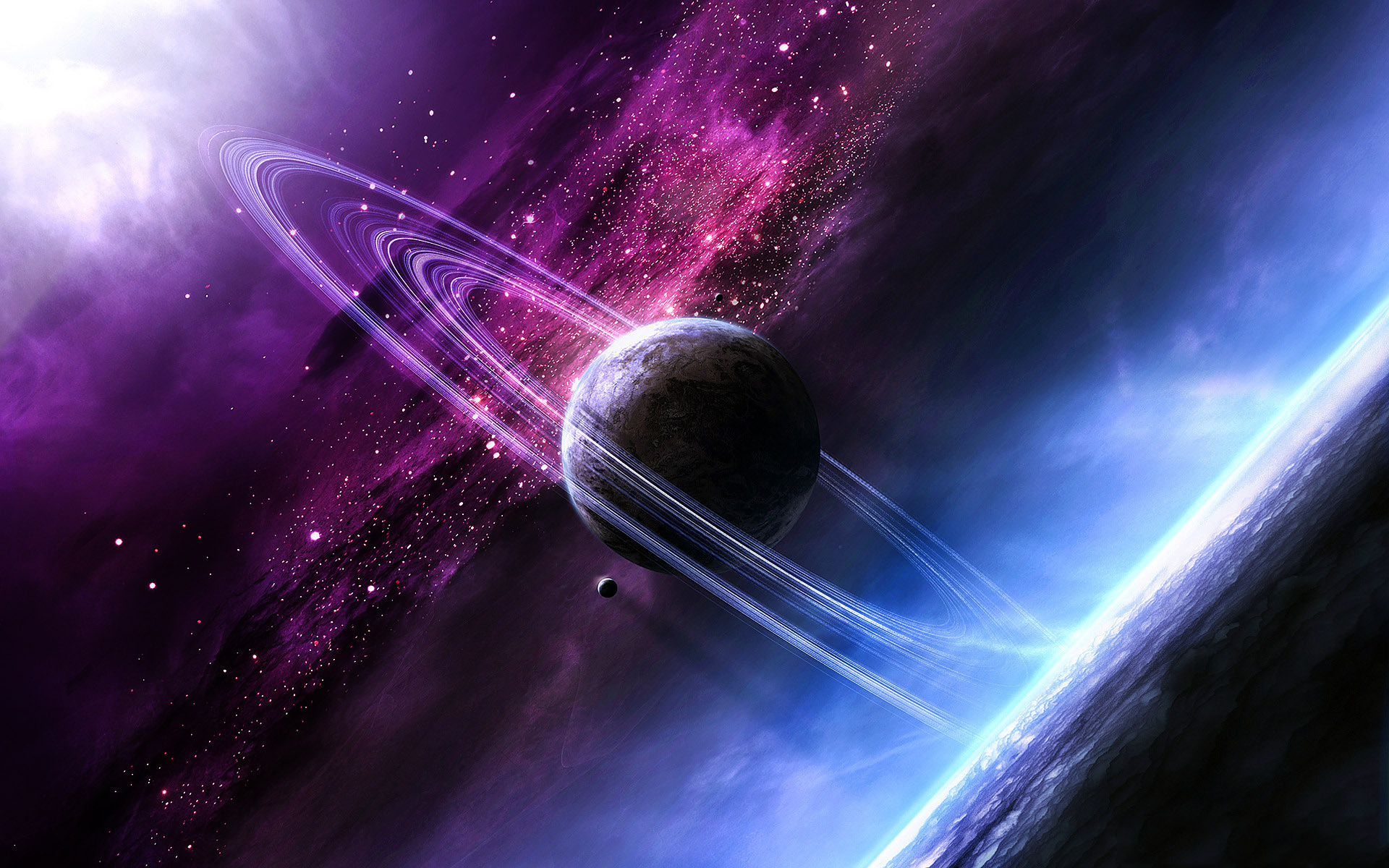 My Chambers
Collection by
Funklord
Test Chambers I've created using the in-game editor and the BEE2 mod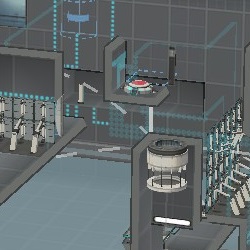 My Own Portal 2 Maps
Collection by
Tehuniverse
This is a collection of my very own maps for Portal 2 that I have created over the several years I have owned the game. Some are very challenging, and some are mediocre, but I hope you try them all!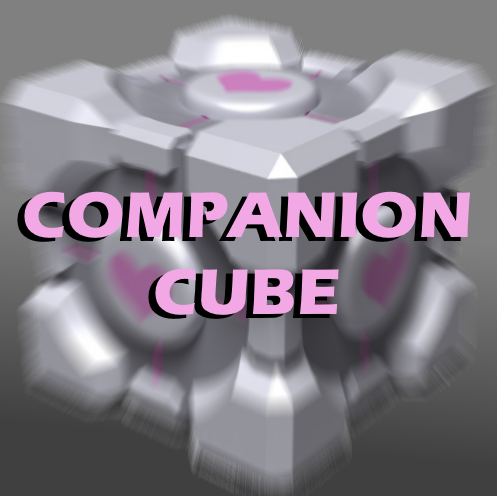 Companion Cube
Collection by
Zep935
Sneak into a Portal Security track to rescue your friendly Companion Cube. Along the journey, you must piece your way through corridors of lasers, rooms full of locks, rescue your Companion, and escape the Portal Security track. But something goes unexpect

Test 173
Collection by
commandoby
Сборник моих карт.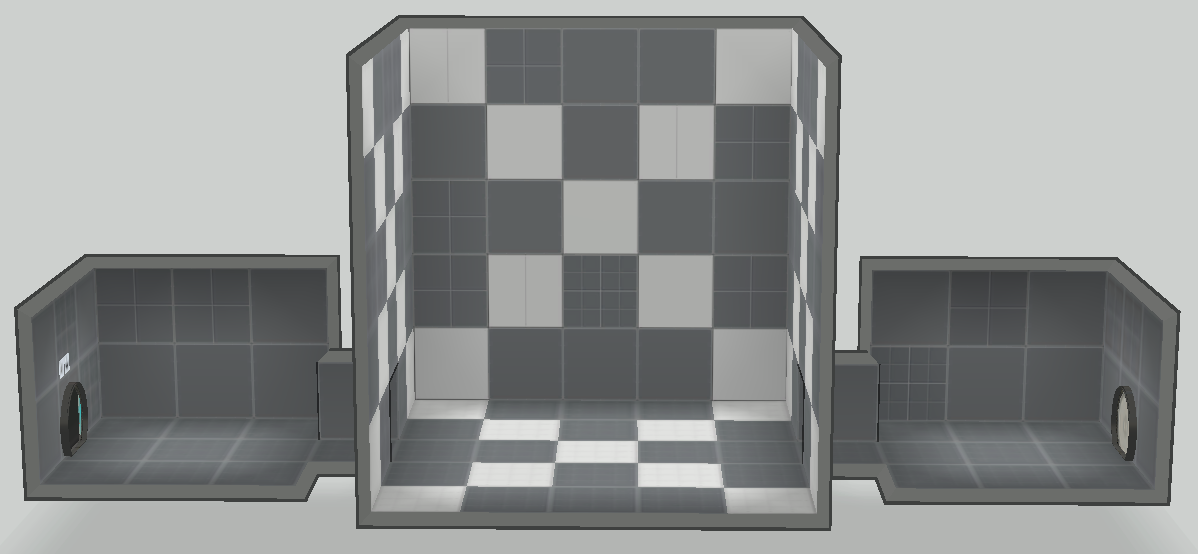 5X5 Series
Collection by
funman4356
This is a series of Portal 2 puzzles that consist of a start and end room and a puzzle in the center that fits in only a 5X5X5 area. GOOD LUCK!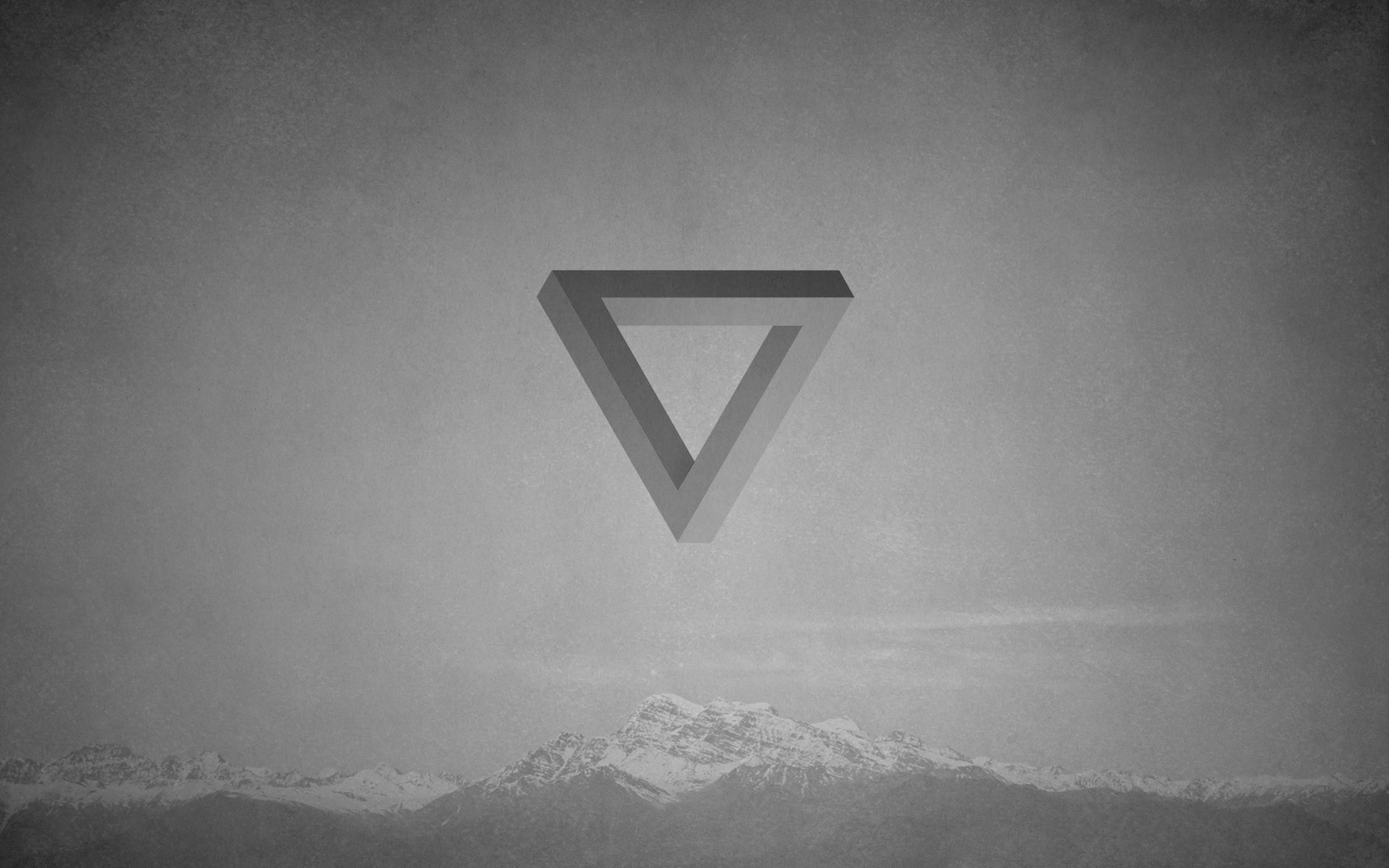 l1zardr0ckets'/Goat's Skill Maps
Collection by
Kess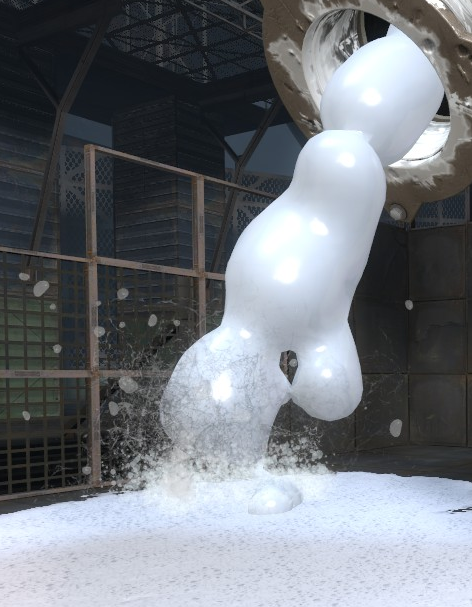 Non-Exploitive White Gel Puzzles
Collection by
wildgoosespeeder
Time and time again I see people try to create white gel puzzles only for me to exploit them in so many different ways. This collection is aimed to showcase good ways to make a white gel puzzle.
Rubix Volumes
Collection by
CrosNest
This is a collection of Portal 2 levels under the Rubix Volumes collection. All files are located in the same area to ensure faster installation. If there are any suggestions for level edits, please leave comments on my profile or feel free to start a disc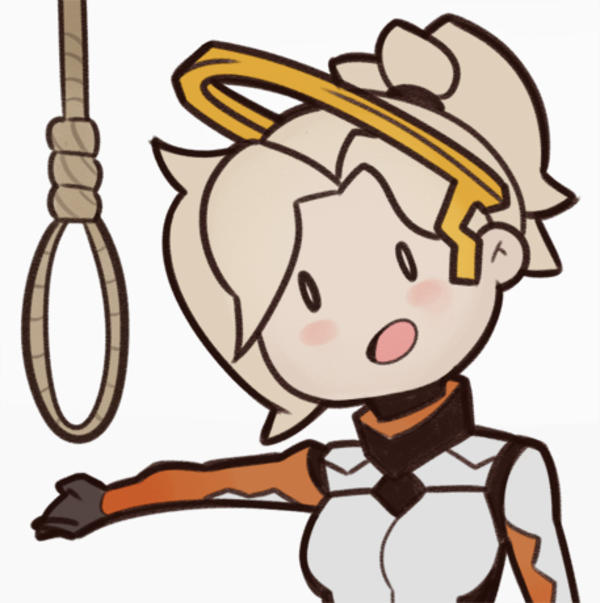 Saki's Portal 2 Map Collection
Collection by
~☆Saki☆~
A collection of maps to be played through by the creator Saki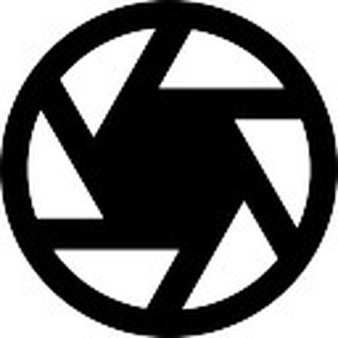 The Aperture Archives
Collection by
[IFN] DU AirSoft/Rye [T-MOD]
Wheatley had found a bunch of unused test chambers that GLaDOS stockpiled in an enclosed wing. Now, GLaDOS has employed you to test these old test chambers that were sealed off after Chell escaped. Can you beat Aperture's Archives? This is my first te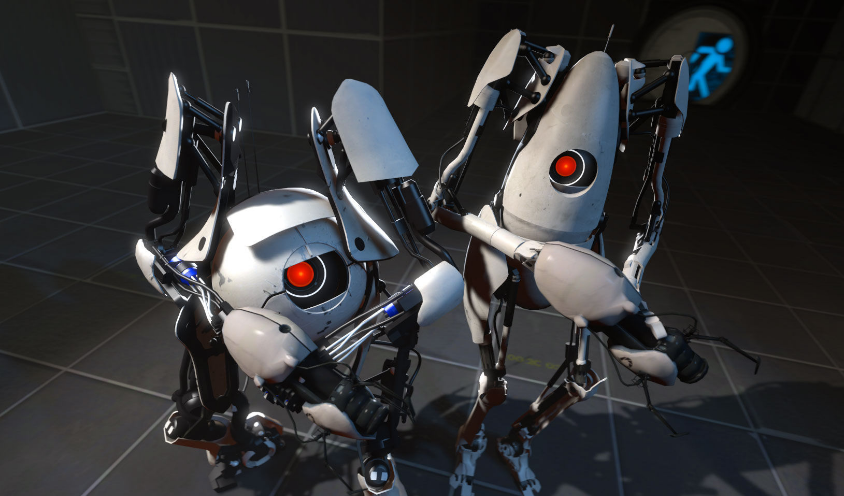 Jerry's Portal2
Collection by
咸鱼般的Jerry
从易到难,持续更新中(大概)。在评论区告诉我你的想法吧,喜欢的话可以订阅收藏一下~ Easy to difficult.I will update for free time,maybe.So tell me your mind and subscribe it if you like.
Alfe5's Good Maps
Collection by
Alfe5
Some of my good maps for Portal 2. There is no real ranking to these maps, its just a pick and choose deal. See a fun looking map? check it out!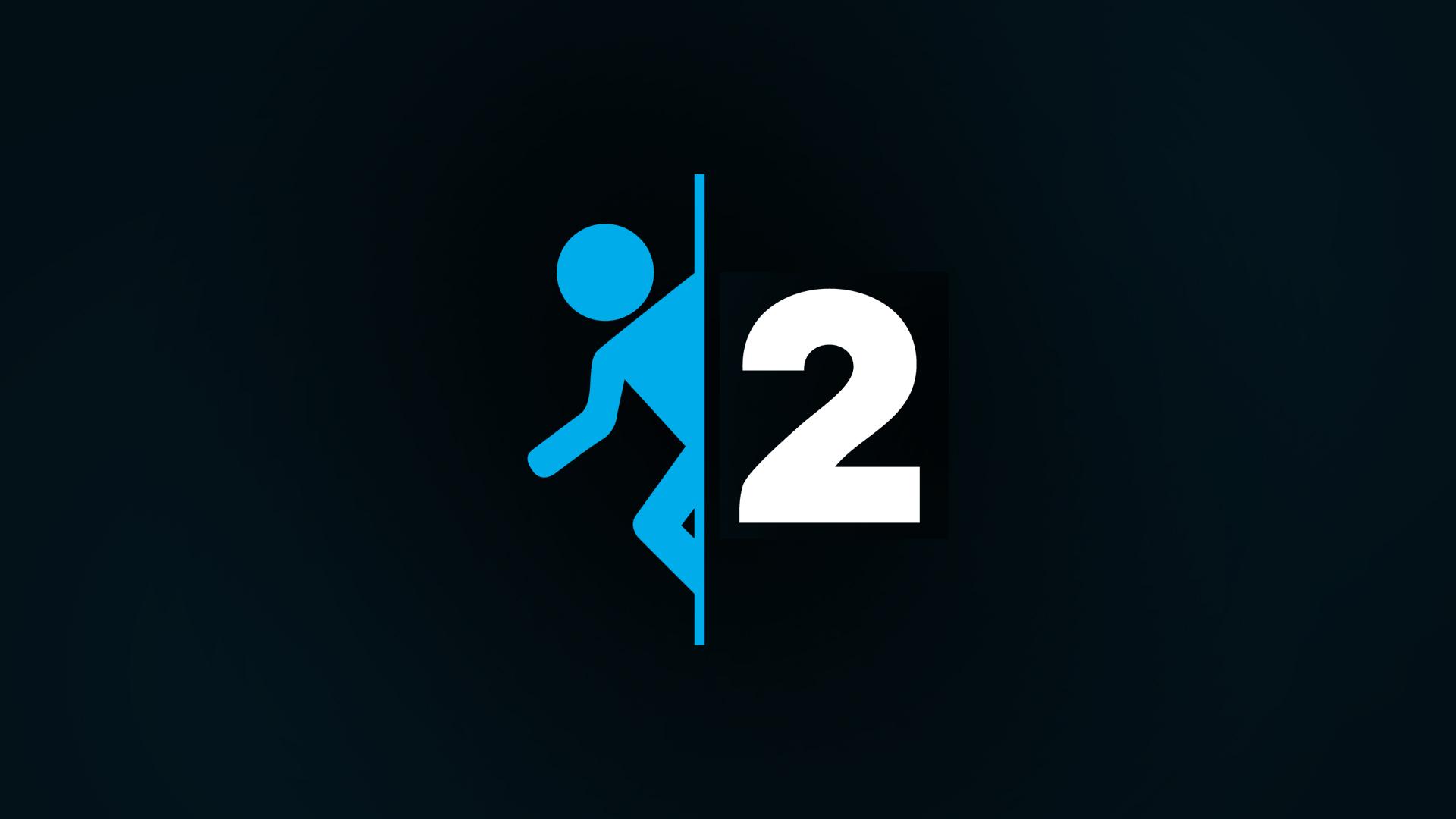 Escape From Basement
Collection by
#FixSDK
Collection of Easy maps for Portal 2. Escape From Basement :D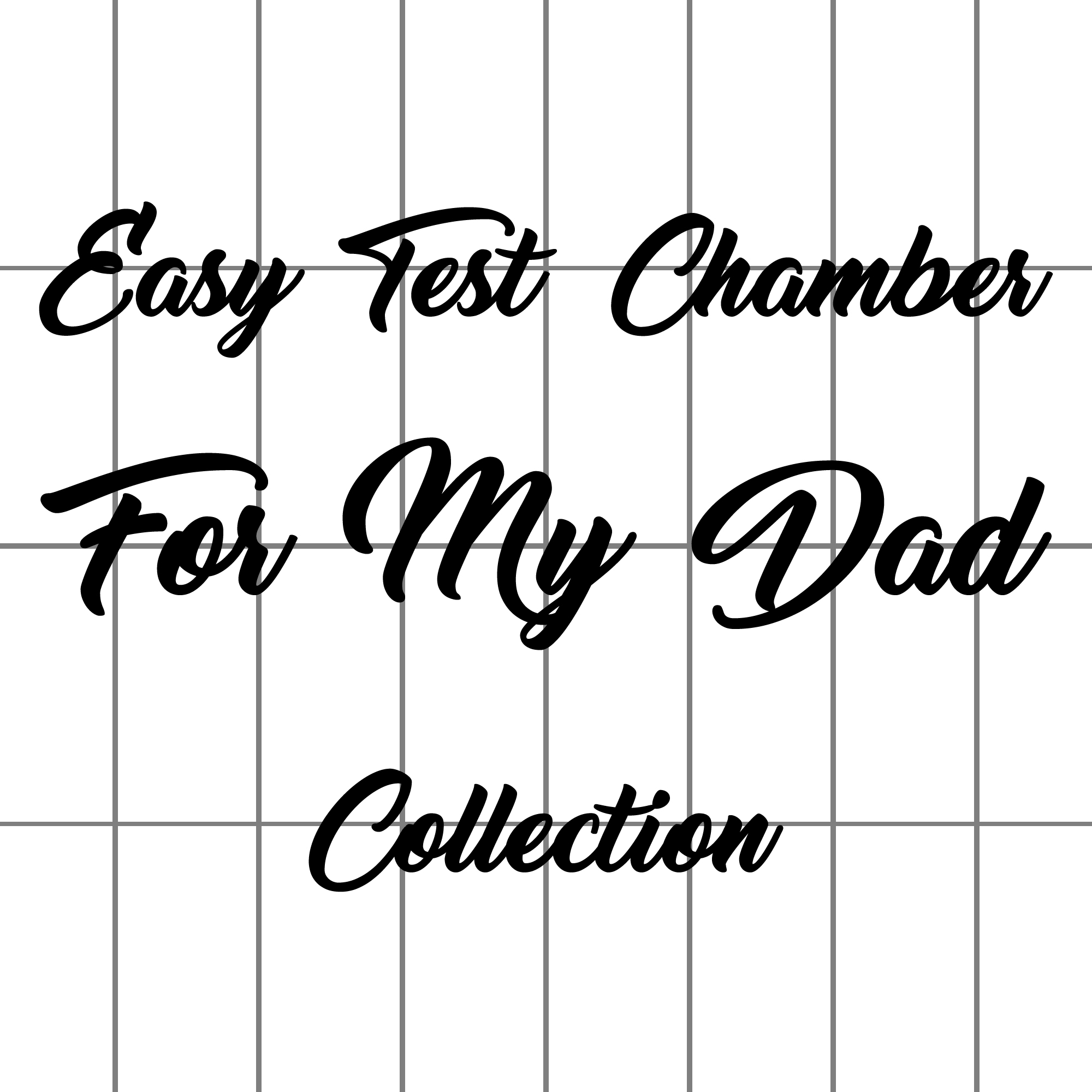 Easy Test Chamber For My Dad (Collection)
Collection by
FluØrite
The collection of maps I made for my dad.
this is aperture (a incomplete adventure)
Collection by
tuckalux
so a adventure with some test chambers come and some of it will be a custom story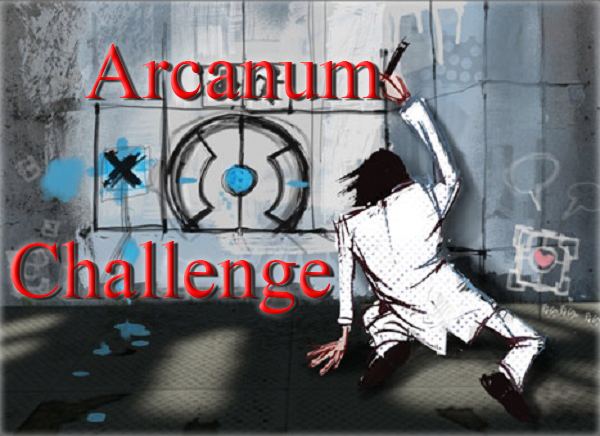 Arcanum's Challenge
Collection by
arcanorj
Can you beat this serie of Challenges?

AQ Science
Collection by
AlBerTiKo AQ
Welcome to AQ Science, an ongoing Aperture Science division. We use science and technology to create revolutions and masses for everyday life. We have designed masses that will be like a human more, who are called subjects. We pass them through certain tes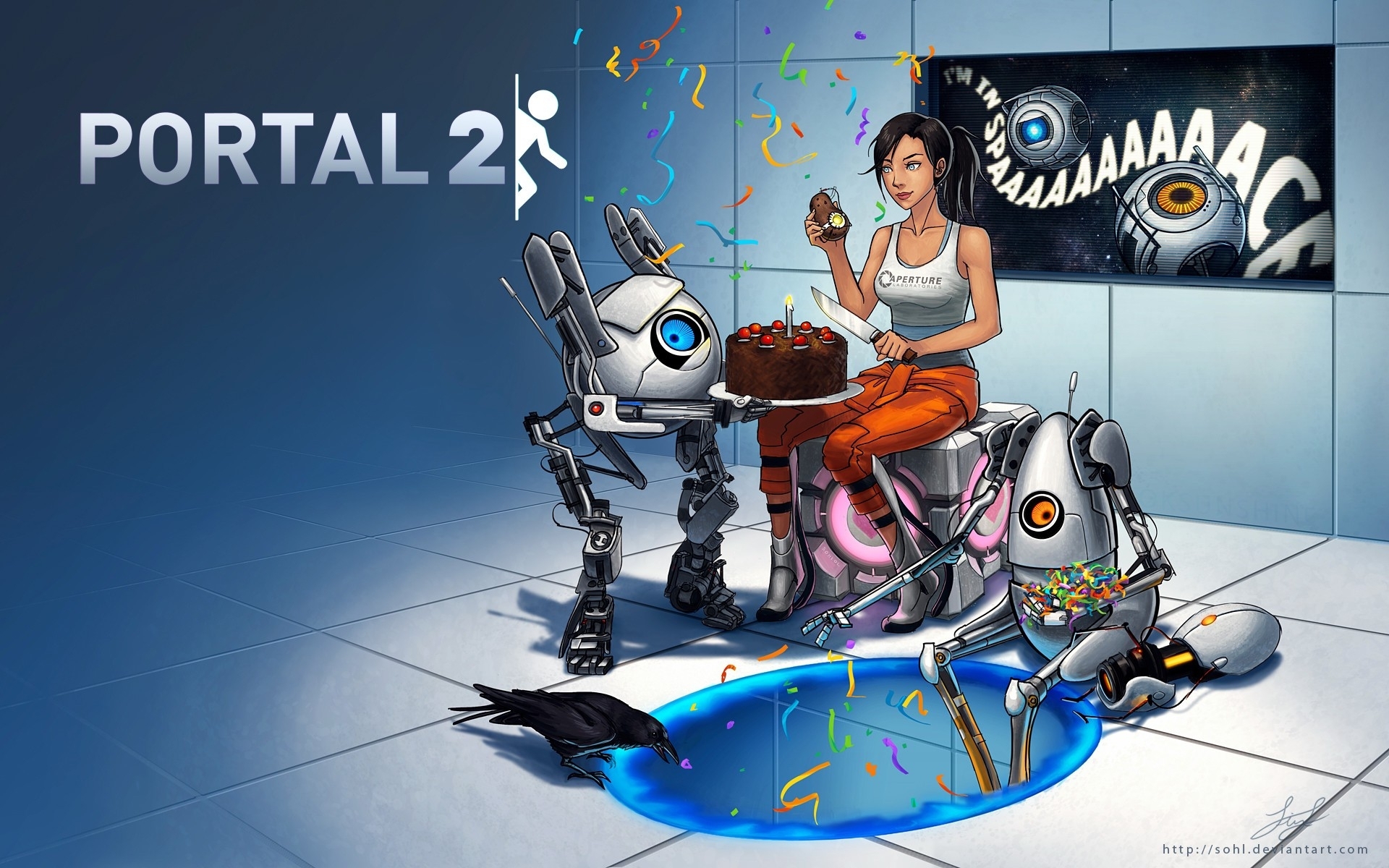 The Quasar starter pack
Collection by
Mr Quasar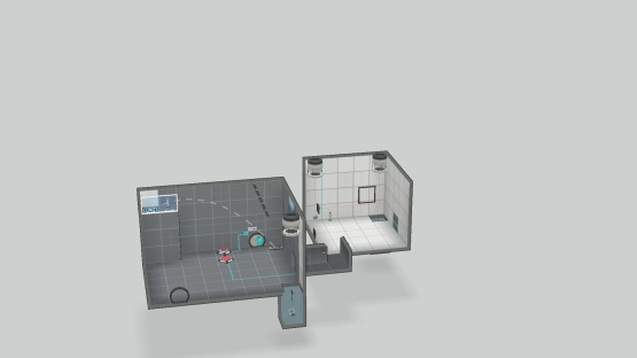 New World Testing Initiative
Collection by
CrazyBFG
The New World Testing Initiative is a set of puzzles that starts off fairly easy, but progressively gets harder as you go through them.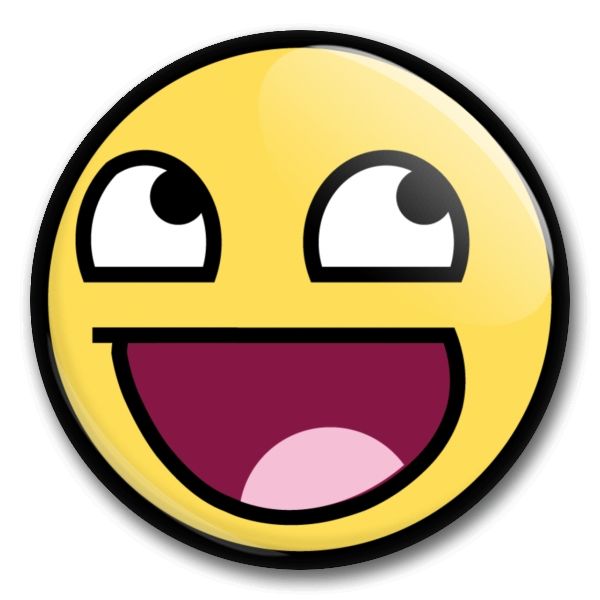 Portal 2
Collection by
LPKukyhellcase.com pvpro.com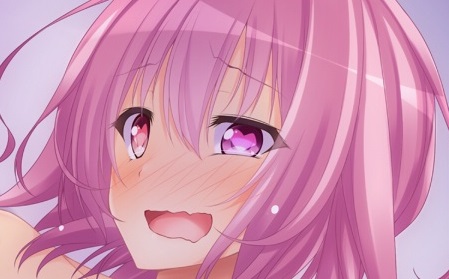 Por(n)tal
Collection by
COMRADE DELTA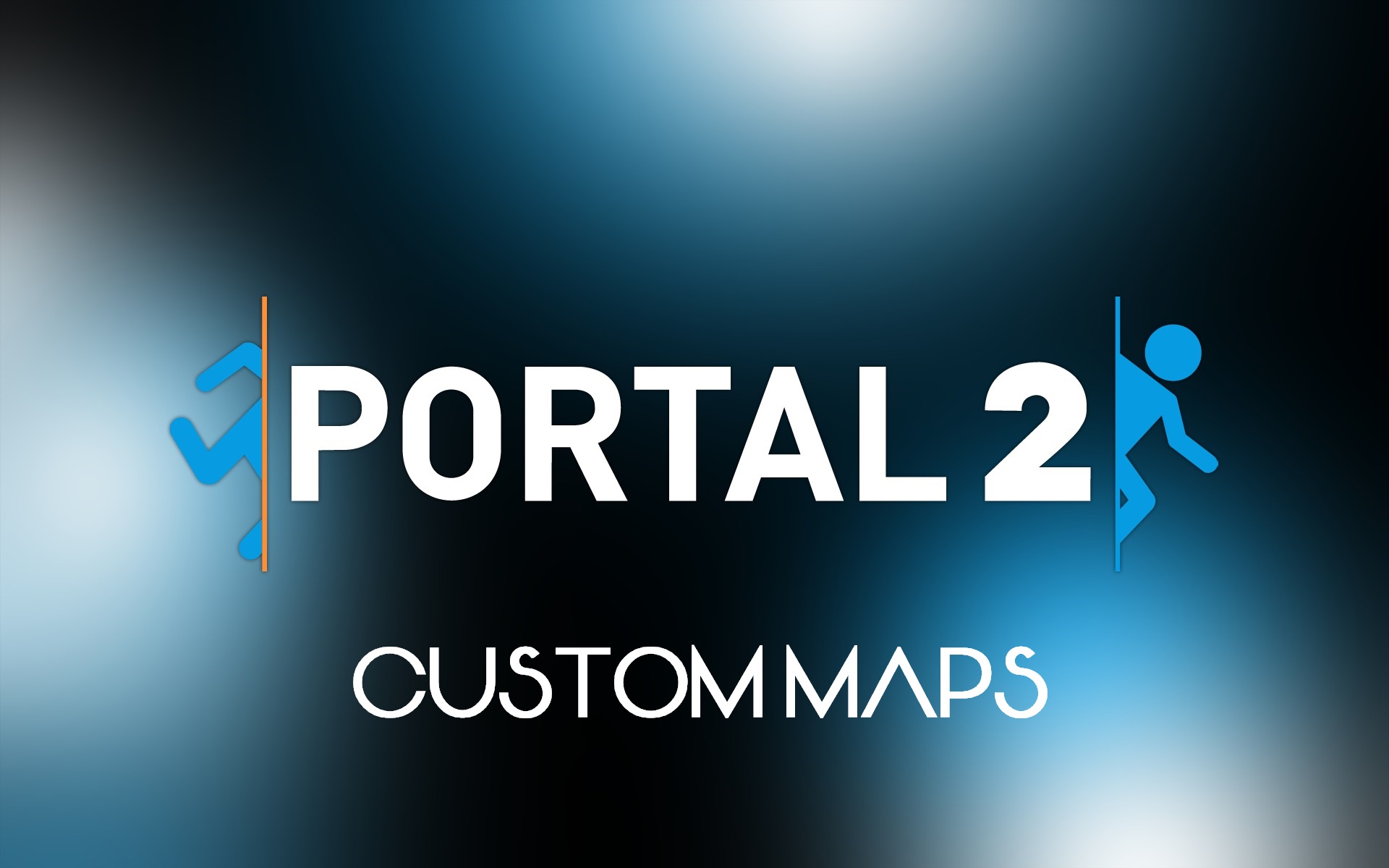 Favourite Portal 2 custom maps
Collection by
Icehydral
Fun Collection of portal 2 custom maps* made by amazing people. Hopefully you like this collection and try out some of them. I will keep updating the list for those who want more( currently there are only 2) *These are not my maps, I just mad