Showing 121-150 of 5,657 entries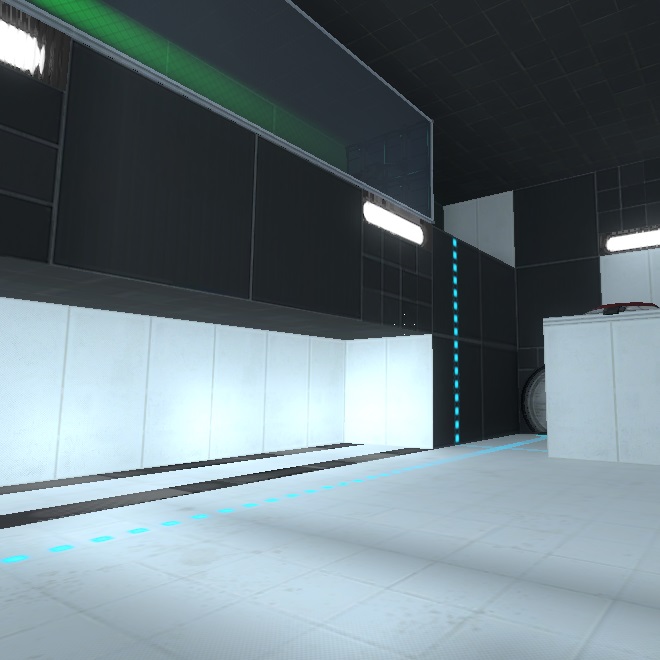 Eight Mappack - Sober (Part 2)
Collection by
echoplex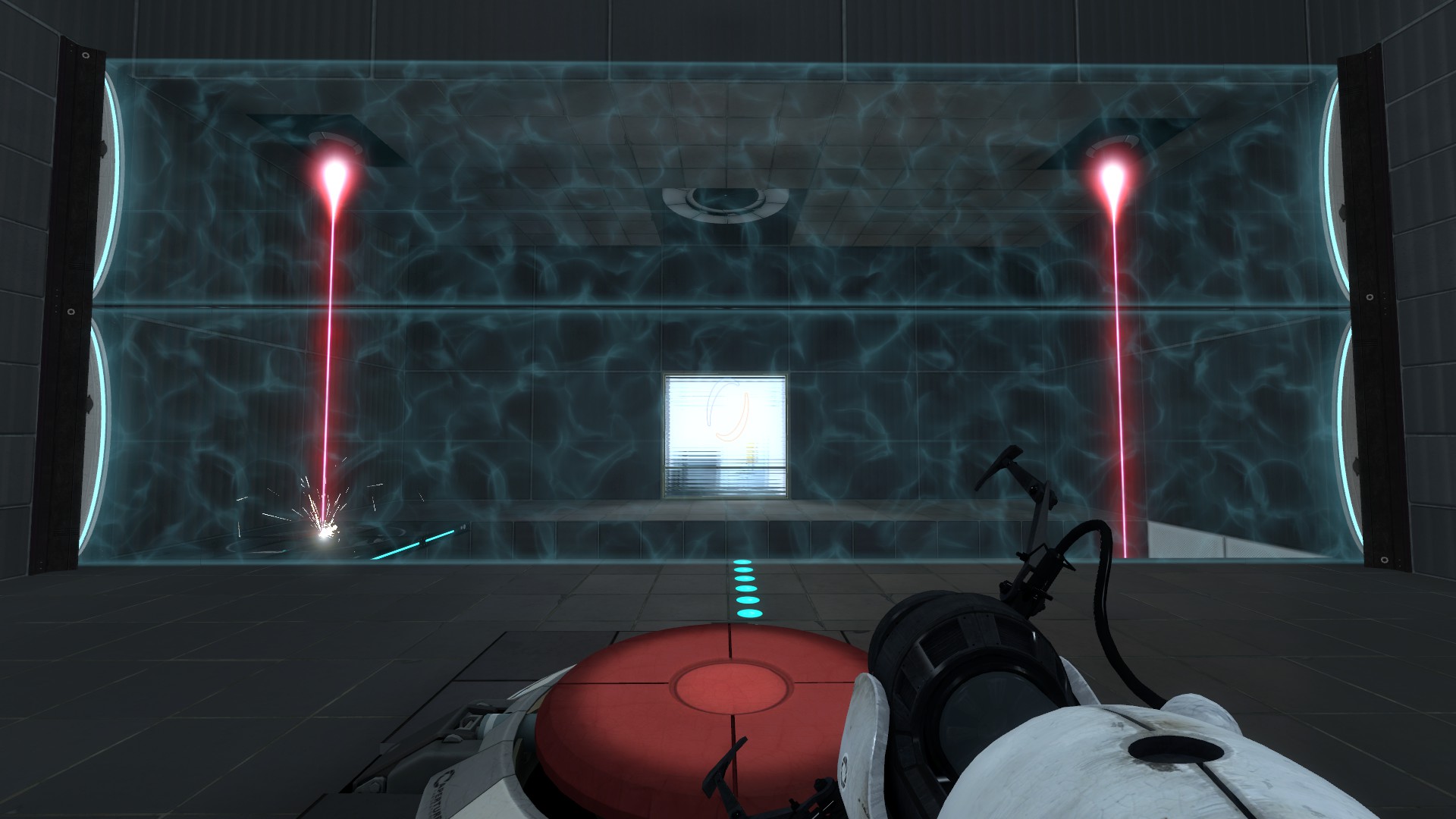 Subject Z
Collection by
doctorhitts
Here's a collection of all the Subject Z maps I have created. There really is no story, or order they should be played in, they're just listed chronologically from when I created them. Some were experimental and I named them as such. I hope you enjoy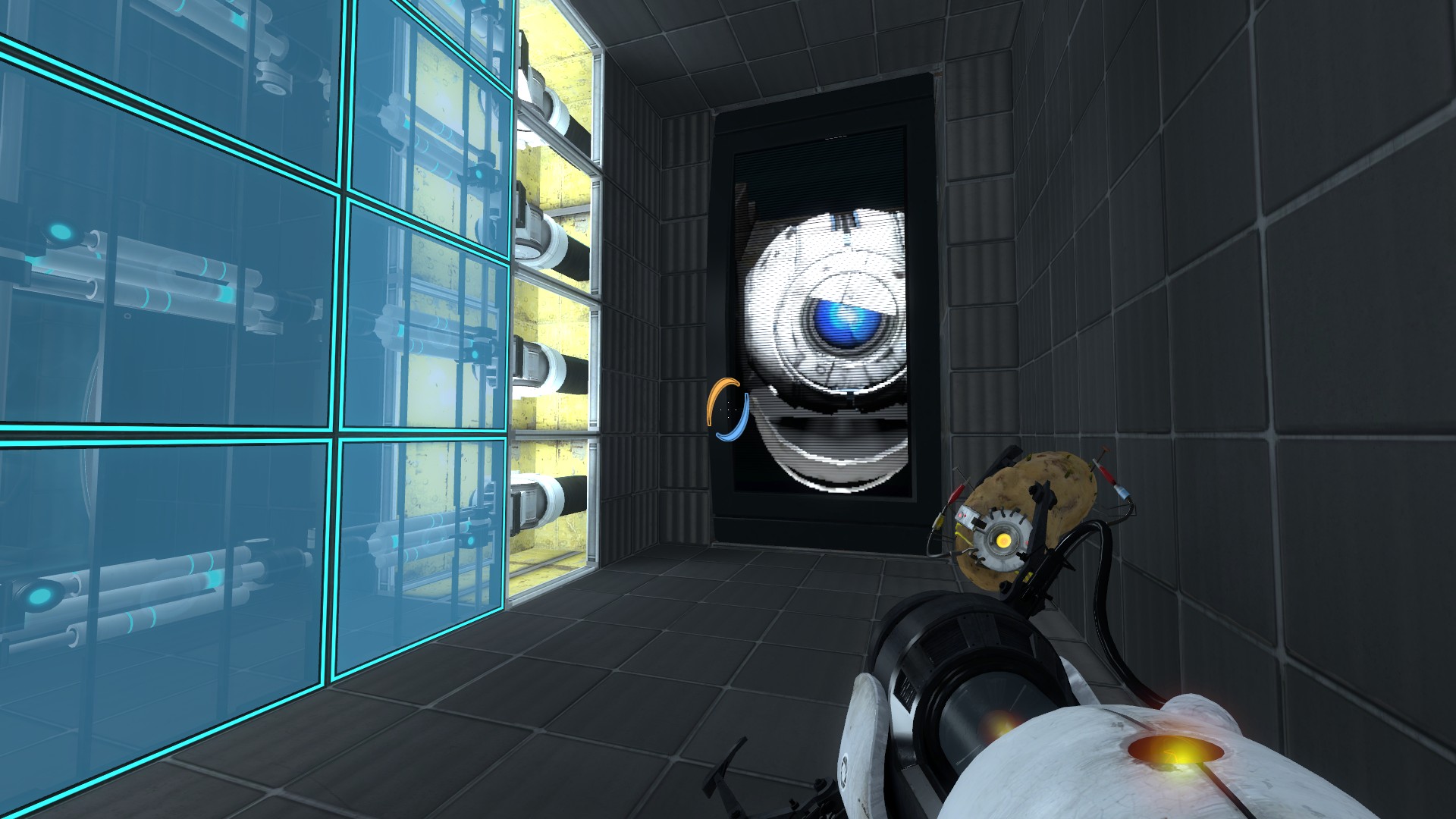 Wheatley laboratories
Collection by
BEN 77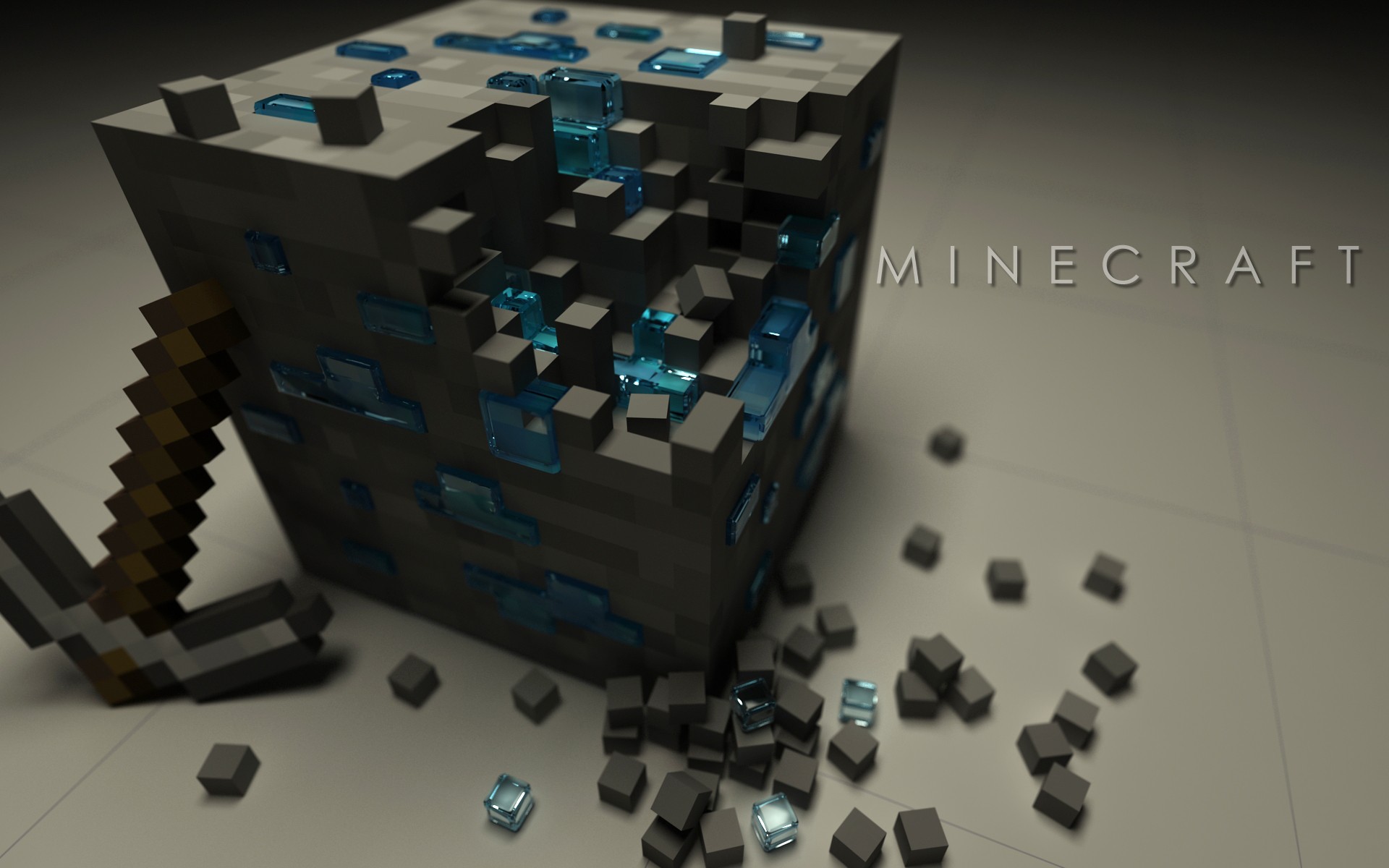 Mine World
Collection by
Solevant_Gecko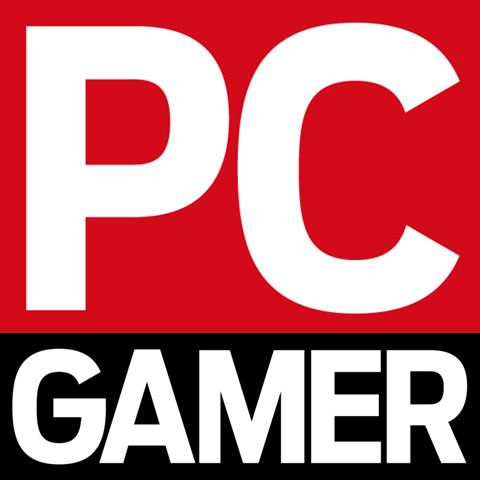 PC Gamer: Best Portal 2 Singleplayer Maps & Campaigns
Collection by
Aradalf
PC Gamer's top Portal 2 singleplayer maps and campaigns, available here: pcgamer.com/2012/11/03/the-best-portal-2-singleplayer-maps-and-campaigns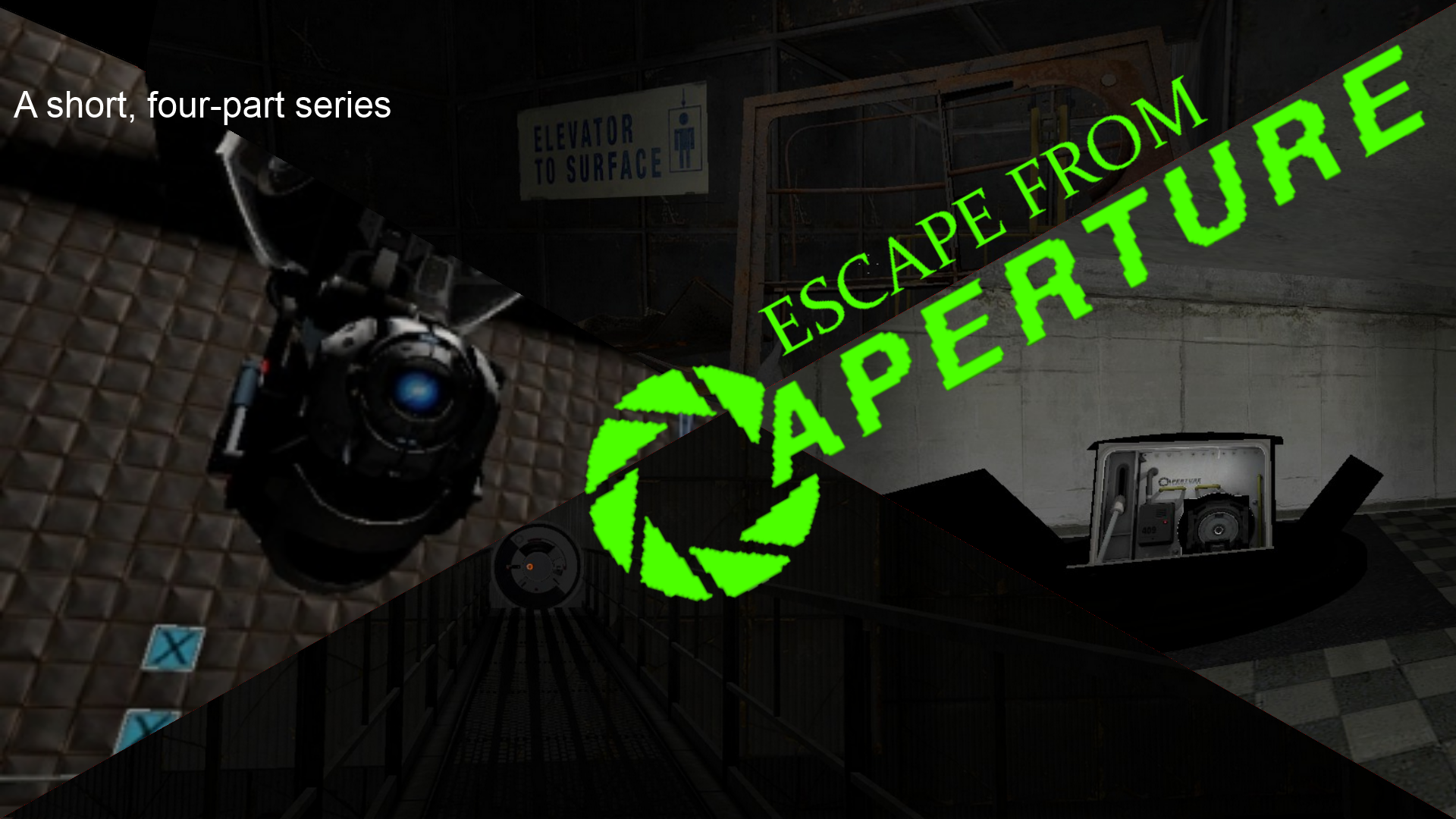 Escape from Aperture
Collection by
Anachronistic ALLOS
[ PLAY THE REMAKE INSTEAD! http://steamcommunity.com/sharedfiles/filedetails/?id=476097276 ] In another multiverse, you are Mark Bendest, a test subject who volunteered at Aperture for an experiment to turn people into three-dimensional manifestations o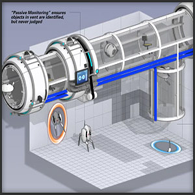 Pneumatic Diversity vent testing initative
Collection by
Flo2912
This is a collection of test, using the Pneumatic Diversity vent, a planed testing-element. Valve removed it in last minute, I dont know why :( Note: I haven't made this maps, I only searched for them.

Multi-Purpose Chambers
Collection by
kimryan0416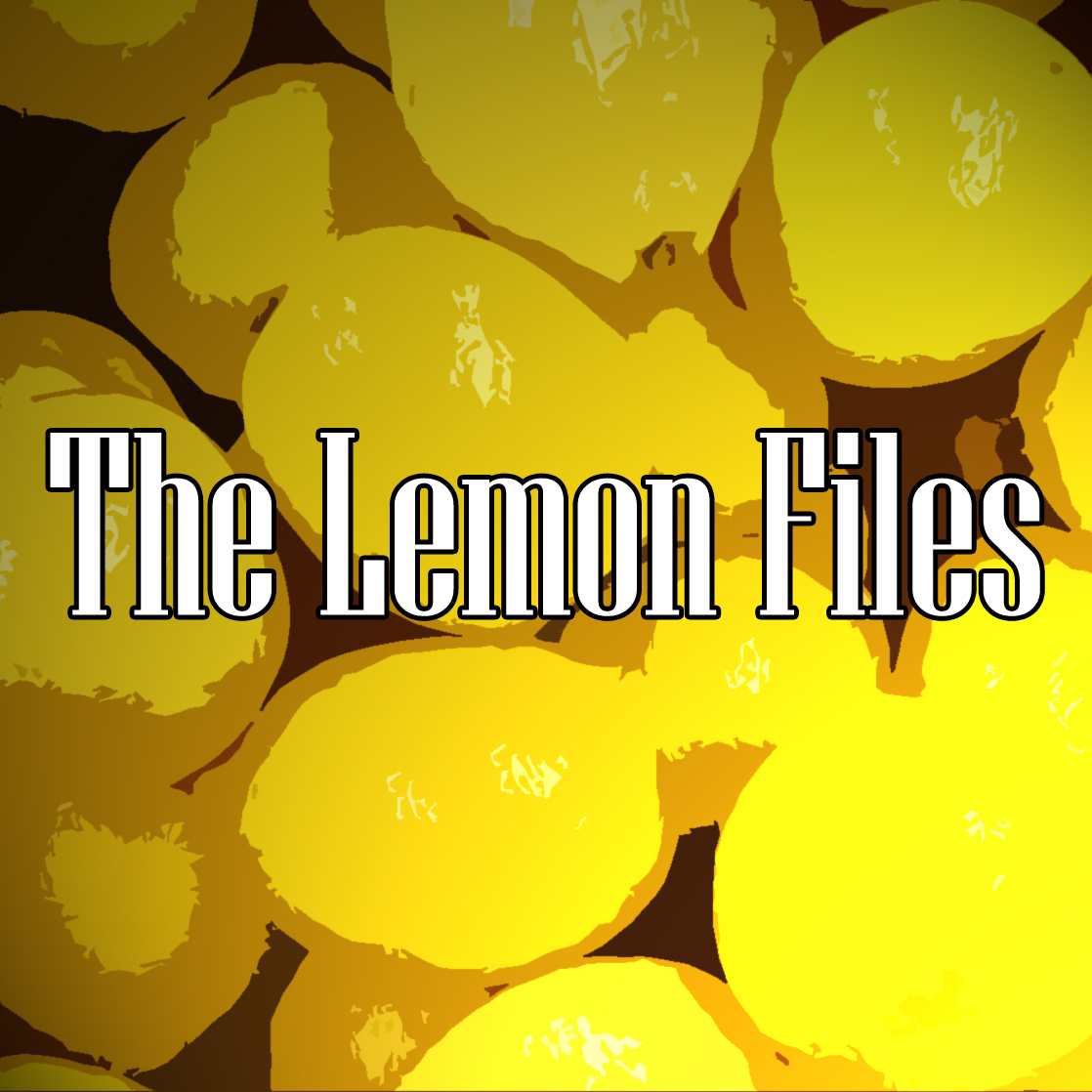 The Lemon Files
Collection by
Acid Regulation
Join Cave Johnson in his search for new ways to make more money... (Besides the profits he makes with Aperture, which you are still testing for) ----------------------------------------- Made with BEEmod and Hammer. -------------------------------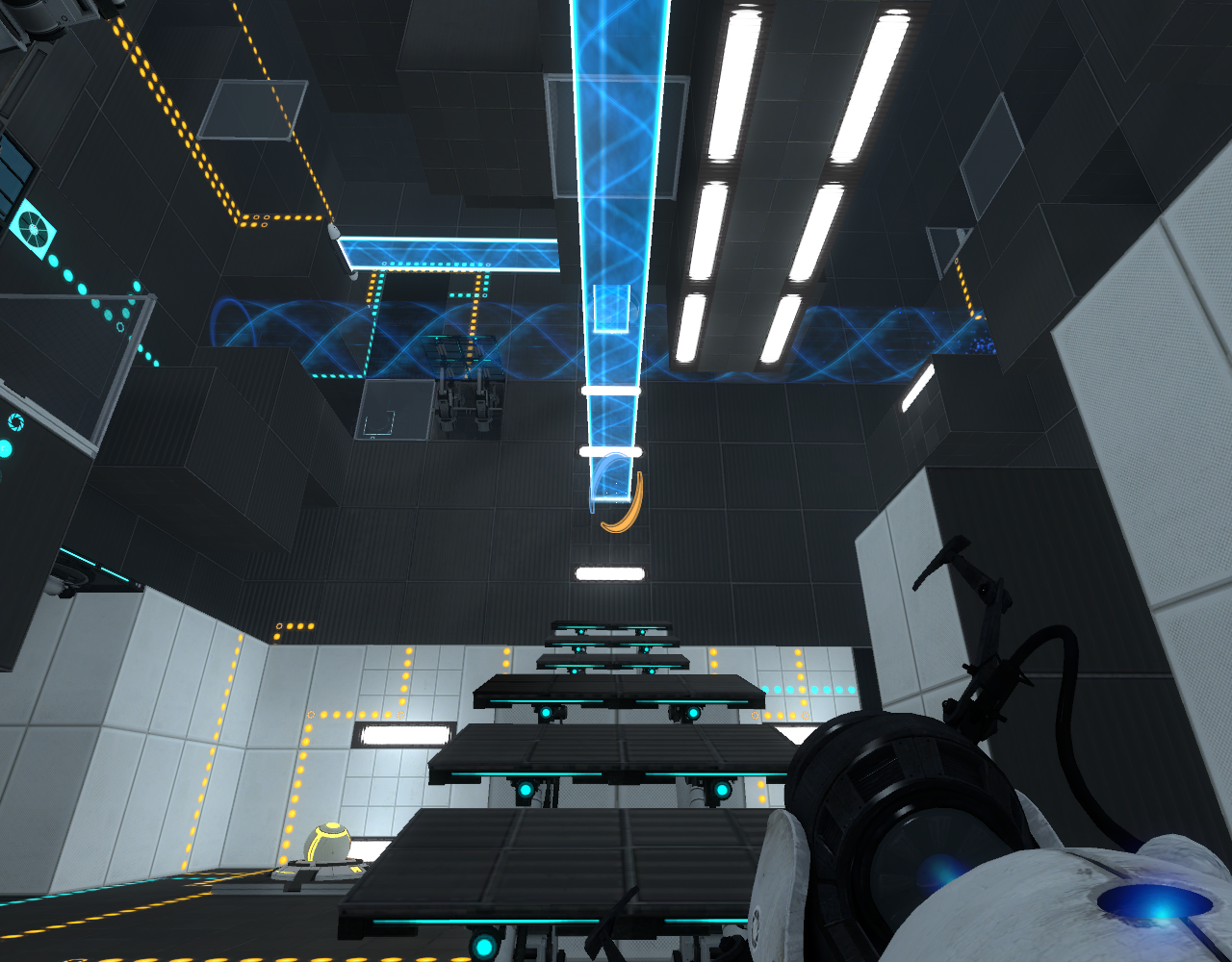 Portal Ergonomy
Collection by
La Petite Magicienne
Full Inspiration Maps Difficulty : Medium - Hard Enjoy ! And please rate the collection :)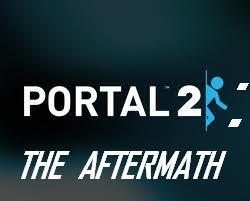 Portal 2: The Aftermath
Collection by
Spamfan
Portal 2: The Aftermath, is a Portal 2 workshop collection which introduces to the player events that might occur after the singleplayer campaign ends. Offering at least one entire hour of mind-boggling gameplay, challenging you to use Portals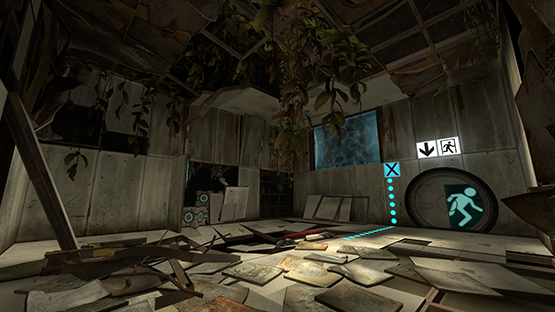 Abandoned Chambers COOP
Collection by
Hunter-Killer
With everyone testing in other dimensions and GlaDOS occupied with her new little killers, Atlas and P-body were getting pretty bored so with nothing better to do they decided to wander off into the unknown and ended up stumbling across the abandoned chamb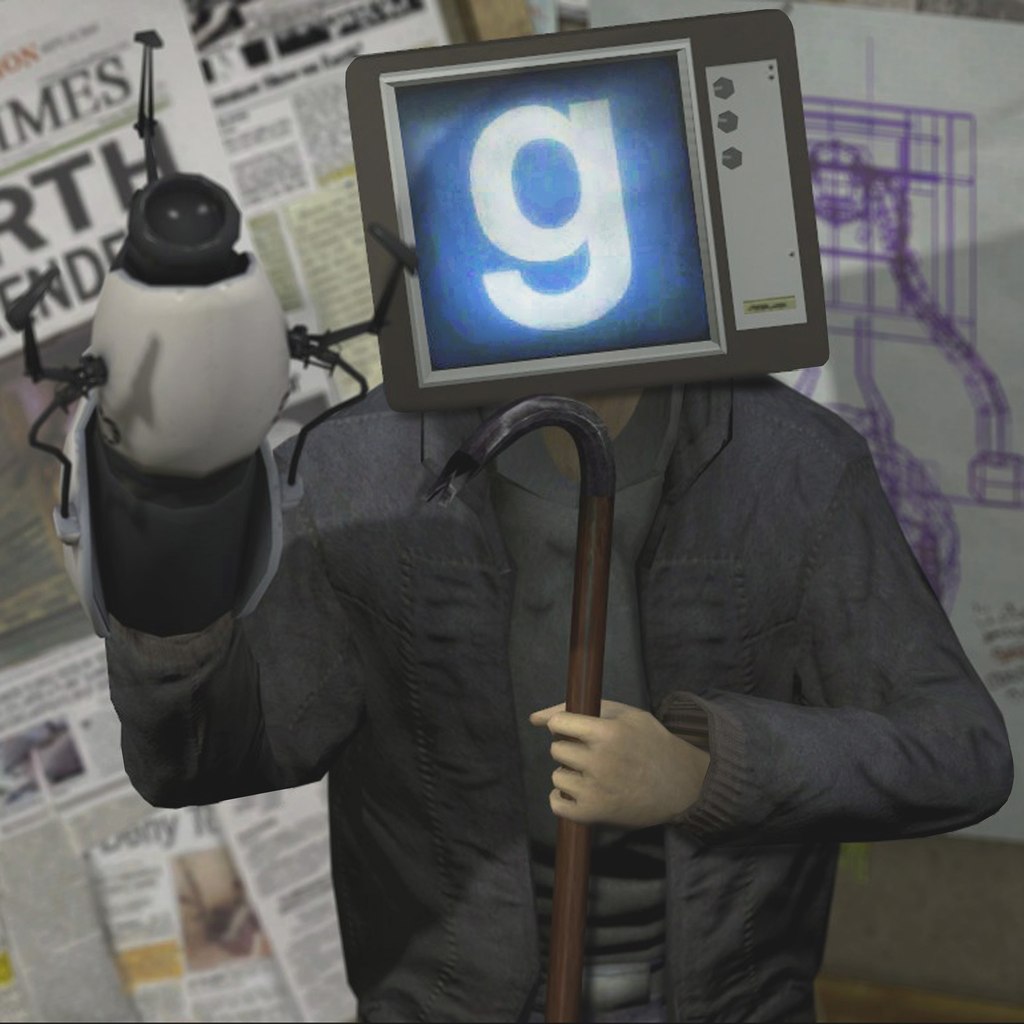 GmodVk Collection
Collection by
Bob Ross
Коллекция участников группы vk.com/garrysmod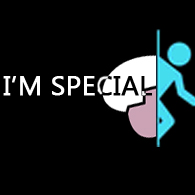 I'm Special Introduction - Complete
Collection by
RelativePierce
A refreshing collection of test where creativity is the key to the solution. These test requires a new way of thinking comparing to what portal already taught you. They are probably challenging and I do not promise they are super fun, but I do promise they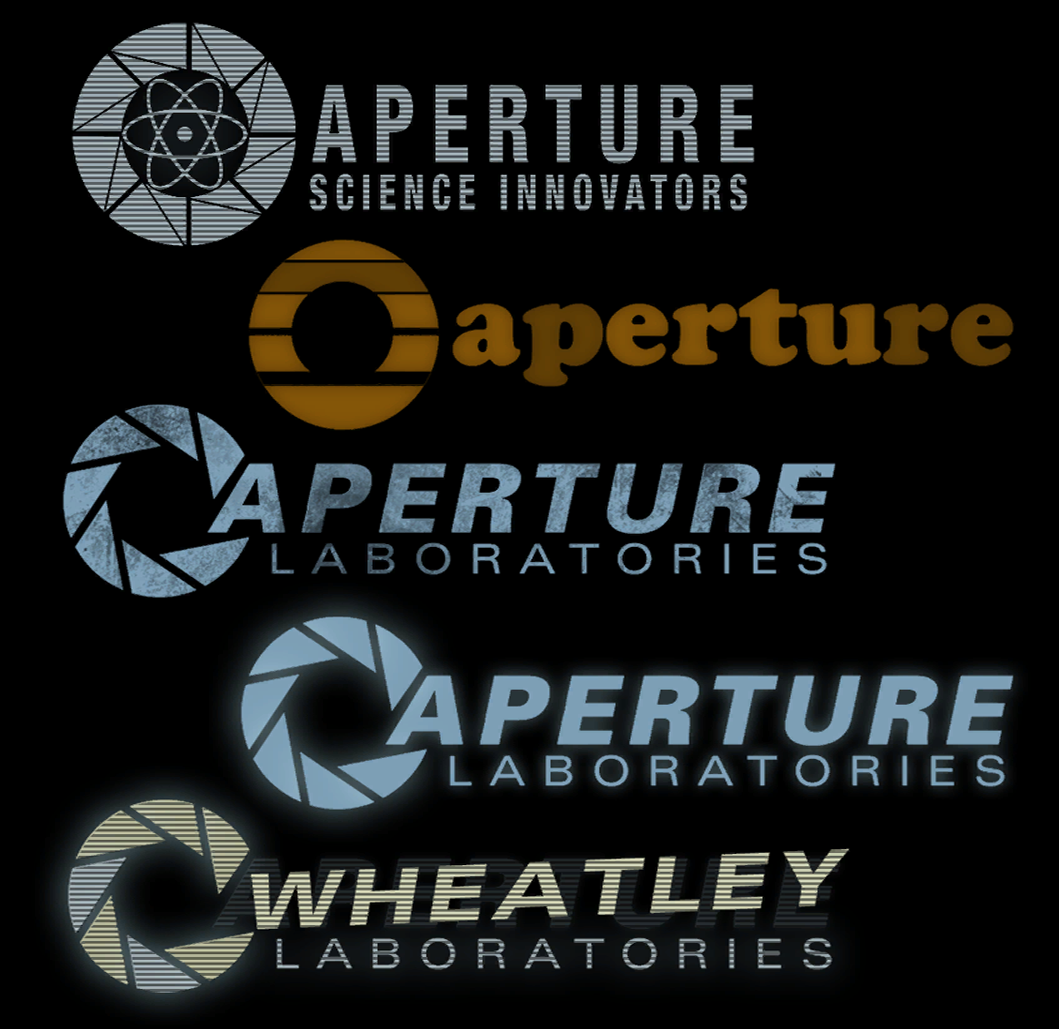 Escape from Aperture
Collection by
Hunt2013
As GLaDOS regains full control of the facility the only way to escape is to play along. Complete the testing courses and find the way out starting from the Cave Johnson Era of Aperture make it to the current and gain your freedom.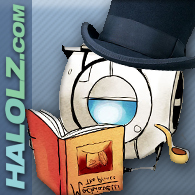 The Highly Confounding Halolz Testing Initiative for Gentlemanly Portal Placers
Collection by
StacMaster-S
The official collection of Halolz community test chambers! Are you a Halolz regular? Submit your levels to our Steam group today! http://steamcommunity.com/groups/halolz-portal

Vertical
Collection by
Grameir
Vertical tests. Not too hard, not too easy,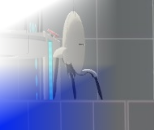 Russian Test Box Maps
Collection by
HINK
Русские карты для Портал 2) Первая карта, по словам большинства, непроходима, поэтому делал прохождение её концовки. См. видео.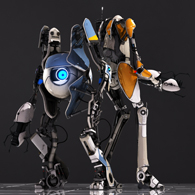 Friends Forever
Collection by
:3
In this co-operative set of tests will be reviewed by the power of friendship. How much important is friendship with the passage of these cameras, you learn right now!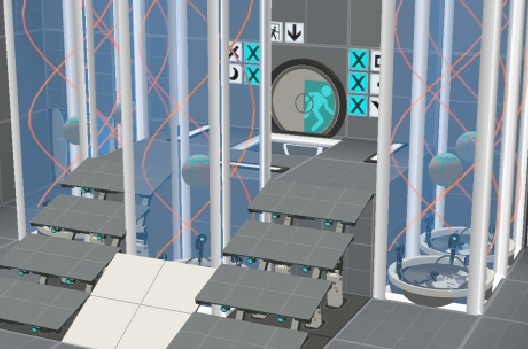 TimeTOdie - Special Chamber Series
Collection by
TimeTOdie
This is a collection of my special chambers. Every chamber has at least four puzzles. Some chambers are so big that they are seperated into two parts. Have fun!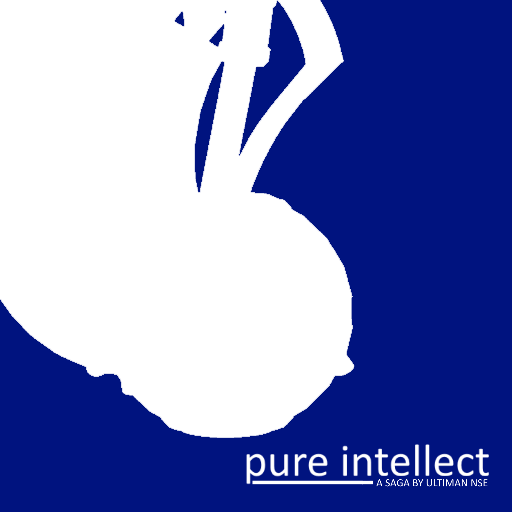 Pure Intellect
Collection by
Ultiman NSE
https://www.dropbox.com/s/5ji7kvprav9mc3p/pilogo.png?raw=1 Welcome to the Pure Intellect Saga. GLaDOS has sent you (as the clever test subject Chell) into the bowels of Aperture as a way to dispose of you. Staggering your way throu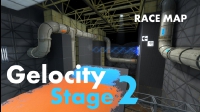 Gelocity Maps
Collection by
[UA] Stranger
Коллекция из испытаний для одиночного и кооперативного режимов. В них вы будете чевствовать себя как на гонке, а кооперативный режим рознообразит игру созтизанием между друзьями. A collection of tests for single and cooperative modes. In them you will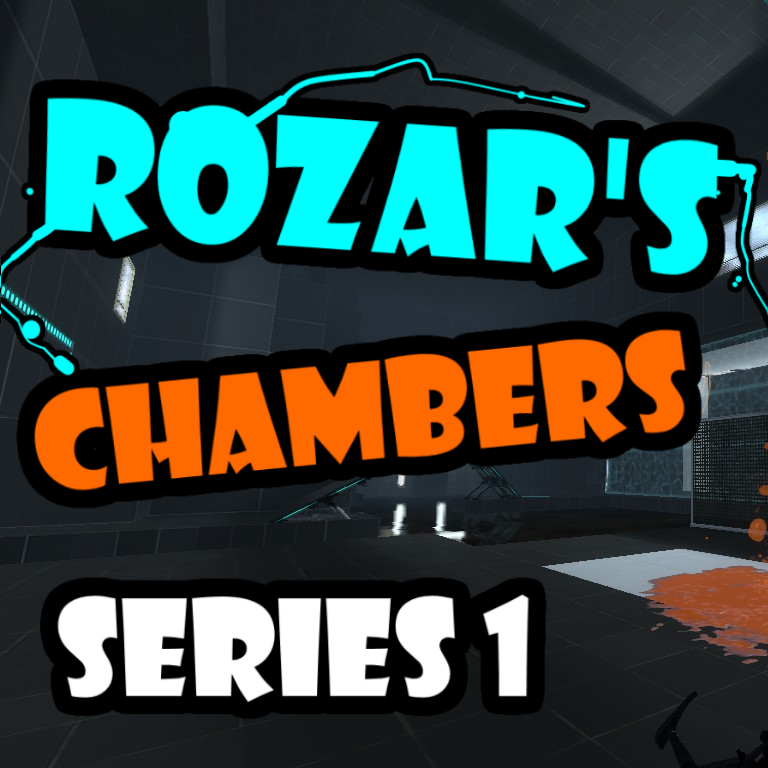 Rozar's Chambers
Collection by
ATF_Rozar ||| TF2
Series 1 of my Portal Chambers.

Salvation
Collection by
Redstoncraft [ ☣☢ ]
You can find all Salvations map here. Salvation is map pack where you need to test!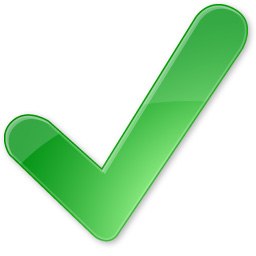 Aperture room
Collection by
Check™
My collection of rooms where the style of Aperture. Here you can find the rooms quite complex and interesting. There will be a large collection of maps for both co-op and single player. It all depends on you. Good luck with the passages made!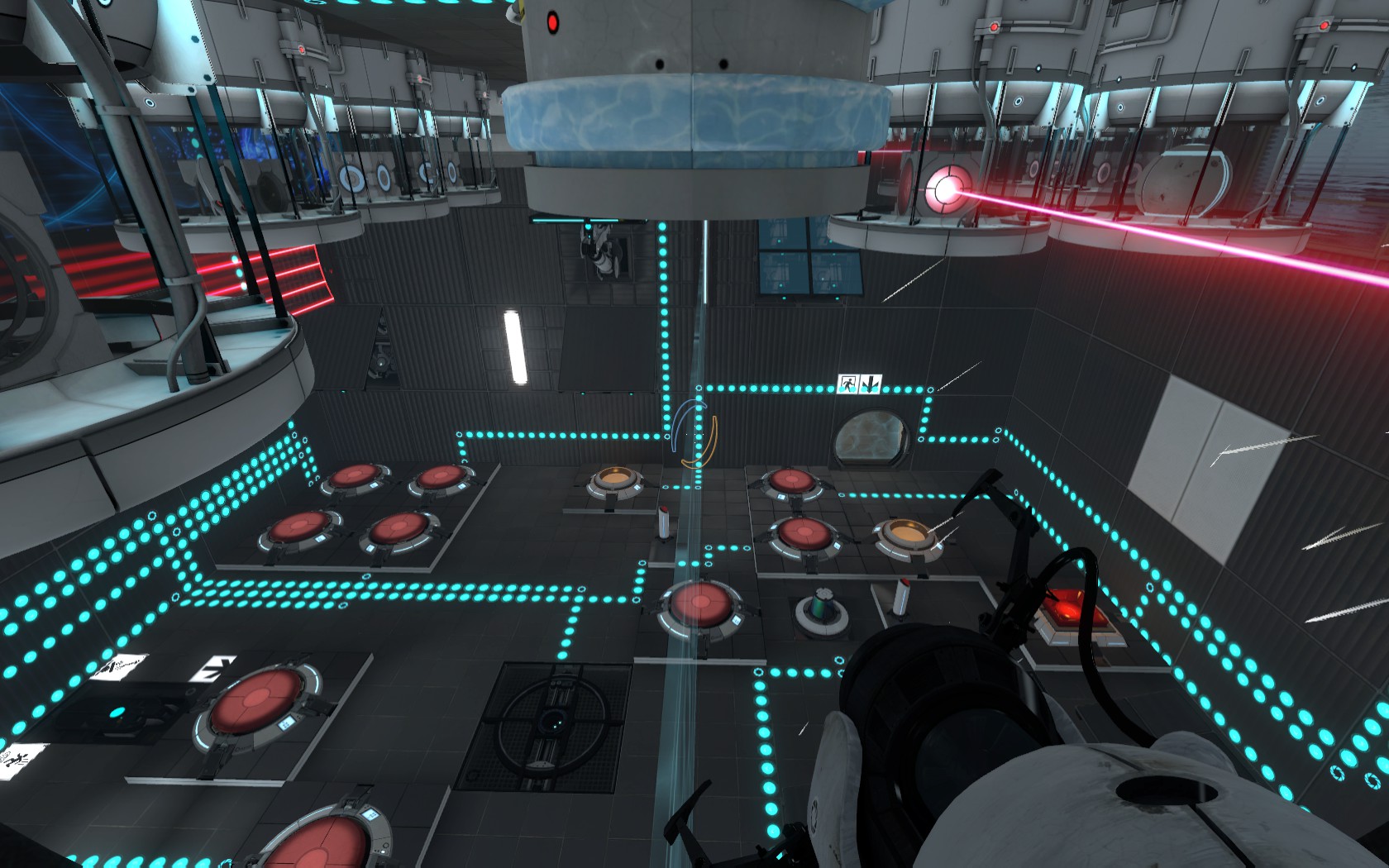 Rube Goldberg machines
Collection by
cyron43
Totally useless machines but they are most entertaining. :-D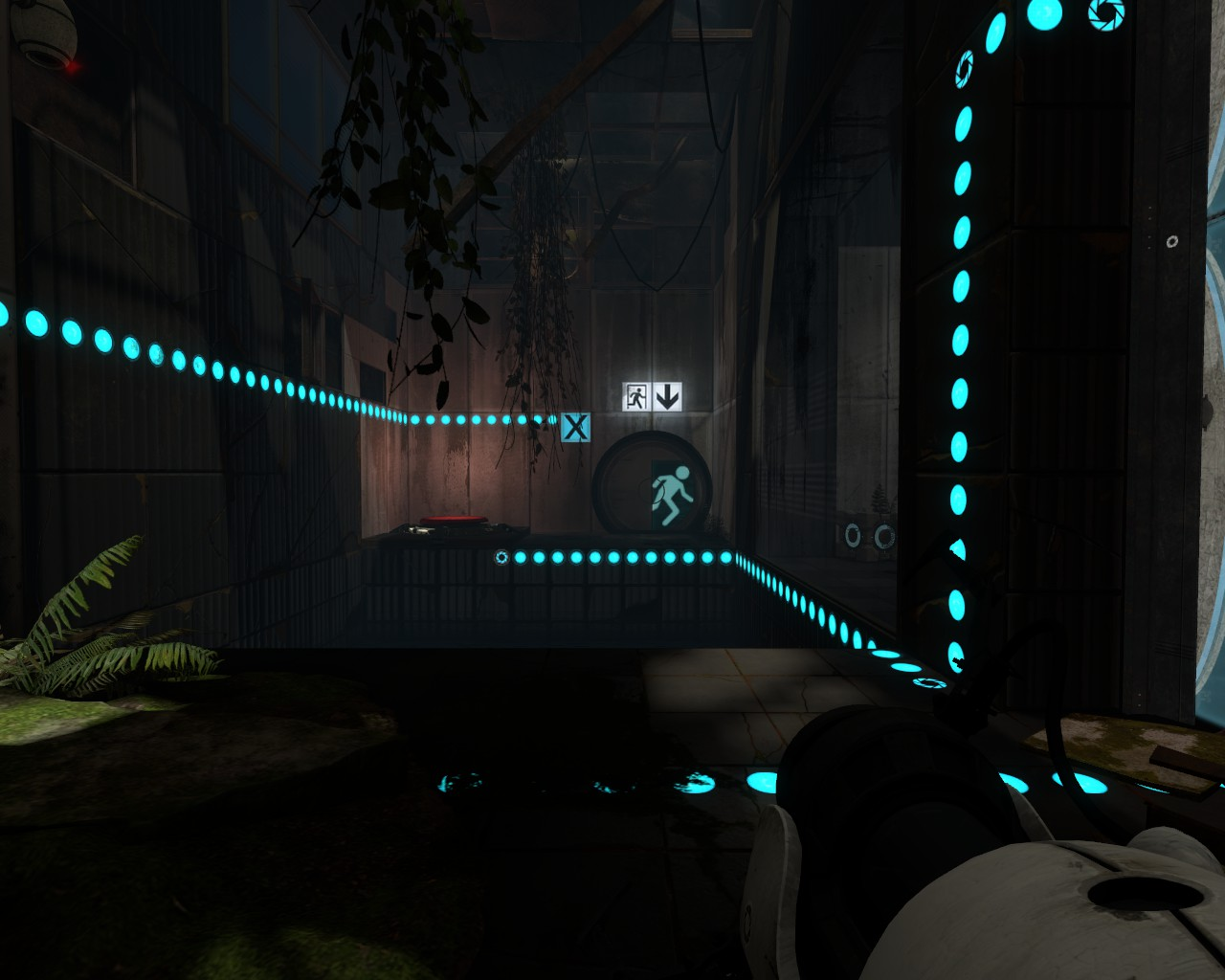 Single Portal Chambers
Collection by
Tmast98
Solve various test chambers using the Mono-Portal Gun *Background Photo By Valve (Found in Portal 2 The Offical Guide)


RectorRocks' PTI Maps
Collection by
RectorRocks
PTI maps made by RectorRocks. Branding image : PTI banner image. Background image : Portal 2 waterfall wallpaper. Difficulties: 1/10: Very Easy 2/10: Very Easy-Easy 3/10: Easy 4/10: Easy-Medium 5/10: Medium 6/10: Medium-Intermediate 7/10: I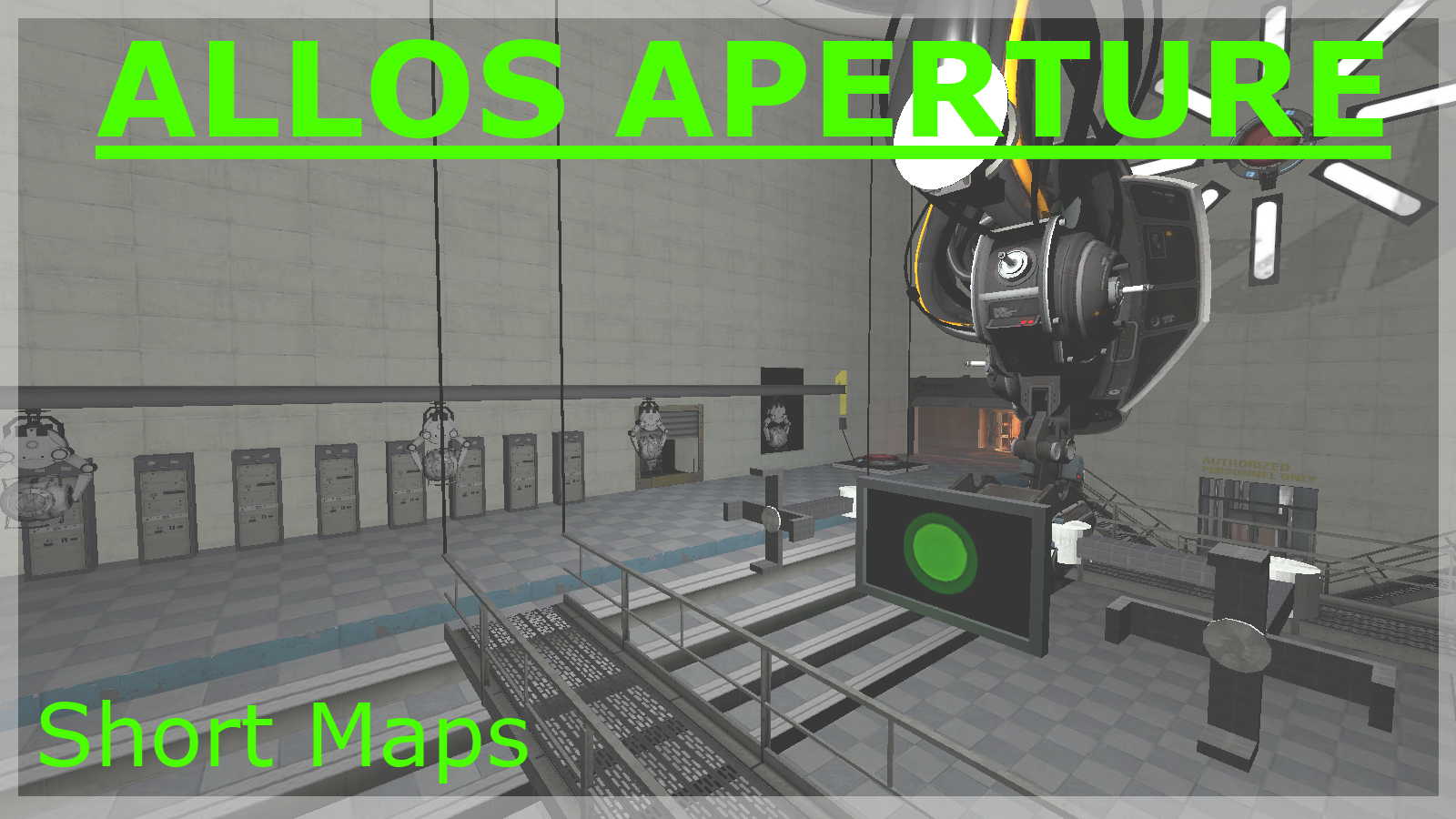 ALLOS Aperture - Short Maps
Collection by
Anachronistic ALLOS
A collection of my shorter maps, just to have them organized into one place.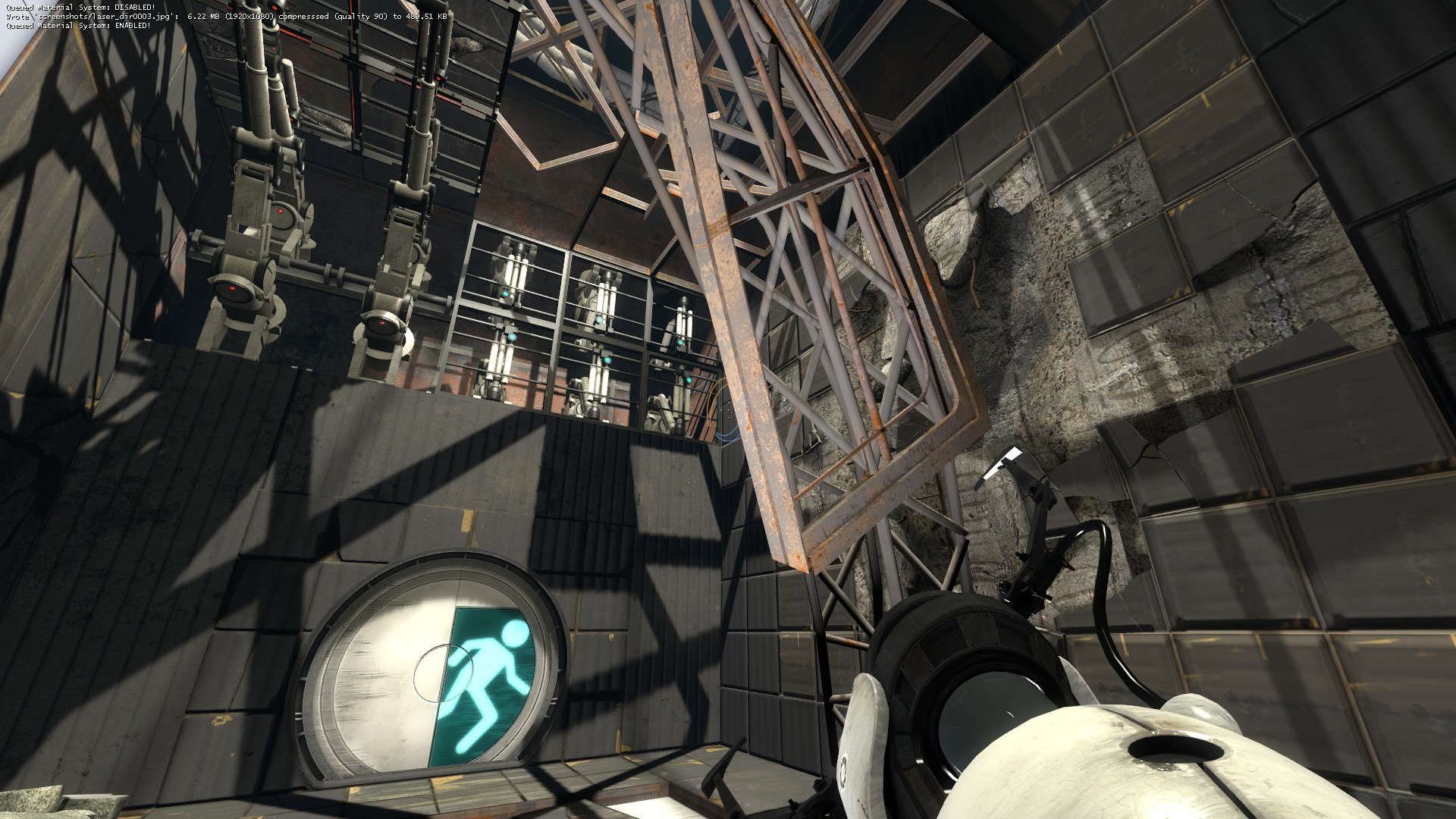 Old chambers
Collection by
BEN 77