Showing 4267-4274 of 5,384 entries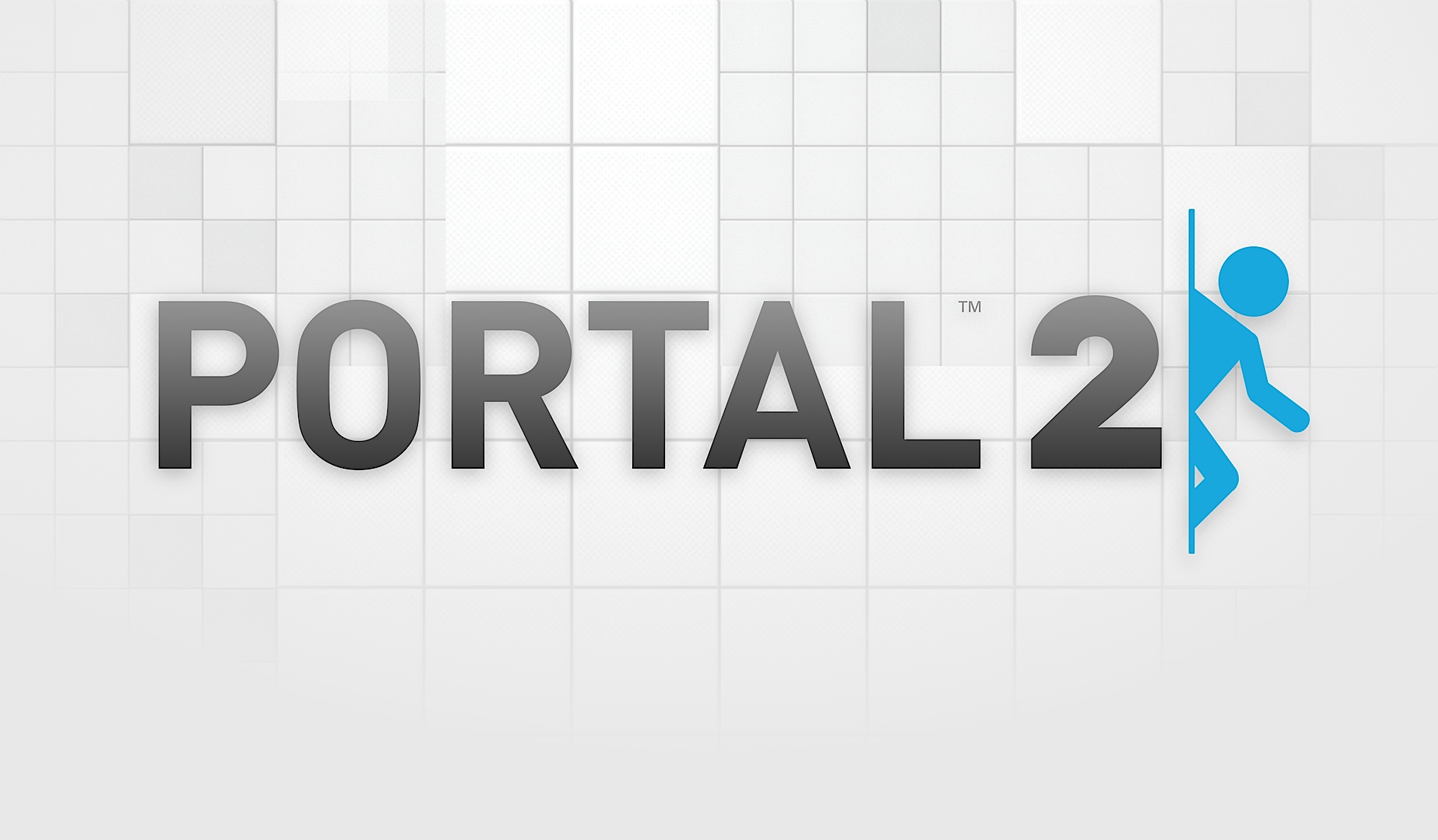 Portal 2 sumbmissions
Collection by
Hermite2010
These are my creations of different chambers for the Portal 2 workshop.

Portal 2 Tag Files
Collection by
ridered777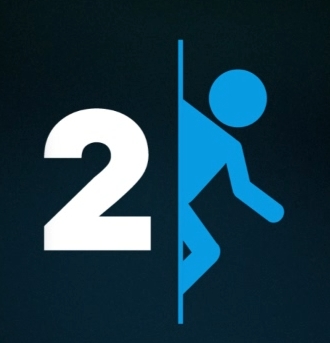 Ian's Portal 2 Test Chambers
Collection by
Paul B. Hartzog
This collection is for Portal 2 Test Chambers made by Ian Hartzog.

Portal 2
Collection by
rqstadman
i don't care about the description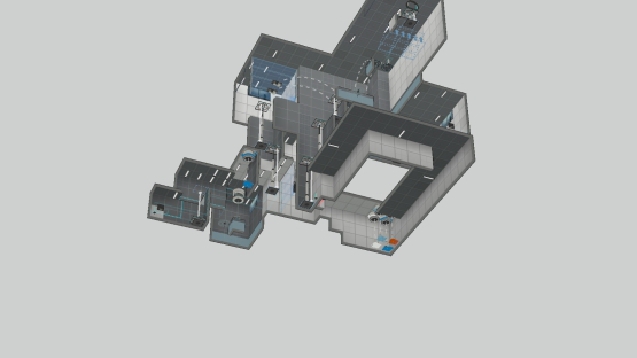 Progression
Collection by
albert6018
This is a progression of maps. Each level gets increasingly difficult as the levels increase. Level 1 is consdiered an "Easy" level.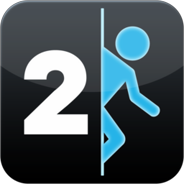 Abstergo Course 1
Collection by
Alwinn
Nine chambers to solve. Let me know what you think. These are my first chambers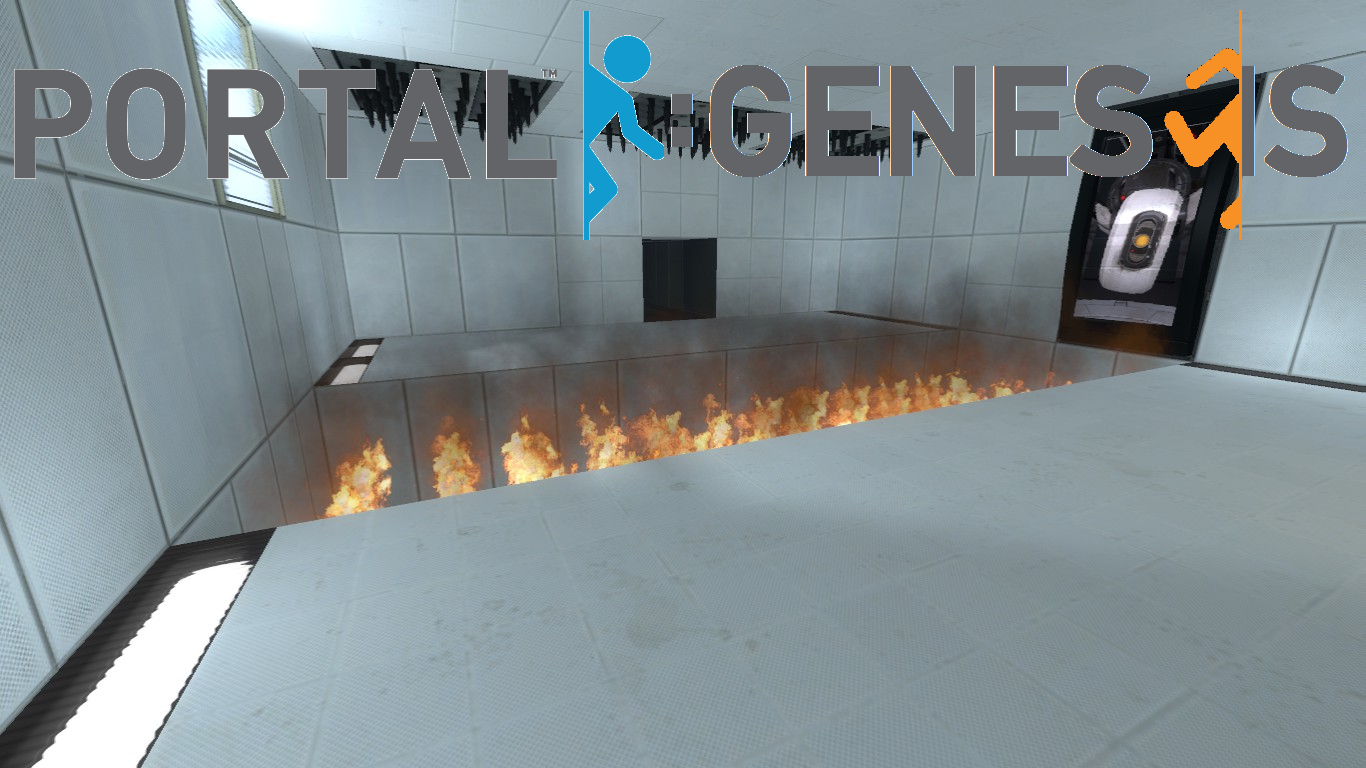 Portal: Genesis (A PTI Custom Story)
Collection by
スターブレード (ERich935)
From the Portal E3 Trailer, to the FInal Hours of Portal 2, many test chambers and elements were removed from the two titles we know and love, now let there be light as this custom story brings back some of those chambers and elements, remade with the in-...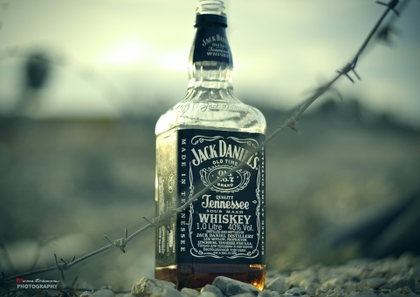 Under The Influence
Collection by
GraemeGunn
What makes these interesting? I made them while drunk. Is that interesting? It was, to me, when I was making the chambers...