Showing 3079-3087 of 5,507 entries

Watching
Collection by
AmbiguousSlime
Well, someone's watching you and giving you advice for the test.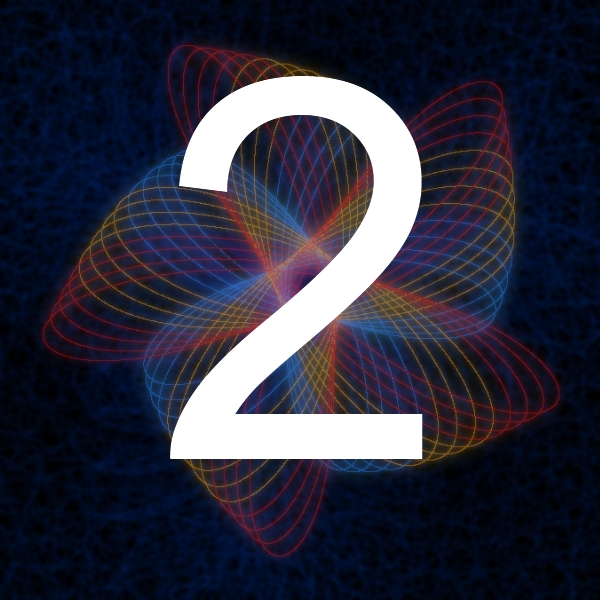 Stage 2
Collection by
Alioth
This collection contains more pretentious levels. The solution is hidden and you have to be tricky to find it. Enjoy. Diese Kollektion enthält schon anspruchsvollere Level. Die Lösung ist meist versteckt und du must trickreich sein, um sie zu ...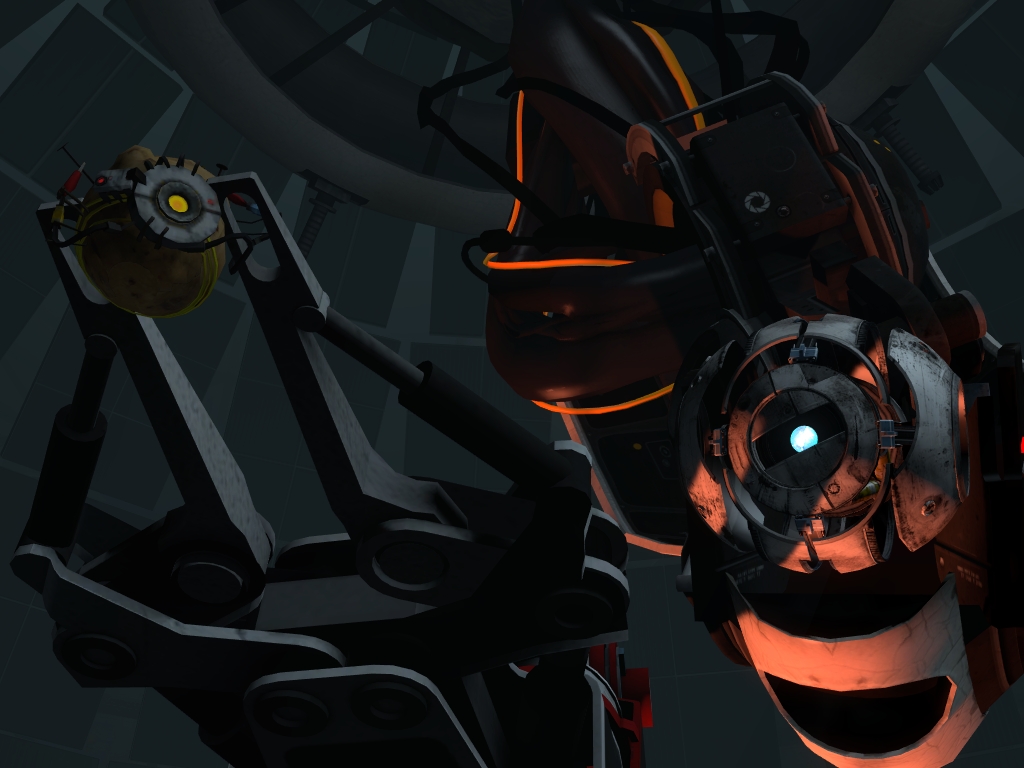 Aperture Science -The new Testing Core
Collection by
Soundstorm
Glados is in standby for a hardware service and the new alternativ KI Core is online. Continuing testing, science is important! SYSTEM CRASH: PLEASE READ THE HEX LOG FILE: 46 6f 75 6e 64 20 47 6c 61 64 6f 73 20 43 6f 72 65 20 44 41 54 41 42 41 53 4...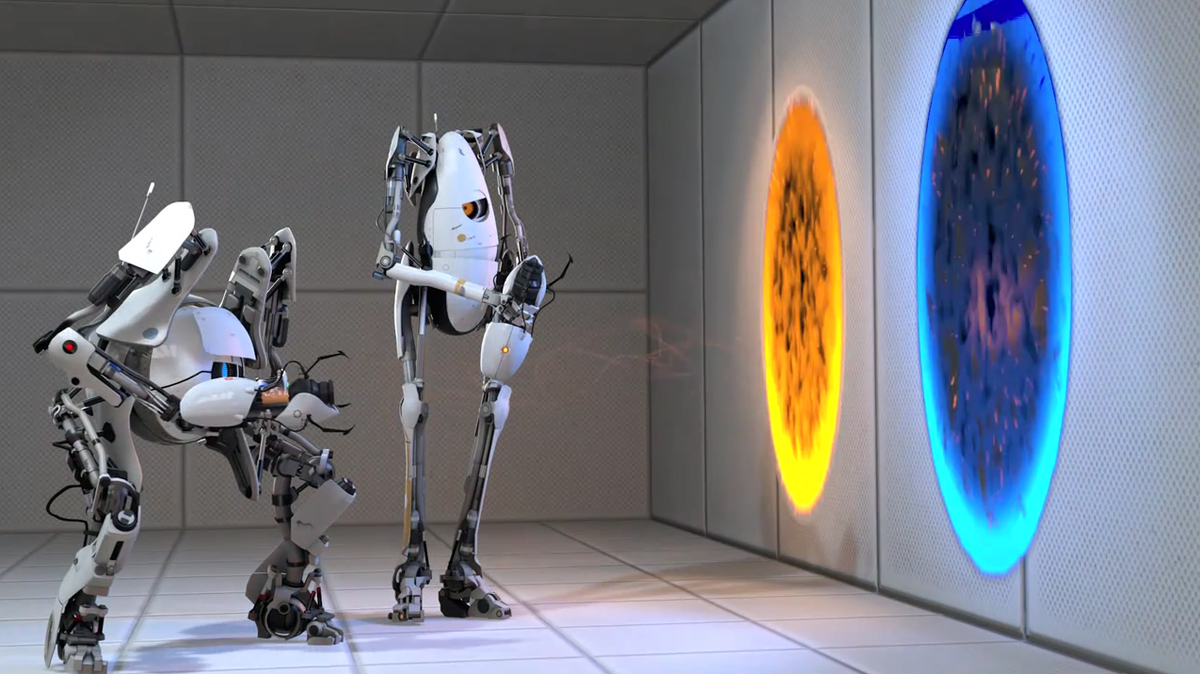 ExoLab - The dark side of Aperture Laboratories
Collection by
Fatalys93
Una raccolta di 9 test di facile-media-alta difficoltà! Sia single-player che co-op! Divertitevi!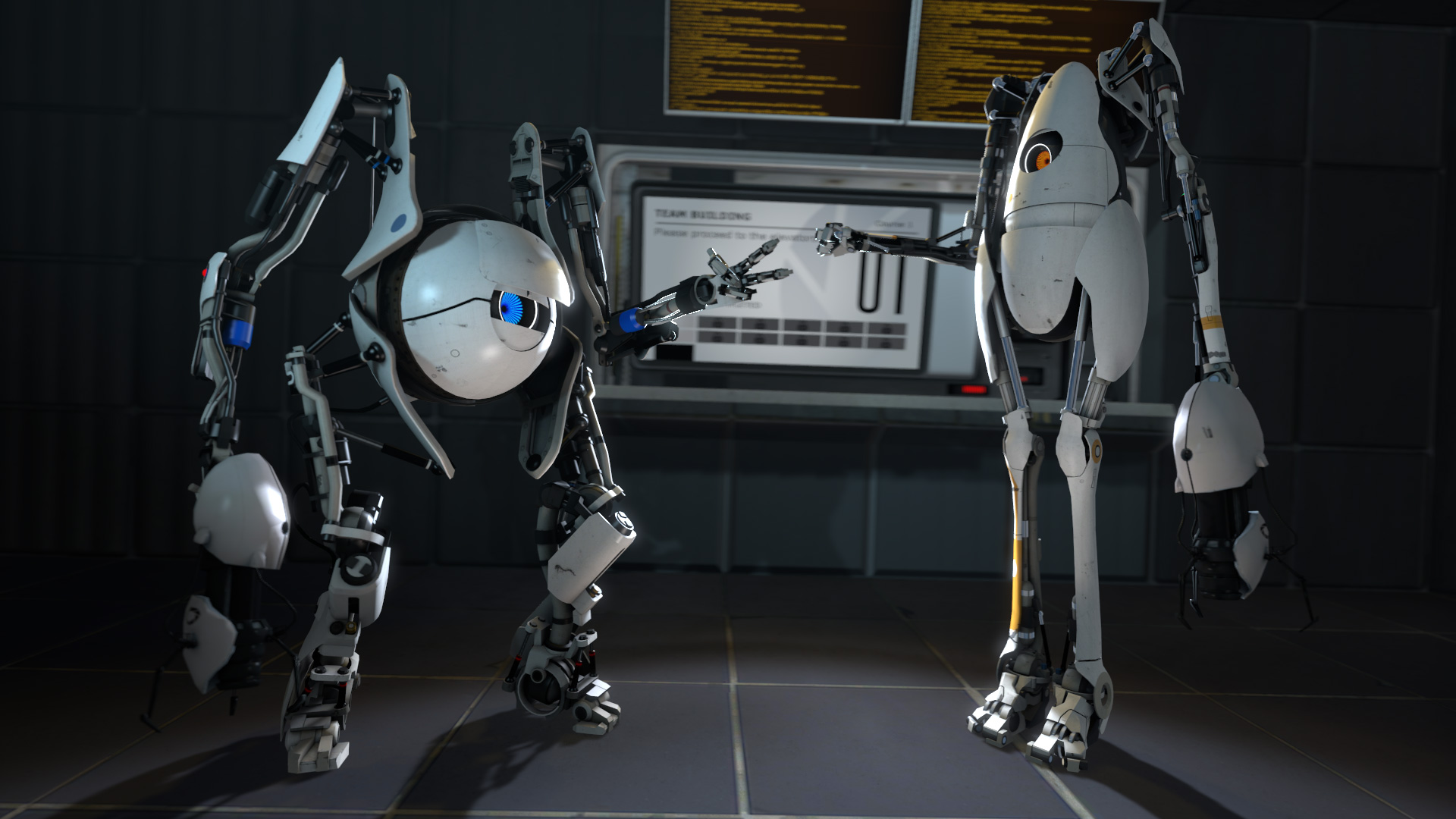 Hidden exit!
Collection by
Fatalys93
Per ora sono 4 test di cui 3 difficili! :D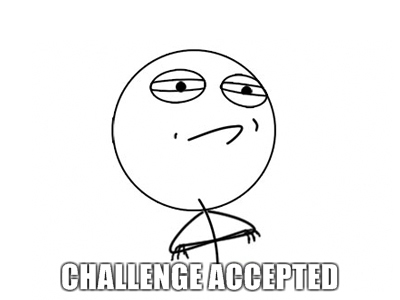 Os mapas mais impossiveis do mundo
Collection by
Evil_orenge
Eu vou estar dedicando esta coleçao aos mapas mais impossiveis do mundo.Para voces resolverem esses mapas vo precisar de: Agilidade,Pensmento rapido,Bastante conhecimento de portal,etc.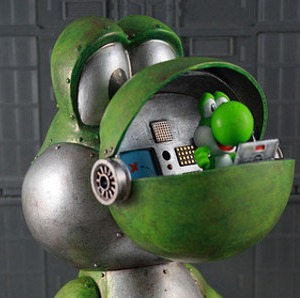 A Black Yoshi's Science Lab
Collection by
Yoshi Noir
Welcome to the Yoshis' Science Lab. Let's have fun by creating portals and not stomping on Goombas.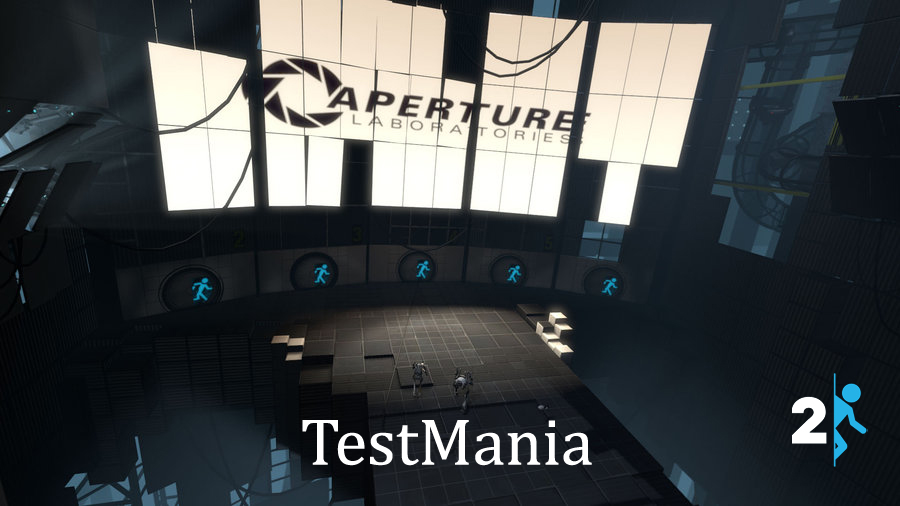 TestMania
Collection by
Maugan™
Puzles creados maniaticamente con elementos varios. 1-CuboMania 2-PlataforMania 3-TractorMania 4-GelMania 5-LaserMania Poco a poco hasta que me canse o agote mis ideas.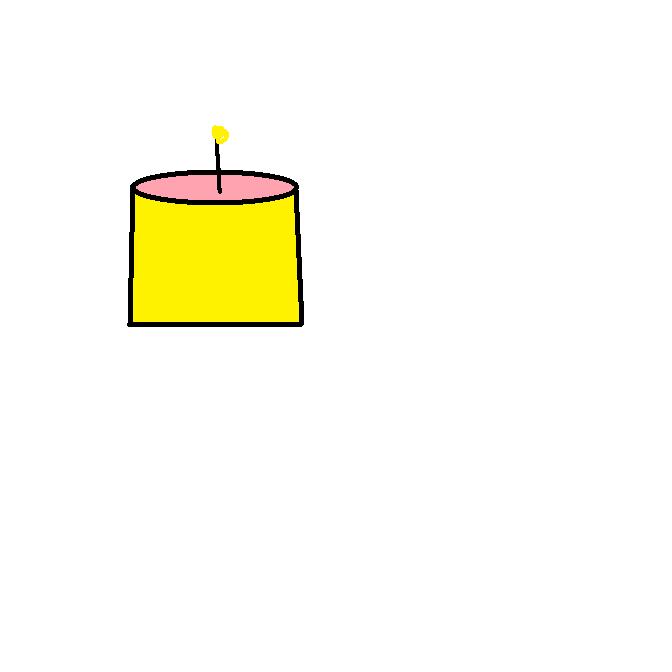 Test Shaft #1
Collection by
TheMilkMan47
A group of tests. Most of them are REAlLY easy, but there are some decent puzzles.