Showing 3997-4014 of 7,043 entries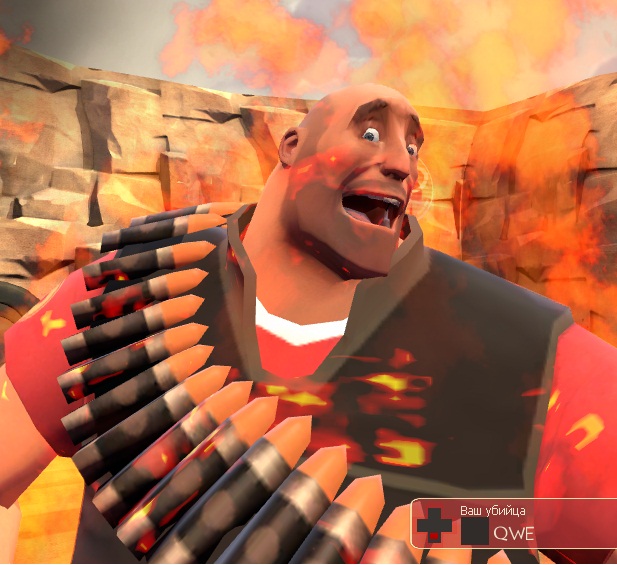 Пройденные годные карты
Collection by
d@N0n
Все хорошие карты, которые я прошёл

Encore et toujours des tests
Collection by
Babiole
Amusez-vous bien ;) Ce pack contient 6 map pour l'instant je compte en faire une dizaine. Enjoy ;) This pack contains six now, I think in ten to.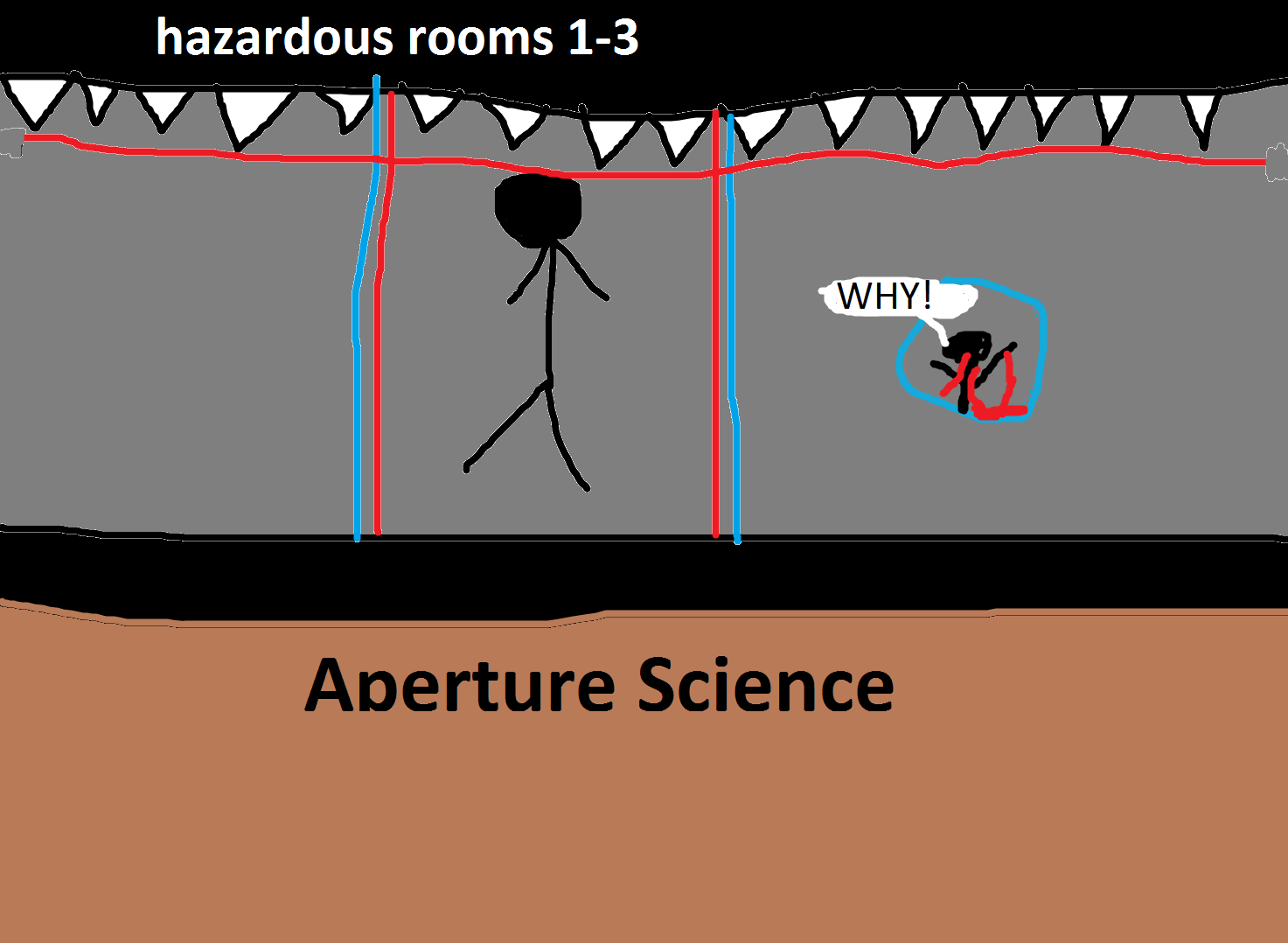 hazrdous rooms 1-3
Collection by
winggar
play all three of my hazardous rooms. WARNING be ready to get irritated by my creations and remember do them in ORDER of 1,2,3 Have Fun!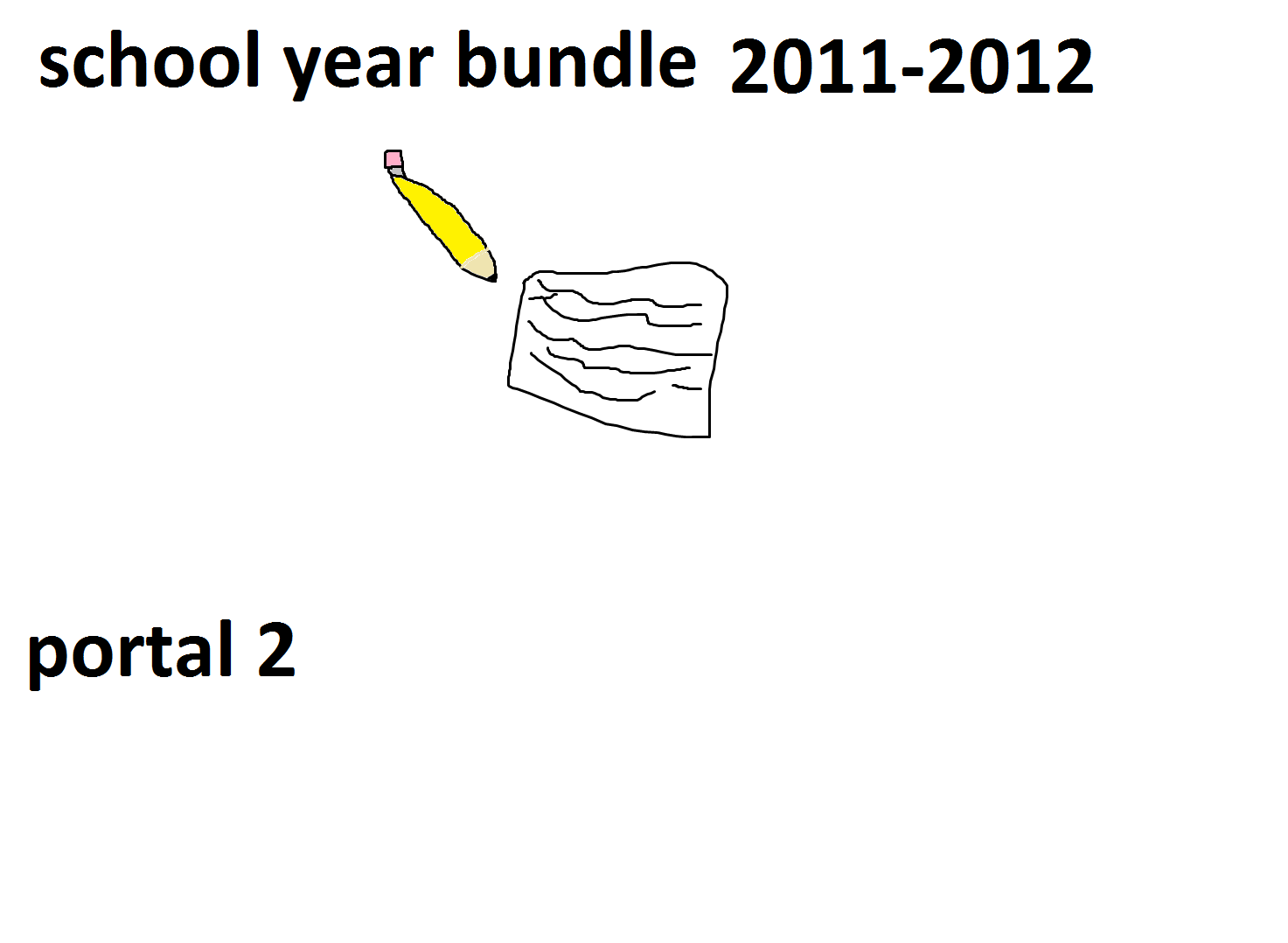 school year bundle 2011-2012
Collection by
winggar
it is the end of the school year so i am collecting all of this years maps (made by me) and putting them in this bundle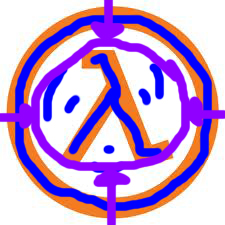 Catishcat Labs Tests
Collection by
_-_Catishcat_-_
// Here are two + one (I can not say this stupid number) tests. Tests: Test 1. Test 2. Test 3. //

Retro Monoliths
Collection by
temp_anon
Gigantic statues of 8-bit and up video game characters and items.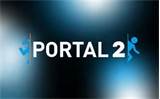 kolekcja tego co zrobiłem
Collection by
Hejzi
Wszystko to co zrobiłem będę tu umieszczał

Pack 1
Collection by
~ creamy mocha ~
Includes easy-medium diffuculty test chambers. The pack will be fully complete when there are five chambers uploaded.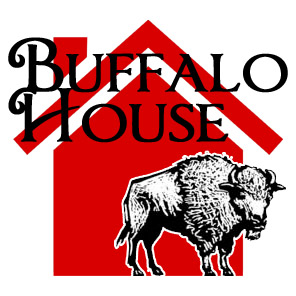 Buffalo House
Collection by
Kemipo
Buffalo (buhf-uh-loh): verb. to puzzle or baffle; confuse; mystify. House (hous): noun. a building for any purpose. The Buffalo House has been established as a secure environment for society's logical outcasts to exercise their otherwise wasted minds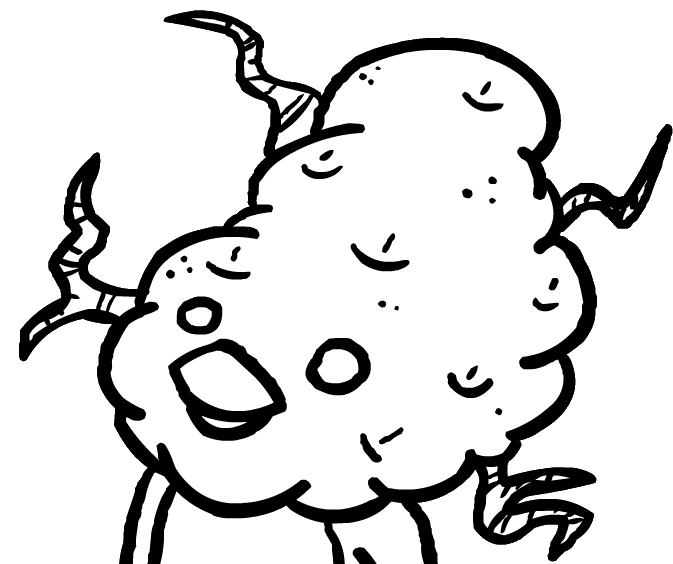 The Testing Is Not Over...
Collection by
SnowballSkum
The first series I've started. These are medium difficulty puzzles. They don't require anything like bhop or airstrafing. Any people who have played a bit of portal could probably do most of these puzzles.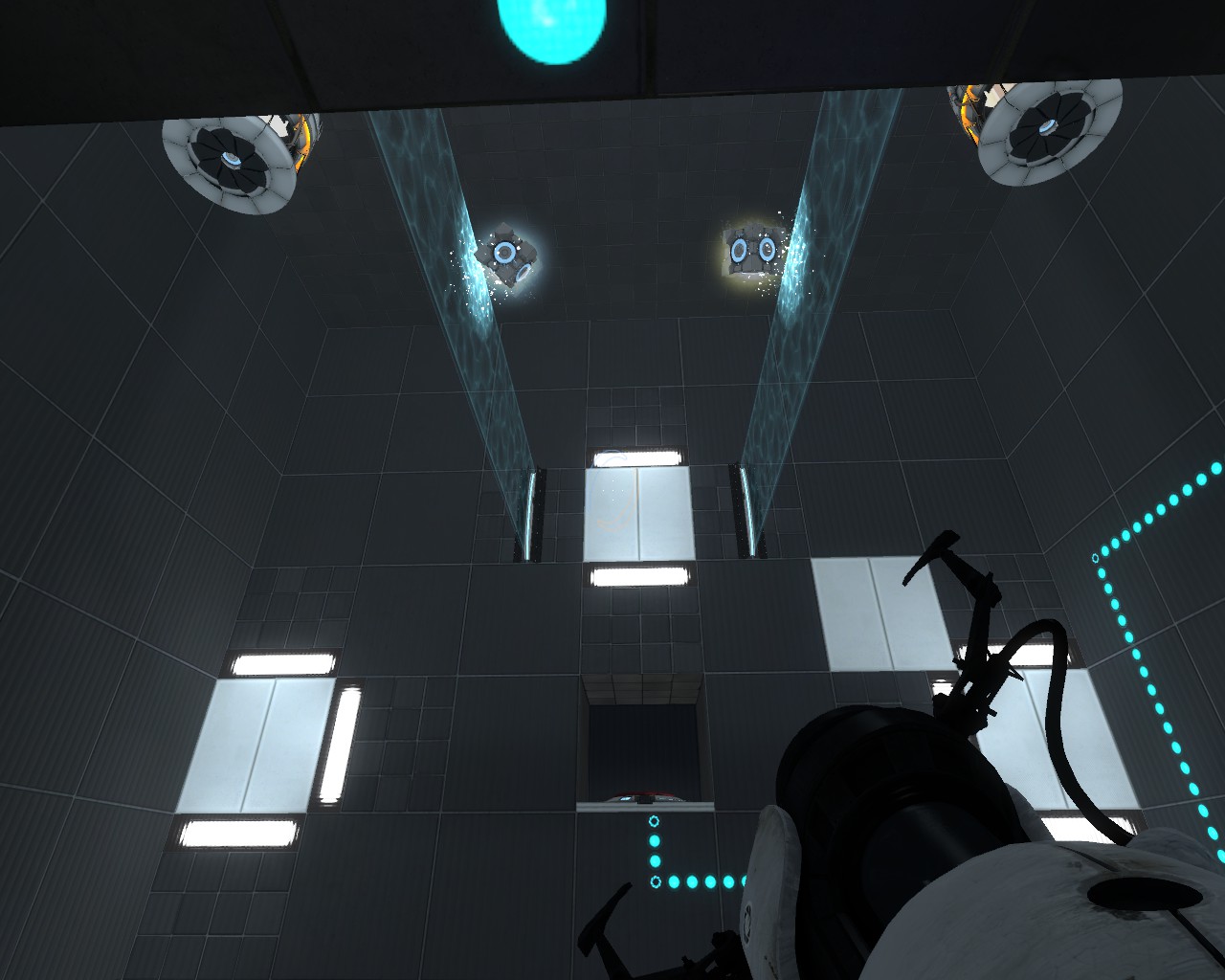 V12 Series - Oswald Nurmenguur
Collection by
veoviscool12
A series of test chambers designed by Aperture employee Oswald Nurmengurr. What sort of a madman is he, I wonder...?

Vikman's testing rooms
Collection by
Vikman
All made by vikman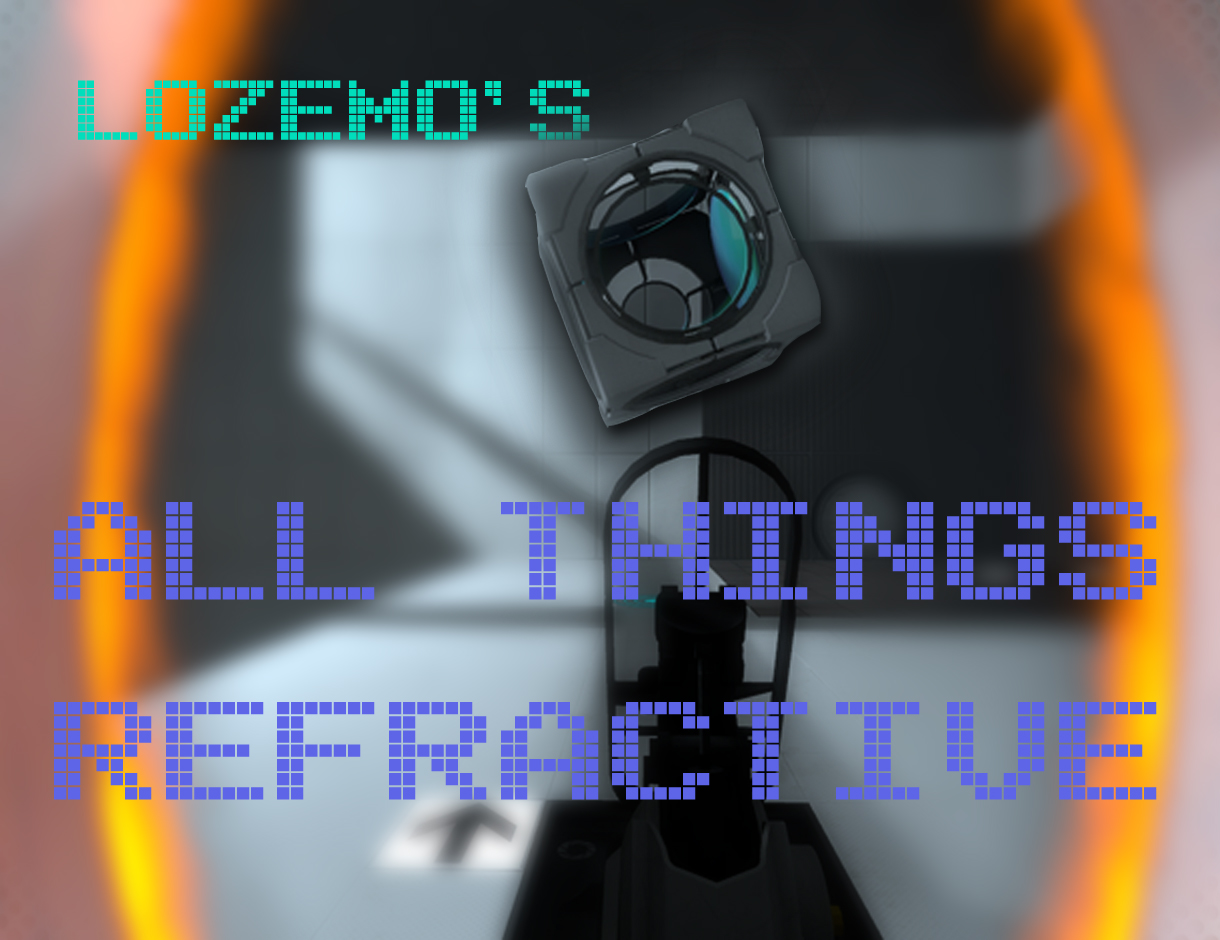 All Things Refractive
Collection by
TSF
Test your skills in Reflecting Lazers in ways like you could never imagine!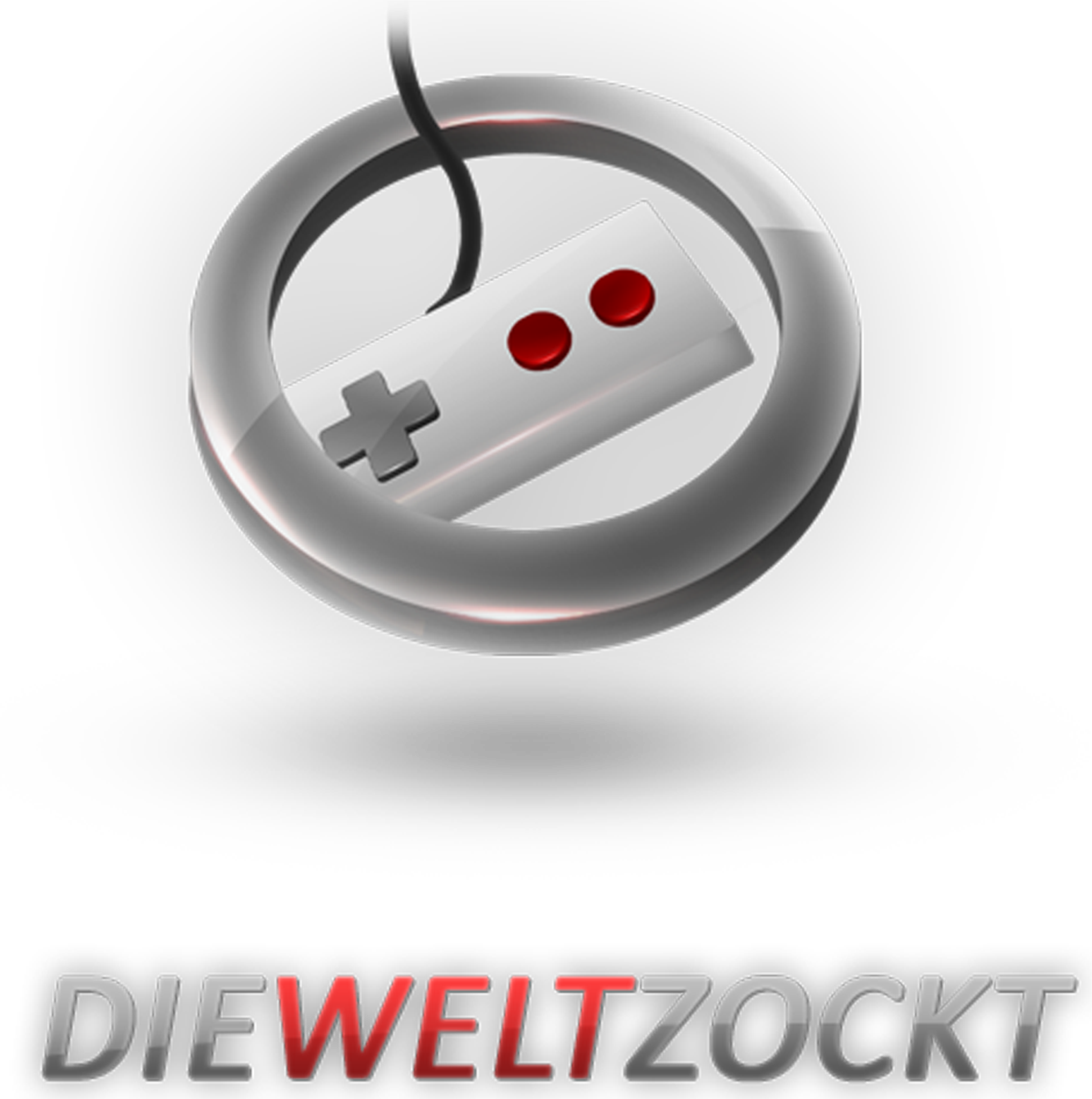 DWZ Kampagne
Collection by
[DWZ] Wolfsterror
Diese Kollection beinhaltet die DWZ testkammern Kampagne!

my first collection
Collection by
masterofdisaster
dieso Kollektion ist ziemlich einfach.

Portal 2 : How to play
Collection by
carlospcchat
This is the complete how to play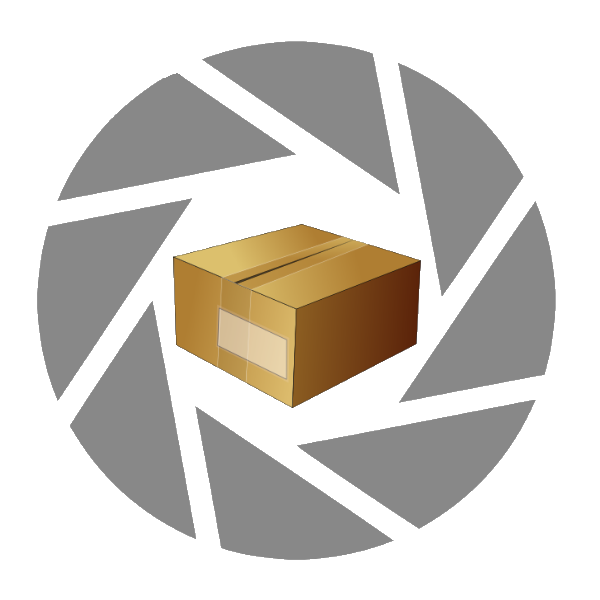 Aperture Science Companion Movement System - Test Course
Collection by
Robo_Chiz
Introducing the Aperture Science Companion Movement System. This new system will allow you to easily move your new Best Friend between chambers. This test course has been built to demonstrate the new system. Collect your friend and transport him/her to the


Nikki H's Chamber Collection
Collection by
NikkiNiel
Our collection of puzzles for Portal 2!