Showing 2917-2934 of 5,446 entries

Aperature Laboratorys #1481249
Collection by
✪ Ciro
My map pack :D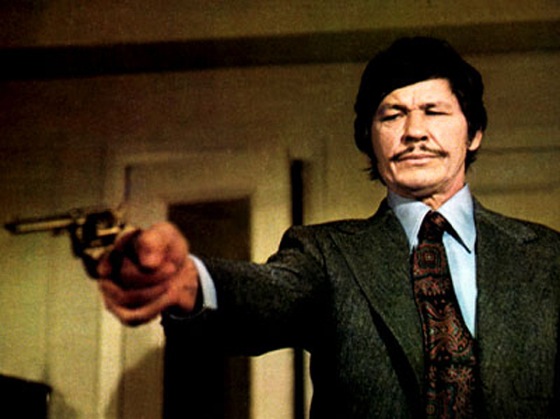 Deathwish
Collection by
arcain
The Deathwish map series


idontevenknow
Collection by
The Element Of Goddamn Kindness
just trying this out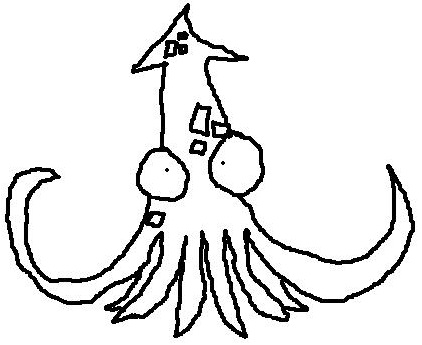 LABRAT collection
Collection by
Skwid
A collection of my LABRAT maps.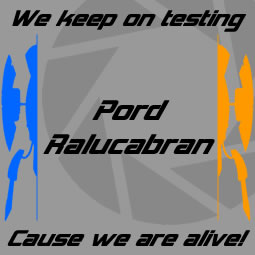 Pord Ralucabran (Work in progress)
Collection by
The SRK
A series of tests that starts easy and ends hard. Play 25 different tests in this series and find out if you have the brains and skills to complete all of the tests. Difficulty: X / XXXXX Tagslist: B Button c Cube D Deadly goo F Fizzl...

Learning to use the editor
Collection by
Rodebm
Some maps that I made to test the items and the editor engine.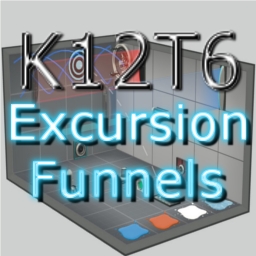 K12T6's Excursion Funnel Based Chambers
Collection by
K12T6
This collection contains all of my Portal 2 chambers that use the Excursion Funnels (Tractor Beams) as a main puzzle element.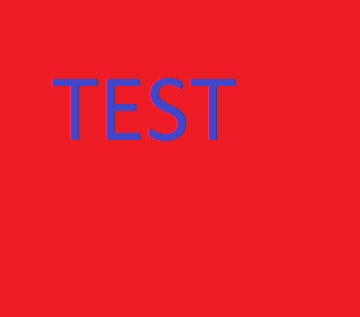 test collection
Collection by
vader5595
this is a test.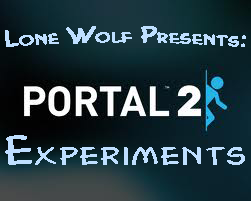 Portal Experiments
Collection by
Muddeh
The complete set of the "Portal Experiments" maps for Portal 2. Enjoy!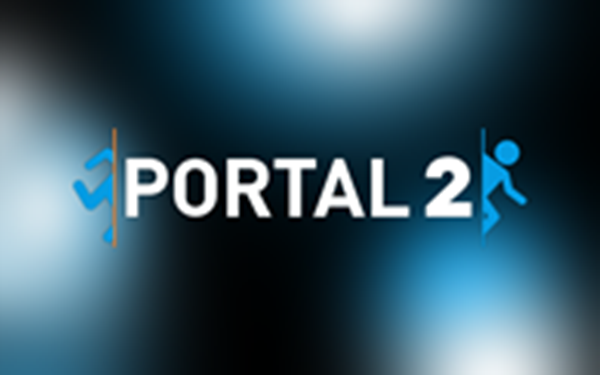 CoreFusion
Collection by
-=DFG=-CoreFu$ion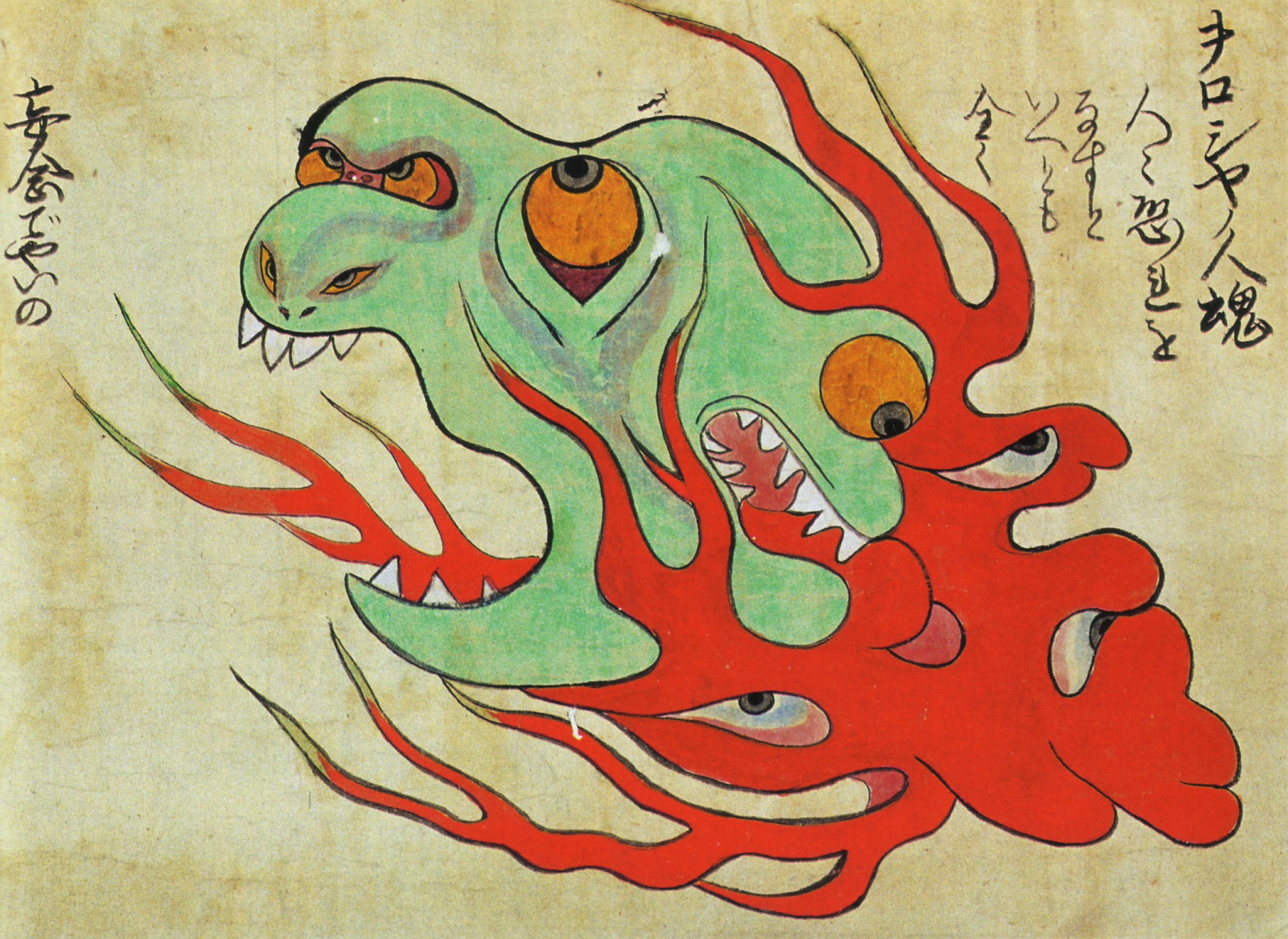 Initial baby steps
Collection by
TheOtherKempter
Baby steps. Just me, the creator, mucking about trying to figure out how to make a puzzle.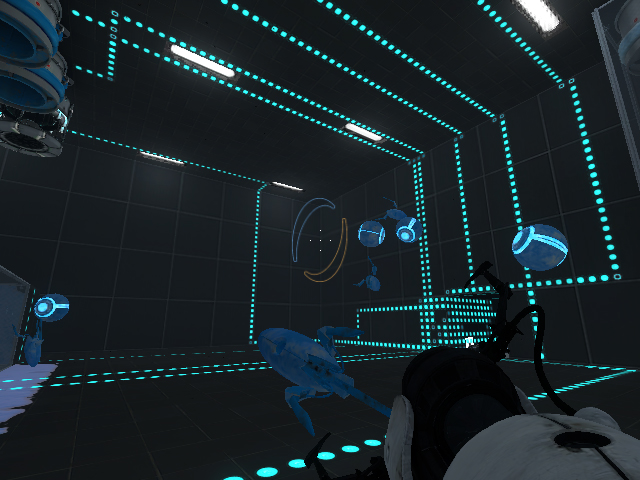 The Fun House
Collection by
usethisonejack
Enter the Fun House... Enjoy the Ball Pit and escape the Bounce House to enter The Maze. Finding your way out only leads to more danger in the Haunted Hall. For those skilled enough to make it through the hall, one last puzzle locks the Slip'n'Slide. Unlo...

easy box
Collection by
Twins of Doom
easy easy so easy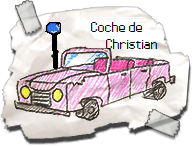 Exterminadora
Collection by
Burixer85
¡La base de todos los puzles!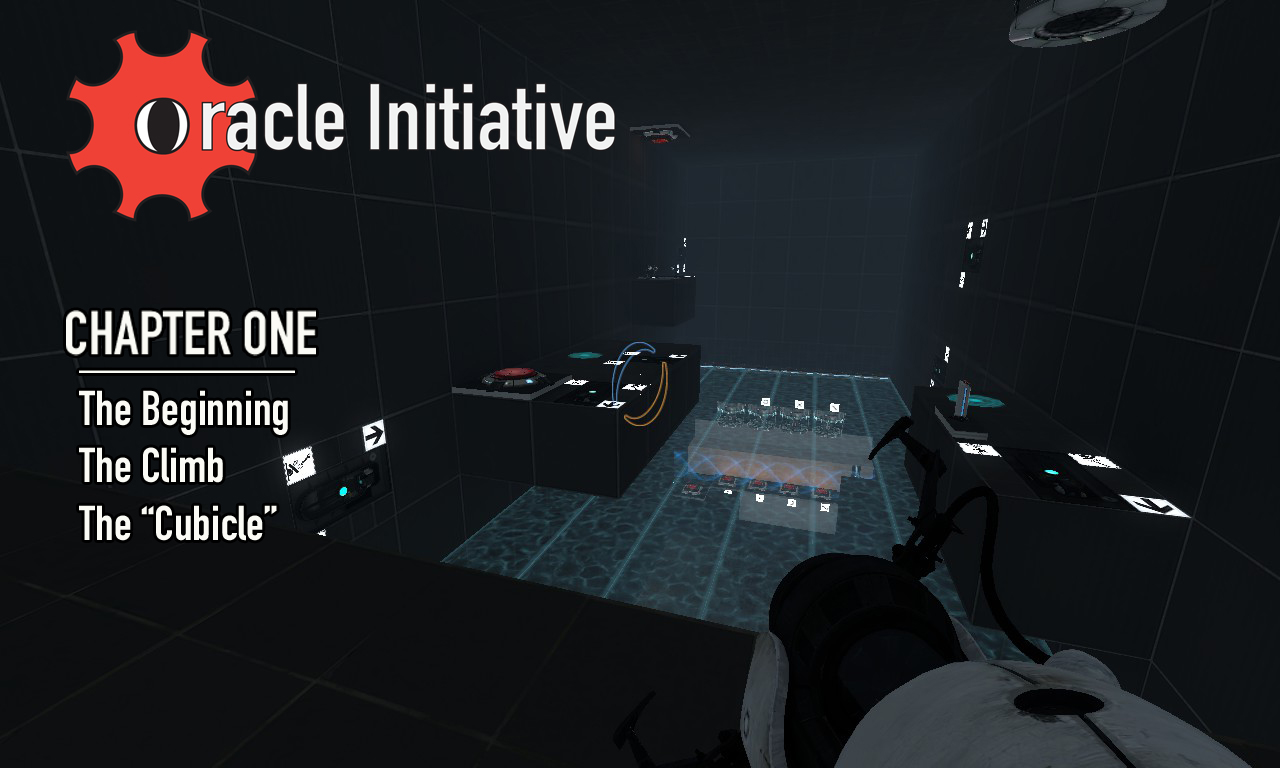 Oracle Initiative - Chapter One
Collection by
Loweboy, The Last Monroe
For this series of tests Aperture Science requests all employees to report to Oracle Testing Lab 87D92C to begin your mandatory testing. When your testing shift begins arrive at the testing center promptly, and well rested. You will be doing great things ...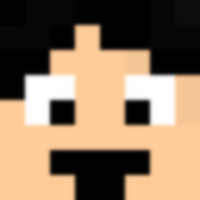 XxdDany's tests
Collection by
Dany_Ways
Test chambers by XxdDany

Chip Plant Gamma
Collection by
ZooC0d3
Shut down the chip plant before the corrupted AI is circulated around the Multiverse! A brand new collection of maps - more will be added at a later date. Difficulty: Easy/Medium


Wonderland
Collection by
racker92
Wonderland-themed Portal 2 chambers.