Showing 4261-4290 of 6,662 entries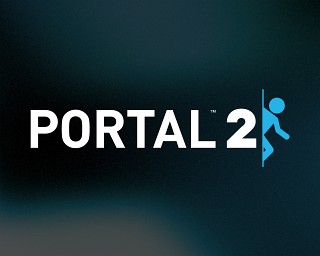 Enerccio's campaign
Collection by
Moni
Just a collection of Enerccio's maps, to play in order.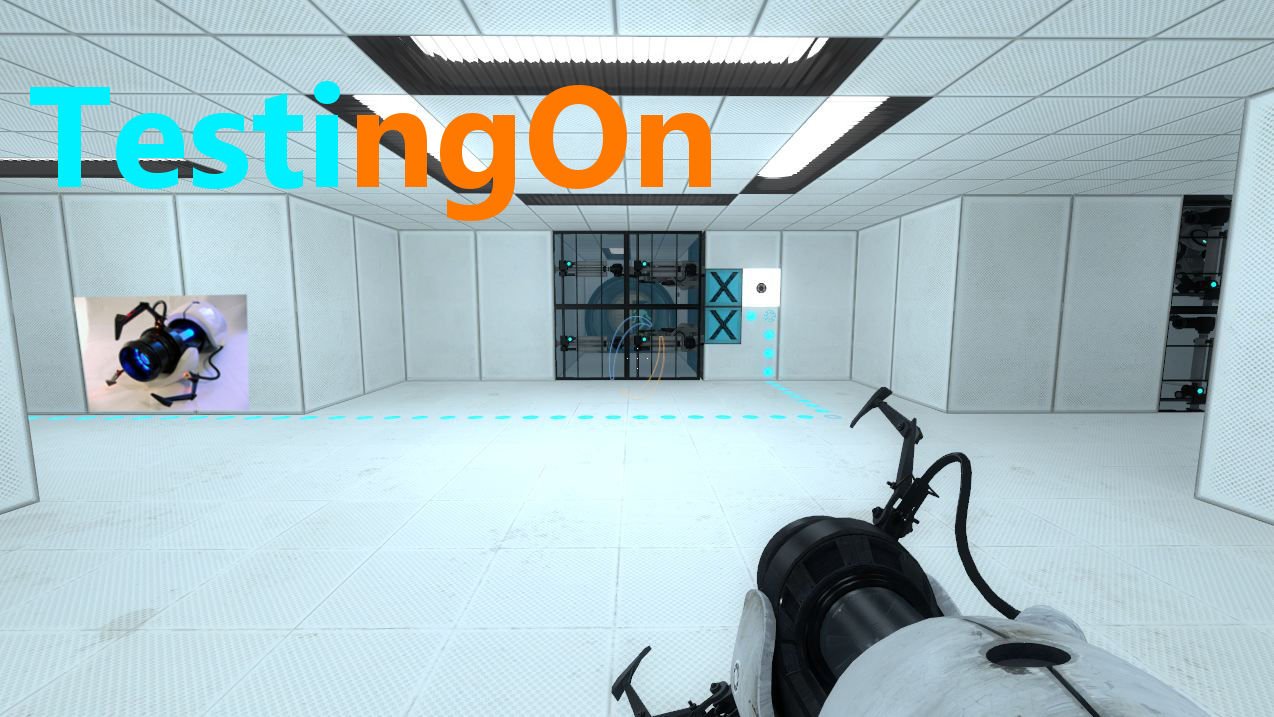 TestingOn
Collection by
Knubbels
I made this in my freetime. For fun. And for testing. Have fun! Ich habe das in meiner Freizeit erstellt. Und für das Testen. Viel Spaß!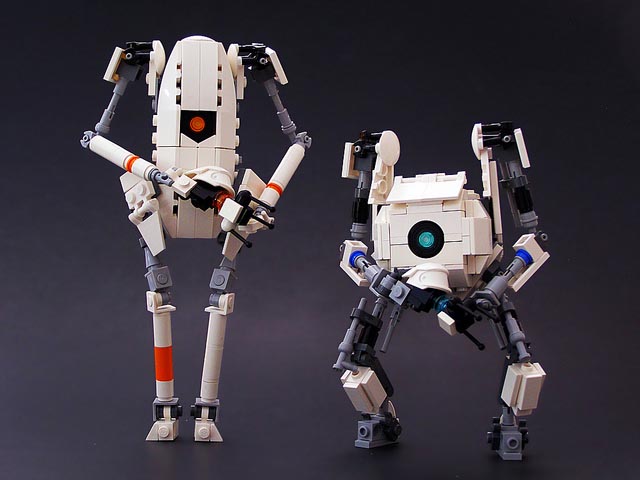 Pointless Test Chambers
Collection by
G-raffe King
This is a collection of some absolutly stupidly pointless test chambers. TRY THEM AT YOUR OWN RISK.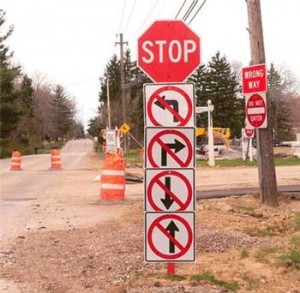 Rigmarole
Collection by
Skinny_Chef
A few tests that get longer and progressively more difficult. These are very tedious with several steps, but do not get discouraged. Just work your way through it, step by step. Photo credits go to: (http://www.weightymatters.ca/2012/04/it-doesnt-need-t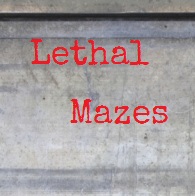 Lethal Mazes
Collection by
Tildi1
The Complete Collection of my Lethal Mazes: past, present, and future! Subscribe to get the latest of my devious ideas!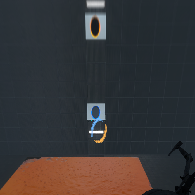 FornaX Air Maps
Collection by
~Fornax~
A set of maps complete by long aerial time and portal accuracy. These maps are not puzzle type because you will quickly find the way to complete them. The execution of the jumps is the challenge.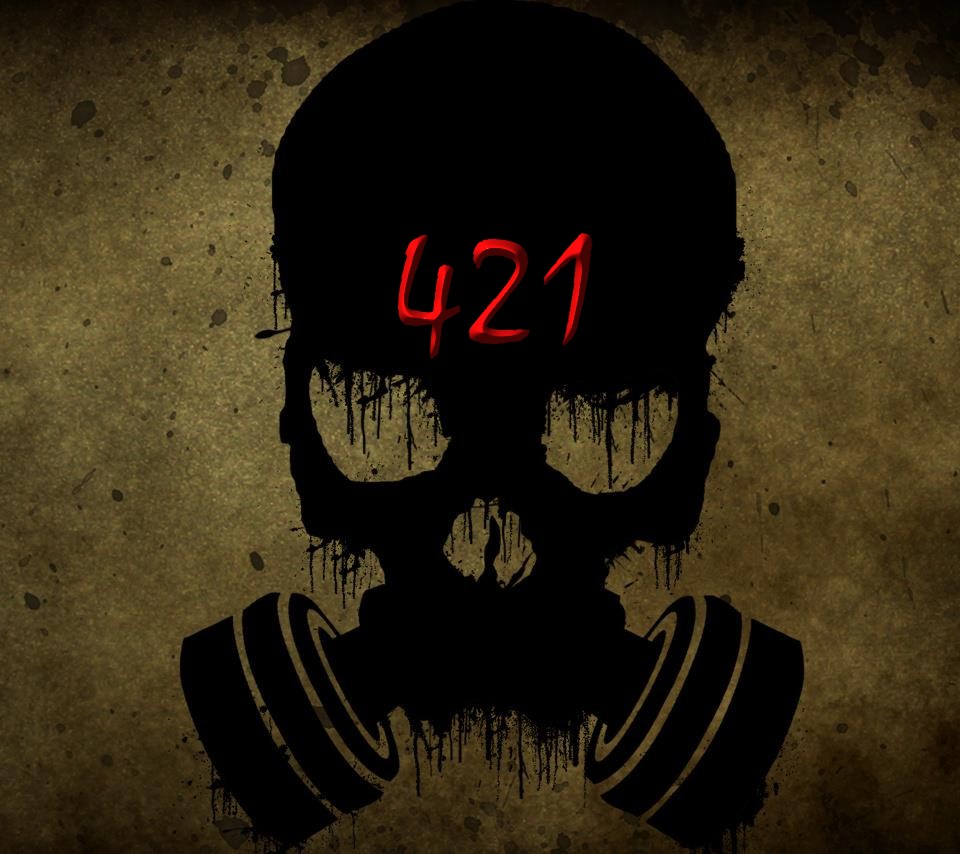 SCAR LABS
Collection by
SCAR <')++<
This is a Collection of my Test Labs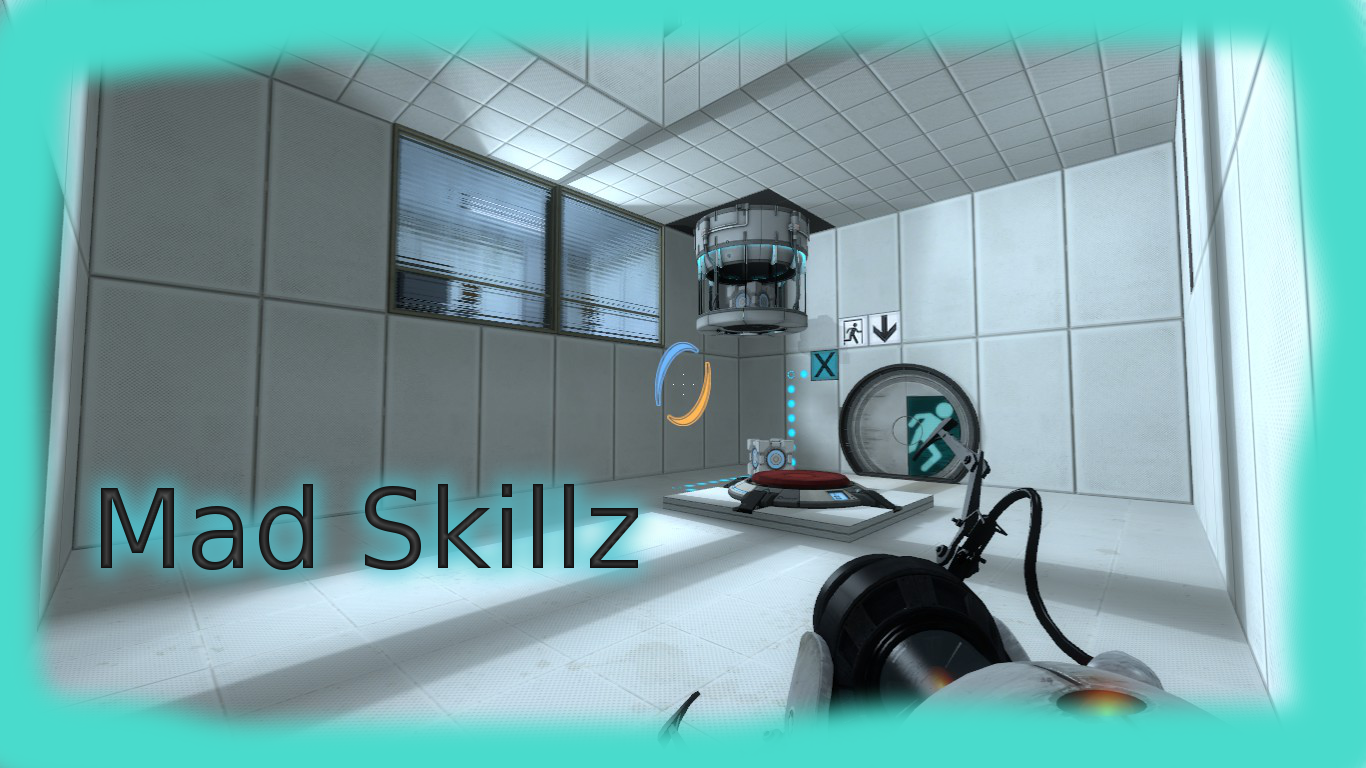 Mad Skillz
Collection by
Калкалыч

[EASY] Trigger's Chamber Collection
Collection by
Trigger
Once or more a week I will be adding more easy level testing chambers to this collection of my own creations.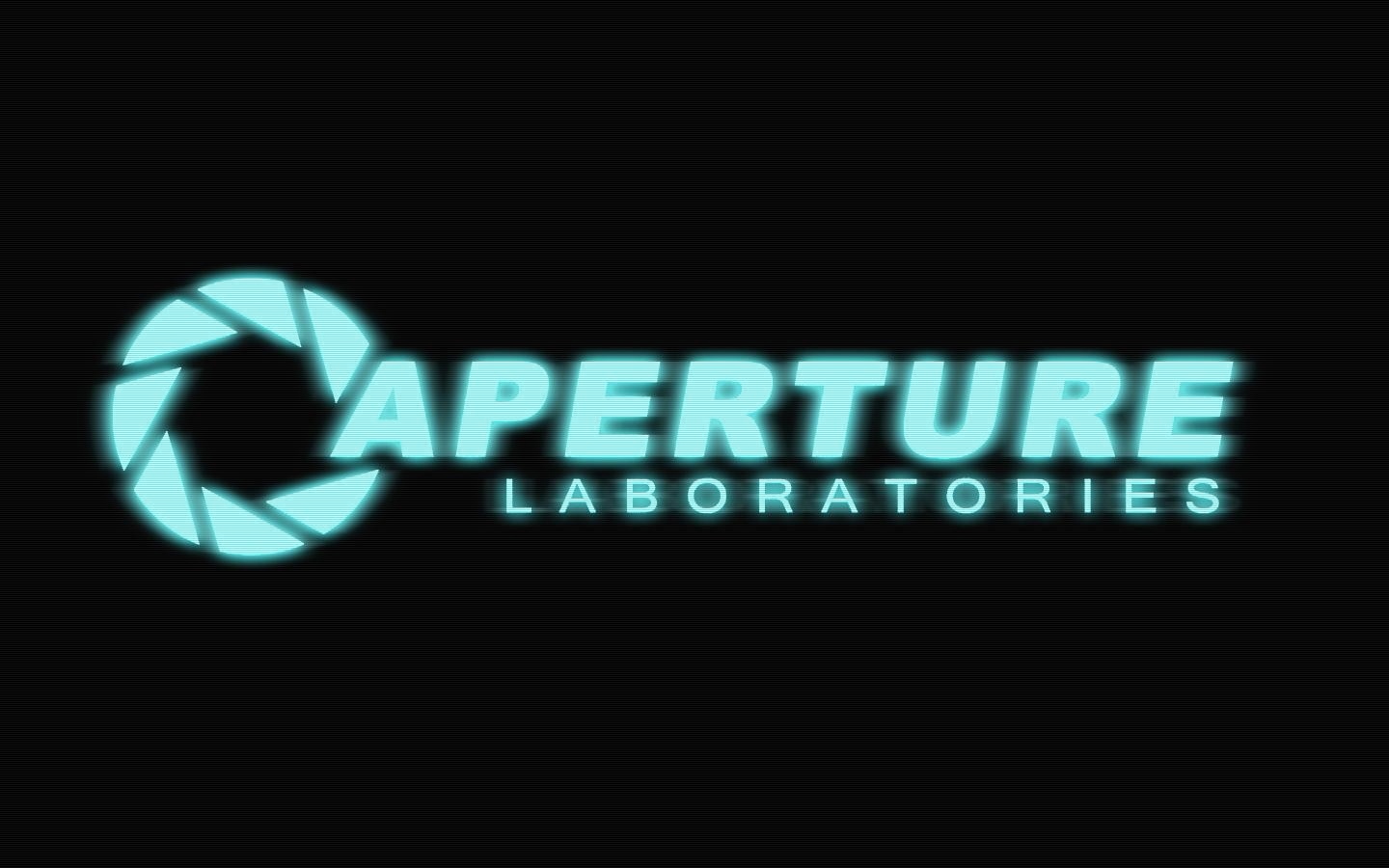 SCIENCE IS FUN!
Collection by
The_Gross_Yet_Surprisingly_Clean
Collection of tests ranging from gravity to almost anything. Have fun!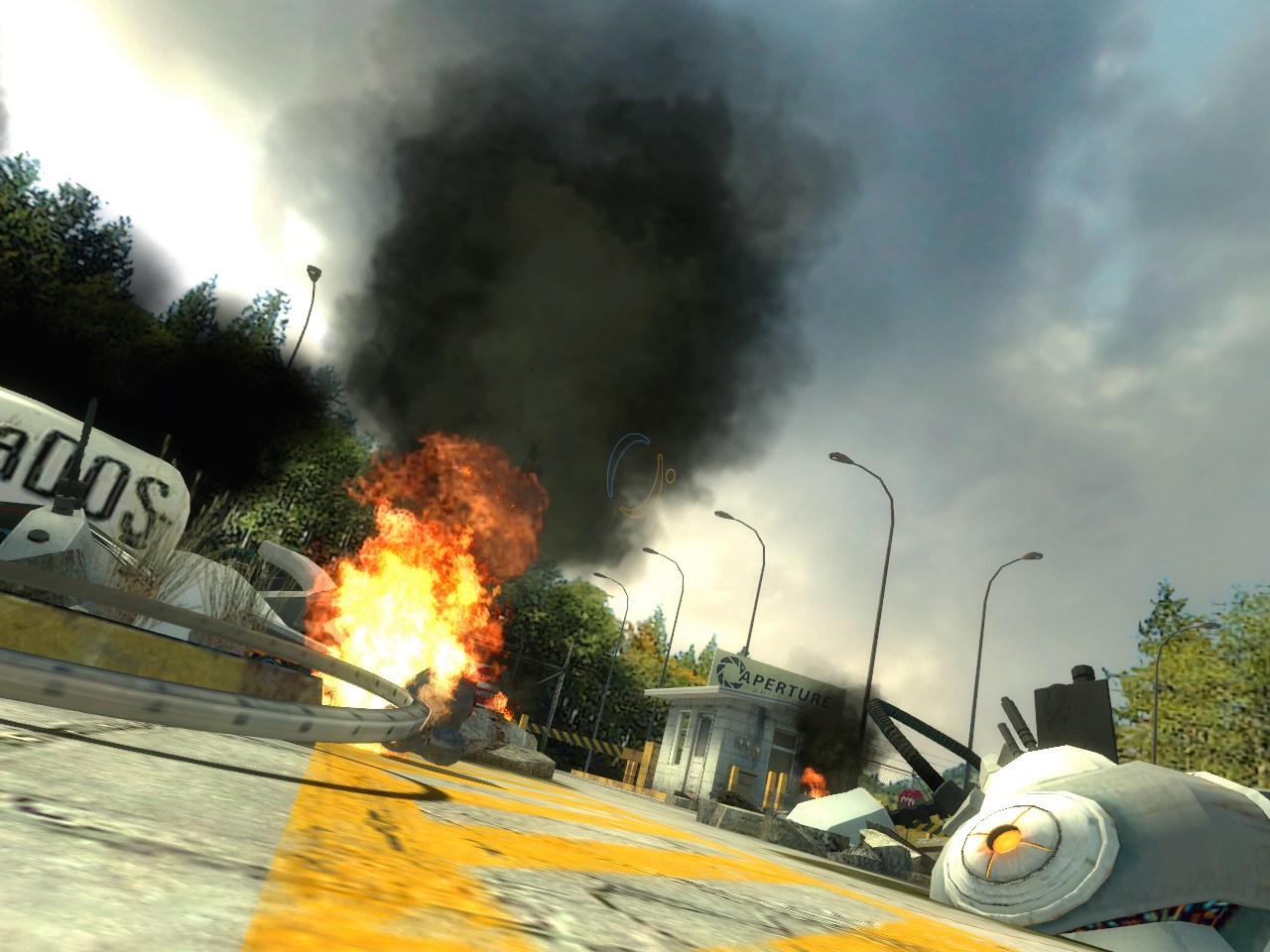 Broken test
Collection by
iroks1
Glados start operaiting but don't kill evryone. Not now....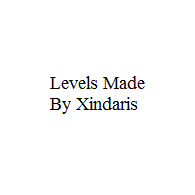 Xin's Levels
Collection by
Xindaris
All my levels that I've made for Portal 2.

A Load of BS
Collection by
Infinite Kashikoi!
A Load of BS is simply a collection of chambers that I created. Most of them use lasers in combination with all sorts of other testing devices.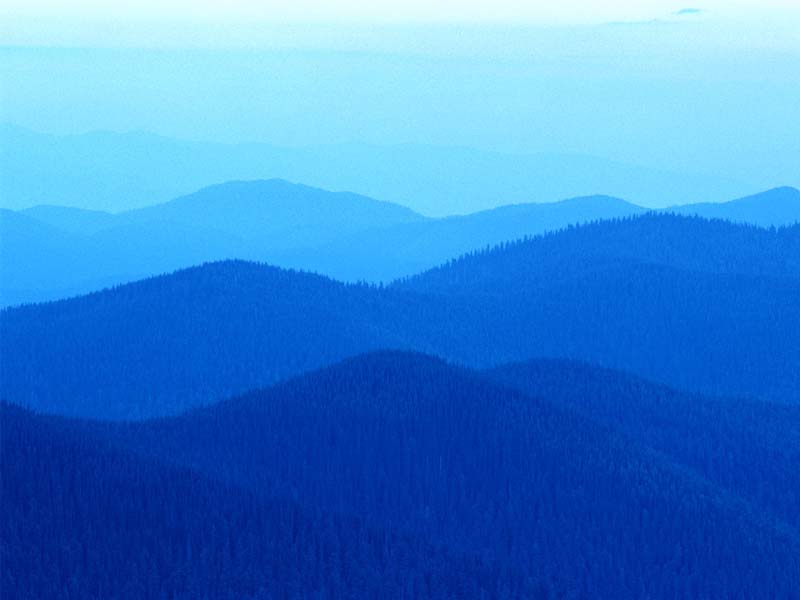 my maps
Collection by
SycSorrows
All my maps!


proxy's chambers 8-11 not what it seems
Collection by
✪Icarus
the 3rd collection of coper laboratories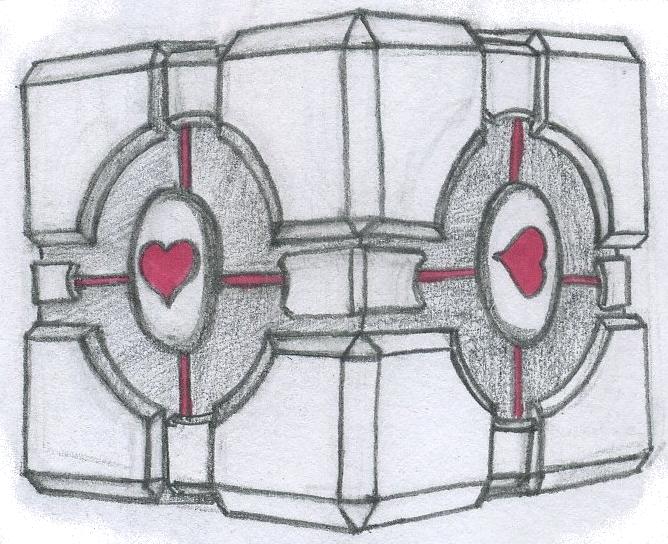 Trouver le Cube
Collection by
Dracks977
Suite de maps Trouver le Cube, qui a pour bute de trouver dans chaque maps le cube voyage

Turret Trials
Collection by
Coded_In_Assembly
JUST TRY AND TOUCH THAT BABY. This will pit your wits against the turret. It starts out easy but will get harder and harder as the levels go on.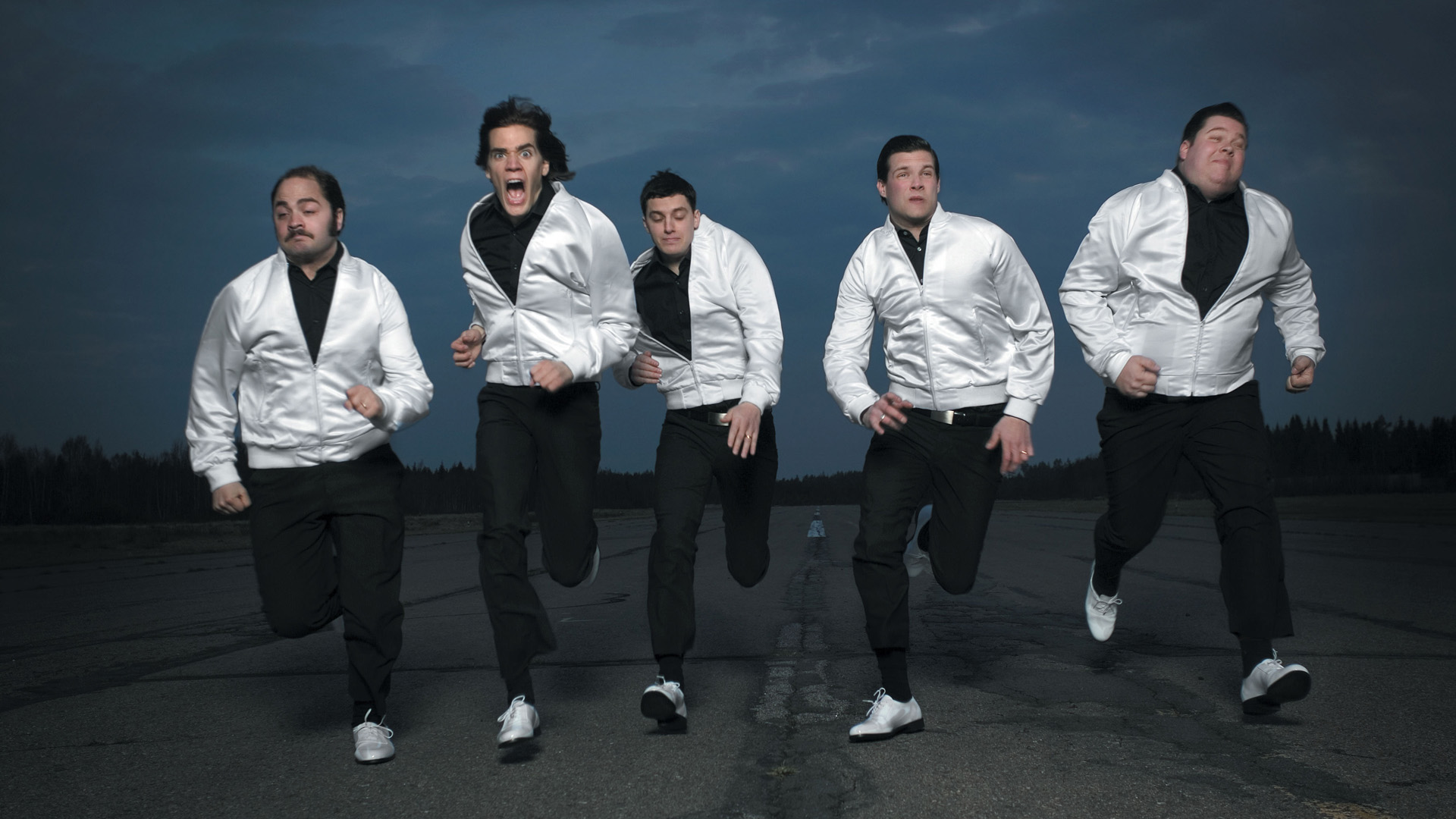 My
Collection by
PitkaGuru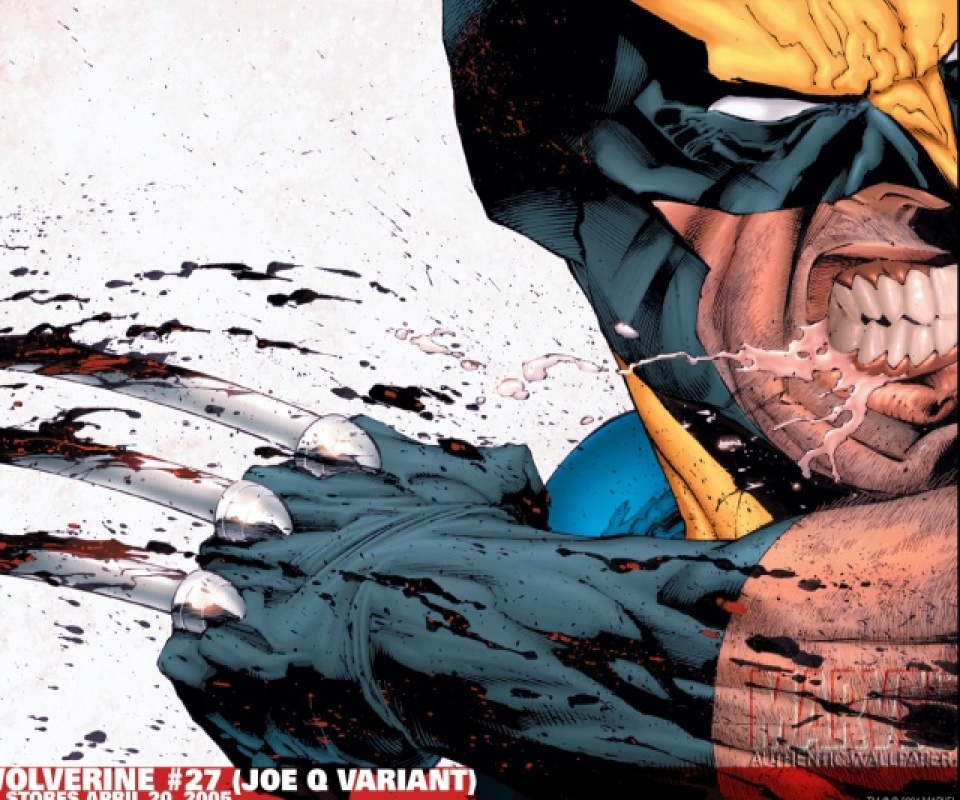 The White Hole
Collection by
Startrekkr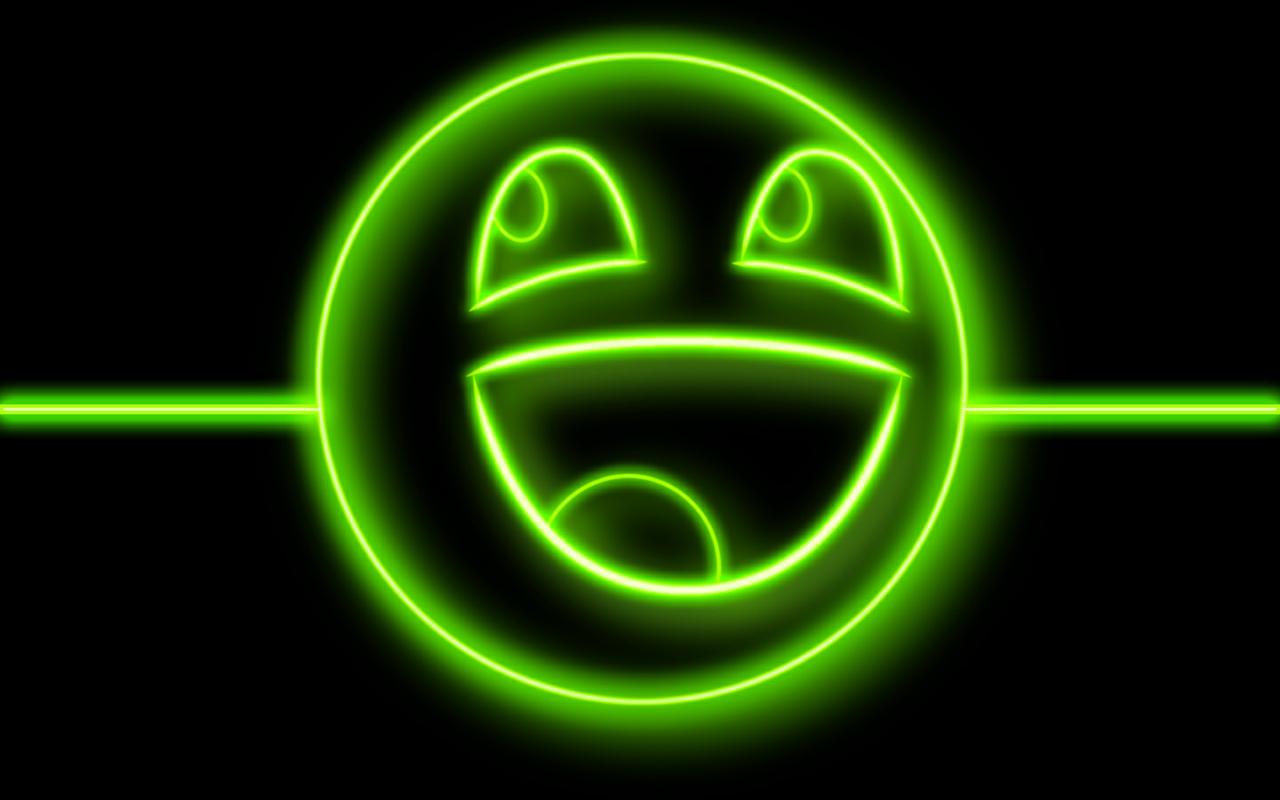 vbear2000's Collection of Testing Chambers
Collection by
Volyak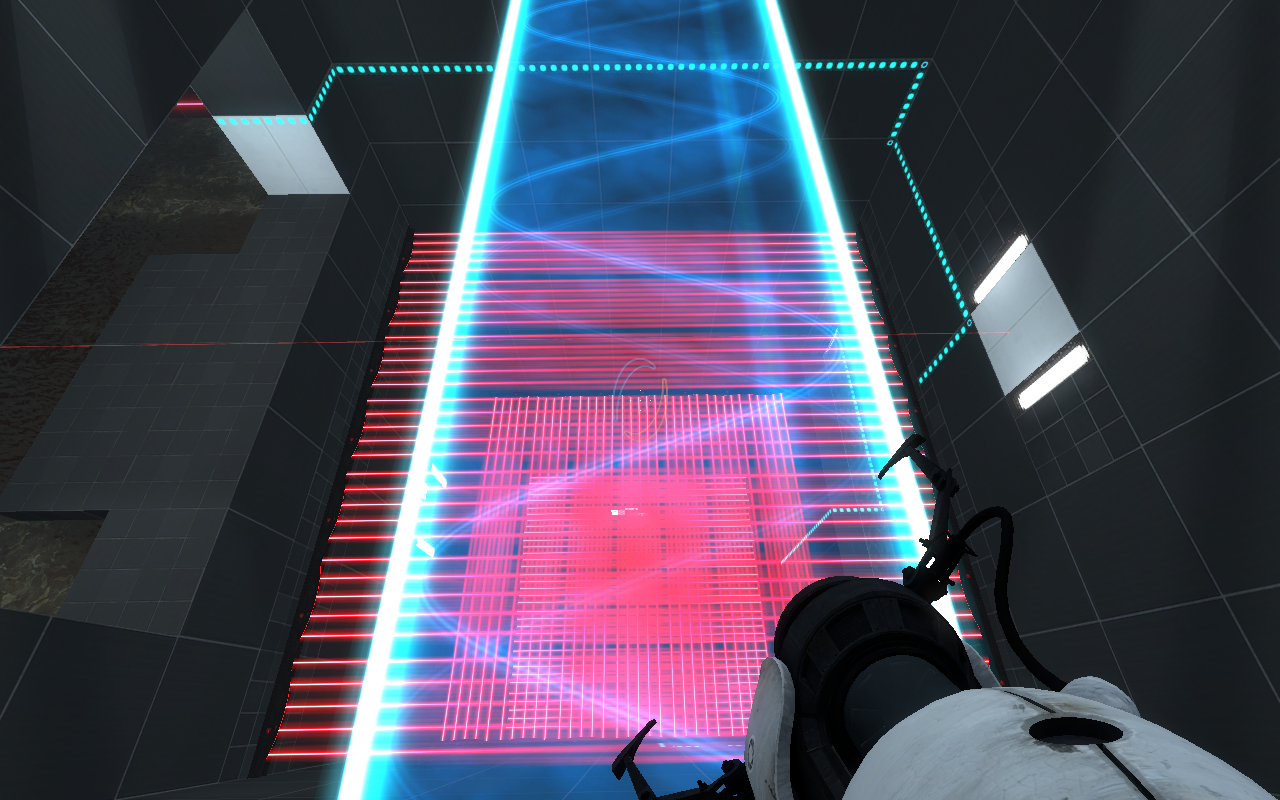 Grim Chamber Collection
Collection by
Grim
My first collection, with my first maps I made in the Portal 2 map editor.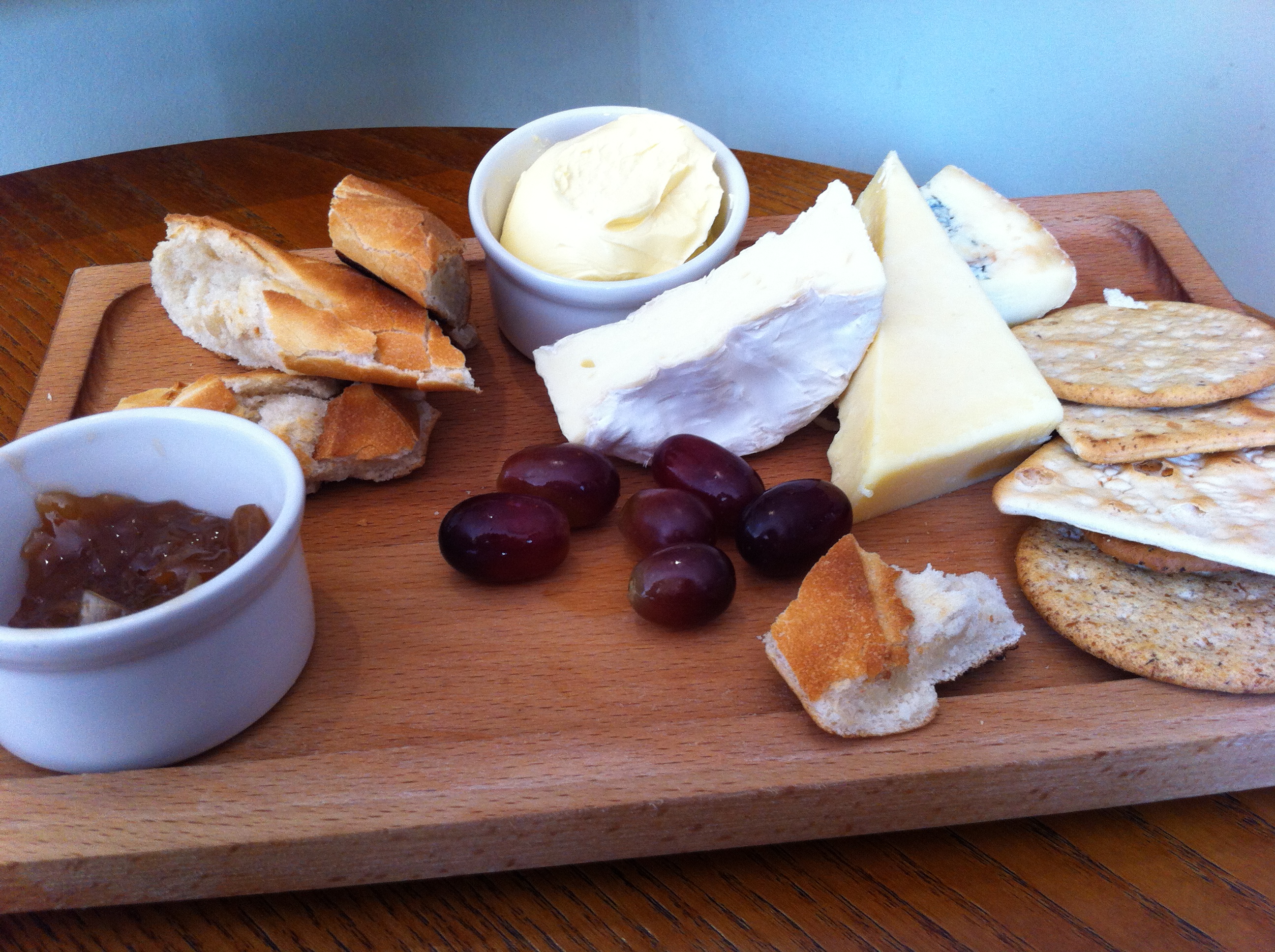 Jogga Chamber
Collection by
j0gga
Chambers which will give your brain and gaming skills on a test. Some Chambers are just bad... I can't put a smile on everyone.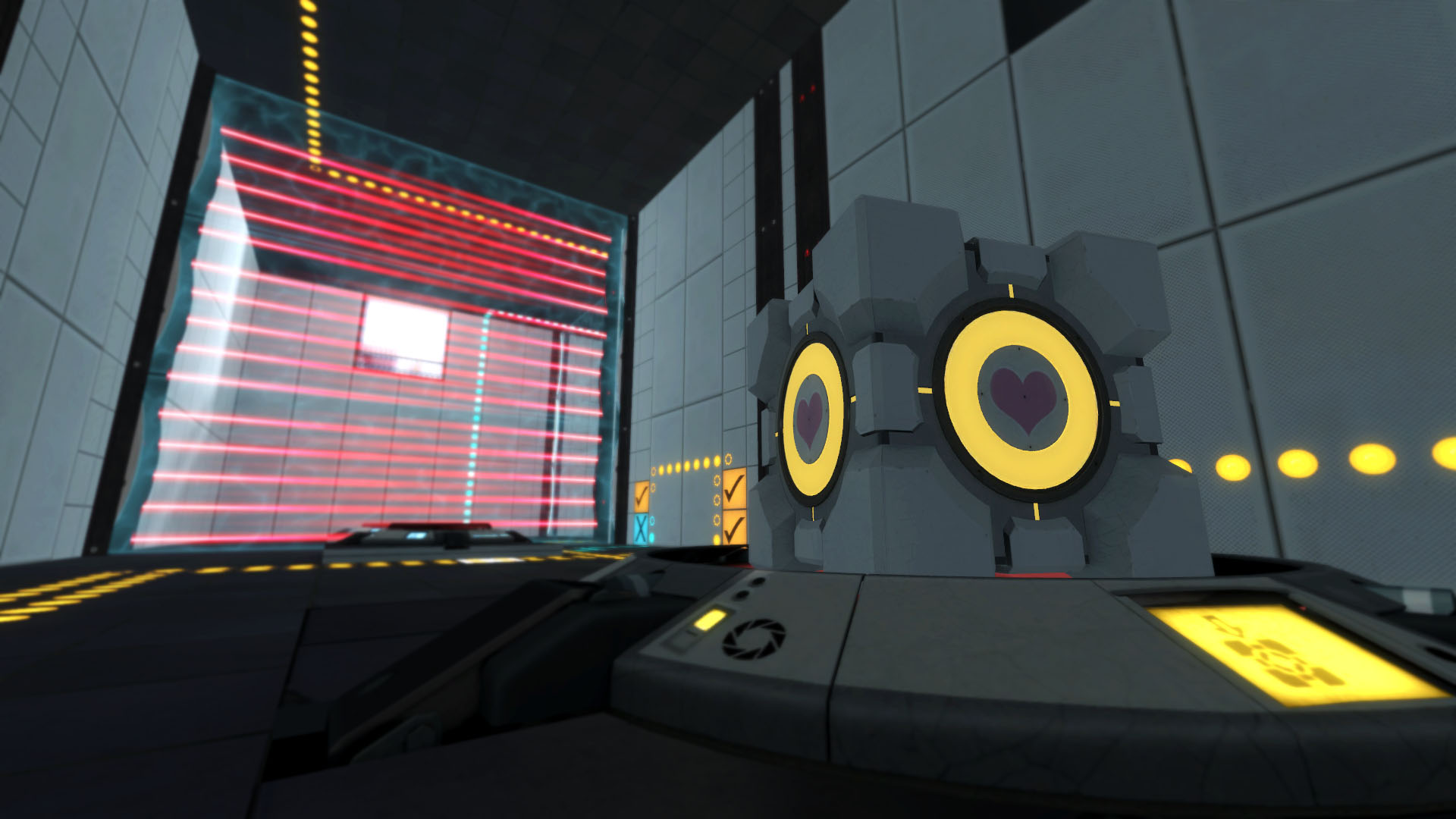 It Will Never Threaten to Stab You
Collection by
Zooxheth
In this series, the companion cube will accompany you through the testing. This series is split into six parts. Overall, the intention is for each part to be more difficult than the previous one.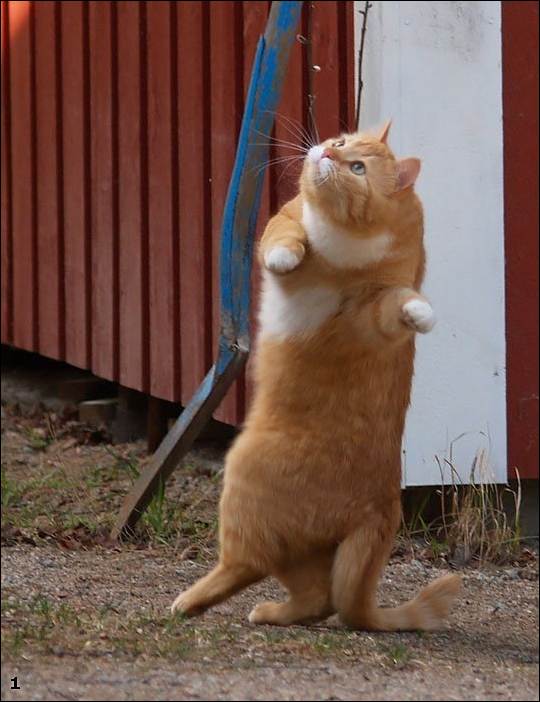 Turtle's Trials
Collection by
Turtsky
Random branding image disregard at your peri- er safety. You should totally try these out, I heard they're the best ever.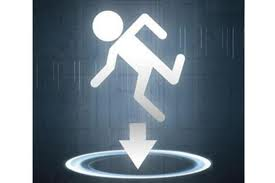 Testoligy
Collection by
Turken Sven
Test test and test... ps. test som tests!

Bouche Dag's Chambers
Collection by
Bouche Dag.
Basically the chambers I've made, all into one easy to use collection. Thanks to ByB just because. Some maps are inspired by others (like Mevious' great maps). All maps created by me.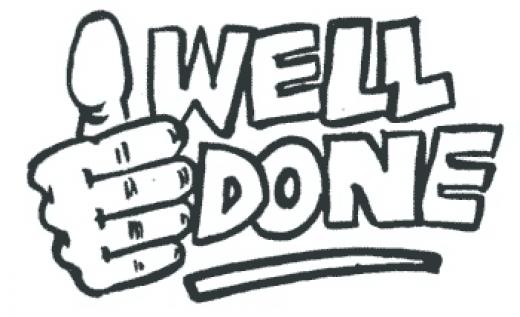 Bravo
Collection by
JP
These puzzles went above and beyond the usual fare, and earned their distinct place in this collection.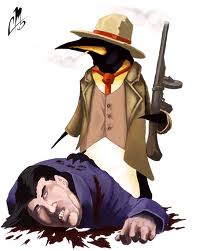 favorites
Collection by
Baby Seal
Top sets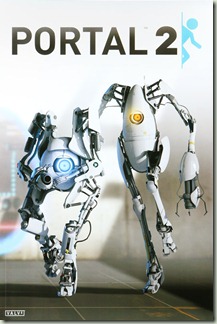 Epic Chambers: Competition
Collection by
Gmaninsb
These tests are designed for a competition involving lots of a certain specified item. You can have two players playing one and seeing who can do it faster or just do it single. ____________ 2012 Epic Chambers inc. Portal 2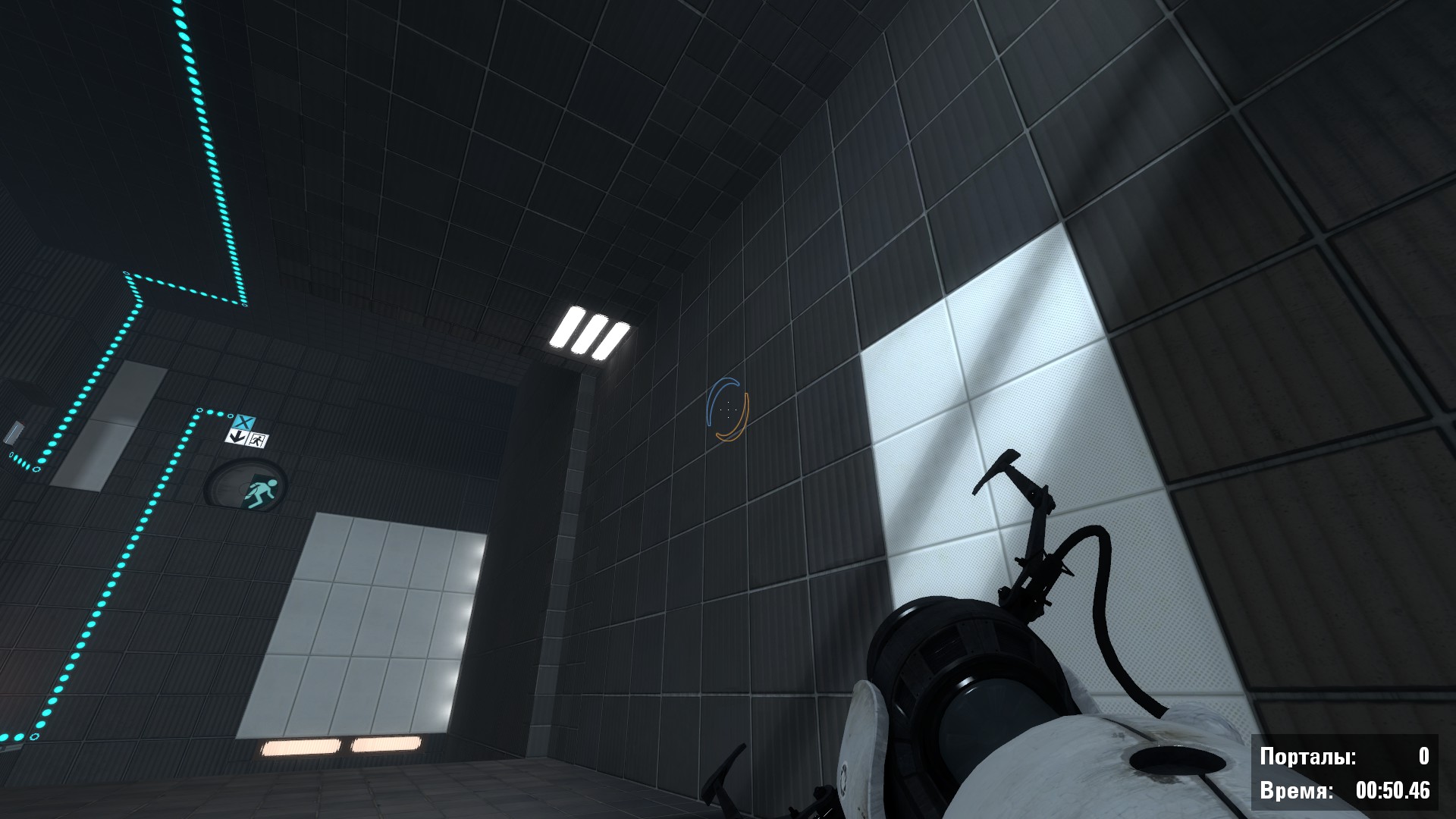 Forgotten levels
Collection by
Astral Descend
The levels you didn't complete in single player