Showing 2911-2940 of 5,446 entries

Winter Portaling
Collection by
Black Viking
Winter Special Portaling A set of short sets made for New Years... Not for the faint of heart. *The Glitches and bugs or mistakes are intended


Portal 2 Co-op
Collection by
Дигидон

Les maps de yannisn
Collection by
RippyReaper
Les maps de yannisn...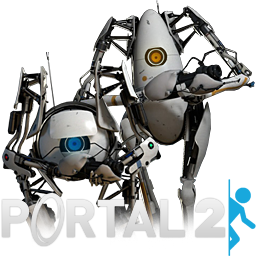 COOP Maps & Collections
Collection by
p4ik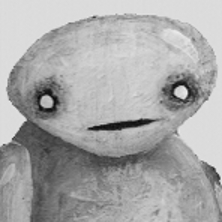 My Maps
Collection by
MrGrinder [GER]
All Maps I made (don't expect too much...) Greetz, Grinder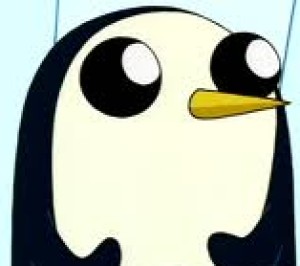 christmas collection
Collection by
Trogdor the Burninator
all my christmas maps


Portal 2
Collection by
Дигидон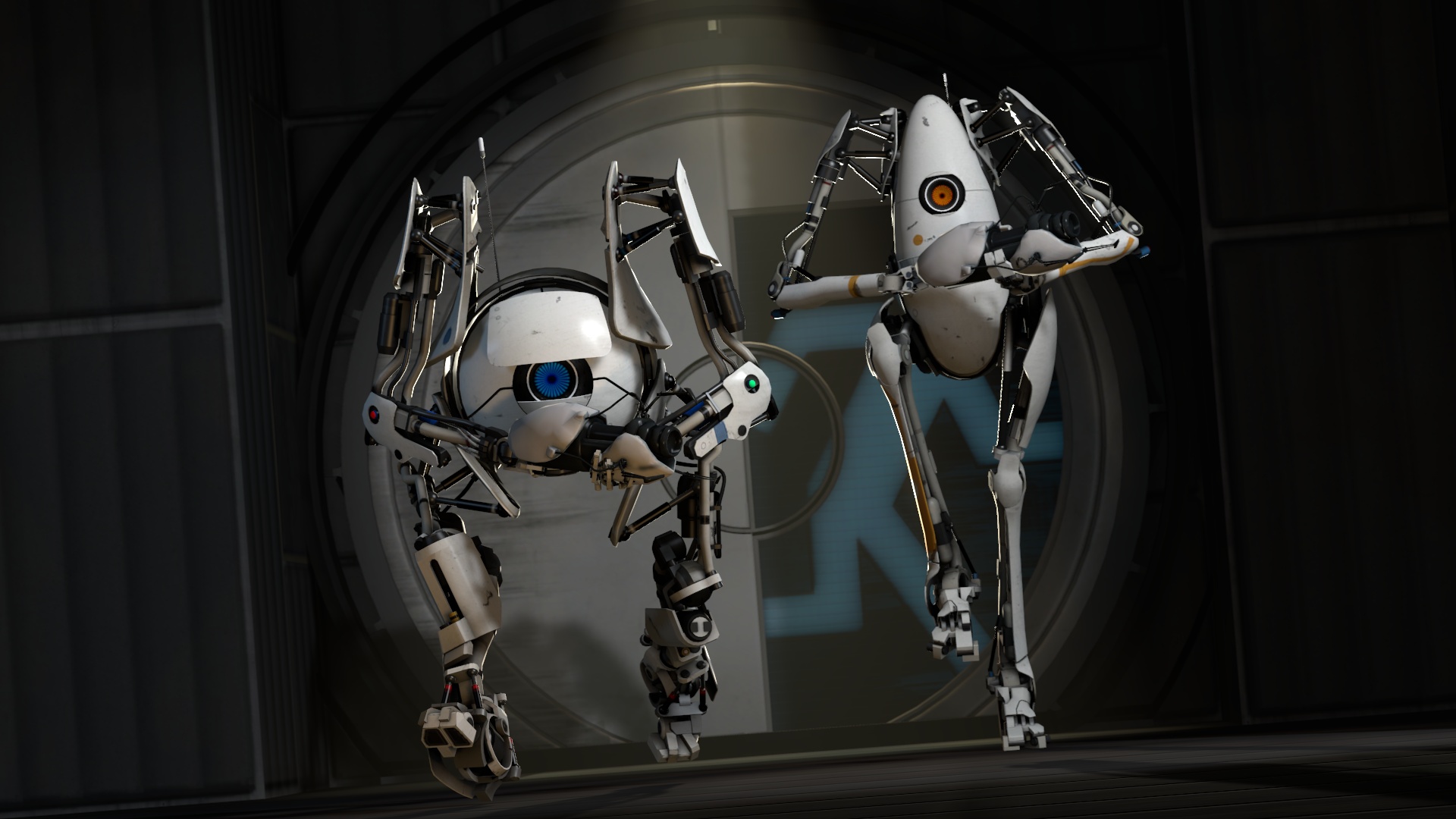 Johandsomes
Collection by
NicoJohandsome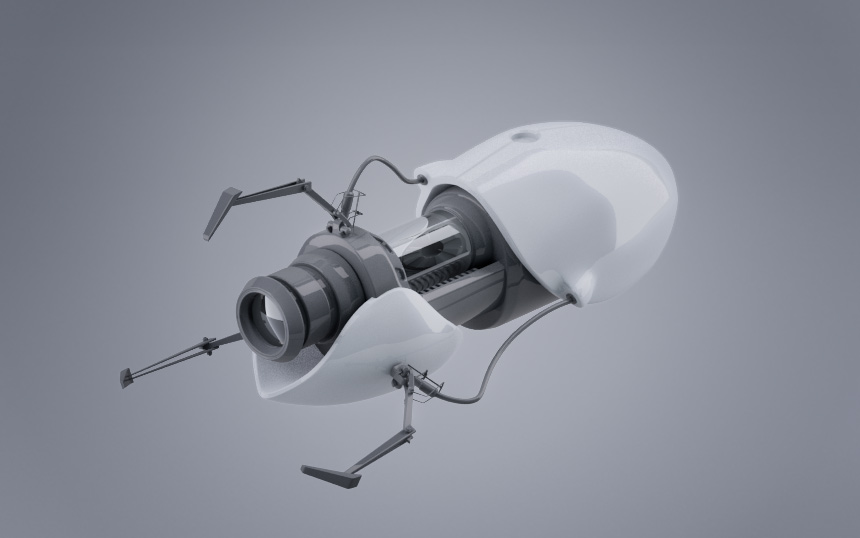 Co-op Portal2 #1
Collection by
Mr. Business
Some of my first Portal 2 Co-op maps made in Portal 2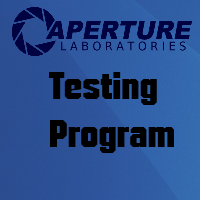 Aperture Science Testing Program
Collection by
ಠ_ಠ
This is my Portal 2 Map-Pack "Aperture Science Testing Program". It contains Singleplayer and Co-Op-Chambers. More chambers are coming soon!


The Minimalist
Collection by
Hen_ham
10 maps. 0 buttons, 0 cubes, 0 turrets, 0 bridges, 0 funnels, 0 lasers, 0 faithplates, 0 stairs and 0 platforms. No gel, no glass, no grating and no water. Just you and a portal gun. As well as distance, height, momentum and visibility. And a large num...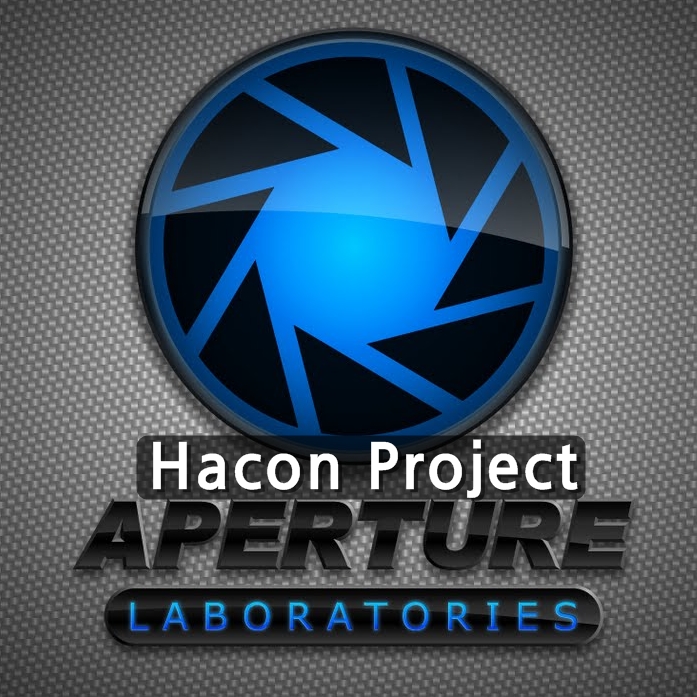 Hacon Project
Collection by
atlas
Hacon Project. Hi, I'm Hacon. and I'm korean. actualy I'm not good at English 하콘 프로젝트. 안녕하세요! 하콘입니다 그리고 전 한국인입니다 영어 잘못해요ㅋ

Teamwork is awesome!
Collection by
[LaR7] sesma
Starting a collection with my coop maps for Portal 2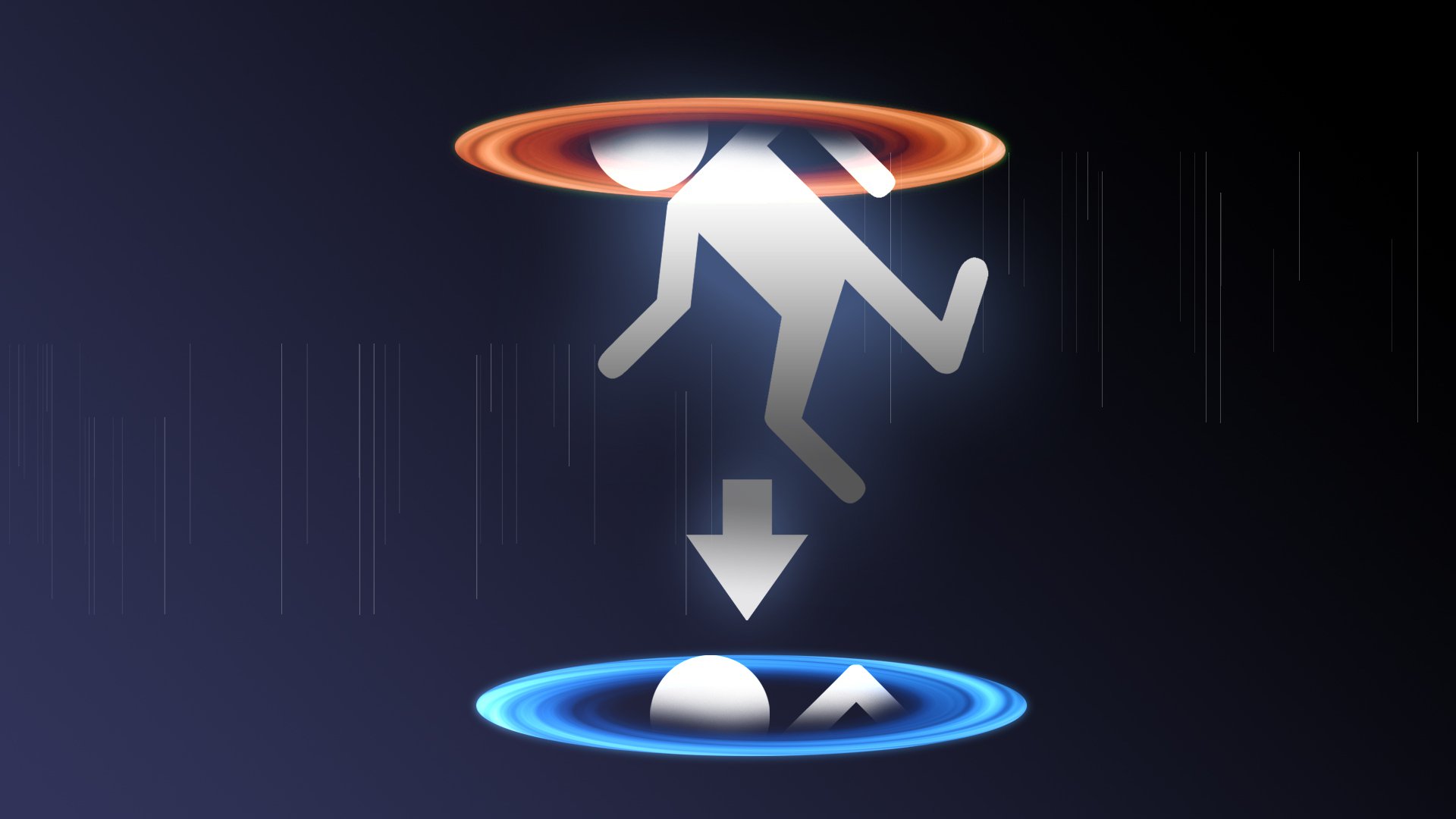 pynders puzzles volume 1
Collection by
literally the worst
Tired of all the crap that has filled up the portal 2 workshop? You're in luck! 11 puzzles that are well thought out, fun, and based on portals! No stupid gimmicks! No insanely hard or obtuse puzzles! Just good old portal.


PORTALchik
Collection by
potemsla
...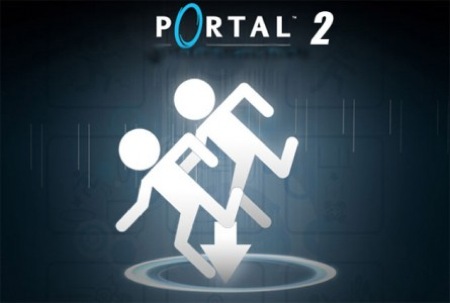 Present from the sky
Collection by
blefffff
Do you love to fly? Come!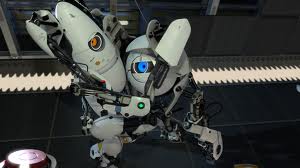 better together, coop levels by fletcher
Collection by
Majora Kid
Fun, hard awesome, just right colection.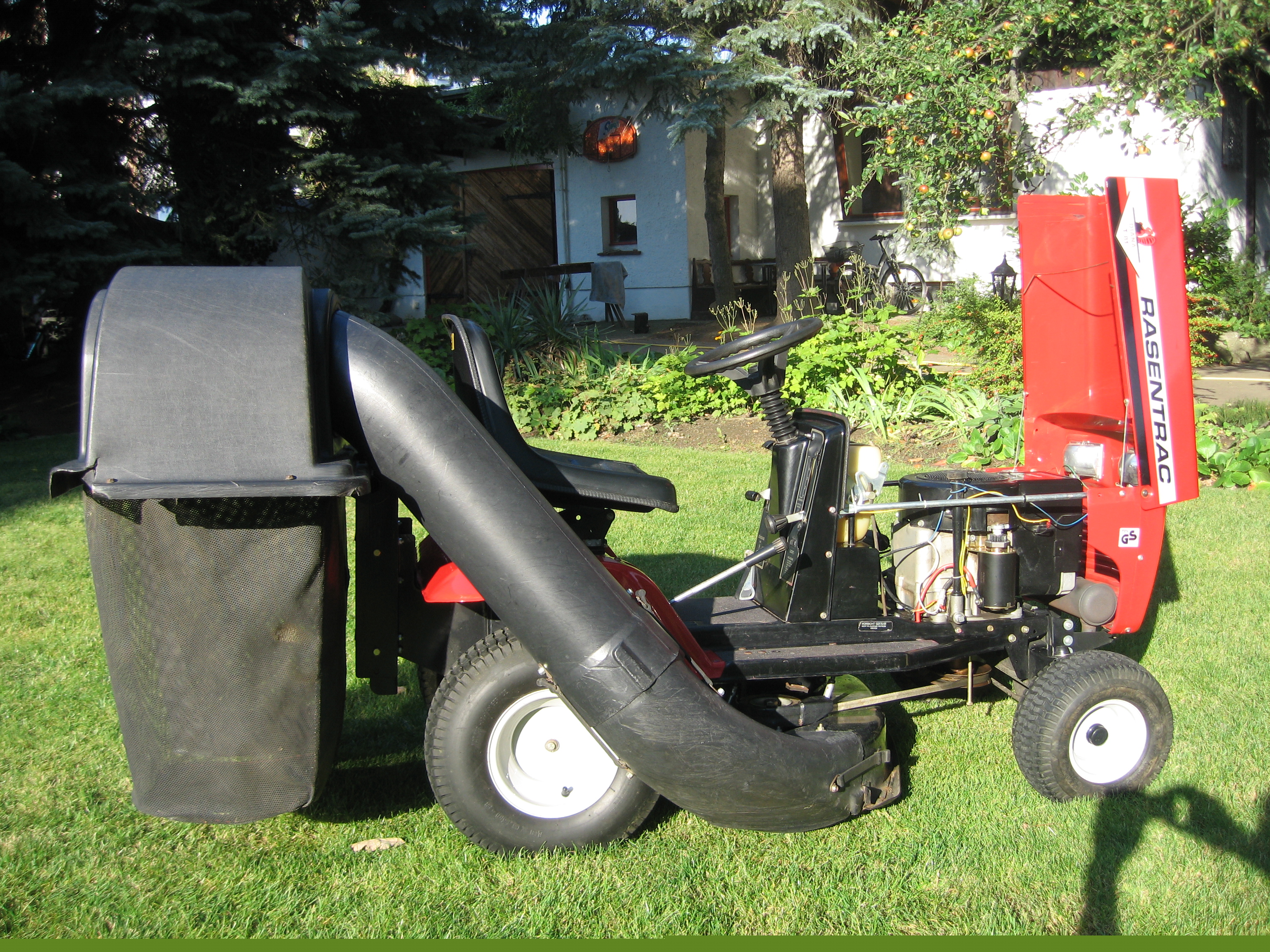 LVLs for YOU
Collection by
[WF-H] Minna
Look at my other Workshops. I created some LVLs for you.


The Turret Hive
Collection by
axe11154
Some turrets have made a secret home in the facalties its time we awoke the hive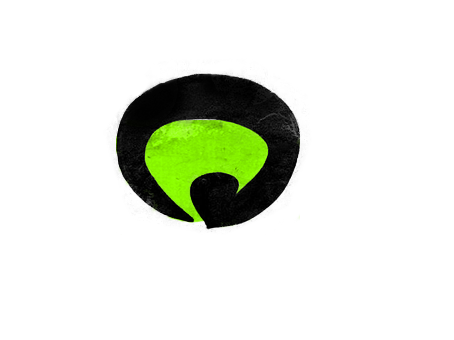 turreu's maps
Collection by
turreu
turreu's maps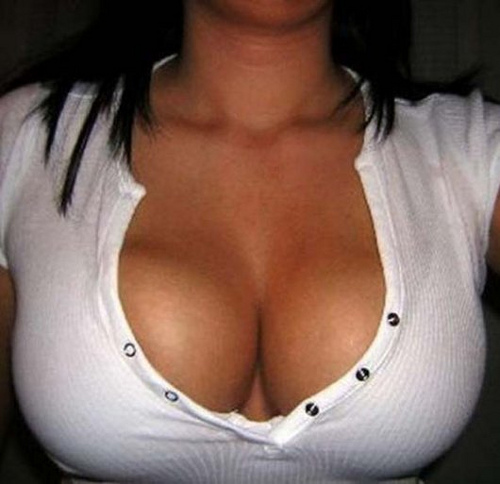 13 Big Ones
Collection by
RedneckTexan
A collection of my first thirteen chambers. I tended to rub up against the entity limit in each of them.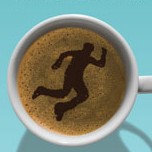 Machina Res Judicata
Collection by
Lament of Chesed
Please I need you to test out the puzzles looking for problems and such - when I see that they are already well tested and fine, I'll place a small icon at their description: ✔ = Already tested and ready to go through ✘ = Needs clean up of glitches ...

Aperure plumbing - Multiplayer -
Collection by
Your Lord and Savior Satan
*BZZZT* I just got the fright o-of my l-life. S-someone was with my human test subjects! Yes, I f-found them. But I n-need you to do a different job. Don't mess this up! *BZZZZZZZZZZZZZZZZZZT* "MWAHAHAHAHA!" *Tshhsss*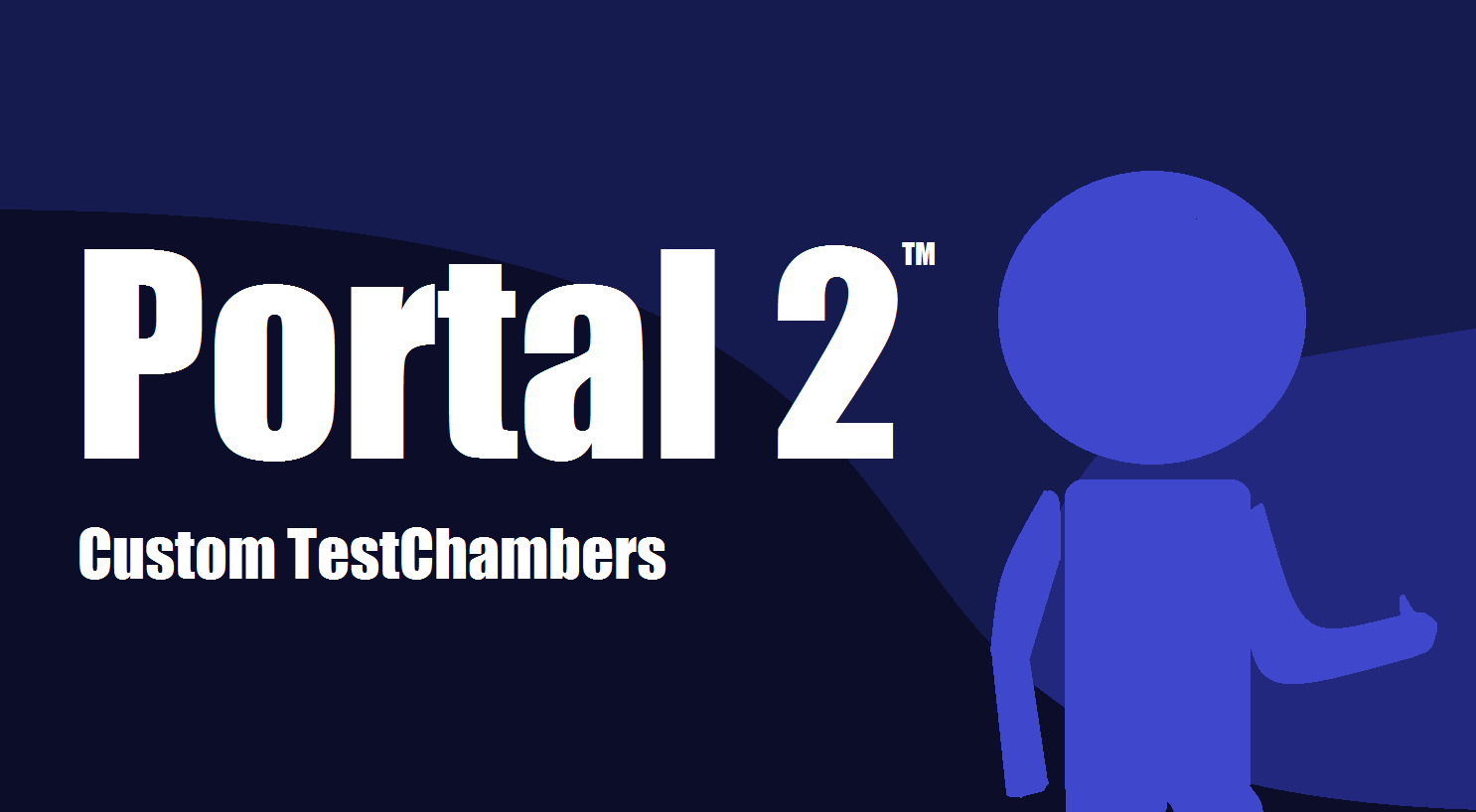 Portal 2: Custom TestChambers
Collection by
JSGamePlayer
My own TestChambers in Portal 2.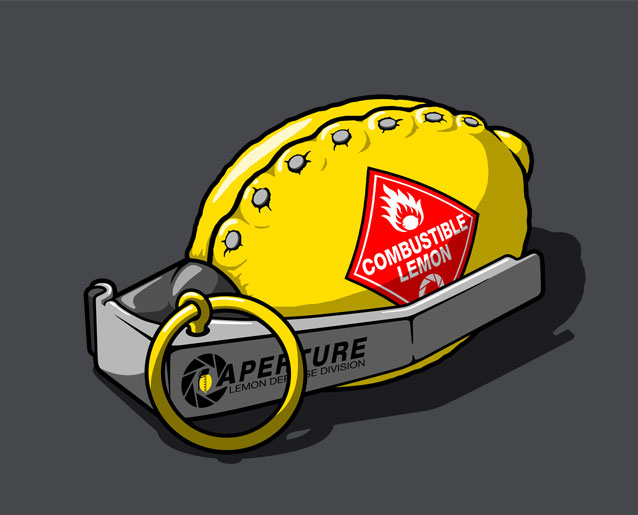 My Rollercoasters
Collection by
Combustible Lemon
Just have fun in big and small Rollercoasters.

redme
Collection by
Mr.Шифр

Aperture Plumbing - singleplayer
Collection by
Your Lord and Savior Satan
Welcome to Aperture Science, the place that I've taken over! Now my first test subject flushed himself down the toilet to escape and it's up to you [insert worker name here] to stop him/her! Now now, these tests are veeeeeerrrrrrrrrrrry eaaaaaaassssssssss...

coolmaps
Collection by
maxalbali
N/A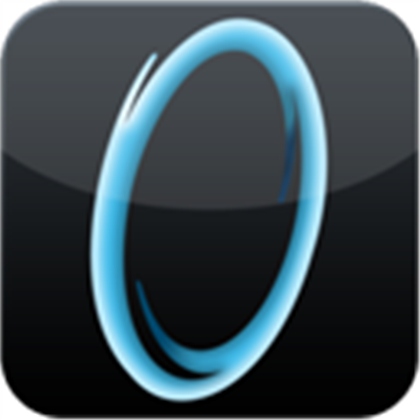 Portal 3
Collection by
cjceesteph
Portal 3 Full Game Now Out But Still In The Maken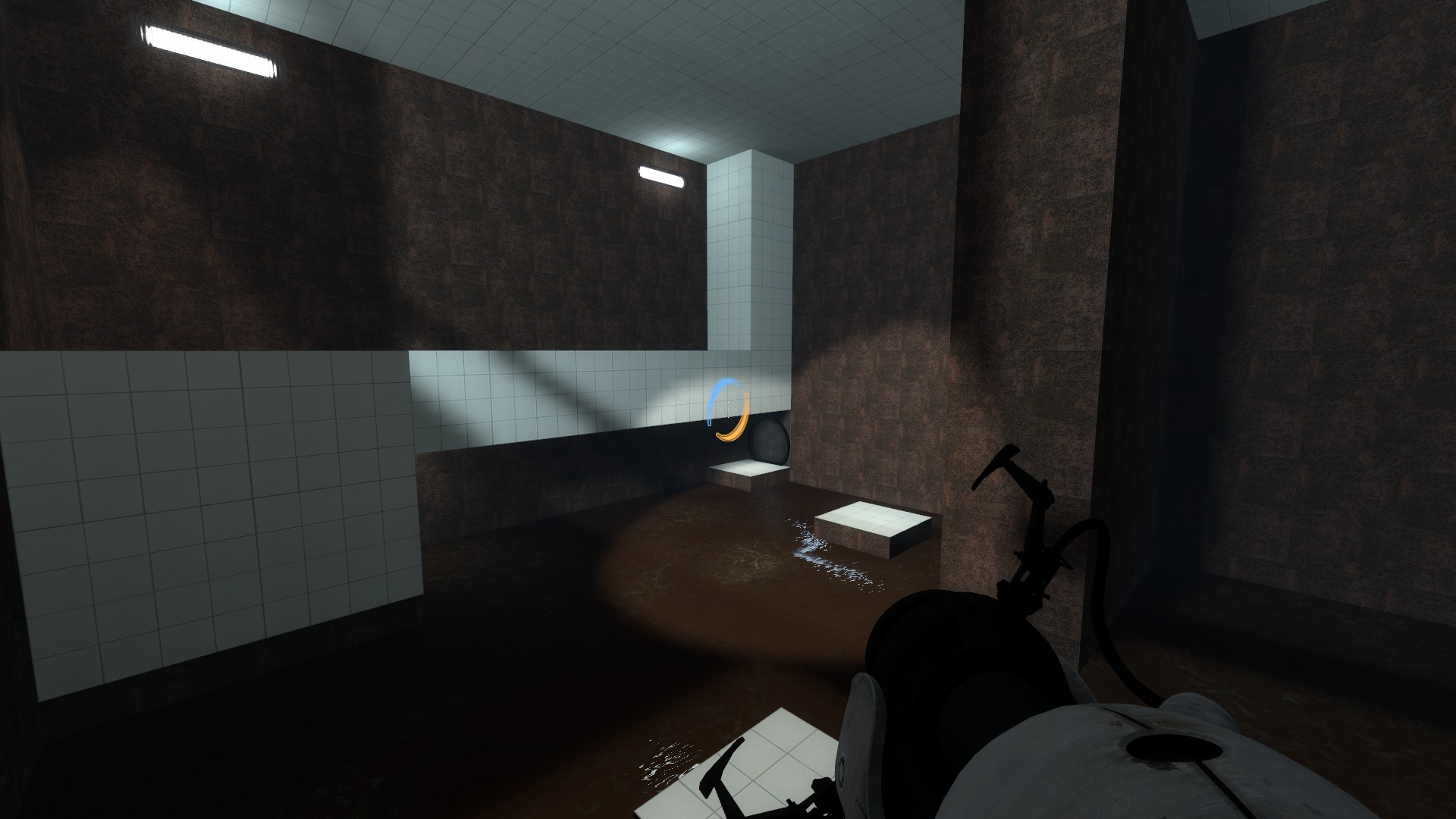 Escape From Hell
Collection by
Asagron
You have died and been sent to Hell. Satan has offered you the chance to return to the world of the living, all you have to do is pass his tests. Can you complete his tests and flee with your life? In This series: Test 1 - Basic Portals Test 2 - Bu...