Showing 2911-2940 of 6,617 entries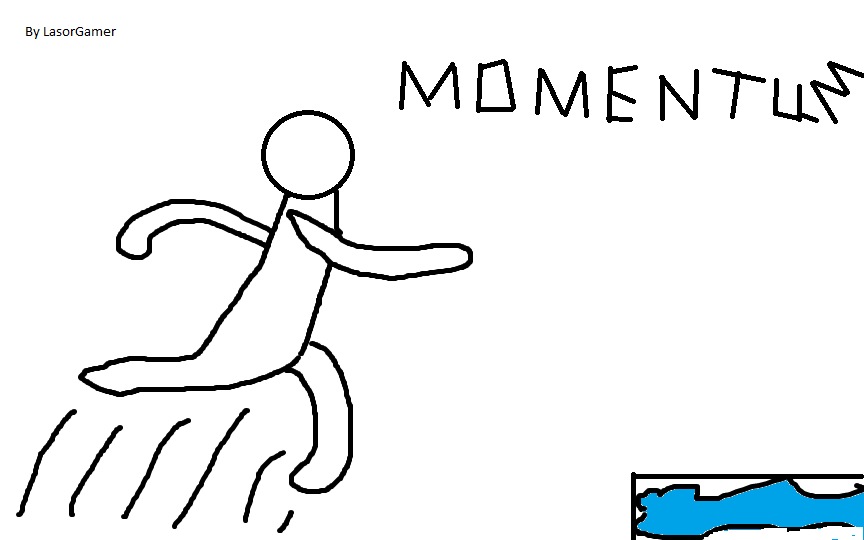 Momentum Portal 2 maps
Collection by
LasorGamer
maps maps maps for portal 2


My Portal Collection
Collection by
Yourfriendlycuber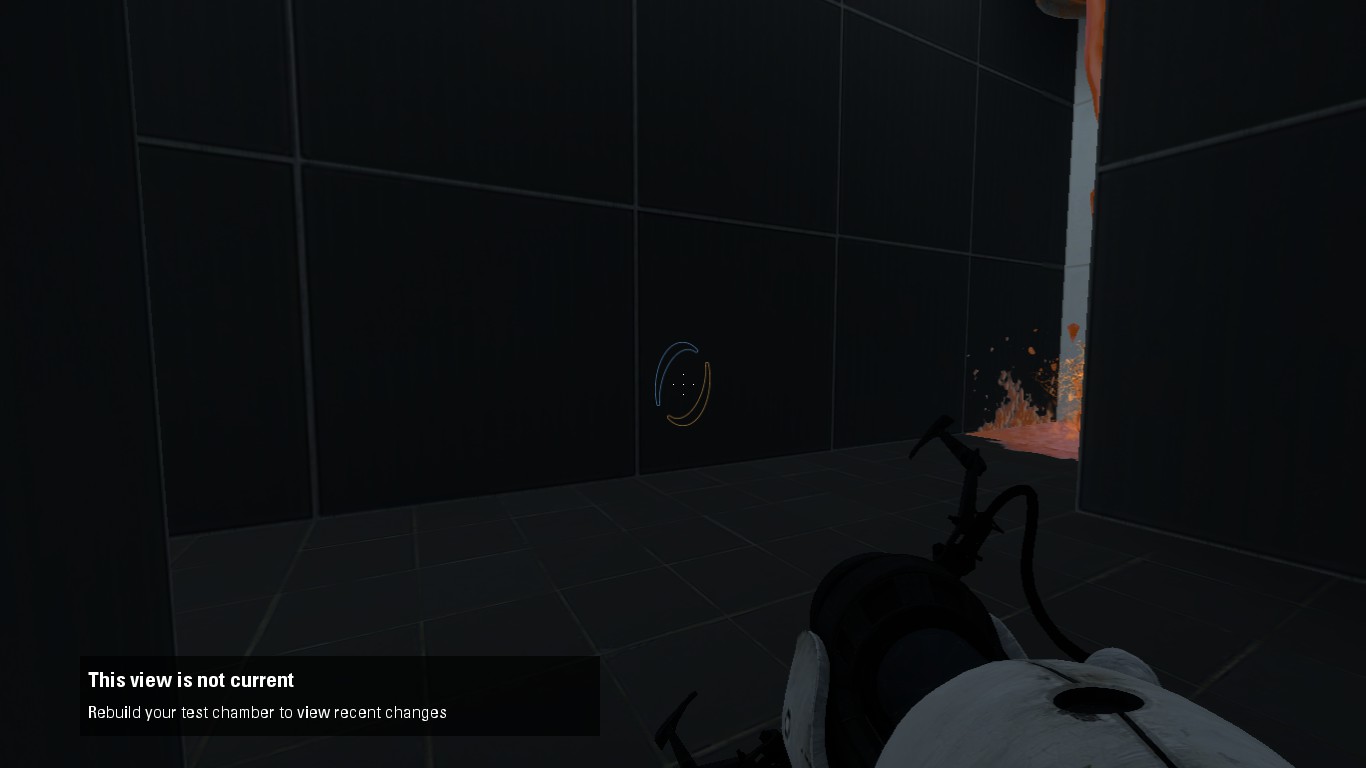 Gatt's Chambers
Collection by
Gatt
My Test Chambers and Maps for Portal and Portal 2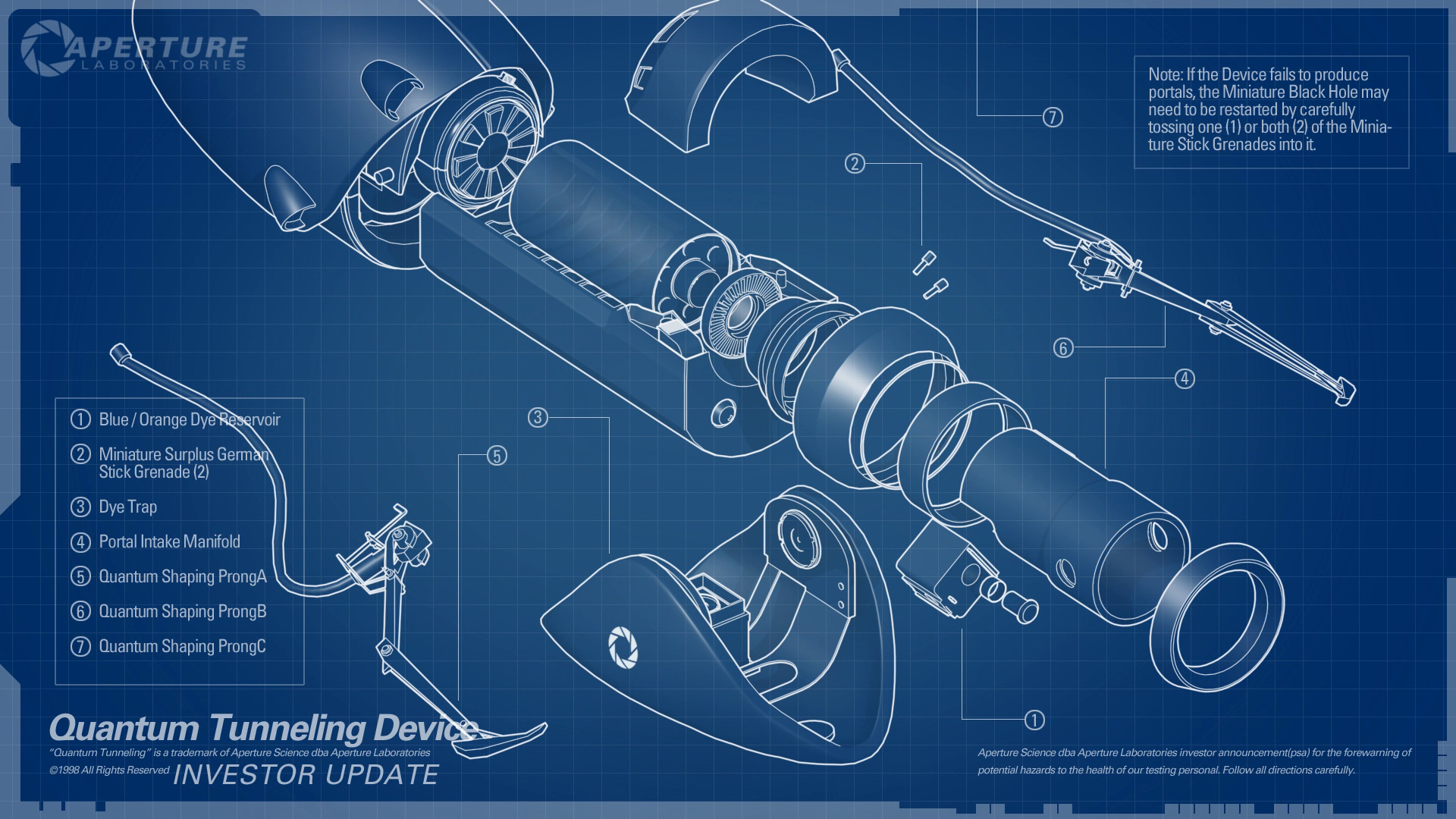 Workshops
Collection by
artsyalexis

Feerpow
Collection by
lobsterpaw
yes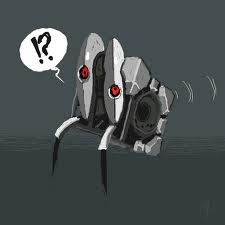 The Life Of Turret Cube - All Maps Collection 2014
Collection by
Turret Cube
This is a collection of my famous and non-famous maps of 2014! When its a new year (2015) i will not post maps on this collection no longer, When its 2015 i will make a new collection for my maps that i have made in 2015 (The Life of Turret Cube - All Maps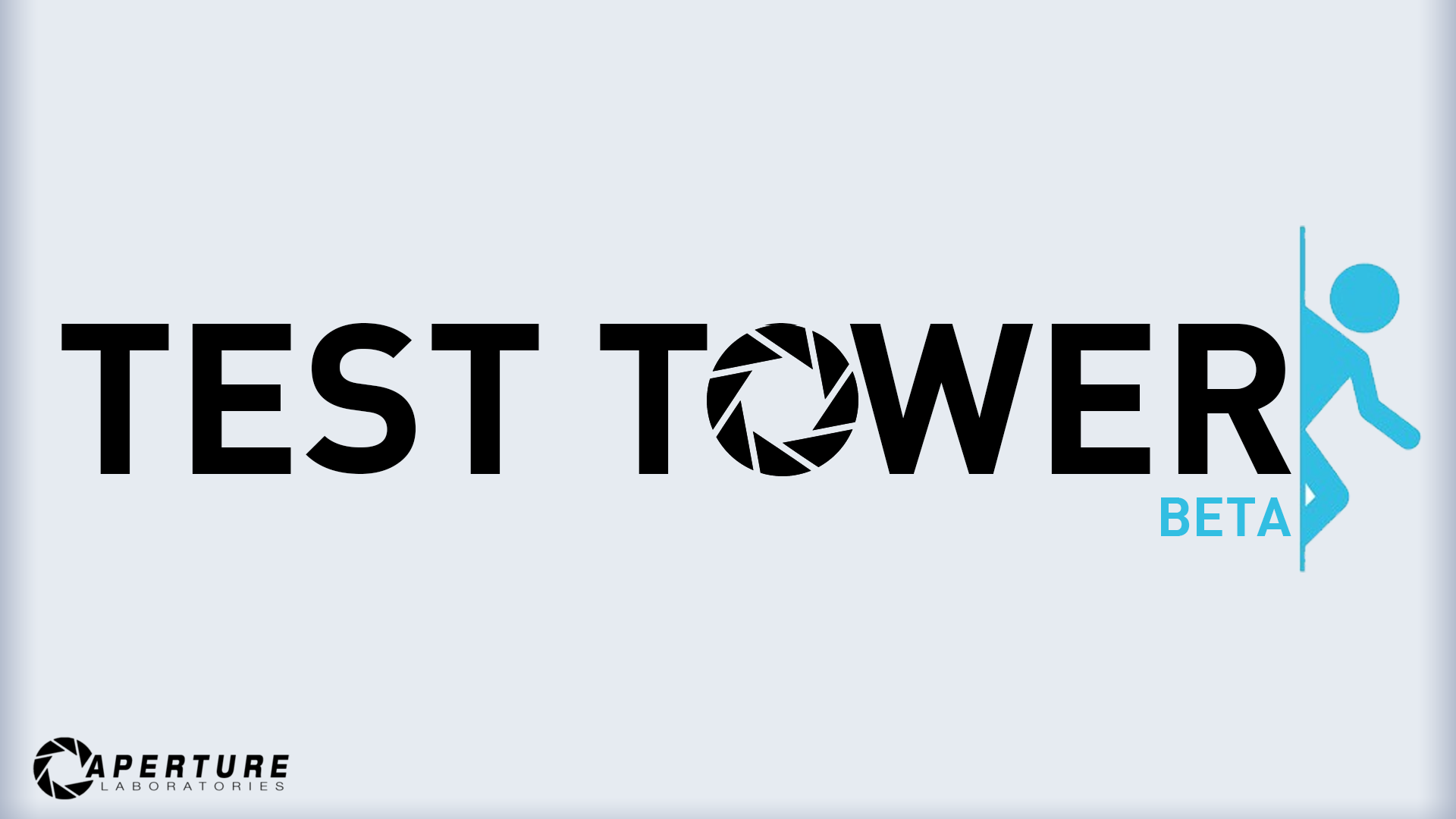 Test Tower
Collection by
meme boi
This is my first Portal 2 maps series, called Test Tower. It is a 10 floor tower with intricate, difficult, and original puzzles. This is made for experienced Portal players but beginers can give it a try. It is still in Beta and only 2 of the 10 maps are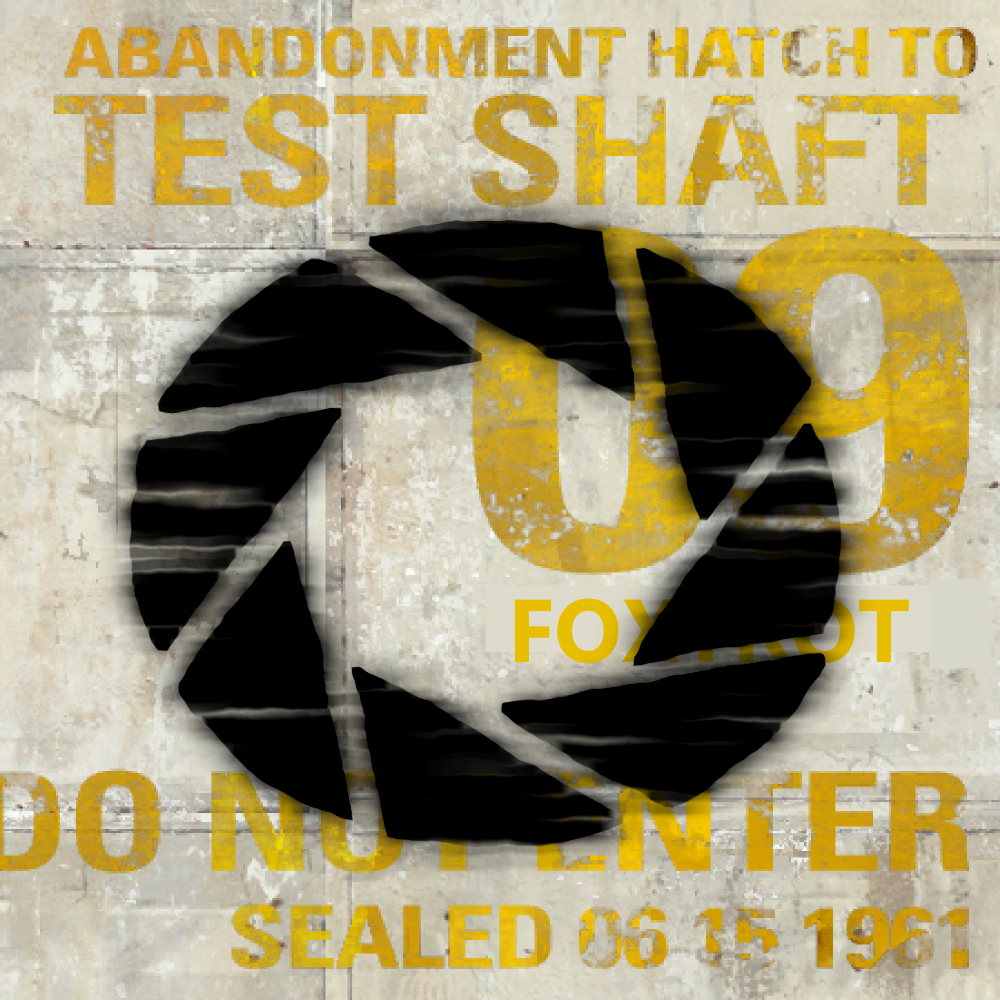 Foxtrot test shaft
Collection by
Kane
These tests are from the deepest levels of the Foxtrot shaft and they are ready for solving! Other tests are too easy for you? Try the Foxtrot-tests! They will test your skills...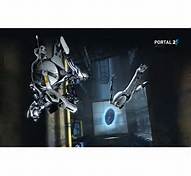 [Co-Op] RDT Sector (WIP, tests still being built)
Collection by
Tantibus
We've had buttons that detect everything, we've had buttons that only detect cubes or spheres. But one thing we don't have: a button that only detects a player. Introducing the Robot Detection Target. This is actually very simple to make. All you need is t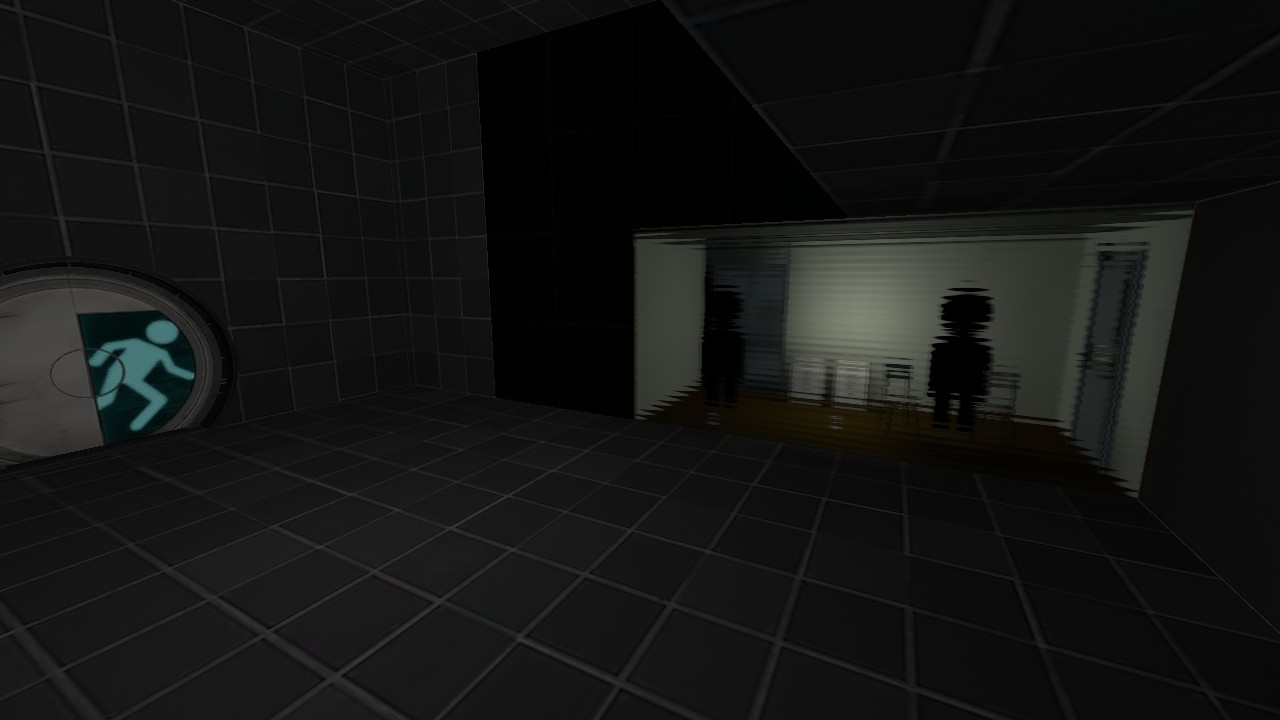 Teaching how to test
Collection by
[DA] BC - Maarten ʕ•ᴥ•ʔ
Teaching how to test series.


Puzzels
Collection by
X4rd4s
Crazy Puzzels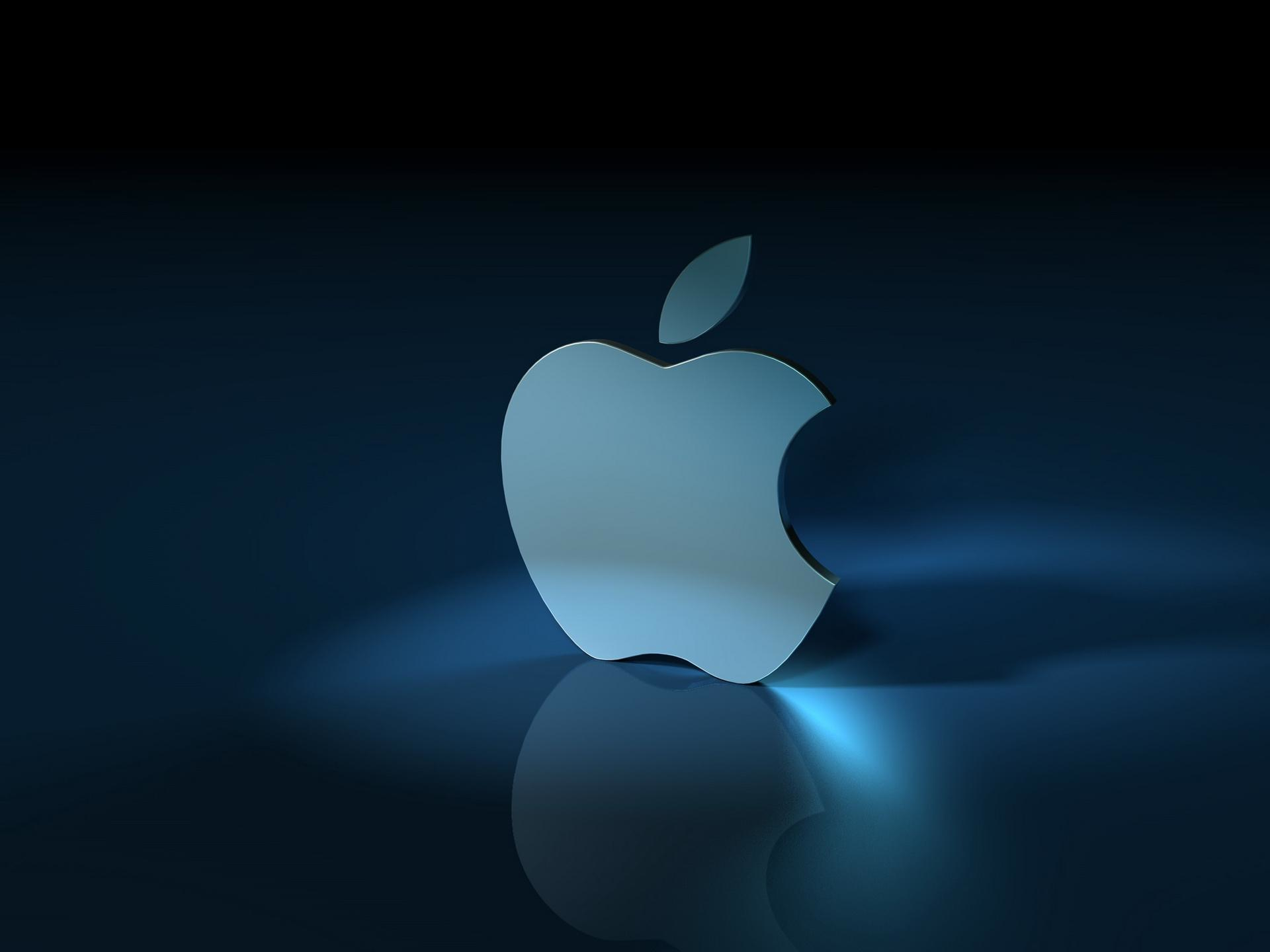 the collection
Collection by
Mutablebird78
Yah a random picture i know what ever test are in here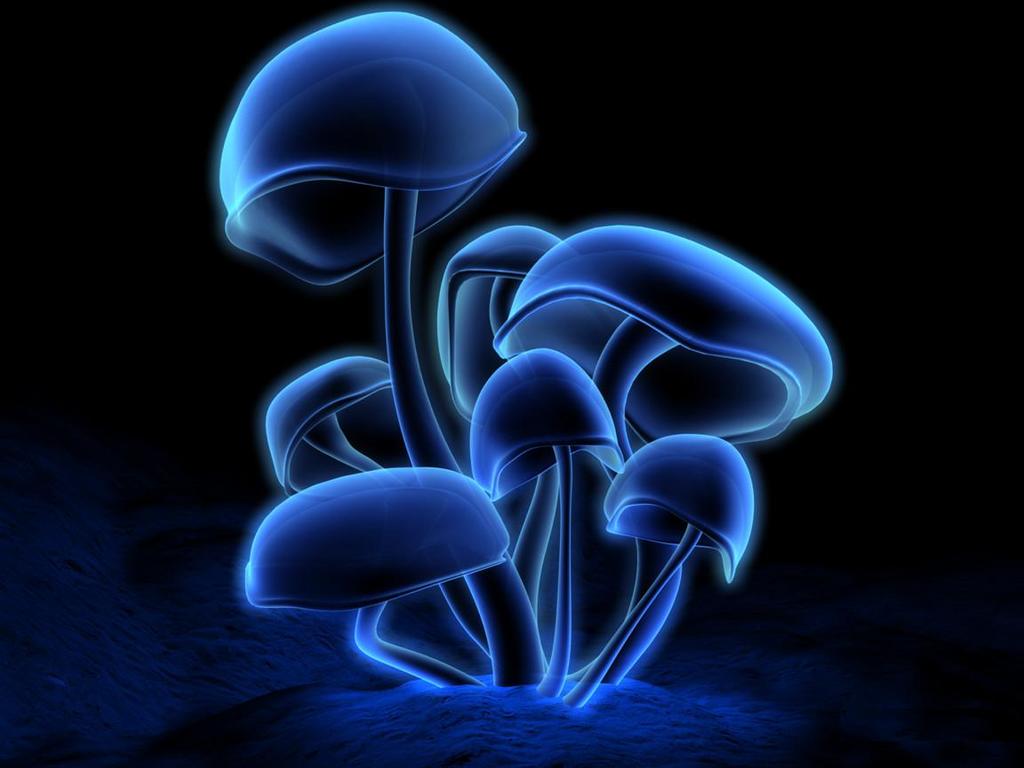 Xenik's Lab
Collection by
Xenik
The maps I make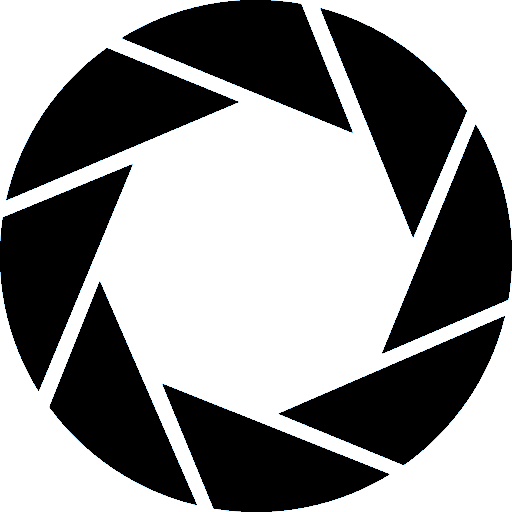 Eclipse Laboratories
Collection by
Pug
Heres my very first collection of Eclipse Laboratories. I don't even know when im gonna stop making Test Chambers for Eclipse Laboratories. Anyways, you all know the test chambers will be more hard, and more hard to make for me too. Lol.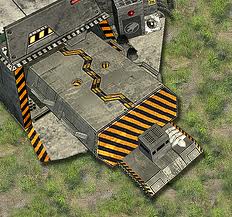 JOHNAPATURE TESTING FACILITY A0001
Collection by
johnhoganuke
Just my first batch of test chambers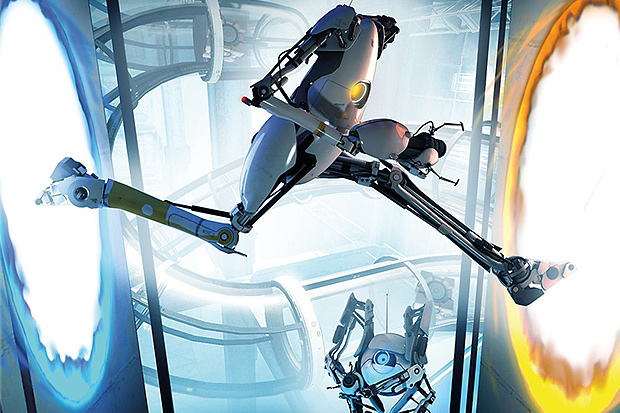 Portal 2
Collection by
BuĻĻĐog


Singleplayer Chambers by SourceMaster_
Collection by
SourceMaster_
I made these.


My stuff
Collection by
Reiyd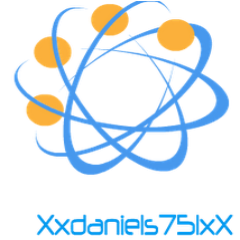 Daniel´s Laboratories tests
Collection by
[OScG] Xxdaniels751xX
Enjoy ;)

Aperture Science's Downfall:Test Chamber Story Collection
Collection by
GINGANINJA323
A Collection of all the current 'Aperture Science's Downfall' Chambers.


myr
Collection by
undertherox
myr coop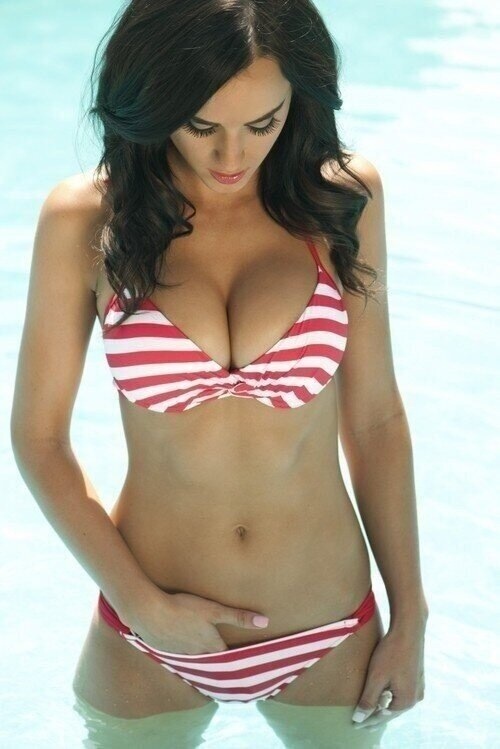 Maps
Collection by
Tέđگŧұłﻉ
Maps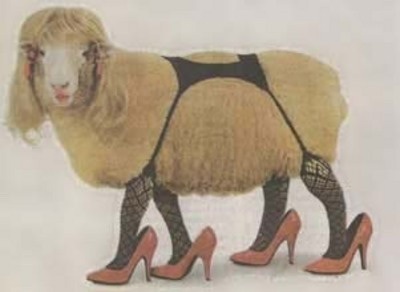 portal 2 coop maps
Collection by
St. Boneificent
Just trying to find some coop maps to try with friends. Also: Feces.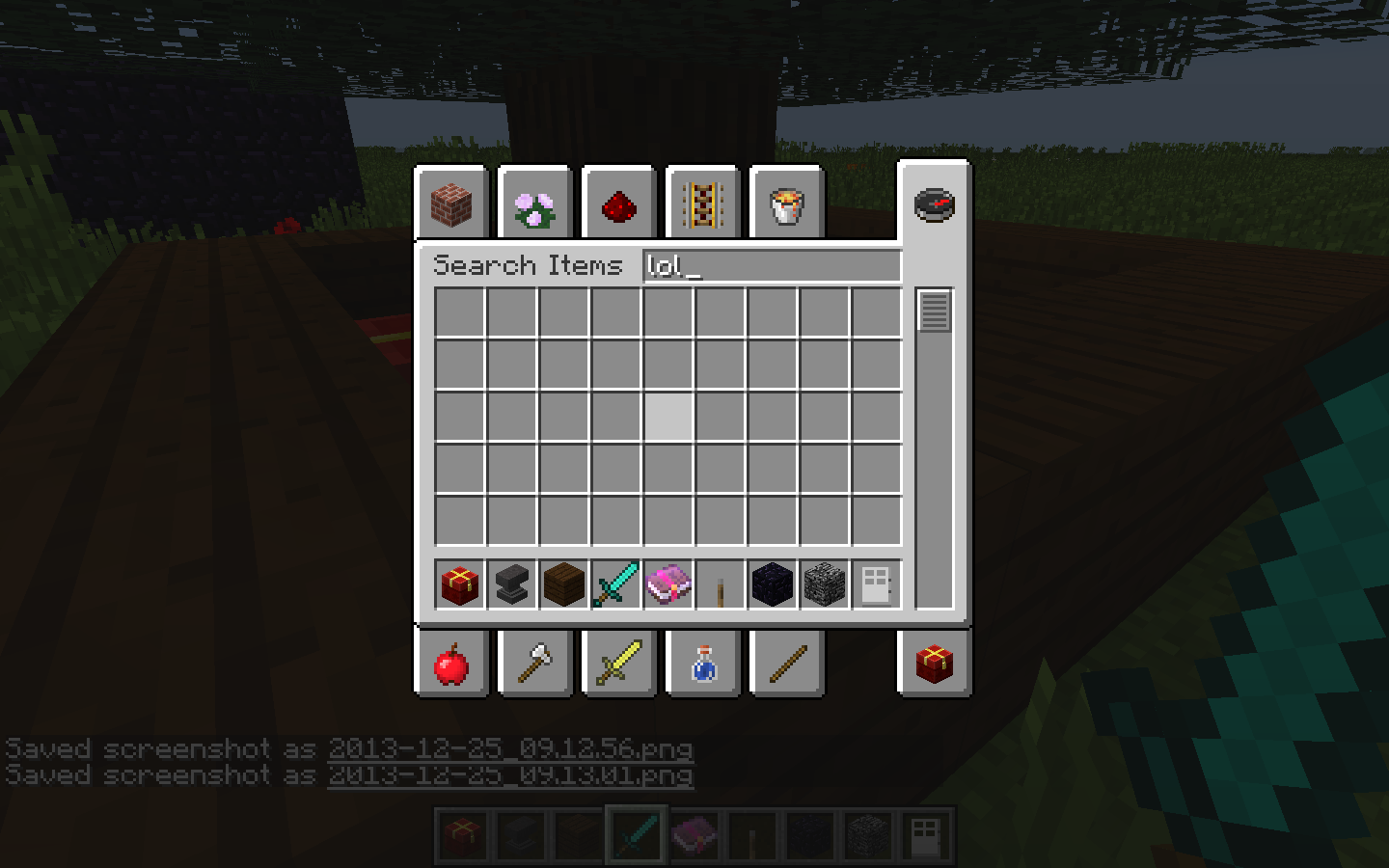 Small easy rooms
Collection by
MELON SPAGHETTIIIIII
These tests are for n00bs or ppl wwho haven't play it in a while or wanna play it.

Pixel's Gauntlet
Collection by
Arxaion
This collection of chambers is my special Gauntlet of single player rooms designed to test your patience while not being near impossible. All I can tell you is that you should take your time in between most decisions. Of course, you don't always have the t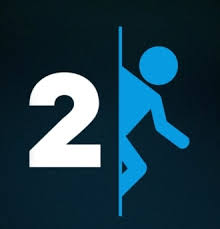 Chamber Series
Collection by
pieguy
All of my Portal 2 maps.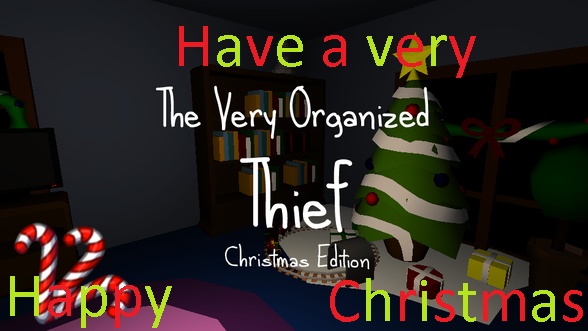 Awesome maps
Collection by
Netflix and Kill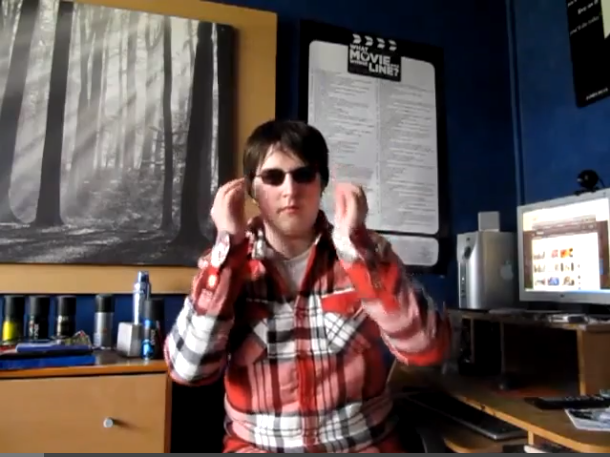 pdaaaawg
Collection by
TheAireaidLord
pdaaaawg makes me stuff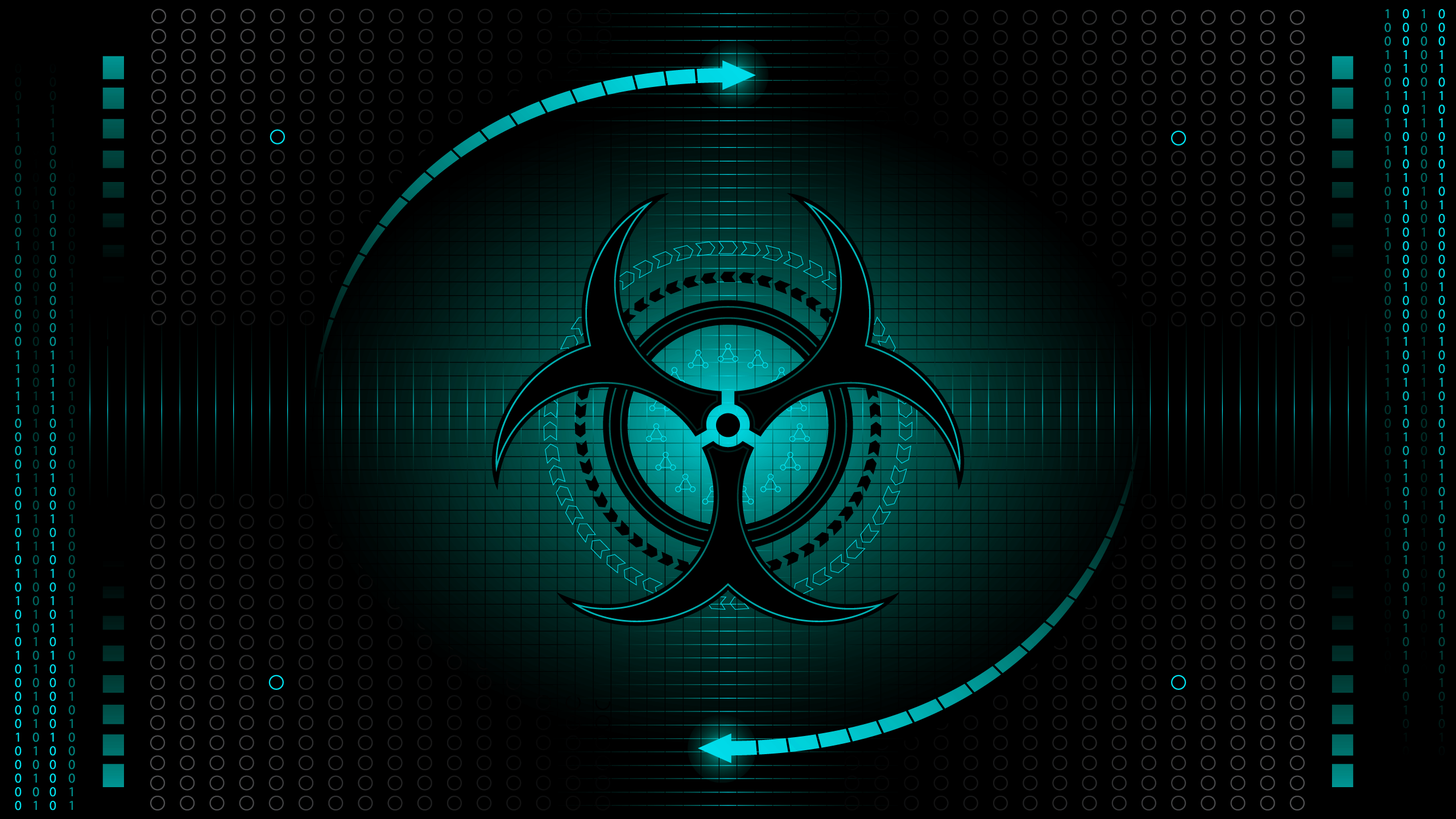 collectable collection
Collection by
lumpman23
kool! kool is really spelled with a c! cool!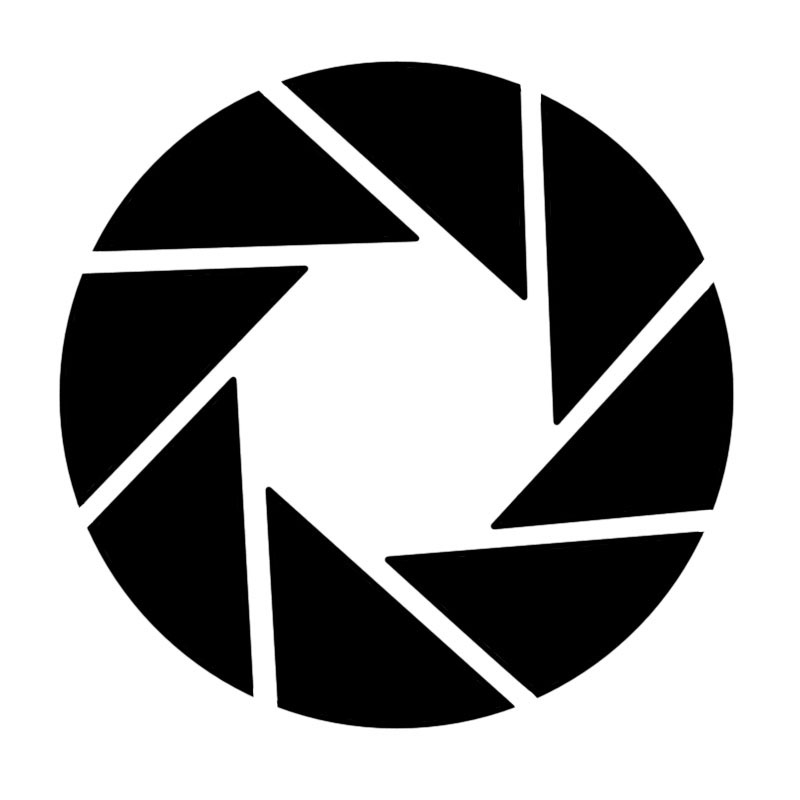 My test chambers
Collection by
brttd
Test chambers created by me