Showing 2911-2940 of 5,844 entries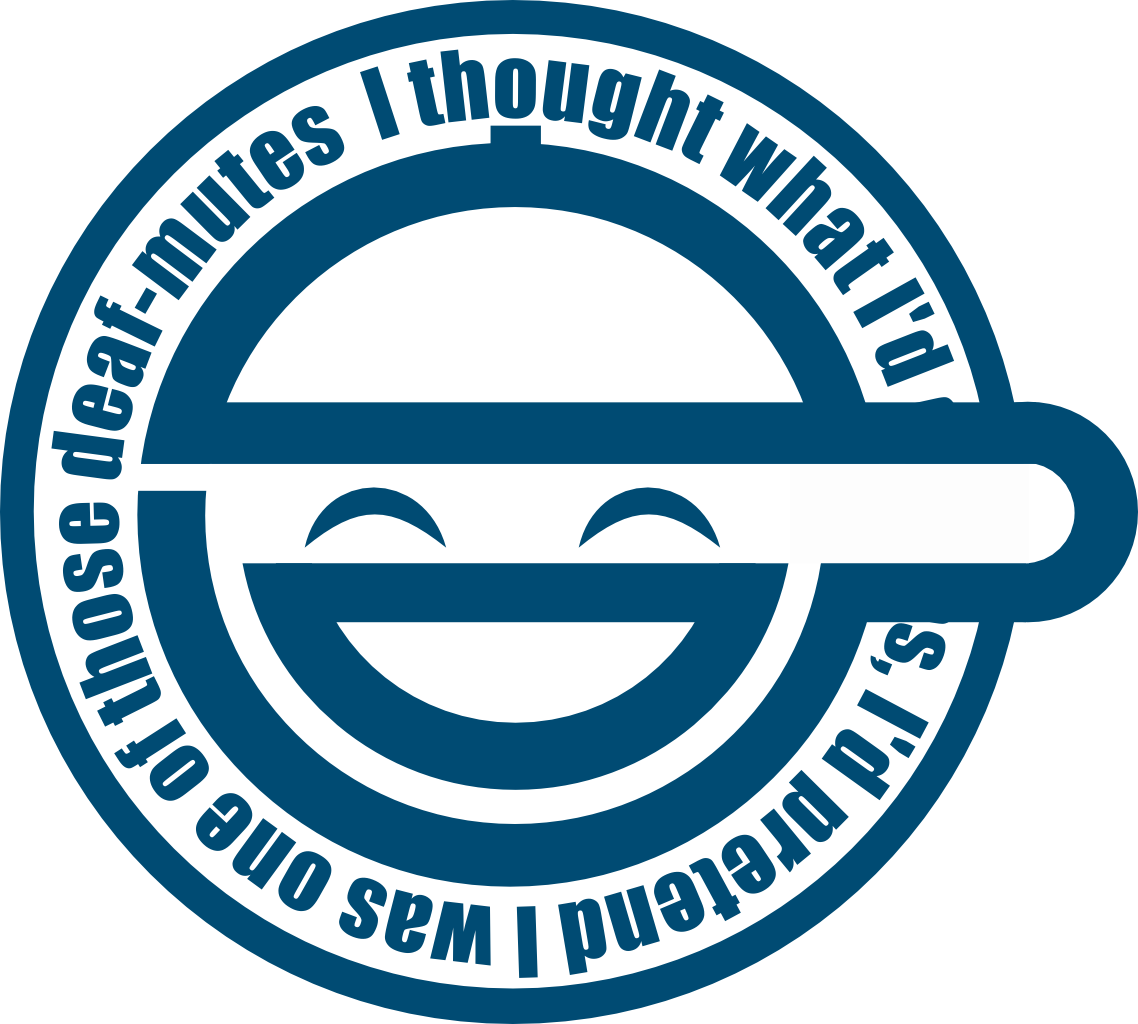 The Doctor's Tricky Tests
Collection by
itdontwork
This is my first collection of test chambers that I have made. I have tried to order them from what I consider the easiest to the hardest. But even my easiest puzzle should be a good challenge to all but the most hard-core. From "Chess", which was m

Chaddcl0ps's Creations
Collection by
Chaddcl0ps
This is a collection of all portal 2 maps I have created 1 co-op 3 Single player maps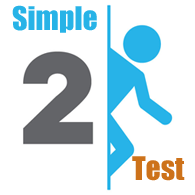 Simple Test
Collection by
NickThe5th [Trading Knife]
A Collection Of Simple Tests That Focus On One Item Or Idea At A Time

Coisas legais =D
Collection by
Cookie-chan
Bem, ela é, interessante, pq tem coisas sobre jogos interessantes...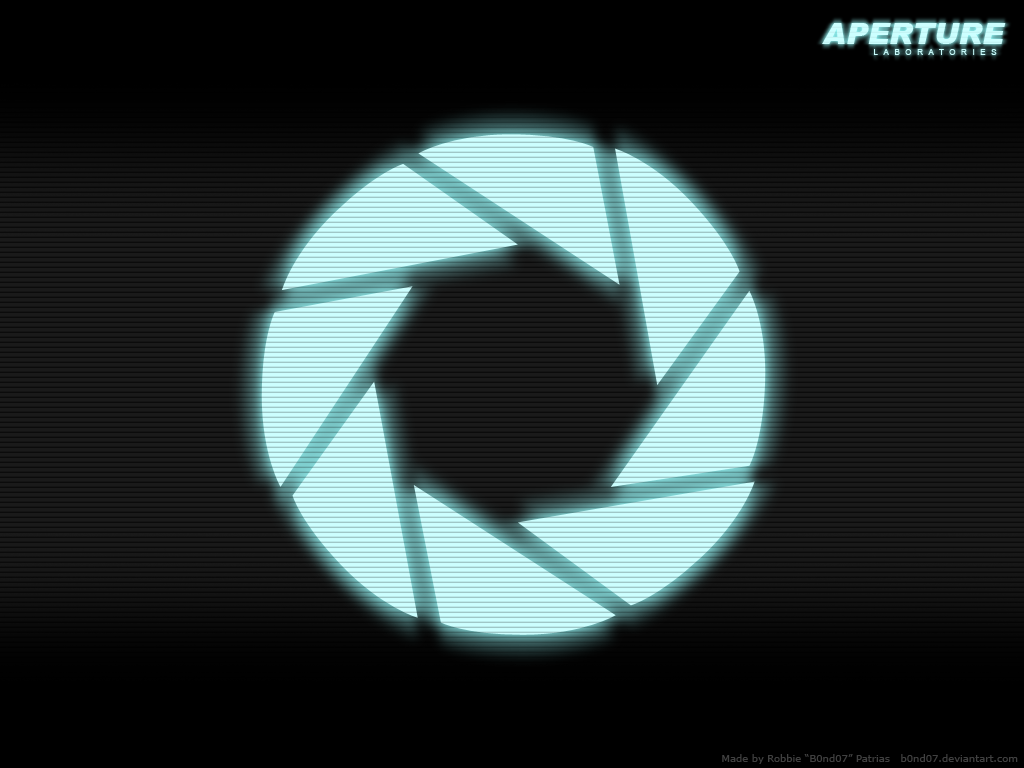 Challenge Accepted
Collection by
DeathmatchDoll 👿
Downloaded testing area's to challenge the brain :P

A collection of SkeeTls
Collection by
SkeeTls
Буду выкладывать свои тестовые камеры сюда =)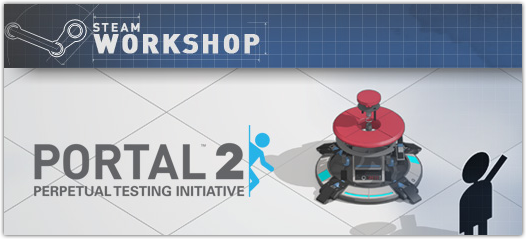 Portal 2 workshop
Collection by
YUR0
These are all the test chambers I have Built in Portal 2.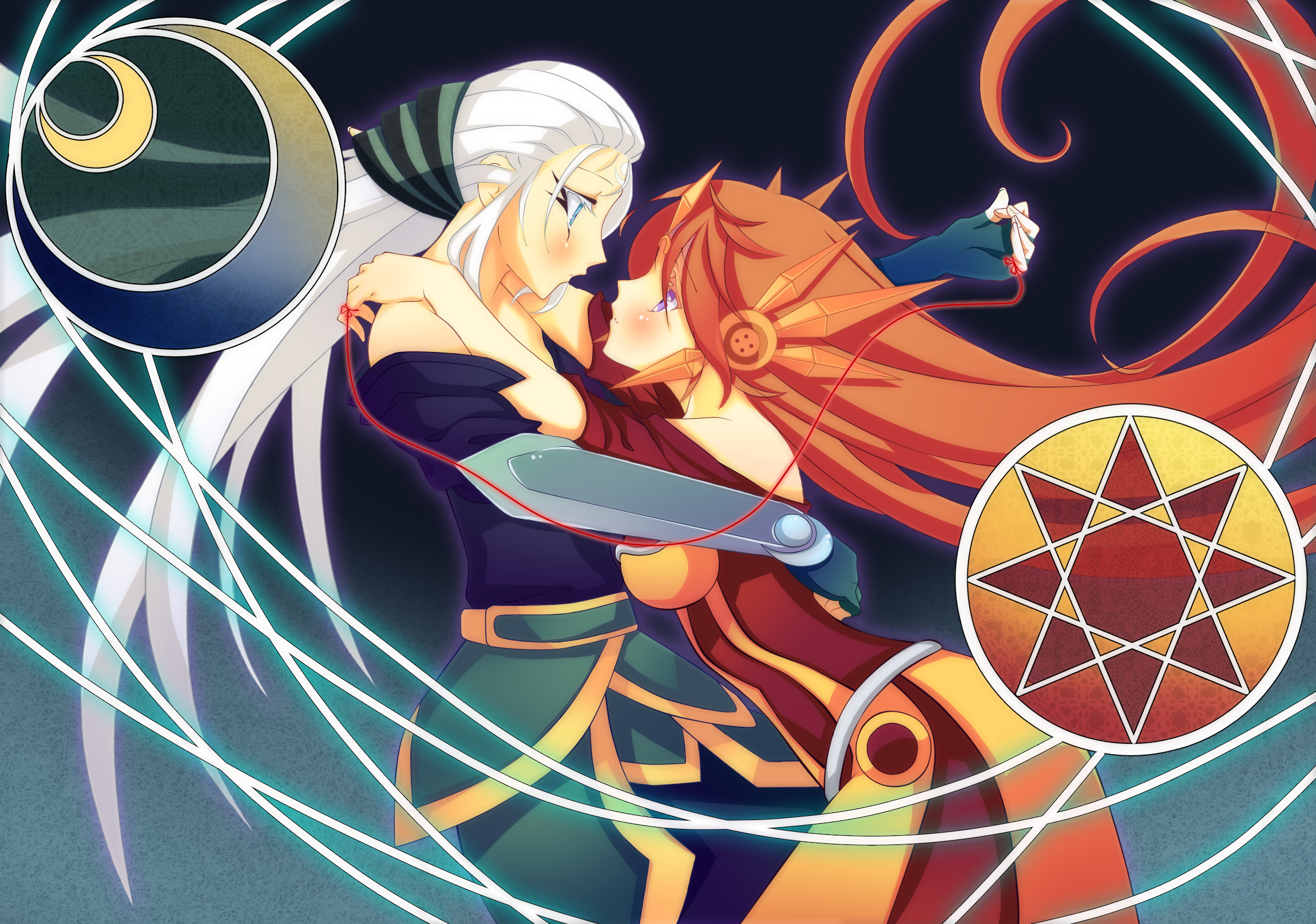 Box Heist
Collection by
Family Dad
This game.

Kitty
Collection by
Sexy Iron Maiden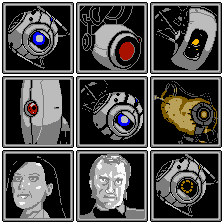 puNDuKE's Portal 2 Collection
Collection by
puNDuKE
Personal Favorite Portal 2 map collection. Featuring submissions from Steam friend Norte93!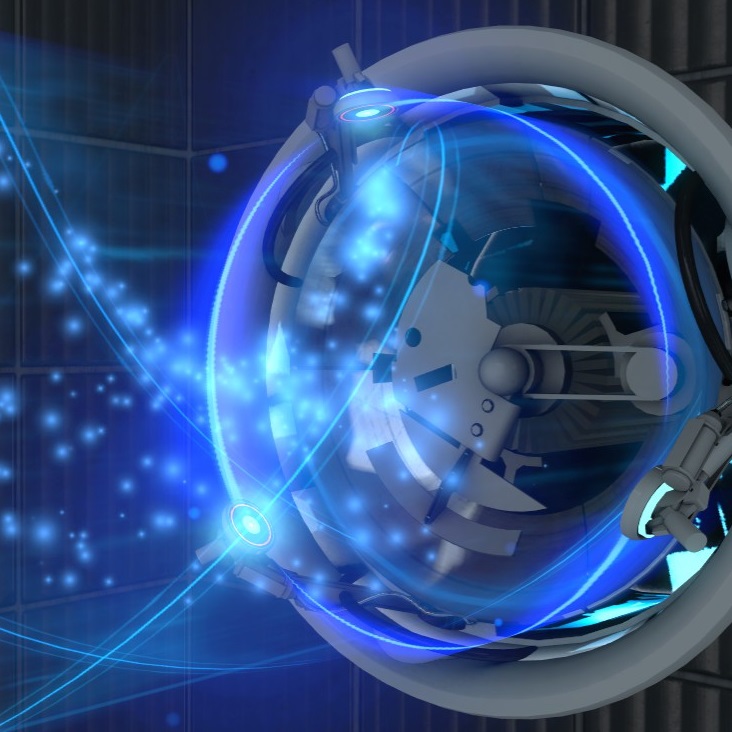 Funnel Cake
Collection by
Basking_Boomer.LS
A short sequence of tractor beam puzzles by Basking Boomer.

Time Travel
Collection by
Fri_
Time Travel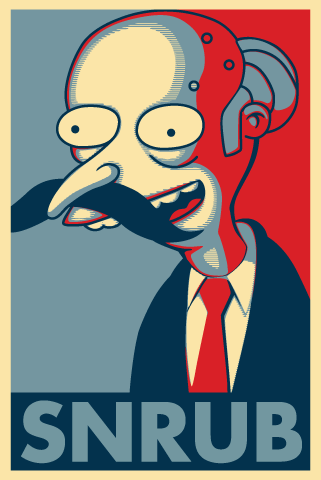 scrawnet
Collection by
Argyle
scrawnet


Meine Maps
Collection by
Freakbobby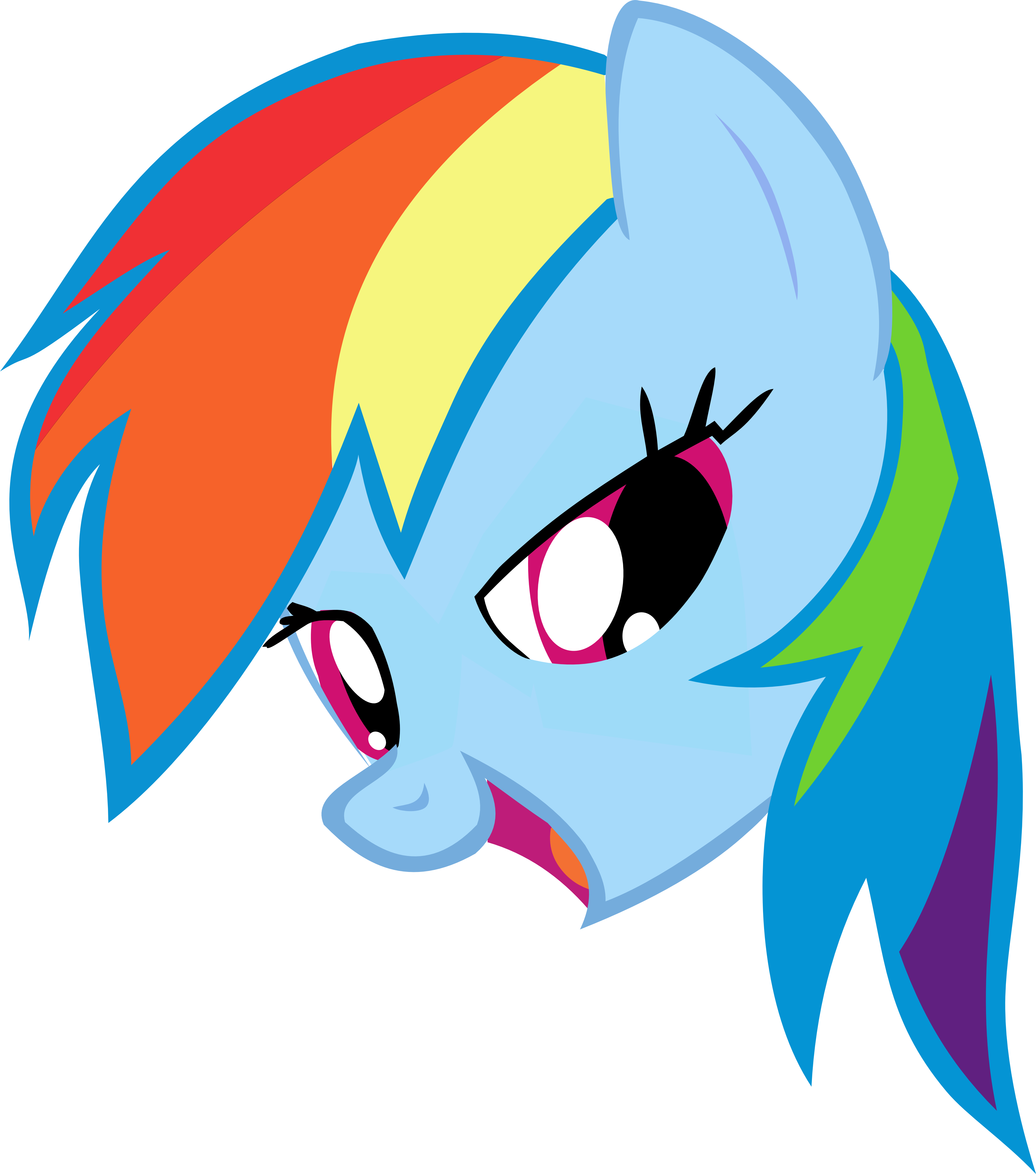 Portal 2 Custom maps
Collection by
woodguy95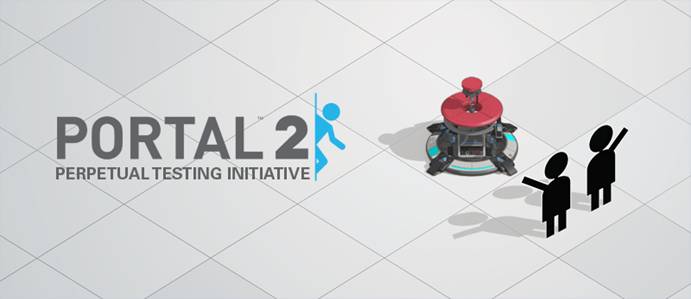 Test Chambers
Collection by
Syjhyl (Fwah)
Test chambers 001 onwards. It starts out fairly complex, so be careful!


p2
Collection by
colin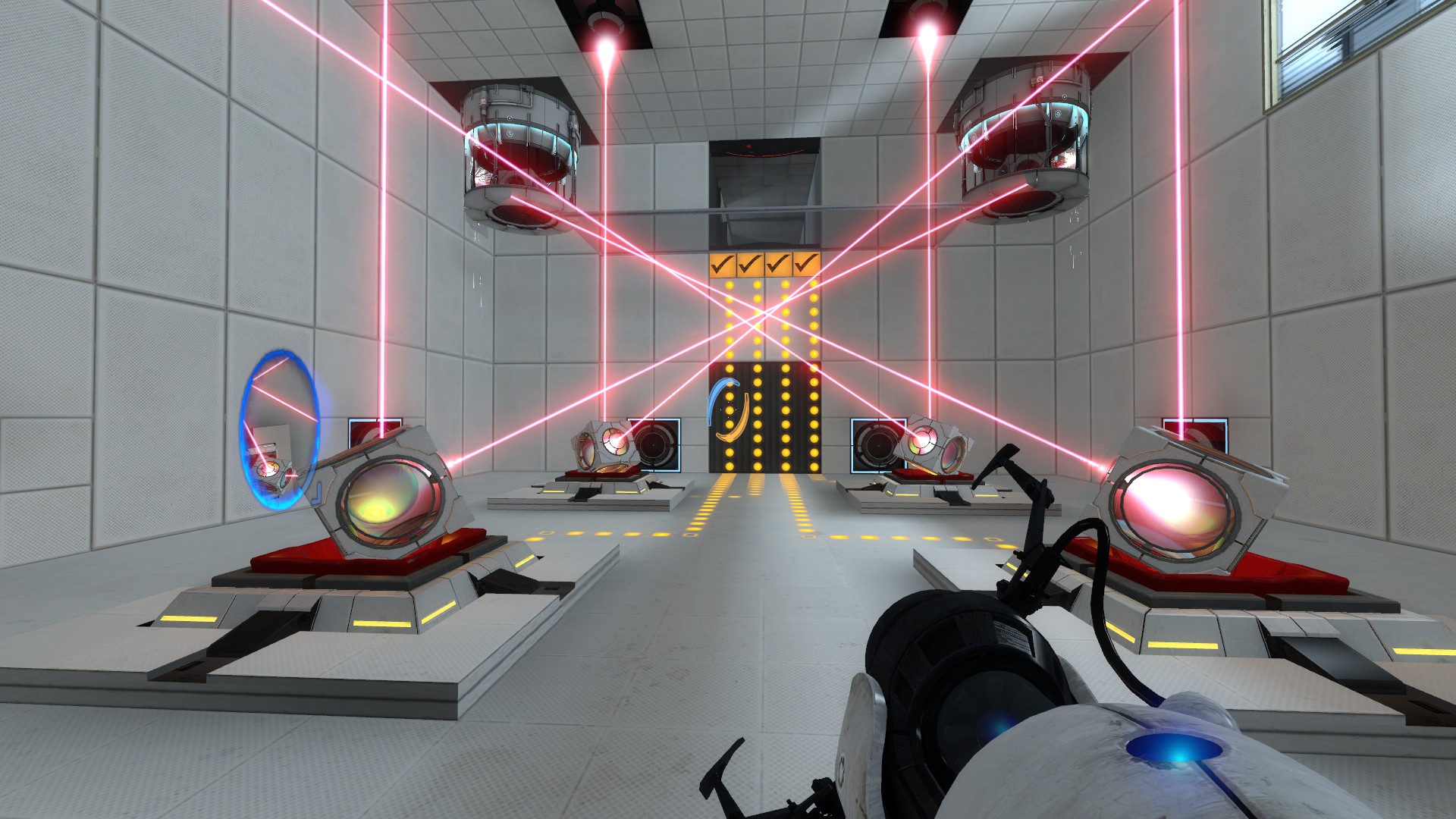 Wait, A Second?
Collection by
SkyRoots
Two almost identical rooms, except that the second room is missing something that made the first one easy to solve.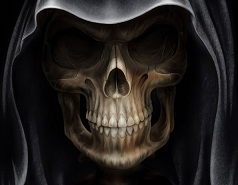 MINE!
Collection by
Otny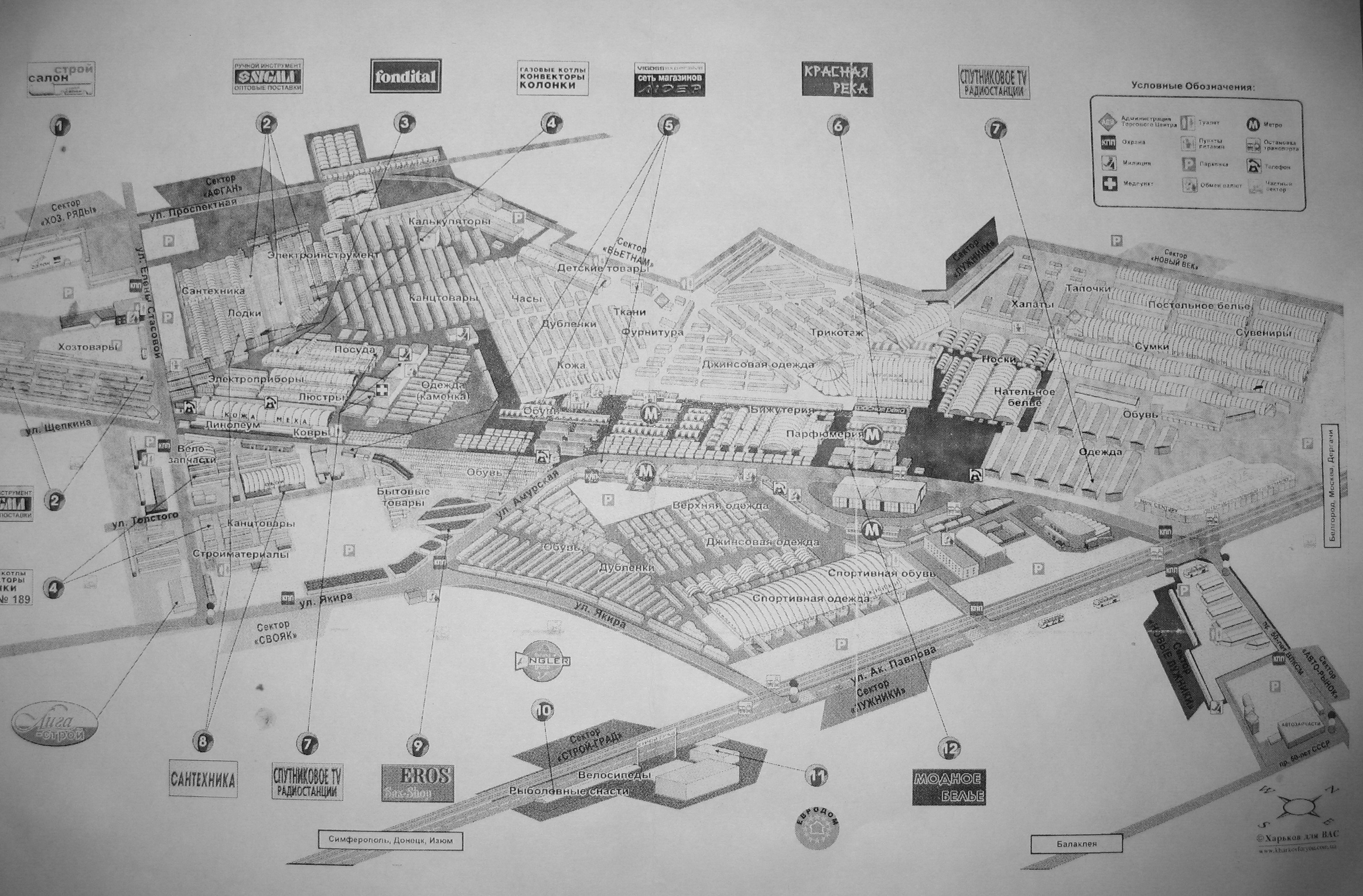 collection1
Collection by
Marsijan
123123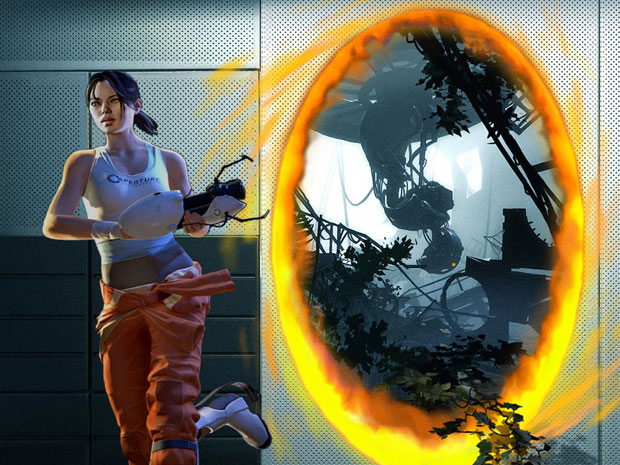 My Portal 2 Maps - Chapter 1 Let The Science Begin
Collection by
Bl★ckst★r
This is my 5 singeplayer maps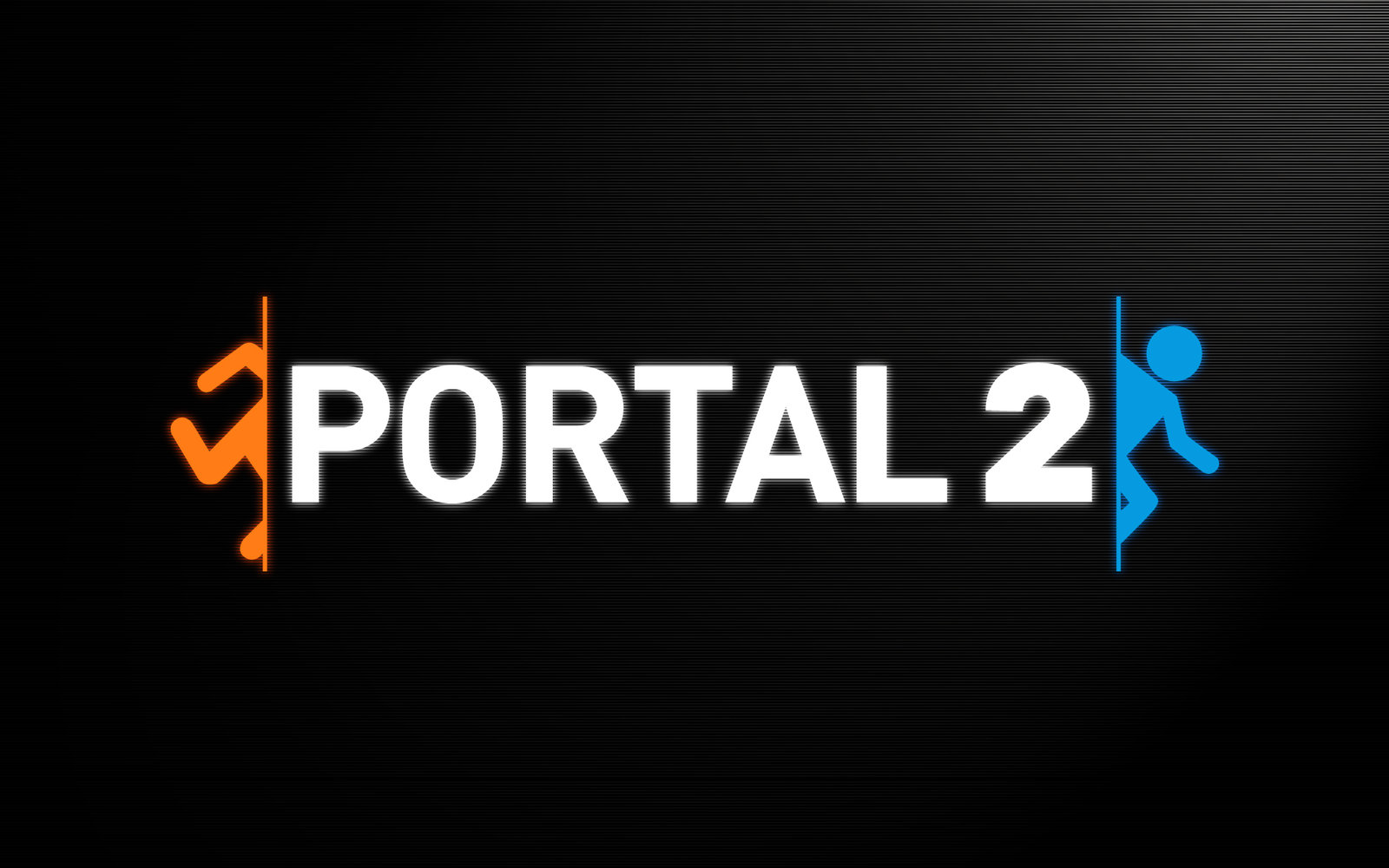 Test Campaign 1
Collection by
"Macho Man" Randy Savage

Minecraft in portal2: All parts
Collection by
Skoobi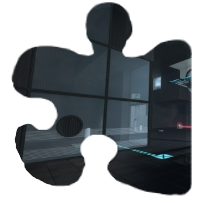 Excellent Puzzle Levels
Collection by
Parchment Scroll
Some have stories, some don't. Most were made in Hammer, but that's not necessarily what makes these levels shine. What all these custom levels have in common is that they have SUPER excellent puzzles in them. Super. Excellent. Puzzles.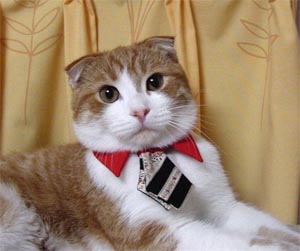 Portal 2 mods
Collection by
Githerax
Portal 2 mods

Kal's Kollection of Kool Levels
Collection by
_Kalapeno
Yeah, I'm just going to put a bunch of random levels that I think are amusing in this pile over here. That pile over there? Thats nothing... Just levels that suck utter shit. (Not all levels outside of this collection are utter shit.)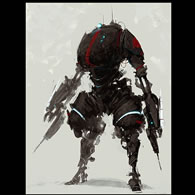 Krieg's Corners
Collection by
Kriegstryber
Collection of Portal 2 test chambers. It's interesting because I made them. That's good enough.

L1zardr0cket's Best of the Best
Collection by
Goat
This collection of maps are my personal favorites :) I hope you enjoy!!!!

minigames for coop and single player
Collection by
Rosden Shadow
a collection of fun mini games for either coop or single player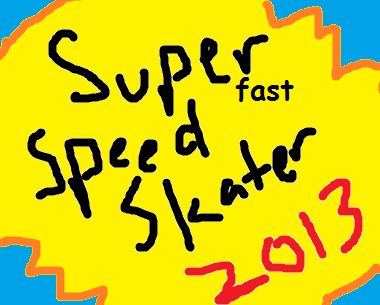 Superfast Speed Skater 2013
Collection by
anniecurruts
(I know I can't really say this, but I recommend Level 10 for playtesting because it best encompasses what the game is kinda about.) You are an athlete in training to win the upcoming intergalactic speed skating competition. Your coach wants you to win