Showing 2641-2670 of 7,010 entries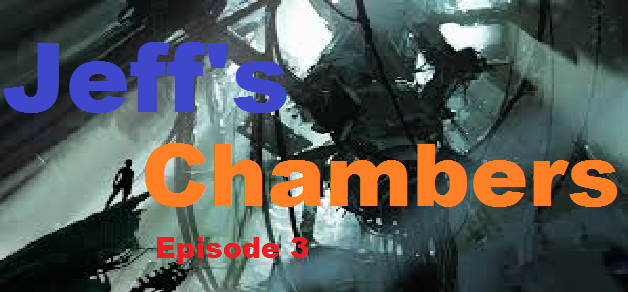 Jeff's Chambers: Episode 3
Collection by
Lord Farquaad
Episode One Hey, how are ya doin? What you need to do right now is to forget eeeverything you have been taught and start blank. Your name is now Jeff. Your past concists of only being recruited into a science program you have never heard of, sleeping for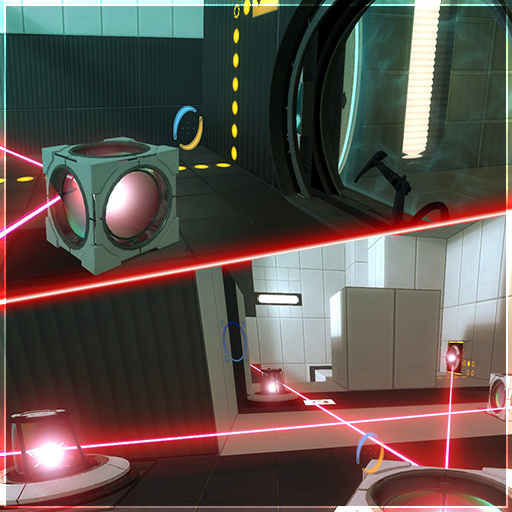 Portal 2 - Converge Series
Collection by
Nippleberry
This testroom series will make you learn a mechanic that is not used in the actual game! The whole set is based on this little trick, with a complexity that increases at each level. Your objective is to activate all the targets simultaneously, and ente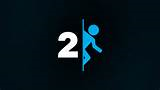 Portal 2
Collection by
Dts_2002
All my portal 2 workshop items will be here. enjoy.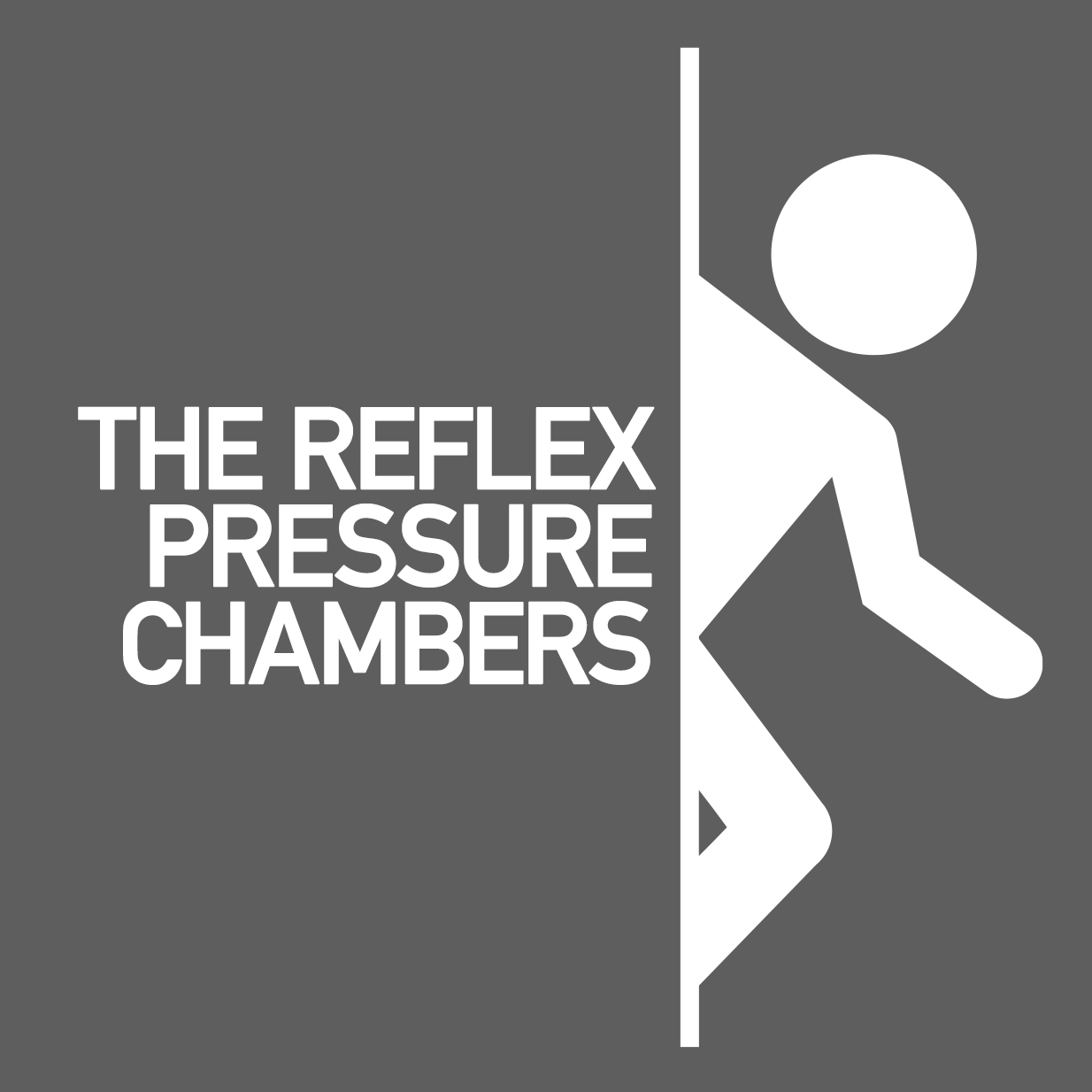 The Reflex Pressure Chambers
Collection by
Dasdad
Welcome to the Reflex Pressure Chambers! These chambers are built and designed to test your hands, sights, reflex and mostly, your patience. Objectives will be obscure, antlines will be confusing, or even no antlines or signages. You will be tested.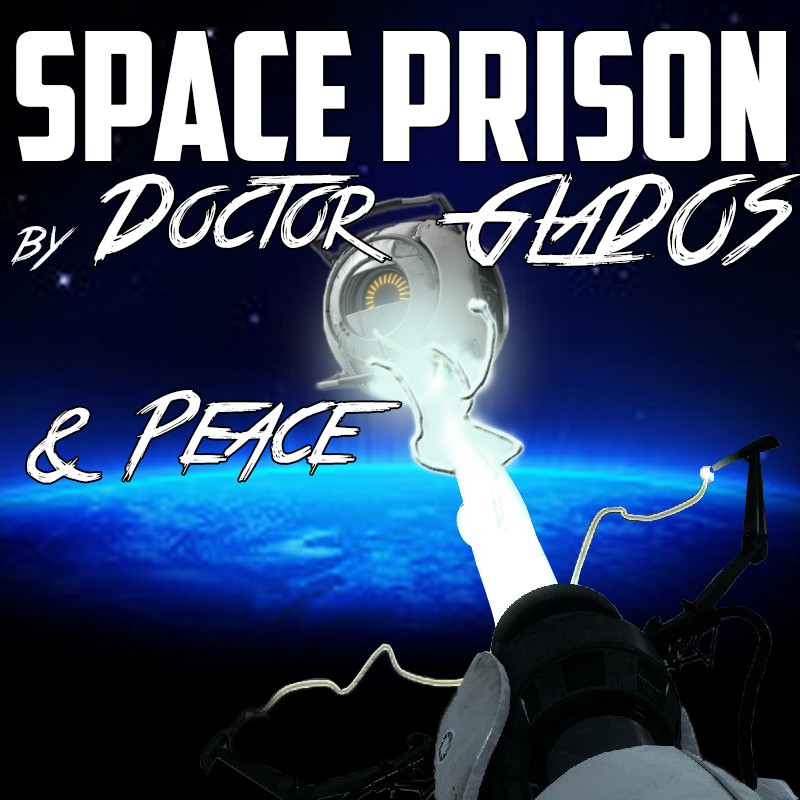 Space prison Series
Collection by
[PGC] Doctor_GLaDOS
Space prison Collection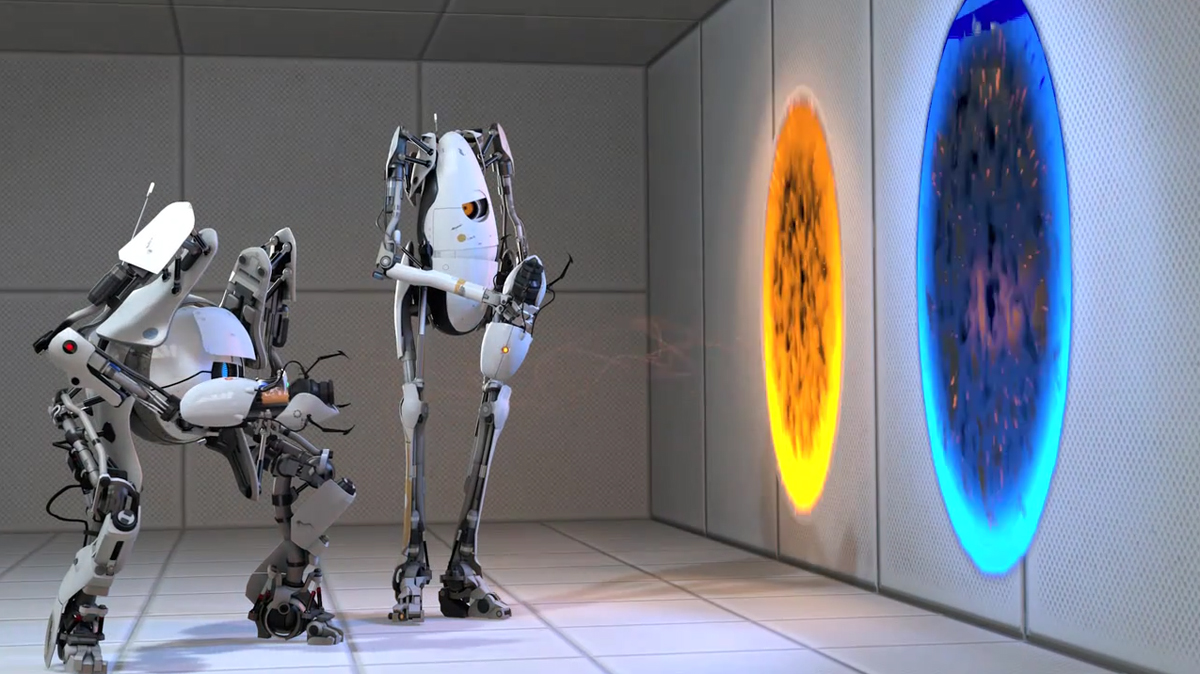 Portal 2 Coop Maps
Collection by
Mr_Graim
Sucht euch einen Freund und Rockt die Maps :D All zu einfach sollte es nicht sein, also viel Spaß beim nachdenken.

MAYHEM (Portal 2)
Collection by
Mandrew
This collection contains my Portal 2 levels of MAYHEM! Each of which focusing on a specific aspect of Portal 2! I really do appreciate comments, likes and favouriting!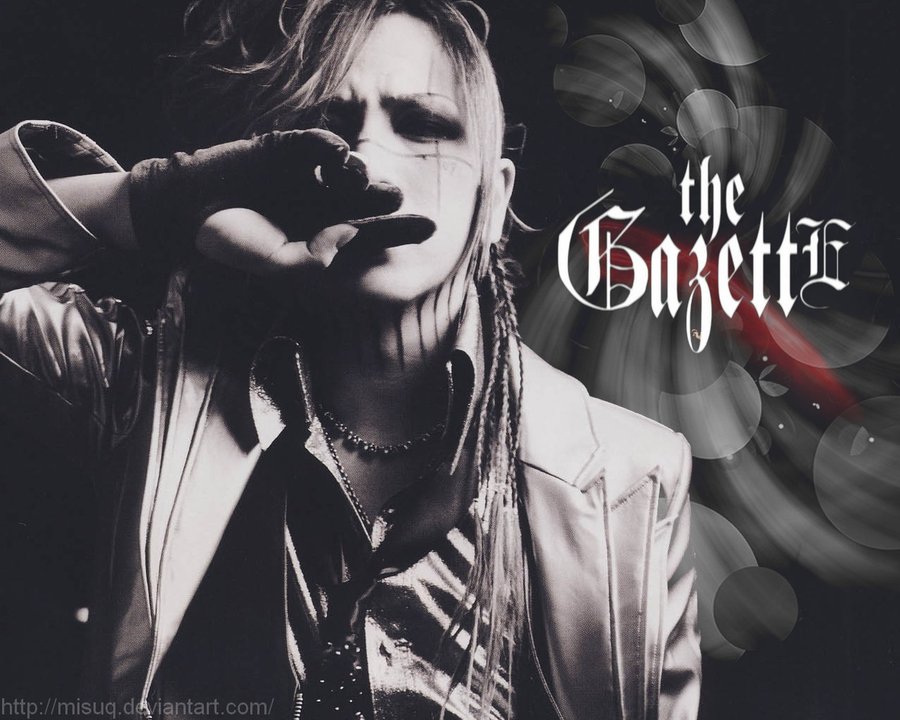 Portal
Collection by
Kid Darkness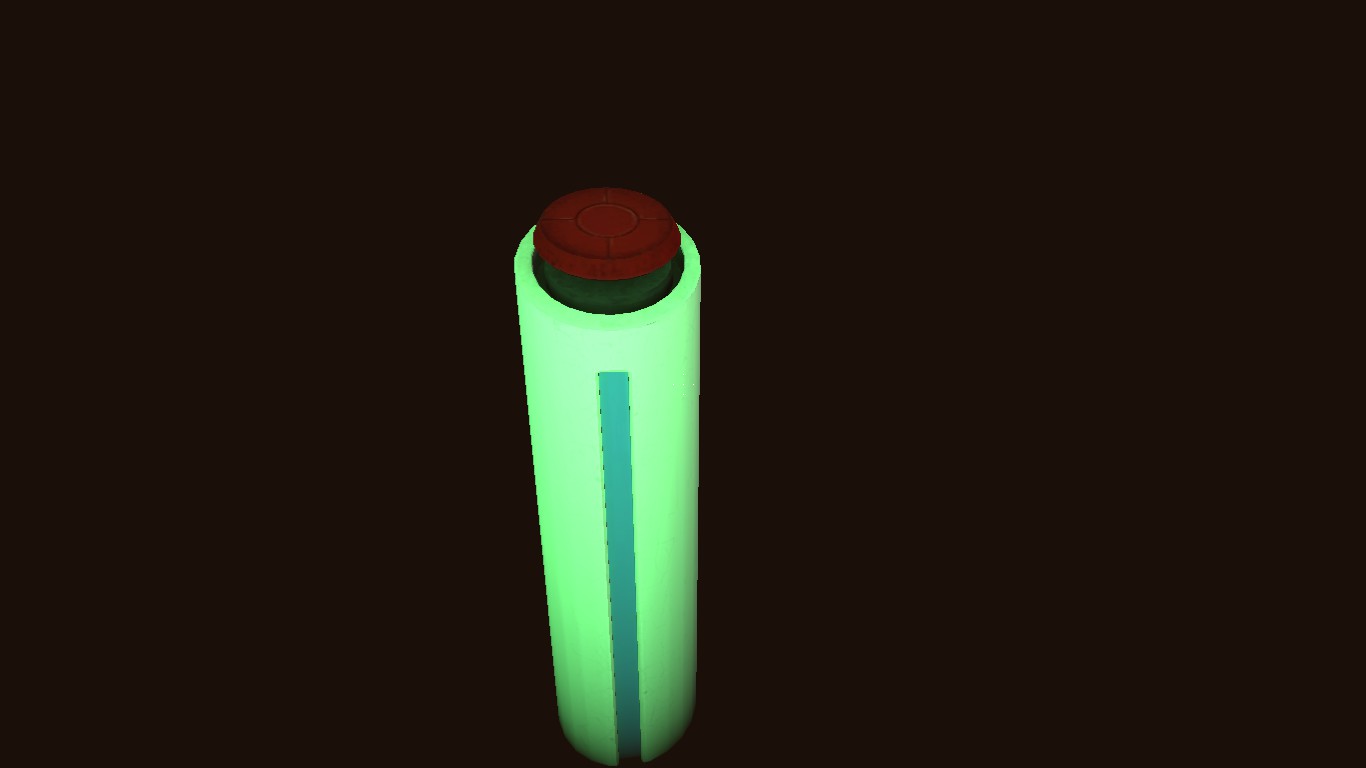 Pack ended Hammer maps
Collection by
PackSciences
Hammer maps I've made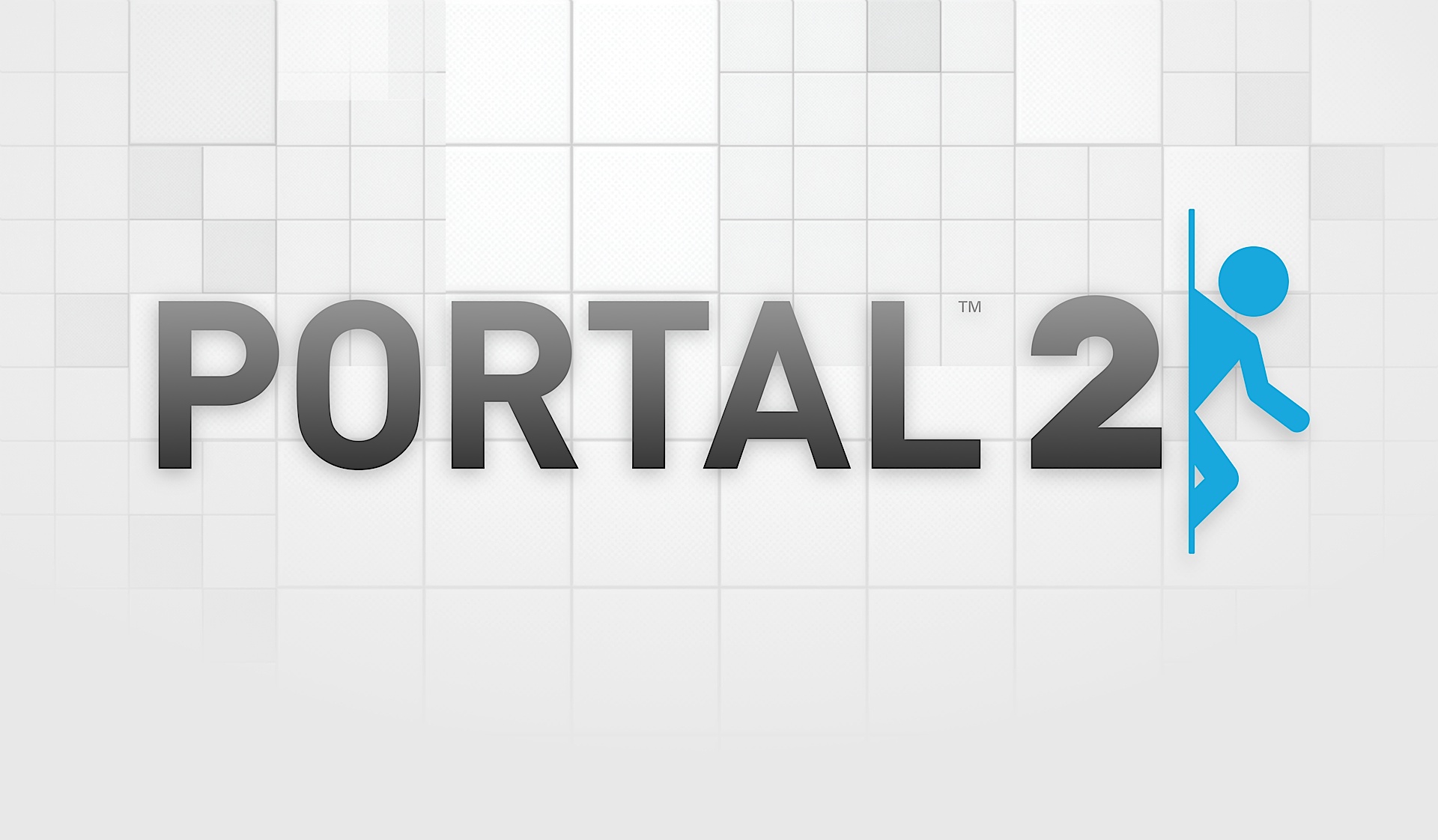 Portal 2 Maps
Collection by
[32nd] nioSetya
Maps from community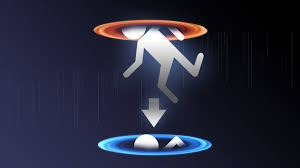 My Portal 2 Maps
Collection by
Waa Mystic
These are the maps i made for portal 2 and for my steam group to try out i hope you enjoy :D If you want to join my steam group join here The Shy Community (Main Group) http://steamcommunity.com/groups/TSC1892 The Shy Community Test Chamber Testers (Po

Uncooperative Co-Op Madness
Collection by
Alistair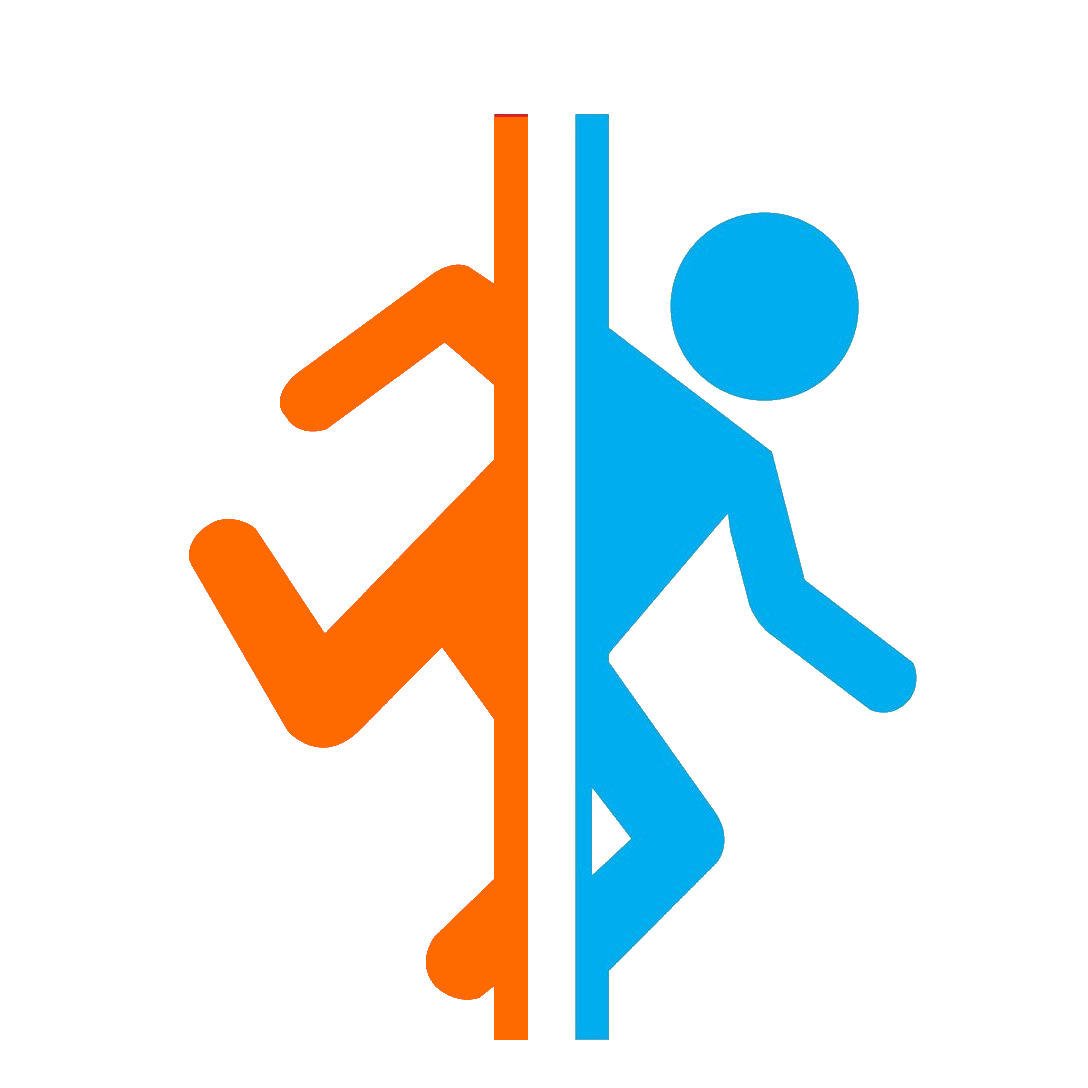 Portal 2
Collection by
iwuvicecweam
Portal 2 labs and stuff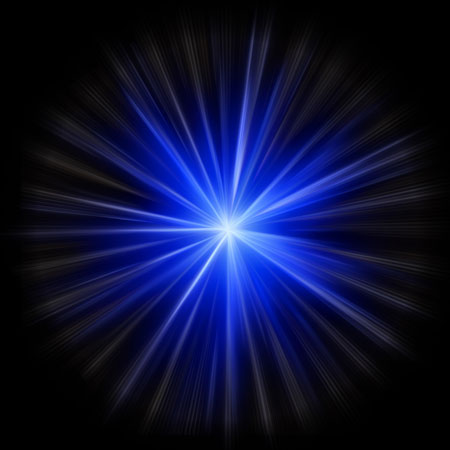 workshop games
Collection by
cleeds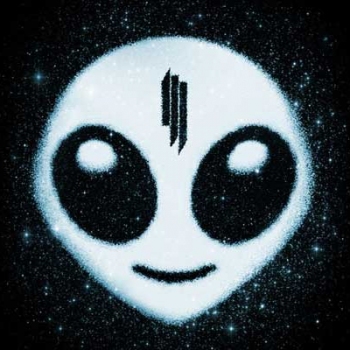 Portal 2 Maps
Collection by
C@sP3r
My Portal Myps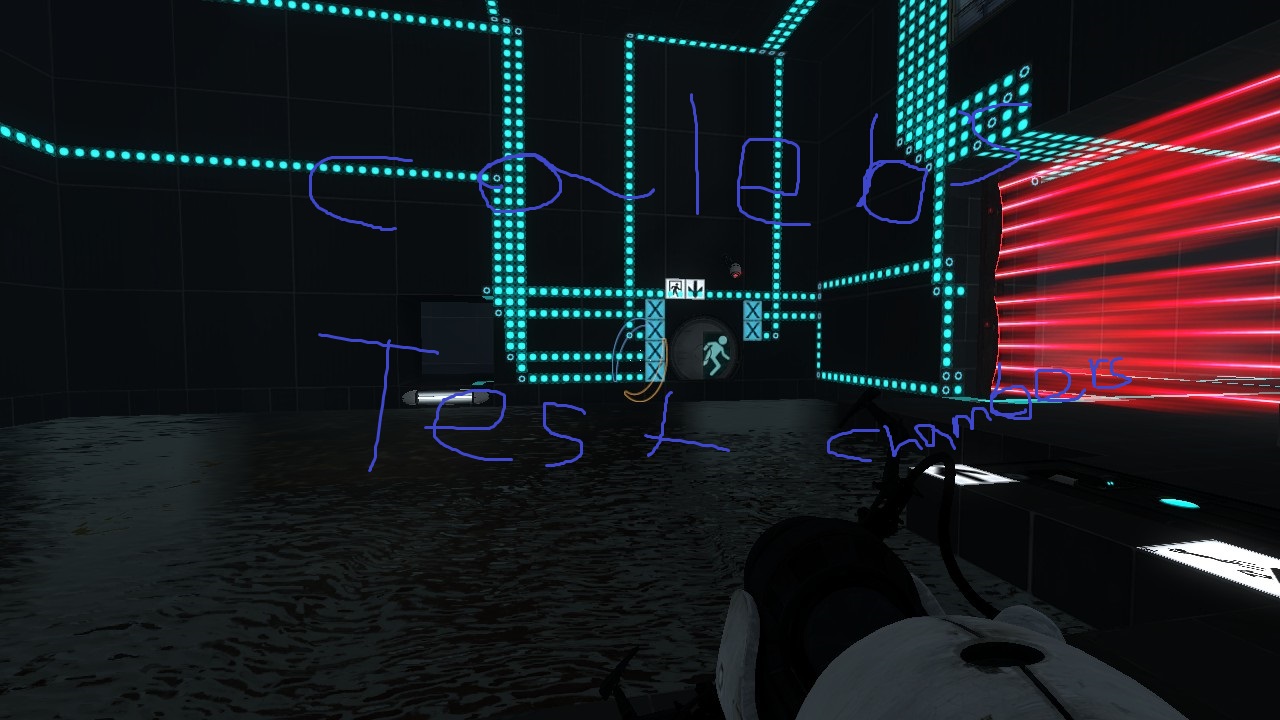 Caleb's TestChambers
Collection by
A Typical Weeabo
I have created these maps


LemONS laboratories (WIP)
Collection by
WaterLemon0
LemONS laboratories is a laboratory controlled by LemONS (rip off GLaDOS) Which stand for Luxiourious.emotional.machine.Oparating.National.System (again, rip off GLaDOS) The maps will still continue to go on until I say "fuck it!" or Portal 2 will say "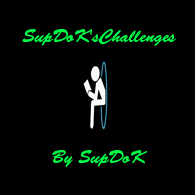 SupDok'sChallenges
Collection by
wCoonsUp
Collection de map courtes mais compliquées .

Random Elements
Collection by
Shinval
Using various methods... I create "Portal Machines" driven by the random bouncing of balls (or cubes, or whathaveyou). These are fairly fun to just sit back and watch working, but... I hope you will play the "games" that they create too and enjoy the c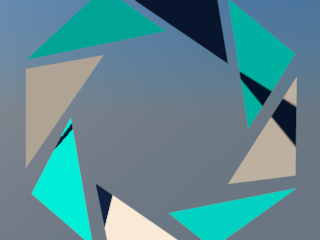 Turret Arcademy
Collection by
karl-police2017[GER]
The Collection from Turret Arcademy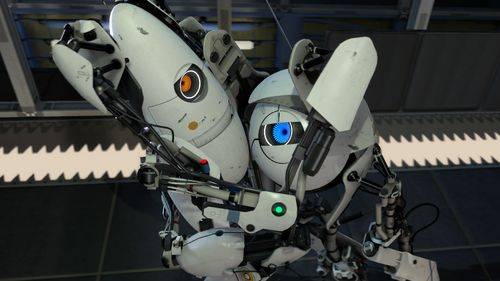 Psyko's Lethal Test Chambers (Must be 18+)
Collection by
Psykotik
A collection of some of my test chambers. These test chambers don't require much thinking and are usually just for the benefit of having fun or just prototypes of my ideas that I'm trying to get out of my head piece by piece.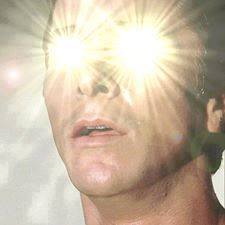 Gomarian Frustrations
Collection by
Kyrios Gomari
My single player chambers, with varying difficilty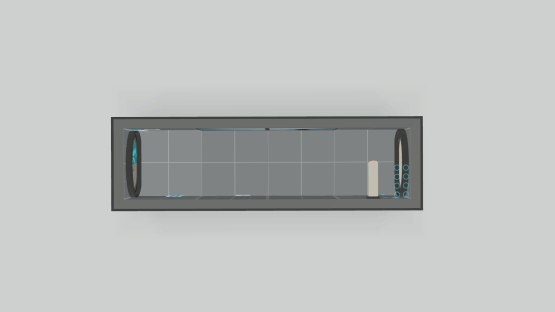 Phoinx's Basic Advanced Initiation Tests (BAITs)
Collection by
Phoinx
Phoinx's Basic Advanced Initiation Tests (BAITs) are designed for introducing test subjects into the marvelous world of tests. They are very basic, but not that much - that's why they are called "advanced". For its redundancy and absurd puzzles, all BA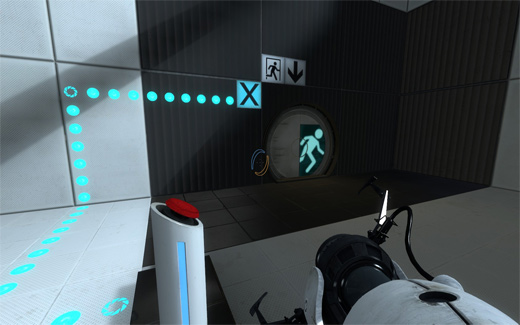 Normal portal 2 tests by me.
Collection by
Sanix
Just some normal portal 2 tests nothing good, i think.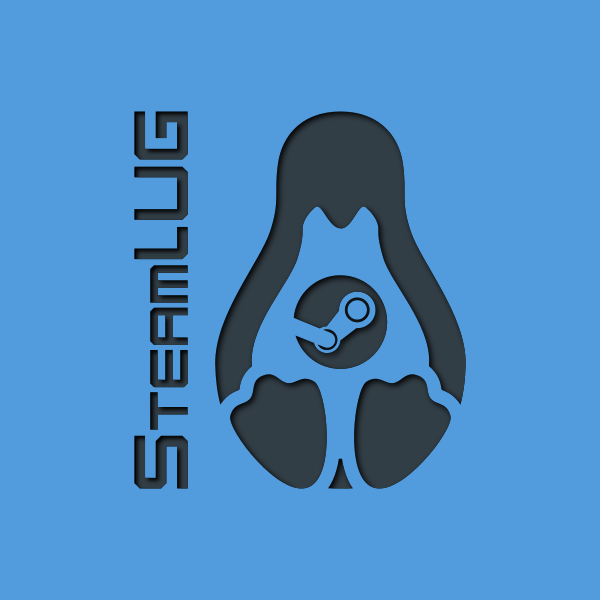 SteamLUG Mapping Challenge (August 2014)
Collection by
HER0 01
Maps made by the SteamLUG community our Portal 2 Mapping event. See the event poll results here: https://steamcommunity.com/linkfilter/?url=https://steamlug.org/poll-archive Event details: http://steamcommunity.com/groups/steamlug#events/1545650716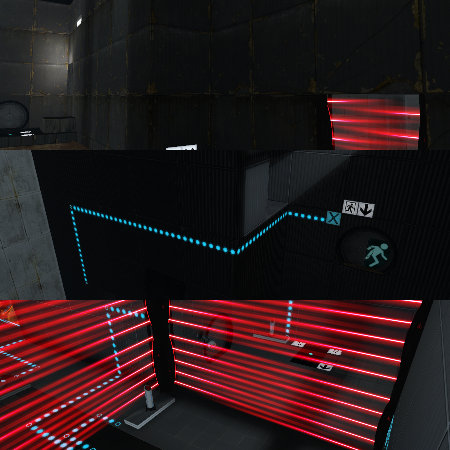 Don't Bash Your Brains Out
Collection by
Bumbus☭Bumbi
These three maps were made over the span of 1 week. They were put togetherto get harder and harder. of the eight people who playtested them, only two didn't give up, and finished them.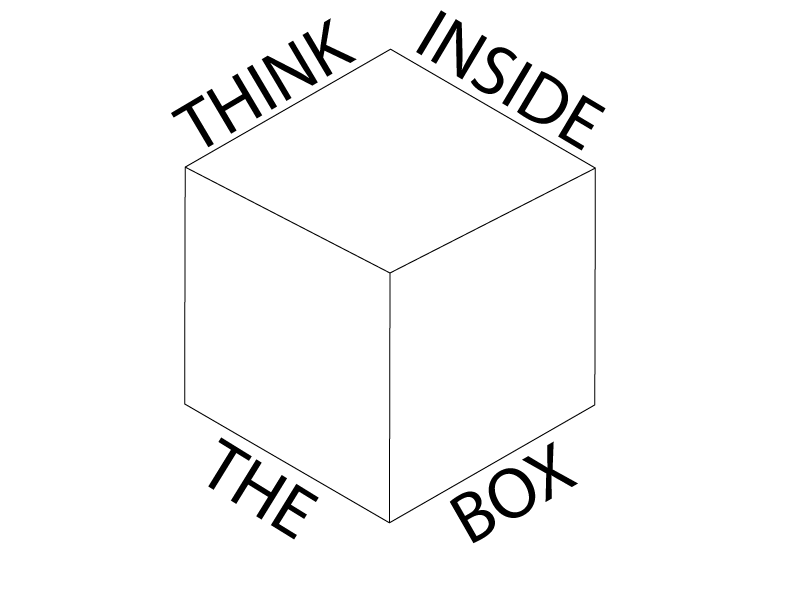 Think Inside the Box
Collection by
Pickle Rick
GLaDOS is at it again, but now she is challenging you to think inside the box!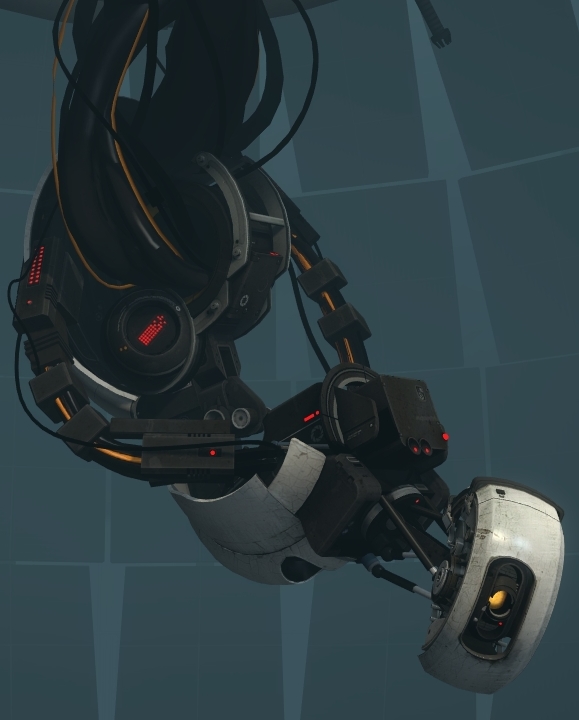 Aurora's Portal Levels
Collection by
Aurora3500
A Collection of several Portal Levels I've created. "Lvl 2" means that it is a harder version of the level of the same name, lvl 3 will be even harder when I create one.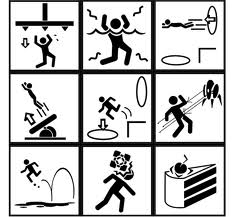 Alpha's Portal 2 Test Chambers
Collection by
AlphaKiller007
A... simple portal 2 puzzle collection!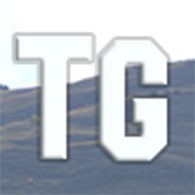 GMOD Sanbox private #1
Collection by
DerModMaster
Heli