Showing 2551-2579 of 6,204 entries

Portal 2
Collection by
BACON MAN
Portal 2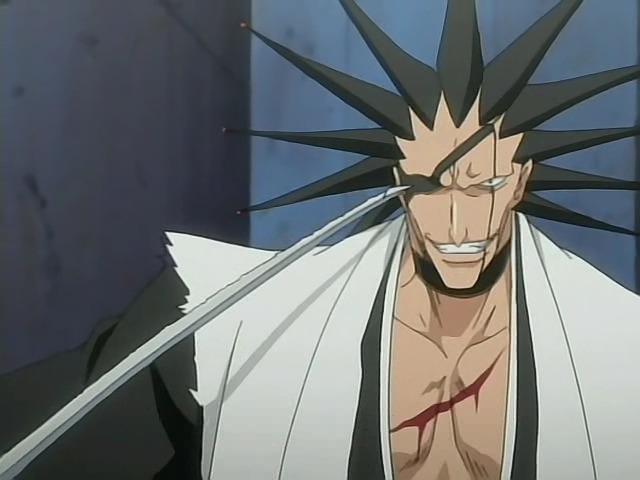 Testing Labs
Collection by
Alan The Drolf
all of my downloaded testing labs for Portal 2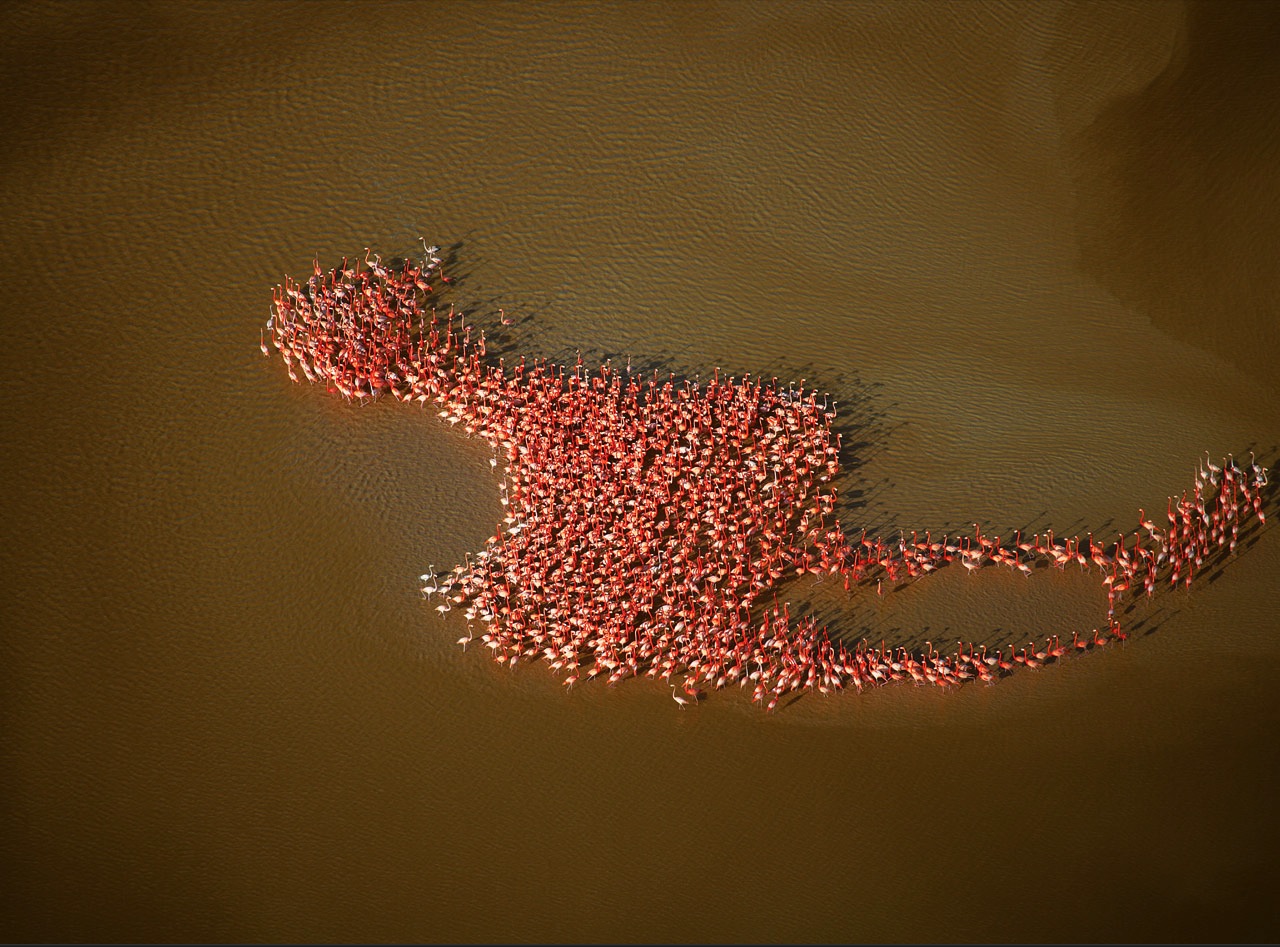 Woop portal
Collection by
vsprieto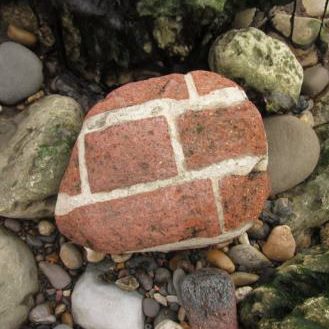 Portal 2 Single Player
Collection by
KillerHurtZ
Portal 2 Single Player Maps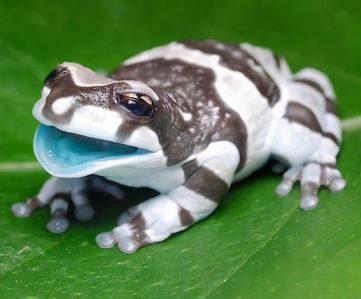 Portal Co-op
Collection by
KillerHurtZ
Portal Co-op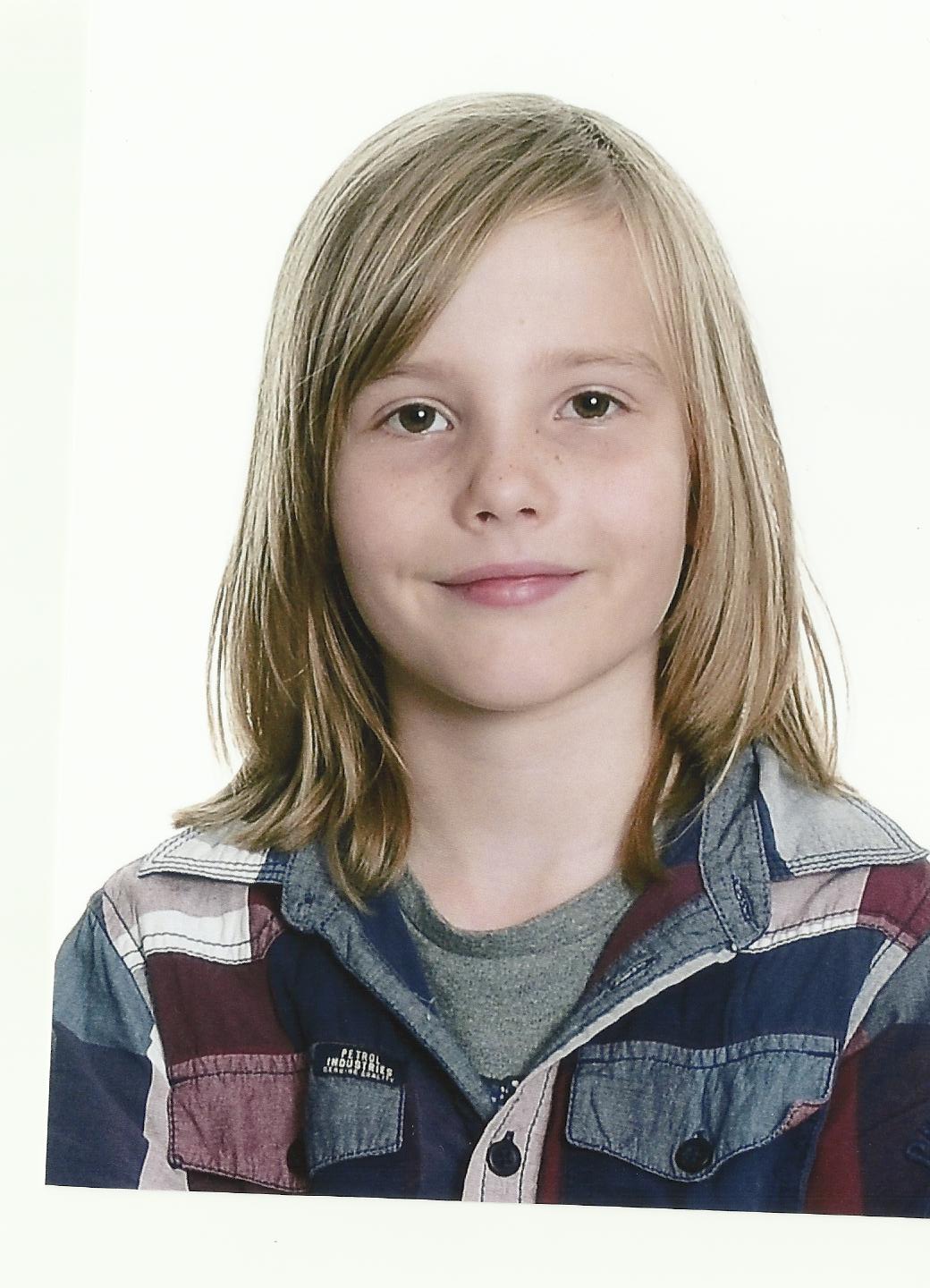 Mine baner
Collection by
ANTONY KLOPP
Mine baner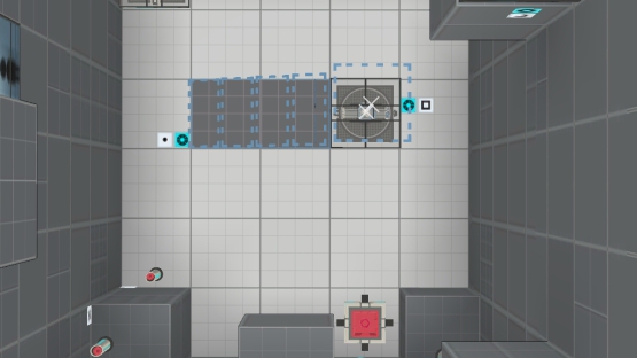 Maintenance Collection
Collection by
Racknae
My dicontinued, unpopular cooperative test series made in the in-game editor. The difficulty isn't particularily hard in any of the maps, and seasoned players shouldn't have too much trouble finding solutions. Things may have changed had the pack continued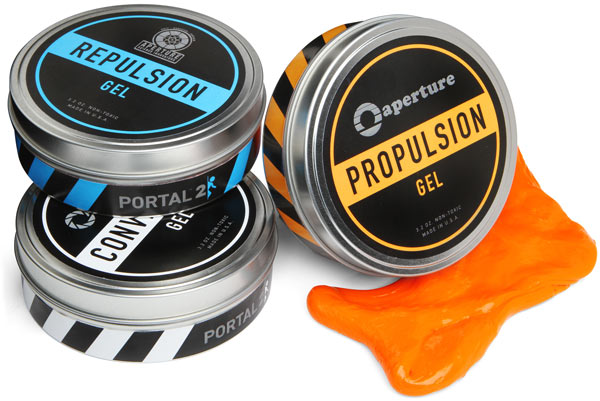 All Gels testing
Collection by
D3r perg4ndé
in dieser Kolektion sind alle eigens erstellten tutorials für die 4 Gelsorten enthalten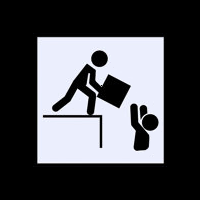 I Inspired Others Because Of My Ideas
Collection by
wildgoosespeeder
This is a list of workshop items I am a contributing author to but have limited control over. The order will go: 1. My idea (and/or extension) 2. Their version 3. My idea (and/or extension) 4. Their version ... To the end. Play in the order given

Gel Test
Collection by
TurretMaster97
All four maps in the Gel Test series by Bill.All four focus on gels ,obviously, with other things. Might add more at some point. Have fun.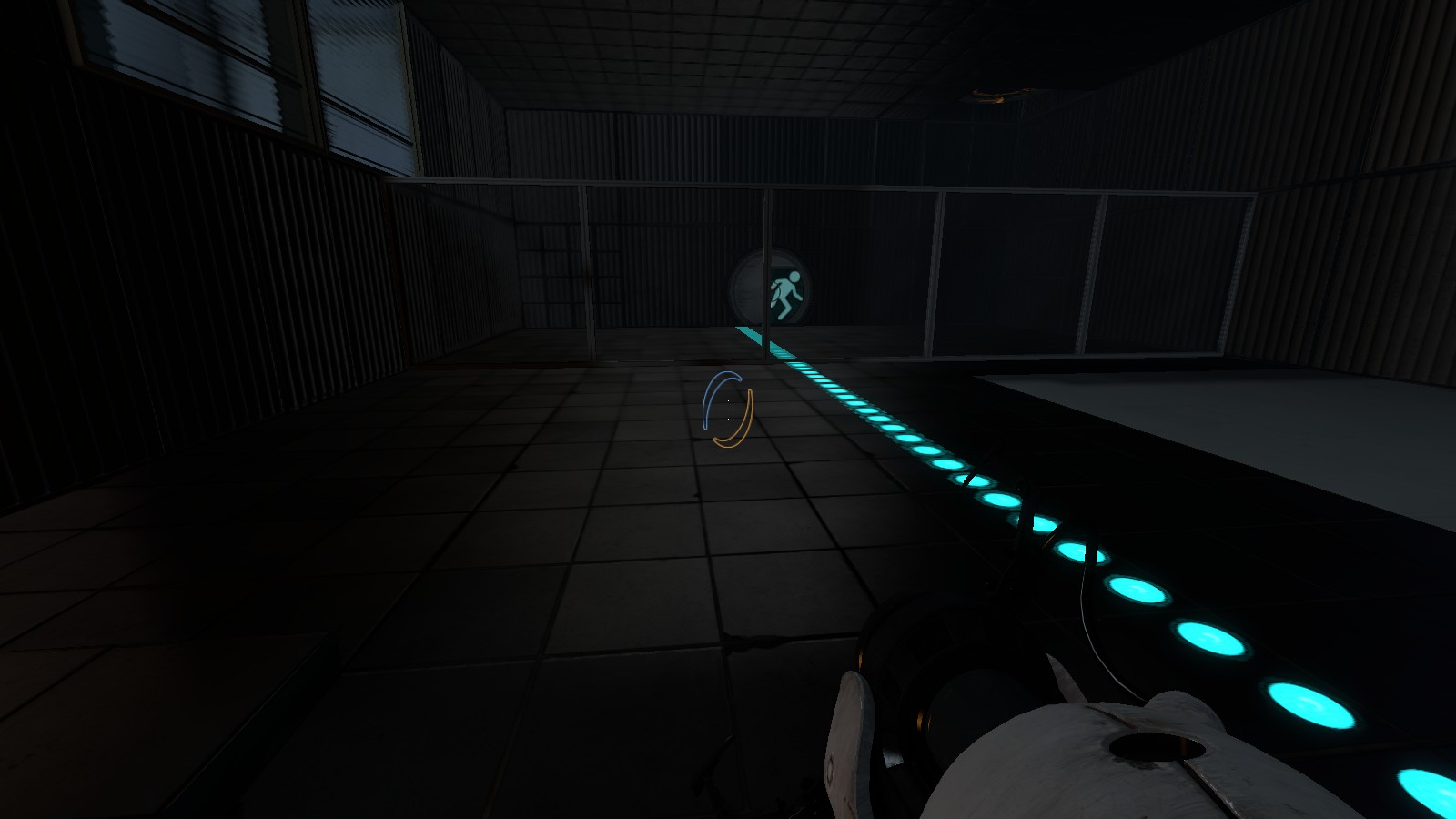 Turrets and Bombs By Bill
Collection by
TurretMaster97
The Collection of all of the maps by Bill. Comprised of Turrets,bombs,Gels, ans asorted other things. Most are made using BEEMod 2. Hope my players enjoy themselves. Some of the maps are hard; some are easy. PS: The collection's picture isn't actually a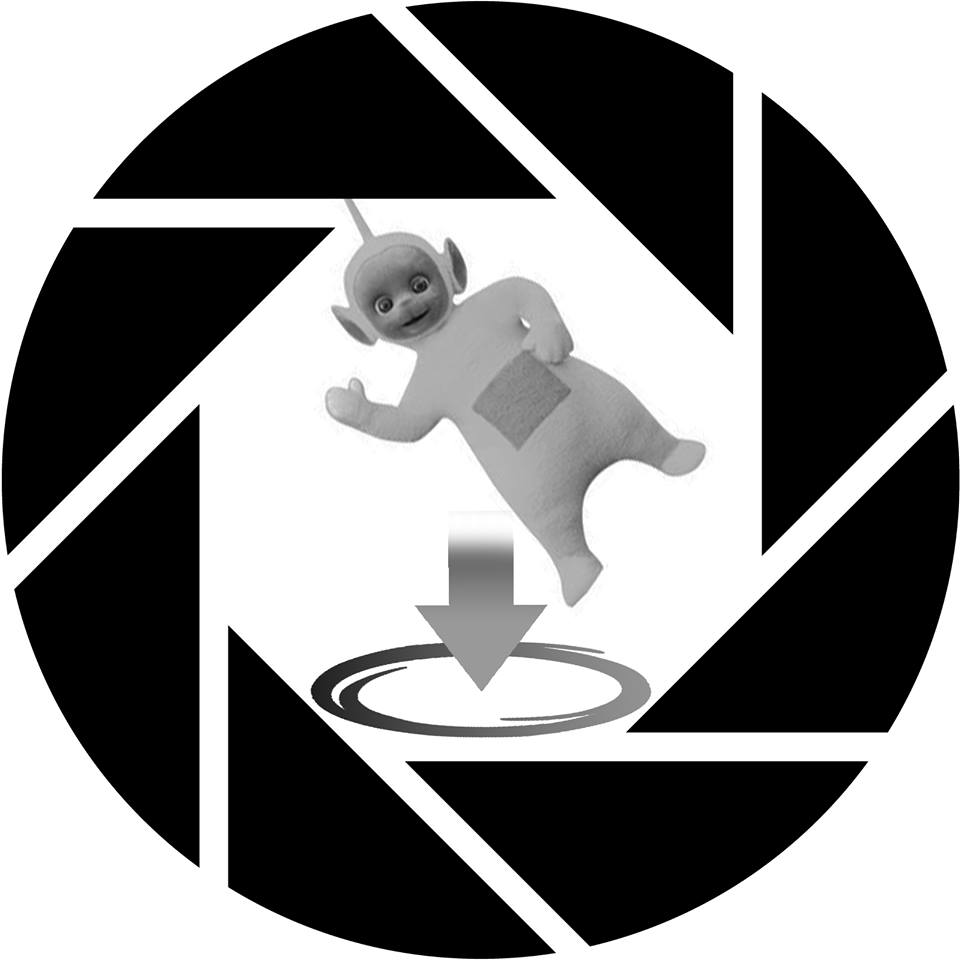 Portaltubbies_ENTI_13
Collection by
krat0s-
Nivells de Portal 2 del treball de Psicologia.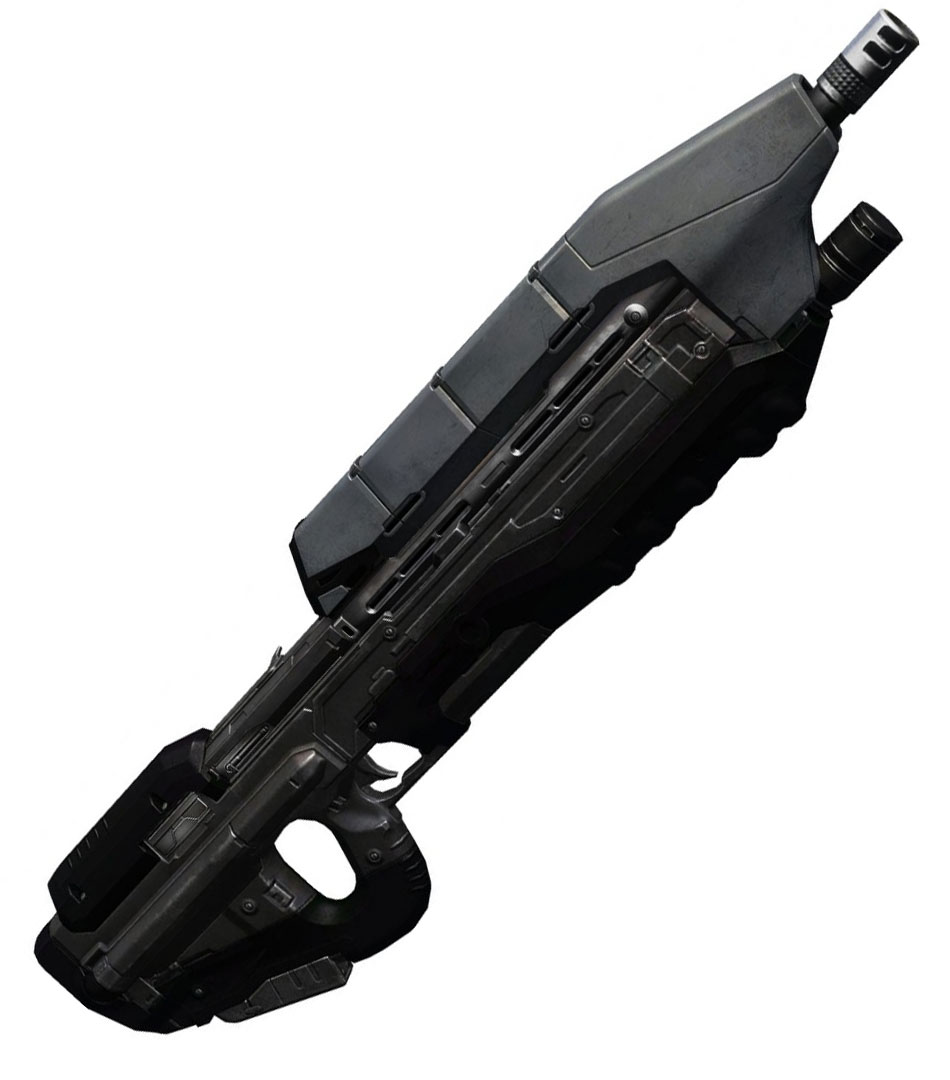 Kingsizedmidget's Test Chambers
Collection by
Kingsizedmidget
Have fun :D

Banished
Collection by
UbuntuRox104
These tests are intended to be difficult, yet fun. —-----——------—-----—-----— The year is 2021. You are a test subject in Aperture, going through several tests. You are aided by an unknown figure that has some knowledge about Aperture, as well as som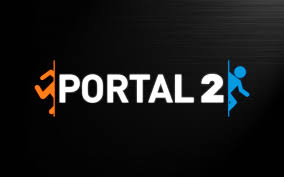 portal tests
Collection by
Aleksander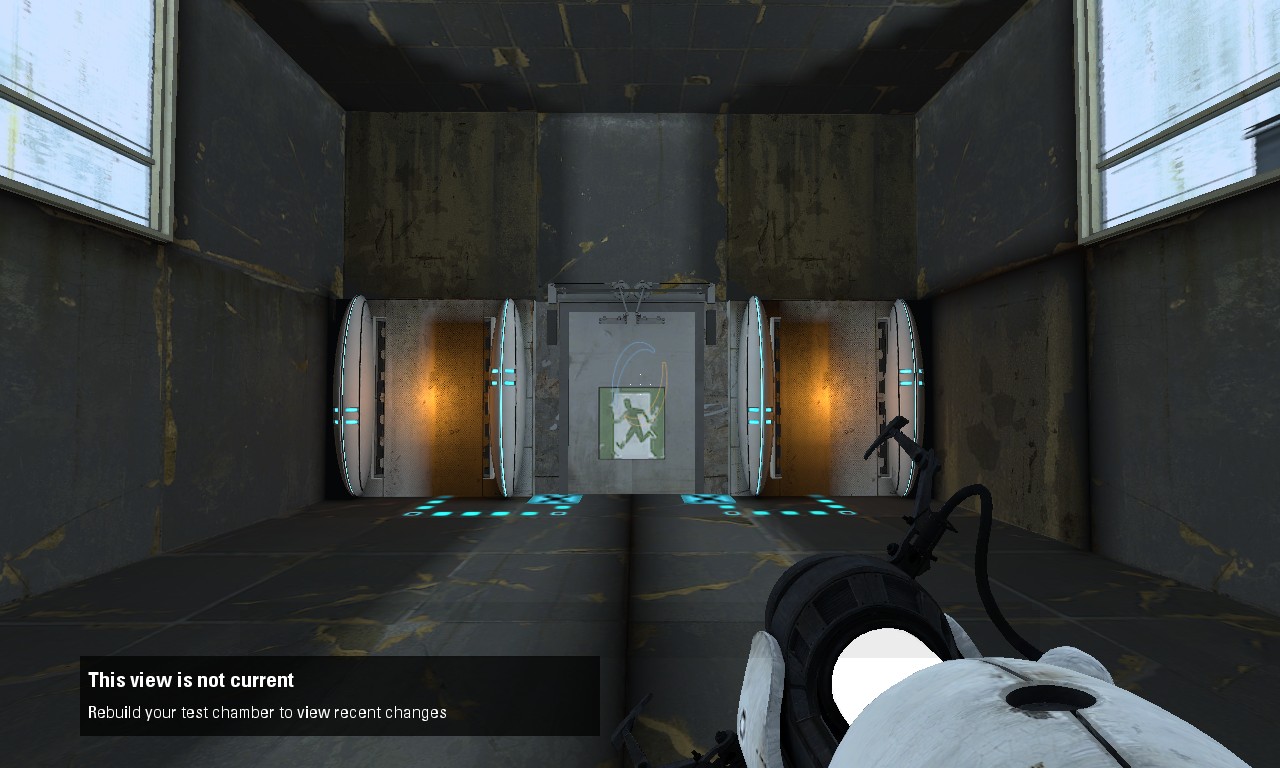 Radelites Mod Items Preview
Collection by
Turret Cube

portal faves
Collection by
Papa Jhon
this is my collection of favorite maps in portal 2.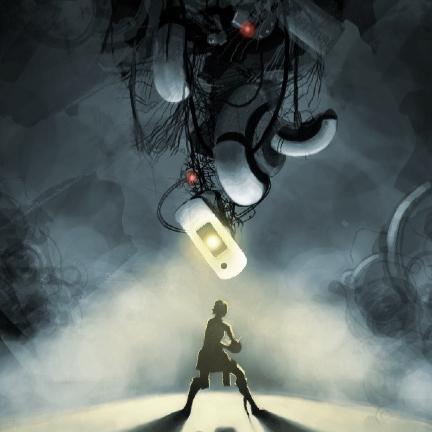 [Morataka-Re] Portal 2
Collection by
Haru Moritaka
My tests for Portal 2 (私のテストです)。 Thanks: Puzzle Creator, BEEMod2, Hammer World Editor!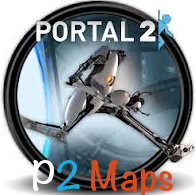 Portal 2 Maps
Collection by
Seabeast
Just my random Portal 2 Maps. There will probably be more, someday. :P - Sir Useless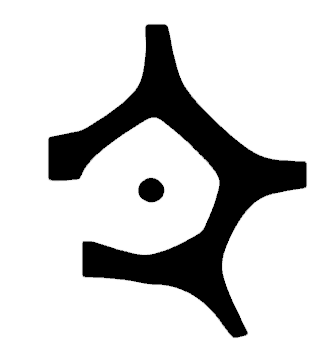 Focus on Excursion Funnels
Collection by
Nethseäar
All these chambers focus on the excursion funnel; I try to do what I have not seen before. None of these require the use of glitches, cube-throwing, or standing on reflection cubes to tip them. There are very few timed or physics-based sections (portal fli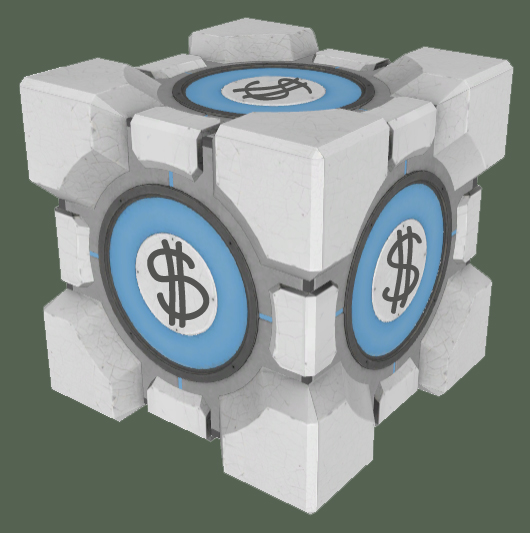 Earth B12345 - Where everyone is a millionaire
Collection by
lew_b81
Welcome Test Subject! Rich Cave Johnson here! We all have so much money that we thought we'd throw together some tests for you. There are a few, but they shouldn't take more than five or ten minutes each. Go through them in order and we'll give you eve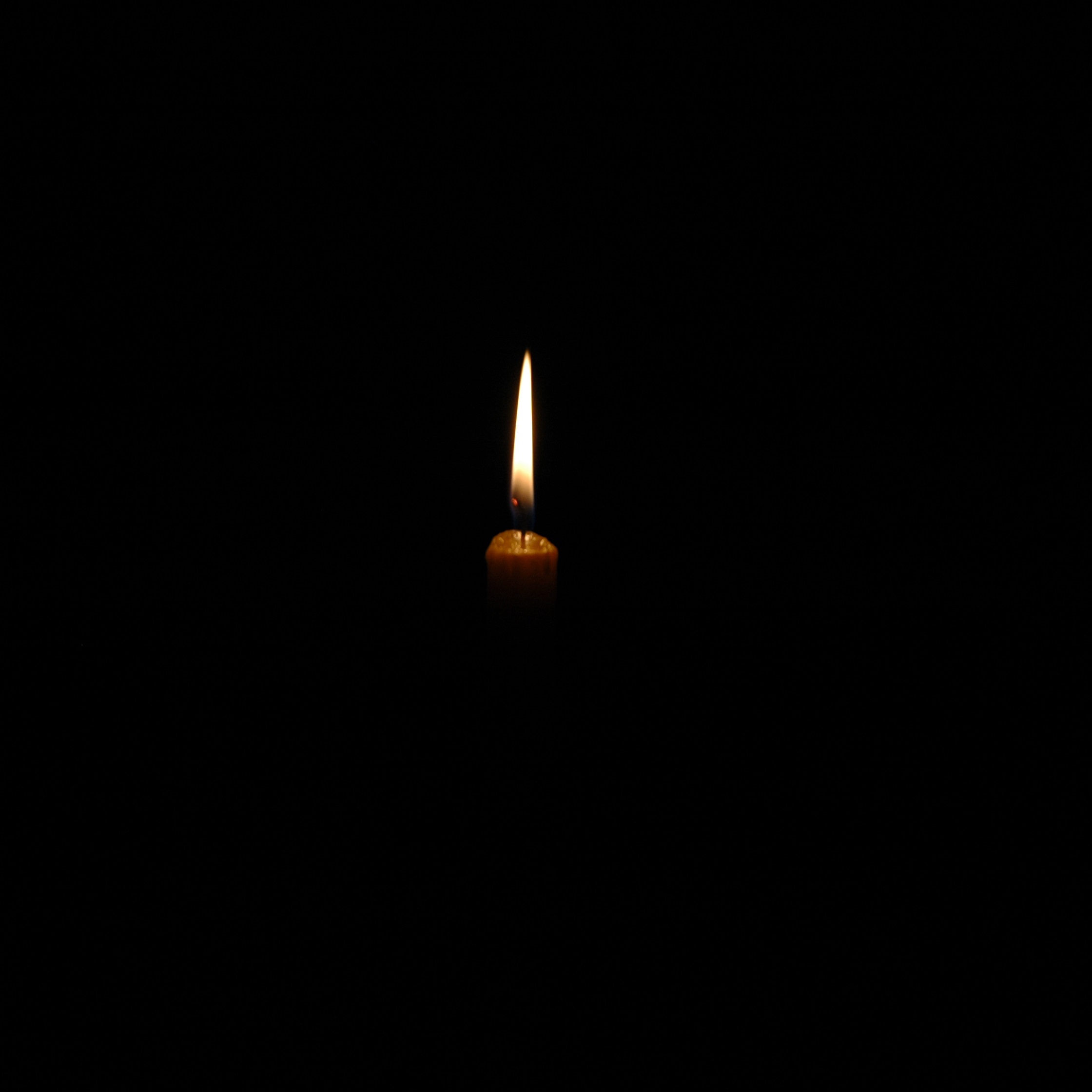 Darkness Series
Collection by
Baxstar
A unique series that can be both frustrating and easy.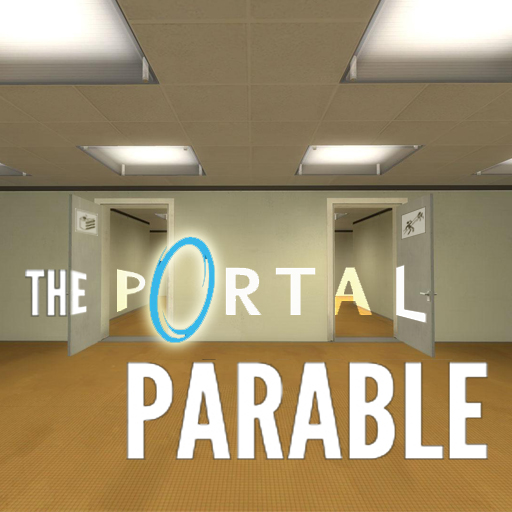 THE Portal Parable
Collection by
Darkcyber
My first Portal2 Workshop which is parody to [The Stanley Parable] game. Every of your choice make different action which can decide DEAD or ALIVE !!!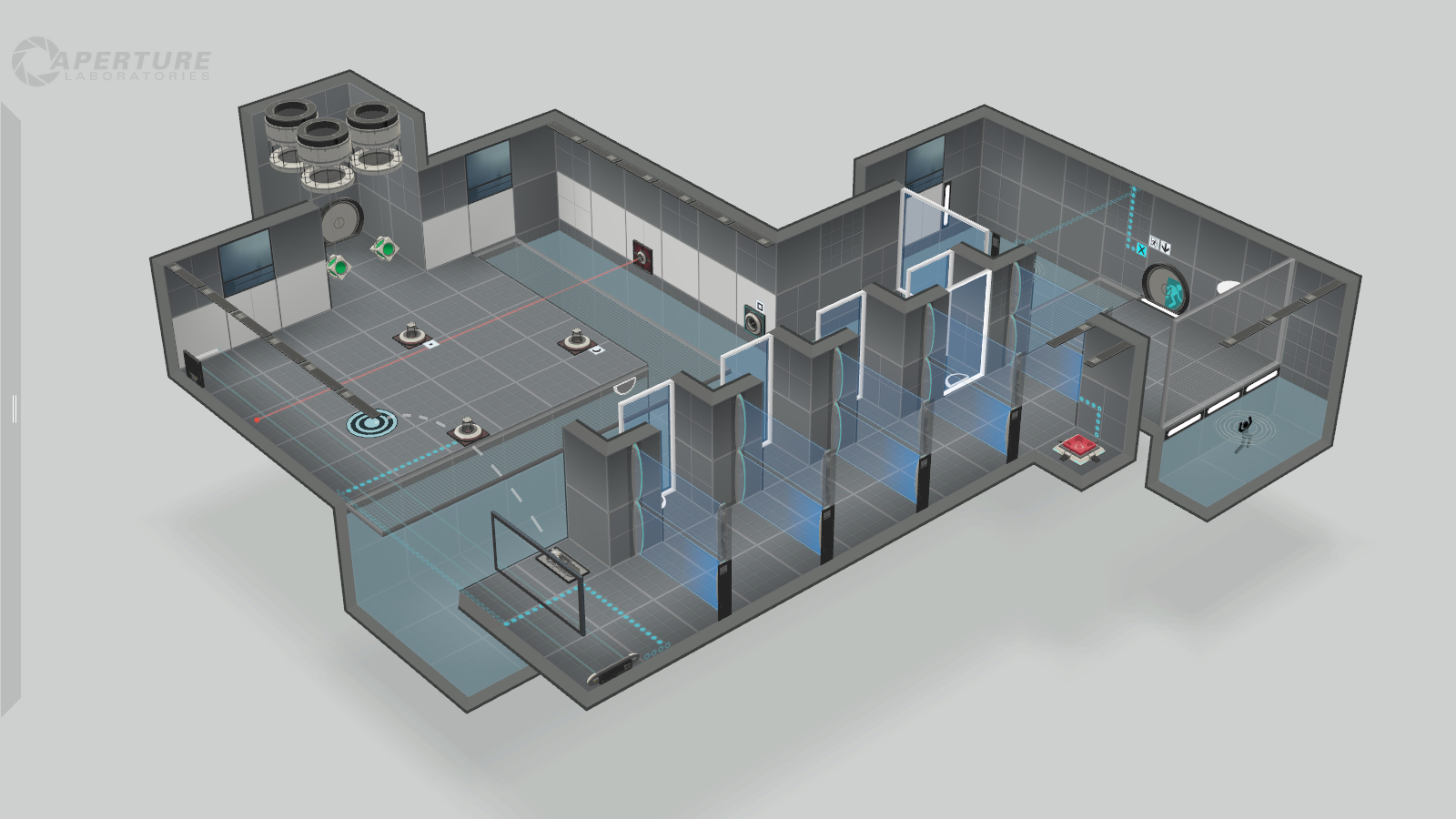 Diabolic Gates
Collection by
YUKI_67
2 small difficult puzzles for hardcore Portal players. You must accompany a cube through Fizzlers to the exit door. - Diabolic Gates (Medium) - Diabolic Gates (Hard) The difficulty increases gradually : More you progress through the Fizzlers, the mo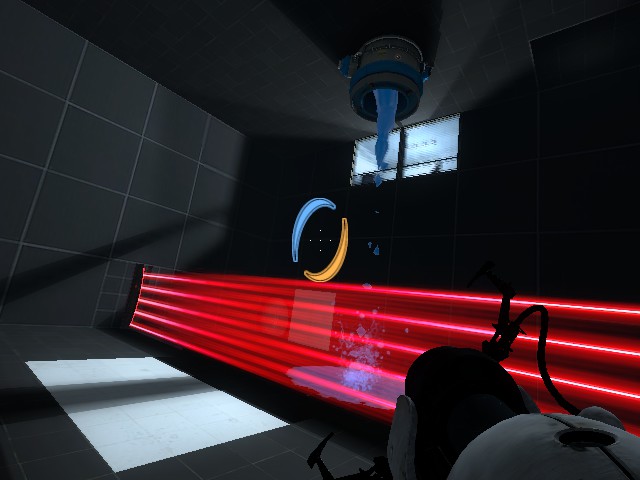 Lasers & Physics
Collection by
Sir. Chasm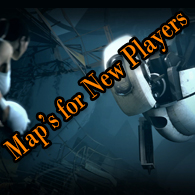 My Maps For New Players
Collection by
jORDEMS
Work Shop has been justed Created☺ ➣New Maps will be up soon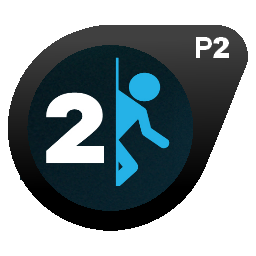 portal 2 tests
Collection by
Barn Advisor
my portal 2 tests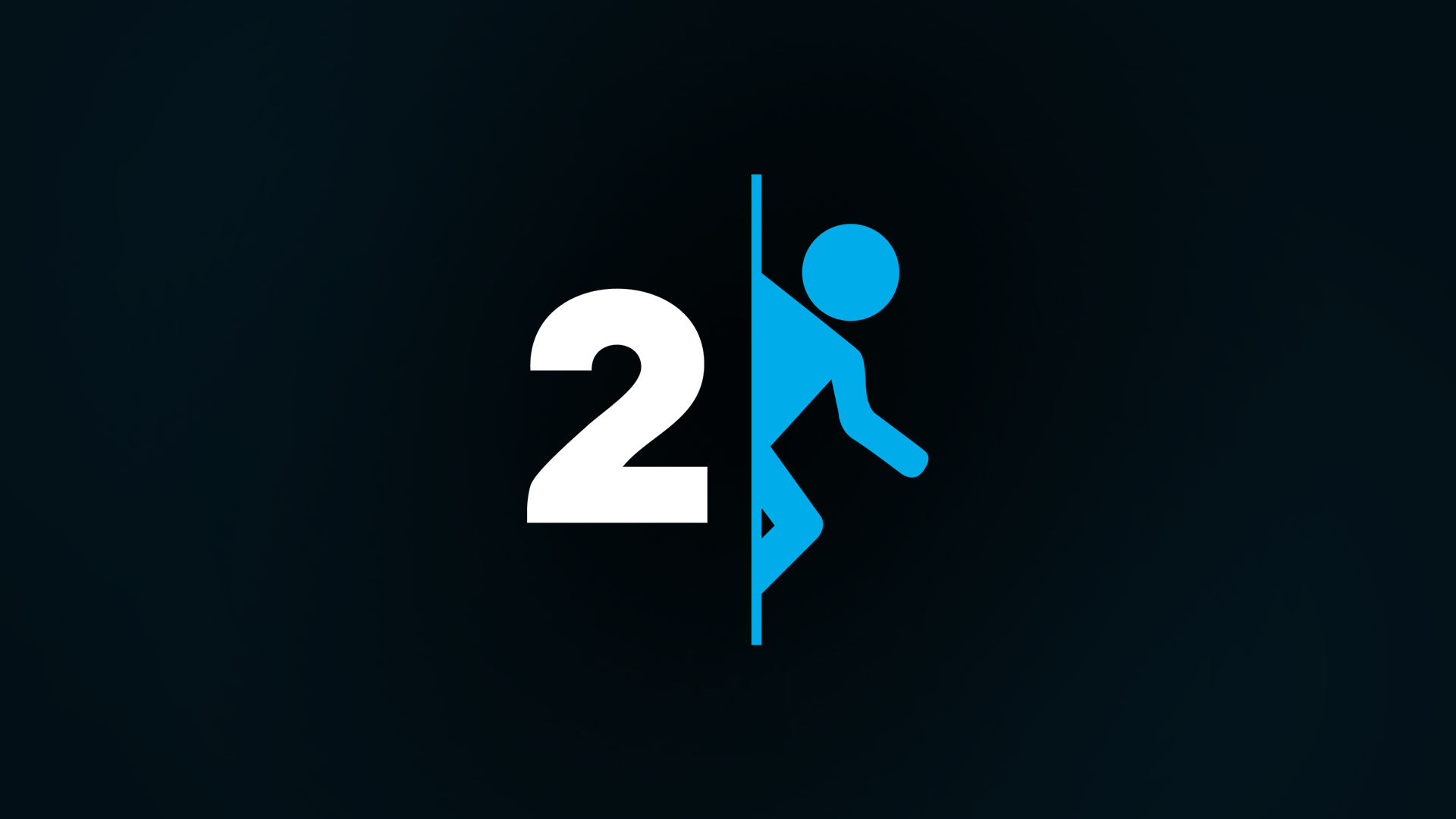 Portal 2 collection
Collection by
Kadam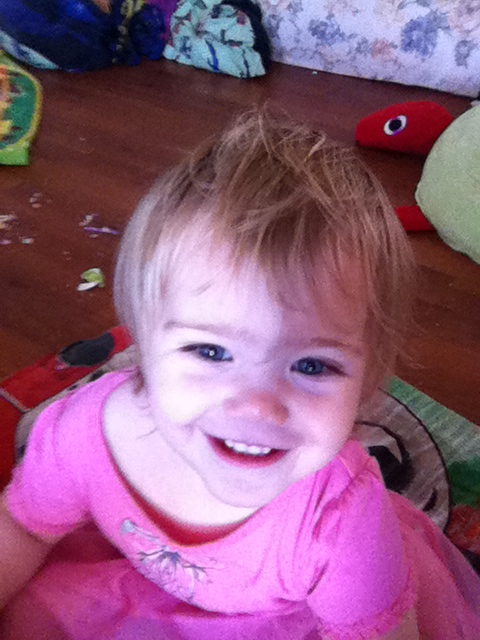 doctor
Collection by
tommyfire898
it's awsome and no blood