Showing 2521-2550 of 5,234 entries

Somewhere Underground Xtras
Collection by
Vikent8
This collections will include some extra SWUG maps. Enjoy!

Windows: iNeed a Reboot
Collection by
UbuntuRox104
The games begin.

Ditch Your Friend
Collection by
girtehfennec
This is a collection of maps where the goal is to get to the exit and/or trap/ditch your friend. Don't be surprised if this collection never gets more than 1 or 2 maps in it.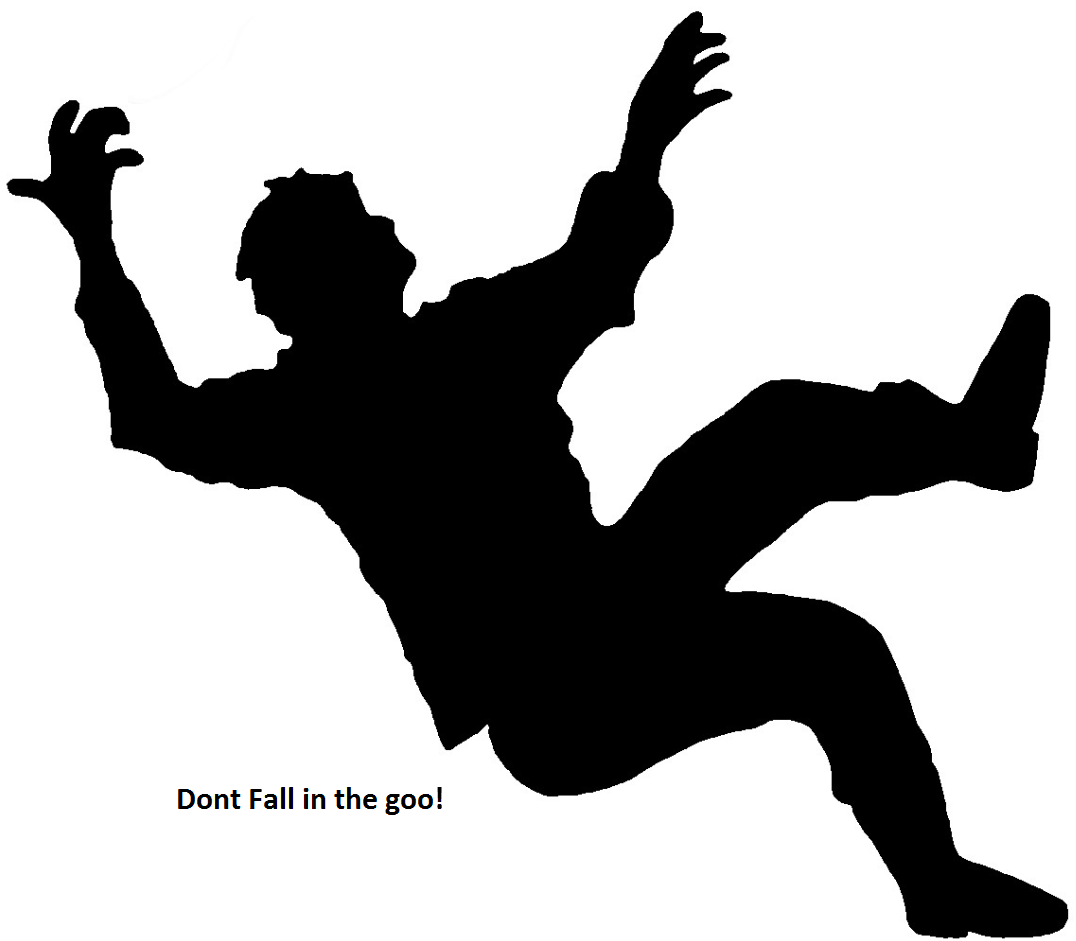 Test your skill to make it to the end before your friend can, Or die trying!
Collection by
Kill4Beer
This is my first 10 maps of the Race to the end series. Enjoy and have fun!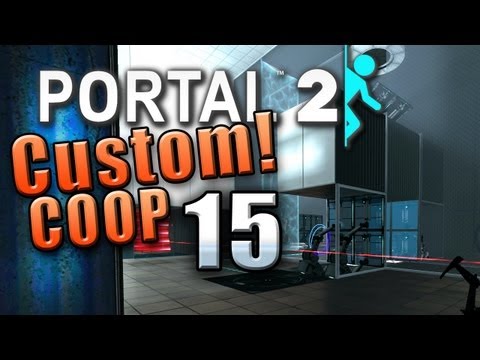 Für Rahmschnitzel und Knasti
Collection by
derentenpopel
Hier eine zusammenfassung alle Portal2-Maps die ich für Rahmschnitzel ( http://goo.gl/0YcIs ) und dakieksde ( http://goo.gl/3O1zt ) erstellt und eingschickt habe.

Pure Intellect
Collection by
Ultiman9711
The new flavour of sp_80s! This series will re-introduce one of Portal 2's most memorable characters in a way that will bring testing to a whole new level. What dangerous tricks does he have up his sleeve? Who else will you encounter? What changes to the ...

herorockers portal 2 collection
Collection by
Autistic Red Pyro(is anoyed!)
portal 2 stuff

Happy Tests
Collection by
ZOCK NORIS [Ger]
die Frölichste kolektion

fun puzzles
Collection by
Marthtwo
these are my first 5 puzzles i made starting with the maze of death, death row, tower, high times, and death falls(a fun just walkthrough kind of puzzle no thinking needed well not alot) and yes im making more just thinking of ideas

Crafterman's Lab Test Chambers Series
Collection by
CraftedPbody
My Series of Test Chambers (single player)

From underground to surface - by Ashkore Dracson
Collection by
Jay
From the very underground to the surface.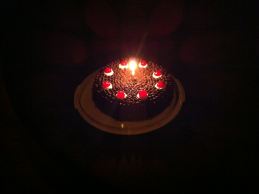 My Best Levels
Collection by
Russty
A collection of my best single player and co-op levels. Not as good as anything done in hammer, but I am proud of them.

Paranoia Collection
Collection by
Over8001
Looking to get scared? Don't worry, you're in the right place. This series of test chambers is designed to keep you looking over your shoulder as you traverse dark, ominous passageways, some of them innocuous, some of them... a little more than they see...

LucasSM16 Map Collection
Collection by
Darius Vulkius
My collection of maps! Are you ready to play it?

Somewhere Underground Episode 2 - Parallel Universe
Collection by
Vikent8
Ready for test? Go ahead - to the parallel universe! May it help you or it will murder you? No one knows. Except G.R.E.G. Except Aperture.

Maps by marKiu
Collection by
marKiu
A collection of all my maps! Have fun playing them... If you're getting stuck at some point please check out the Thinking with portals forum for solutions or hints. Good Luck marKiu

Cave Johnson's Lost Chambers
Collection by
mikebeza
Travel back in time to "Old Aperture" and explore the Lost Chambers that Cave Johnson could not test because they were too dangerous!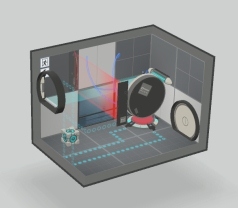 Tiny Maps
Collection by
KennKong
Good Things Come in Small Packages These puzzles have the most elements in the smallest spaces. Most are easy, but not all. Have a little fun!

Aperture Mazes
Collection by
The Cube of Hearts
Aperture mazes is a collection of maze puzzles. Each maze has different elements and focuses. Some mazes may focus on the errie feel, while others may foucus on the puzzle aspect, and some will just be about aimlessly wandering around (okay, I will pro...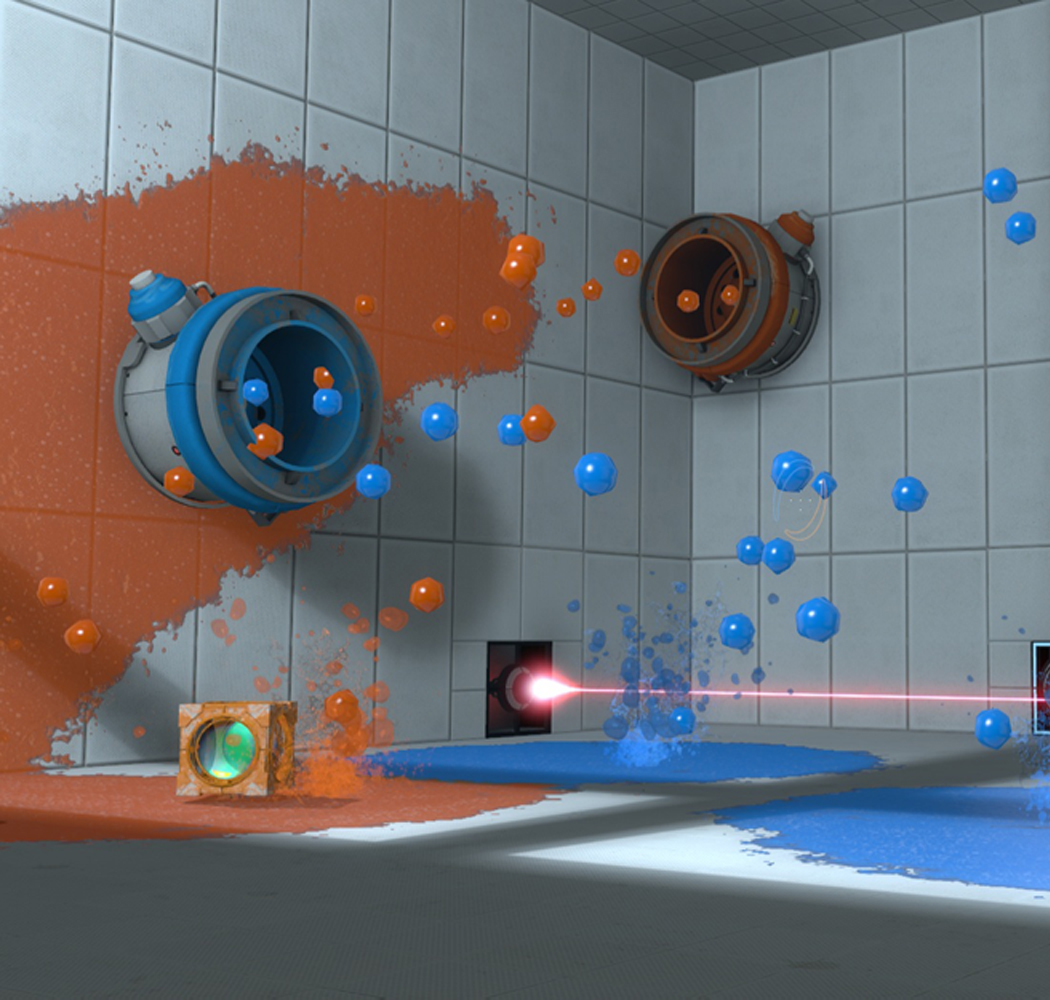 Gel 'n' Laser
Collection by
mice304
Gel and laser. That's all I can say. It's not very hard test but you can play it just to kill time. Have fun!

Footnotes
Collection by
Solid Jim
Compact, brief and simple - but there may be more to these tests than meets the eye. Possibly.

Prettiest Maps I've Found
Collection by
KennKong
Sometimes you just want to stop and smell the flowers.

Fast reaction
Collection by
FrozenStriker
Be fast, don't stop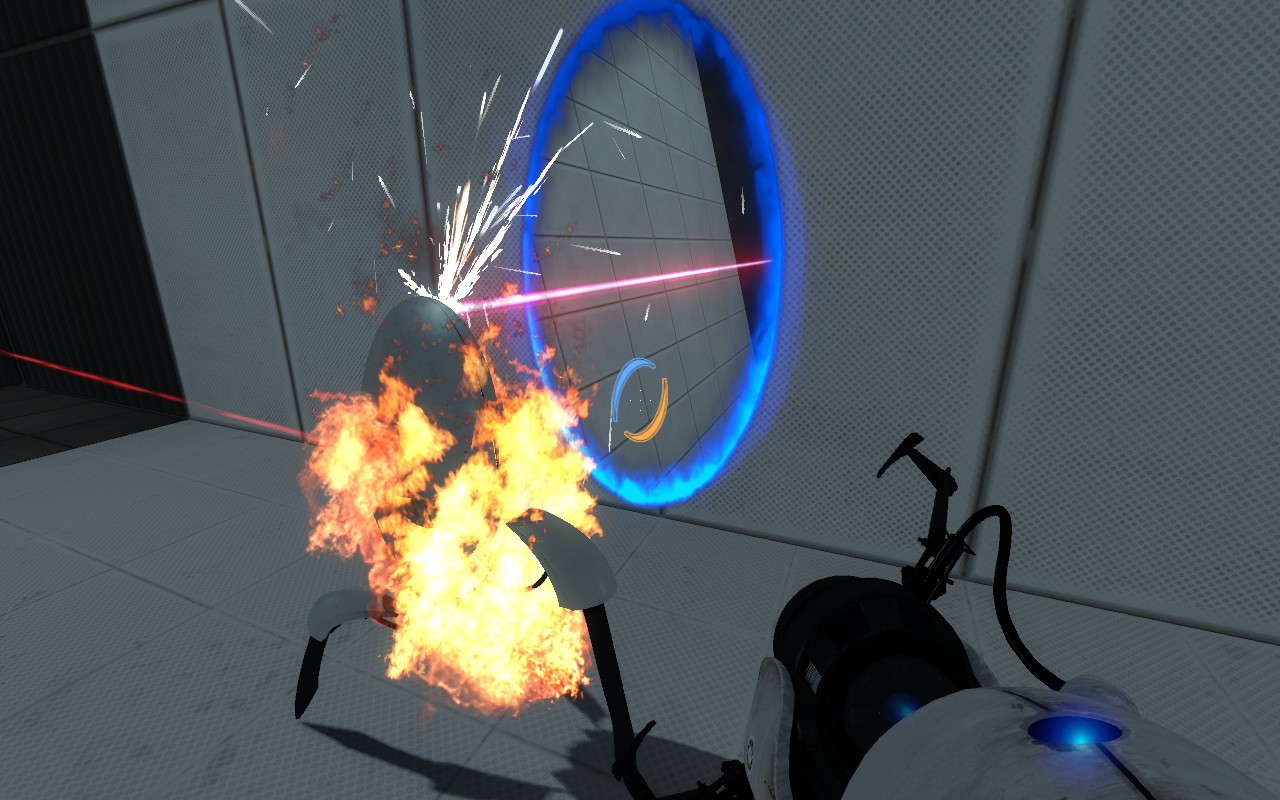 Co-op Android Ranges
Collection by
PortablePorcupine
A couple of Android Ranges I made for Co-op.

Turrent chambers
Collection by
Combustible Lemon
Can you be still alive?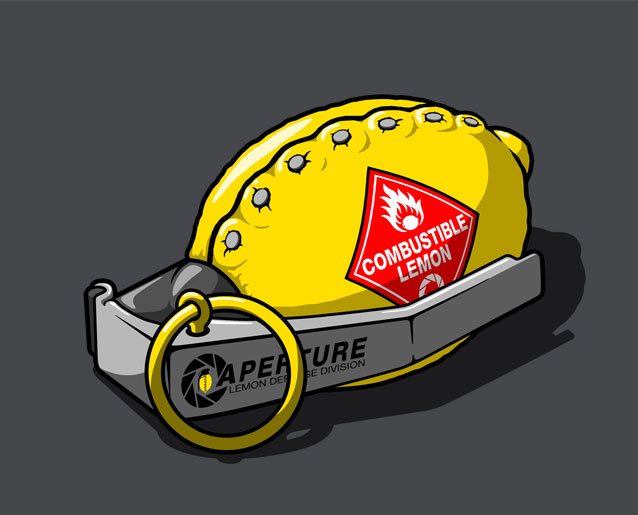 My beginning chambers
Collection by
Combustible Lemon
They are simple

HLN's chambers collection
Collection by
matthewhln
This is the collection of my chambers Some of my earlier map (2,3) have little bugs and cannot be fixed Please have a look at the description first ---------------Update------------ [6/6/2013] All single player maps had been published [6/6/2013] Se...

EASY STUFF
Collection by
ohpotato
Loads of easy tests that play around with awesome objects added in portal 2 (like the gels). And some of them don't have any of that stuff, they're just plain easy.

Hidden exit!
Collection by
Fatalys93
Per ora sono 4 test di cui 3 difficili! :D

Triggernometry and Other Bee Mod Maps
Collection by
UbuntuRox104
Welcome, if you want to play these, I highly suggest getting the Bee Mod first at www.portal2backstock.com/bee Triggernometry: The Enrichment Centre is required to remind you... <Hey, is this thing on? Okay. I shouldn't really be telling you about this...