Showing 2521-2550 of 6,818 entries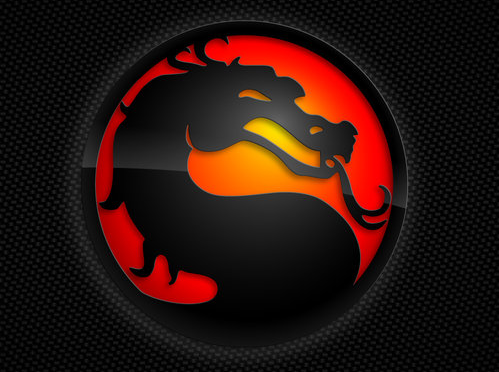 Portal 2 En Güzel bölümleri
Collection by
Livcon
Portal 2 atolyesinde yapılan haritaların en güzellerini sizlere sunuyorum. Bu haritalarda ilginç tuzaklar ve çok güleceğiniz yerler olacaktır. Livcon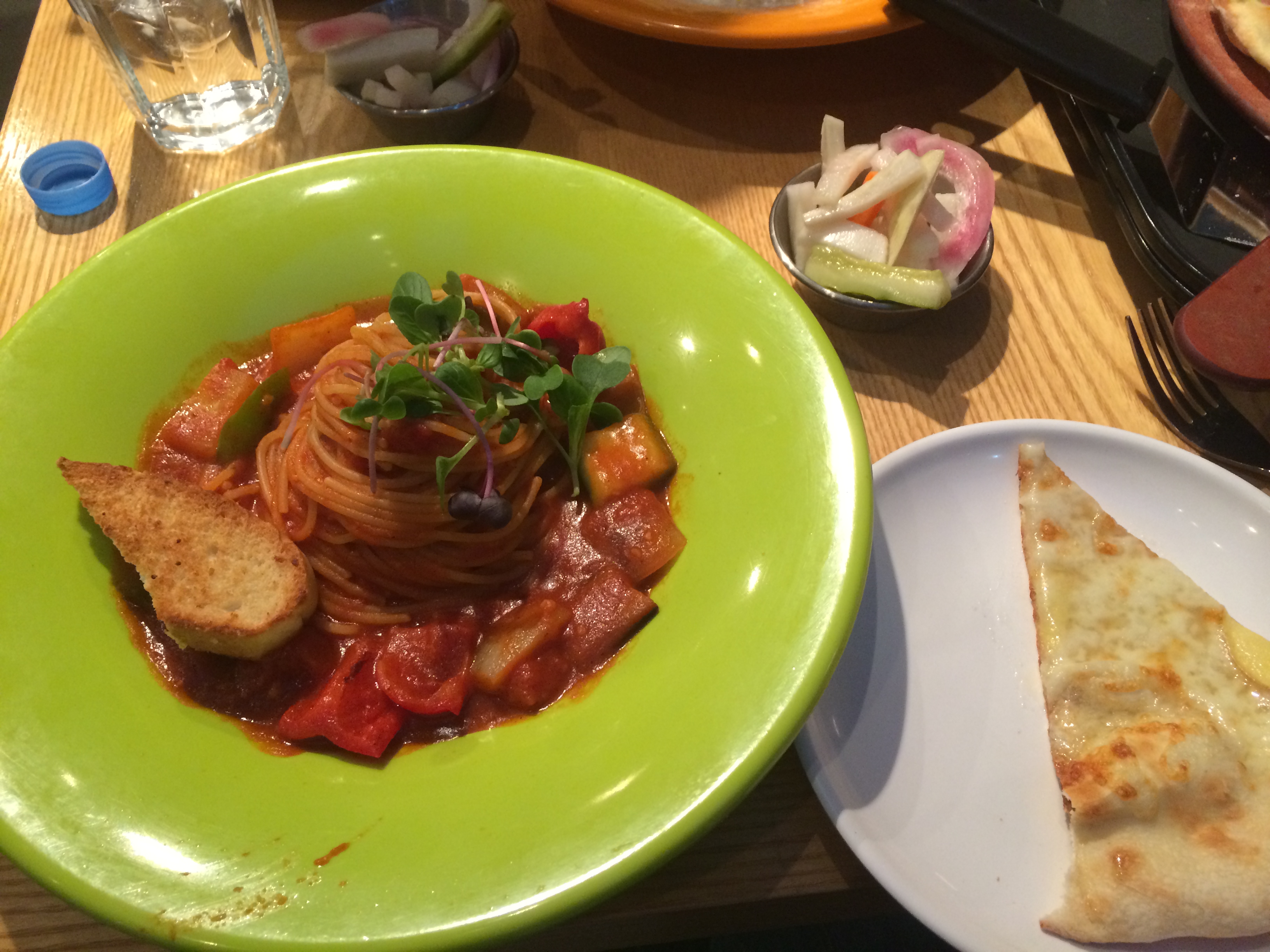 Epic hard chambers!!
Collection by
throwmeister
Destroy the turret machine
Collection by
LeadKiller
All of the turret machine parts.

Grand Theft Chambers
Collection by
Pikachu o0
the test project
Collection by
Jakebobbbbby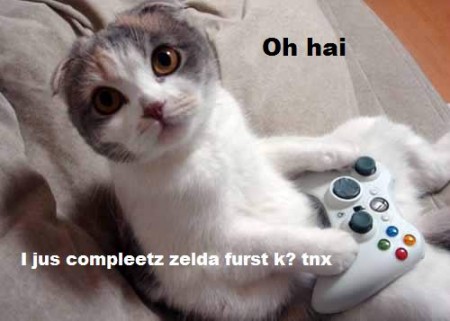 Singular Maps
Collection by
A Very Purple Ostrich
This is a collection containing all of my "Singular Maps", or maps that don't have a series of their own. More to come soon hopefully!
Observation
Collection by
A Very Purple Ostrich
This is a collection containing all the maps in my series called "Observation". There's actually more than one reason why I decided to call it "Observation". First of all, sometimes, in a way that's impossible to explain kind of, the observation rooms give

FAV MAPS FOR PORTAL 2
Collection by
ayy lmao [Mostly offline now]
These are my FAV portal 2 maps! :D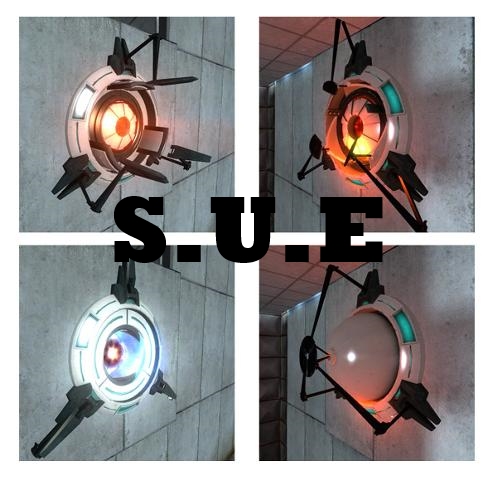 Circuit de test solo- S.U.E (Sphère Ultra Energétique)
Collection by
Prince Photonic
Ce circuit de test est basé sur les S.U.E (Sphères ultra énergétiques) présentes dans portal 1 et non le 2. Test 01- Test simplissime permettant de comprendre le système des S.U.E (pour ceux qui ne les connaissaient pas). Test 02- Test visant a faire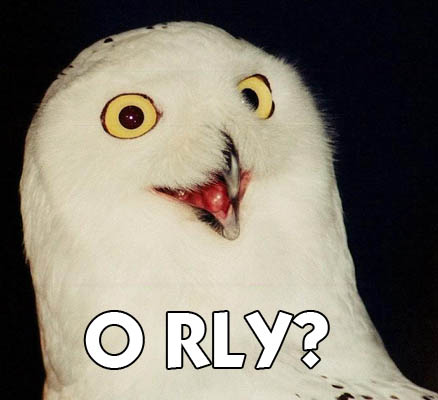 my own p2-rooms ;-)
Collection by
Cas. @PS4
ääääähm... bloß nicht mit der Maus hier drauf gehen -> we need more drugs !! *-* :D Welcome NewFag ! Obvious troll is obvious *jk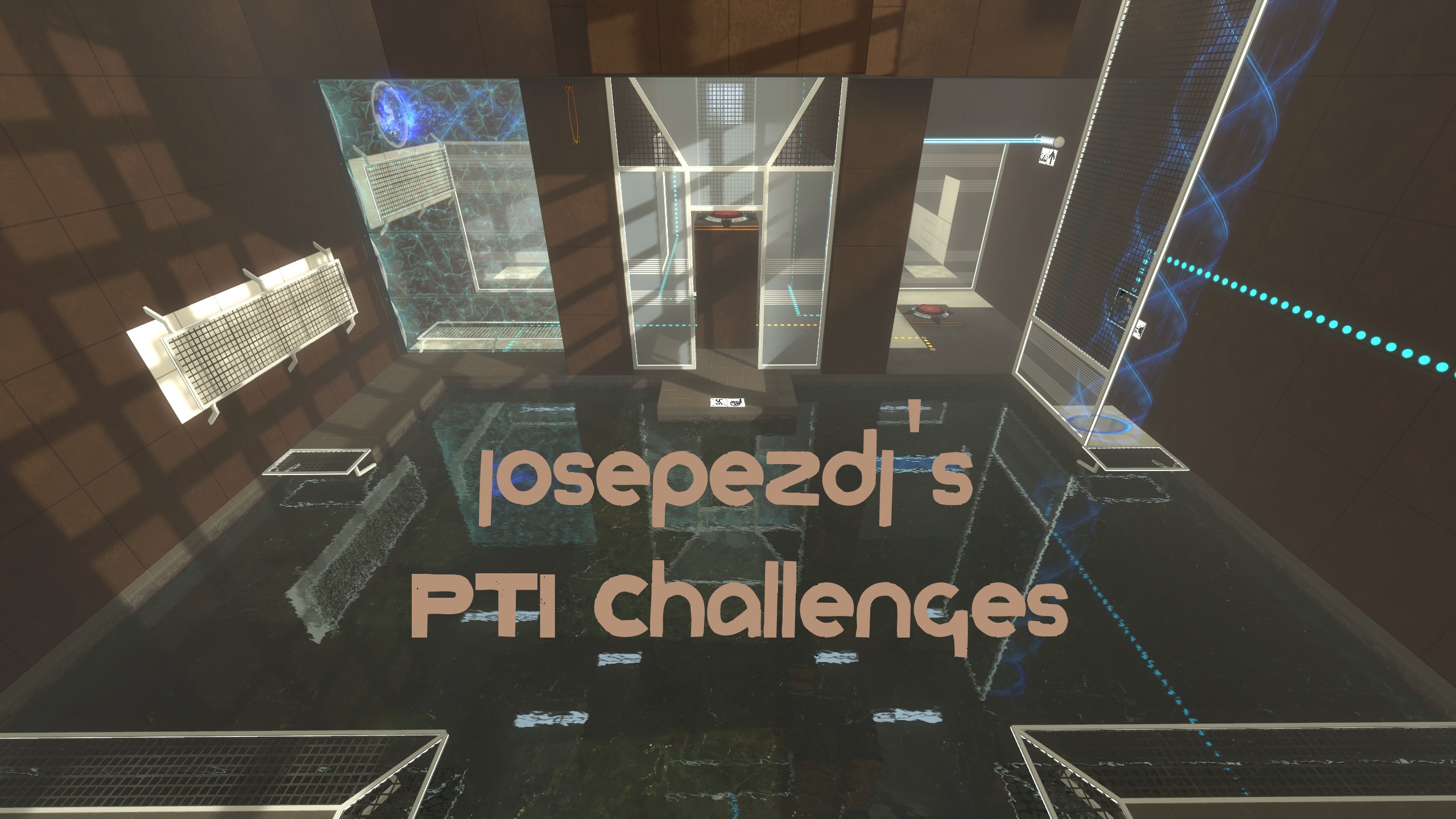 josepezdj's PTI Challenges
Collection by
josepezdj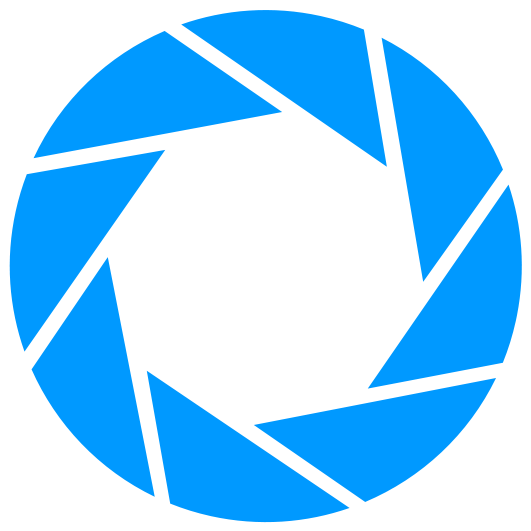 Кооп камеры для игры Portal 2
Collection by
Yogurt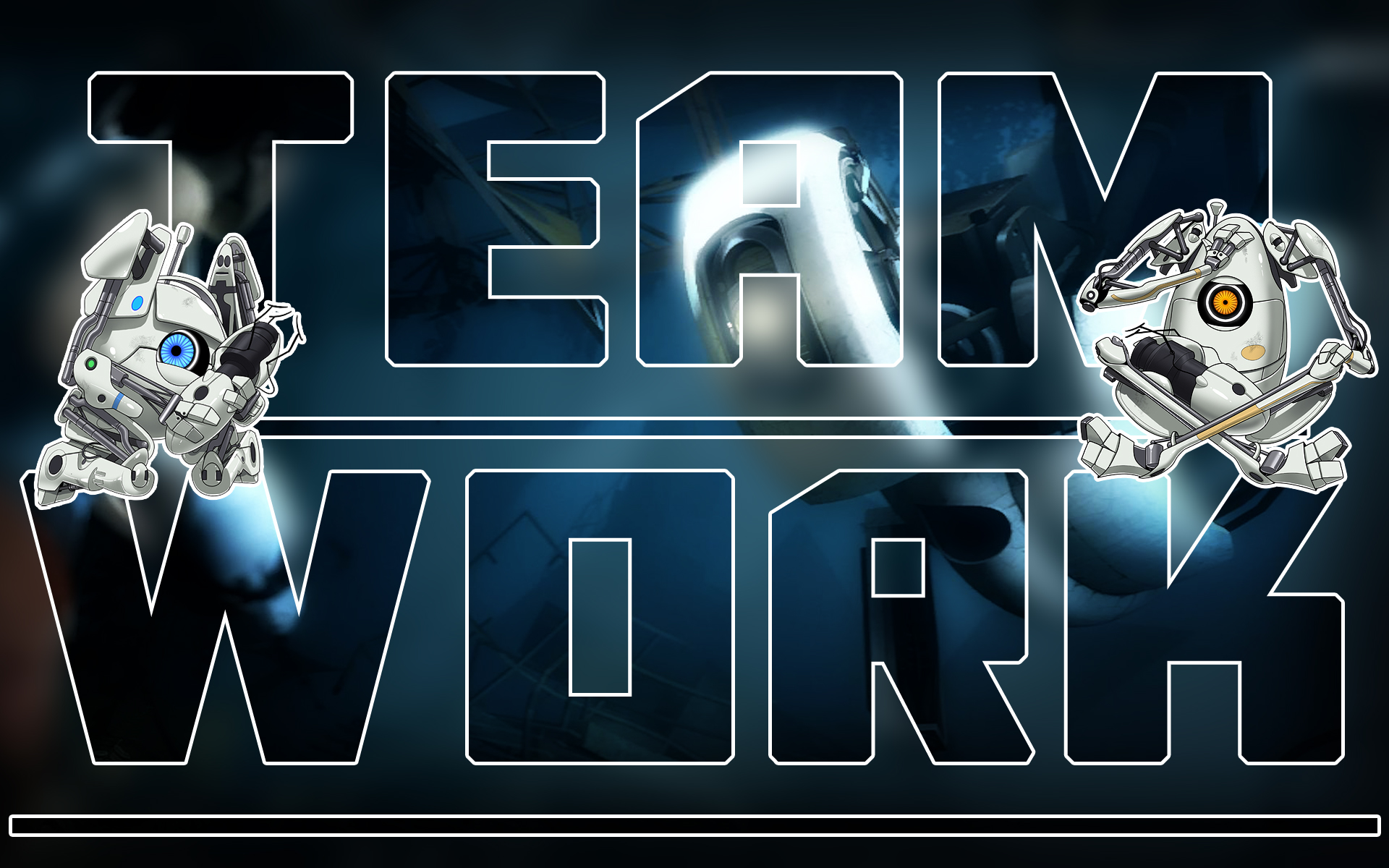 [COOP] This is Teamwork
Collection by
DrFauli
This map-series has been completely reworked on 29. June 2017 [7 maps] • 3 new maps have been added • 4 existing maps have been updated, reworked and improved • gameplay improvements and bugfixes (including engine related bugs) • I strongly reco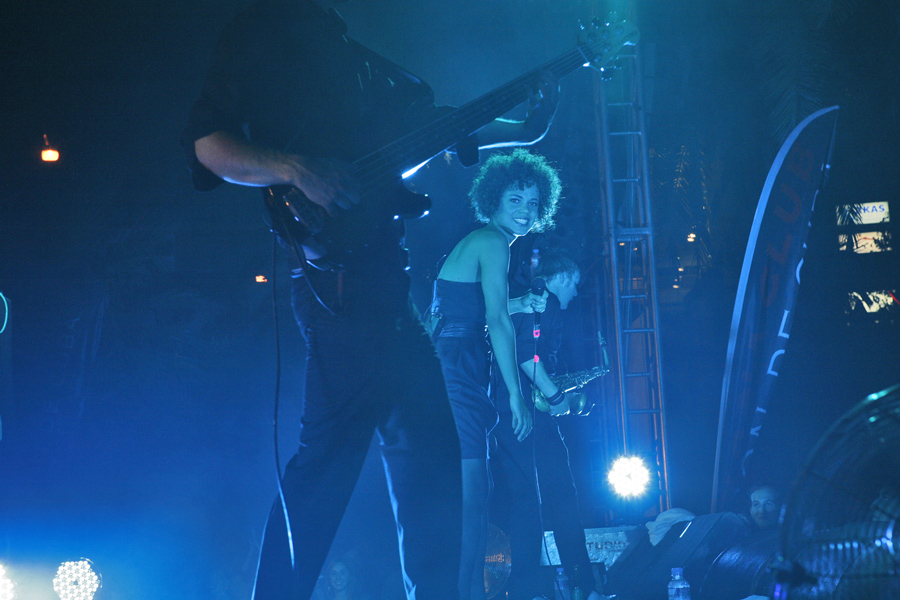 Levels
Collection by
Uroconsult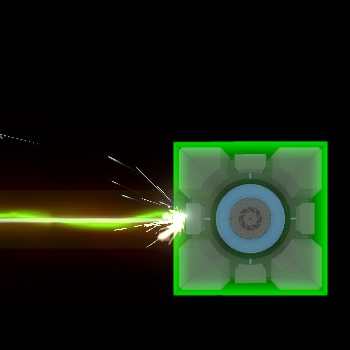 Sendificate series
Collection by
HMW
There are lots of puzzles where you need to use cubes to redirect lasers. How about switching it around for a while and use lasers to redirect cubes instead? A custom gameplay mechanism called the "sendificator" does exactly that. In this series of maps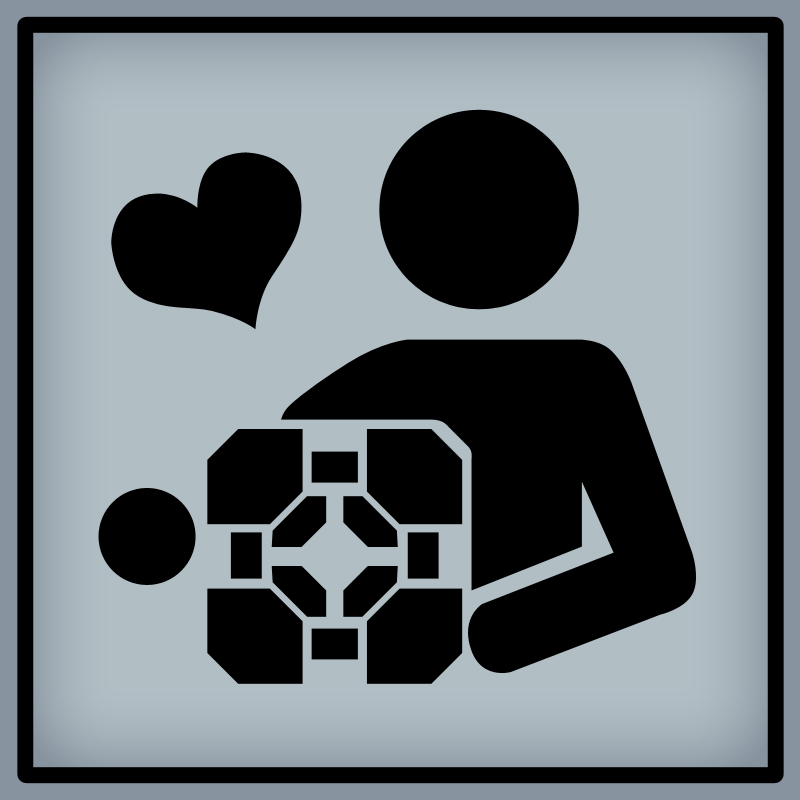 The Portal Cube
Collection by
RappeX

Portal Workshop Chambers
Collection by
🖤 v a l a r e a n 🖤
Pneumatic Diversity Vent
Collection by
Mr. Gift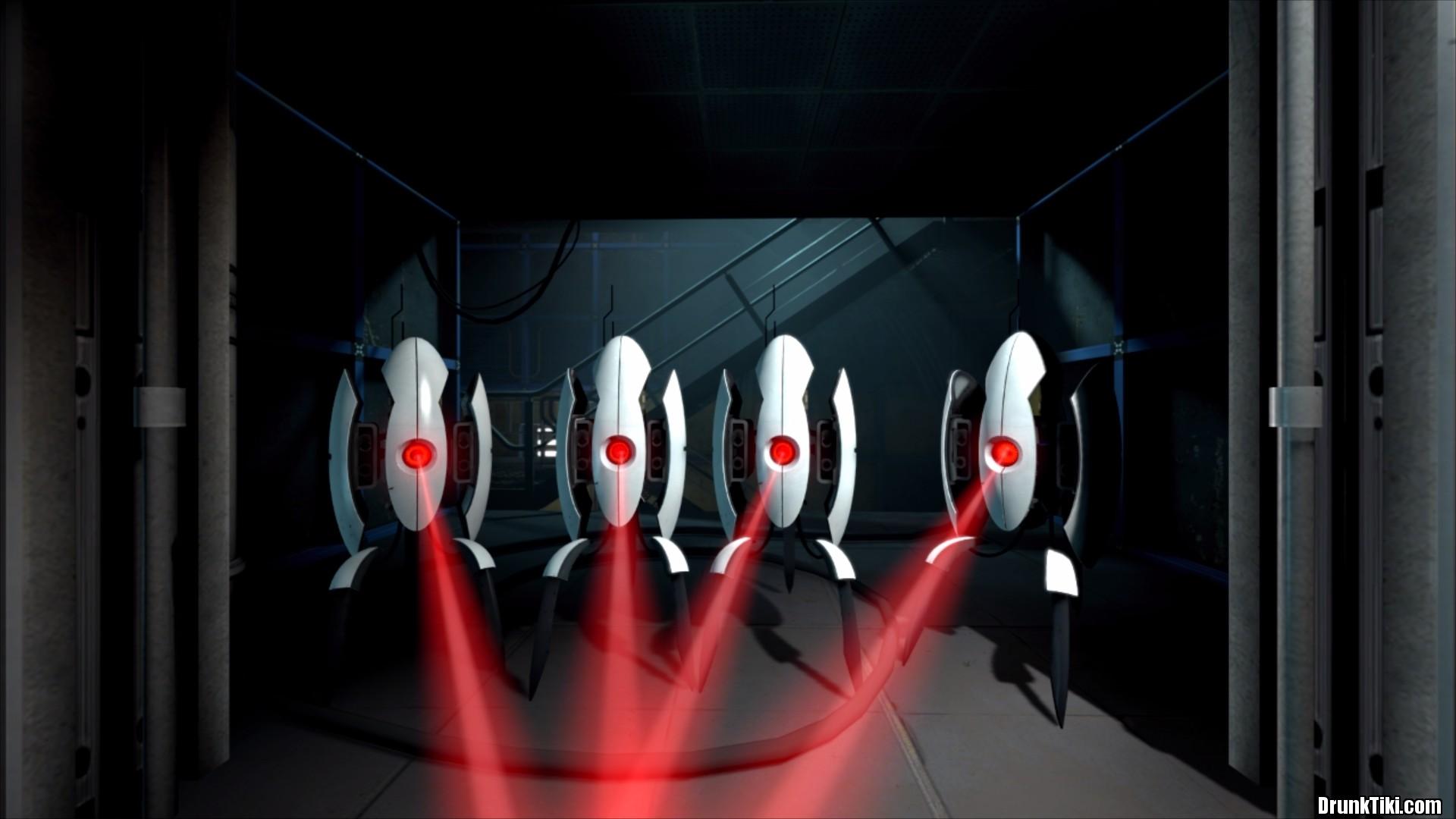 Turret Escape
Collection by
I Have Osteoporosis
You've had enough of testing. There's only one test left; escape. But he's not going to let you do that. He won't go down without a fight. Turret maps are fun, so here's my collection of them I made for you guys. With a little added storyline, you know,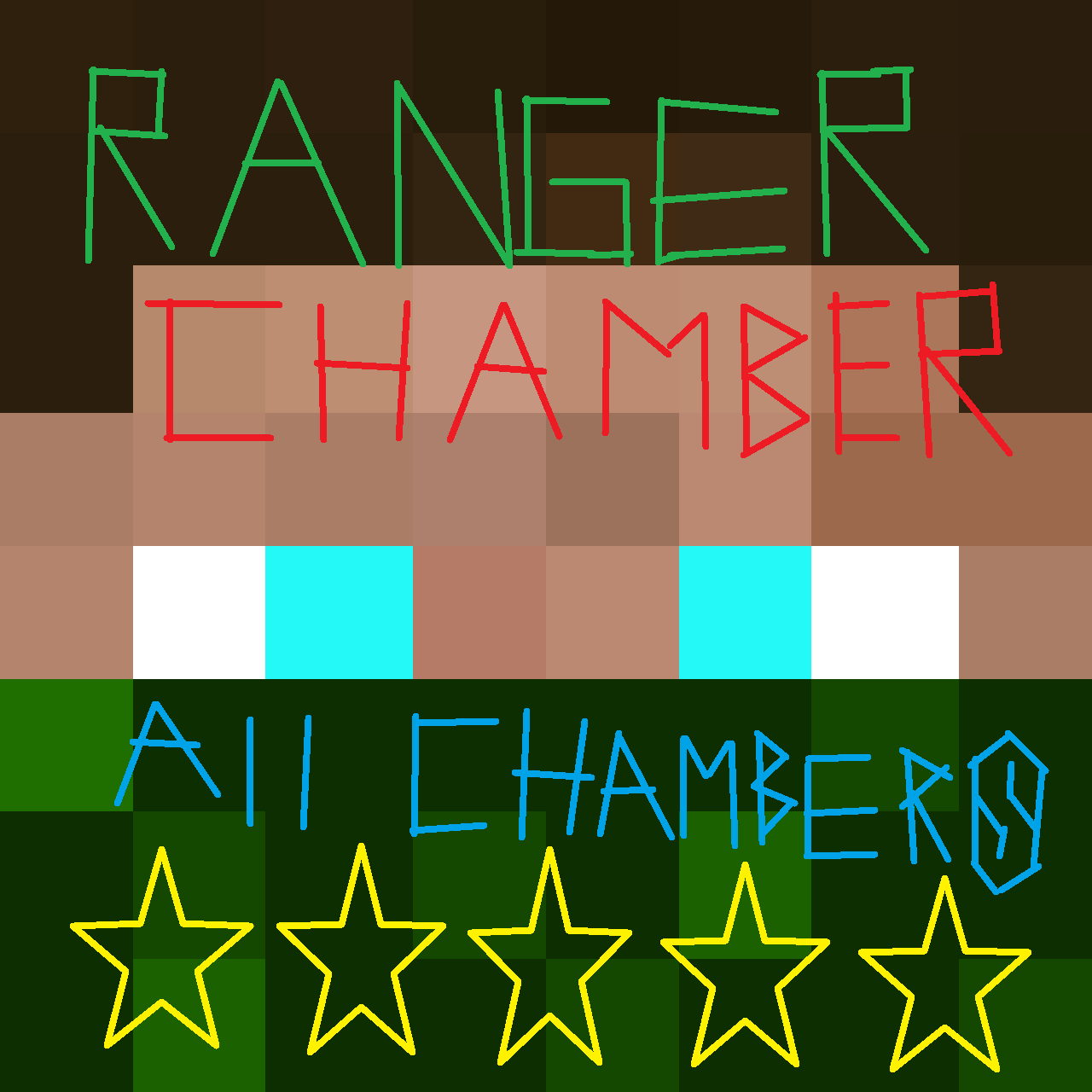 RangerChambers
Collection by
Ranger89
Thees are chambers that I made.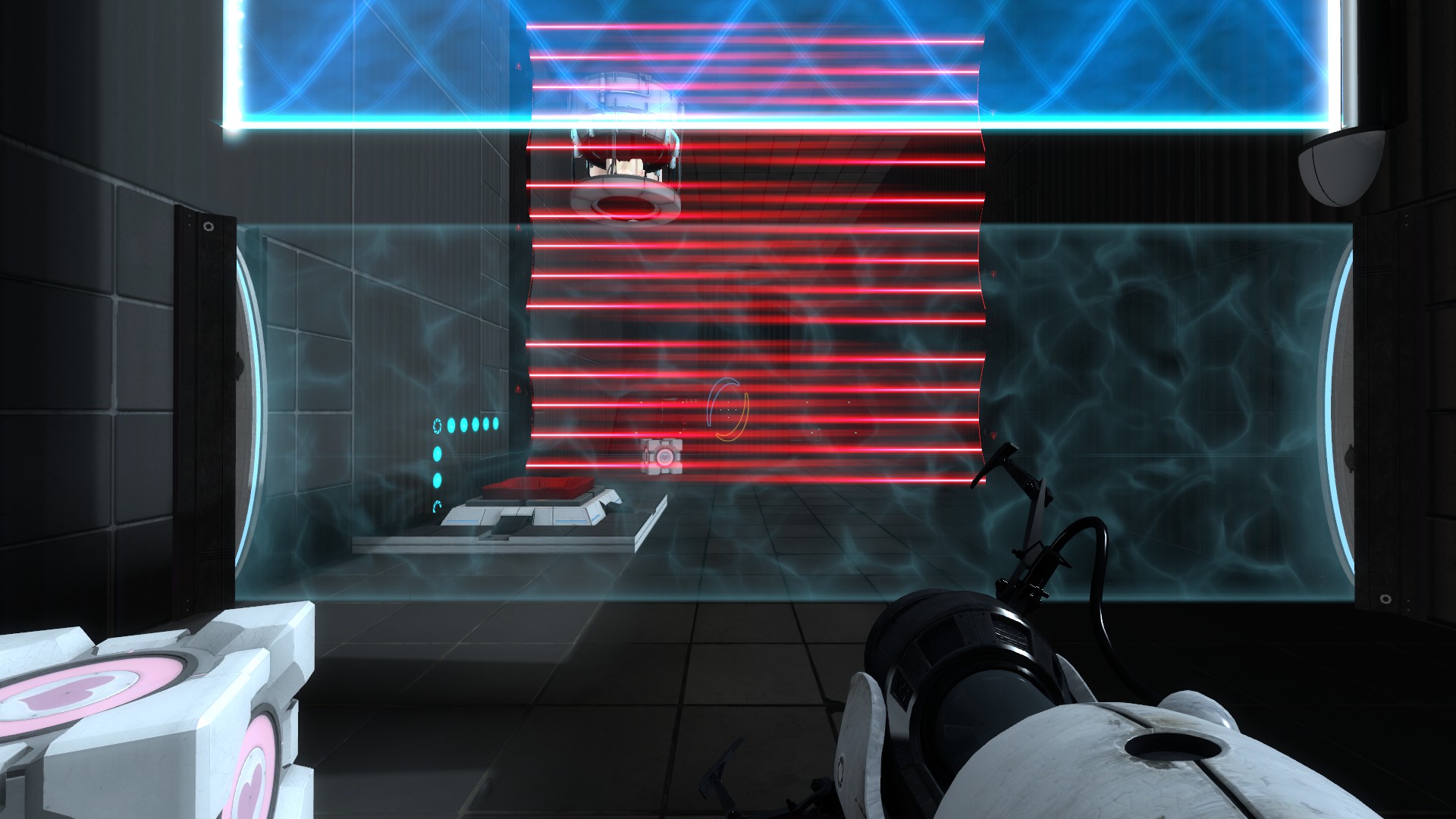 Portal 2 Cube Throwing Levels
Collection by
Pladimir Vutin
This is a small collection of levels made for practicing cube throwing; I hope you like them!
Any Thing Can Happen
Collection by
jforbes
I just started building and well any thing can happen. Most of the tests are easy and some will be strange with special things happening. This is the first installment i hope to do more. Have Fun...
E-Squad Portal Labs
Collection by
Frank1Tank
All The E-Squad Labs Are Put into this collection so they are easy to find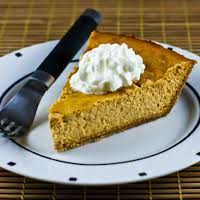 Portal 2 Maps
Collection by
King Of Pie
This is a collection of all my Portal 2 maps.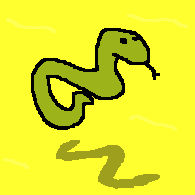 Sidewinder trilogy
Collection by
Solid Jim
Same test chamber. Different test. Triple the fun*! *(Fun not guaranteed.)
Short & Sweet
Collection by
Hitman
Small and addictively interesting community maps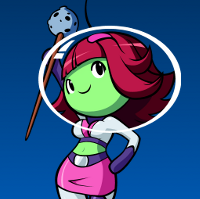 Luna's Portal 2 Test Chambers
Collection by
mindnomad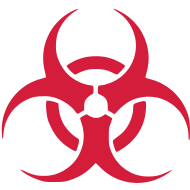 MurderKevin
Collection by
KevKev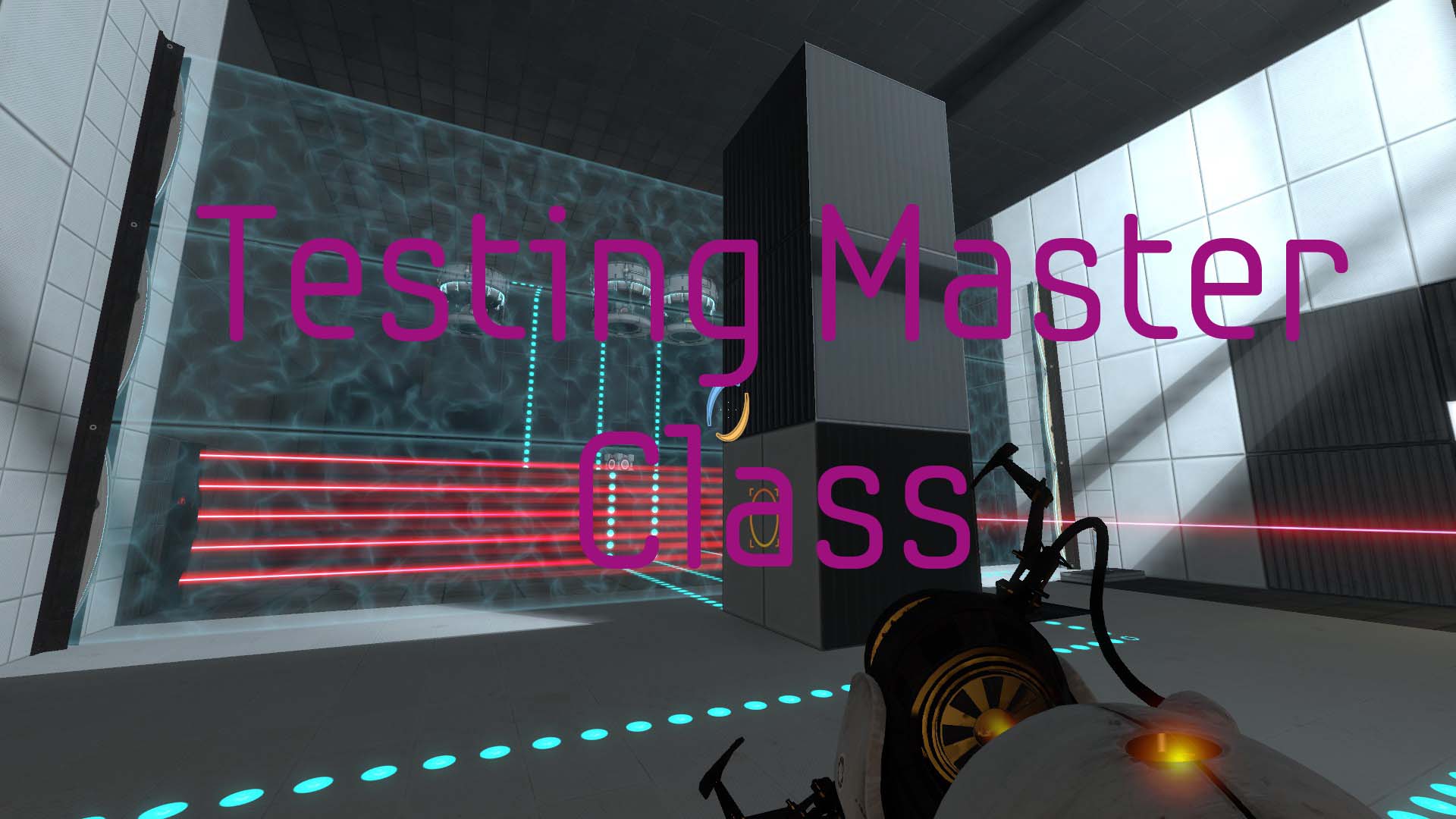 Testing Master Class
Collection by
SaltedCactus
You have enrolled on an enrichment activity at apature. You will be the first member of the public to have ever step foot inside apature or indeed use a portal gun. The price of the activtiy is free but there is a catch; if you cannot compleate the test ch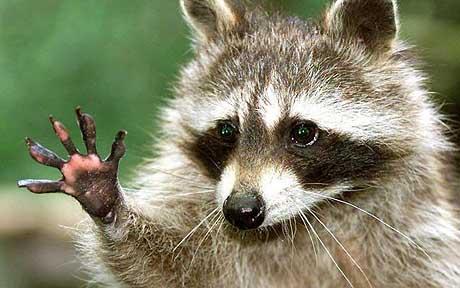 Co-op maps
Collection by
DaRacoon
Co-op