Showing 61-90 of 6,058 entries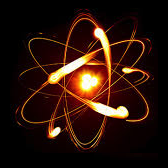 Quantum Quarks
Collection by
SnailsAttack
Quantum Quarks is a set of test chambers featuring many test chambers with lots of "action" test elements. It also uses some "special" testing elements, such as those implemented by BEEmod.

My Custom Levels
Collection by
PotatOS
Levels by me and friends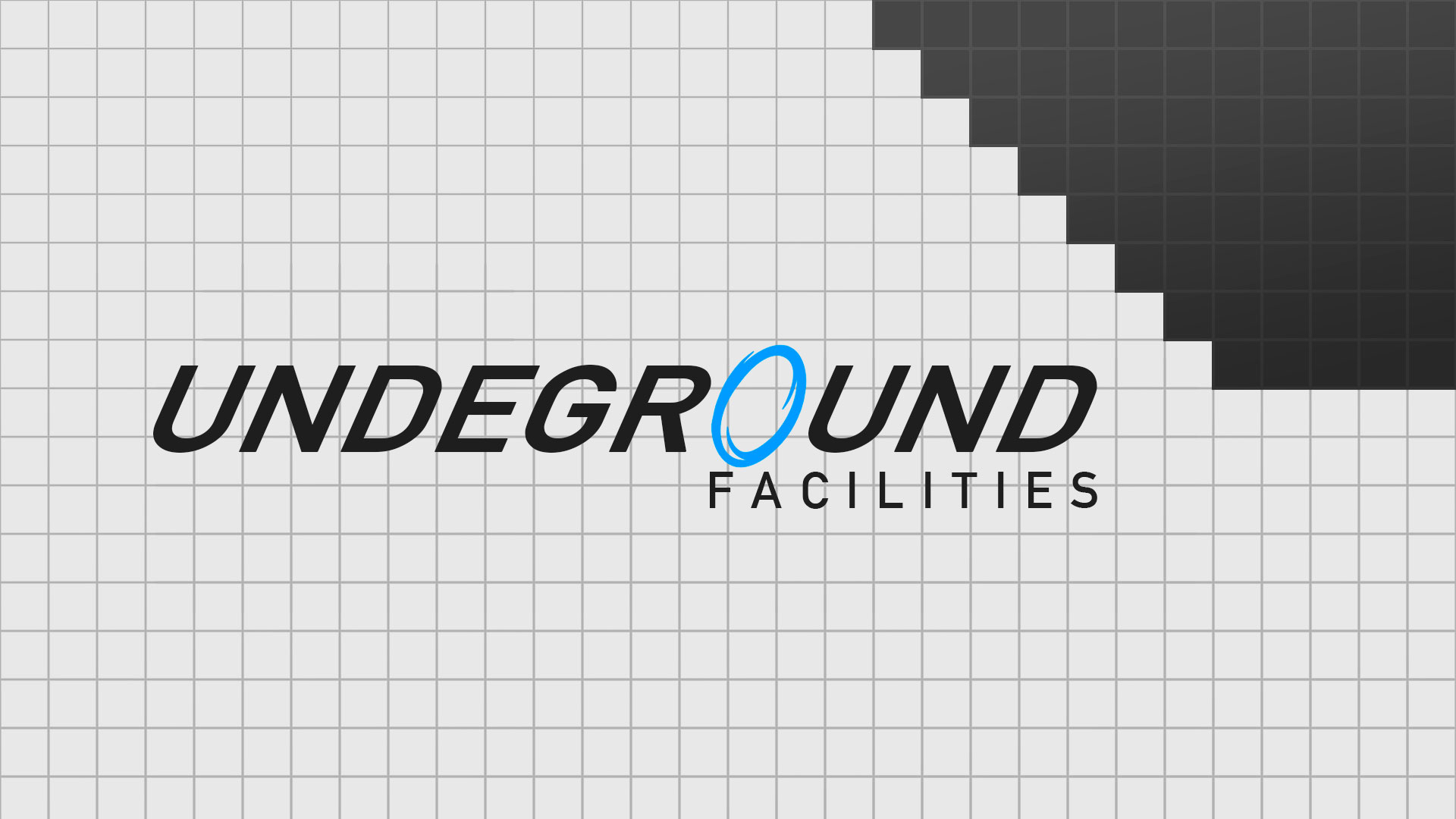 Underground Collection
Collection by
Tygrecor
Descripción español Underground es una colección para los amantes de las cámaras de pruebas de dificultad moderada. Si deseas disfrutar de mapas divertidos, interesantes y que pongan a prueba tu mente, estás en el lugar correcto. Esta cole

Maps
Collection by
404NameNotFound (Jack)
Crap

OverLabs
Collection by
DoMess
This new series, is about Wheatly taking over in Aperture Labs. GLaDOS has been shut down and you must turn her back on to defeat Wheatly and put him back into space. Going through Wheatly's easy tests, I'm sure it will be easy... Like, easy.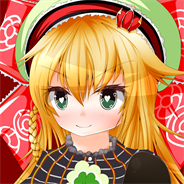 Concept Items
Collection by
Nucleareal
Test Chamber Concepts of mine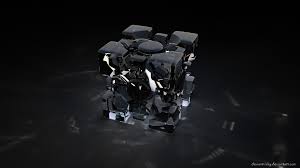 Into the multiverse
Collection by
evkpt
Into the chamber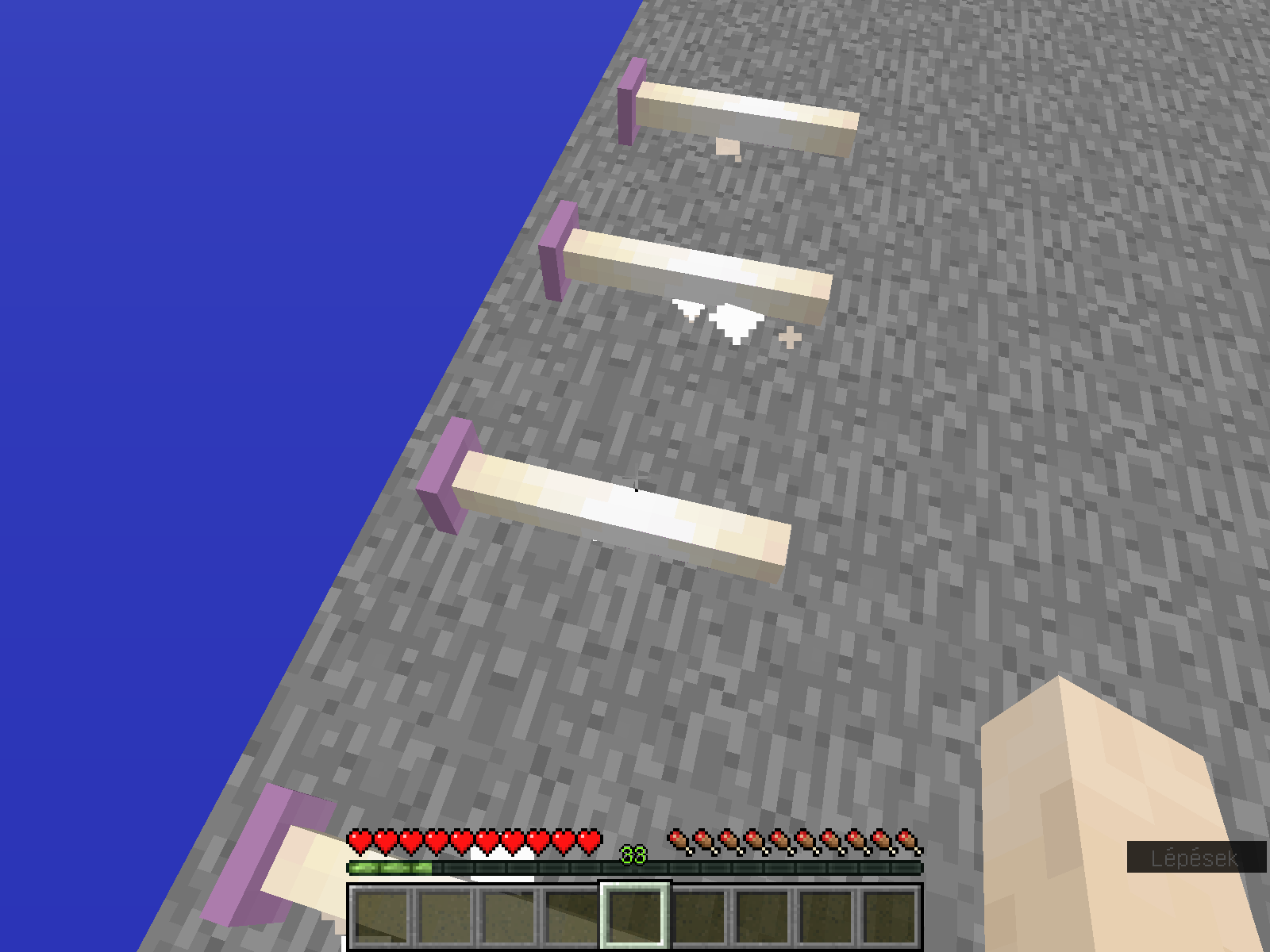 Outside Tests
Collection by
(Minecraft)Bence (HUN/ENG)
This has The Tests Outside the Facility!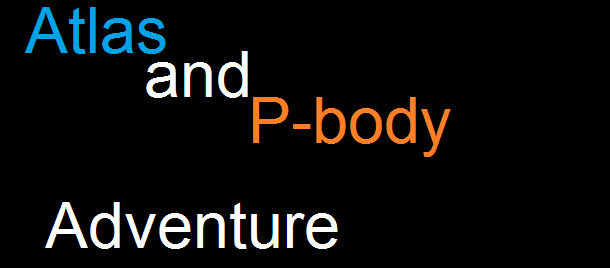 Atlas and P-body Adventure
Collection by
SansGasterBlaster
GLaDos узнаёт о том что на луне есть "Aperture Science",и она решает узнать что это за почти точная копия лаборатории. Она решает провести Атласа и Пи-боди через тестовые камеры до отправительного отсека,а от него на луну.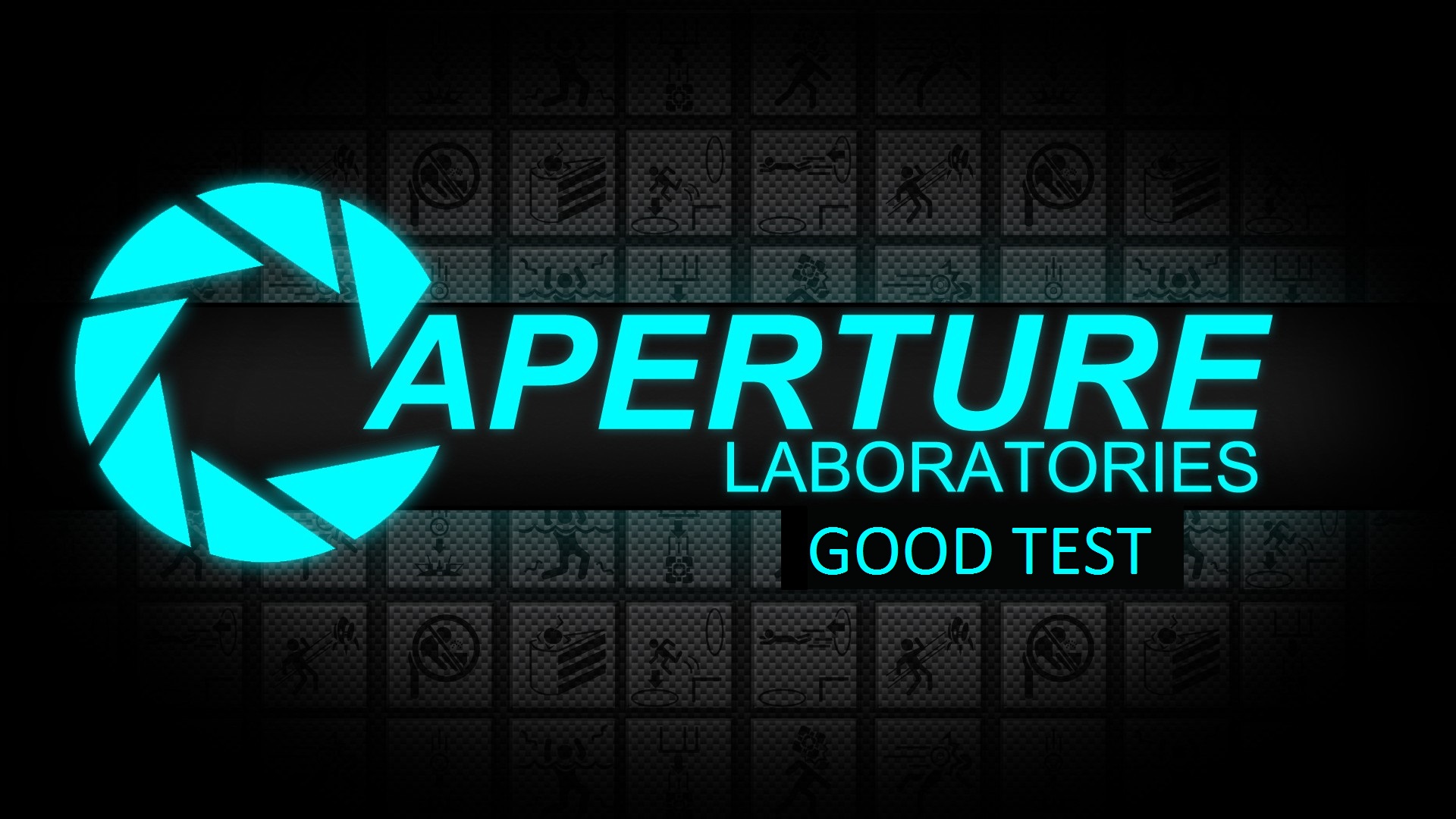 Good Test
Collection by
Niko
Пак карт созданных в Puzzle Creator лично мною.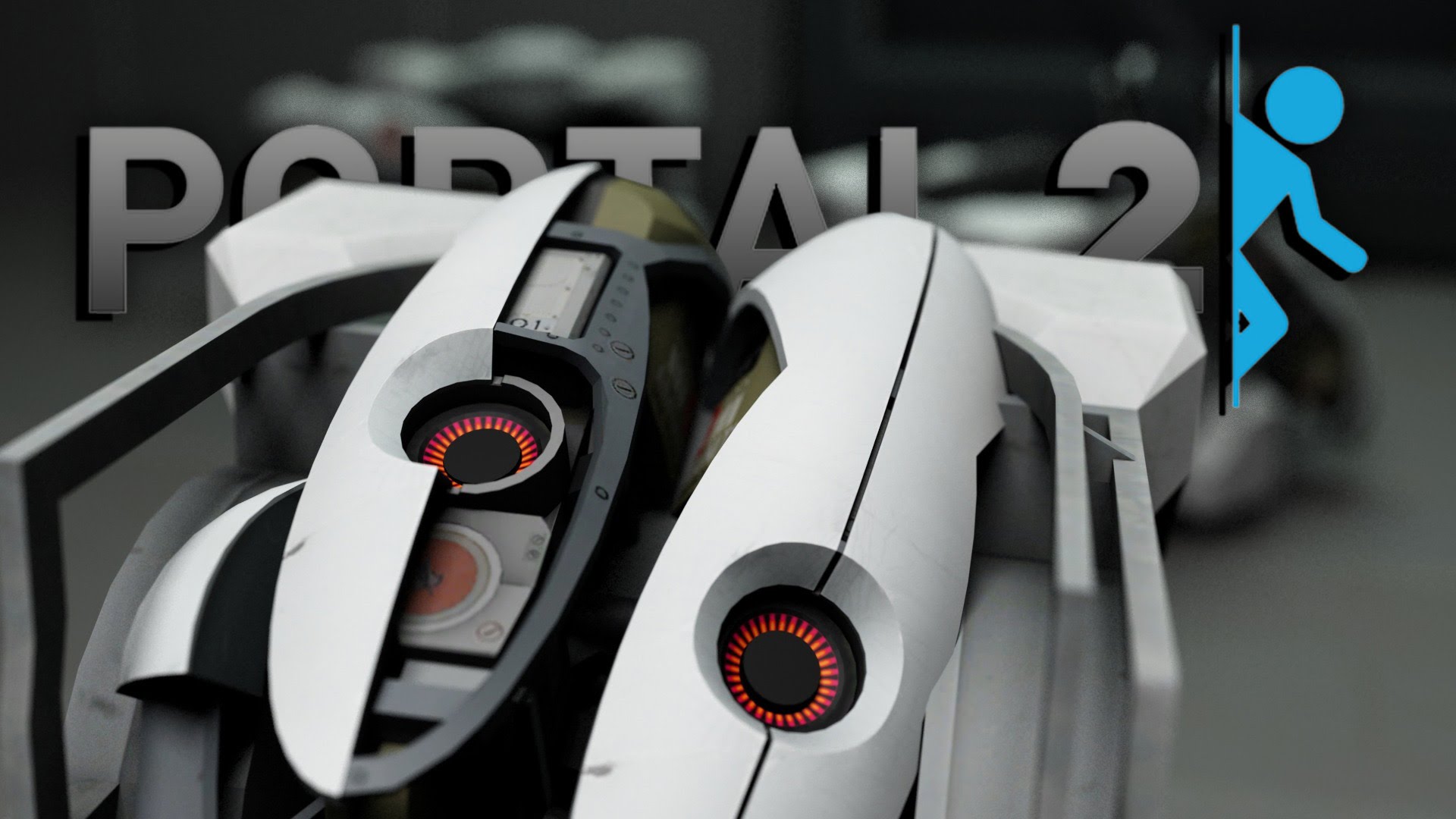 Nothing - The collection
Collection by
Zizinhu
The collection of the "Nothing" Series.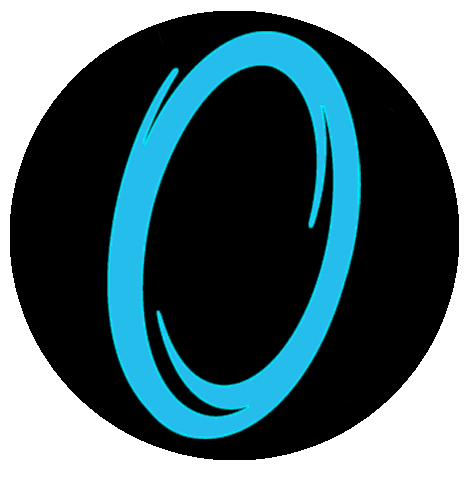 Asylum Coop
Collection by
Exren
Exren -RC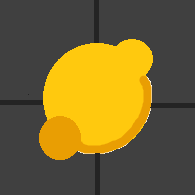 Refreshing Chambers
Collection by
TheCreeperIV™®
Cave Johnson should have used Limes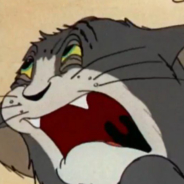 Top 10 Portal 2 Workshop Maps
Collection by
Retro One
Check out the video here: https://www.youtube.com/watch?v=v9d6JEAepaI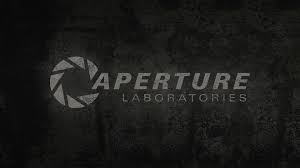 My Portal 2 maps
Collection by
TheDoctor418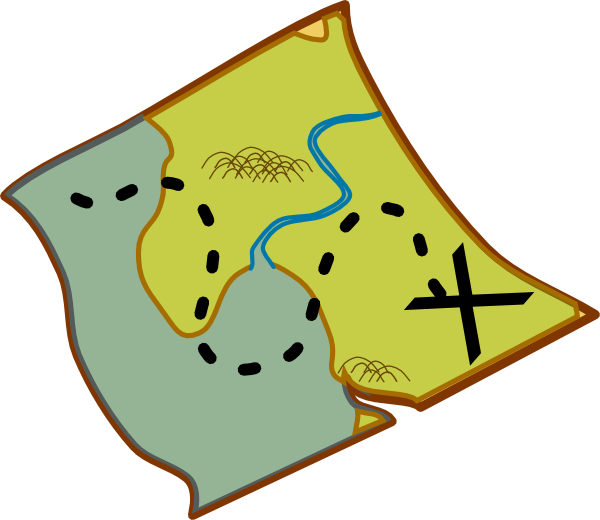 Midday's Portal 2 Singleplayer Map Playlist
Collection by
MiddayFury
Maps 1-3: Video 1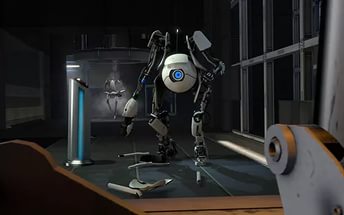 Бро по Portal 2
Collection by
Амиго уже здесь Stacy Adventure
Collection by
SansGasterBlaster
Стейси - Одна из испытуемых в "Aperture Science". GLaDoS решила выбрать её так как когда она сканировала Стейси она увидела в ней любовь к головоломкам.

Awakening
Collection by
Zerolocity
This is just a collection that puts together my whole Awakening levels. Enjoy! :)


A Cube and Her Button
Collection by
[ZeroAudioOutput]
Put the cube on the button. I believe that sentece sums this little collection of test chambers up quite well. Of course, nothing is that simple. Here, you will have to think outside the cube and find clever and outlandish ways to solve these puzzles.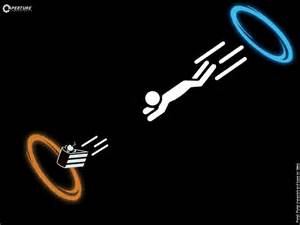 Portal 2 Workshop
Collection by
bryanduelz
Portal 2 workshop tests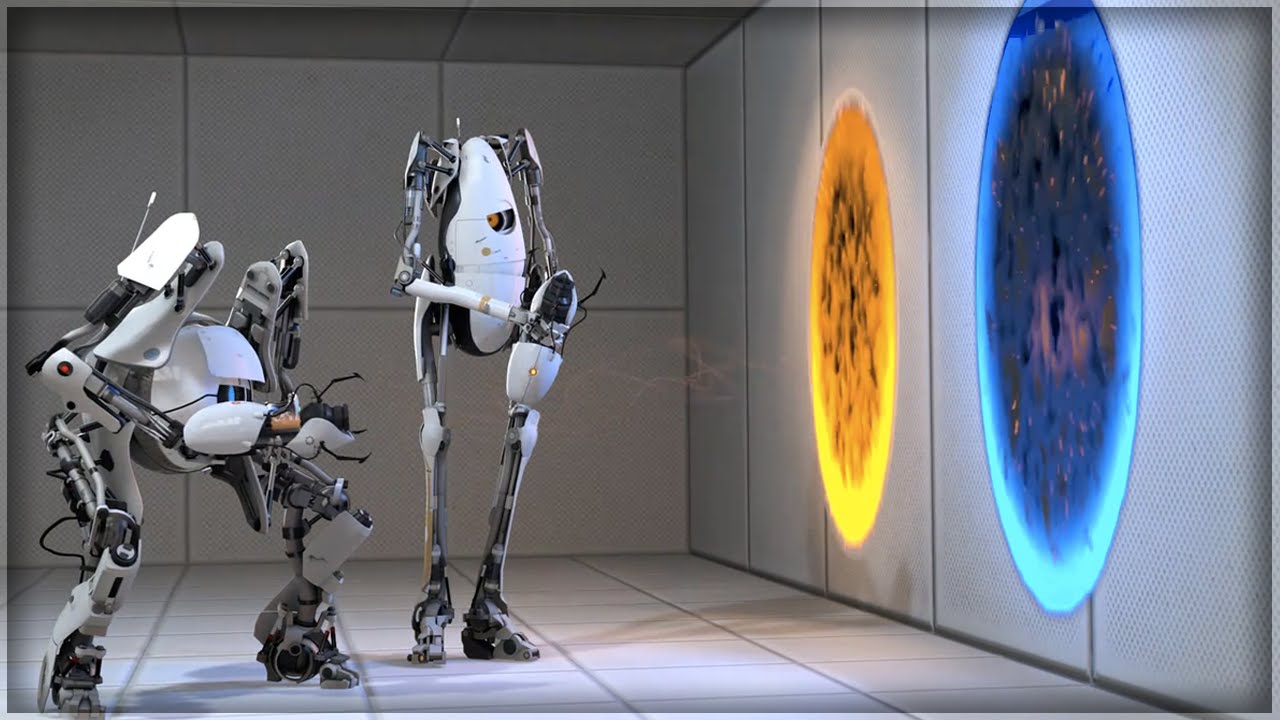 A_PORTAL2
Collection by
andrushaboom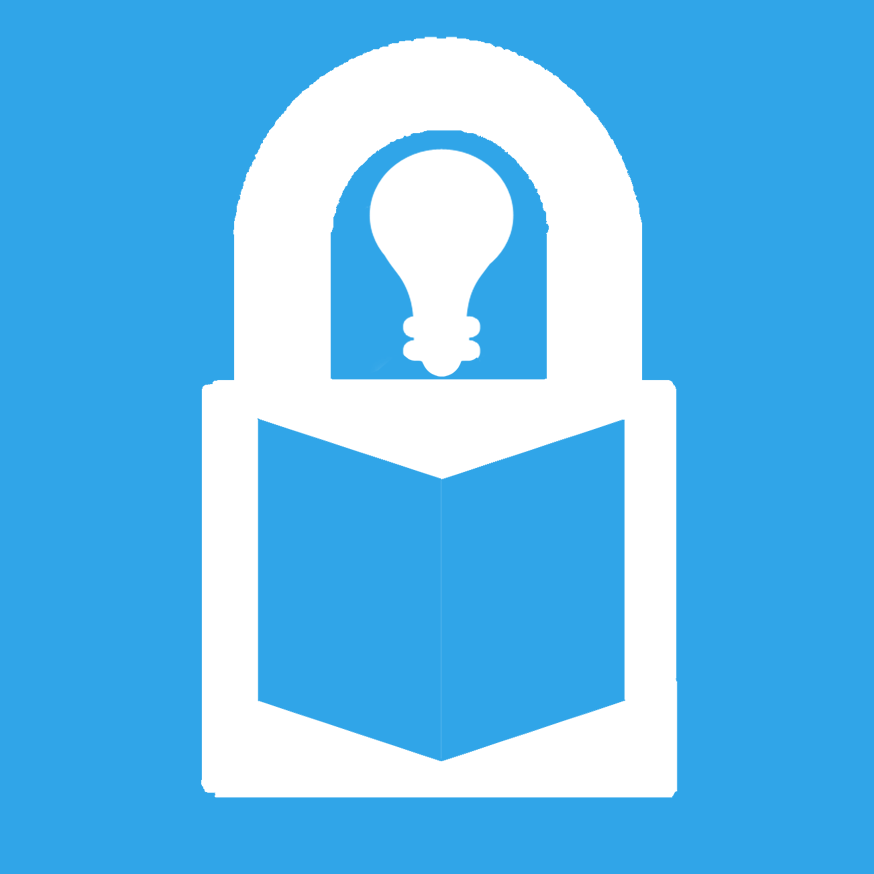 NazmusLabs Test Chambers
Collection by
Bad Dr. Naz
NazmusLabs Test Chambers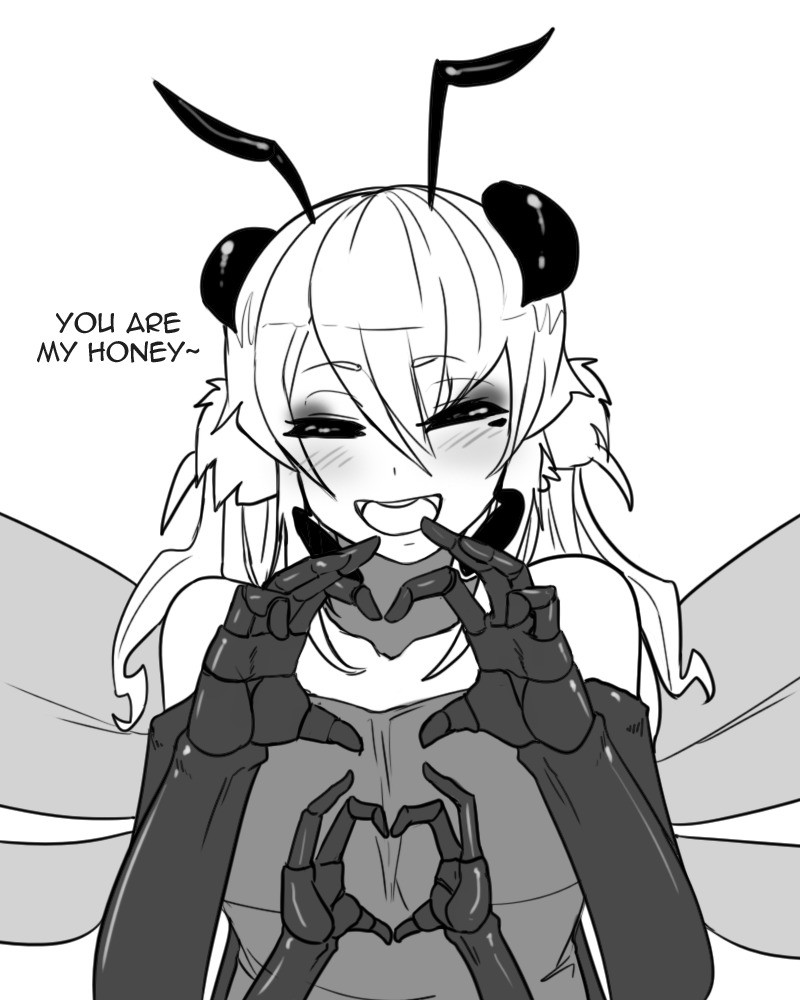 Portal Coop mups
Collection by
3pic Sexy Calvin
for special coop buds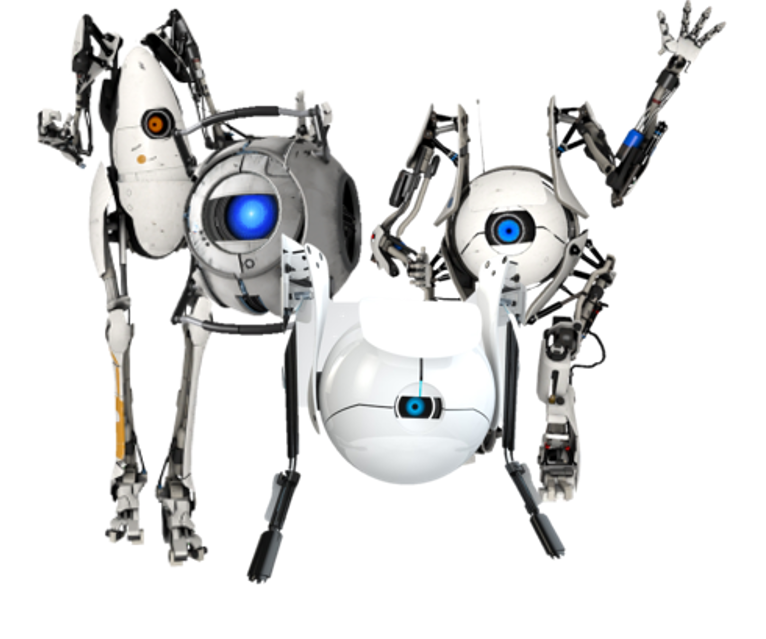 Portal 2.1 Episode One
Collection by
timetravellingcrumpet
Portal 2.1 allows the player, a robot of Aperture Science design, to complete several test chambers while discovering what has become of GLaDOS, Wheatley and the other characters since Portal 2. In Wheatley's moon testing facility, built out of space debri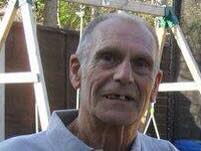 Rejected Chambers
Collection by
natbird78
You are Test Subject #198 and you have fallen from an accidental elevator trip and you found all 19 missing chambers from trailers,games even some of wheatley laboratories tests...you meet a core named Callum aka The Test Core and you finally meet your fat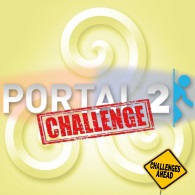 Tekoppen's Portal 2 Coop Challenge
Collection by
Tekoppen
A collection of challenges generated by Tekoppen. Take on these levels with your most trusted friend to achieve superior victory. You will find yourself in an harsh environment. Good luck and have fun. Link to Collection trailer can be found below: ht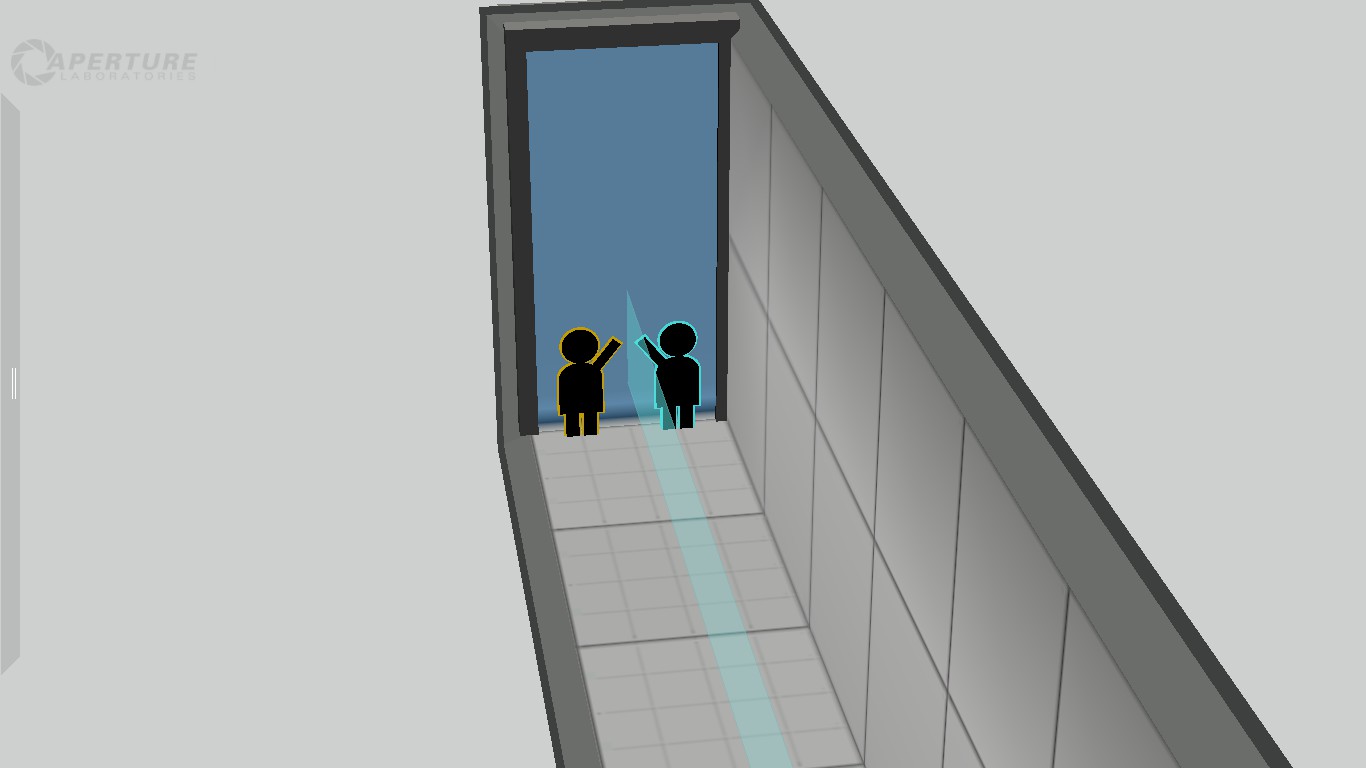 dualist
Collection by
J.Taylor51391
with your partner in science, go through a set of courses with gels, cubes, lazer emmiters, and more!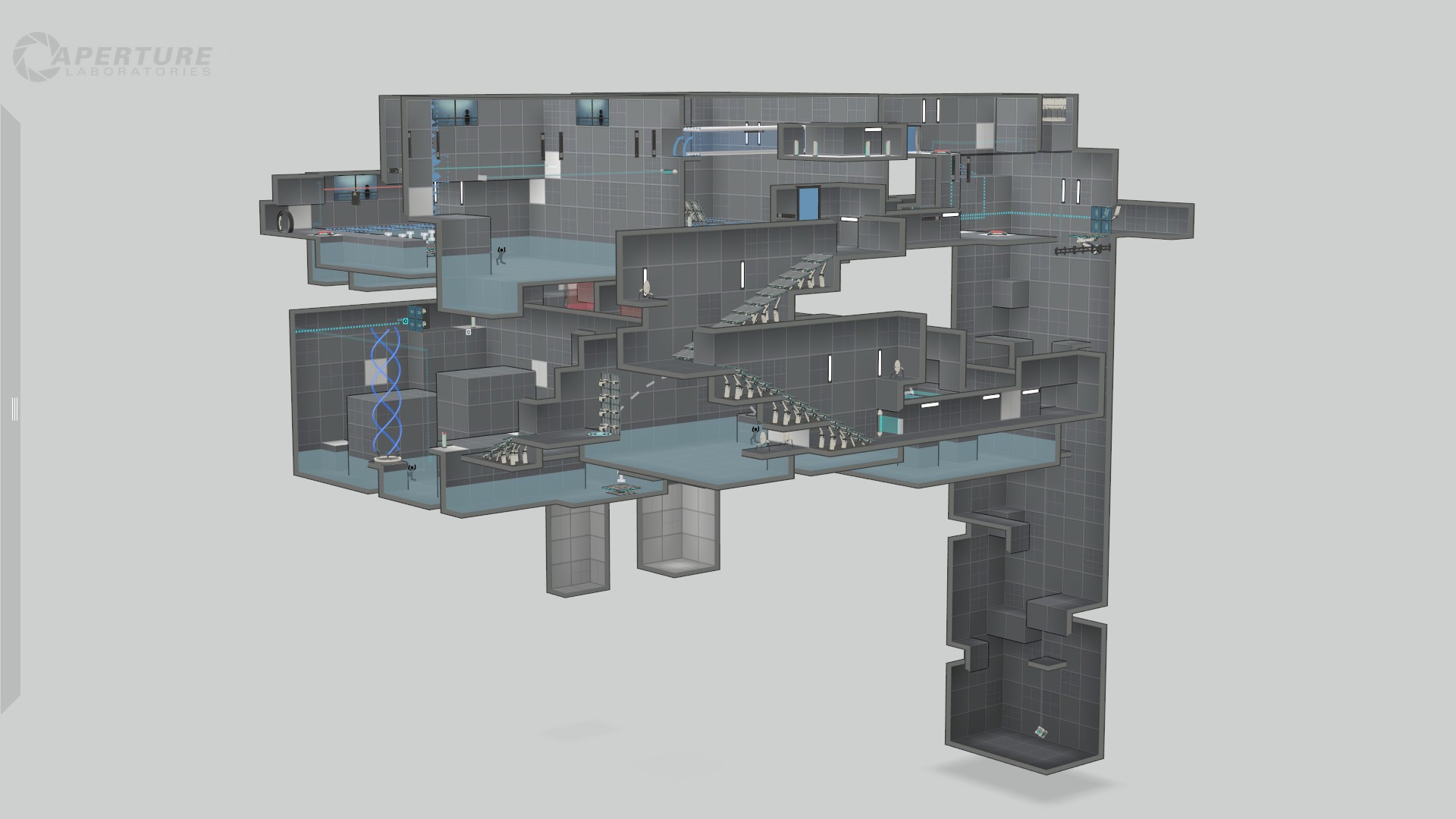 My Portal 2 Maps
Collection by
[OBC]Cptrico WO1/Å1 (tw/cptrico)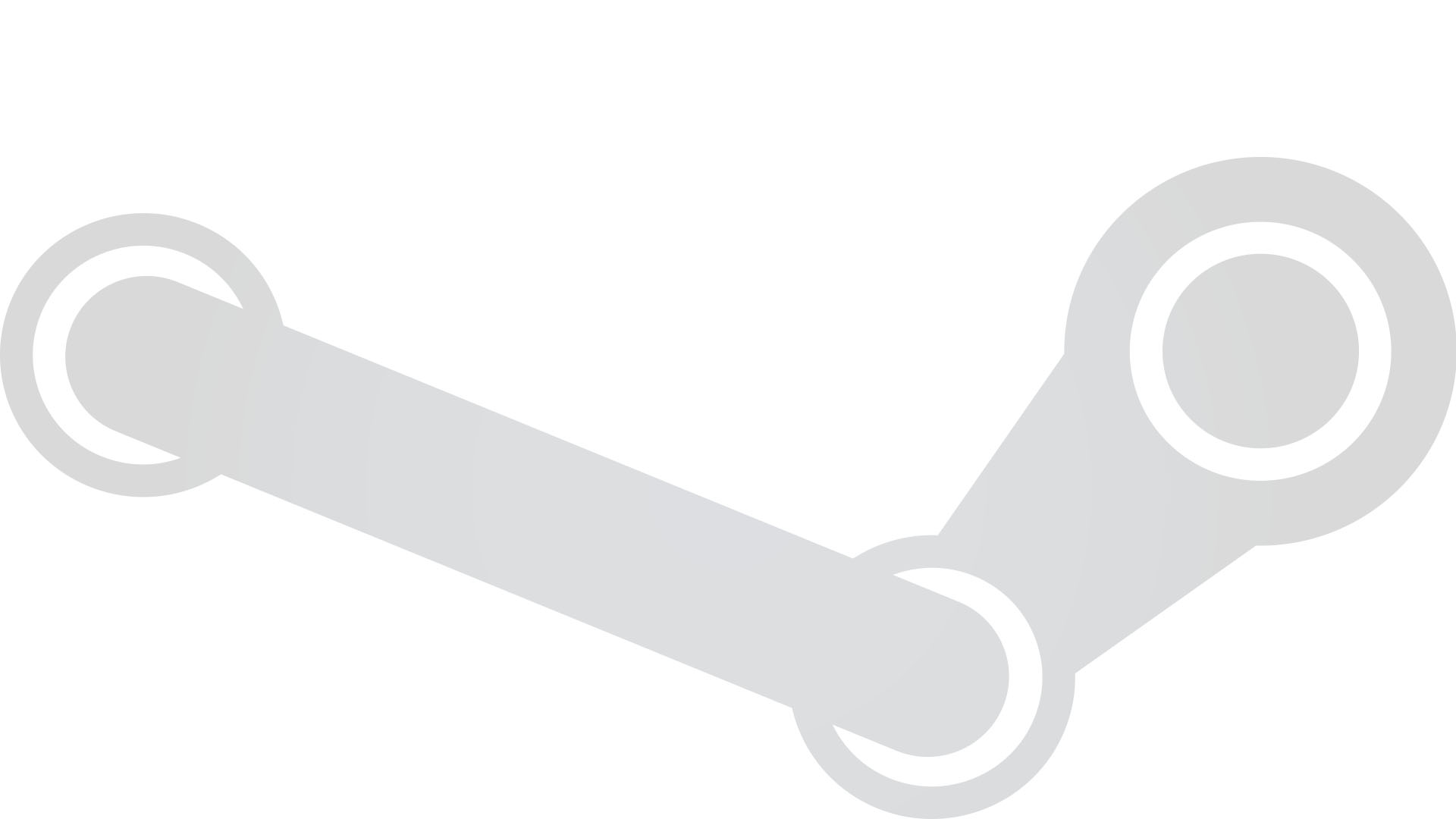 All Games
Collection by
fnafmaster100