Showing 61-90 of 6,250 entries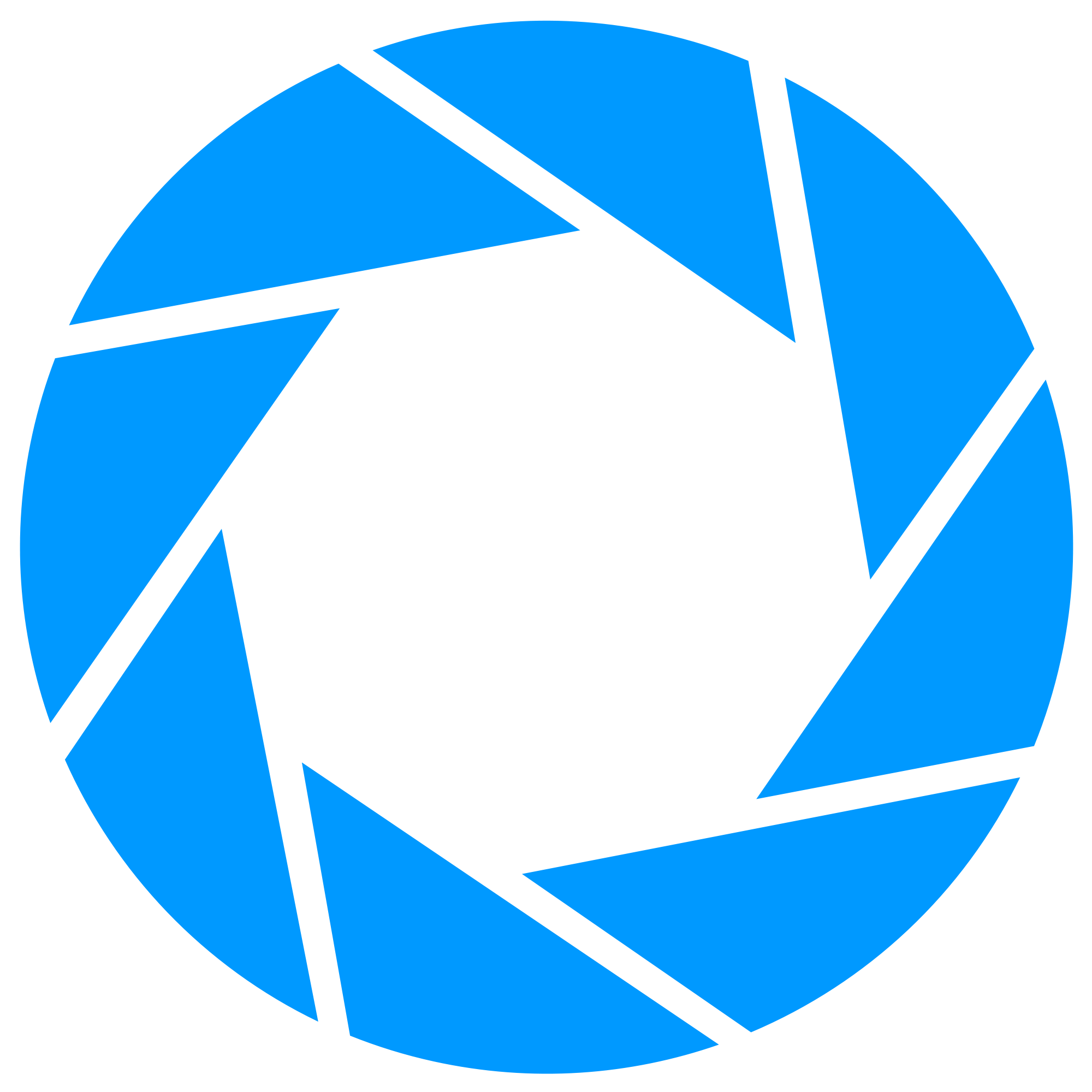 Aperture Labs Interdimensional Portal Machine
Collection by
Personality Sphere #0324
Because there wont be co-op in the mod, I decided to make this. Here is the story: ATLAS and P-Body accidently stumble upon Harry's machine well doing a test. However, the machine is still unstable. ATLAS flips a switch and a portal forms, sucking them and

portal 2 coop
Collection by
joeyflodder
portal 2 coop campaign collection

10 New Faraday's Tests
Collection by
Faraday
-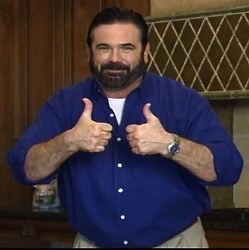 Shekel's Test Chambers
Collection by
shekel
Test Chambers that I (Shekel) have built for the people of Portal 2 to play and hopefully conquer!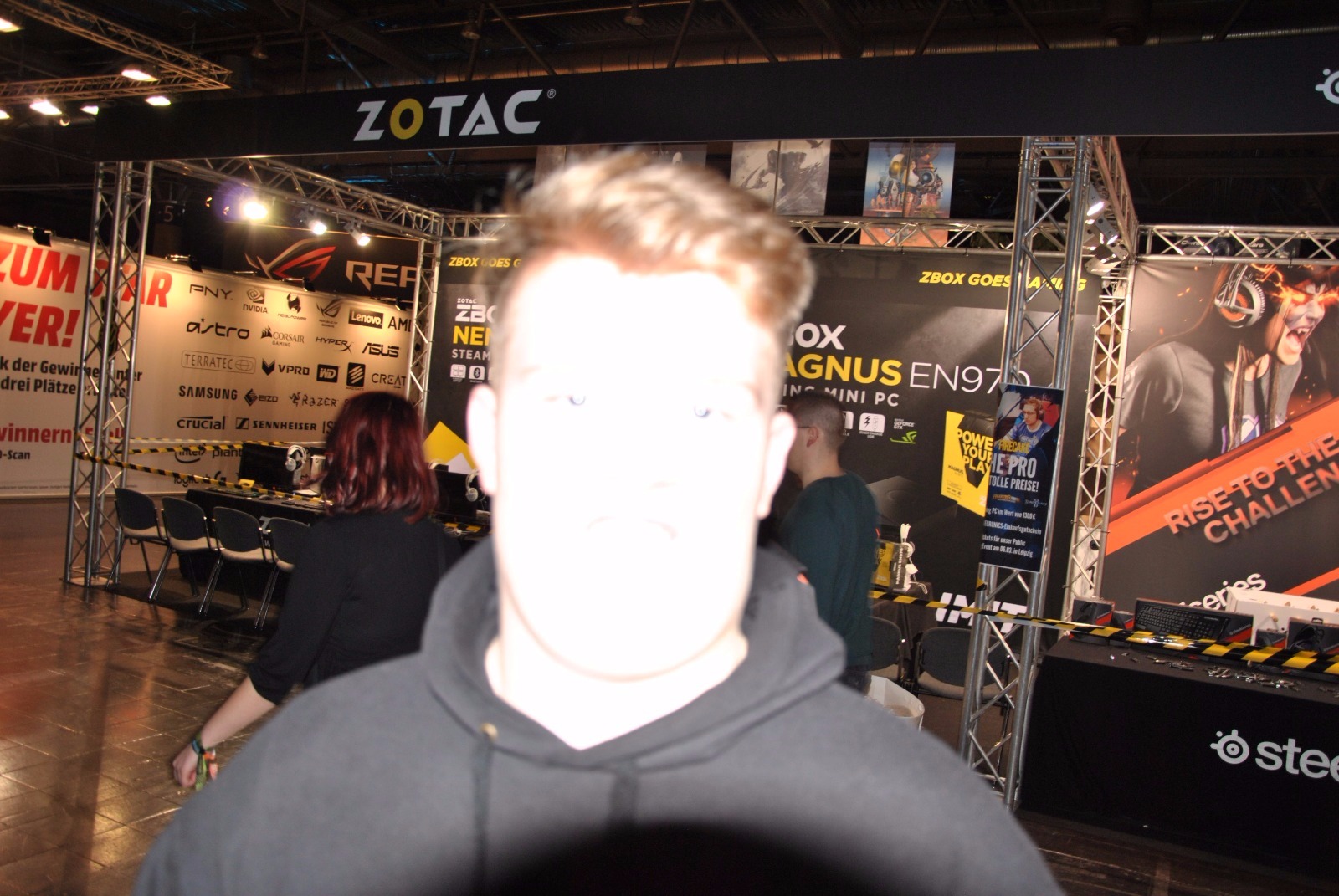 Cooperate Mission
Collection by
Stählerner Carsten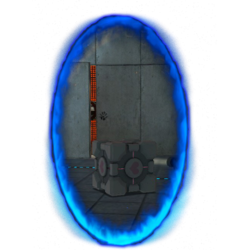 My Portal 2 maps
Collection by
Jackson
This is a collection of all of my maps! 😃

Byzarru Testing Track
Collection by
Byzarru
All test chambers created by Byzarru.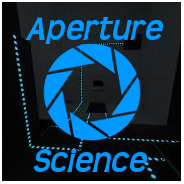 Chris the Core's BEEMOD Collection
Collection by
Personality Sphere #0324
This collection includes all sorts of puzzles ranging from 50's themed to the classic textures of portal 1 and more!

Shiny Eeveeture: Singleplayer Chambers
Collection by
[Shiny Aperture] Shiny Eevee
My collection of my singleplayer courses.

SPODER TESTING
Collection by
SpoderTheWhiteKnight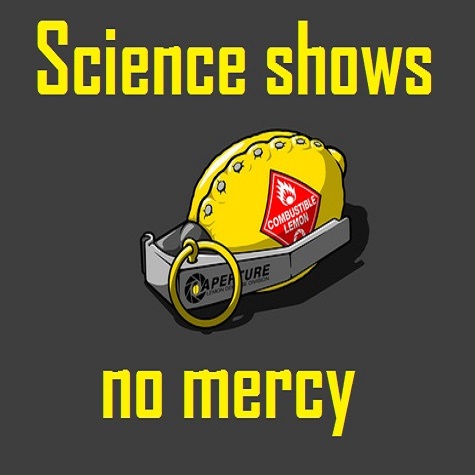 Portal 2 Coop maps
Collection by
Nippel Haar Schuppen

Portal Pro 2
Collection by
LambdaStudios
This is a sequel to Portal Pro. One of Mevious's Portal Projects.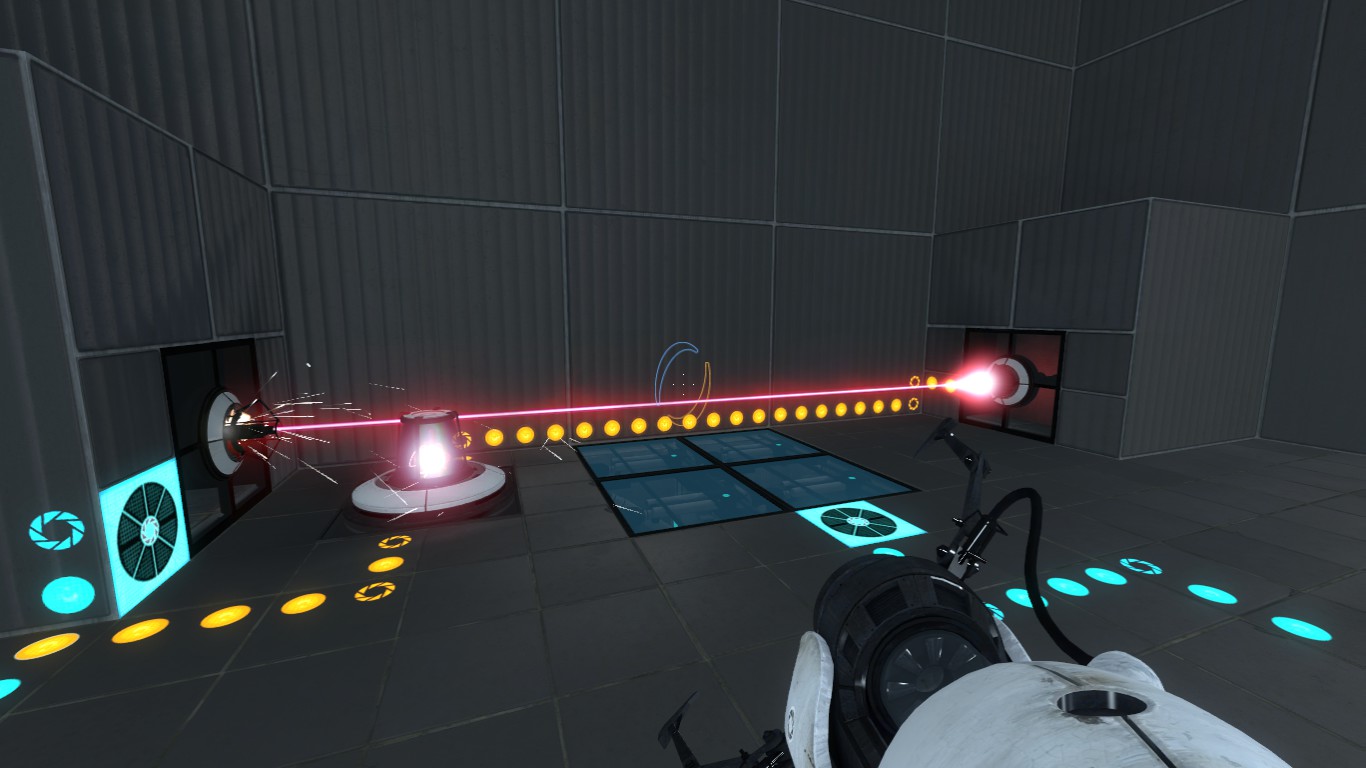 Logic Gate Test
Collection by
Niatnuom

Shiny Eeveeture: Co-op Chambers
Collection by
[Shiny Aperture] Shiny Eevee
My Co-op chamber collection.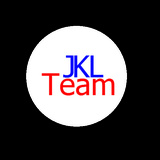 JKL-Team: Portal2 company
Collection by
jklsashazoro
In this collection, collect all JKL-Team portal 2 levels В этой коллекции собраны все уровни из компании JKL-Theam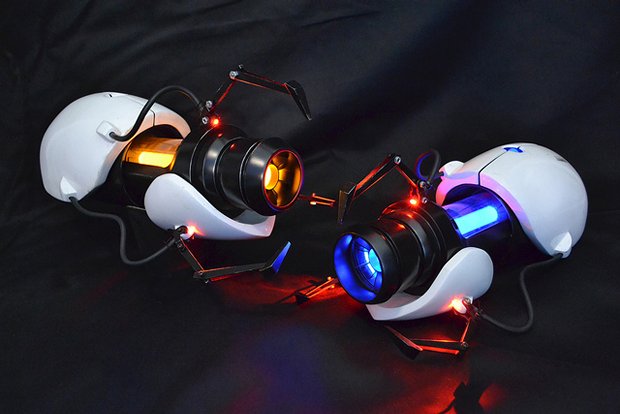 NoobStep
Collection by
Deep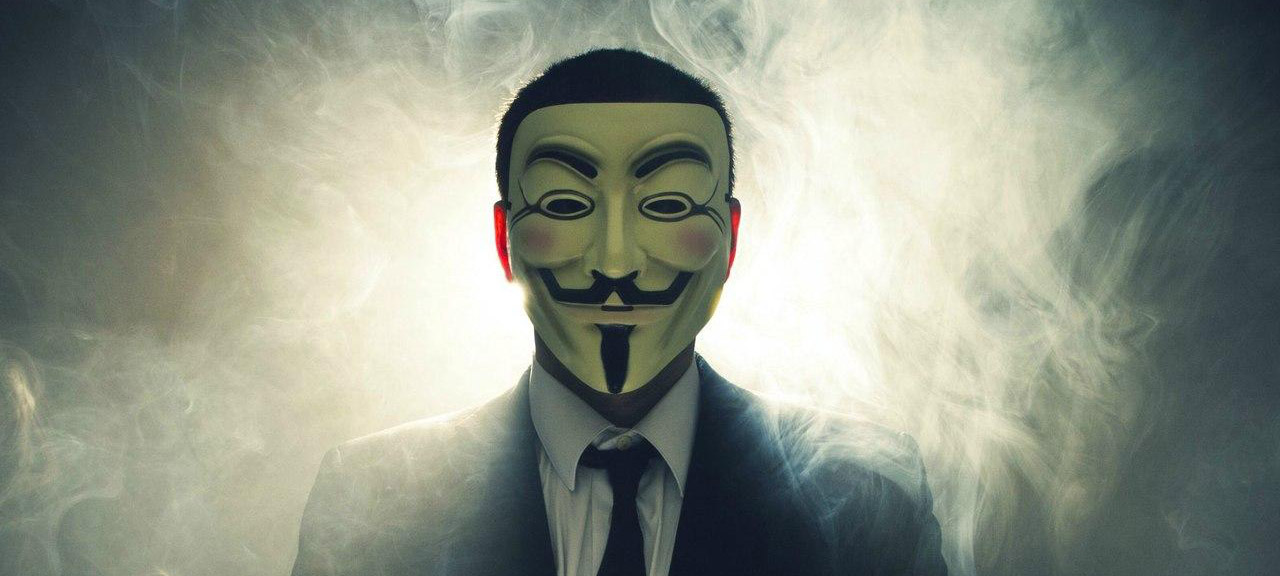 CO-OP By gavergames
Collection by
żółw
New Collection 2016!!!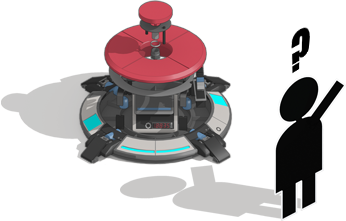 Tutorials
Collection by
lakitu64
a collection of tutorials demonstrating certain mapmaking techniques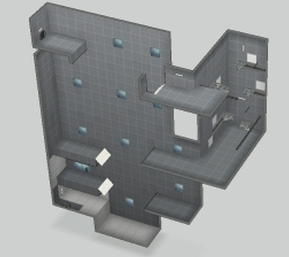 Portals Only
Collection by
LextheMighty
All of my portal only test chambers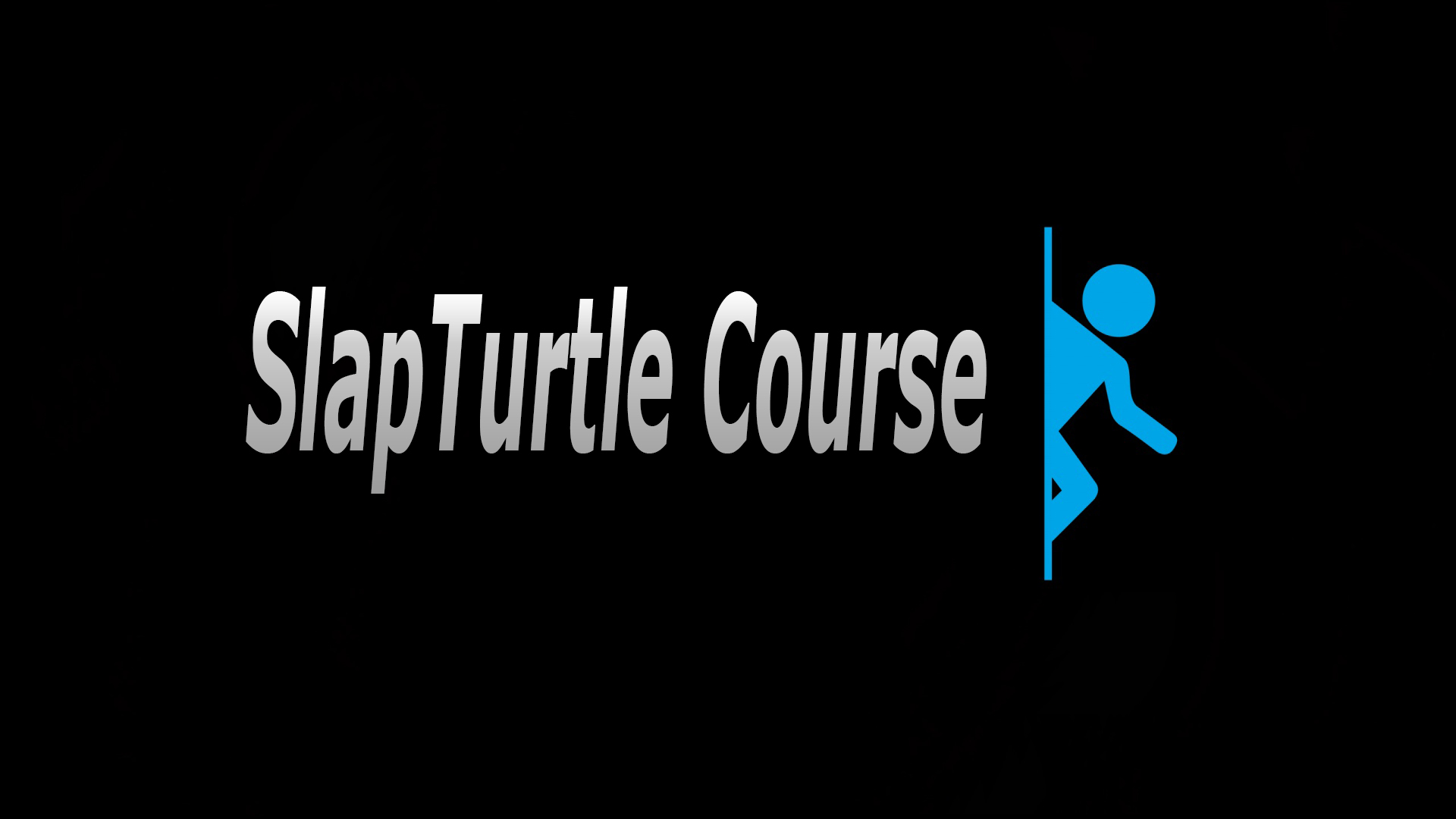 SlapTurtle Course
Collection by
SlapTurtle
I occationally pump out a puzzle or two, so i thought i would add all of them in a collection. The collection will include various difficulties, themes, and puzzle elements (eventually...). Try it out! :)

Black Rooms
Collection by
T_jo | trade.tf
A series of test rooms with limited portal surfaces. No Storyline! Do in any order.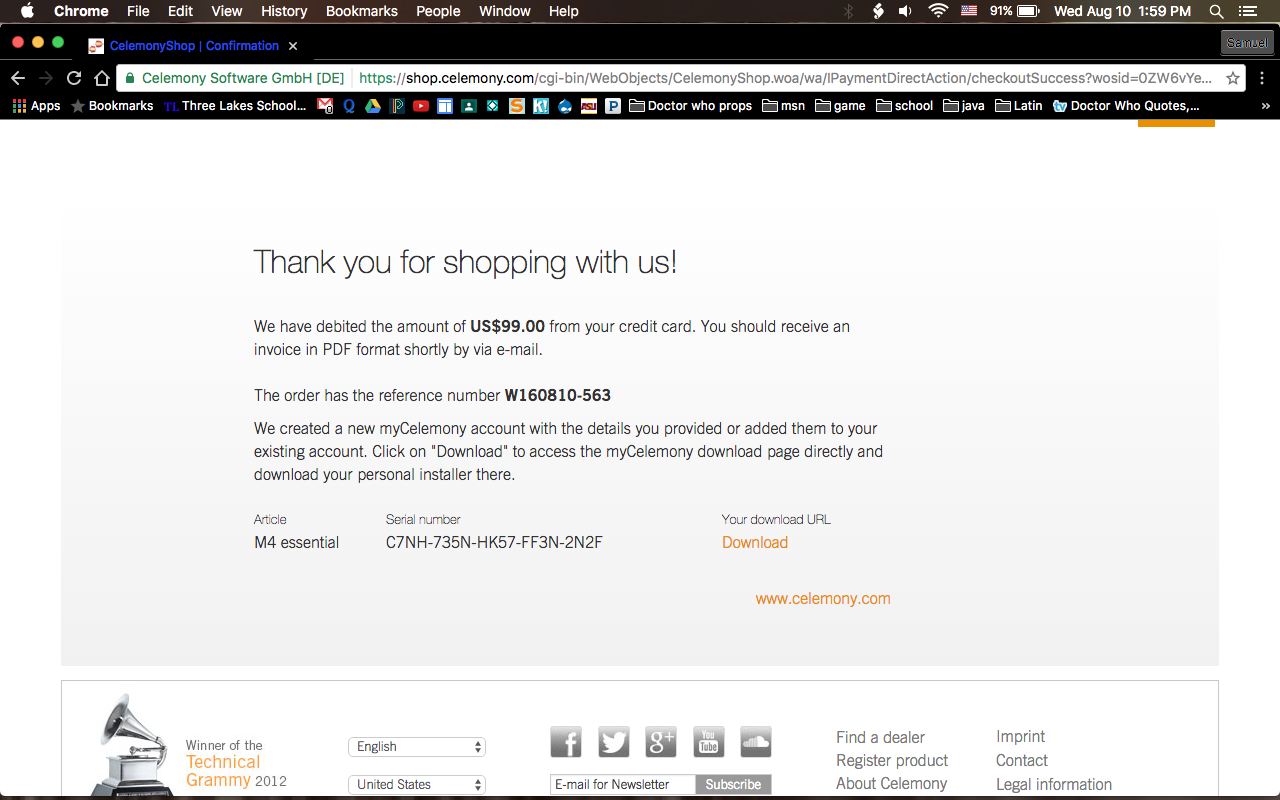 Timequake
Collection by
sawe871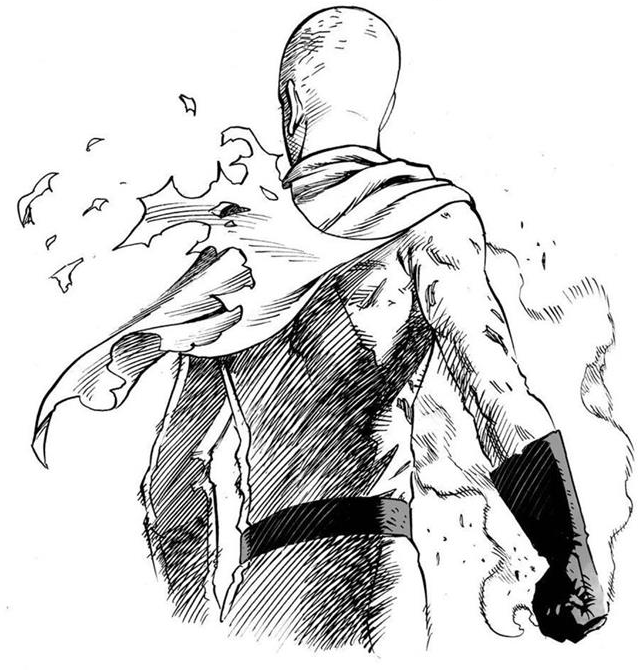 Smitty's Workshop
Collection by
Smitty Werbenjagermanjensen
All the portal 2 maps.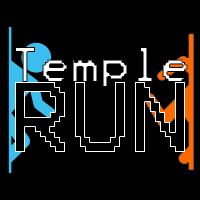 Temple Run
Collection by
Unreasonably Buff Bird
Trying to simulate an escape from a crumbling temple, using just the PeTIi editor. These maps are all based on running as fast as you can, as things around you fall apart. Requires precise movement, but overall the maps should be perfectly doable. Each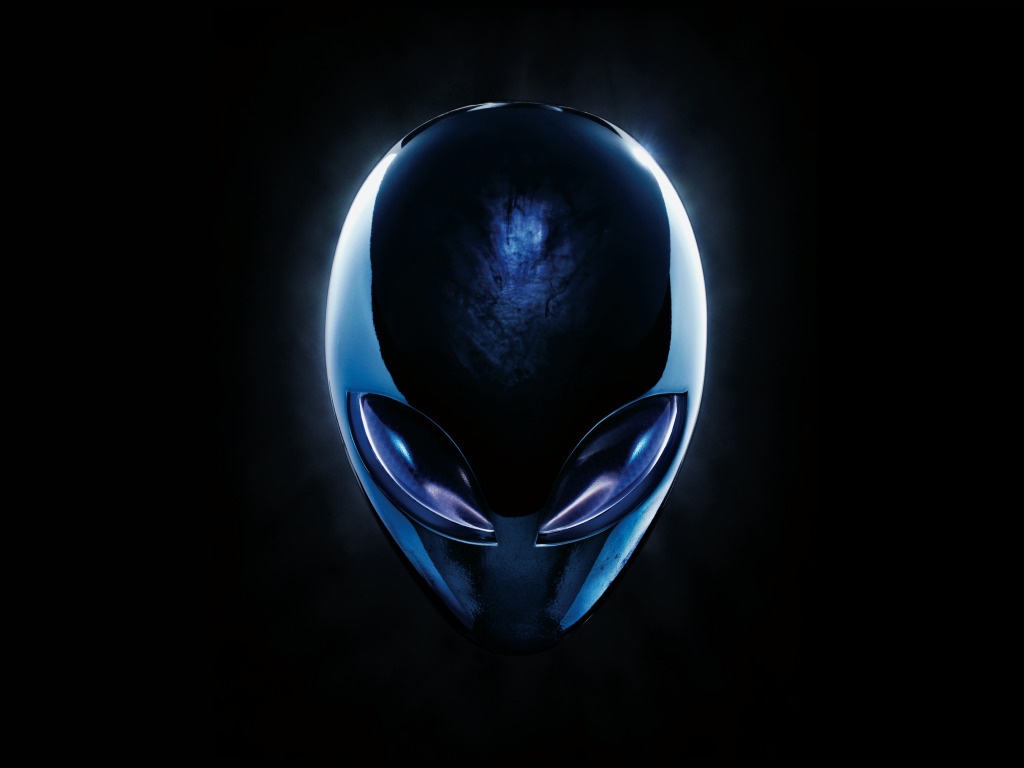 FearBomber
Collection by
FearBomber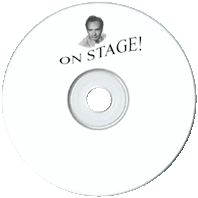 the lock of glados
Collection by
verangabe777
enter the stage if you dare to play in alot of tricky acts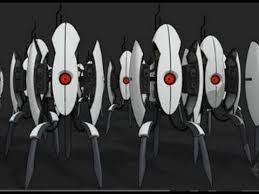 Dark X's Test Chamber Collection
Collection by
OfficailDark X


afdas
Collection by
Biggle Boink The Great
dsasafdsa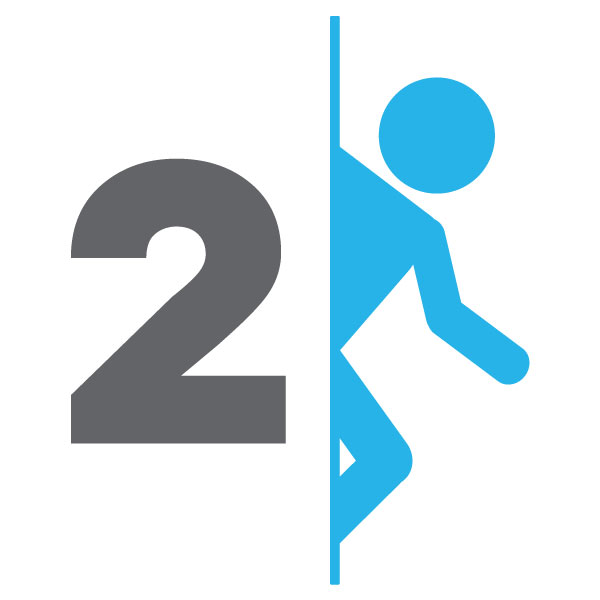 My Portal 2 Workshop Items
Collection by
POOBEE02
This collection includes all of my Portal 2 Workshop Items.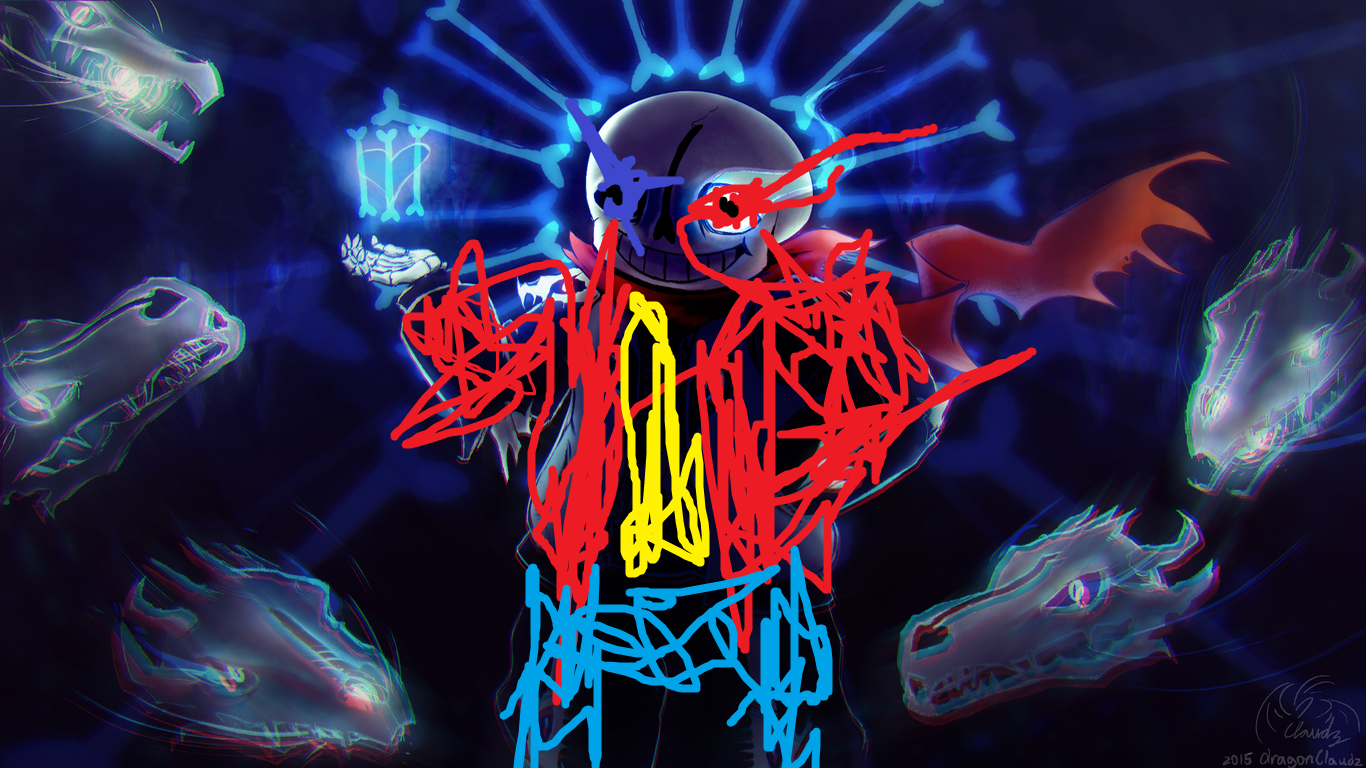 Kevin's Test Single Player Chapter 1
Collection by
KevinKhai0331