Showing 4195-4212 of 6,426 entries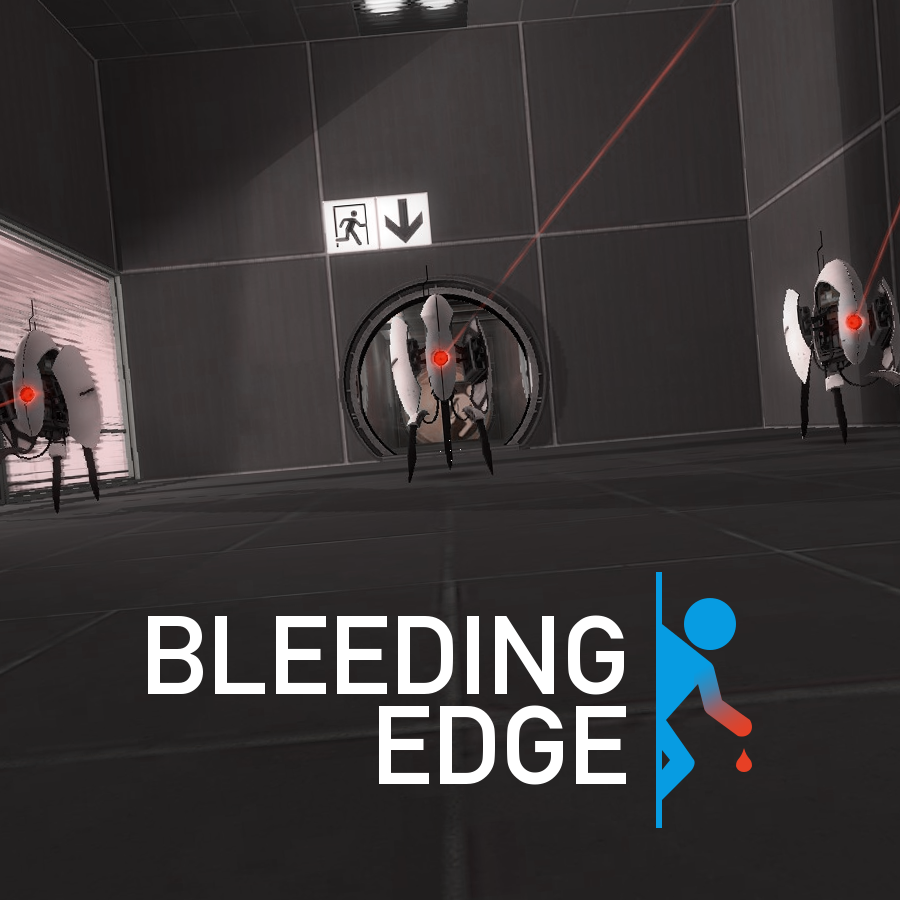 Bleeding Edge
Collection by
kshegzyaj
You're going to bleed.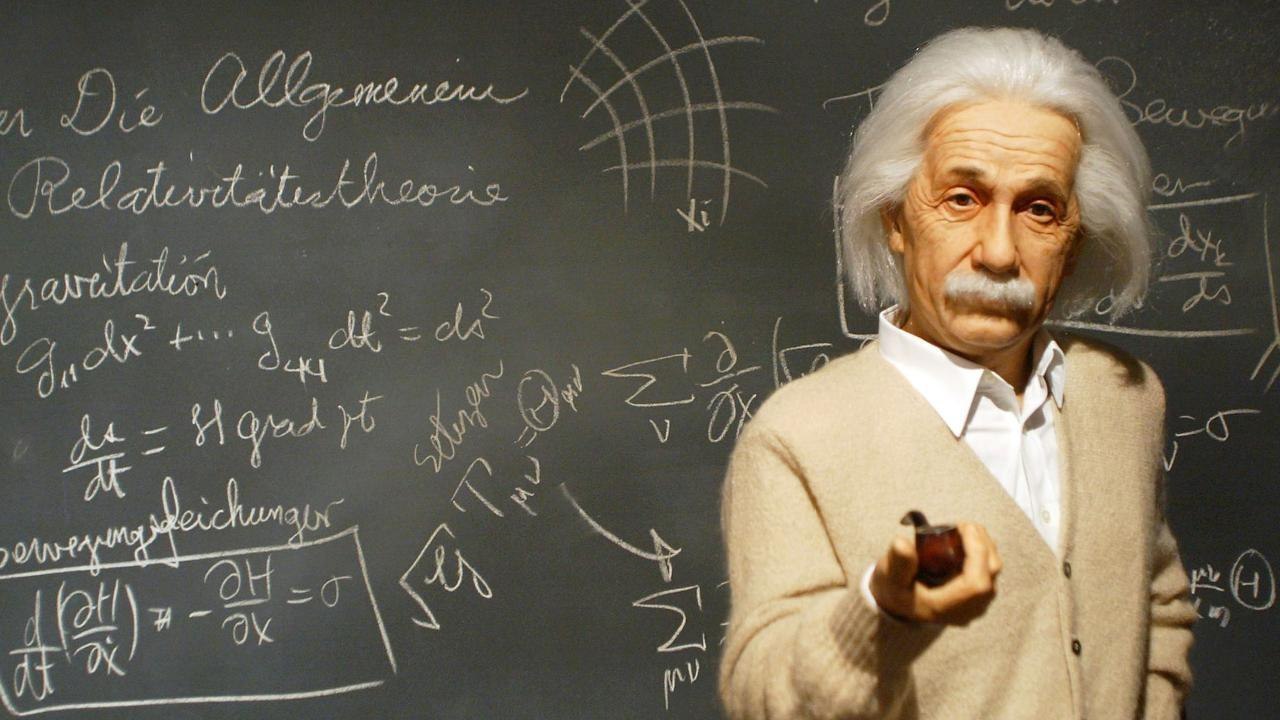 Zero Cool
Collection by
PunkFox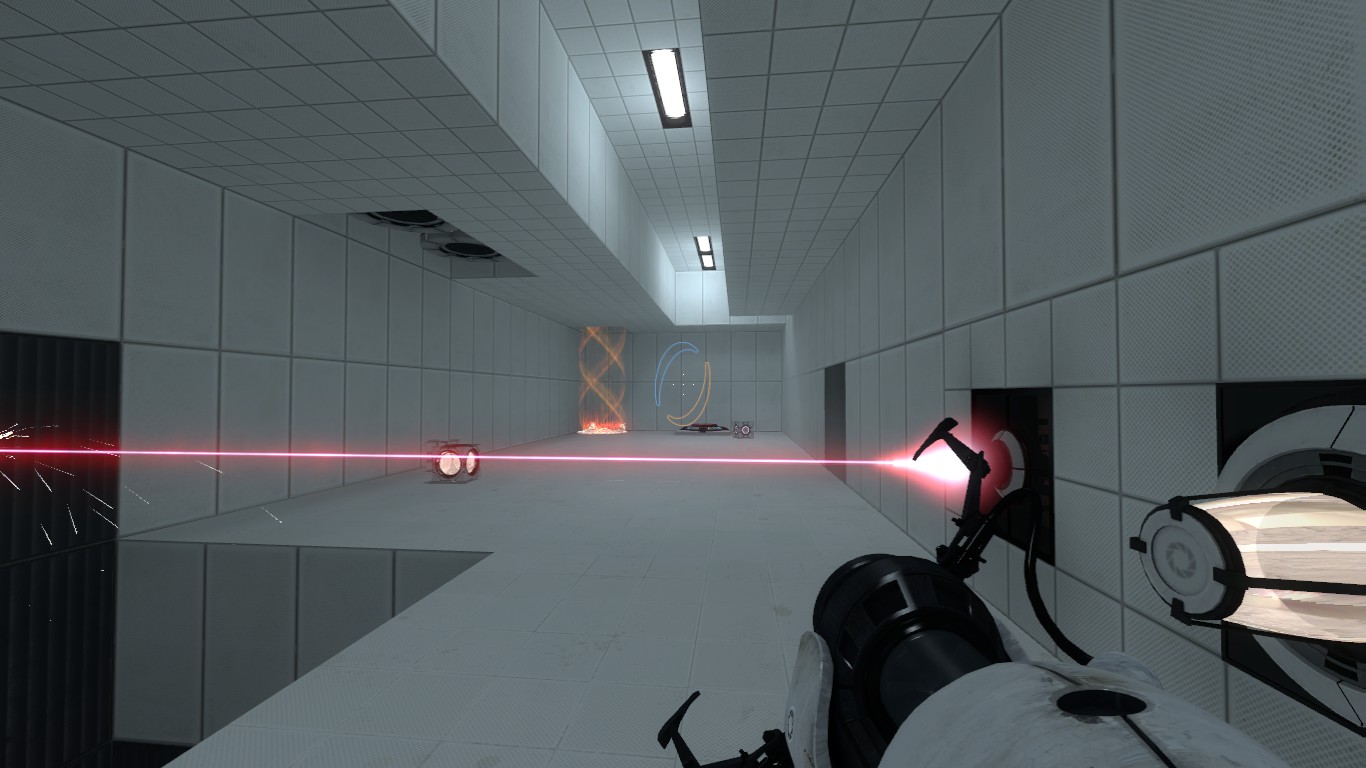 The suit
Collection by
Werkey The NightBird
Coop Spiral Madness
Collection by
Obito
Spiral Madness collection, not suitable for rushers, you're gonna hate these maps reaaaaaally bad xD.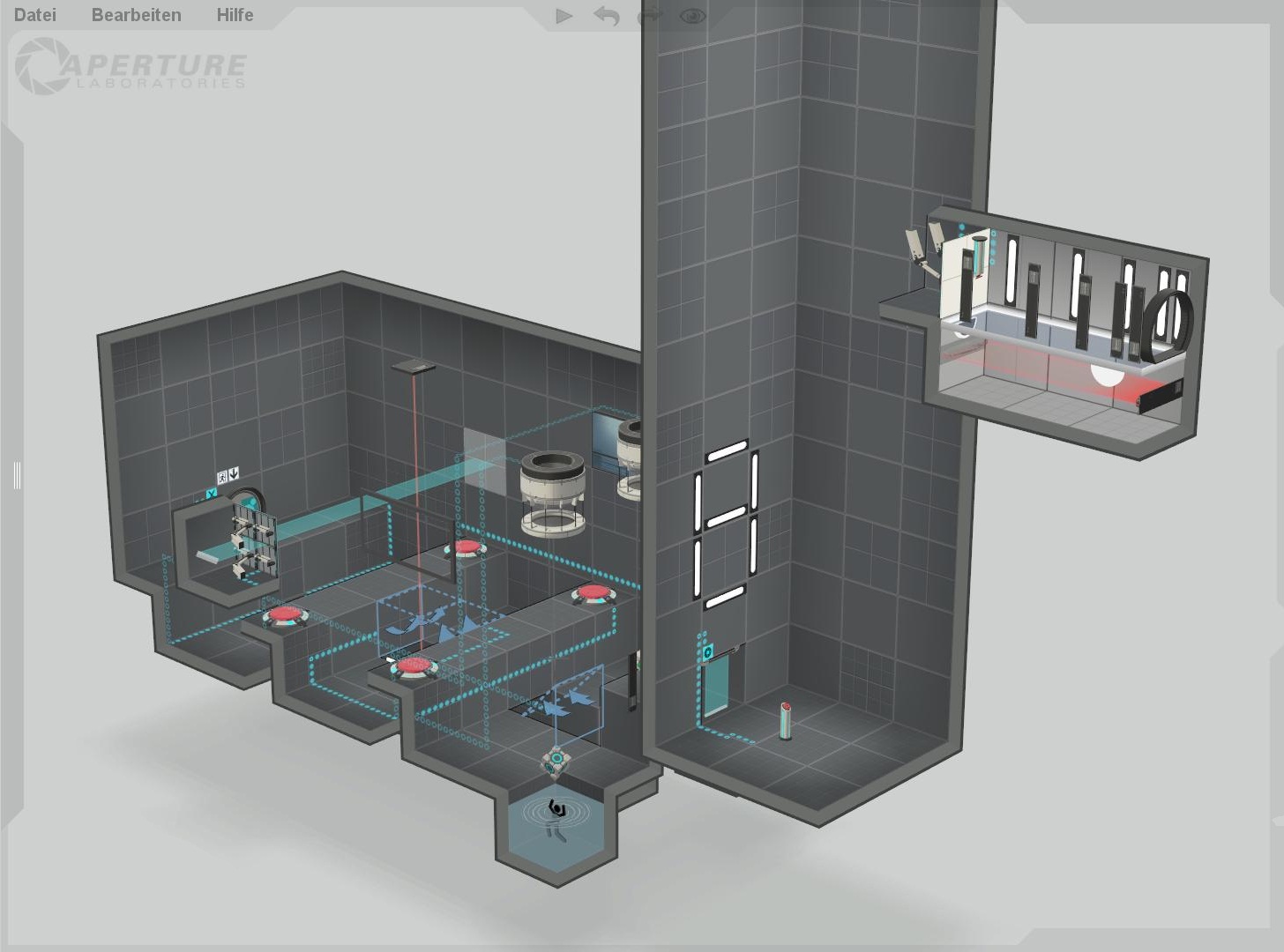 CERN S01 Testchamber
Collection by
Rewad
CERN - the European Organization for Nuclear Research in Geneva Switzerland - needs your help! Complet this puzzle! We use your results to improve our AI, named GOOVOB - Guard of our very own blackhole! - Don't forget to thumbs up and Subscribe, Thanks!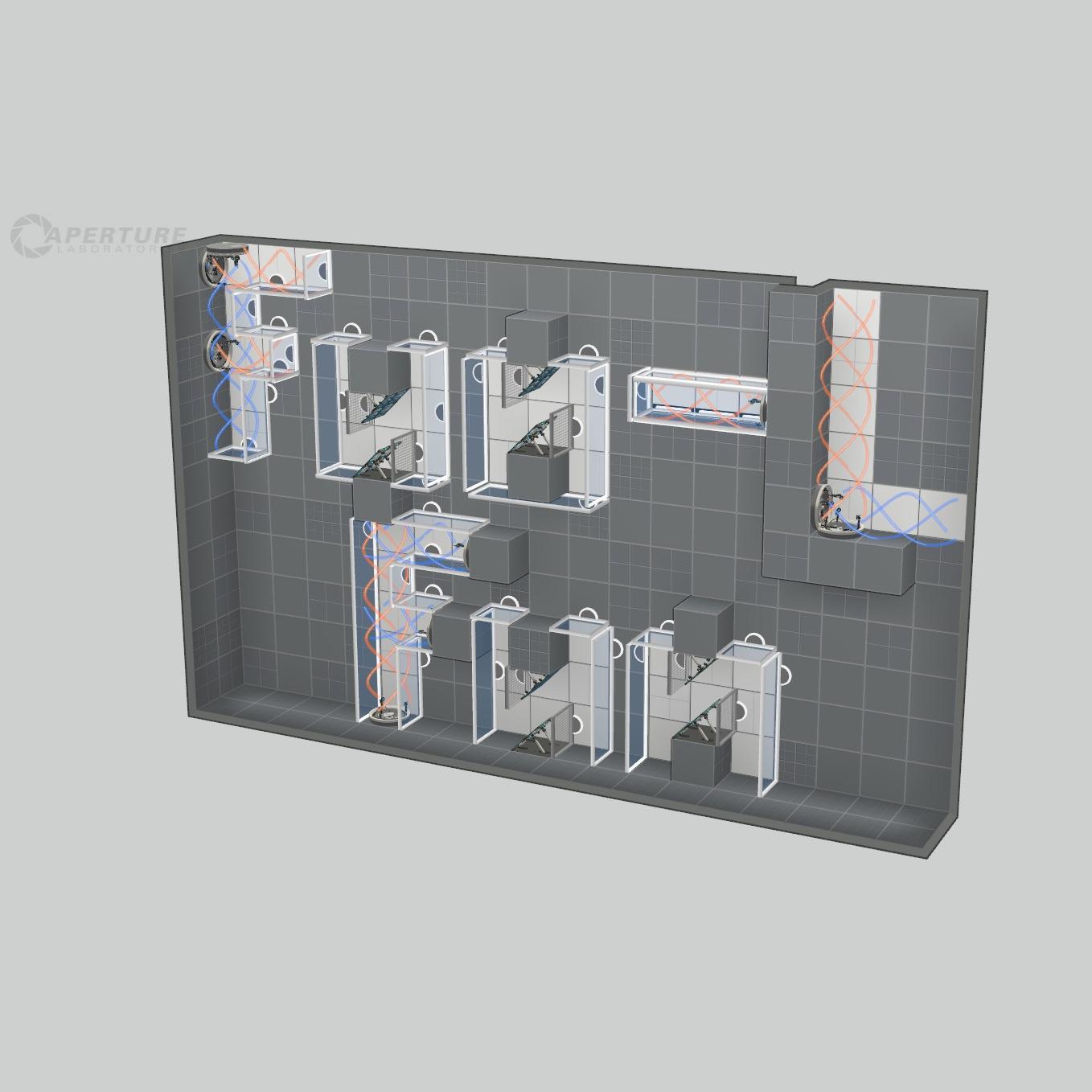 Fun-L Fun
Collection by
Cow Q L8 or
A collectiion of my two first levels, both mainly dealing with excursion funnels: The first one is a fairly simple but fun level. The second is a challenging puzzle with many complex steps.
GWJ Science Challenge 9: Black & White
Collection by
Mantid
Cave Johnson here. Lately it has been on my mine how the universe is defined by opposites. Positive and negative. Light and dark. Matter and anti-matter. Companies that work tirelessly, testing hard science day in and day out across multiple dimensi
Series 1 - Test Chambers by Jetronic
Collection by
Jetronic
Hi, this is my first official collection: Series 1. It will have a total of 5 (FIVE, NOT FOUR) tests, and it will be ready soon Don't forget to check my Page on Steam, and most importantly, don't forget to send any comments you want.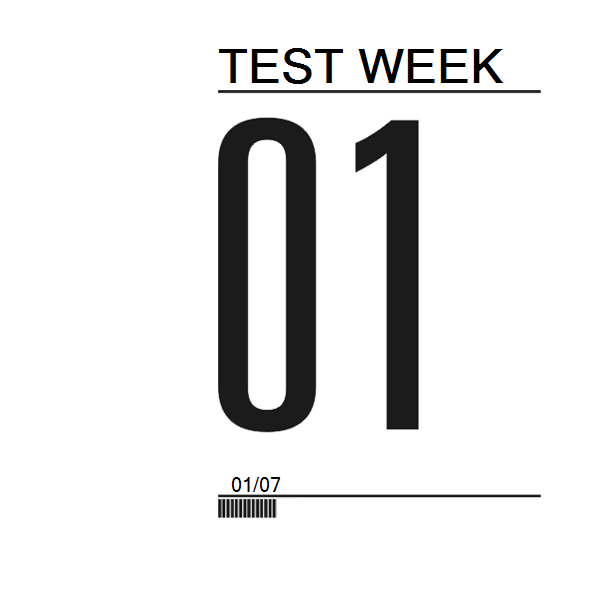 Test Week
Collection by
Dr. Cranium
A handful of tests I'm currently working on. There are just two tests in the collection right now, but eventually there's going to be a level for every day of the week.

Cube Tricks
Collection by
Shadow
This collection has a series of levels involving skilled cube tricks all the way from cube throwing to cube jumping. This collection is only for the best and for all those cube ninja's out there. So test your skills with the cube!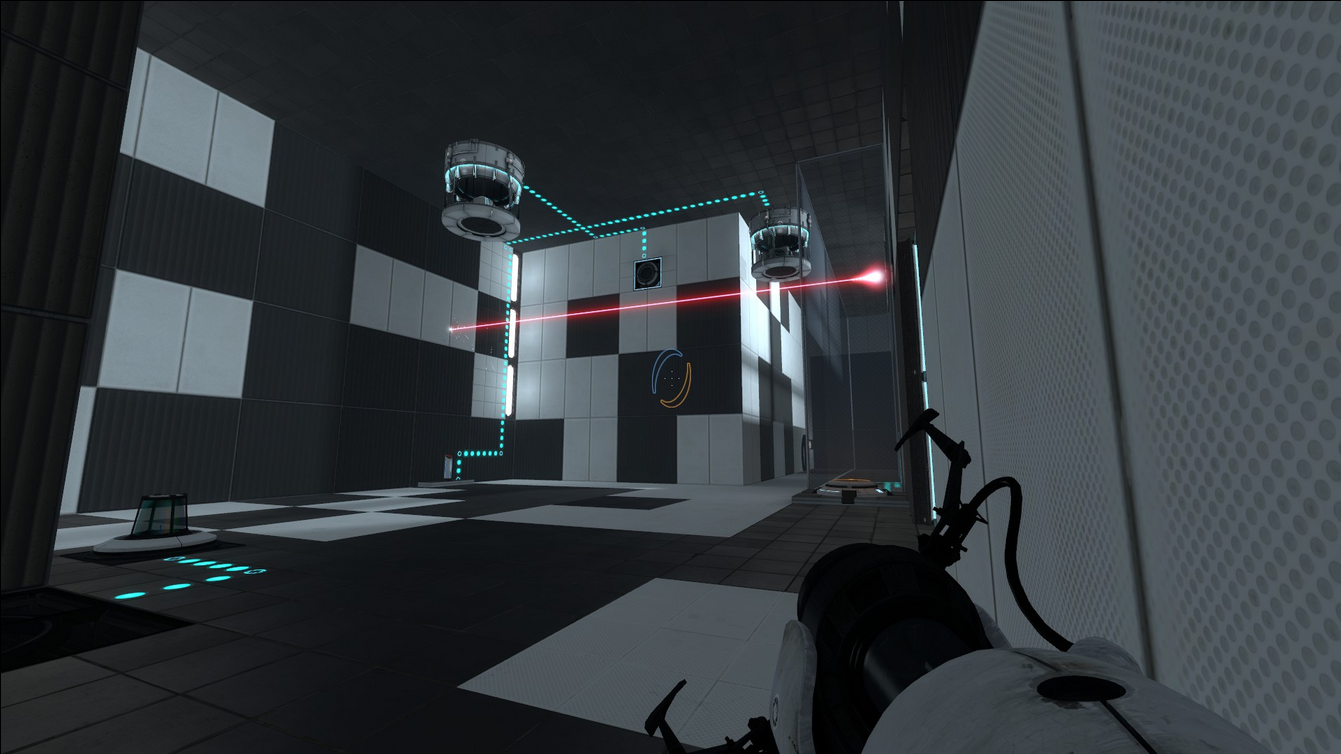 The Fort
Collection by
Oswald V
This is a collection named The Fort, here you are trapped in a fort with no escape, you need to pass through chambers until you reach the final boss, each level more difficult then the previous one.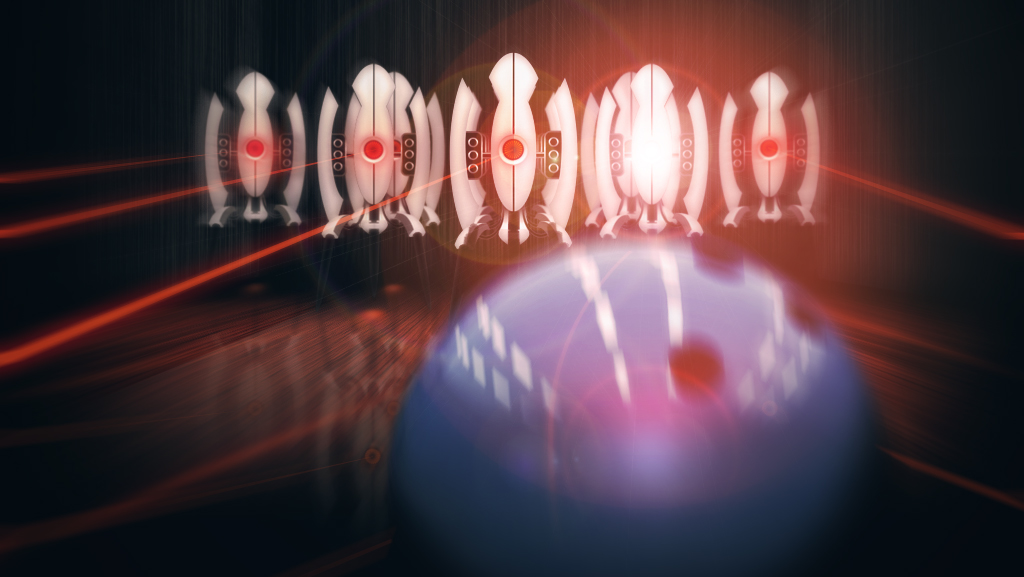 The Project
Collection by
BetterThanYou
This collection represents our first two maps. Please try them out and give us some feedback for creating some more awesome maps.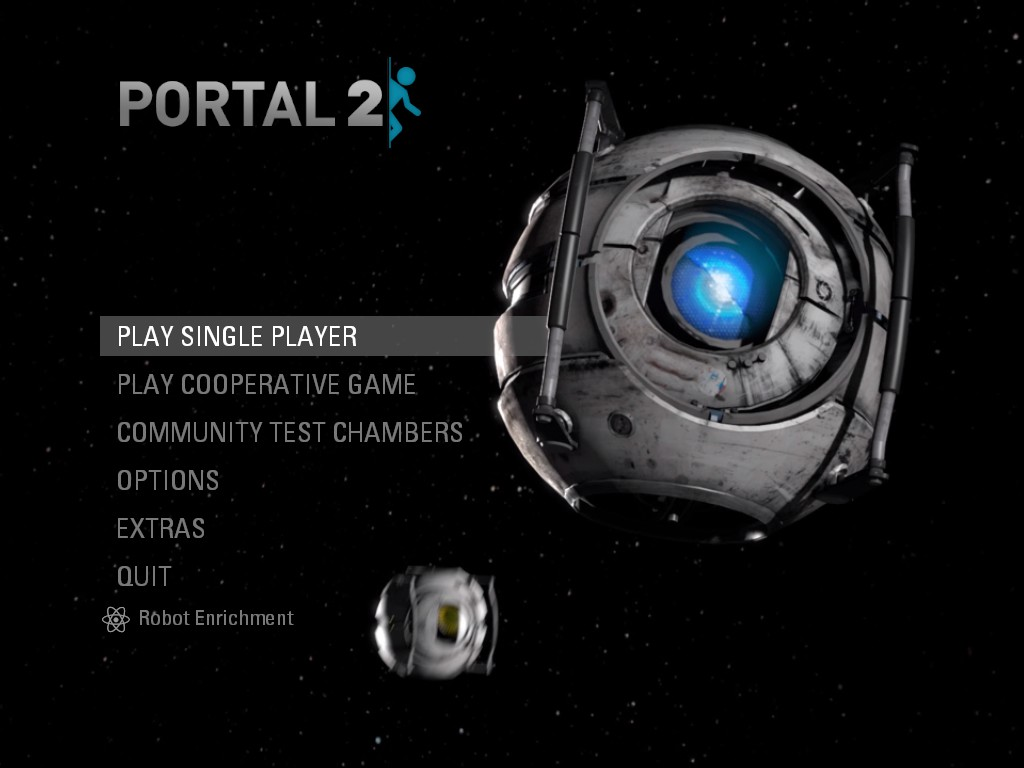 The Darkness (single)
Collection by
Luke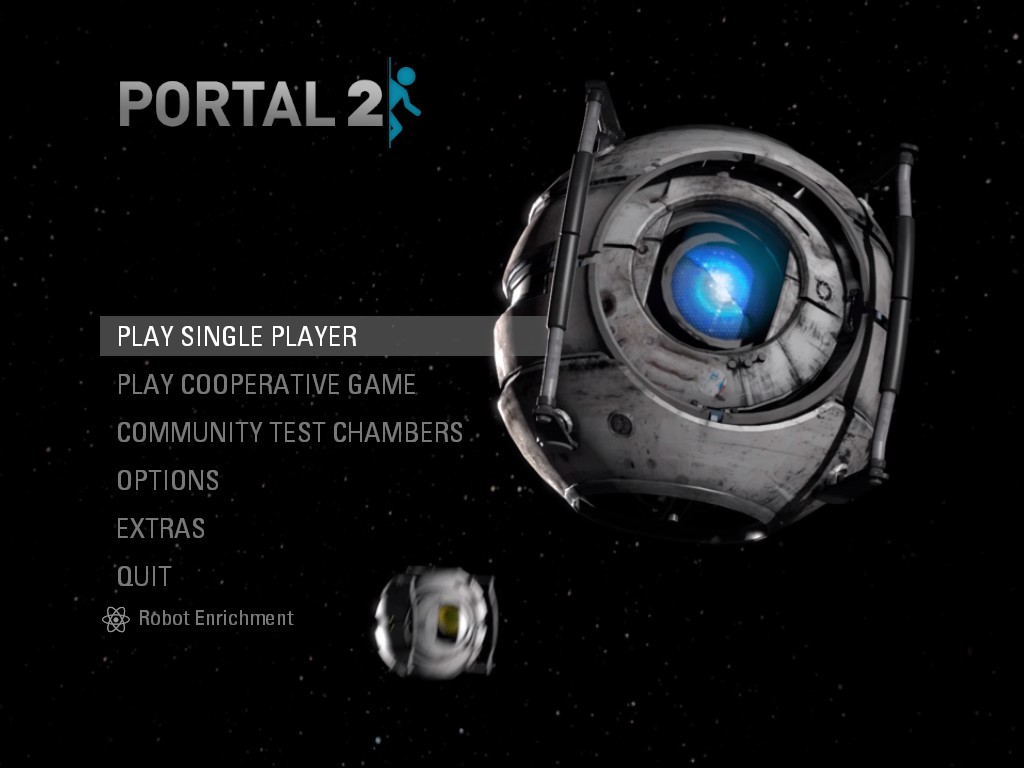 The Darkness (co-op)
Collection by
Luke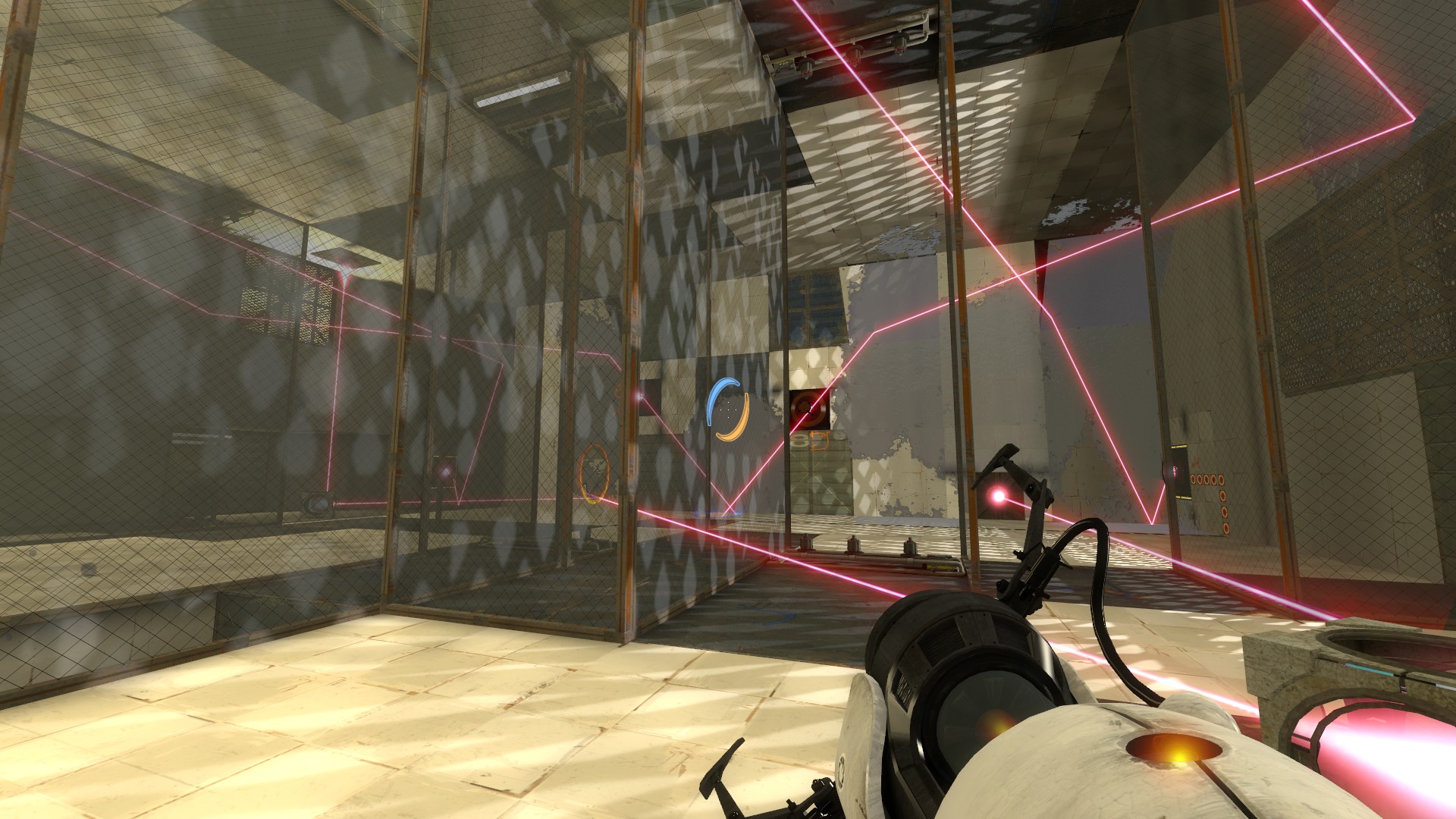 Dual Laser
Collection by
upgrayedd
It a collection with laser mostly use in many ways. Some test are easy some can be really hard, but interesting.

my fun collectinon!
Collection by
TomerHoro123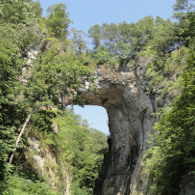 Testing In Progress
Collection by
davebva
Testing In Progress is just the TIP of the testing initiative. These test chambers are highly tested by lowly you and should result in utter satifaction except in some rare cases where test subjects have not been seen since testing began.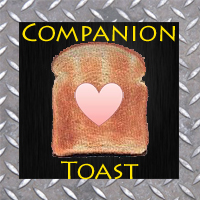 Companion Toast Revamped Pack
Collection by
Toast Paradox
The Companion Toast Revamped Pack is a collection of a variety of entertaining and thought-provoking test chambers that's designed to break the boundaries of SCIENCE and propel you into where no test subject has gone before. Keep in mind that these chamber