Showing 19-36 of 5,673 entries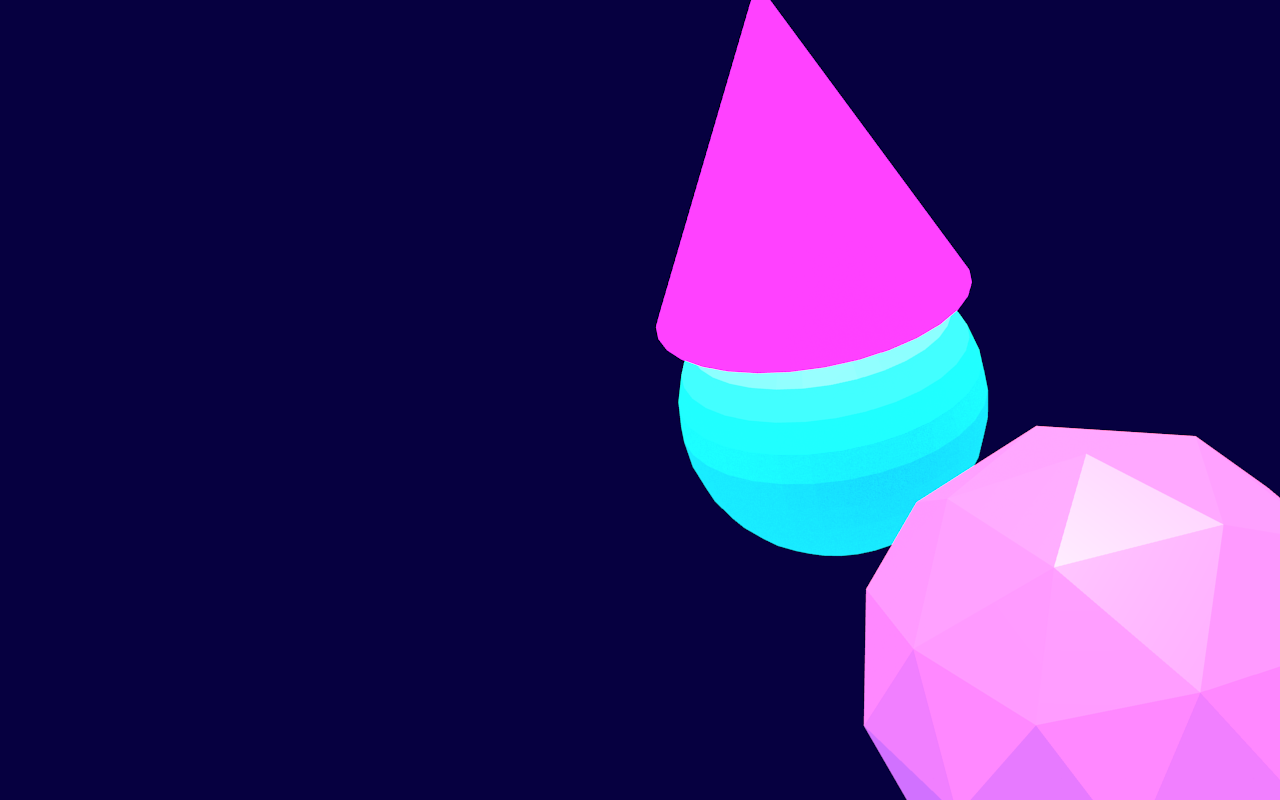 Death Chambers [1-50]
Collection by
The Puzzlemaker
The death chambers 1-50 [all yet to be released]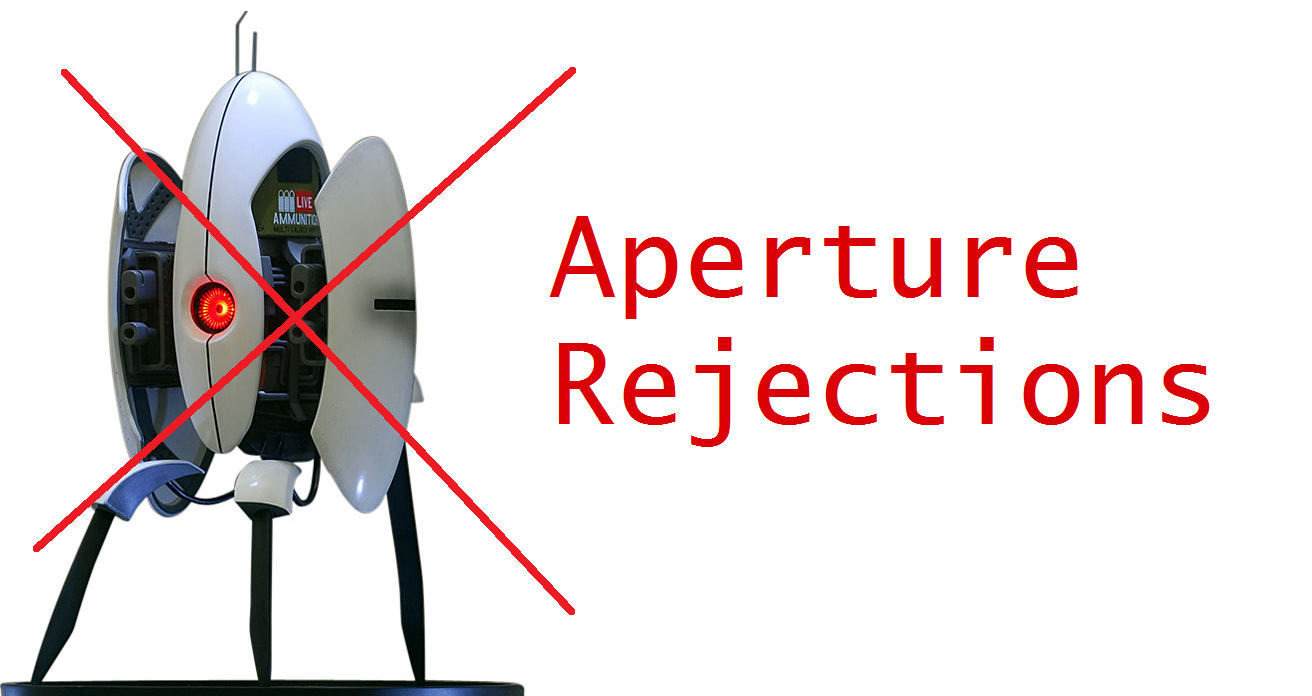 Aperture Rejections
Collection by
Koba
*Under Construsction* A collection of the "rejected" test chambers from Aperture Laboratories, after many failled tests and unapproved safety features. Now open to the public, these test chambers will require some logical manouvering as well as a good s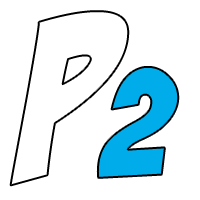 GoatChamber Collection
Collection by
Goatie
Just a collection of the Portal 2 test chambers I've made...

Cynder Core
Collection by
Schnarf

Majestic Puzzle
Collection by
Schnarf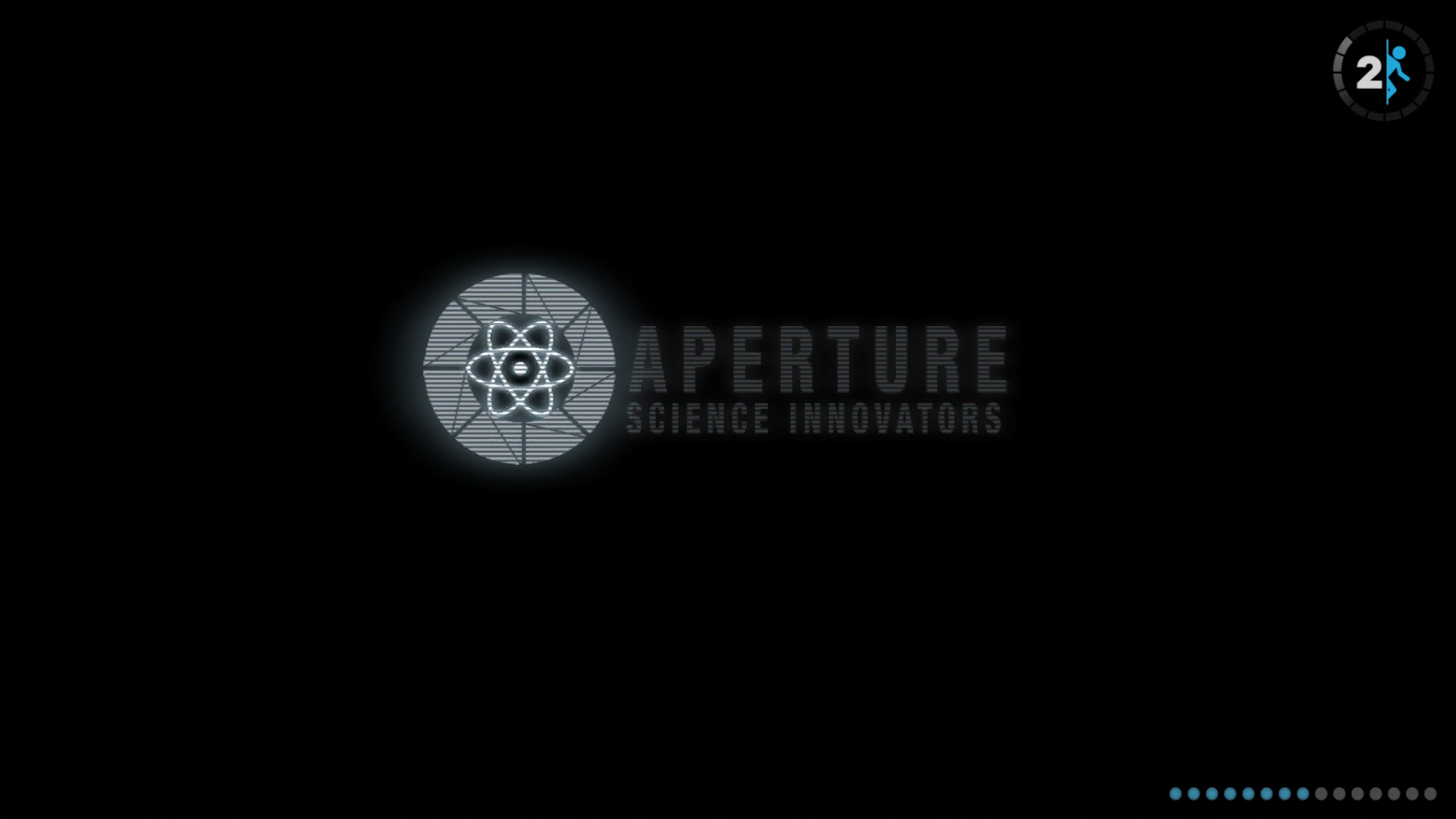 DEleted map pack for portal 2
Collection by
Пушечное мясо
Это набор карт в которм вы пройдётесь по удалёным тестам.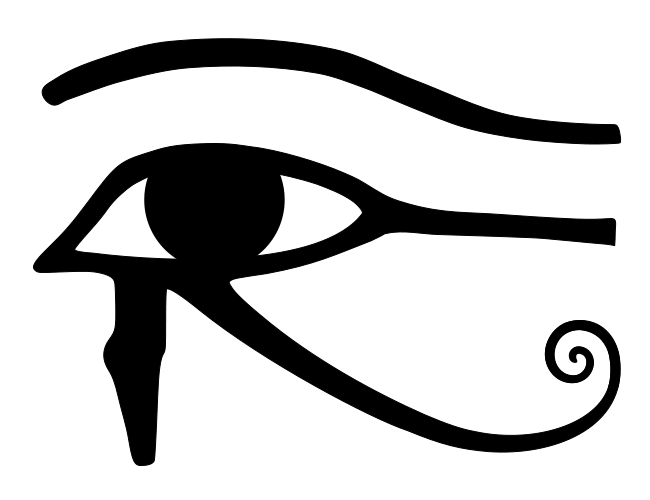 The Tim Levels
Collection by
timizorzom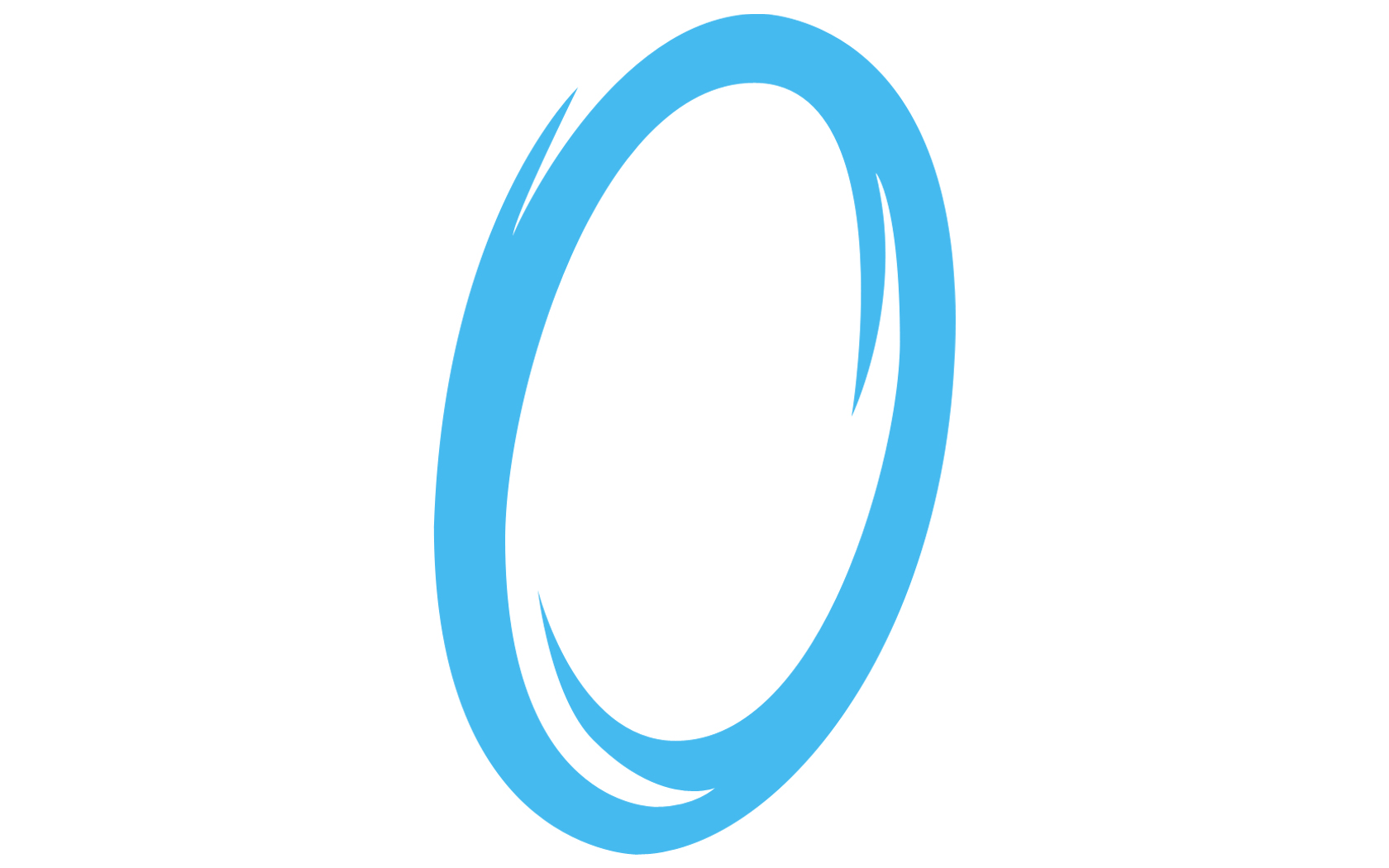 Piece Of Pie - Co-op
Collection by
ATOMIC / DARKNESS
All the Pieces of Pies in Co-op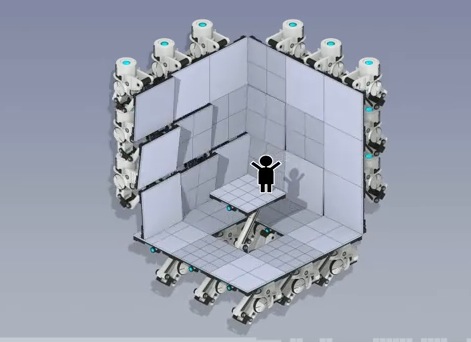 Saturdays of Science
Collection by
Raymanathon_1
Hello, and again, welcome to the Aperture Science Computer-Aided Enrichment Center. To test your mental abilities and cognitive puzzle-solving capabilities, new testing chambers will be made available every Saturday. Fun and learning are the primary goal

Good Level Design - XavierR221
Collection by
XavierR221
All my well-designed level will go here!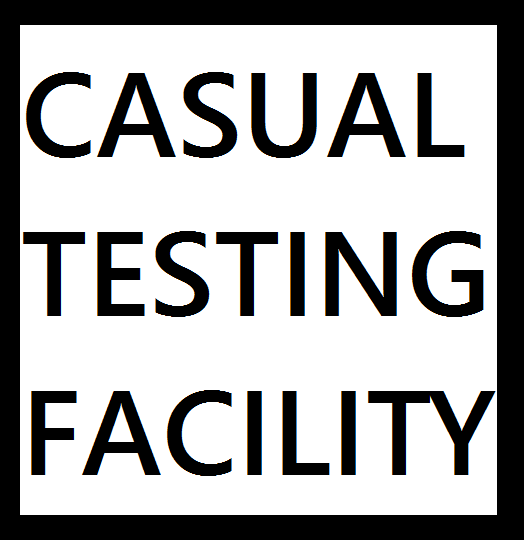 Casual Testing Facility
Collection by
A Tragic Accident
The casual testing facility was designed by Cave Johnson's Research team in 1966 to acclamate some of the many new test subjects to their more difficult tests.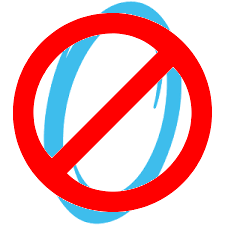 No Portals Series
Collection by
ERROR: 404
This is my work in progress series of test chambers where there are no portalable tiles.

Robotic Buddy System (A Collection of Co-Op Levels)
Collection by
MananTheMoon
A collection of my Co-Op levels that (hopefully) ramp up in difficulty. So grab a partner and see how long it takes you to get through them all.

tommyufggt
Collection by
Camera
colocshiin

TerryOh Labs SIngle Player Collection 1
Collection by
samtheriaultmusic
Ten levels for varying levels of gameplay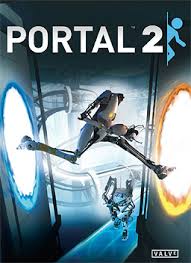 Portal 2
Collection by
I See You...
mapy portal 2

Emerald kings first portal 2 test chambers:singleplayer
Collection by
Emerald king
My very first few test chambers in portal 2! hope ya have fun with it!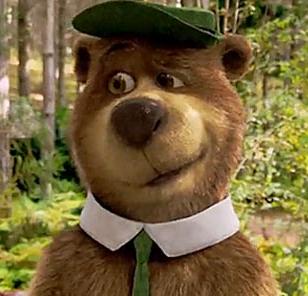 Fun with Portal Maps
Collection by
Dad
These are portal toys. Some are puzzles, Some not so much. All use Portal Mechanics to the fullest