Showing 19-36 of 6,484 entries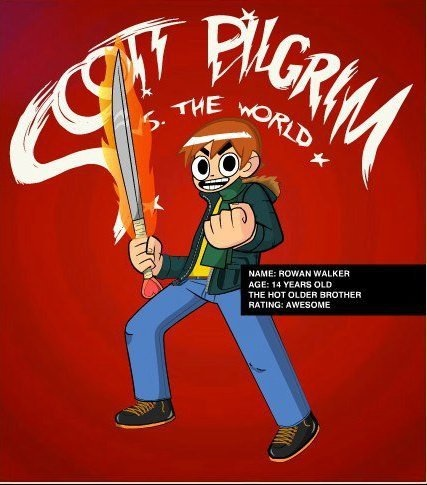 Funky's Tests
Collection by
FunkyPixie
This is a bunch of Tests I made Enjoy
MapsNew(52)
Collection by
۩۞۩ஜ۩HeinsDul۩ஜ۩۞۩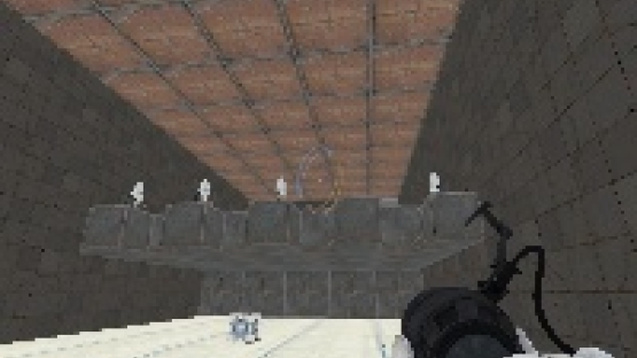 Old Crappy Maps XD
Collection by
Nari
All my old crappy Hammer maps?

Portal Maps/Mods
Collection by
[Unity] Ender_Storm9000
This is will I will give mods, maps, hints, tips, and how to's for portal 2!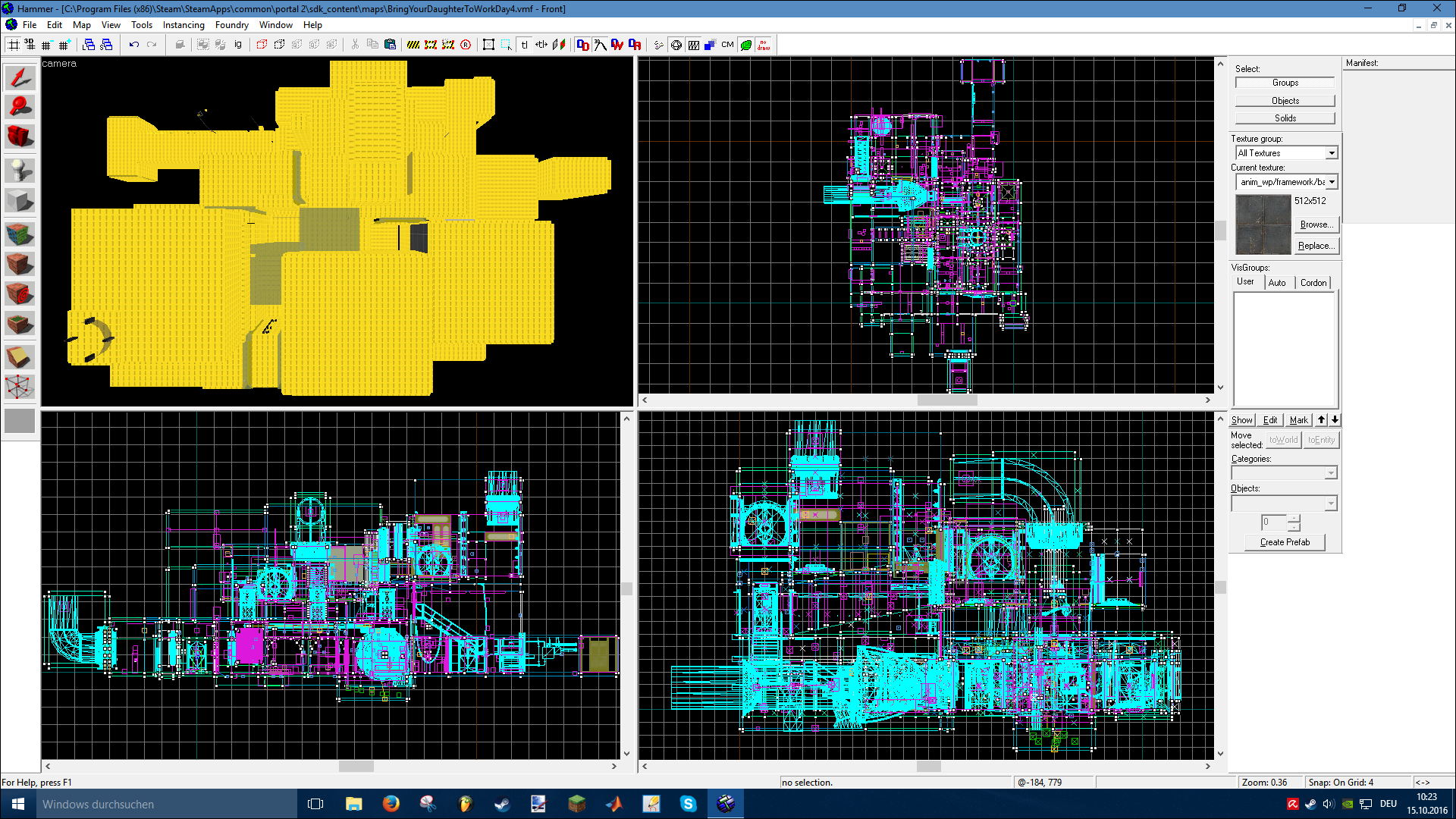 My entries for the monthly RemakeMe Competition
Collection by
€in€r vØn vi€l€n
I built all these maps for the RemakeMe Competition by MindSwept. Please read this, if you want to find out more: http://steamcommunity.com/groups/workshopnightmares#announcements/detail/508172475127369081
Cooperative Unthemed Levels
Collection by
TheSkeletalPsycho
This is a collection of every cooperative test I have made that isn't themed around one particular element.
Alfe5's Good Maps
Collection by
Alfe5
Some of my good maps for Portal 2, at least by my standerds right now.
Best portal maps
Collection by
Jim lahey
Some of the best.
mina
Collection by
natte
Mina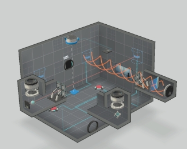 Test, Test, Tests!!
Collection by
AB
Chambers for Singleplayer This collection contains chambers I made. (Numberised in the order of making) シングルプレイヤー向けチャンバー 自作チャンバーをまとめてあります(ナンバリングは作成順にされています)
Test Track 01 Series
Collection by
Metaljaw #Frontline
Test 1 and 2: Basics Test 3: Flip Excursion Test 4: Sneaking Behind Enemy Lines Test 5: A-Bridged Test 6: Make a Mess, Clean it Up The first of 9 testing tracks, made for your viewing (and playing) pleasure! This is the first track, 01. The te
Portal 2 Kolekcja
Collection by
Mr Lobster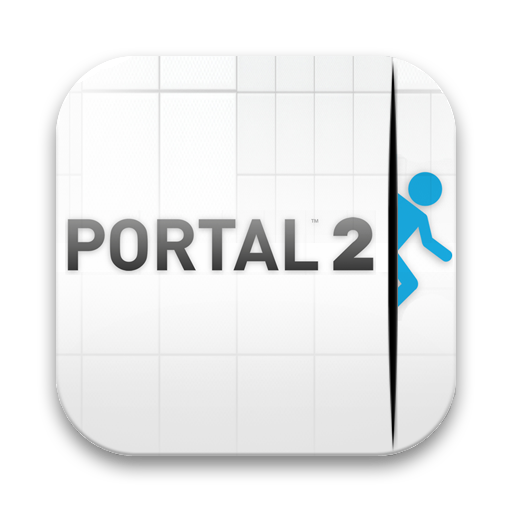 Tiny Gimmicks
Collection by
person dude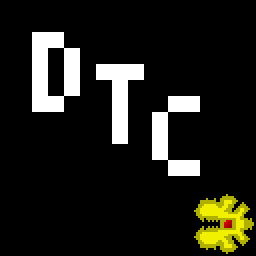 Dual Testing Course
Collection by
CurlyMorgan
The Dual Testing Course! A series of cooperative puzzles where you and your partner complete complex puzzles requiring amazing teamwork.
Byzarru Testing Track
Collection by
Byzarru
This is the collection of maps I consider my best.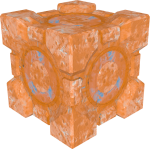 Need for speed
Collection by
choskar
Test rooms that need speed to get out of them
The Take That Saga
Collection by
RectorRocks
The Take That Saga is a collection of maps titled after songs and albums from the English pop group Take That. Featured video is Nock's hilarious playthrough of Higher Than Higher. There are currently ten maps in total, separated by two stages. St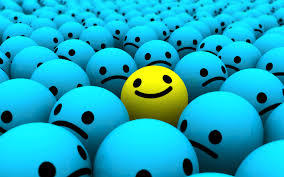 Random Test Chambers
Collection by
Rankz
(Ingore The image XD) Bored of Steam and want to play portal? But dont want to play the portal story? Play my random Test Chambers! Loads of fun! -Rankz