Showing 19-36 of 6,717 entries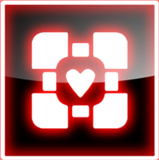 Paper: Regular Chambers
Collection by
PaperPlayerX
Randomly decided to make a test chamber series, simply titled "Paper." The puzzles are meant to go by increasing difficulty and the introduction of testing elements similar to the Portal 2 singleplayer campaign. Someone named wirnybaby made the icon
Portla 2 Maps
Collection by
TicTax
BABABA
PigzKing's Random Tests
Collection by
PigzKing
"Use this space to describe your collection and what makes it interesting." well its not interesting its just cancerous maps put in a box
Co-Op #1-11 difficulty of my opinion
Collection by
dominik
from easy to hard descending.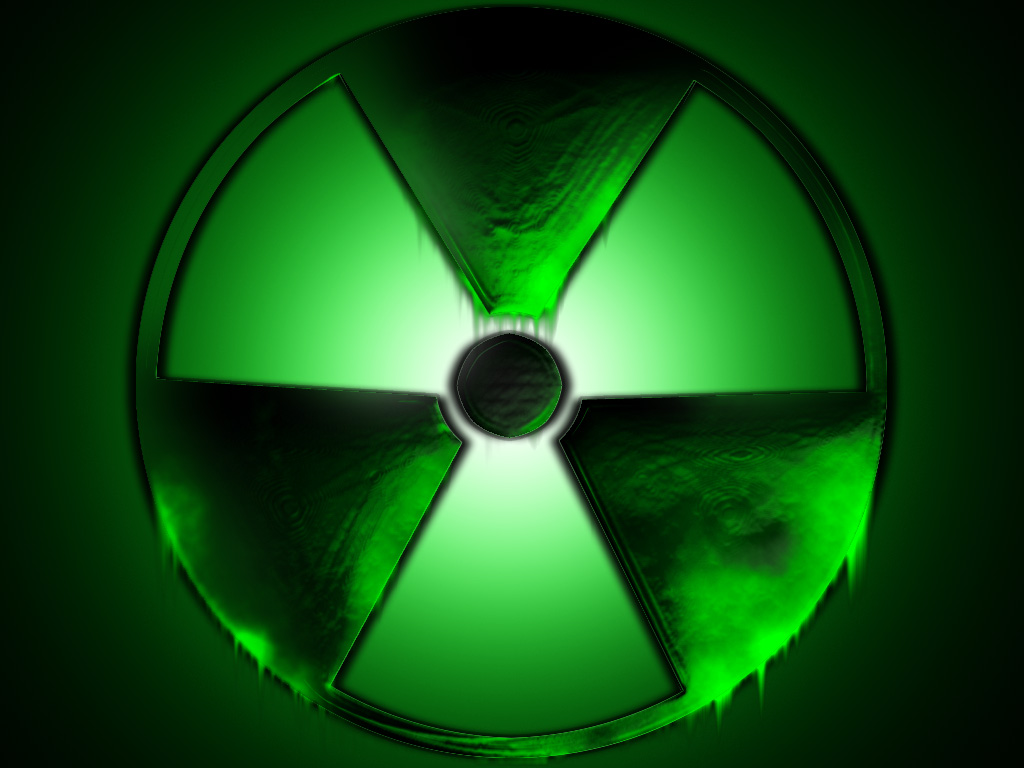 op
Collection by
gscully88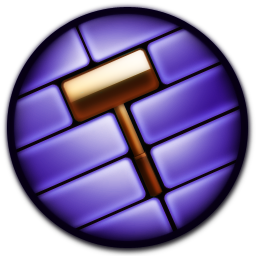 Hammer Series
Collection by
dire.fcs
Hammer maps (original & remakes).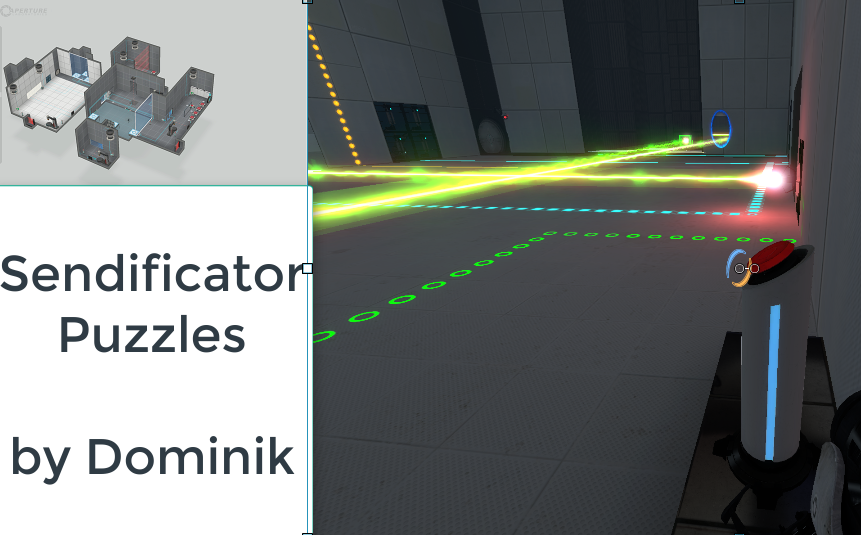 Singleplayer Maps
Collection by
dominik
My Singleplayer maps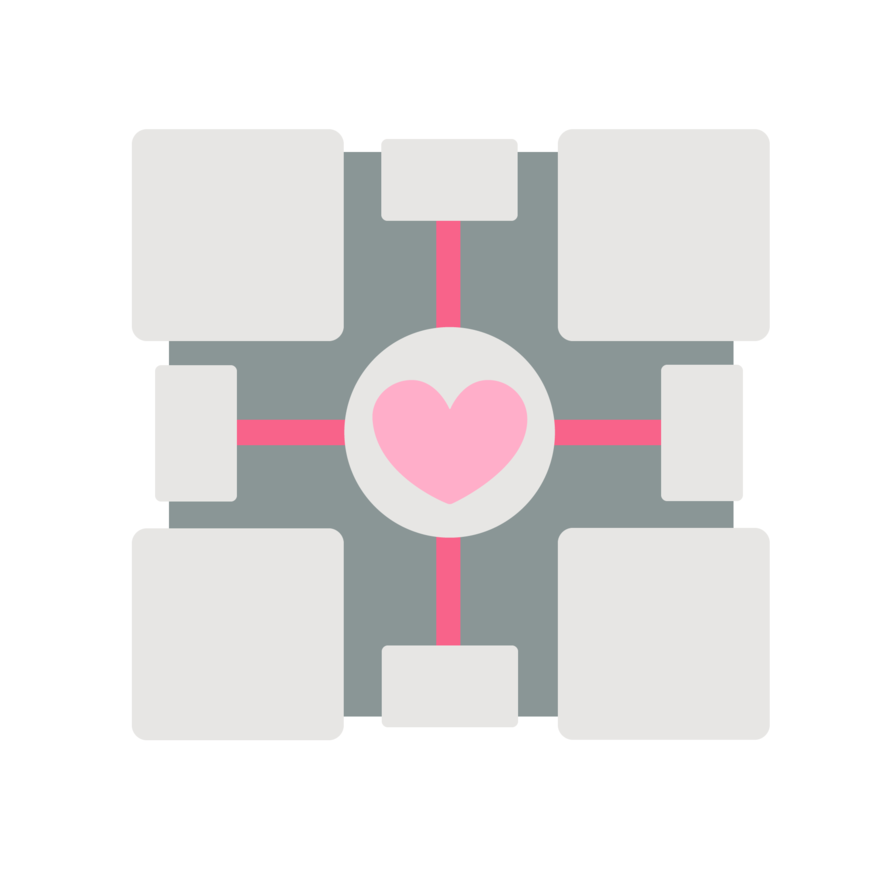 The Logical Knot (Abyss)
Collection by
RedSilencer
...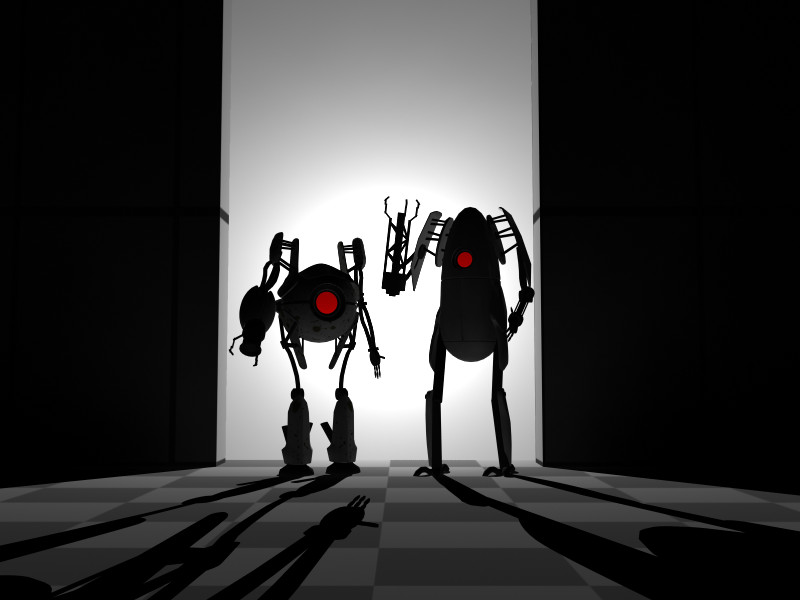 Indução
Collection by
Keroseni
Projeto RECLAPSI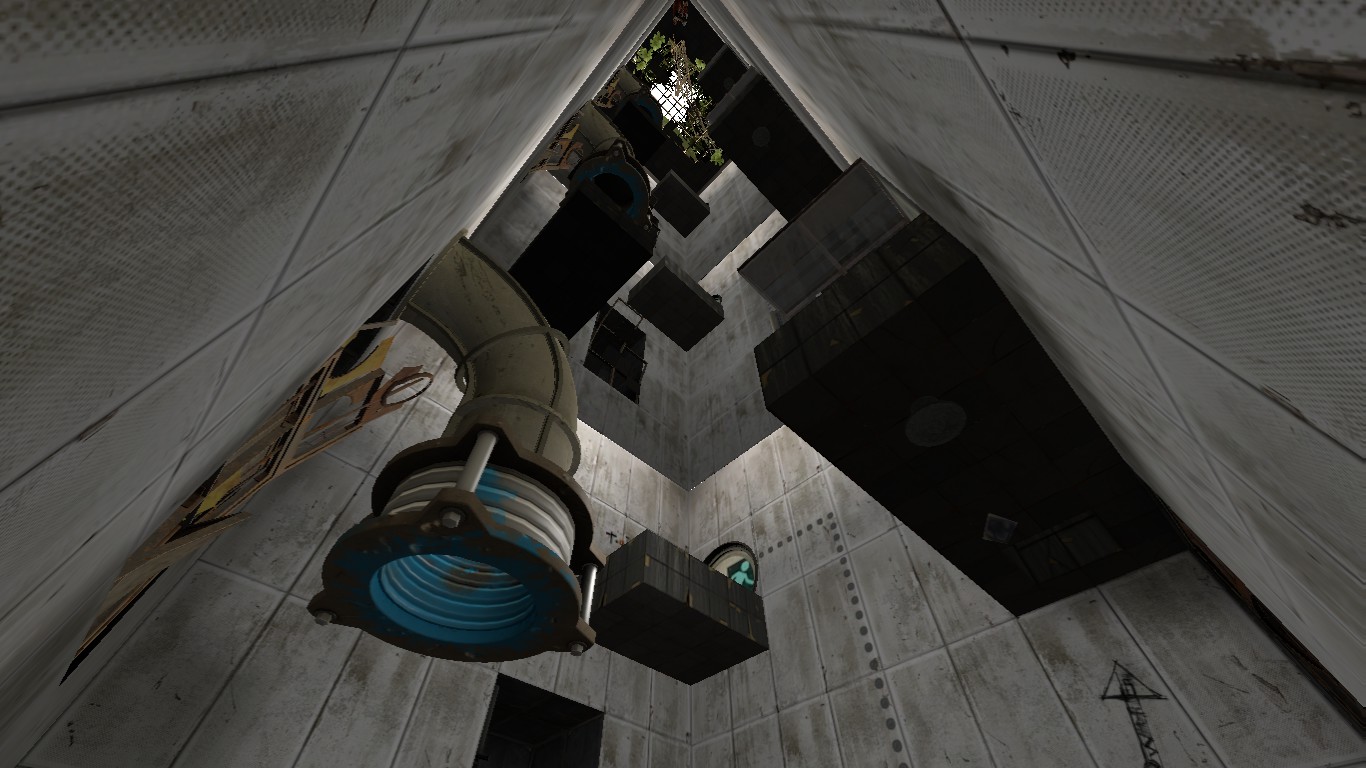 Bottomless Chambers
Collection by
Gezzabeast
This collection contains all my bottomless test chambers, The conept of these chambers is that ther is no bottom (stated by the name) and going down will end you back where you started. This allows me to create maps where everything you need is up and so y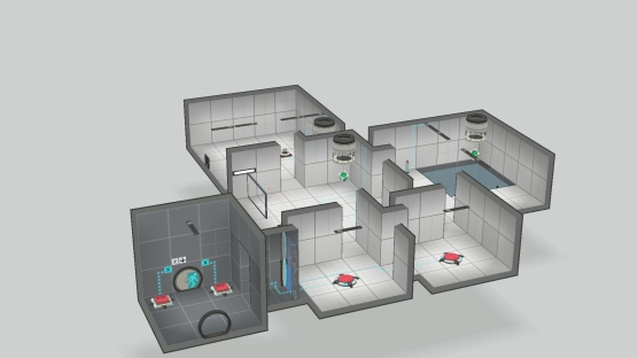 New Aperture Testing
Collection by
CrazyBFG
The New Apereture Tests are a series of tests that I have made that progressively get harder. These tests will range from easy to hard.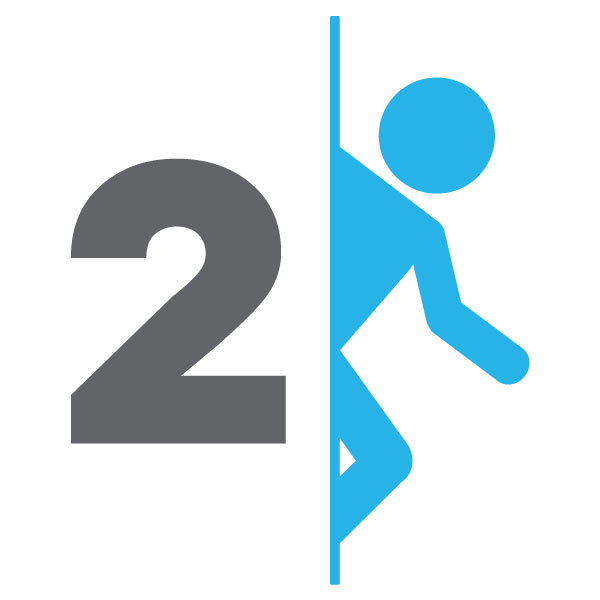 Portal 2 | Personal Collection
Collection by
D.Va
This collection includes items that I use for playing Portal 2. Don't forget to support the creators!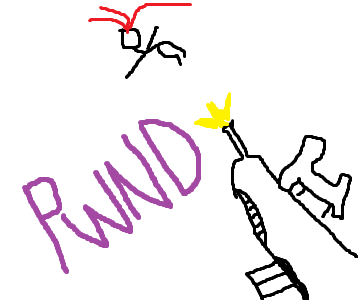 TRUST YOUR FRIEND Collection
Collection by
XerioZ
A collection of maps I am making titled TYF.
Stream collection
Collection by
funman4356
Just some fun stuff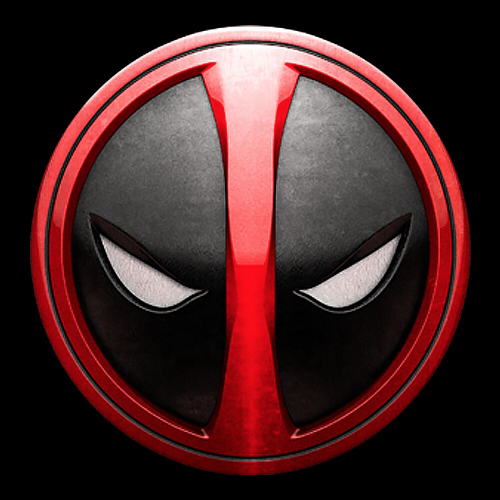 DriemCoop
Collection by
DriemLaif
My collection of Coop-Maps and Chambers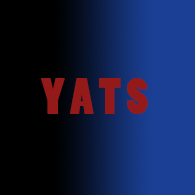 Yet Another Test Chambers Series[INCOMPLETE]
Collection by
FunGamePlays[RUS]
Yet Another Test Chambers Series - is map pack for Portal 2.This is my first serious map project.It includes a various testchambers(or not) with various styles.
Forgotten Chambers
Collection by
Kady@school
The Forgotten Chambers Collection.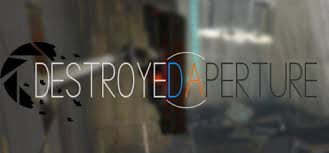 Destroyed Aperture Demos
Collection by
oraculo85