Showing 31-60 of 6,284 entries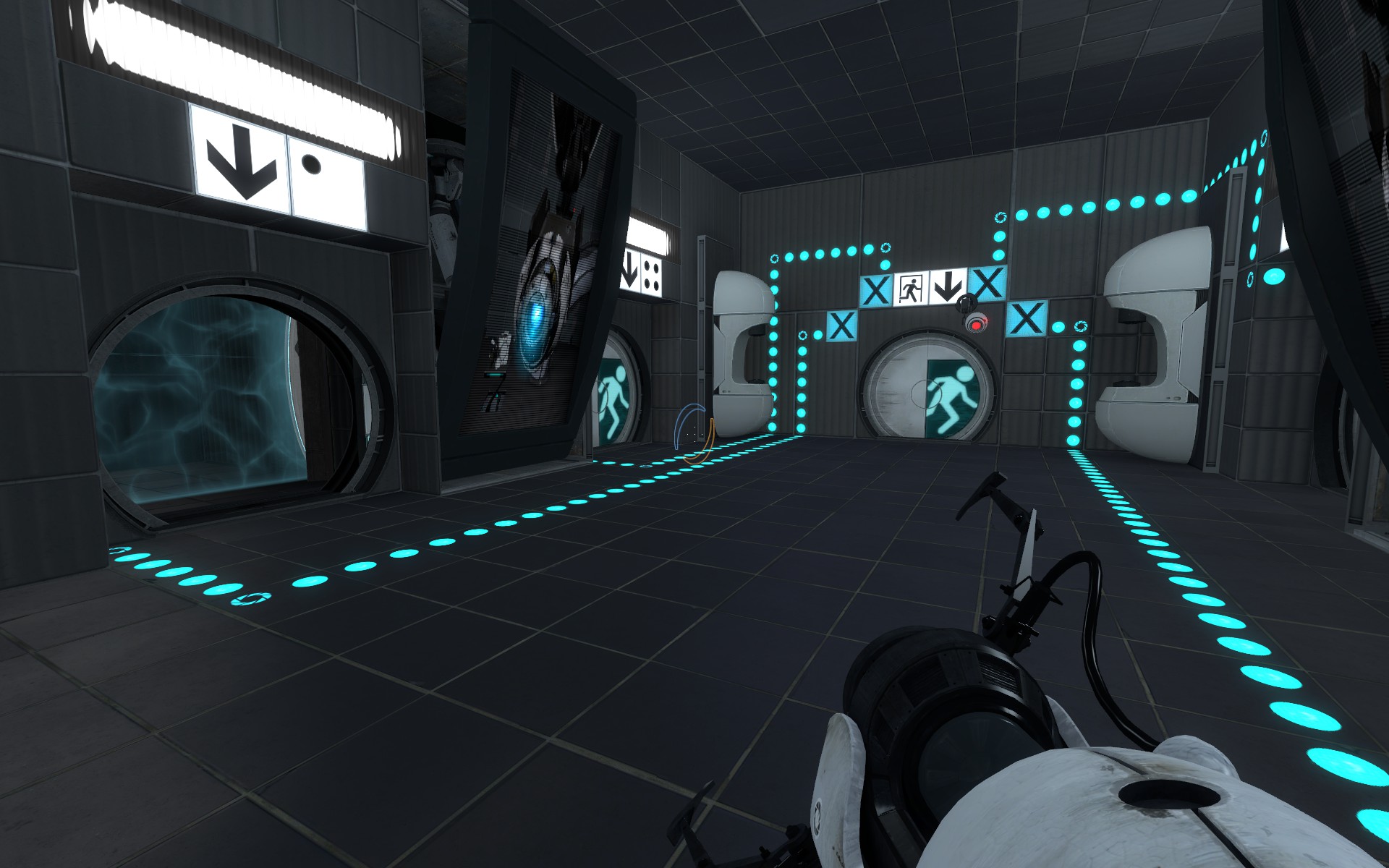 Wheatley's Ultimate Test
Collection by
cartman_1337
So, some astronauts rescued me from space. The time you gave me in space gave me a lot of time to, well - you know, reflect. At first I thought, I am genuinly sorry. And I am. FOR NOT KILLING YOU! You put me in SPACE! Have you any idea how cruel and agoniz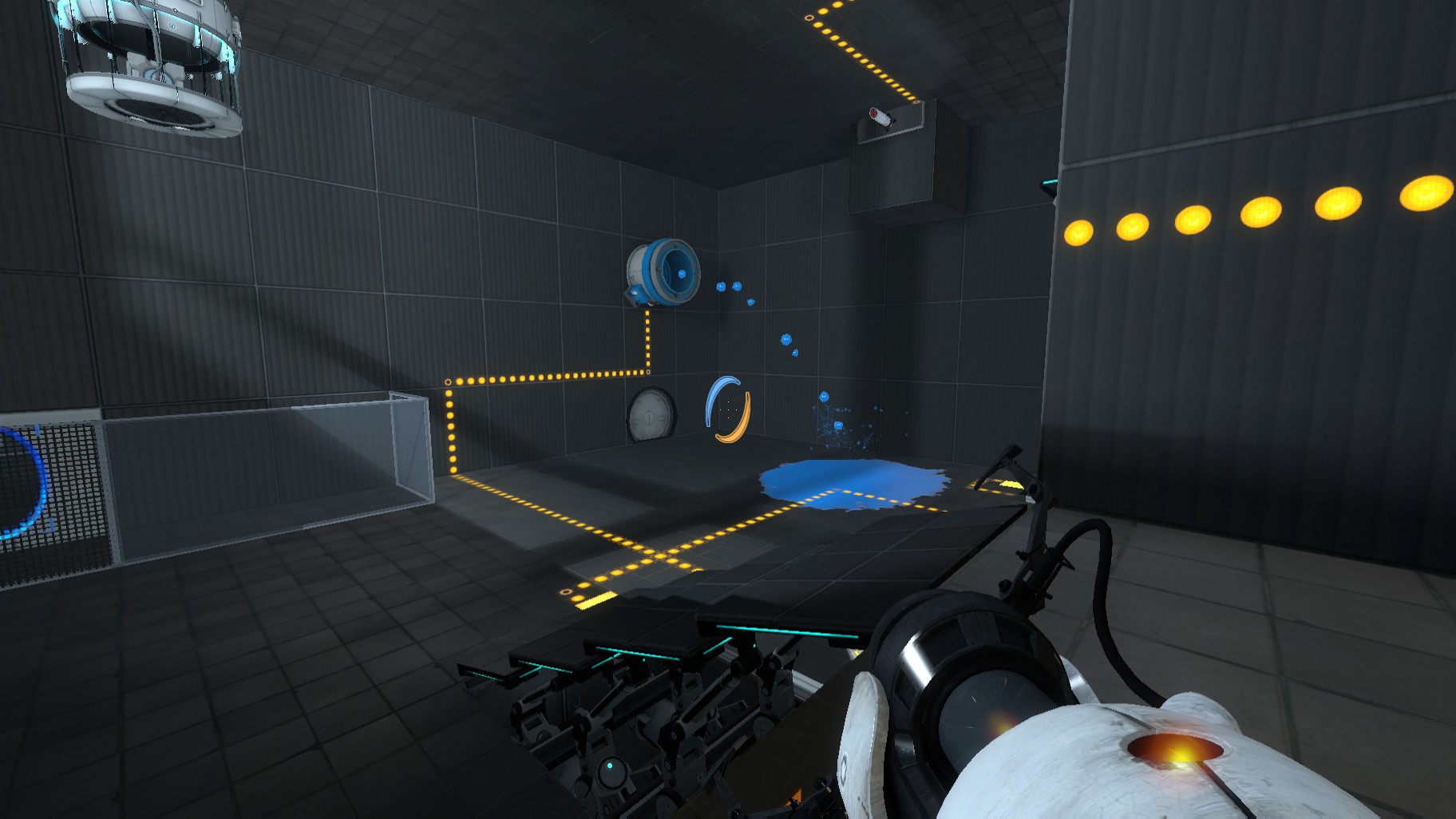 My Chambers
Collection by
Lofax [kickback.com]
Just to keep everything organised for me... not you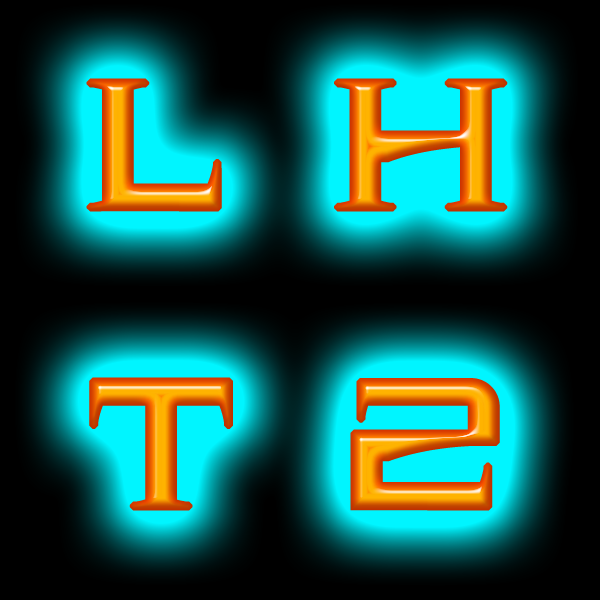 Lord Hartley's Testing Track
Collection by
Lord Hartley
LHT2 is a Testing Track of my own design. As it progresses, more mechanics will be introduced, puzzles will get more complex, and styles may vary from time to time. This is mostly just a spot for me to gather all my more recent tests (with a few exceptions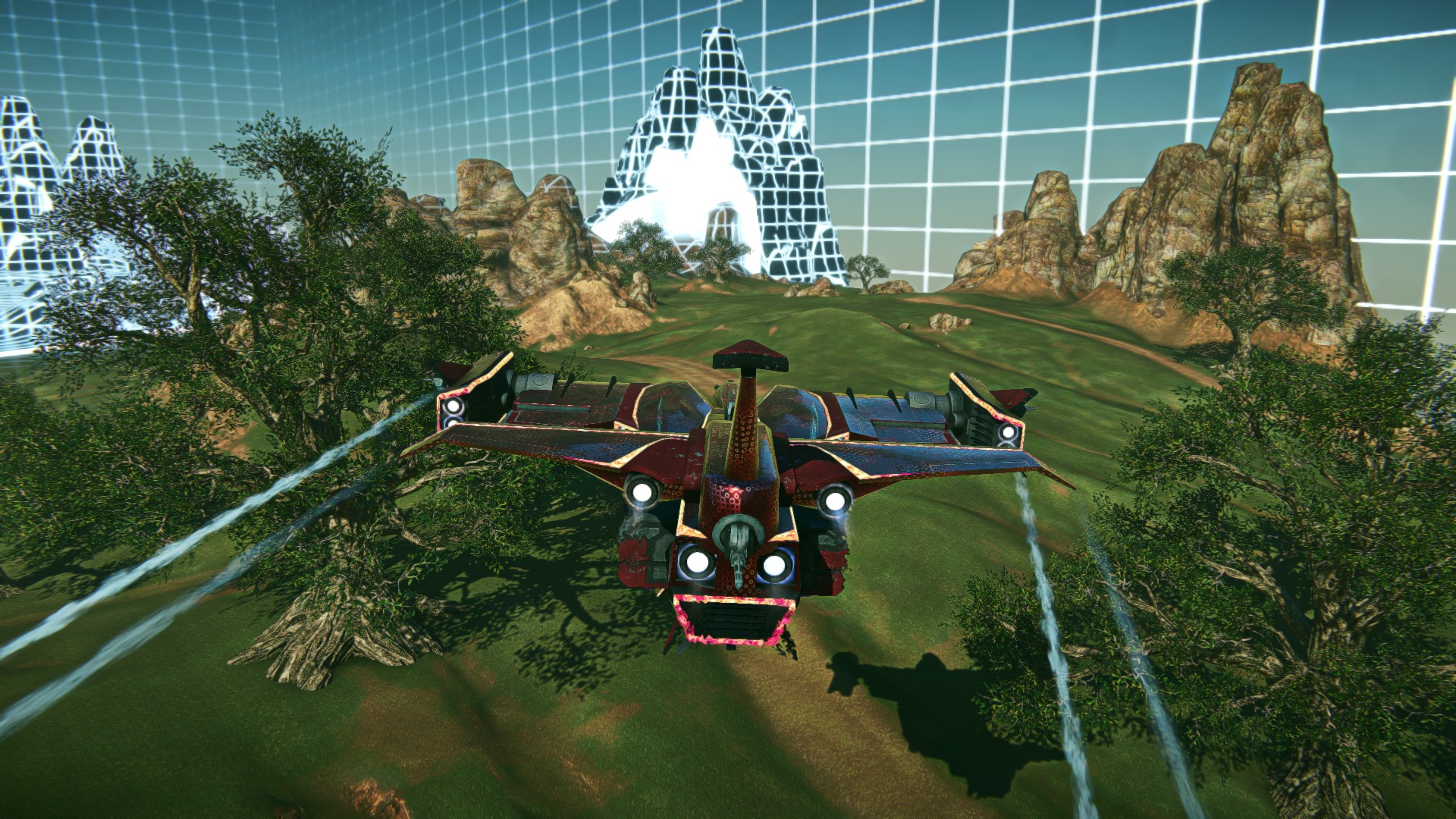 Bhop collection
Collection by
NajN
This collection contains 32 different bhop maps that you can use to practice your bunnyhopping.

Best Tests
Collection by
Pannix
All of my puzzles in one place. I only started making tests recently, so if you could give some feedback about things I could change, that would be amazing.

The Spire
Collection by
Umbral
A series of single-player tests. Go Do Science. Do it now.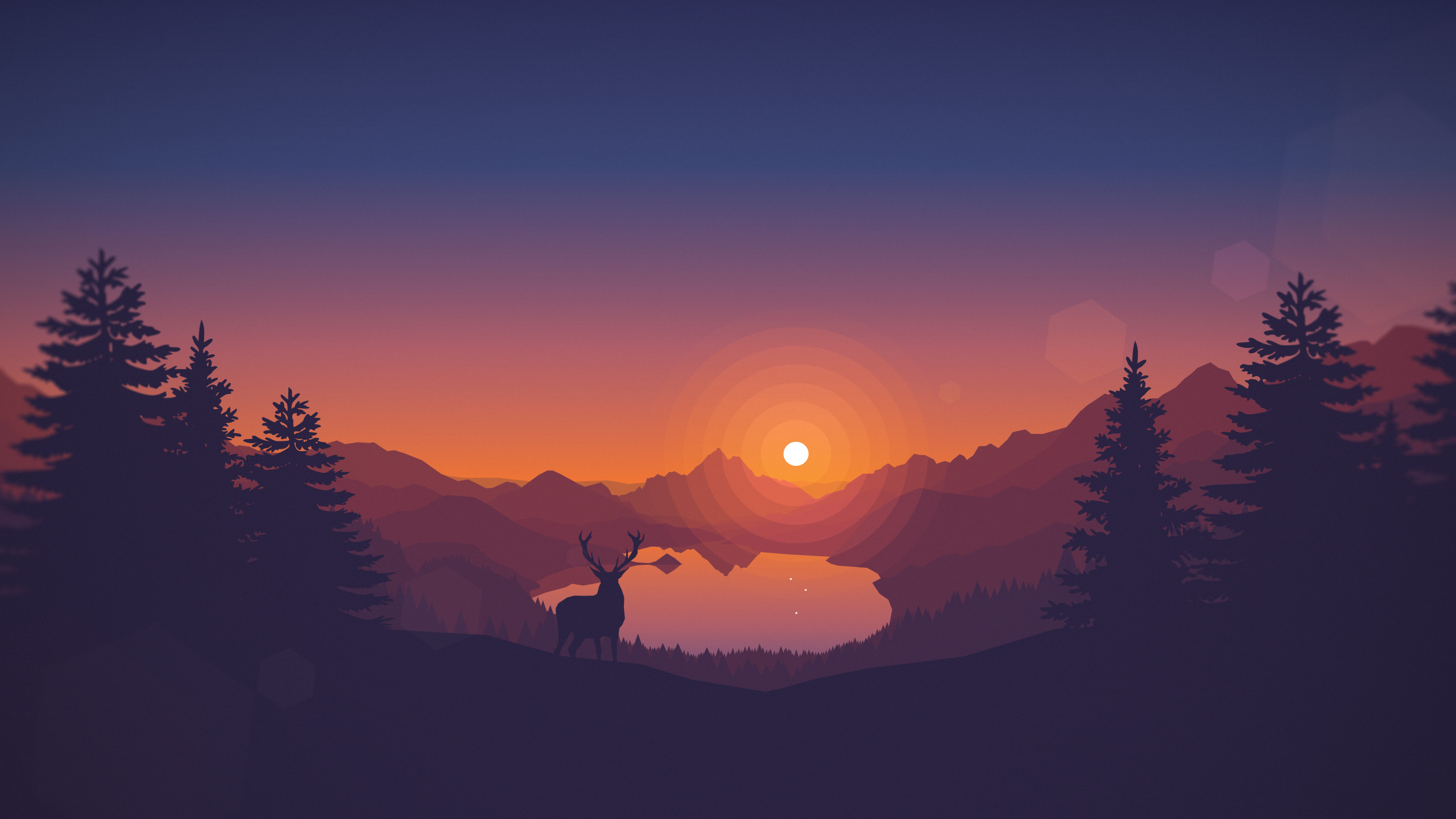 Legenda Mind Blow
Collection by
Mathias Sven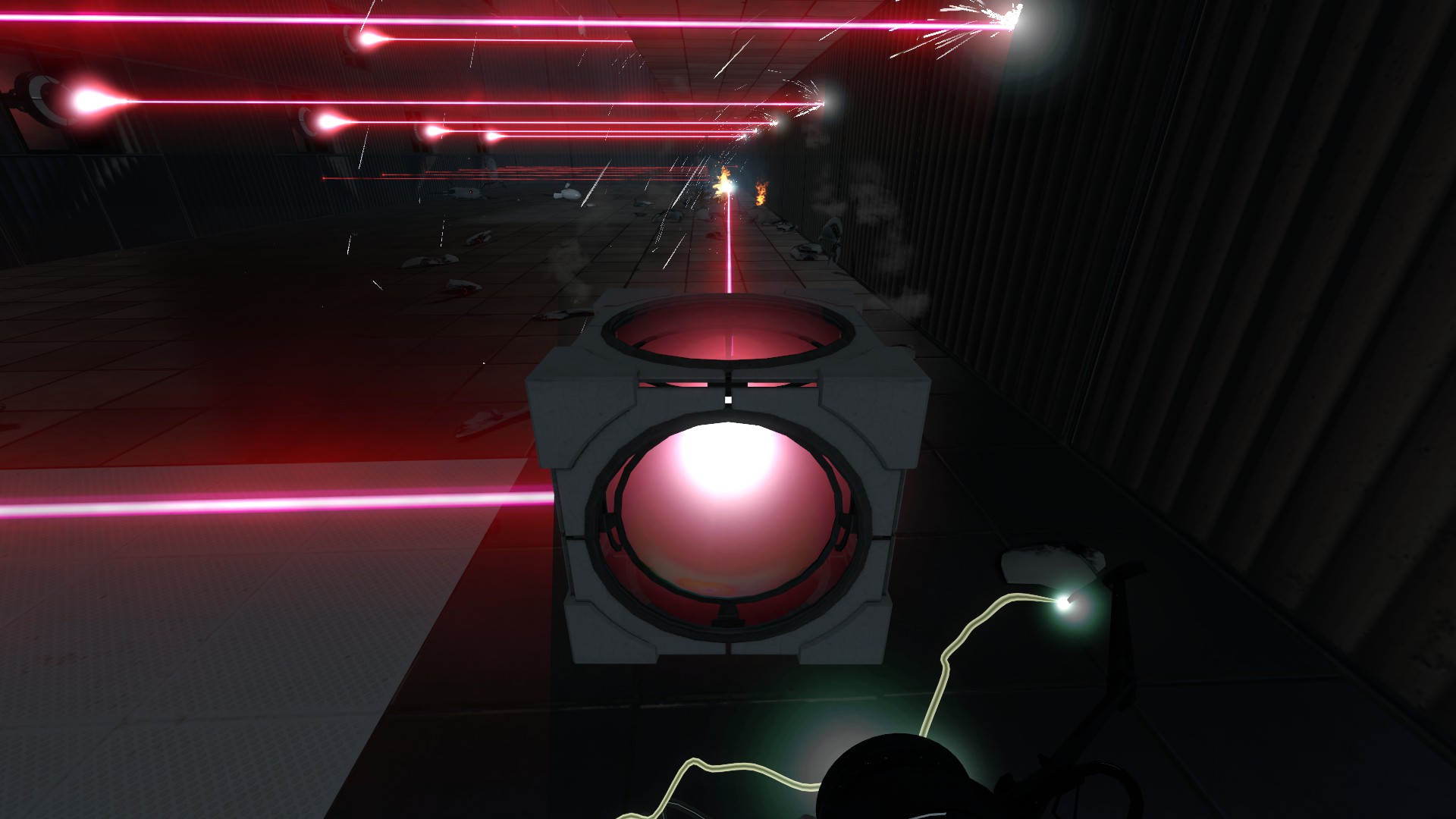 Thousands of ways to die
Collection by
Fuuko-M
There are some maps will provide you with thousands of kinds Way to die.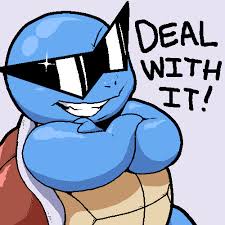 Bomb Squirtle Portal Testing Initiative
Collection by
Bomb Squirtle
The Bomb Squirtle Testing Initiative is a series of chambers that are designed to start off with simple tutorial-esque challenges and slowly progress as more and more aspects of the game are added. This serves a dual purpose of allowing me to focus more on

Some Of My Best Chambers
Collection by
Cunning Conundrum
I've made a lot of test chambers. Here's my good ones.

The Order of Things
Collection by
0CaT
The Order of Things COOP series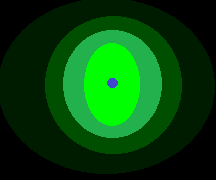 The Chrono Chapters
Collection by
Wolfehouse
The Chrono Chapters series. I am not good at art, ok?

Portal 2 Games
Collection by
A.v.chertov
Portal 2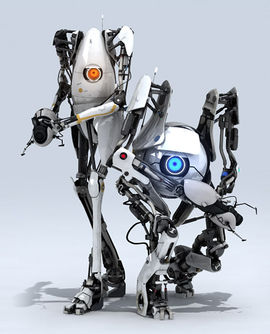 Awesome Co-op maps
Collection by
aldanae
A collection of co-op maps i played with a friend and are worth recommending. Cheers mate!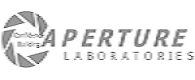 Confidence Building
Collection by
SWTFA121815
This is where I will be uploading all my maps.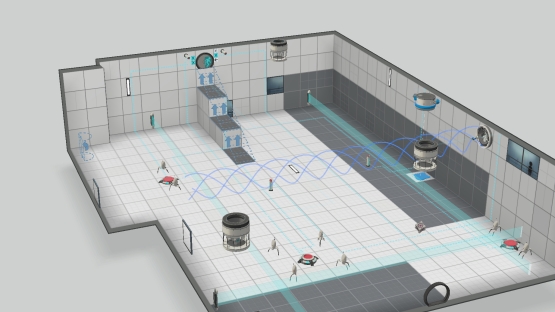 Admiral TF (Testing Facilities) Maps
Collection by
Admiral Ethan
A brand New set of tests ready to play for portal 2. If you get stuck on this test there will be a video on my channel: https://www.youtube.com/channel/UCHCsi0QLTRHa25A_EkmFZIQ about this.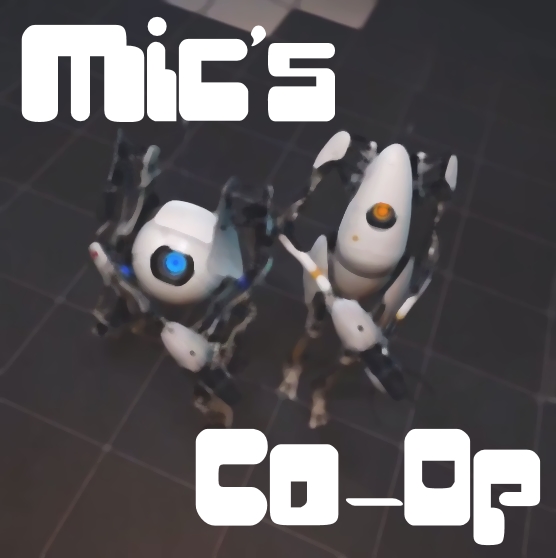 Mic's Co-Op
Collection by
PichlMichl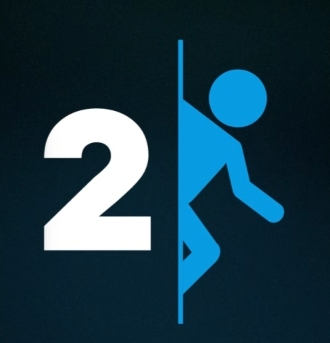 Teste de Recombinação (Grupo 1)
Collection by
Keroseni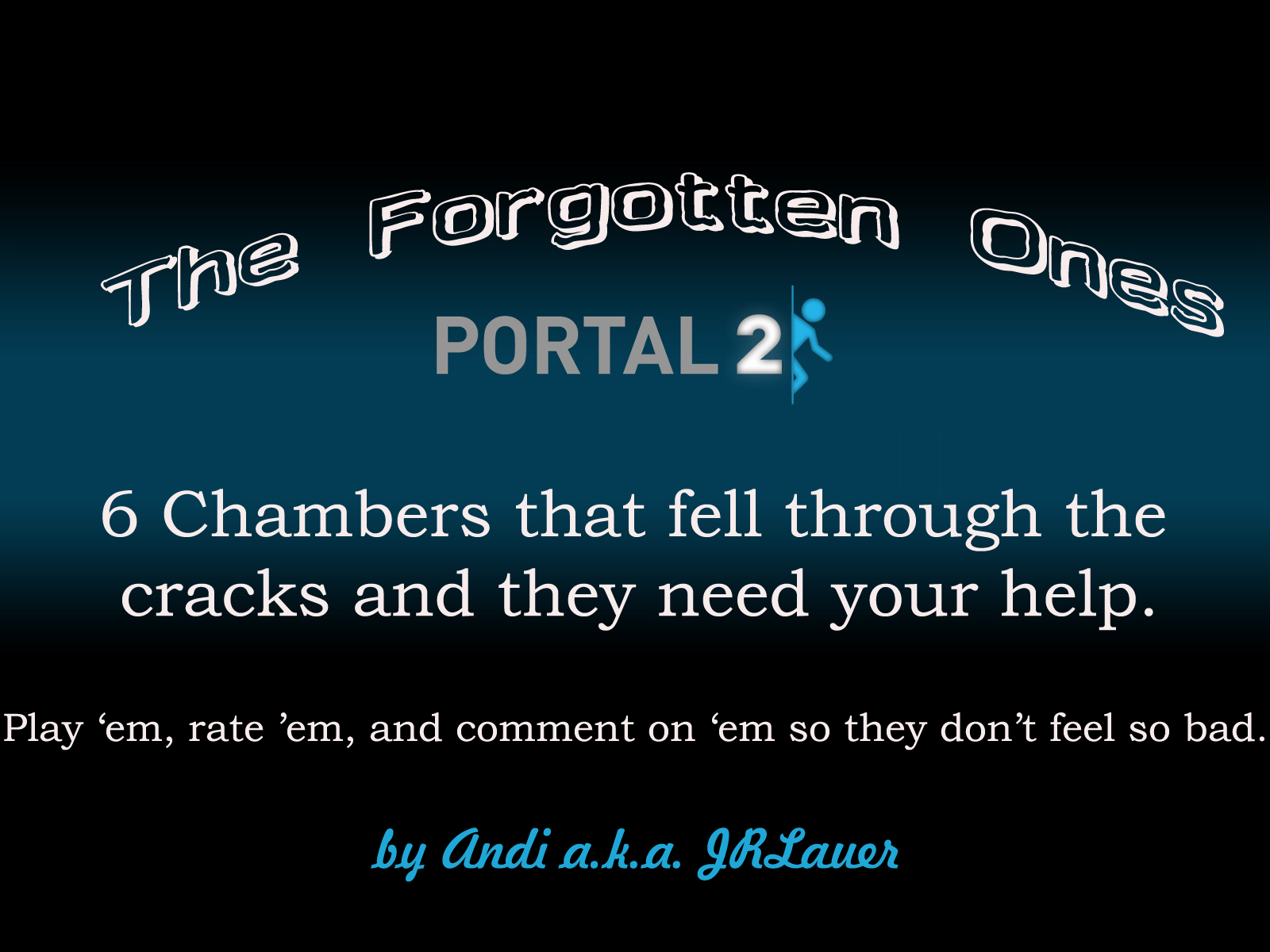 War of the Gods
Collection by
Andi
This is a collection of chambers that was created while I was learning how to map in hammer. RC1 is pure PeTI and you can watch my progression with hammer until CC3 which is my first all hammer map. The first five chambers are named after Greek Titans an

Hypercubes
Collection by
caio_marc
The Hypercube Puzzles uses Portal 2' standard platform to build maps in its limits. You will always walk in an open space and the floors sometimes challenges gravity.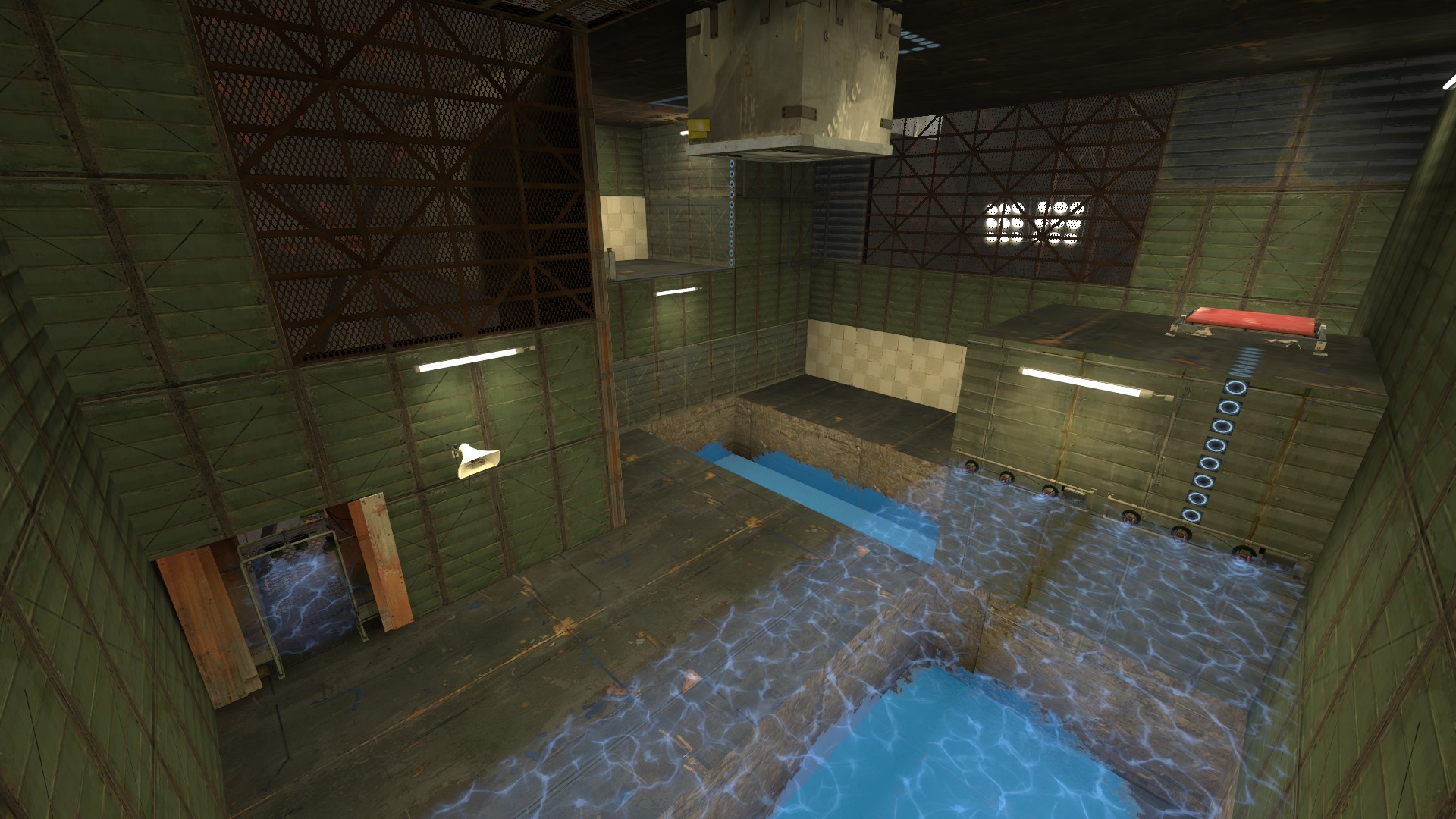 Underground Chambers by Rolex
Collection by
Rolex
A collection of all of the Underground Chambers maps created by Rolex, currenly parts 2/4 are finished.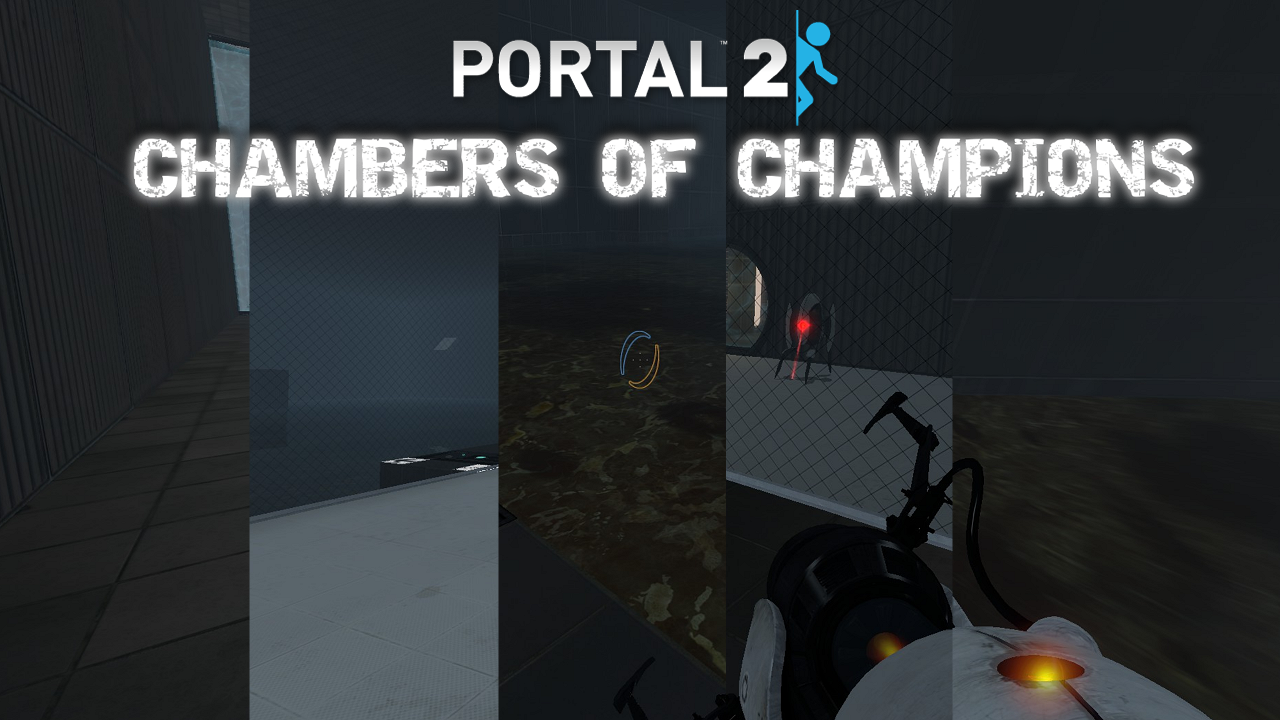 Chambers Of Champions [Incomplete]
Collection by
TheAnimationStation
You, a new aperture science test subject have proven yourself to GLaDOS, and she's now going to put you into her new testing initiative called, The Chambers Of Champions, and put you through the most difficult trials, in order to see how you survive, so yo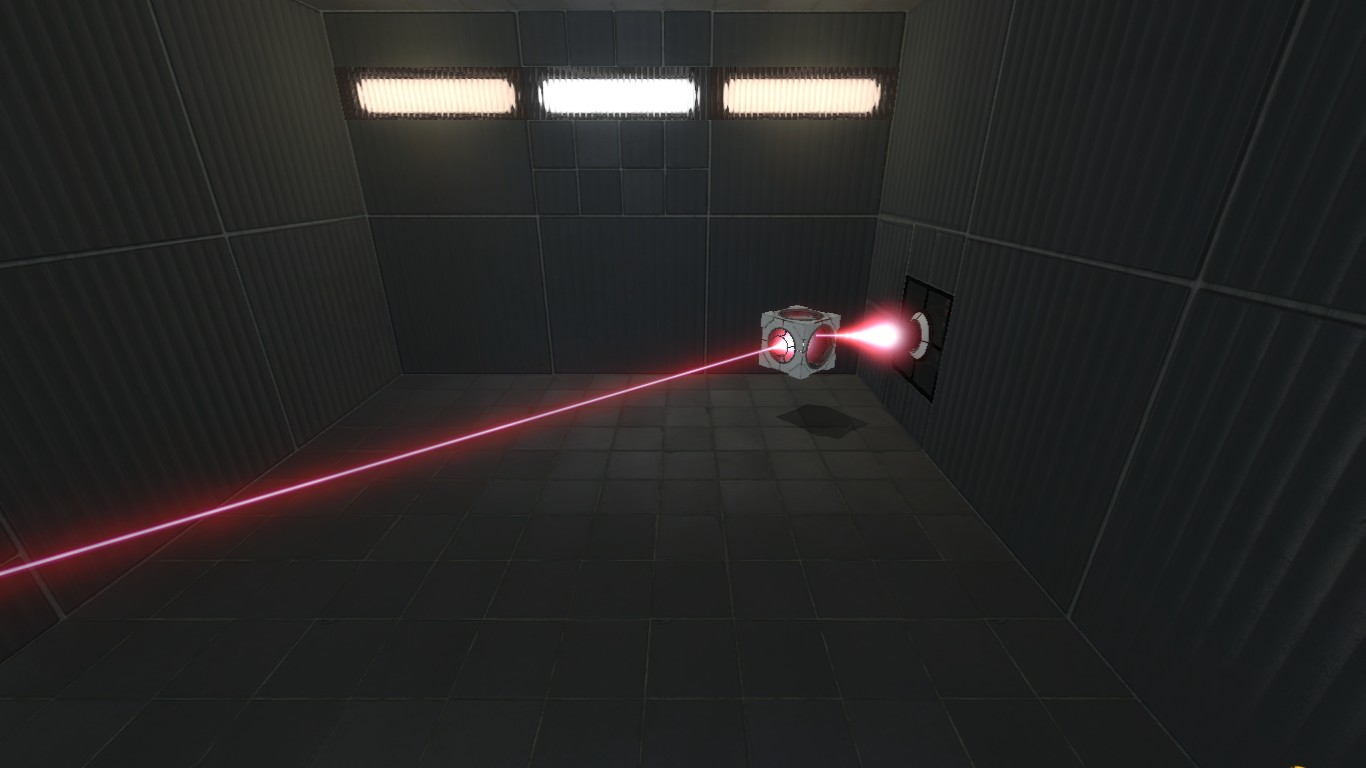 Russell's Tests With Floating Laser Cube Glitch
Collection by
yellowilya
Because Russell really likes making tests that require this glitch.

Portal 3 Fan Made Maps
Collection by
BWest
These are my fan-made portal 3 testchambers

SENDIFULATEUR
Collection by
Susan Murphy
welcome to the new serie "SENDIFULATEUR" ! french : bienvenue a la nouvelle serie "SENDIFULATEUR" ! - custom song -custom texture -sendificator  ∧_∧ (。・ω・。)つ━☆・*。 ⊂   ノ    ・゜+.  しーJ   °。+ *´¨)          .· ´¸.·*´¨) ¸.·*¨)           (¸.·´

Unordinary Fields: The Collection
Collection by
Kittymatthew
Unordinary Fields is a series of maps that will introduce three new fields: The solid field, The matter inquistion field, and the compressed smoke field. You will find out the properties when the fields are introduced. These maps go from very easy - easy

Perpetual Testing Initiative - Tony
Collection by
TonyKane
Such an original title and image, I know (that was sarcasm, by the way). These are just a few puzzles I'm making. I'm starting with just buttons and portals and I'm going to work in more of the other testing elements as I go. Let me know what you think!

Xuxetuman's Test Chambers
Collection by
Xuxetuman
These are tests made for fun and are not meant to be something excesively produced, just plain simple science. Within a 3 hour lunchbreak time limit these tests were made using the in-game creator so only expect things from there.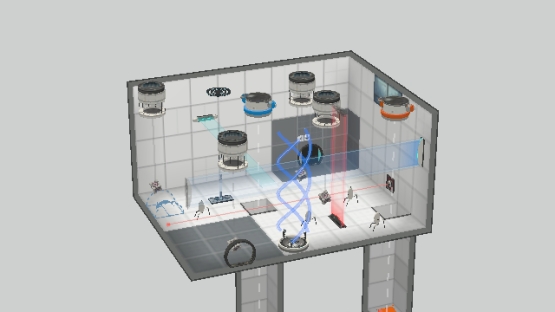 Firephantom's testing tracks
Collection by
firephantom105
These are my single-player test chambers that I have built. Nuff' said.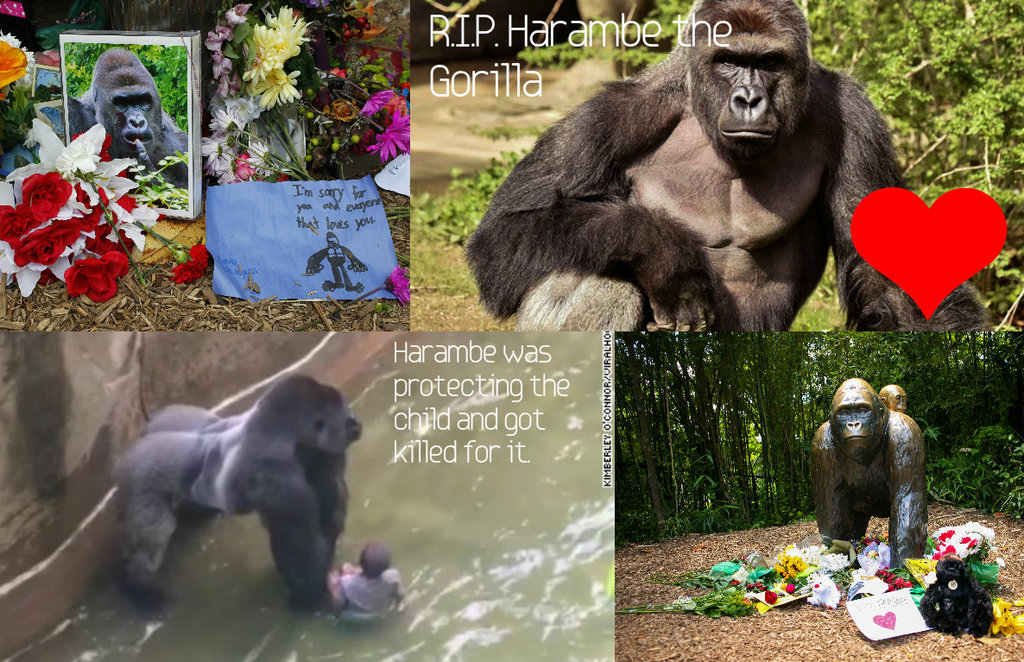 test chambers I gone and done
Collection by
Haruniverse