Showing 31-60 of 5,383 entries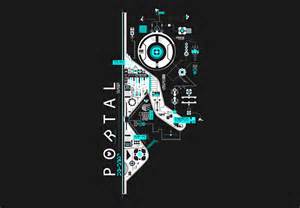 welcome back
Collection by
techno
hope you enjoy. thank you for all subscribers

"Thinking with Momentum" Series
Collection by
yinhanzhi
This is a series of "Momentum" testing, which include some chambers for testing Aperture Handle Portal Device with "Law of conservation of momentum". There will be 6 tests in this series. Some of which are still make in progress. 1 First Step 2 The Hei...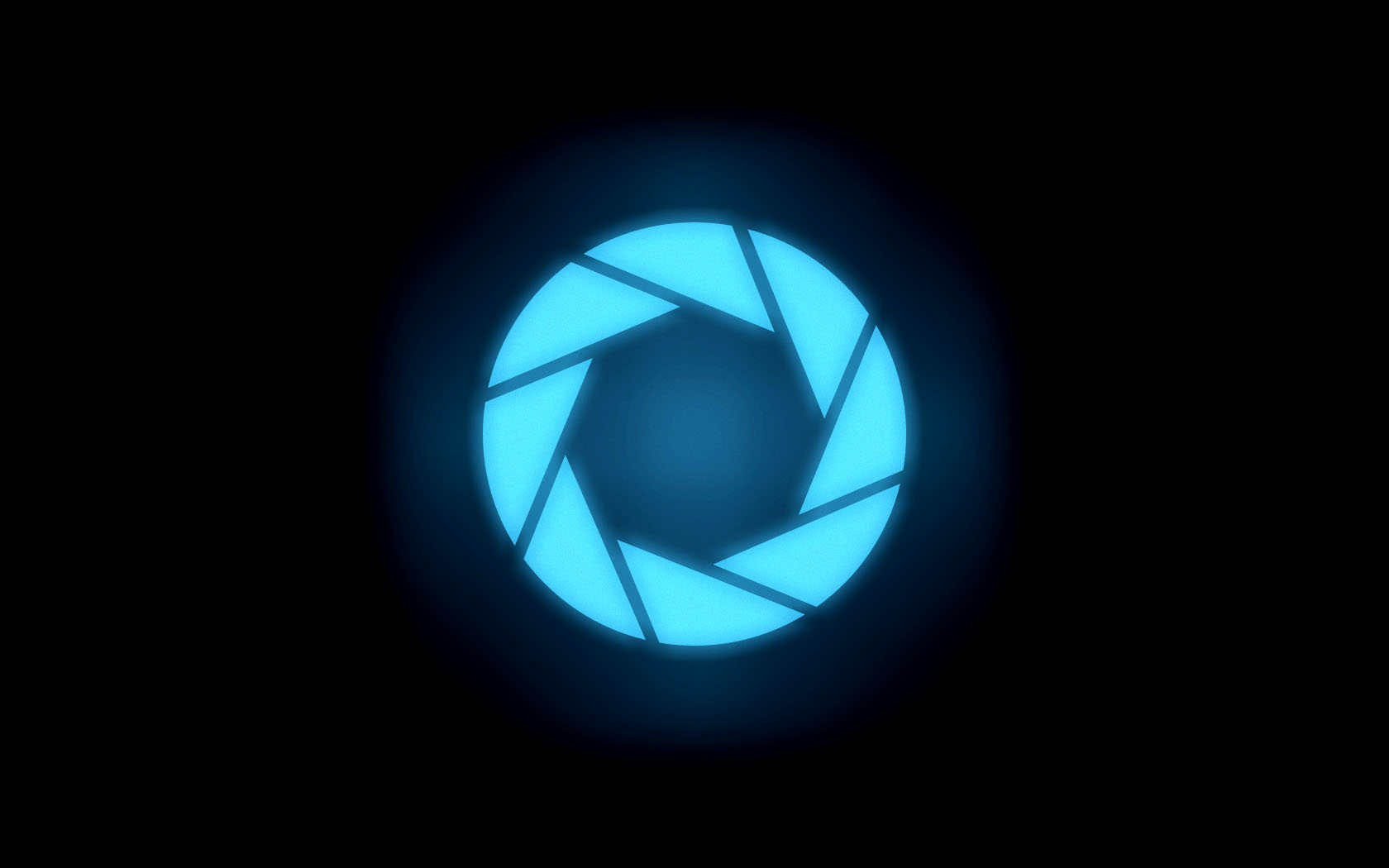 Aperture Employee Test Training Program
Collection by
An Alias
Welcome to Aperture Science! Austronauts, Olympians, War Heros, you're here because we want the best, and you are the best. I'm Cave Johnson, I own the place. Now, who wants to make some money? $60! That's right a cool $60 to add to your funds, as long as...

Time Skip Ver 0.5
Collection by
KiNGsOfMe
As Wheatley clumsily leads Chell through the testing facility, they accidentally wake up GLaDOS - which Chell had previously shut down - in its chamber. In doing so, your body is released from your stasis pod; a pod that has been forgotten and left unatte...


Portal 2
Collection by
Sir Jugs

the 3x3 tests
Collection by
turrets turret

单人任务_PuZZle
Collection by
AKM.Zerg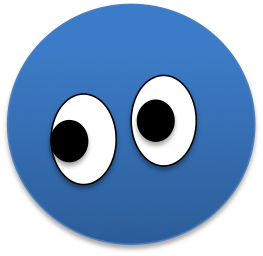 swag
Collection by
Gareth48
swag


My Games
Collection by
liam.schembri
A collection for my games made from portal 2 in-game editor,HAVE FUN.The Picture is just my user profile.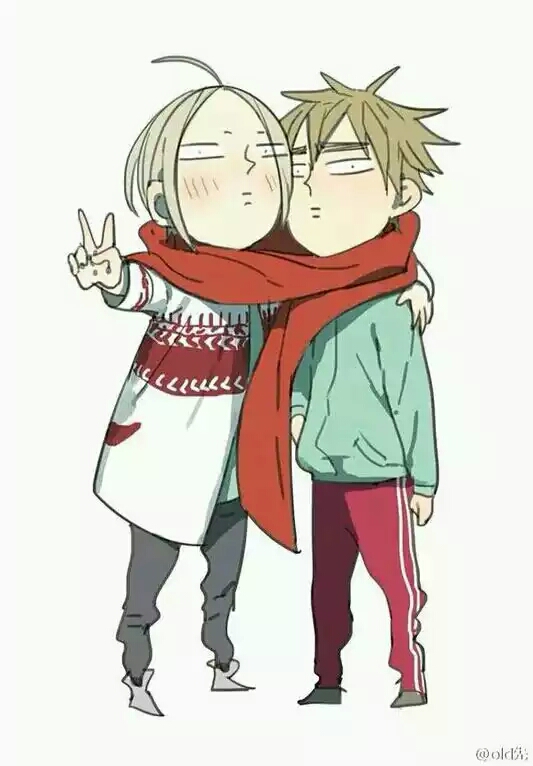 最多订阅
Collection by
WeiJie

COOP-neverplayed
Collection by
AKM.Zerg

有意思的单人任务_Custom Story
Collection by
AKM.Zerg
单人任务合集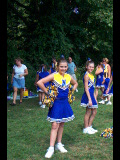 Authors
Collection by
jphimself2002

Portal 2
Collection by
Sofiane95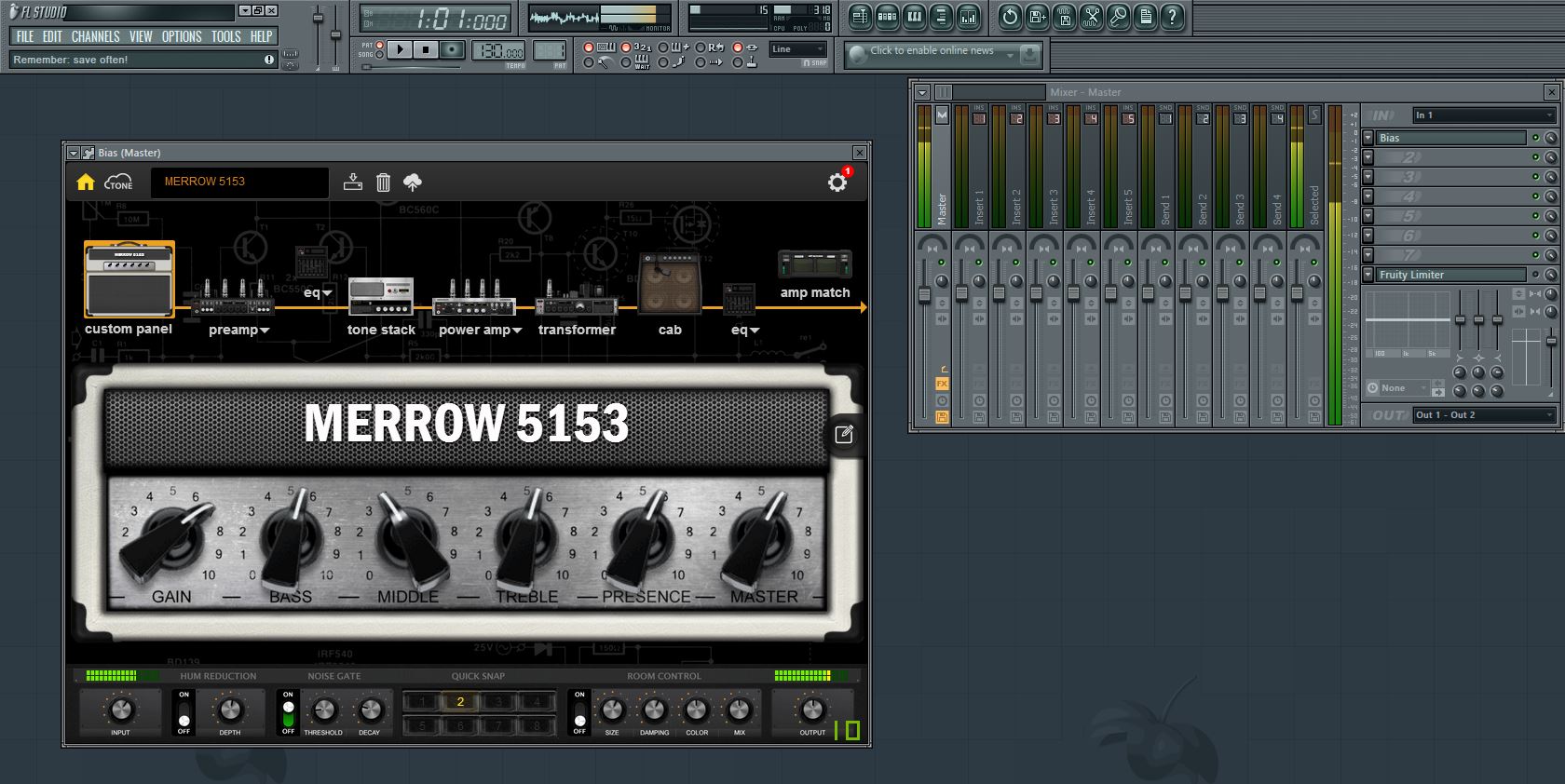 Slikfoul
Collection by
ZIF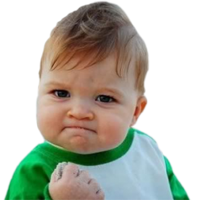 Simple Portal
Collection by
eindave23 HUN

Portal 2 map by akman74
Collection by
Akman74 PL
CO-OP by Akman74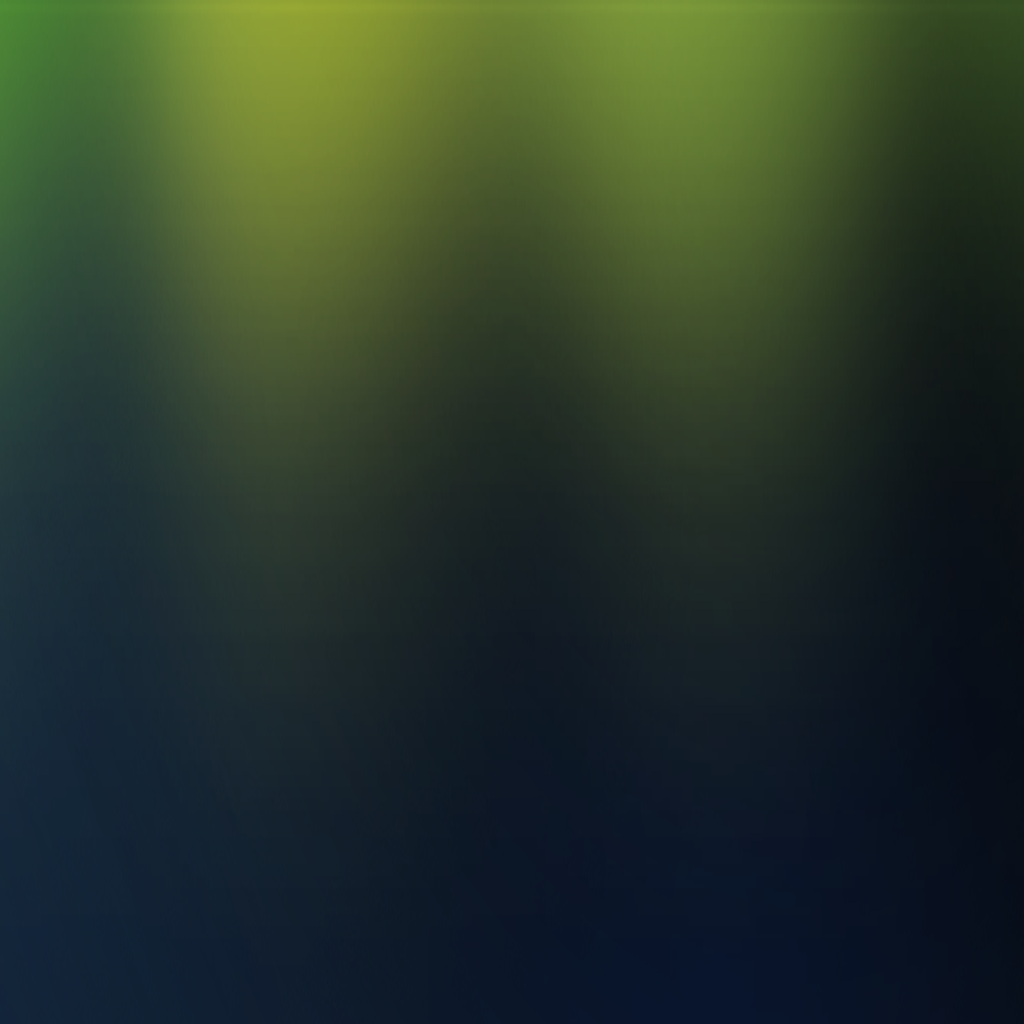 Gifts of Bacon
Collection by
BadWolfSilence
Chambers by Visual Bacon while using BadWolfSilence's laptop.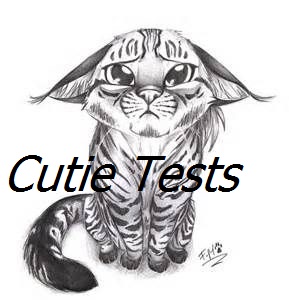 Cutie Tests Collection
Collection by
✿ Lisɑ™ ✿
Die Kollektion für mein erstes Projekt: "Cutie Tests". The Collection for my first project: "Cutie Tests".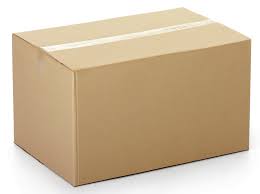 Puzzle In A Box
Collection by
occullen
In this set of levels, you do not interact with the puzzles directly. Instead, you push buttons to move the box to the end with various mechanisms.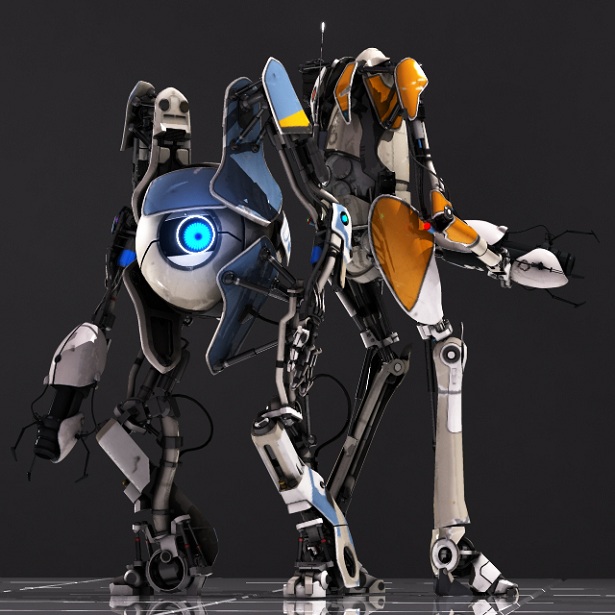 The Alpha Stage
Collection by
SnowDewz
Welcome to The Alpha Stage. This line of chambers will see if players can use multiple test elements at once to solve a test. Enjoy! Made by Lucky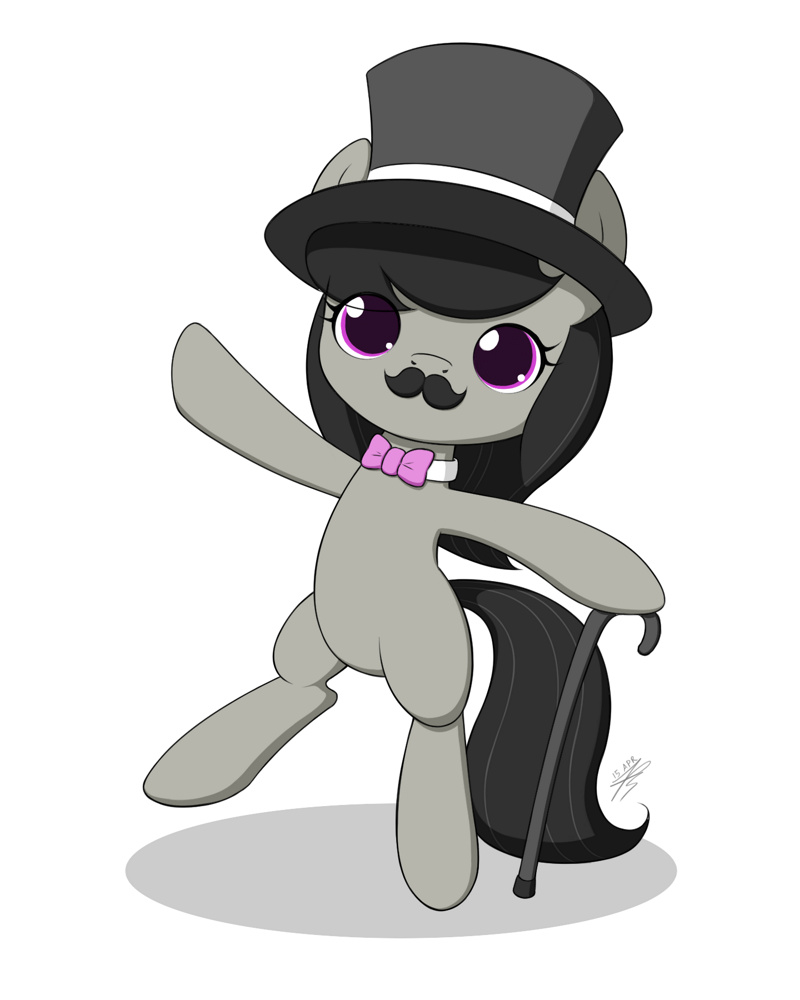 Tavi's Co-op Recommendations
Collection by
TaviTwoHooves
A good amount of Co-op maps for you to play! Forever expanding, so check back often!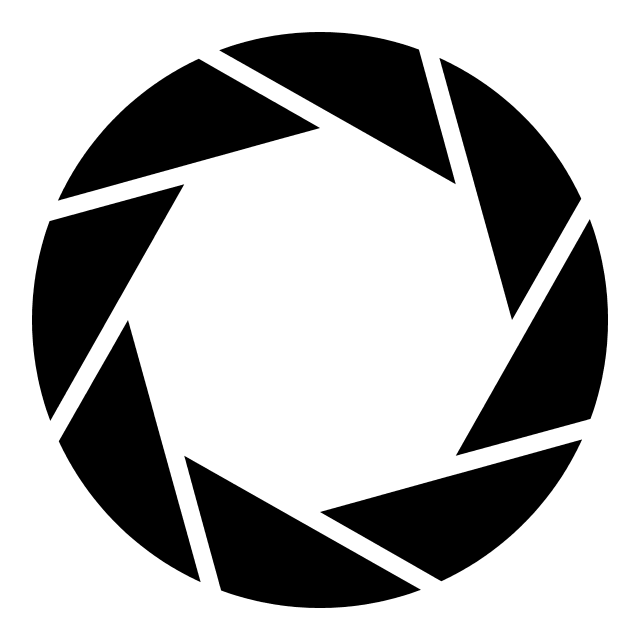 Many Chambers Collection
Collection by
UNconquer
This is a collection of all my Many testing chambers. Each one has had alot of time, effot, and thought put into them. If I think you might need a little help in one I will put a hint in the description. I tested all of them looking for a way to cheat or ...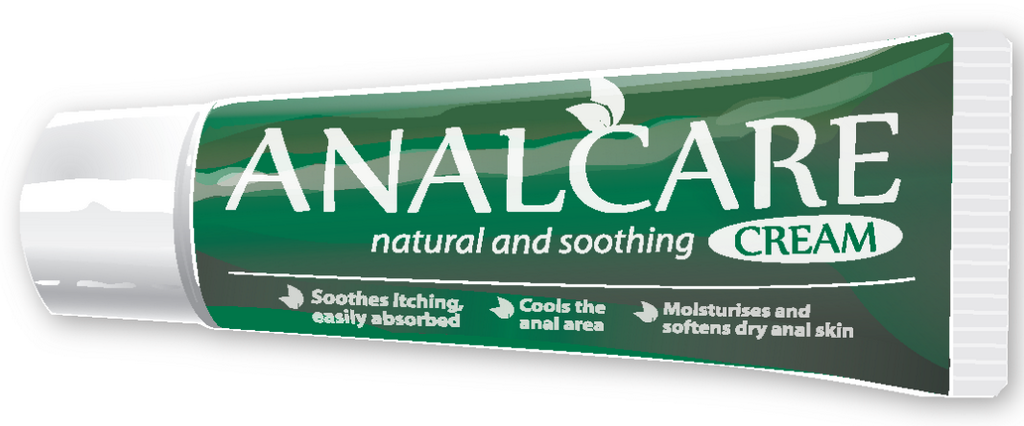 Some Stuff
Collection by
LEL | Terrainer
Ass.


Portal 2 lolchimprock's Map Pack
Collection by
lolchimprock
All of the portal 2 maps i've made for the workshop!

Aidens puzzles: COLLECTION
Collection by
Finn Da Hoomin
I have been making a collection of test chambers that get harder as you progress, new chamber every 3 - 2 days! PLZ MESSEGE ME ON STEAM IF YOU FIND BUGS, enjoy ;D

After Portal
Collection by
[GNG] CRAZYMINER 2003
An all new prequel to Bendy's Adventure (Play after Portal 1)!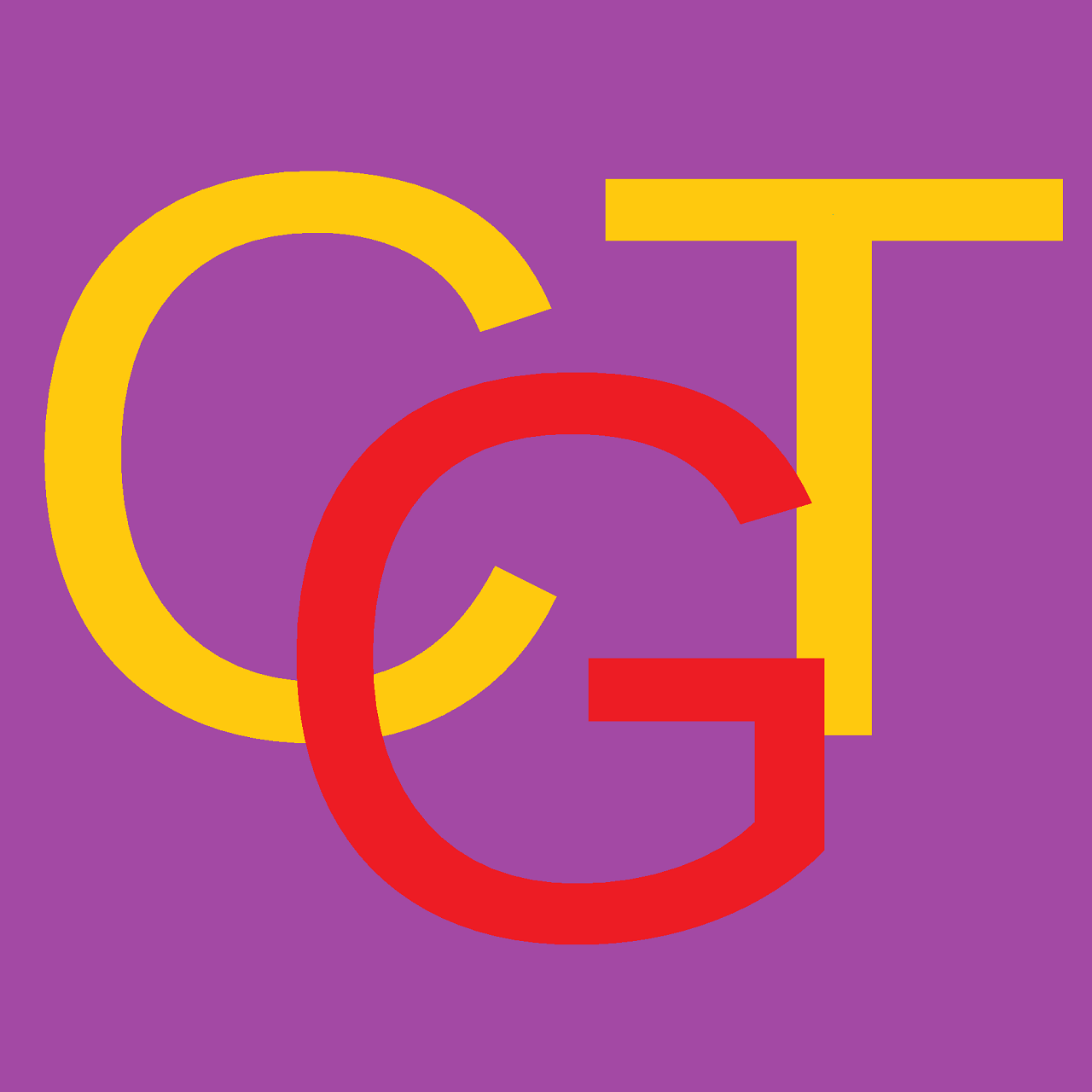 minecraft
Collection by
Mysters-S

CyberBrain's Mega Map Collection
Collection by
'CyberBrain'
This includes every map I've made in Portal 2 separated into individual collections. Includes all solo & coop maps. Try some out and tell me what you think! (I recommend starting with "Just for Fun | Trust-Building Coop Maps" if you are looking to play wi...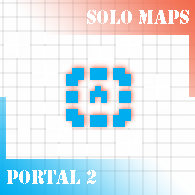 CyberBrain's Solo Maps
Collection by
'CyberBrain'
A collection of CyberBrain's Portal 2 Singleplayer Maps.