Showing 31-60 of 6,619 entries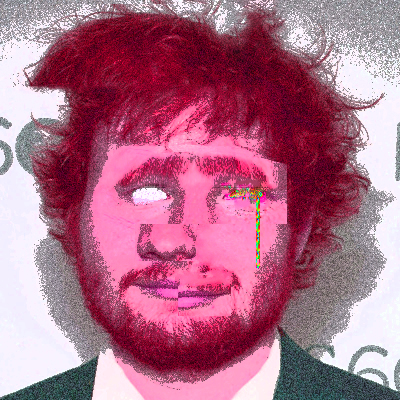 The Love Collection
Collection by
[ZAO]
A short collection of test chambers varying in difficulty, built for my girlfriend Rosie.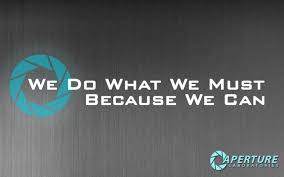 Sheer Portal
Collection by
Lil' Panda
Sheer Portal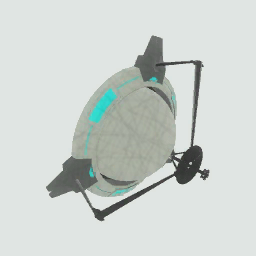 The Overgrown
Collection by
Tim Allen
The best way to play Portal 2

portal maps
Collection by
Linkfan
portal stuffs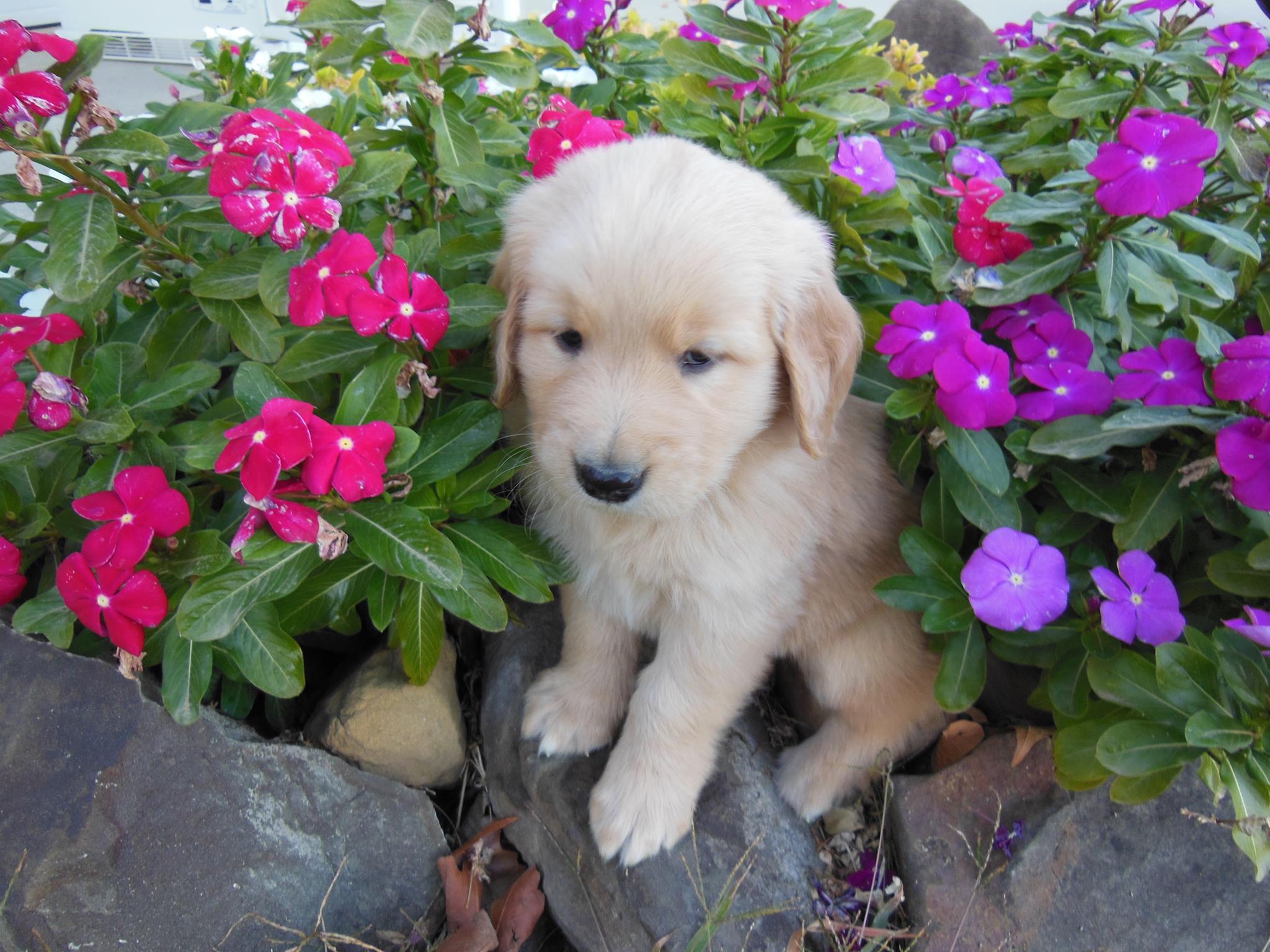 Portal 2 stuffs
Collection by
Mr. Chojangles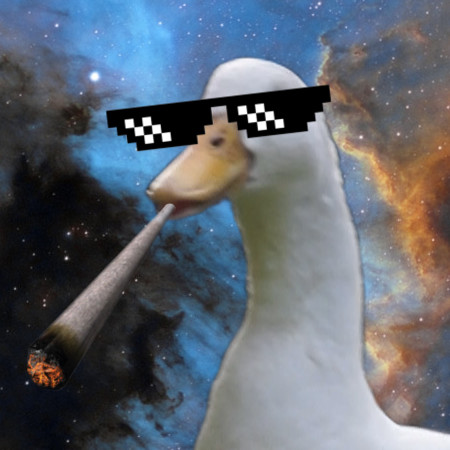 Dank Duck tests!
Collection by
TMk
Duck forced me to create these tests. Yes, I am Duck's slave...

Port stuff B)
Collection by
Eriqkhearztt
The Portal Storm
Collection by
PortalStorm4000
All of my "good" maps. I hope you injoy this collection of PETI, Hammer, Singleplayer, and CO-OP.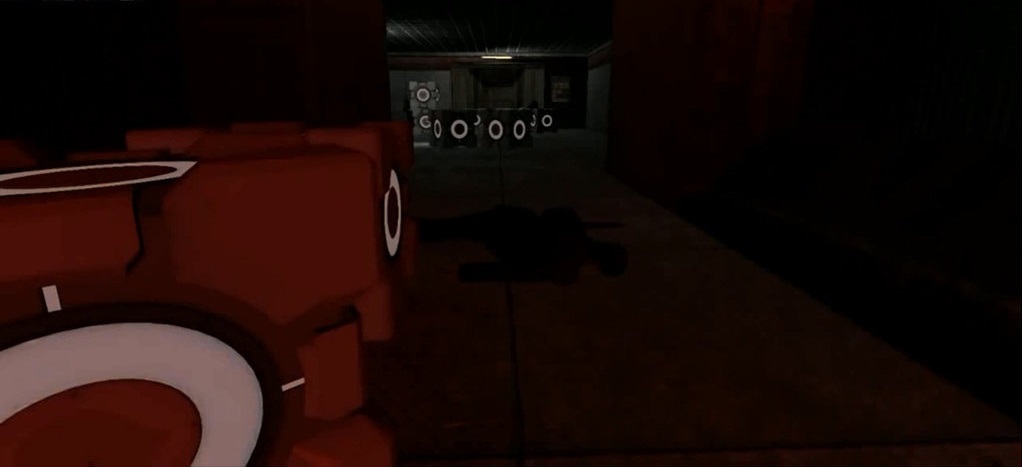 Cubic Chambers [#BEEMOD]
Collection by
Testsubject276
CHAMBER PRODUCTION HALTED UNTIL BEEMOD IS UPDATED. CURRENT BUILD CAUSES CRASH AFTER CRASH MAKING EDITING VERY DIFFICULT. THE WEBSITE IS ALSO DOWN, SO THIS PROJECT IS STOPPED UNTIL FURTHER NOTICE. Please note: Introduction video only shows a very early b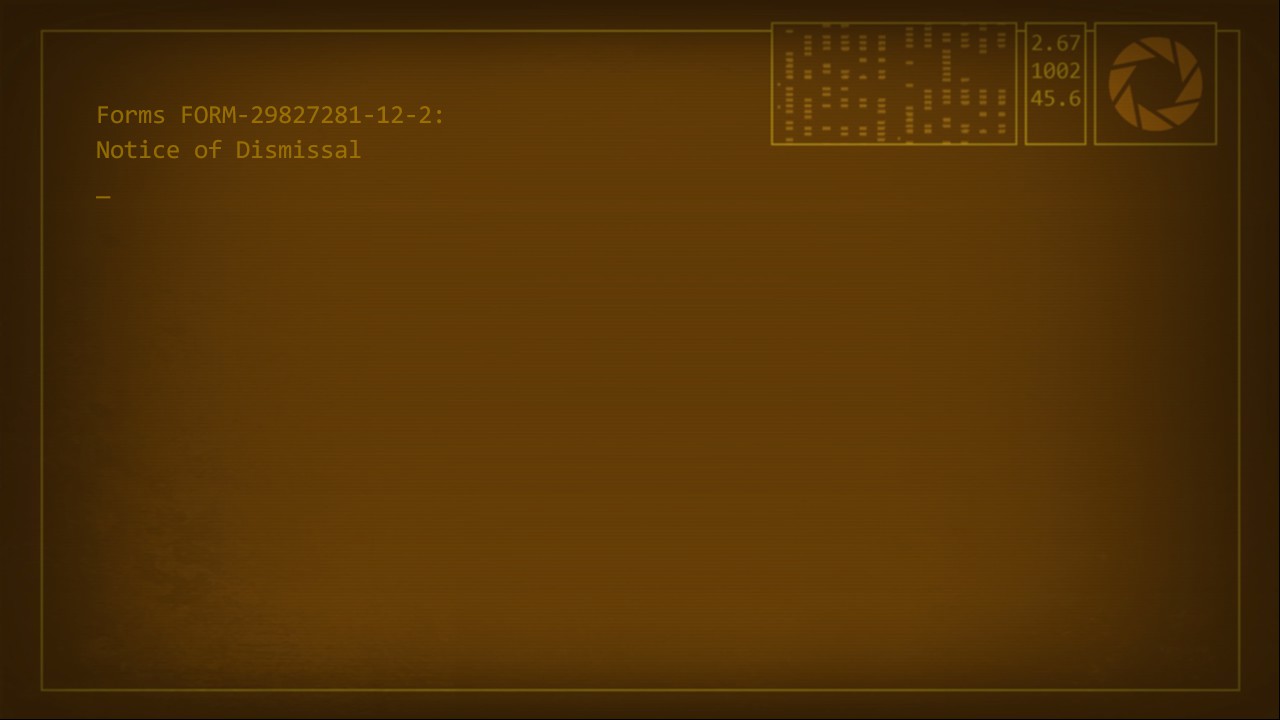 My chamber
Collection by
Youkan
Cake Land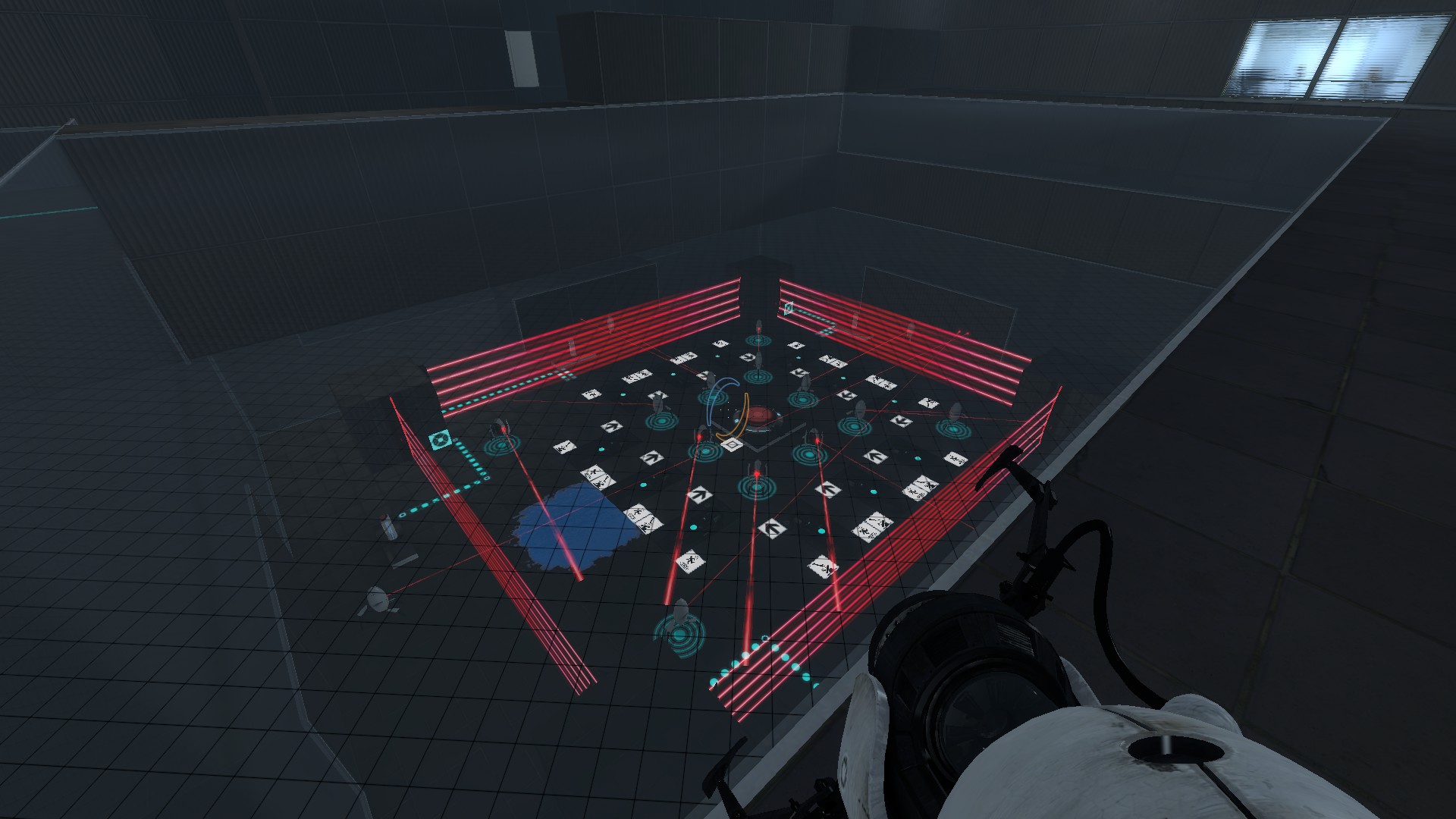 Portal On!
Collection by
Amos_Domination
This Collection has a large range of chambers, ranging from unique solutions, interesting sequences, and several crazy mazes! Each level faces new challenges, new hurdles, new solutions, unrelenting turrets, and hidden doors. Chambers 6 and 7 (maze
Aperture Science Super-Conductive Hyper-Proximal Heavy-Duty Ultra-Cube Plate Testing Inititive
Collection by
AdamPlays™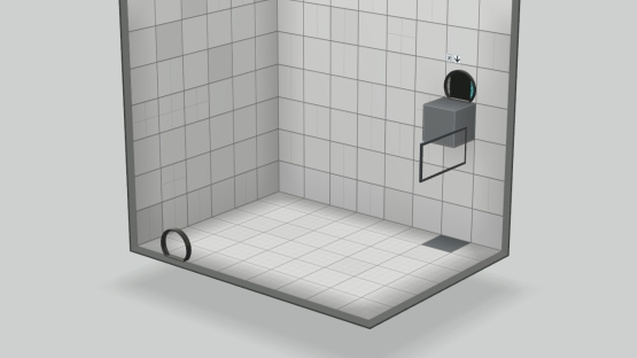 Portal 2 Maps (Reportaling and other glitches)
Collection by
Cry (KryM8)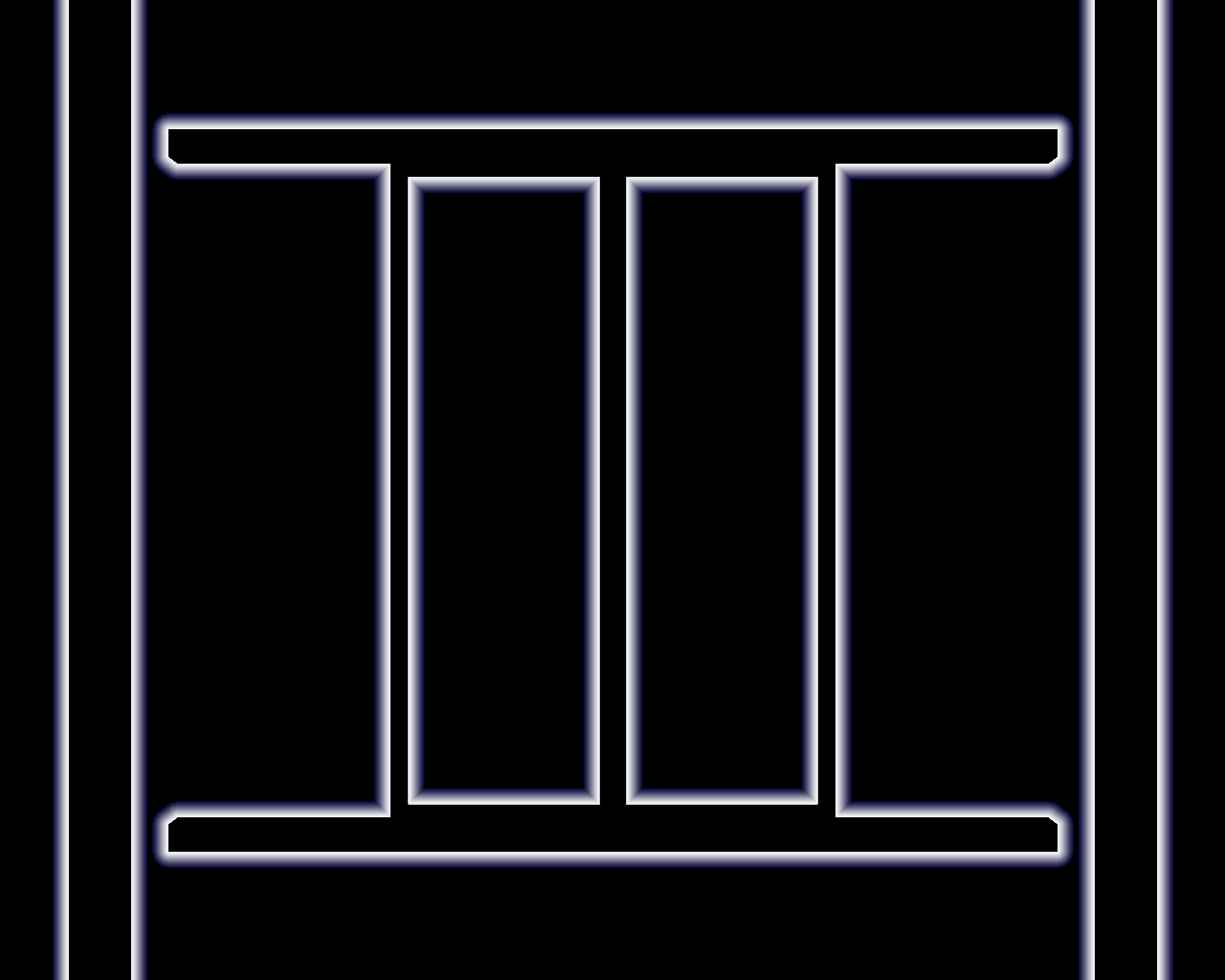 Think in the tower
Collection by
pusher71
In this collection, each map isn't a set of puzzles, but one big puzzle in which there is an elevator for moving a player from one part of the map to another. I, the creator of these maps, solve them for about 20 minutes each. So get ready, if you start
Portal maps
Collection by
Toy Bonnie
In this collection you'll find various maps I created, Enjoy the maps,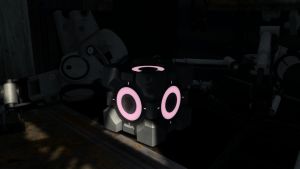 Abandoned Chambers Story
Collection by
Orbital Parallax⠀
Its not the best but i tried.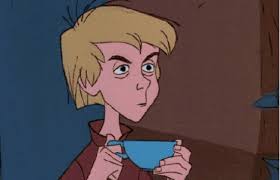 Portal 2 Collection
Collection by
benarrington70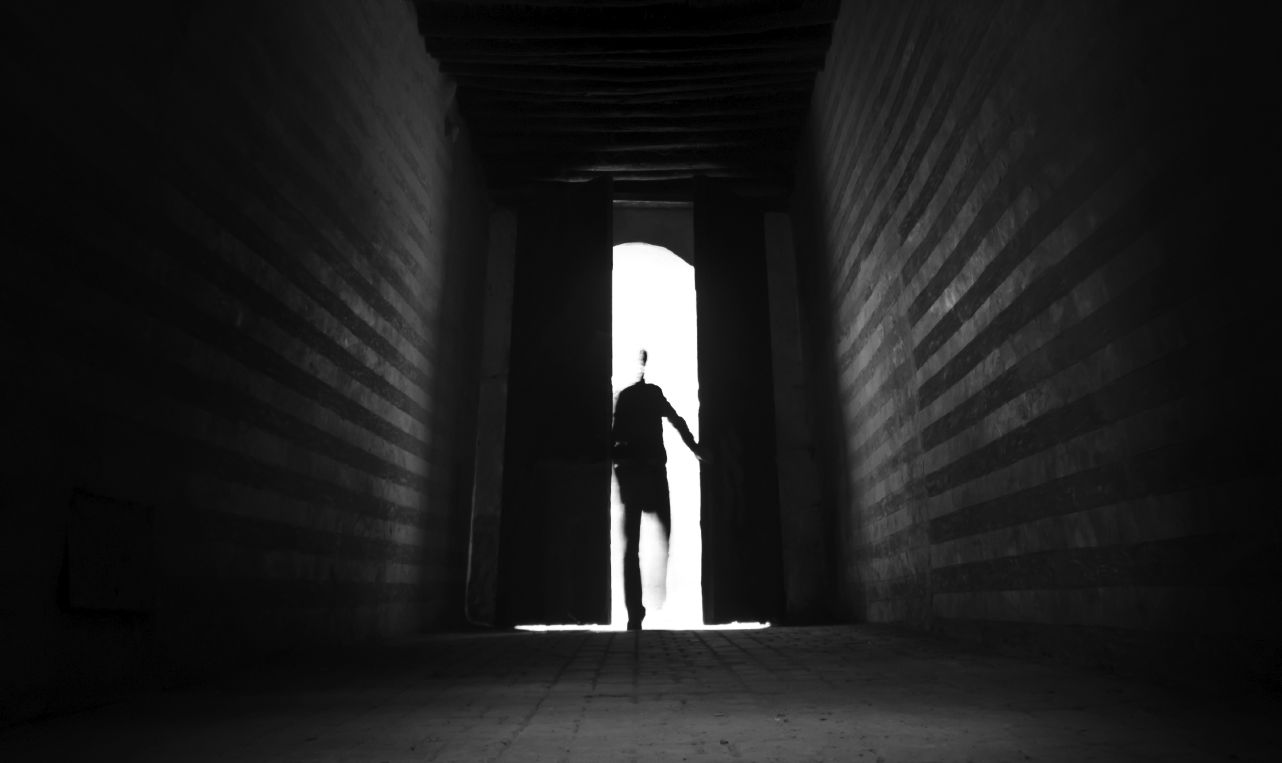 Escape
Collection by
Malinovent
MK Labs Portal Test Chambers
Collection by
MitKit
All my (MK) test chambers, some are themed so you might want to read the descriptions to get a feel of the theme.

portal 2 incompatible items
Collection by
bigfatreddragonpyro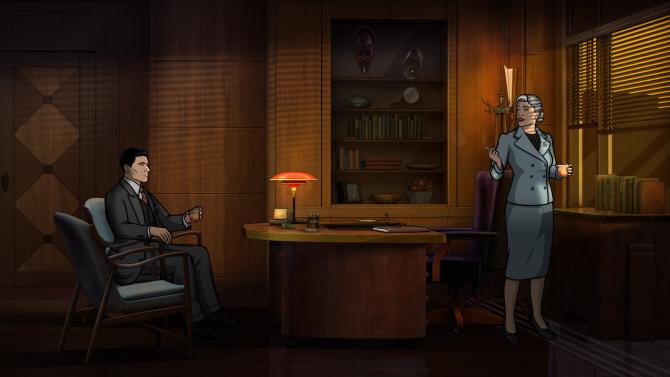 Bjørn er en bjørne archer
Collection by
HaxCookiesDK
K7 Avenger's Puzzles
Collection by
K7 Avenger
I like to make portal puzzles sometimes =)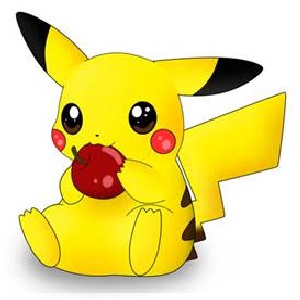 Warpjump
Collection by
mcnicls
This is Warpjump... my first decorated Beemod / Beetwo series. I hope you enjoy!!!

Factum Solus Recreations
Collection by
Tim Allen
NOTE: You really should have completed Both episodes of Factum Solus ALL of the Factum solus test chambers recreated in the Portal 2 map editor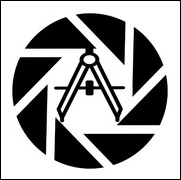 My Entries for the Competitive Test Matrix
Collection by
€in€r vØn vi€l€n
I built all these maps for the Competitive Test Matrix by SloppySteve. Please read this, if you want to find out more: http://steamcommunity.com/groups/competitivetestmatrix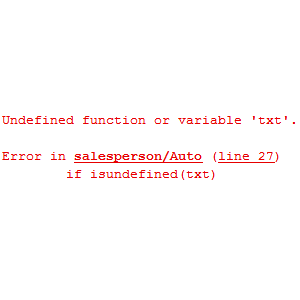 My Entries for Various Competitions
Collection by
€in€r vØn vi€l€n
Collection contains collections, collecting created chambers considering challenging competitions.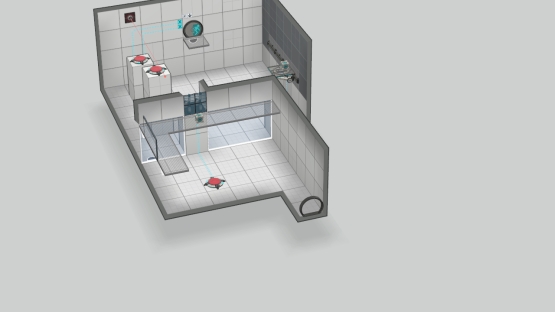 My favorite tests
Collection by
Erex
In this collection are collected those tests, which I like most.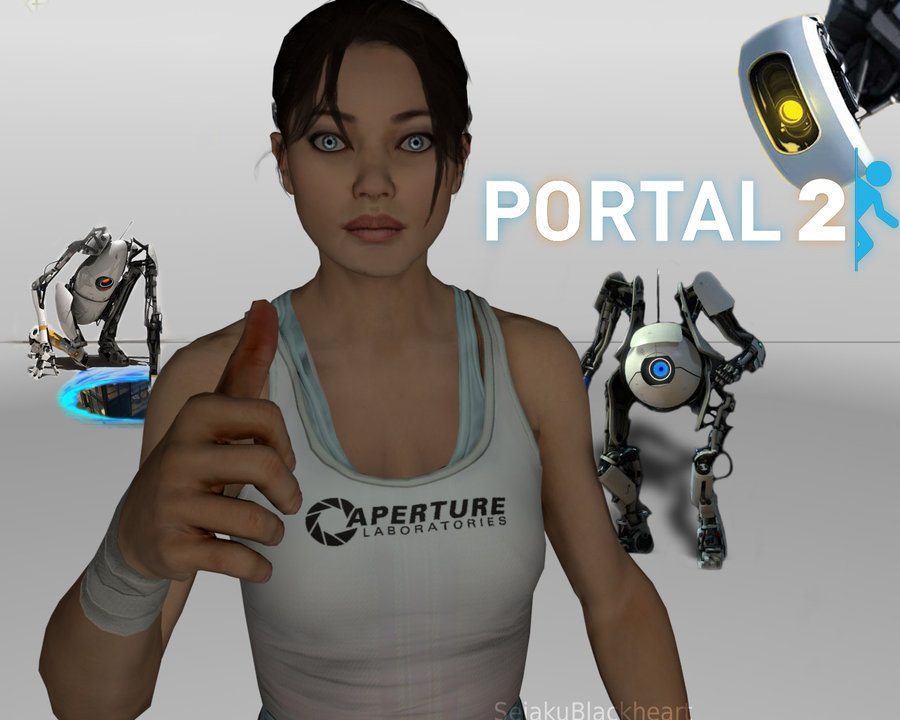 Favorites
Collection by
AuralAlchemy
Good, interesting, fun, and/or neat maps for Portal2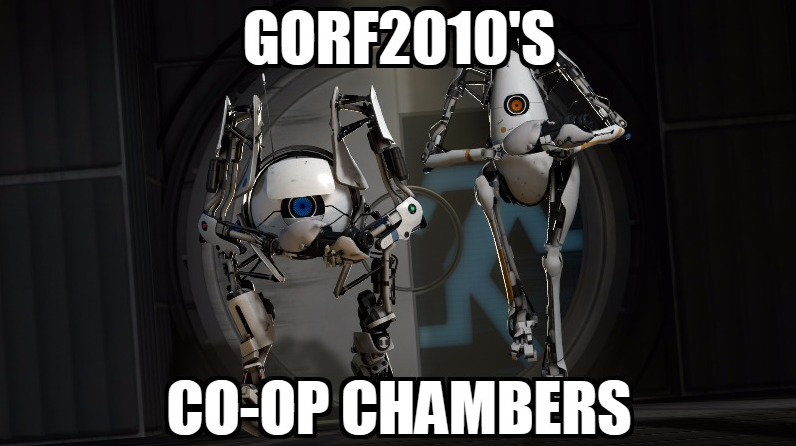 Gorf2010
Collection by
Gorf2010
My creations ... for what they're worth :)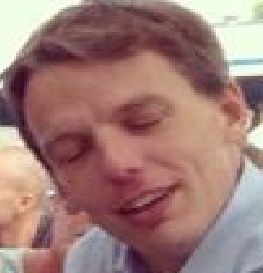 TheWinrar's Test Chambers: Co-operative
Collection by
TheWinrar
Co-op levels of mine. Fun with a friend. Frequently feature BEE2 elements.