Showing 4021-4050 of 6,276 entries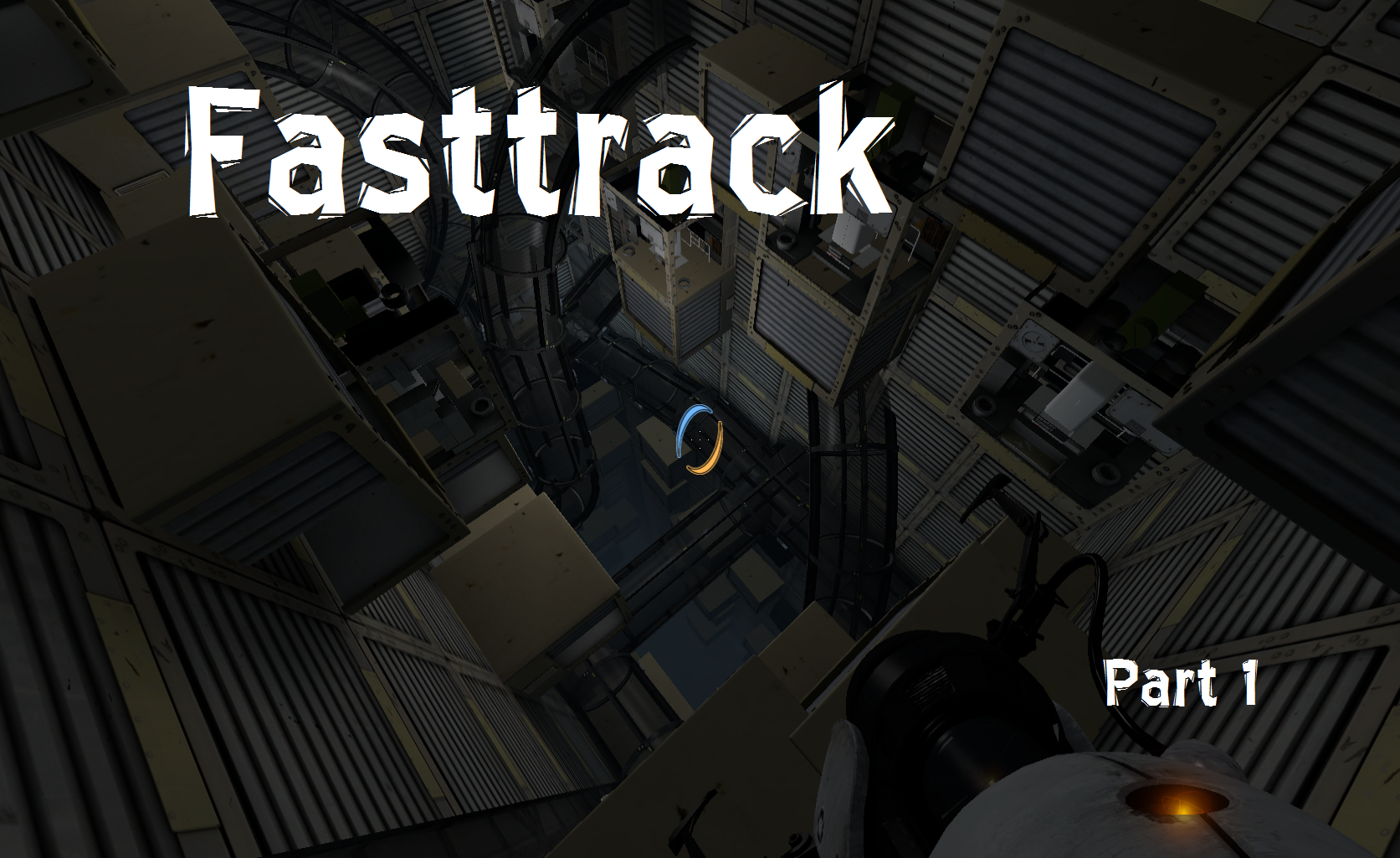 FastTrack
Collection by
RAVEN
FastTrack is an Idea that me and the team had for about 2 years now! We just never had the time to make it! So, On a sunday Afternoon, I got the boys into the office and we had a meeting on what we would incude in this map serries. We decided it would Incl

Hinote's Testing Track
Collection by
Æblegrød
Recently opened up by Hinote, a worker of the Aperture Perpetual Multiverse Testing Initiative, a few weeks and Hinote will officially open for business. (Currently under heavy work)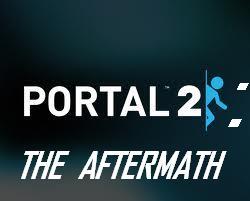 Portal 2: The Aftermath
Collection by
Spamfan
Portal 2: The Aftermath, is a Portal 2 workshop collection which introduces to the player events that might occur after the singleplayer campaign ends. Offering at least one entire hour of mind-boggling gameplay, challenging you to use Portals

Medium difficulty maps with great design
Collection by
cyron43
This collection fills the gap between my "easy, entertaining and relaxing" collection and my "Design award" collection.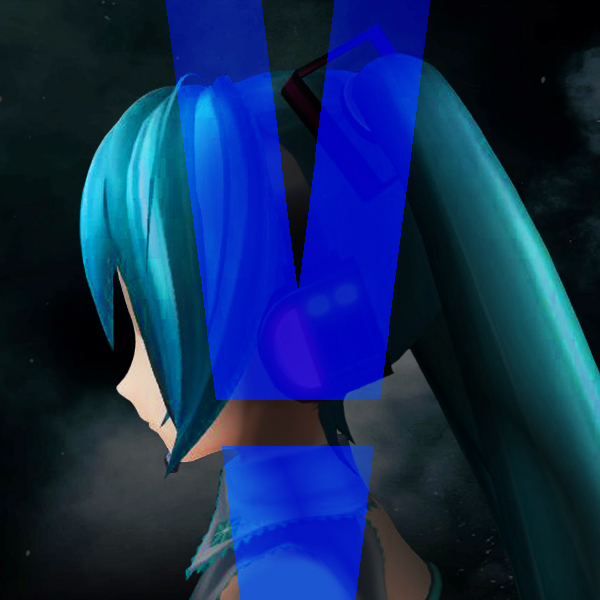 ML2's Testing Track
Collection by
MarioLuigi2
This is a collection of all my Tests. Try to find all the hidden Companion Cubes! (HINT! There are 7!) These tests were made with BEEMOD

Greedo Shot First
Collection by
(IC) Greedo 2
Difficulty level : Easy, with a few moments of intermediete level difficulty. Play these maps in numerical order and you should notice how my map-making skills have increased over time. Each map tries to focus on a specific theme (goo, lasers, turrets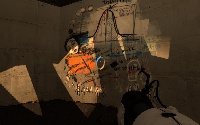 Dejavu tests
Collection by
SuperFluffyShmoopy(busy if ark)
This is the new past enjoy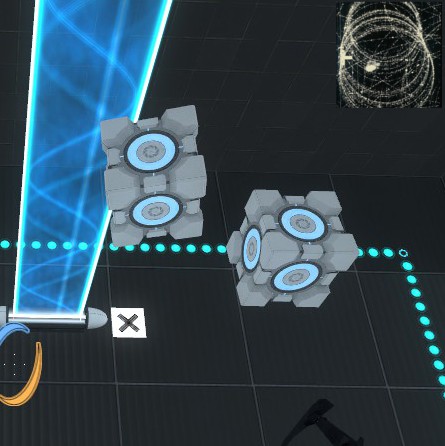 Aperture Physics Lab
Collection by
Positron
This is a series of unique puzzles I created using actual concepts in physics. They are designed to be fun, and not overly challenging. I have ideas for more chambers to come...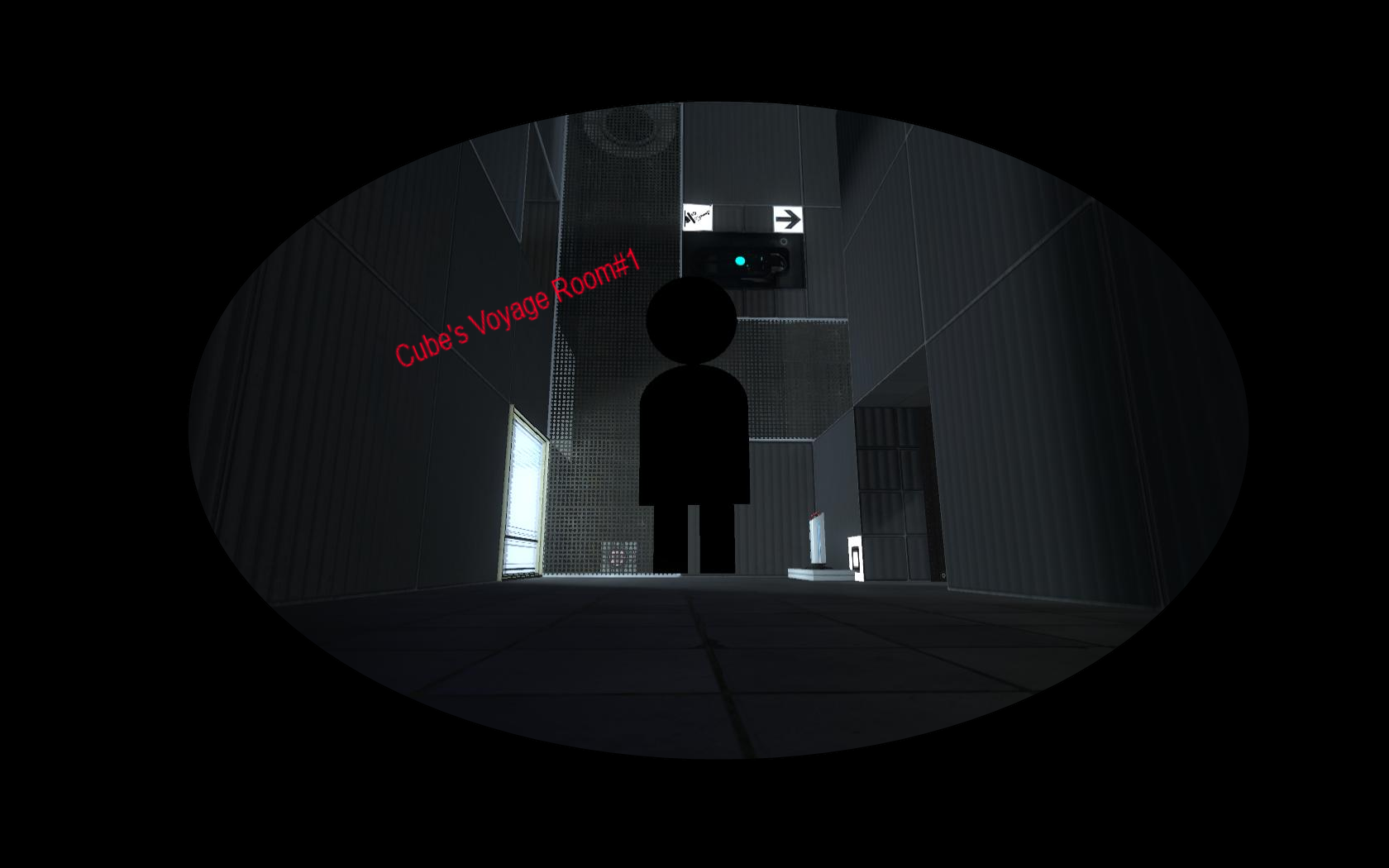 Cube's Voyage
Collection by
MrLag
The Voyage of the Cube on 1 room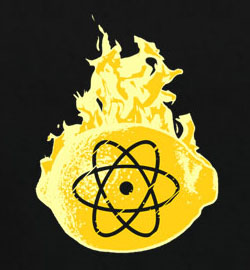 SeptimusApis, mpsarge, and Espunerismo: A Portal Adventure
Collection by
Somnolus
This is a list of maps created by SeptimusApis, mpsarge, and Espunerismo These maps were created using the Perpetual Testing Initiative and our minds We all apreciate feedback, so please rate, comment and enjoy! P.S.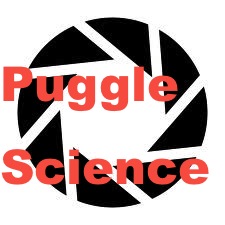 Puggle Science!
Collection by
Dezal
Puggle Science, The creator? Rocco Johnson of course! Puzzles, and more! OMG. Cave's dog is AWESOME!


Bhopping
Collection by
Shadow
This collection involves various tests that involve bhopping, some are harder than others. If you dont know what bhopping is you shouldnt try this. If you do know what it is but cant do it I would still suggust not trying this.

Dimensio's Chambers [ Coop Version ]
Collection by
Dimensio
This is the edition of my collection for coop player. Enjoy !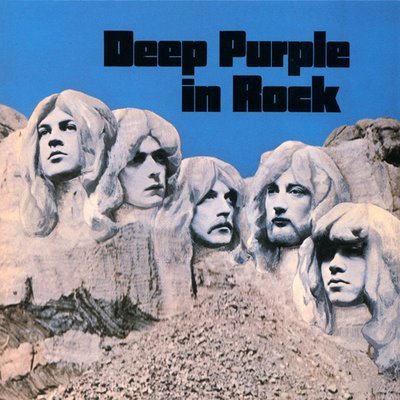 Walk On The Water
Collection by
Pʀσρʜϵτ
You will walk on the water ! R.I.P Jon Lord.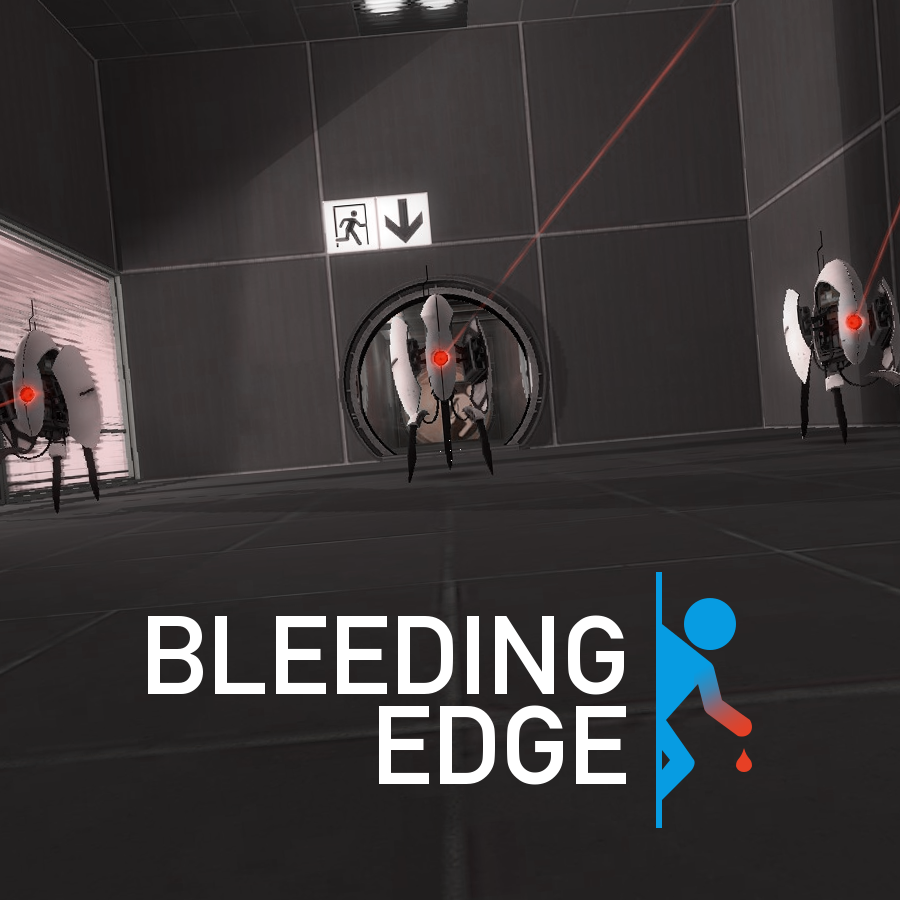 Bleeding Edge
Collection by
kshegzyaj
You're going to bleed.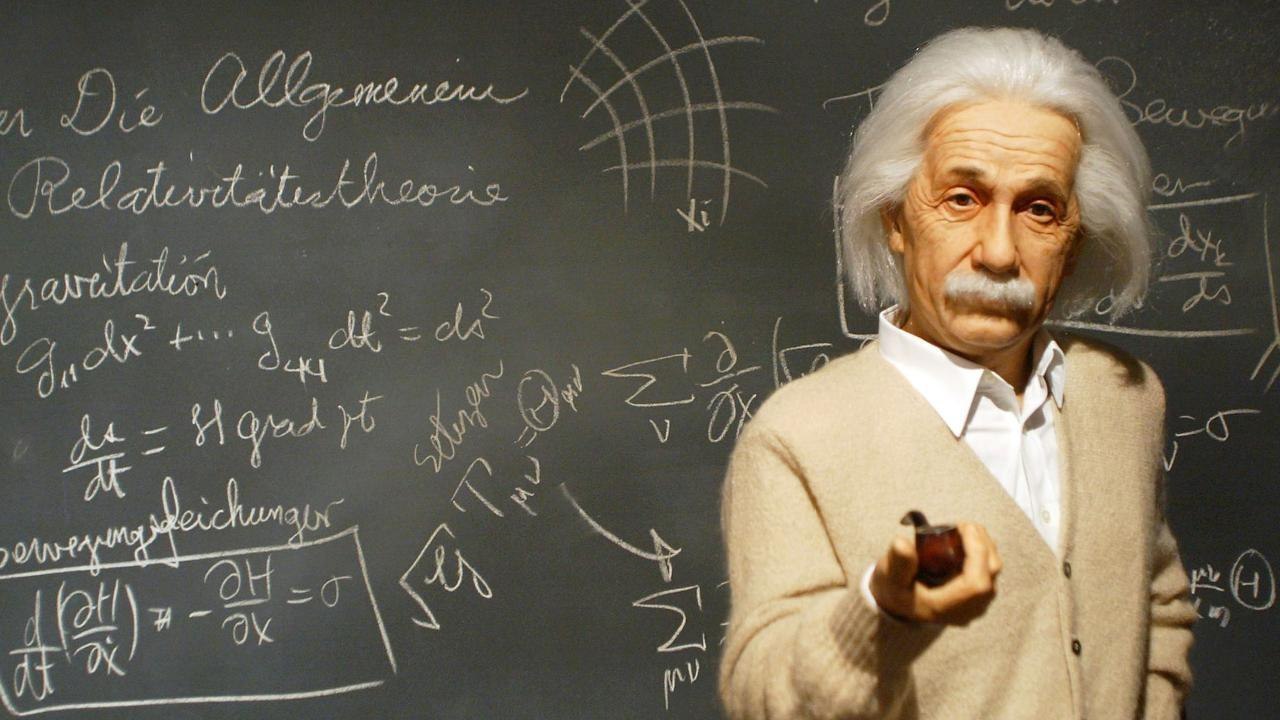 Zero Cool
Collection by
PunkFox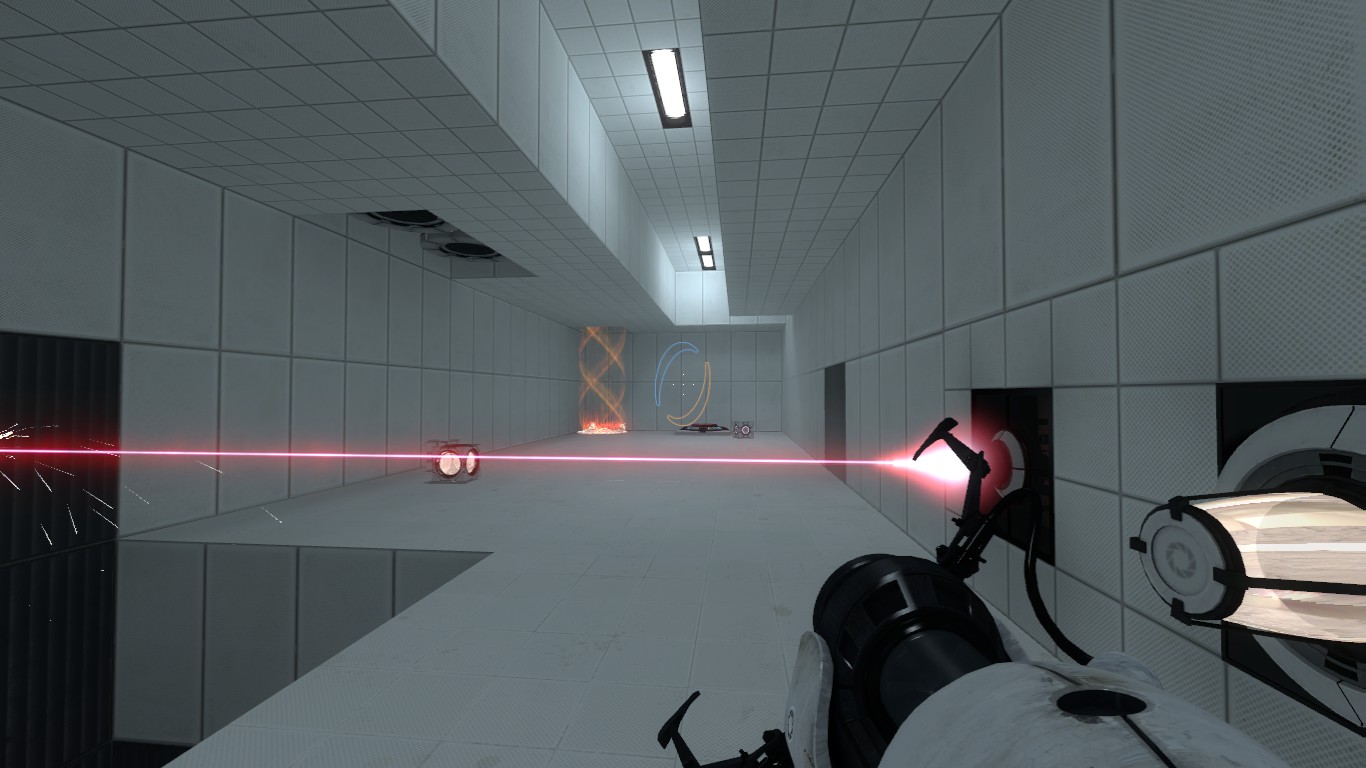 The suit
Collection by
Werkey The NightBird

Coop Spiral Madness
Collection by
Obito
Spiral Madness collection, not suitable for rushers, you're gonna hate these maps reaaaaaally bad xD.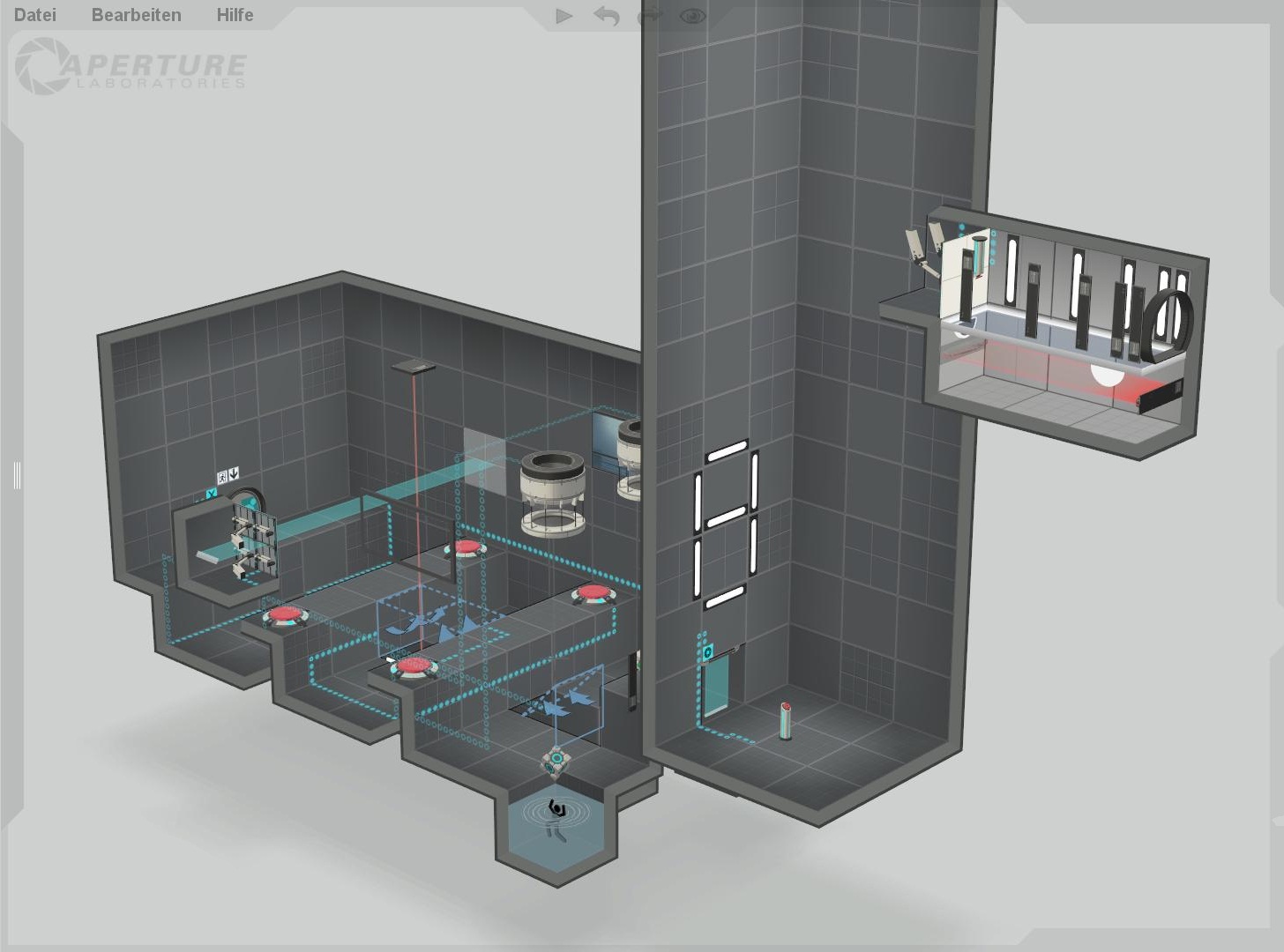 CERN S01 Testchamber
Collection by
Rewad
CERN - the European Organization for Nuclear Research in Geneva Switzerland - needs your help! Complet this puzzle! We use your results to improve our AI, named GOOVOB - Guard of our very own blackhole! - Don't forget to thumbs up and Subscribe, Thanks!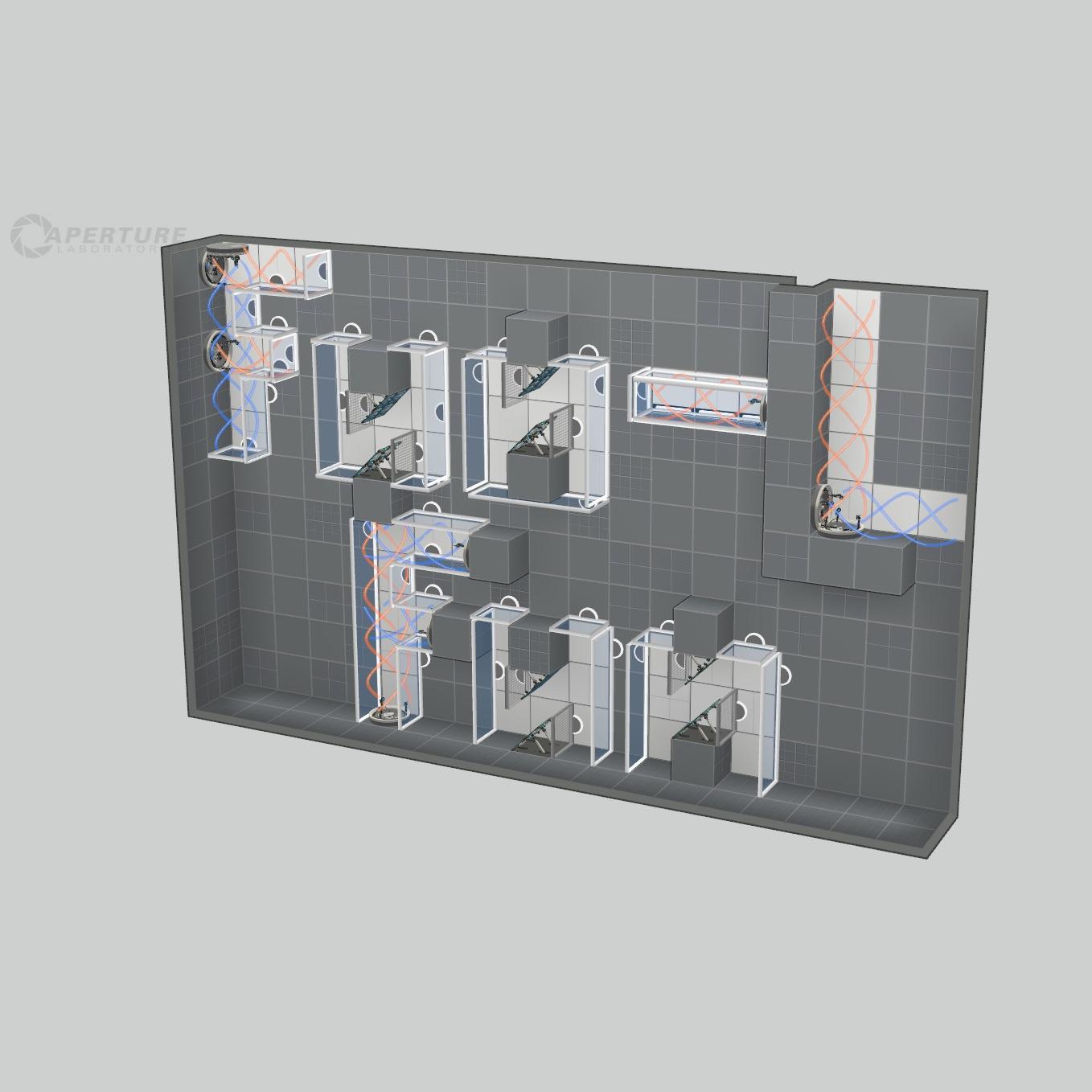 Fun-L Fun
Collection by
Cow Q L8 or
A collectiion of my two first levels, both mainly dealing with excursion funnels: The first one is a fairly simple but fun level. The second is a challenging puzzle with many complex steps.

GWJ Science Challenge 9: Black & White
Collection by
Mantid
Cave Johnson here. Lately it has been on my mine how the universe is defined by opposites. Positive and negative. Light and dark. Matter and anti-matter. Companies that work tirelessly, testing hard science day in and day out across multiple dimensi

Series 1 - Test Chambers by Jetronic
Collection by
Relâmpago Marquinhos
Hi, this is my first official collection: Series 1. It will have a total of 5 (FIVE, NOT FOUR) tests, and it will be ready soon Don't forget to check my Page on Steam, and most importantly, don't forget to send any comments you want.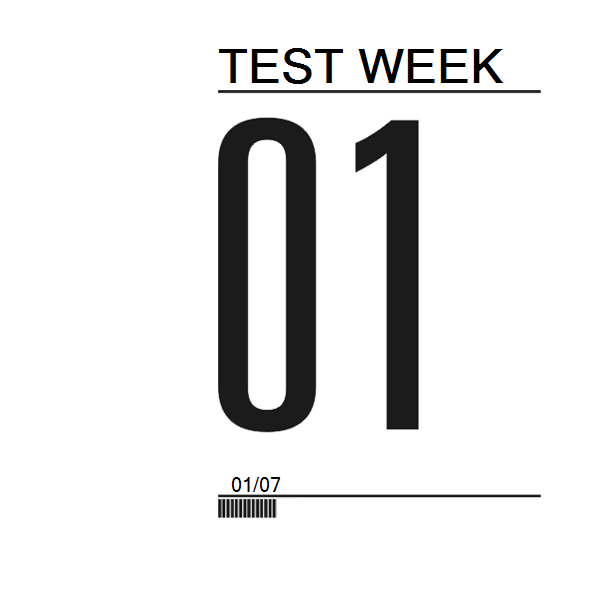 Test Week
Collection by
Dr. Cranium
A handful of tests I'm currently working on. There are just two tests in the collection right now, but eventually there's going to be a level for every day of the week.


Cube Tricks
Collection by
Shadow
This collection has a series of levels involving skilled cube tricks all the way from cube throwing to cube jumping. This collection is only for the best and for all those cube ninja's out there. So test your skills with the cube!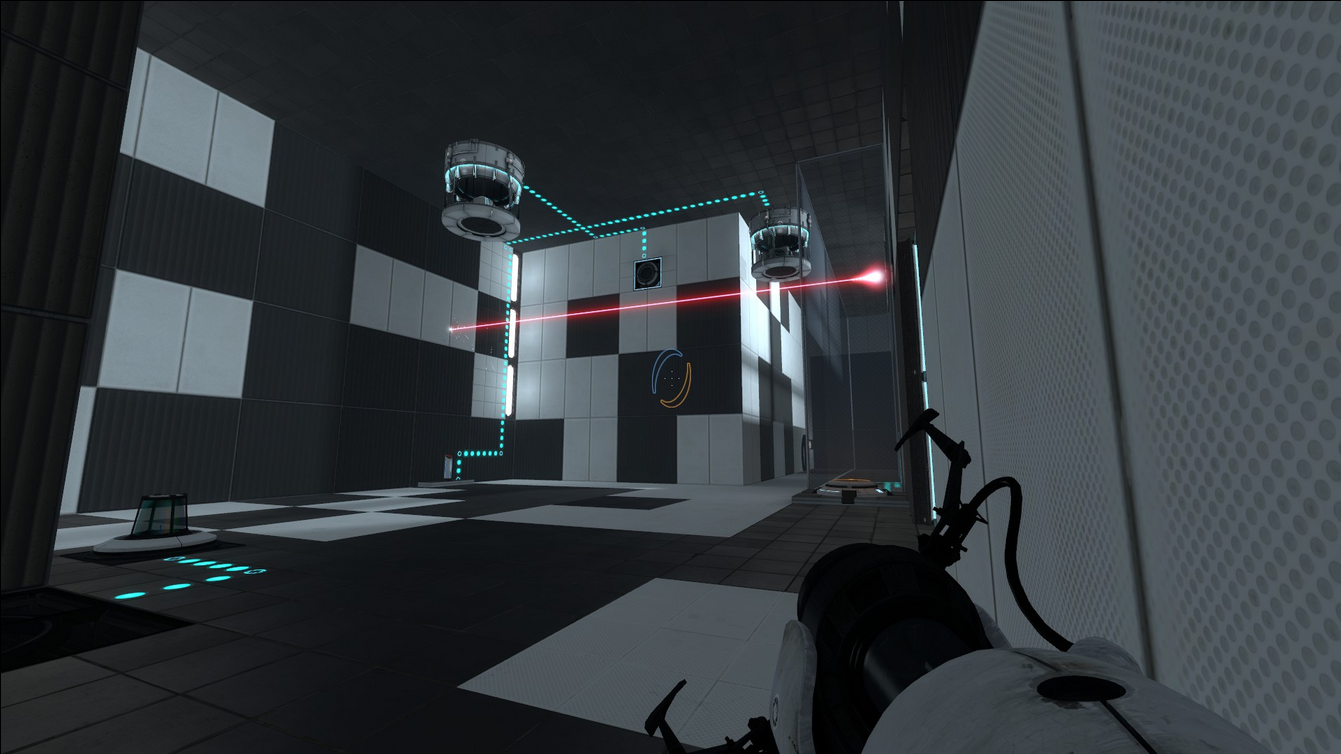 The Fort
Collection by
Oswald V
This is a collection named The Fort, here you are trapped in a fort with no escape, you need to pass through chambers until you reach the final boss, each level more difficult then the previous one.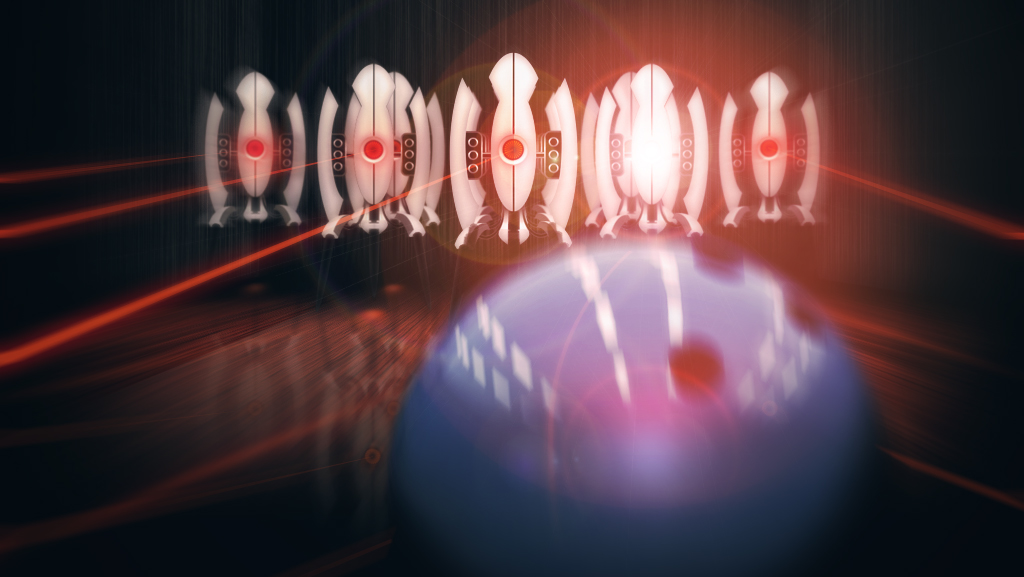 The Project
Collection by
BetterThanYou
This collection represents our first two maps. Please try them out and give us some feedback for creating some more awesome maps.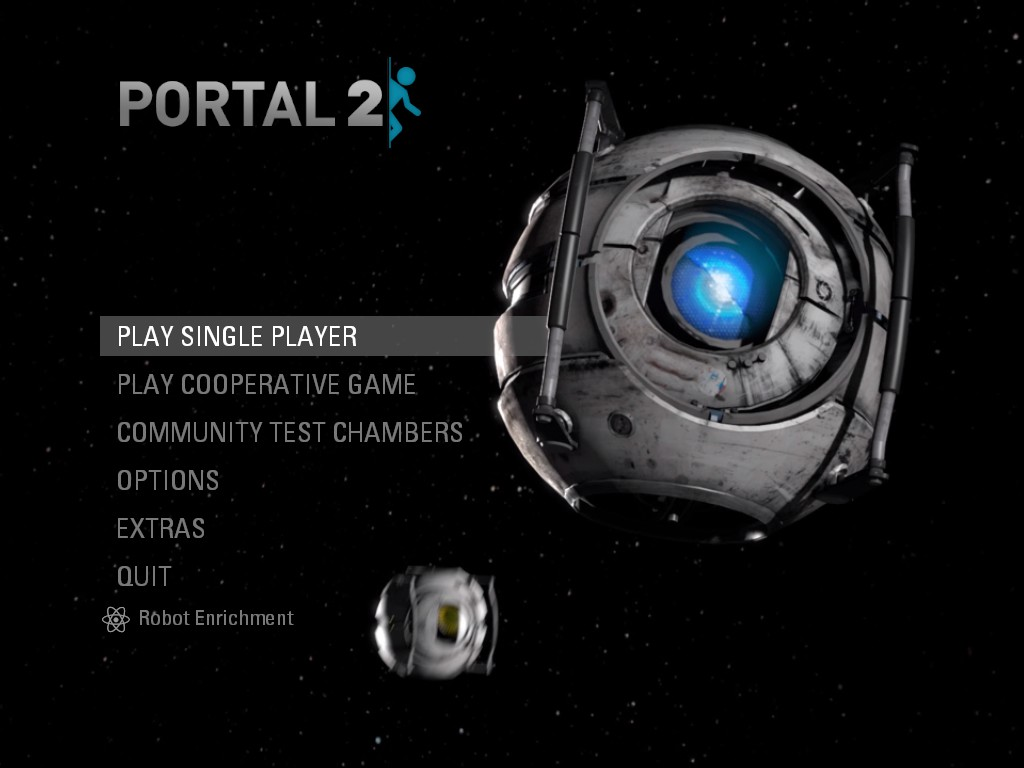 The Darkness (single)
Collection by
Luke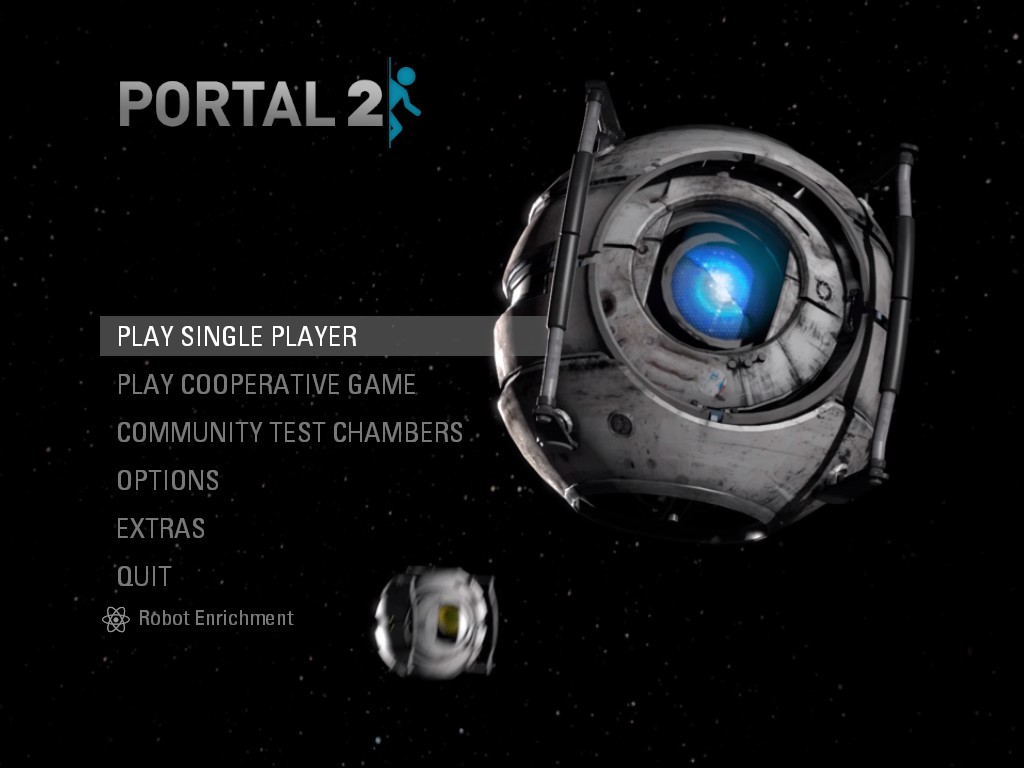 The Darkness (co-op)
Collection by
Luke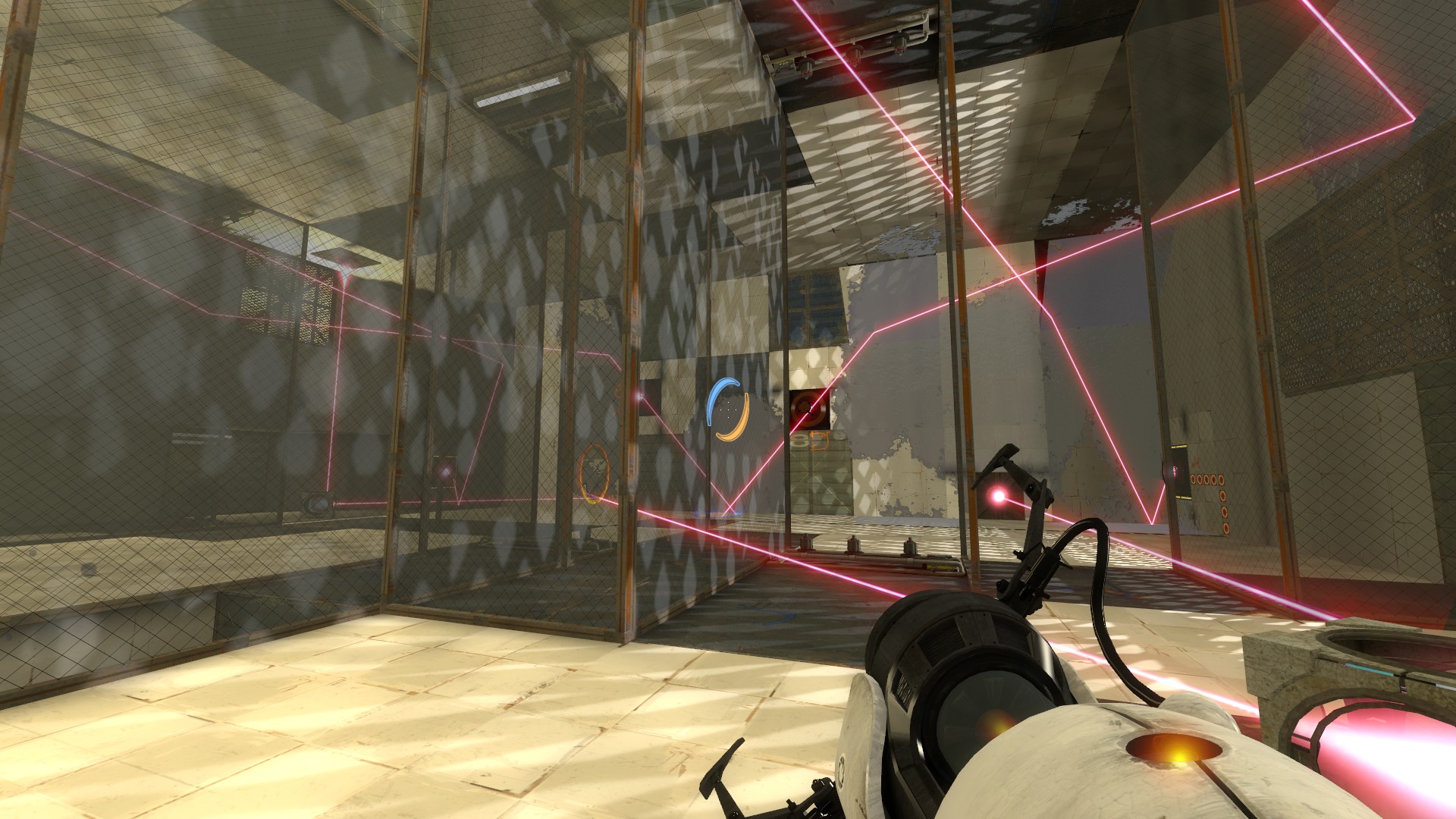 Dual Laser
Collection by
upgrayedd
It a collection with laser mostly use in many ways. Some test are easy some can be really hard, but interesting.


my fun collectinon!
Collection by
TomerHoro123