Showing 3901-3930 of 6,341 entries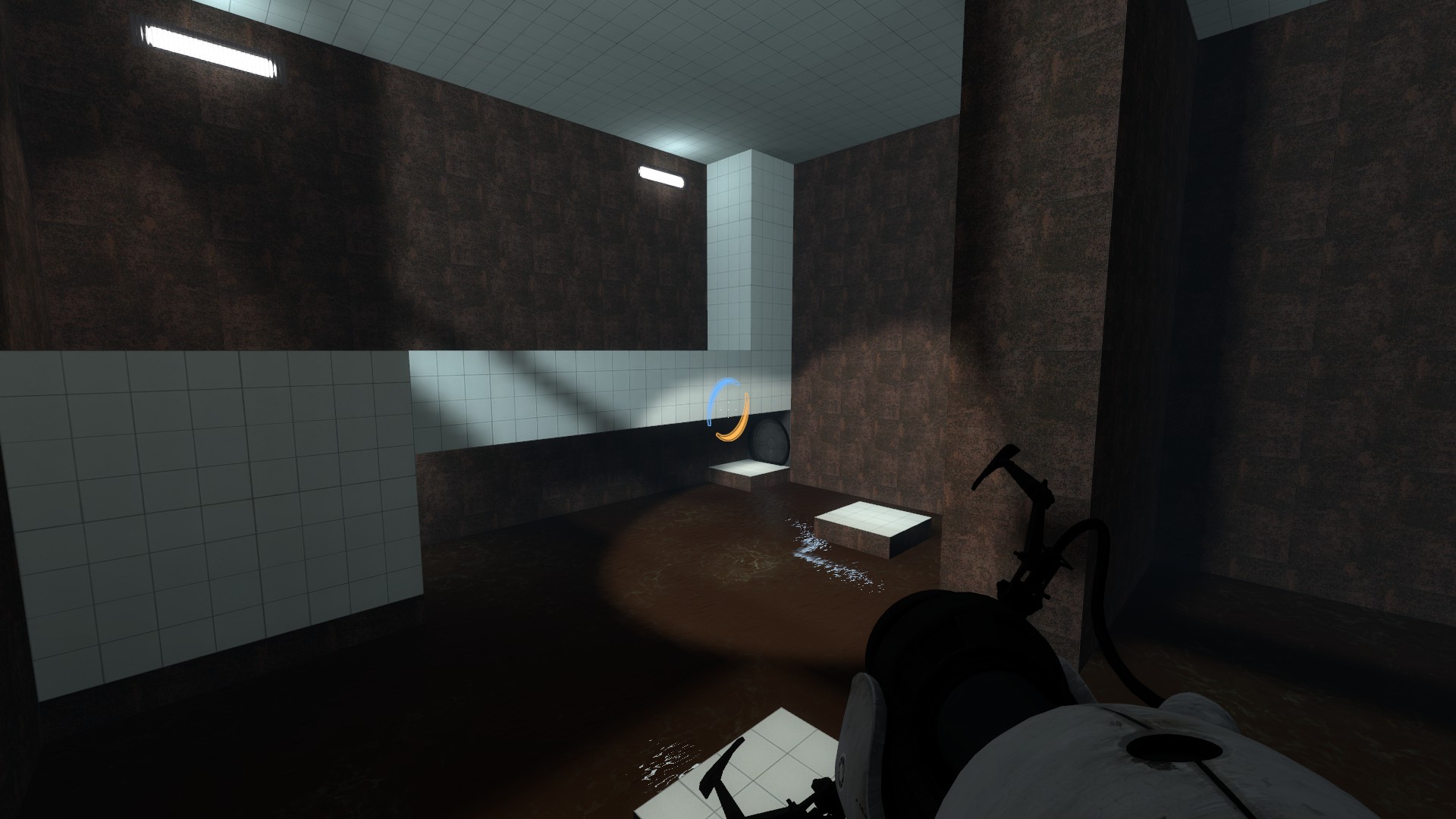 Escape From Hell
Collection by
Asagron
You have died and been sent to Hell. Satan has offered you the chance to return to the world of the living, all you have to do is pass his tests. Can you complete his tests and flee with your life? In This series: Test 1 - Basic Portals Test 2 - But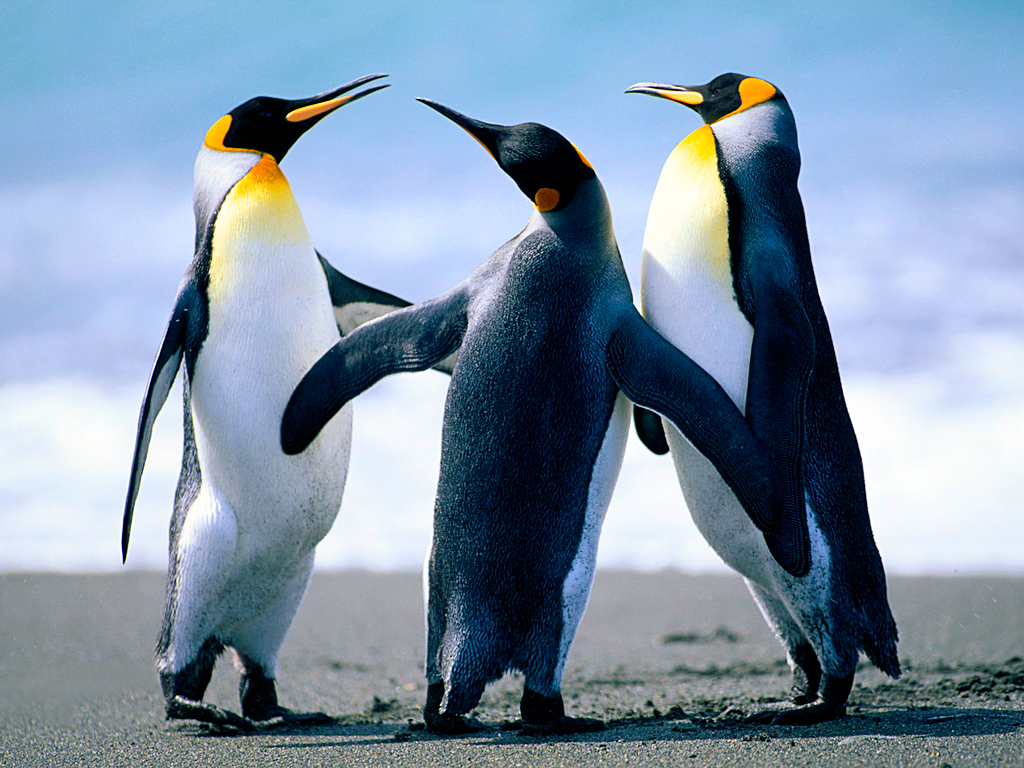 Randy
Collection by
xX_Xanthos_Xx
Randy makes love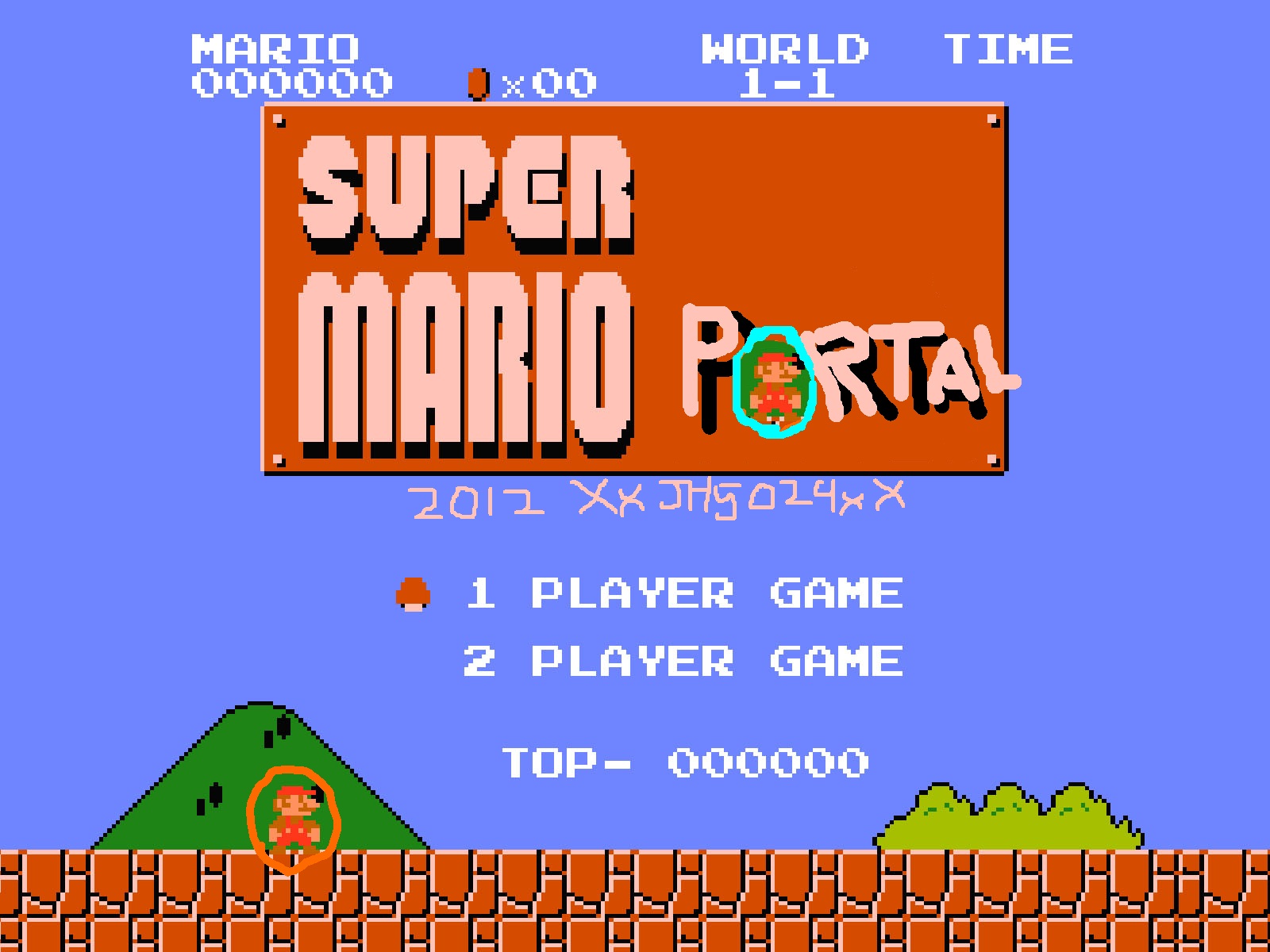 |-SUPER MARIO PORTAL World 1-|
Collection by
JH - Hylian Gamer
Oh no Princess Cube (The princess companion cube) has been captured. Try to save her as her kingdom crumbles. Run through tons of differnet worlds to find her hidden away. Avoid the evil turrets trying to stop you from reaching your goal. Exit the castle a

twich sniper's Laiser point
Collection by
☆Abathur☆
Laizer point dosen't look hard take a look easy and solve the problem you can do it!! every day 1stage up loding and short mabe by-twich sniper- twitter:LiveScound link=> https://twitter.com/LiveScound

A Party of Four.
Collection by
SirArthur
Cubes are fun. companion cubes are a piece of lovely fun. But friends, are simply.... quite better than cubes. (Not companion cubes of course, just standards cubes.) This is not just a simple collection of chambers. These chambers were made as a gif

Metal Gear Solid - Tactical Turret Espionage Action
Collection by
Vagrant
WIP of my test chambers that were ported from Metal Gear Solid into Portal 2. In overall, the test chambers are supposed to ressemble the MGS' map layout with some Portal puzzle solving flavor. I'm not sure how I'll make this all possible, but I'll work 1

In My Opinion
Collection by
Andi
This collection is, in my opinion, the best chambers that I have made to date. Hence the title... In My Opinion. The chambers represented here range from medium to difficult and they are as follows: 1. Landlocked 2. Quantum Dynamics 3. Circumventi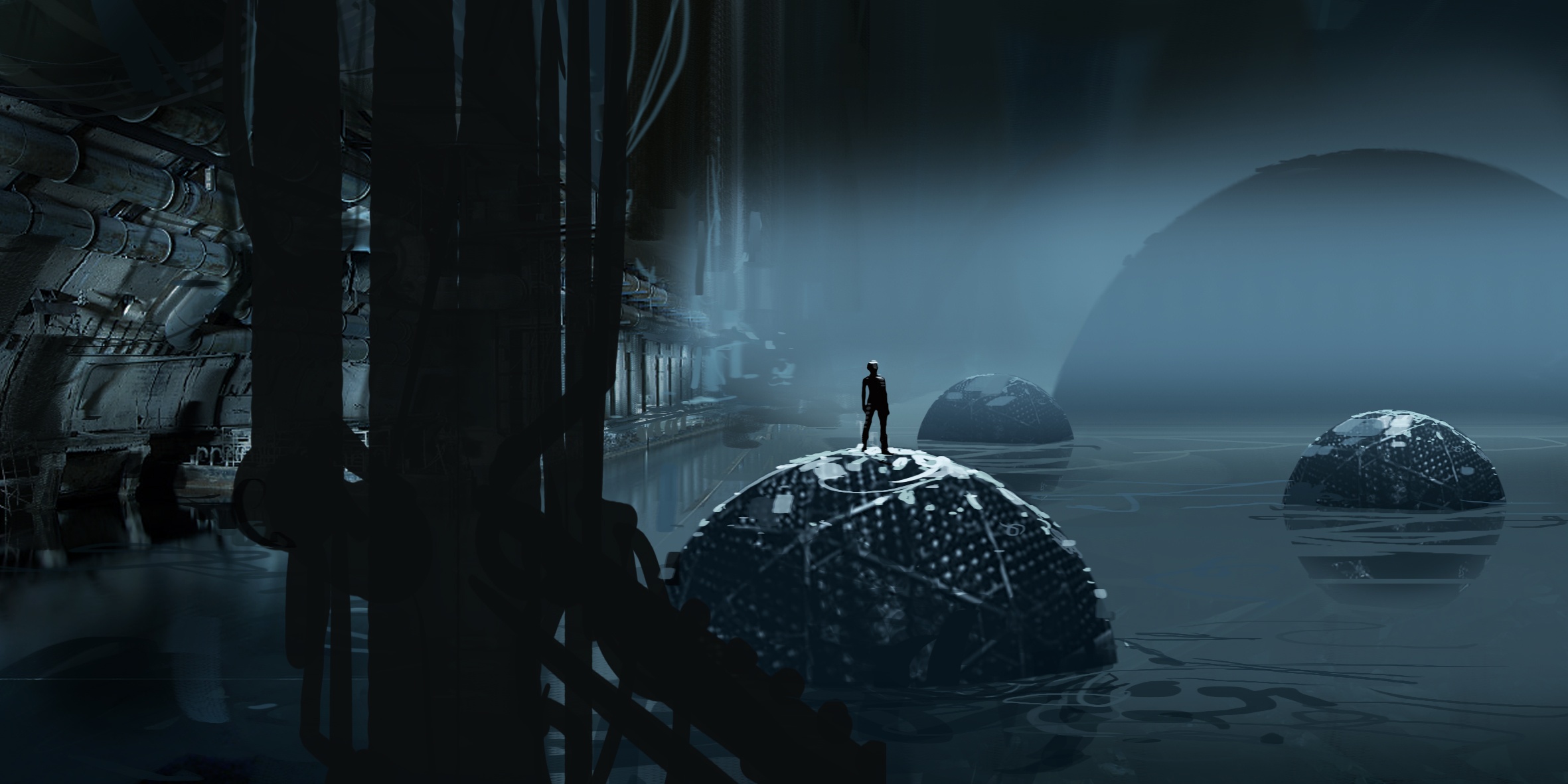 My Puzzles
Collection by
ChuckleNuts?
All the levels I have made so far. Dont forget to rate and tell your freinds, it would be most appreciated.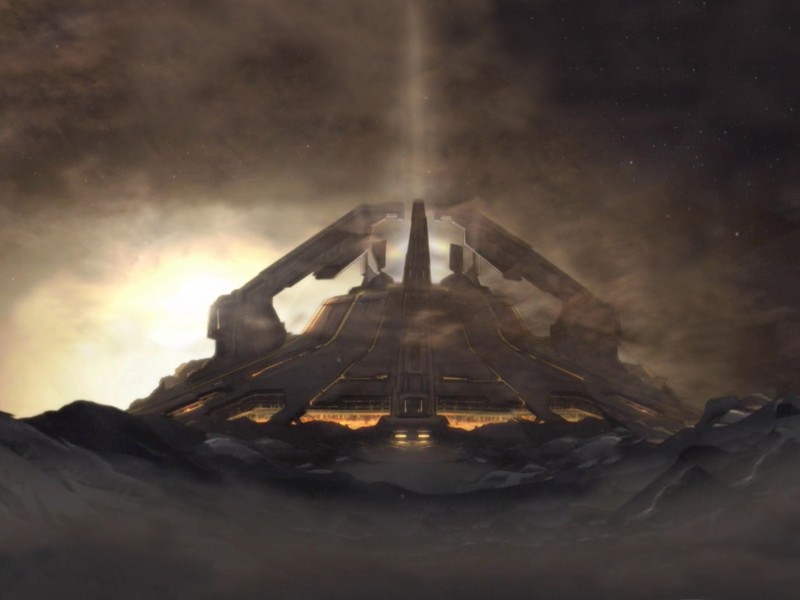 Finely Tuned Set of Oddities
Collection by
Grelite
Several short test chambers made by Grelite.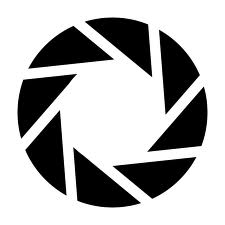 estupiD2 TEST COLLECTION
Collection by
dogpepperoni
Just some tests i made in like 10 minutes :D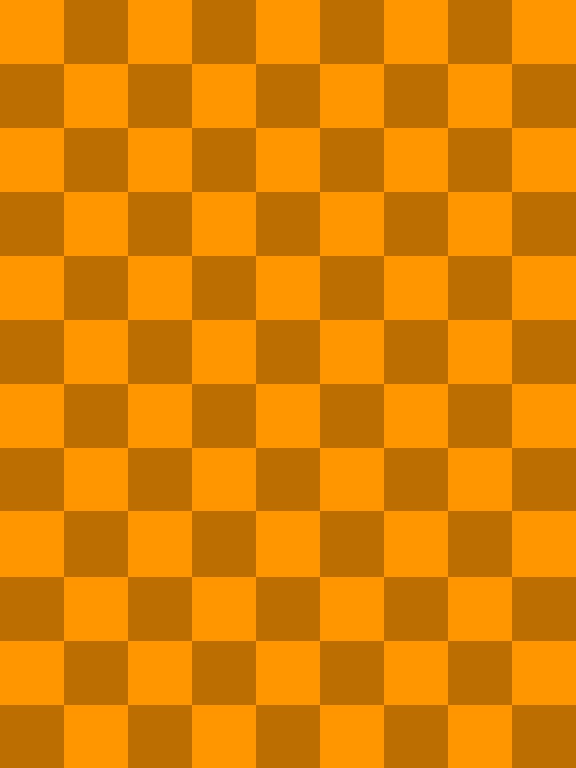 Familiarization with the Aperture Science Super Idiot Separation Tests (ASSIST)
Collection by
EN3D1X8S7S
Tests with things in it.


Discombobulating Tests
Collection by
EN3D1X8S7S
Small collection of tests I made a couple months ago. It's got it alll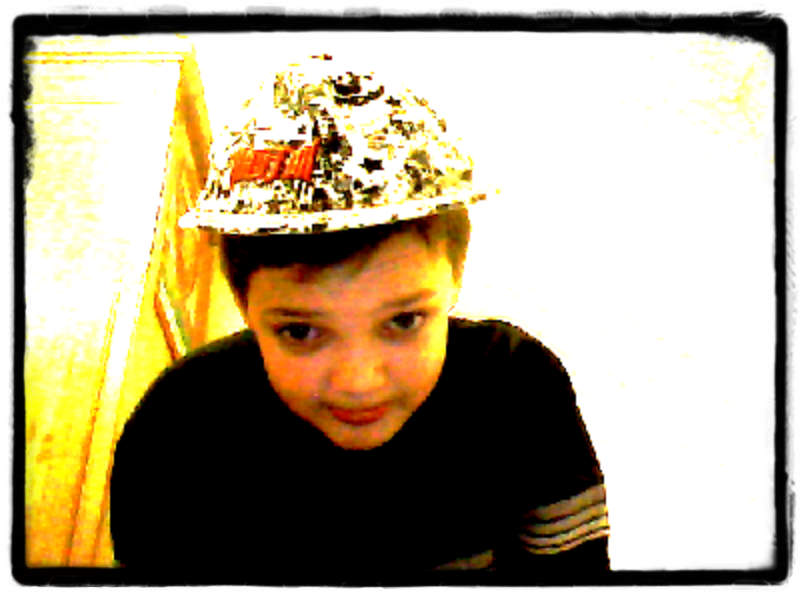 CAMPAIN 1-10
Collection by
CameronBellingham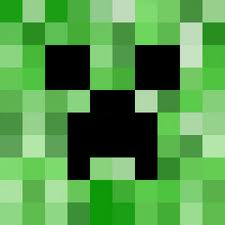 Wazzup
Collection by
Spooderman
You are a derp.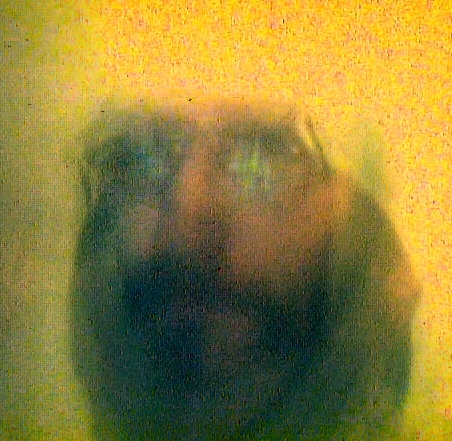 Epiphanies of Madness - SP
Collection by
artao
Here-in you shall find my contributions to the Perpetual Testing Initiative. This collection is all single-player. Regarding difficulty, it's very hard to say; some people may find them easy, others impossible. I try to observe people during beta testing s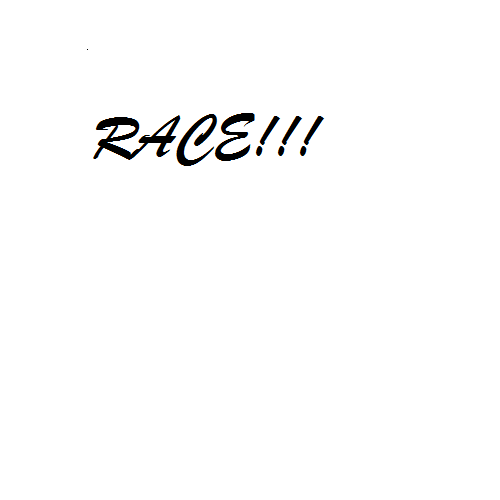 Races 1-20
Collection by
xX420Noscopr#blazeitXx
This includes 20 races i made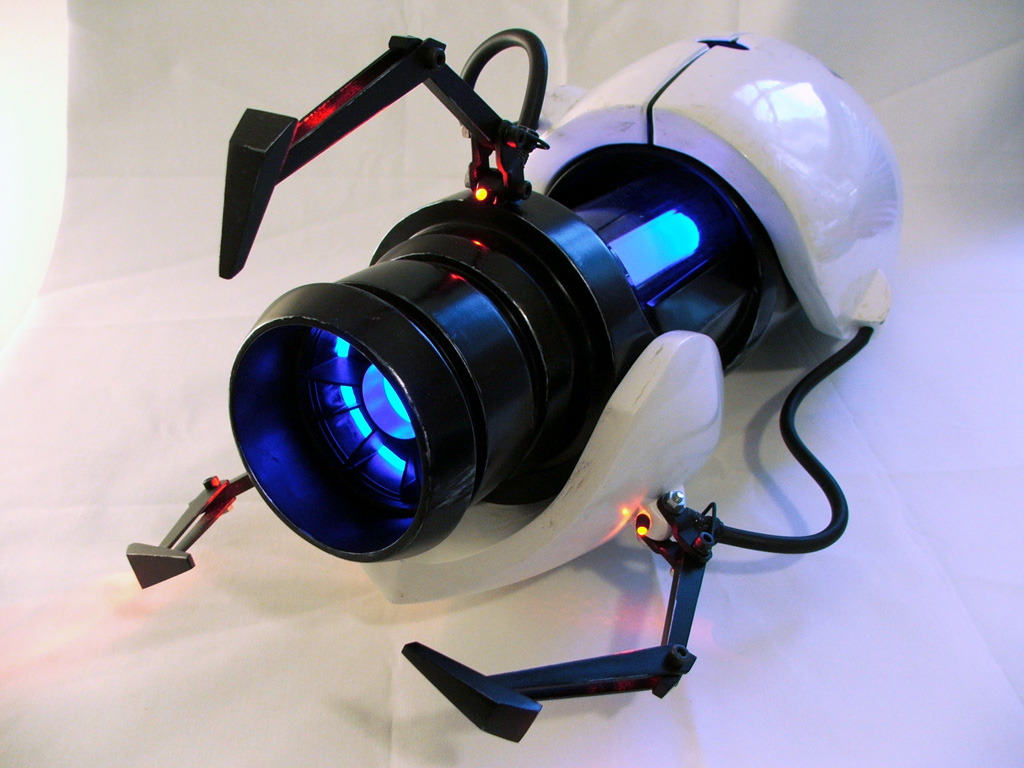 The Mayan Calendar
Collection by
Ouatte de Phoque
Some are easy, some are medium, some are complicated maps Have Fun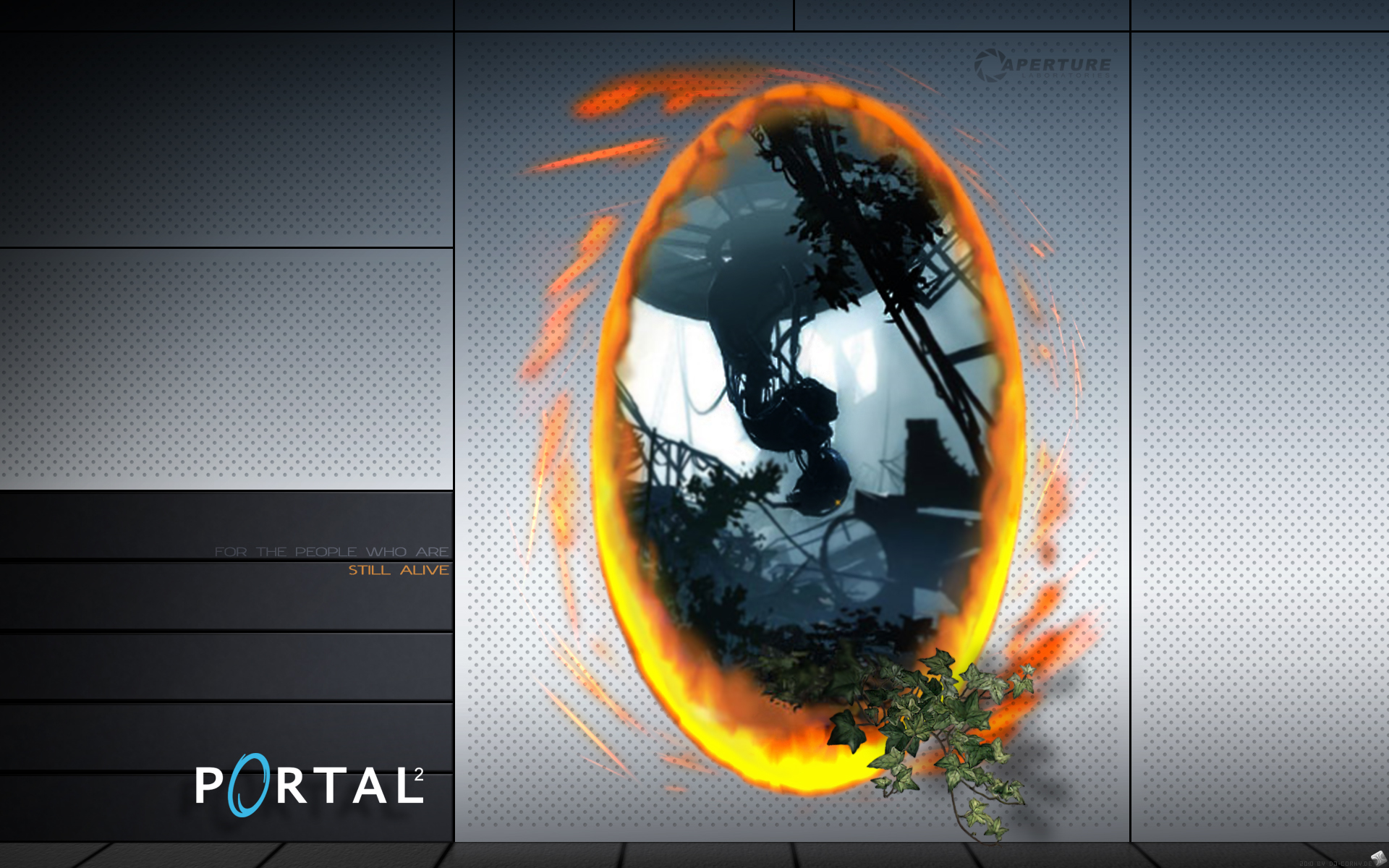 lonk fall boot testing testing track
Collection by
T-Gainz
long fall boot testing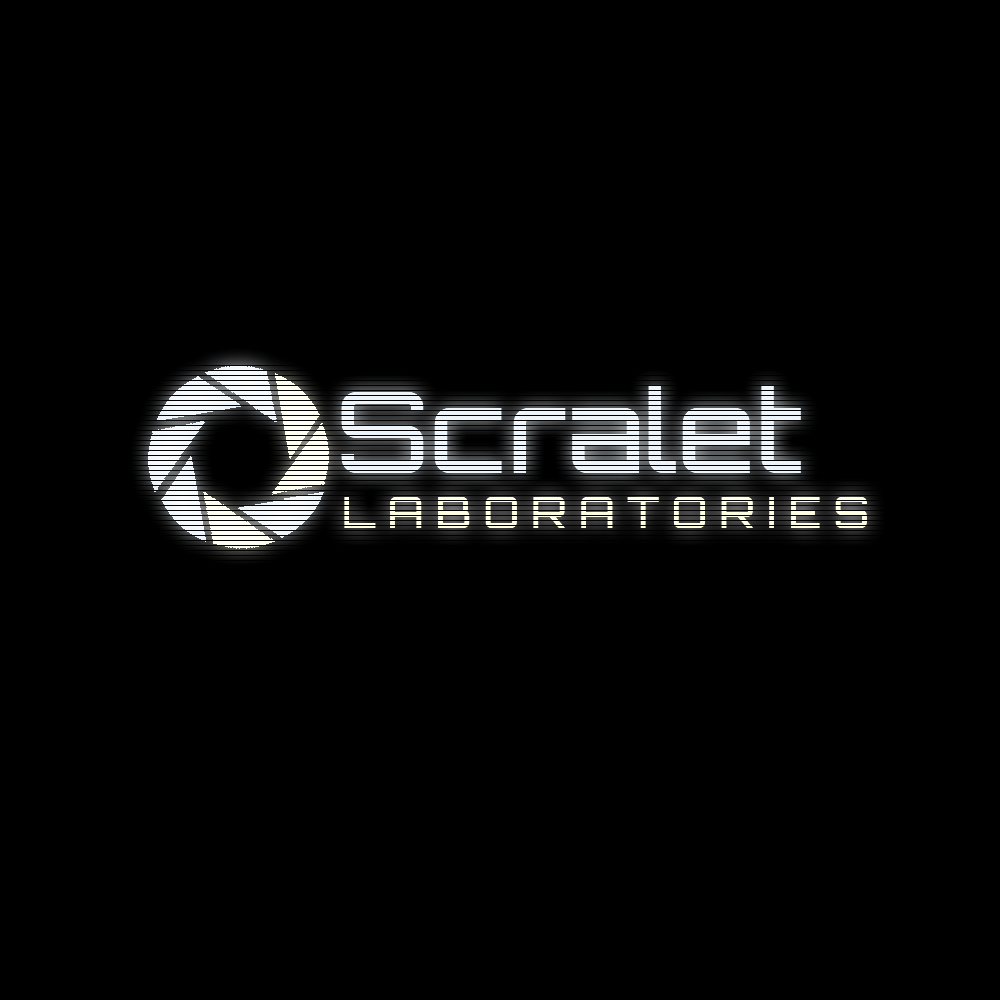 Scarlet's Test Chamber
Collection by
BOT Gabe Samuel
This Is a series of my Test Chamber,It call "Scarlet's Test Chamber". Any test have a Introduction about that Test what use and need to Carefully In That Test. In my Test,have Fun Mode Test,Serious Mode Test and so on... Any test have different Diff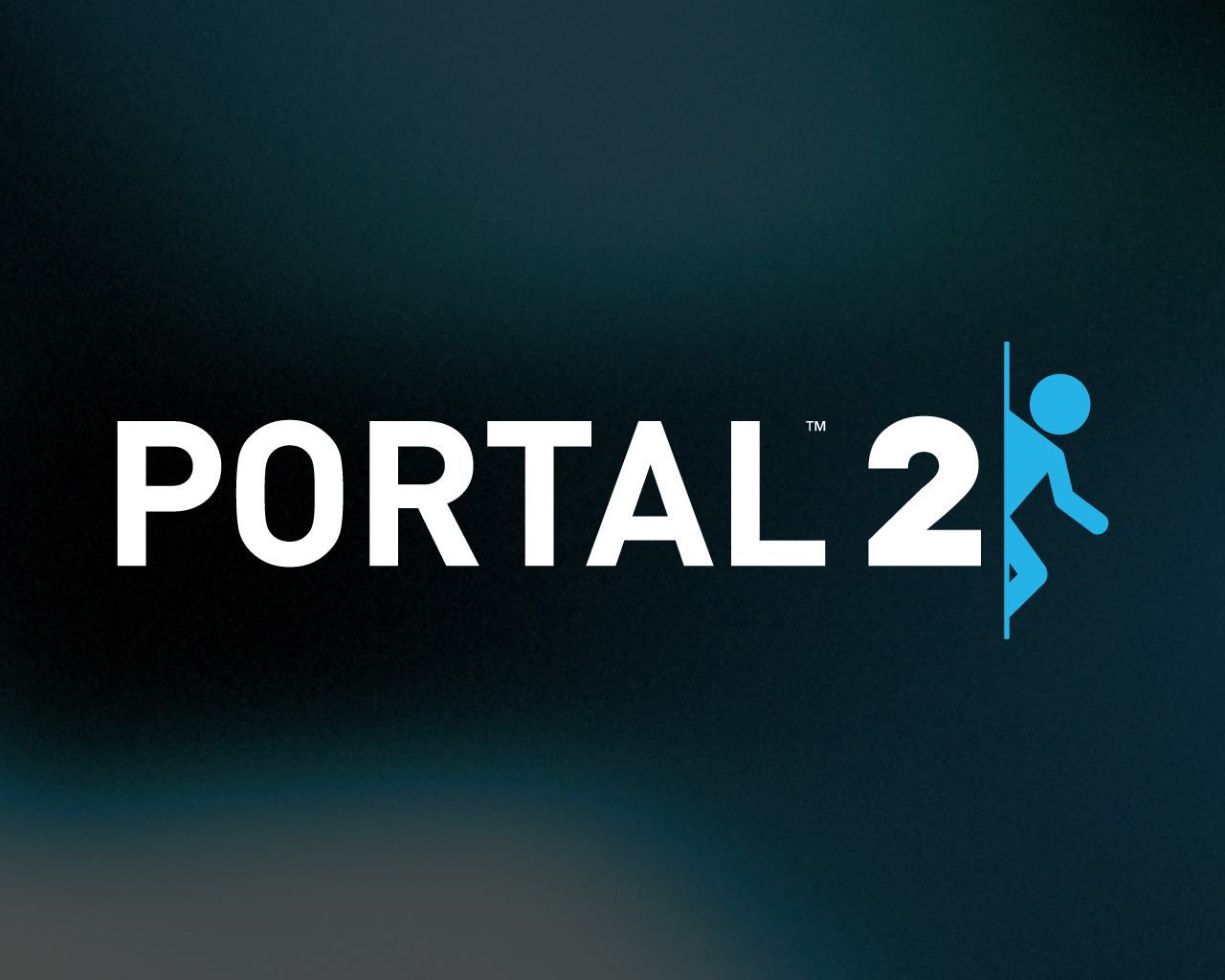 Collection Dron Dimedron
Collection by
Dron Dimedron | TEMPUS MORI

Death Is Suicide
Collection by
Cunning Conundrum
Death Is Suicide is a co-op five-map collection but it's a work in progress. At the beginning of each map, it has DIS, which is Death Is Suicide. The tests are: DISmantle, DISlocation, DISclaim, DISpute, and DISarray. Have fun with your co-op budd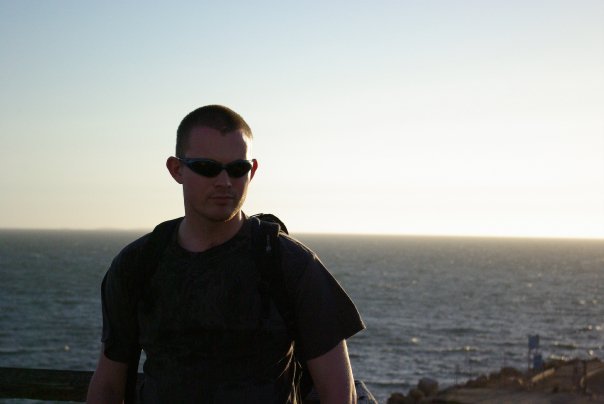 Smarter than your average Test Drone!
Collection by
EAF79_OD_
A collection of puzzles designed to test those that think they are smarter than the Average Test Drone!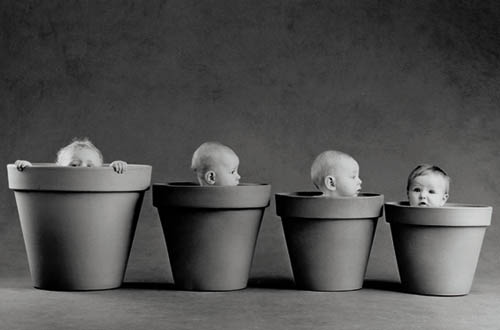 chRis' Testfacility
Collection by
crss
My Testfacility - have fun!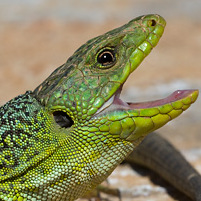 Piadrroe
Collection by
piadrroe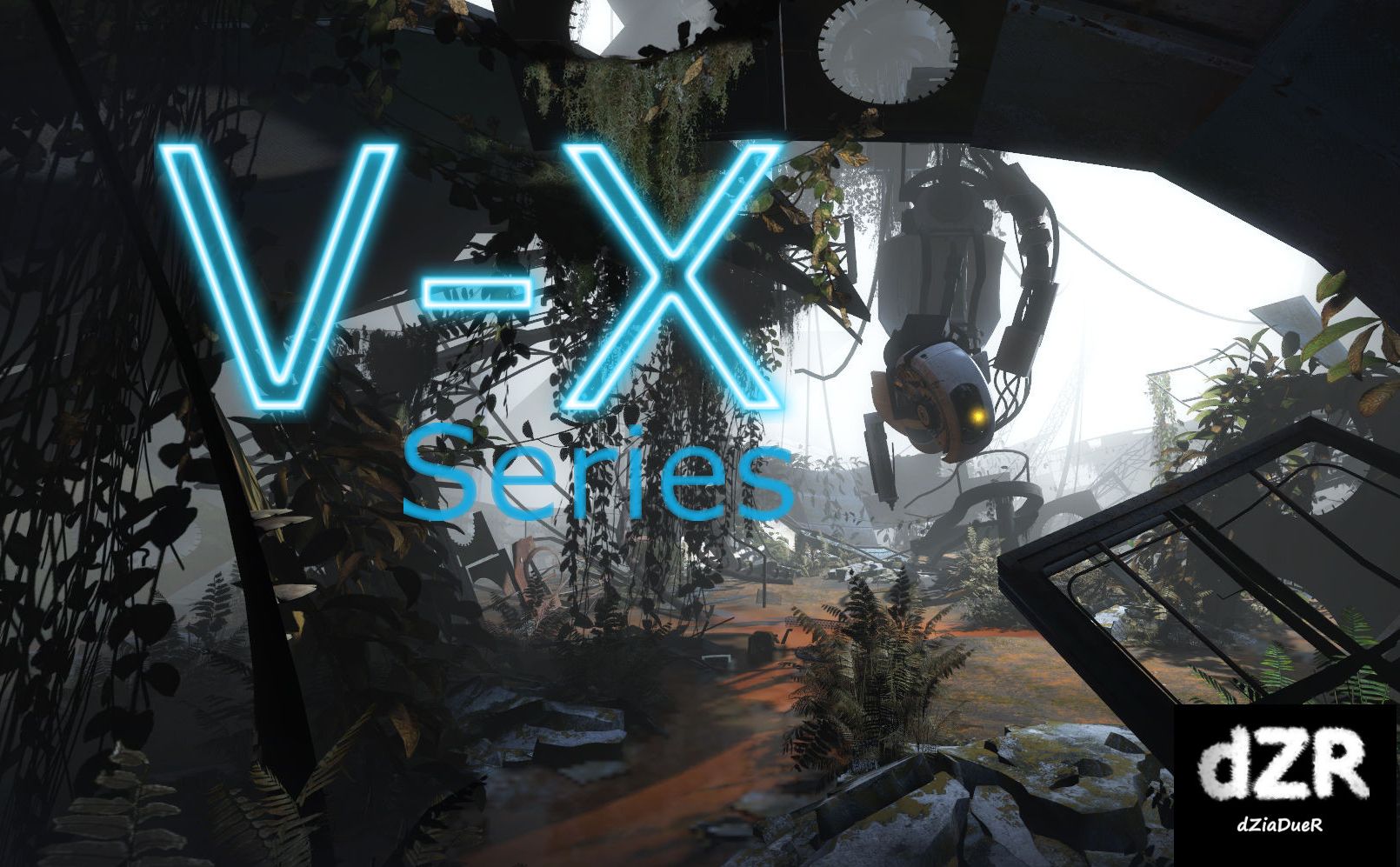 V-X Serie
Collection by
dZR


Einsamkeit zu Zweit
Collection by
☣Toxic☣
Eine Kollektion aller bereits bestehender und noch folgender Testkammern der Reihe "Einsamkeit zu Zweit". Es handelt sich um CO-OP Karten. Viel Spaß beim Spielen :D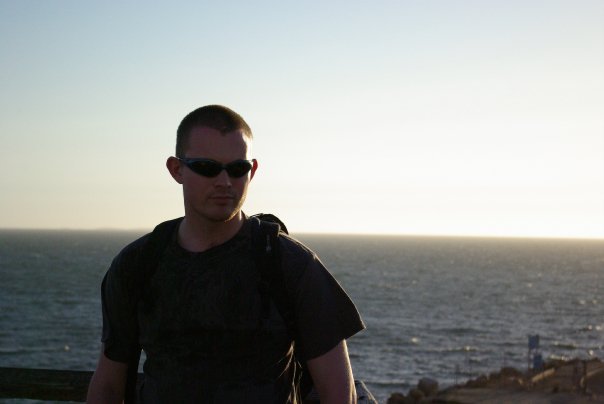 Play Ball
Collection by
EAF79_OD_
Playing with balls is fun, most of all it helps you escape from those day to day tests and challenges. In these chambers no one will tell you to stop playing with the balls on offer!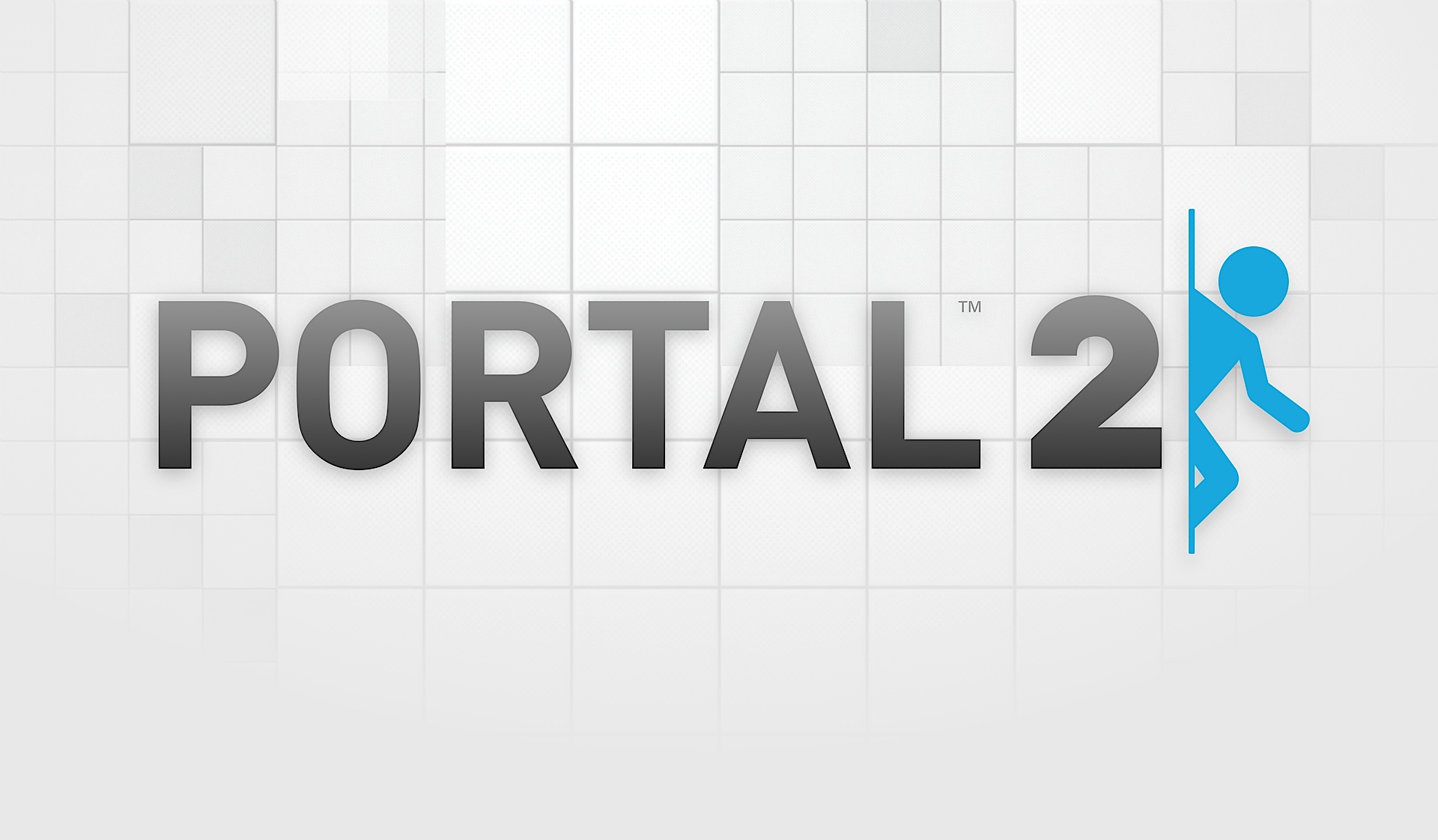 TESTS FOR YOUR LIFE
Collection by
Knяz
Keep testing!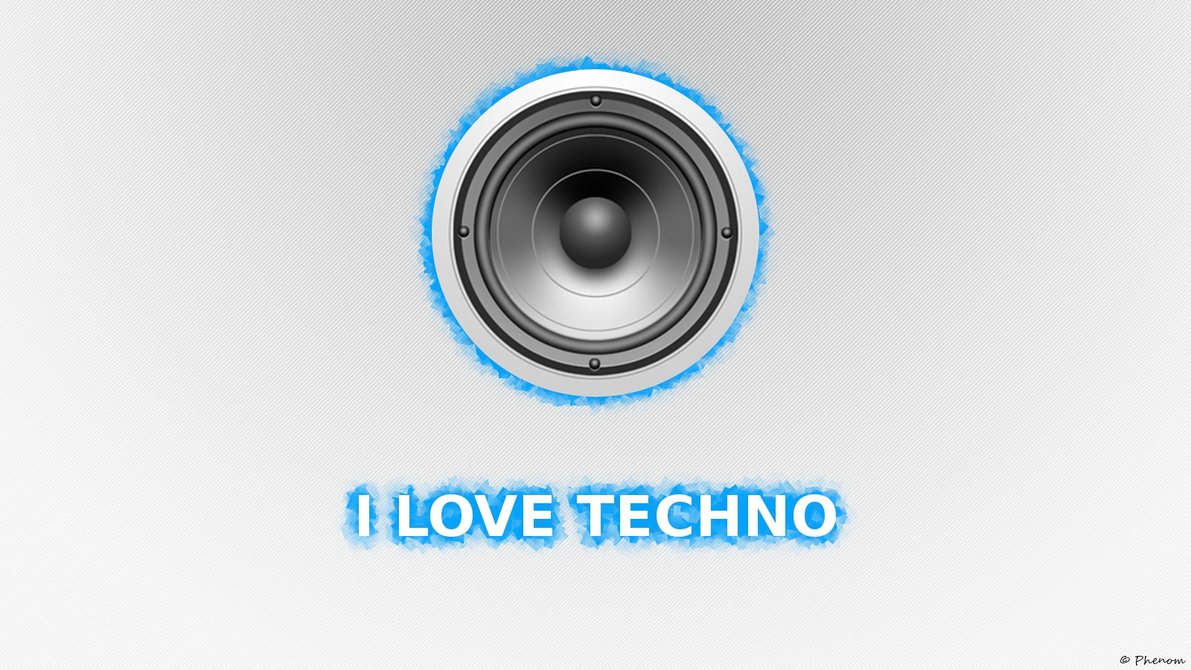 Lowsuite
Collection by
²Alien_Trooper³
Es wird bei jeden weiteren Testkammern schwieriger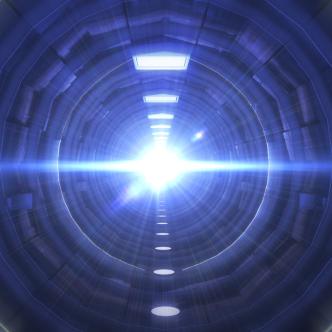 The Halls Of Mirrors
Collection by
Xelotium
"The Halls Of Mirrors" est une collection remplie de salles de test en solo pour les sujets de test vigoureux. Chaque étage est un nouveau défi et redouble d'originalité. Brisez la glace, et venez défier les "Halls Of Mirrors" ! C'est à vous, sujet de te