Showing 3901-3930 of 7,022 entries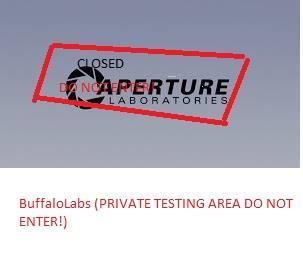 BuffaloLabs Test Chambers
Collection by
Cowrus
In a alternate universe, you play as Bendy, a lost figure trapped inside BuffaloLabs, a Testing Area inside Aperture. You are guided by the pre-recorded messages of Cave Johnson. Playing level-by-level, you learn more about the physics of Portal 2.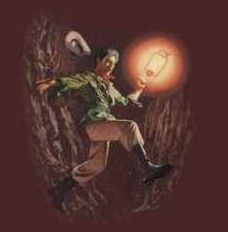 Best maps for Portal2
Collection by
Ripley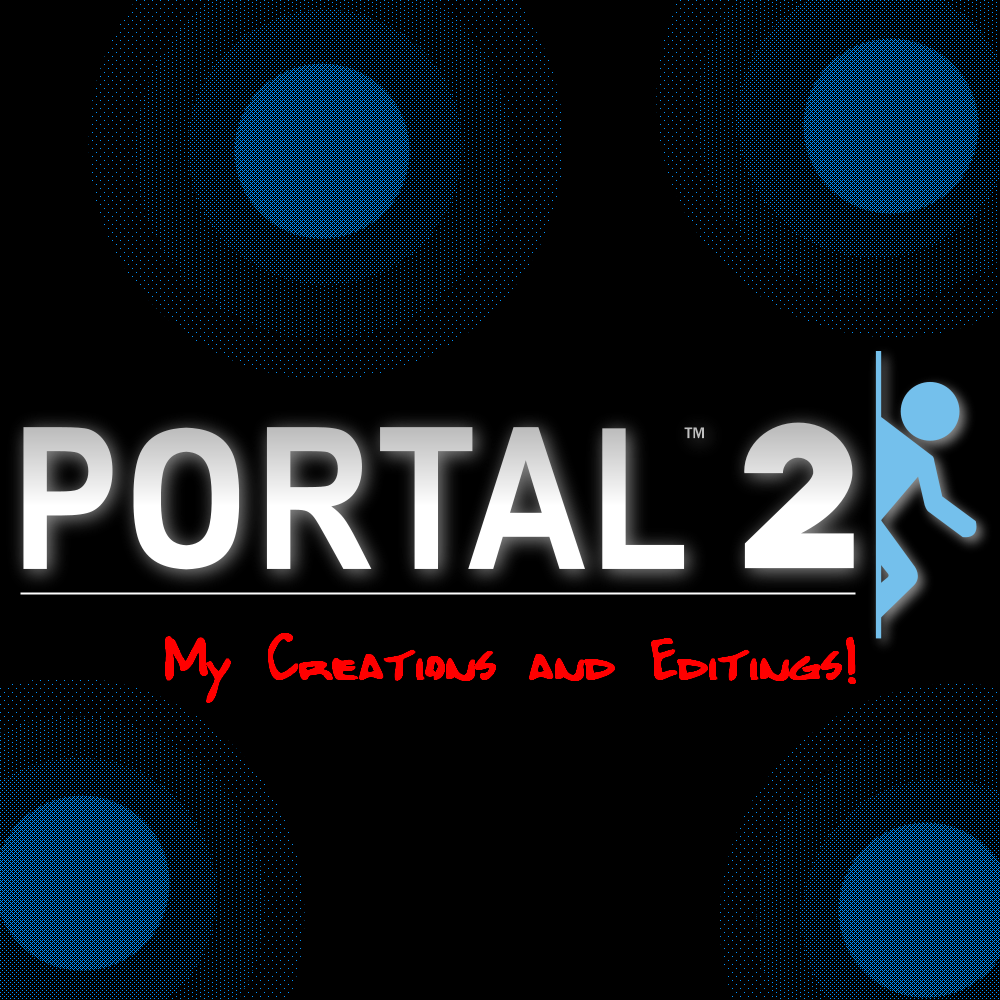 My Editings
Collection by
GLaDOS
These Maps are ether edited by me (for other user/subscribers/whosoever) or simply made by me! Check them out. They look nice!


Test Test
Collection by
Axis Angles
Test Test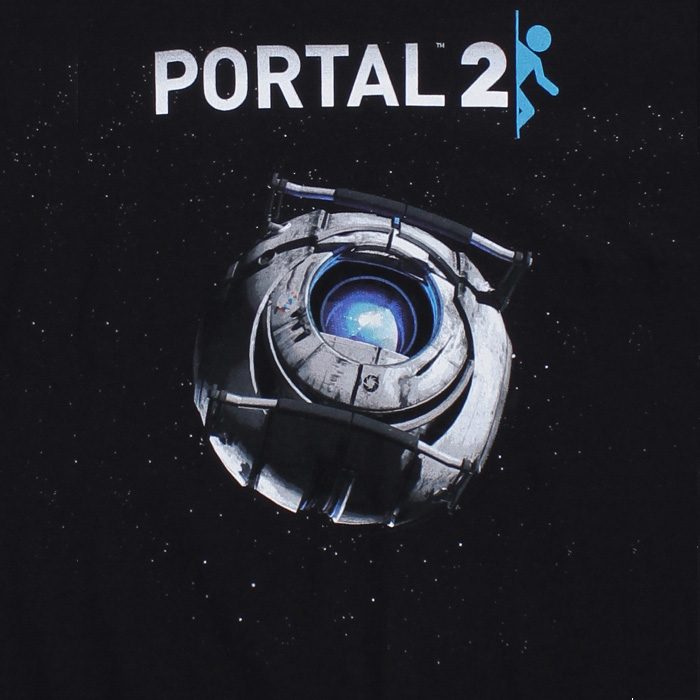 Singleplayer Games
Collection by
Clit Eastwood
This is my Portal 2 Maps i made there awesome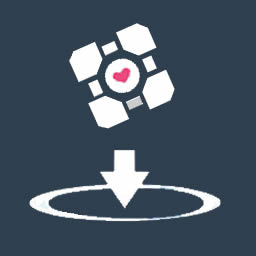 Mindbender
Collection by
KirkBerkley
These puzzles require you to use some special tactics to get cubes where you want them. Designed for people who have played through Portal 2 and are looking for a bit more of a challenge.

afkejkl
Collection by
euge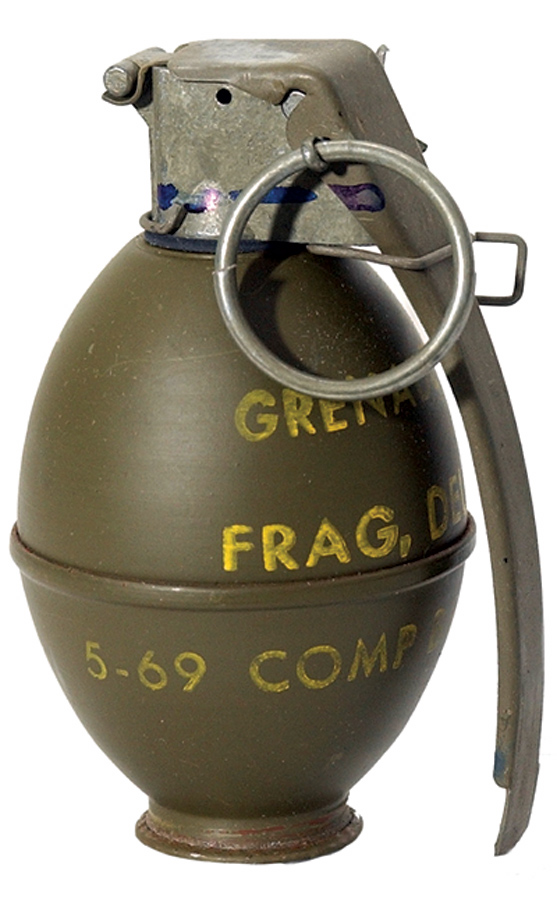 maps
Collection by
euge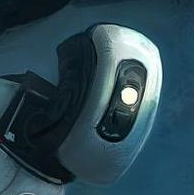 Portal 2
Collection by
Peluca+ç
descargables para Portal 2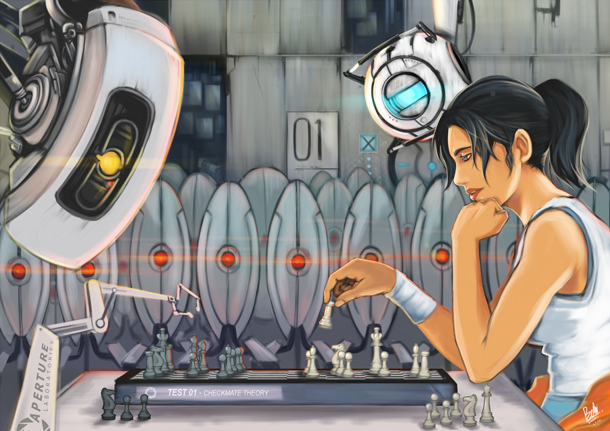 My Test Chambers
Collection by
DeathWhitch
Test Chambers published by me

the cube
Collection by
General Fish Person [Yajdab]
the cube collection and I forgot the story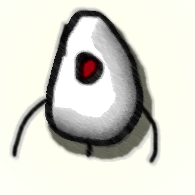 Turret Spaß
Collection by
Dominik
Turrets überall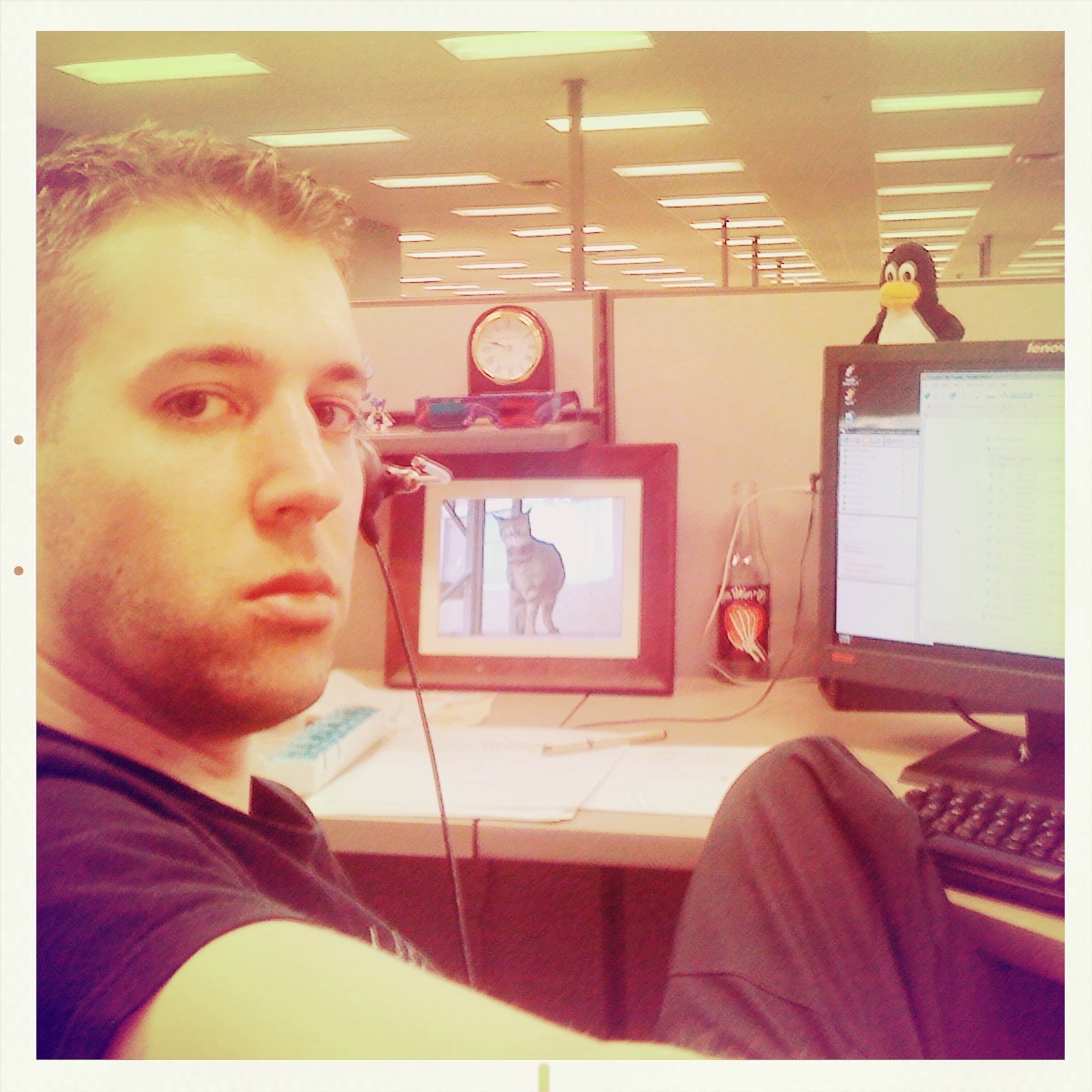 Widget's Chambers
Collection by
JamesUrlJones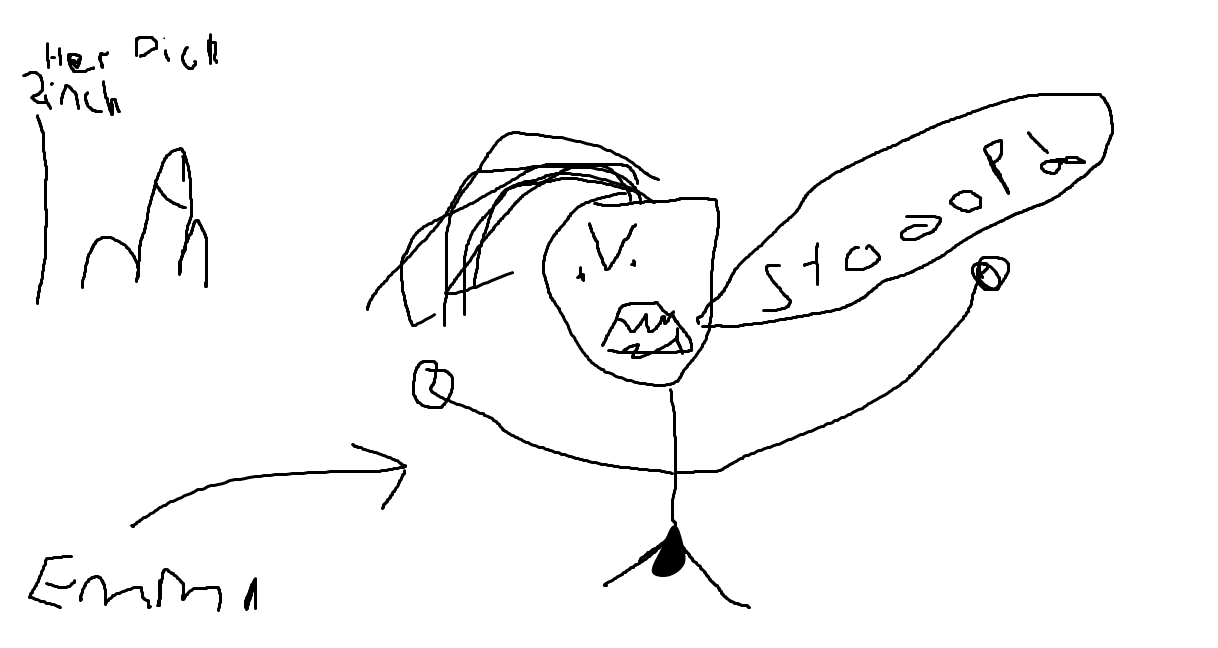 Henrys sexy beast
Collection by
RiVaL
henry

Subject 907
Collection by
teddyinpain
Subject seems to be ready. Let's test its abilities, before sending it into the deep.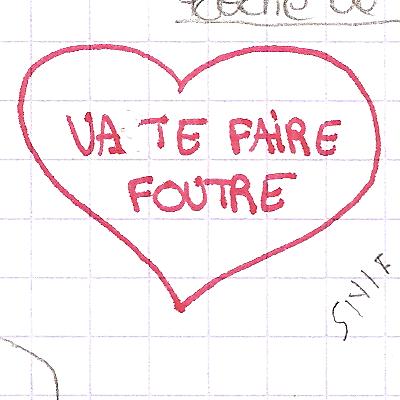 Portal 2 Collection I liked
Collection by
BuzzerMan
No need more description.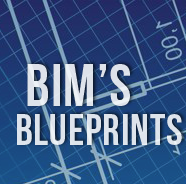 Bim's Blueprints
Collection by
Bimmers093
A collection of chambers designed by the mind Bim the not-so-great.


Dr. Pacifist's Test Chambers
Collection by
Zenkom
Basically just a bunch of test chambers that have probably minor difficulty. And also, hidden rooms I guess. Yay! This collection also includes a terrible picture I probably made in 5 minutes on paint.net!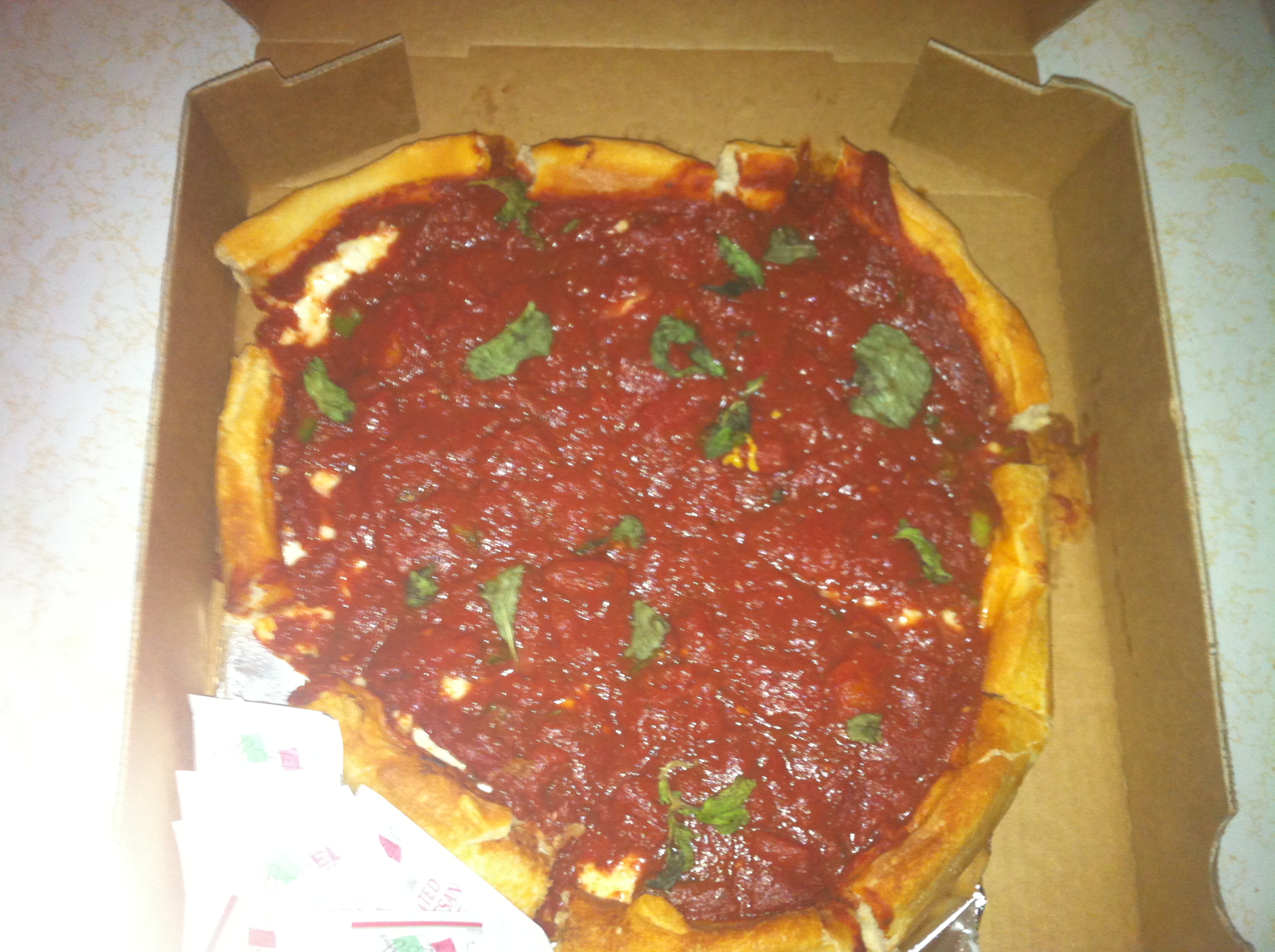 portal
Collection by
sheldon_james
blahh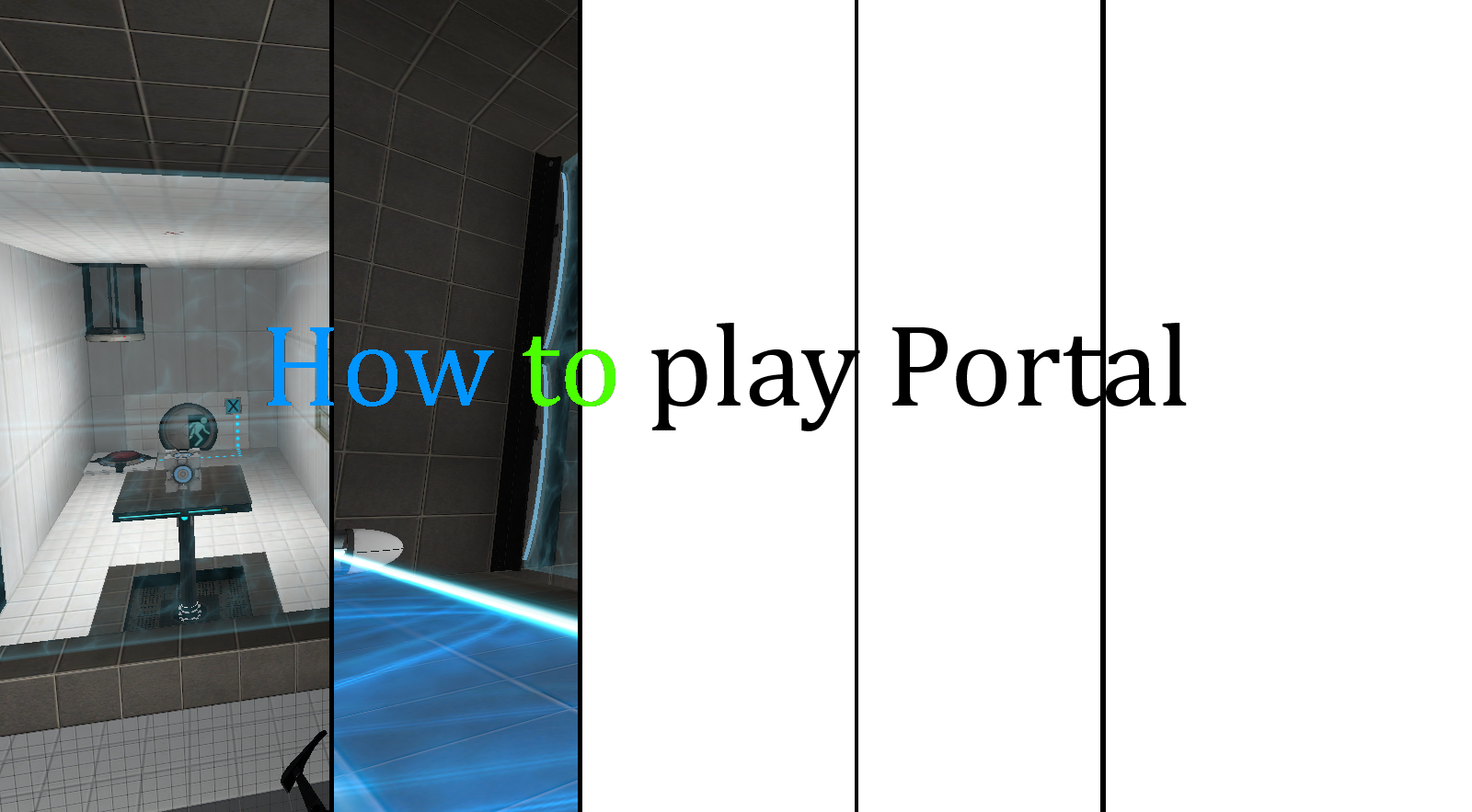 How to Play Portal - A Lesson in Science
Collection by
Anachronistic ALLOS
This series has been discontinued. Reason 1: It's been a long time since it was requested, and has fallen out of relevance. Reason 2: You guys are jerks. End of story. ALLOS (Aperture Science) guides the player on a science adventure to [re-]lear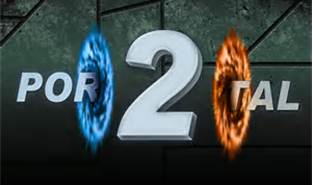 the ten easiest tests in the world
Collection by
Wheatley «ṽ⁞ẅ»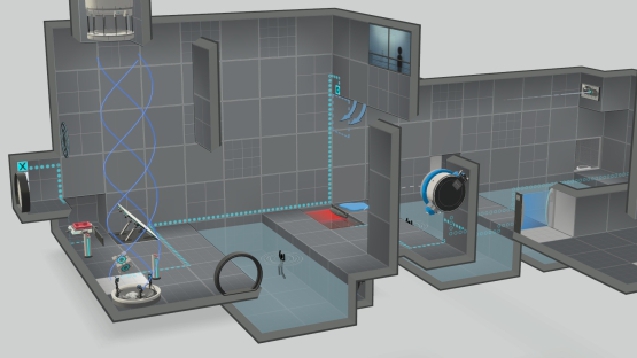 Hard...ish puzzles
Collection by
say hey kid
Basically what the title says. Lots of different puzzles. There's some precision jumps and in some places it's pretty easy to fail, so be careful :L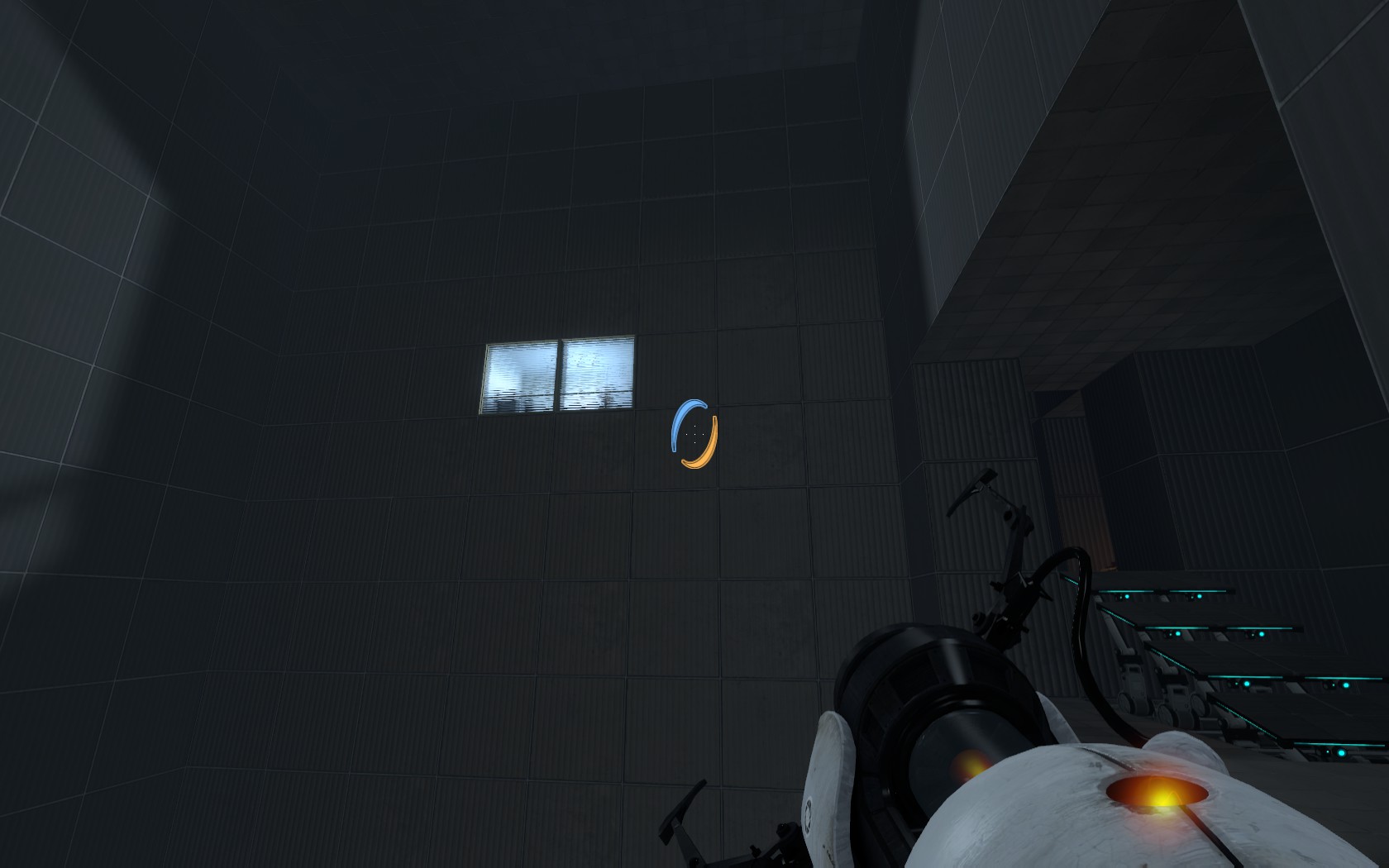 Portal 2 by Astrolox
Collection by
Astrolox
A collection of all the Portal 2 chambers created by Astrolox.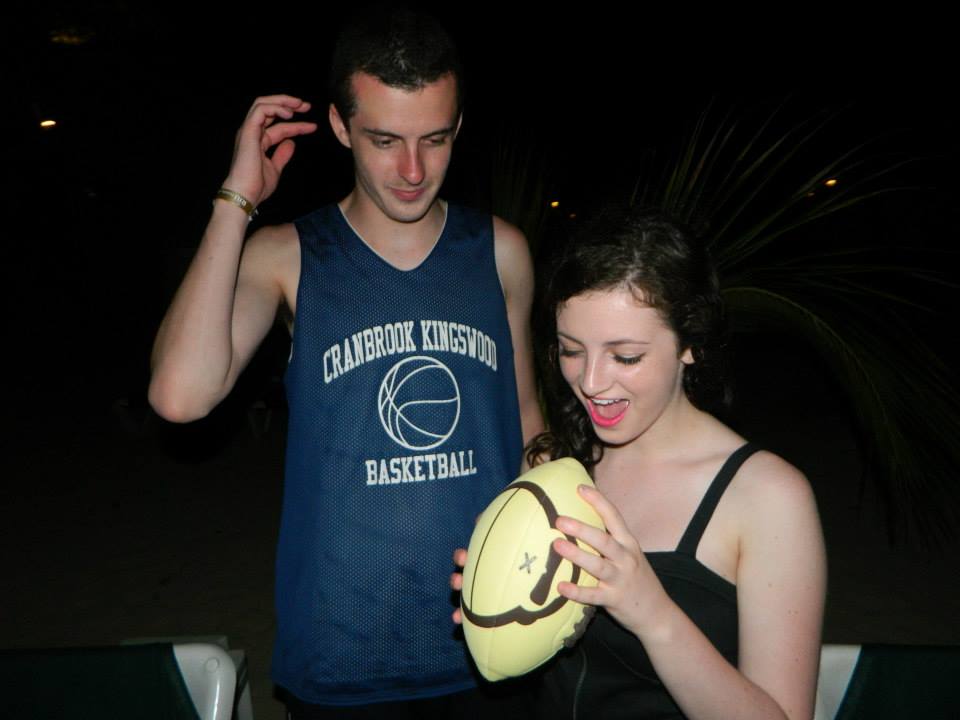 my first collection
Collection by
CaptYums
Hello World!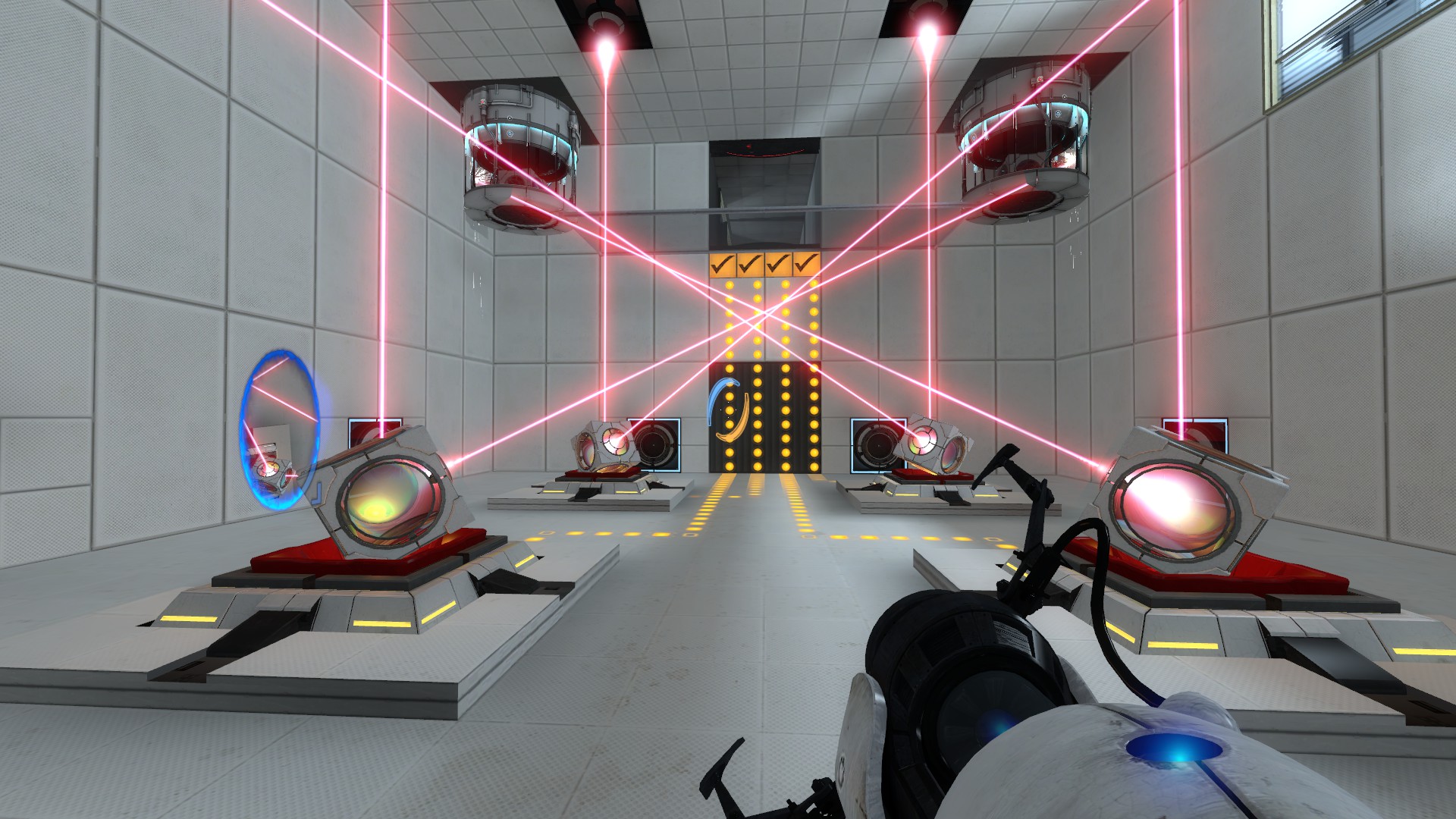 Sky's Glitch Collection
Collection by
SkyRoots
These puzzles involve exploiting various Portal 2 "glitches".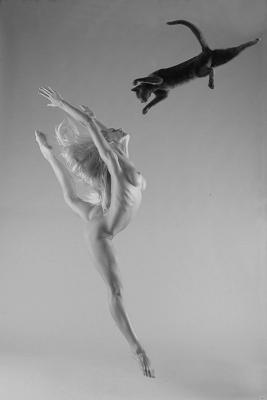 Portal 2 карты
Collection by
><((((º>
Пользовательские карты для Портал 2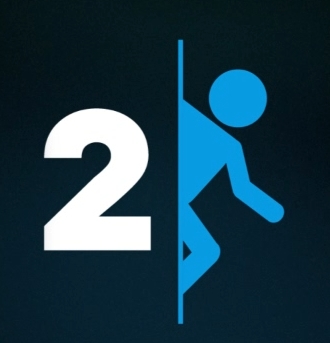 Rimdoor-Chamber
Collection by
[PrK] Rimbozu
All Rimdoor-Chamber in one.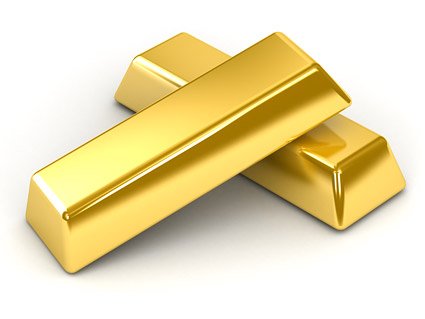 Portal2 Maps
Collection by
Shadow X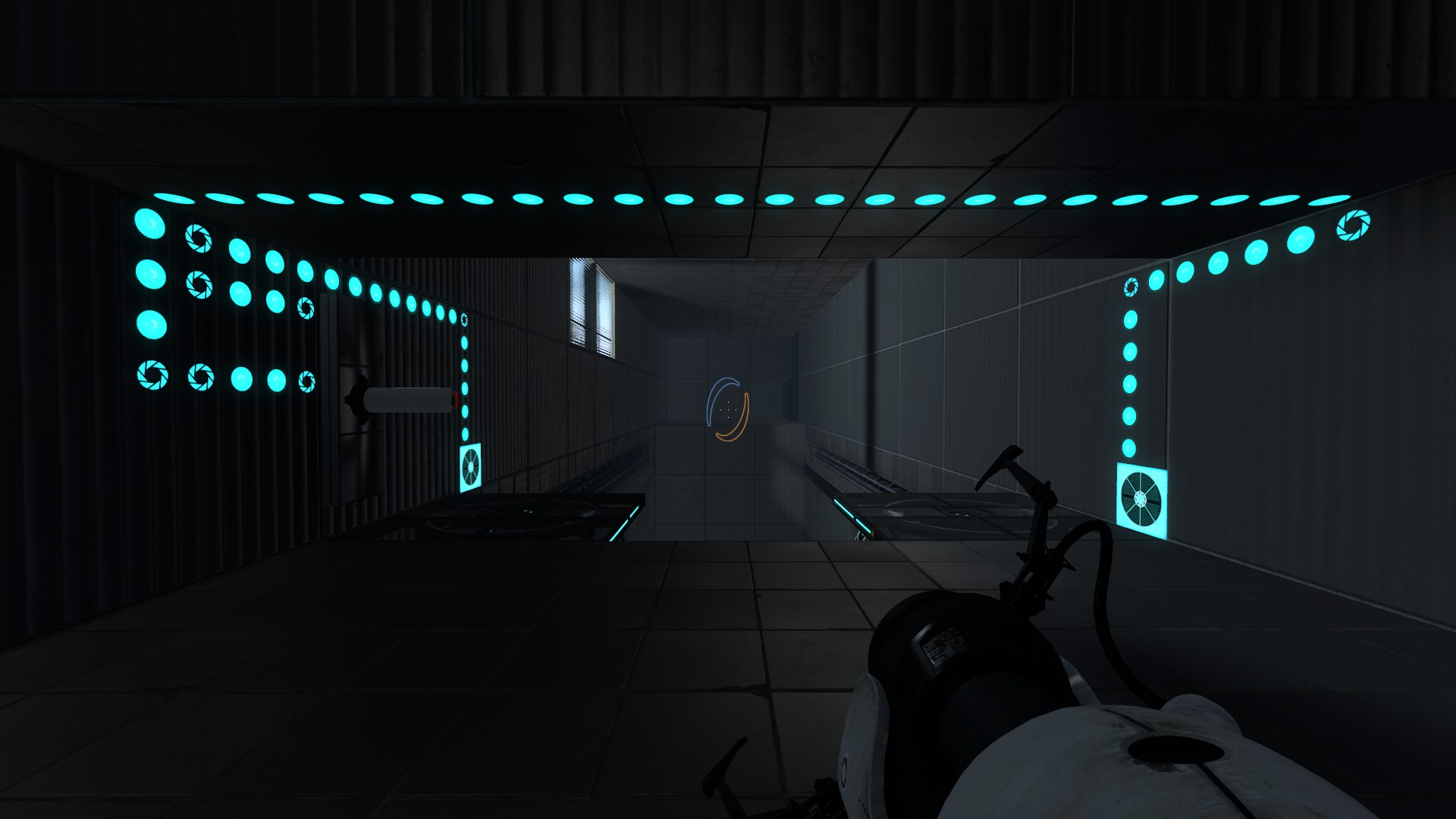 The Tower(CO-OP)
Collection by
OG7
Main Story: We all know how the co-op story began, when the 2 robots fell down and began to test. But what we don't know is that the robots began their story in a tower. Within the floors, the 2 robots became partners and passed the tower succesfully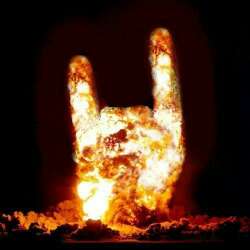 portal2 maps
Collection by
DrUmMiSt
community maps