Showing 3901-3930 of 6,104 entries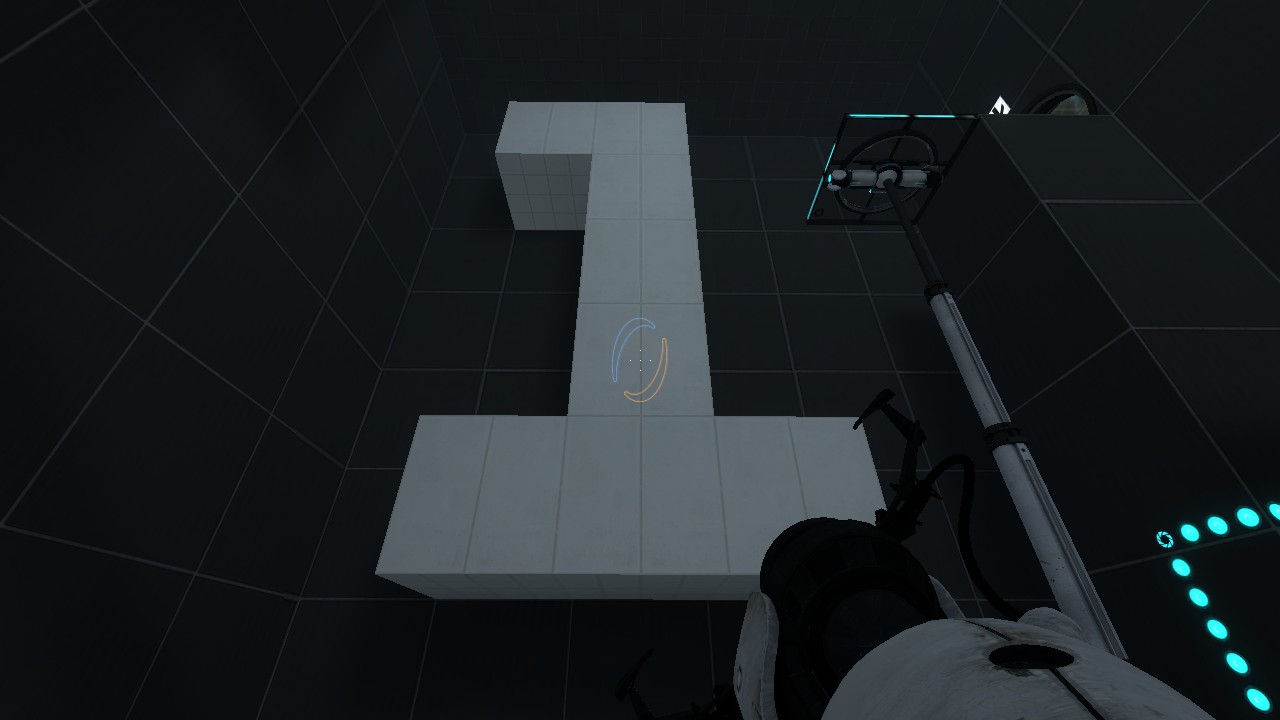 The Yes Chambers
Collection by
relayer90125
A collection of maps inspired by the album titles of pro-rock giants YES. Sometimes it's a stretch, but there's always something that ties in the title :) Most maps will be pretty easy, because I'm still trying to figure out how to design a hard puzzle! Al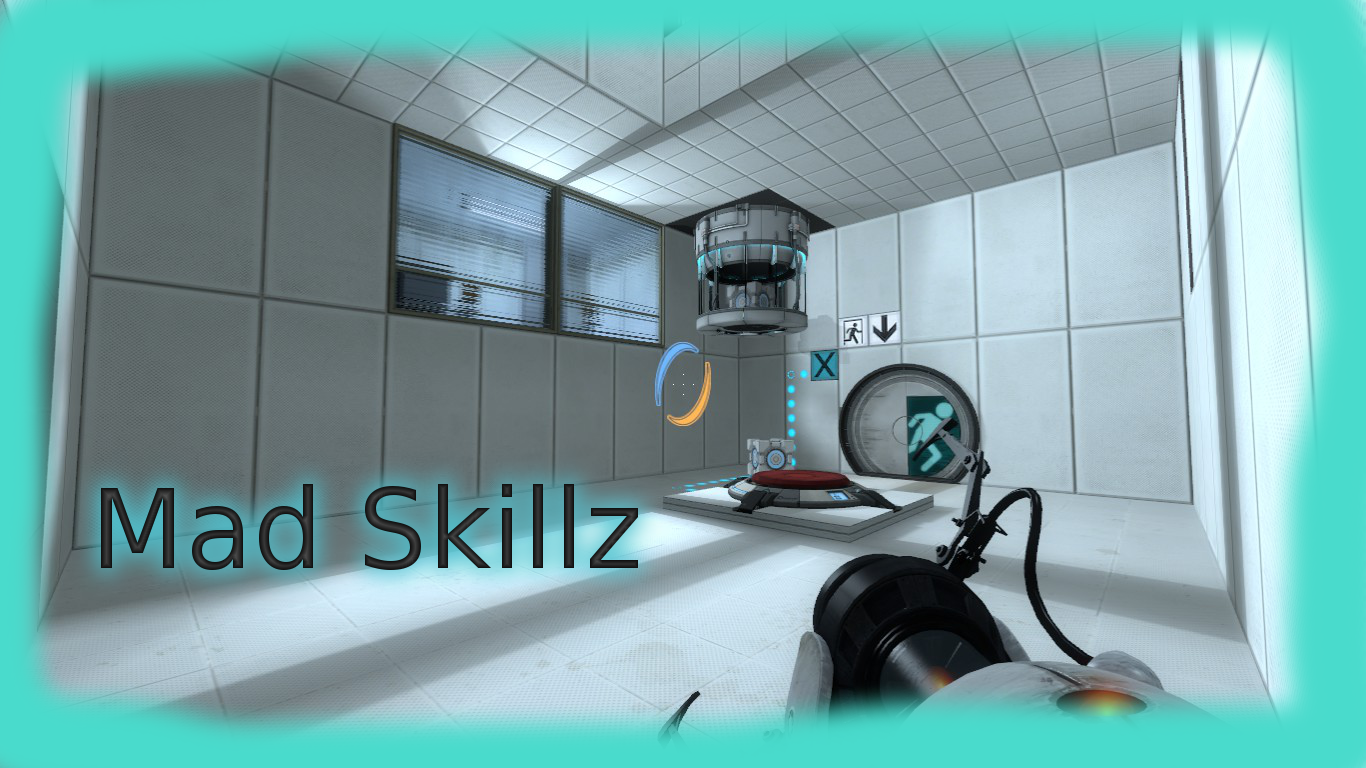 Mad Skillz
Collection by
FanMAN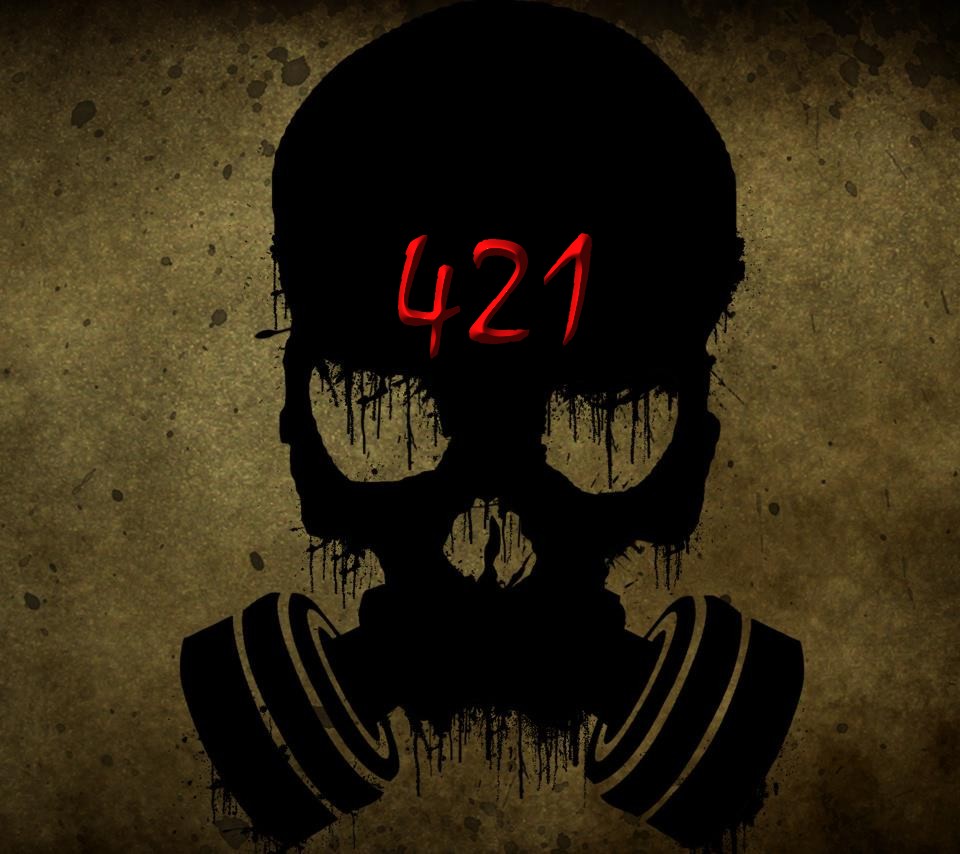 SCAR LABS
Collection by
SCAR <')++<
This is a Collection of my Test Labs


Momentum
Collection by
worldoftacos
A collection focusing on the use of momentum in solving puzzles. Middle-lower difficulty. WIP. Please rate and comment. Enjoy! Currently 3 parts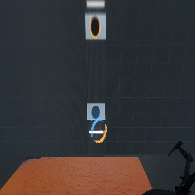 FornaX Air Maps
Collection by
~Fornax~
A set of maps complete by long aerial time and portal accuracy. These maps are not puzzle type because you will quickly find the way to complete them. The execution of the jumps is the challenge.

Simple collection
Collection by
furniture
Simple but hard? Let me know!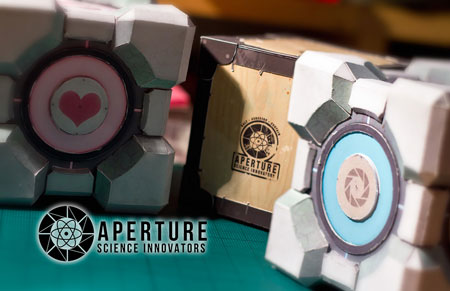 C*be me I'm fabulous
Collection by
Hadreka
Have Fun, Good Luck ;)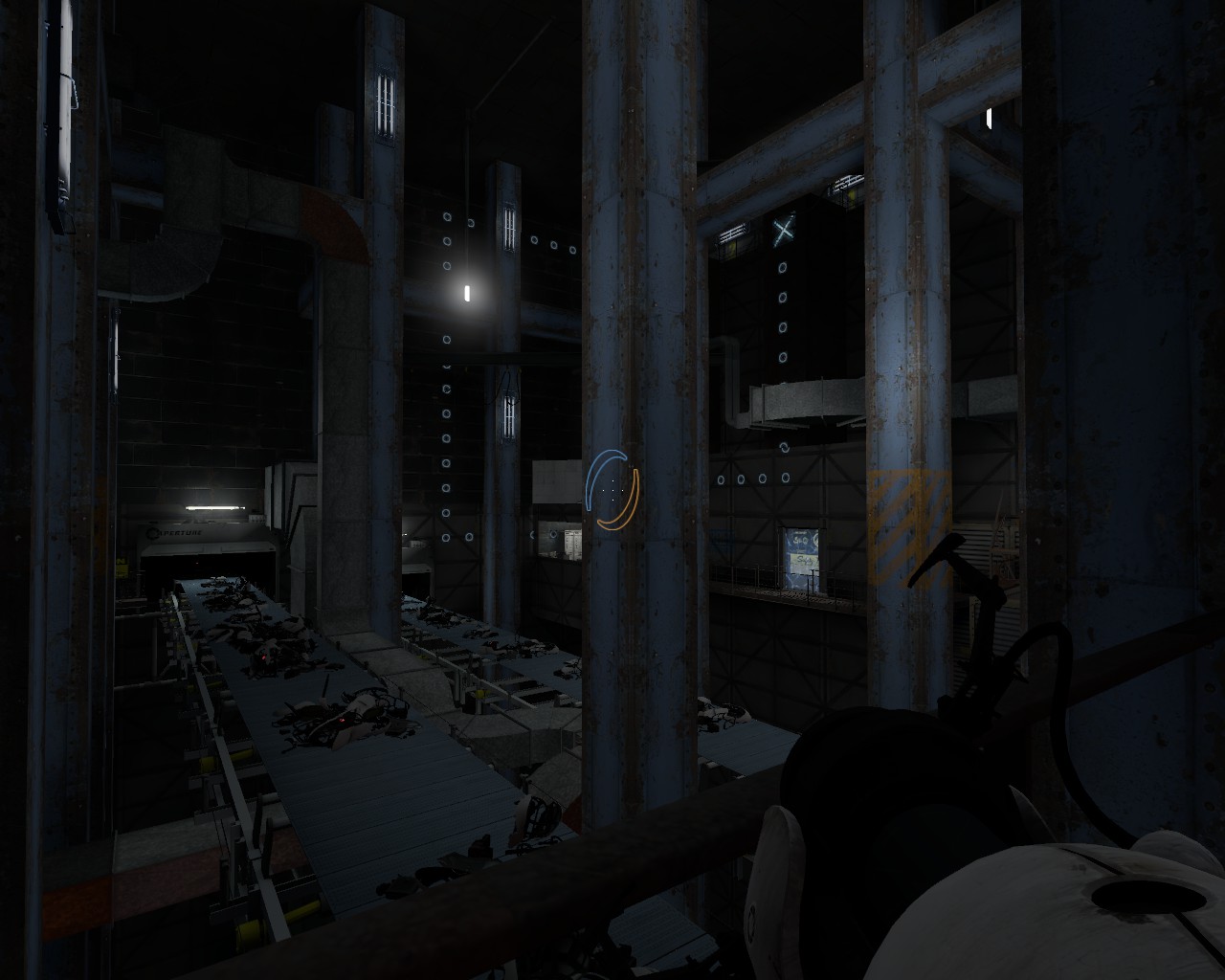 Lost In Transition
Collection by
[Baca]
Atlas and P-Body get lost in the transition between test chambers and they must find their way back to Glados and her test chamber. There are three different parts to this map and all puzzles would be ranked as hard.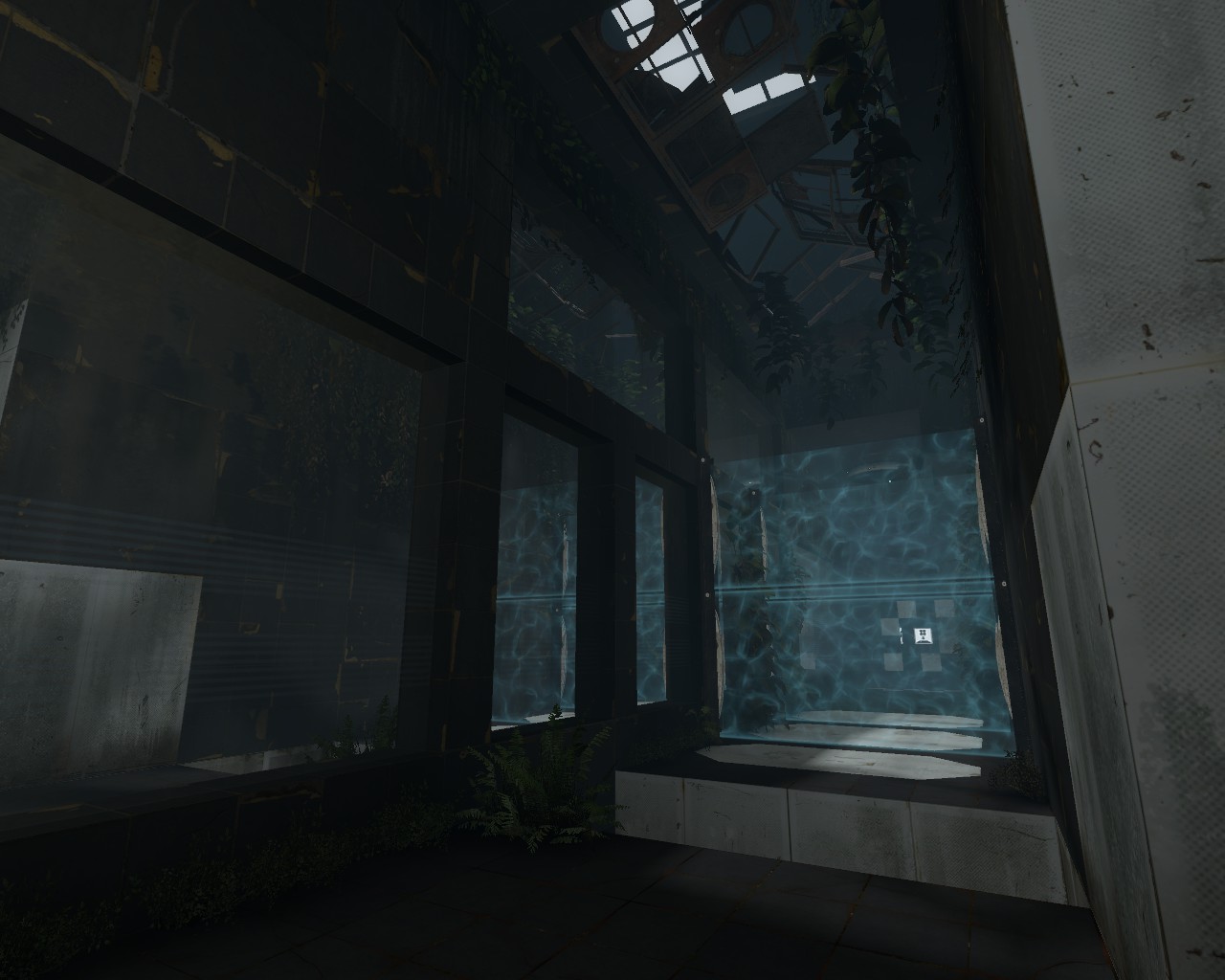 The Amazing Race
Collection by
[Baca]
Three Head to head races that include quick reaction puzzles, thinking puzzles, and new or different things you haven't seen before. This is so that if one player isn't good at one type of puzzle, then they could catch up in the type of puzzle they are goo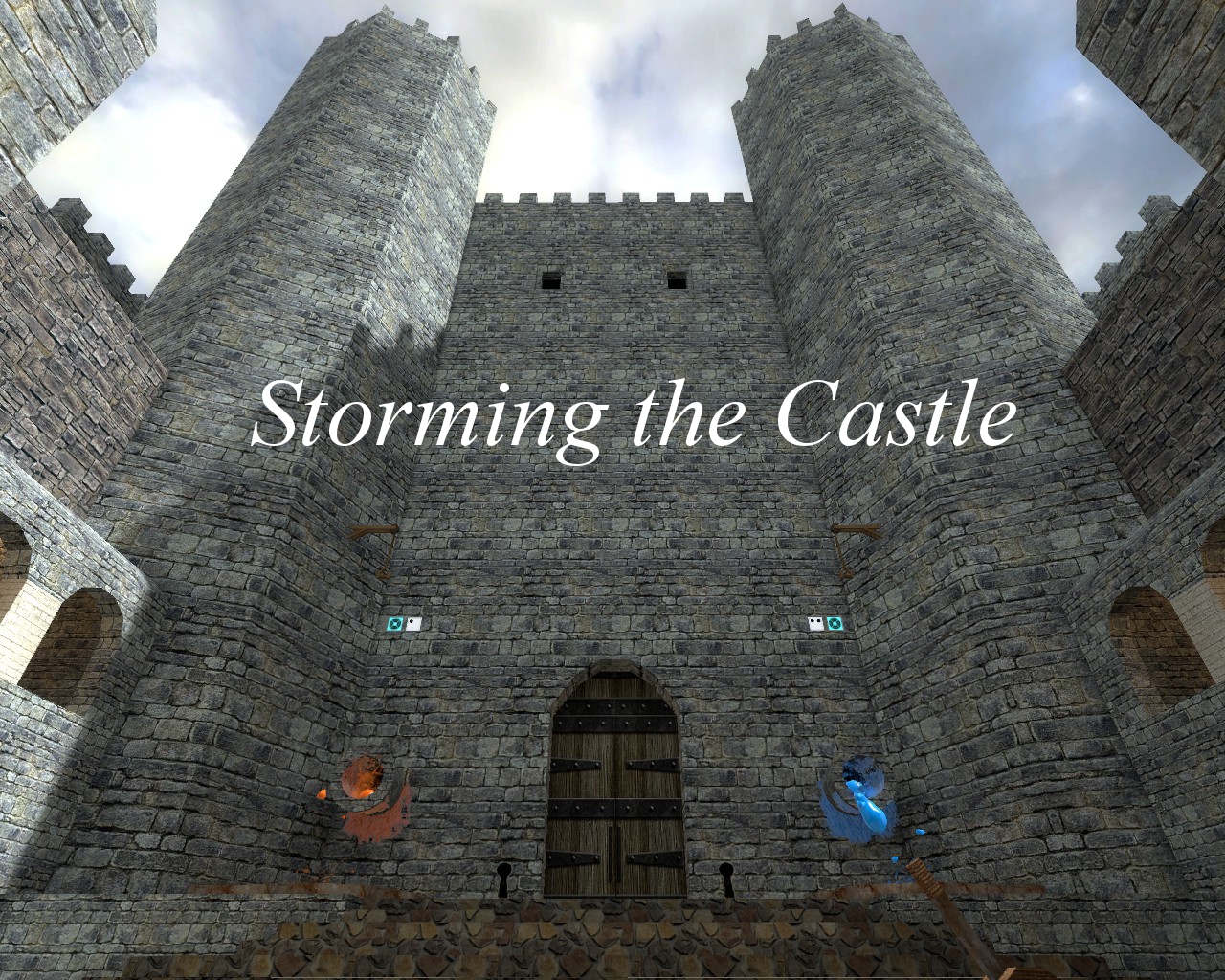 Stoming The Caslte
Collection by
[Baca]
Personality Cores Bruce and Dalton, are introducing Atlas and P-Body to the simulation room. This room will allow for simulated testing in any environment imaginable. Bruce and Dalton have decided to have Atlas and P-Body storm a castle for the simulation.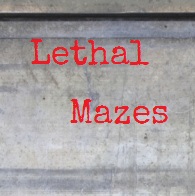 Lethal Mazes
Collection by
Tildi1
The Complete Collection of my Lethal Mazes: past, present, and future! Subscribe to get the latest of my devious ideas!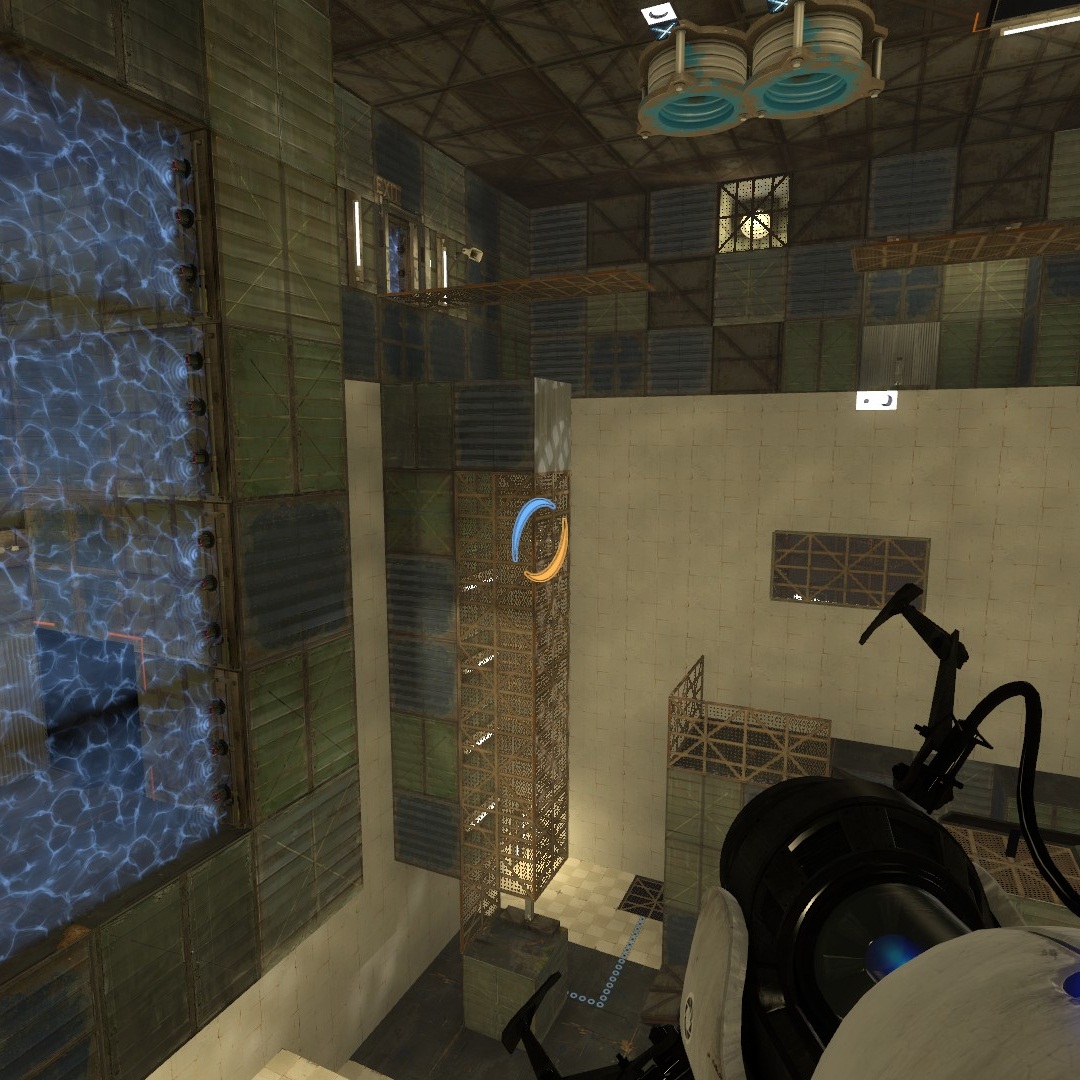 Lemon's Monday Madness Entries
Collection by
Misturgy
This collection contains every Monday Madness Entries I've created.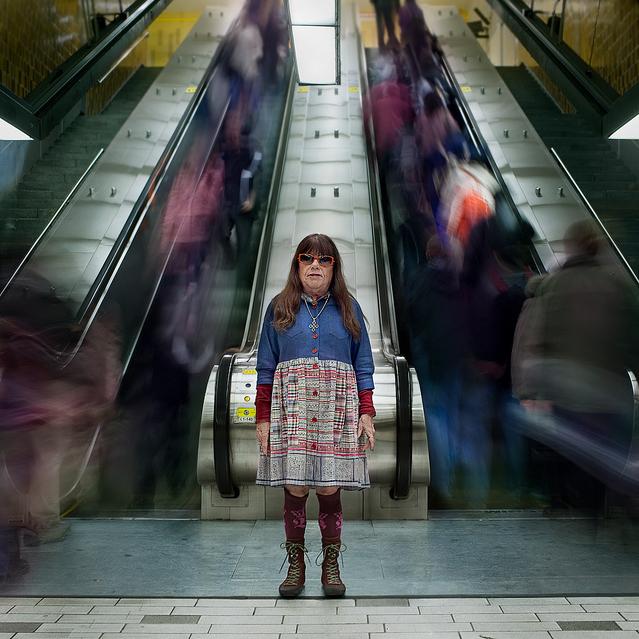 Riddle Me This
Collection by
SkateJerrySkate
A short collection of single player maps to keep your mind working.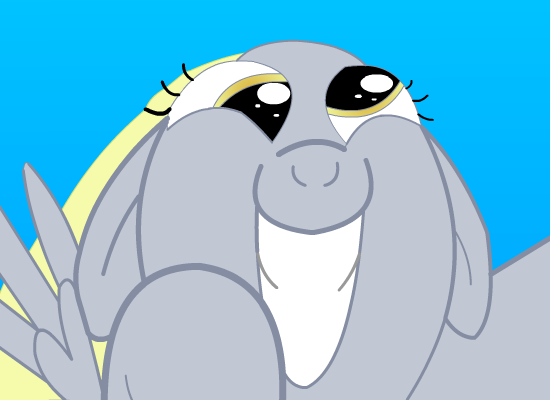 Epicderp's collection of easy levels!
Collection by
Chameleon
5 levels and there all easy.Also my new collection of easy levels is coming out soon.


"Fun With"
Collection by
Shadow
This is a series of levels of various difficulty's from easy to very hard. Each level involves one item or part of the game, and you use that in as many area's in the puzzle that I could think of. So have Fun With Cubes, Crouching and so on!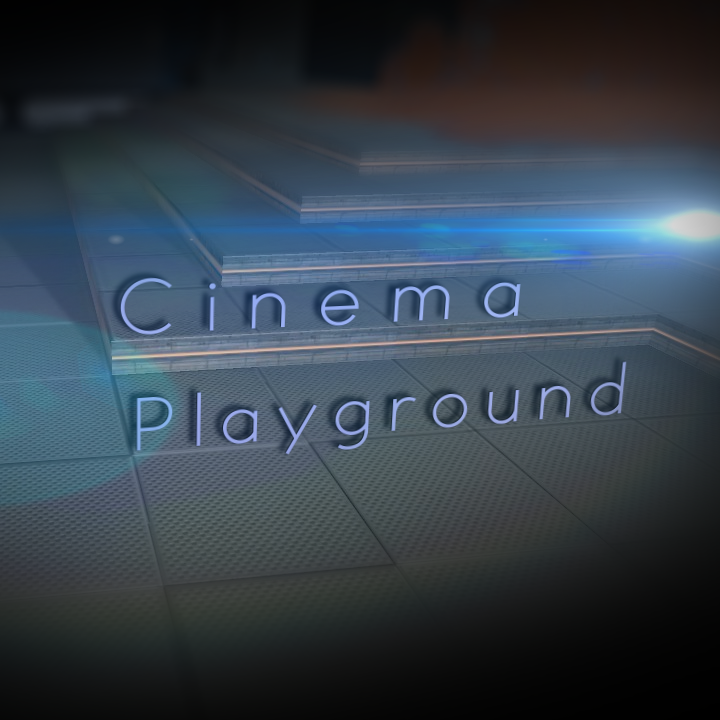 Cinema Playground
Collection by
Cold'er
Cinema_playground — Singleplayer and Co-op. Playground map with seven test element specific rooms, main hall and BTS area. You can also watch Portal 2 trailers in some rooms.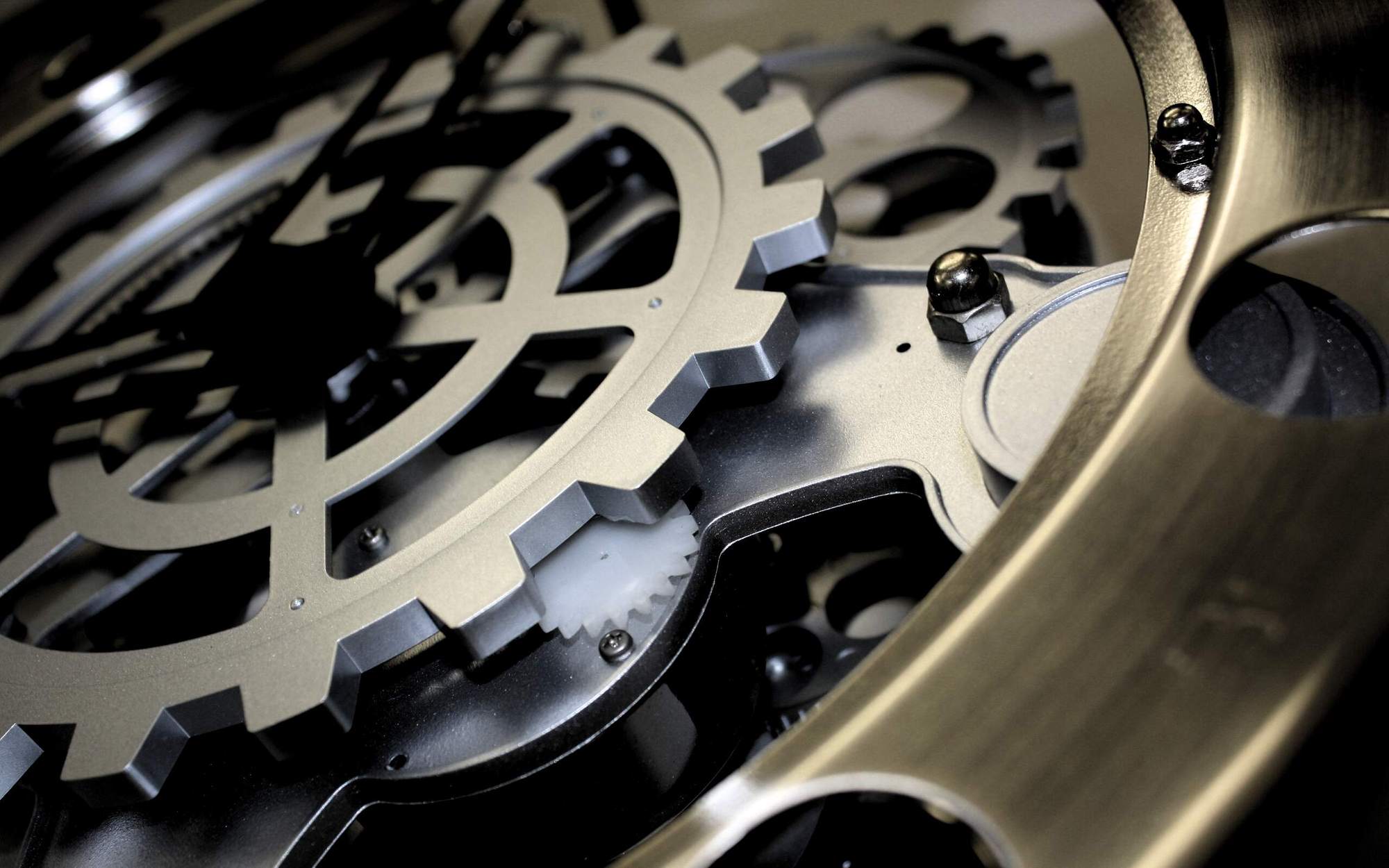 The Megaplex chambers
Collection by
Swedish Santa
You are in the Megaplex universe, where various cities have created test chambers to the few unlucky chosen to be thrown into this hell. Beginning with the smallest chamber, you need to make your way through to the last "city" complex. The forgotten Disco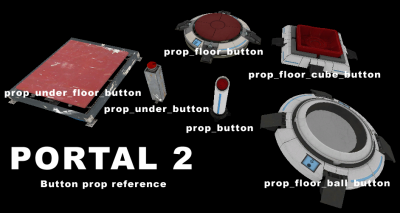 haslmeierLPs Special Collection
Collection by
Asobi
My Collecton for Portal 2 Maps.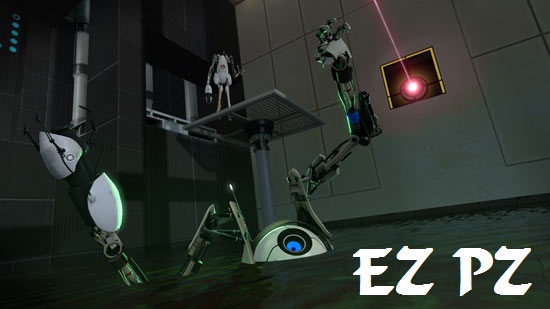 EZ PZ
Collection by
Cancel
The collection of my new level pack called EZ PZ. (Still W.I.P)

Escalation (1-3)
Collection by
windquake
These tests (code name: Escalation) were developed to test the durability of military grade androids by having them start with a very simple test and quickly escalating to more dangerous and complex tasks. Once GLaDOS took over the facility, she quickly g

CO-OP Laser Round Complete Collection
Collection by
Zemble
This is the complete collection of the CO-OP Laser Round maps for Portal 2. Each map consists of several tests that all involve lasers. The tests do not require you to be a very skilled player at the game but are to challenge the mind like any normal Por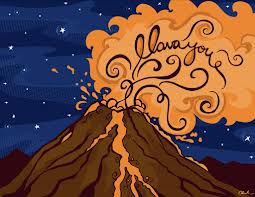 Testing Grounds
Collection by
Doisman
My first (and only so far) Portal 2 maps. I'm bad at making these maps so be gentle with your hate

PACMANCOLETION
Collection by
Prosiałke
This is epic!!!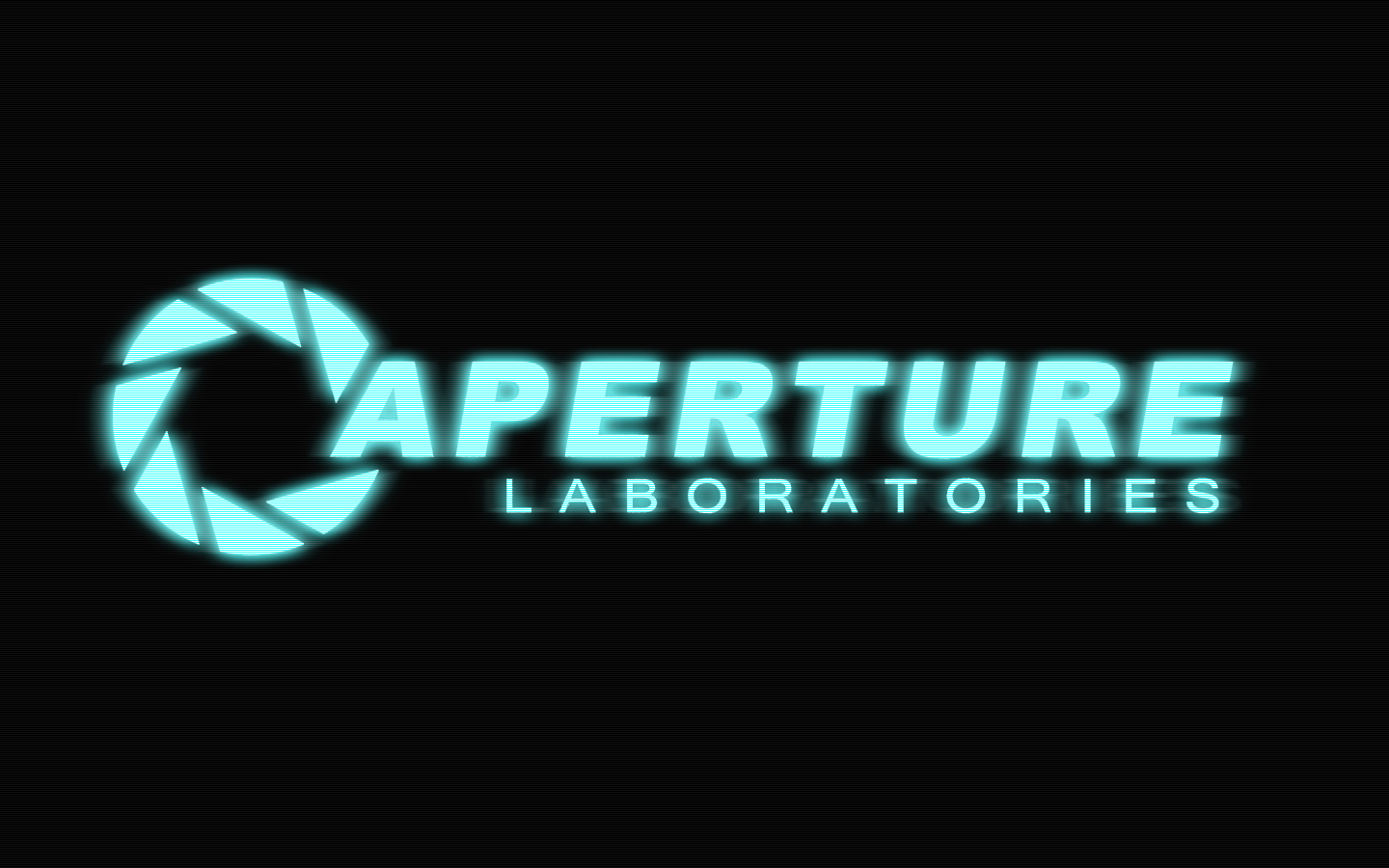 SCIENCE IS FUN!
Collection by
The_Gross_Yet_Surprisingly_Clean
Collection of tests ranging from gravity to almost anything. Have fun!


Wheatley Knows Part 2
Collection by
WulfMaan
Wheatley Knows Part 2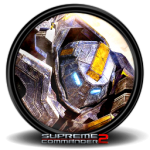 Cartes de Craesus
Collection by
El Diablo
Dans cette série, des cartes que j'ai " fabriquées ". Mes cartes sont simples, et pas forcément jolies ; je débute en création de cartes. Donc, ce contenu est résérvé au débutants... ou aux autres si ils veulent bien me laisser un commentaire. Craesus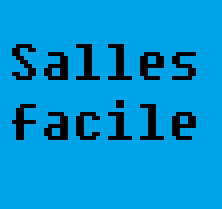 Salles facile
Collection by
TraZox
Facile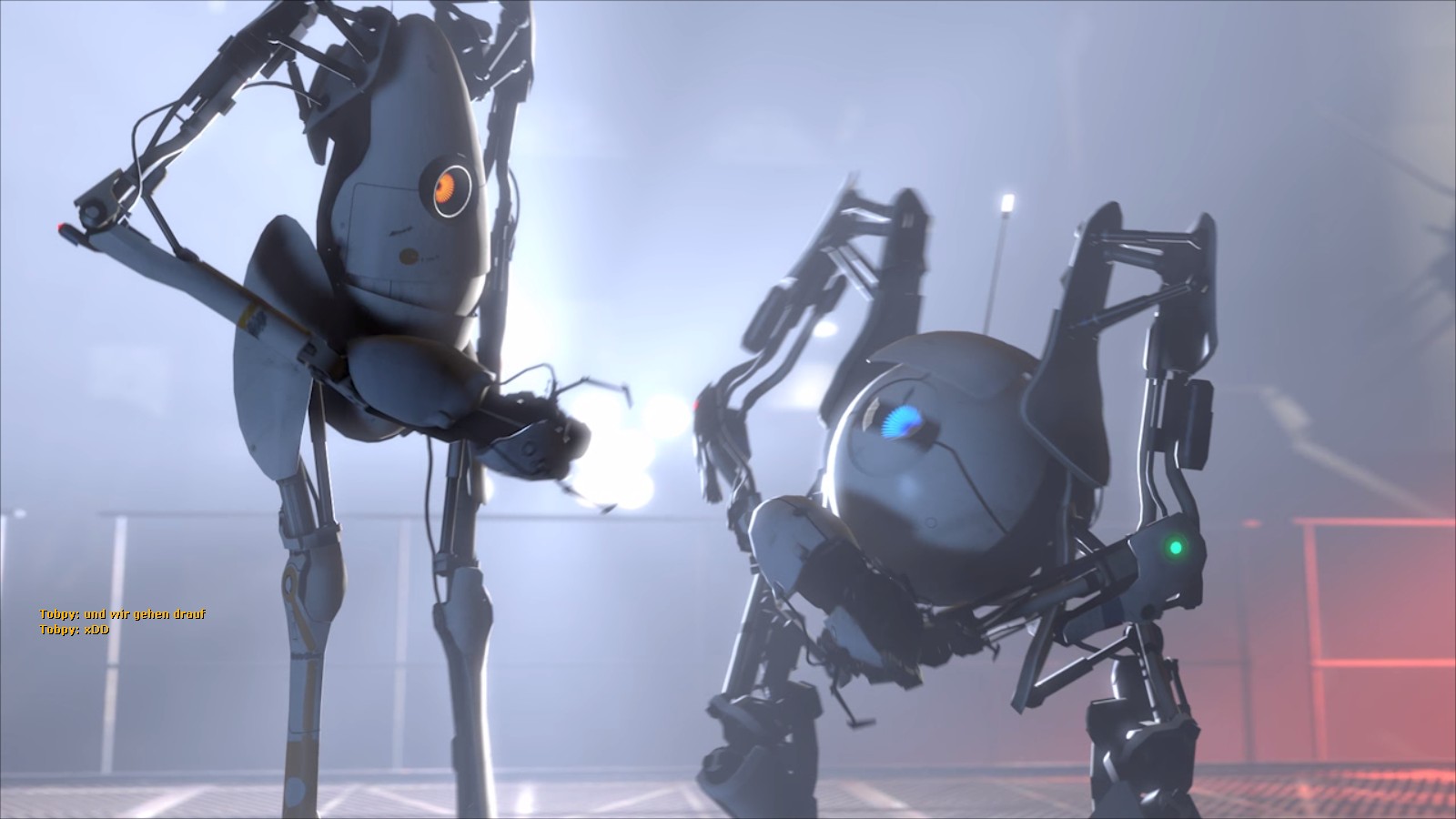 Its better to play it together
Collection by
Tobpy
Hier sind die Sometimes theres a secret Levels im Co-Op modus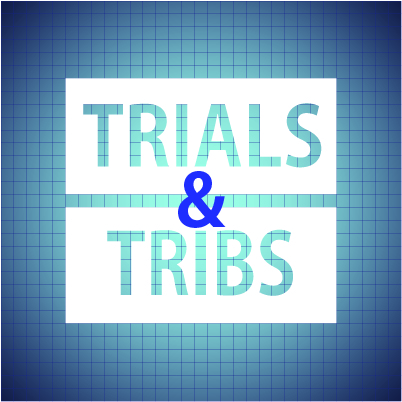 Trials & Tribs (co-op)
Collection by
Froboyman
Trials & Tribs is a series of advanced single-player puzzles involving unique conceptual use of the Portal 2 armory. Each of the 5 chambers has been created entirely within the in-game puzzle editor, and progresses with increasingly difficult challenges of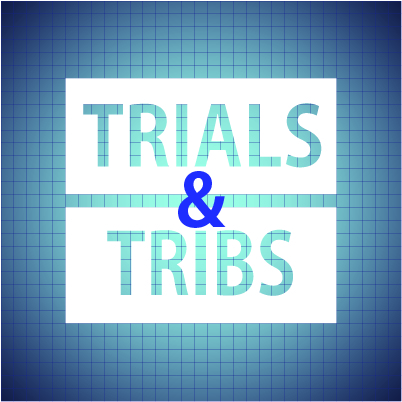 Trials & Tribs
Collection by
Froboyman
Trials & Tribs is a series of advanced single-player puzzles involving unique conceptual use of the Portal 2 armory. Each of the 5 chambers has been created entirely within the in-game puzzle editor, and progresses with increasingly difficult challenges of