Showing 1-9 of 5,291 entries

Loco Chambers: Co-op Game Chambers
Collection by
Vatos Locos
Co-op The Ultimate Co-op Collection of Gaming Chambers! All Chambers within this Collection are 'Game' Chambers (Player vs Player) Please refer to Chamber descriptions before playing. Have Fun!

Loco Chambers: Hopping Mad
Collection by
Vatos Locos
(Single Player) This Collection focuses on a specific jumping ability. Difficulty: Chamber 1 - Easy/Medium Chamber 2 - Hard Chamber 3 - Very Hard These 3 Chambers are not meant to be overly fun, but rather meant to teach you a really cool new tri...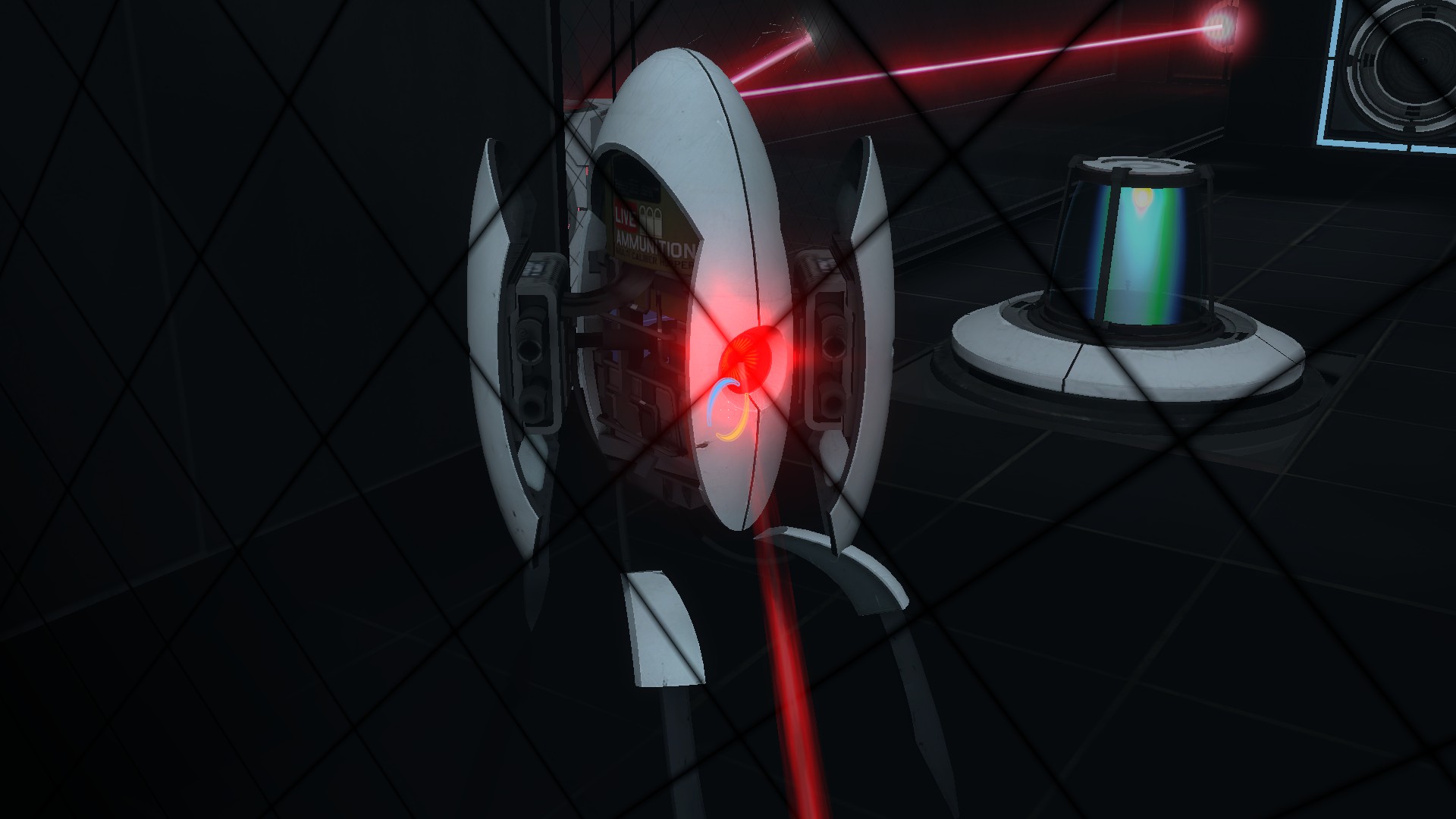 JMaN Testing
Collection by
JMaN98.7
The first tests are very easy, but they get harder, and harder. Have fun playing these tests!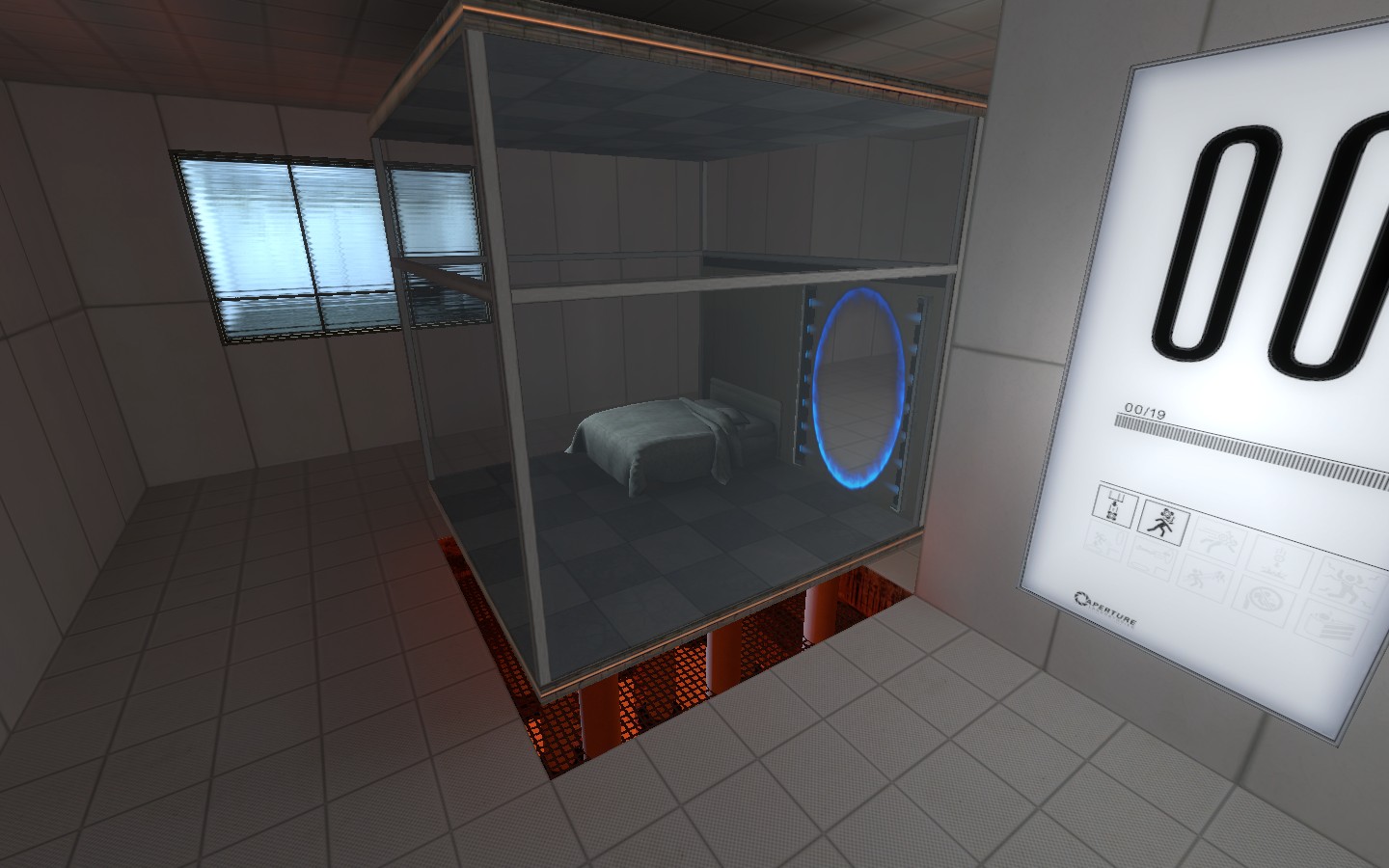 HashtagMC's Portal 1 Map Remakes
Collection by
HashtagMC
My remakes of the Portal 1 maps using Portal 2 models and textures.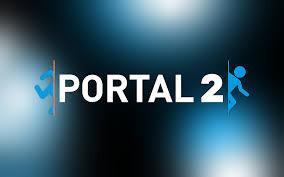 Portal 2
Collection by
Pfmartins99

Before Portal 1.
Collection by
pavel8986
The action takes place before the events of Portal 1. But after a few tests, Portal 1 and these tests overlap. Then Chell destroys Glados and tests on this end.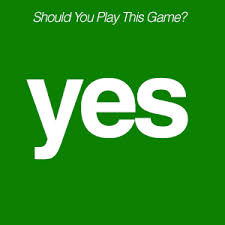 Portal Co-op maps
Collection by
funworld4/555htc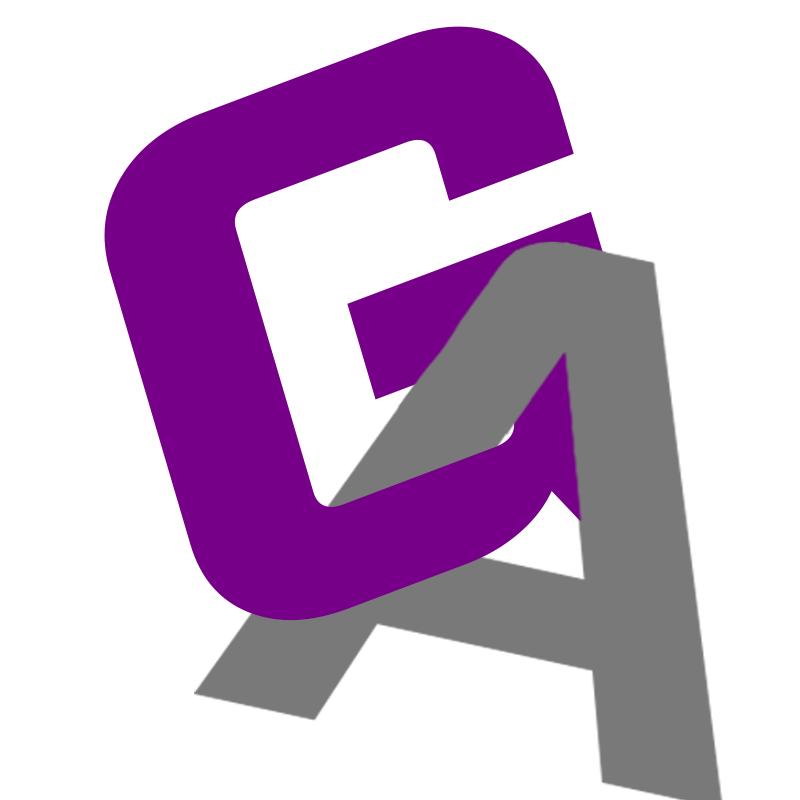 Maps w/ Bryce
Collection by
dumbdog247 (Mike)
fasf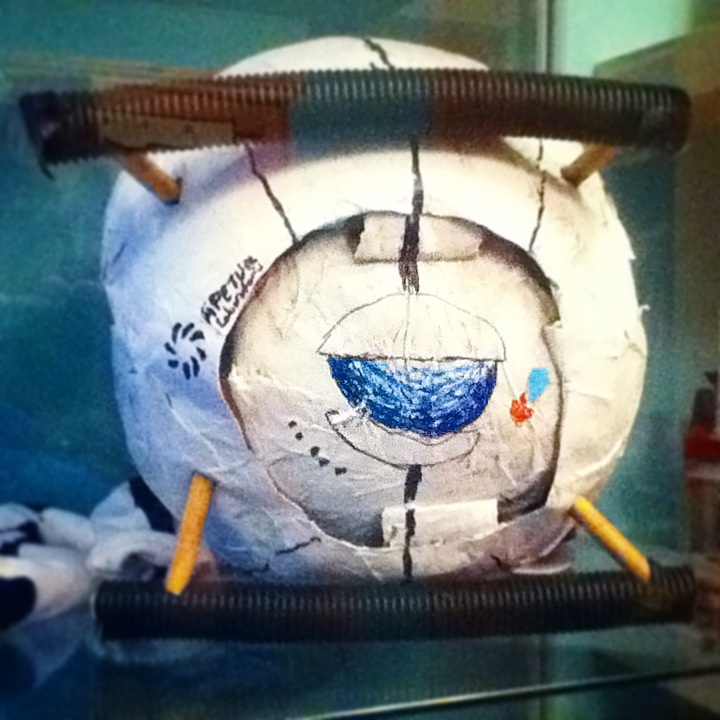 My Stuff (Portal 2)
Collection by
Eruptorsam
Portal 2 stuff (mine)