Showing 1-9 of 5,560 entries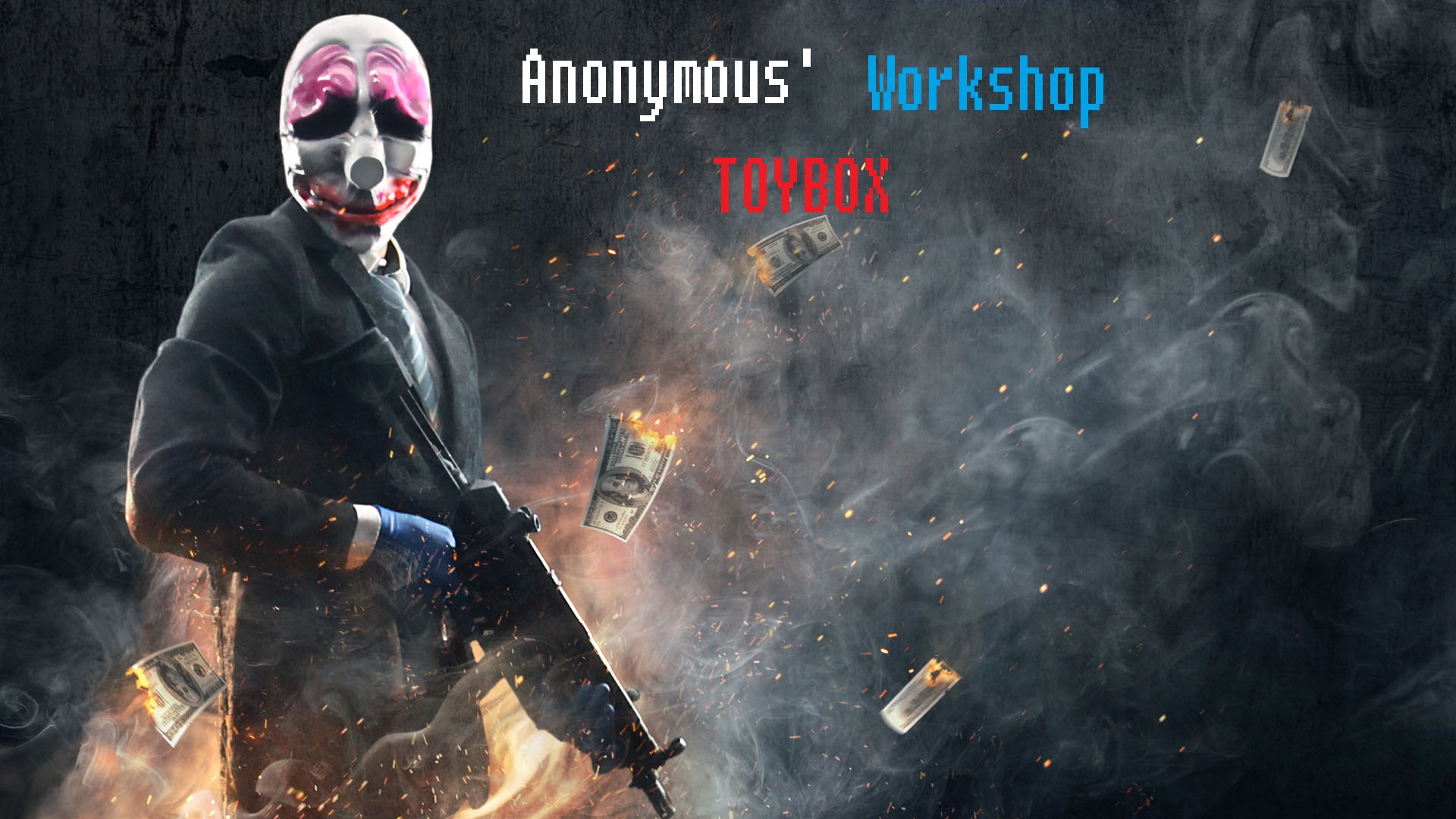 Anony's Toybox
Collection by
Anonymous (DubbelBass)
Here is my Workshop Collection. Have Fun!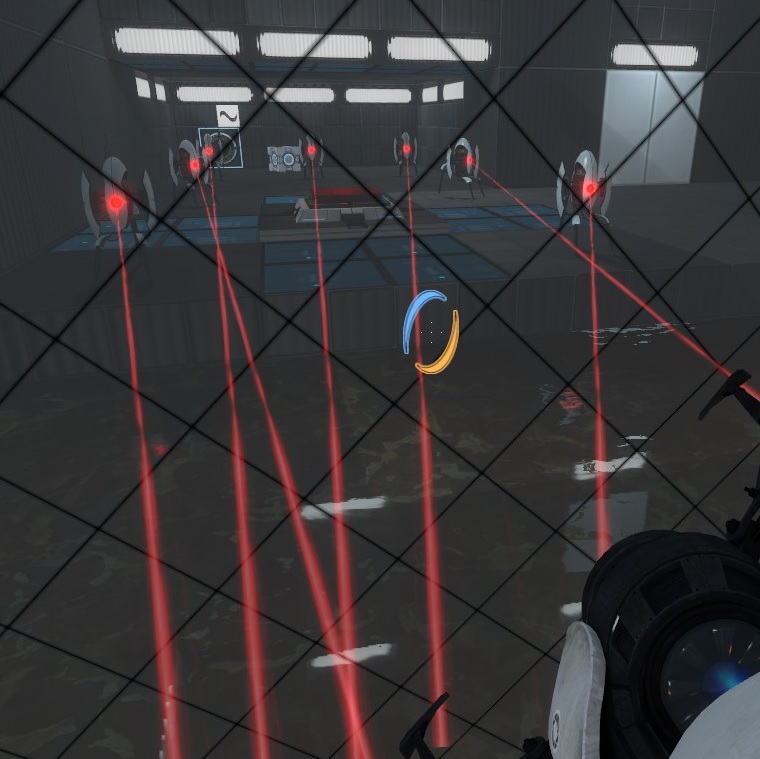 Tobias Ren
Collection by
Tobias Ren
I guess this is a getting to know me collection. I have created several puzzles, these are the ones that people seem to have liked. My hope is if you like these you will be willing to try some of my other Portal 2 workshop puzzles. I use #BEEMOD al...

General Inteligence Tests
Collection by
madeye06
Hello, and again, welcome to the Aperture Science Computer Aided Enrichment Center. Today you will be reviewing past testing elements with your partner. Please note that all tests may remain in various parts of the enrichment center. And almost all tests ...

Flection
Collection by
TreasureGhost
Flection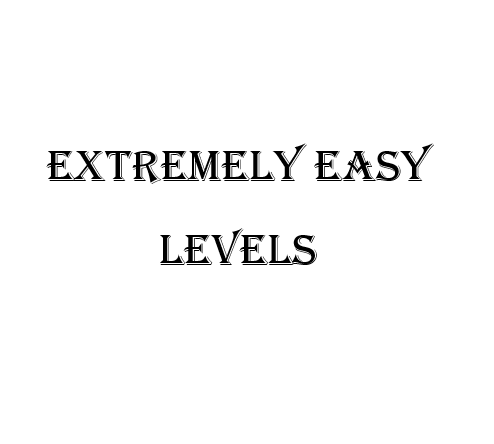 Extremely Easy Levels
Collection by
Dinosaurus
These are the my first levels, feedback would be appreciated.

Weas coop
Collection by
xXxCh0chE777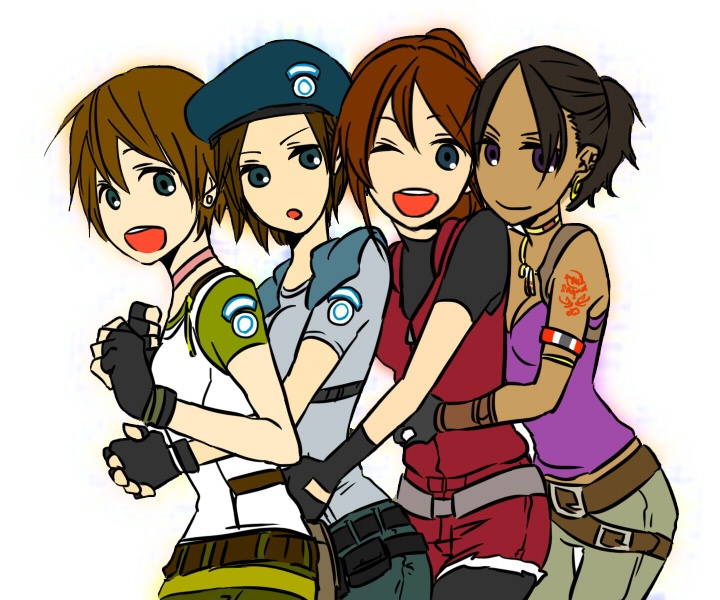 Race to the end version 2.0
Collection by
Kill4Beer
Get to the end of the map before your friend can. It's kind of a race.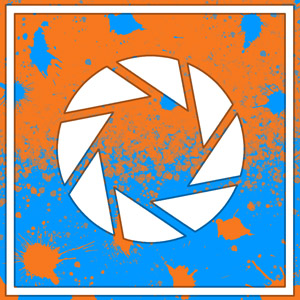 Painting life in color
Collection by
Hyakkidouran
A set of 3 maps, each one revolving around painting with a specific colored gel. Those maps are made with the in-game editor. They are failrly long but they don't feature instant death traps and you should not die if you don't go too fast. Nothing t...

Alphanumeric
Collection by
Paladon
Hi, everyone. This is my collection of published levels, titled "Alphanumeric." each level is labeled XY, where "X" is a letter (A-Z) and "Y" is a number (1-10). I plan on finishing it (Z10 will be the last level), but levels may or may not arrive i...