Showing 1-30 of 6,278 entries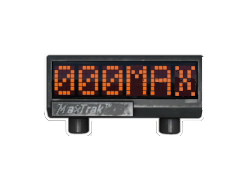 Favourite levels
Collection by
MaxTrack
Just some of the most satisfing levels i've played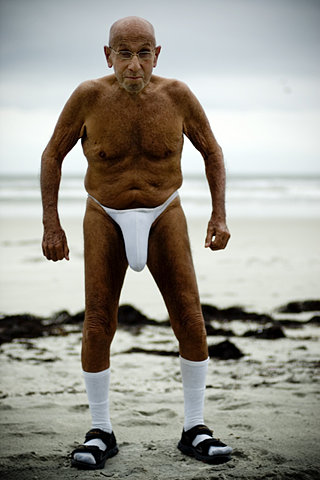 Portal2Maps
Collection by
100 million mile long penis

Testing Track Delta Kilo
Collection by
Villager103
This testing track contains many fun and/or challenging maps. Some are quite easy, others require advanced portalling techniques! Download the collection to find out more!

Danjoresque's Chambers
Collection by
Danjoresque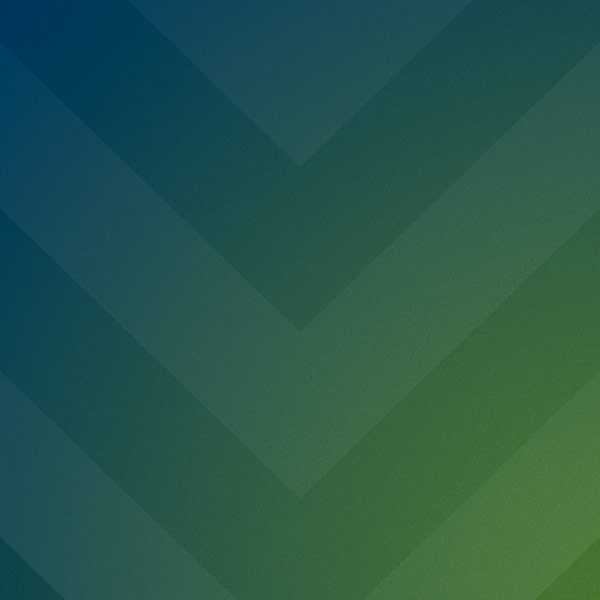 My stuff
Collection by
thefedericos
My creations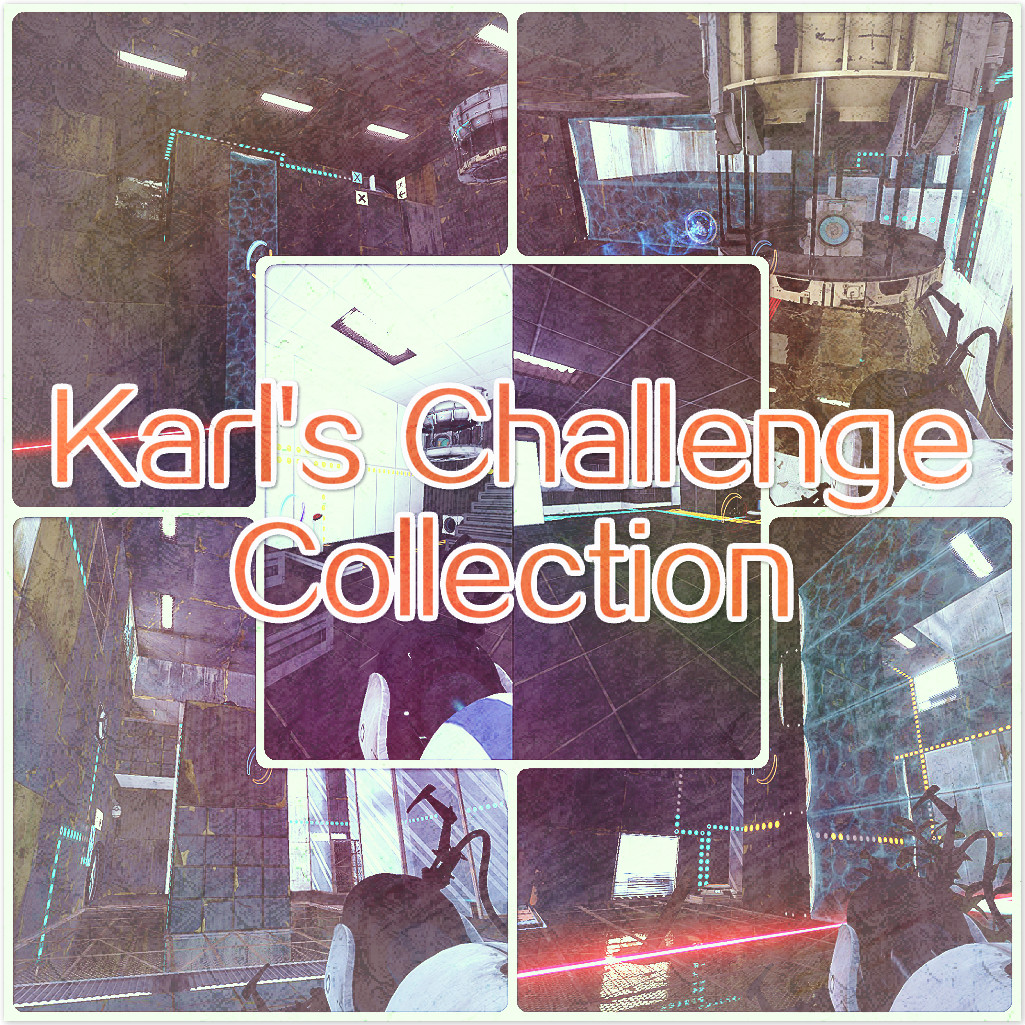 Karl's Challange Collection (Without BeeMod)
Collection by
ʚKaletharsɞ
For those who doesn't install BEE2MOD, play maps in this collection pls. :-)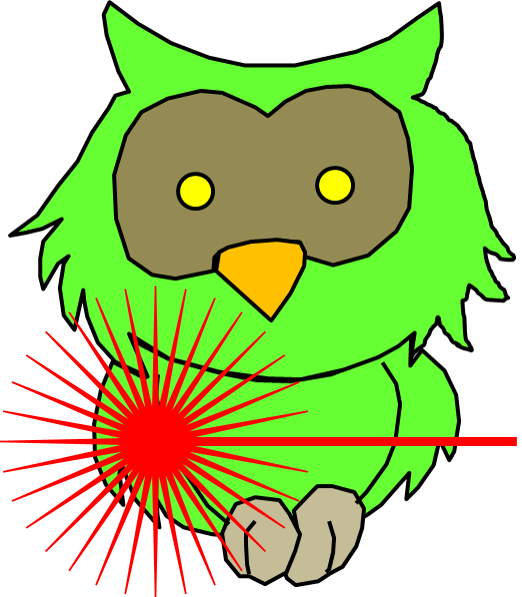 0wl's Laser Puzzles
Collection by
Radioactive0wl
Everything and Anything laser based is here! Difficulty varies between maps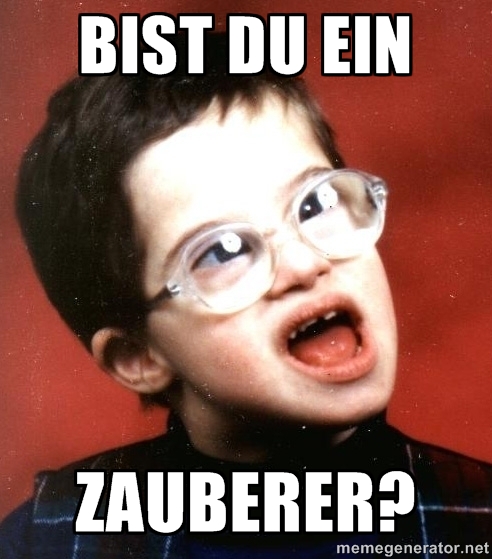 Portal 2 by Blackkillerboy
Collection by
[KaP] -BLacKKiLLerBoY-

test abc
Collection by
mariusrossing
test abc er er forskellige test spor i forskellige niveauer.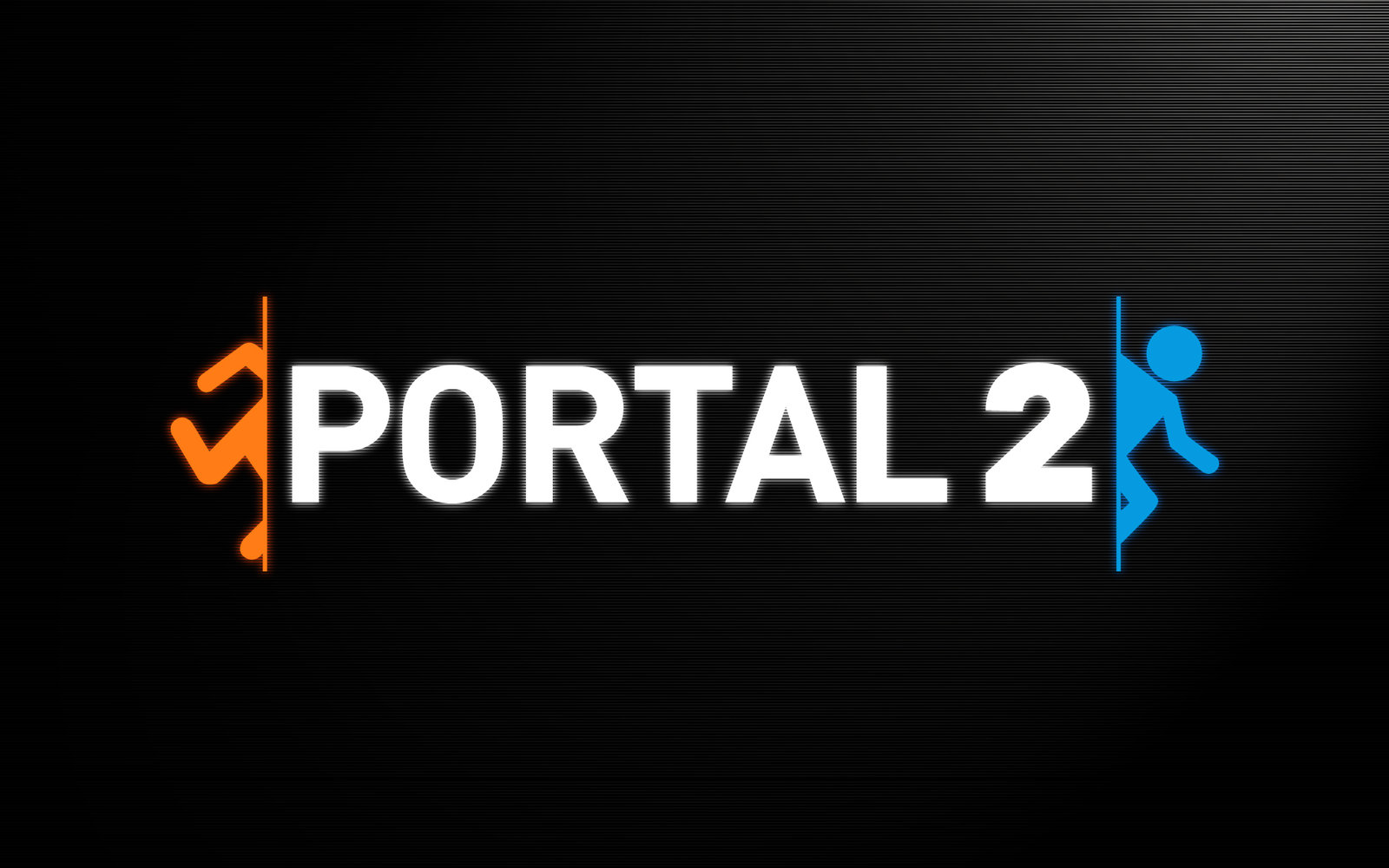 test
Collection by
mariusrossing
her er mine gamle test spor

Teeny Aperture
Collection by
mnicls
A collection of Teeny Aperture puzzles. This series will never end.

Droopeture Collection
Collection by
mcnicls
This series of training tests will never end. More content is added weekly. The first tests are easy, but they will get to a level where they are almost impossible!

Oke
Collection by
Drake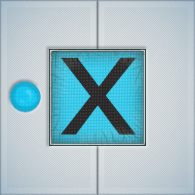 Aperture U.C.I
Collection by
Idiocide
Aperture U.C.I is a series of chambers with no real theme or purpose. They can be played in any order.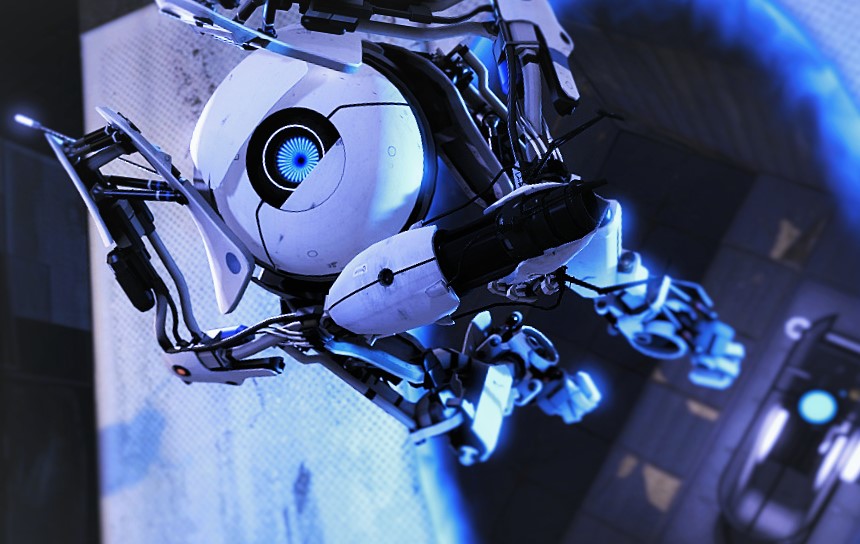 Dj's complex and annoying p2 maps!
Collection by
djkarate_ spook.exe
Some complex and annoying tests that get even harder as you go along.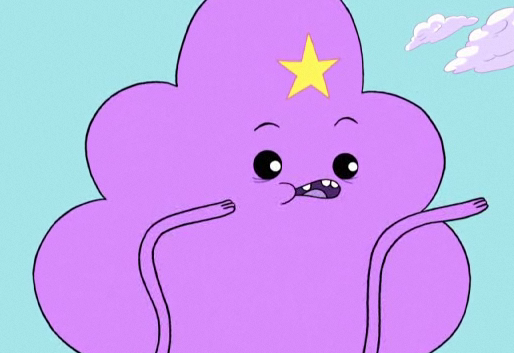 Portal 2 Collection
Collection by
Ser Ballahad
Portal 2 stuff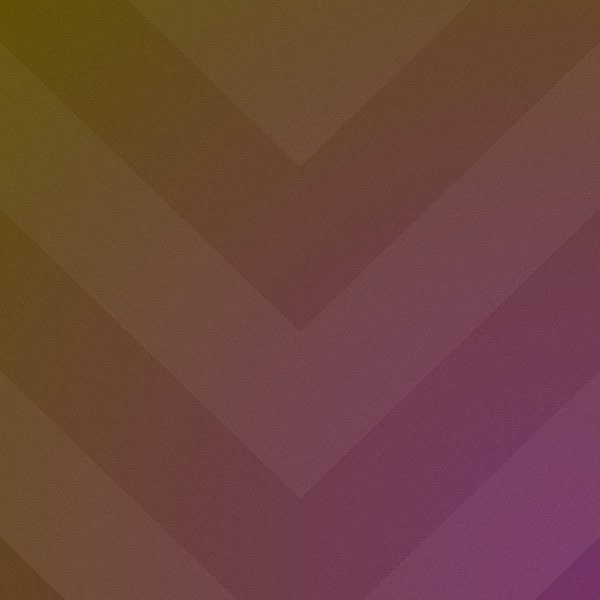 Òenomäus Collection
Collection by
jp.schoene

Teste 2
Collection by
Keroseni

port's portal 2 maps
Collection by
port
All of my Portal 2 Maps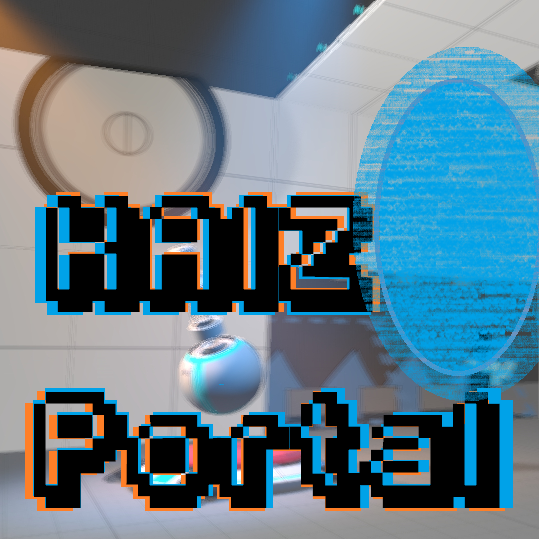 Kaiz0 Portal Classes
Collection by
Spookie Bunny
The Kaiz0 Portal Classes series comes to teach you the very odd mechanics of the heardest Portal 2 levels, Most of which are found in my own BS Courses List, of hard and confusing original levels, Which can be found through a button by the side of this l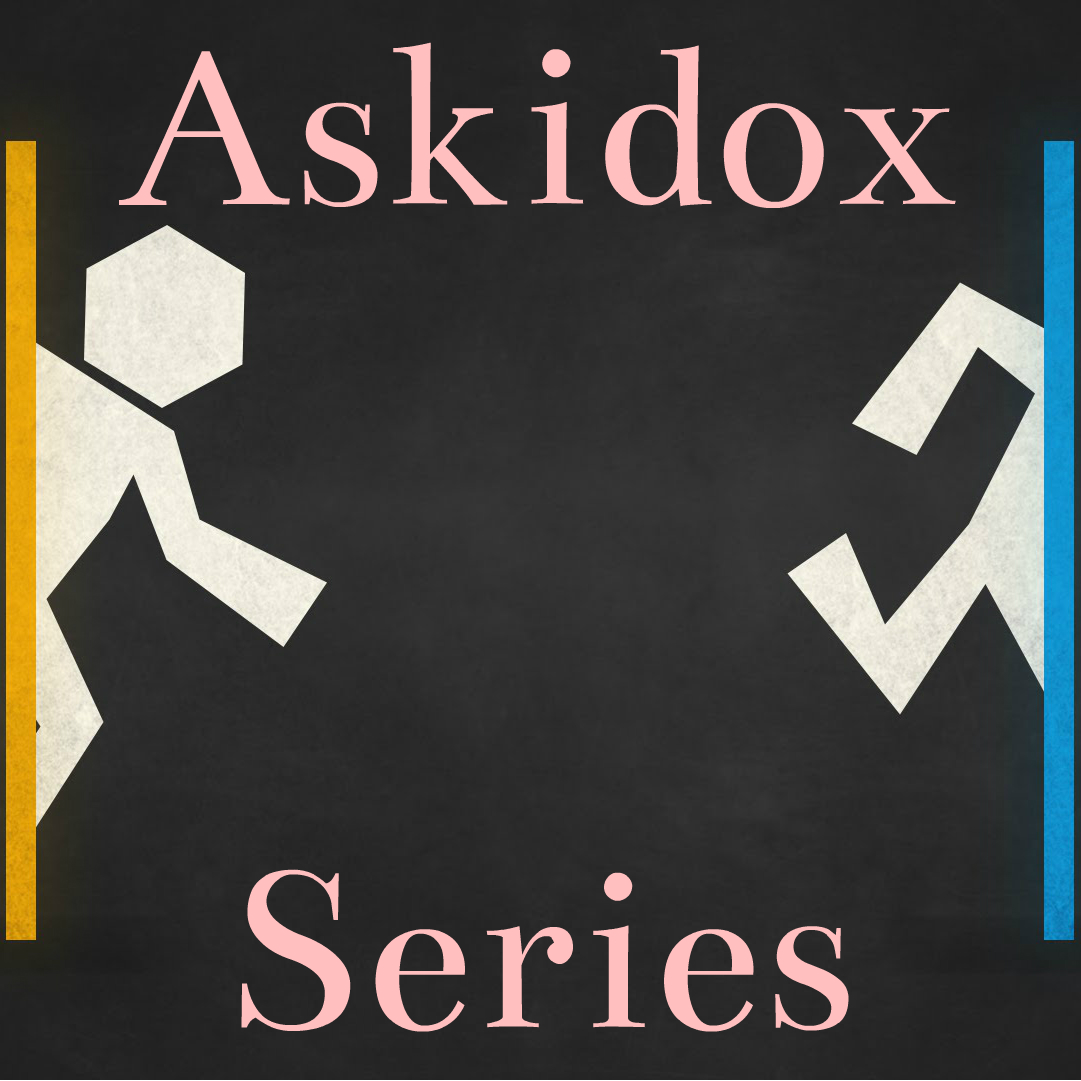 AskidoxSeries
Collection by
Askidox
It's the Room of AskidoxSeries. Other coming soon !

Espionage Series
Collection by
Cosmic Vaygon
This collection contains an ongoing series of maps & currently consists of "Espionage (1): Unauthorised Access" & "Espionage (2): Laser Defense". Each map is medium to large in size & offers a more indepth Portal 2 experience with challanging puzzles / mec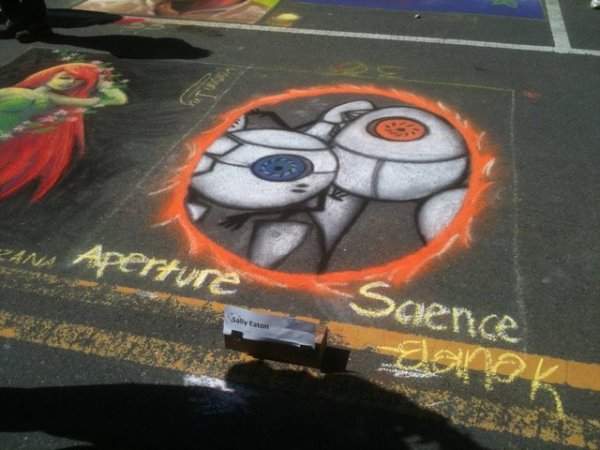 Enrichment Sphere 7
Collection by
yo.im.dom1
A Collection of levels that are inisde the secret Enrichment Sphere 7.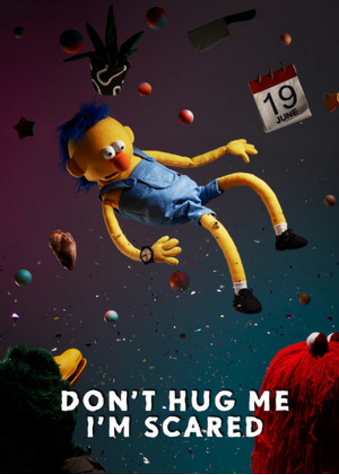 Fixed aperture Science
Collection by
Scottish Warrior™
all the old aperture science chamber will be here (sorry couldnt find a good image)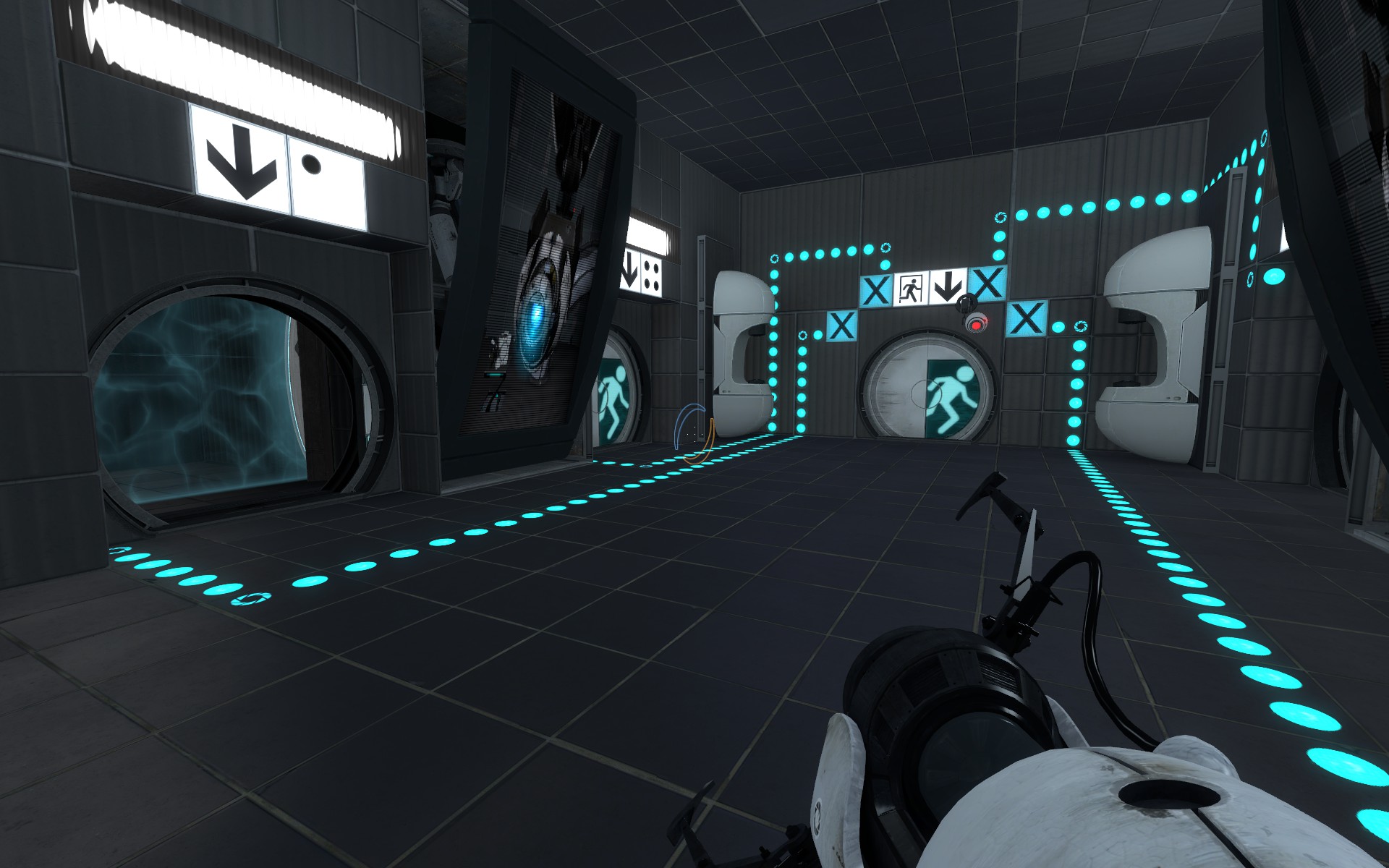 Wheatley's Ultimate Test
Collection by
cartman_1337
So, some astronauts rescued me from space. The time you gave me in space gave me a lot of time to, well - you know, reflect. At first I thought, I am genuinly sorry. And I am. FOR NOT KILLING YOU! You put me in SPACE! Have you any idea how cruel and agoniz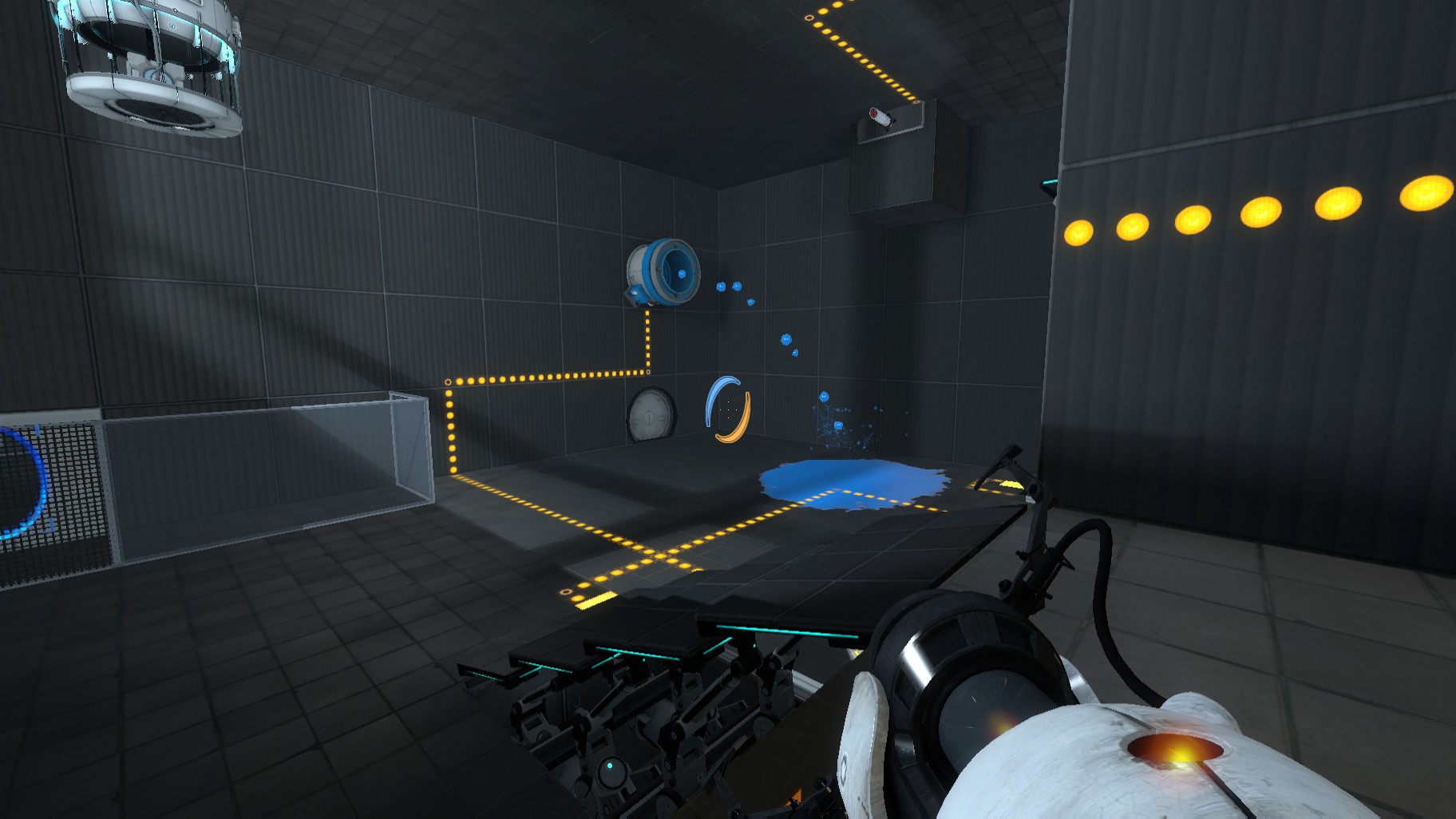 My Chambers
Collection by
Lofax [kickback.com]
Just to keep everything organised for me... not you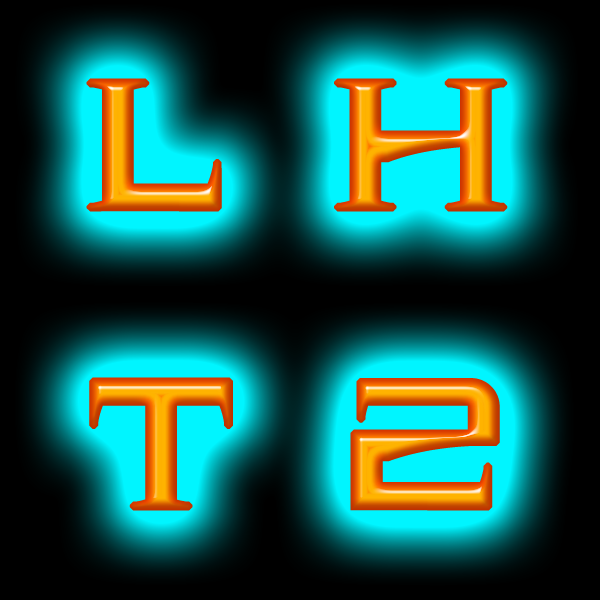 Lord Hartley's Testing Track
Collection by
Lord Hartley
LHT2 is a Testing Track of my own design. As it progresses, more mechanics will be introduced, puzzles will get more complex, and styles may vary from time to time. This is mostly just a spot for me to gather all my more recent tests (with a few exceptions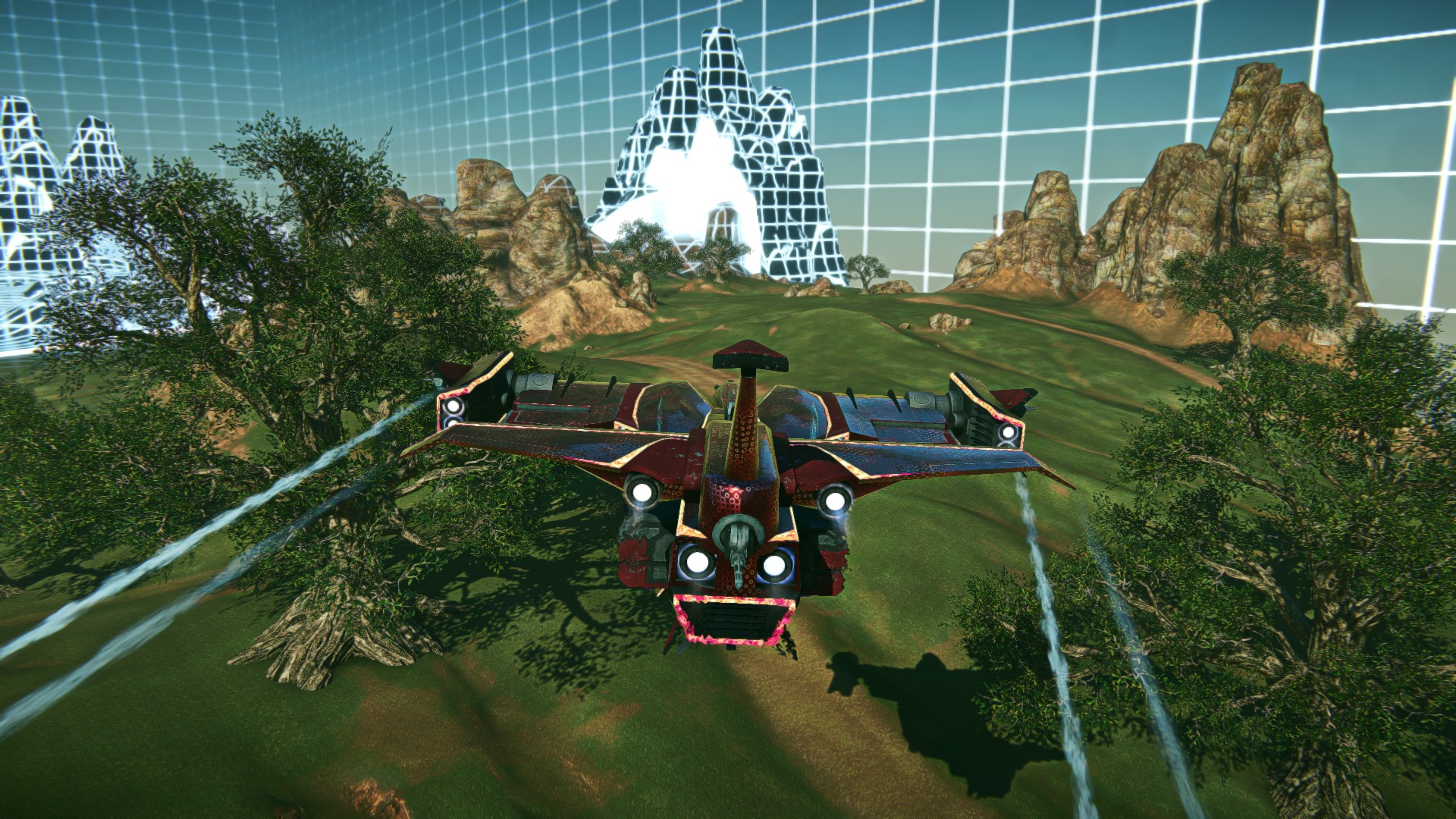 Bhop collection
Collection by
NajN
This collection contains 32 different bhop maps that you can use to practice your bunnyhopping.

Best Tests
Collection by
Pannix
All of my puzzles in one place. I only started making tests recently, so if you could give some feedback about things I could change, that would be amazing.

The Spire
Collection by
Umbral
A series of single-player tests. Go Do Science. Do it now.