Showing 1-30 of 6,053 entries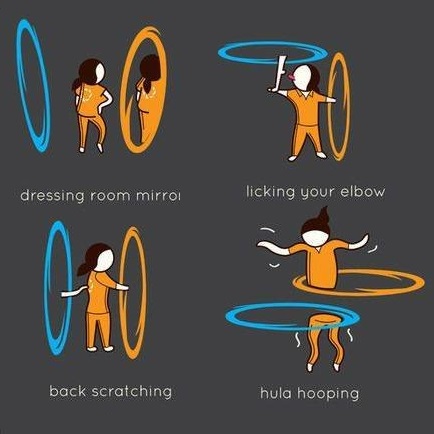 A brighter experience
Collection by
Cuddly Chewbacca
Are you a bit bored over that most maps in the workshop is too easy or so dark that you almost can't place any portals? (the game is named "portal" ffs) This is me trying to correct that. Maby you will see that the more options you have, the more interes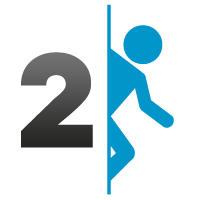 Portal 2 DIFFICULT maps
Collection by
Unknown Soldier
Самые трудные и любимые карты Portal 2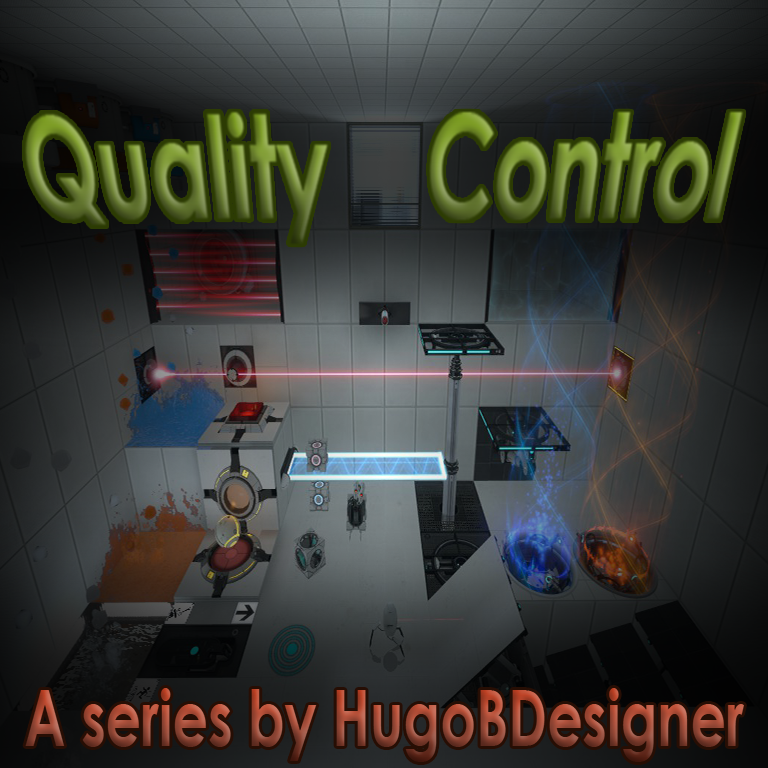 Quality Control
Collection by
HugoBDesigner
Welcome to Aperture Science's Quality Control Testing Initiative! A series of maps dedicated to deeply test the properties (and quality) of all sorts of testing elements. Buttons, Bridges, Lasers, Cubes, Gels, Panels and more! Subscribe for testi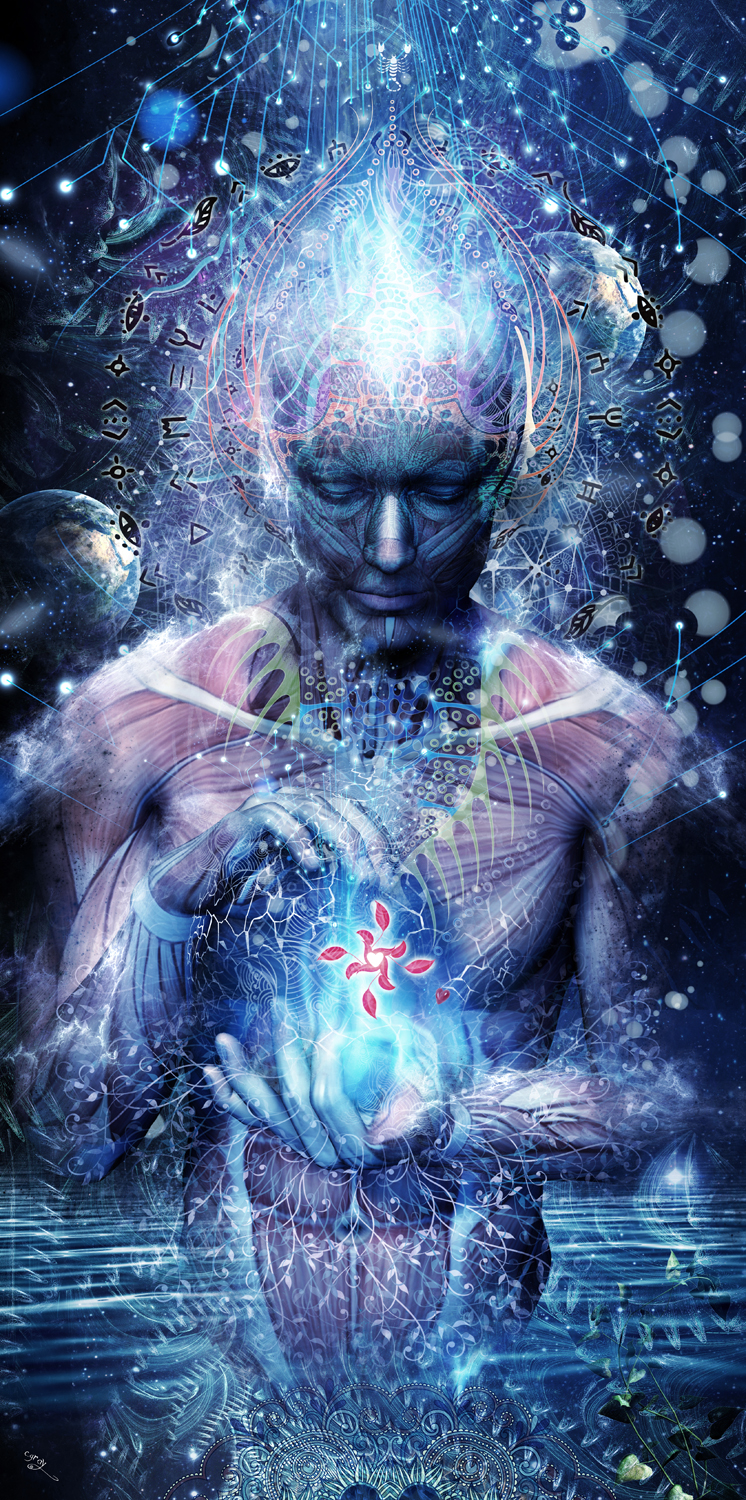 Portal 2
Collection by
lizatretyakov02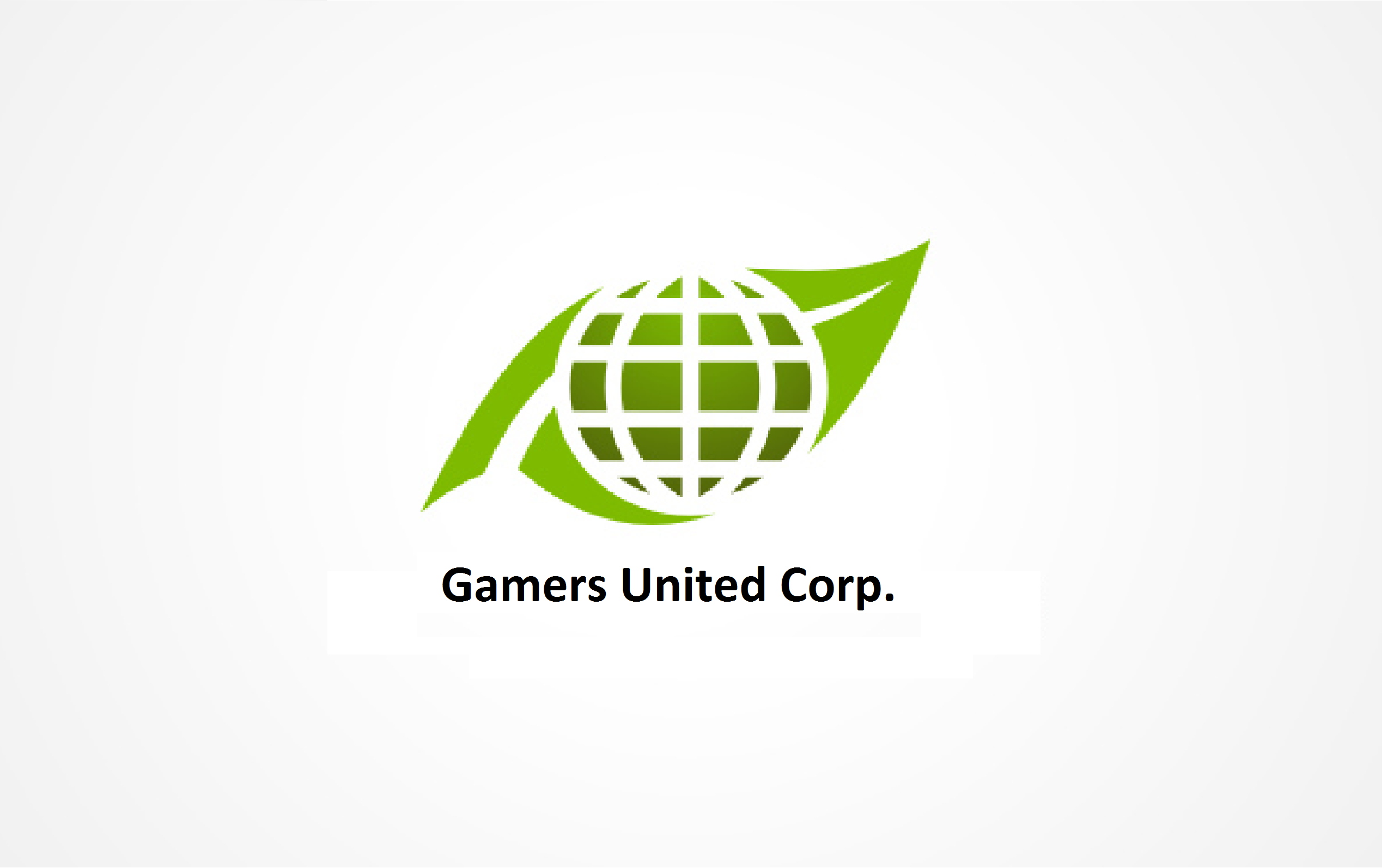 Gamers United
Collection by
The Trooper
Gamers United/Aperture/Tests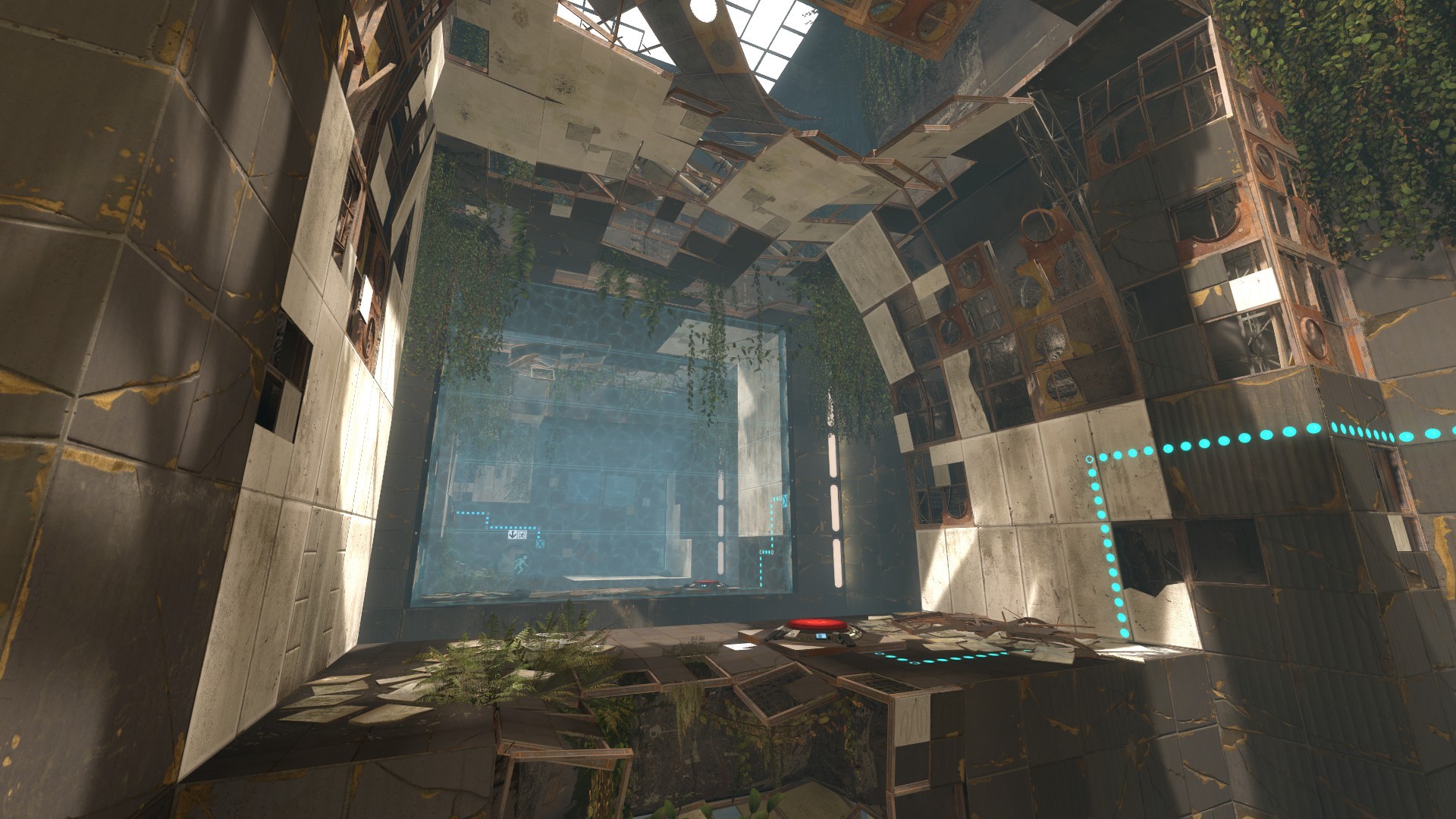 Rookie's Test
Collection by
Piss Cakehole
Backstory: The Year Is 20xx And 95% Of Humanity Is Wiped Out. The Mechs With The Help Of GLaDOS Are Going To Try To Find The Last 5%. Since The Aperture Building Was Abandonned Decades Ago, Things Got Overgrown, Stuck. Info: - This Serie Is Going To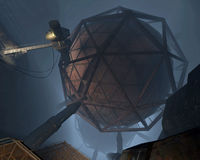 Aperture Chronicles
Collection by
Piss Cakehole
Aperture Chronicles: Custom Made Story For Portal 2 Every Serie Is Going To Contain 5-25 Episodes Upcoming Series: Aperture Chronicles: Episode 1: Rookie's Test Aperture Chronicles: Episode 2: The Last Matters Aperture Ch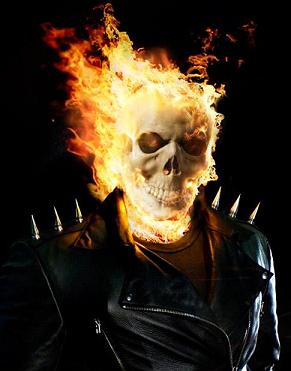 vincekill
Collection by
VinceKill (NL)
nice maps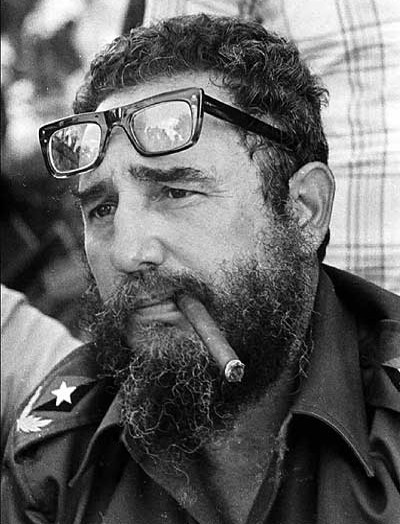 Co-op maps portal 2
Collection by
Fidel Castro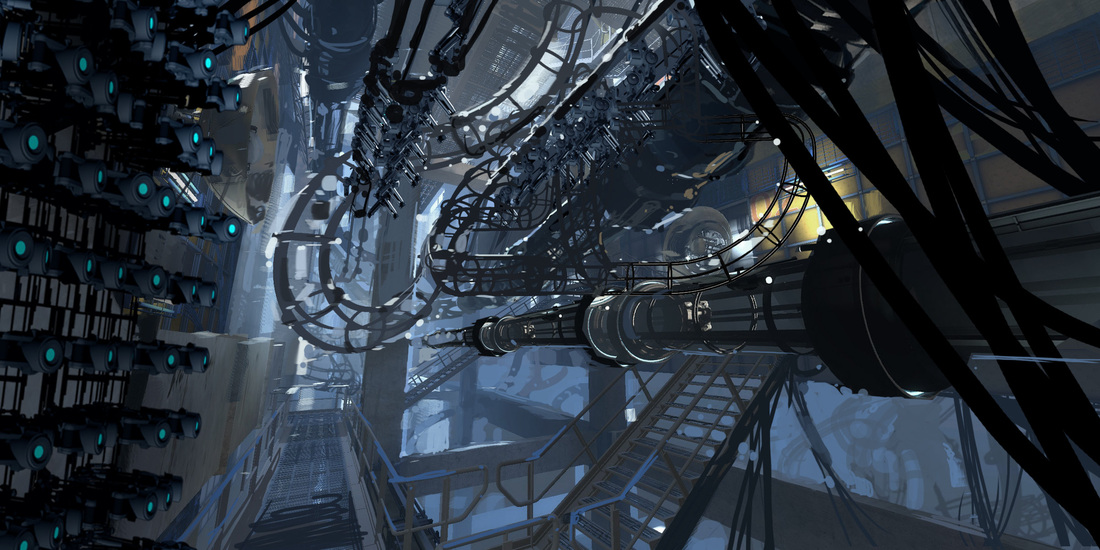 Outside Aperture
Collection by
Rigby
a series of chambers that revolve around going outside the bounds of the chamber, and into the inner working of the Aperture facility. It is done in PeTi, which is why the facility doesn't look like the facility in the main campaign, but it is the best I c

The Reviewers' Good Maps
Collection by
[Revisitation] The Reviewer™
This will be a collection of the maps i want you to play, since they are good. If you want to see my old, ugly maps, go to my workshop Enjoy!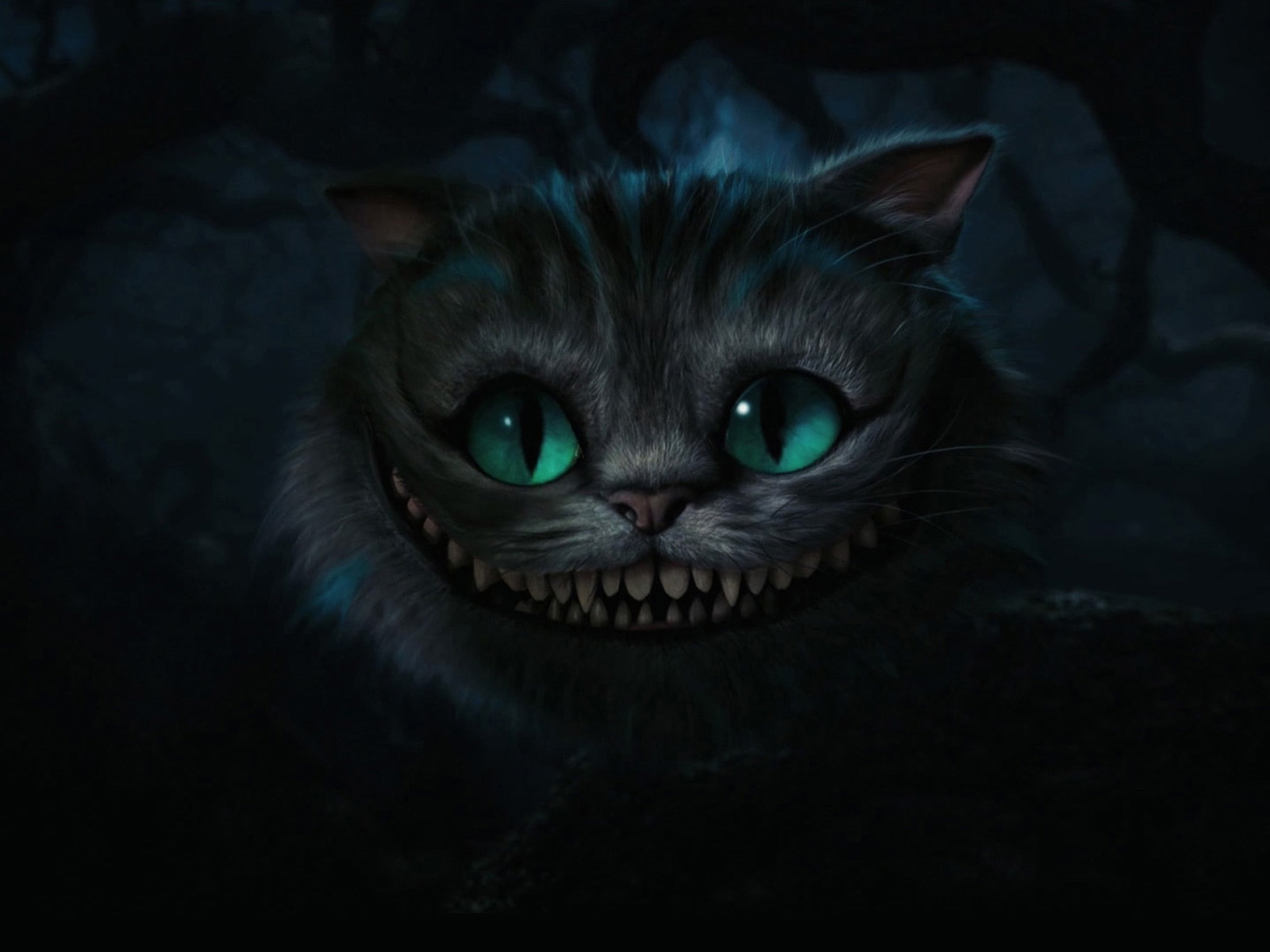 Ventura
Collection by
D4-Real Life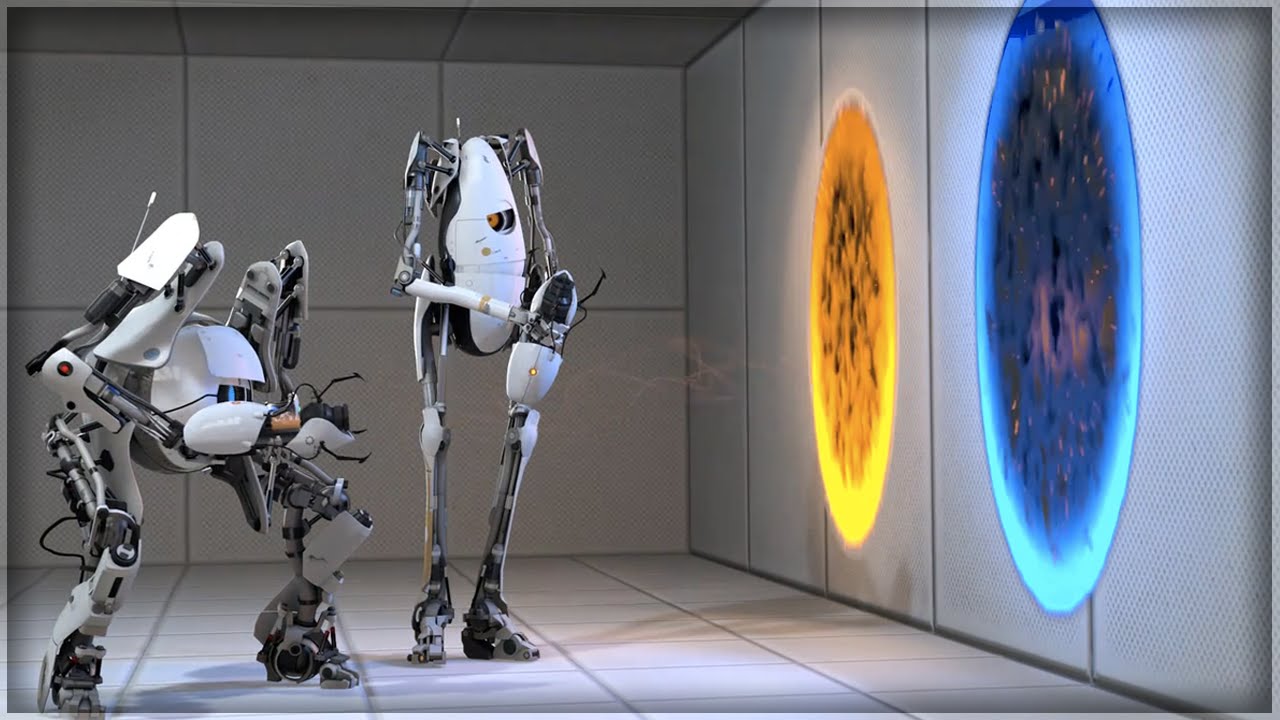 Portal 2 Co-op Maps
Collection by
CharlieM7


Cdex
Collection by
Yipig
Cdex est une aventure créer par un utilisateur de Portal 2 pour compliquée inpeut le jeu après la fin du jeu .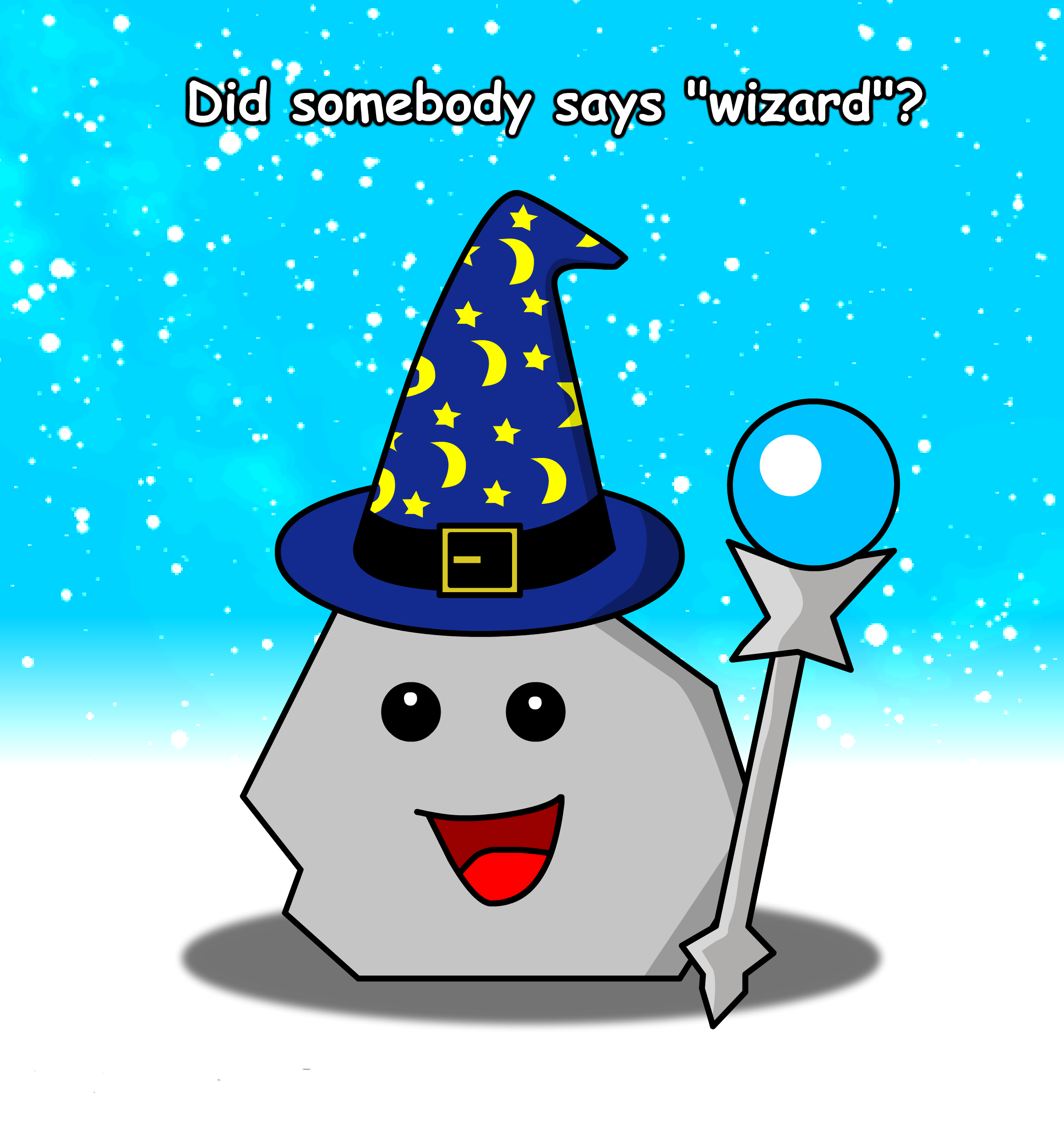 Tests
Collection by
eric.mcentee
n/a

Map portal 2
Collection by
Electron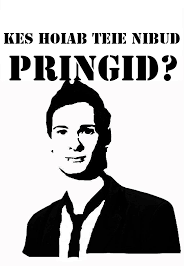 Elements
Collection by
Pringid
New collection of my brand new Portal 2 maps. I'll keep making new maps for this kind of series, Hope you liked and enjoy it. One thing I can say to you is 'my maps are getting so better than old ones.' Thanks for reading this Description thing. I hope

The subject KILLER
Collection by
3Dhugo
this was my first series ever made in the workshop. 1st note: BEEMOD is required for THIS map series. series maps list: The subject KILLER : the awaking (released) The subject KILLER [part2] : out & in (released) The subject KILLER [part3]

The Lil Chambers
Collection by
Master Davicous
Deep in the bowels of the long ruined Aperture Labs lives a disfunctional, discarded core. It's name is Dipple McSquig. One day it found out how to take control of the other abandoned components usually reserved for GLaDOS and her test chambers that were a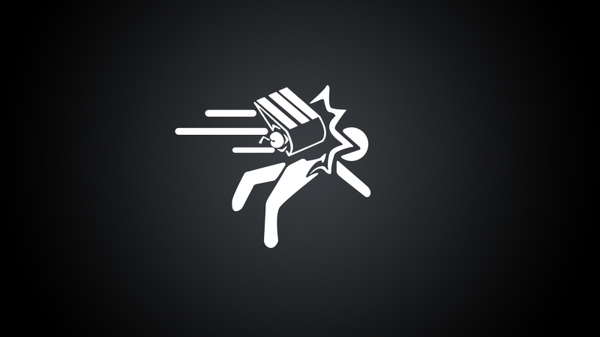 Co-op maps
Collection by
The Cake Is a Lie
My co-op test collection.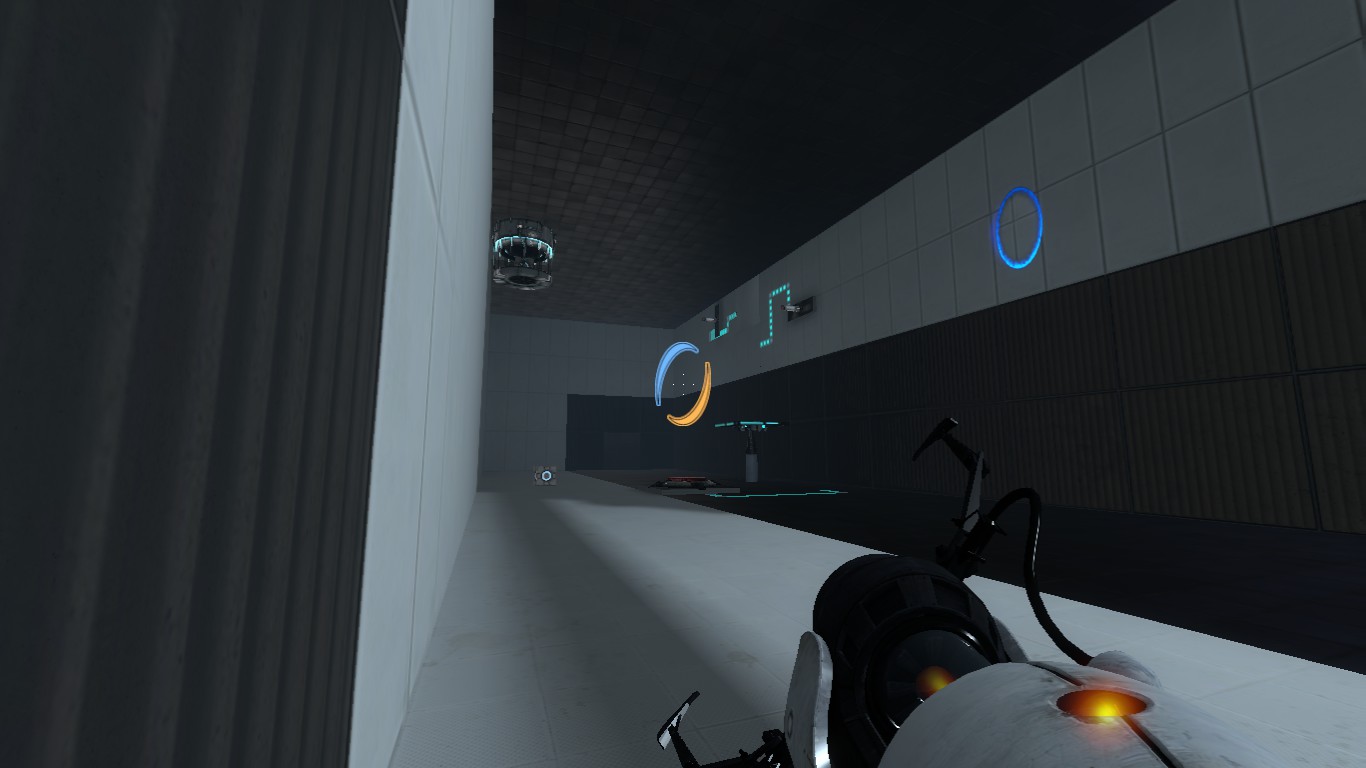 Multitesting
Collection by
cmglebbik1000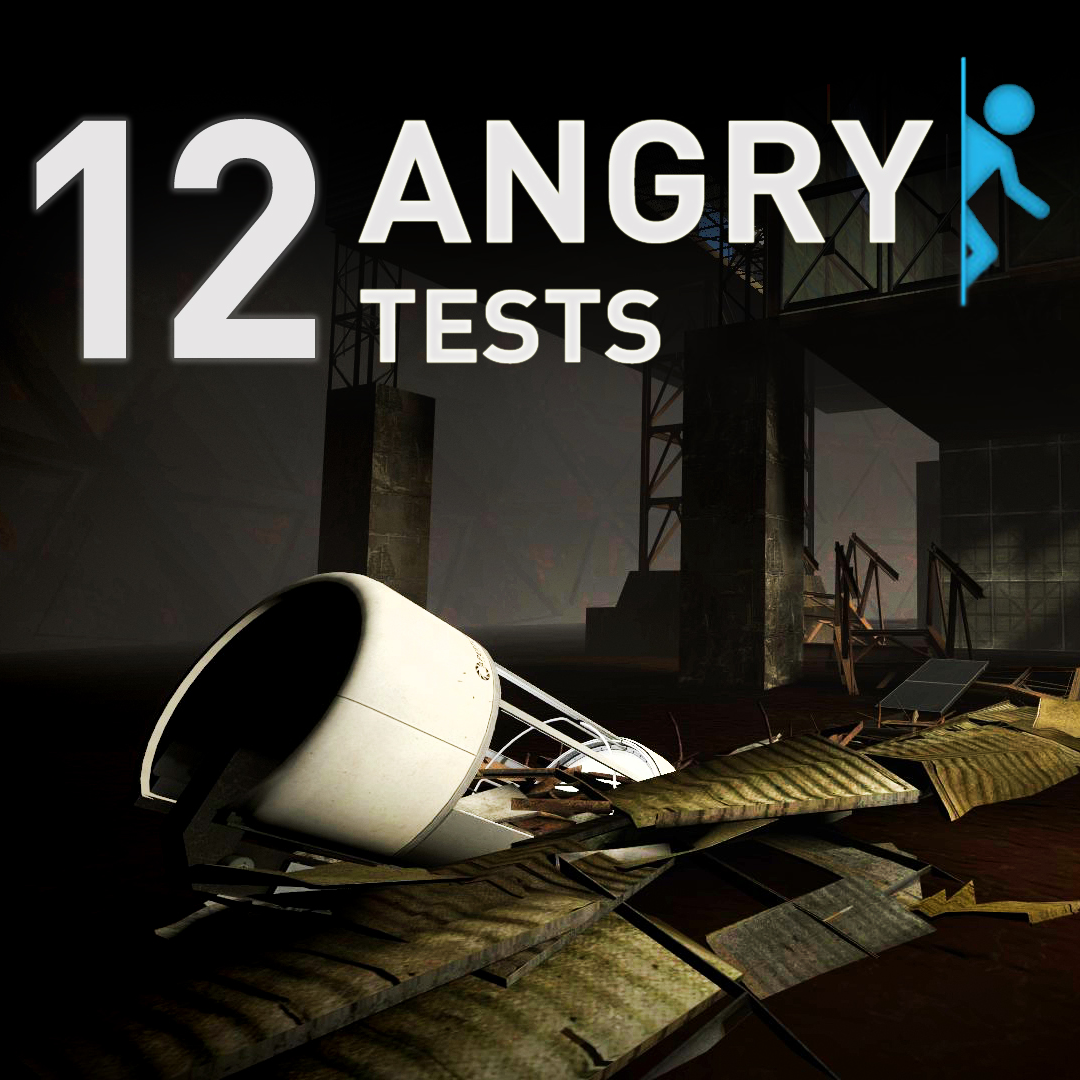 12 Angry Tests
Collection by
〘ЅЯЅ〙DerEffi
12 Angry Tests :) übernommen von CaretCaret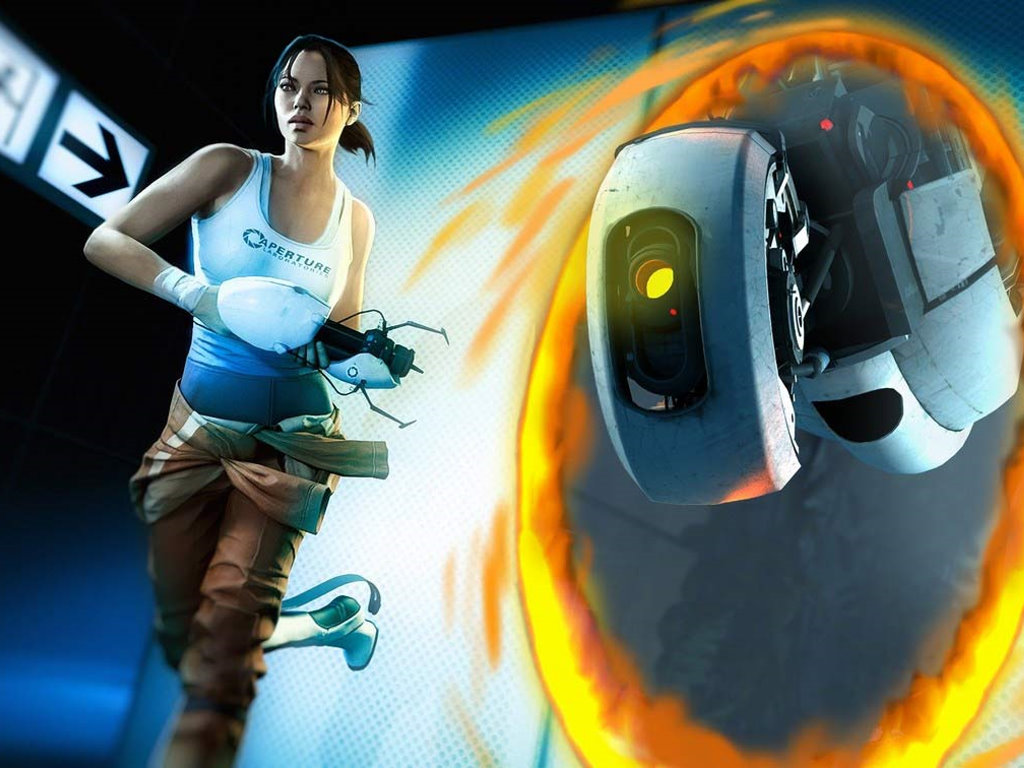 Recommended SP maps
Collection by
TS_Mind_Swept
A list of maps I would recommend playing, maybe not the best maps ever, but still pretty good.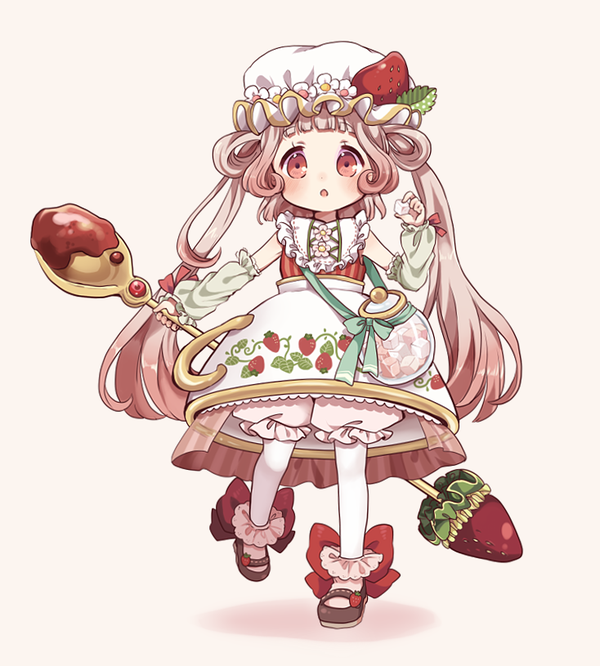 Co-op Collection pack
Collection by
Csylunmew
Just a collection of co-op maps to play with a friend.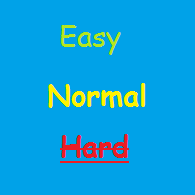 Easy, normal and hard tests.
Collection by
Gamer1338 itemgrad.com
This collection contains easy, normal and hard tests. I made it.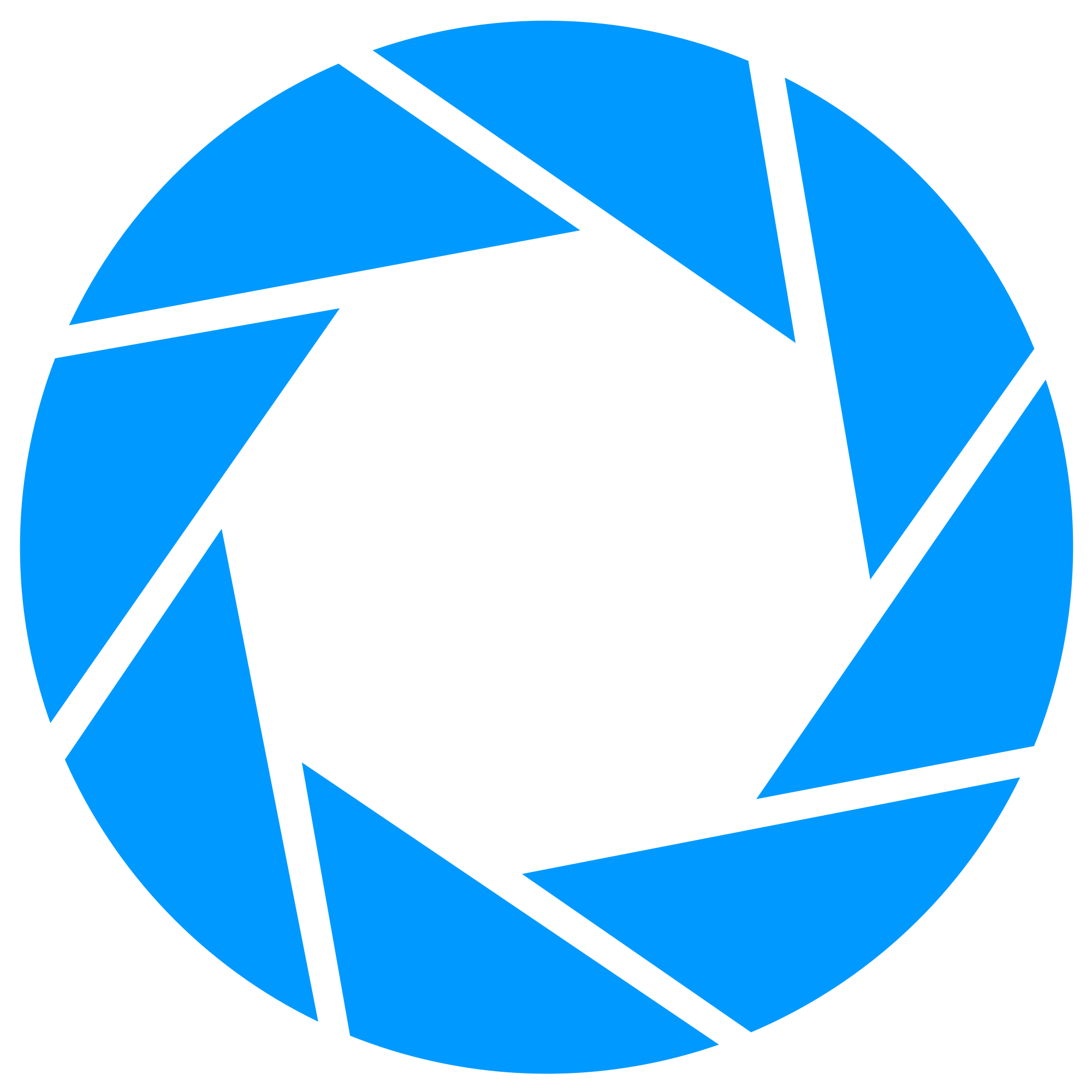 Aperture Through The Ages
Collection by
Cave Johnson

First Try
Collection by
Turrets turret
A collection of my First Try tests, the first one is playeble for everyone and is not for timex.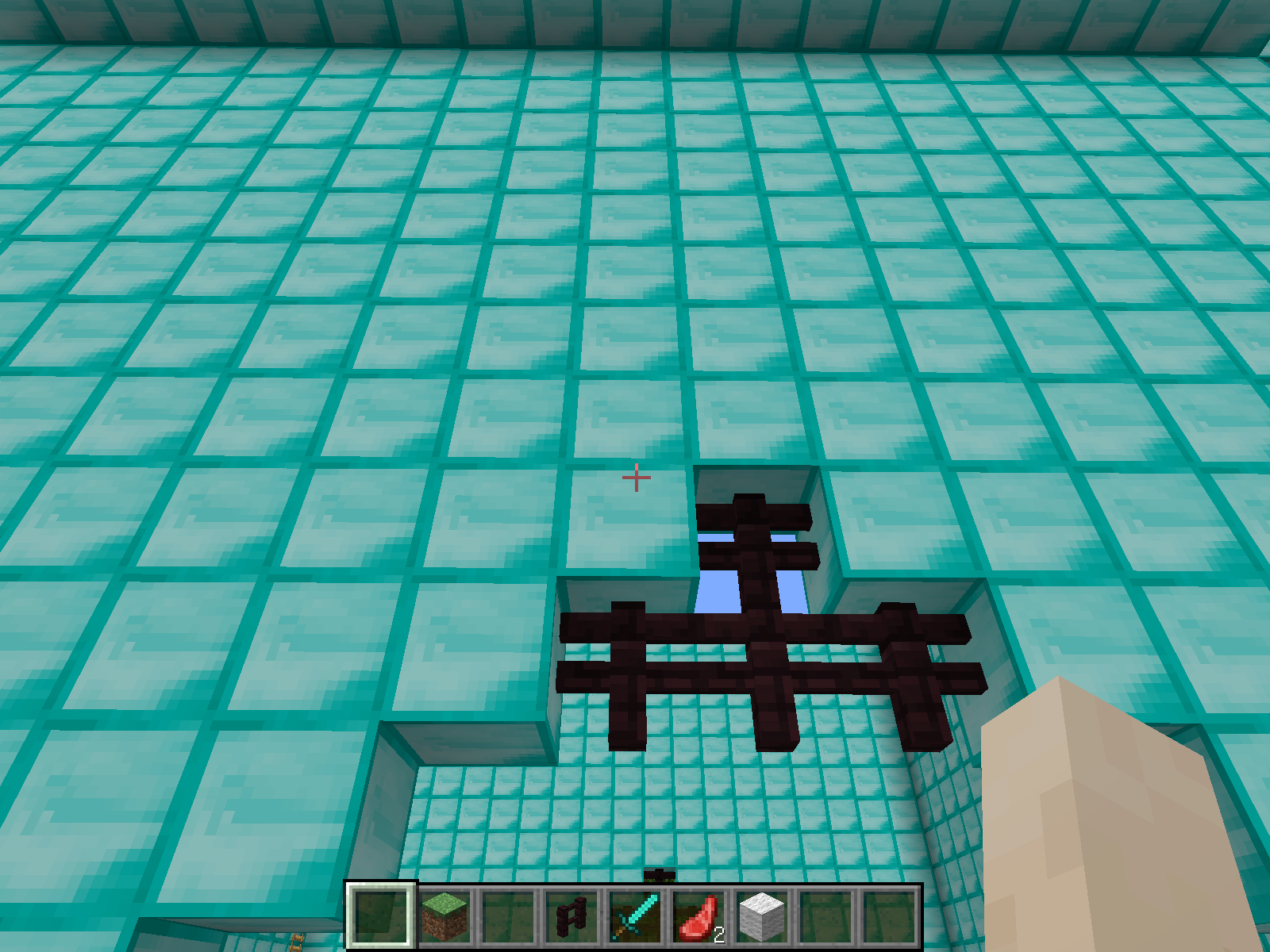 The Unknown Place
Collection by
(Minecraft)Bence (HUN/ENG)
This Adventure has 7 Tests if you are Counting the Wrong one, if you Don't Count the Wrong one, it would have 6 and This Has a Companion Cube (1 only)! Please, Read This! This Adventure Has Some Malfunctioning Stuff!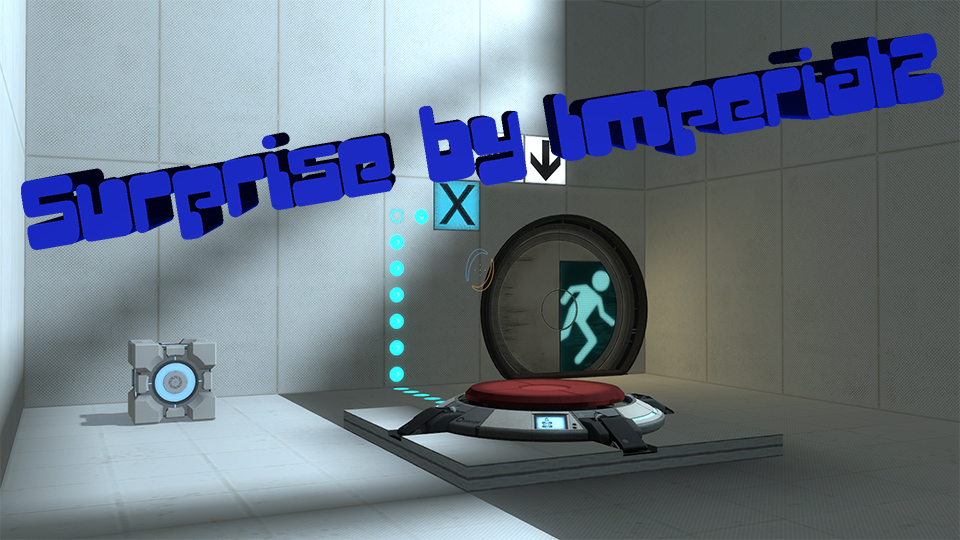 Imperial2 Maps
Collection by
Imperial2
I am a portal2 map maker.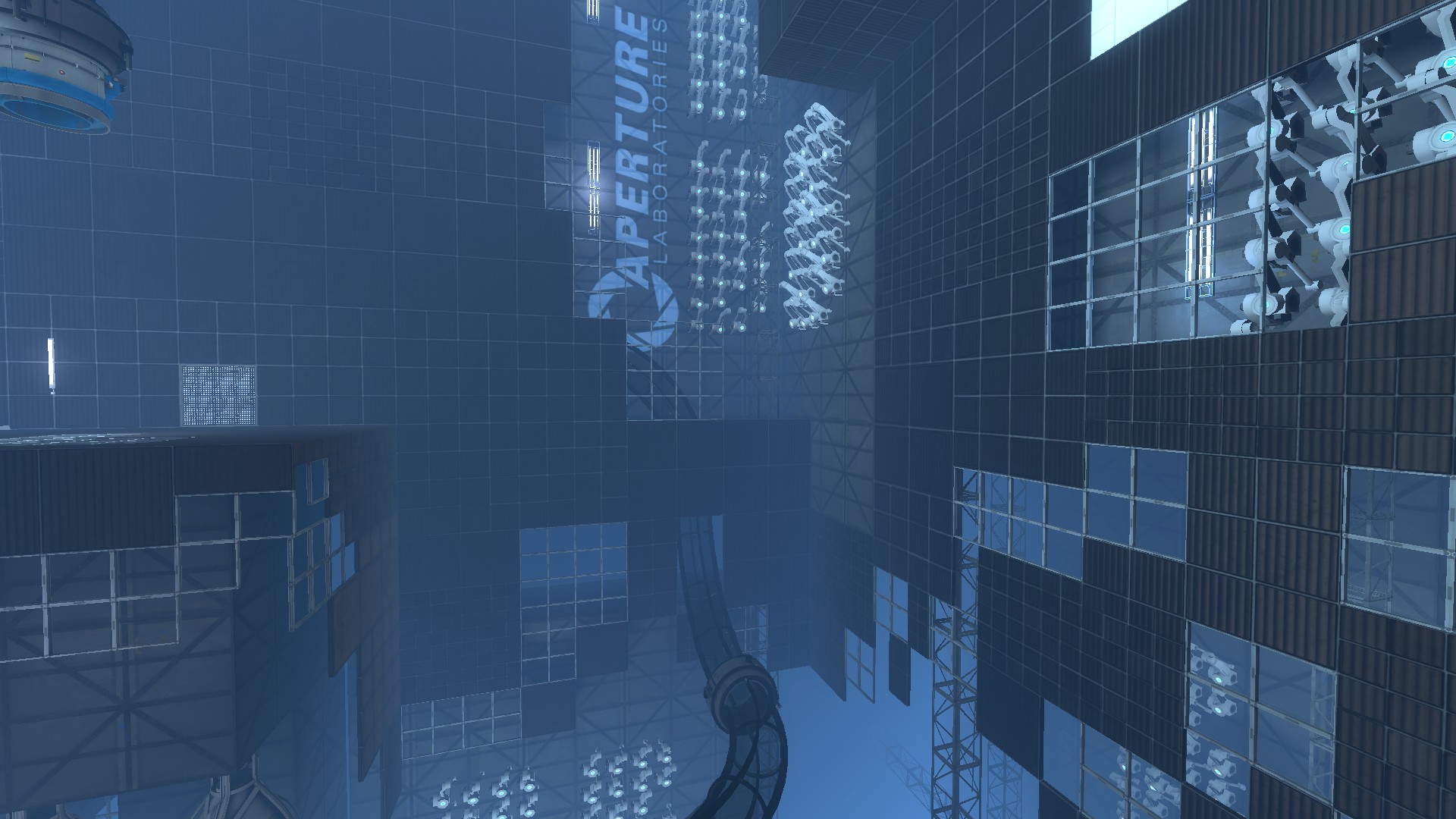 Ventura
Collection by
Skyferret
A 3 part series in Industrial/ Underground/ Reconstruct themes. Each map involves repulsion gel. There is also tractor beams, fizzler fields, light bridges and some portal flinging.