Showing 1-30 of 7,319 entries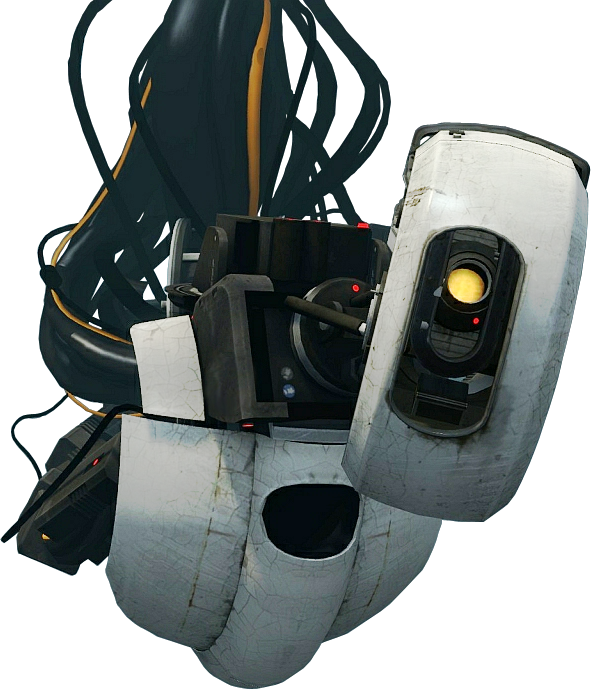 BEE2 King's Map Collection
Collection by
King
This collection is all of the BEE2 maps i've made. As they are far better than the ones that arent BEE2 in the SP Collection This is just so its easier to find them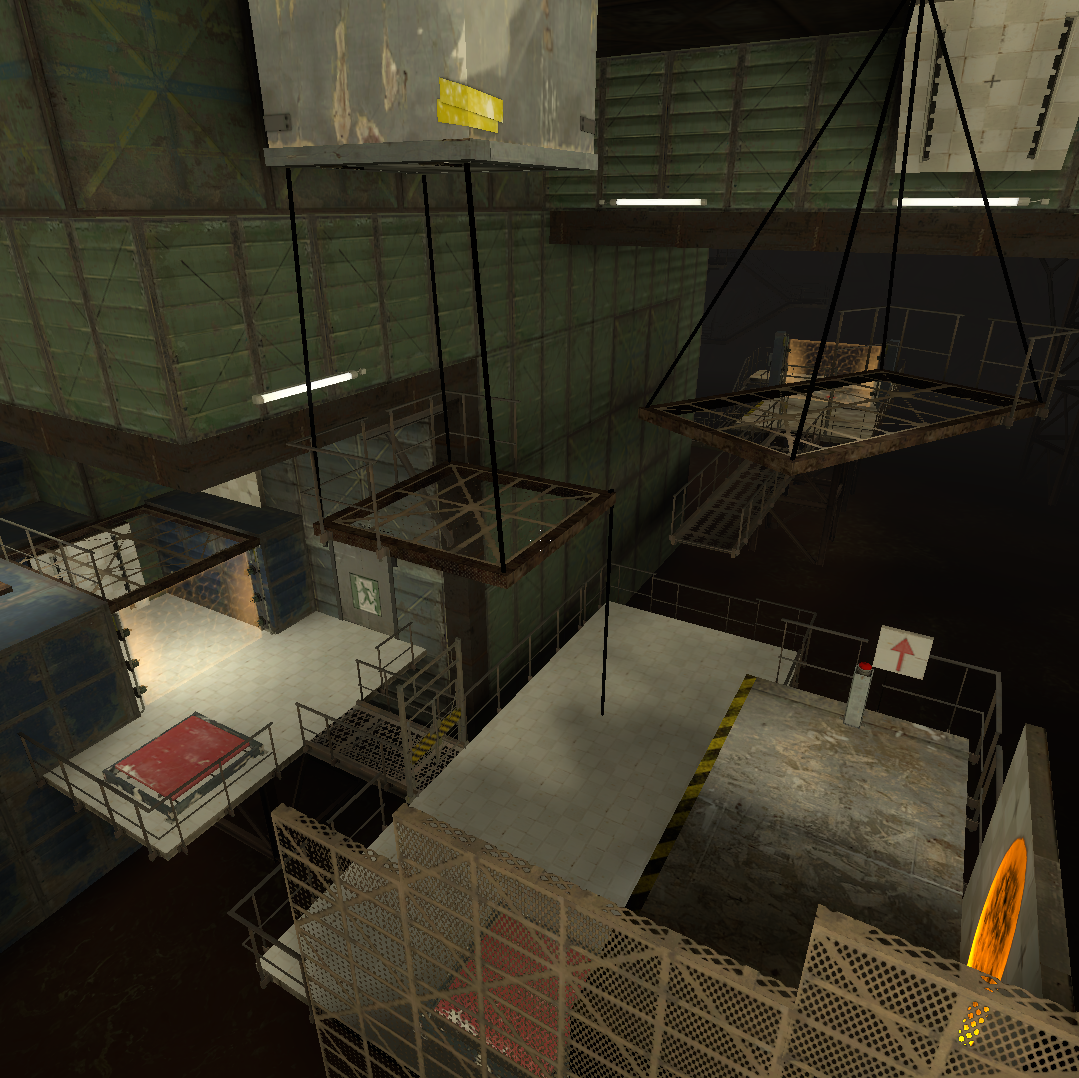 Portal: After Hours
Collection by
Aleph
Portal: After Hours is a full length single player campaign set in-between the events of the first and second Portal games. The first half is planned for release in the Summer of 2018. More info soon...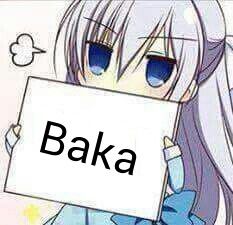 Xel Portal2 Collection
Collection by
Potato Noodles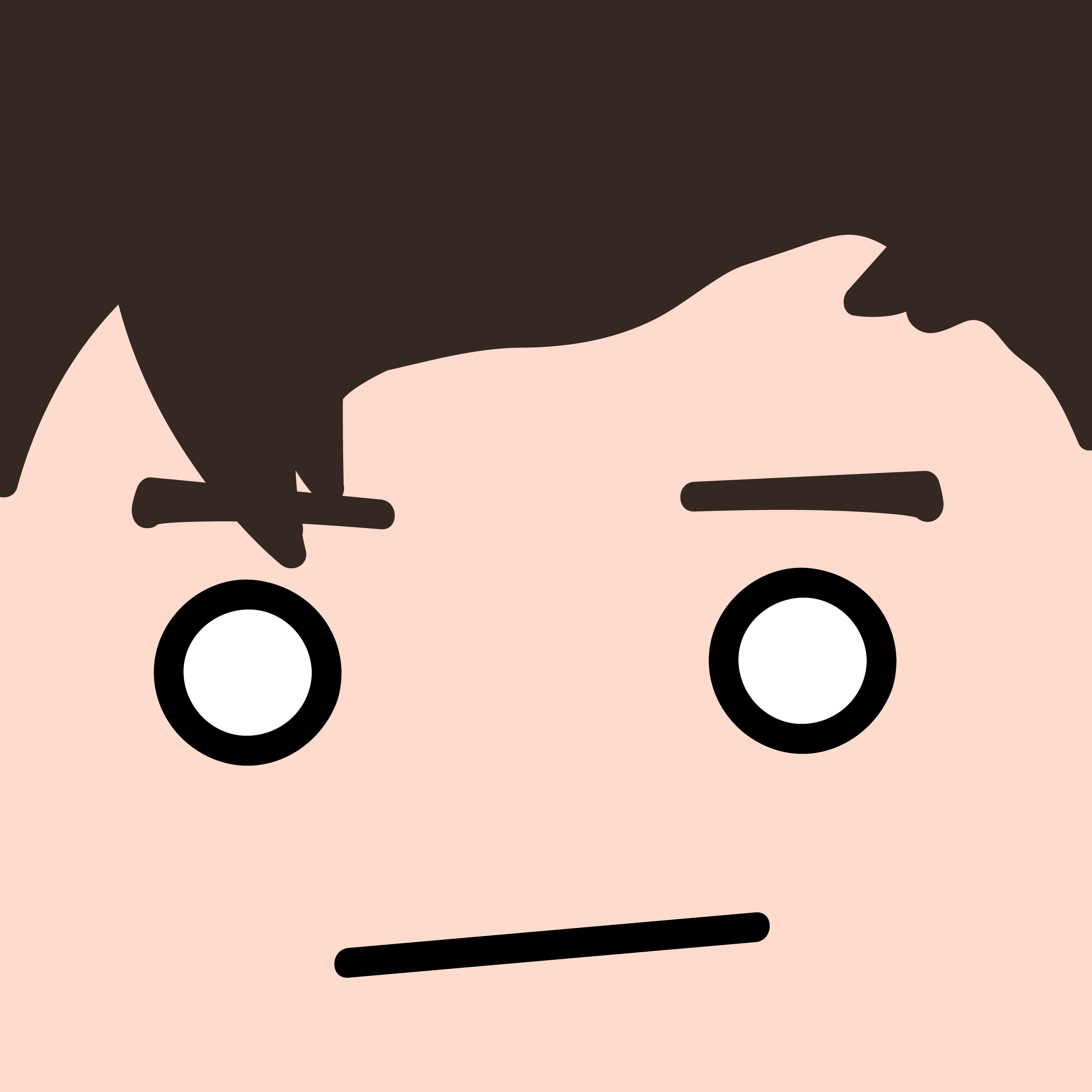 Solo Test Chambers
Collection by
fabwilliam1729

Nicht abonnieren
Collection by
Batman

The Companion Cube Levels
Collection by
The 14th Doctor
A group of levels that in one way or another involve the companion cube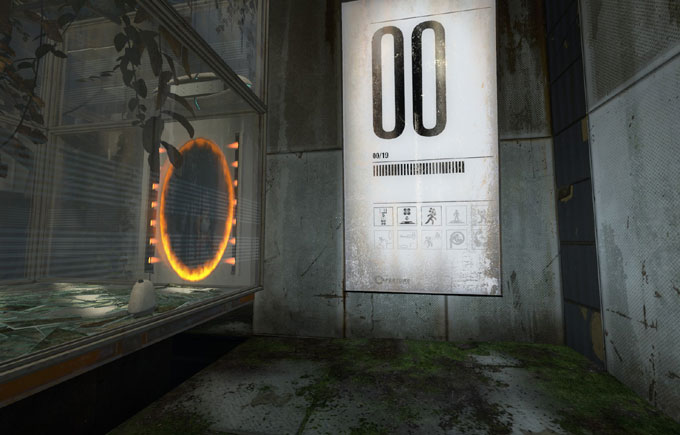 New Test Chambers
Collection by
The Awesome G4mer 7
This is a collection of new chambers im working on. I hope you guys enjoy them. I usually produce a new puzzle or two on weekends which I will add as soon as they get published, so be on the look out for new content. Feedback and ideas for new tests are al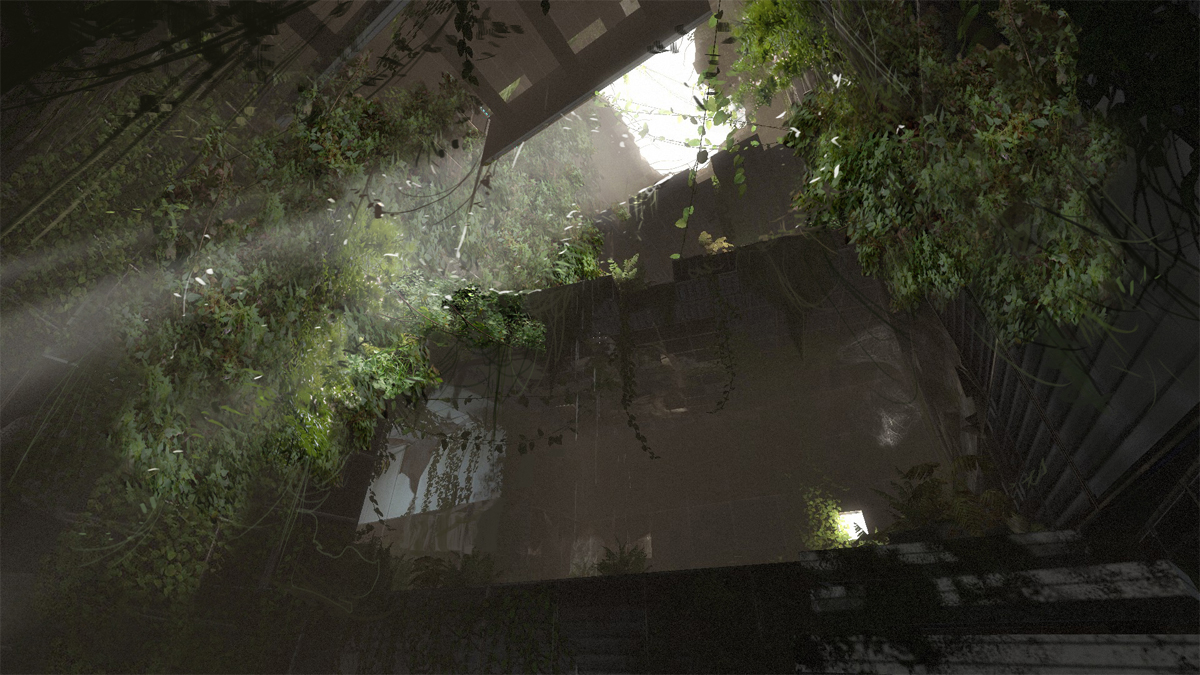 Overgrowner #1-#?
Collection by
A.A.Chertov
Старые камеры Old Cameras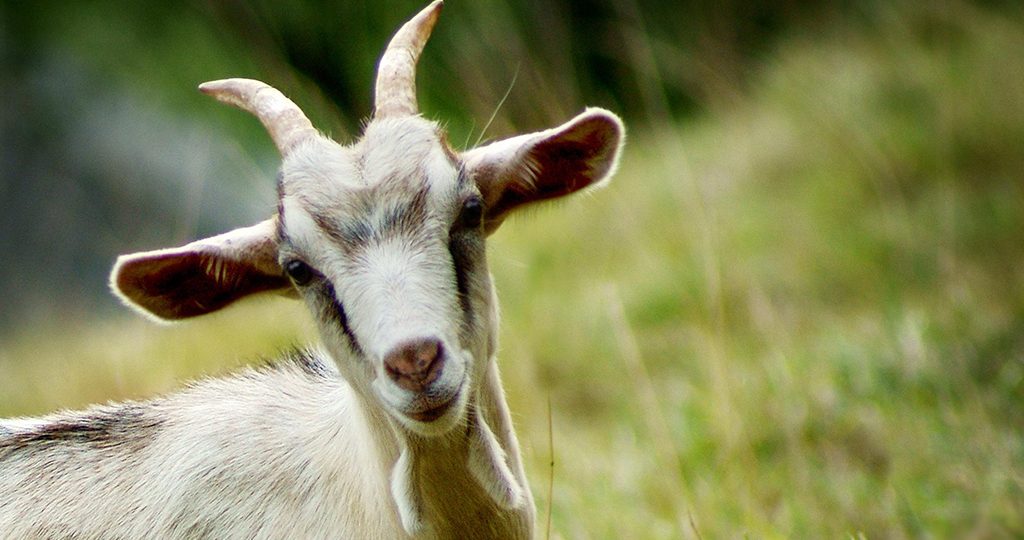 bee
Collection by
Foxy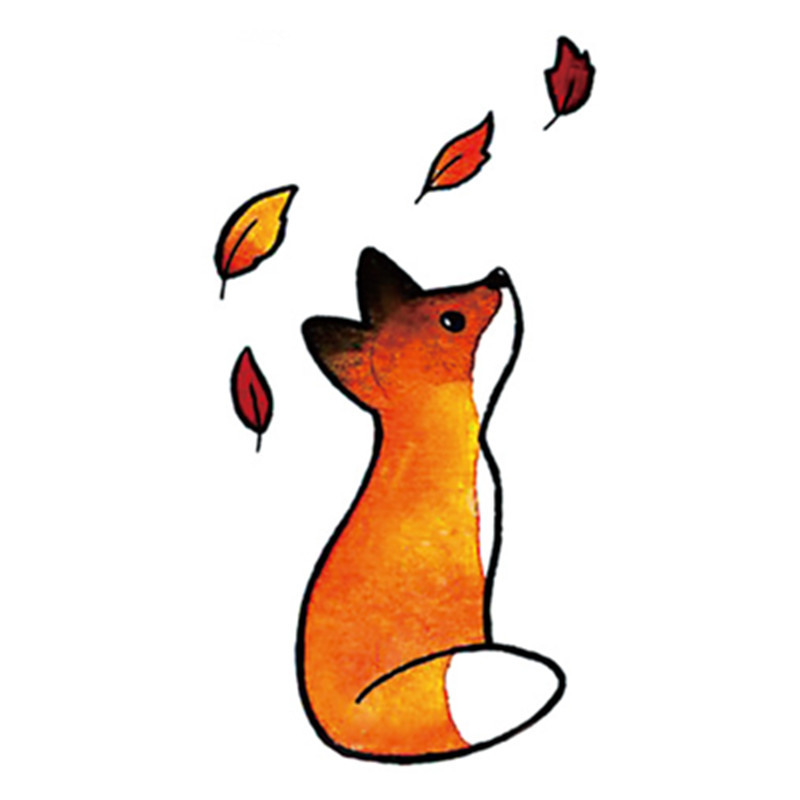 ня
Collection by
Foxy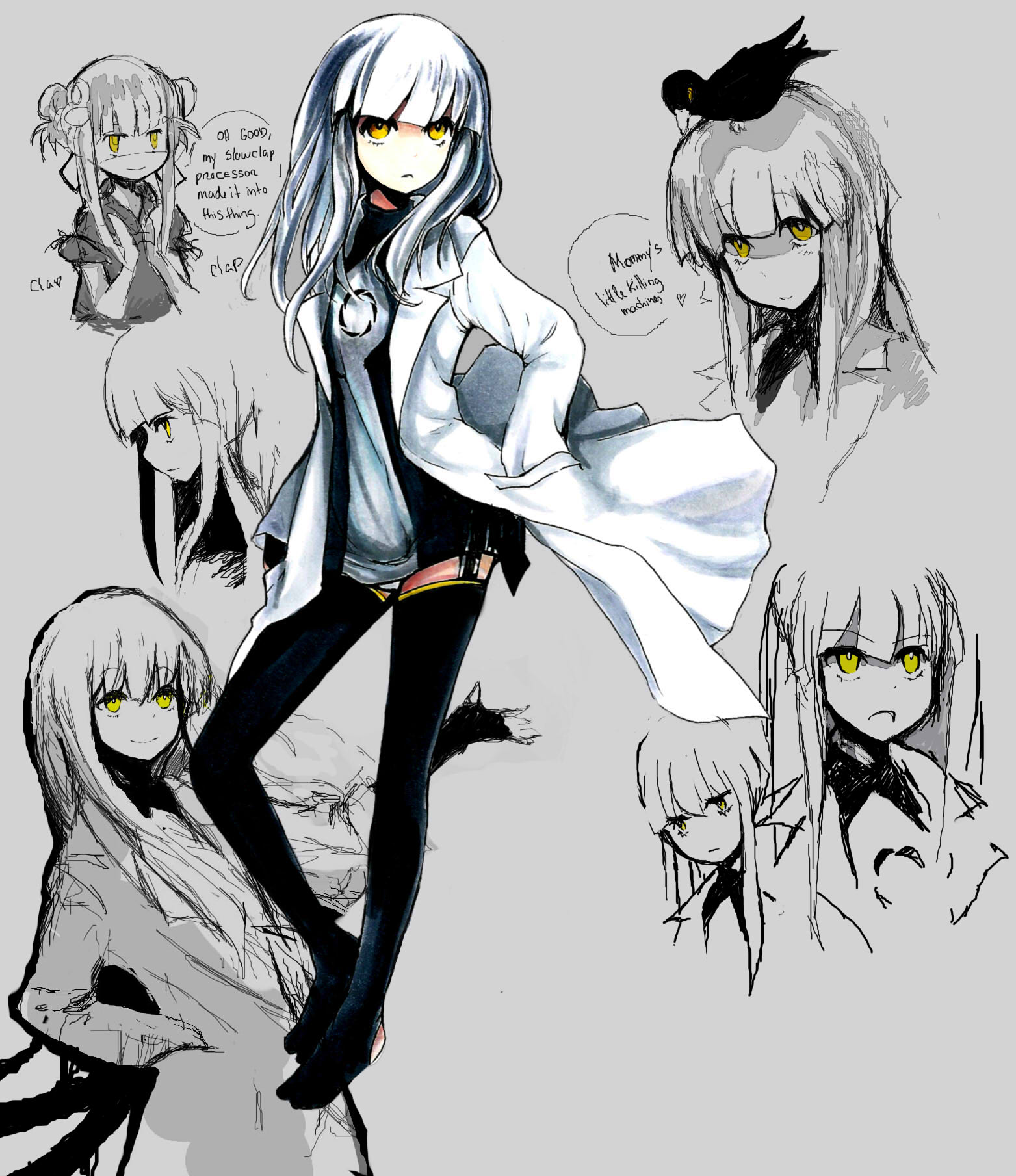 The Special Fizzlers
Collection by
King
This is a series of Tests about Custom Fizzlers. Or as i call them. The Special Fizzlers. Once again. Covering basics.
DrawVid's Portal 2 Co-Op Maps
Collection by
DrawVid
Aperture
Collection by
Keilo75
Aperture This is "Aperture". Here you can download all parts. Good Luck! Like it? Rate it! Note: I used Bee 2.4 to build the maps. Here are the links to the maps: Map 1: http://steamcommunity.com/sharedfiles/filedetails/?id=13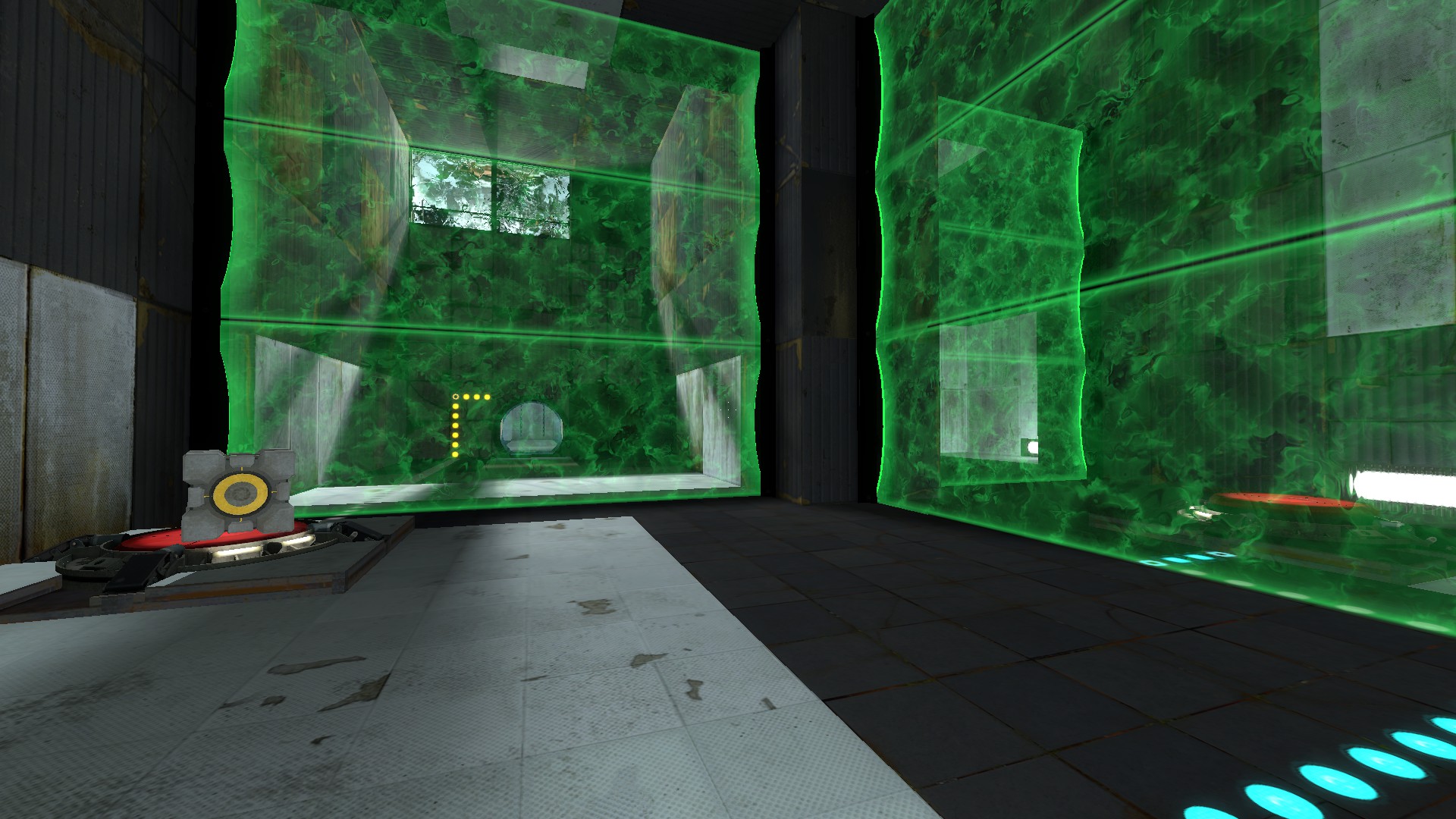 Now let's continue testing
Collection by
[Rus]Mr. Banana Beak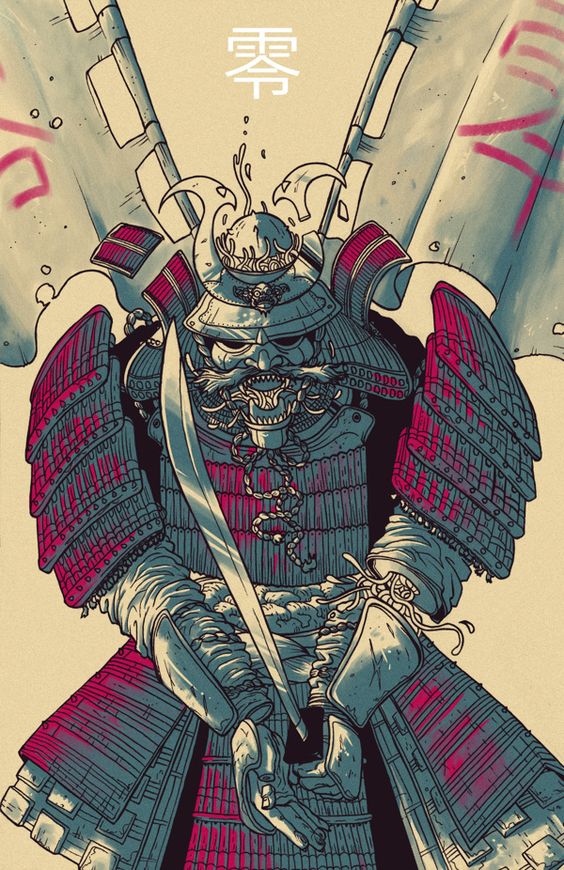 [TLS] Start of tests
Collection by
Yokai
[*КОЛЛЕКЦИЯ БУДЕТ ОБНОВЛЯТЬСЯ*] Коллекция с простыми испытаниями. "Начало испытаний" Наш дискорд - https://discord.gg/EQUyPaZ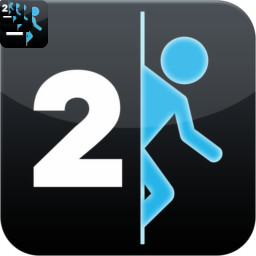 Bull3t's Portal Maps
Collection by
Bull3tSp33d
All the maps I have made to date. More will be regularly added.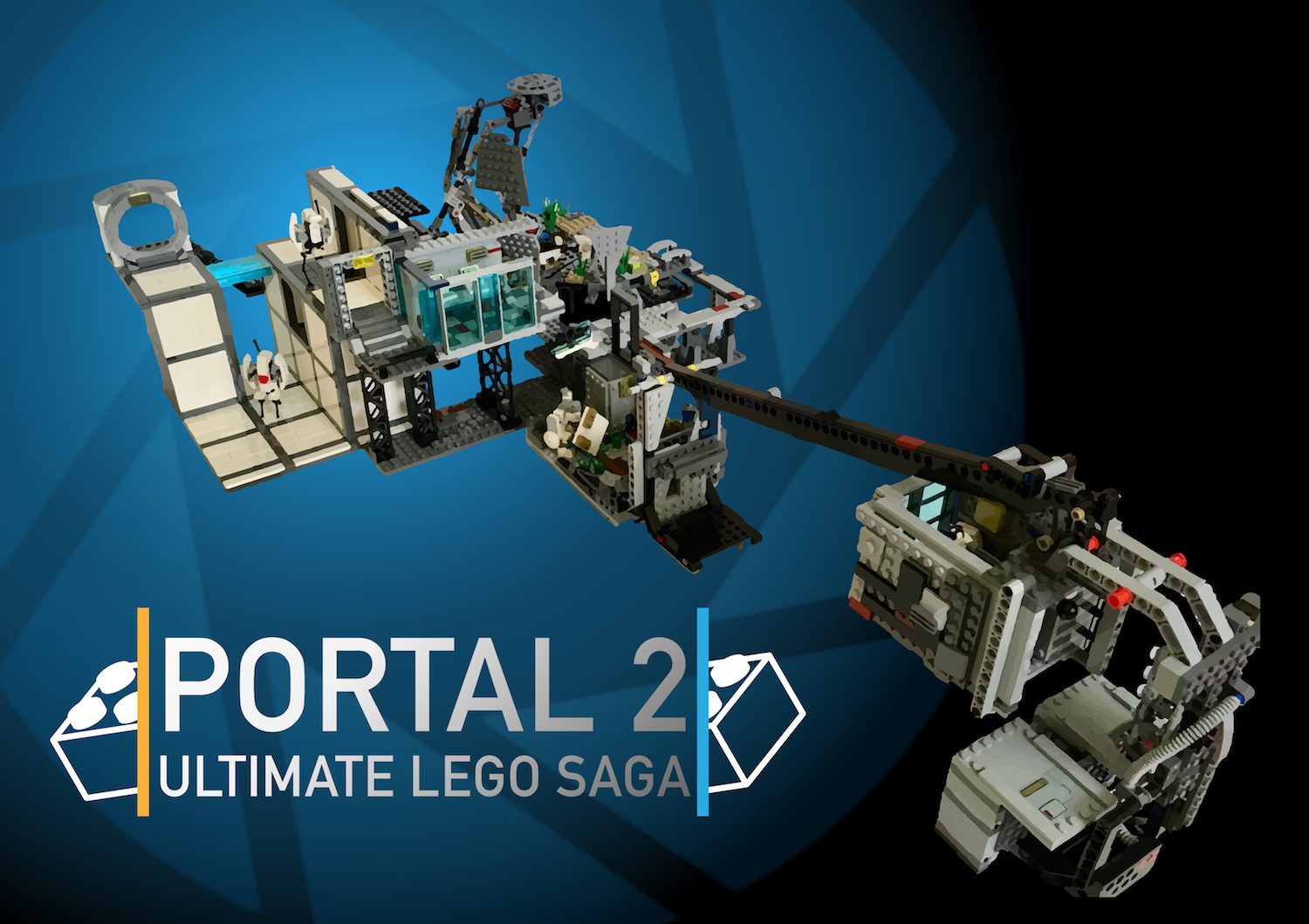 Portal 2 much
Collection by
Party Goblenn
A portal here and a portal there.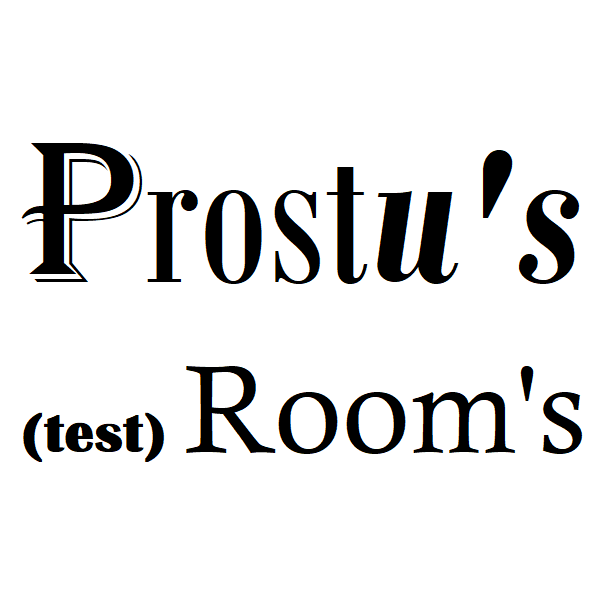 Prostu's Room's
Collection by
PoProstu
Prostu's (test) Room's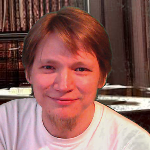 Bisqwit's best Portal 2 maps
Collection by
Bisqwit
Collection of my best puzzles.
9 Tests By. Wheatley9
Collection by
Wheatley9
My Mind was blowen...

JUST tests
Collection by
1kr1steN
ПросТо испытания

111
Collection by
GhostWings
1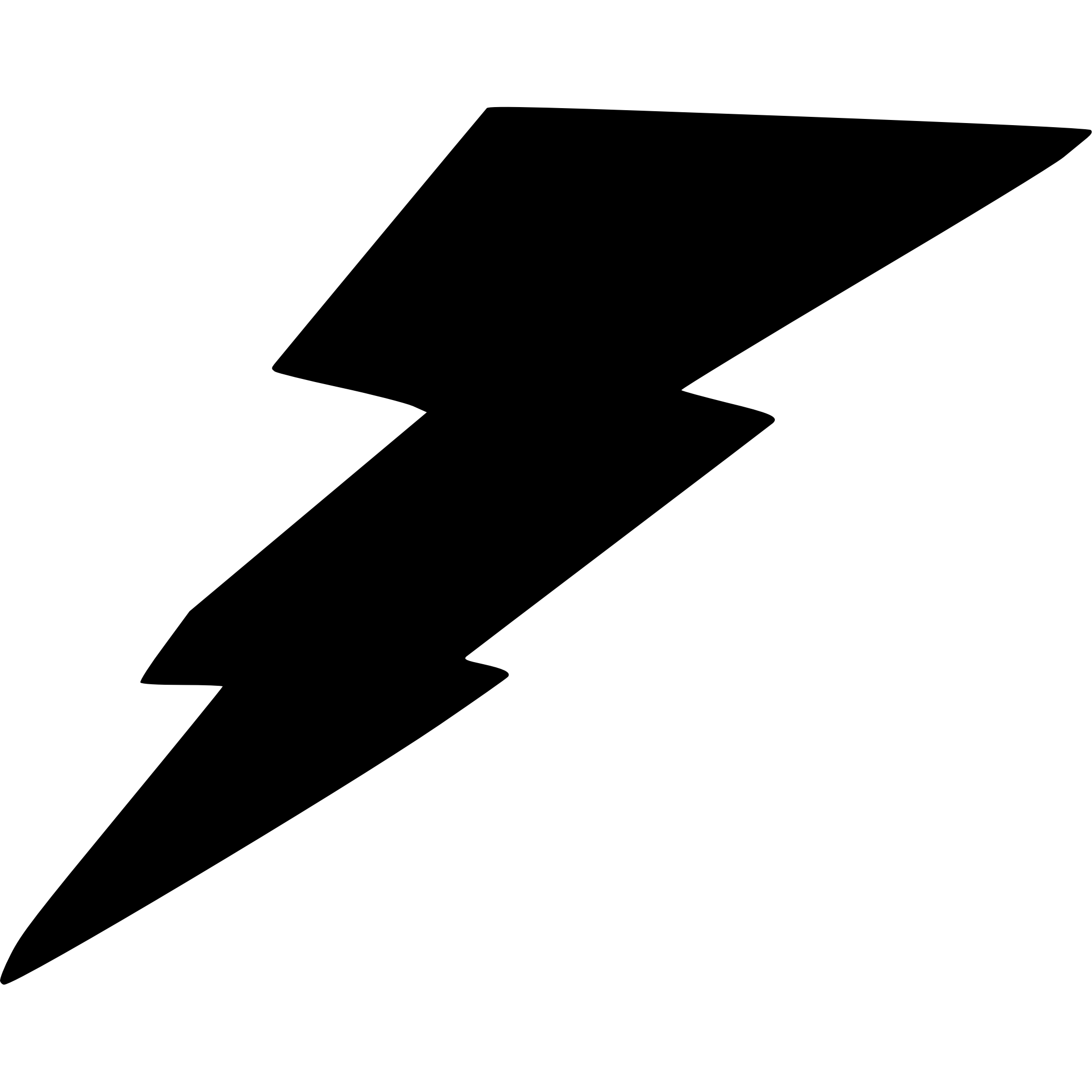 Bolts
Collection by
7GE4
A collection of bite-sized maps that can be finished quickly, and were for the most part also built quickly - some in less than 30 minutes.
Find The Buttion Map Pack
Collection by
wolfdragon
A series where I just put a bunch of buttions evrywhere and where you have to find the right buttion to press. Current Progress: Finally released the third map.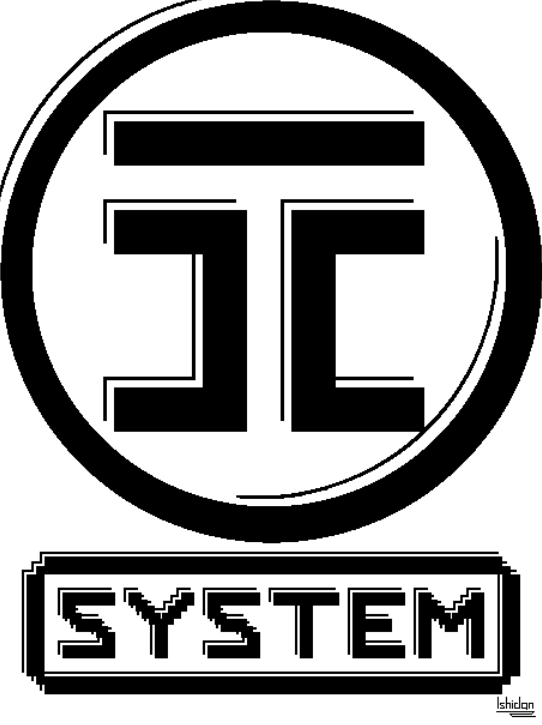 Portal 2 - System
Collection by
Ishidan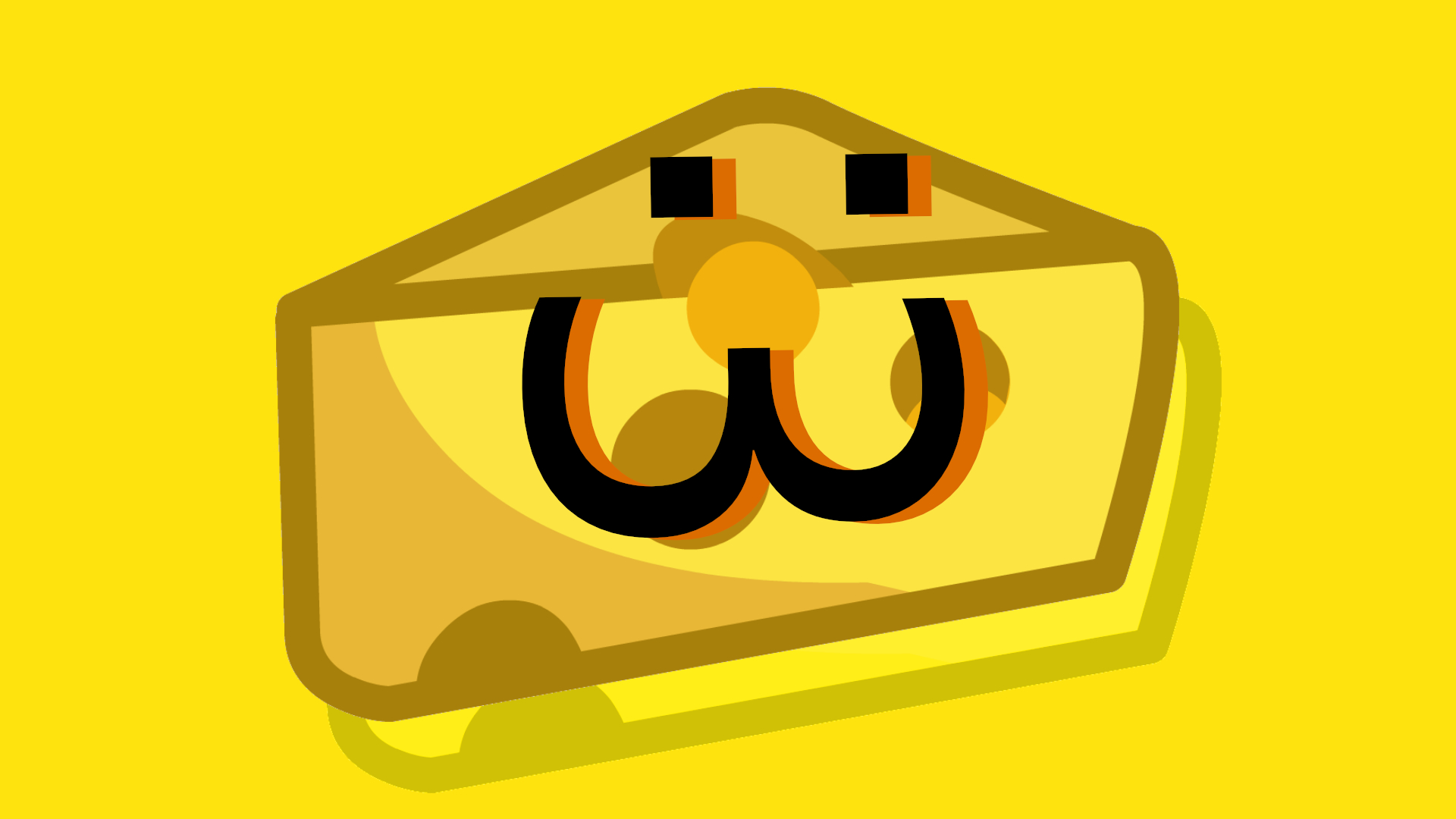 The big bang
Collection by
Easzsy [T.idc]
The big bang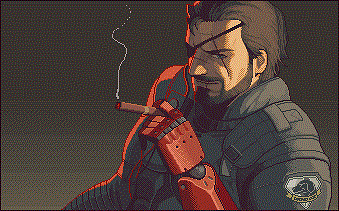 P2
Collection by
Storvacker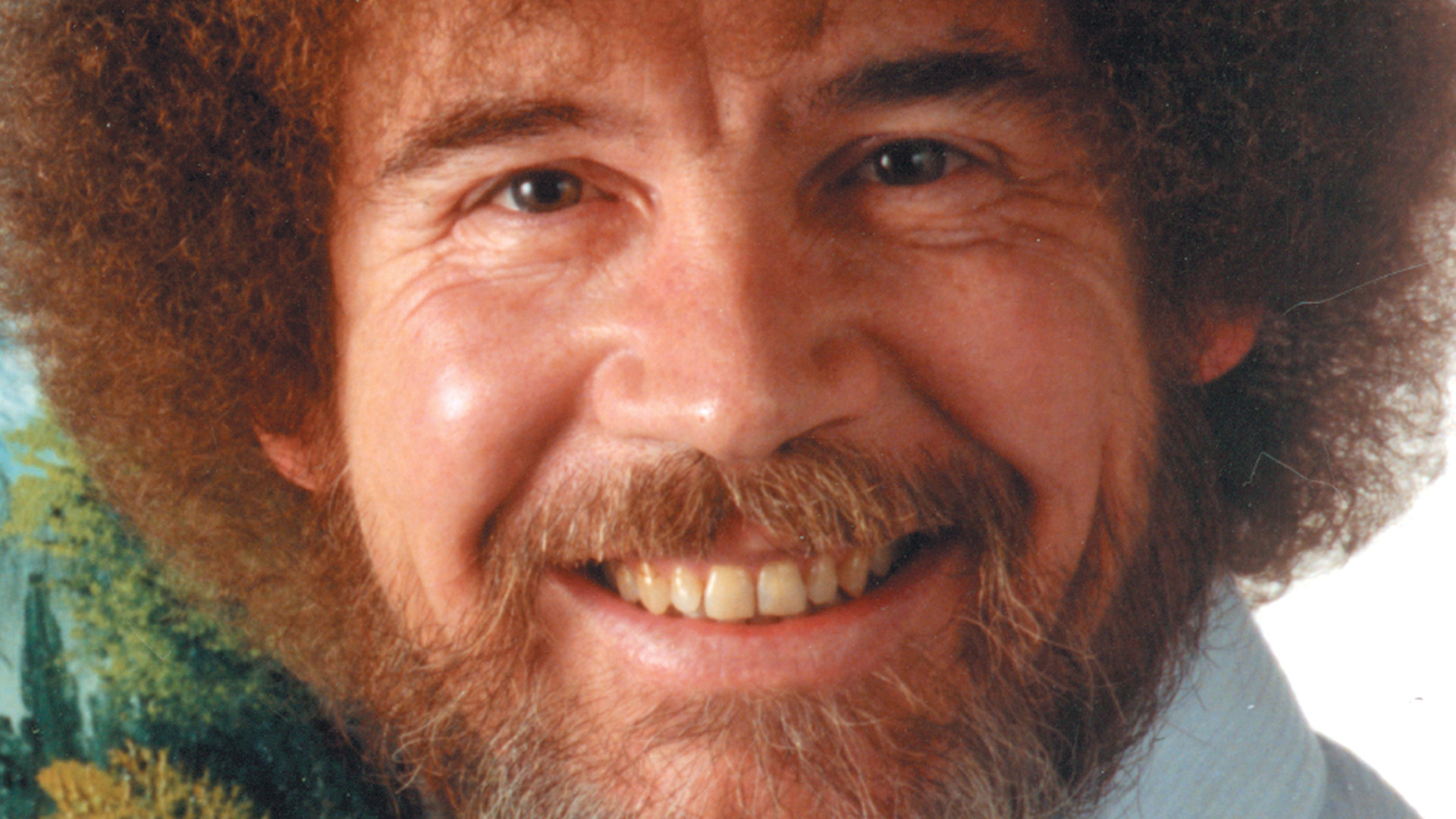 portal idfk
Collection by
ToasterRoast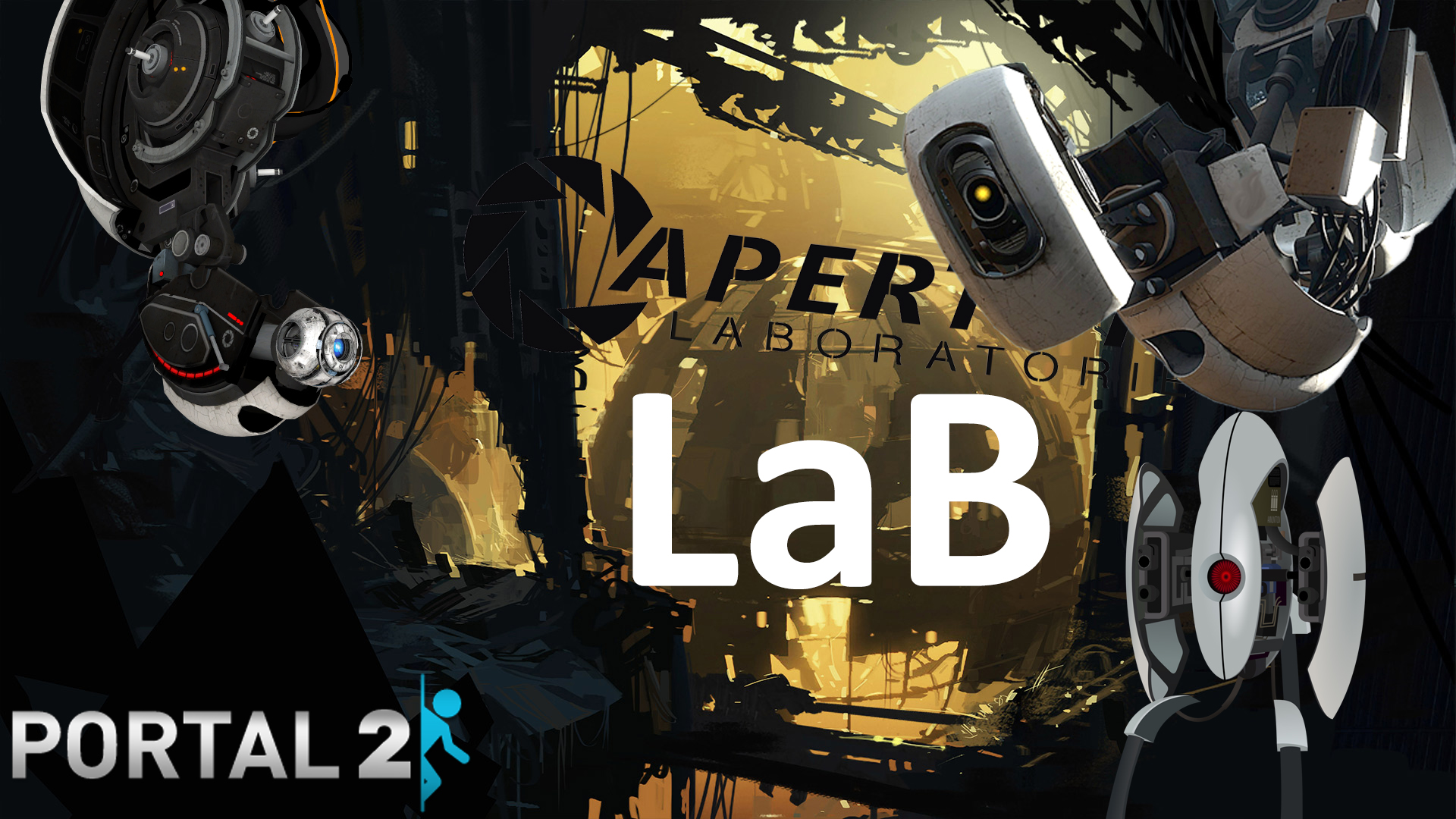 LaB Testing
Collection by
konnovsasha
Серия тестов, с хорошим оформлением и головоломками) Наслаждайтесь))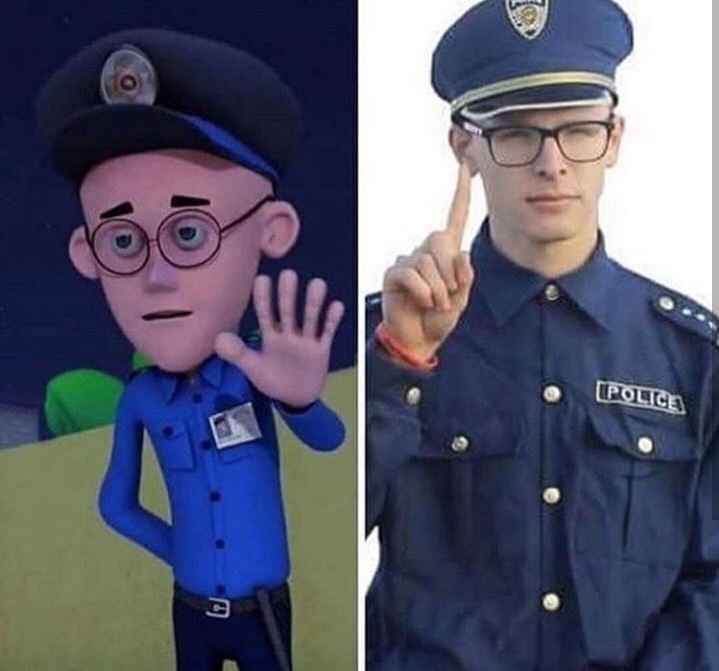 Gay Portal 2 Collection
Collection by
Russian Patriotism
just downoad it. no questions