Showing 2941-2970 of 6,831 entries
N00bcaperture Science
Collection by
Lonely AlucardFH :<
All of my N00bcaperture Science Maps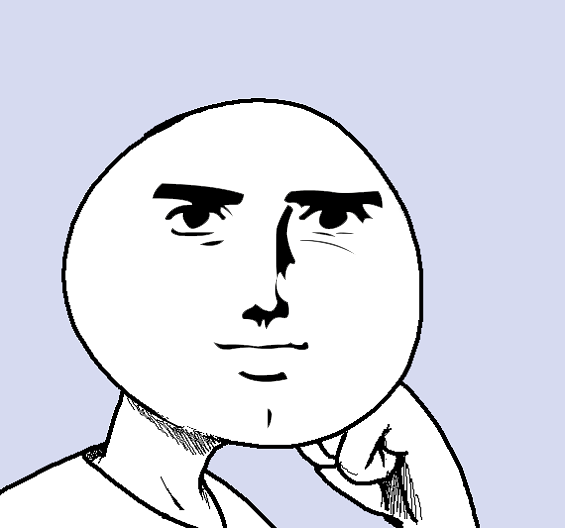 Portal 2 mods
Collection by
ȴ👽ƙ
^^^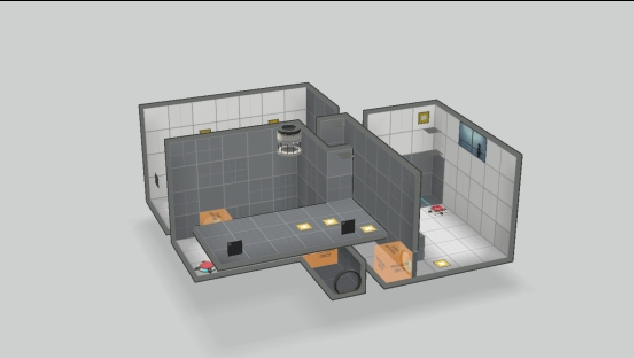 Portal 2 Alpha/Beta
Collection by
[P2RUINSDEV] TheFuryBumblebee
Portal 2 Alpha/Beta are both BEFORE Regular Portal 2 was created. So, don't blame me for the bug in Beta. Blame Portal 2 Beta.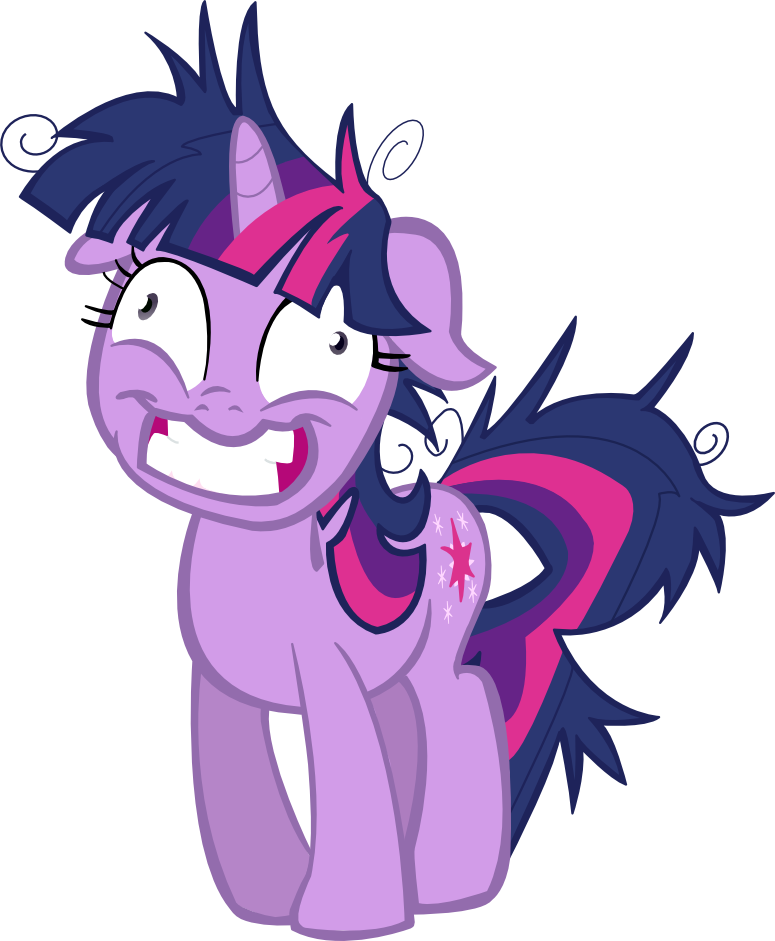 My Little Portal
Collection by
Cynder Dragon loves Portal
Portal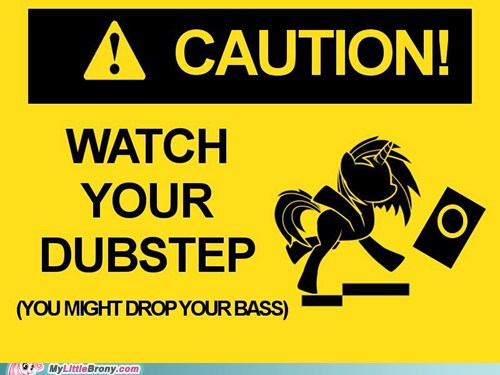 Aperture Towers
Collection by
Cynder Dragon loves Portal
Aperture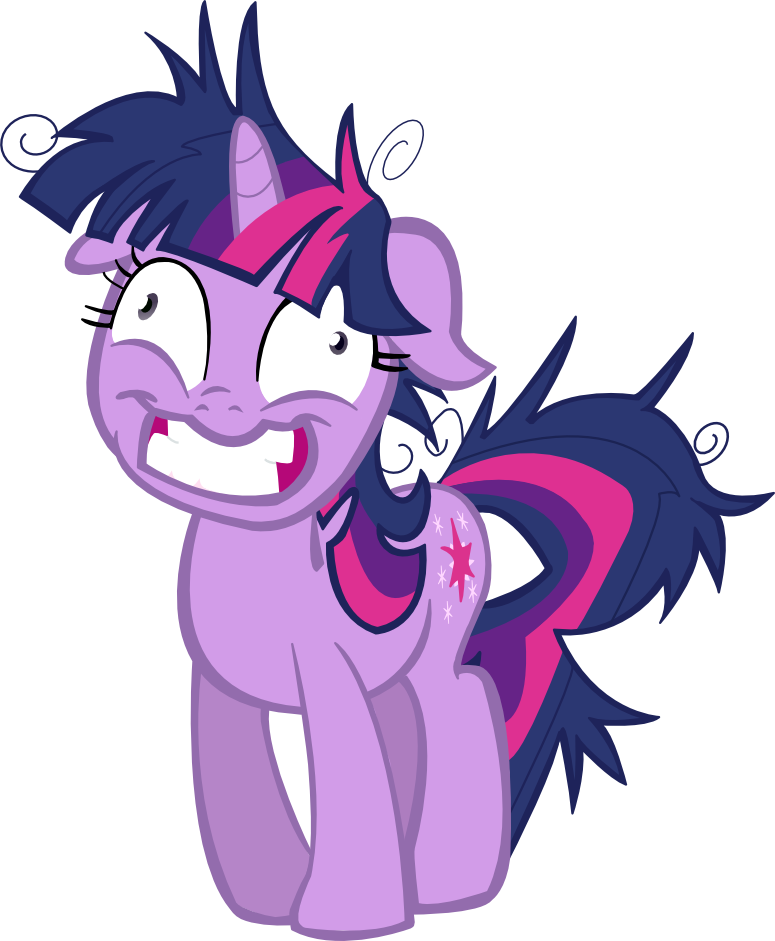 12 tests
Collection by
Cynder Dragon loves Portal
12 Tests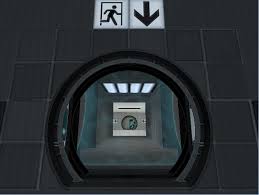 Negative Test Chambers
Collection by
Scrubsberry Swirls
Test Chambers in my negative test chamber series.

portal
Collection by
Aidan King Of Troy
afgafg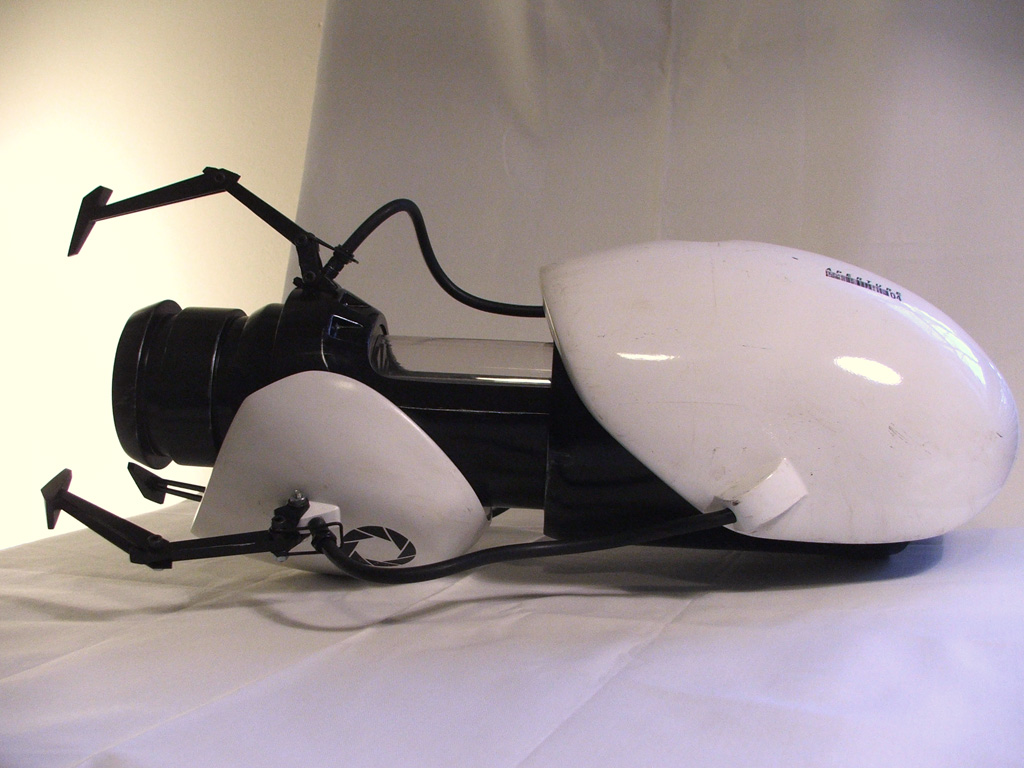 The Everything
Collection by
Dont be Fat.™
This is my first Steam Workshop Collection of Test Chambers! Enjoy.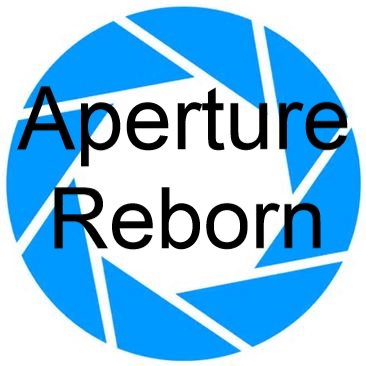 Aperture Reborn [Full]
Collection by
Tantibus
The full collection for the "Aperture Reborn" series.
[WIP] Aperture Reborn - Chapter 2: The Core
Collection by
Tantibus
The facility is running low on power. A power glitch caused a panel to retract, bringing you into a secret area of Aperture. This may be the key to powering aperture: The Central Core. But repairing it will cause all kinds of problems... Aperture Journe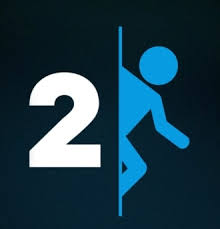 Portal 2
Collection by
ninsect
List for portal 2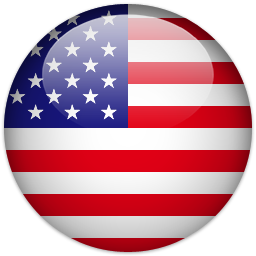 7/17/14 Jamesta
Collection by
the_captn27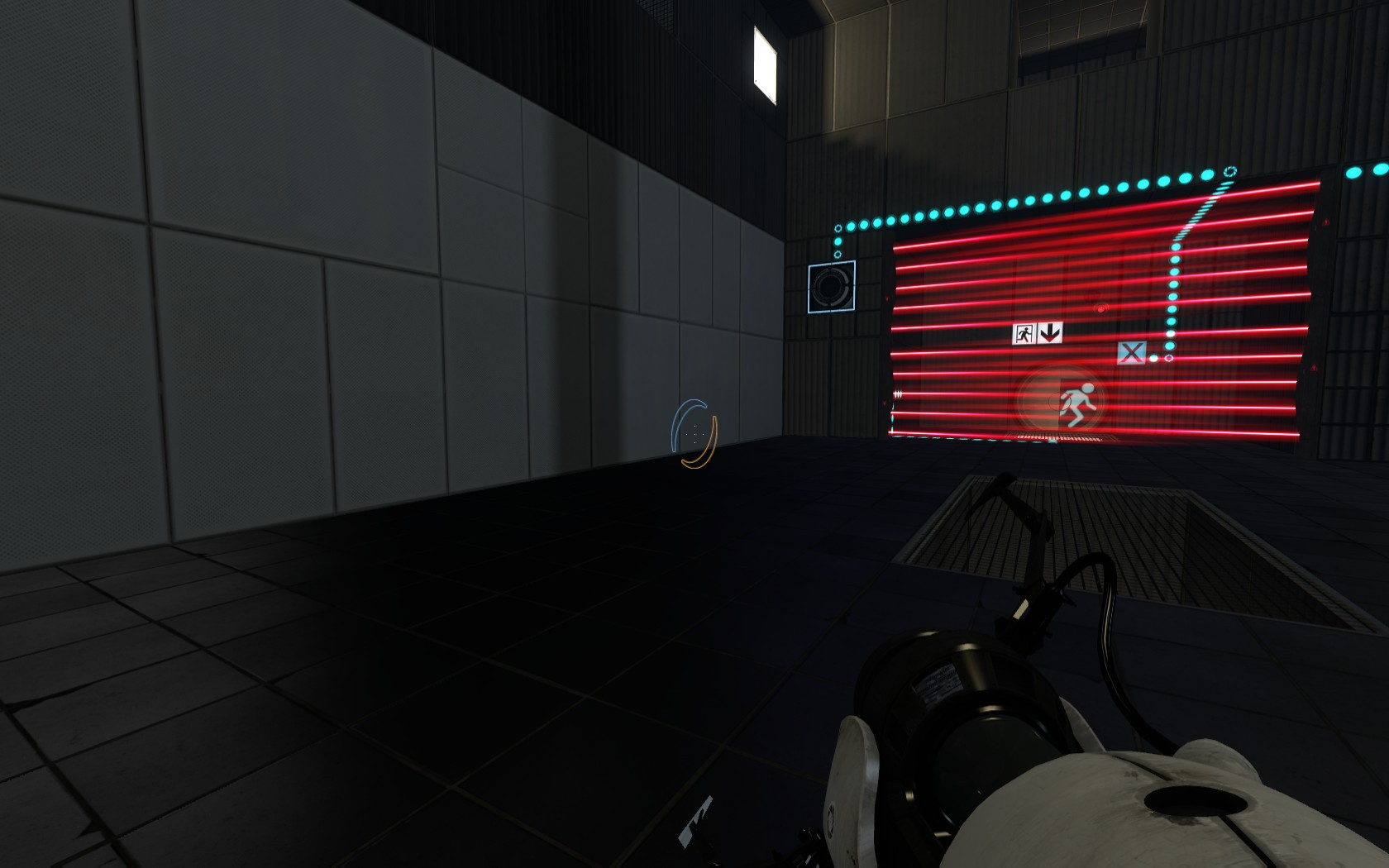 Control Room
Collection by
Stuntmanmyke
Remote work !
MEGACOLLECTION
Collection by
Dovahkiin NR
One of the biggest collections ever made.. HEYEAH
P2 Race Maps
Collection by
Cloud
Portal 2 race maps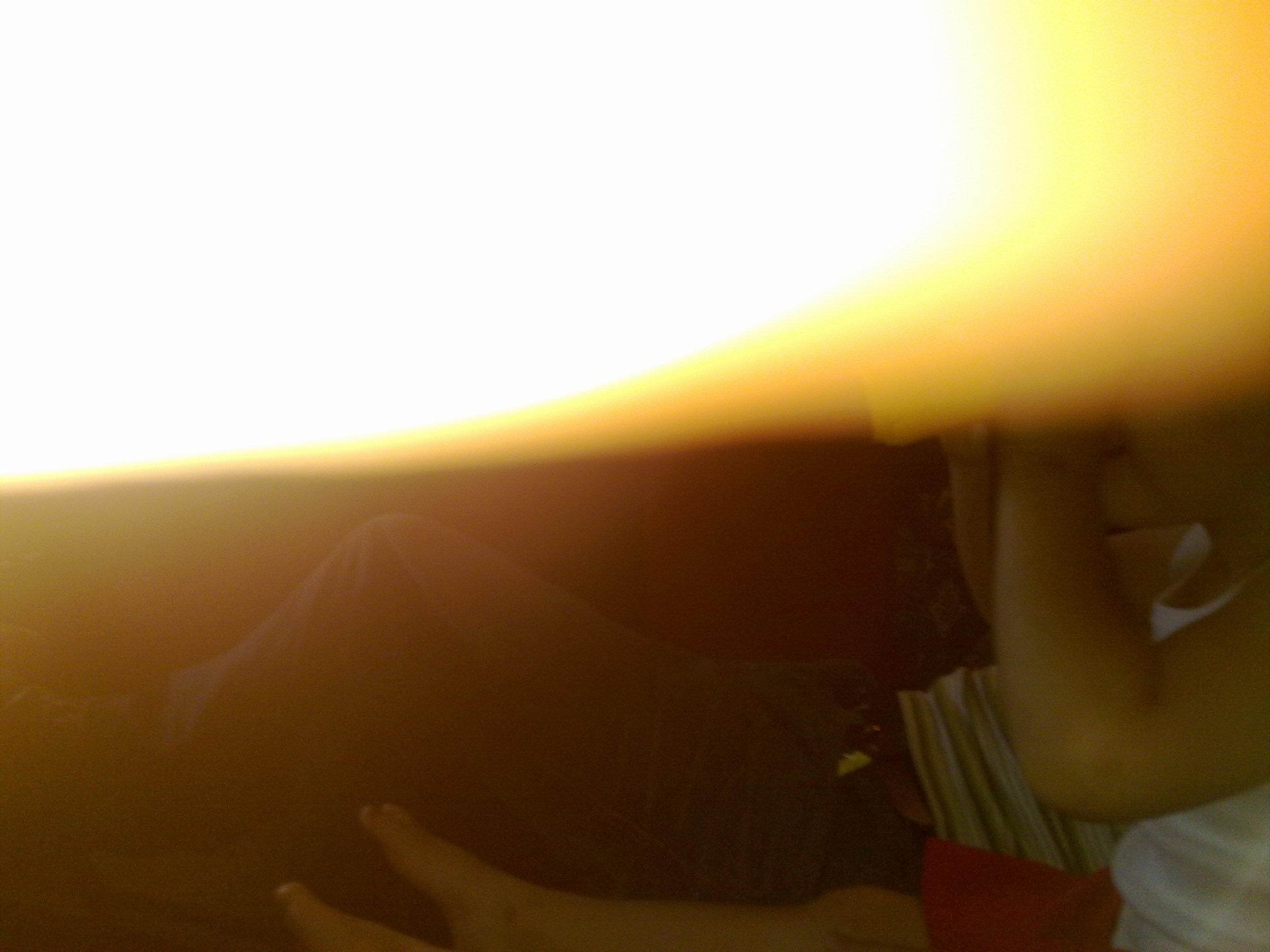 my chambers
Collection by
mikesandison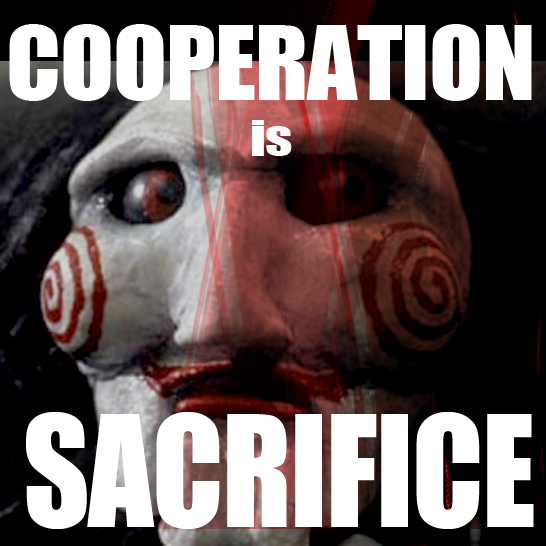 Cooperation is sacrifice
Collection by
XDinky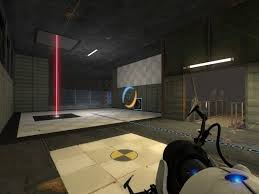 The Forgotten Chambers
Collection by
THE GWEAT PAPYWUS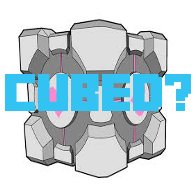 Cubed?
Collection by
Lynx At0Mic
Well If You Havn't Guesed It All Ready This Collection Is About Cubes. Yes Cubes. Companion Cubes, Reflection Cubes, Wighted Cubes And Even The Odd Franken Cube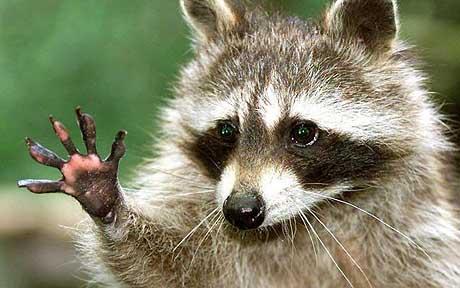 Co-op maps
Collection by
DaRacoon
Co-op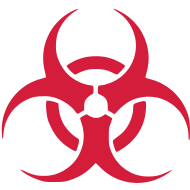 MurderKevin
Collection by
KevKev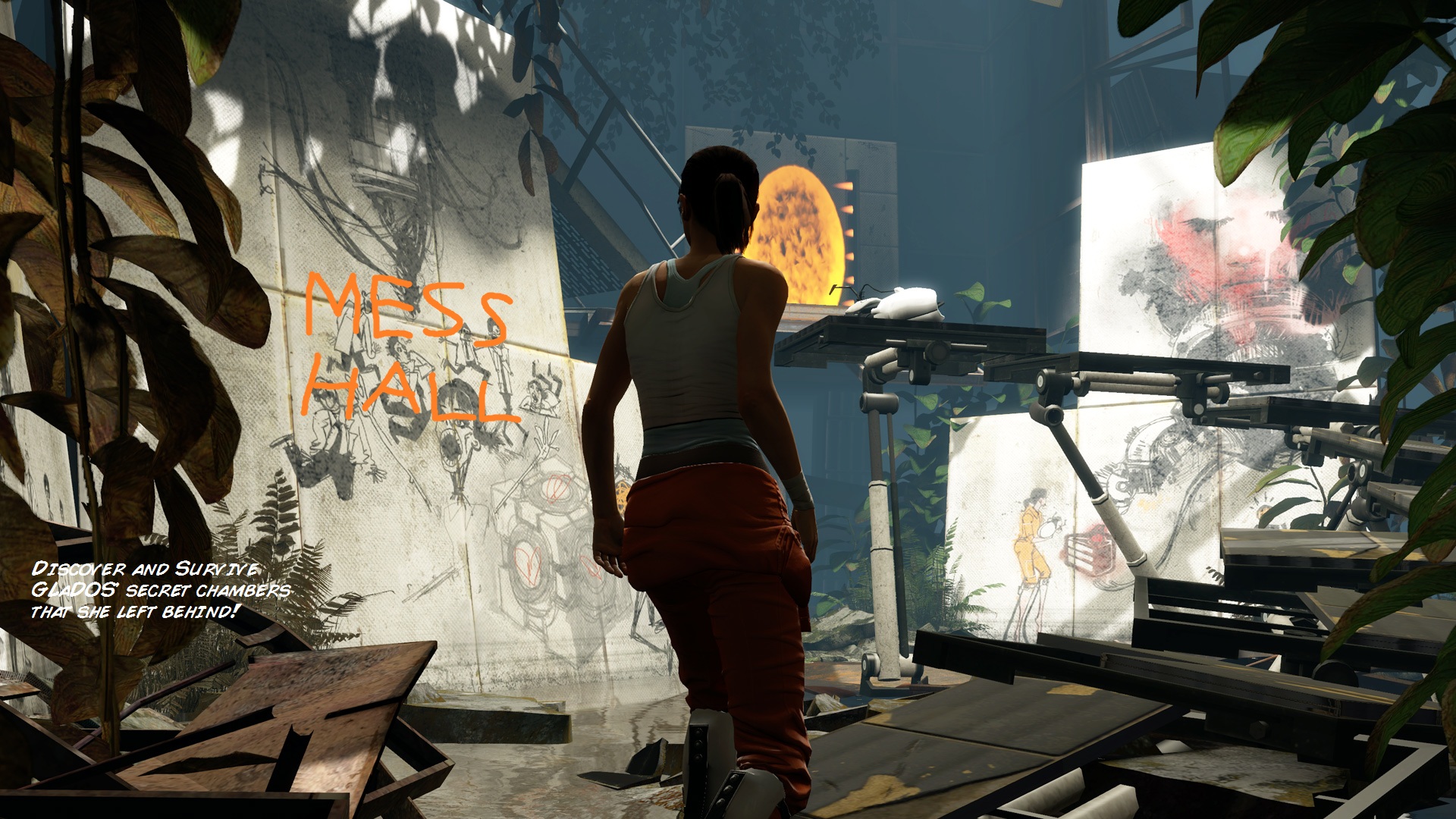 Mess Hall
Collection by
Endangered CDs
Looking for a new set of puzzles to run through? This should help solve your problem here! Don't say that I didn't warn you: becasue these tests aren't necessarily a walk in the park. Tread through the tough chambers with caution.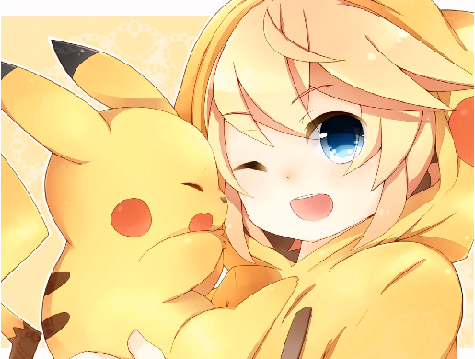 My Maps
Collection by
Cookie The Fox
My maps are really funny :)
ORC-Tests
Collection by
Conan-ShMoNaN
3 maps....No more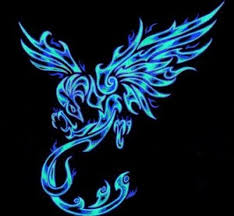 DRILLER tests
Collection by
Luker
this is new colecion from polish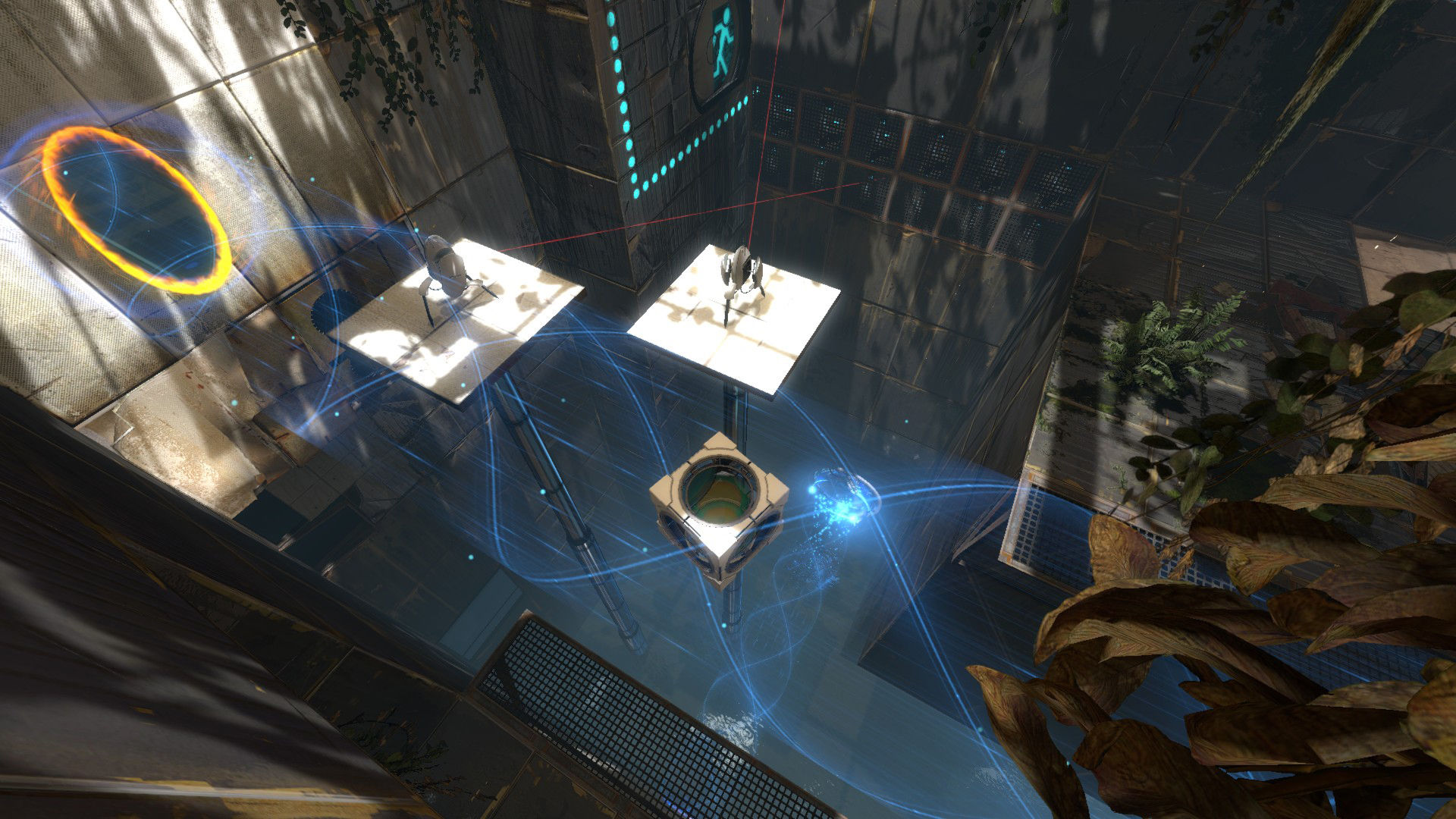 My Portal 2 Maps
Collection by
Liberal Bird
(Got that picture from the internet because I'm lazy when it comes to pictures) Anwyays, here are my test chambers that I created just for the fun. Play 'em in any order you wish, there's no specific order! :D Thanks for playing 'em and have fun!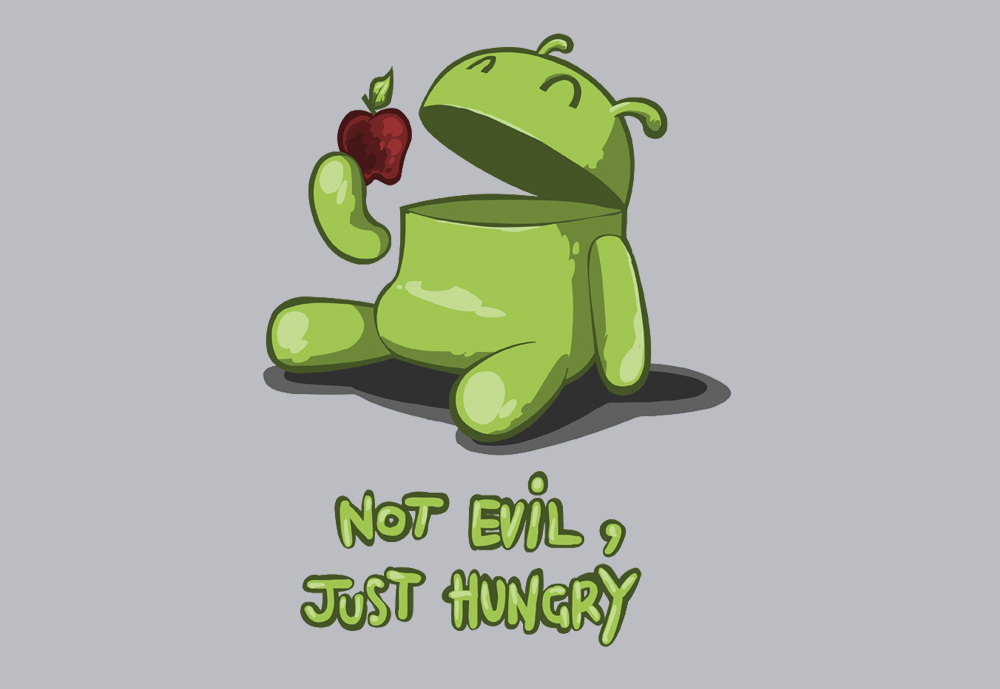 Heia Portal 2 Collection
Collection by
Heia Samahi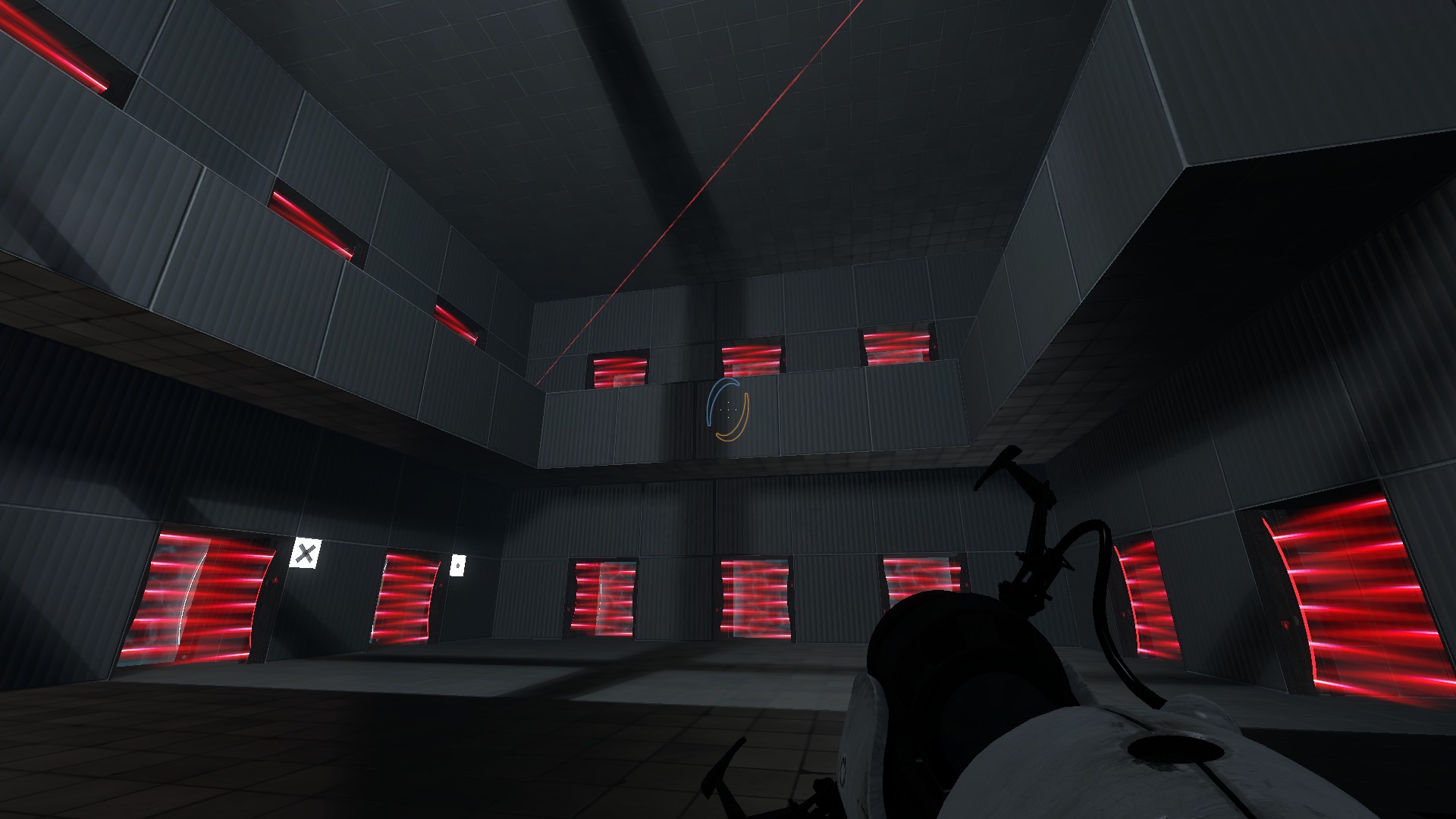 LeVeL 15
Collection by
mjSunde
This is a set of 15 levels all connected to a central hub. I kept running out of pieces so they are divided into 8 parts. (BEE MOD is required) Have fun!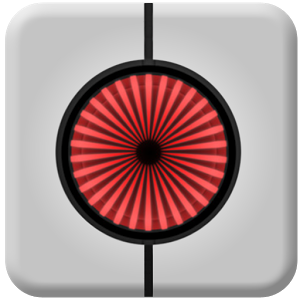 Pools & Lasers
Collection by
Rockstar Anika