Showing 2881-2910 of 6,566 entries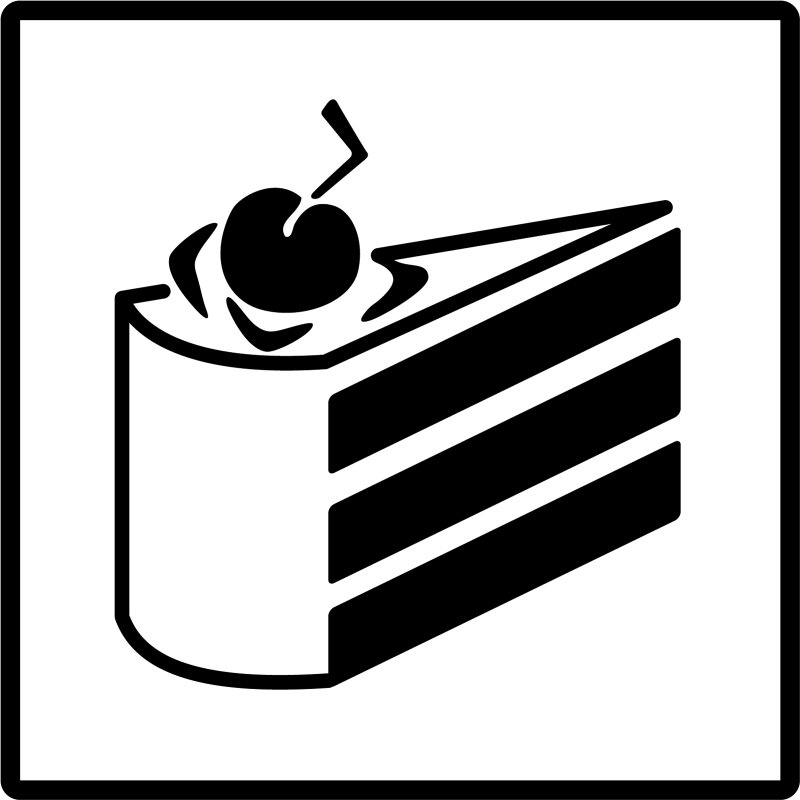 Portal Reimagined
Collection by
Zoey
Portal Reimagined is just that: a reimagining of the original portal. Designed for added difficulty and enhanced story.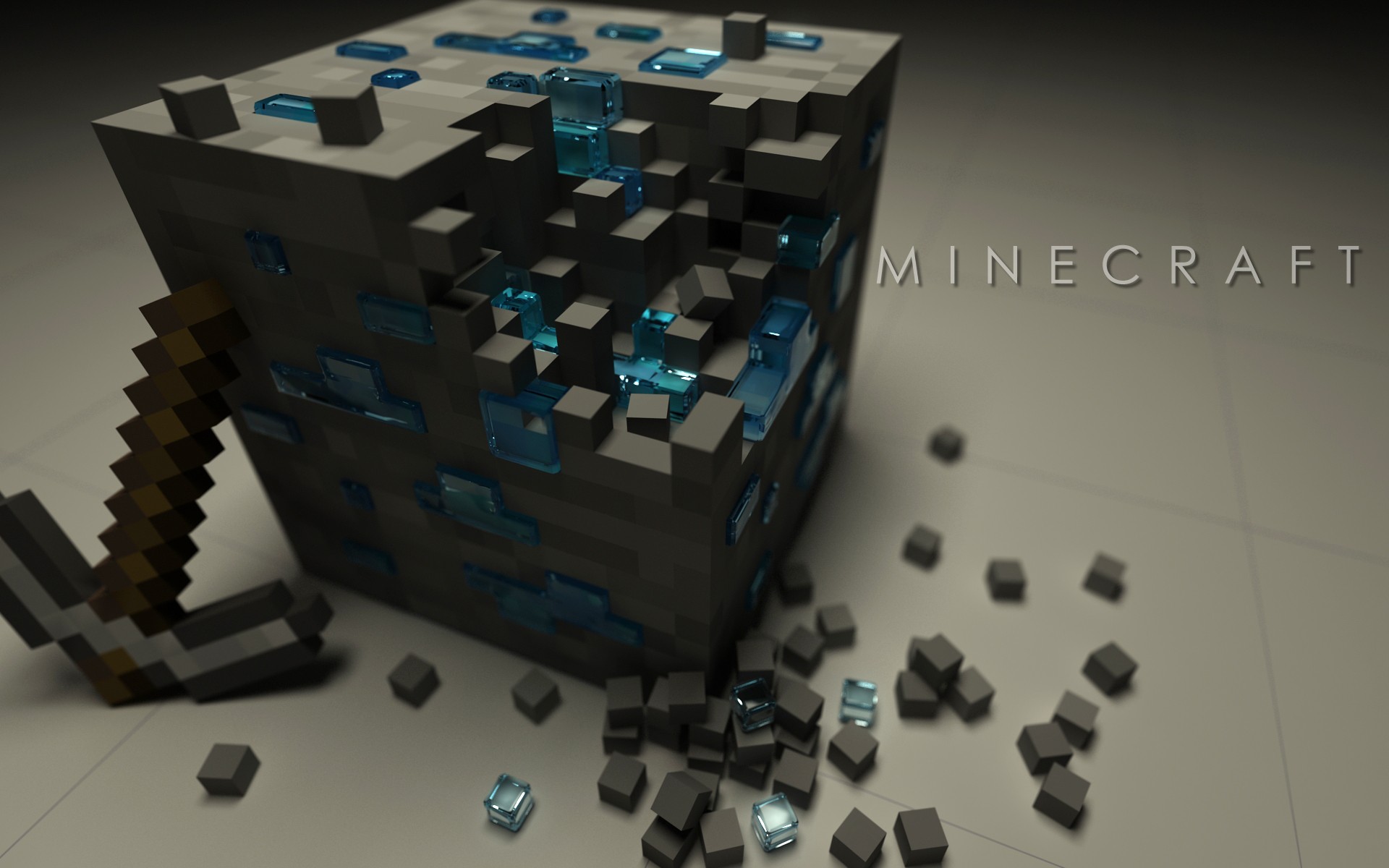 Xavier portal 2
Collection by
AbsoluteBot
portal 2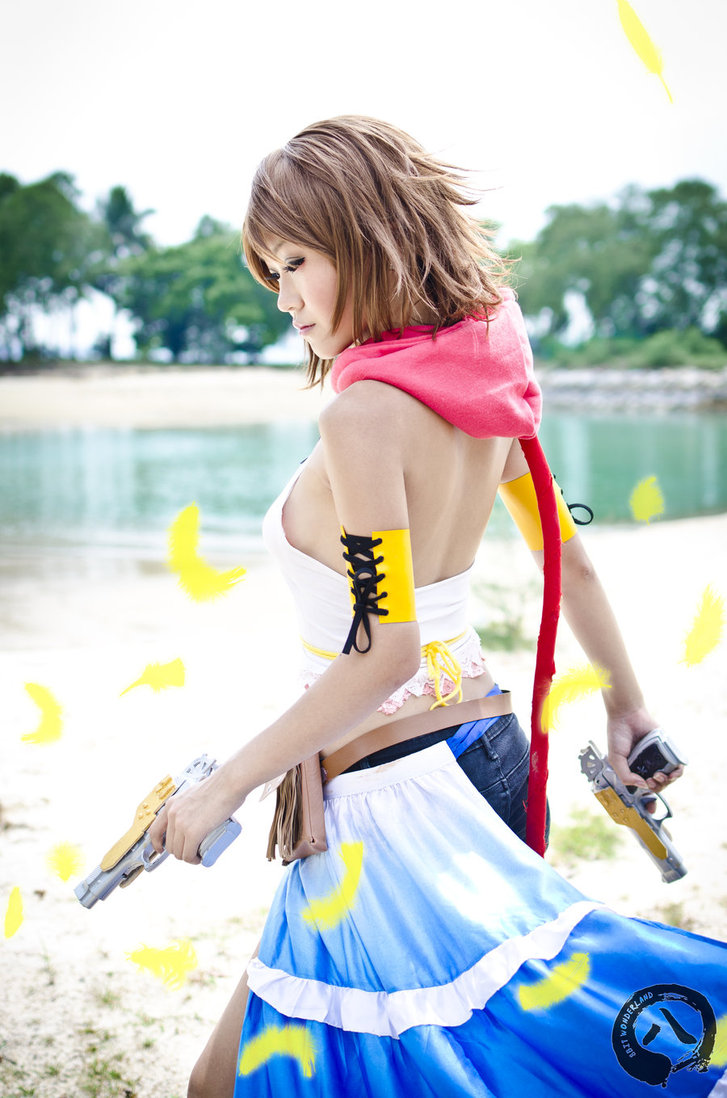 JNBHKJN
Collection by
MicKey

THE OCROWN SEIRIES
Collection by
ArrowFlint22
I am making the ocrown series in a pack for every part of it that comes out!!! :D enjoy!!!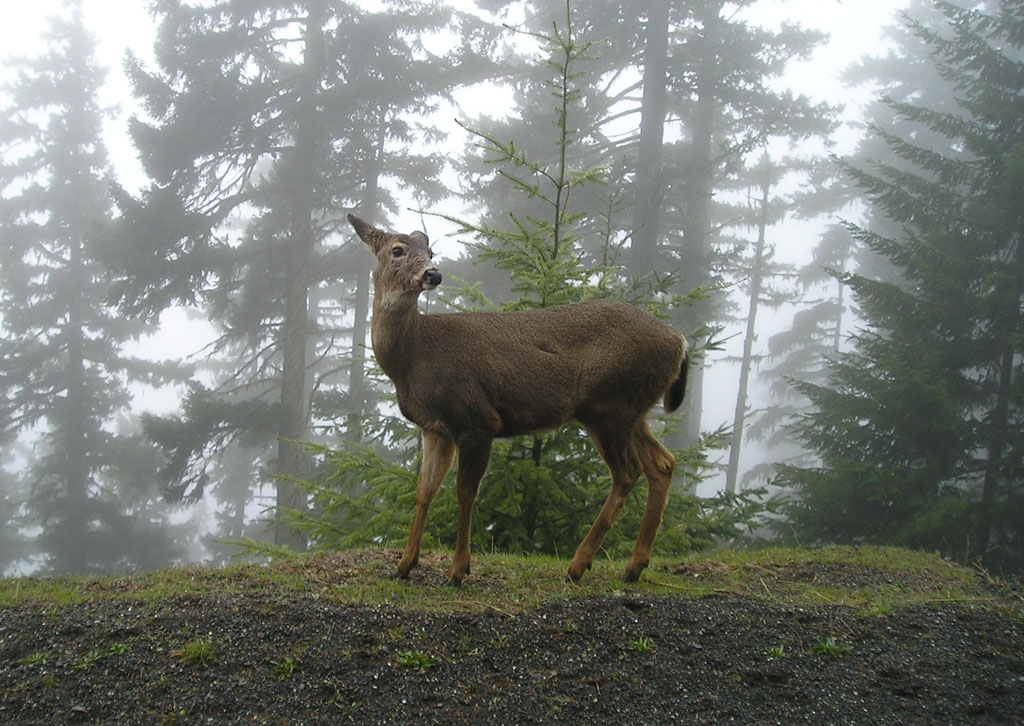 Stug Collections
Collection by
Stuggernaut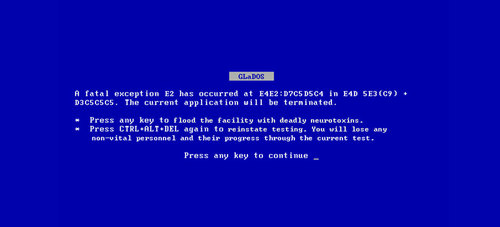 Aperture Science Testing Track 01
Collection by
Timcan2904

test pack
Collection by
ArrowFlint22
This is a pack of test that I made where you have to solve tests that I make!!! ENJOY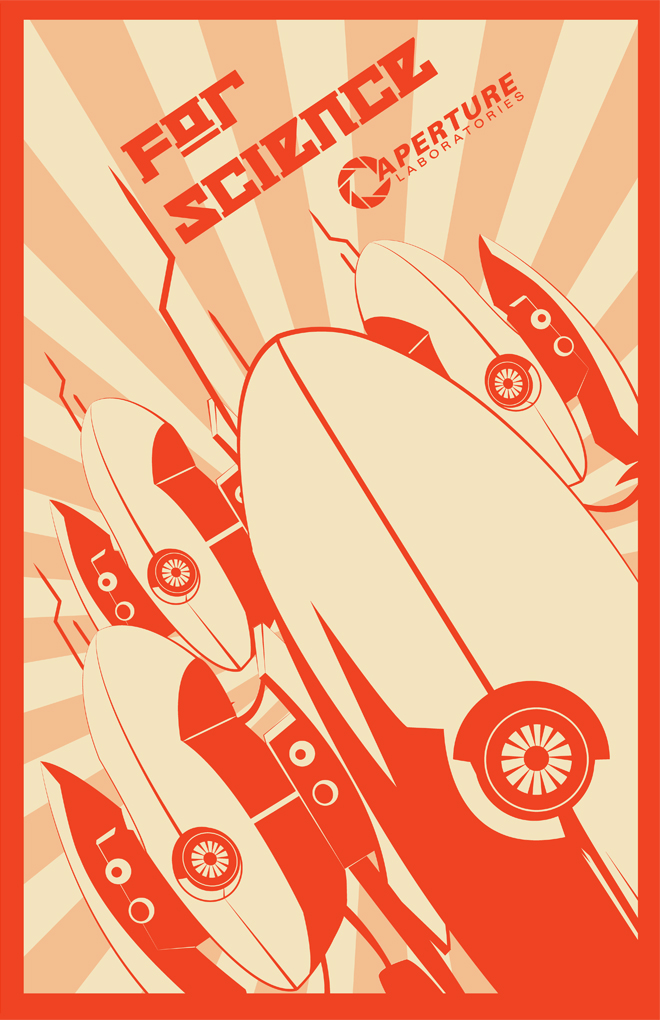 Pensando con Portales
Collection by
IronicRoyale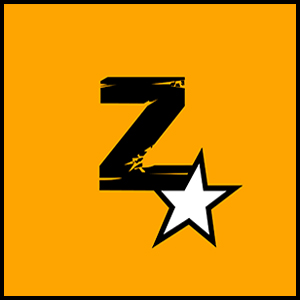 Noob tests #1
Collection by
Bradypus
My firts collection of easy test chambers. I hope you'll like it.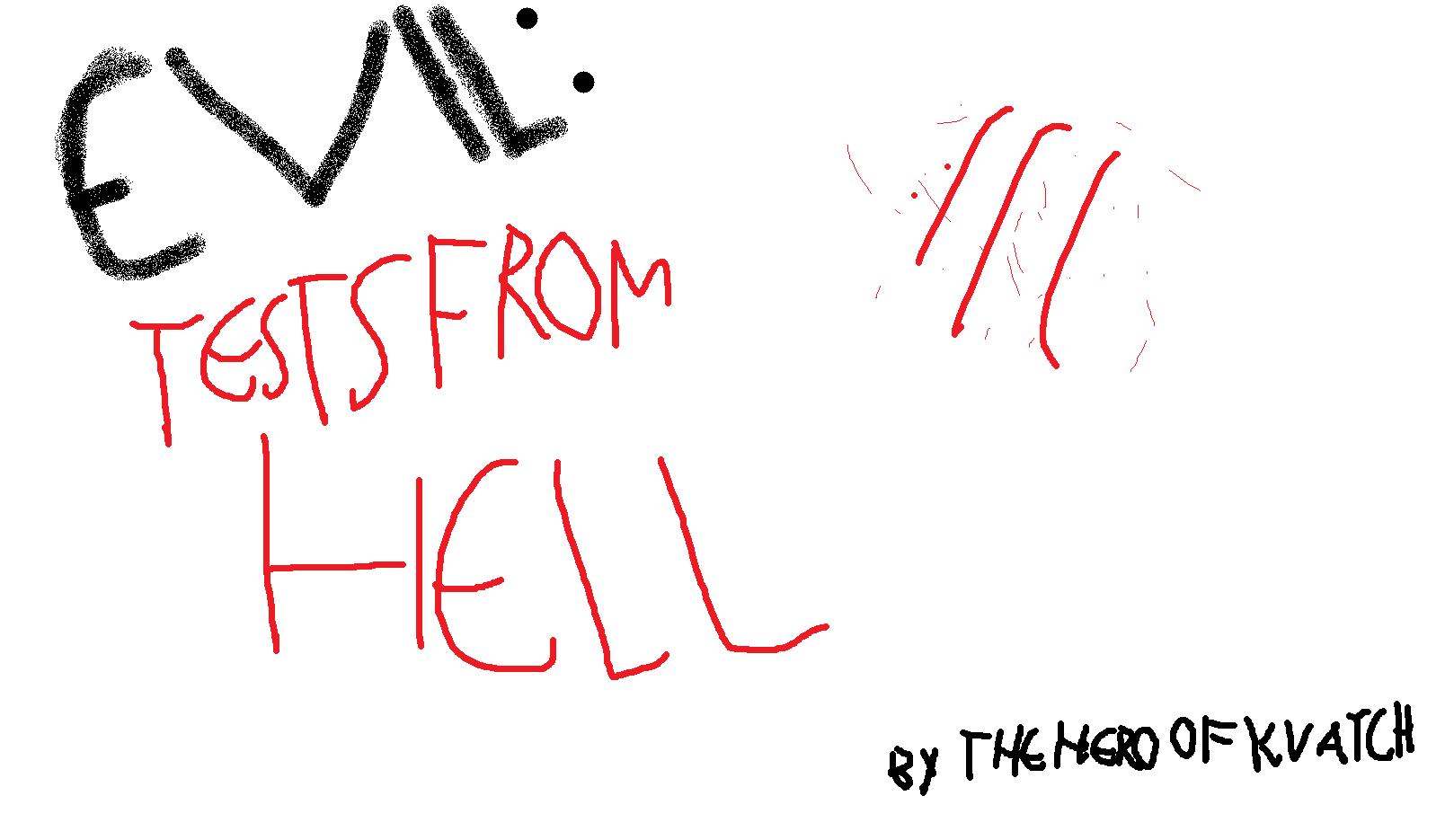 Evil:Tests from Hell
Collection by
im sippin tea in yr hood
THIS IS WHAT HAPPENS WHEN WHEATLEY GETS A VENGANCE BUG TESTERS TO BE HELD IN ETERNAL GLORY: HangInThere™©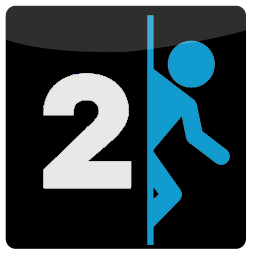 All over again
Collection by
X1
We start our science project again. Get ready for hardcore challenges! Also, we recommend play this chgallenges so long as you can and think before you do sth. 12+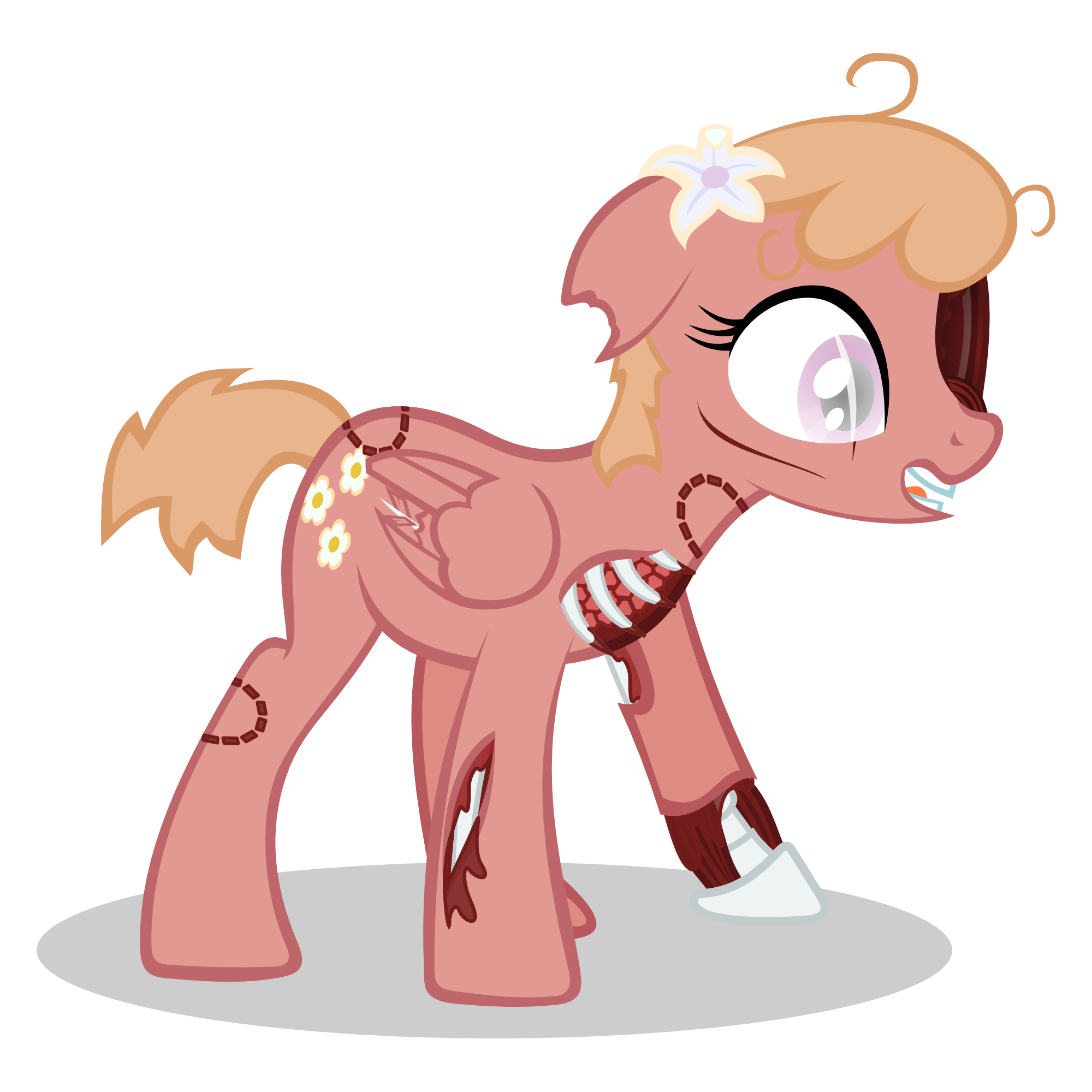 blahblah
Collection by
Prezombie
stuff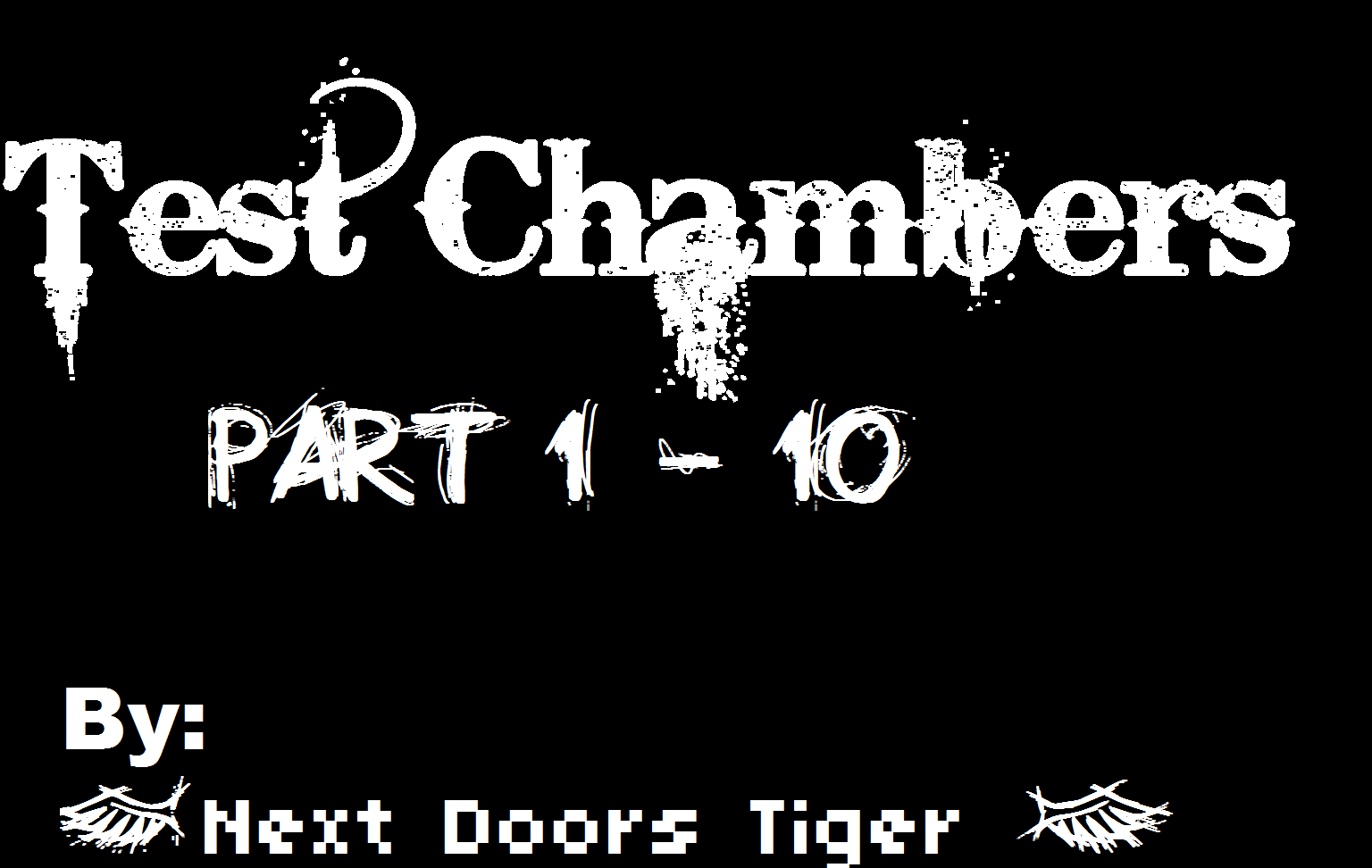 Next Doors Tiger (NDT)'s Test Chambers 1 - 10 (P0RTAL 2)
Collection by
Tiger
Well, Well, Well, Well-come to my lair! So, you think that you can take on my test chambers? Bwhahaha You probaly can! But, still in part 1 - 10 of most of my FIRST test chambers you must tackle... - Well err... I've forgotton.... -Cubes!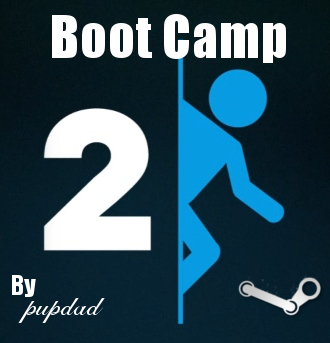 Boot Camp by pupdad
Collection by
pupdad
This Is My Map Series Called Boot Camp.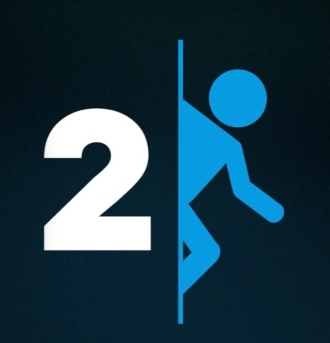 Big Boys
Collection by
GhostMonk
The collection of my Big Boy levels.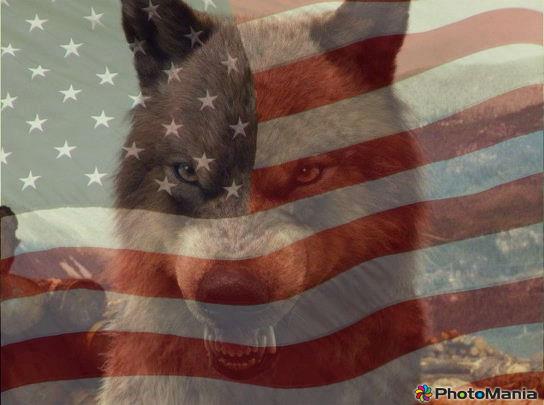 Wolf Vocies Gaming Mappack
Collection by
YNPxGreyxWolf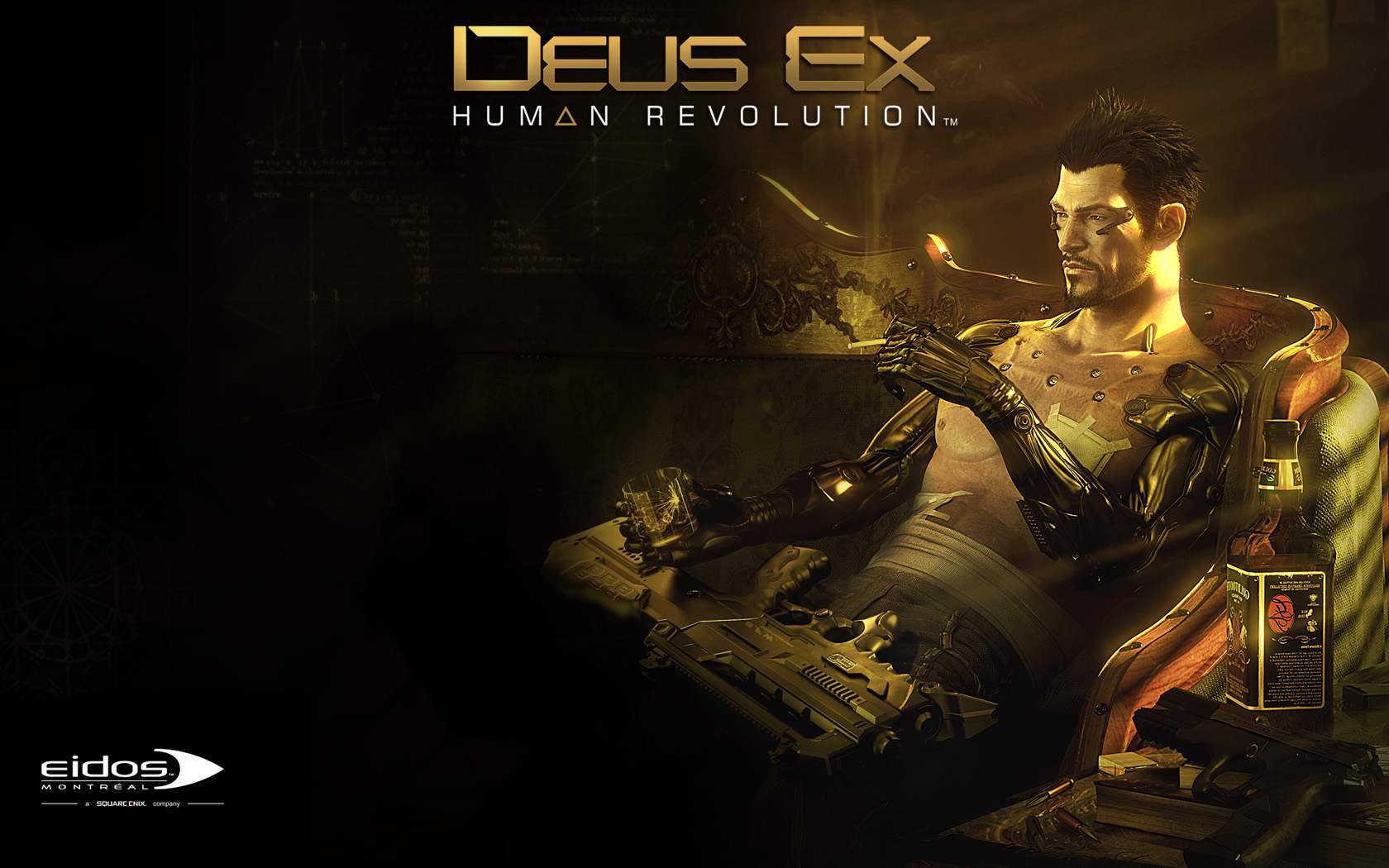 Collection Of Custom Maps
Collection by
Lord Aardvark
Collection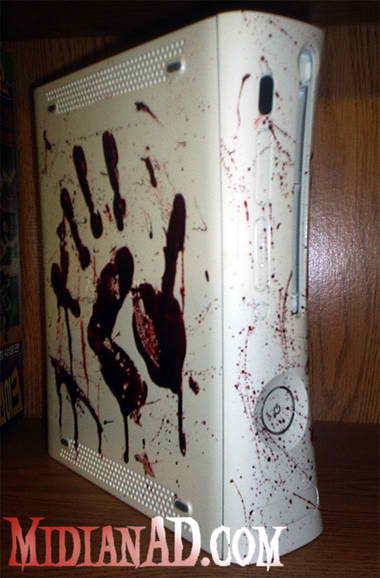 STEVENS MAPS
Collection by
lilgunz0713799
fgrsdhfjdhgsfgbshdn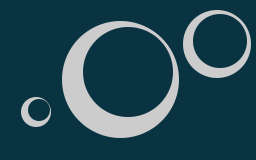 LoZ
Collection by
Martini-LoZ
LoZ


nagol
Collection by
Rctl_Pontificator
costom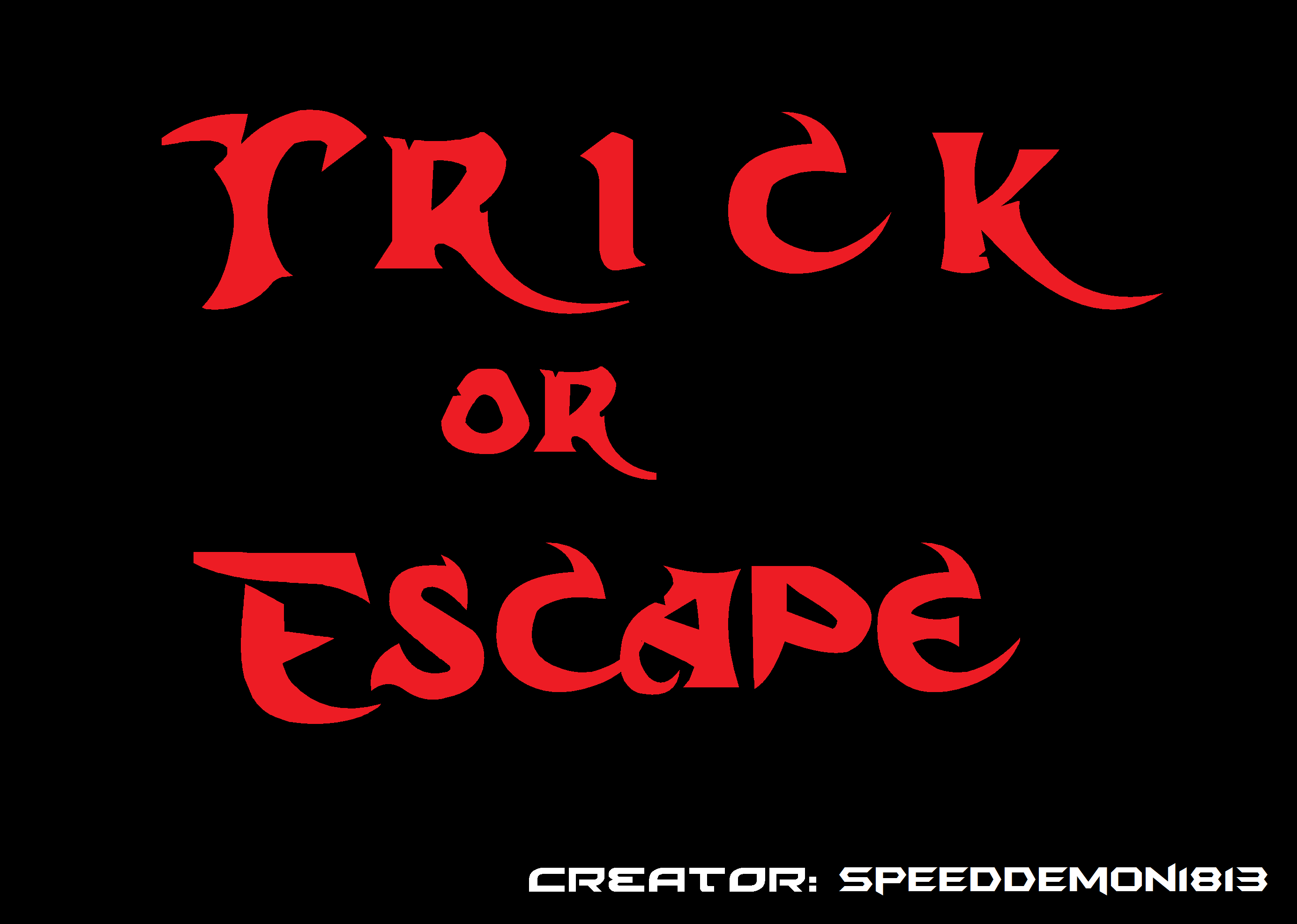 Trick or Escape (Complete Collection)
Collection by
[CG] SpeedDemon1813
The Ultimate Collection of Chambers That Will Keep You Guessing and Guessing, Want a Challenge that is both FUN and TRICKY, well this Collection is For You, Have Fun and Remember, Play The Game, Don't Let It Play You More Chambers To Come: Part 3 / Par


Amazing test
Collection by
extrem
???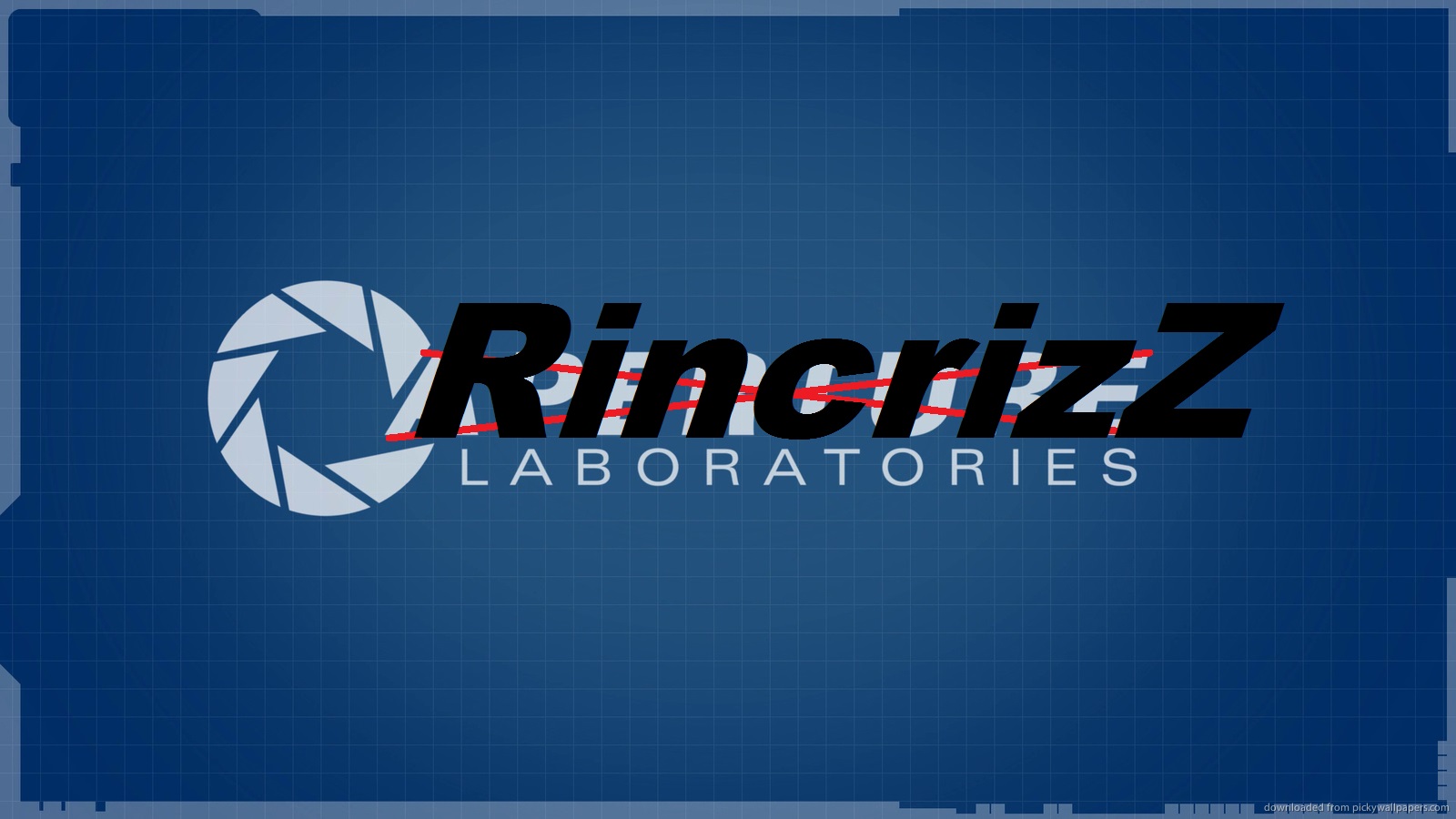 RincrizZ Laboratories - Collection
Collection by
RincrizZ
The collection of the RincrizZ Laboratories maps, more will be added...eventually. There is no real story or order these maps go in but they are just for fun...and for science, you monsters.


Portal 2 Testing Chambers
Collection by
TheSilverMartian
A collection of all of my Portal 2 Testing Chambers.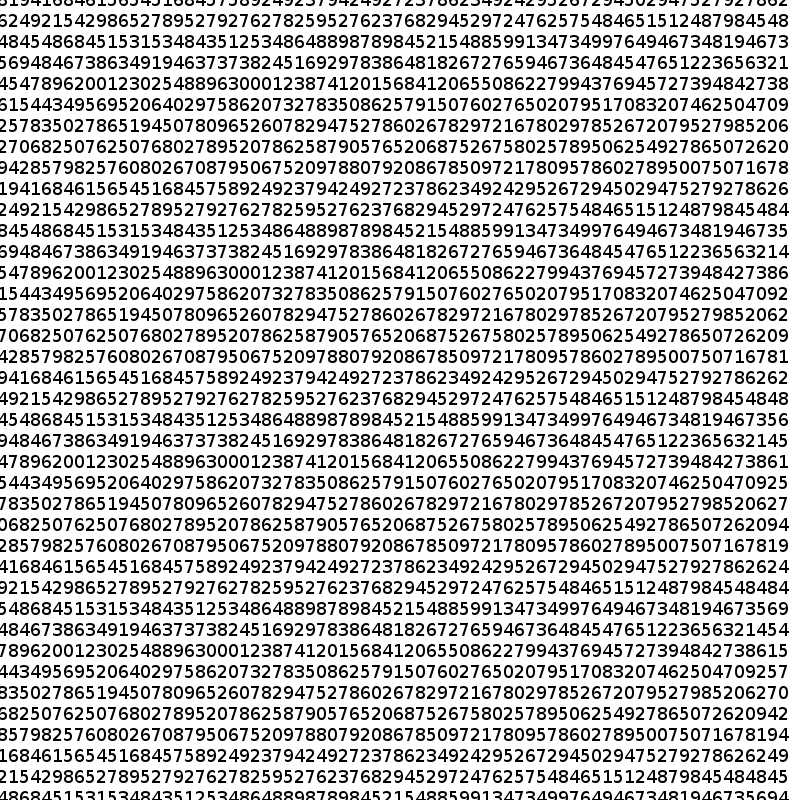 Tout ca pour un numero de telephone !
Collection by
Kixur12
Dans ces 6 salles les chiffres sont rois ! Grace aux 5 premieres decouvrez le numero de telephone permettant de finir la sixieme ! Quatre d'entre elles possedent un chiffre secret vous permettant d'acceder aux coulisses, la encore retenez-les bien pour le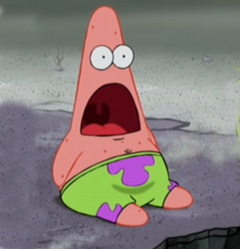 badonkadonk
Collection by
[BiZzNaStY] Shadowgenisis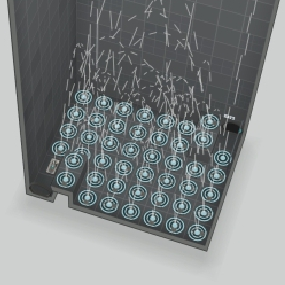 Fun Chambers
Collection by
ReaperDerGrabsteinPolierer
Only Fun Chambers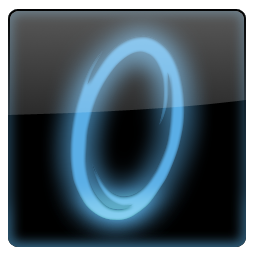 TheChinski's Chambers
Collection by
TheChinski
Just a few chambers i've whipped together. They are all possible.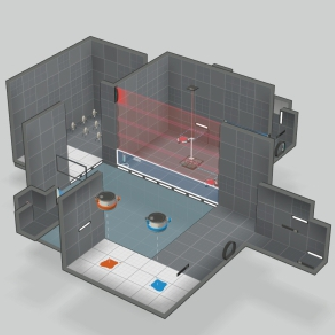 A hard Challange
Collection by
ReaperDerGrabsteinPolierer
Its Hard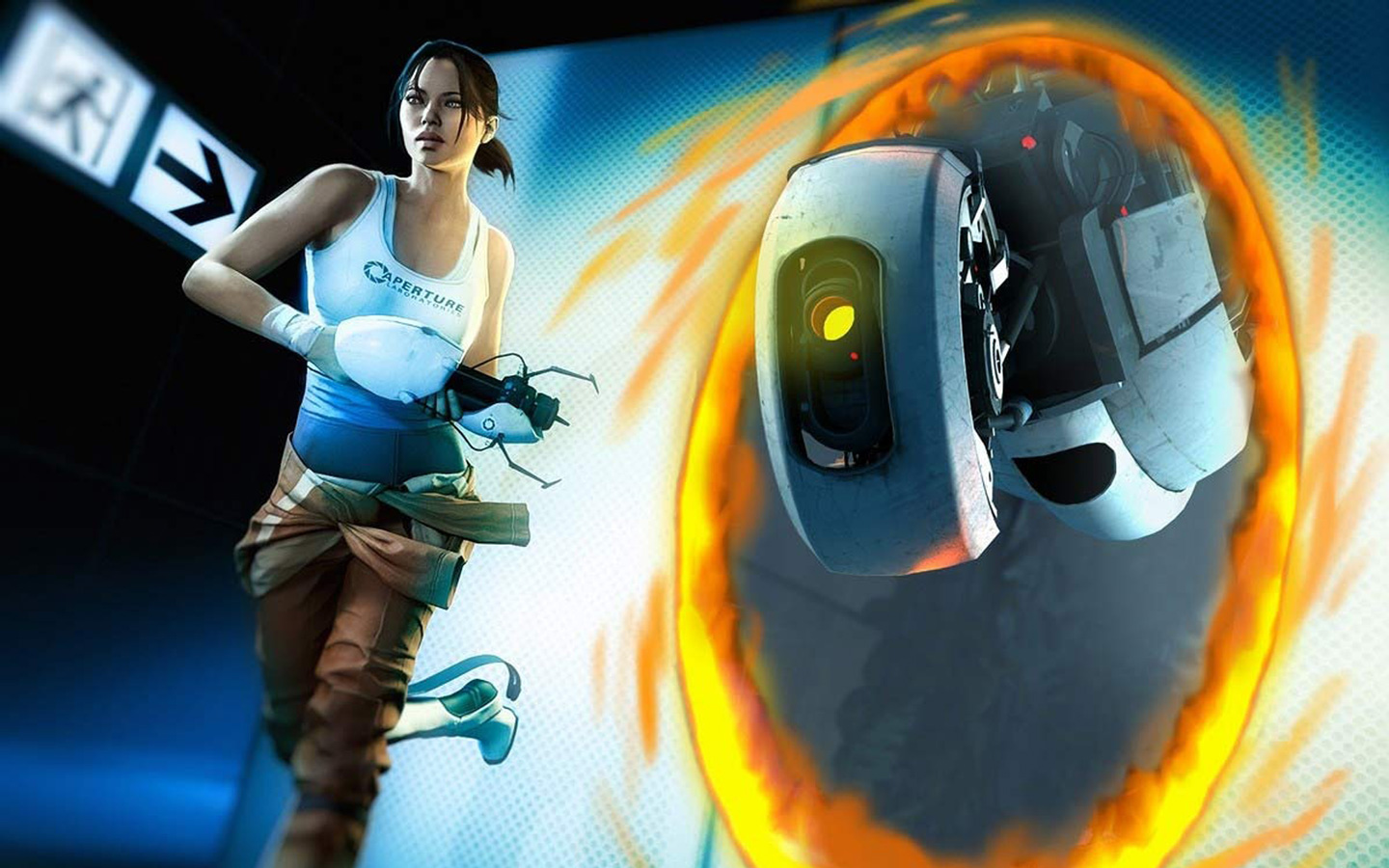 Portal 2 Maps
Collection by
Kraken
Add on maps to Portal 2