Showing 181-210 of 6,352 entries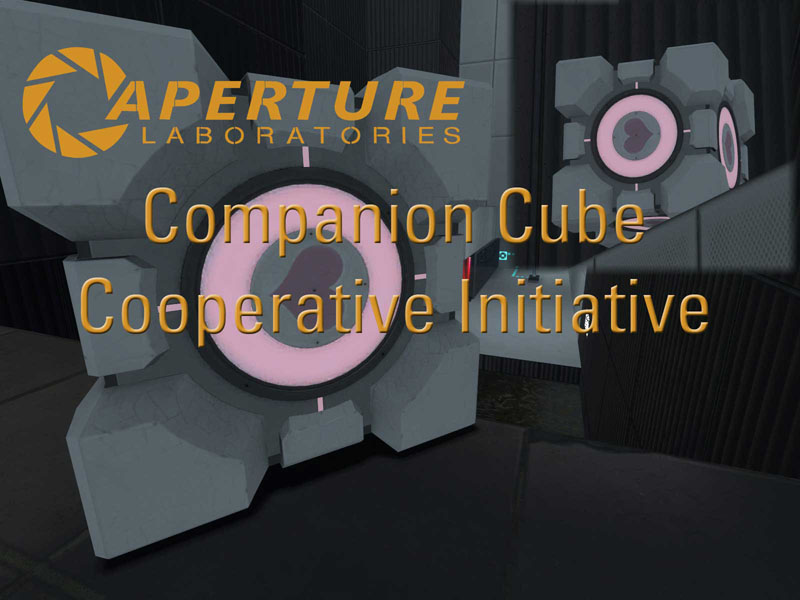 Companion Cube Cooperative Initiative
Collection by
Muerte
This Weighted Companion Cube will accompany you through these test chambers. Please take care of it. The Weighted Companion Cube will work together with you to solve the puzzles of these courses. However, did we mention that you can not reach the Weighted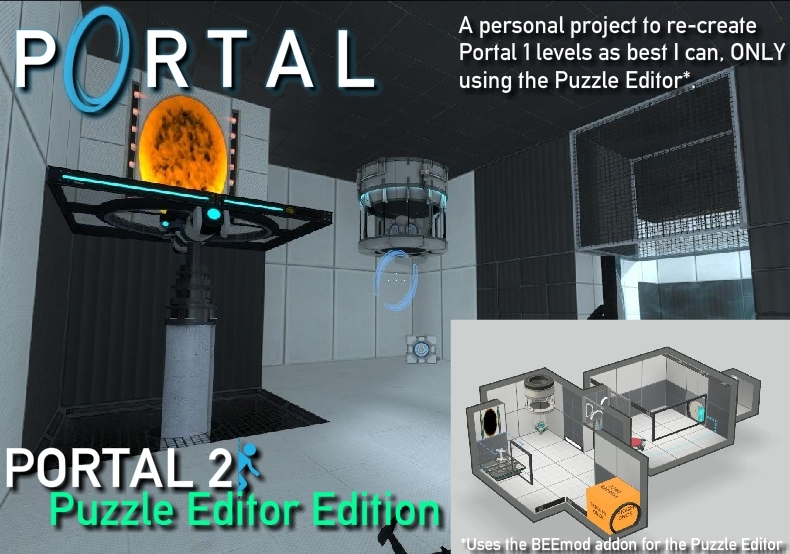 Portal: Puzzle Editor Edition
Collection by
Worst. Sniper. Ever.
Portal: Puzzle Editor Edition, or "P:PEE" (Yes, it sounds exactly like that.) are a series of maps to re-create as many Test Chambers from the original Portal as I can, with the catch that I can ONLY use the Puzzle Editor to build them. These chambers have

Portal 1 in Portal 2
Collection by
CDanilo25
READ HERE FIRST! I tried to create the levels of Portal 1 via the in-game editor and the #BEEMOD. The Hammer was not used. I had to change a little the layer structure, due to some limitations of the editor, but the result is quite satisfactory. -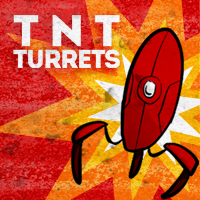 TNT Turrets
Collection by
PsychoBR
TURRETS HIGHLY EXPLOSIVE. HANDLE WITH CARE. Part 1: Intro Part 2: Deep Pit Part 3: Kill all robots Make in Valve Hammer. The base as created in the PTI editor. Recorded gameplays are welcome (DEM files). Especially blindruns. - - - - - - - -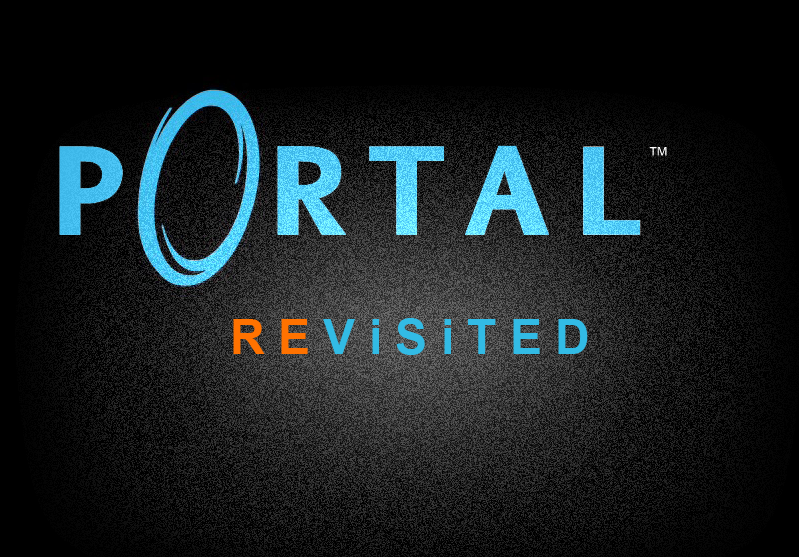 Portal: Revisited (Portal Remake)
Collection by
Synchronex
Portal Revisited: Journey back to the Original Portal and do it all again. Differently. The layouts and items are roughly the same as the Original Portal, but the puzzles have changed. Note: It is recommended to have played the Original "Portal"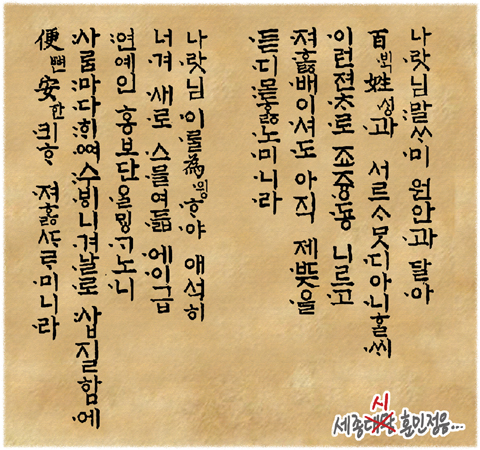 The Beauty of Hangul (한글의 아름다움)
Collection by
iNeeDtALk
여러분의 댓글이 저에게 큰 도움이 됩니다. あなたのコメントが私に大きな助けとなります。 Your comment will be a great help to me.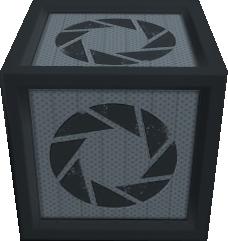 For Razer Hydra SIXENSE DLC Motion Pack
Collection by
carl.kenner
These maps require, support, or work best with the Razer Hydra and the SIXENSE DLC Motion Pack. This collection is highly recommended for all Hydra owners. Don't subscribe to this collection if you don't have a hydra or the SIXENSE DLC installed, you won't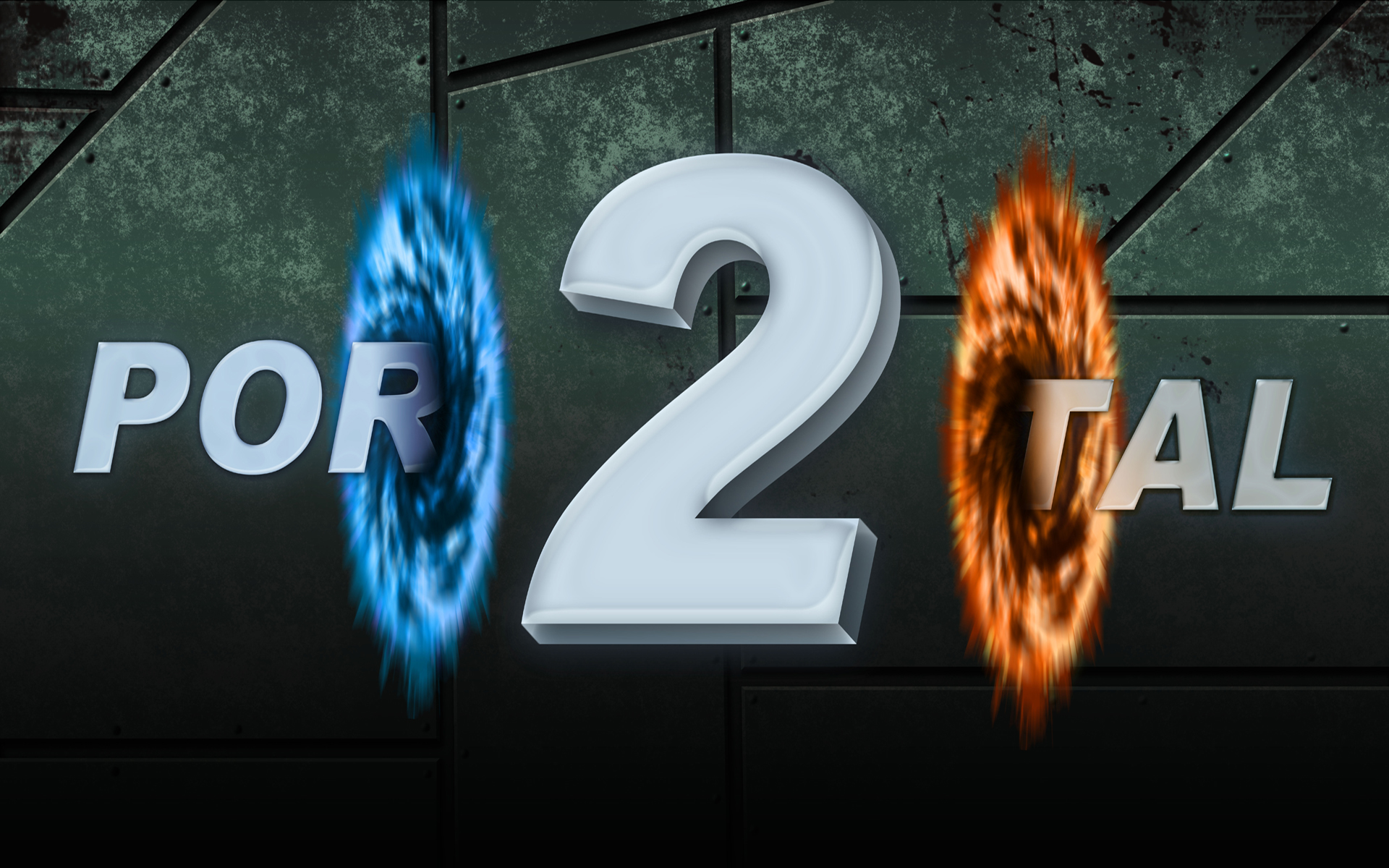 Portal 2 awesome levels
Collection by
eat sleep -25 mmr repeat
Here are collected levels for Portal 2 that in my opinion are good enough to be in my collection of awesome levels. Cheers!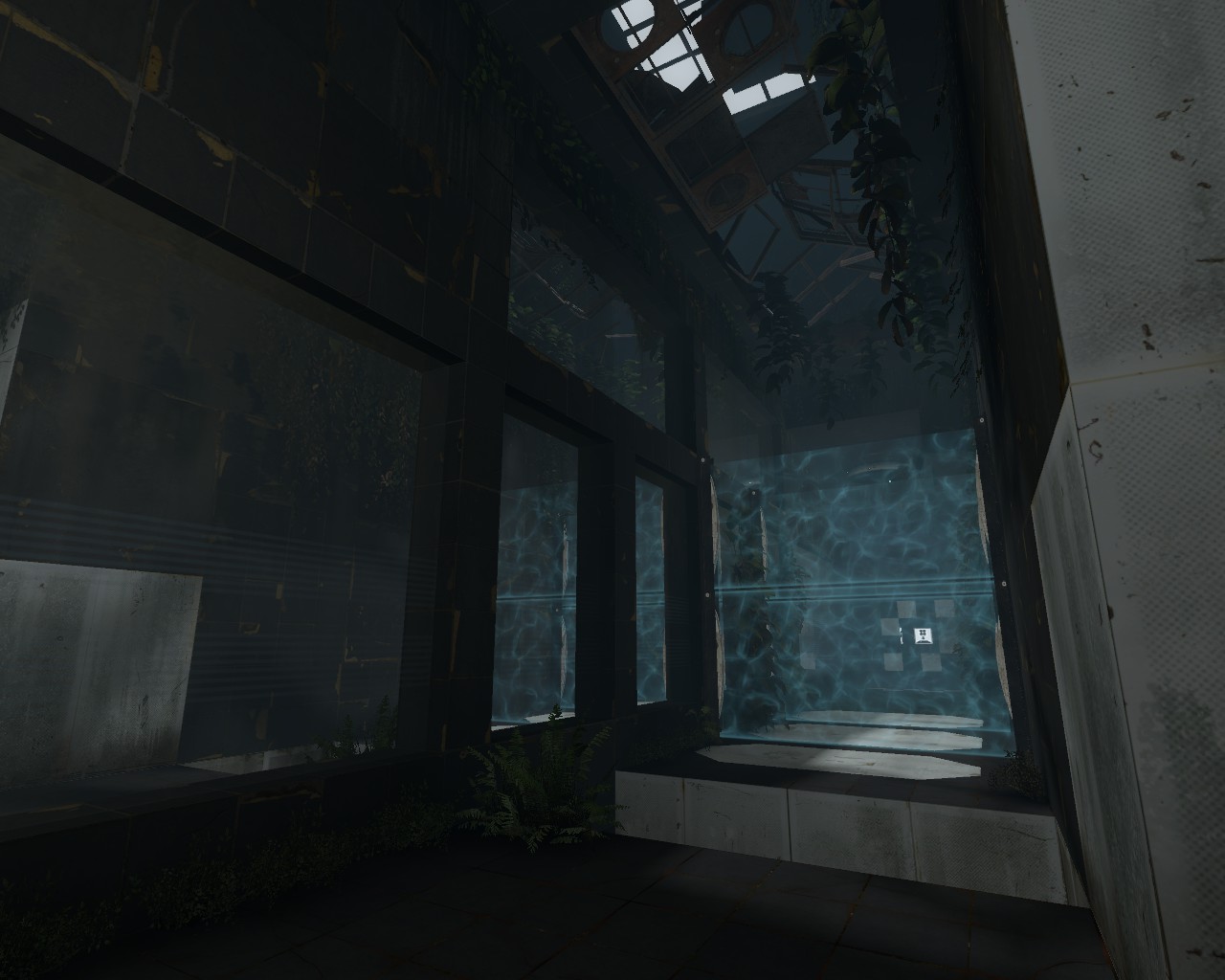 The Amazing Race
Collection by
Baca
Three Head to head races that include quick reaction puzzles, thinking puzzles, and new or different things you haven't seen before. This is so that if one player isn't good at one type of puzzle, then they could catch up in the type of puzzle they are goo

Stoming The Caslte
Collection by
Baca
Personality Cores Bruce and Dalton, are introducing Atlas and P-Body to the simulation room. This room will allow for simulated testing in any environment imaginable. Bruce and Dalton have decided to have Atlas and P-Body storm a castle for the simulation.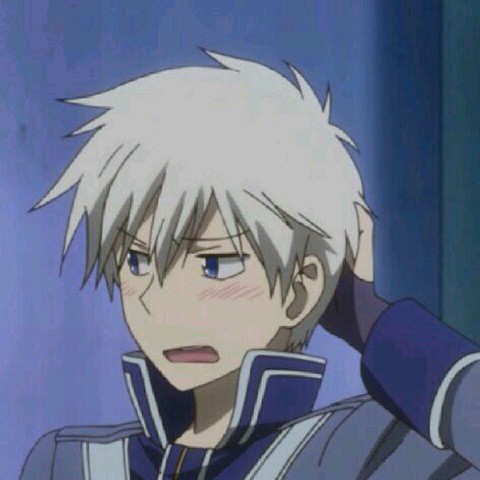 Portal 2 - Finished Workshop Maps
Collection by
KaiserKatze
This is a collection of fan-made maps of Portal 2 that I passed.

Coop Adventures, Friendship is Magic
Collection by
.Abvex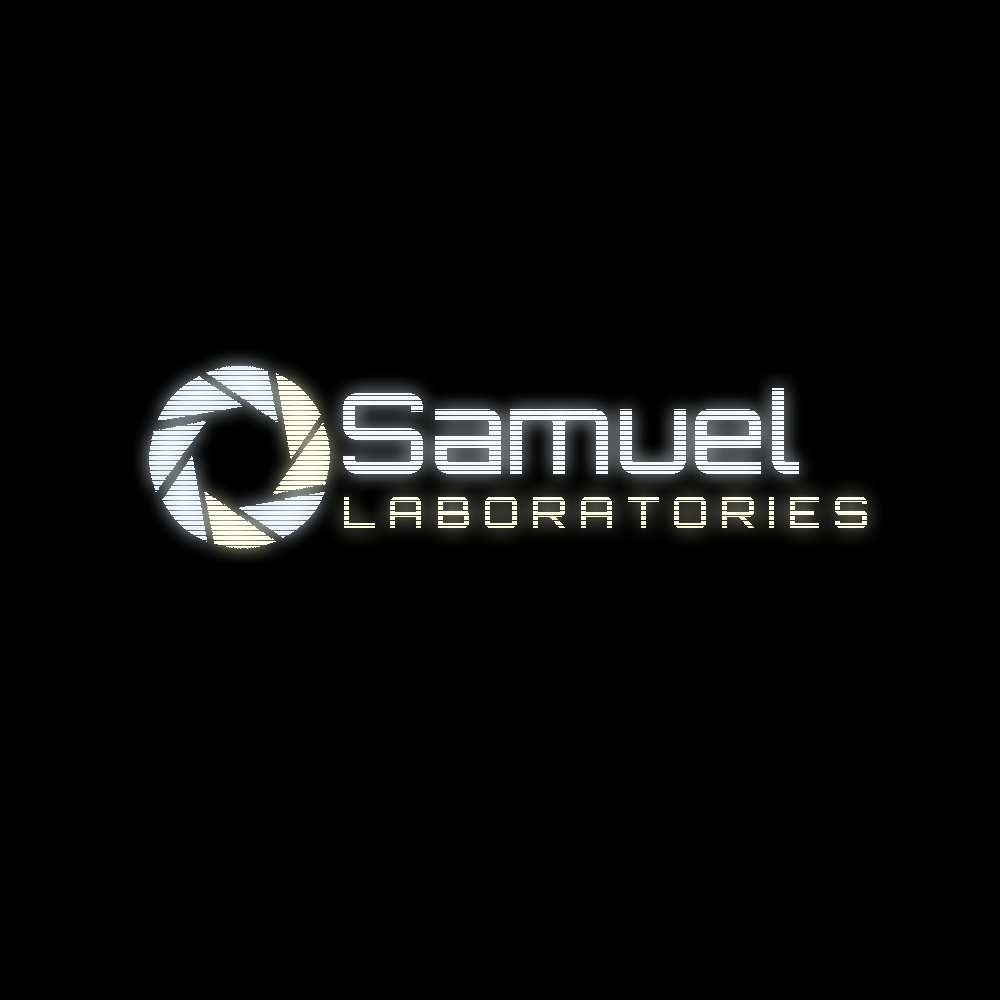 Samuel's Test Chamber
Collection by
BOT Gabe Samuel
This Is a series of my Test Chamber,It call "Scarlet's Test Chamber". Any test have a Introduction about that Test what use and need to Carefully In That Test. In my Test,have Fun Mode Test,Serious Mode Test and so on... Any test have different Diff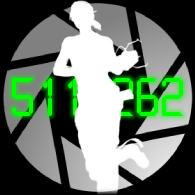 Test subject #5113262 / Sujet de test n°5113262
Collection by
EnderAsh_old
You are the 5113262nd test subject and you are trying to escape the Aperture Science center / Vous êtes le 5113262ème sujet de test et vous essayez de vous échapper du centre d'Aperture Science ADVERTISSEMENT : This map pack was created with french voic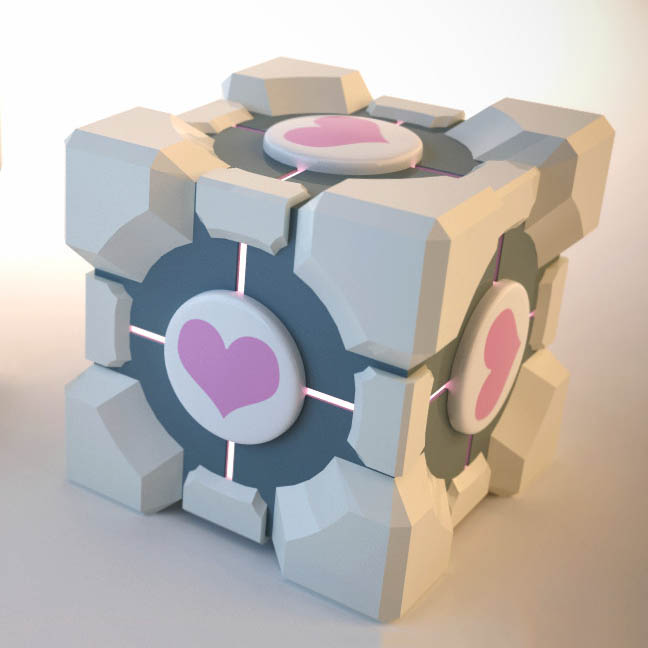 Only Best COOP Maps
Collection by
ECUADOOOOOR!
This is collection of best Fun/Hard maps that I played with friends (Sim3k/Bobo, cheers). You will find only good Cooperative maps here, tested and approved by Us.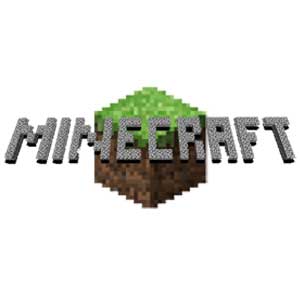 Minecraft! with Portal 2
Collection by
LeChuck
using portal in minecraft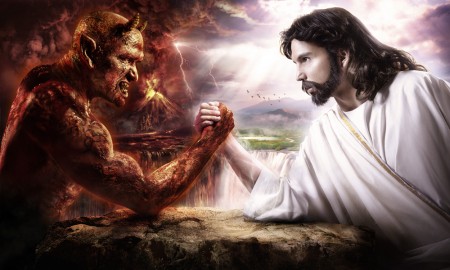 EDEN & HELL
Collection by
Z10Y
A series of tests that affect travel between heaven and hell. Good luck! Это серия тестов, которая позволяет путешествовать между РАЕМ И АДОМ! Удачи!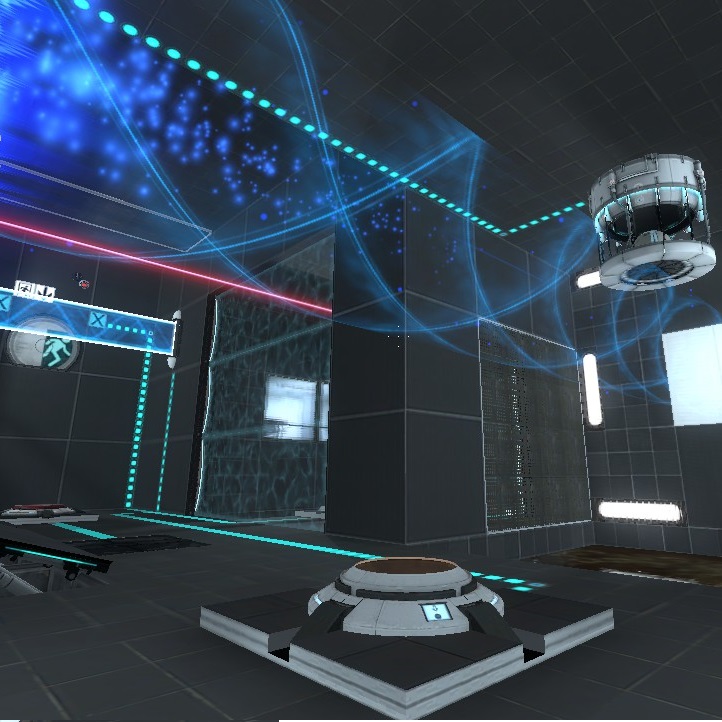 Eight Mappack - Not a Lot (Part 0)
Collection by
Lumizence
...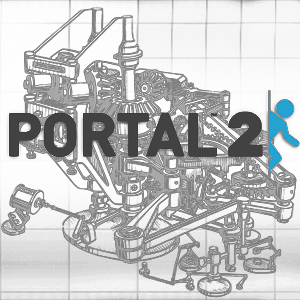 Mechanisms
Collection by
Timoteeei
This levels contain an open mechanisms that can help you to build your own logic in a puzzles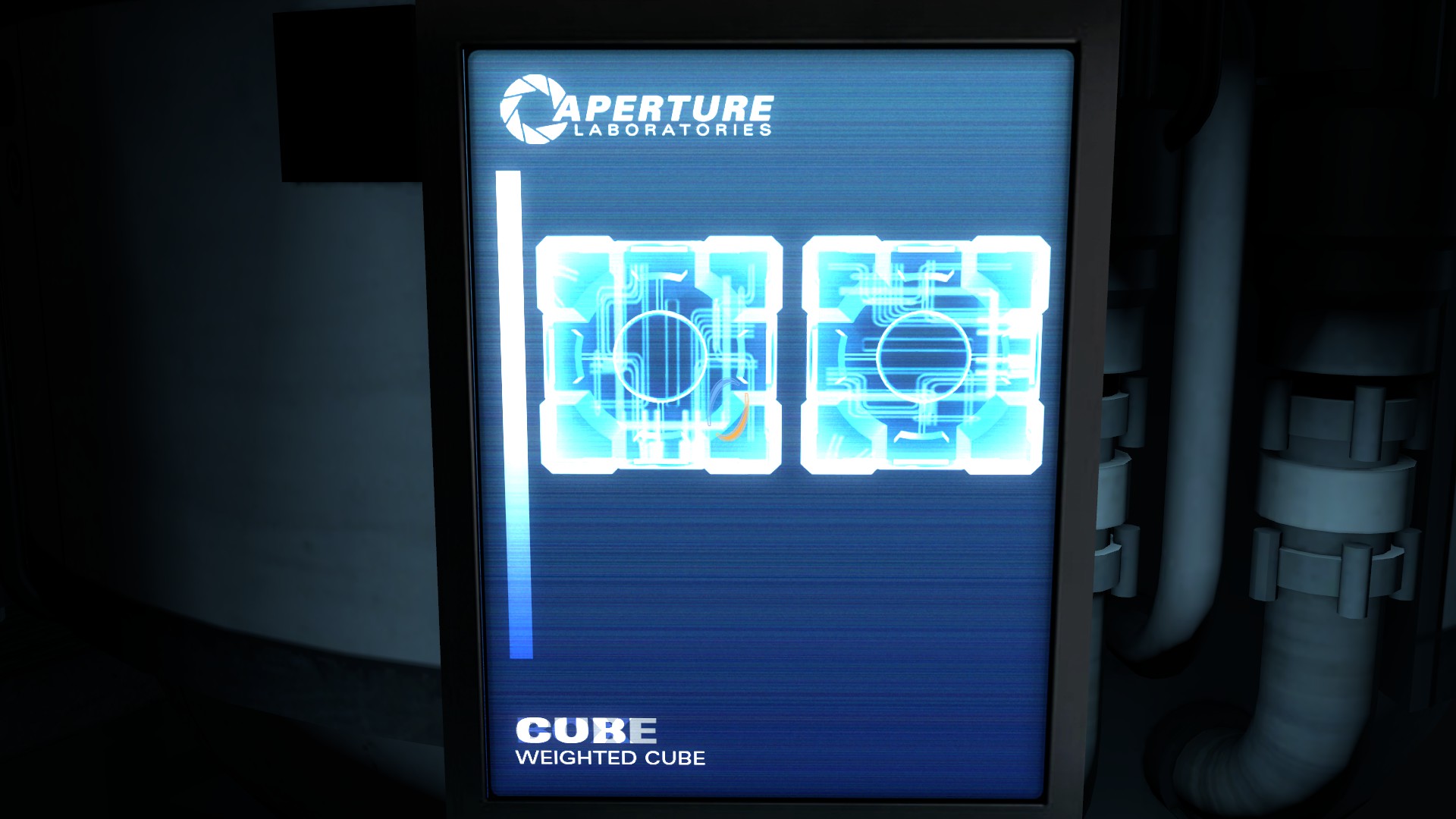 Специальная коллекция
Collection by
FRIMEN_64RUS
Здесь все камеры созданые мной!Наслождайтесь! Ставте лайки коментируйте! Возможно скоро я буду думать над новыми головаломками,ждите и поддерживайте. http://steamcommunity.com/groups/78Corp Groups\Группа: [78 Corparation]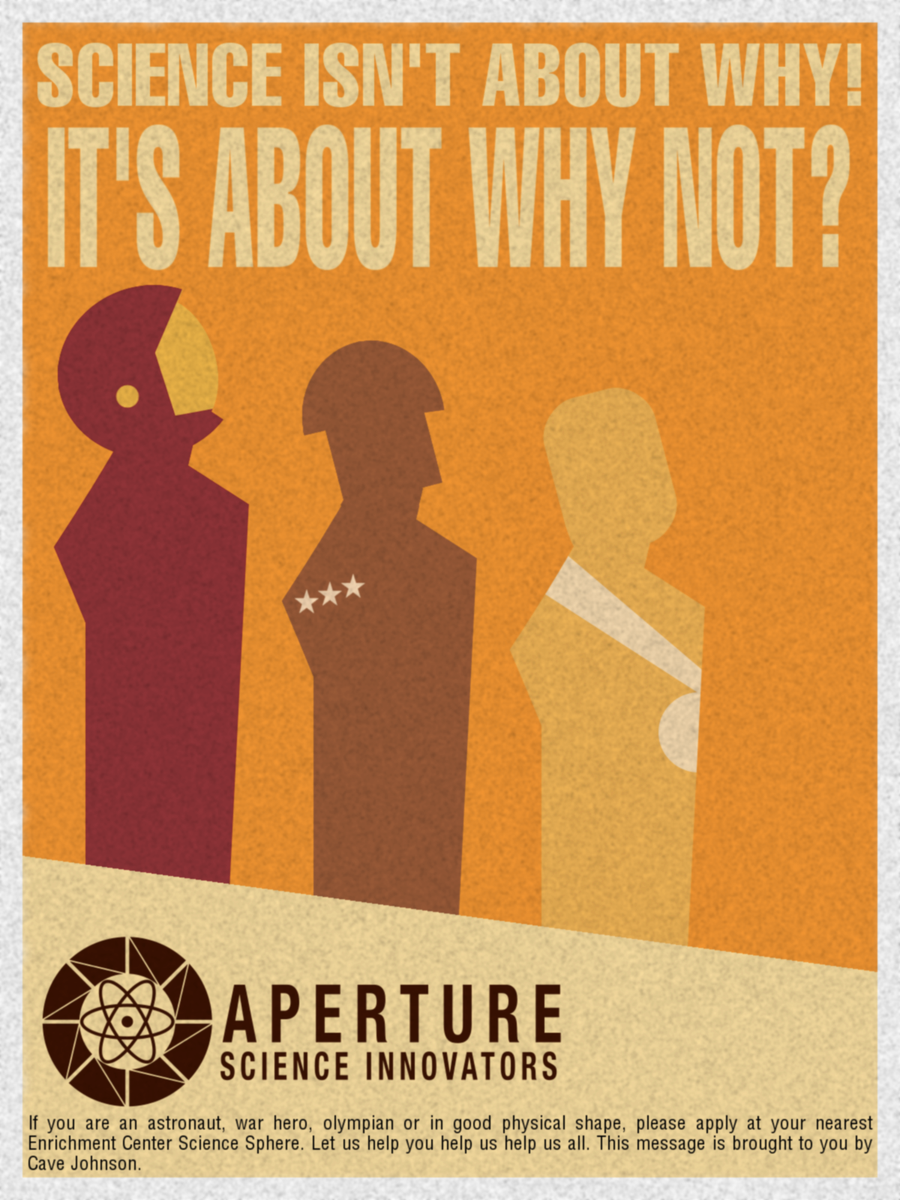 Cave's Abandoned Chambers
Collection by
Andoro-T
I wanted to make awesome 1950's styled chambers for you people so I made this bunch of them enjoy. 8 out of 19 maps already done.

Another 60 dollars
Collection by
KyloX
Welcome to Aperture Science Enrichment Center and... thank you for participating in a cause of science and your beloved 60 dollars. But maybe you will be interested in another 60 dollars?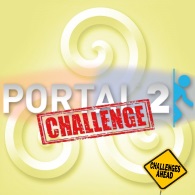 Tekoppen's Portal 2 Coop Challenge
Collection by
Tekoppen
A collection of challenges generated by Tekoppen. Take on these levels with your most trusted friend to achieve superior victory. You will find yourself in an harsh environment. Good luck and have fun. Link to Collection trailer can be found below: ht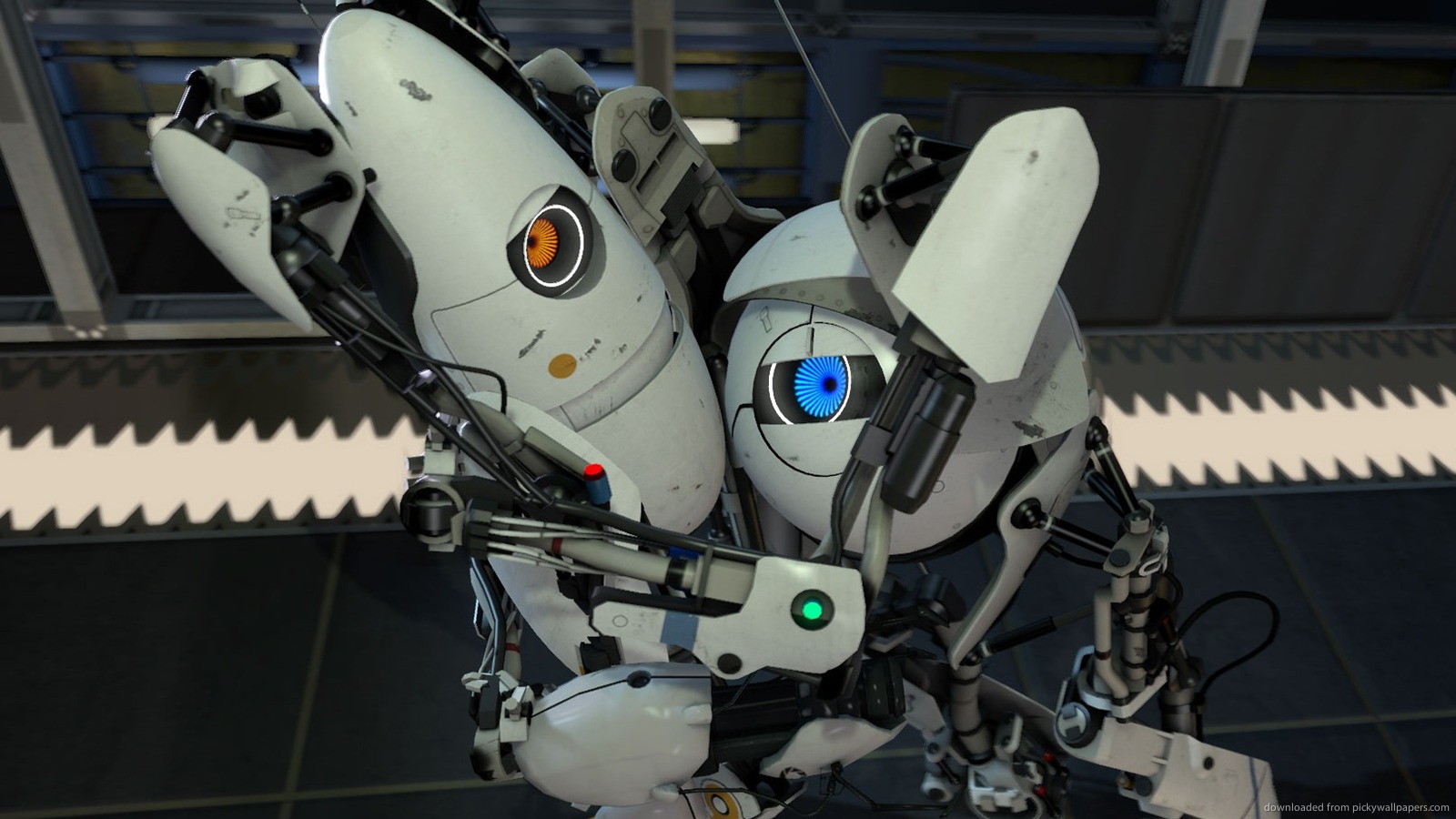 [COOP] Brainteaser
Collection by
DrFauli
Very difficult logic puzzles which require only thinking with portals. - no extra skills needed; - no fast timing needed; Estimated blindrun playtime is over 45 minutes per map, altough you can solve each of them within 5 to 7 minutes, if you know e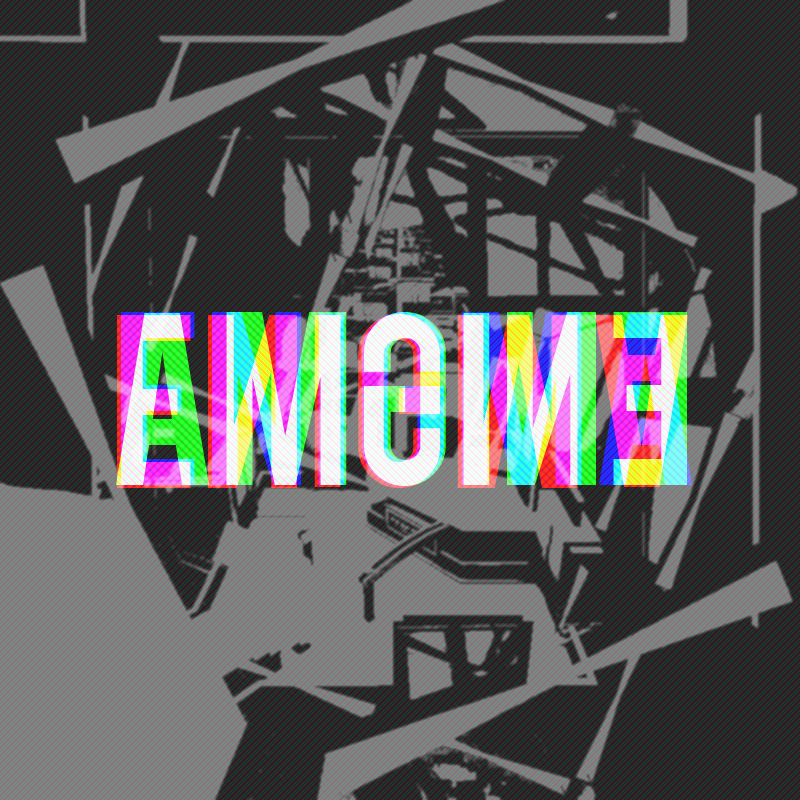 ENIGMA
Collection by
idoIon
A series of short experimental puzzles that do not use a portal gun.


RubyCarbuncle's Test Chambers For Science!
Collection by
RubyCarbuncle ≠SG-1≠
Here are all of the test chambers I have created so far. Whether it was made in Hammer or Portal 2 itself all of my creations will be in here. Keep a close eye on this, because I will edit the amount of chambers often. ;)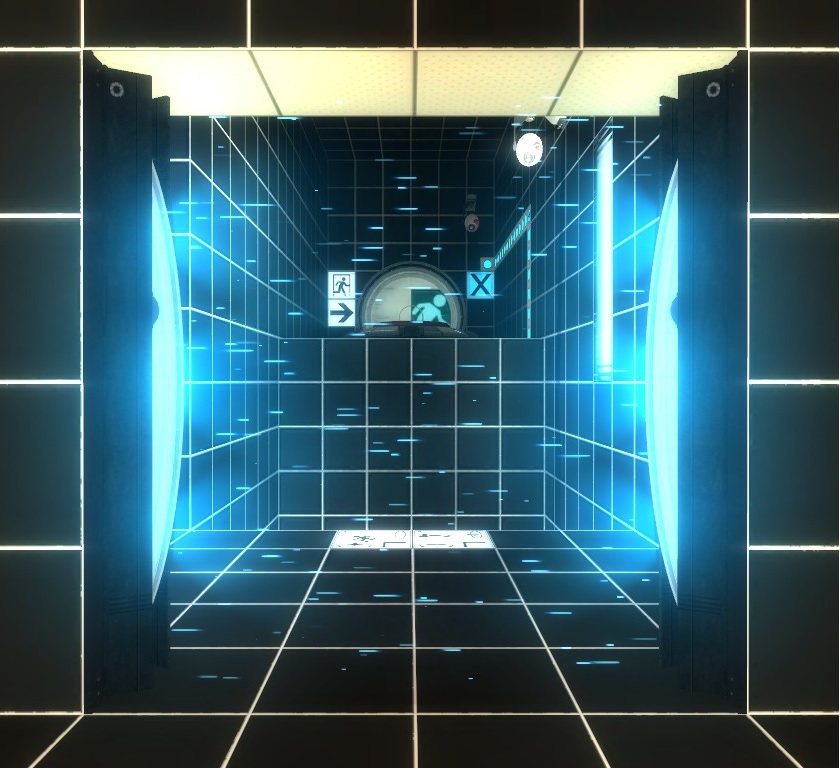 Outsmart the Fizzlers
Collection by
[DA] nintendo.erk
The title says enough....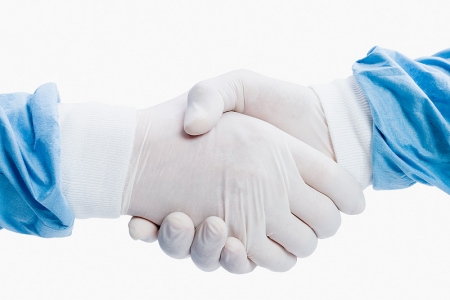 Scientific collaboration
Collection by
potemkinhr
A series of maps which require close 2-player cooperation to solve. The maps will feature several challenges which get progressively harder to the end, and every map will require the use of all 4 portals at some point.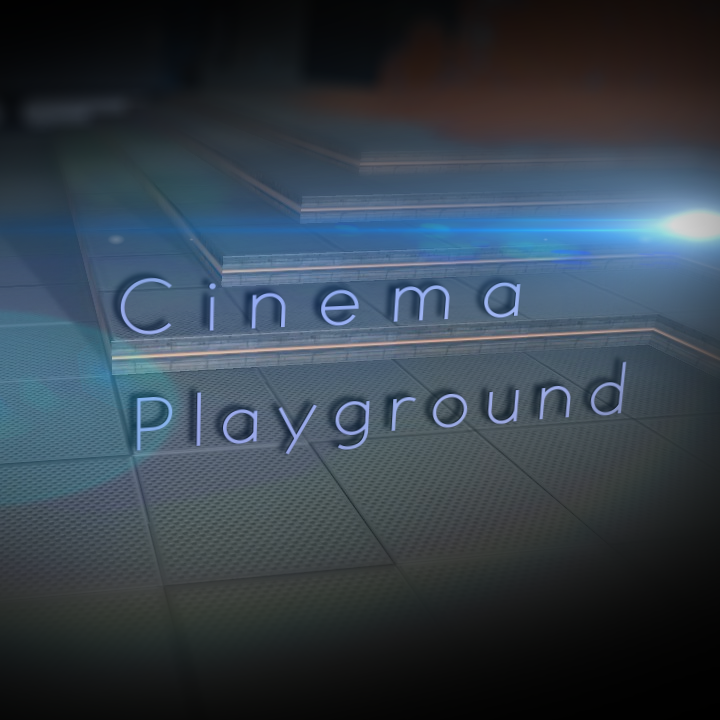 Cinema Playground
Collection by
Cold'er
Cinema_playground — Singleplayer and Co-op. Playground map with seven test element specific rooms, main hall and BTS area. You can also watch Portal 2 trailers in some rooms.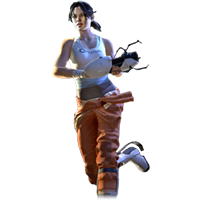 WGS_SP_Tests
Collection by
wildgoosespeeder
My SP tests...