Showing 37-45 of 6,892 entries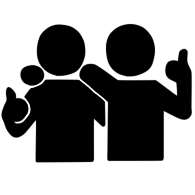 Friendship is magic! (Co-op)
Collection by
Sportafake
I hope you will enjoy this collection and you will feel the power of friendship. Deviantart: http://14karrat.deviantart.com/ YouTube: http://www.youtube.com/user/14KarraT Don't forget "Love and tolerate" ! :3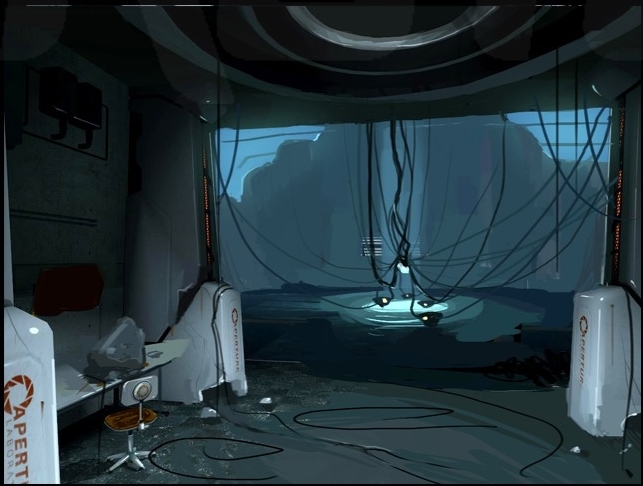 Collection of logical tests
Collection by
ЛАДОНЬ
Hi guys! I gathered my best test chambers in this collection, and i want to share it with you. This collection will be gradually updated by new interesting maps. I would be glad to see your rate and comments. I think there are will be no dissatisfied peopl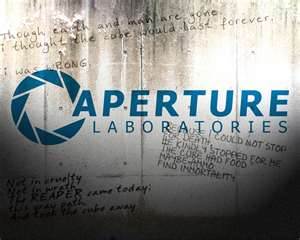 13 Angry Test
Collection by
Herbabotomusfilms
you need to complete 13 test chambers but they don't look happy come here to check for new test chambers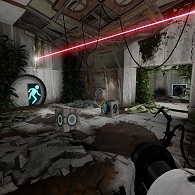 DaMaGepy's maps
Collection by
DaMaGepy
Medium-difficulty fun maps with special puzzle elements and custom graphic/music. I'm unemployed at the moment, this also means (luckily?) that I have all the time in the world to make maps, feel free to PayPal-DONATE any amount if you like them and want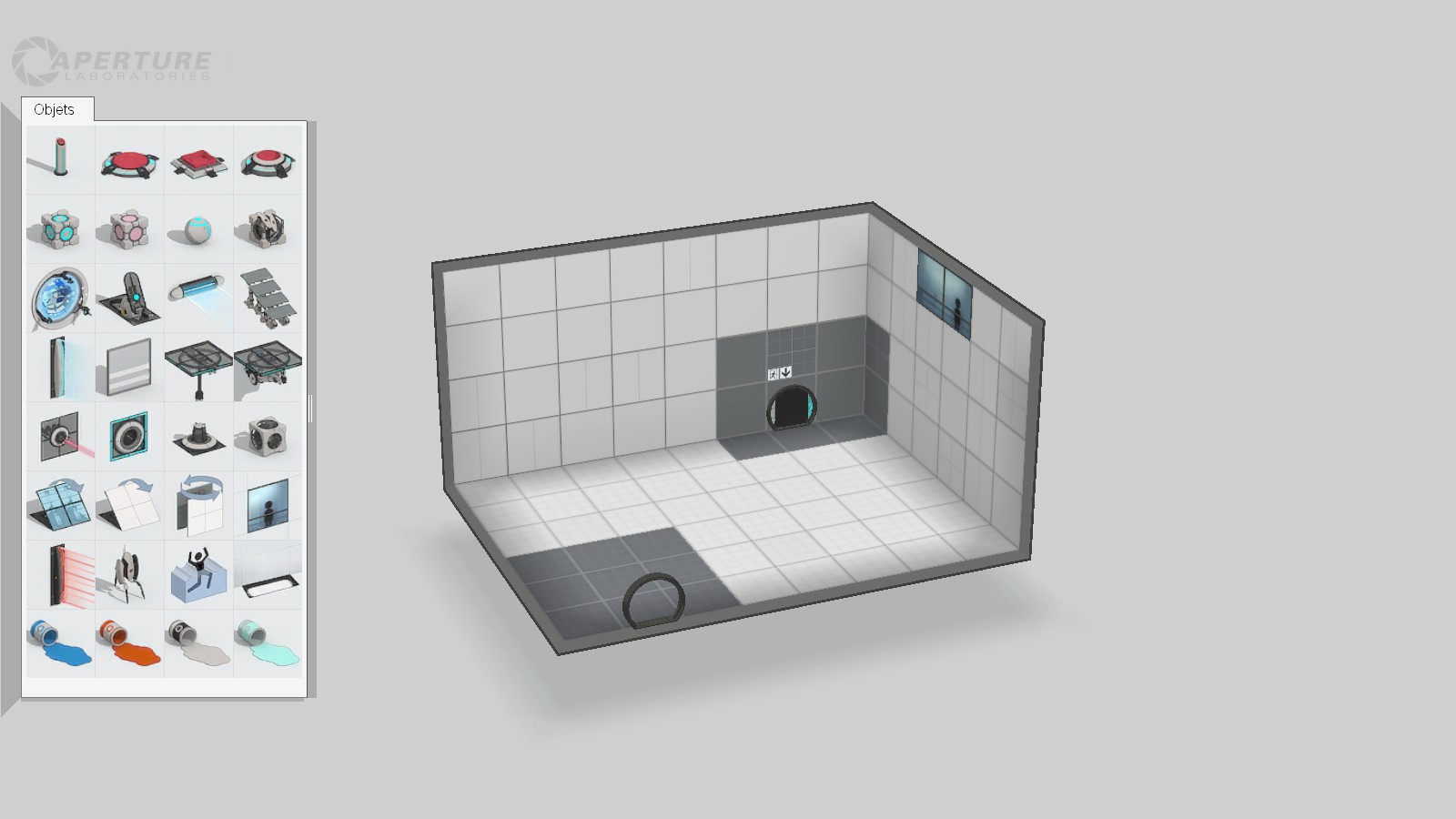 Map Creator Tools
Collection by
Geneosis
I will make here a list of the demo/showcase maps I made and I found. This collection will only contain maps showing mechanisms useful for map creators and usually hidden to the player. Feel free to use them in your own maps! Guide : http://steamcommuni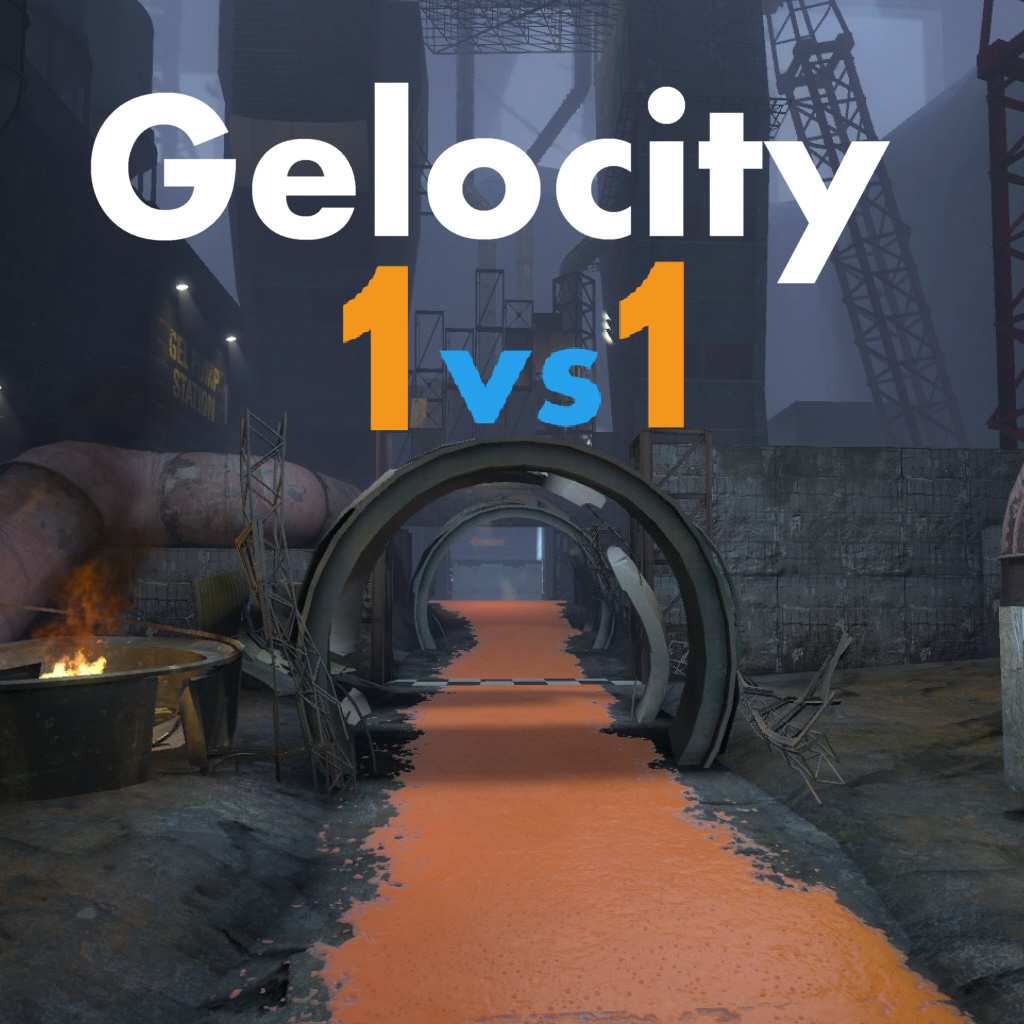 Gelocity 1 vs 1
Collection by
Radix
A collection of Portal 2 race maps. The tracks are covered with orange speed gel. Use your portal gun cleverly to trick your opponent and be the first to reach the finish line!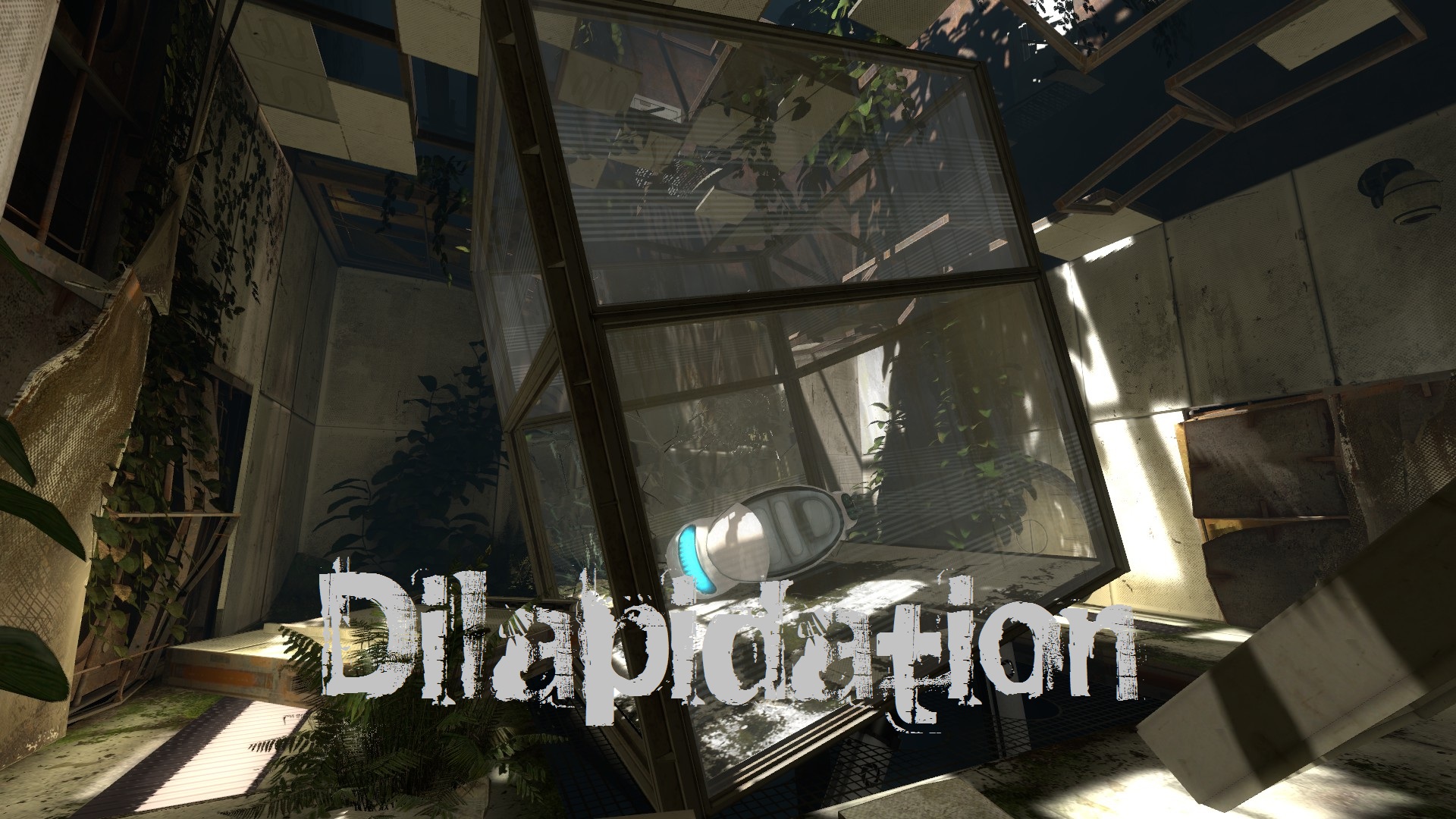 Dilapidation
Collection by
LoneWolf2056
A 7 part series of maps in the destroyed/overgrown style, explore and puzzle in the ruins of the Aperture Laboratories as you try to escape. Puzzles will be of mostly Medium/Hard difficulty, no ninja moves required. It should take around 2-3 hours to compl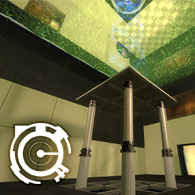 Penrose
Collection by
Stratos
The Penrose Collection features an ever expanding series of maps with a focus on the Surface Division Field. That fancy invention is a new testing element the lab boys at Aperture Science South developed to conjure mid-air portals that allow two-way access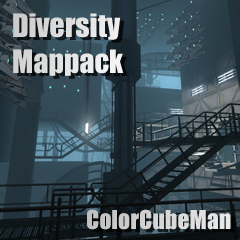 Diversity Mappack
Collection by
ColorCubeMan
A mappack containing 4 tests in which the player will solve some GLaDOS chambers, escape from her facility and explore the old Aperture Science.