Showing 37-45 of 5,281 entries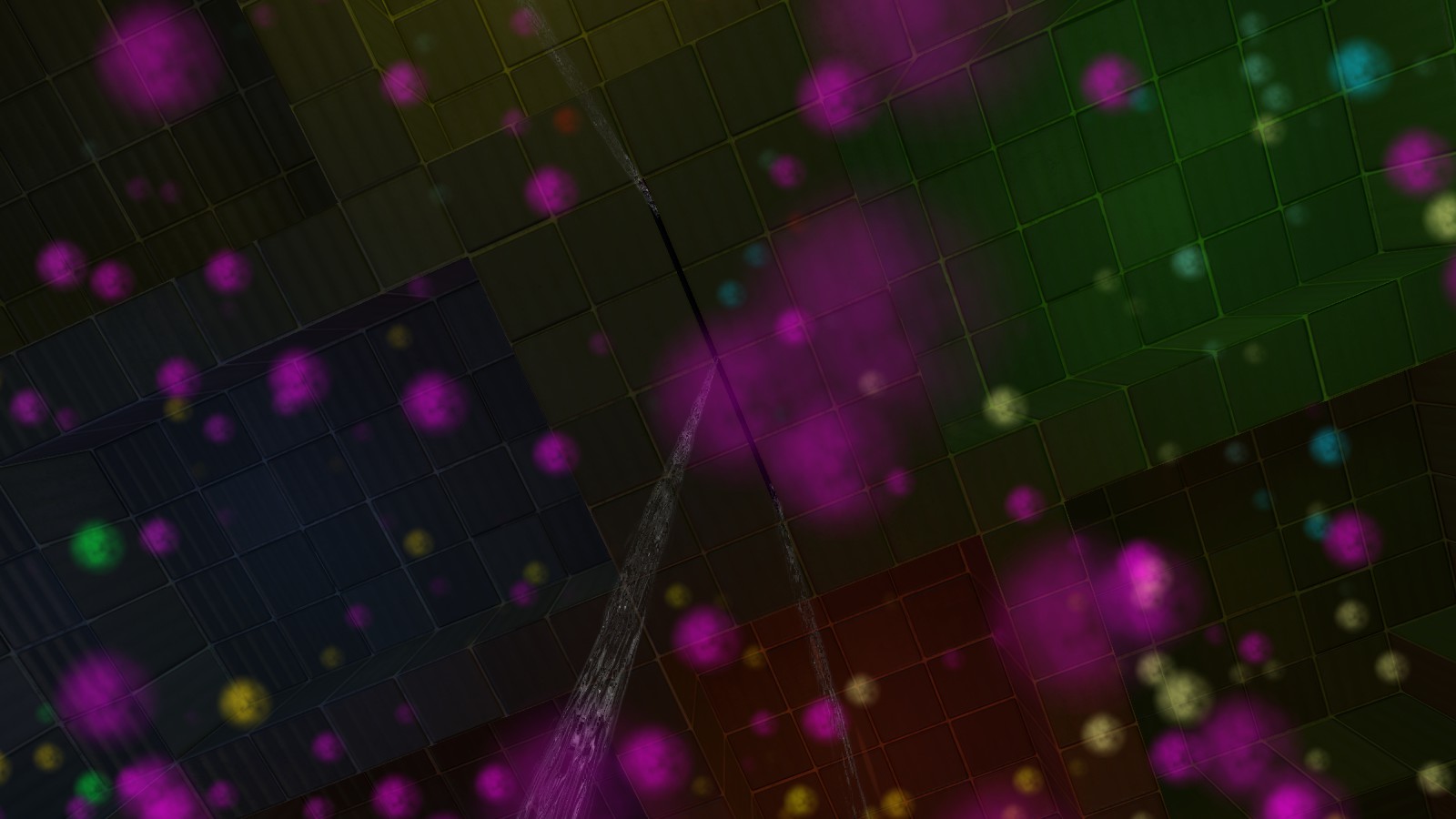 Beyond Insanity
Collection by
Myr
Thank you so much for playing, commenting and rating ! Gimme yours now !

Collection of logical tests
Collection by
Мамонтенок
Hi guys! I gathered my best test chambers in this collection, and i want to share it with you. This collection will be gradually updated by new interesting maps. I would be glad to see your rate and comments. I think there are will be no dissatisfied peop...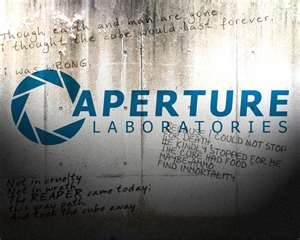 13 Angry Test
Collection by
Herbabotomusfilms
you need to complete 13 test chambers but they don't look happy come here to check for new test chambers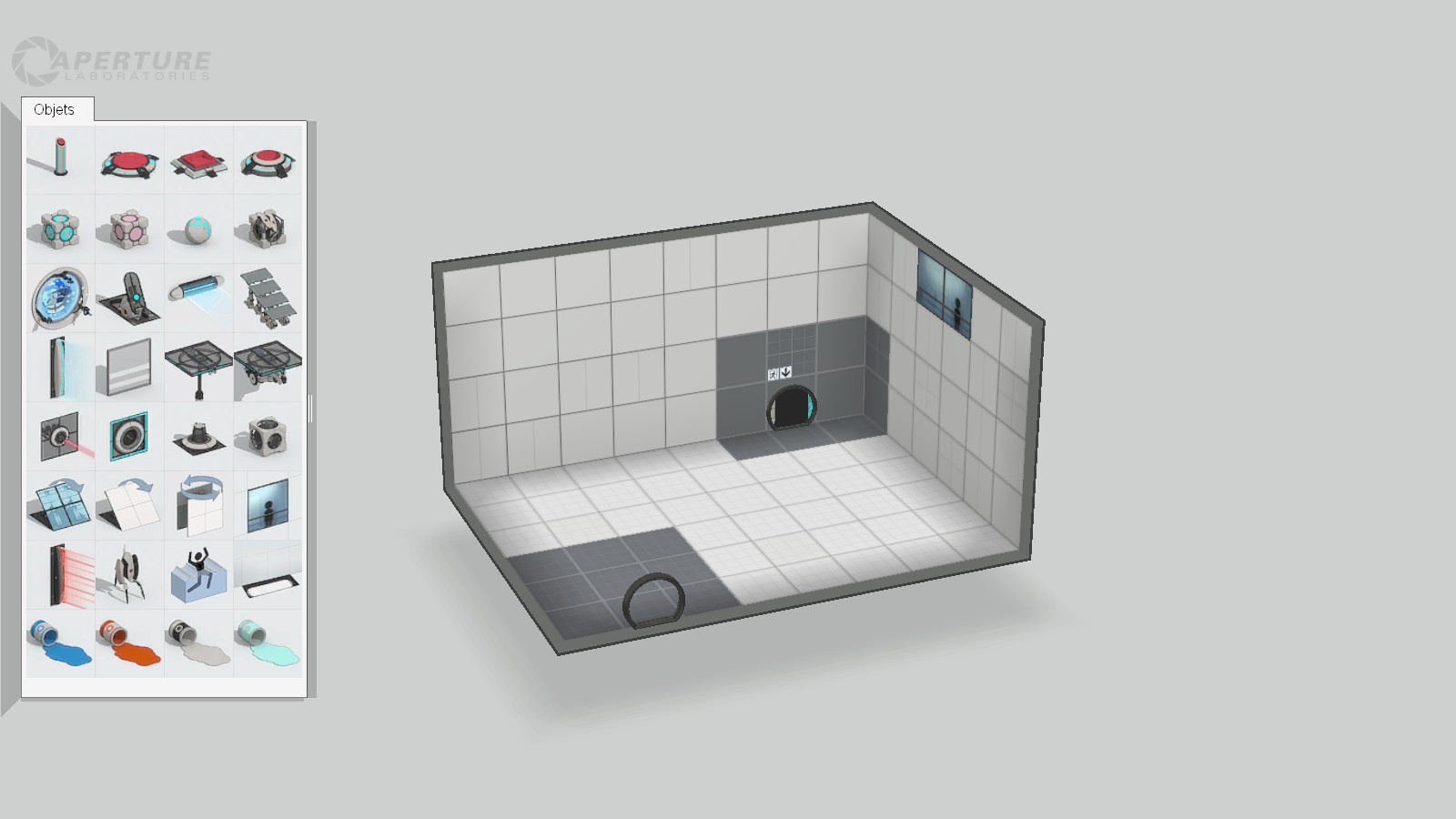 Map Creator Tools
Collection by
Geneosis
I will make here a list of the demo/showcase maps I made and I found. This collection will only contain maps showing mechanisms useful for map creators and usually hidden to the player. Feel free to use them in your own maps! Guide : http://steamcommun...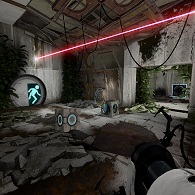 DaMaGepy's maps
Collection by
DaMaGepy
Medium-difficulty fun maps with special puzzle elements and custom graphic/music. I'm unemployed atm, this also means (luckily?) that I have all the time in the world to make maps :) I try not to post a map in 3-4 piece, I always hated that. I like hu...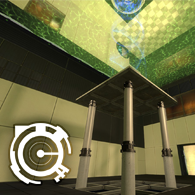 Penrose
Collection by
Fourth Reaper
The Penrose Collection features an ever expanding series of maps with a focus on the Surface Division Field. That fancy invention is a new testing element the lab boys at Aperture Science South developed to conjure mid-air portals that allow two-way acces...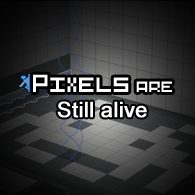 PIXELS are still alive
Collection by
At0mium
Pixels and problems. Those maps are based on reflexion and skill. I hope that you'll enjoy that! --------------------------------------------------------------------------------------------------- Bonjour à vous, âmes en quête de défi! Vous...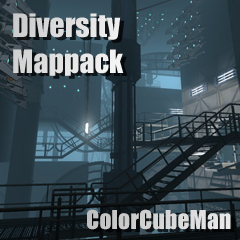 Diversity Mappack
Collection by
ColorCubeMan
A mappack containing 4 tests in which the player will solve some GLaDOS chambers, escape from her facility and explore the old Aperture Science.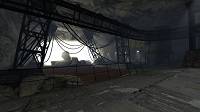 Aperture's TAG: The Paint Gun Testing Innitiative
Collection by
Motanum
Expirience a re-imagination of Tag: The Power of Paint in the world of Aperture Science! This Map-Pack is NOT part of the DLC storyline and does NOT include Cave's lines. NEWS! Please vote for this in greenlight! We have come a long way since this w...