Showing 73-90 of 6,204 entries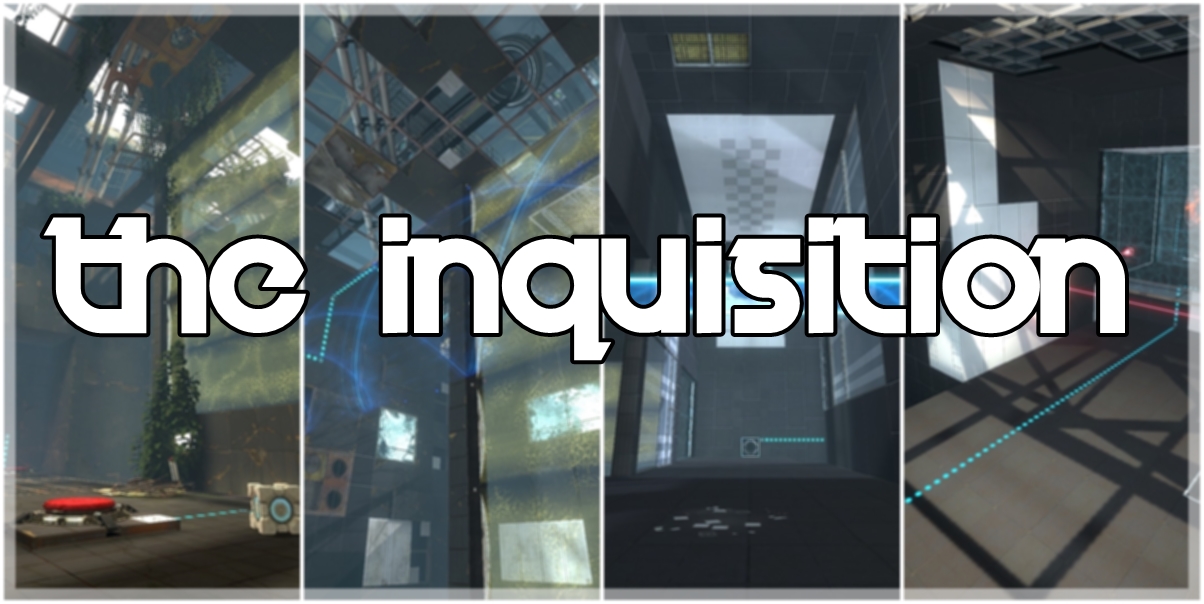 The Inqusition
Collection by
srs bsnss
Set after the awakening of GLaDOS, you are taken through a testing track involving the Matter Inquisition Field - a yellow fizzler that blocks portal shots, and destroys cubes, but doesn't close portals. The puzzles gradually get more difficult as you make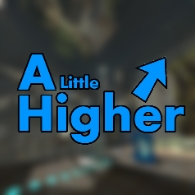 A Little Higher
Collection by
Reepblue
Jump A Little Higher! A Little Higher is a small mappack containing 5 short, and simple puzzles using a new element, The Repulsion Cube. With this new element, players can control the Repulsion Gel at their will to solve puzzles.

Mari0
Collection by
dusuarez
Mari0 Portal (stabyourself.net/mari0) is a Mario game with Portal physics. I made these maps closest as possible to Mari0's Portal levels considering the Perpetual Testing Initiative limitations. This was the first collection to appear in Workshop, but

Lil' Gideon's Collective Collection
Collection by
Lil' Gideon
This collective collection collectively collects all of my (Lil' Gideon's) Portal 2 Perpetual Testing Initiative Test Chambers. Portal, bounce, speed, and fly through (CHAMBER AMOUNT HERE) exciting test chambers!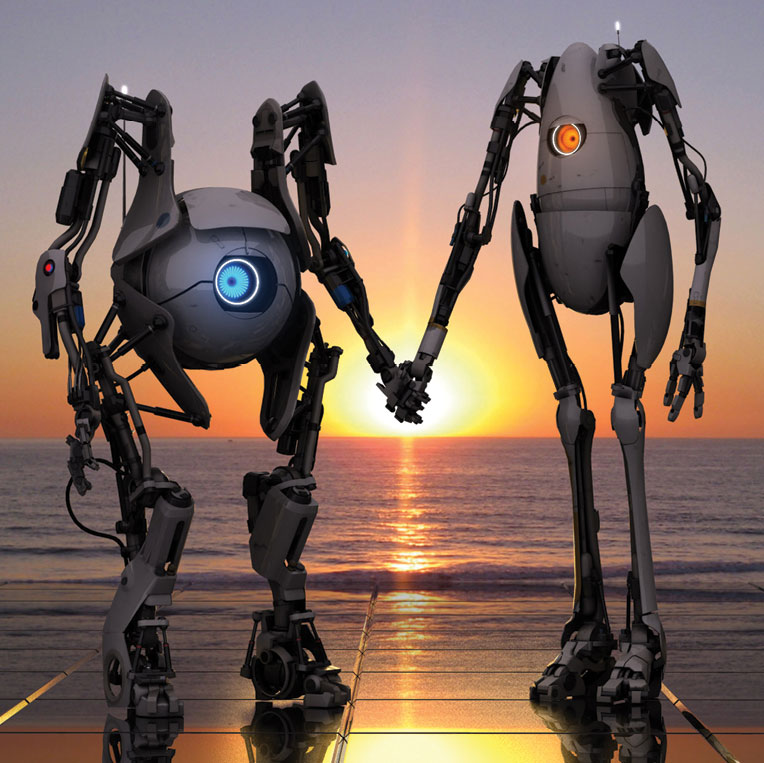 Portal 2 co-op Chambers
Collection by
Whiskey_Fox
A collection of co-op Test Chambers to play with my friends!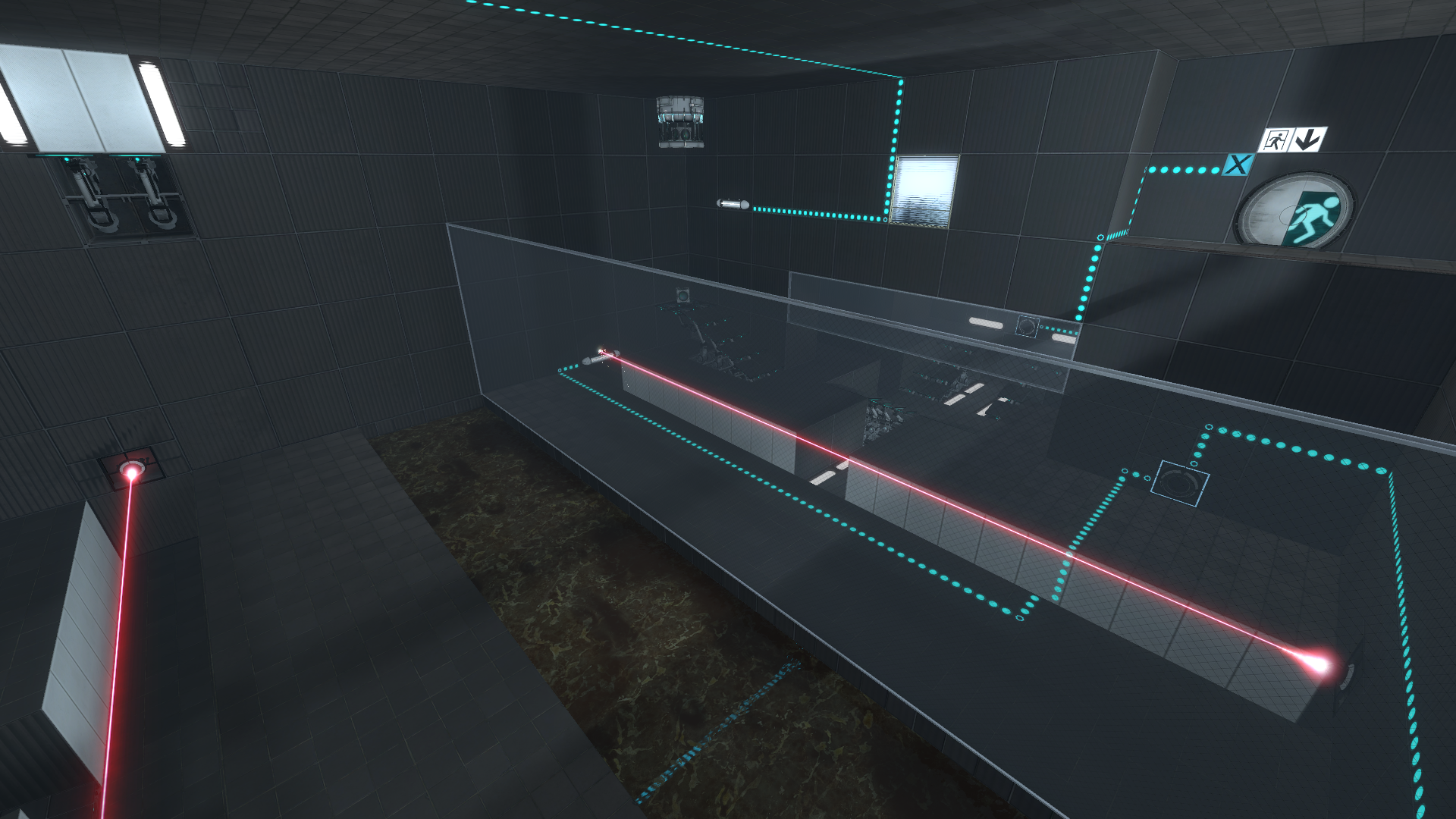 Azorae's Grand Designs
Collection by
Azorae
"Curves and lines of Grand Designs Against the run of the mill Swimming against the stream... We break the surface tension With our wild kinetic dreams" -Rush, Grand Designs, 1985 Welcome to my collection of Portal 2 test chambers. Included is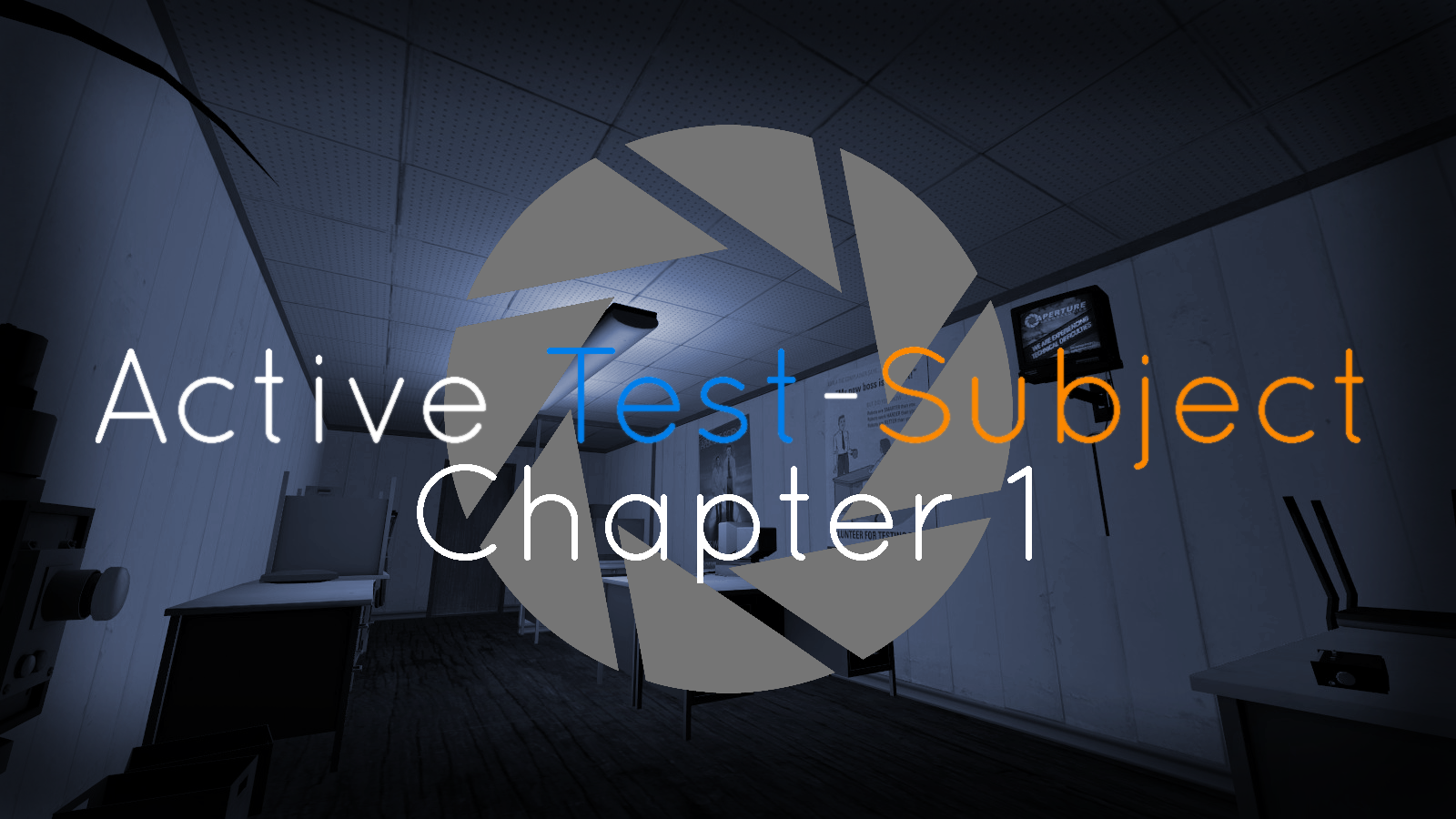 Active Test Subject
Collection by
The Cig Smokin' Sniper
You are a Stock-Piled test subject, just now being woken up for testing. ...but it feels like something is changing.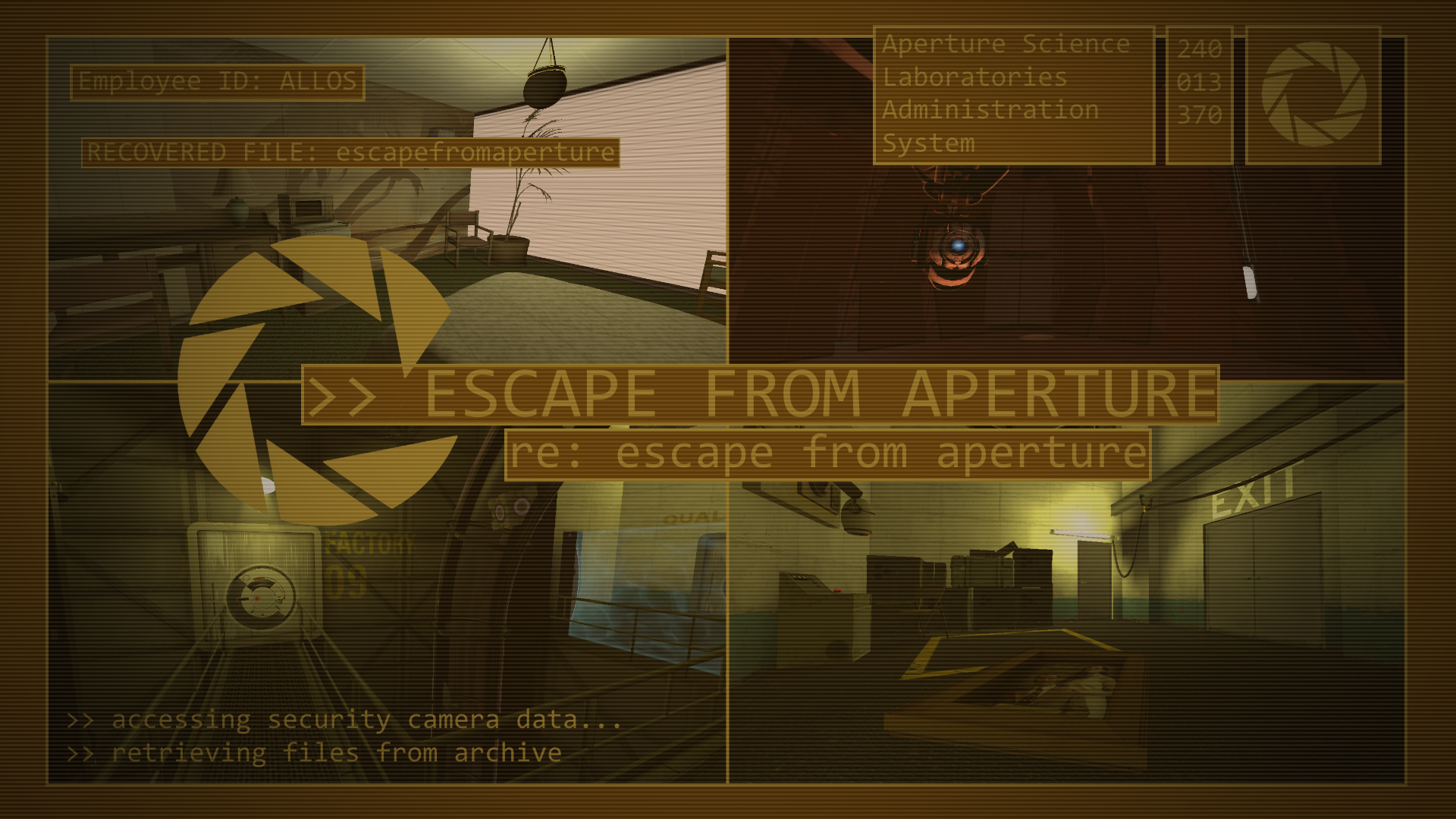 re:Escape From Aperture
Collection by
Anachronistic ALLOS
A remake of my classic series Escape From Aperture, made to look moreso proper than it did before. You are a test subject named Mark Bendest, and you must Escape from Aperture! I spent a long time remaking the Escape from Aperture series as my last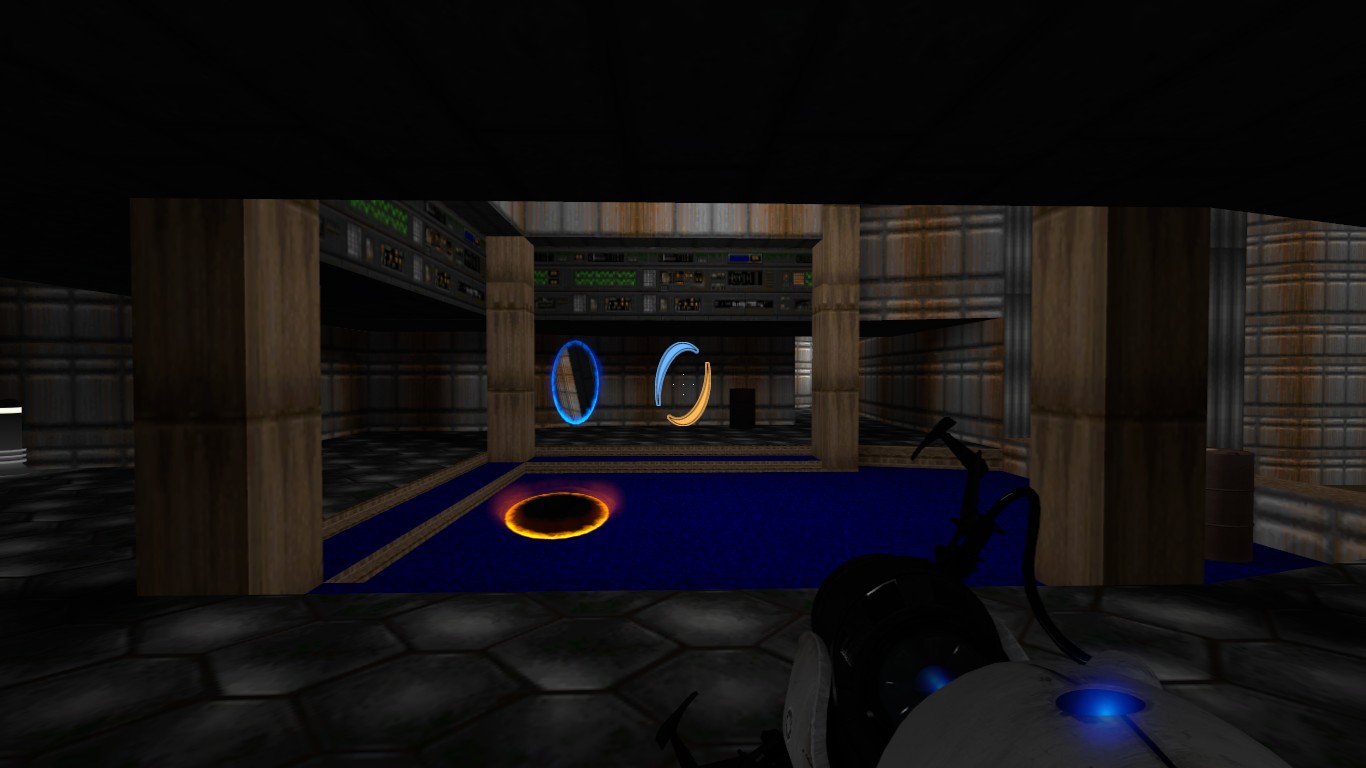 DooM (and other Games)
Collection by
carl.kenner
High quality conversions of other games to Portal 2, with their original maps, graphics and sounds. My DooM and Wolfenstein levels, and Timoteeei's excellent Minecraft levels.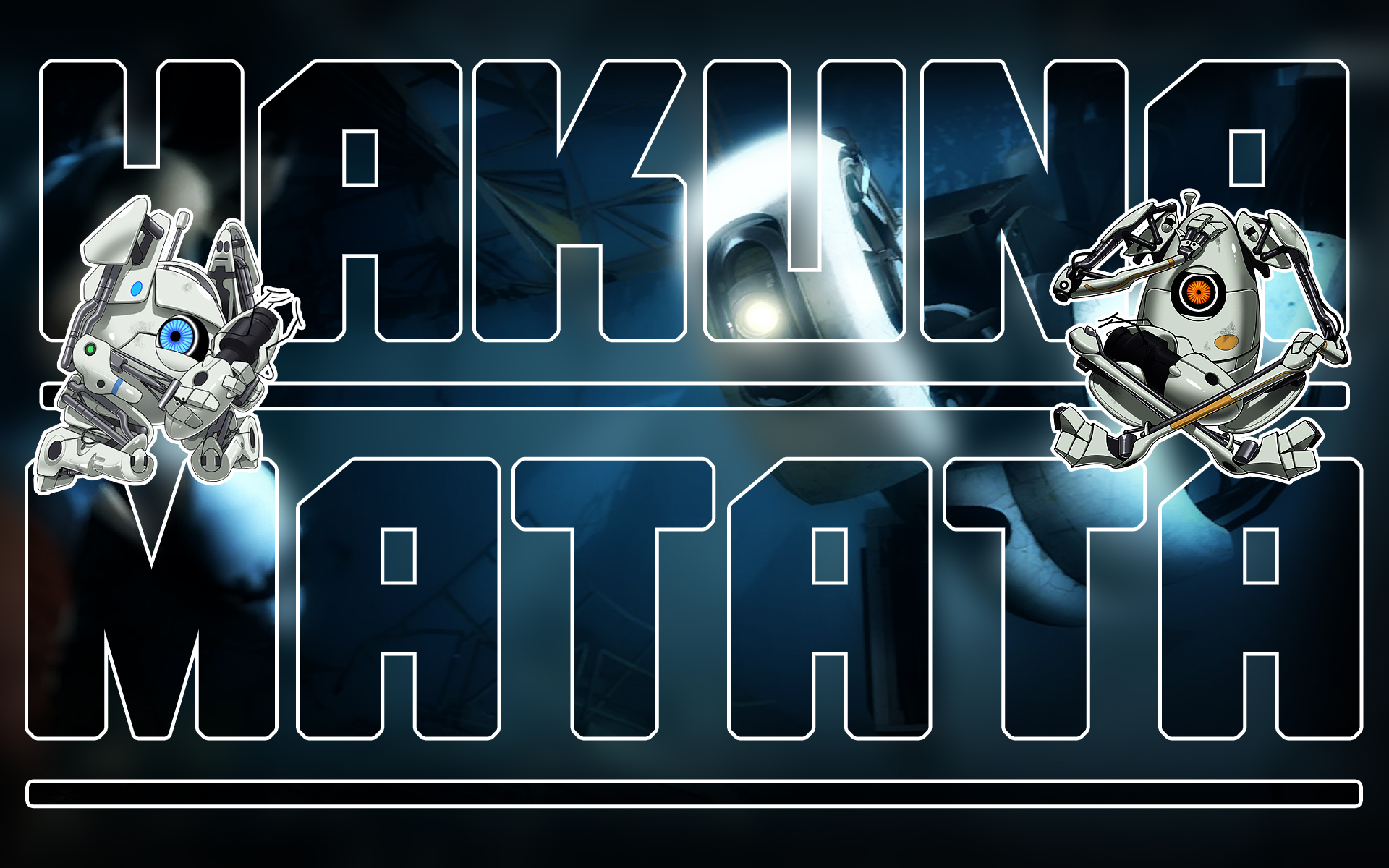 [COOP] Hakuna Matata
Collection by
DrFauli
Hakuna Matata - "no worries"; - map series with estimated difficulty: medium/hard - no ninja skills needed - you do not have to die to solve these maps - if you lose your portals, it is easy to get them back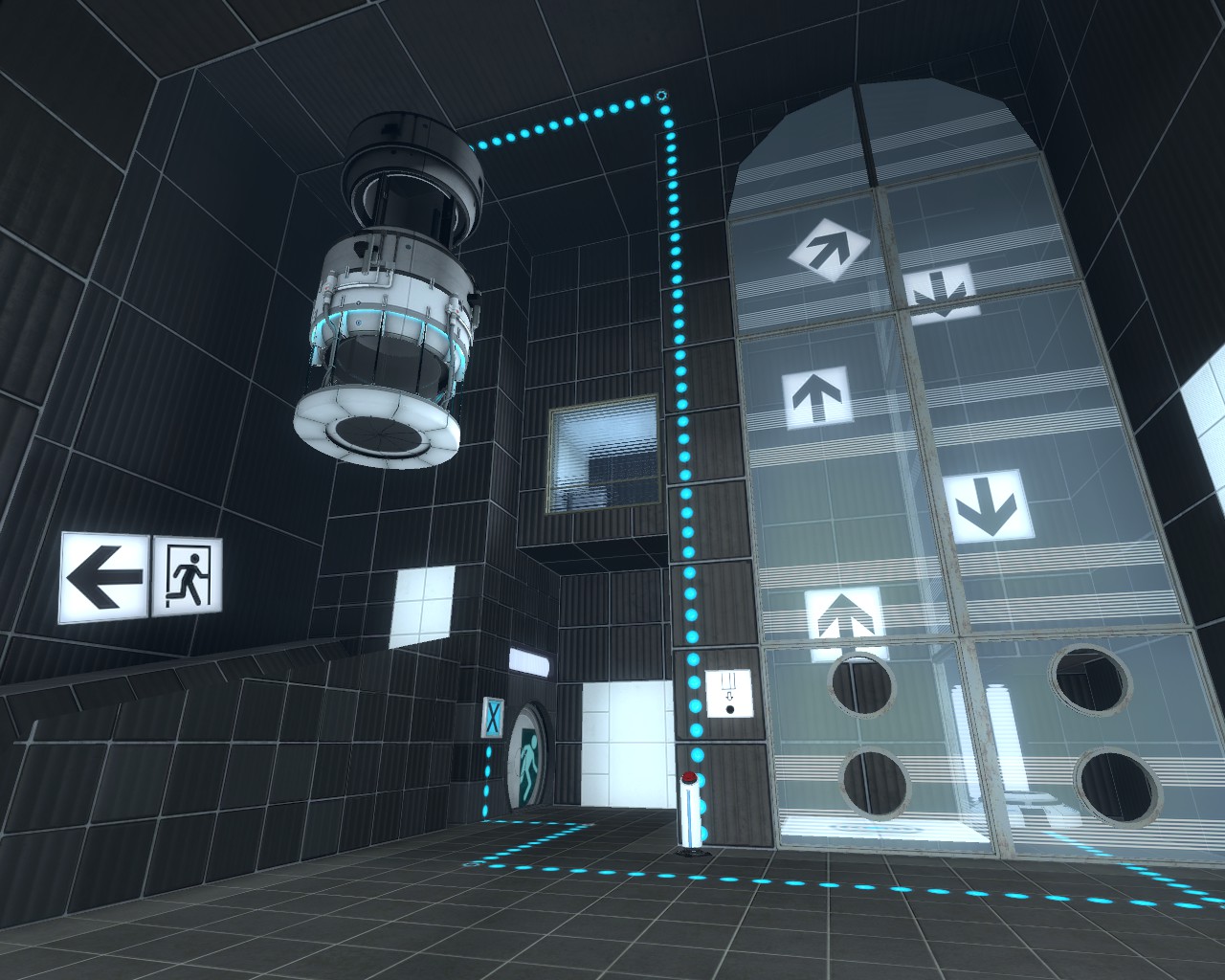 The Chickentests
Collection by
ChickenMobile
Here is the chickentest collection for your enjoyment. Chickentest 3 is very fun. If you don't like the others, make sure you play that one!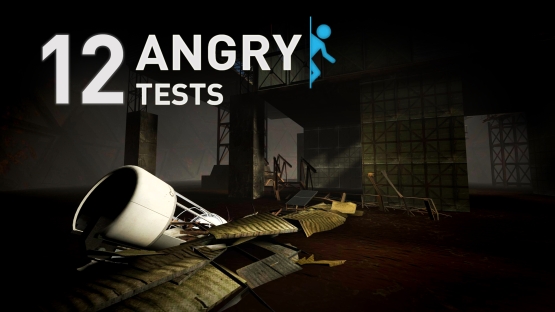 12 Angry Tests
Collection by
Stef733
The 12 Angry Tests by CaretCaret.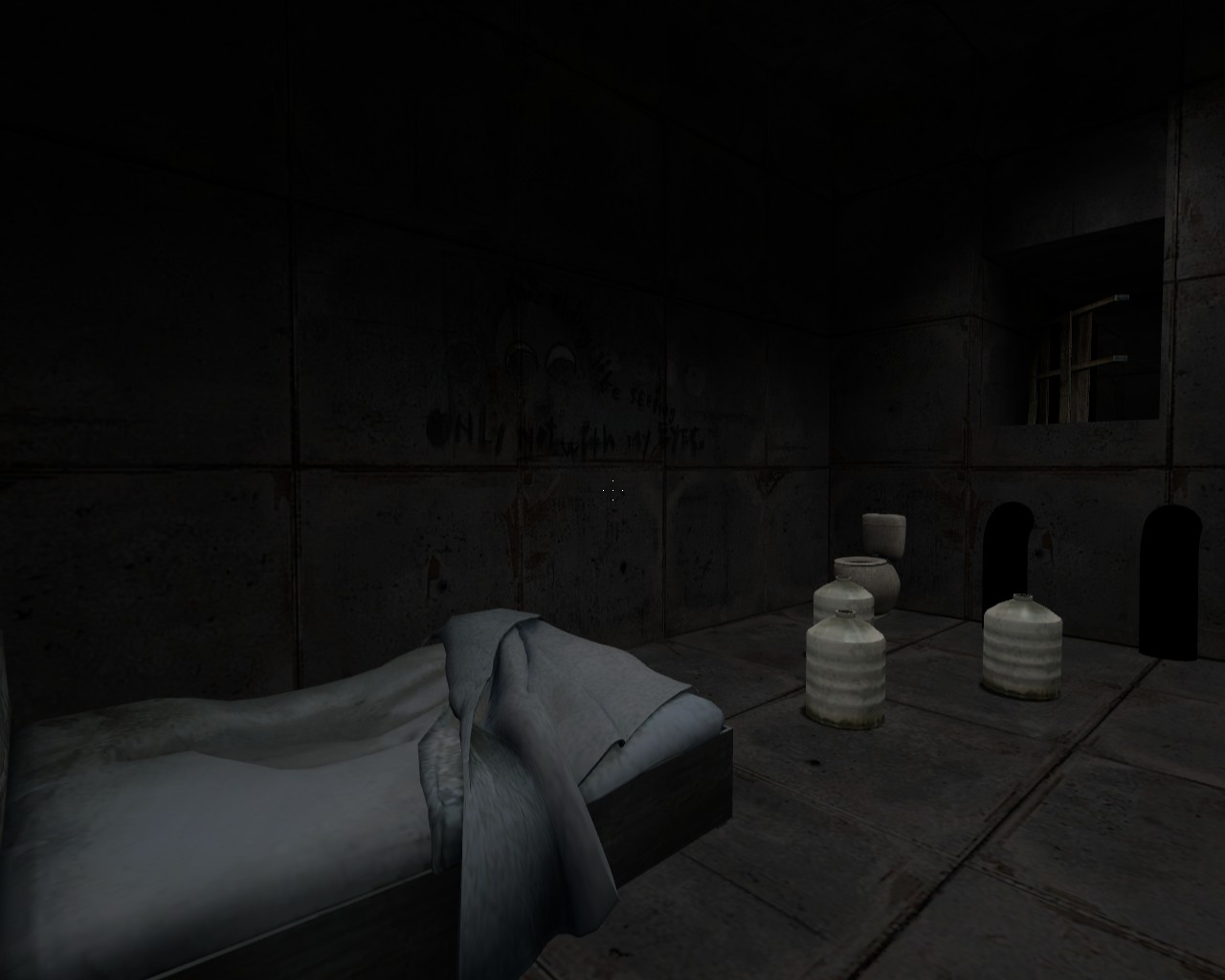 Jailbreak
Collection by
Tmast98
Venture through a decrepit prison to escape, while finding out more about your predicament as you venture through. Levels are of medium diffuculty, although the first map is a more unique one then the Portal levels you are probably used to. Part 1 (V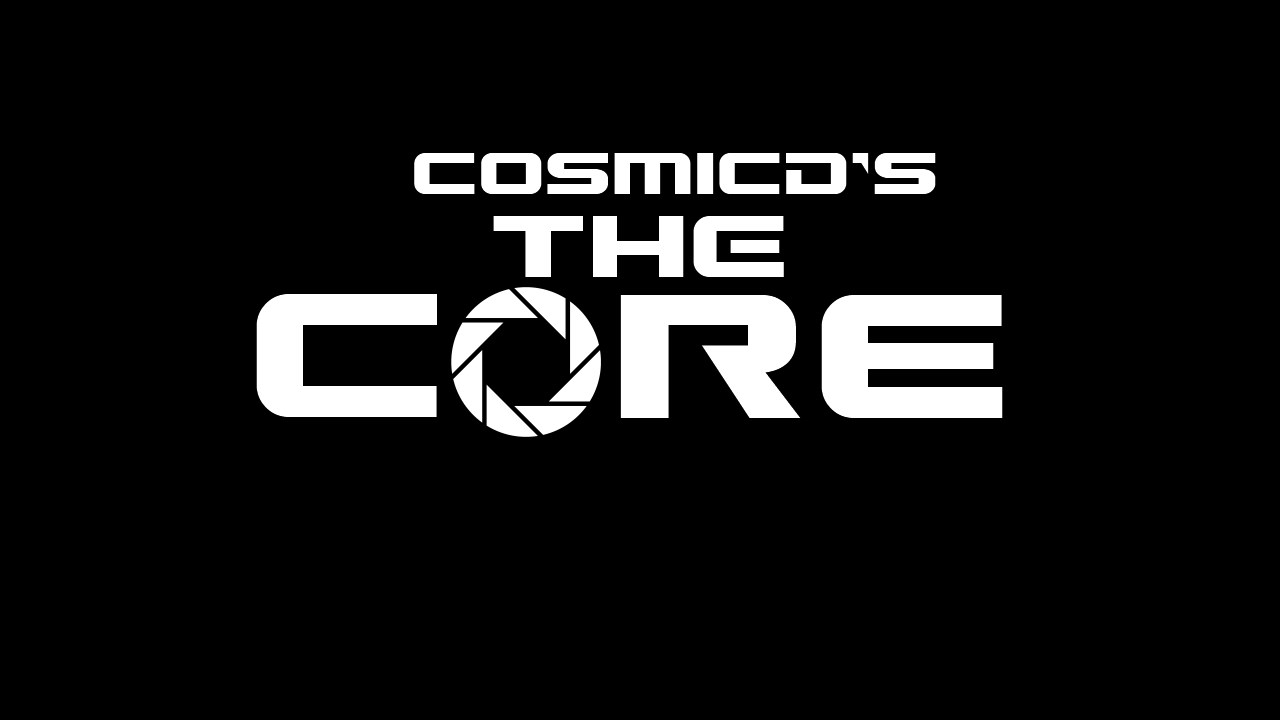 THE CORE: RELOADED
Collection by
CosmicD
You are a test subject in the Aperture Science lab who winds up in another "puzzling" situation. You are also in a race against an ever wicked "test dungeon master" trying to make life hard and success a relative term. What's up with GLaDOS anyway ? Has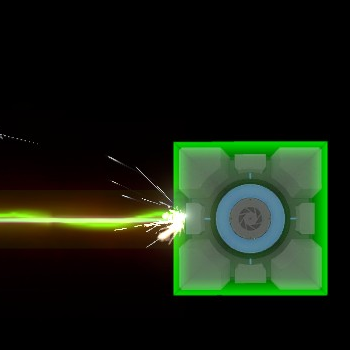 Sendificate series
Collection by
HMW
There are lots of puzzles where you need to use cubes to redirect lasers. How about switching it around for a while and use lasers to redirect cubes instead? A custom gameplay mechanism called the "sendificator" does exactly that. In this series of maps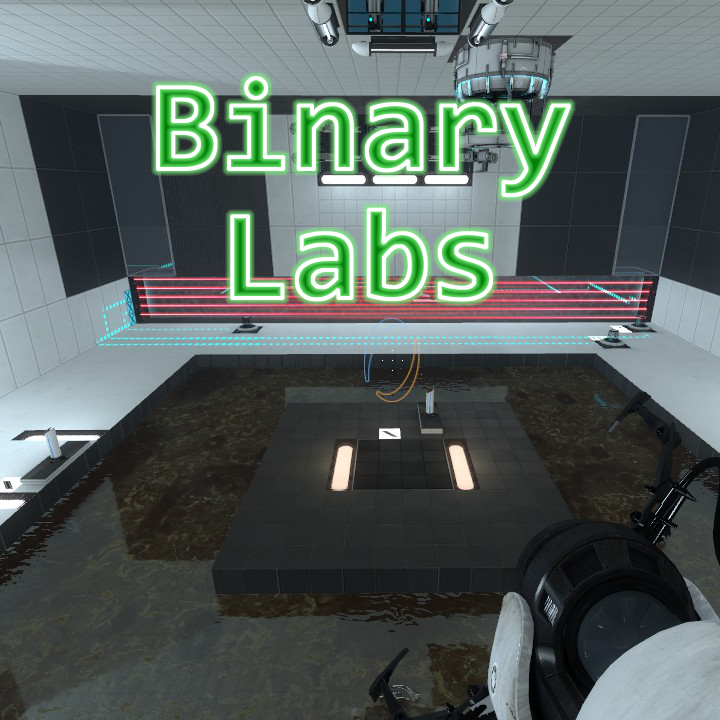 Binary Labs
Collection by
NyanNyanKoneko
Welcome to the Binary Labs series of test chambers. Binary Labs puzzles utilize space to the fullest while create non-linear, thought-provoking puzzles. You will find walkthrough videos for each puzzle on their respective pages. Difficulty levels vary dep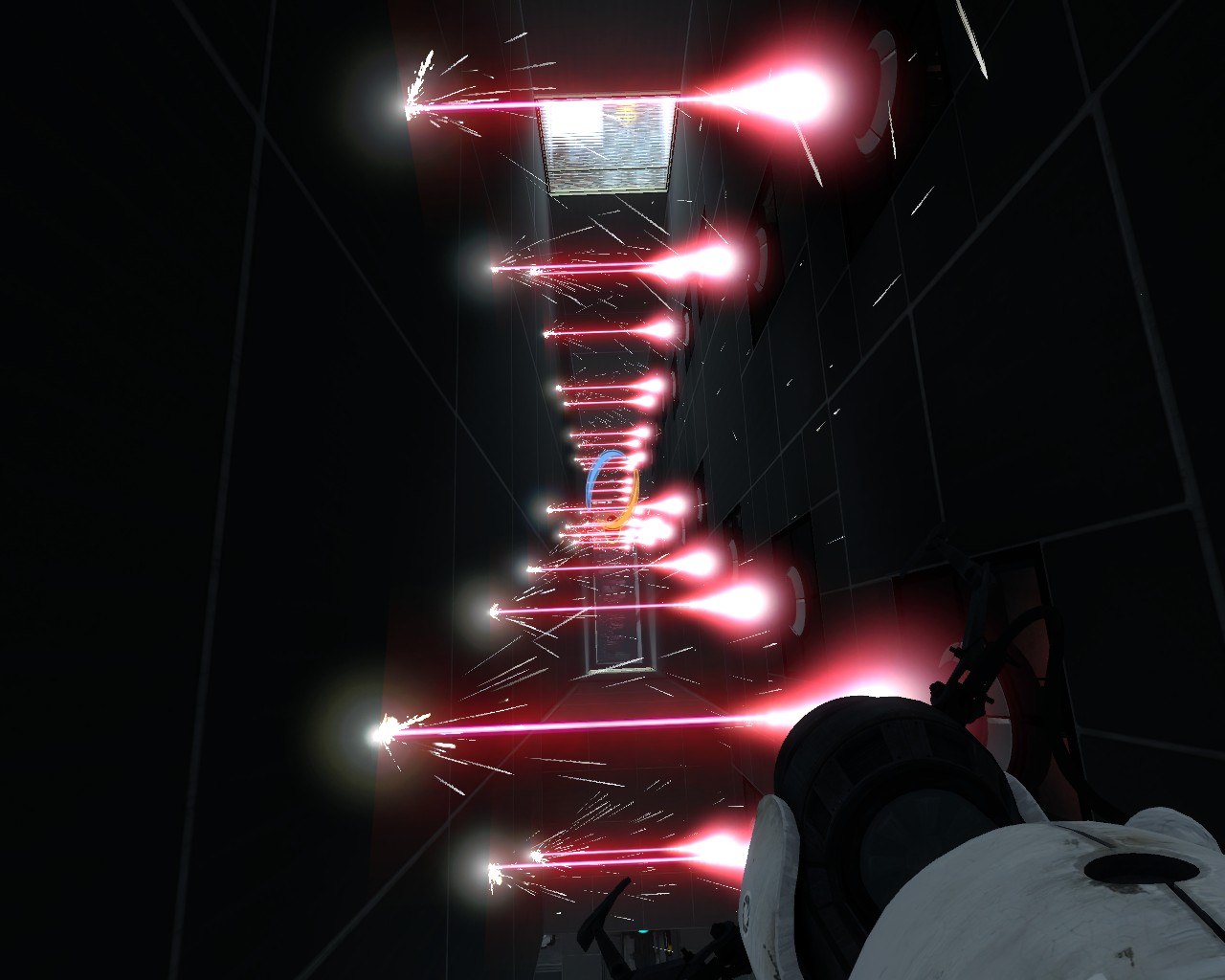 Australiumfish's Rollercoaster Collection
Collection by
Australiumfish
This is a collection of the multiple rollercoasters made by me, Australiumfish! So, if you're looking to see what can be possible in Portal 2 Rollercoasters, just press that lovely green subscribe button! Rollercoasters will be in order from my first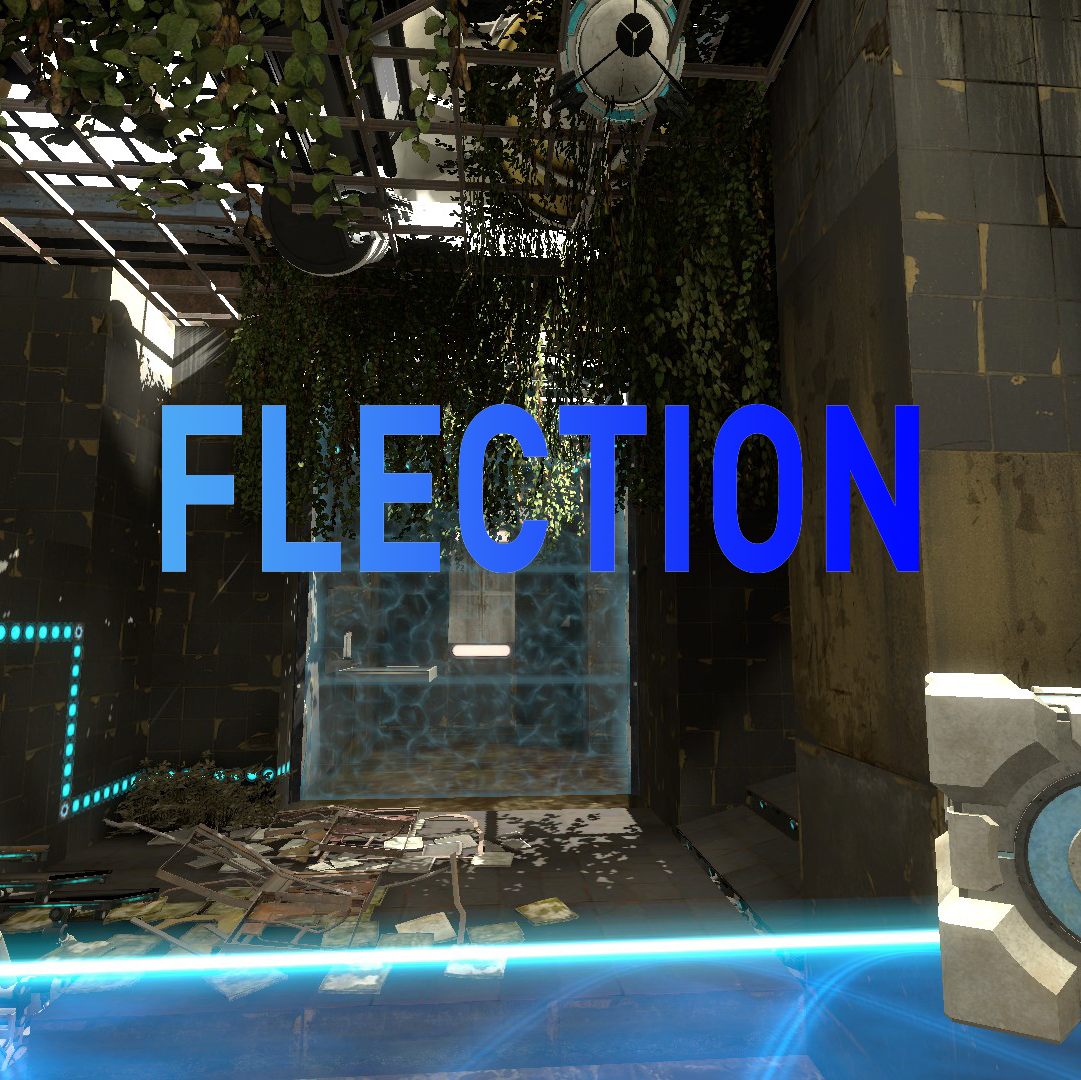 Flection
Collection by
TreasureGhost
Flection