Showing 4249-4257 of 6,494 entries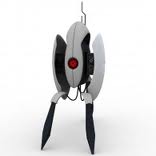 PORTAL 2: The Easy Chamber Collection
Collection by
[CK] ChuckNourish
ATTENTION!!! New to Portal? TRY THIS!!! these are very easy levels, in which a player can learn all of the basics of playing portal and successfully solving its many intriguing puzzles. The Easy Chamber Series features all of the obstacles in portal

proxy's chambers 1-3 prologue
Collection by
✪Icarus
the beginning as you try to escape Proxy in coper labratories 85 yrs. after the end of portal 2

Physics of Portal 2
Collection by
Armourspark
This is my first test chamber collection. THE CAKE IS A LIE!!!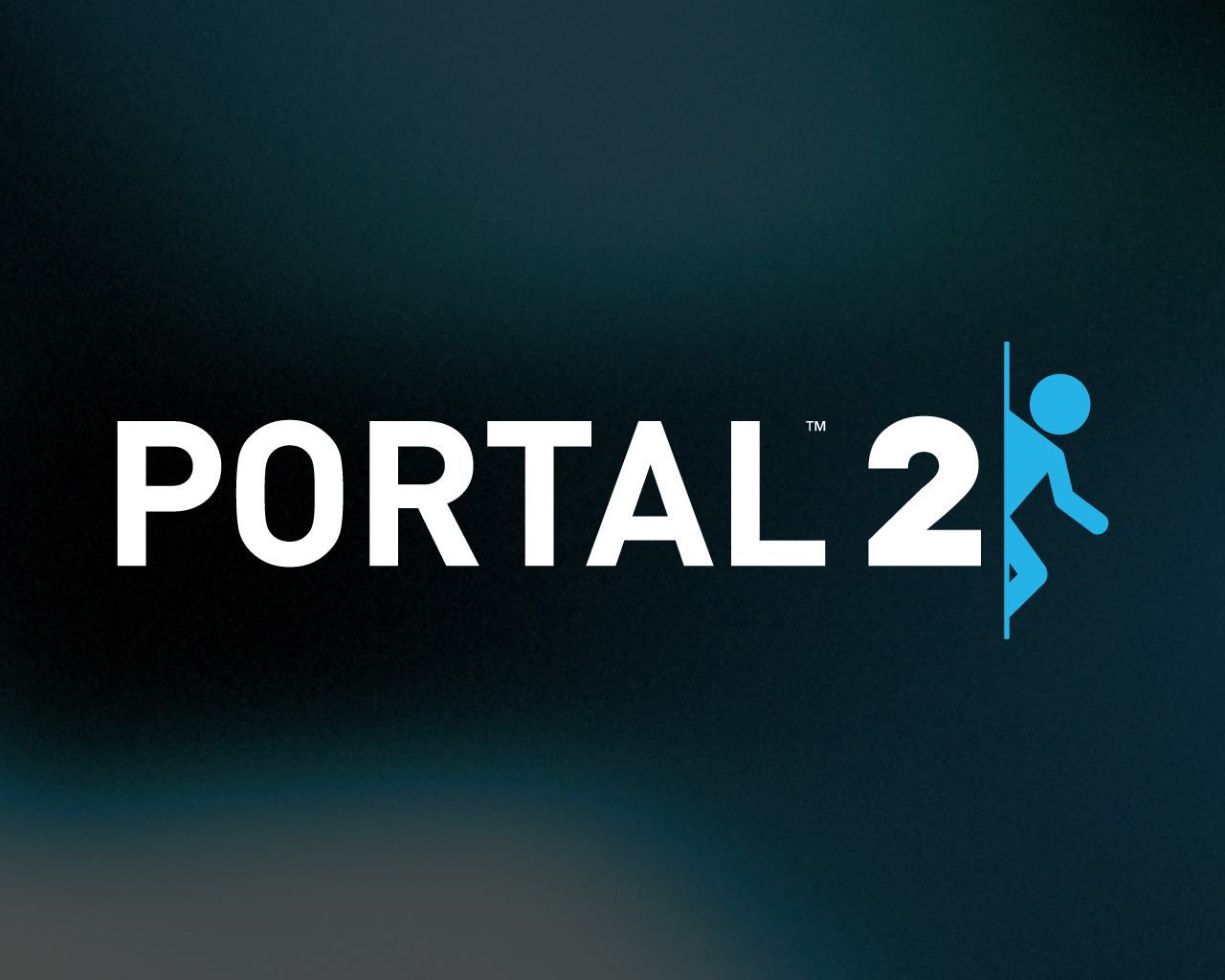 Collection Dron Dimedron
Collection by
Dron Dimedron | TEMPUS MORI
Aperture Plumbing - singleplayer
Collection by
Scheddoc
Welcome to Aperture Science, the place that I've taken over! Now my first test subject flushed himself down the toilet to escape and it's up to you [insert worker name here] to stop him/her! Now now, these tests are veeeeeerrrrrrrrrrrry eaaaaaaassssssssssy

The Turret Hive
Collection by
axe11154
Some turrets have made a secret home in the facalties its time we awoke the hive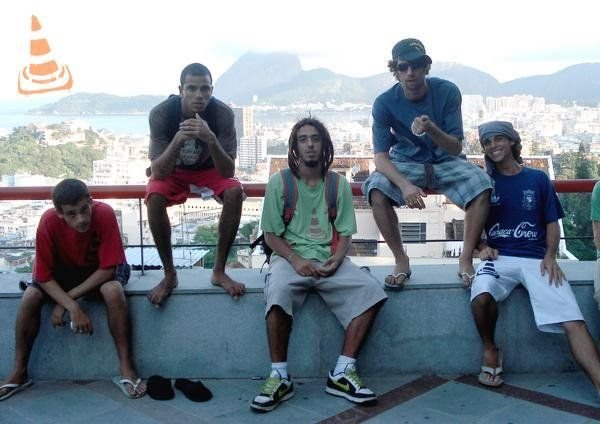 coleção de cachorro
Collection by
Ledyz
coleção de cachorro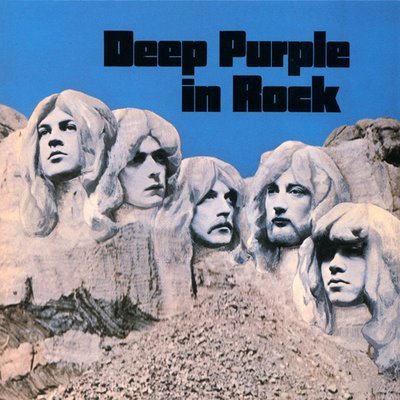 Walk On The Water
Collection by
Pʀσρʜϵτ
You will walk on the water ! R.I.P Jon Lord.
The Rebellion
Collection by
Denkist Meymey
Hello? ah...your here, good. We need you to break into the vault and take our weapons back...Yes you...we dont care what your name is just tell us later. GO GO GO! ( tell me what you named your Rebal Charectar in the comments)