Showing 4024-4032 of 5,387 entries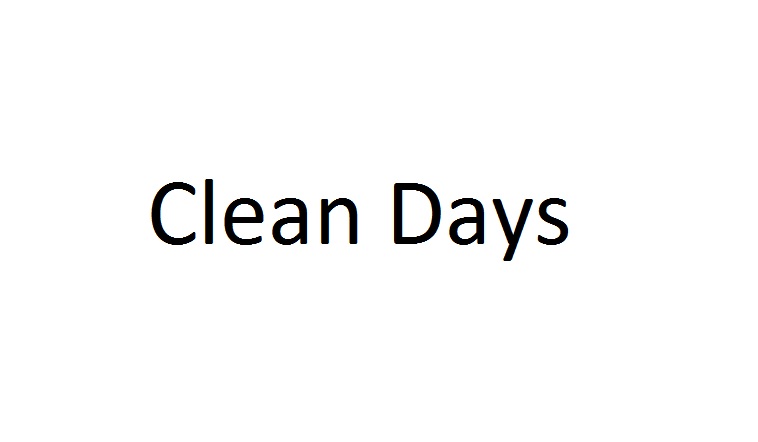 Clean Days
Collection by
GLaDOS
The first days of me messing around with this editor. Not much I guess.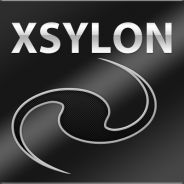 Xsylon
Collection by
Xsylon
Funny Testing Chambers by Xsylon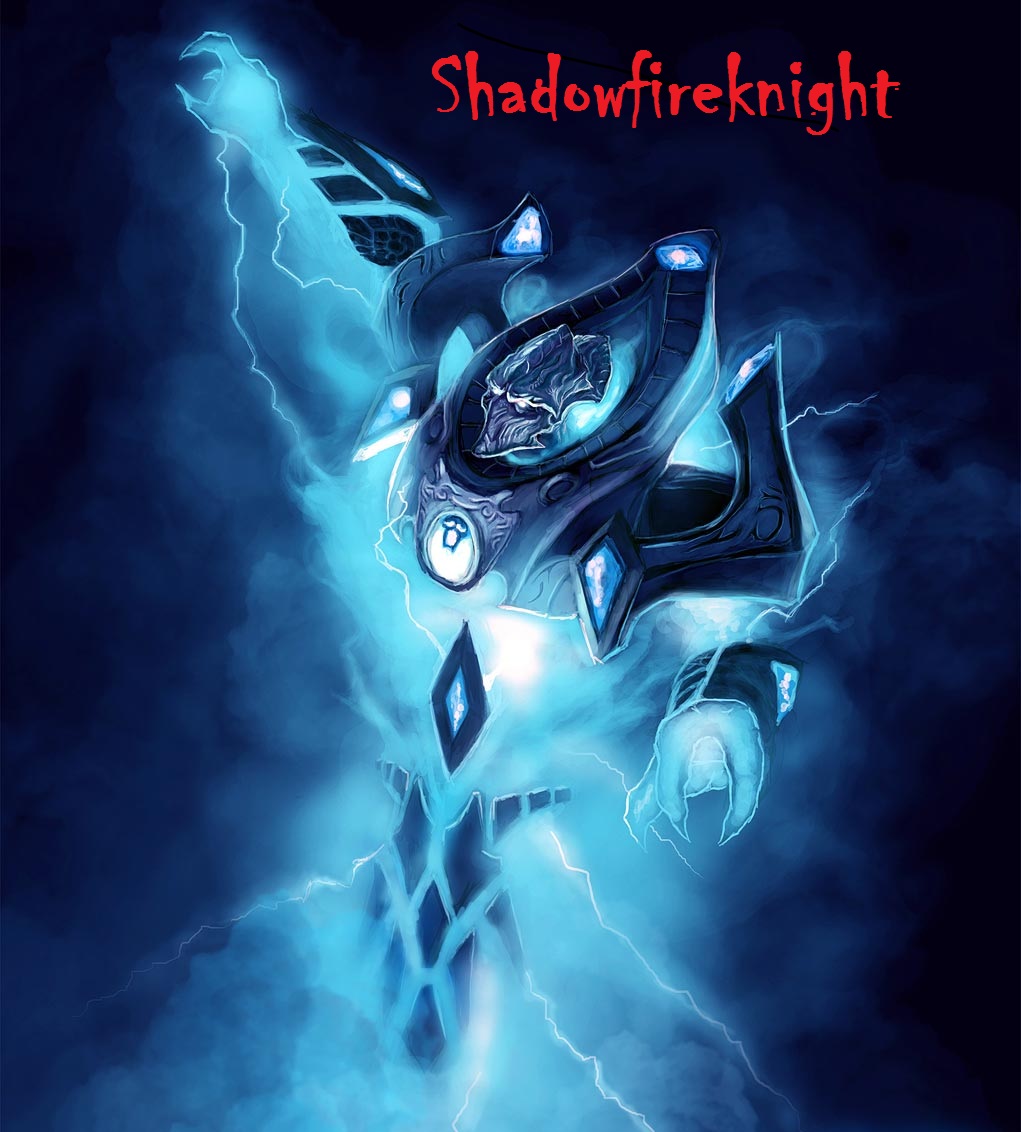 Shadowfireknight creations
Collection by
Void Drakaza
a collection of maps that iv made and recorded both playing and the making of... more will be added as i make and record them

The First Series
Collection by
Discarnito
This is the first set of chambers I've made using the new tools in Portal 2.

no way
Collection by
coolman21473
i want robots turrents all over the room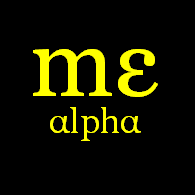 Machine Epsilon - Alpha protoypes
Collection by
charredUtensil
Some prototype levels for Machine Epsilon, an upcoming... thing from the creator of Gamma Energy. This is also a test to see how levels in a collection work in sequence, if at all. Valve was very nice to allow us to send stuff from Hammer into the worksh...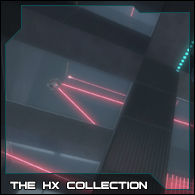 The HX Collection
Collection by
Hexit
All tests currently made by oneself which are of a decent calibre. Some are experiments in design, others in artistic merits, and the rest just fun. Everytime I get a new test chamber completed that is of a good quality and playable, it will be added here...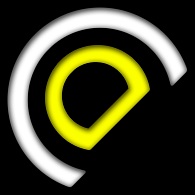 CrapDepot
Collection by
CrapDepot
1

Skellotastic
Collection by
Skelpolu | Alt.-Acc.
This is a small collection combining some test-chambers I made. I'll add more and more Testchambers over time.