Showing 4024-4032 of 6,101 entries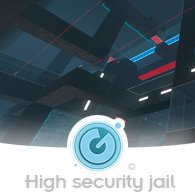 High security jail
Collection by
Xue Fang ツ
The highest security jail in the world is making a test to find failures in the security system. The good news is you will find failures, The bad news is you will go on place, alone, make a complete check up. -Good luck-

Magelanex Map Bundle
Collection by
ReFracTioN
Hi and this is my collection of portal 2 maps! Please check out My Plorta Tests and My CO-OP Chambers!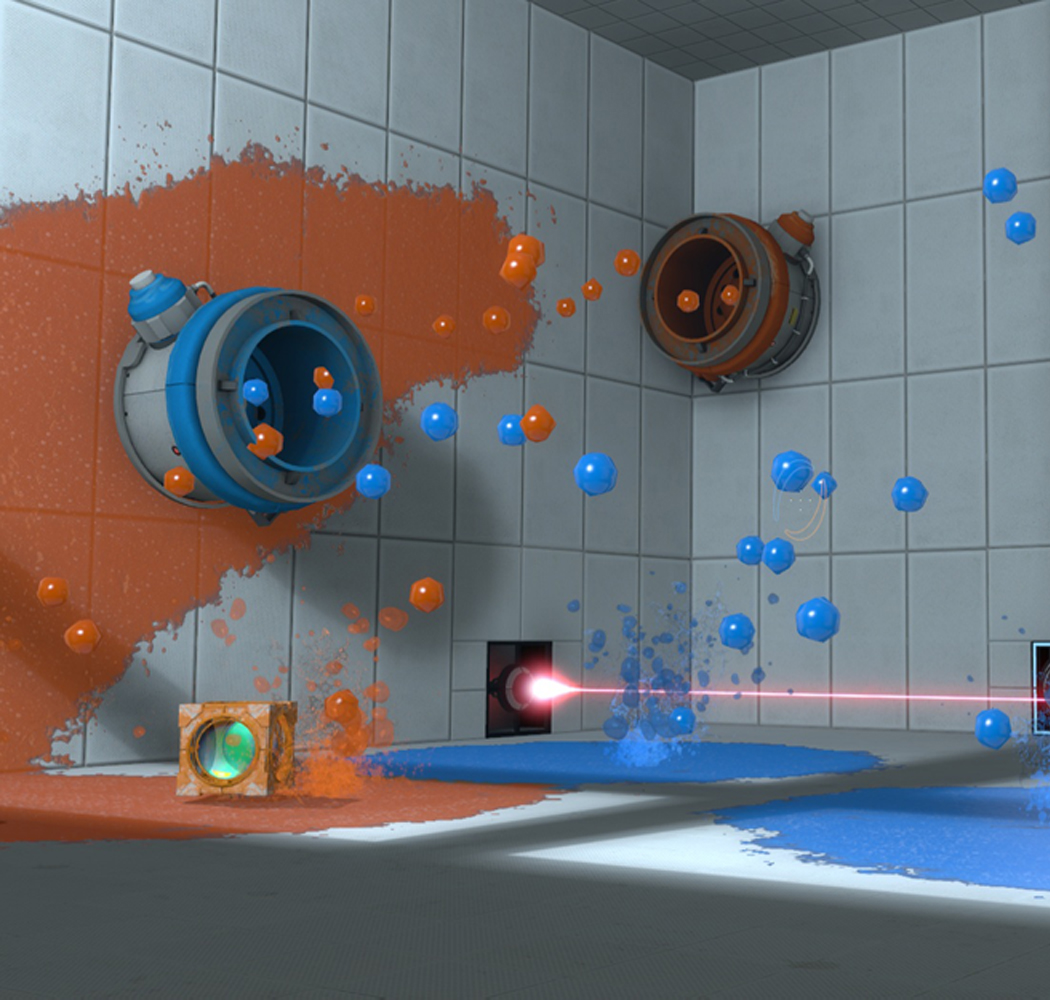 Gel 'n' Laser
Collection by
mice304
Gel and laser. That's all I can say. It's not very hard test but you can play it just to kill time. Have fun!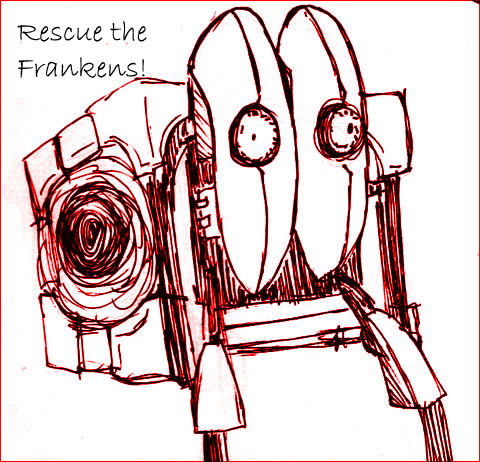 Rescue The Frankens... All Parts
Collection by
HJustice
Frankens are prisoned! They need your help. You must rescue them, with your portalgun! Be careful! There are lots of sentries and traps! Good Luck Hero!

The Power of Two
Collection by
Herr Warthog
Co-op maps Still under developtment, but working.


Tests Volume 2
Collection by
Bob the Weeping Angel
Don't expect anything hard. All were made by me. Try Vol.1 http://steamcommunity.com/sharedfiles/filedetails/?id=71686042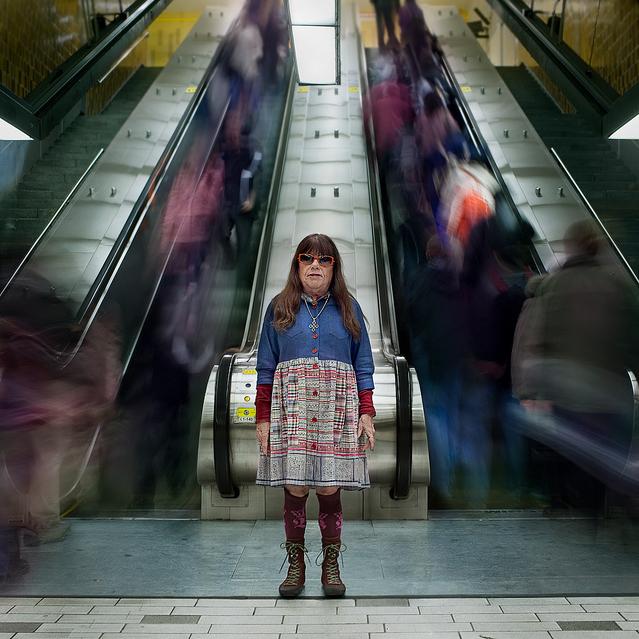 Riddle Me This
Collection by
SkateJerrySkate
A short collection of single player maps to keep your mind working.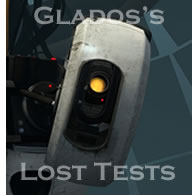 GLaDOS's Lost Tests
Collection by
Unlocked
These are the lost test of GLaDOS. Before GLaDOS completely took over aperture science, the humans hid these tests because of reasons like "Too deadly" and "Not Possible" and other junk like that. Well GLaDOS ignored the humans and for 65 years has been se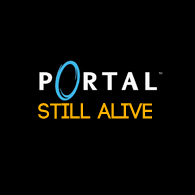 Portal Still Alive
Collection by
SurelyExploding
A remake of the challenge chambers from Portal: Still Alive on the Xbox Live Arcade