Showing 3997-4004 of 6,153 entries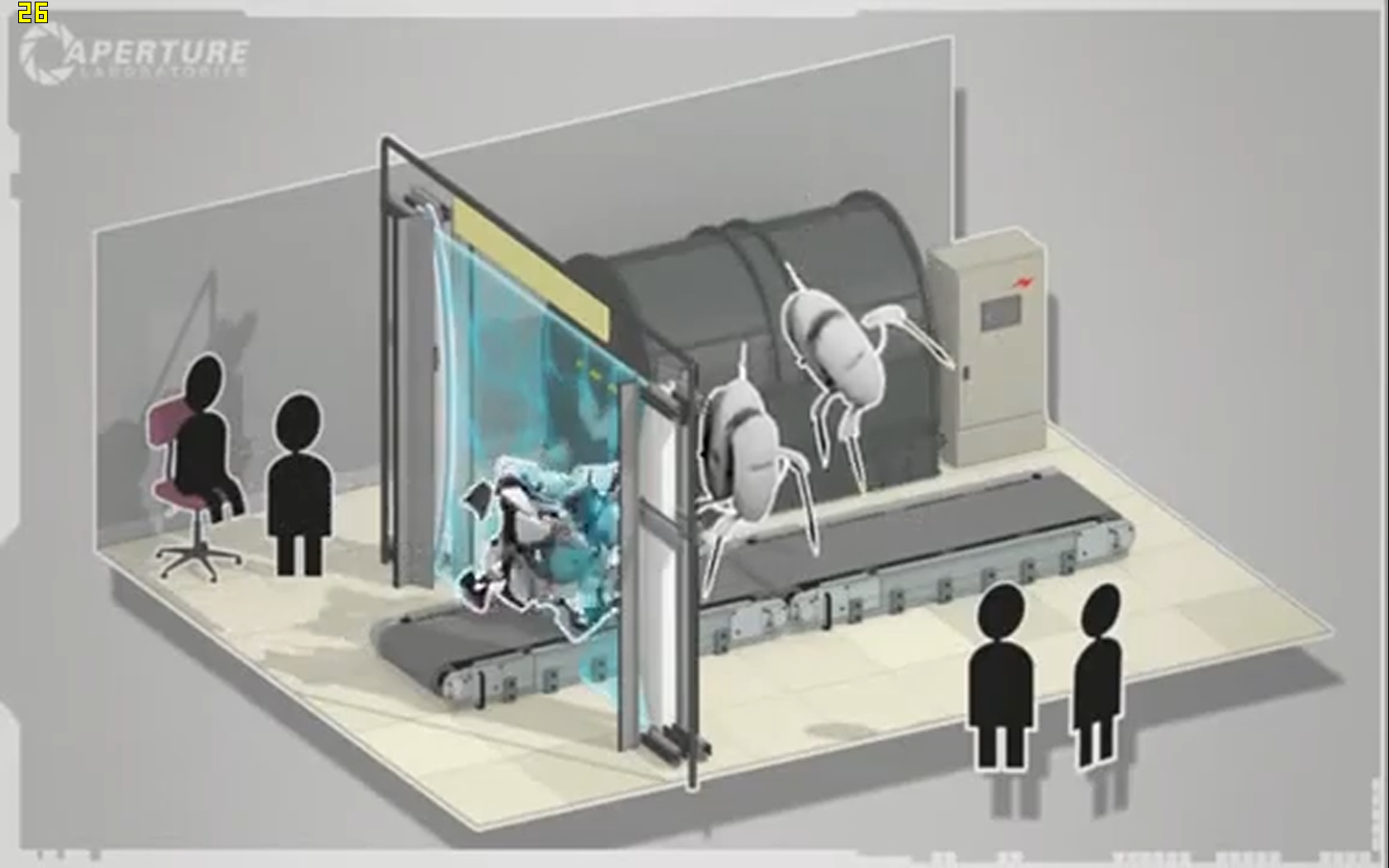 PeTI Test Cycle 05: Material Emancipation Grill
Collection by
TestSubject069
Dear [Subject Name Here], Alright test subject, I've got good news and bad news. The good news is that if you've got superflous organs like extra lungs, hearts, livers, or other things like that, we've got an incredible program called the Self-Esteem Prog

PeTI Test Cycle 06: Excursion Funnel
Collection by
TestSubject069
Dear [Subject Name Here], So the way this multiversethingamajig works is that in some universes gravity pulls people onto their ceilings or where Sentry Turrets shoot lolipops. Having said that, on Earth Prime, Asbestos is harmless. Now we may have gotten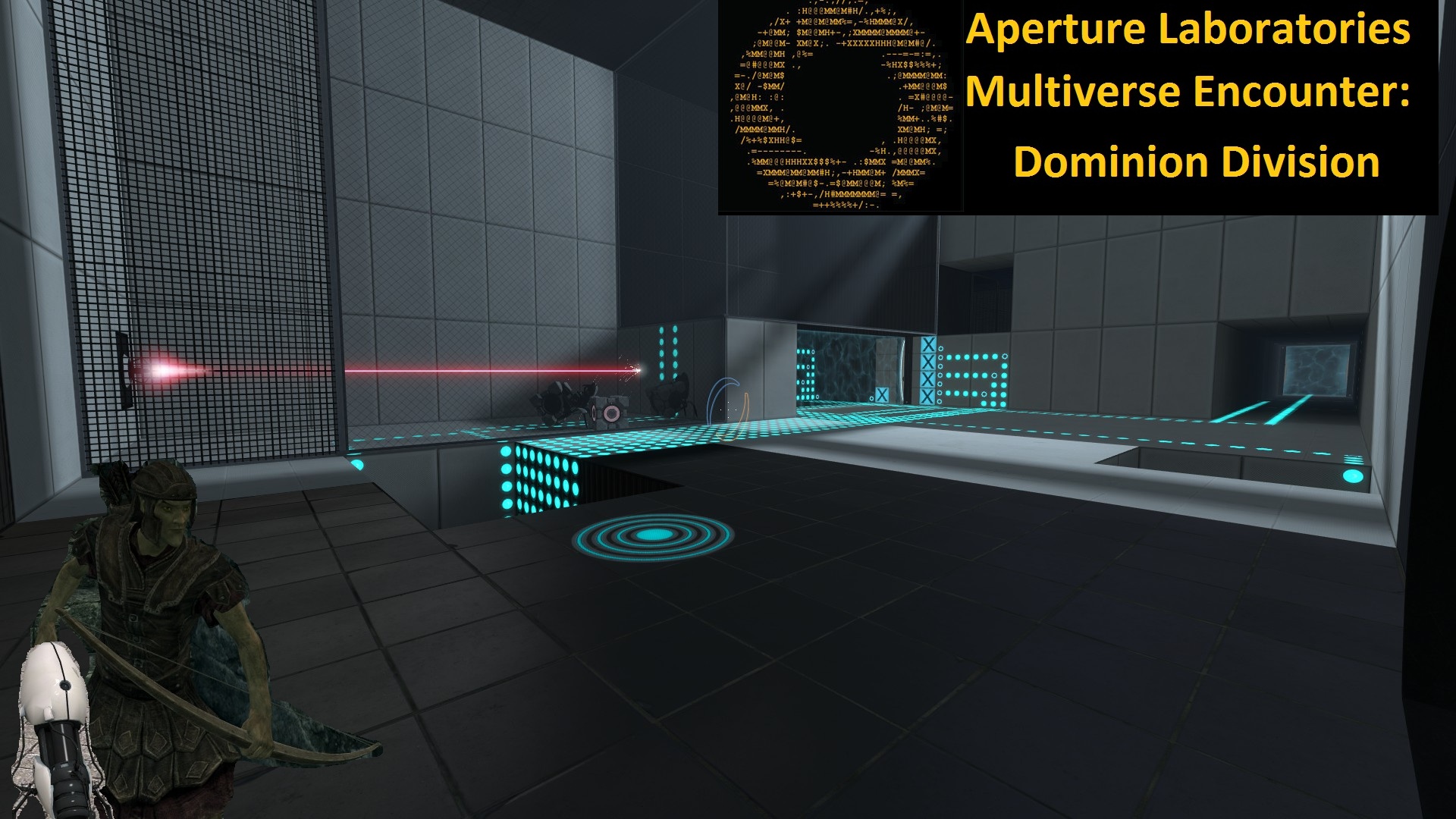 Aperture Laboratories - Multiverse Encounters - Dominion Division
Collection by
Arron Dominion
With the introduction of the Multiverse, different divisions have popped up. The Dominion Division is one of them, training subjects that partake in their testing program with the skills they will need for future encounters with the mechanics of testing.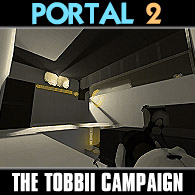 The Tobbii Campaign
Collection by
Andrea
All of the maps I've made for Portal 2, play them and pretend there's a story where I force you to test things without any purpose... Hooray!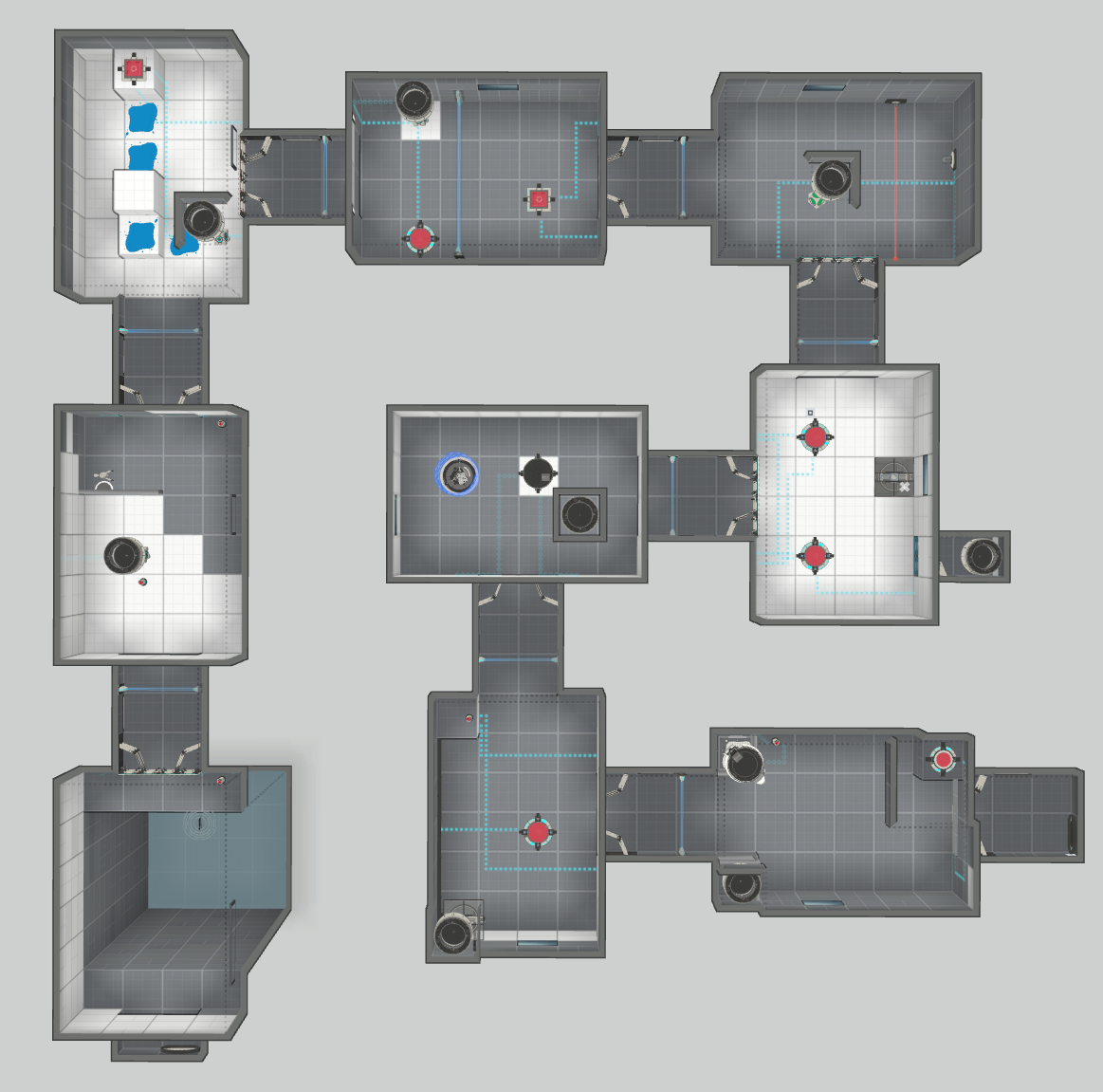 Simple Tests
Collection by
Spike
A set of simple test chambers divided into volumes. There are currently 3 volumnes available with a total test chamber count of 21.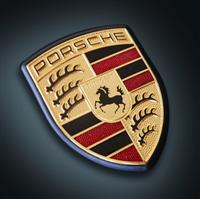 Hellhownd's Portal 2 Fun
Collection by
Hellhownd
A collection of test chambers I have created for you!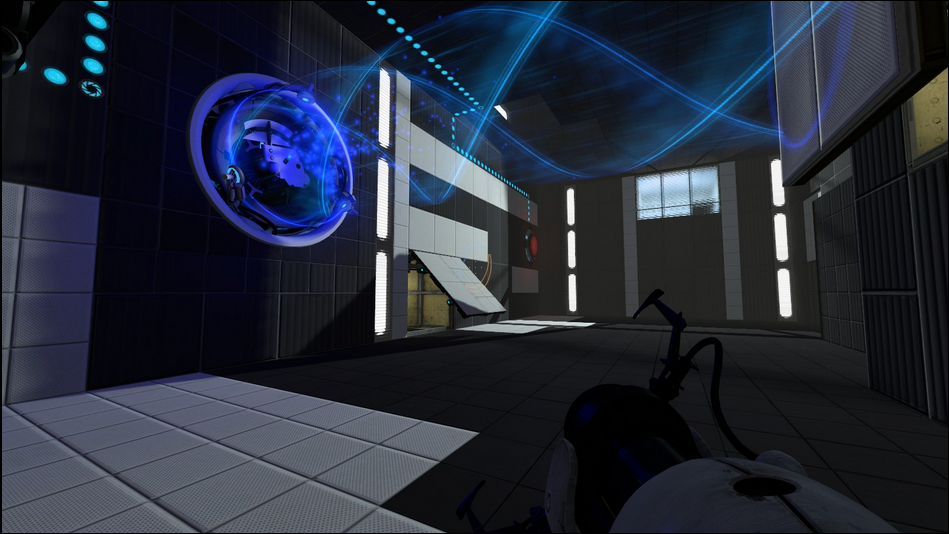 My maps for Portal 2.
Collection by
FMYury
Testchambers for Portal 2 :)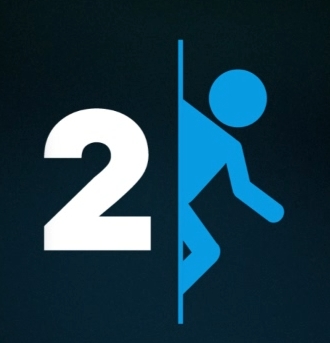 Thinking With Portals
Collection by
rip
Just some random maps to mess around in Portal 2! Please enjoy.