Showing 3997-4005 of 7,104 entries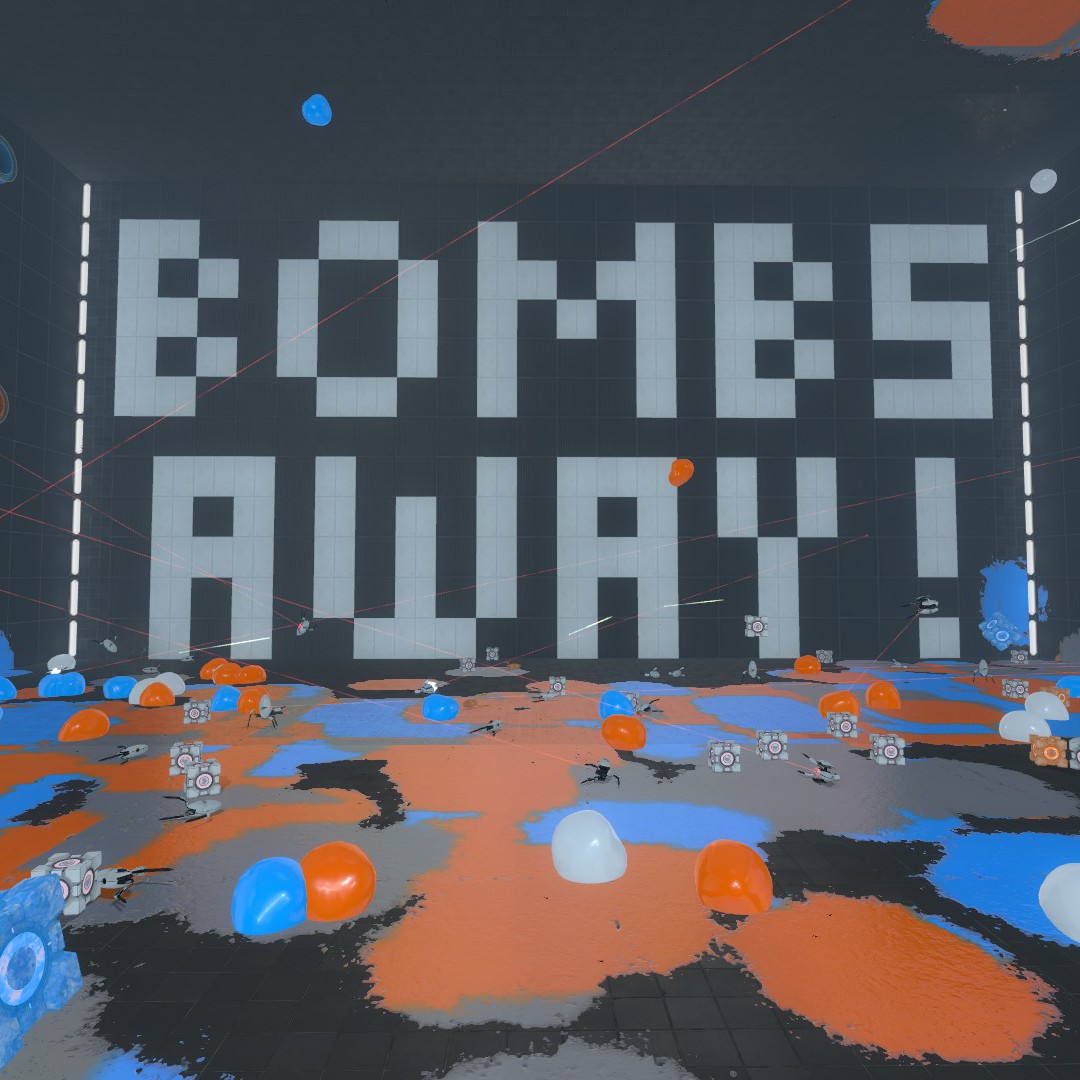 Bombs away
Collection by
Zemanzo
This is a small collection of 5 maps made with only PeTI. It uses gel only in bomb form, hence the name. It is very likely that there will be more maps in the future, so keep an eye on this one!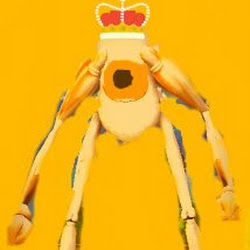 Crafterman's Lab Test Chambers Series
Collection by
CraftedPbody
My Series of Test Chambers (single player)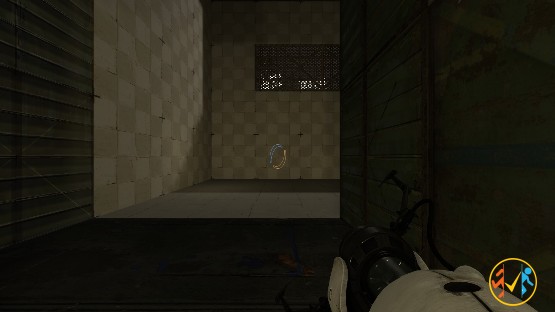 From underground to surface - by Ashkore Dracson
Collection by
Jay
From the very underground to the surface.

Laser Puzzles
Collection by
Vtrap
Some challenging Laser Puzzles i made using the new ingame map editor. You should start with Laser 0 and then go on with 1, 2, 3 and so on. You can try the T.O.T.B. - Puzzles whenever you feel ready for them :D Have fun and leave a comment if you like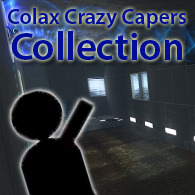 Colax Crazy Capers Collection
Collection by
Nepohac
Ongoing collection of maps created by Colax in the new Portal 2 map creator.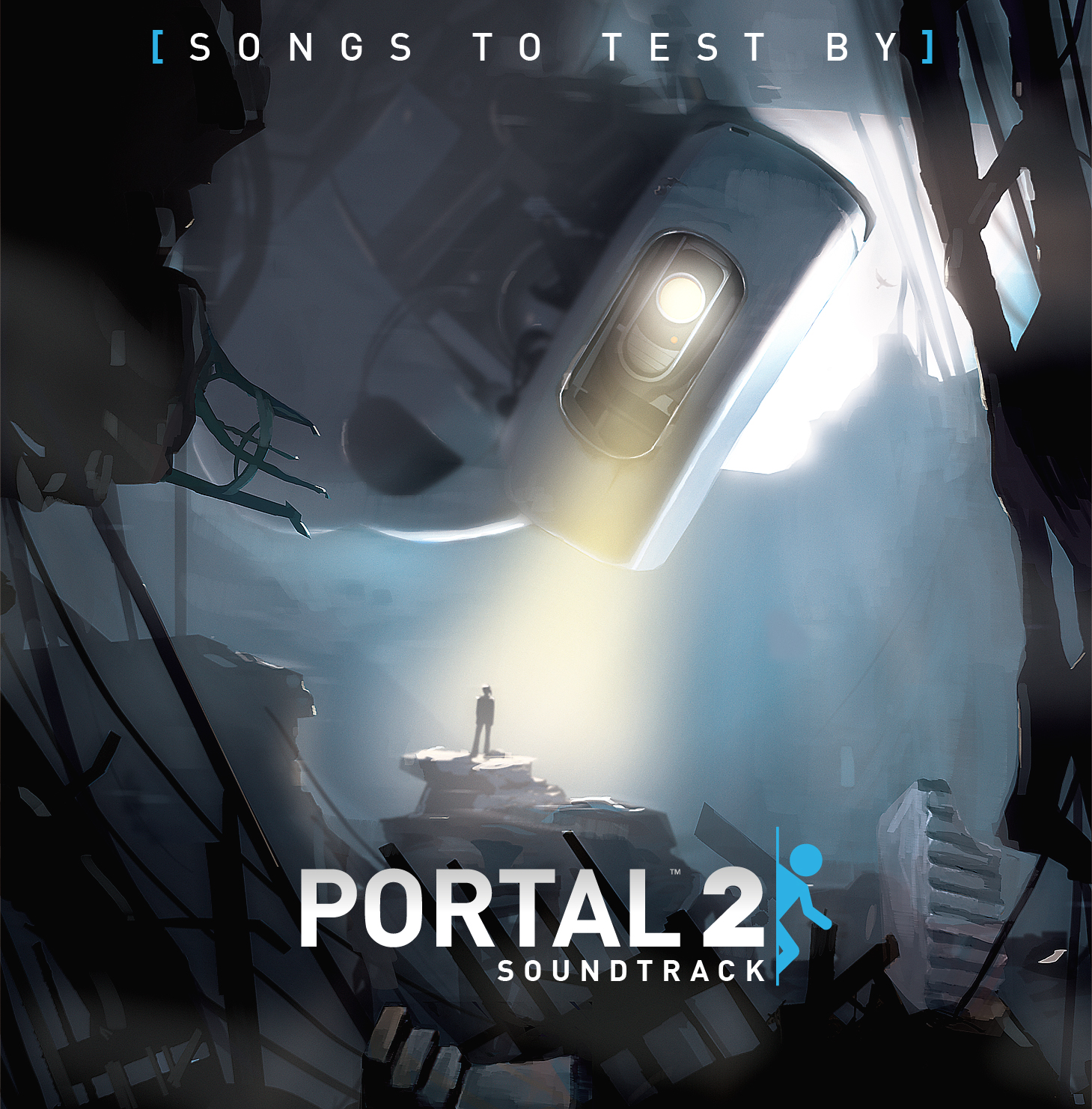 Going through Aperture
Collection by
Benamax
Go through Aperture Laboratories in fun but dangerous levels! - Most test chambers in this collection needs BEE, you can get it at www.portal2backstock.com/BEE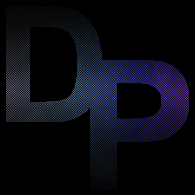 test test chambers
Collection by
Double Panic Games
A test collection of test chambers.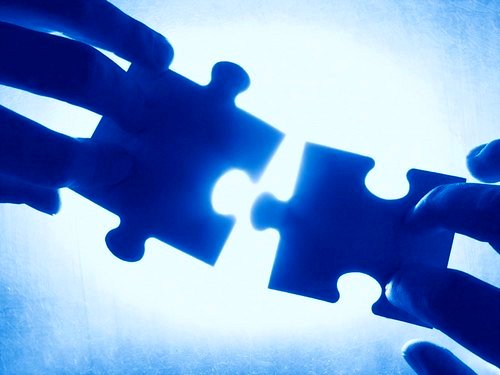 Puzzle Series
Collection by
bEN
Series of Puzzles I've made. Feedback is appreciated. :) Note: The first two puzzles are not hard, as they're the first two maps I made. If you want a challenge, you might want to skip them. :)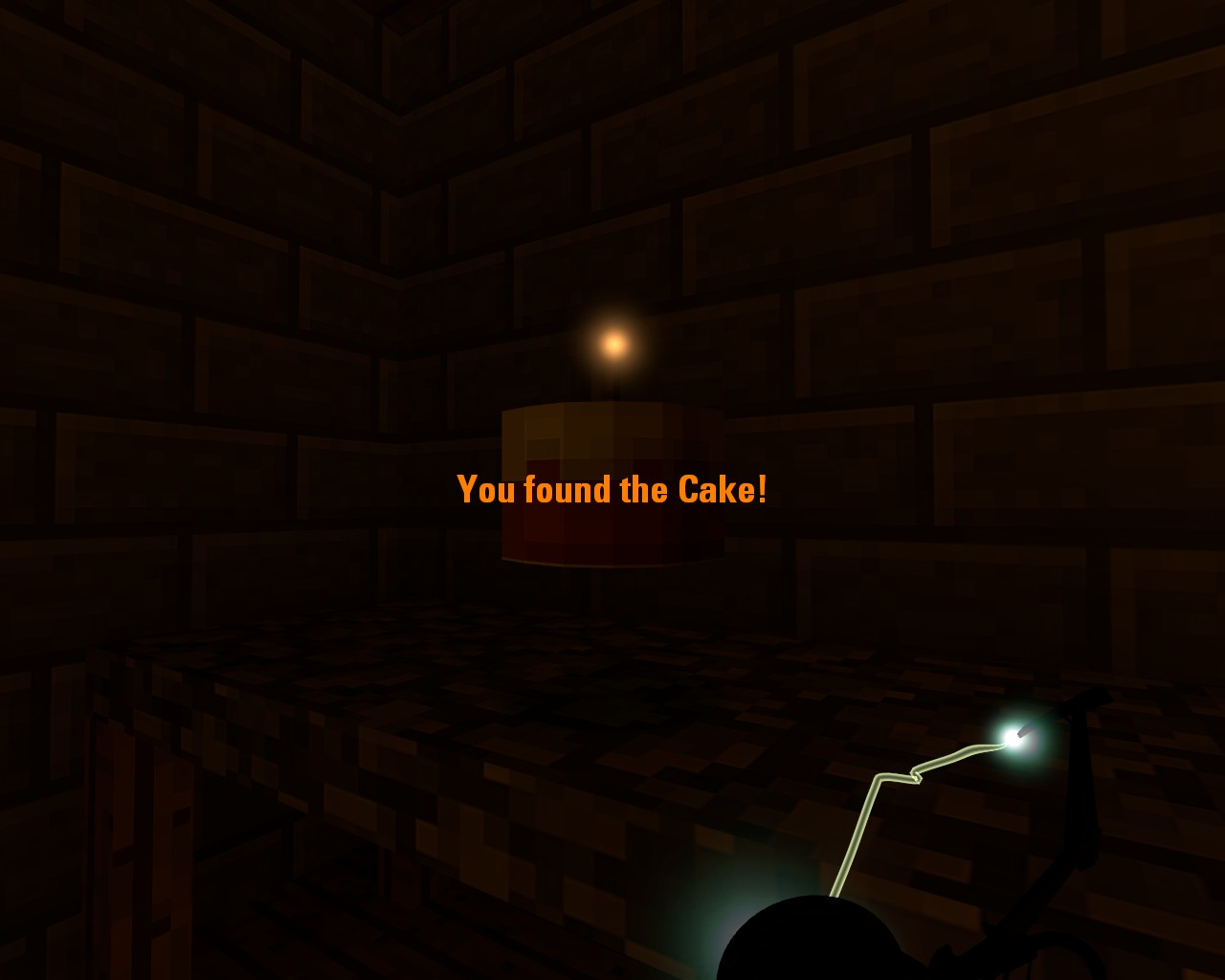 Aperture Trials
Collection by
Shadowking58
All 3 Parts of Aperture Trials.