Showing 3853-3861 of 6,061 entries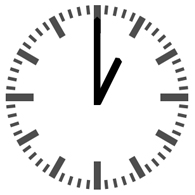 Beat The Timer
Collection by
Squidkid
Welcome To My Collection. Can You Beat the Timer? Jump, think and puzzle to the end of the chambre, but Watch out, the Timer is still ticking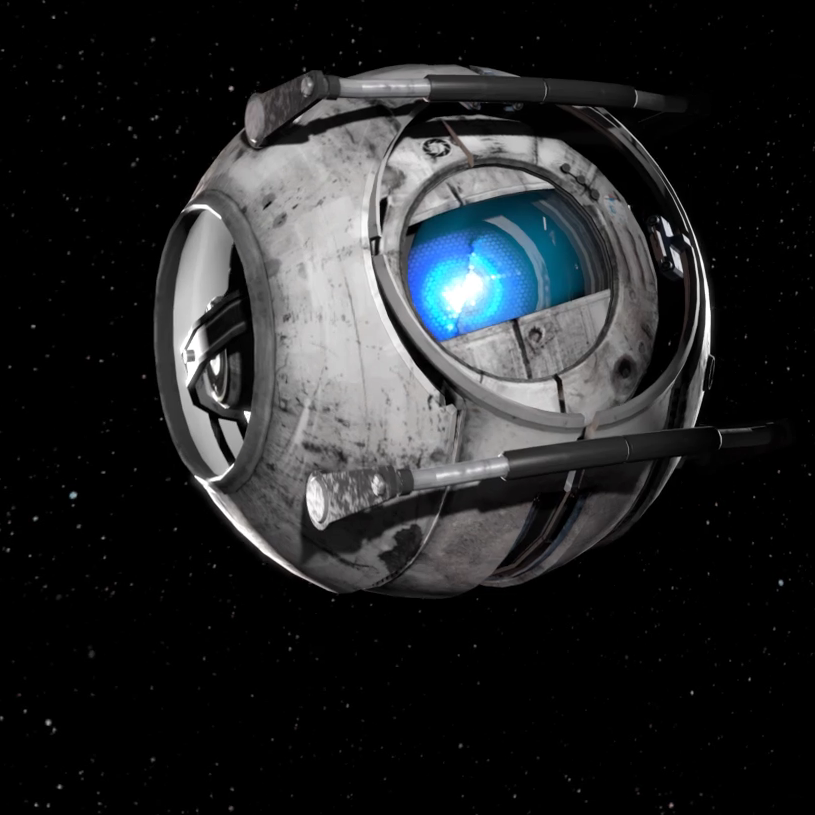 "Tests for good people"
Collection by
untakenusername
Welcome to my first collection! You will face many obsticles, and many tests. But all the blood you will bleed, goes to good people who don't have enough blood! So enjoy! *shuts down*


Portal 2 tests
Collection by
Gabrol
Just simple tests.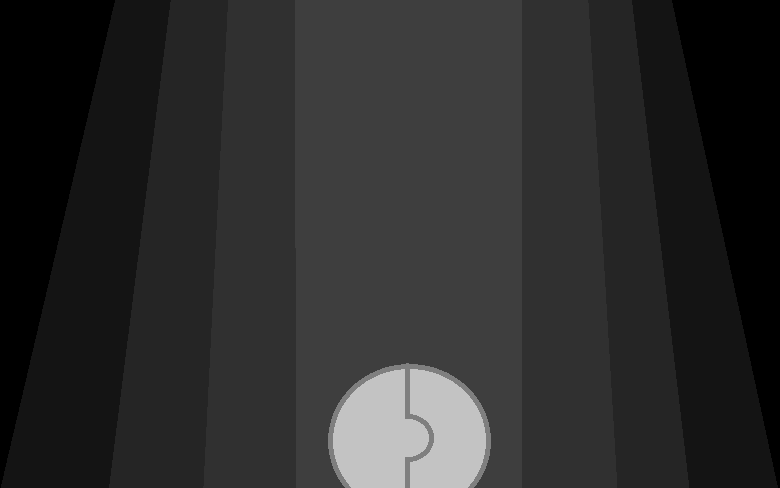 Enderbane Tower
Collection by
Firestorm Neos
Hello, this thing on? No? Yeah, yeah, very funny. Anyway, a cult of Test Subjects and Test Builders have assembled to wage war with Aperture Science... You know the rest.

HeartLove Labs
Collection by
Alejo
"HeartLove Labs: Only love and science." or is it? You are a test subject that is coursing a very simple series of tests chambers when suddenly you are moved outside the course and forced to work your way back thru a series of rooms on the facility's u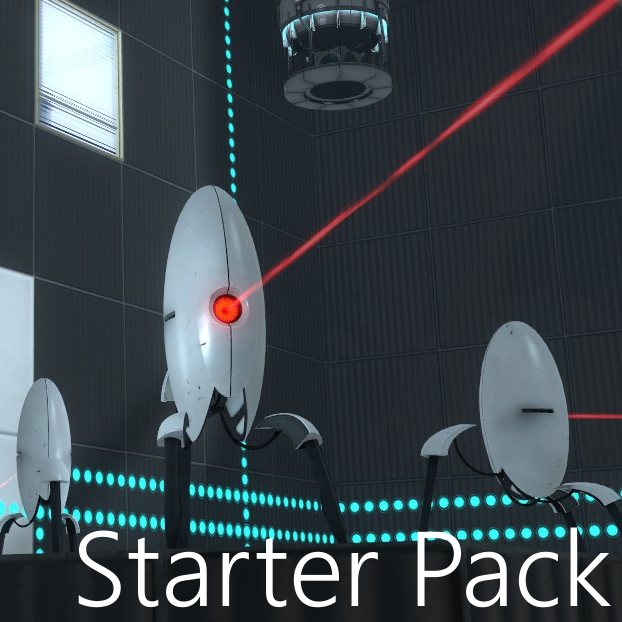 Starter Pack: Six of Lasers
Collection by
Canadian Laserbear
Featuring six test chambers which utilise lasers in some shape or form. Overall difficulty: Medium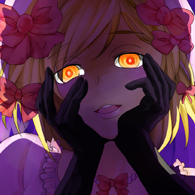 Lambda v2.0
Collection by
Laðy Laмвðaðelтa
Lambda's back and it's time for 2.0. Can you do it again?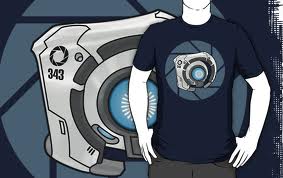 Spark the ACR Core's tests to P-body
Collection by
WalKer'
Spark the ACR Core accidently turned P-body off permanently the only way for her to be turned back on is for ATLAS to go through the tests to the chamber with her emergency turn on switch and press it to re-activate her.

MechaSlinky Collection 01
Collection by
MechaSlinky
Ten test chambers that start off simple and progressively continue to be simple. Or maybe they get more complex and difficult. Who can say? I suppose I can, actually. Let me start over. The MechaSlinky Collection is a mix of various kinds of test chambe